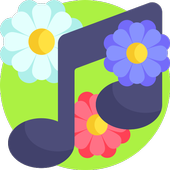 Zentor: Free Guided Meditation
|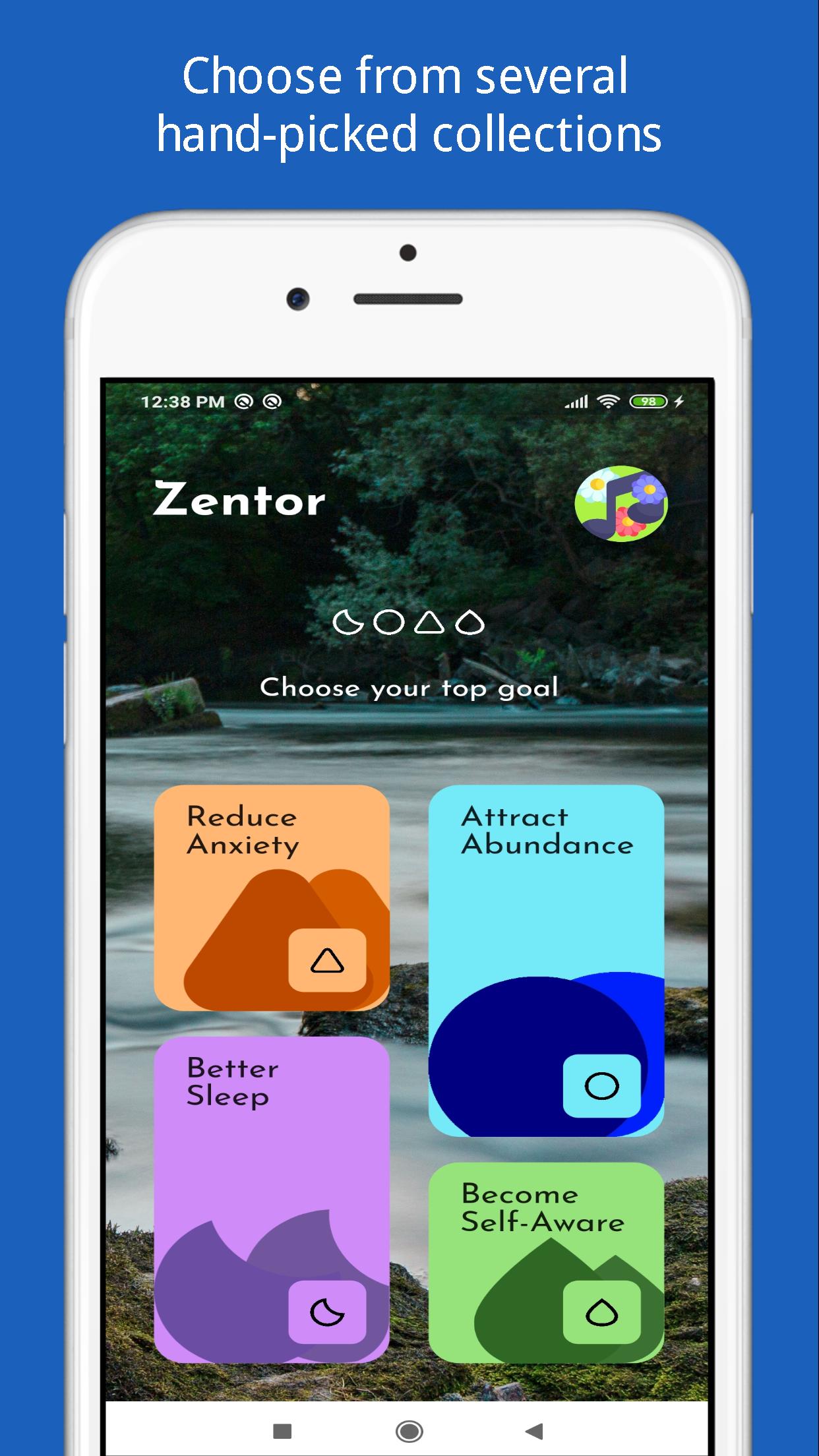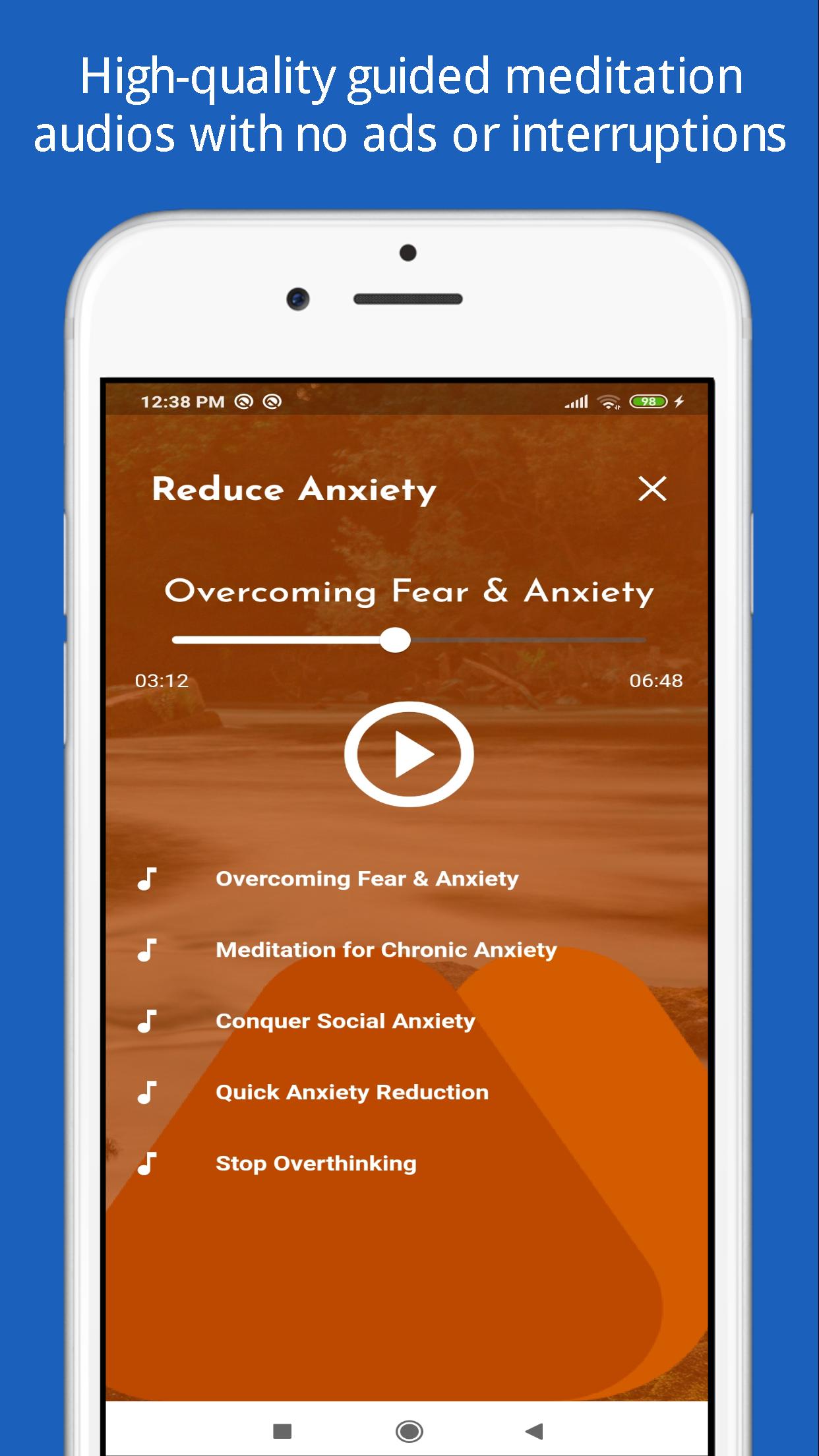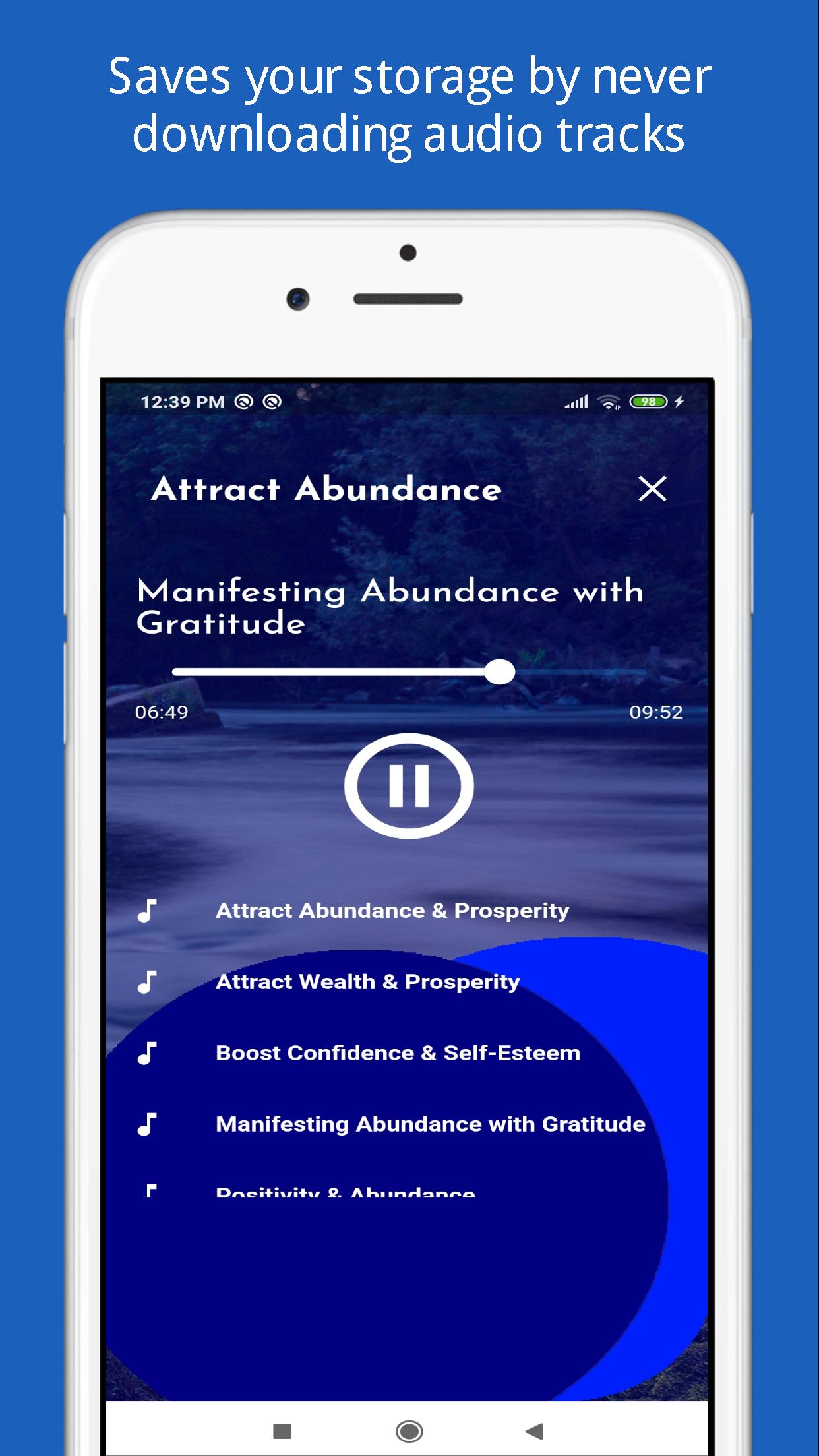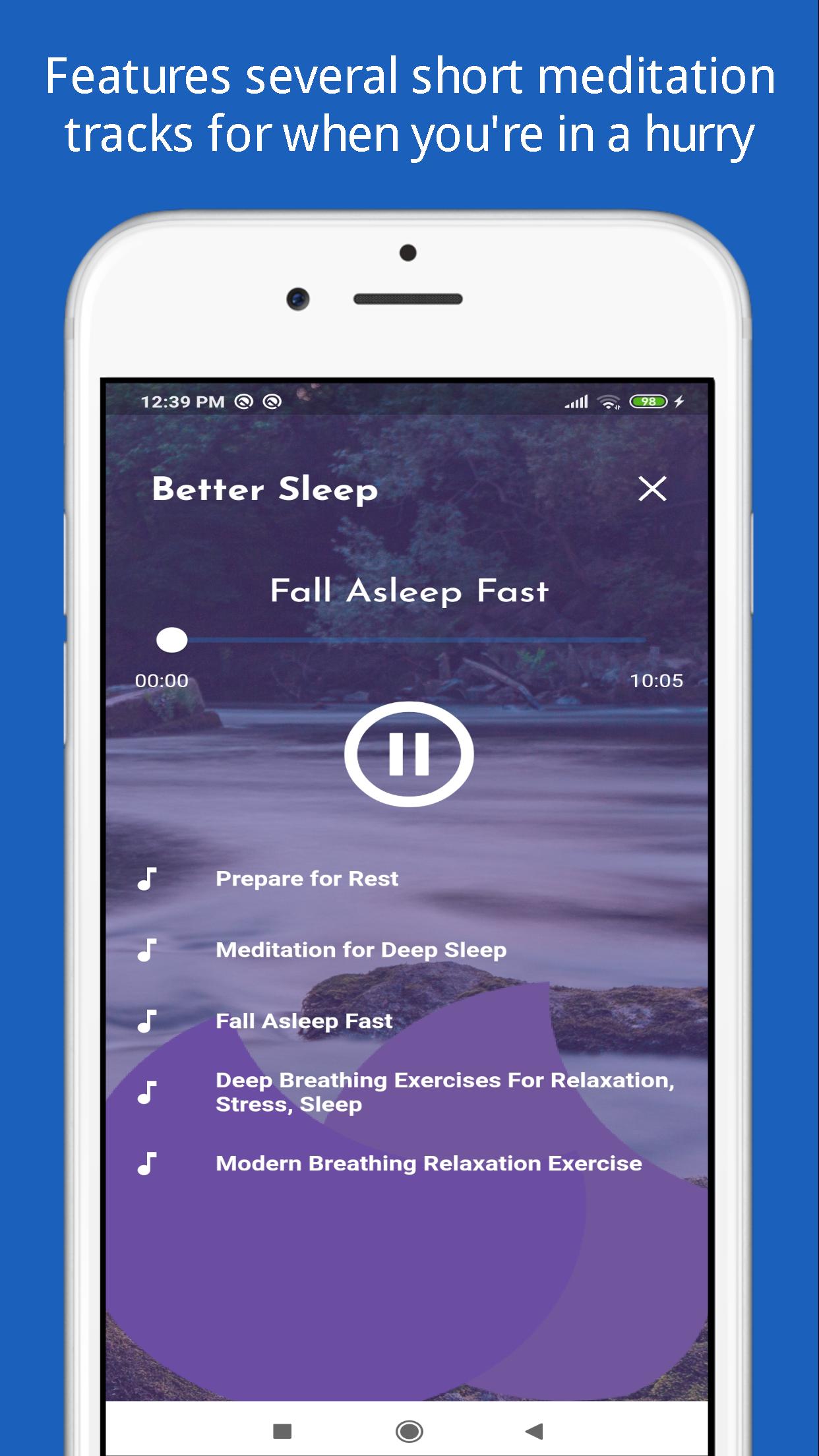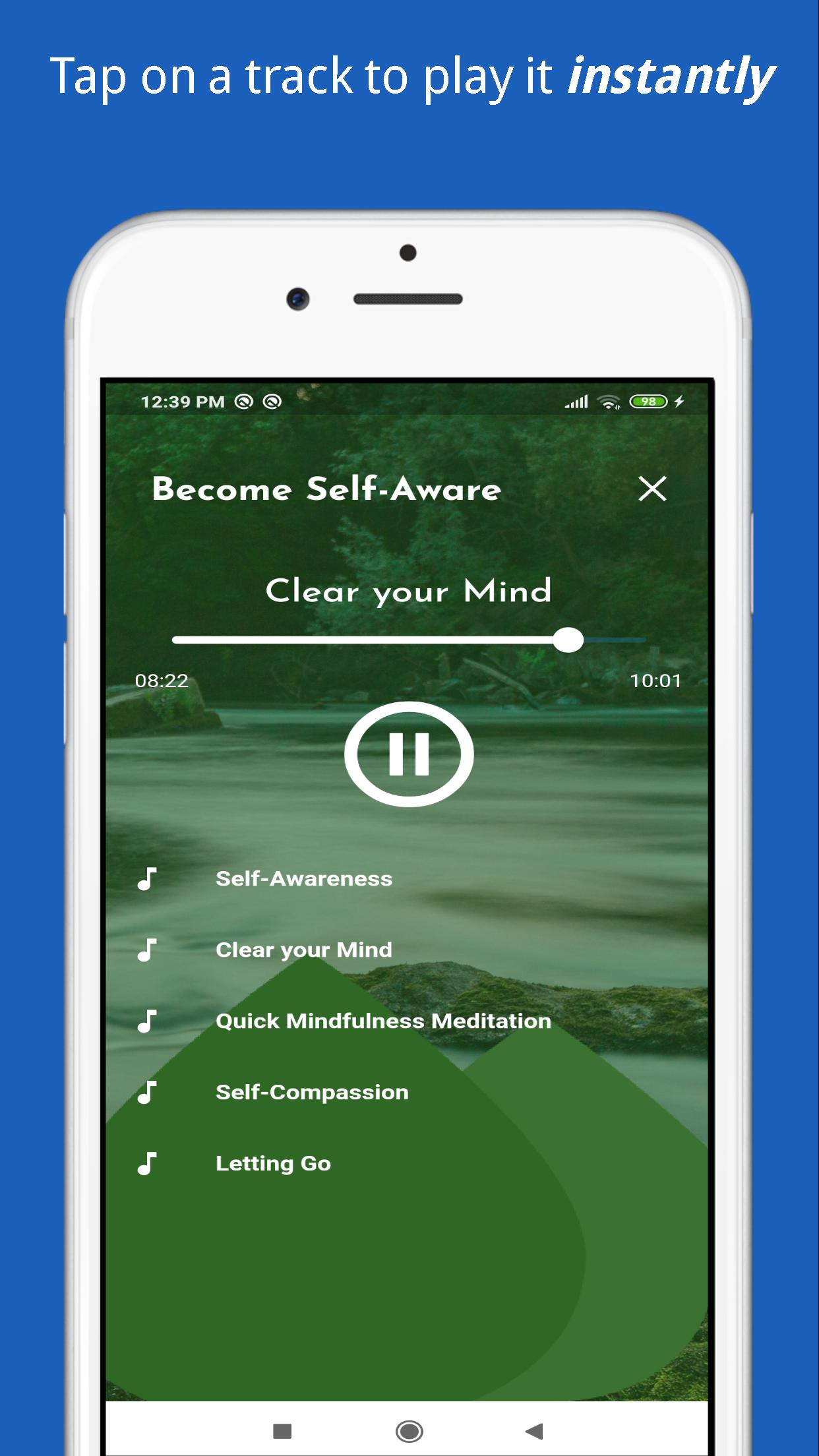 Description of Zentor: Free Guided Meditation
Zentor is your free Zen Mentor. This app features a hand-picked collection of some of the most inspirational guided meditation audios. Special care has been taken to offer you a rich user experience. For instance, the few ads that show up are static images, and they only appear at the bottom of the screen to prevent you from getting disturbed while meditating.

The background images and colors used in this app are very relaxing to the eyes. They will also help you stay focussed on the guided meditation.

This app is completely free of cost and there are no subscriptions or in-app purchases involved. We believe that it's wrong to put a price on spiritual education.

Please note that you need to be connected to the internet in order to use this app. This is because all meditation audios are streamed from our server. This app doesn't store meditation audios to your device.