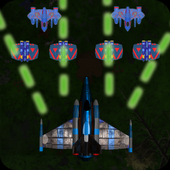 Fabian Galaxy - Alien Shooter Death Machine
|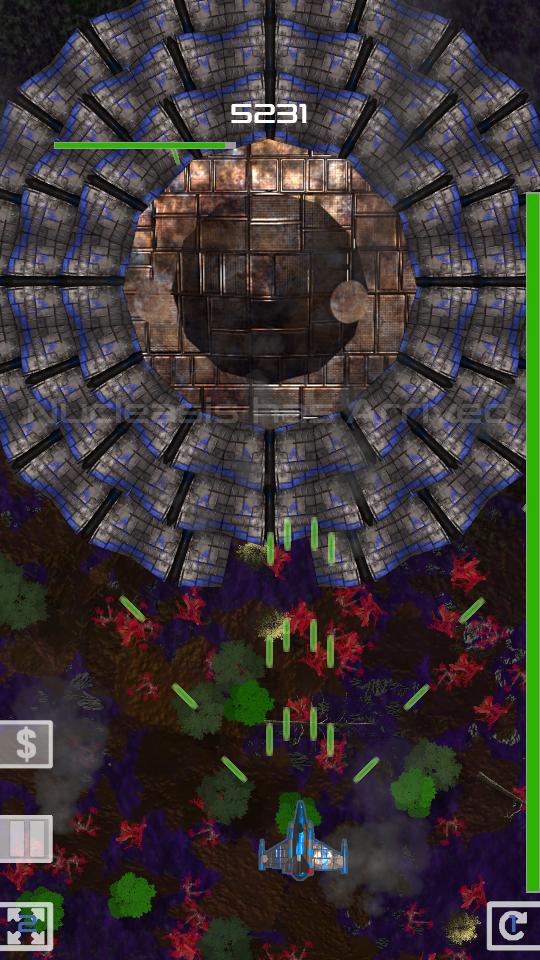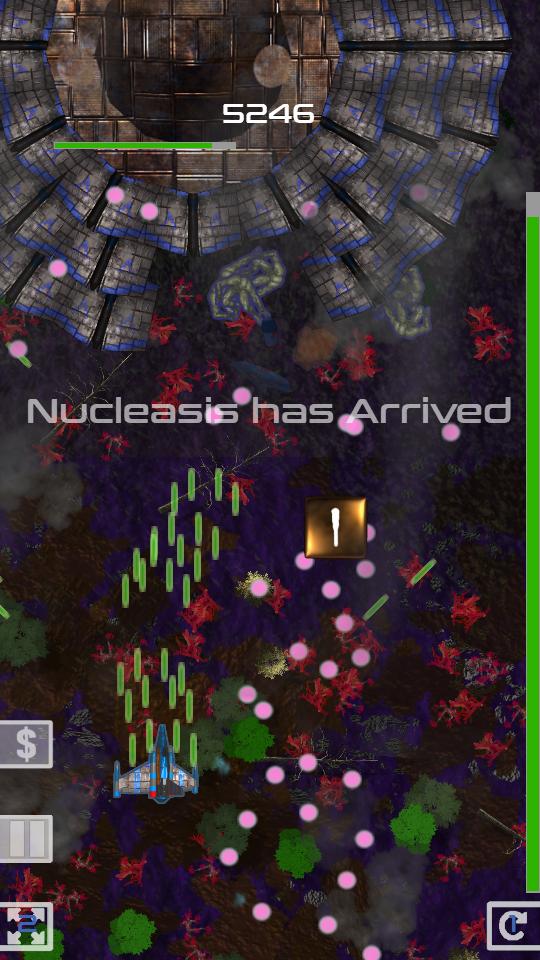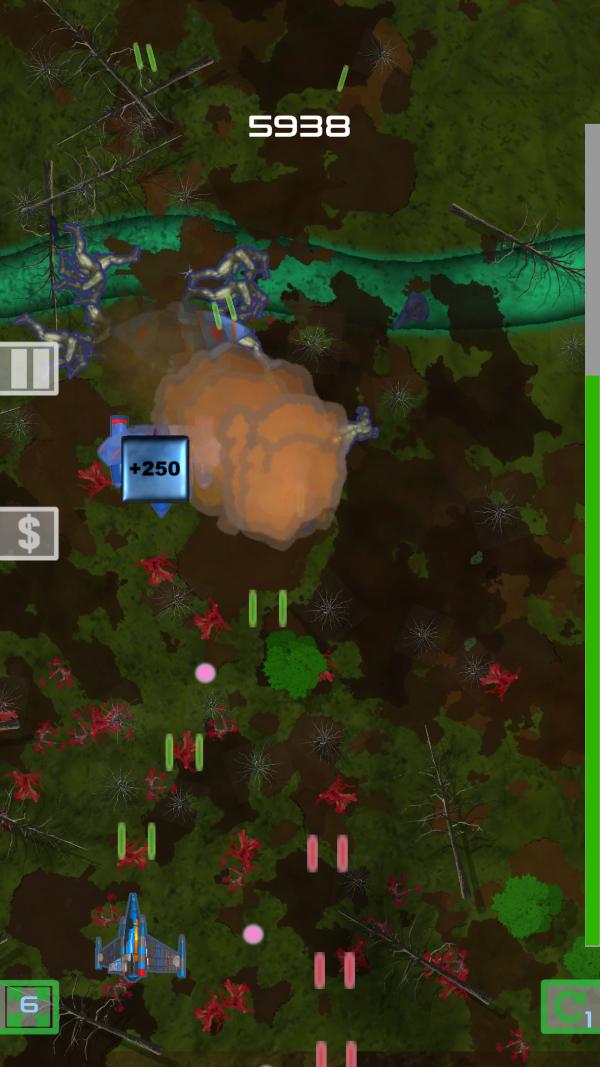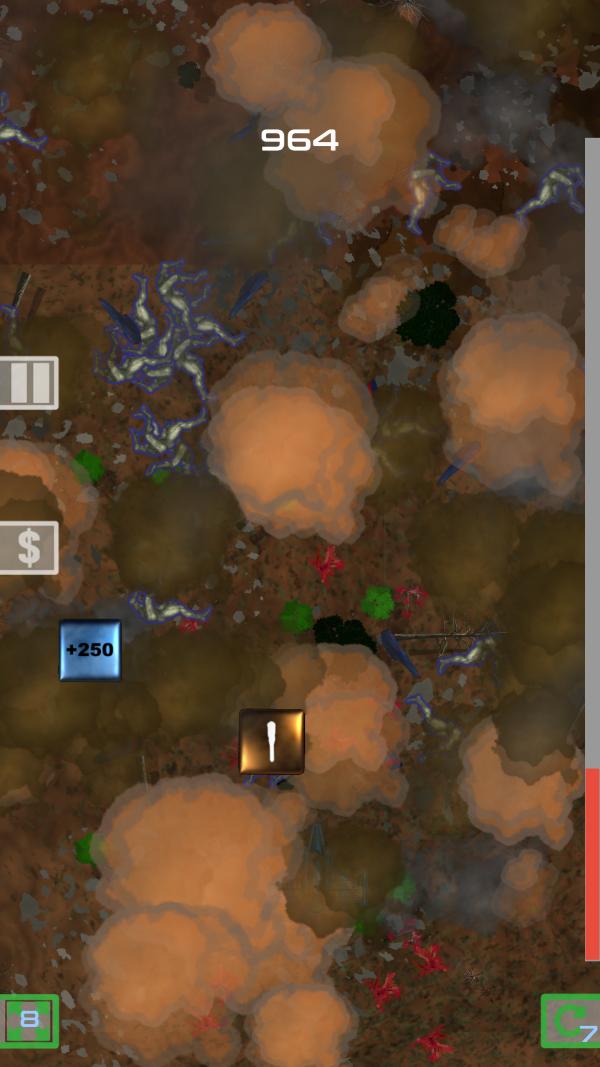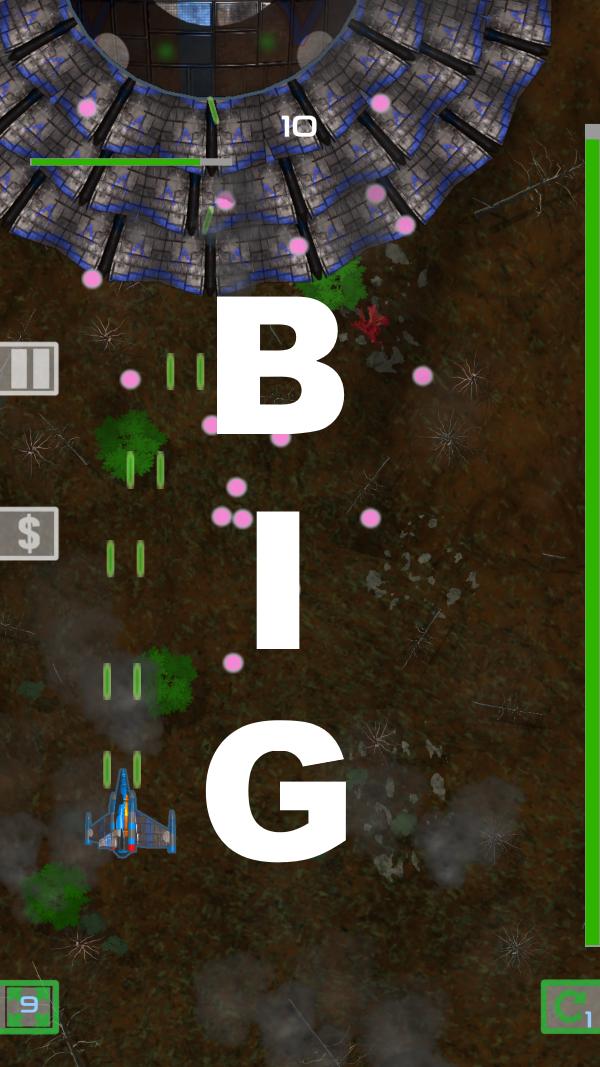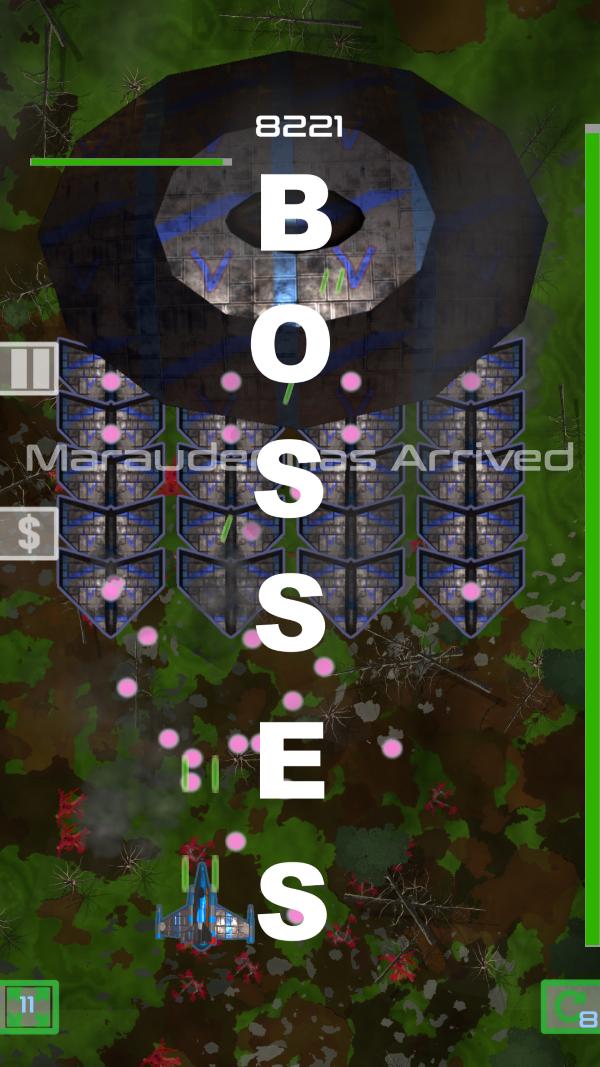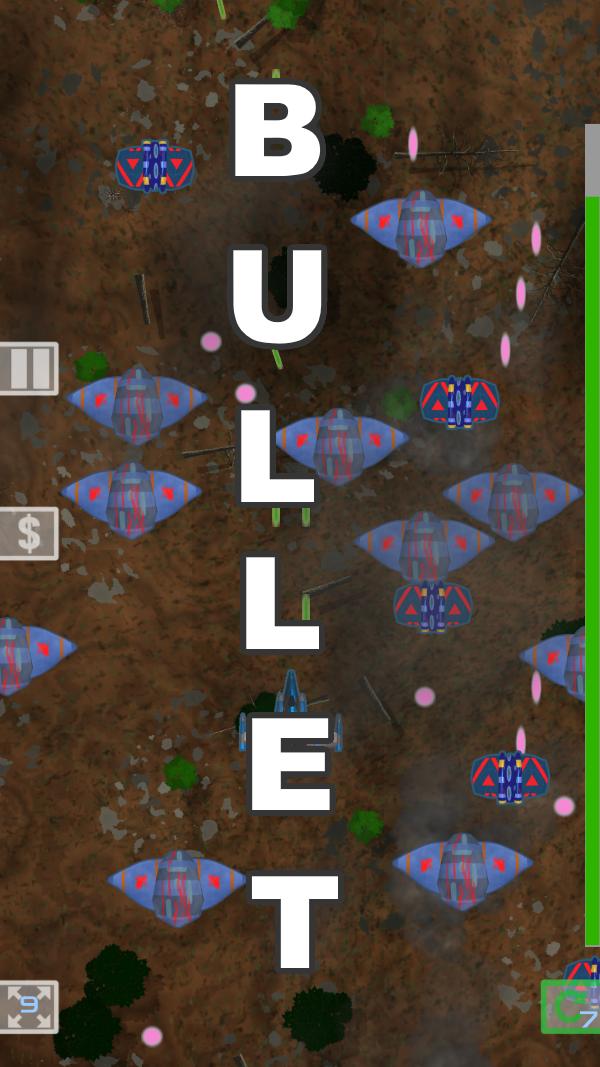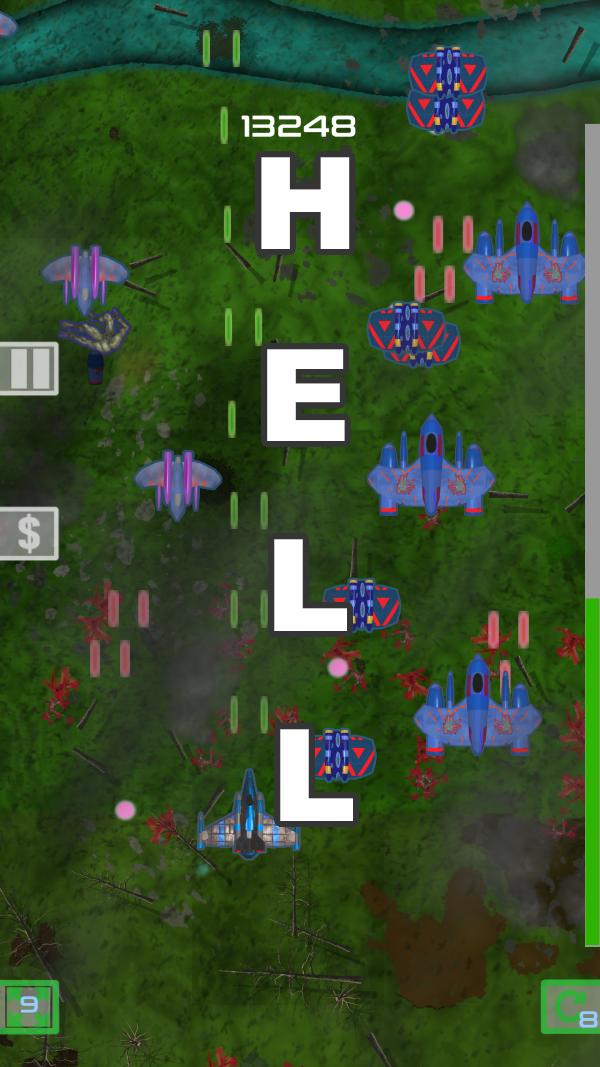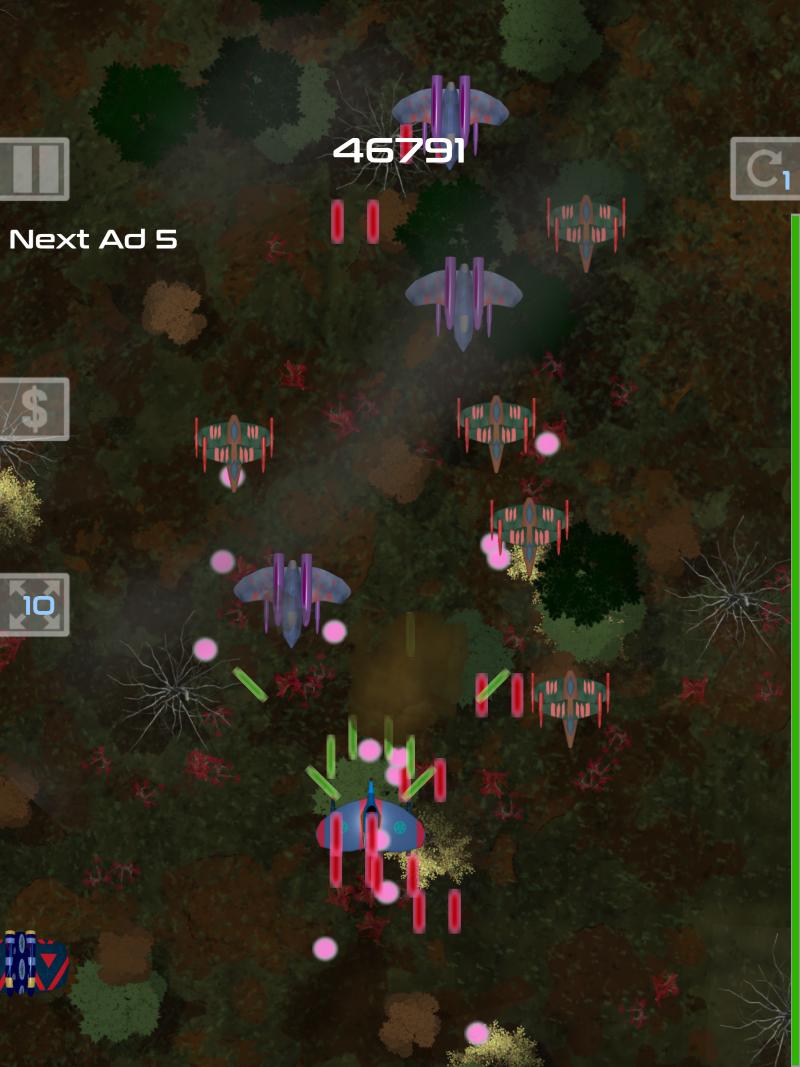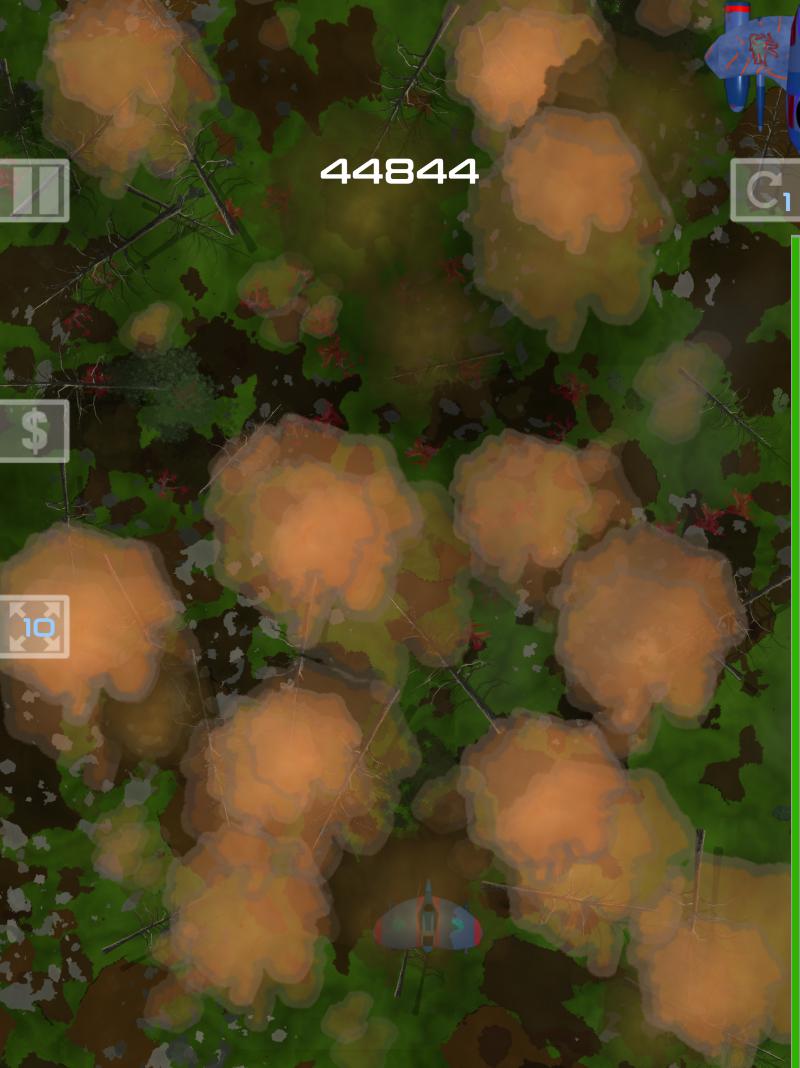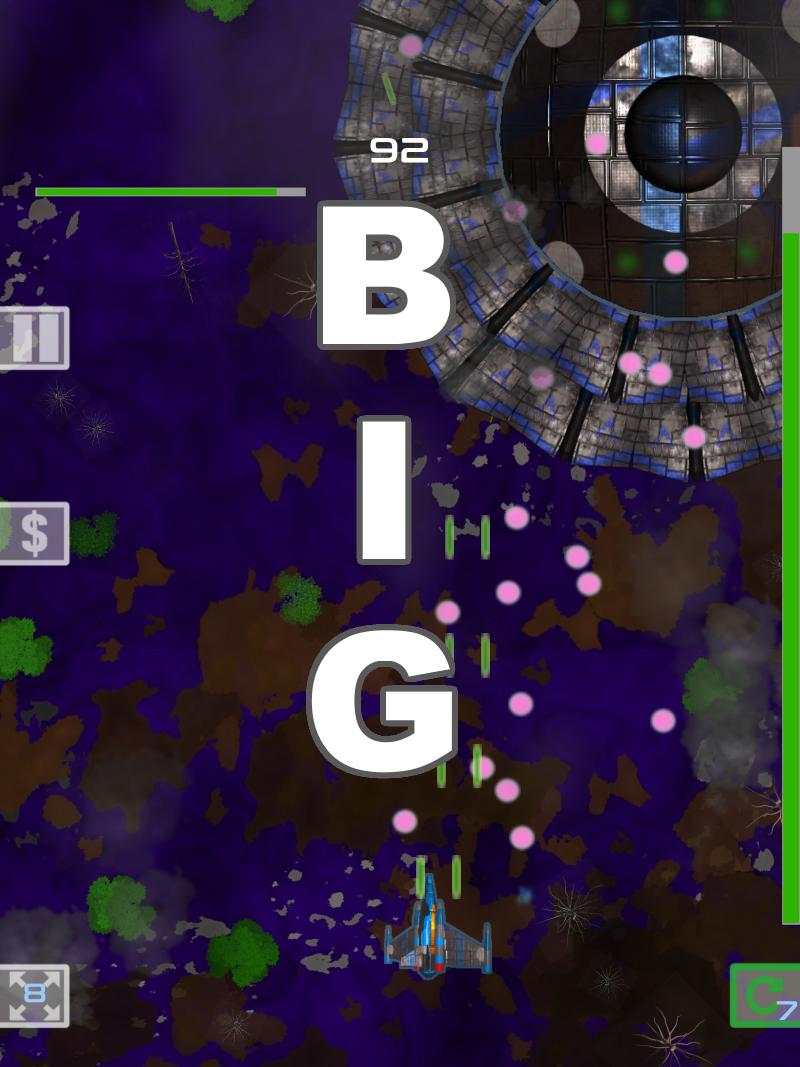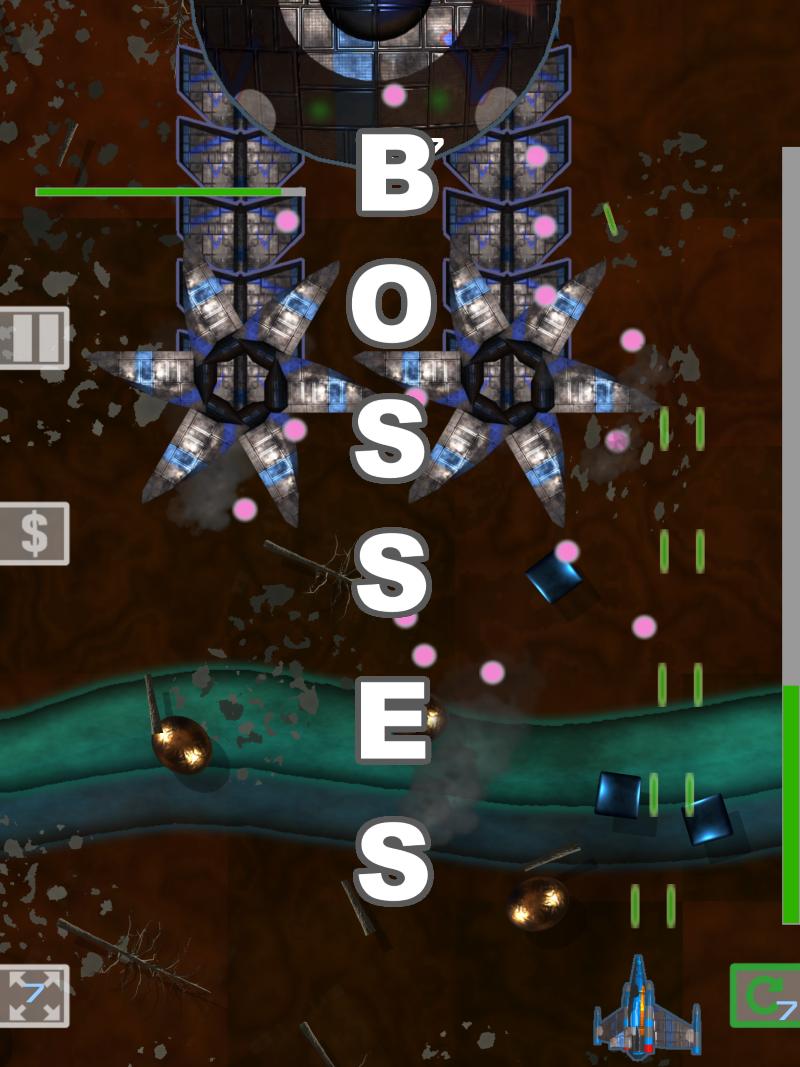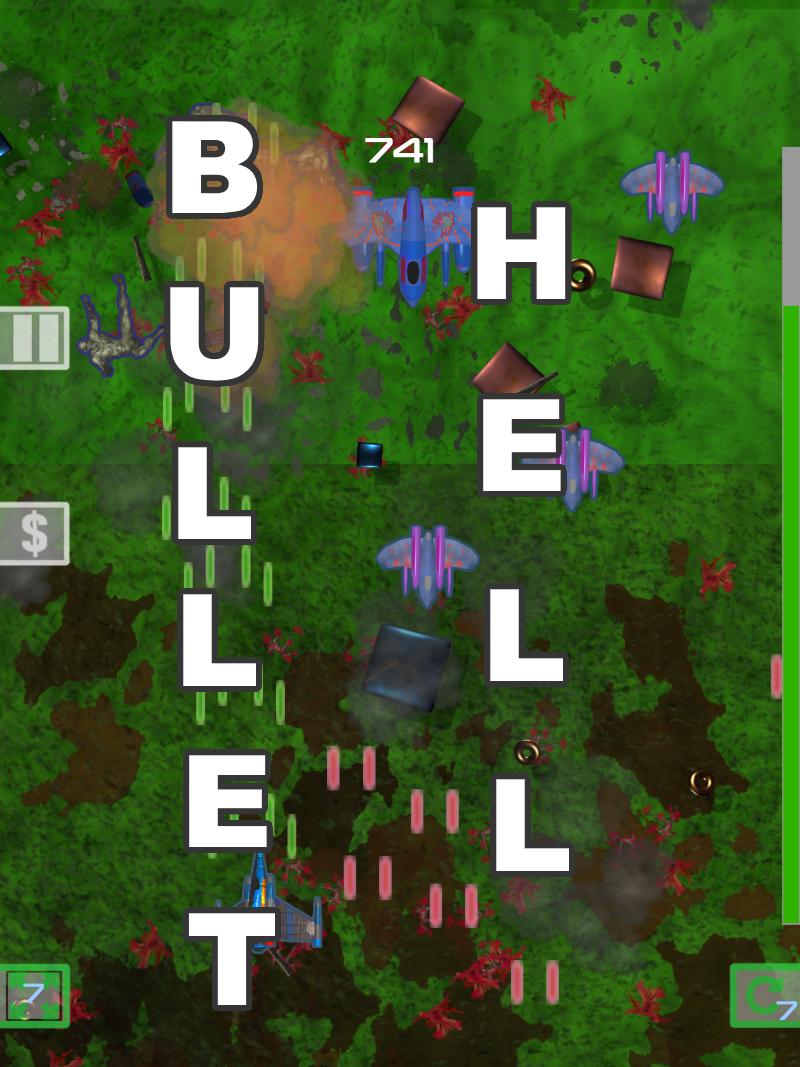 Description of Fabian Galaxy - Alien Shooter Death Machine
Fabian Galaxy has one goal in life: To rid earth of the evil alien hordes that have destroyed it and to get home to his sweetheart.

No that's 2 goals.

2 Goals in life - destroy alien hordes, home to sweetheart, revenge the death of his father...

OK 3 goals.

- Destroy aliens
- Sweetheart
- Revenge dead dad
- Get most alien kills

OK, hold up...

Among the life goals of Fabian Galaxy are included;
- Alien top down vertical scrolling bullet hell shooter destruction
- Return earth to humans
- Get further then anyone in this endless landscape
- Set the highest score in the world on the leaderboard
- Get bragging rights over vertical scrolling shooter players everywhere
- Sweetheart, of course
- Play addictive action packed game
- Easy control mechanism, hard game, easy to play
- FREE to play game, he likes that especially
- Similar to other galaxy space shooters, classic 2D top down action.
- Oh! Dead dad revenge, can't forget that.
- Make bad puns

How To Play

- Hold your finger on bottom of screen to fire.
- Move finger left to right to move ship.
- Dodge alien bullets.
- Splatter alien bodies across landscape.
- Shoot everything that moves.

Vertically scrolling 2d Shooter game, infinite play, endless levels, random level generation.
Additional Information
Current Version
1.80.0
Publish Date
2020-08-09
Available on

Requirements
Android 4.1+
Similar to Fabian Galaxy - Alien Shooter Death Machine