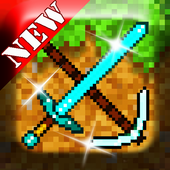 МultiCraft 👍 MobileCraft
|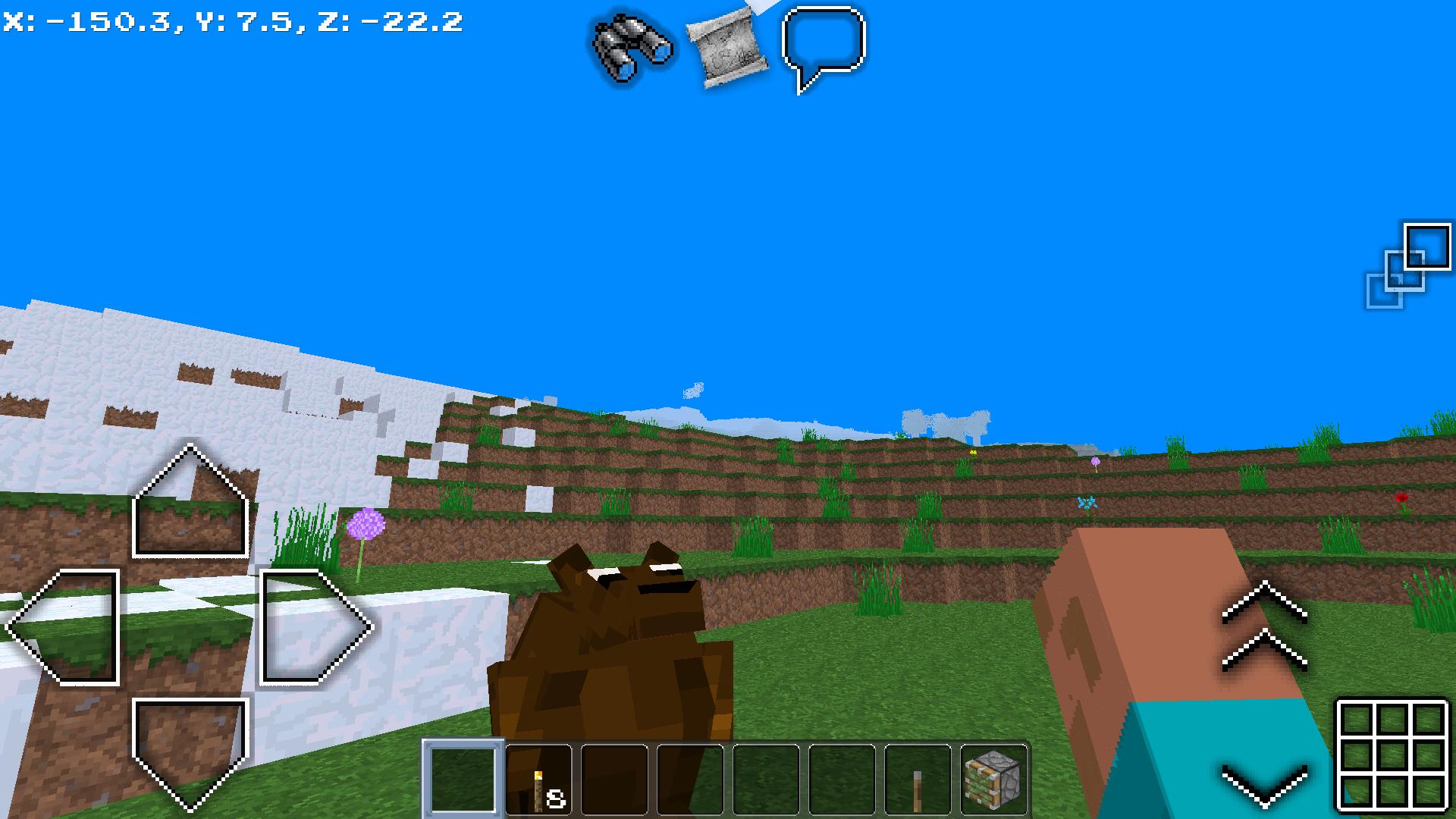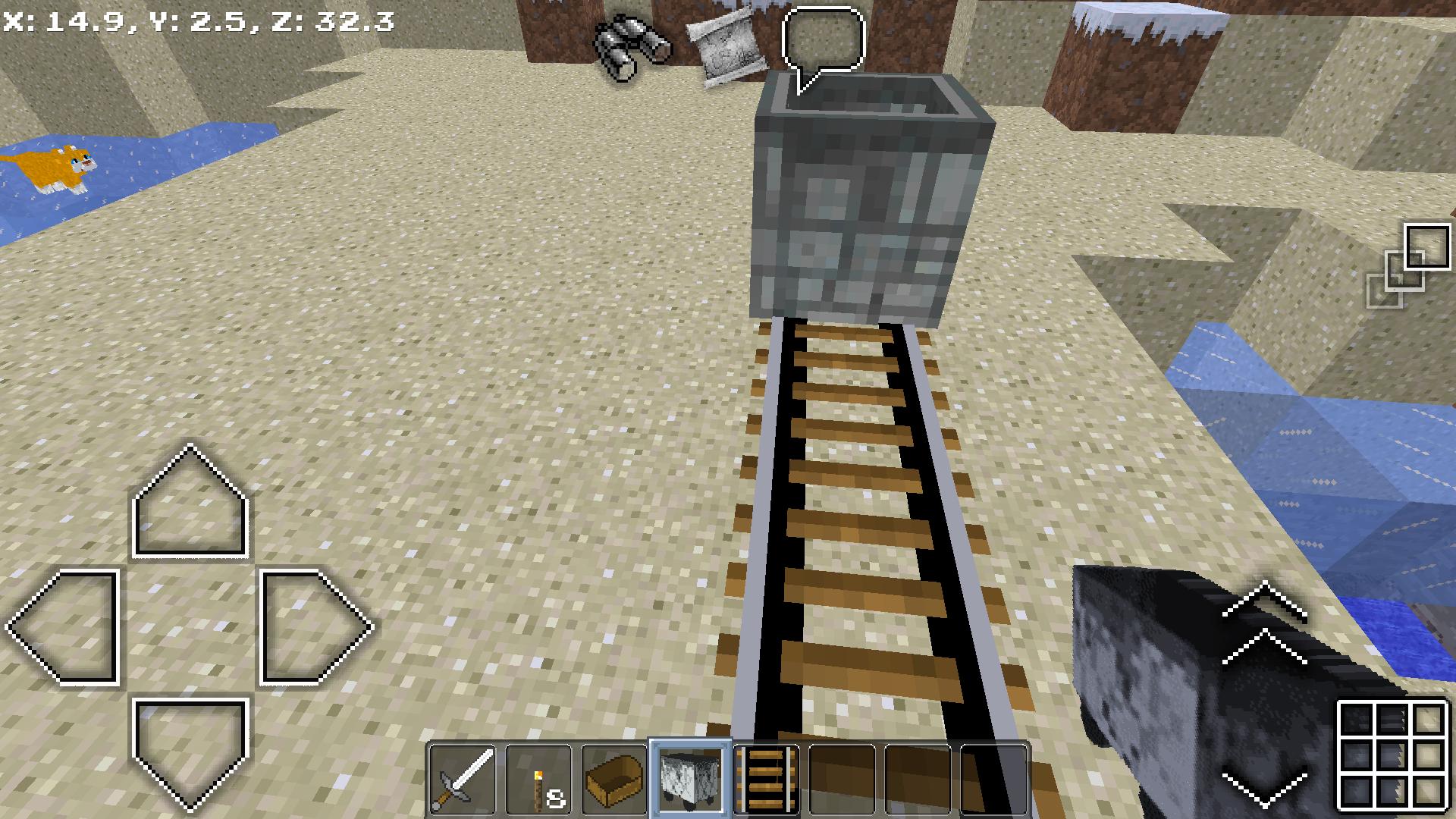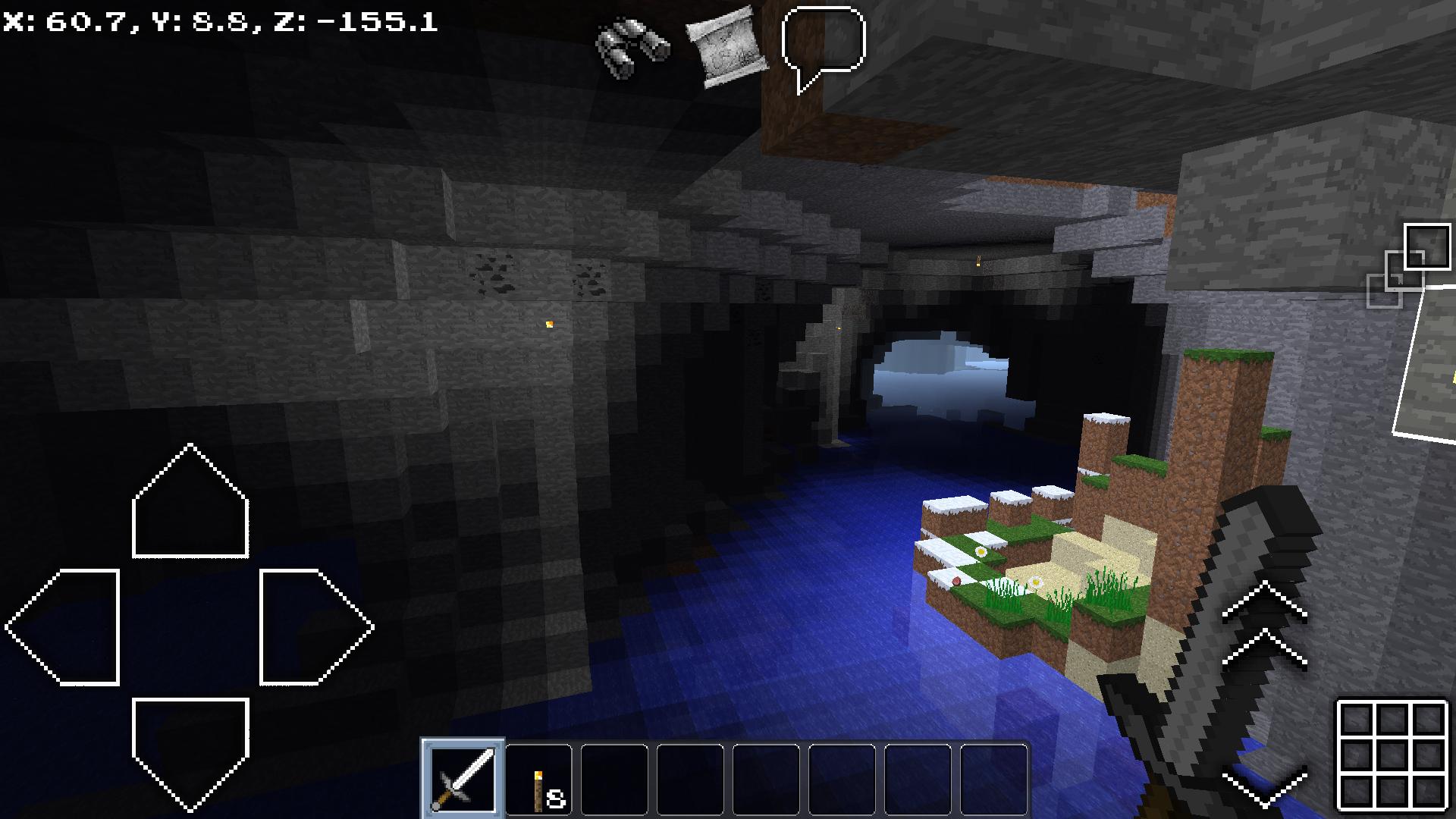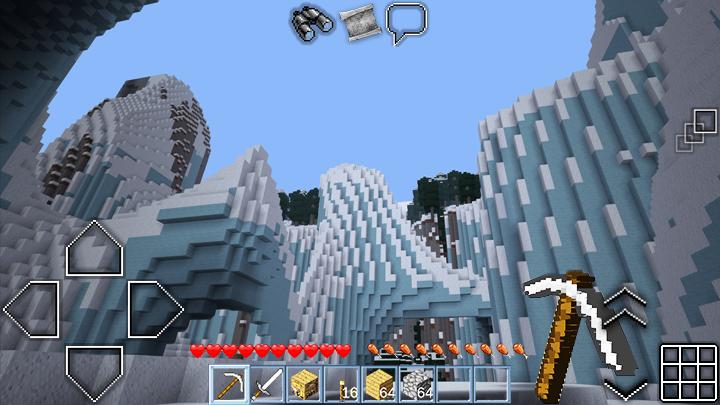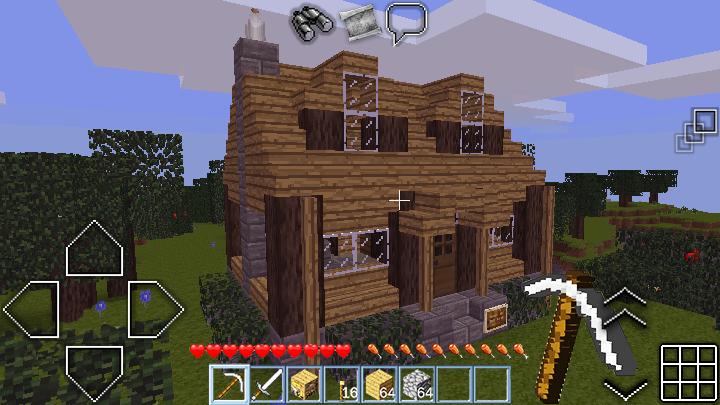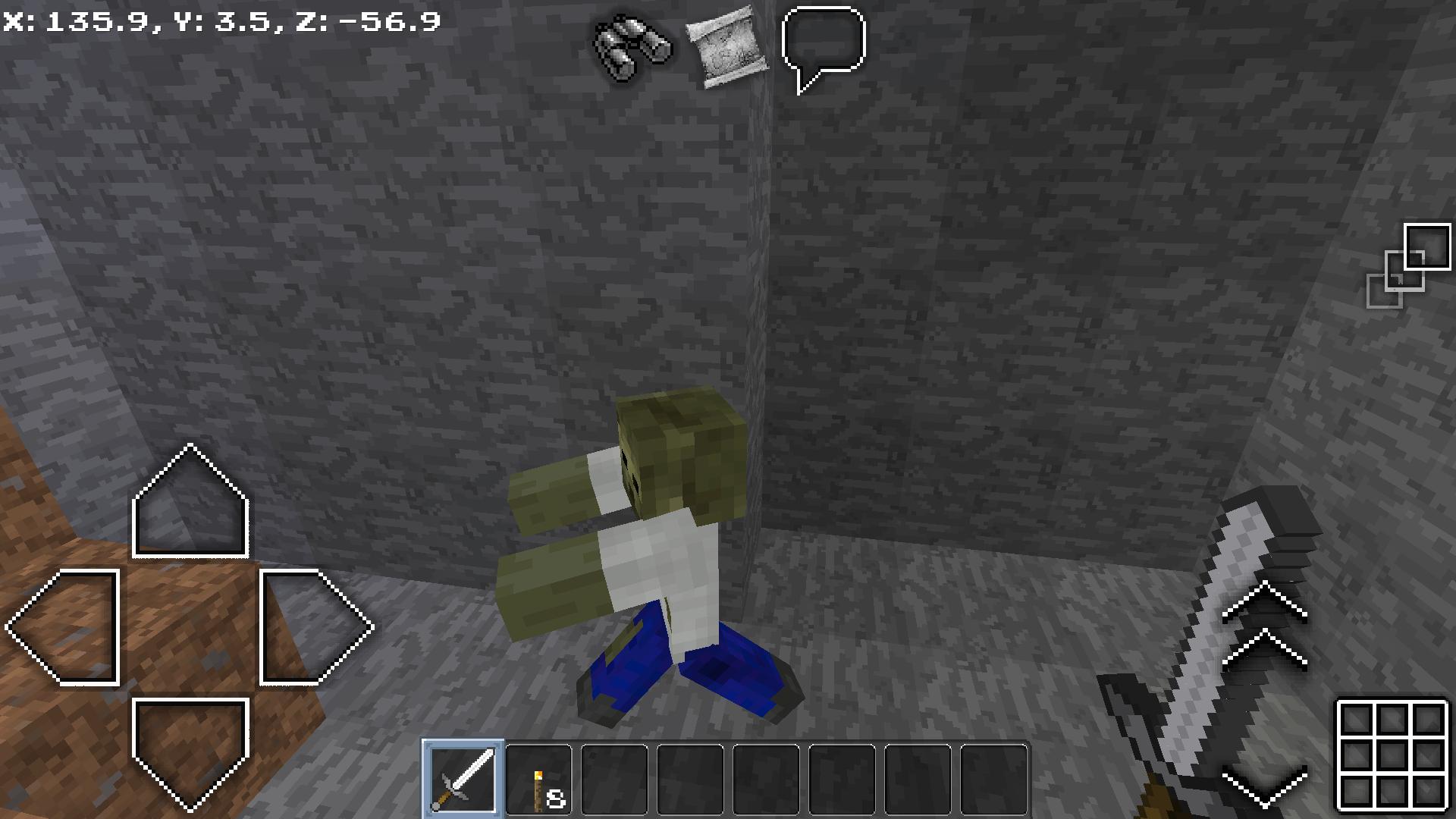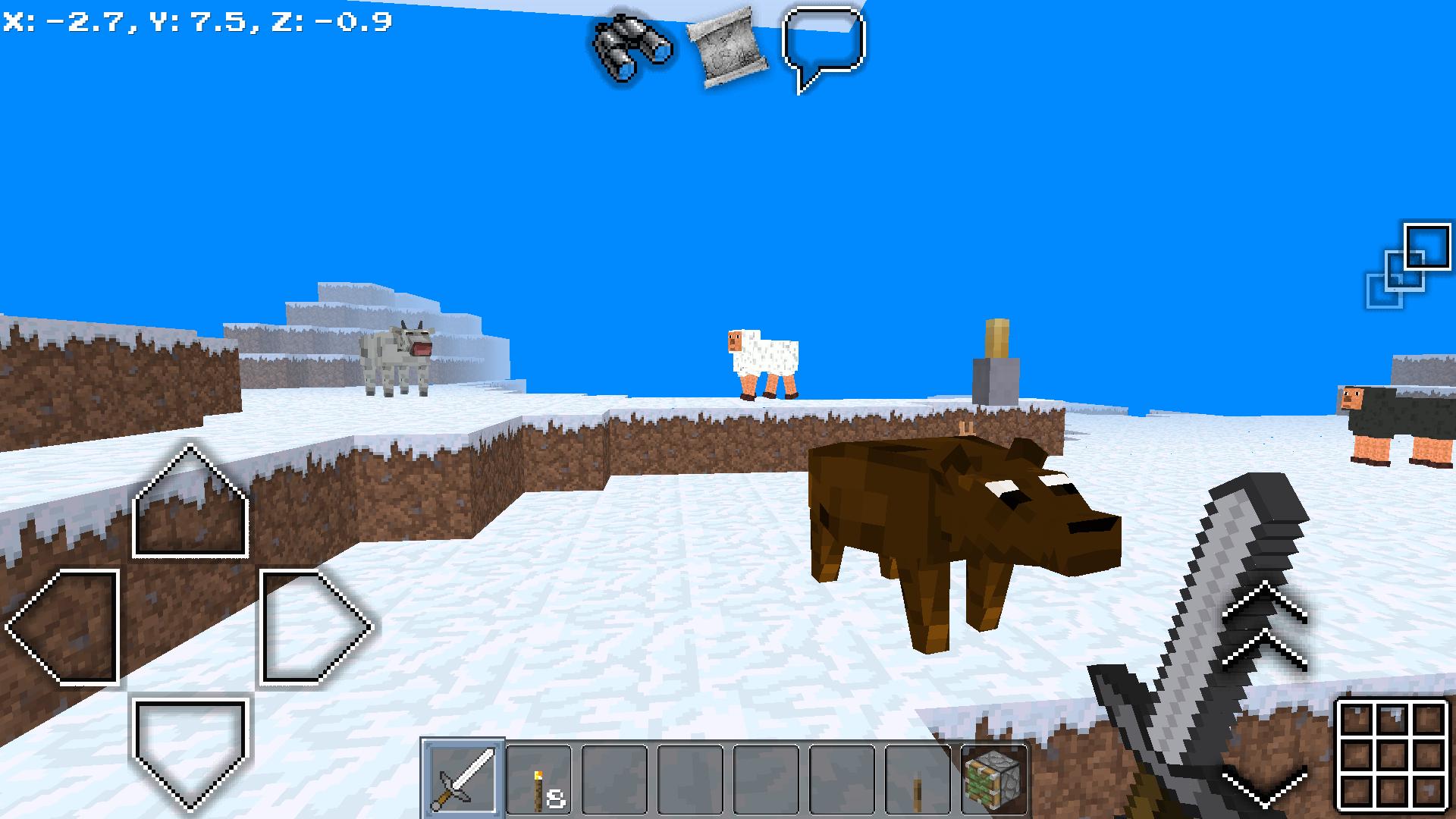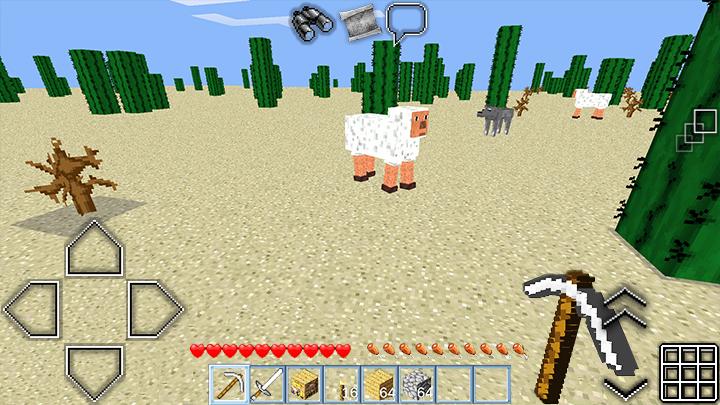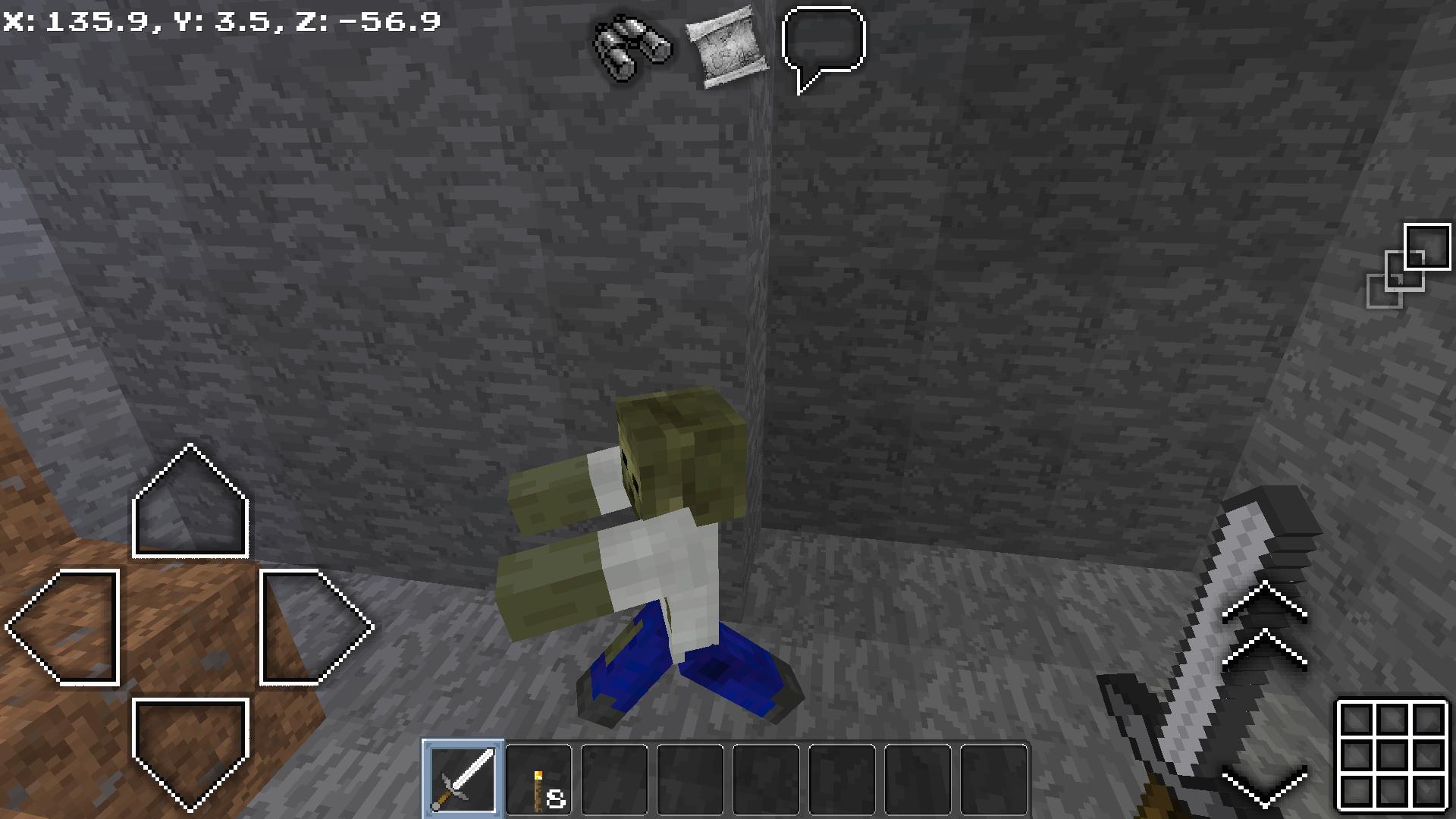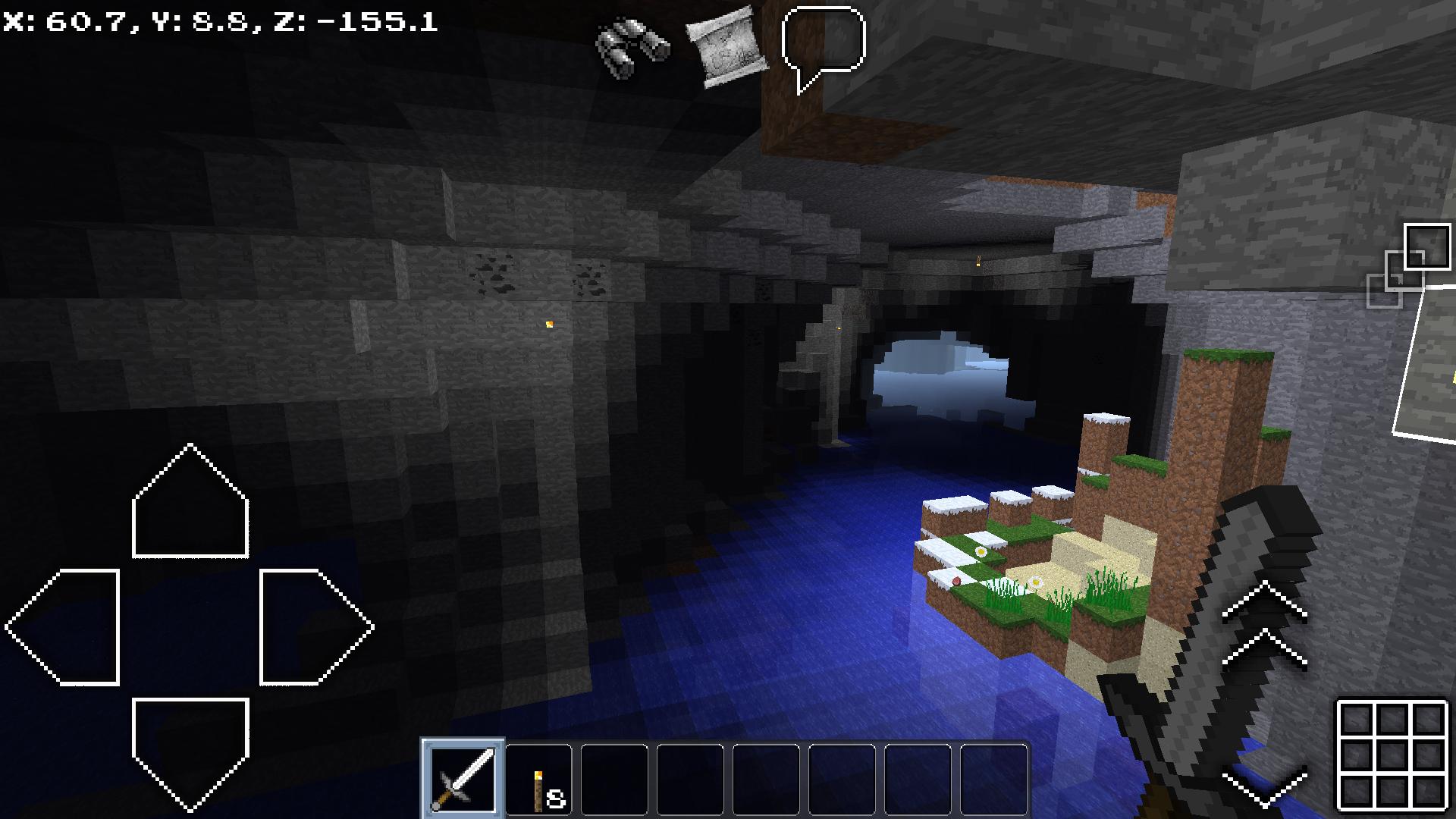 Description of МultiCraft 👍 MobileCraft
Attention! The new version 9.0 has much less advertising! Make sure that you have this version - in the "About" tab in the start menu should be "MobileCraft, ver. 9.0". If this is not the case, delete the old version of the game from the device, RESTART THE DEVICE, install version 9.0 from the Play Store.

multicraft MobileCraft is a detachment from reality. Is a Freedom and Adventure! And all this is on your mobile device! ✌✌

Buddy - Crafter! I am glad to greet you in the game world MobileCraft multicraft! I created this game for you - now the your favorite sandbox will be with you all the time, on your mobile device! Here you are waiting for what is not in real life - complete freedom of action and unforgettable Adventures! Moreover, it is absolutely FREE and always with you on your ANDROID - device!
Here you can Build and Destroy Blocks. To Survive, you need to Extract Resources. You must learn to Create different Tools and Weapons necessary for the Survival and Development (Survival mode). Here you - are Nimble Hunter. But choose Creative mode - and you're Skilful Builder and Talented Architect.
- Explore a Deep Cave, but be careful: even when it's day outside, in the caves are Evil Zombies🧟‍♀️ and Predatory Spiders. Use a Bright Torch🔥 to avoid the Trap☠;
- At night, Skeletons💀 and other Monsters👹 can chase you on the street;
- Build your House🏡 during the Day - and you can safe hide yourself in it at Night;
- You can get Construction Materials in the form of Blocks;
- Keep track of that what you have the enough Level of Hunger and the Supply of Food🥩🍗;
- You can hunt - there are various Animals, peaceful🐷 and not so🐯. Use the Sharp Sword🗡, but if you're a Good Shooter, use the Bow and Arrow🏹;
- Throw the Fishing Rod in the pond and replenish the fish stock🐡;
- If you are afraid that you will not survive the night, you can change the Time of Day🕑;
- If you see that you not be able to survive, you can enable Creative mode - here no one will touch you💪, and do not need to get anything - everything you need is already in you have, just go to Inventory;
- Use bluestone, Dust and Mechanisms🛠;
- Flight mode✈ is available for you, but you can turn it off whenever you want;
- Build your own Railway and move in a Trolley 🚂, even along the bottom of the ocean;
- You can use Spacious Boat to overcome water barriers🚤;
- You can play with other players on the Internet on Public Servers, enable Multiplayer and invite a Friend to go along to a meeting Adventures!🤠
----------------------------------
Dear friends! Thank you for choosing multicraft mobile!
Tell about this game to your friends.👸👩👲👳‍♂️🧓👦👧🧑👨 We really appreciate your feedback and your wishes, we will consider them and will take into account. Therefore, leave your review.
Additional Information
Current Version
9.0
Publish Date
2020-08-11
Available on

Requirements
Android 4.1+
Similar to МultiCraft 👍 MobileCraft