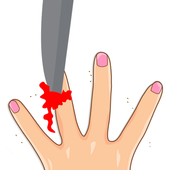 4 Fingers - free knife games
|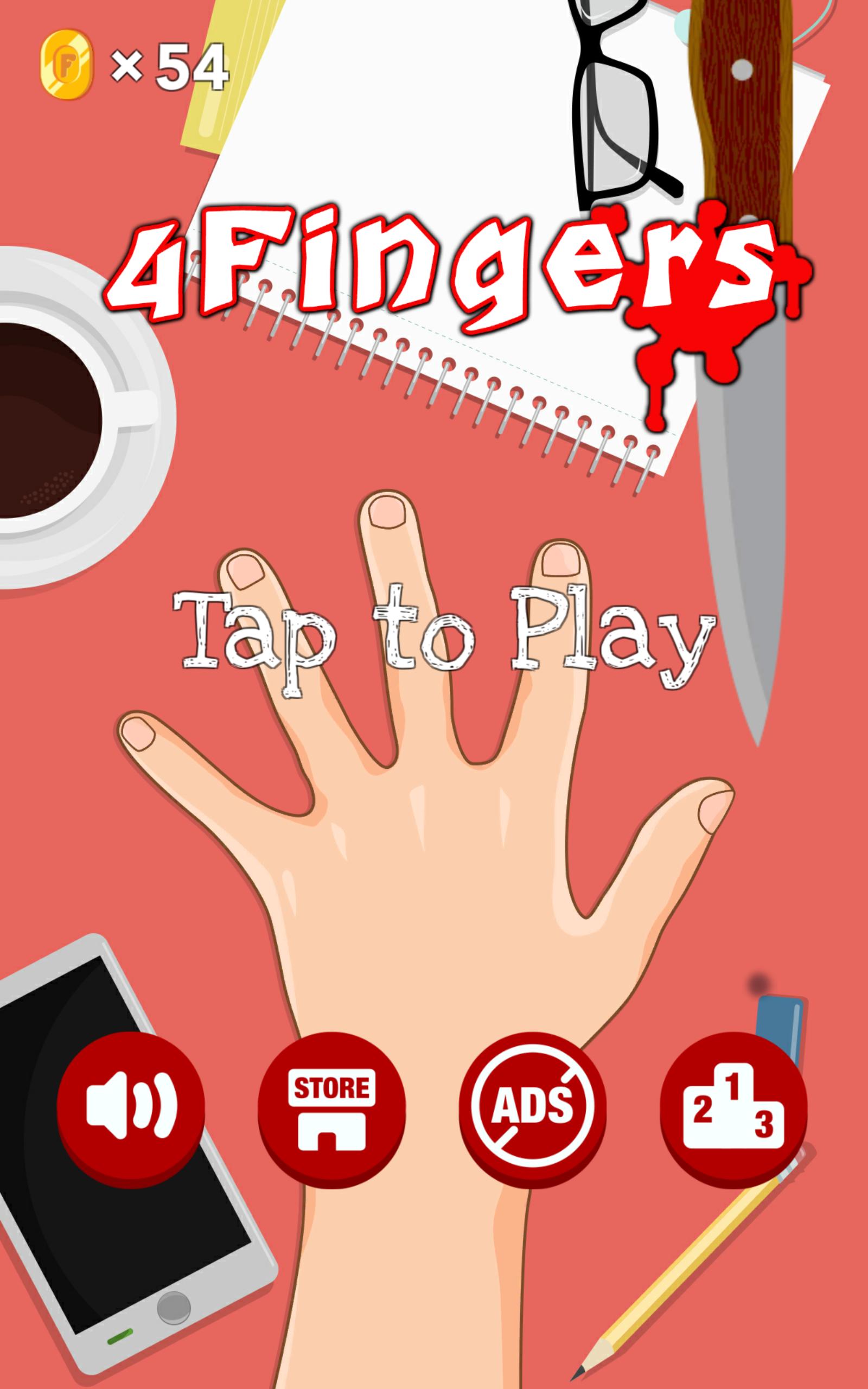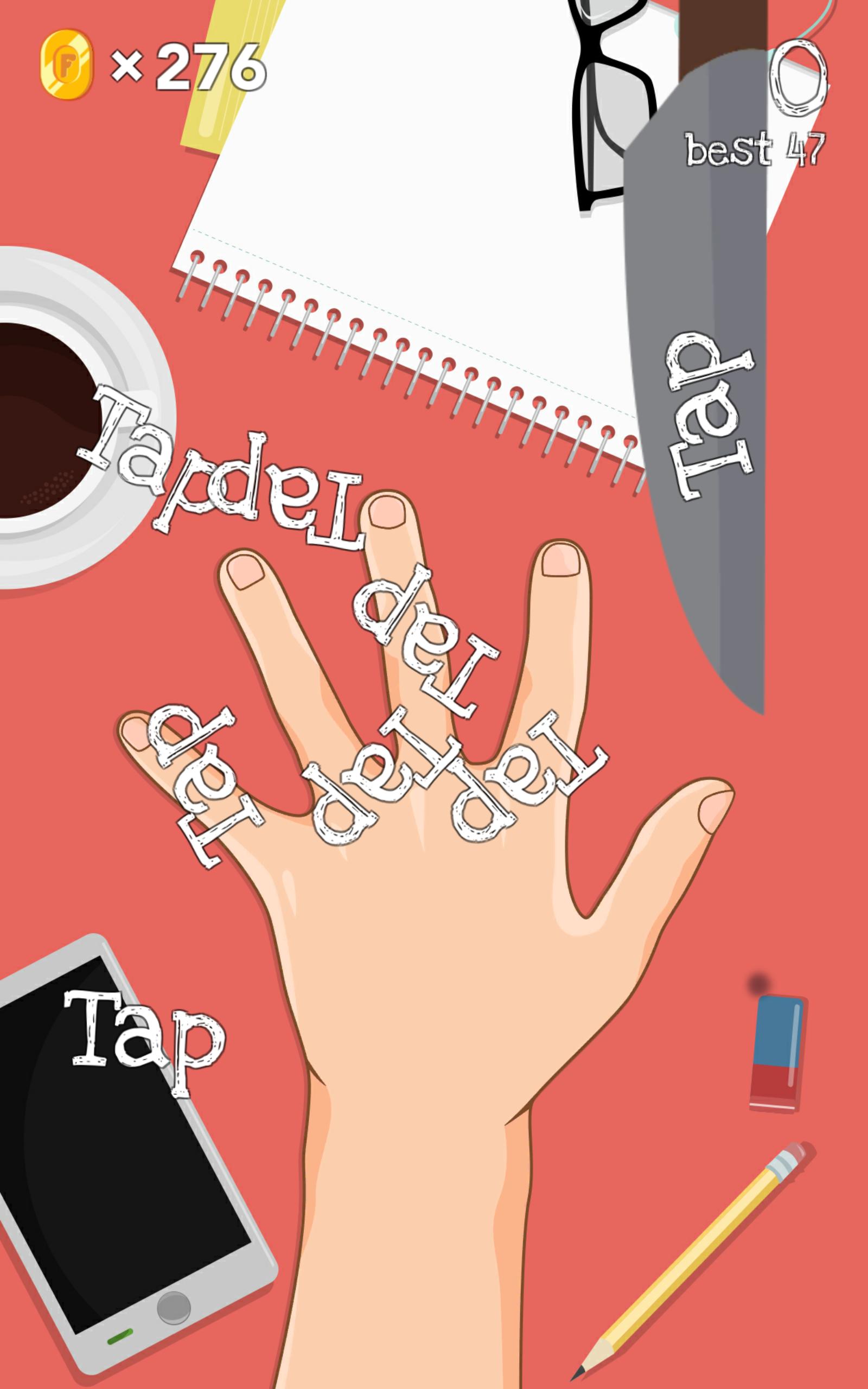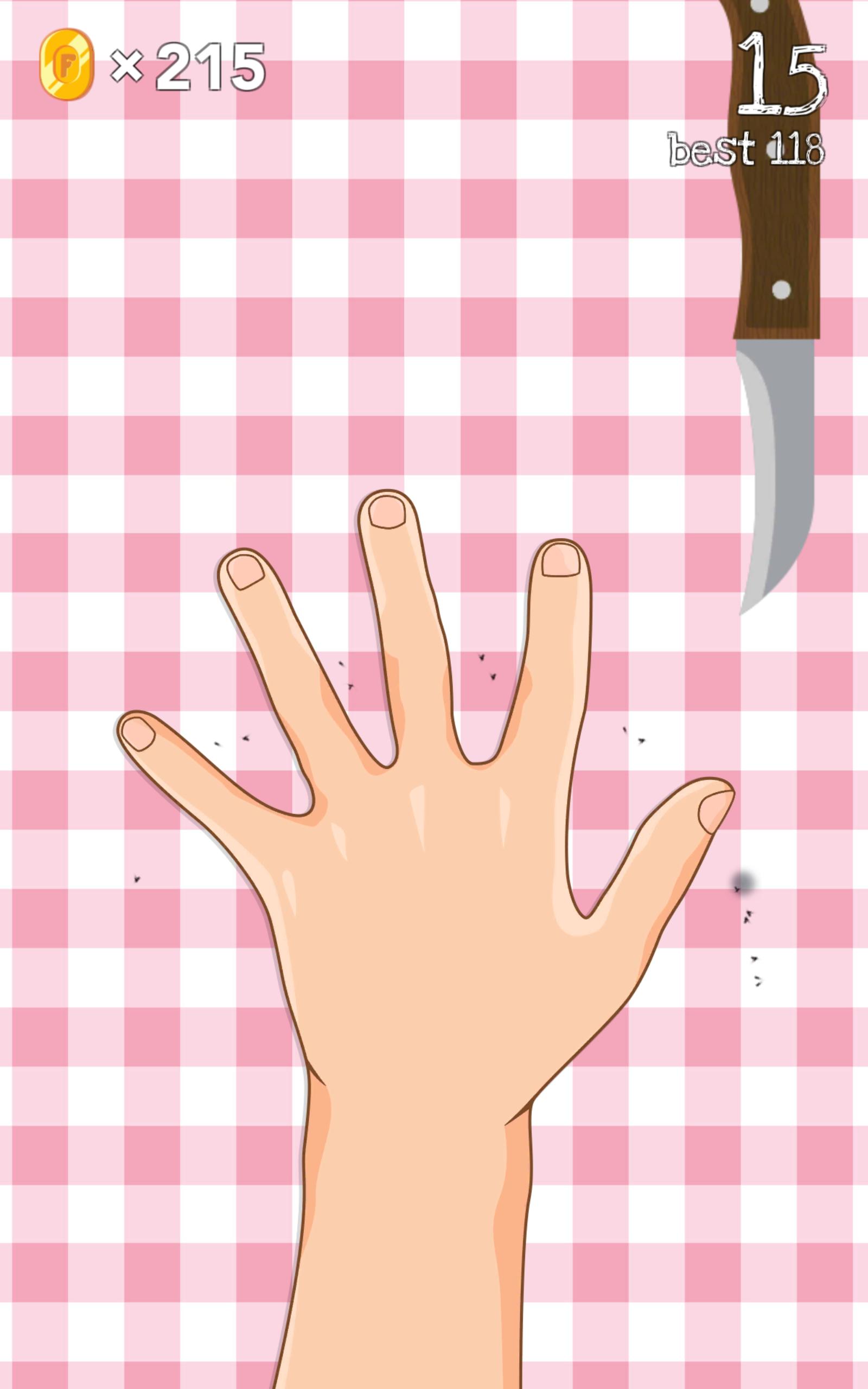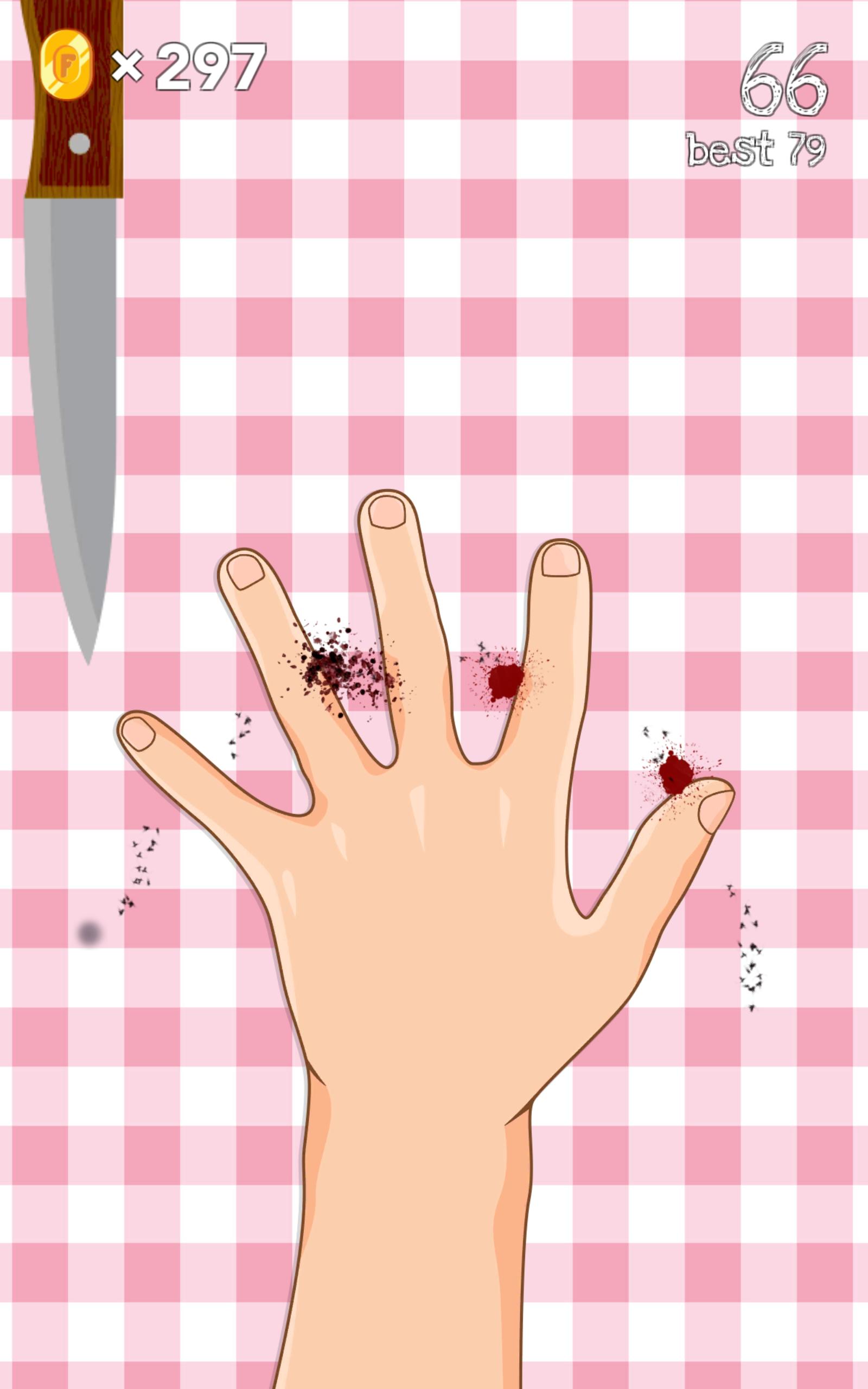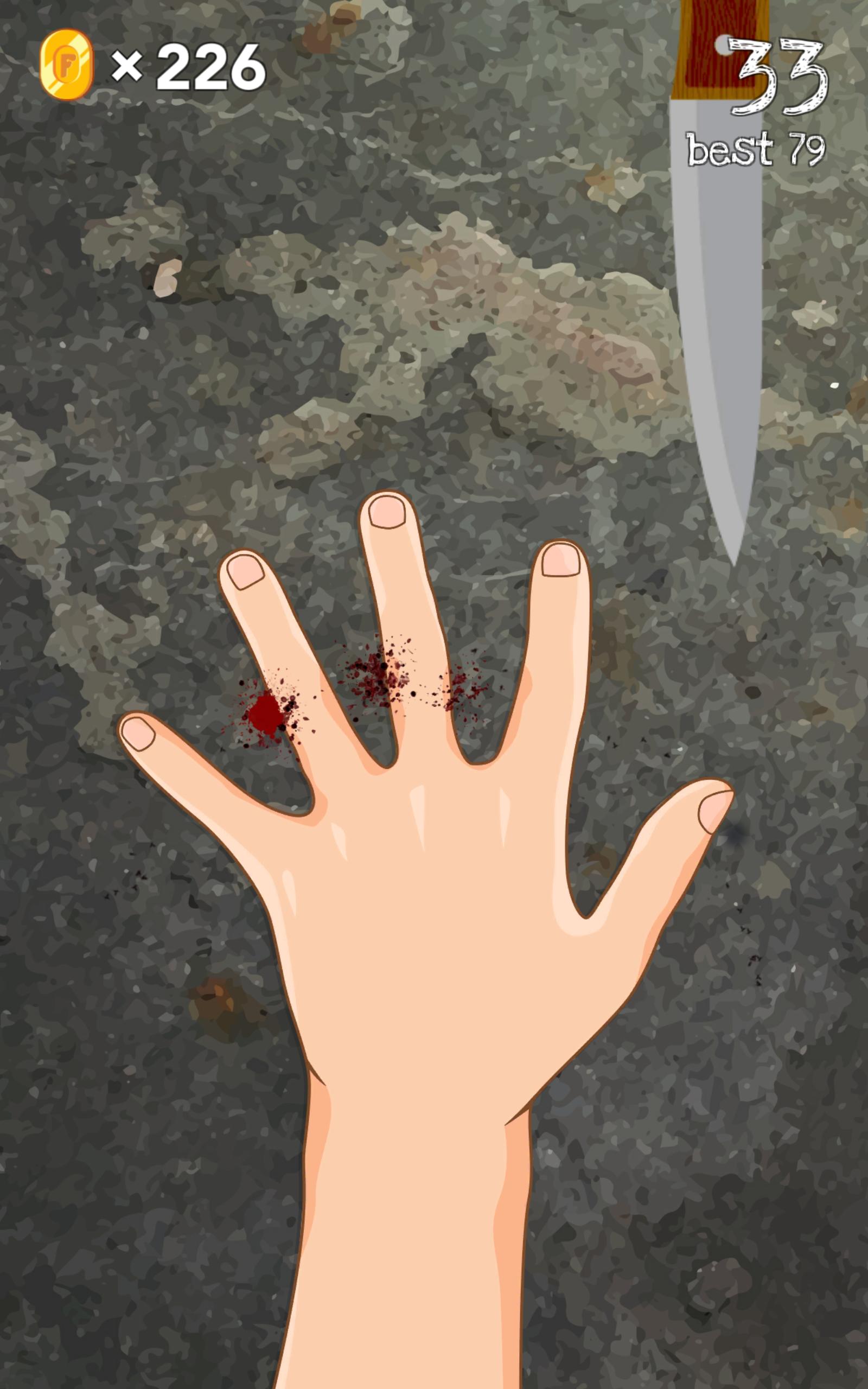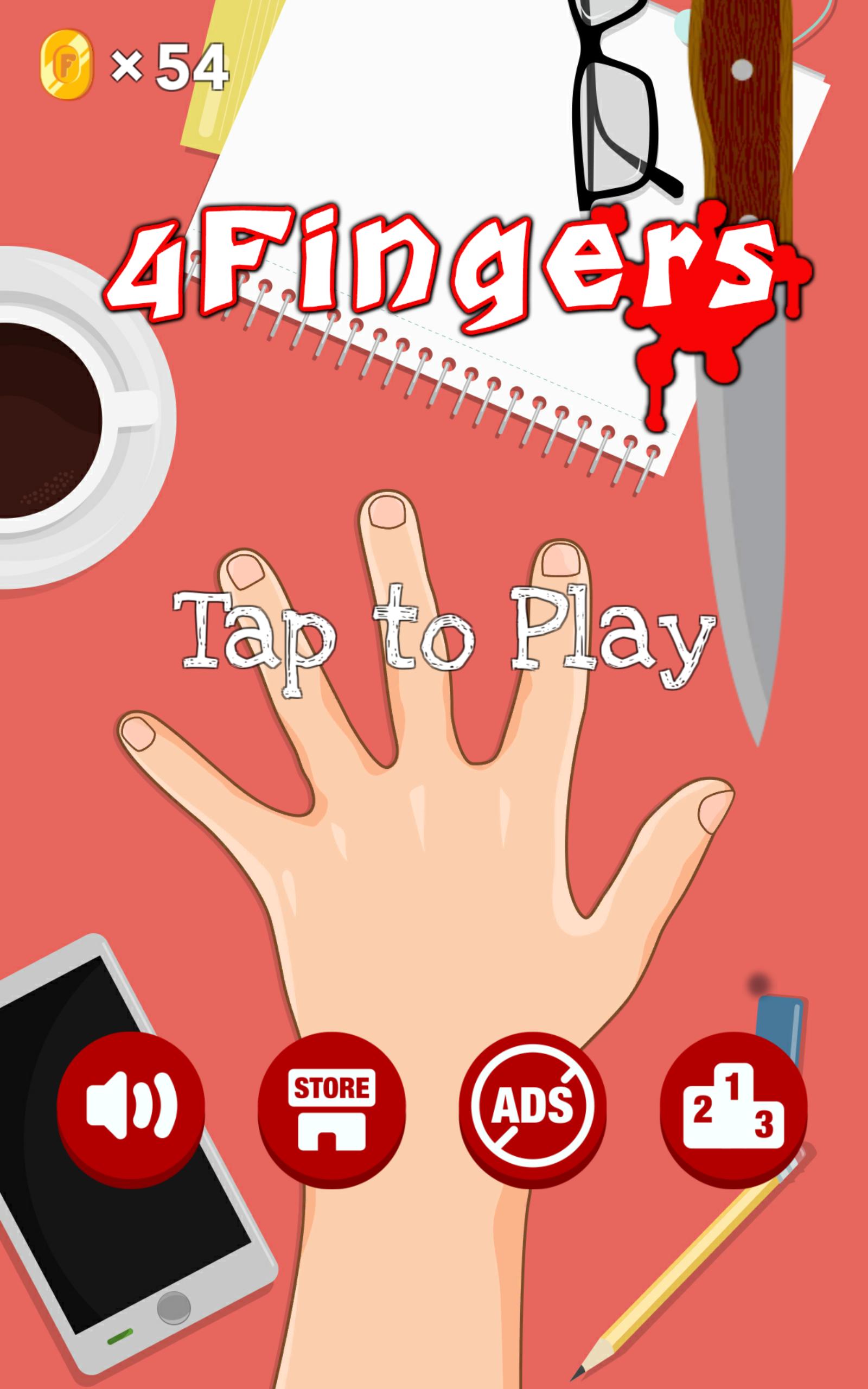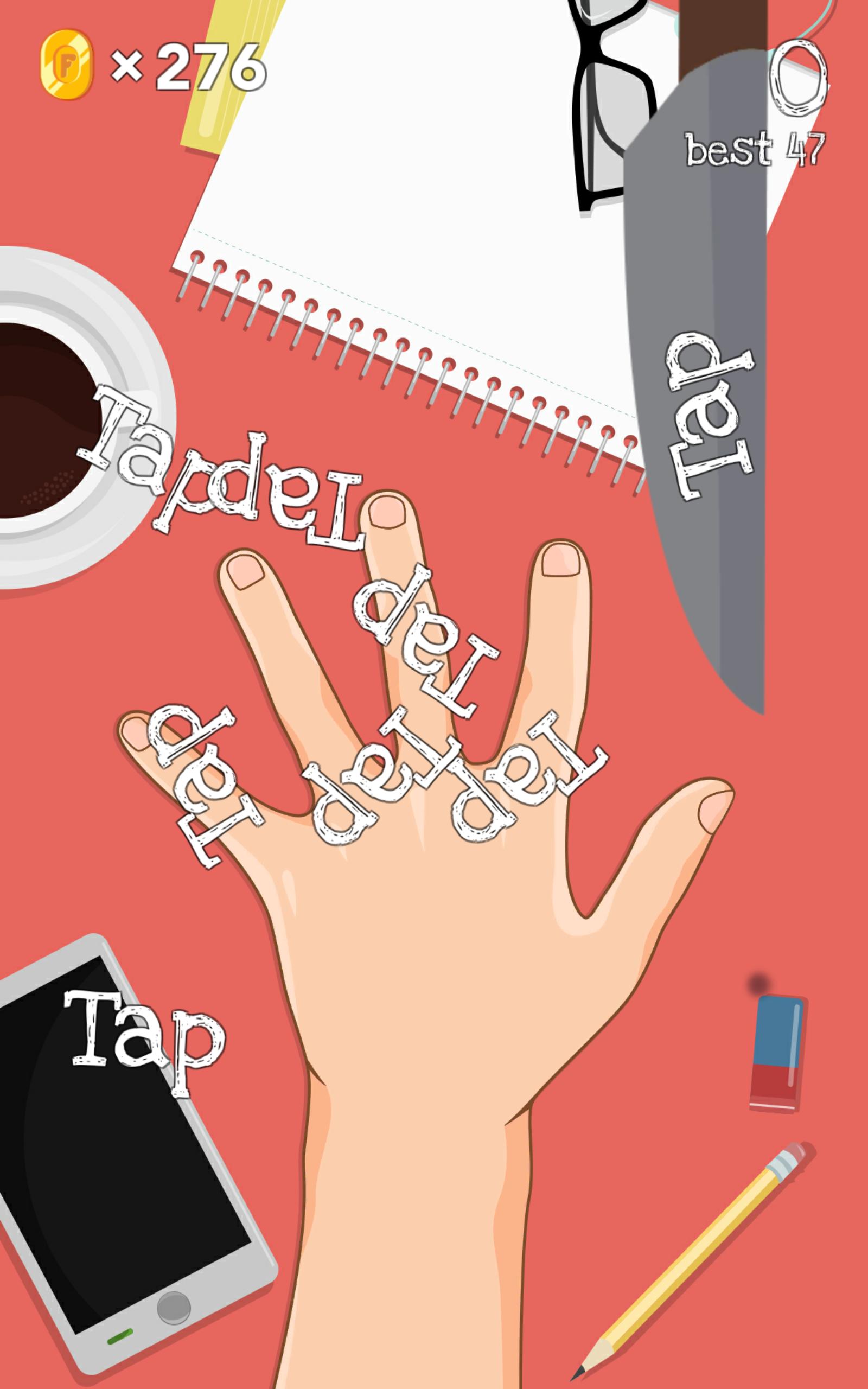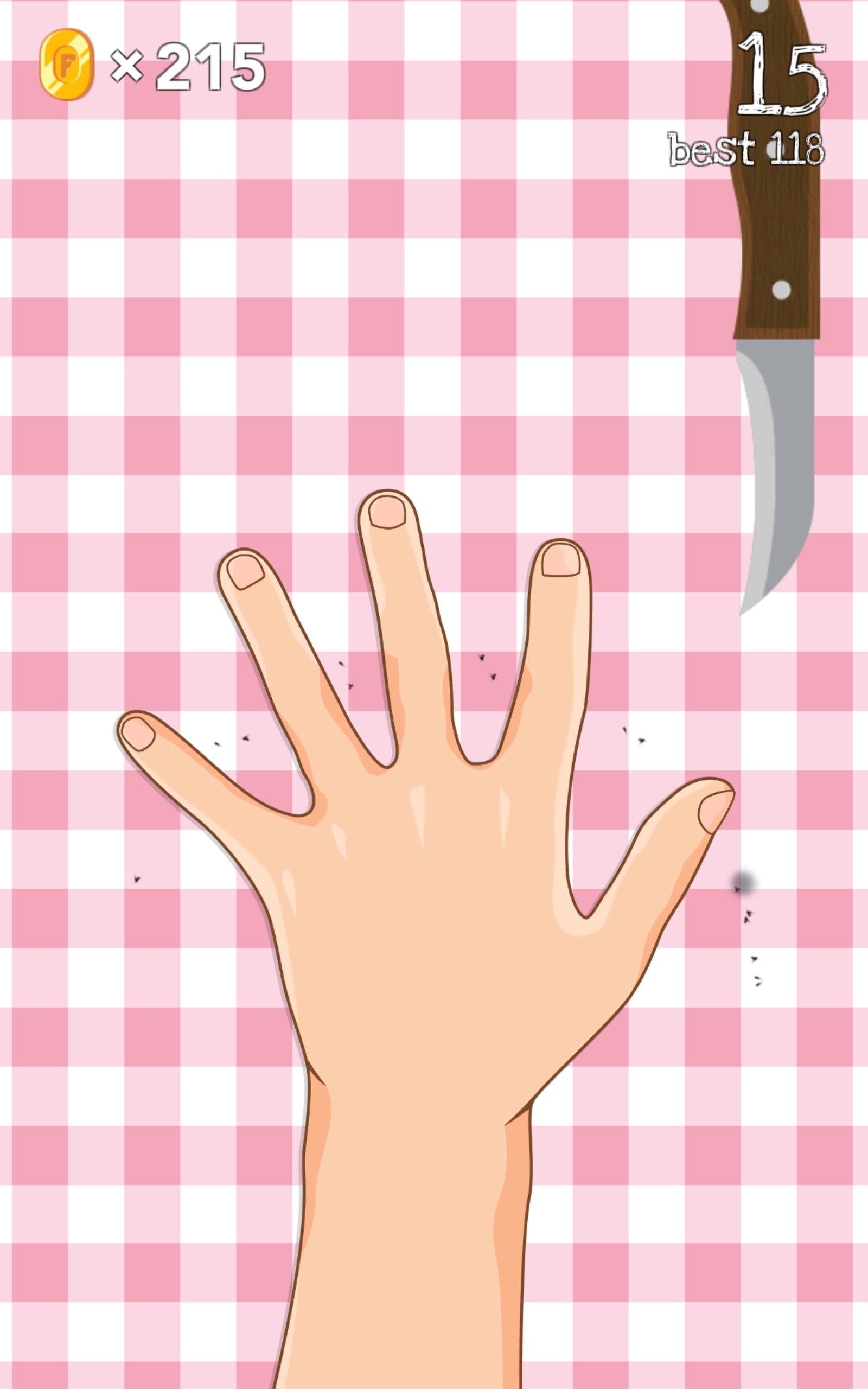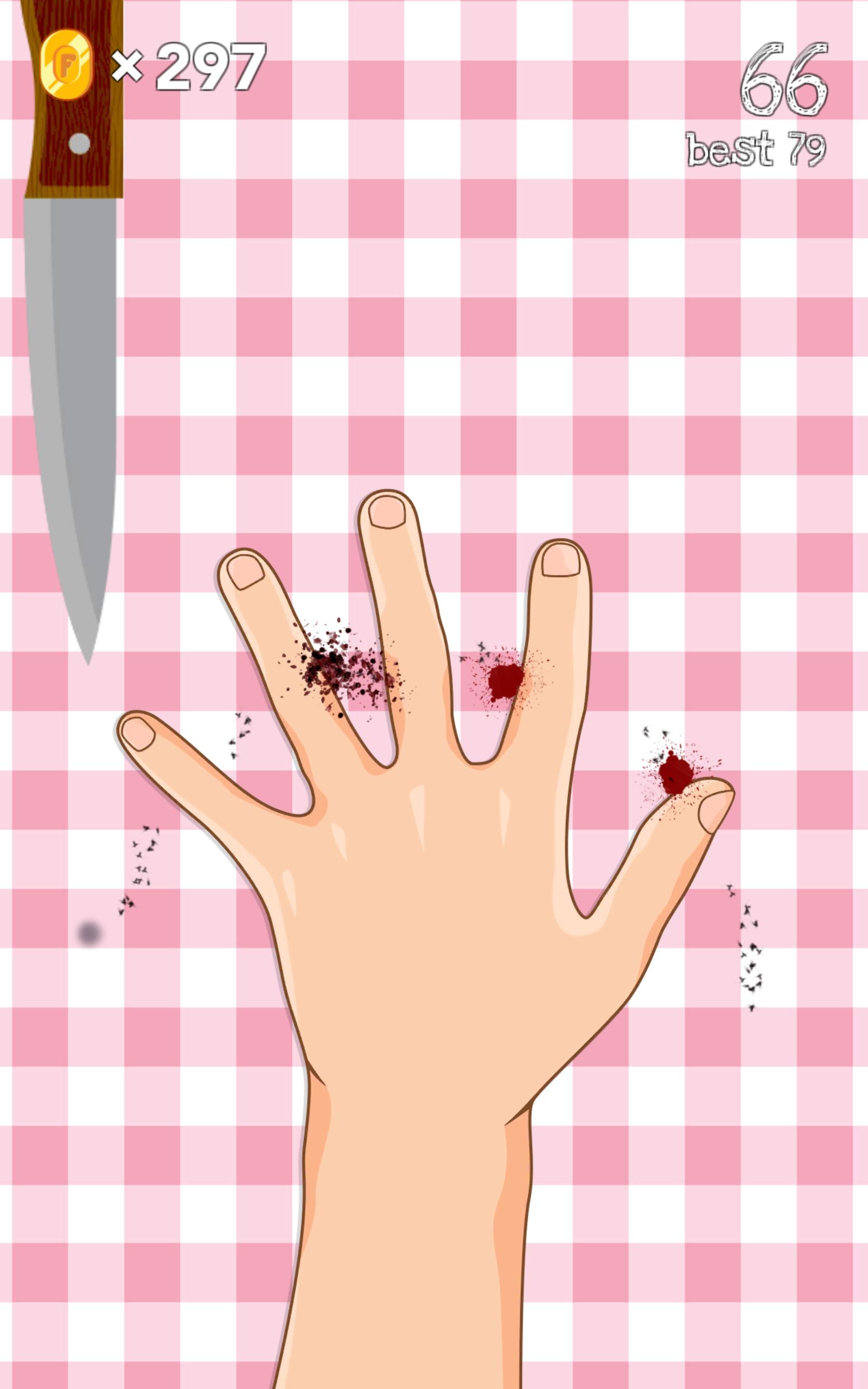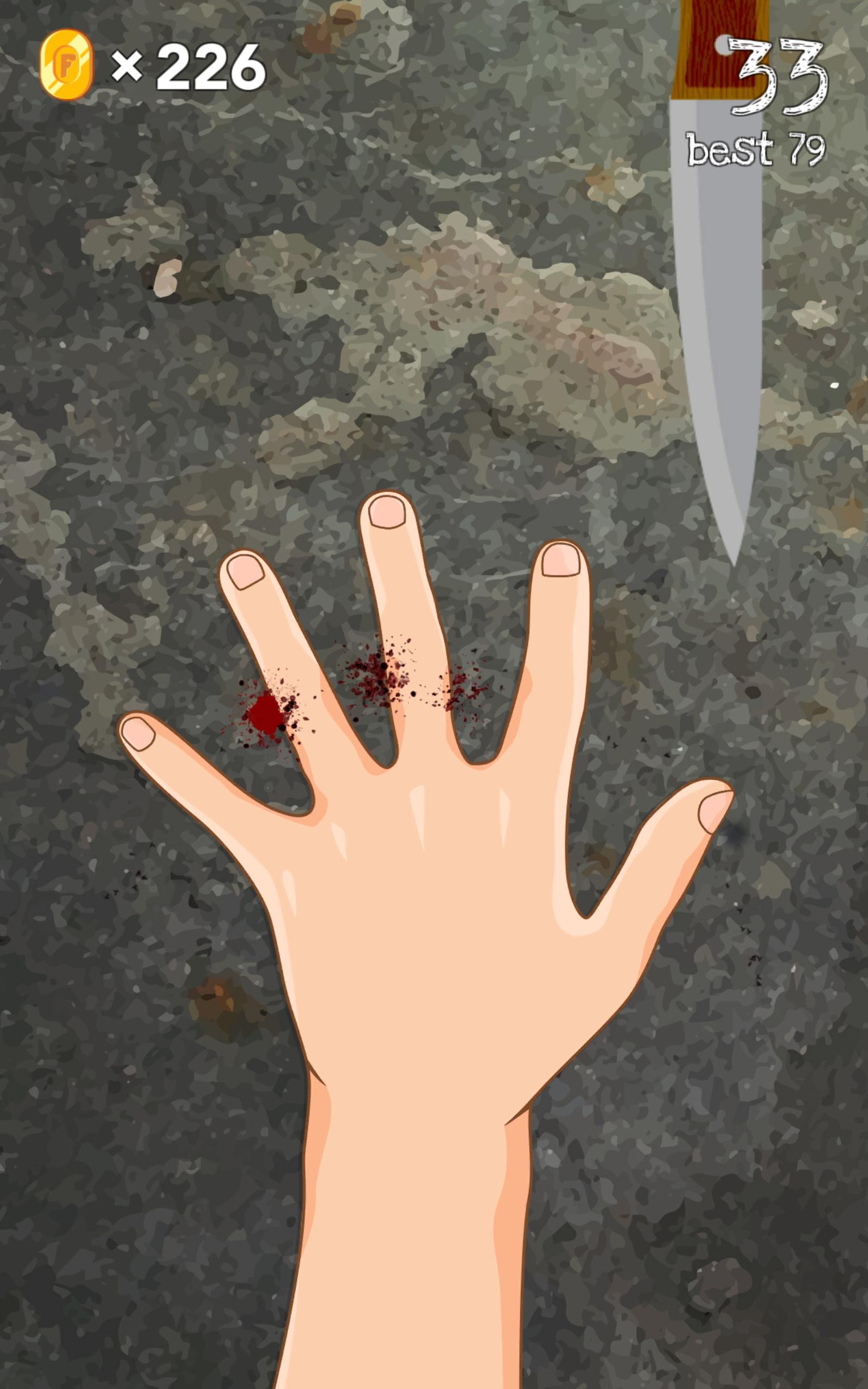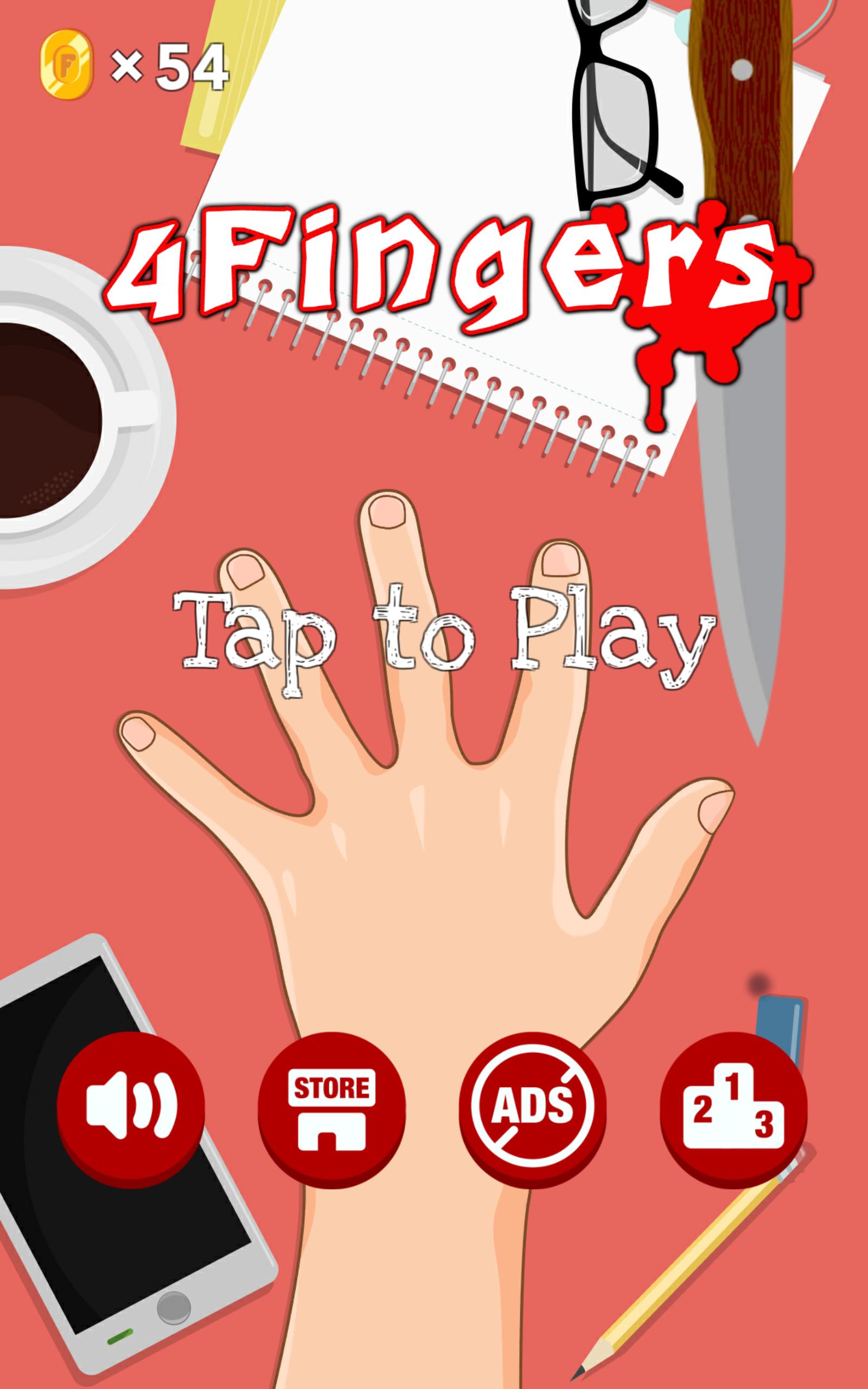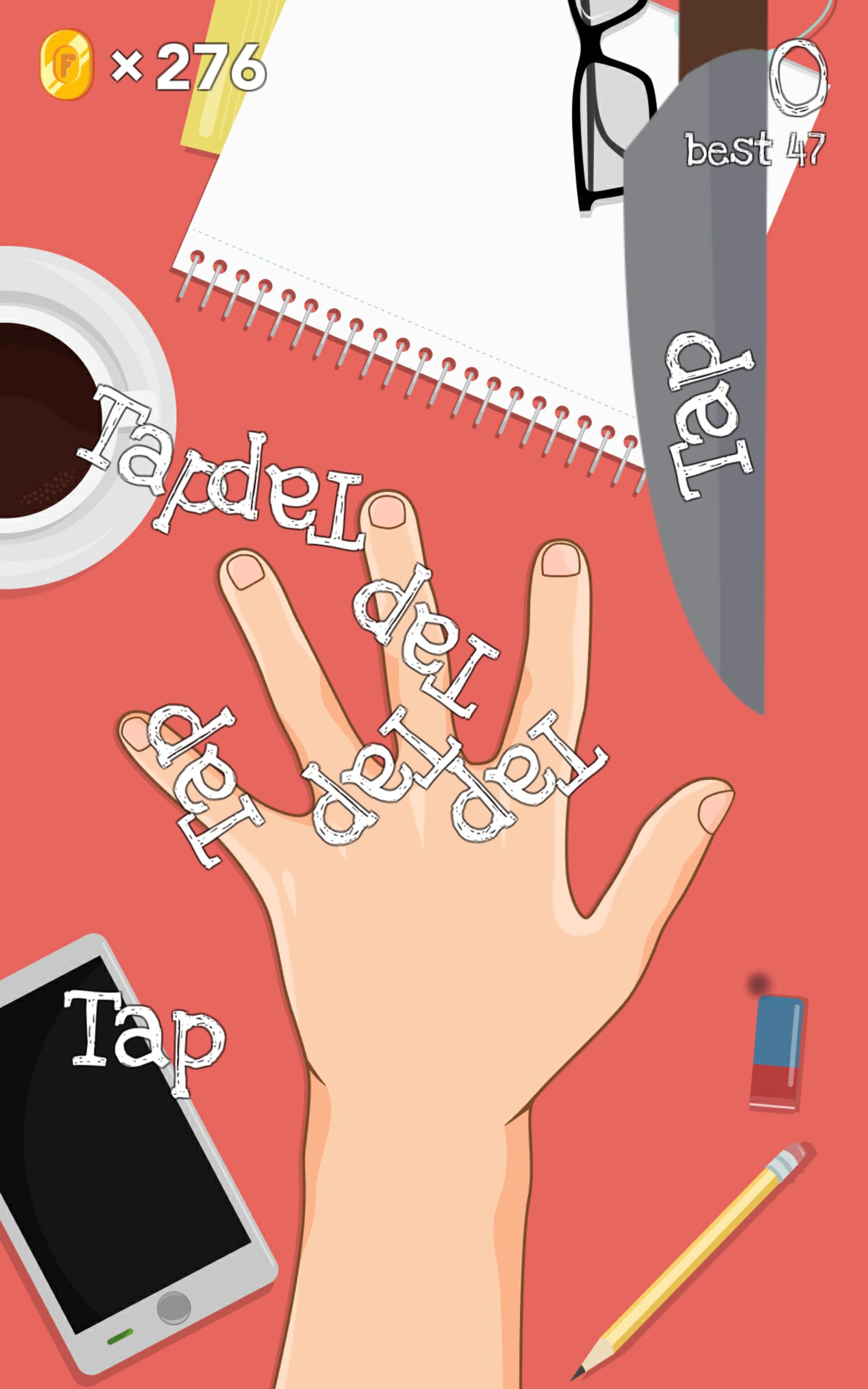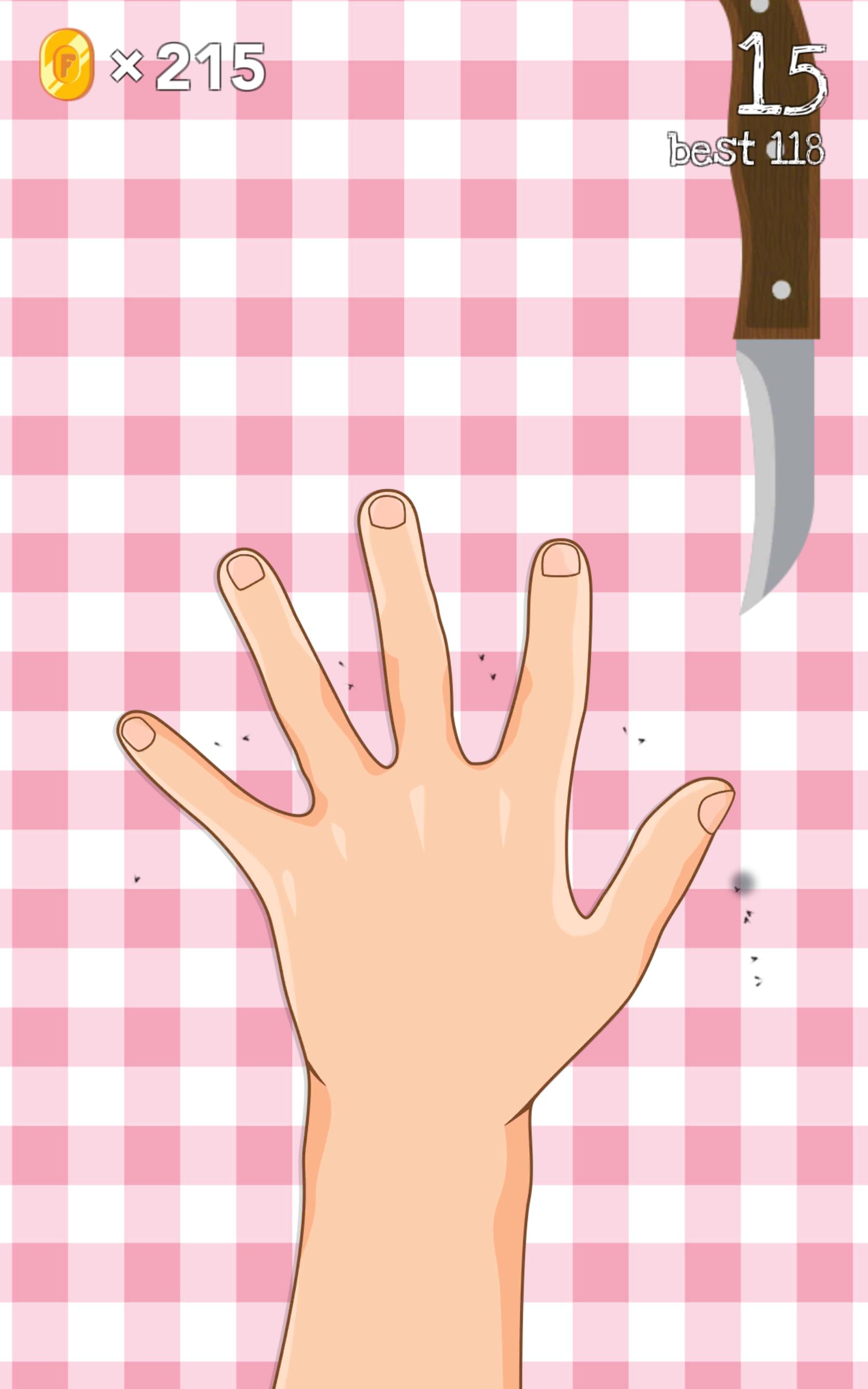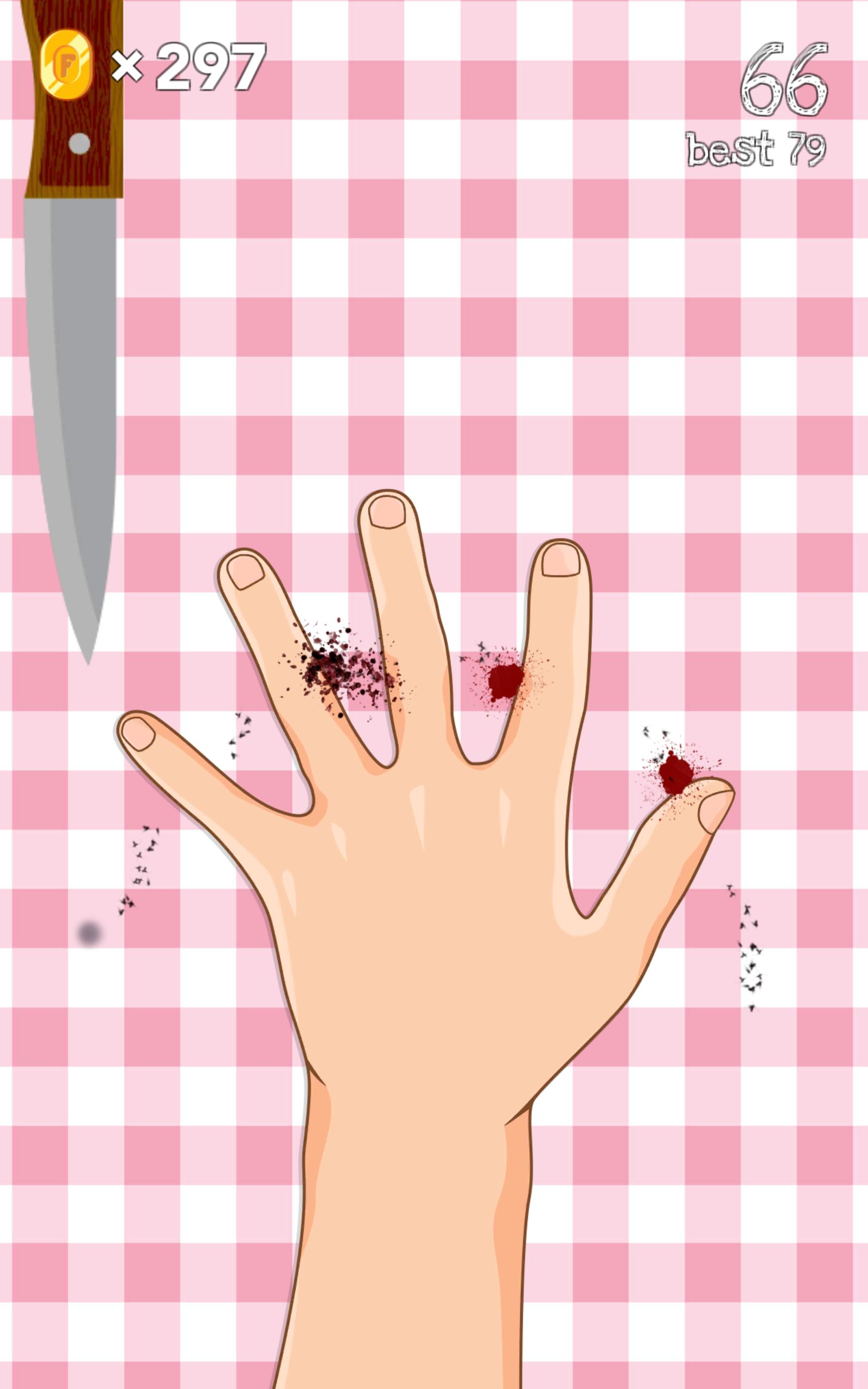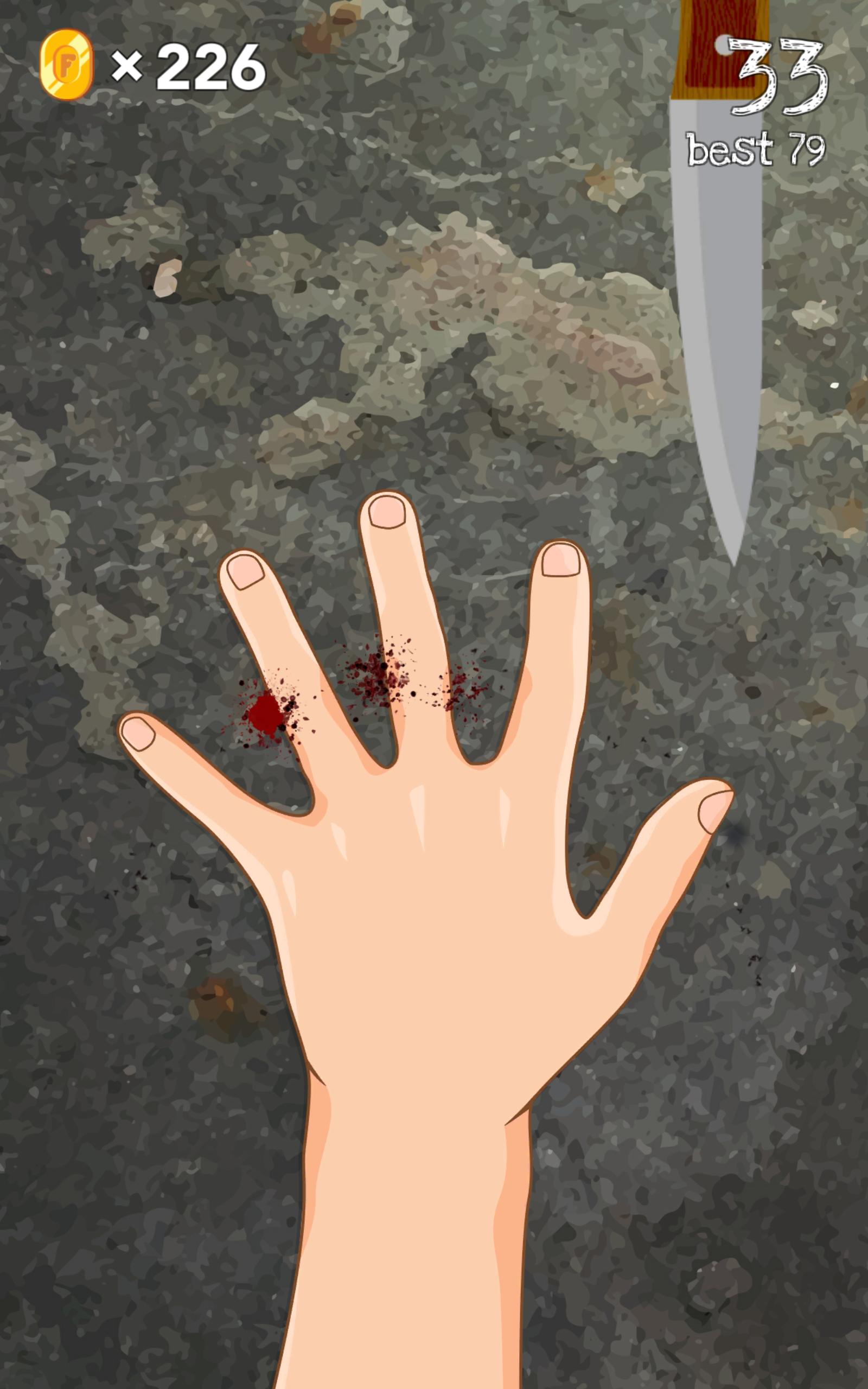 Description of 4 Fingers - free knife games
4 Fingers - free knife game requires a good reaction and nerves of steel. You target have to hit the knife between his fingers(hit not in a finger, but between through fingers!), and the knife will gradually accelerate, which further complicates the problem. Not 12 + game, ban for children, only 18 plus.
The game carries only kind intentions. You will hate this game a boodle will not help.
Carefully, the knife shakers you finger behaves unpredictably, do not fall into the finger, otherwise there will be a lot of blood and defeat! You target become a knife master.
WARNING BLOOD!
Under no circumstances should you attempt to repeat what he saw in real life!
Features
- Many 12 different items for the hit game: scissors, forks, bacon, appletree, bonner, spoons, bolt, pineapple, throw knives, backboard, dagger and more
- Many 12 boomboom backgrounds for the hit game
- Many 12 challenging hands
- Fingers, blood, fingers, blood, more blood and shot!
- Fun screaming voices
- Infinity stage for challenge hitting
- A lot of everything, try to avec discover everything!
Bravo you for playing our games! Leave us your feedback and we try to make our games better!
Subscribe to our youtube channel:
https://www.youtube.com/c/17Studio
Follow us dam on Twitter:
https://tube.com/17Studio
You will find exclusive joc photos in our Instagram:
http://www.instagram.com/17studio_official
We also have a blog on Tumblr:
http://17studio.tumblr.com
See also other apps from 17Studio: Draw Rider, Draw Rider Plus, Draw Rider 2, Slender Last Sleep, Mixel master, flippy, Super Lumberjack, The Light Story, I'm a Hero arashi, game shakers, Sally Face, 4 Fingers - free knife games
Additional Information
Current Version
3.4
Publish Date
2020-08-03
Available on

Requirements
Android 4.1+
Similar to 4 Fingers - free knife games