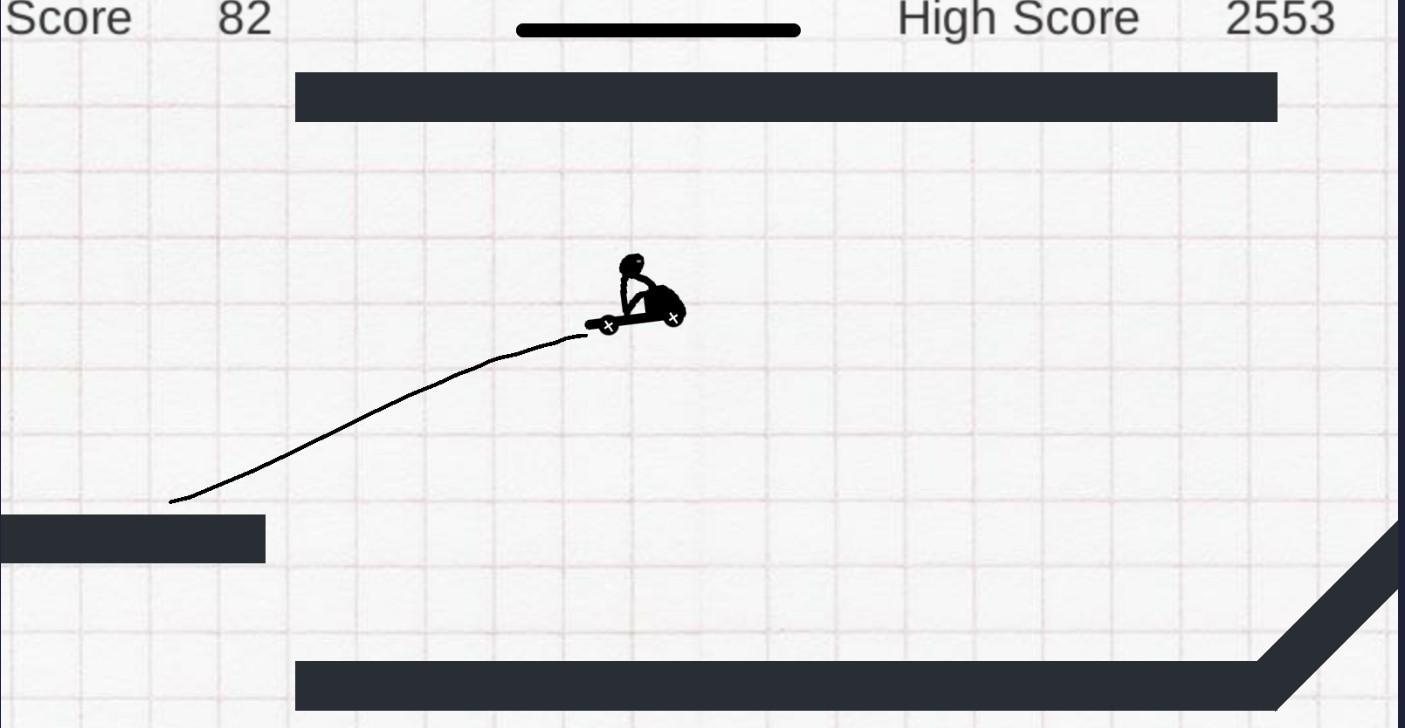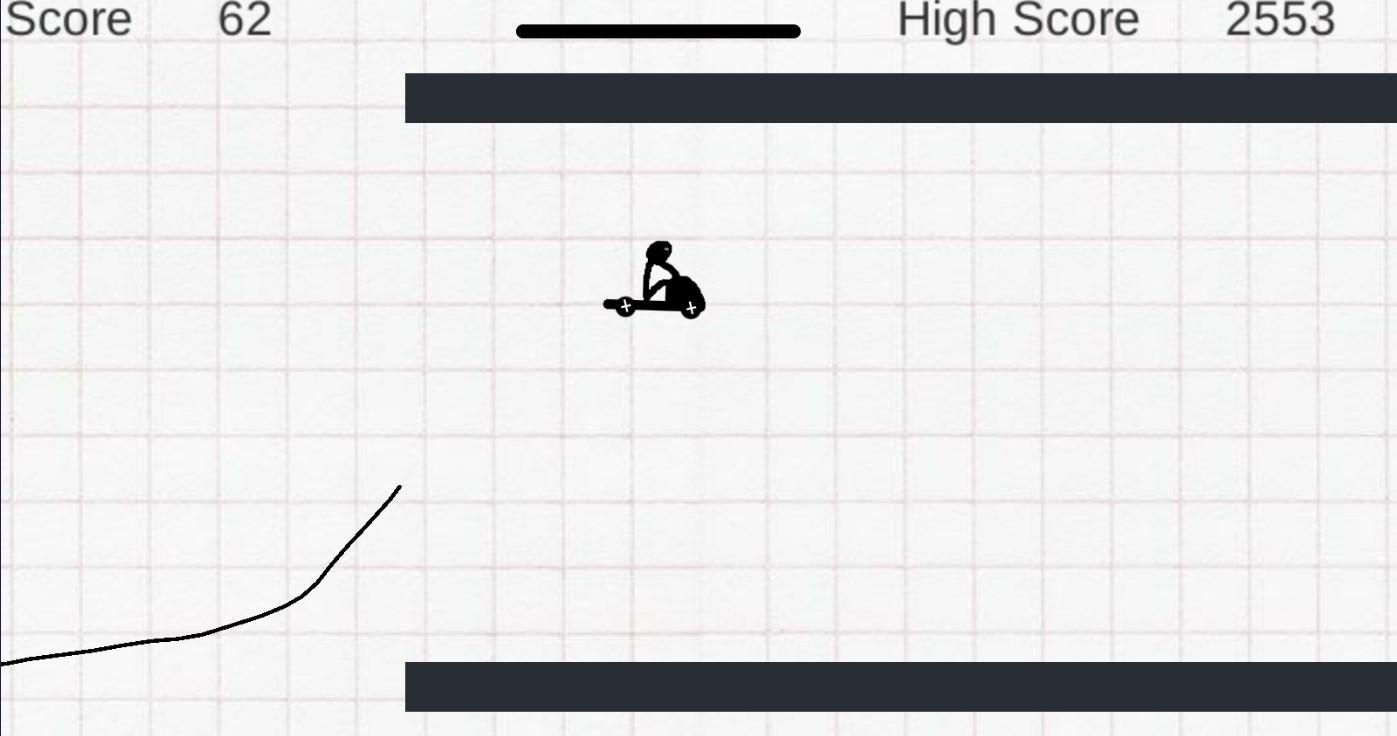 Description of Infinite Drawer
Infinite drawer game is presented to you by TwinA Games.
Excited about searching new games on the play store? Here comes a new level of excitement for you; Infinite drawer arcade game.
The only goal of the arcade game is to score the highest run in the world.
Infinite drawing game is such an arcade game where you have to draw your own roads.
To avoid blocks, gravity changes and various obstacles, you have to draw your own path in this easy game.
Along with an arcade, infinite drawer is a drawing game too as the route is not limited by graphics.
It is a rare combination of arcade and drawing games you will ever get.
To start playing this drawing game, you just have to install and register and you are ready to go.
Probably, the easiest arcade drawing game on the playstore.
To play this arcade games offline, you have the option to choose between a motorcycle and a car. Select what interests you the most and get started right away.
Drawing games are always fun, be it normal drawing or games. Infinite drawer brings you the opportunity of playing a game and drawing the road together.
Arcade games have been playing and important role in the gaming world from the very first moment. Even, in this modern era, we are addicted to arcades. So. Infinite drawer opens another path of excitement.
You just have to be careful of your ink bar while drawing your path.
There is also an icon of reverse gravity in this arcade game.
While you are collecting runs, you can watch a short video for one extra run.
There is always a great opportunity for you to make your place in the leaderboard.
So, if you are interested to play easy arcade game, install infinite drawer and start making the history!
Additional Information
Current Version
1.51
Publish Date
2020-08-04
Available on

Requirements
Android 4.1+
Similar to Infinite Drawer