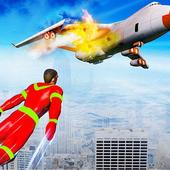 Light Speed Robot Doctor Hero - Rescue & Survival
|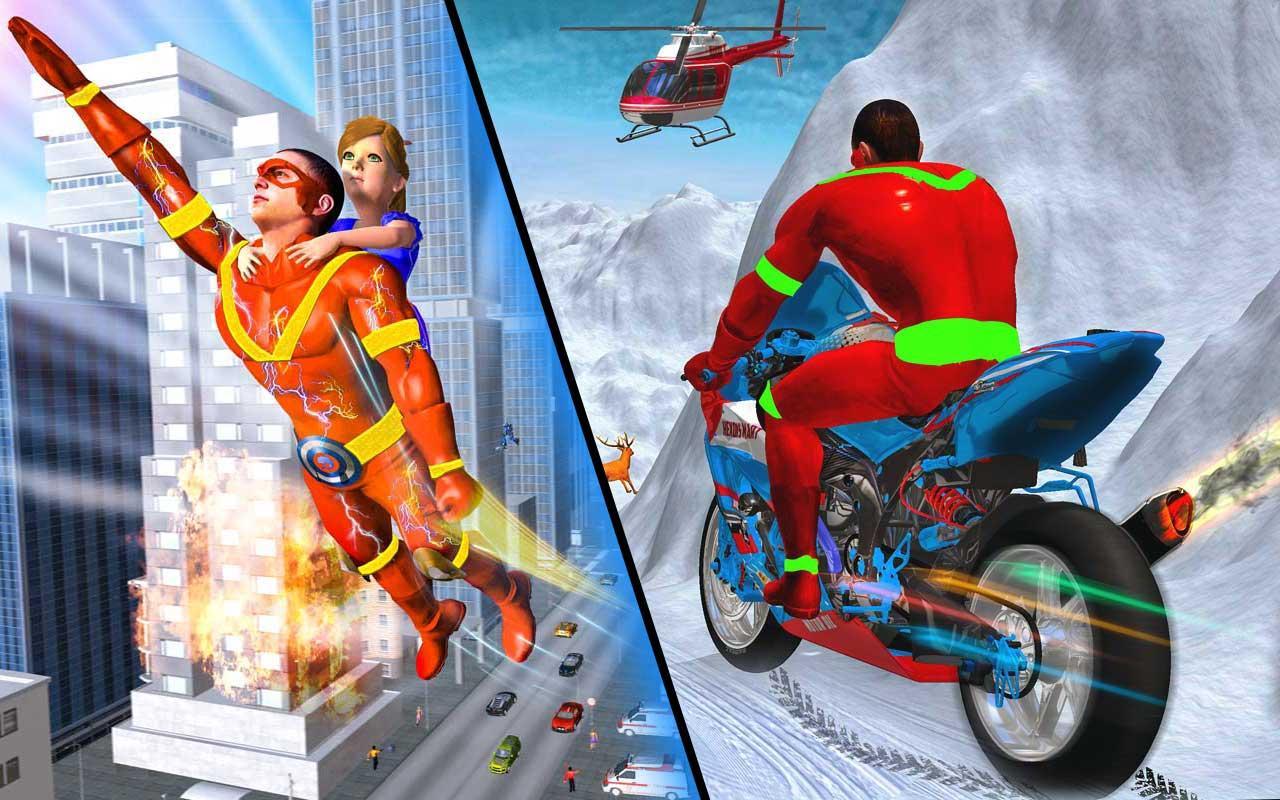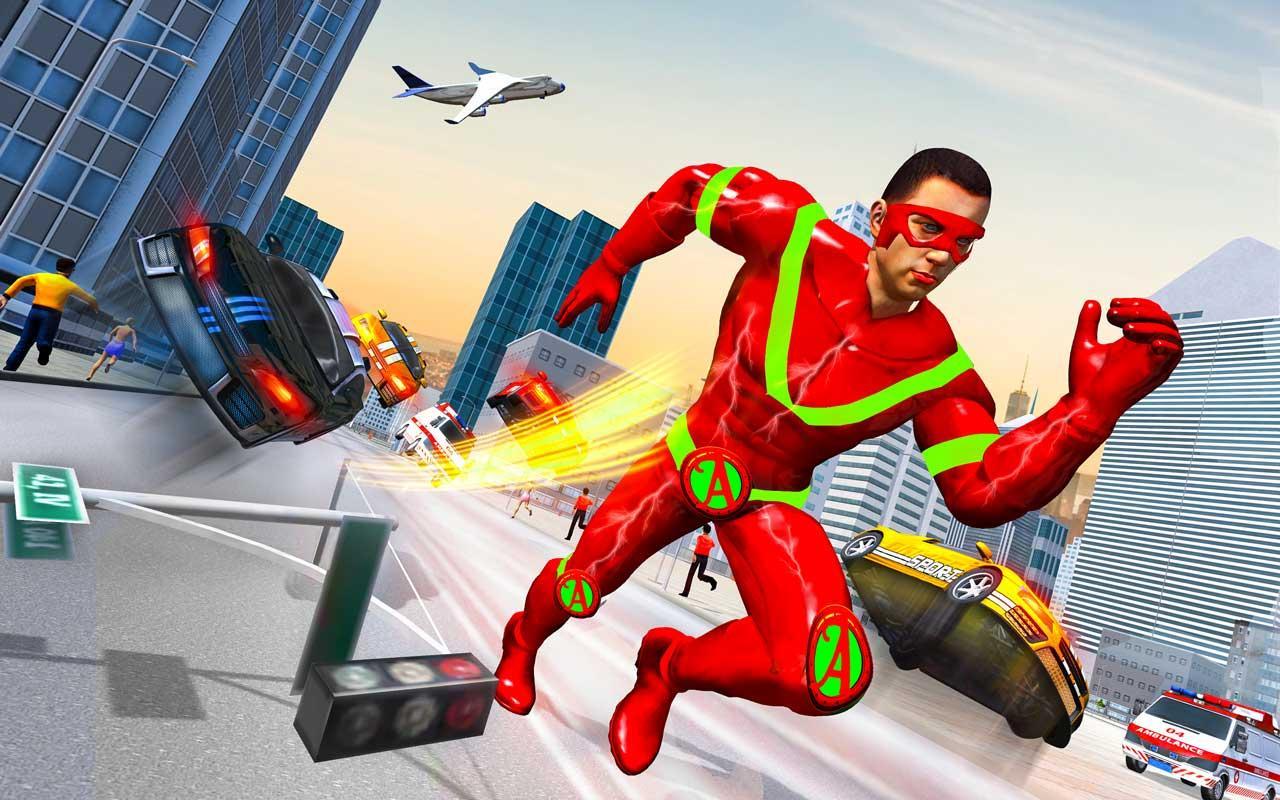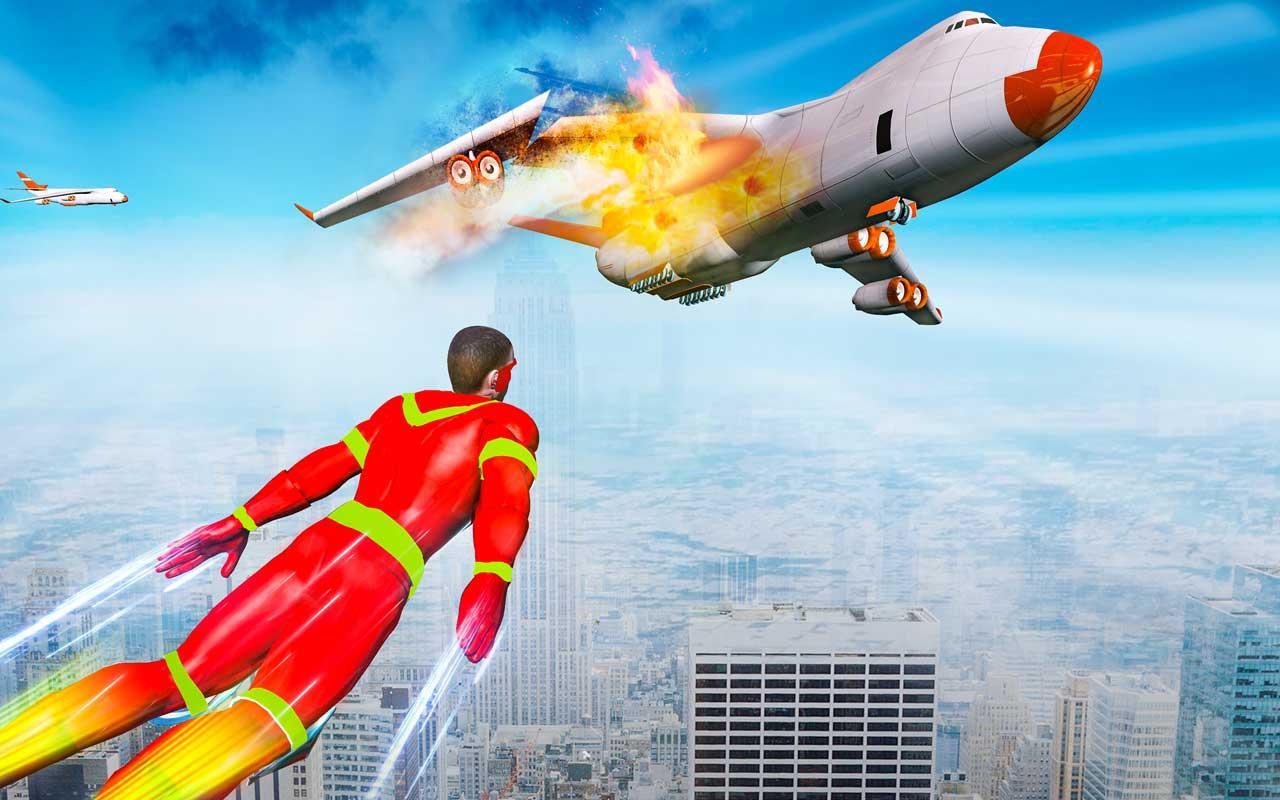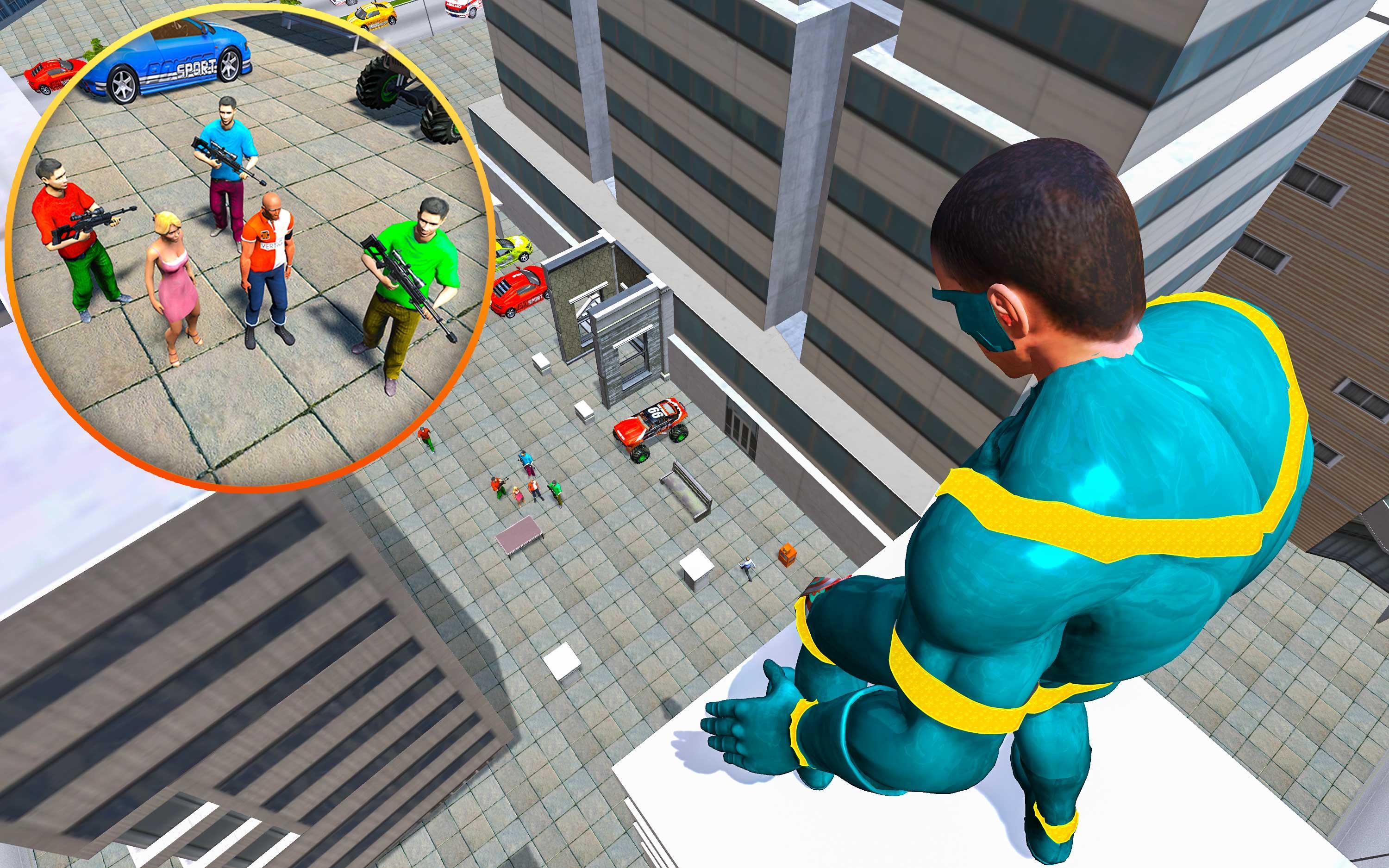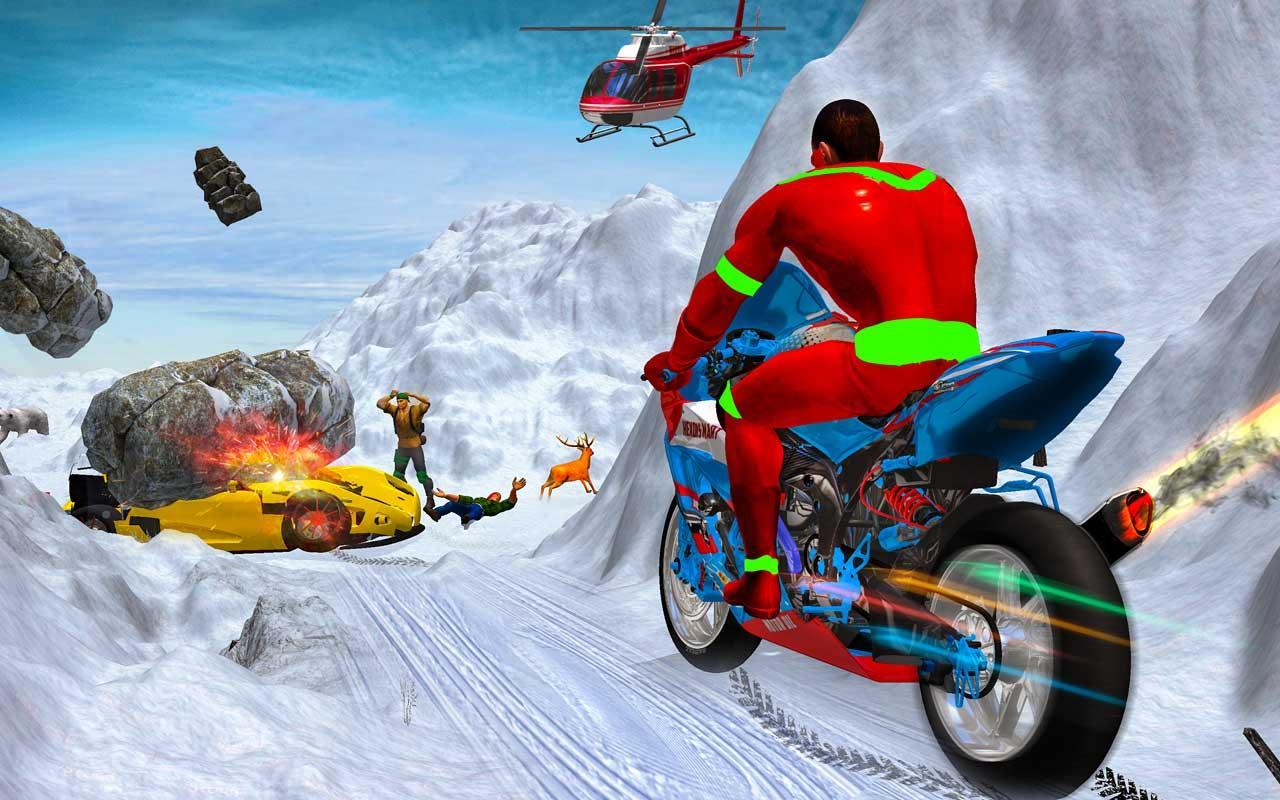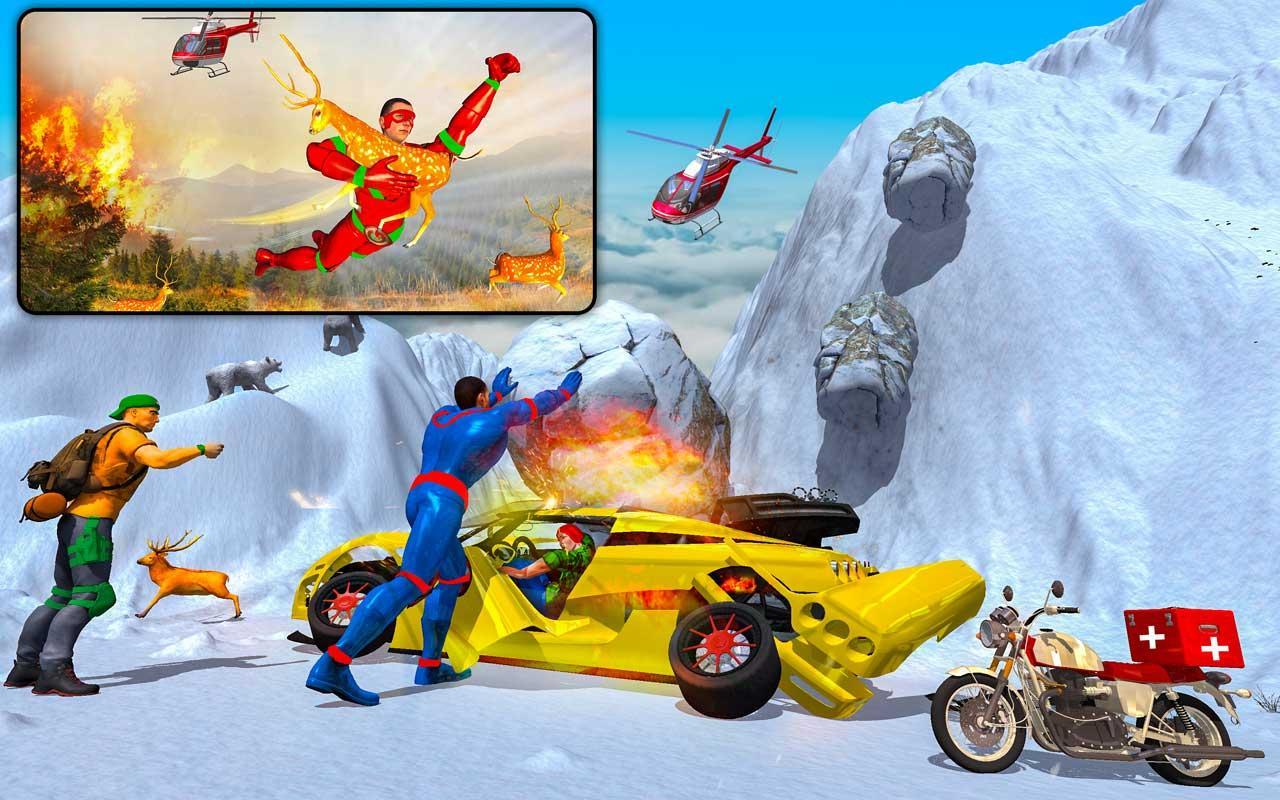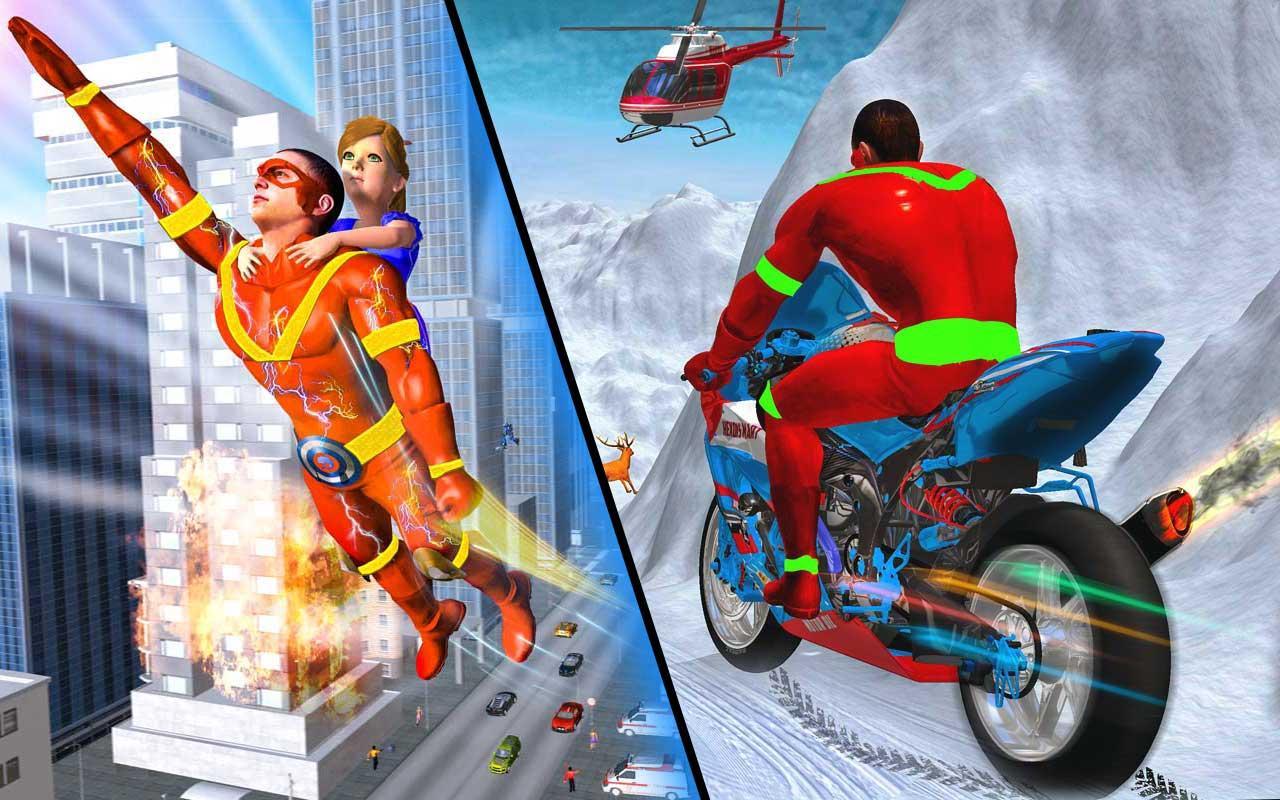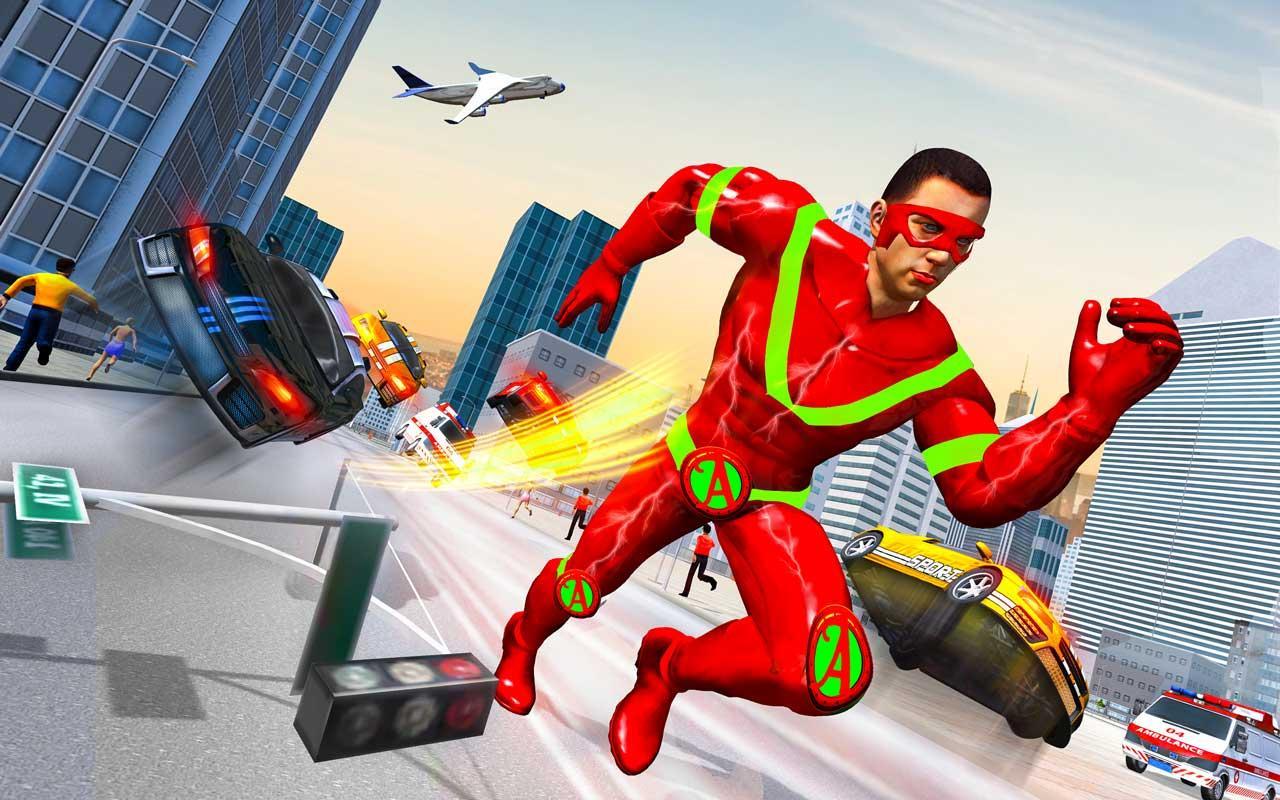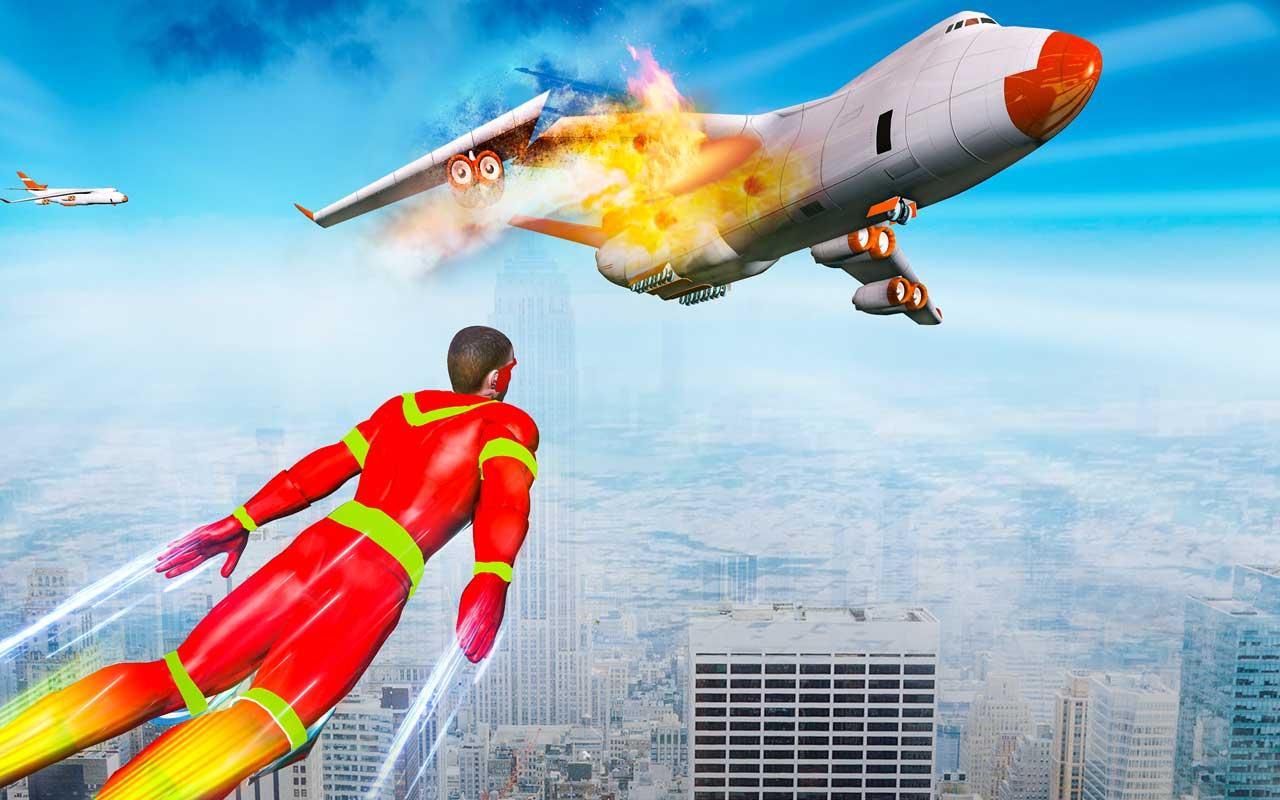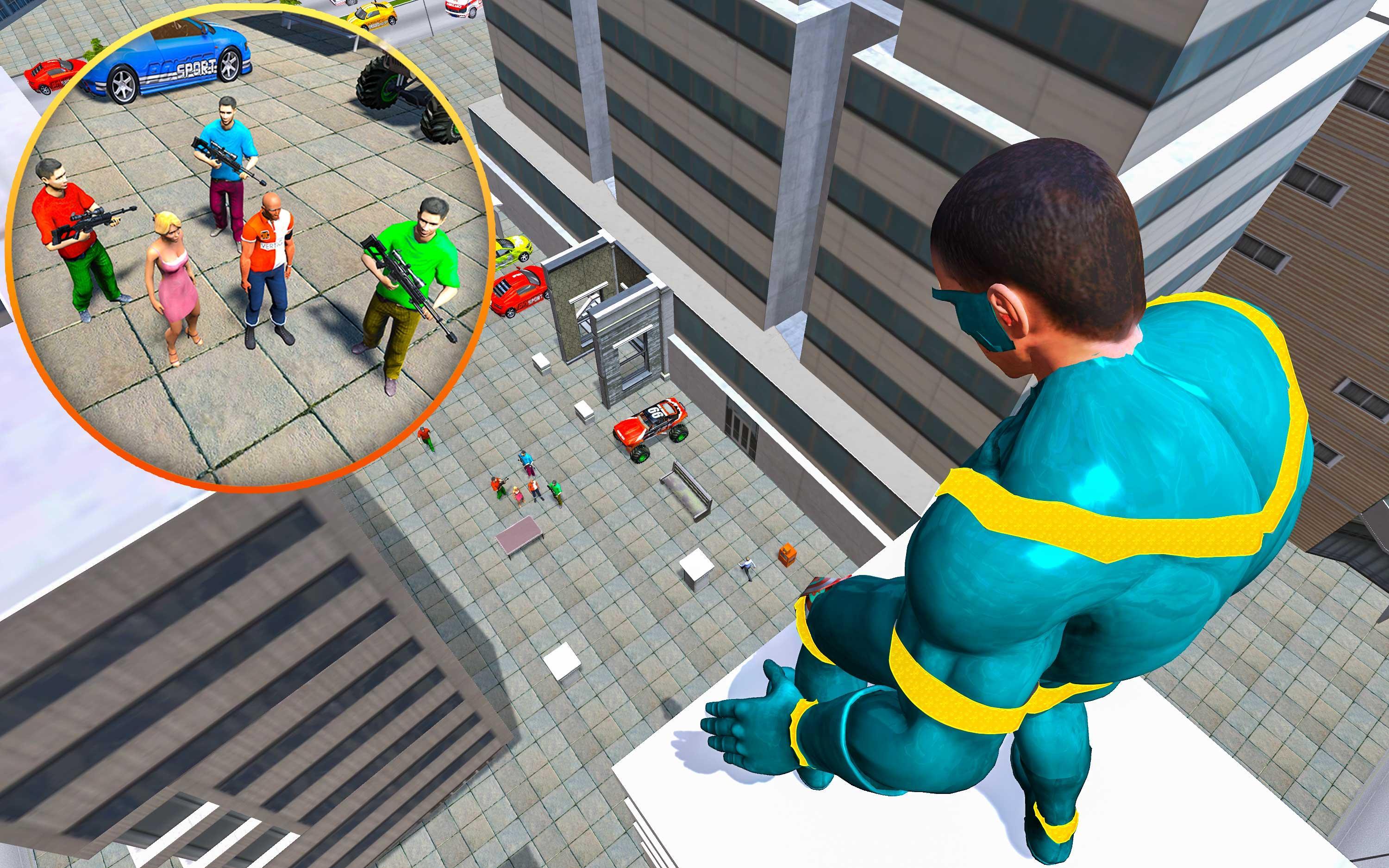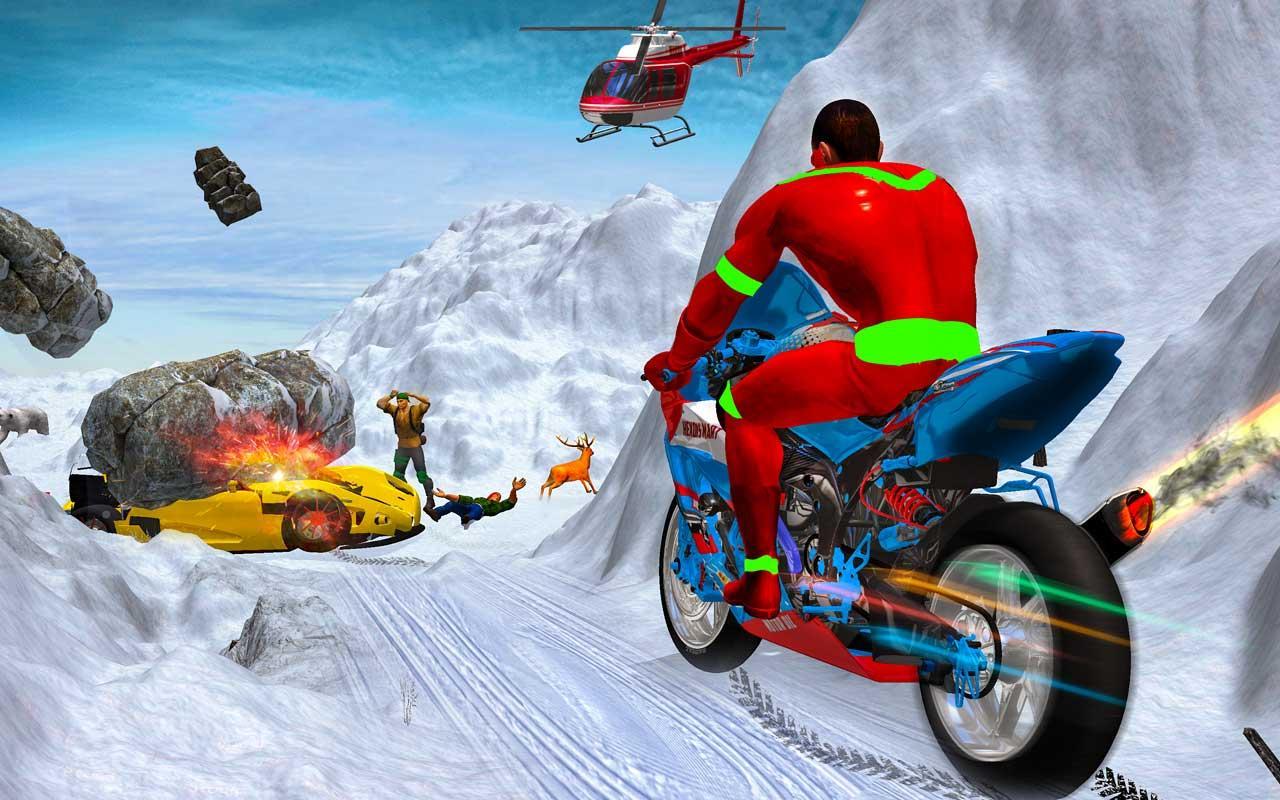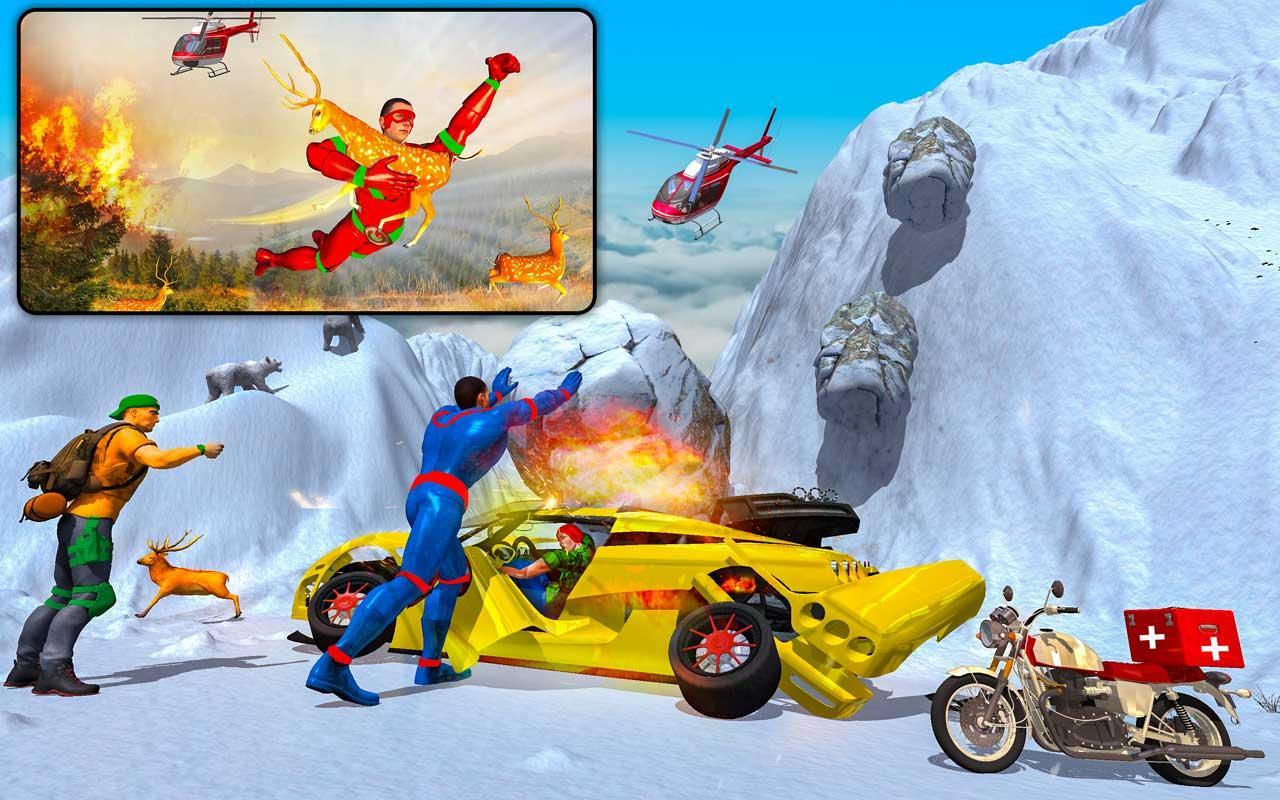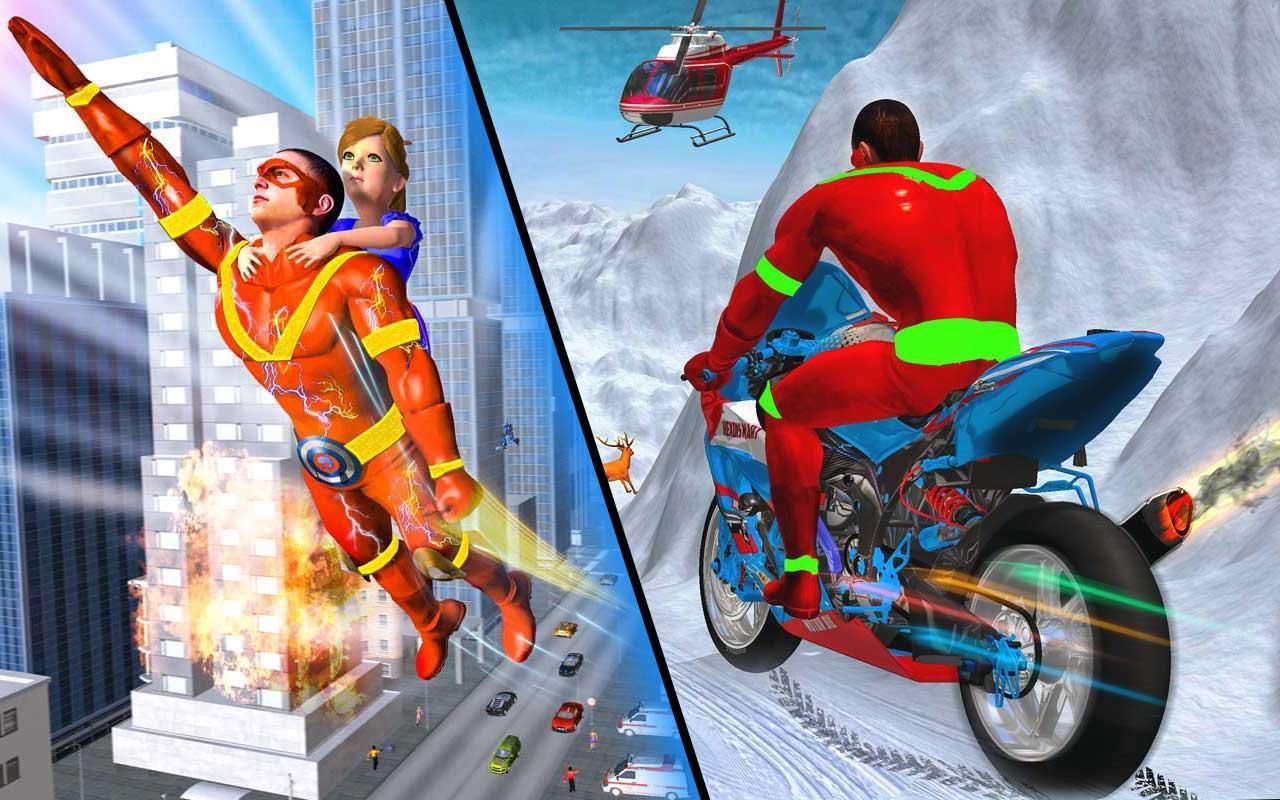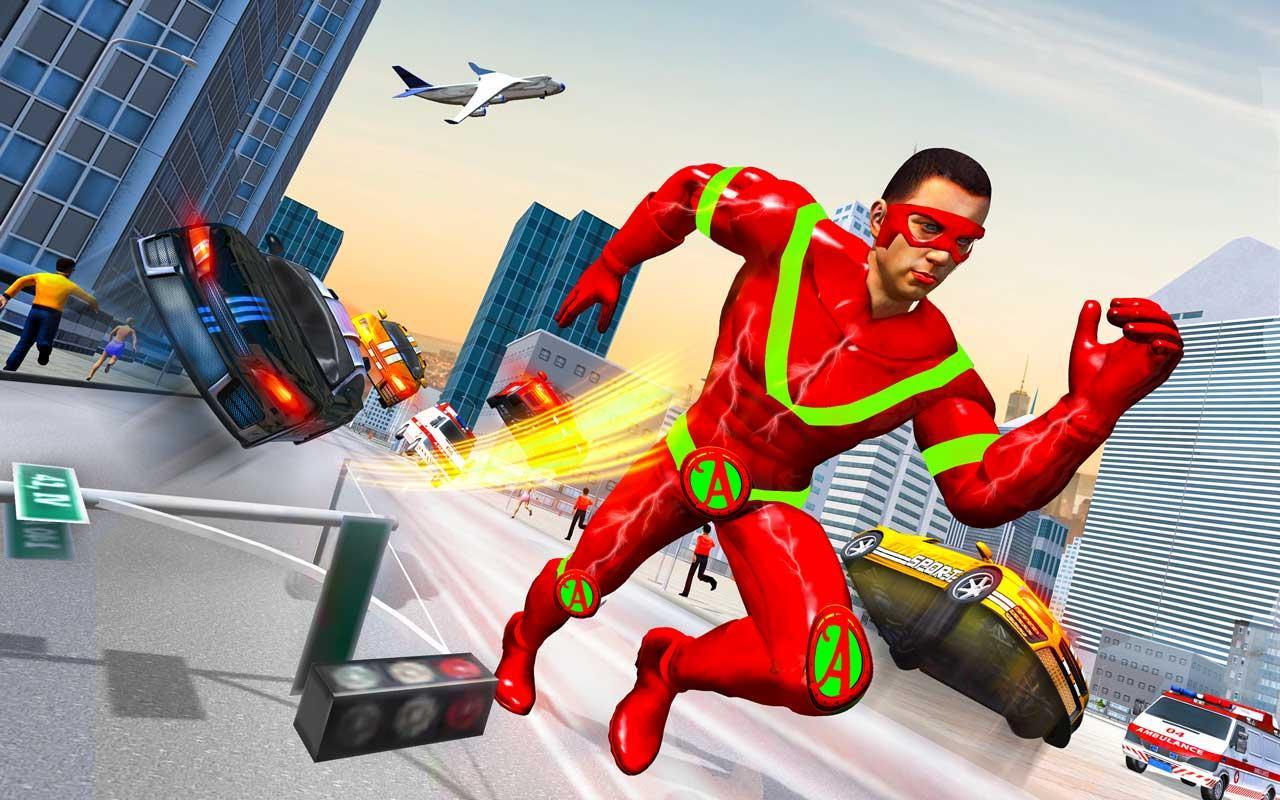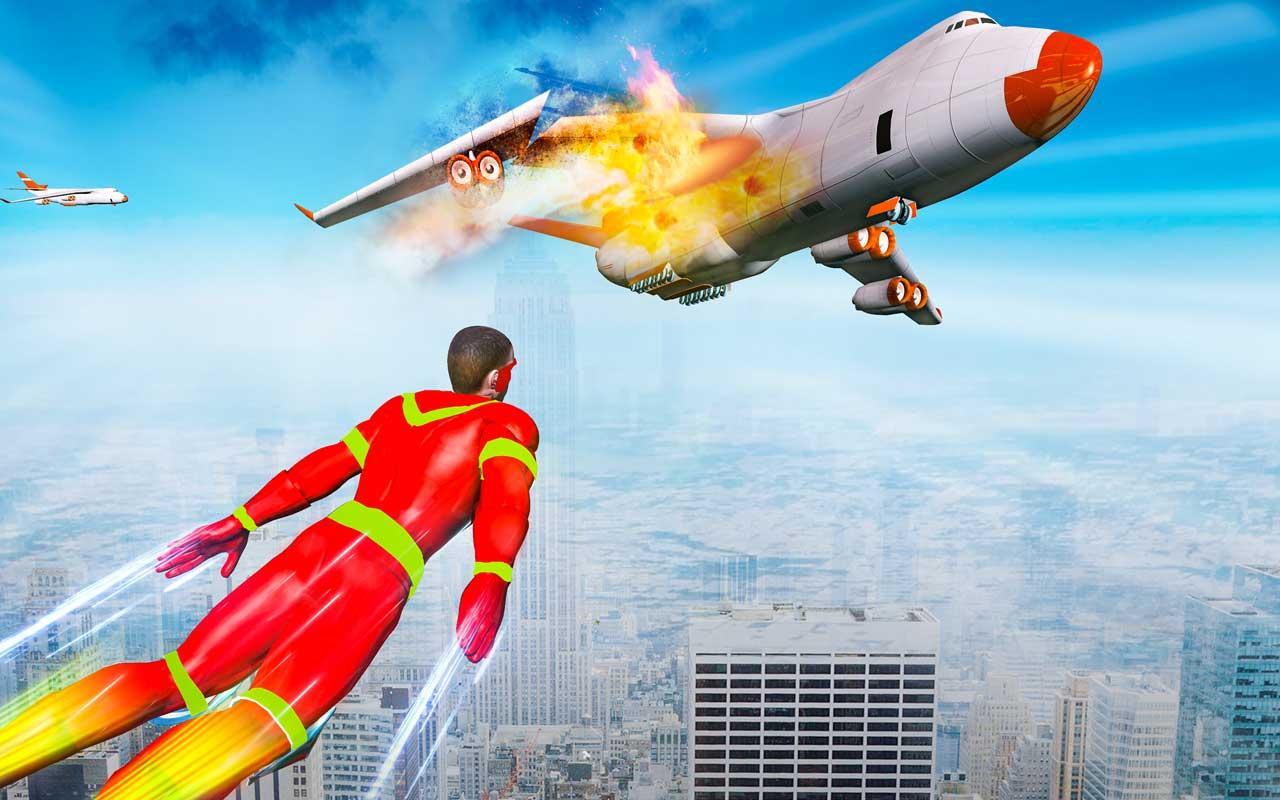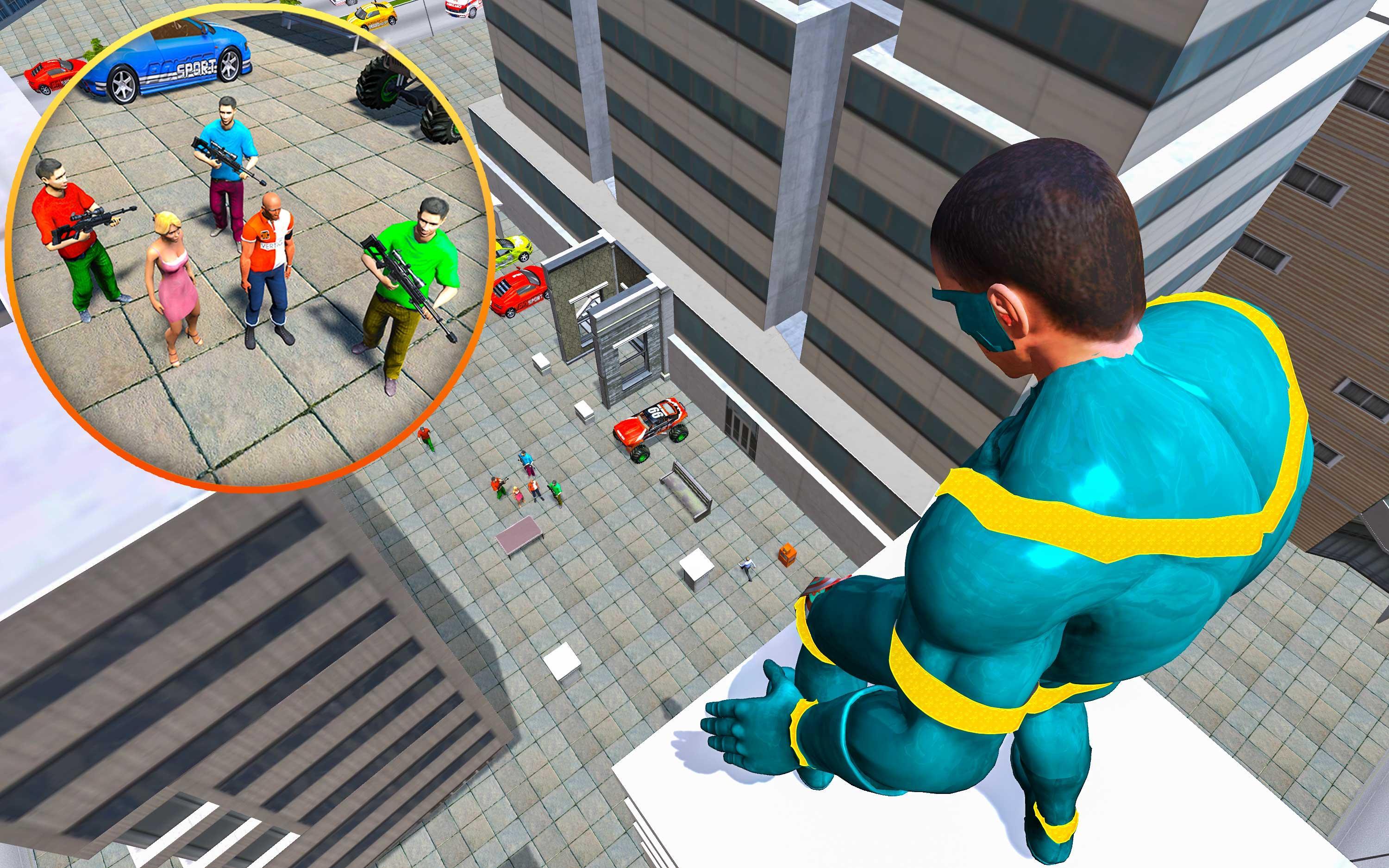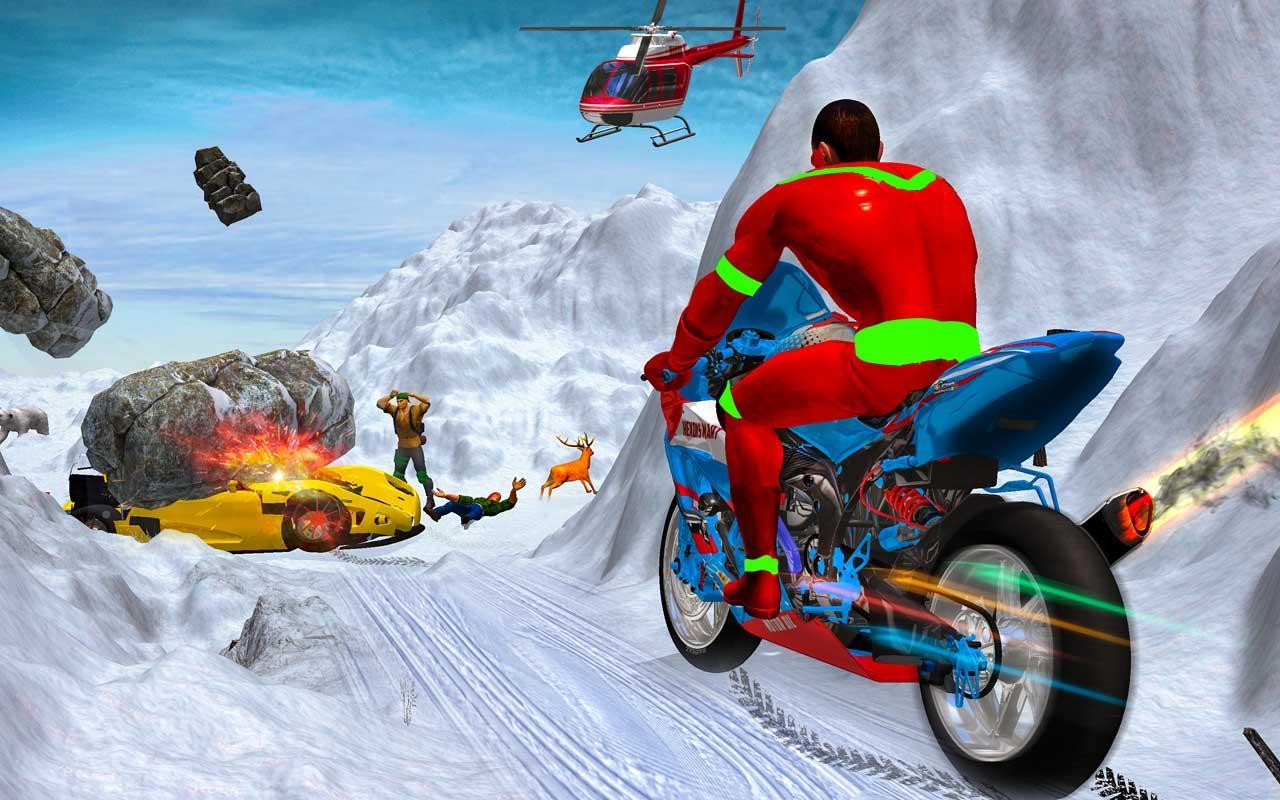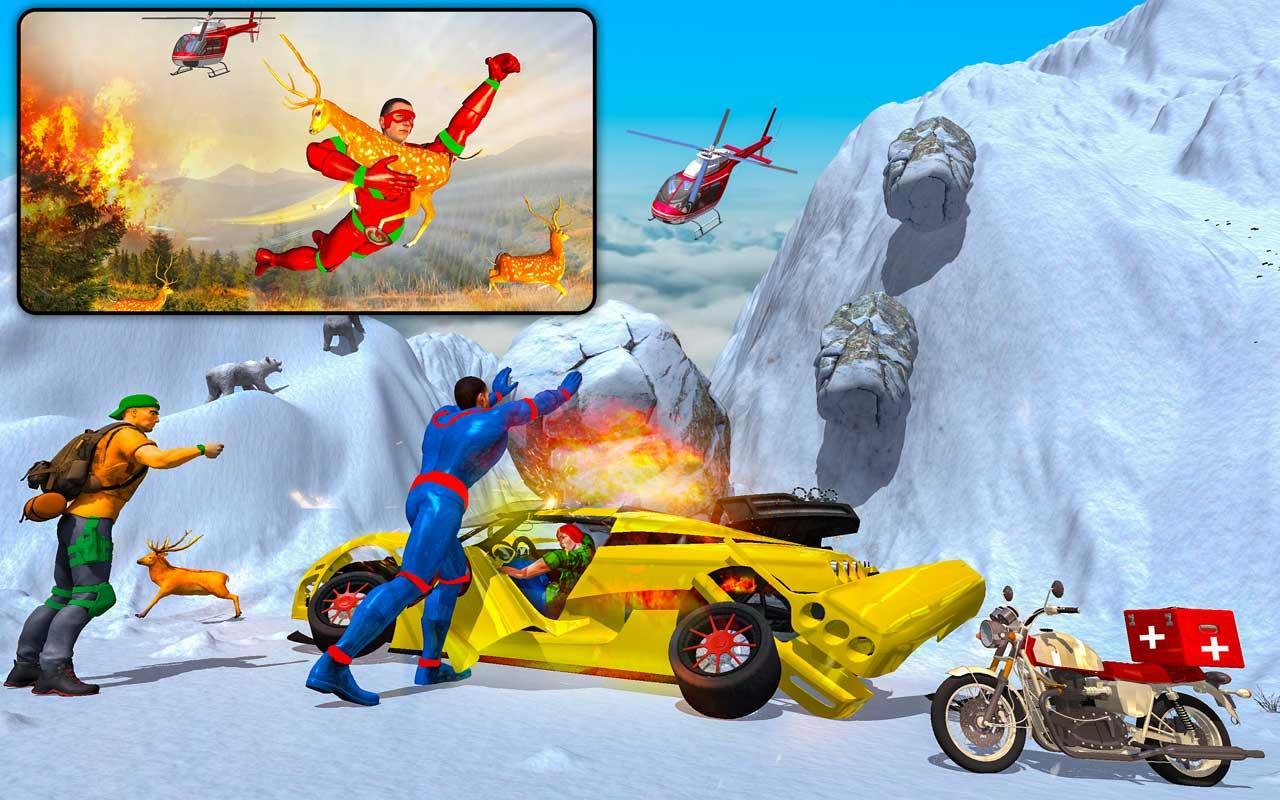 Description of Light Speed Robot Doctor Hero - Rescue & Survival
Light Speed Robot Doctor Hero - Rescue & Survival is an adventure game where you are a doctor superhero and you have long list of emergency rescue missions. As a hero, you will go flying to rescue and save the people who need you. In this 3D game, you will assist and take them to the hospital at the light speed to ensure the survival. Fight to the end, run and fly the quickest you can. A lot of human lives depend on you.

Enjoy this offline flying doctor robot game 2020. Have fun with this new challenging campaign of super flash hero free games and play your important role in the successful fight of superhero rescue missions in this exciting world of grand robot hero games. You will find genuine thrills with a long list of rescue and adventure missions.

Time is your main enemy. So that the rescue will be successful and ensure the survival of everybody you assist you have to act and fight at the light speed. Find people who need your help, take them, fly or drive an ambulance to take them to the closest hospital. Use your incredible powers as the superhero you are. You will be improving the world where we live.

Light Speed Robot Doctor Hero - Rescue & Survival is perfect for you if you usually like heroes and rescue games! You will enjoy this flying and driving simulator acting and helping people as a true robot doctor who acts at light speed to avoid people trouble and death. It´s a though fight but it is undoubtedly worthwhile.

In the city, there are a lot of people of chase robot games who are suffering from severe crisis of robot speed hero games and they need urgent help and rescue. You hear their cries and decide to go at light speed to rescue and save them. As a super robot doctor, you arrive at the accident spot the soonest as possible. Then, you decide which vehicle you will drive to get the hospital. On the other hand, don´t forget your flying super powers. If city is busy and there is traffic jam, flying is the best power of a superhero like you.

Light Speed Robot Doctor Hero - Rescue & Survival is the best action and adventure simulator. Go driving or flying your emergency ambulance to rescue people, save human lives and ensure the survival of the world. You have to fight as a true hero against the evil, the mafia and the gangs there are in the city. Police is quite busy solving other trouble issues, so you have to act very quickly and arrive to the emergency place as soon as possible to rescue people and ensure their survival.

The more you play, the more control you will have in this driving and flying simulator. Your skills as a super robot doctor hero will increase, you will be saving more human lives. Rescue and survival are your main goals in life. You are a superhero solving emergency situations. Fight against the evil, gangs and the mafia… run and fly in this adventure simulator in order to get the hospital quickly to save and rescue people, ensuring their survival.

Be a real source of rescue and survival for the people of speed hero robot game and go through all set levels of this doctor robot flying ambulance simulator in real style. Turn into flying robot rescue hero if there is shortage of roads and prove your rescue abilities by acting more than formal type of robot flash hero.

Light Speed Robot Doctor Hero - Rescue & Survival --> Features:

- New characters of light speed robot hero doctor.
- Incredible super hero rescue and adventure missions.
- Several rescue controls and options to ensure the survival.
- Unique flying robot doctor rescue 3D effects.
- High-quality flying and driving offline simulator.
- Innovative ambulance and emergency vehicles for the rescue.
- Better super driving and flying powers as you get more survival successful results.
- Do share your valuable feedbacks by rating and reviewing this app to get free upgrades.

Are you ready to help and rescue human lives? They need you to survive! It´s the most important mission a robot doctor hero can have… Let´s go!
Additional Information
Current Version
2.3
Publish Date
2020-07-27
Available on

Requirements
Android 4.1+
Similar to Light Speed Robot Doctor Hero - Rescue & Survival