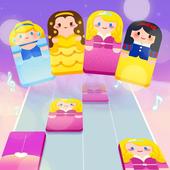 Magic Castle Piano Tiles
|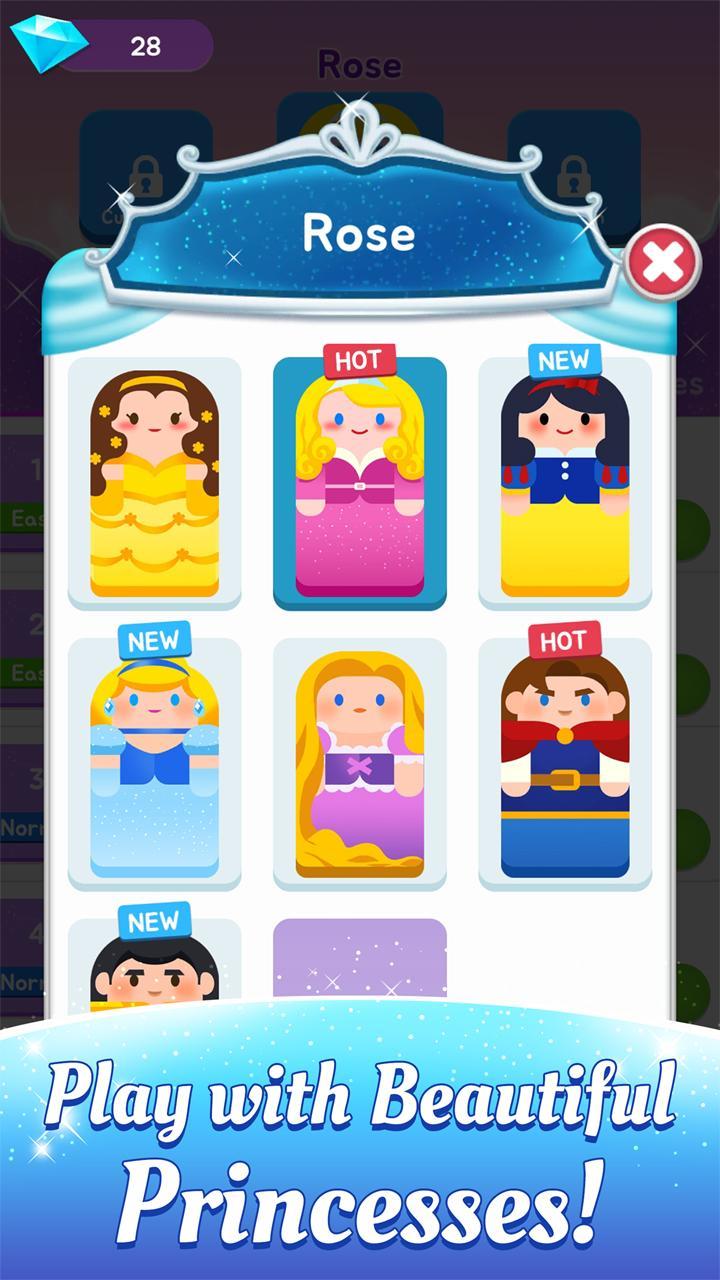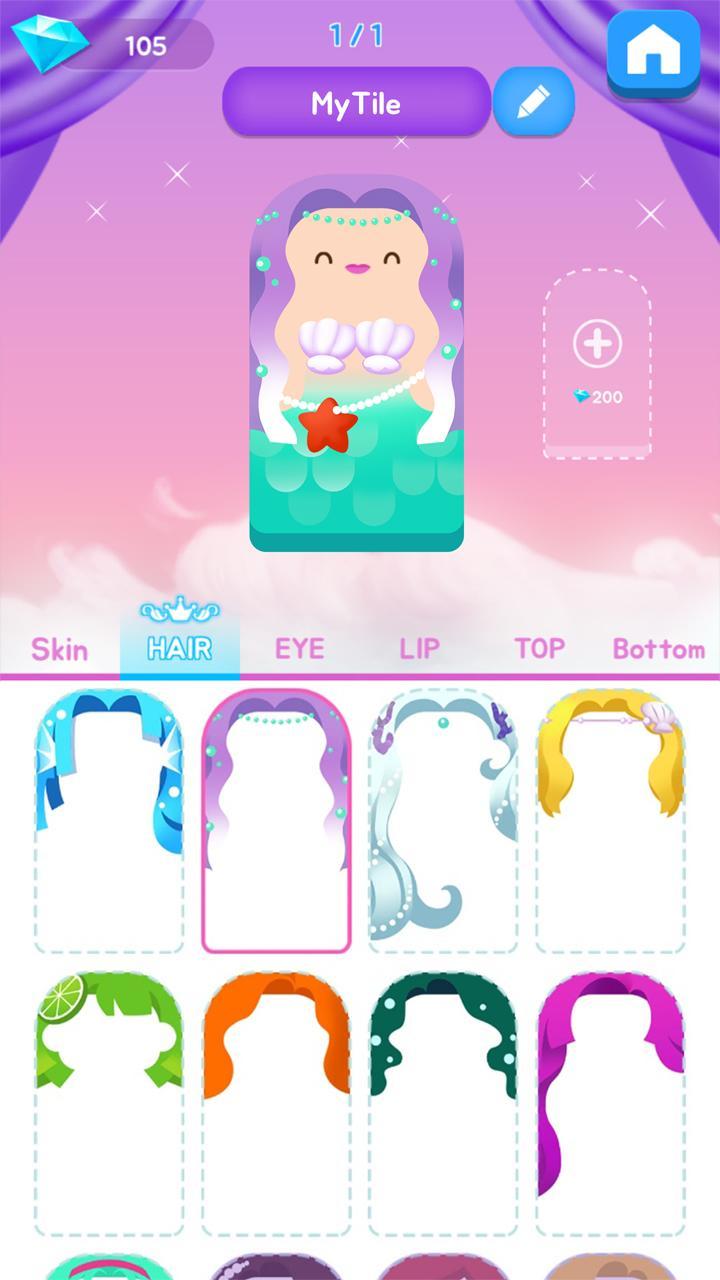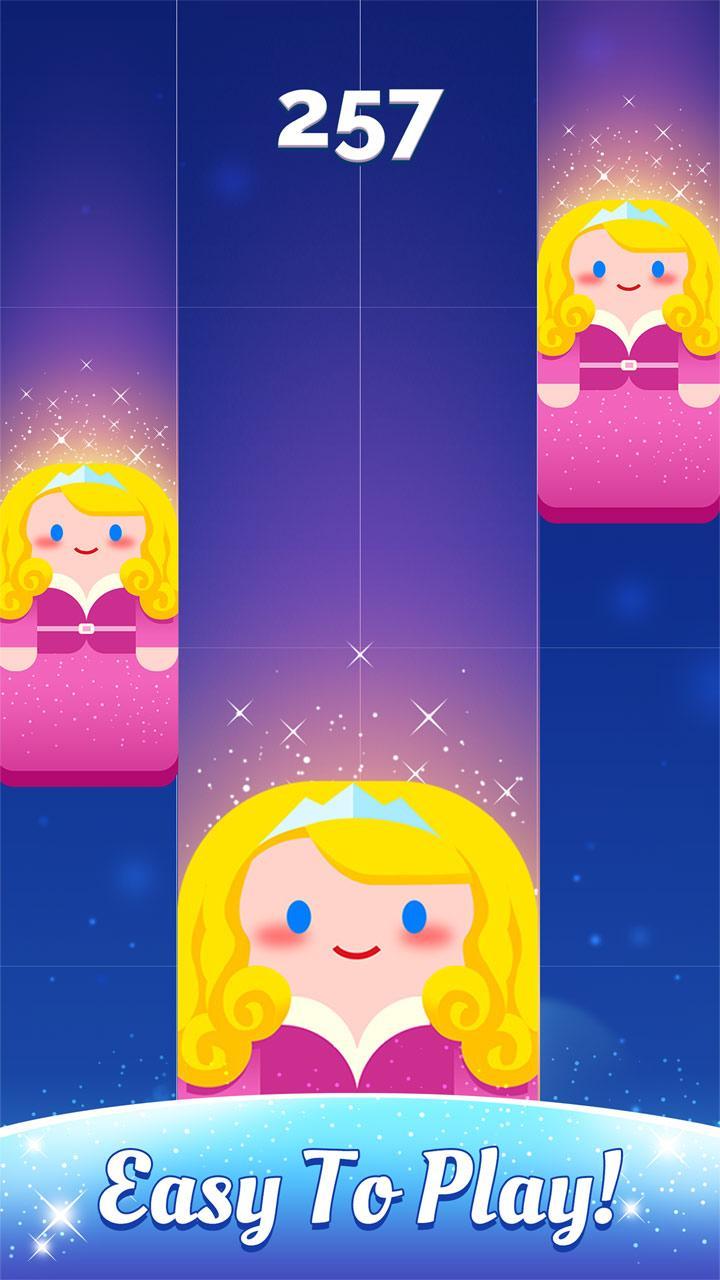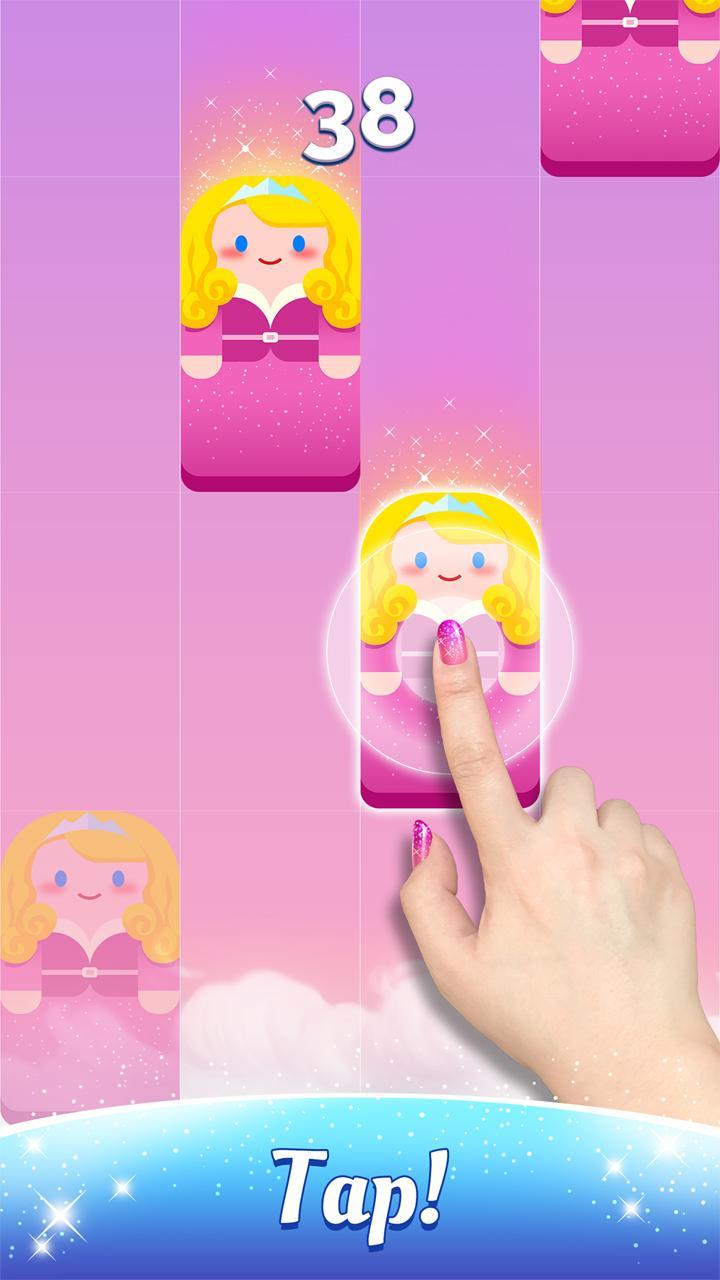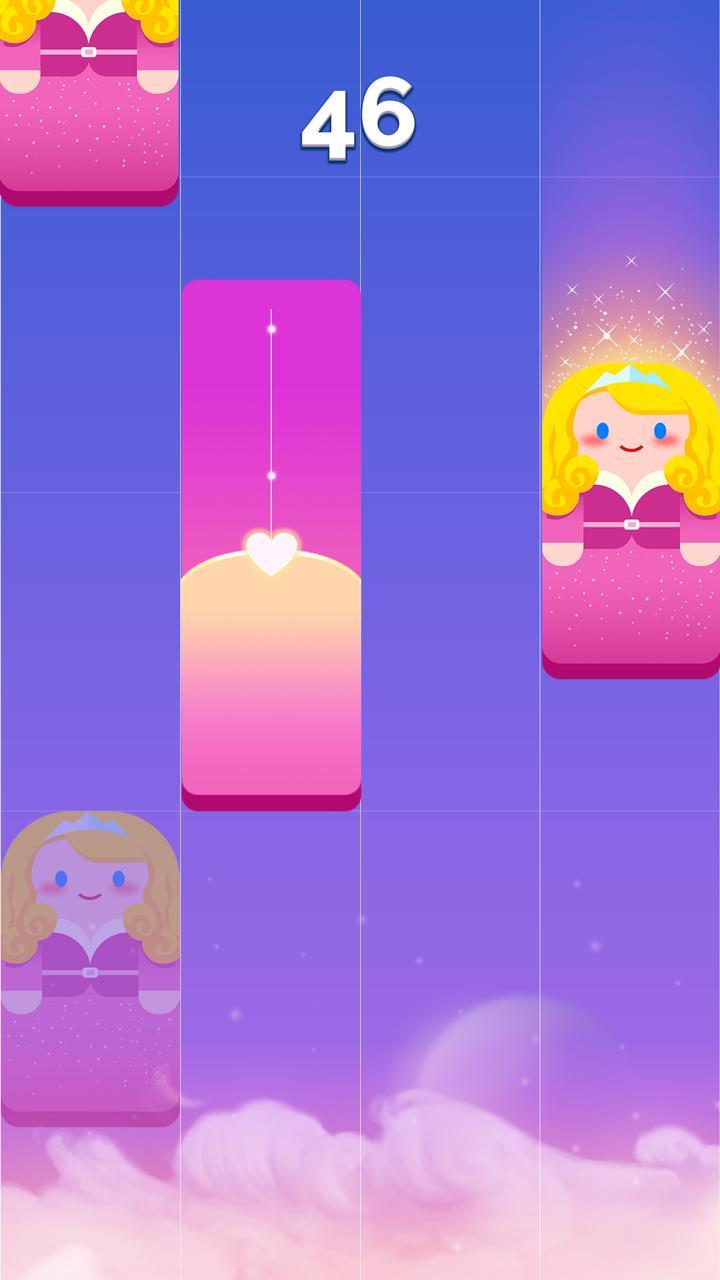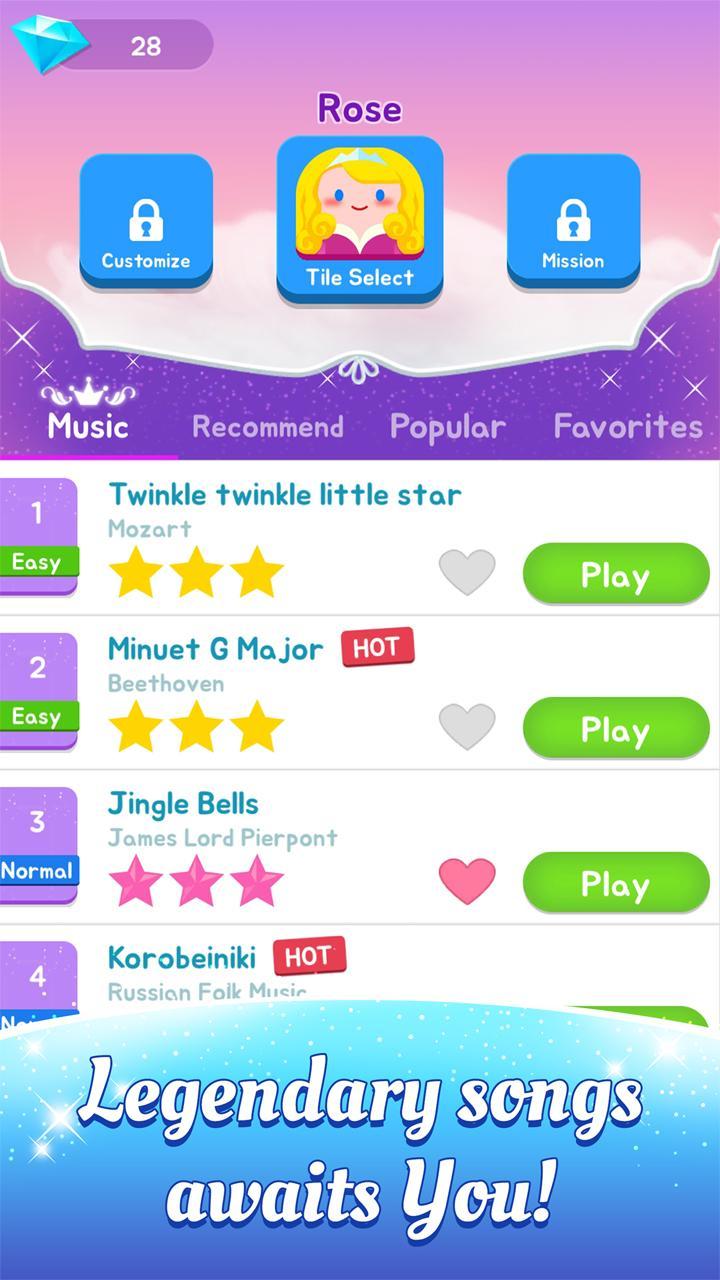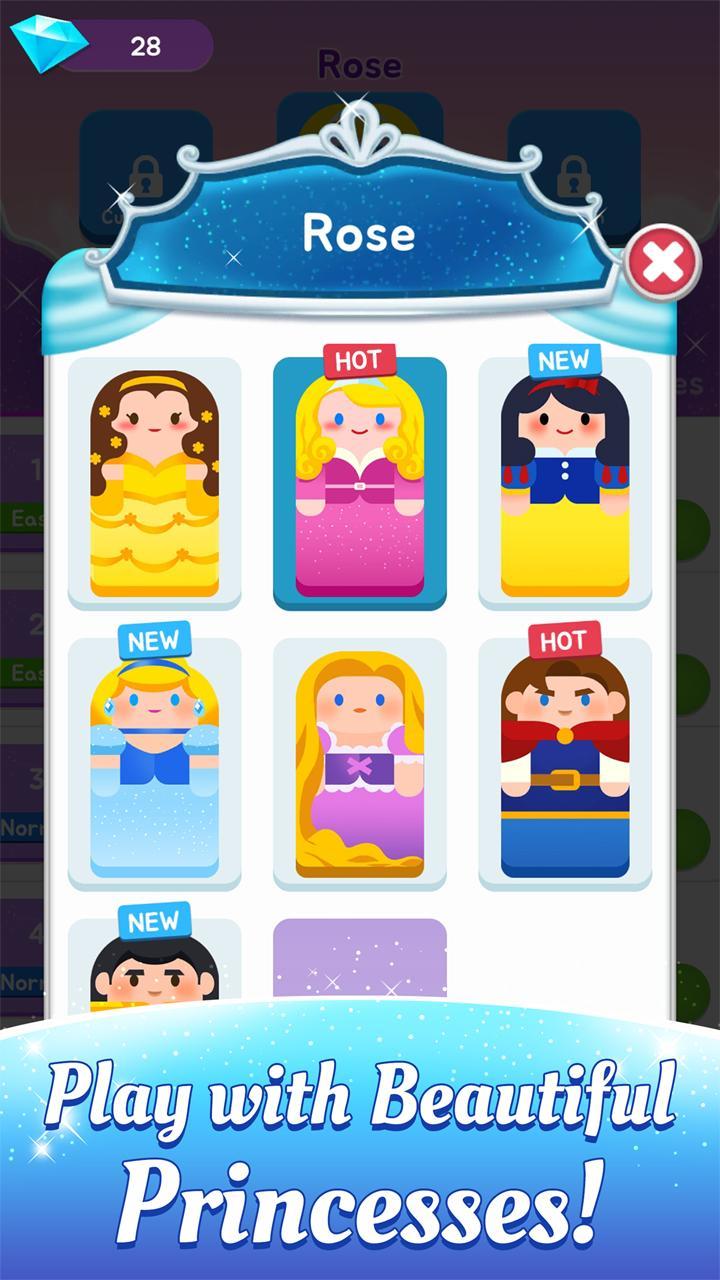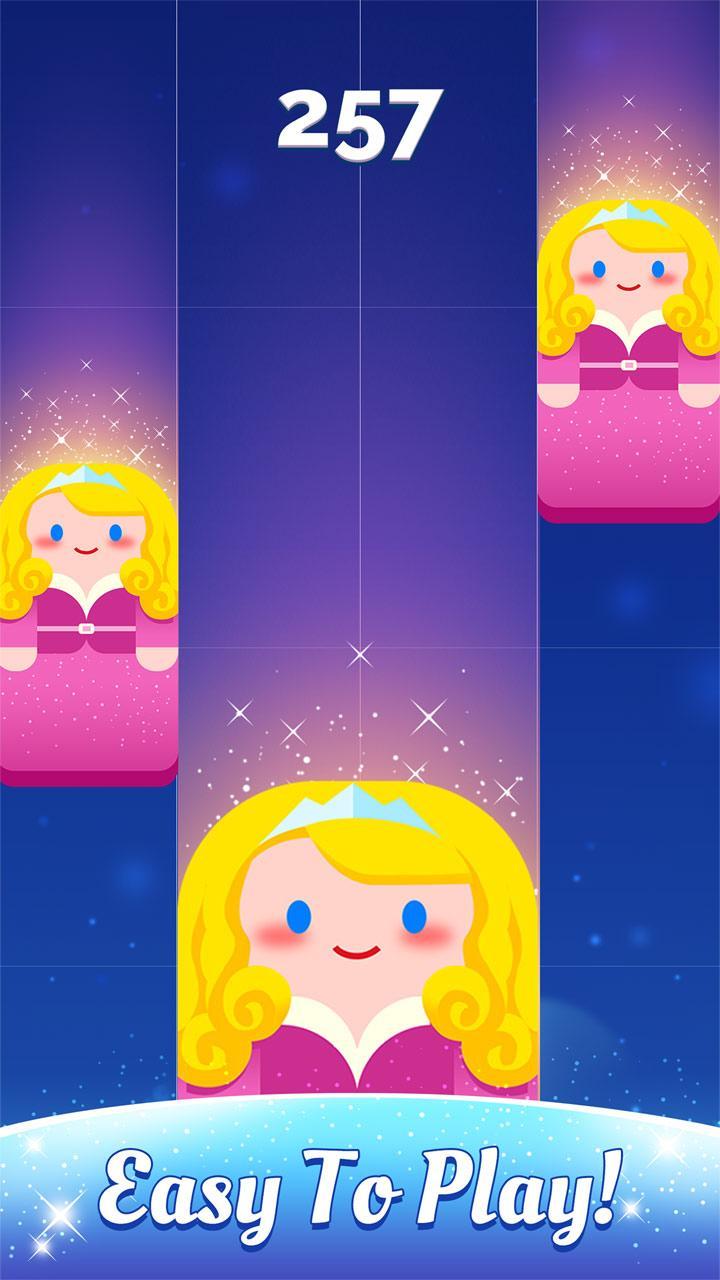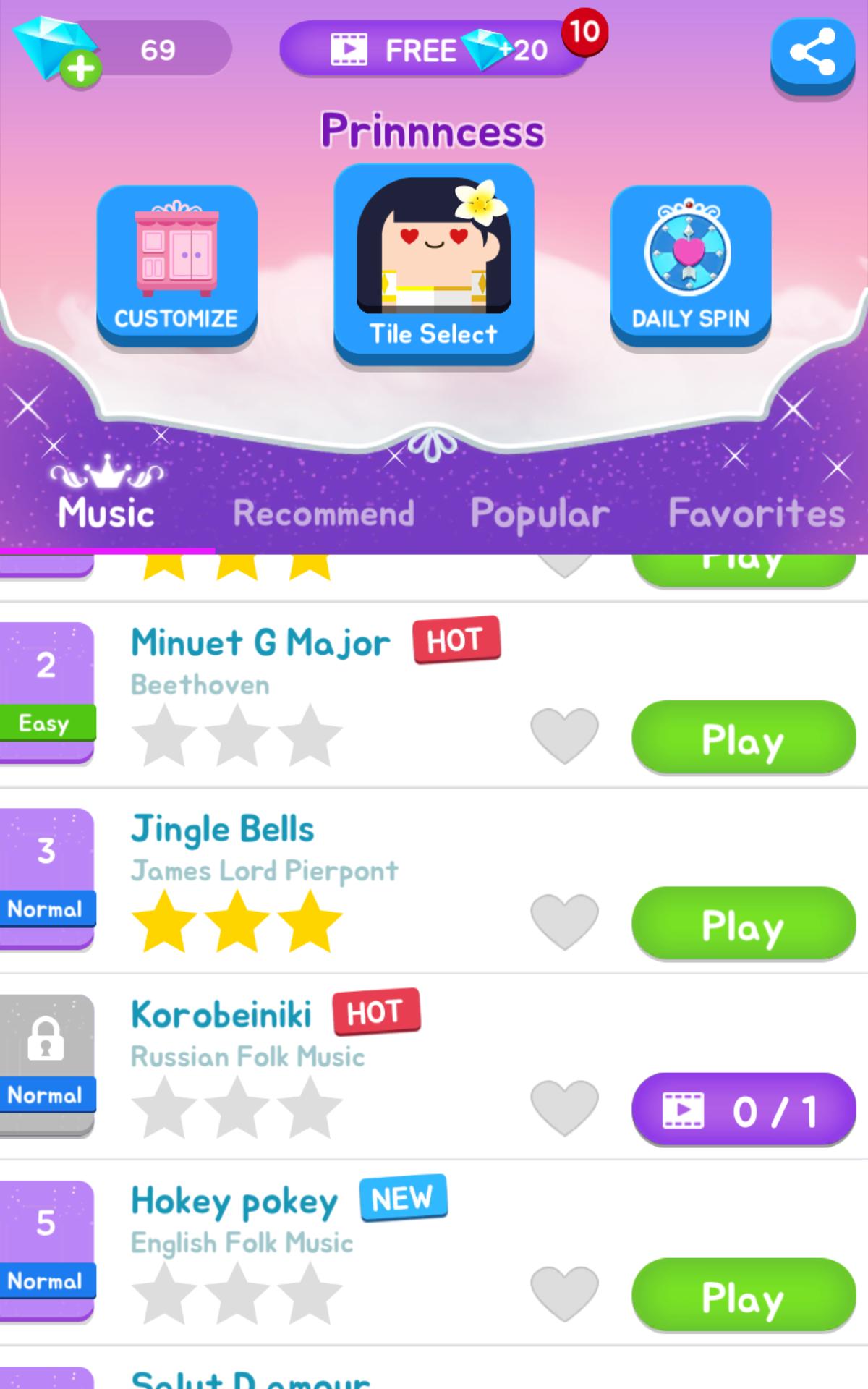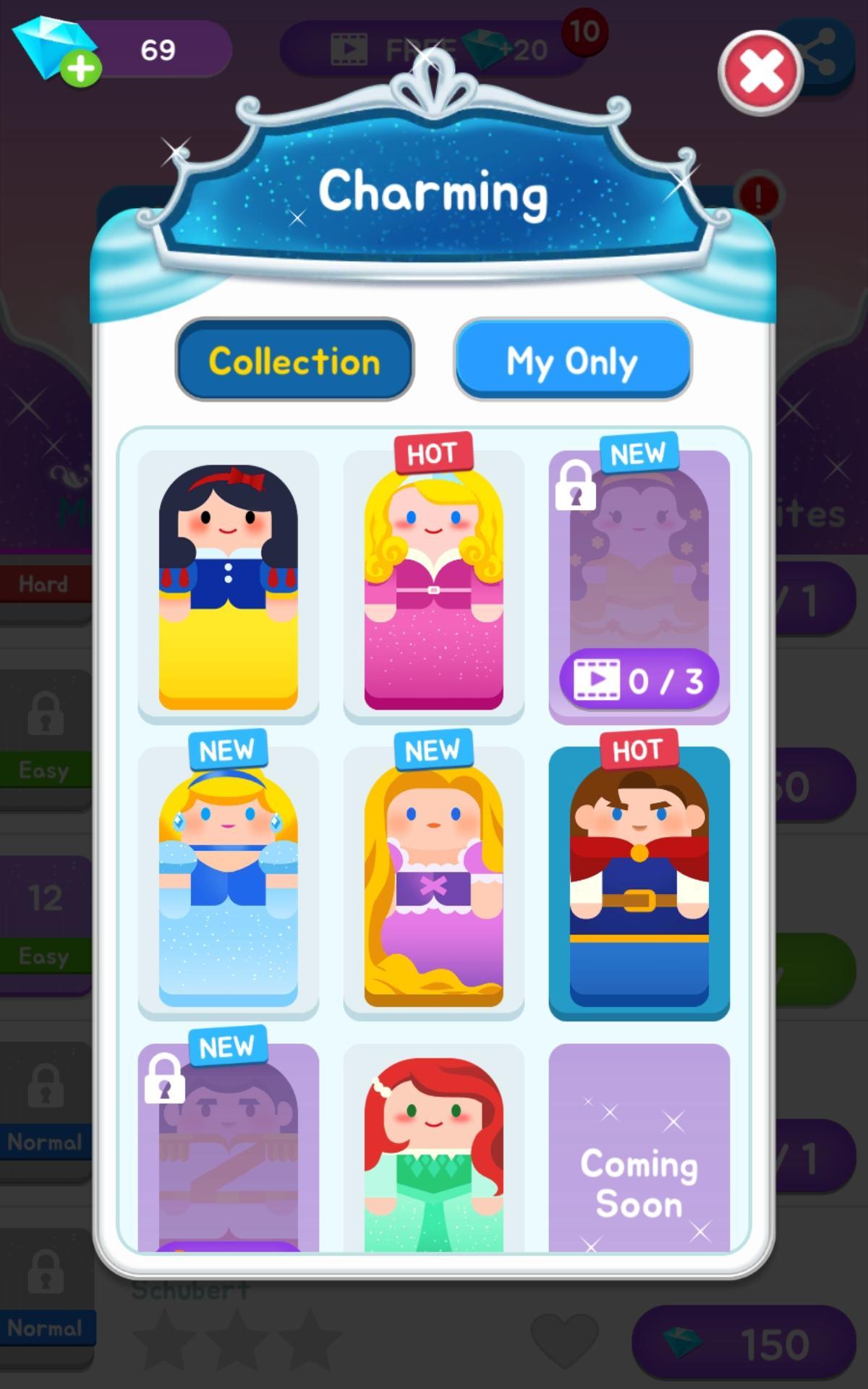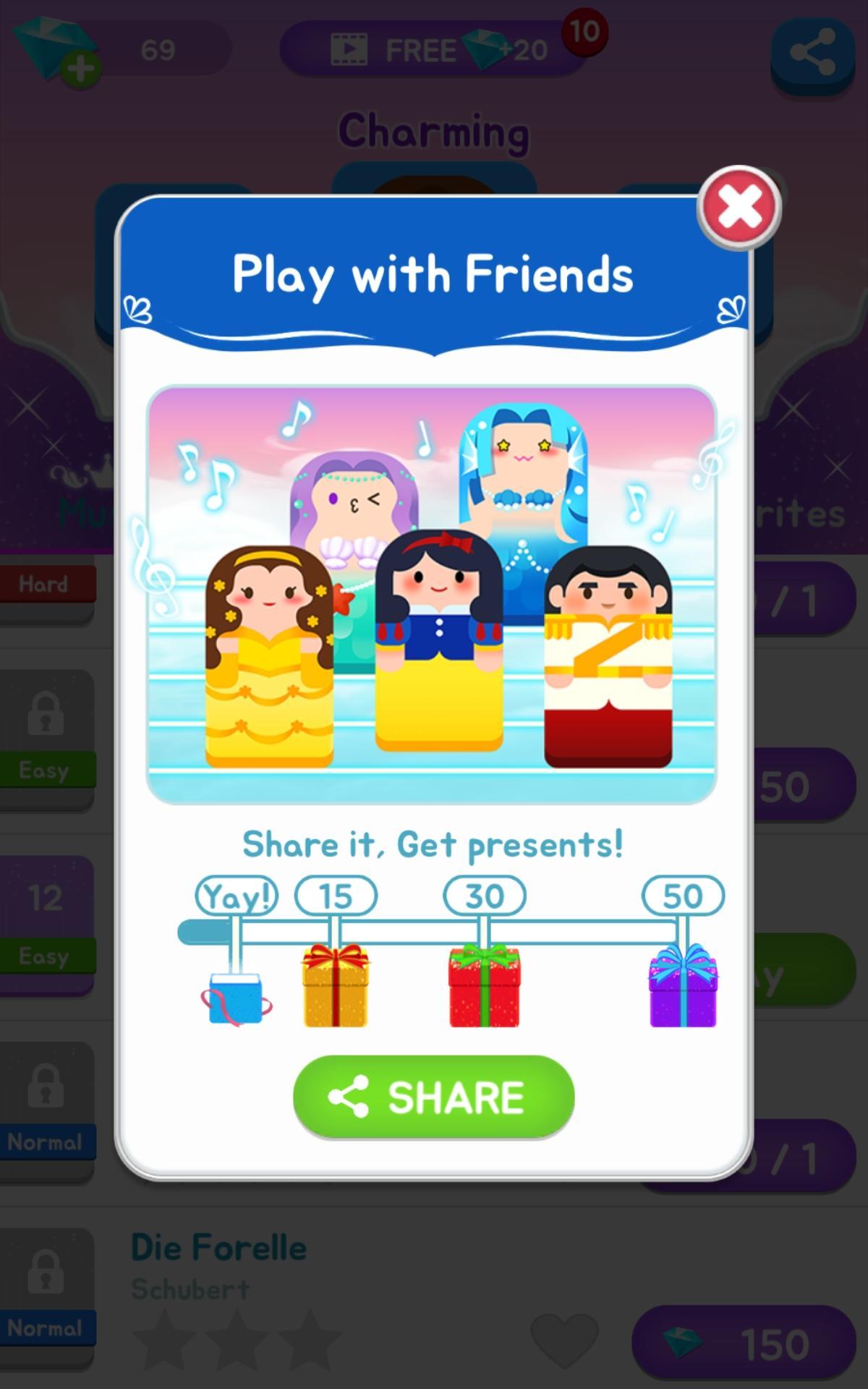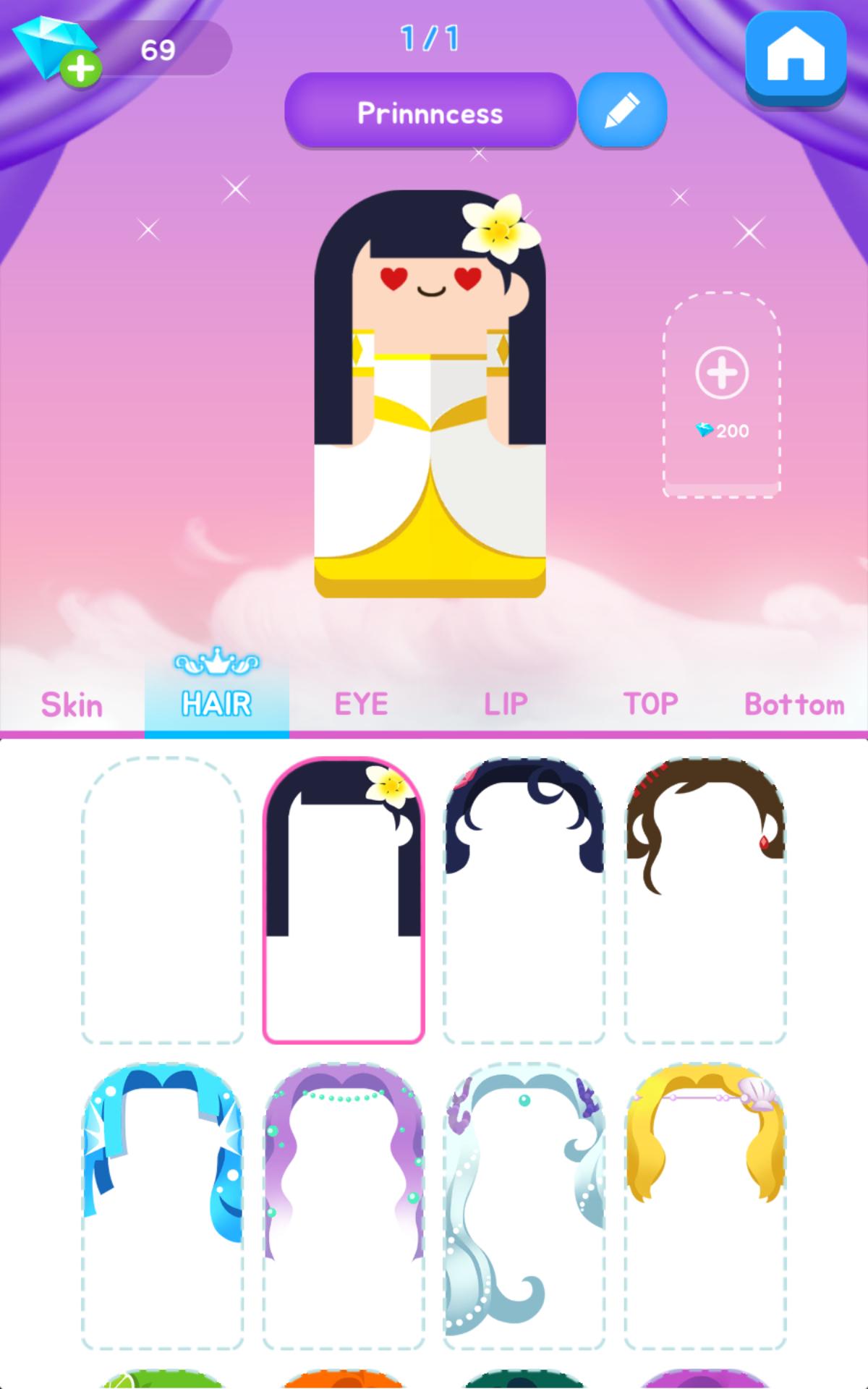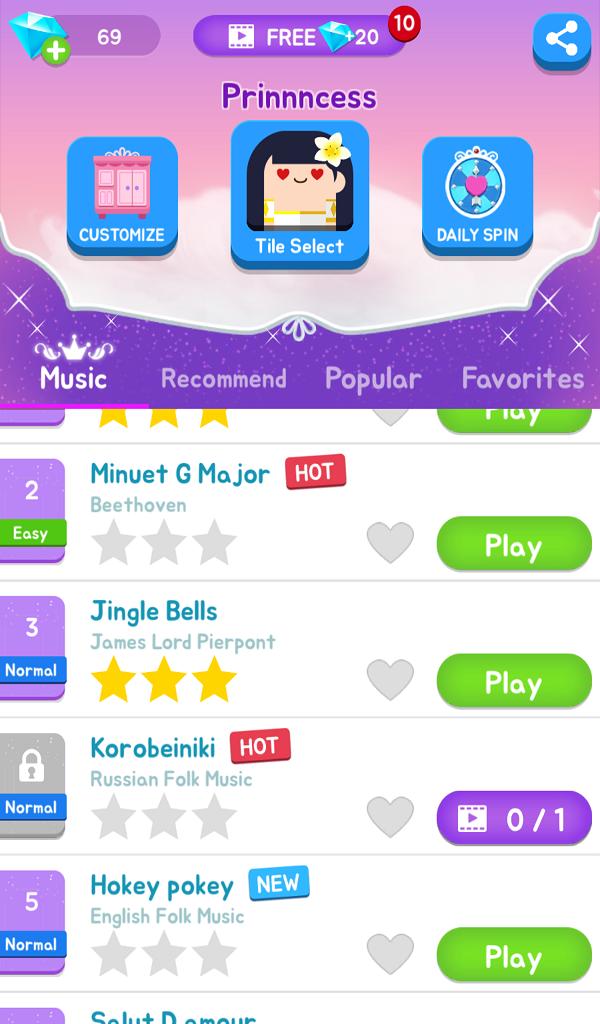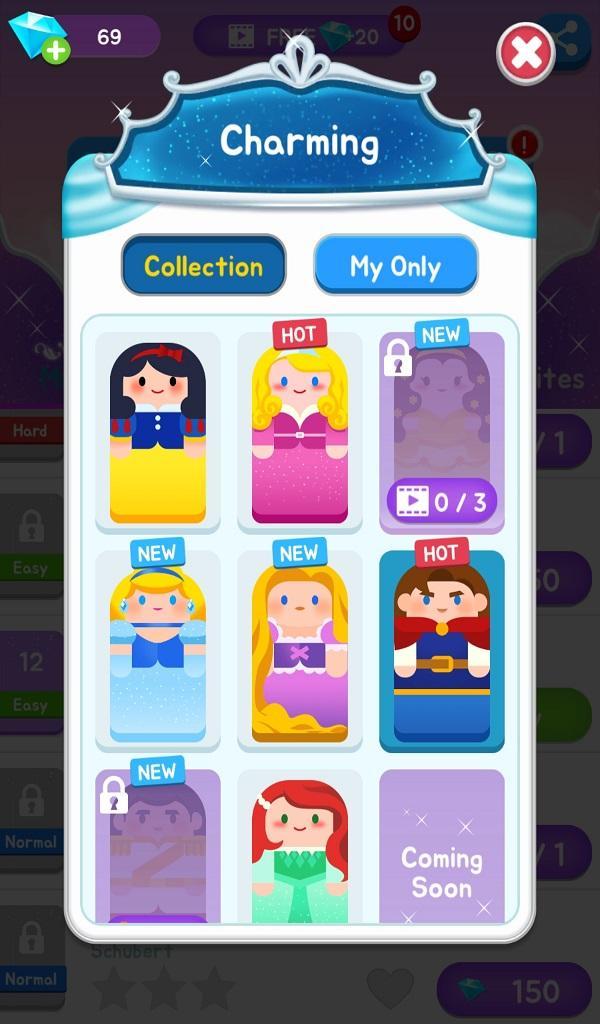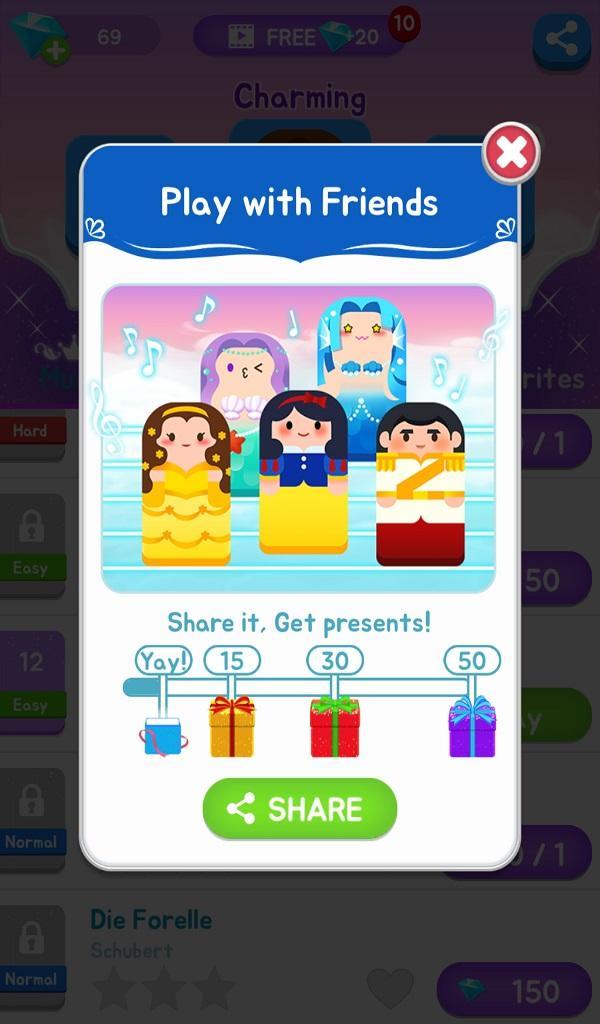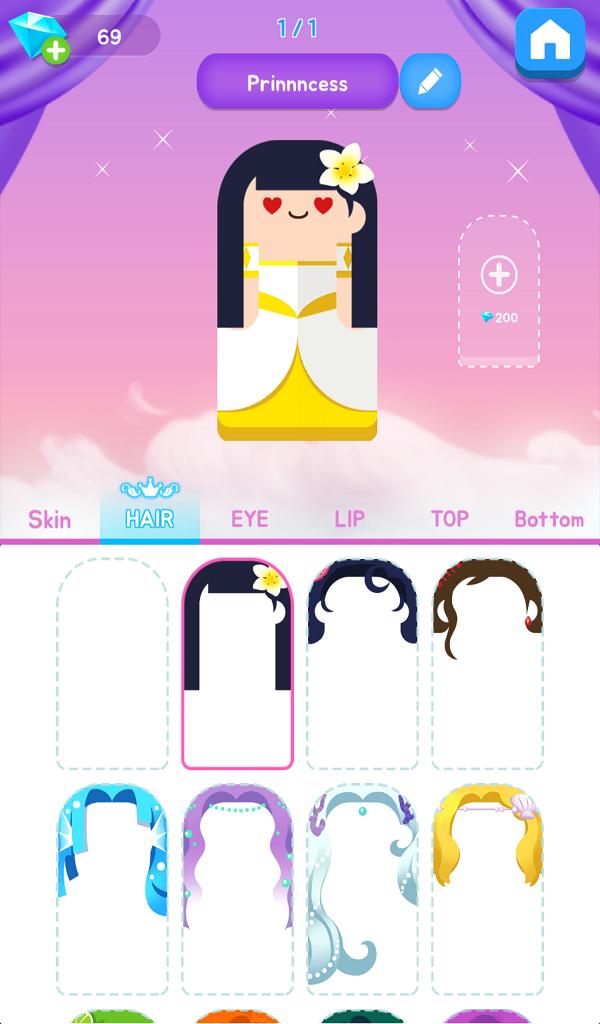 Description of Magic Castle Piano Tiles
Become a real tap musician, play the perfect music notes on the piano, and earn more stars than your friends in the new and completely free rhythm game Magic Castle Piano Tiles!!

Once upon a time, in a land far, far away, stood an enchanted castle. The magic spell cast on the palace attracted princes and princesses from all over the world to its magical ballroom, where they danced and danced without ever getting tired. But to dance, they need 🎵music🎵! And that's why they need you. Yes, you! Sit down at the piano and choose from hundreds of songs to play for your new royal friends.
Every night is a magical night in the Magic Castle!

Game features:

• Lots of beautiful music and songs
Ode to Joy, Moonlight Sonata, Fur Elise; with over 180 songs by famous classical musicians, there is a little something in the songbook for everyone!

• Quick and challenging fun
Tap rhythm games are perfect for when you have a little time to kill. Play a quick song during your break, or snuggle up for a whole evening of relaxing music game fun!

• Create your own princess
If you match with various items, your own princess is completed! Make your beloved princess and play together!

• A magic fairy tale
Let the beautiful music bring you into a fairy tale. In Magic Castle, every tile is a prince or princess! Cinderella, Rapunzel, Snow White - all of them can help you make your piano sing! New princess are always visiting, so look forward to your favorites!

• Fun for kids and adults
With songs ranging from easy to lightning-fast, this music game is fun for the whole family! Test your high speeds tap skills, challenge your family or friends and see who is the real piano master!

• High speed challenge
Think it's too easy to just tap a few notes? Think again! For the masterful players that need an extra challenge, play in fast mode for more tile tapping piano fun!

• Easy and comfortable to play
Whether it's kids with small hands or adults playing with their thumb, Magic Castle Piano Tiles was made to be comfortable for anyone! Using big tiles as well as smaller ones to tap notes makes the game more exciting but also much more easy to play.

• Download fast and play offline
Unlike some other free piano games, Magic Castle is easy on your data and doesn't need a lot of room on your phone. Plus, you can play your songs even without an internet connection using offline mode!

• The Princess Songbook
Chopin, Bach, Beethoven - you name it! All of the best and most famous classic musicians are in the game, and their famous melody and notes are yours to play!

• Musical updates
The songs you can play on the tiles are always being updated and added. The princess songbook is always getting bigger, so don't forget to practice!
Additional Information
Current Version
1.9.4
Publish Date
2020-08-26
Available on

Requirements
Android 4.1+
Similar to Magic Castle Piano Tiles