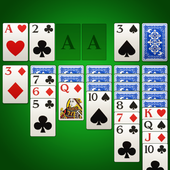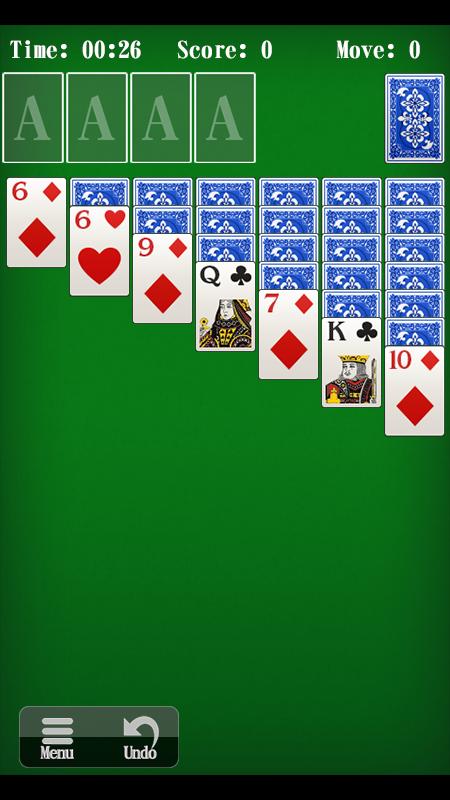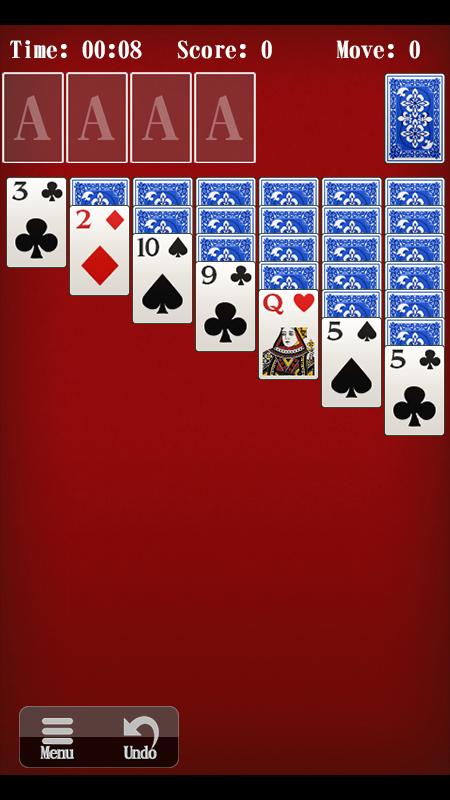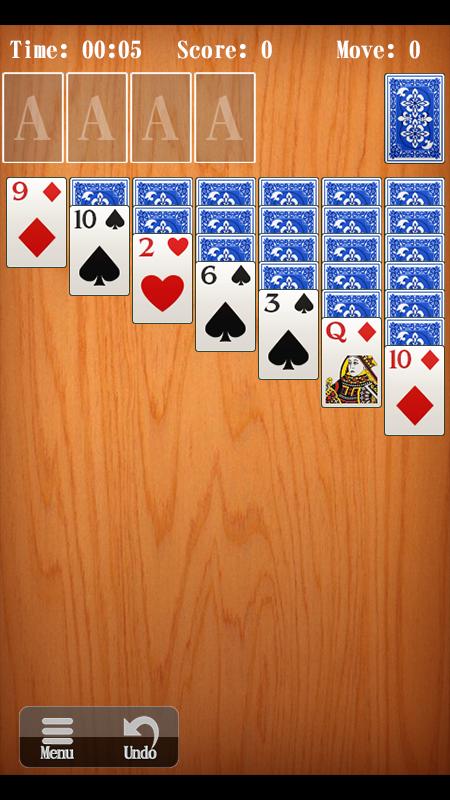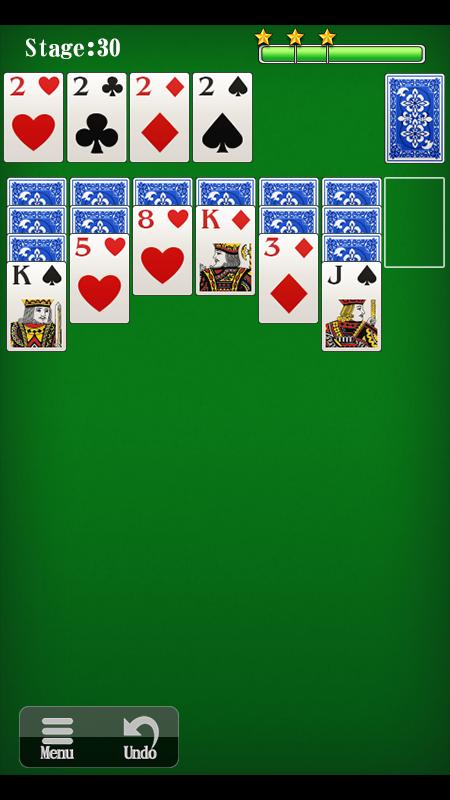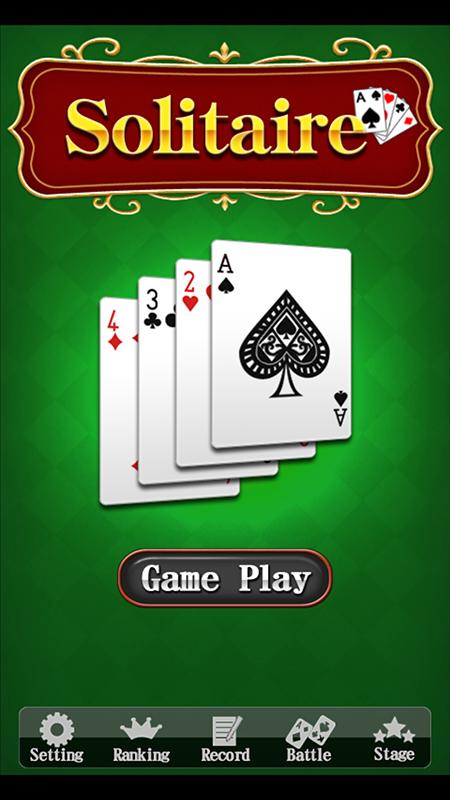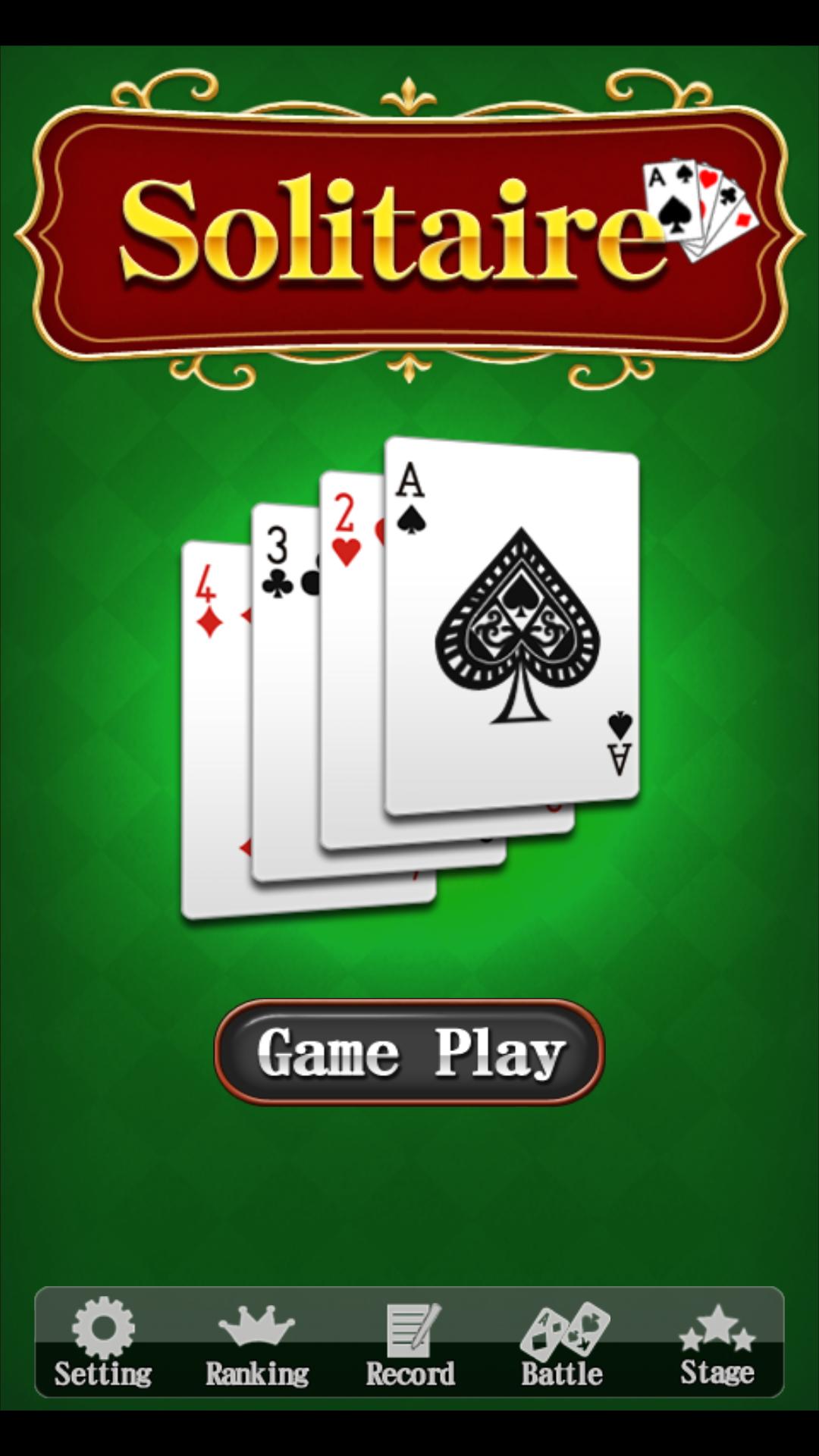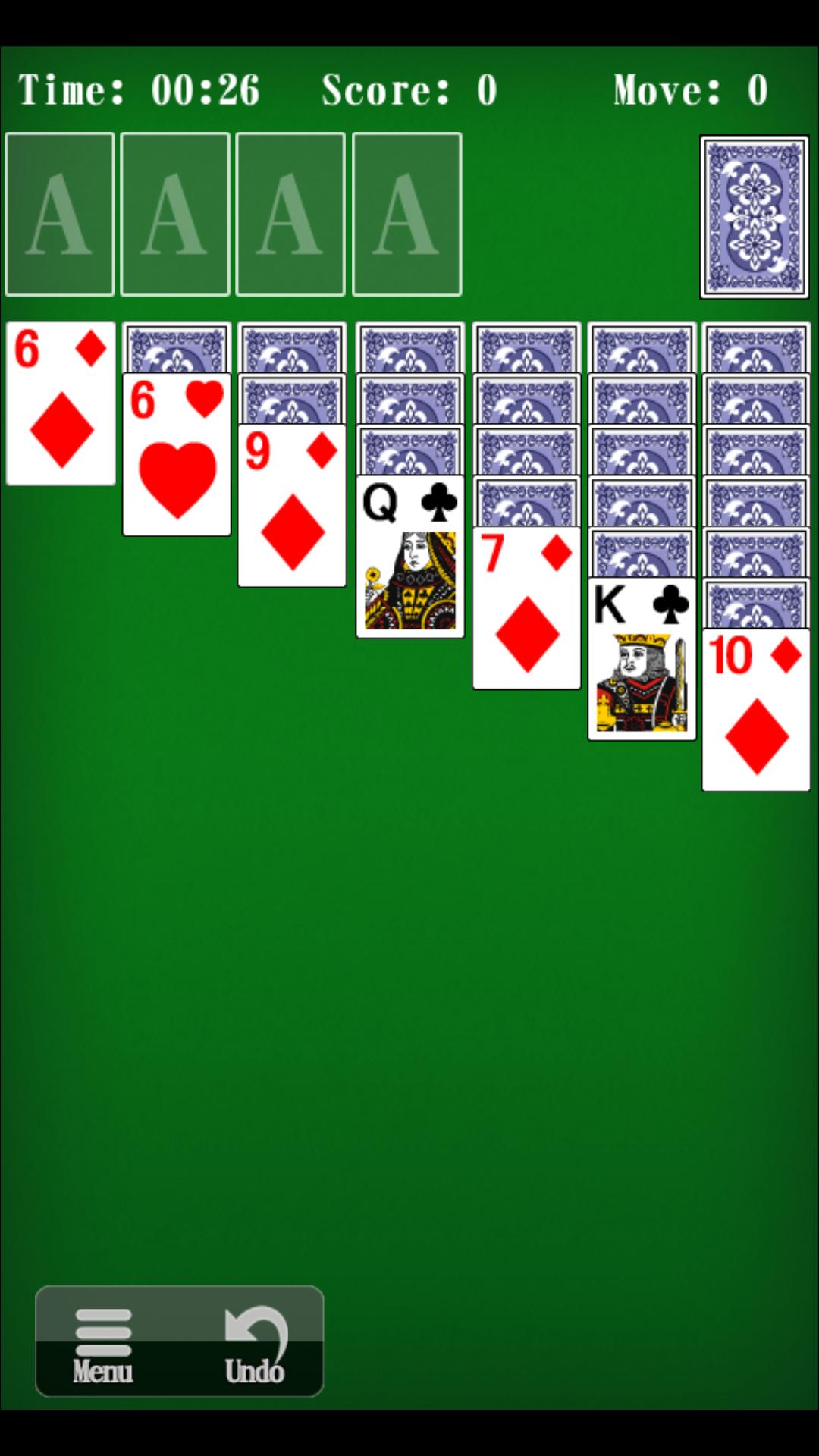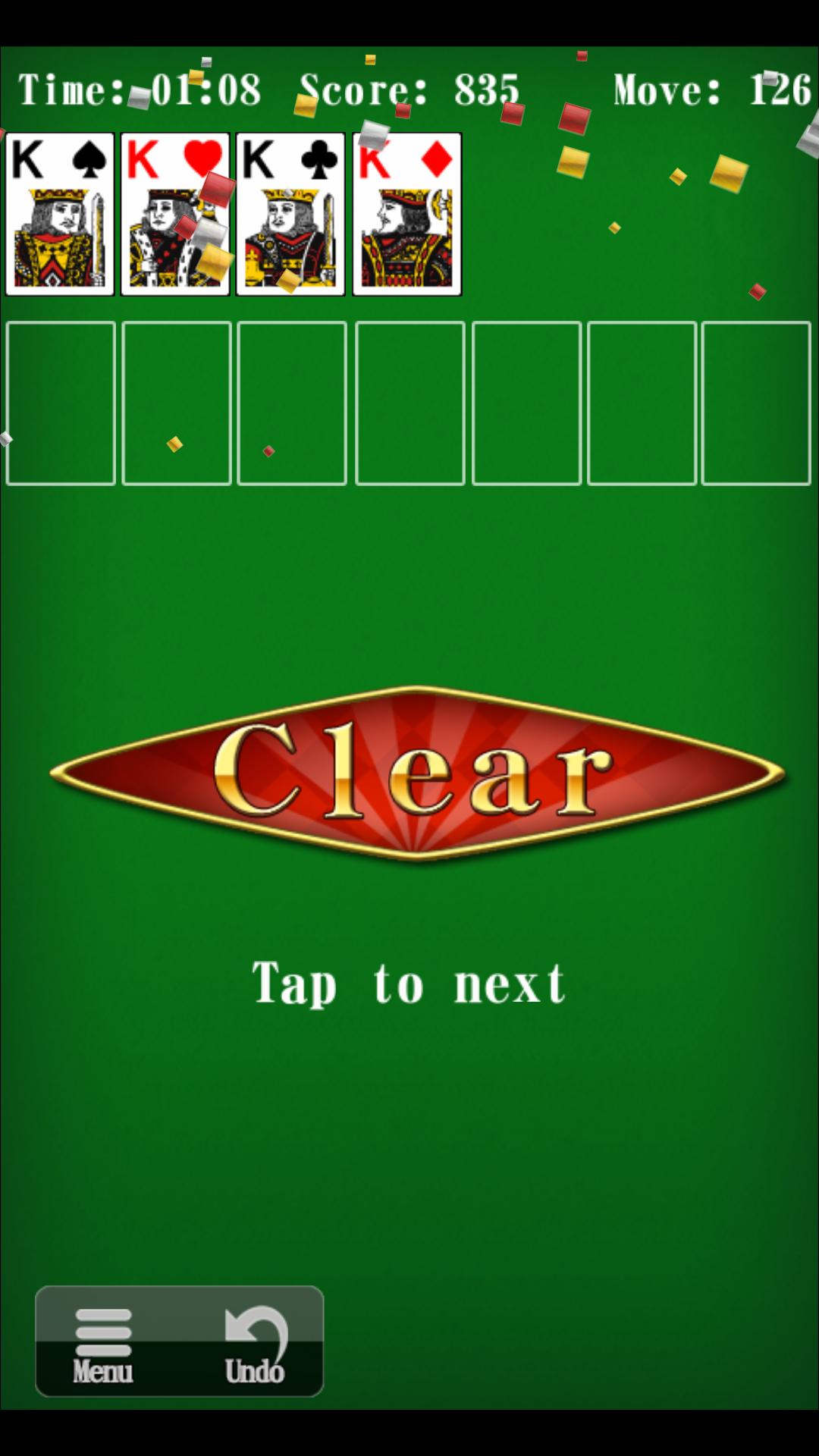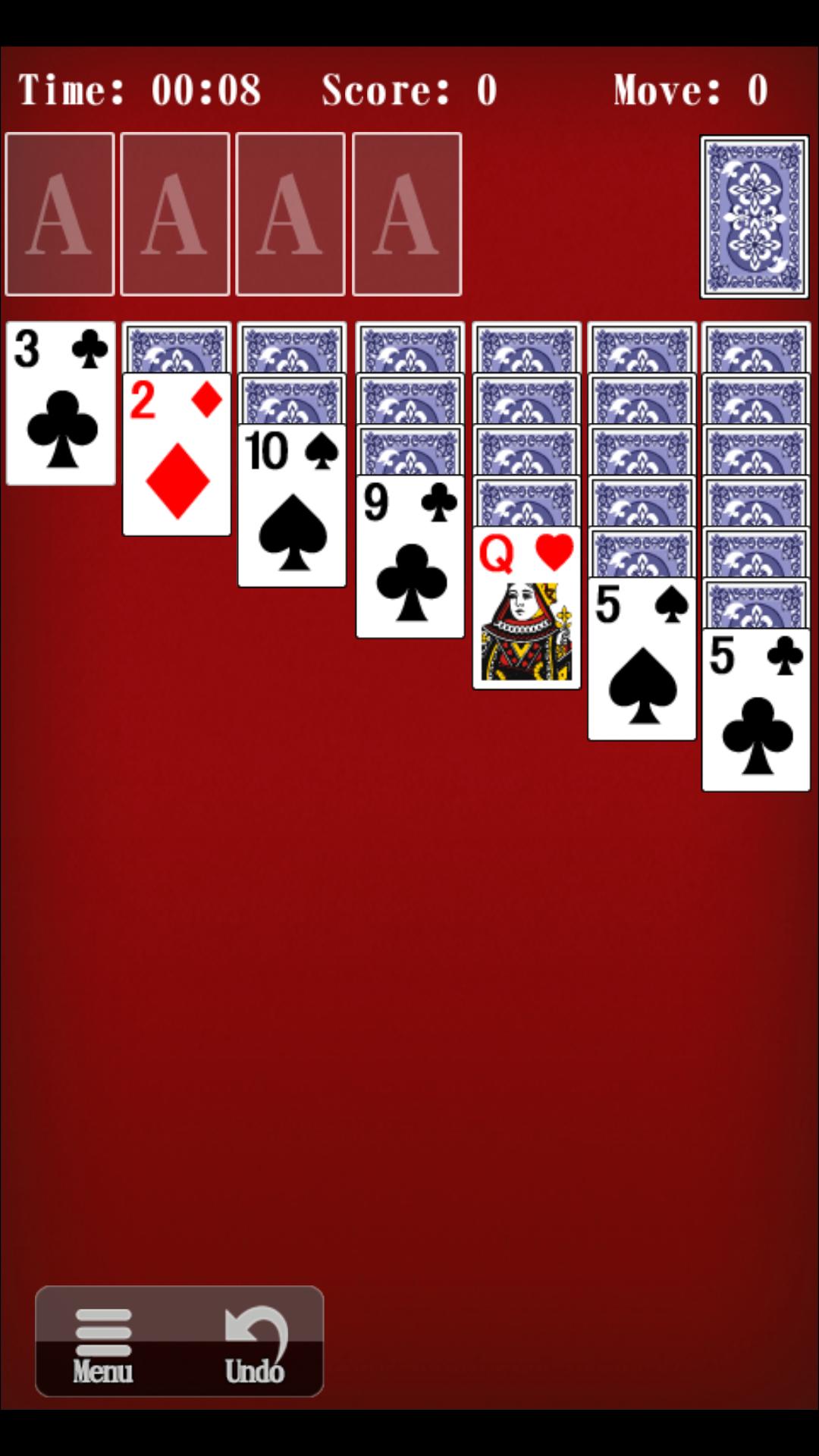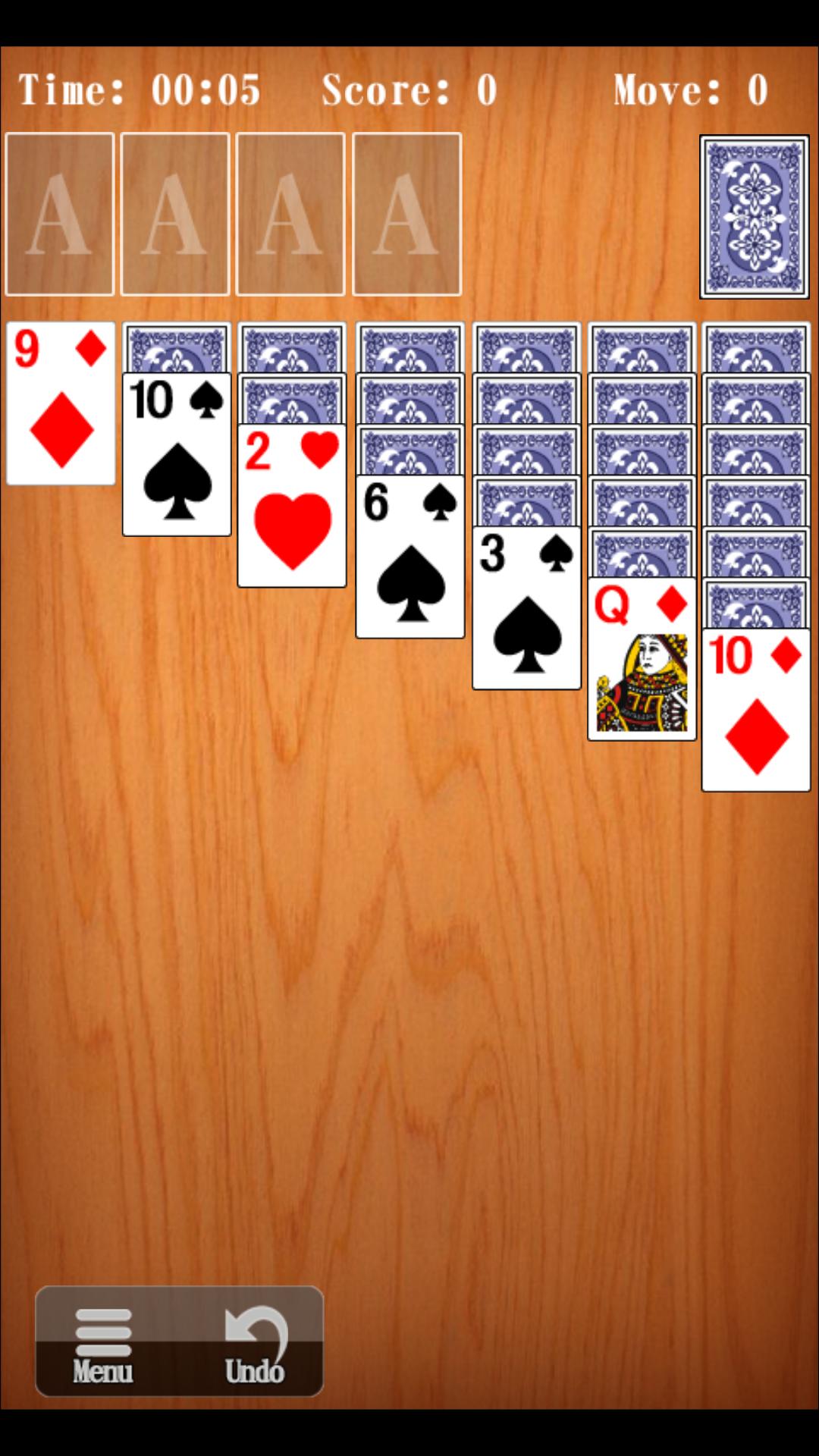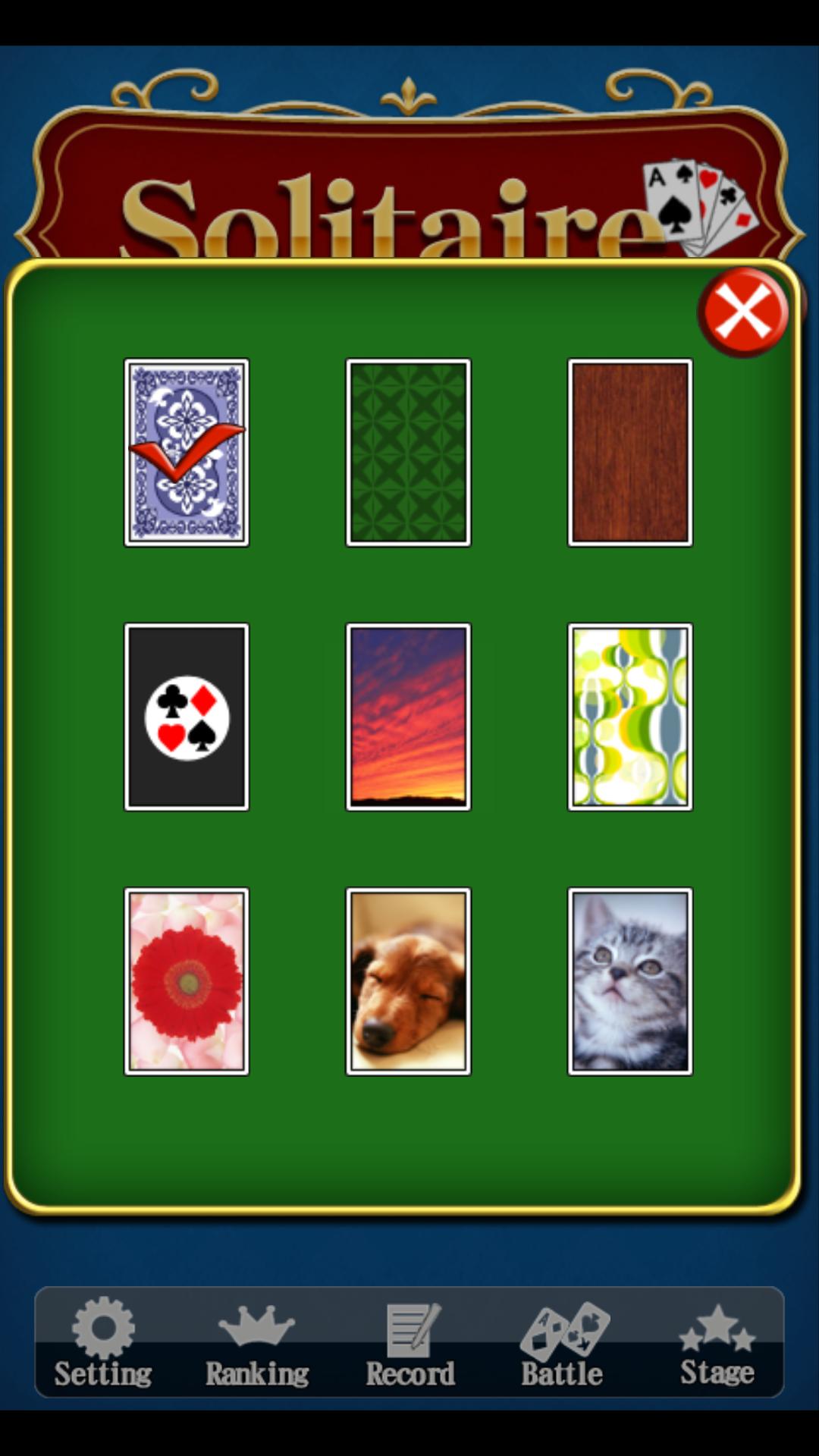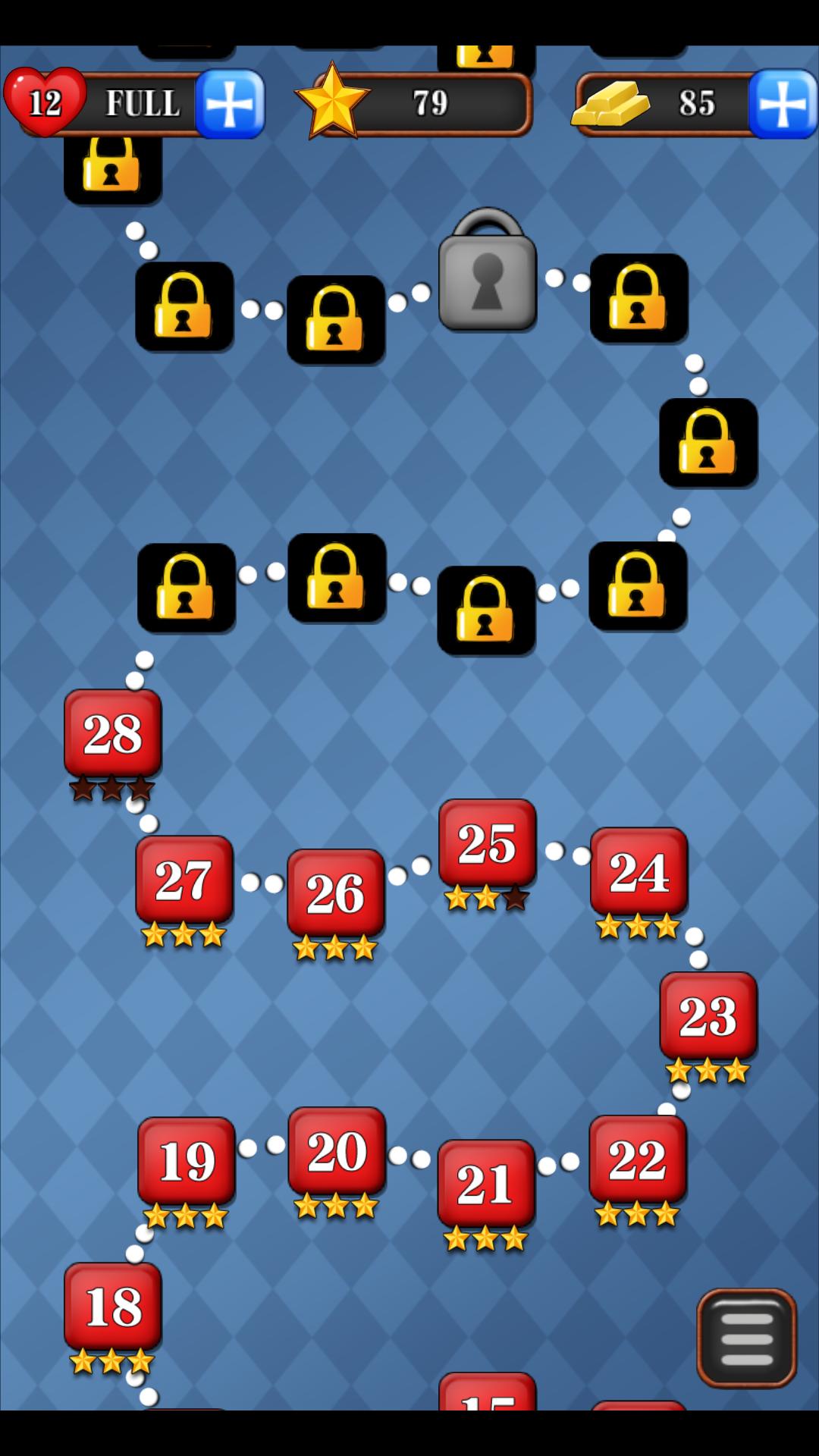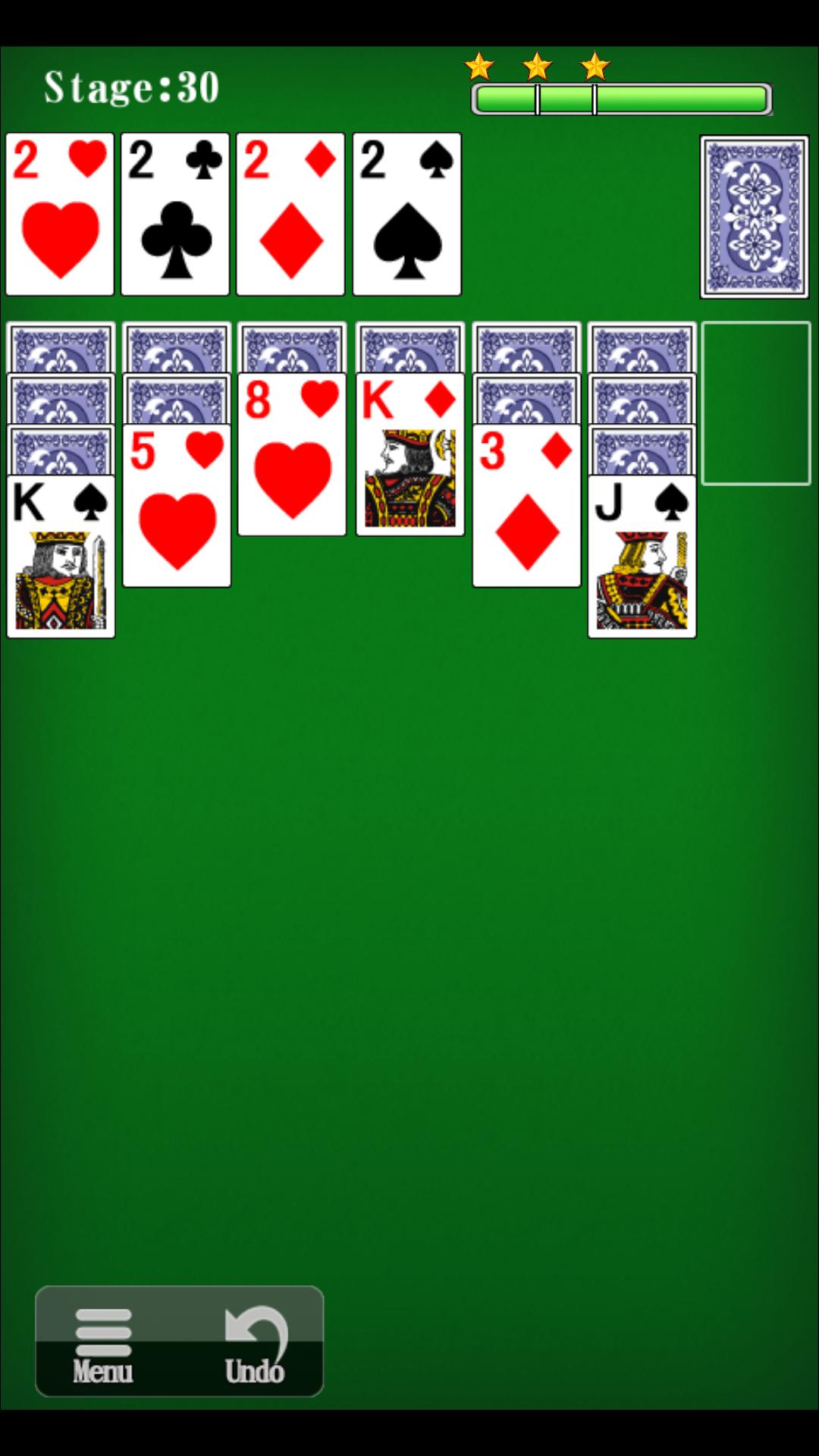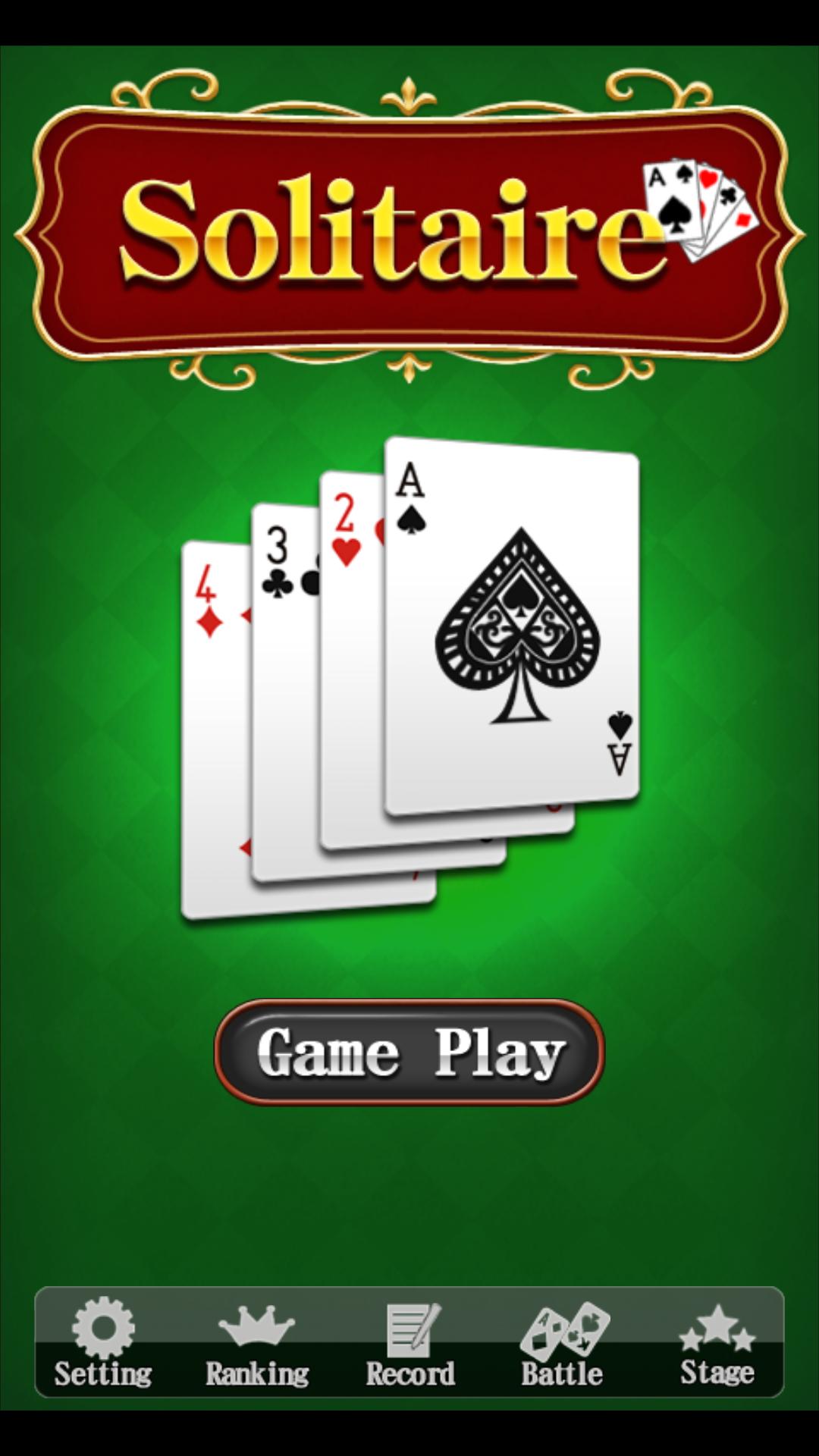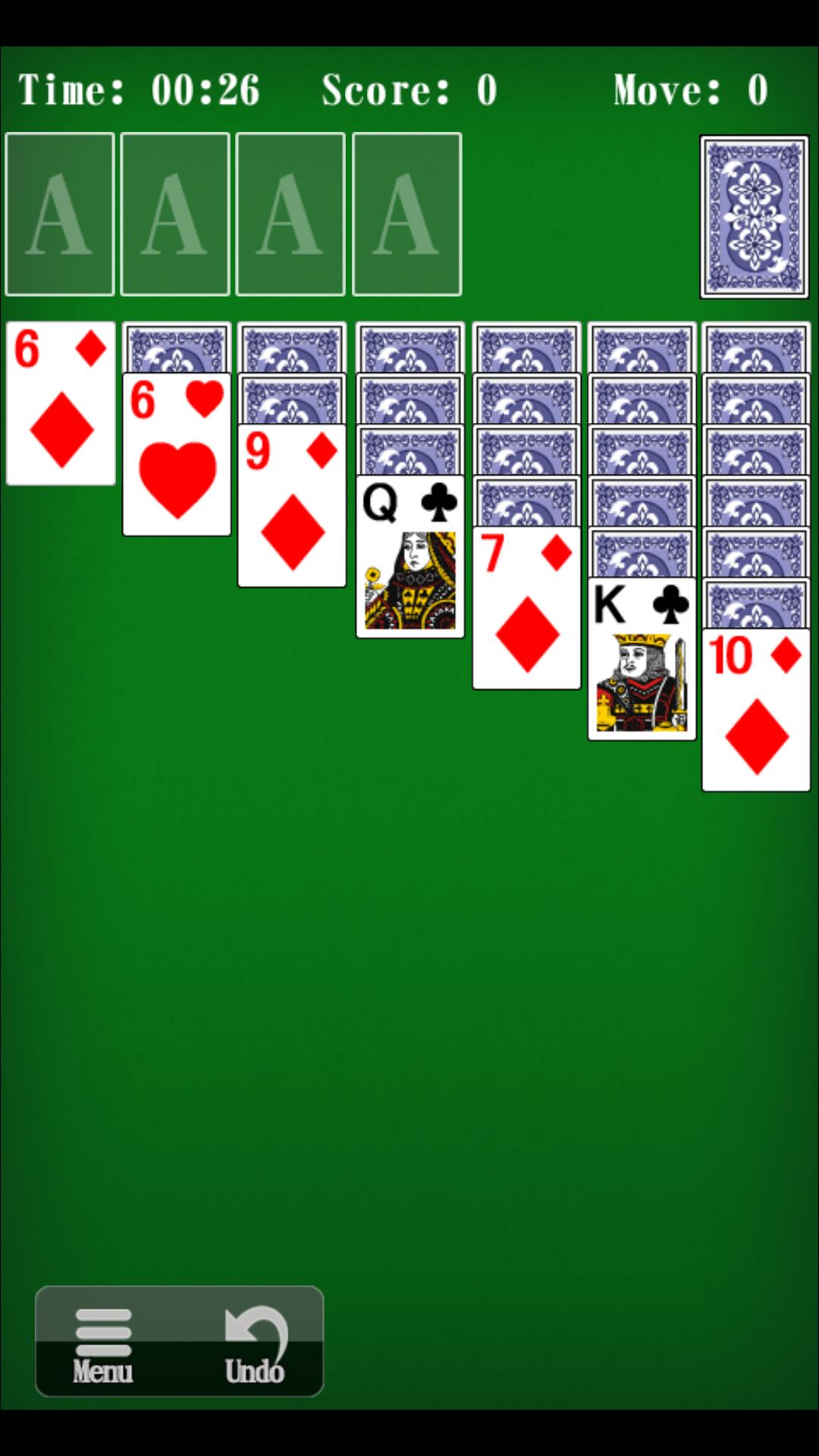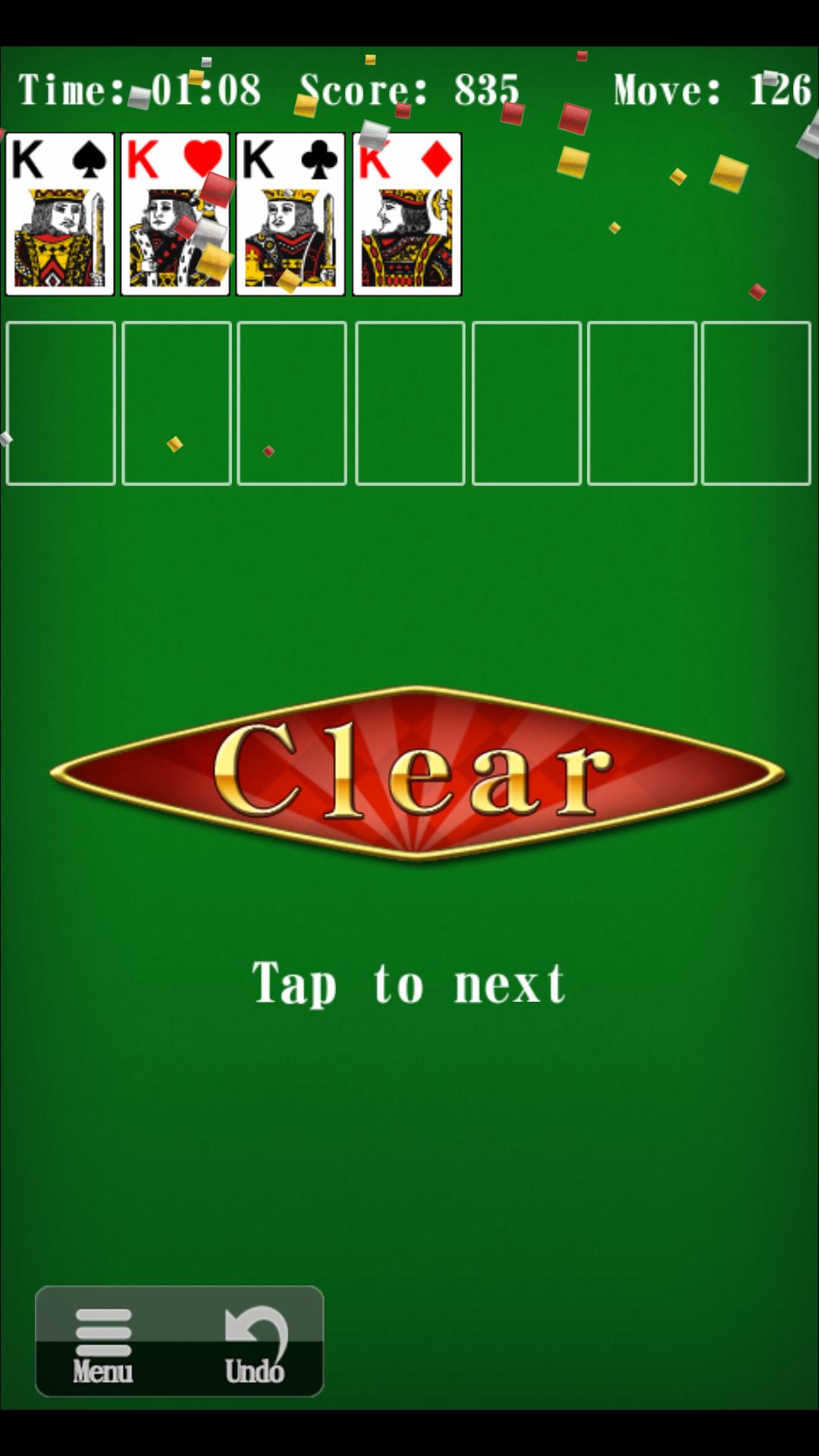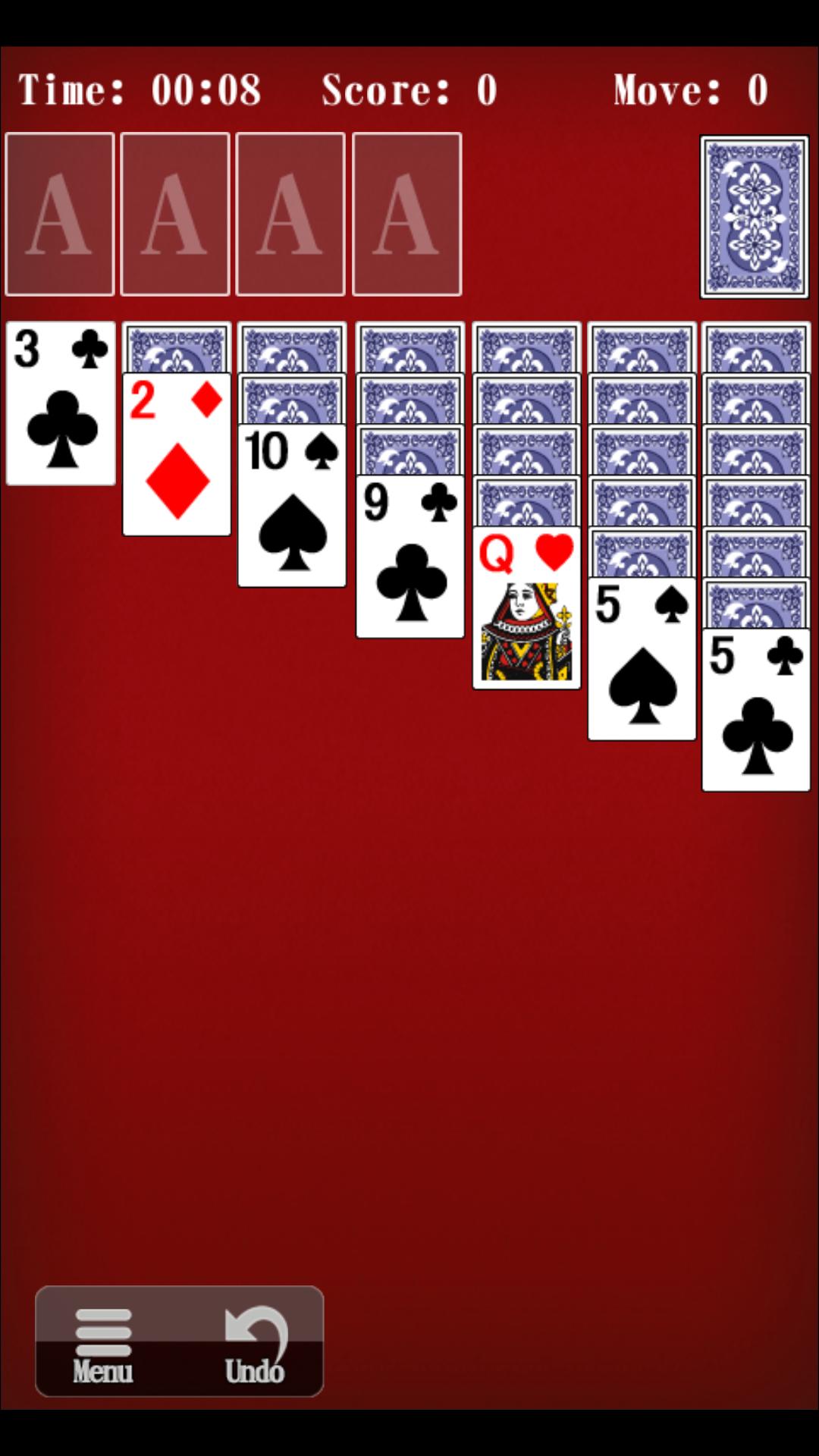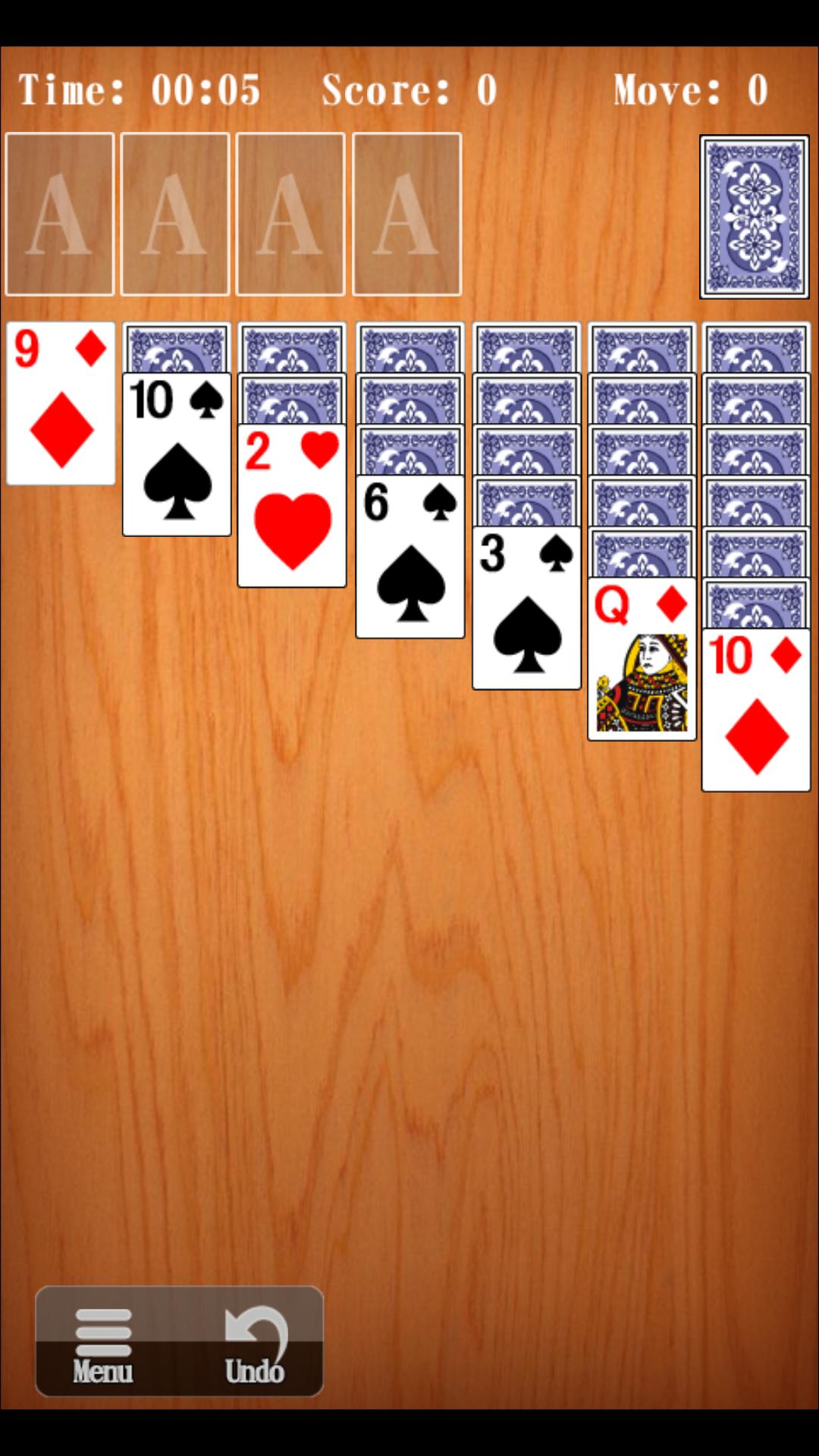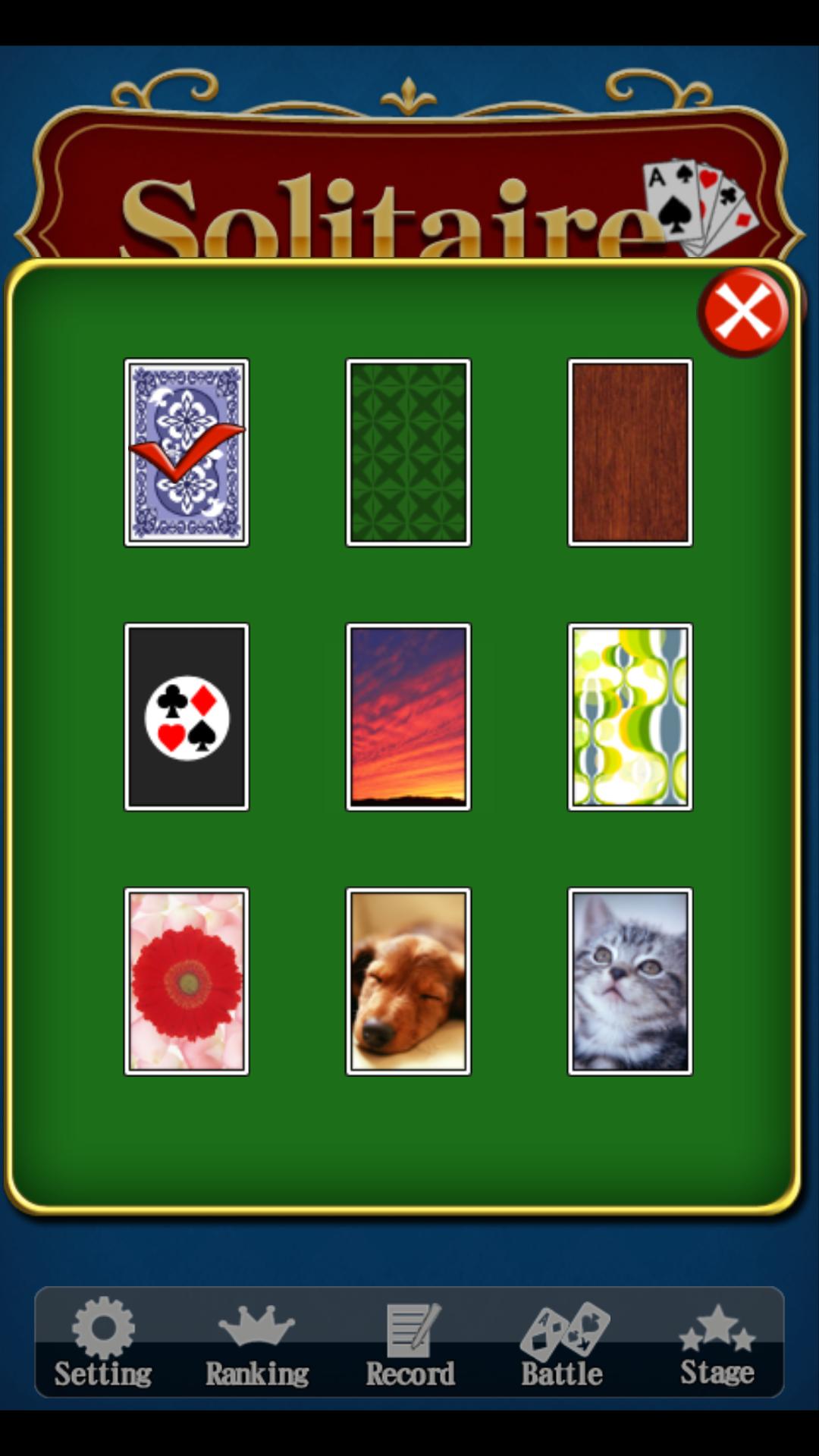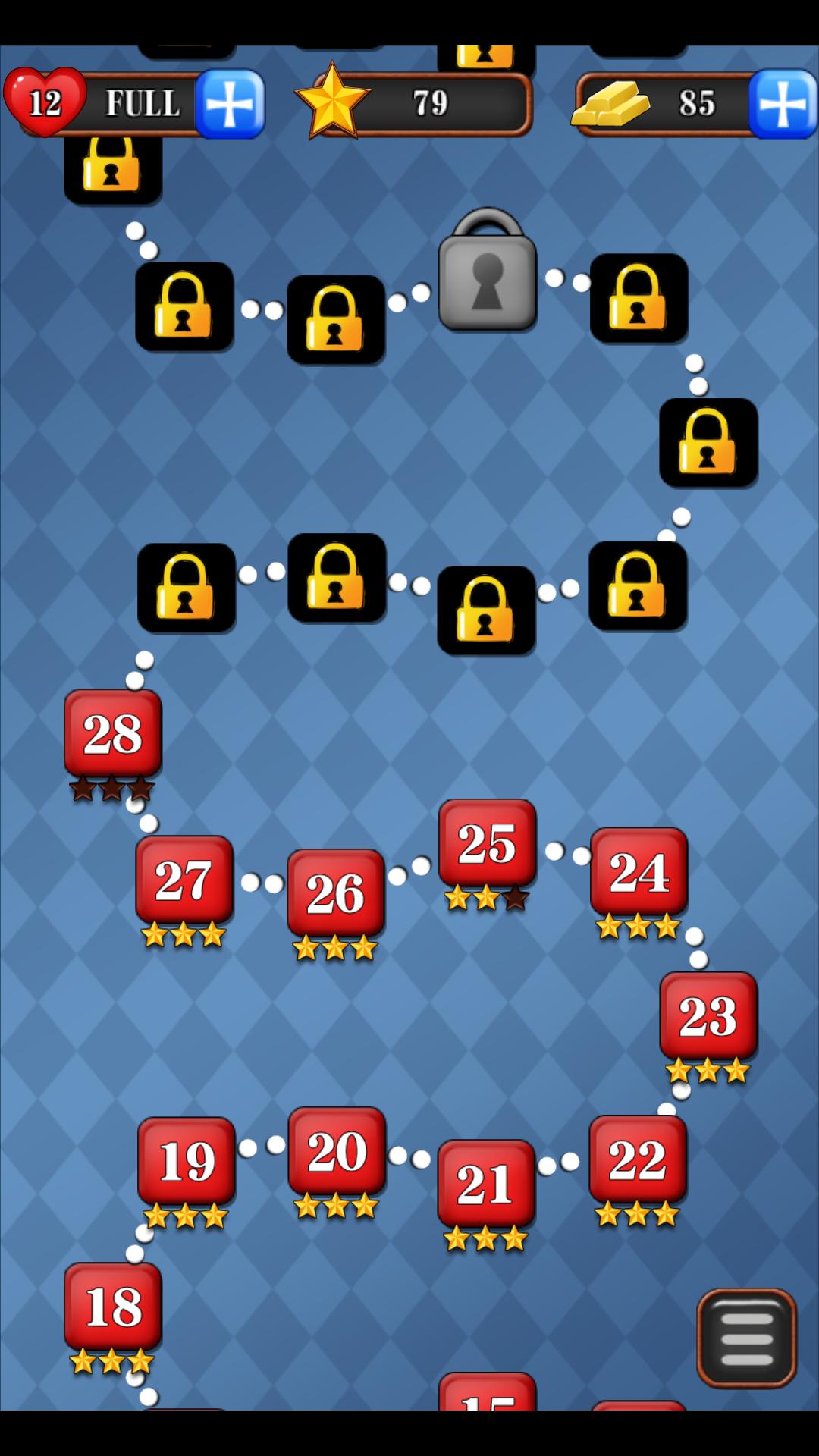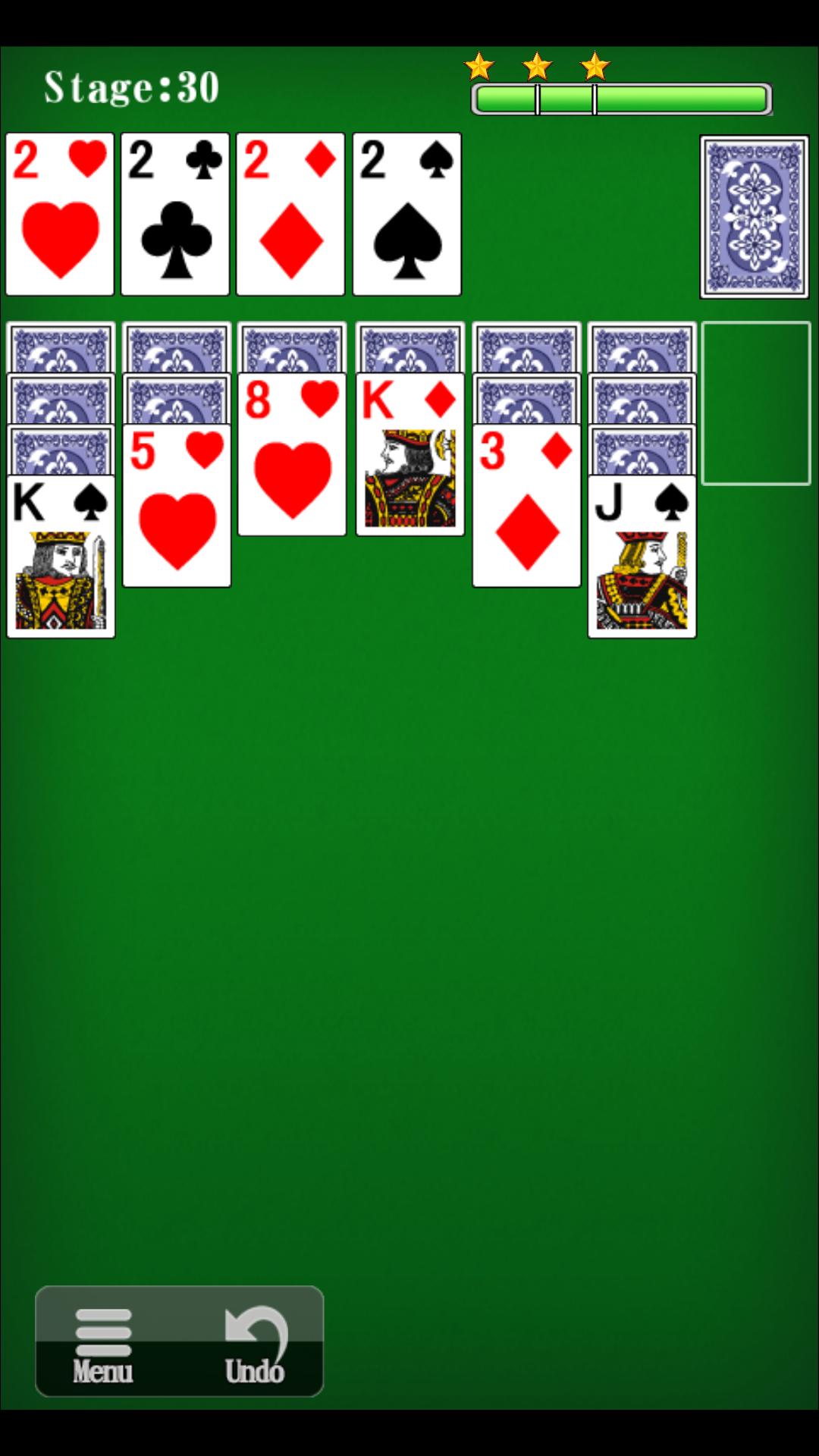 Description of Solitaire
This is the common card game "Solitaire (Klondike)".

Rule
-Some upturned cards are deal on the left of the playing area, and six downturned cards are deal on the below.On top of the downturned cards, an upturned card is deal on the left-most

downturned pile, and downturned cards on the rest until all piles have an upturned card.

-The tableau piles can be build down by alternate colors, and partial or complete piles can be moved if they are build down by alternate colors also.

-Any empty piles can be filled with a King or a pile of cards with a King.

-The four foundations (rectangles in the upper left of the figure) are build up by suit from Ace to King.

This game has the world ranking.
Players compete with number of chips!
Also, several records are keep on storage, and player can see the records anytime.
Additional Information
Current Version
1.6.15
Publish Date
2020-08-03
Available on

Requirements
Android 4.1+