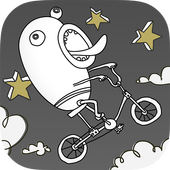 Doofus Drop Silly Rider - Learn to Fart & Fly
|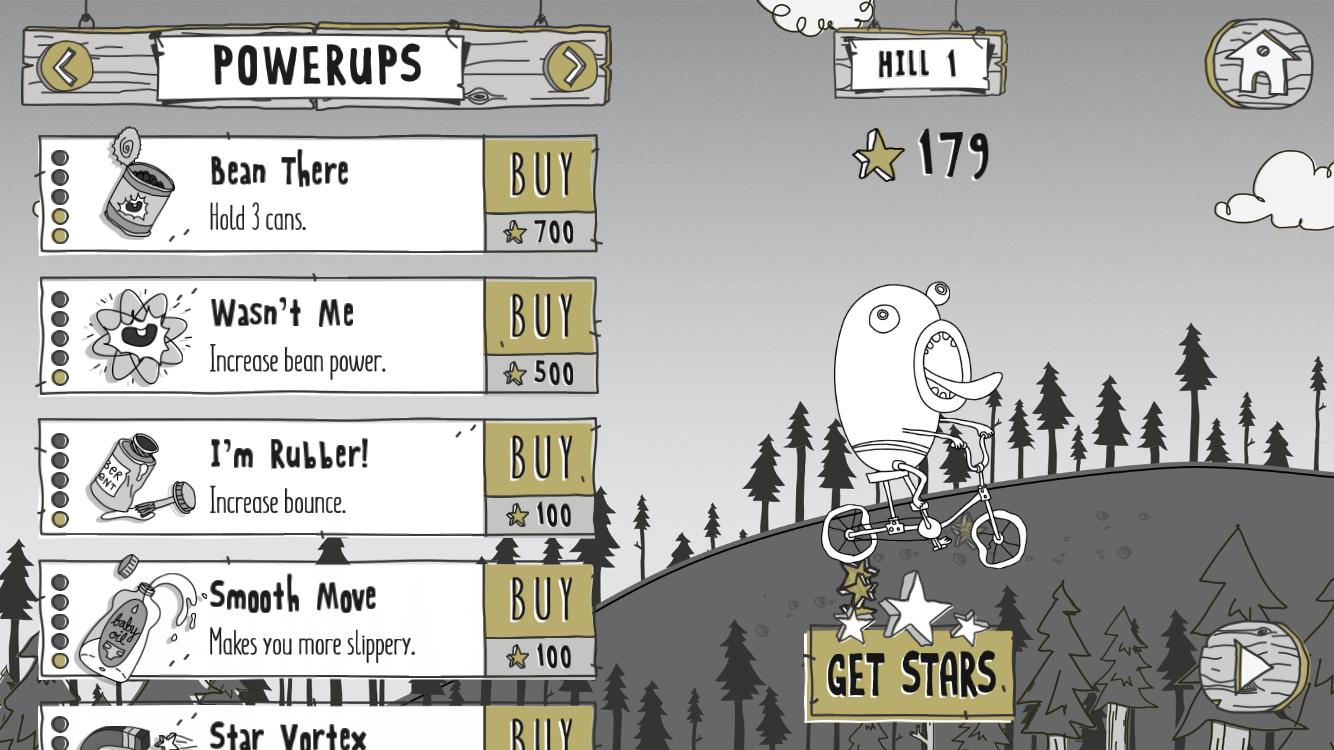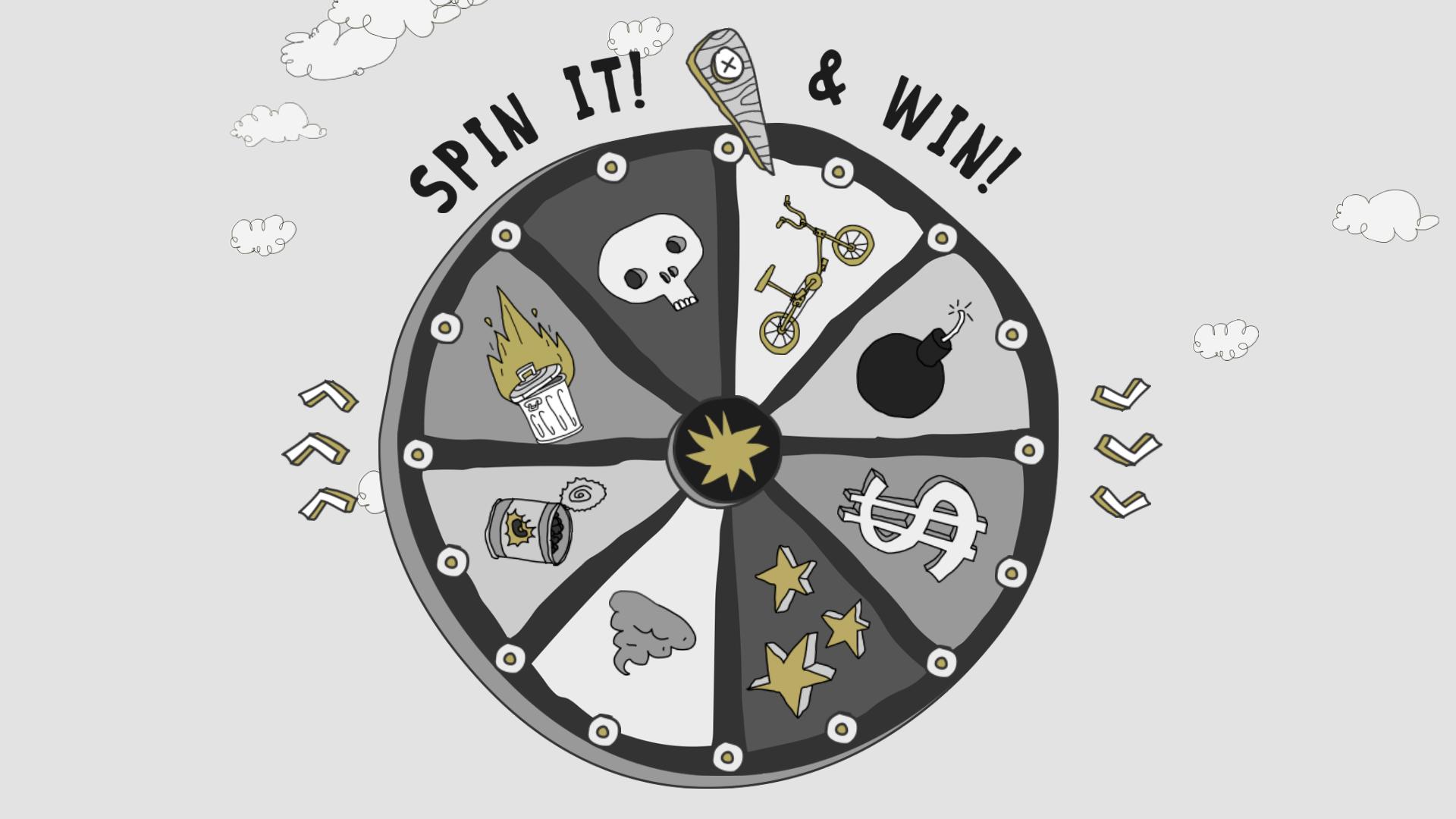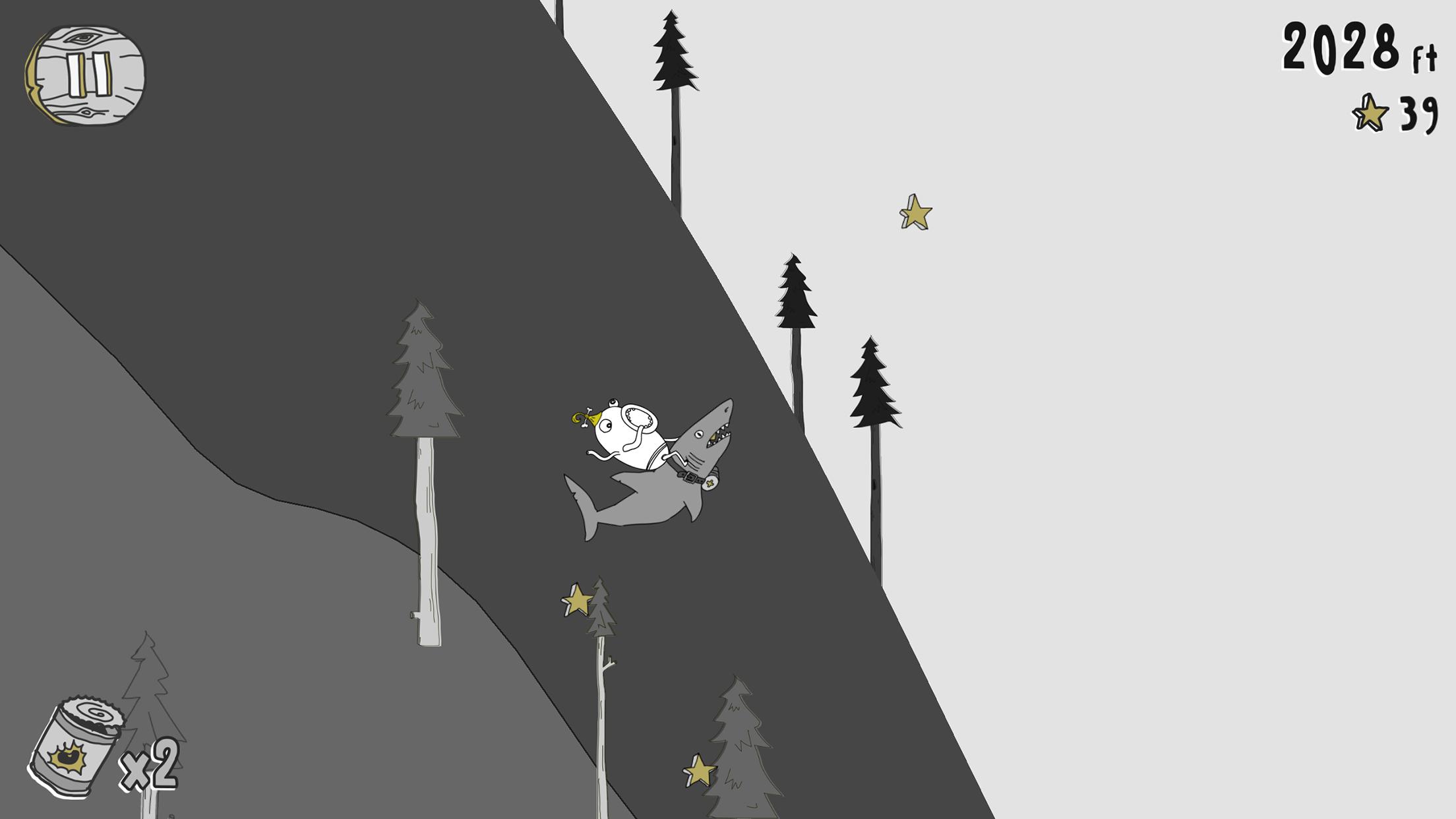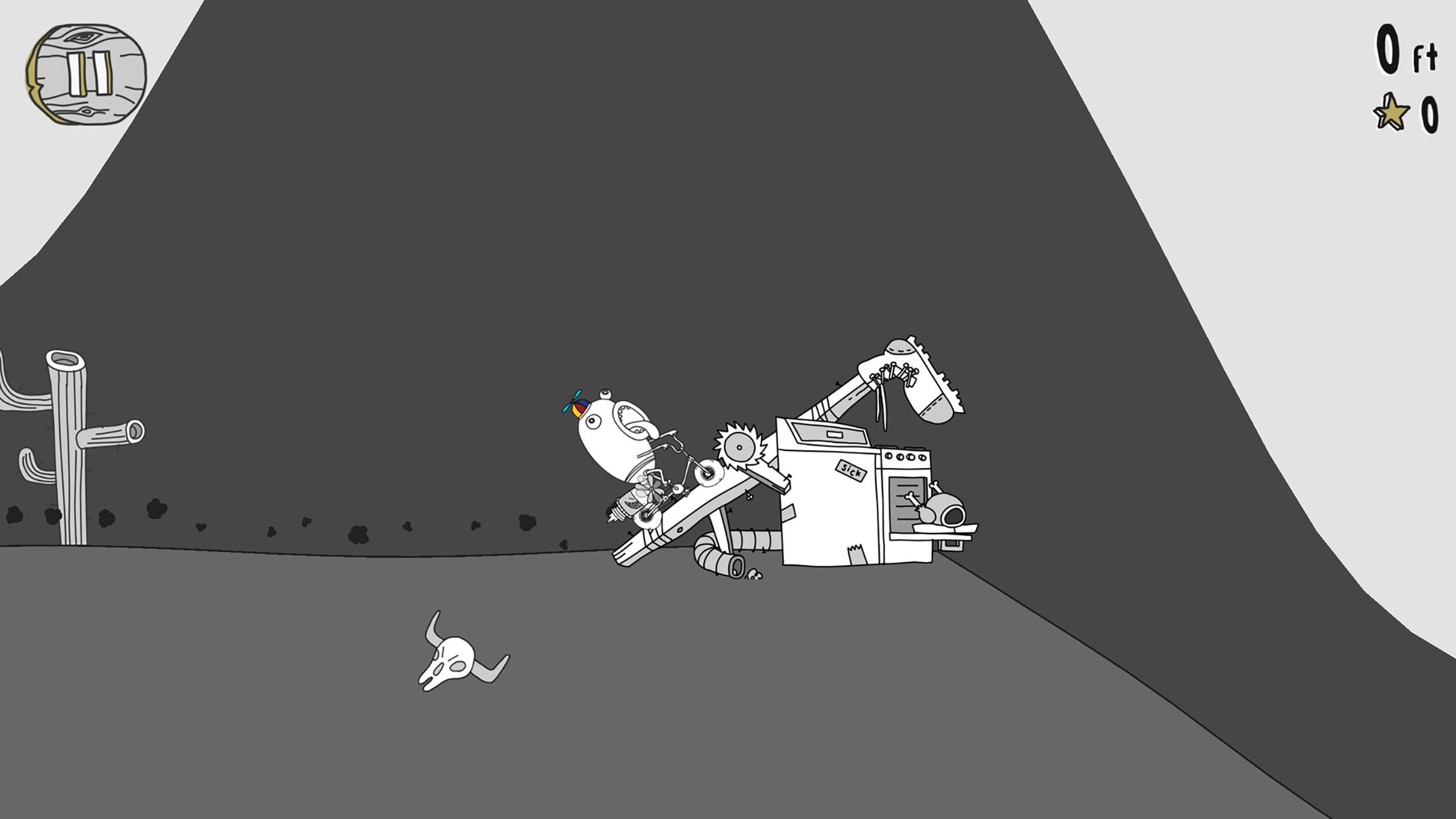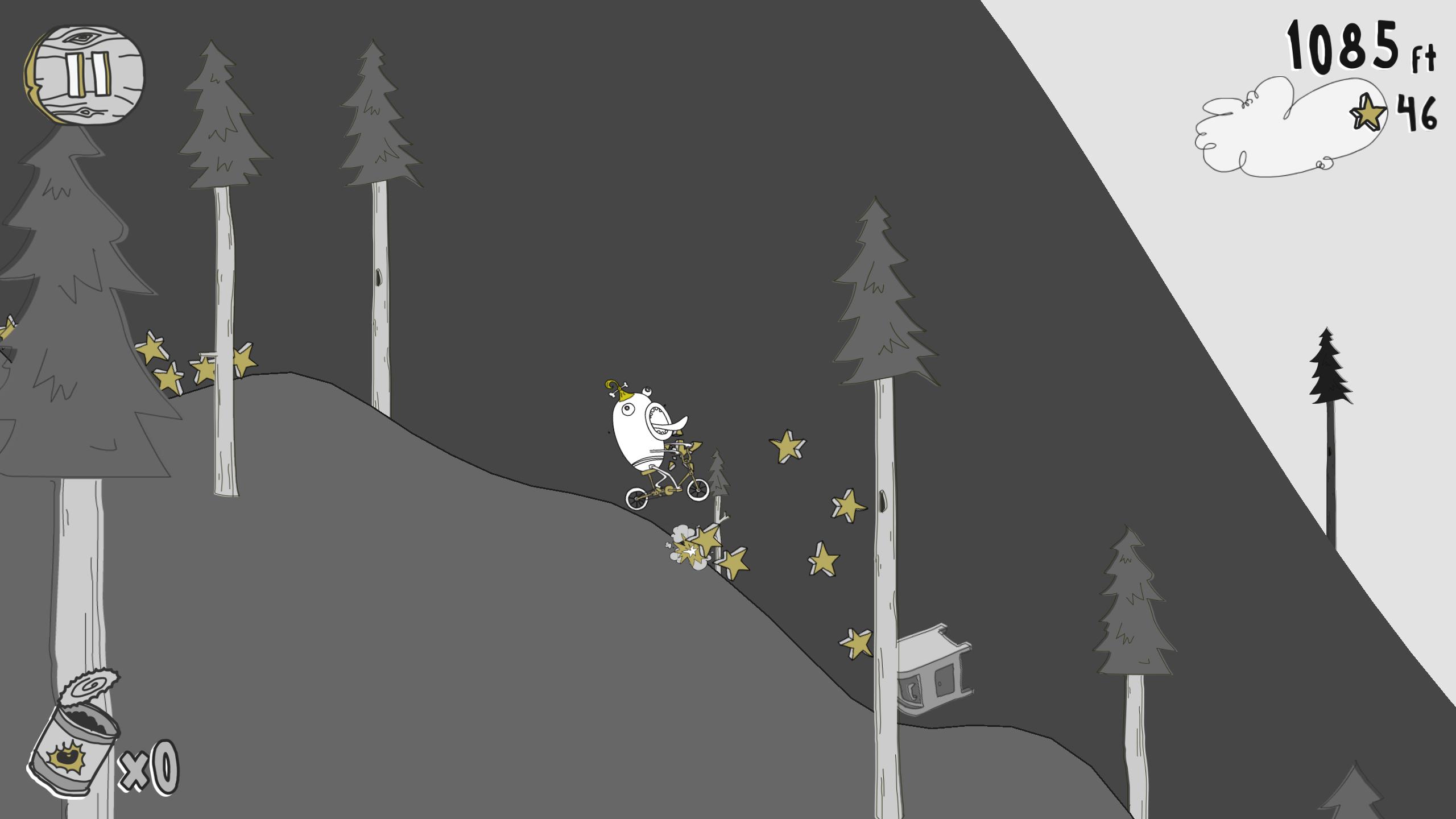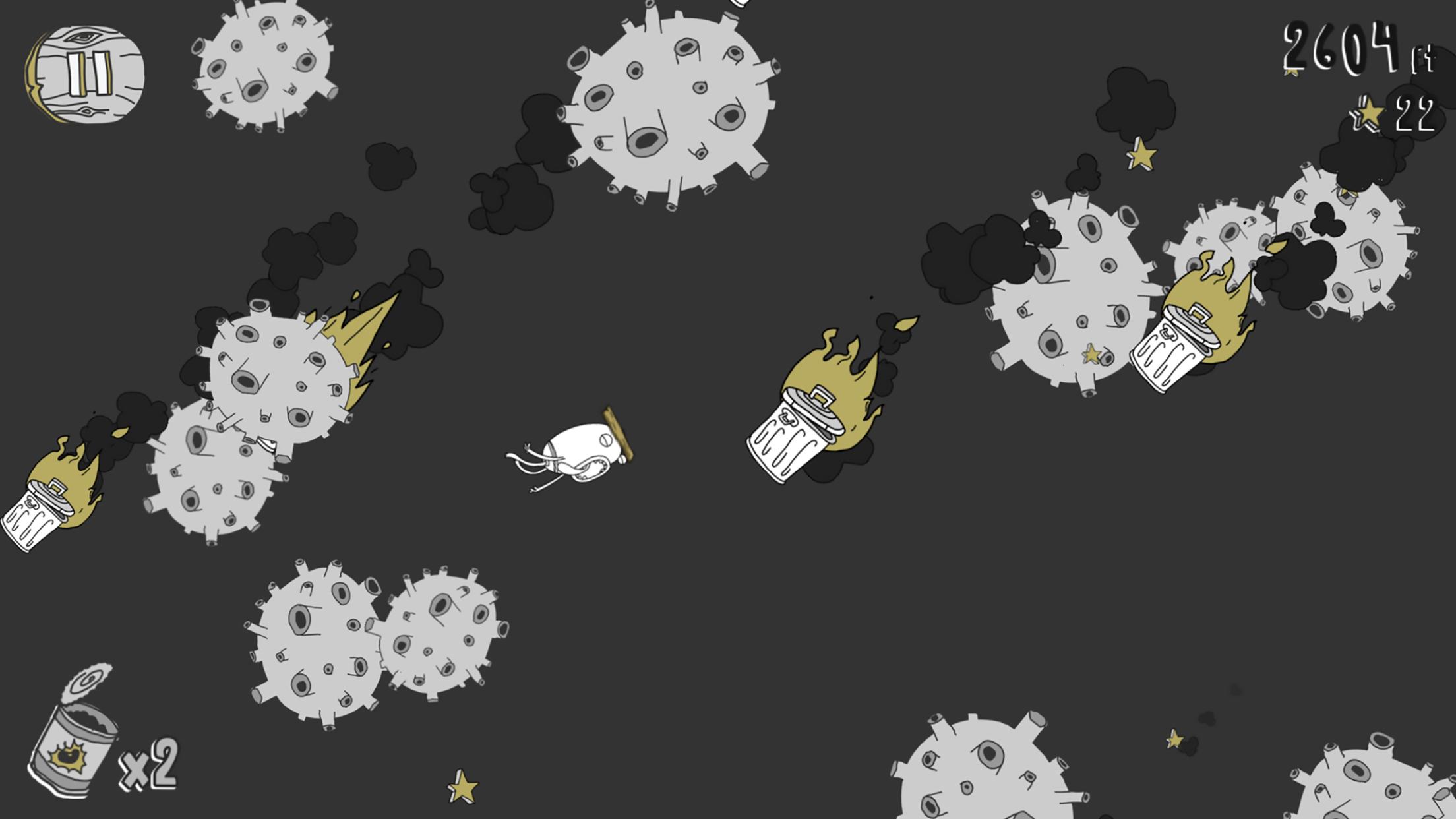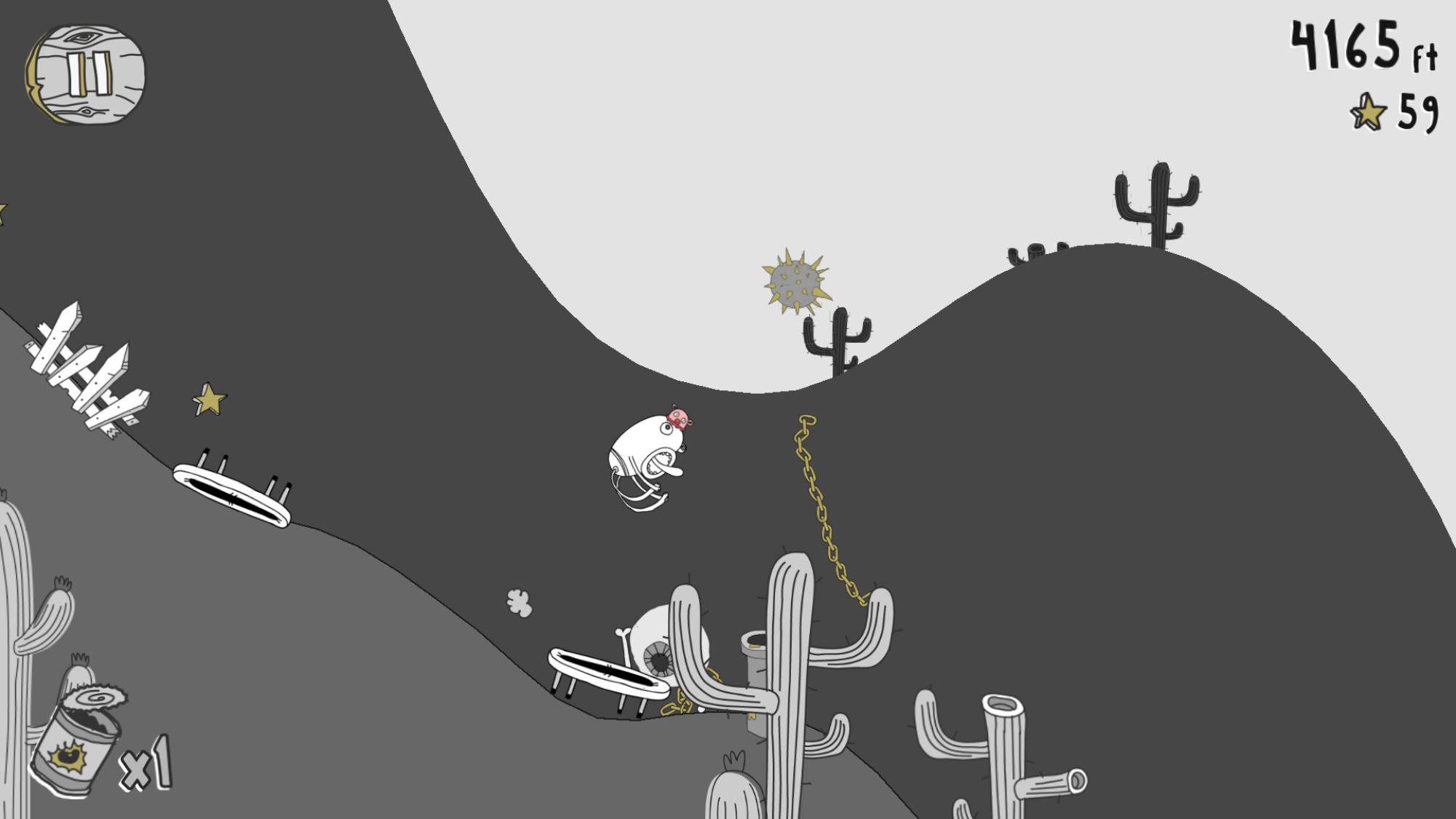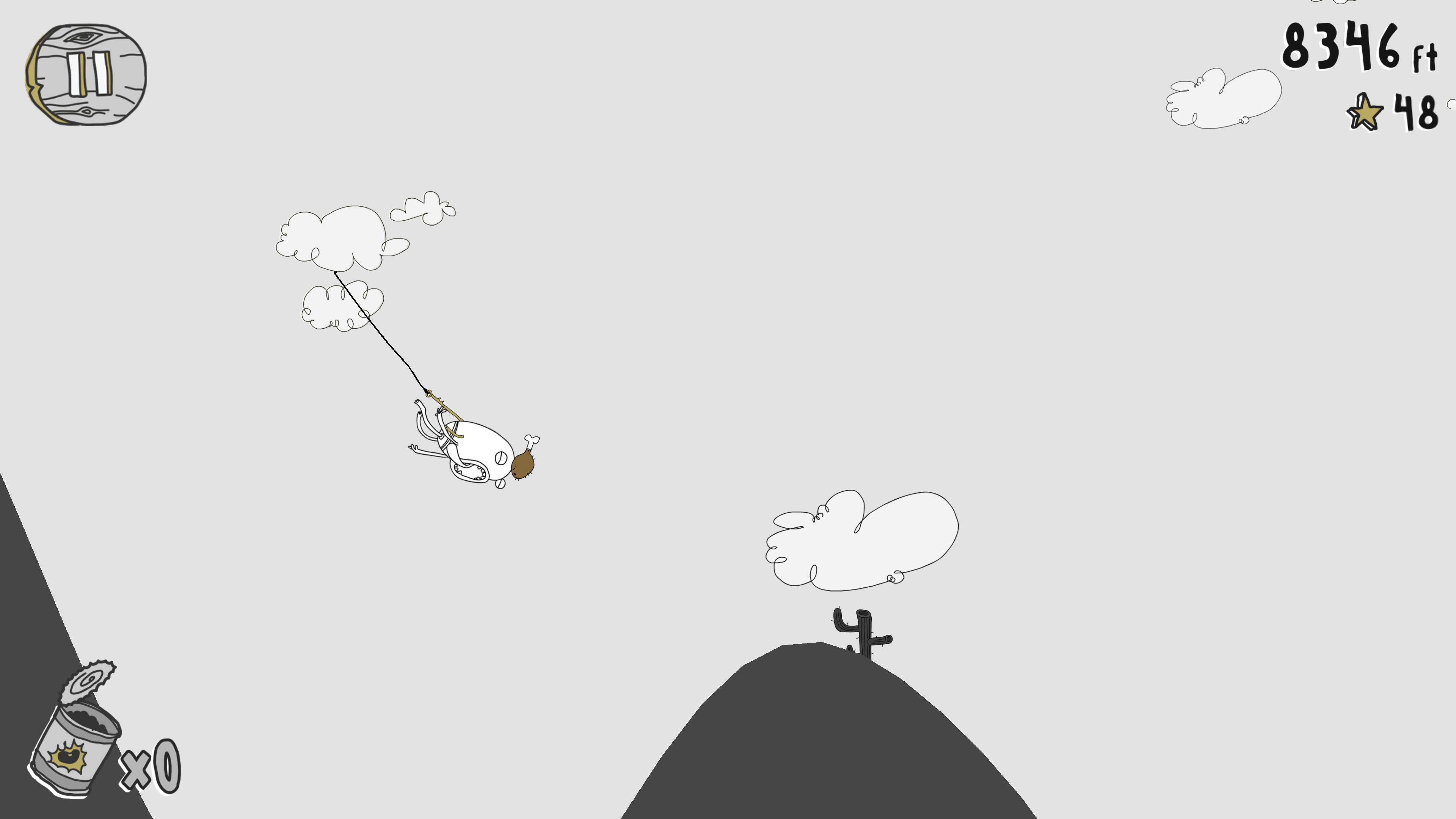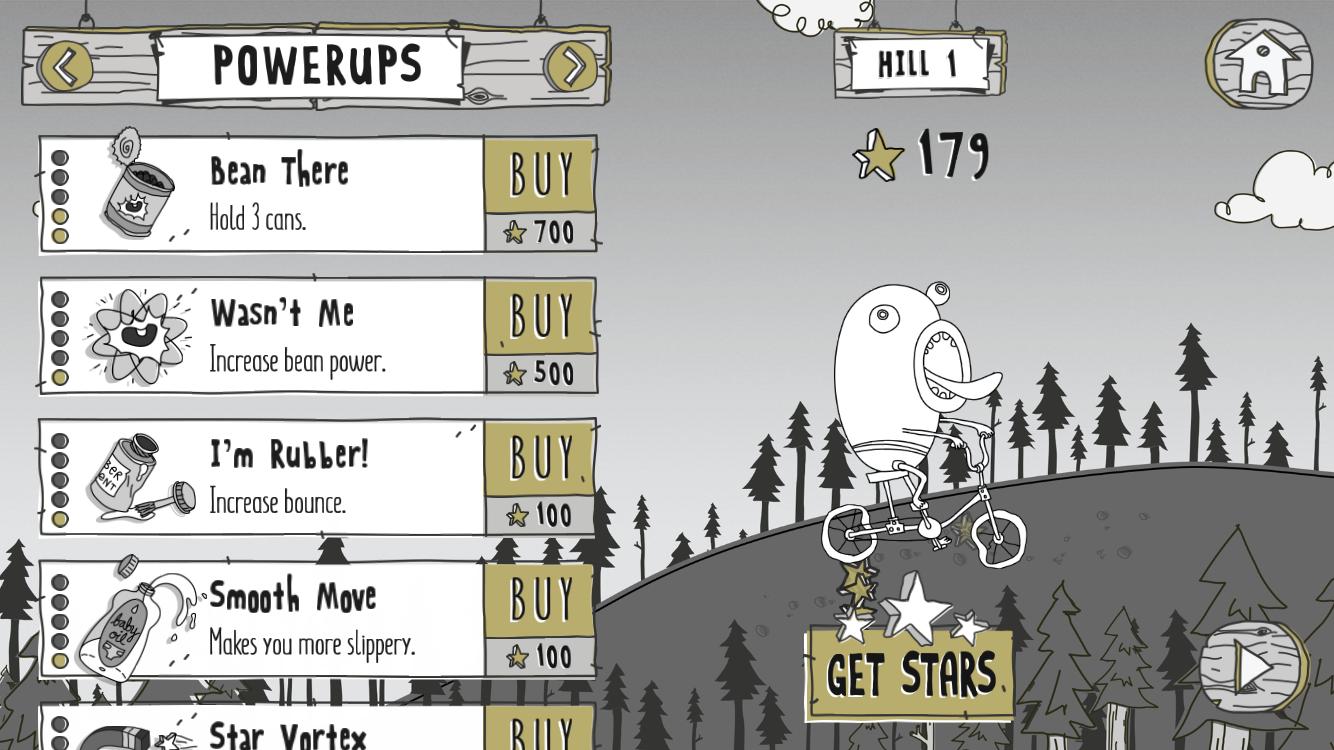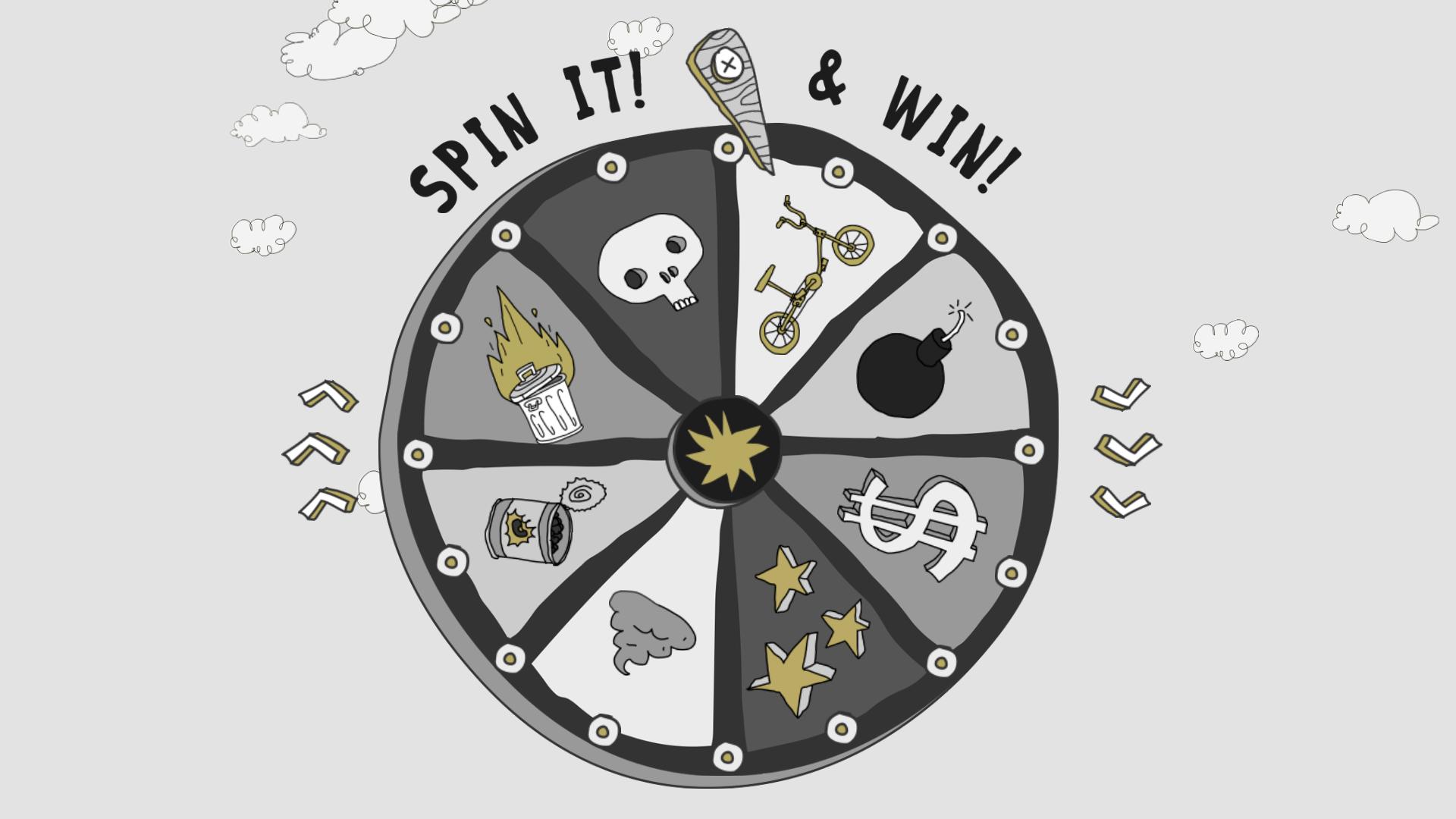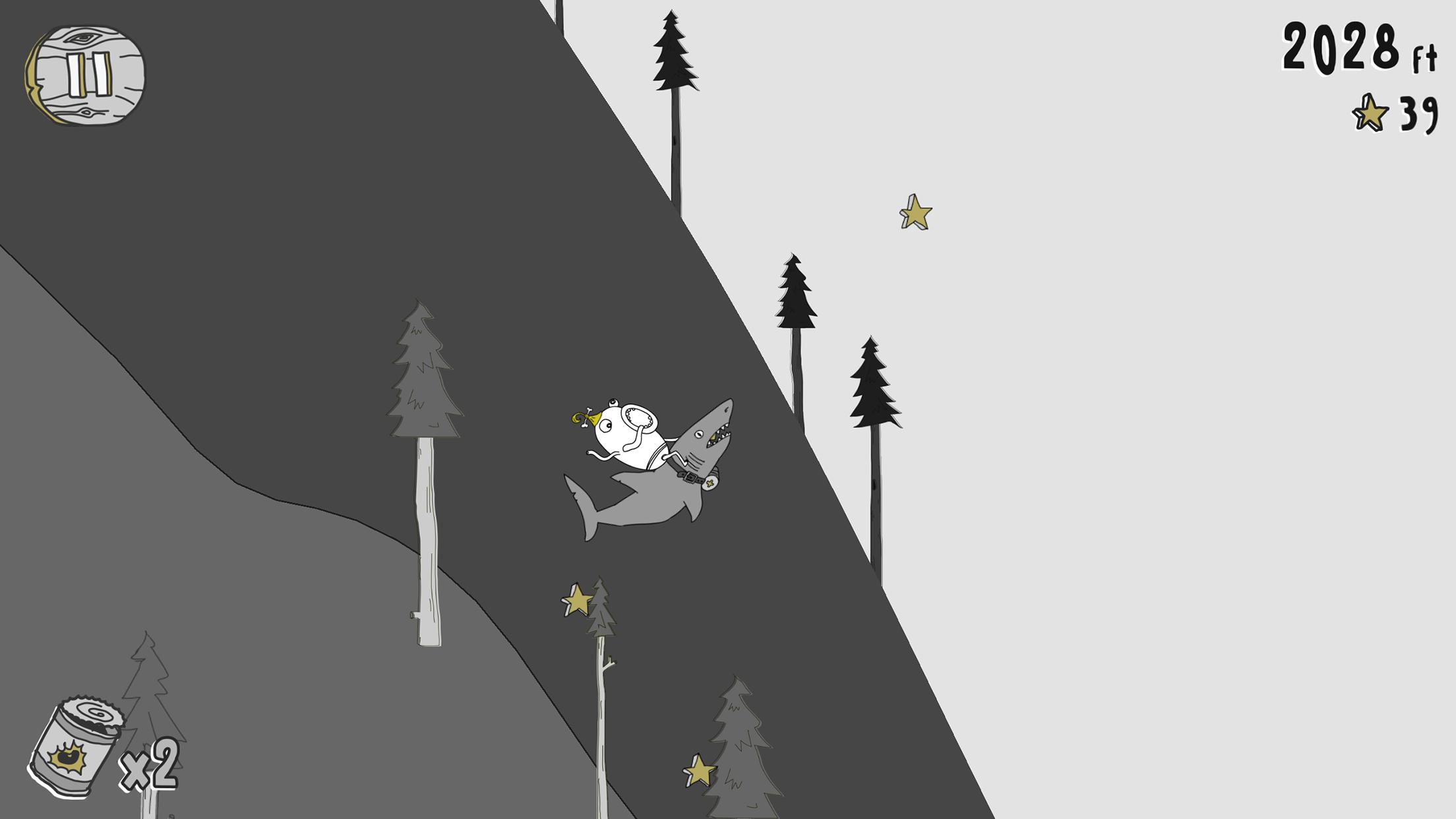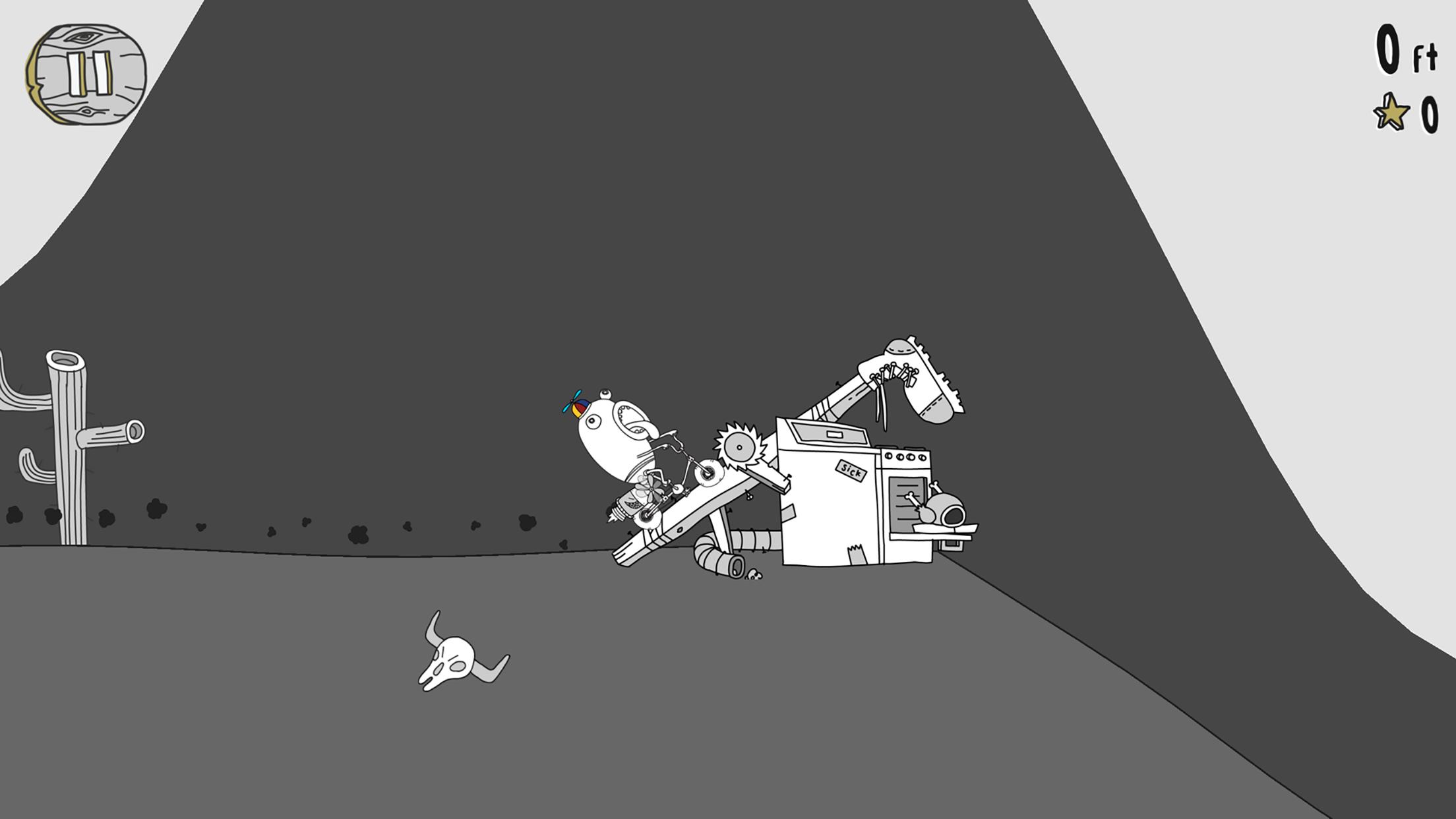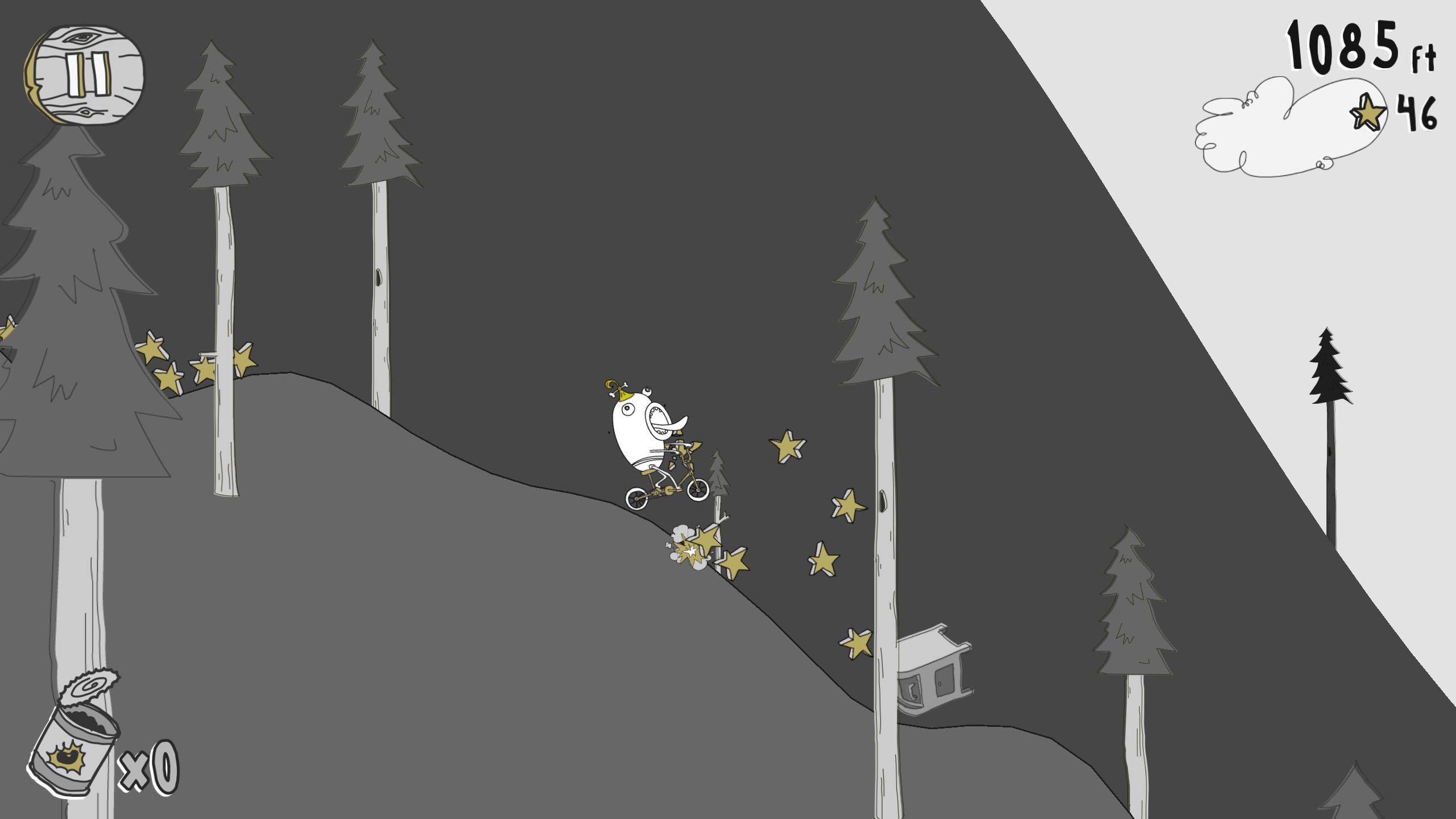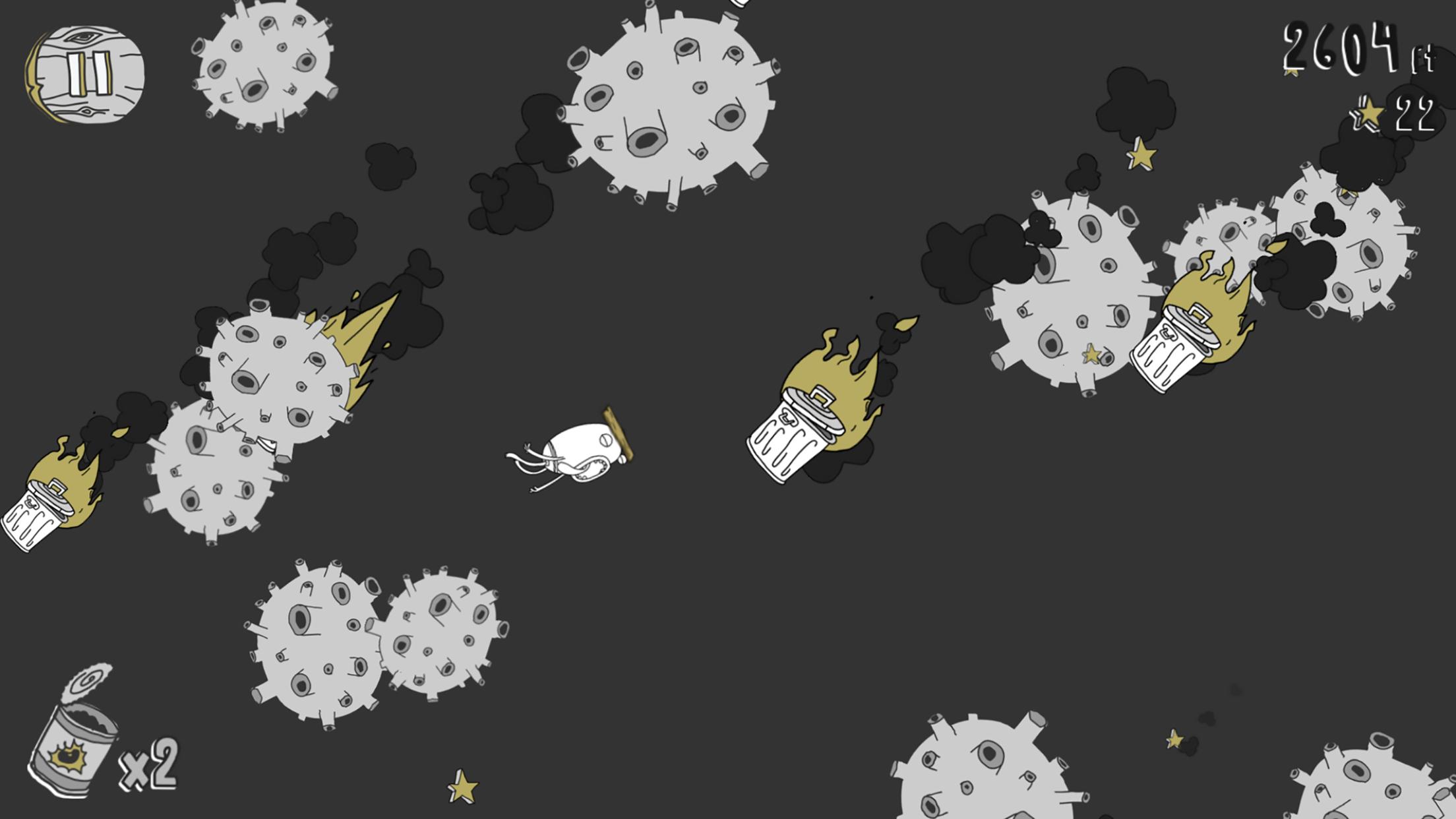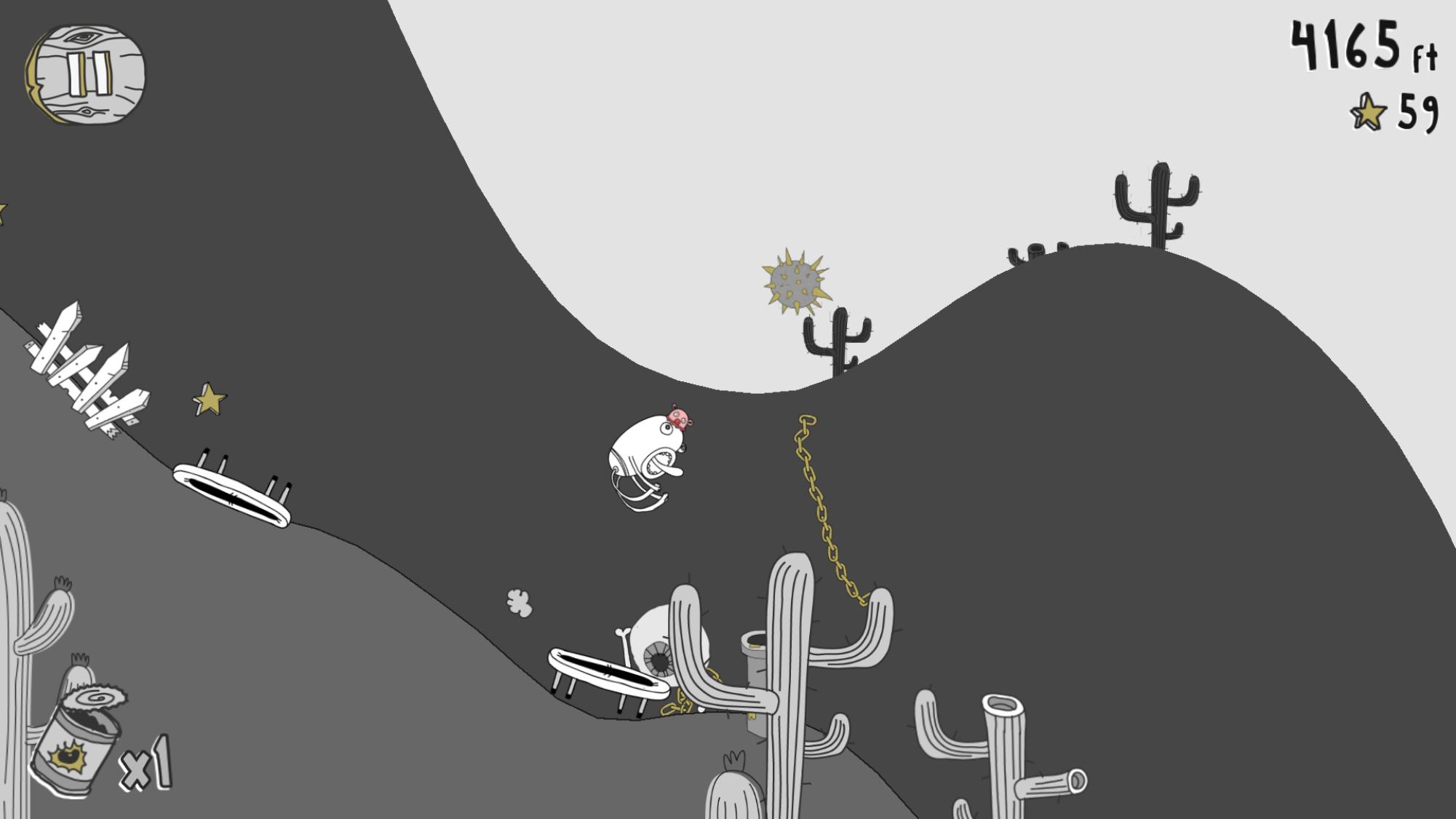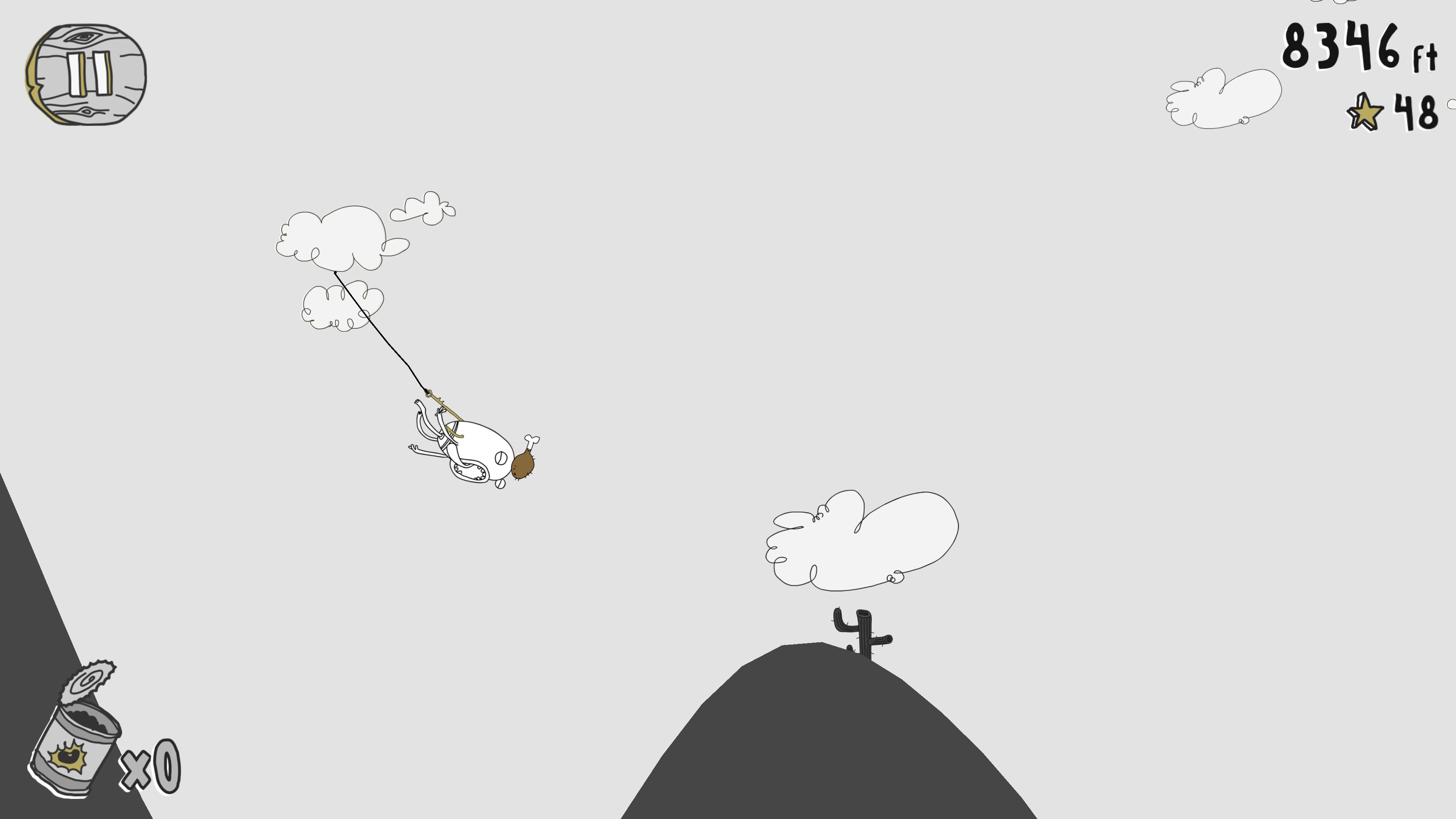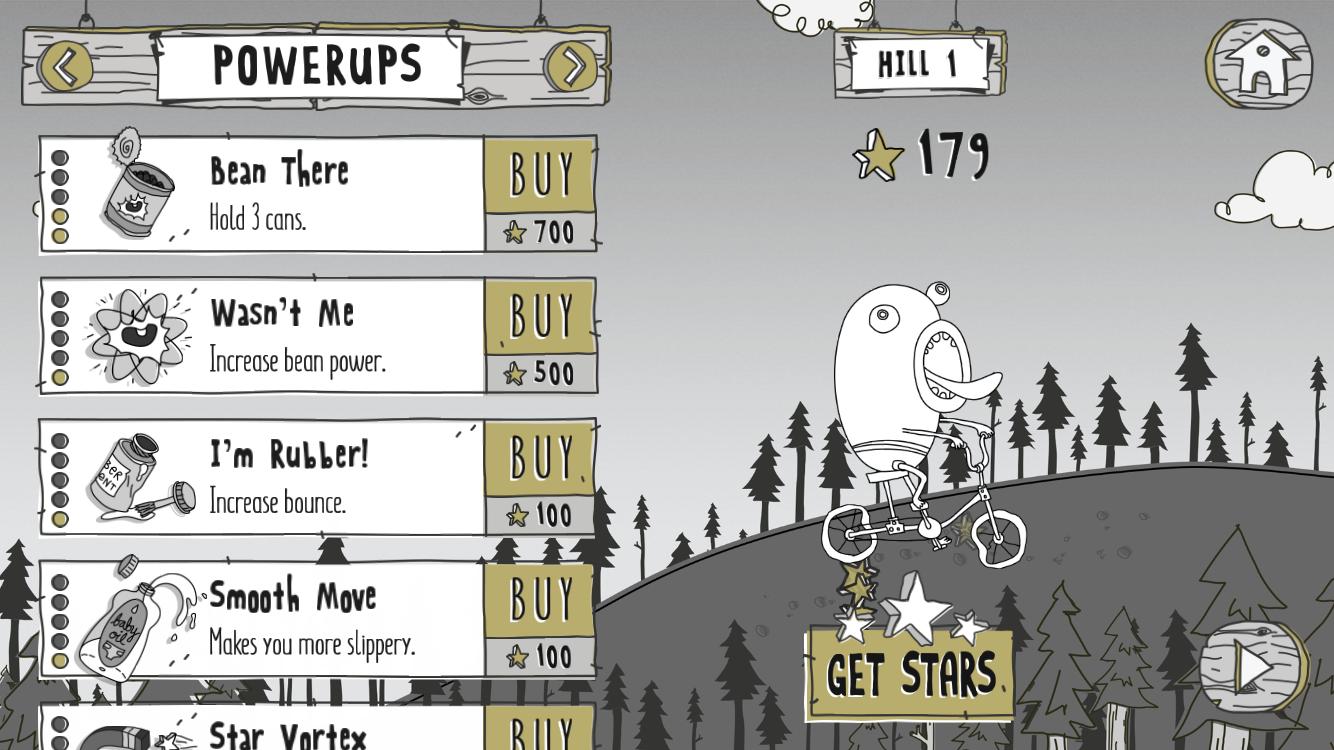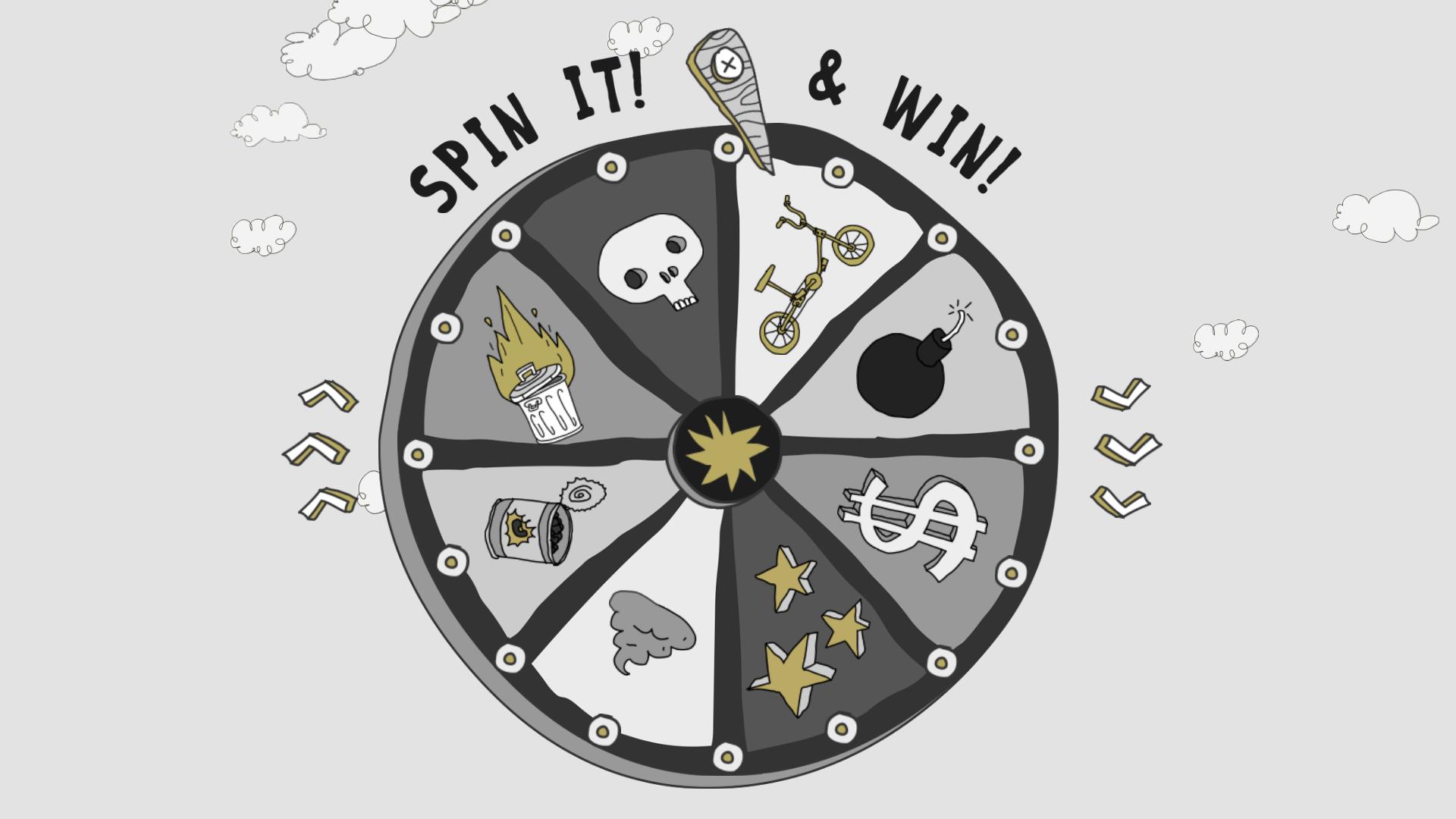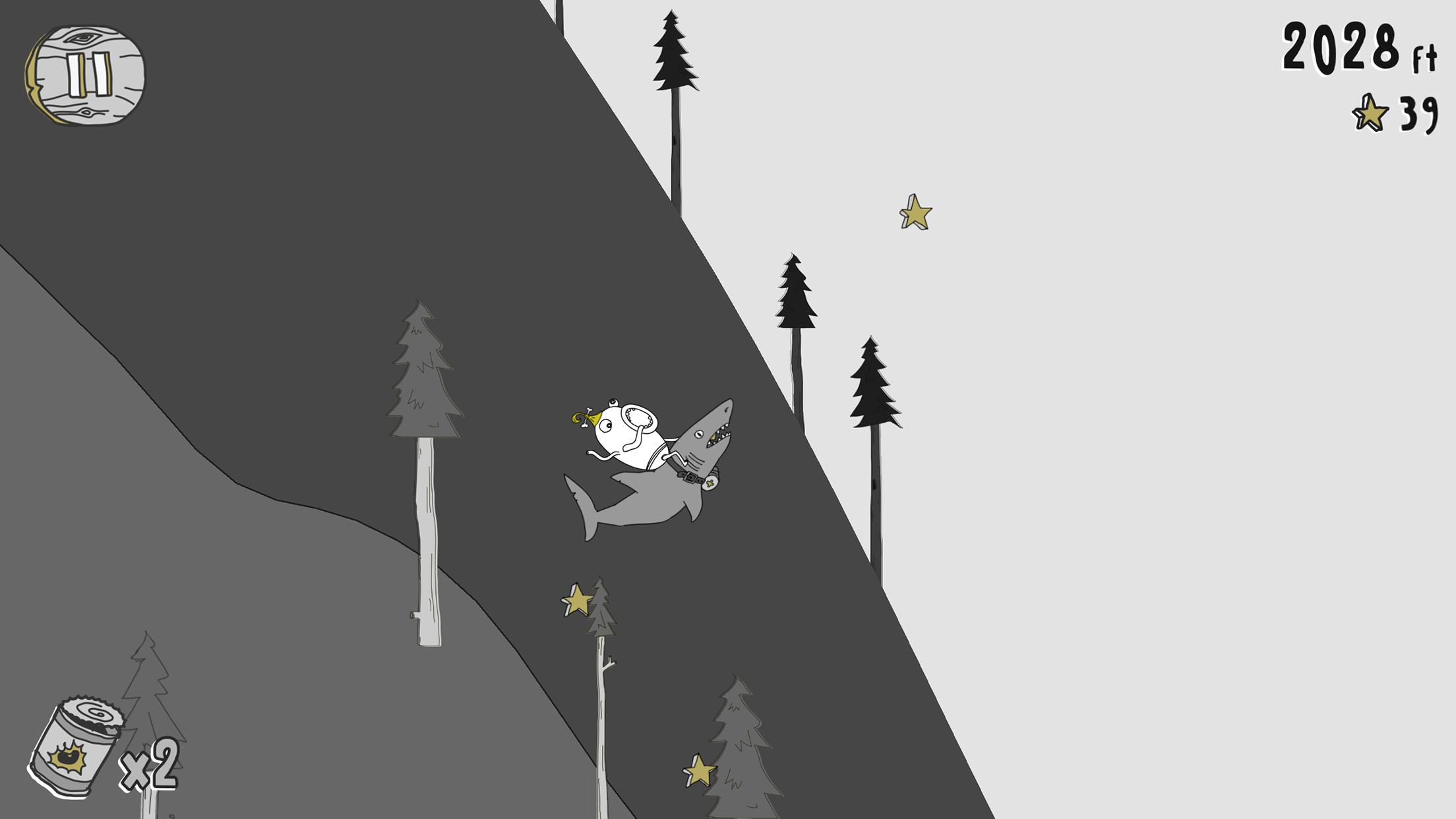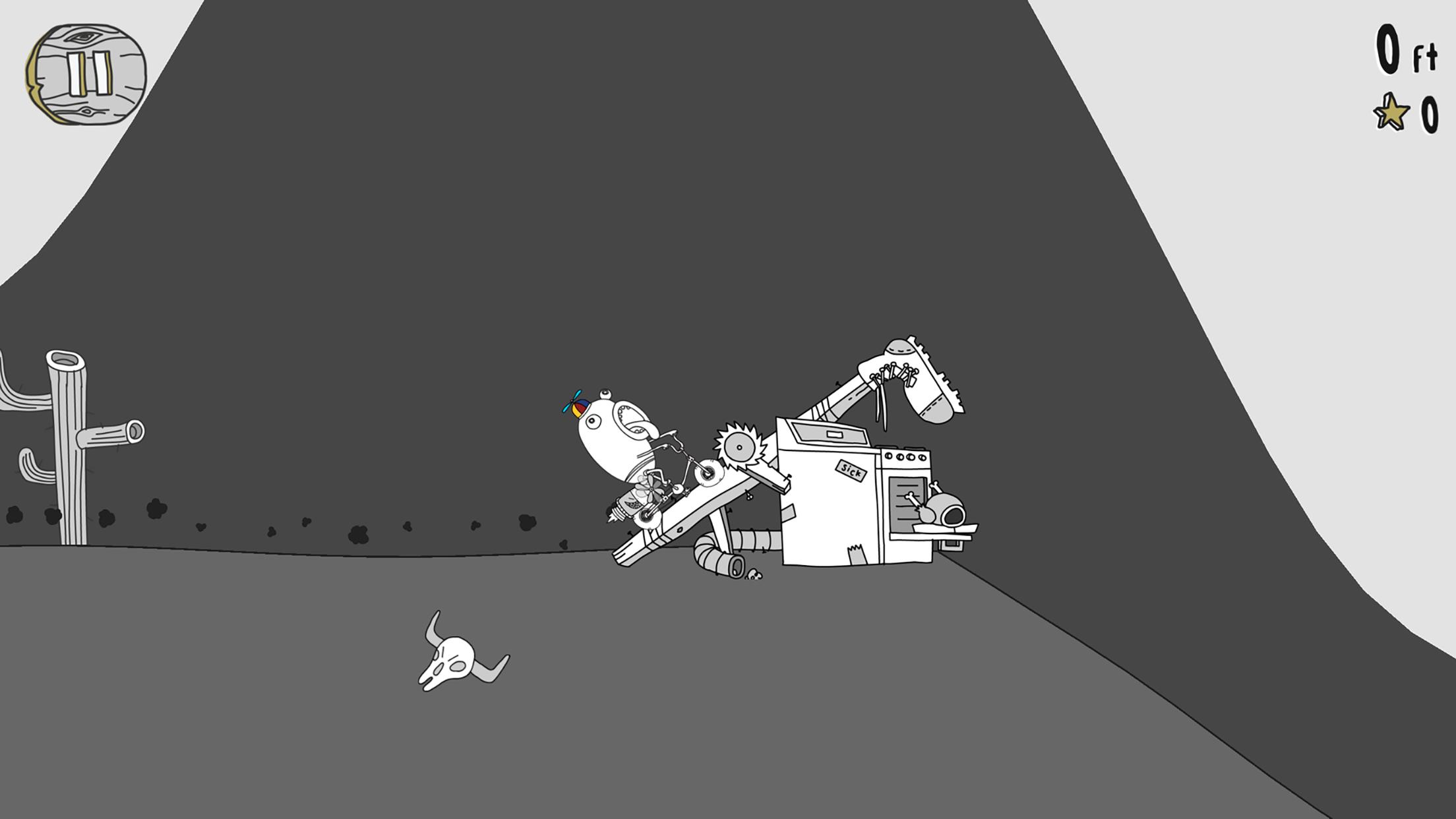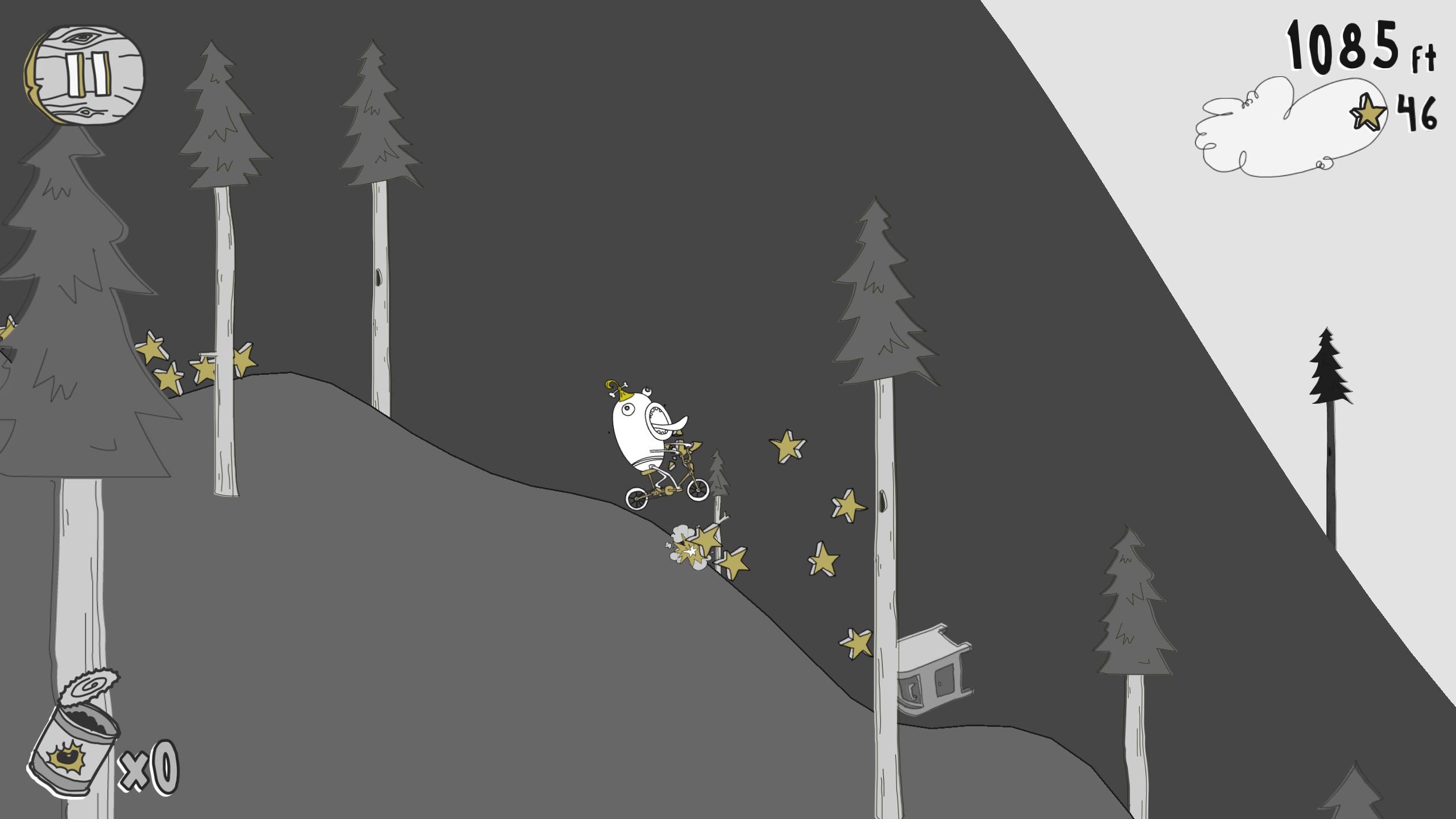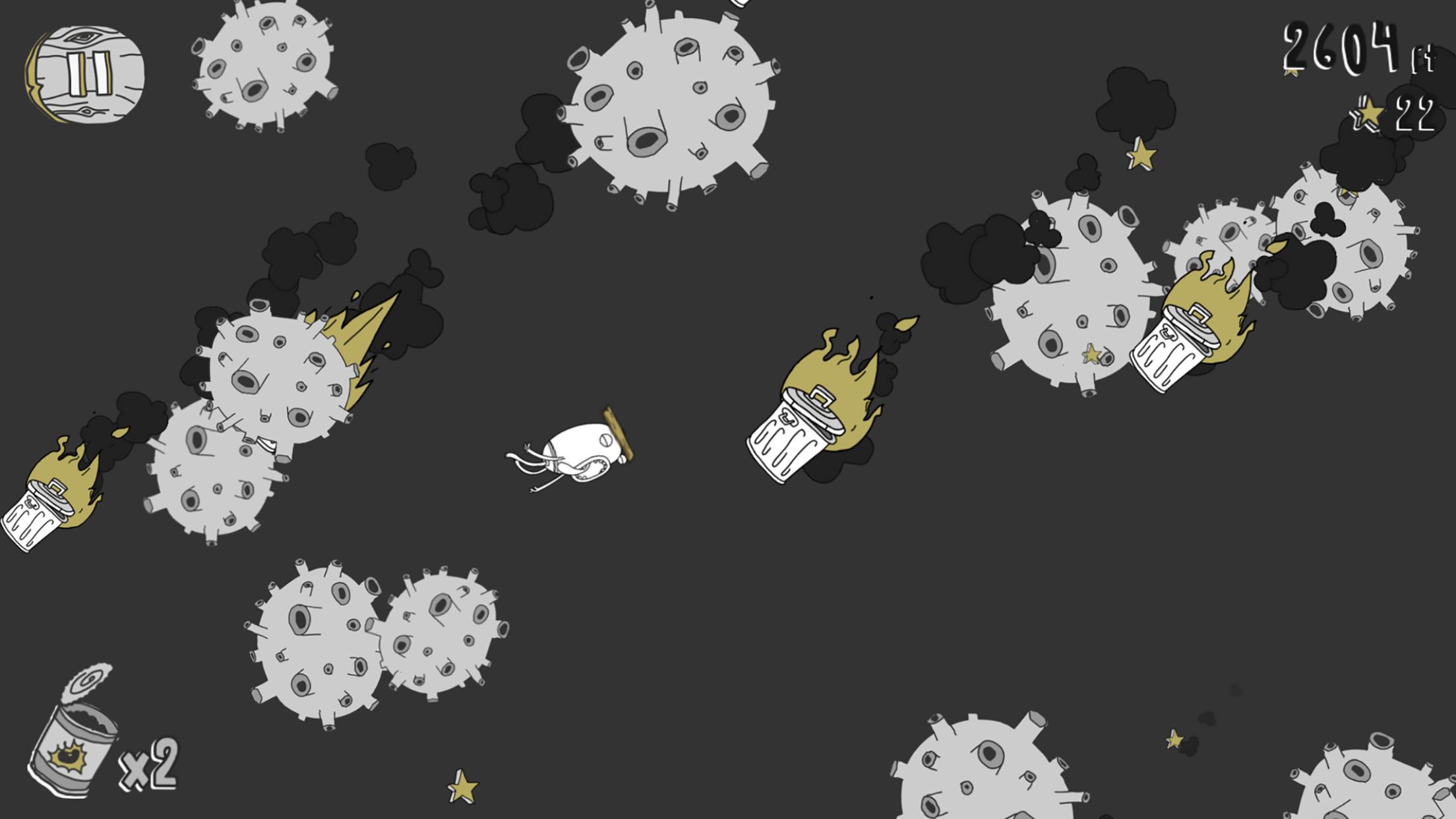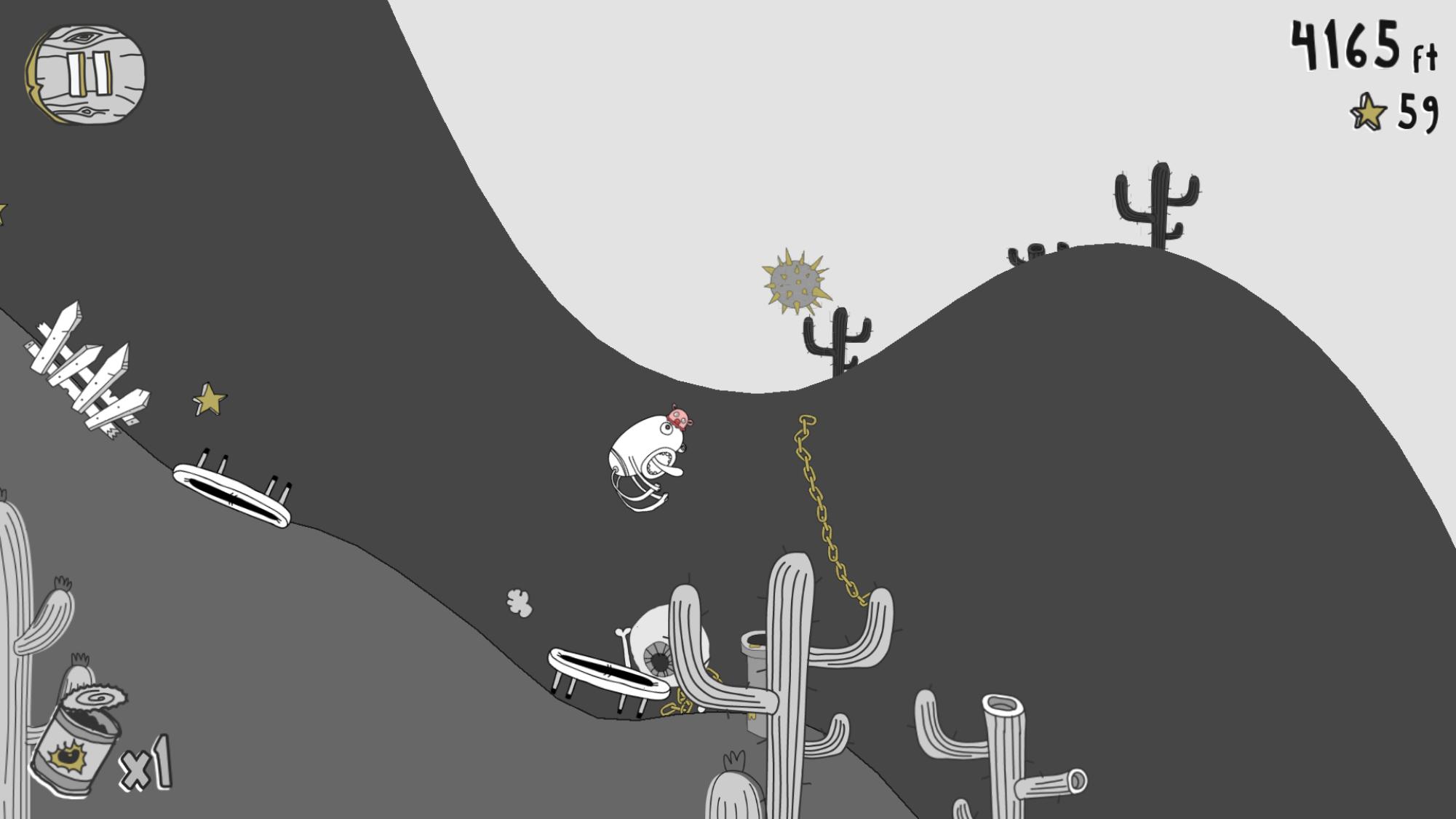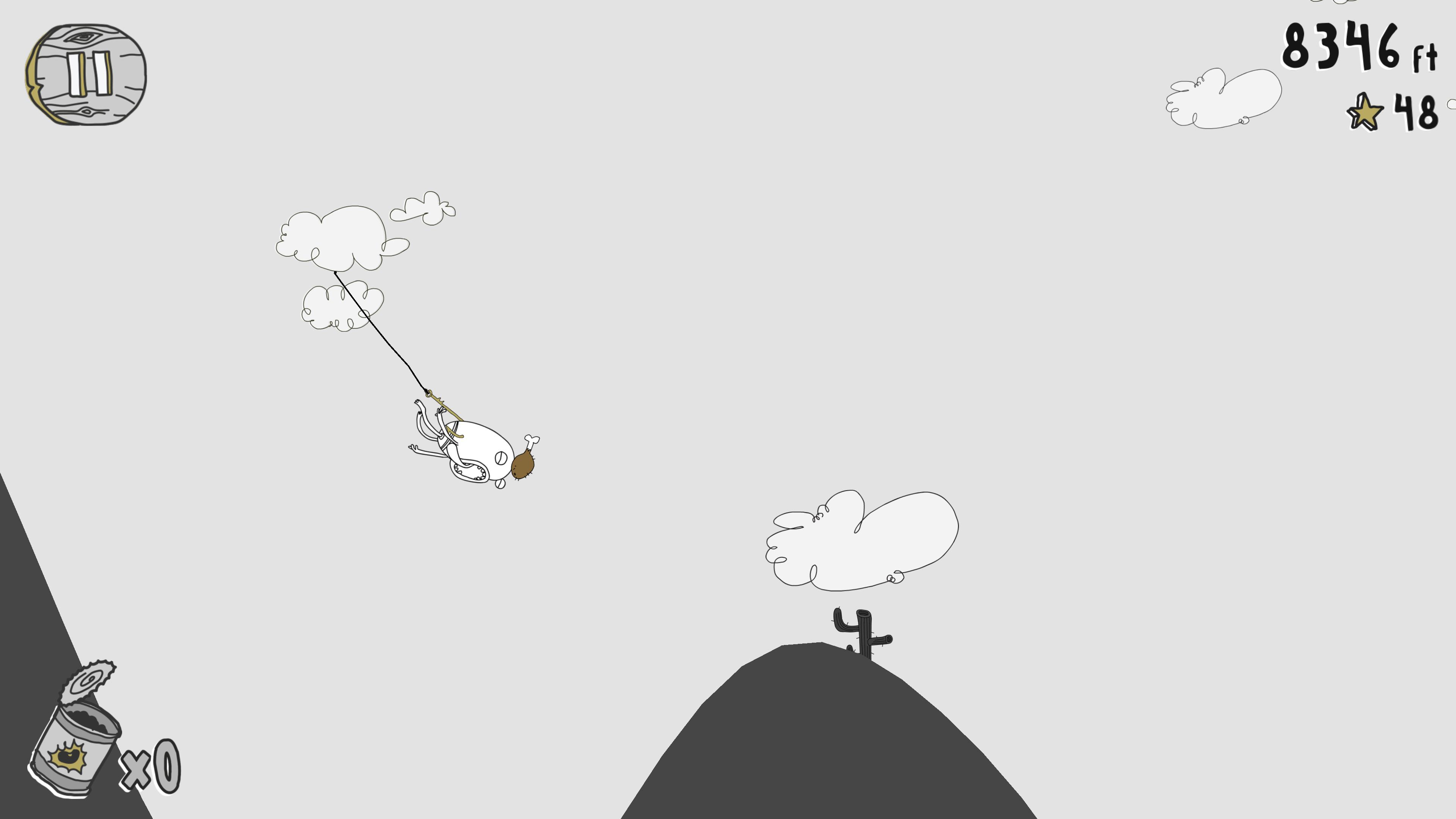 Description of Doofus Drop Silly Rider - Learn to Fart & Fly
Doofus Drop is an addictive game made by weird people for weird people. If you're into silly games and are intrigued by the idea of sending a bizarre bike rider hero to new levels through fart powered jump force - you'll fit right into the Doofus Drop community!
Lose yourself in the game's obscure art and animations as you catapult your gravity rider to new heights. Collect as many stars as you can to upgrade his bicycle and ramps as you learn to jump farther, while falling, launching, farting, and going as far as you can!
Send Doofus falling down treacherous mountain slopes on his bicycle and fart your way through hillside hazards like garbage eddies, giant forks, pits of worms, the occasional comedic disembodied head and gravity falls. Buy upgrades and powerups for your Doofus gravity rider launching gear with stars, and see if you're drop-tacular enough to earn the coveted Golden Streak: the ultimate cycling machine. If you're really lucky, you might even catch a ride on the elusive Flatchy Bird!
--- WHY YOU'LL LOVE DOOFUS ---• DEFY the mayhem of the mountain as you super toss your bike rider through amazing drops.• FART your hero through obstacles in a delicious frenzy of flatulence.• EARN stars to unlock hilariously useful powerups and super hot items.• COMPETE against players worldwide for the best drop distance.• UNLOCK achievements and prove your drop-tacular jump force skills.

Doofus Drop is a moronic masterpiece of addictive gaming mayhem, unique and captivating art, and top-notch fart jokes. If you don't like to admit that farts are funny, stop lying to yourself and play Doofus Drop. Experience the most fartastic fun you'll ever have in Doofus Drop: one of the most idiotic and weirdly addicting of all silly games.See why people are hooked are leaving super hot comments like these:
"I don't know why this game is so fun. It just doesn't make any sense!" "Farts rule. I approve this game wholefartedly." "That is the weirdest thing I've ever seen. I want more!"
We're pretty sure you've never seen anything like this even among the silliest of silly games! You won't know if it's the odd bike rider Doofus hero, the off-the-wall bicycle stunts, the hilarious absurdity of the farts, the unique animation, the thrill of falling in the gravity falls or the competition that keeps you coming back for more - but you can be sure you will be!
If you're expecting a typical bike rider, gravity rider or jump force style game, or a mainstream learn to jump, silly walks or super toss game - Doofus Drop is NOT that game. This one is more like falling into a preposterous silly games rabbit hole where a freakish hero, gravity falls, bicycle jumps, inane obstacles - and of course, farts - all come crashing together!
So, if you're up to a fartrageous silly games challenge - gear up your bicycle, super toss your Dufus bike rider and send him falling into a zany obstacle course of gross hazards, gravity falls, gnarly ramps and see how you fare against other super hot competitors!
You won't believe how much fun you're having as you make your Doofus gravity rider learn to jump farther, collect more stars and start seeing your fart-powered jump force skills really take off. Drop onto this fartmazing bandwagon while it's still super hot! You really gotta experience it to believe it!
Additional Information
Current Version
1.0.23
Publish Date
2020-08-07
Available on

Requirements
Android 4.1+
Similar to Doofus Drop Silly Rider - Learn to Fart & Fly