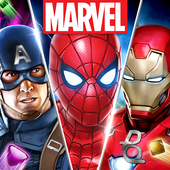 MARVEL Puzzle Quest: Join the Super Hero Battle!
|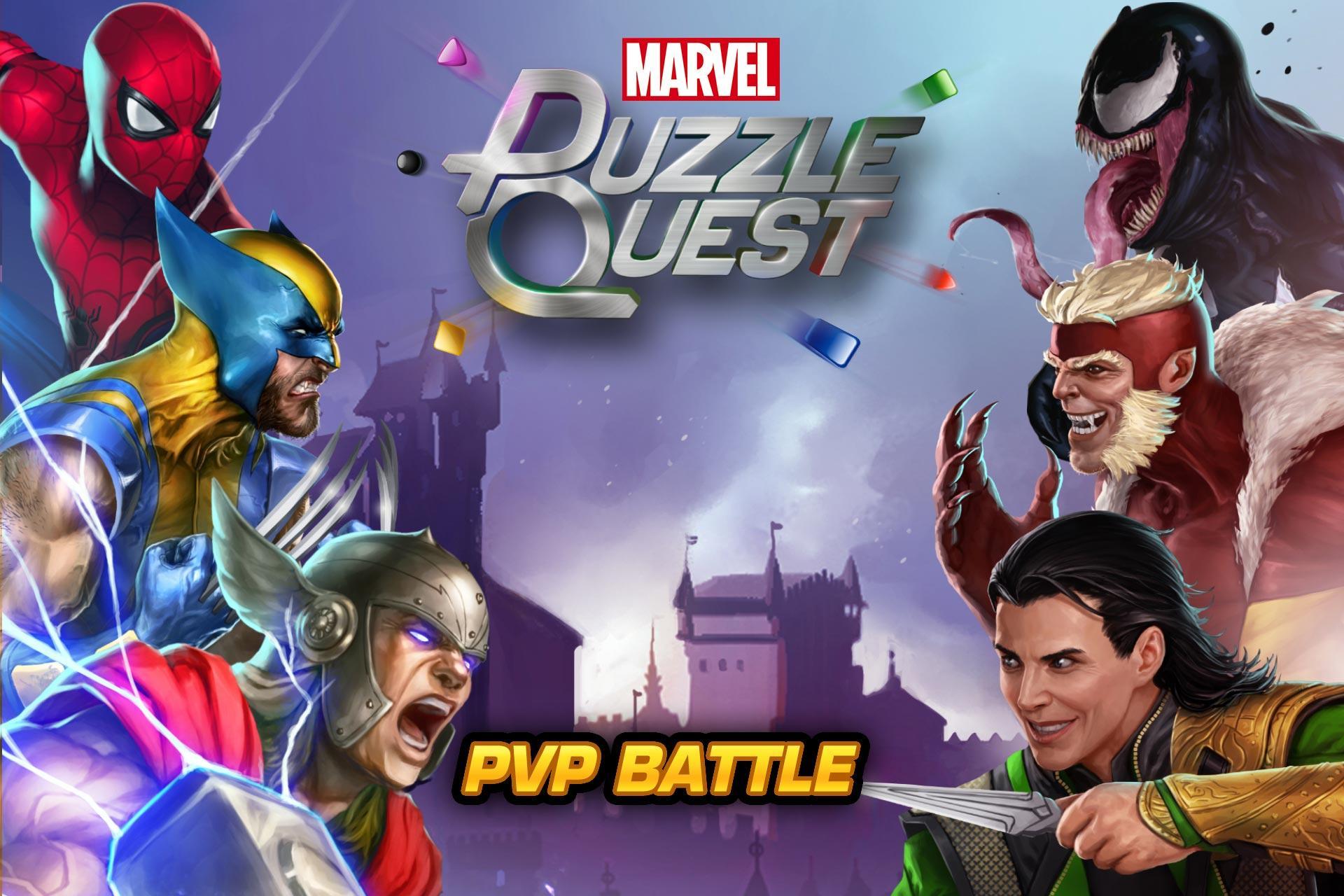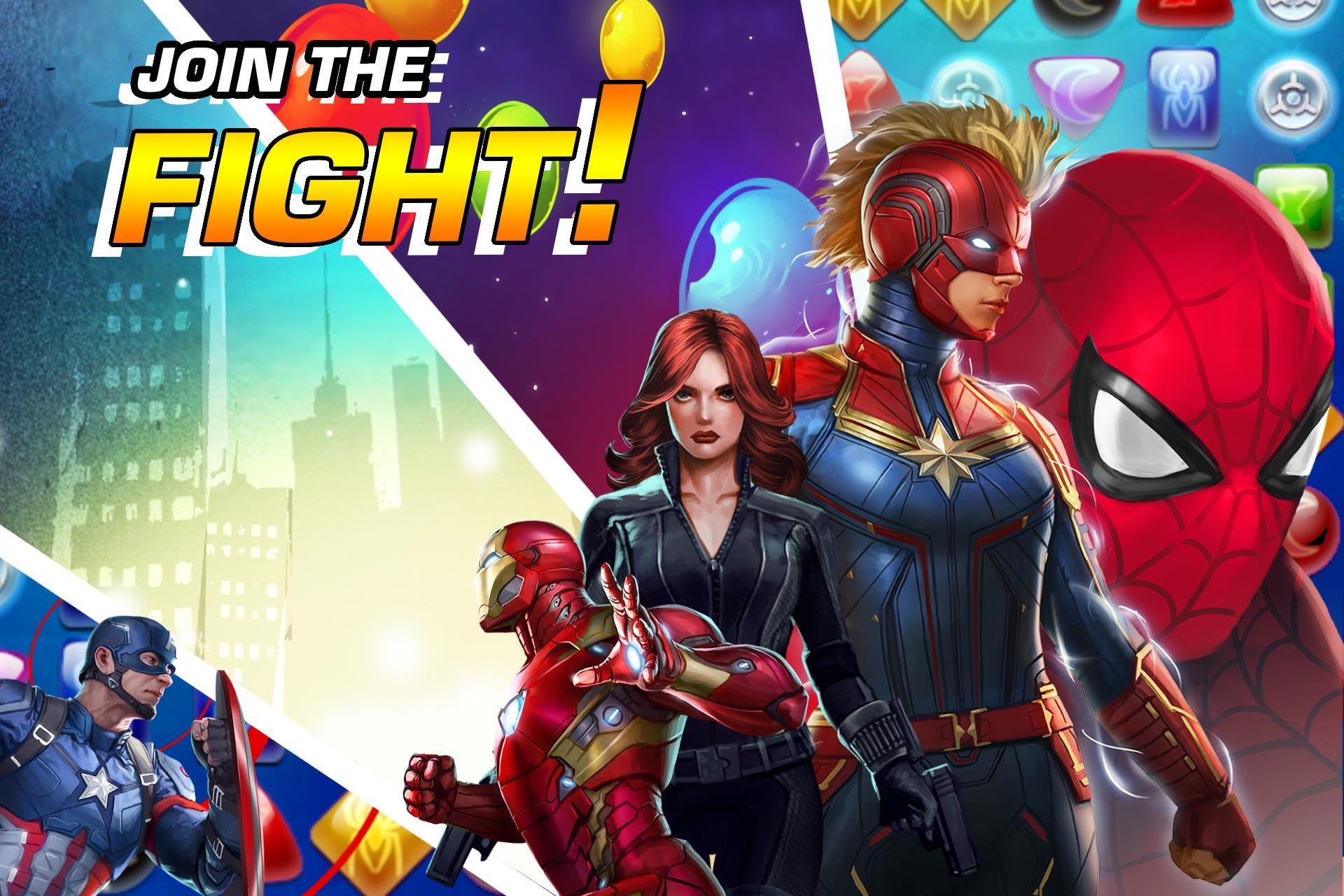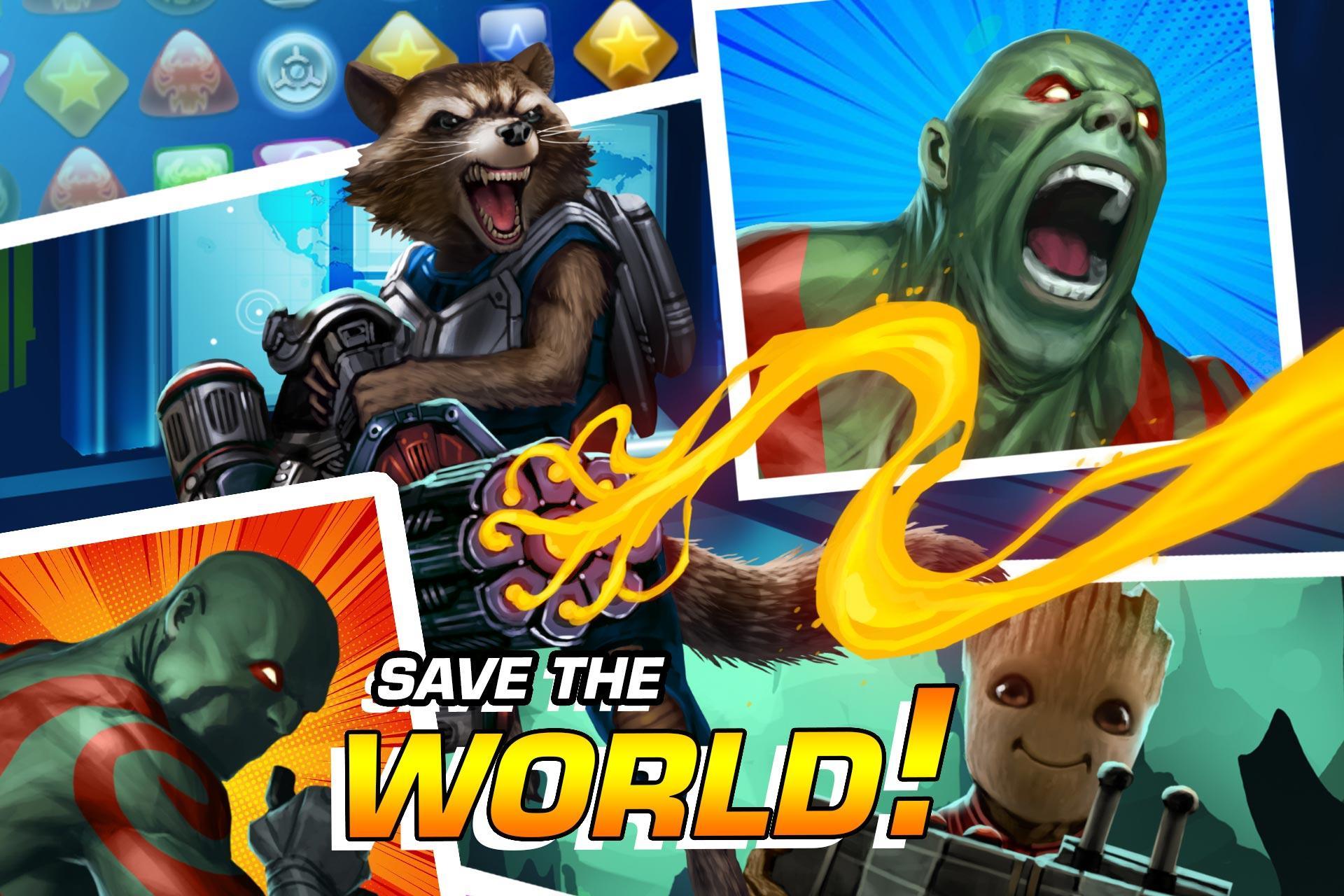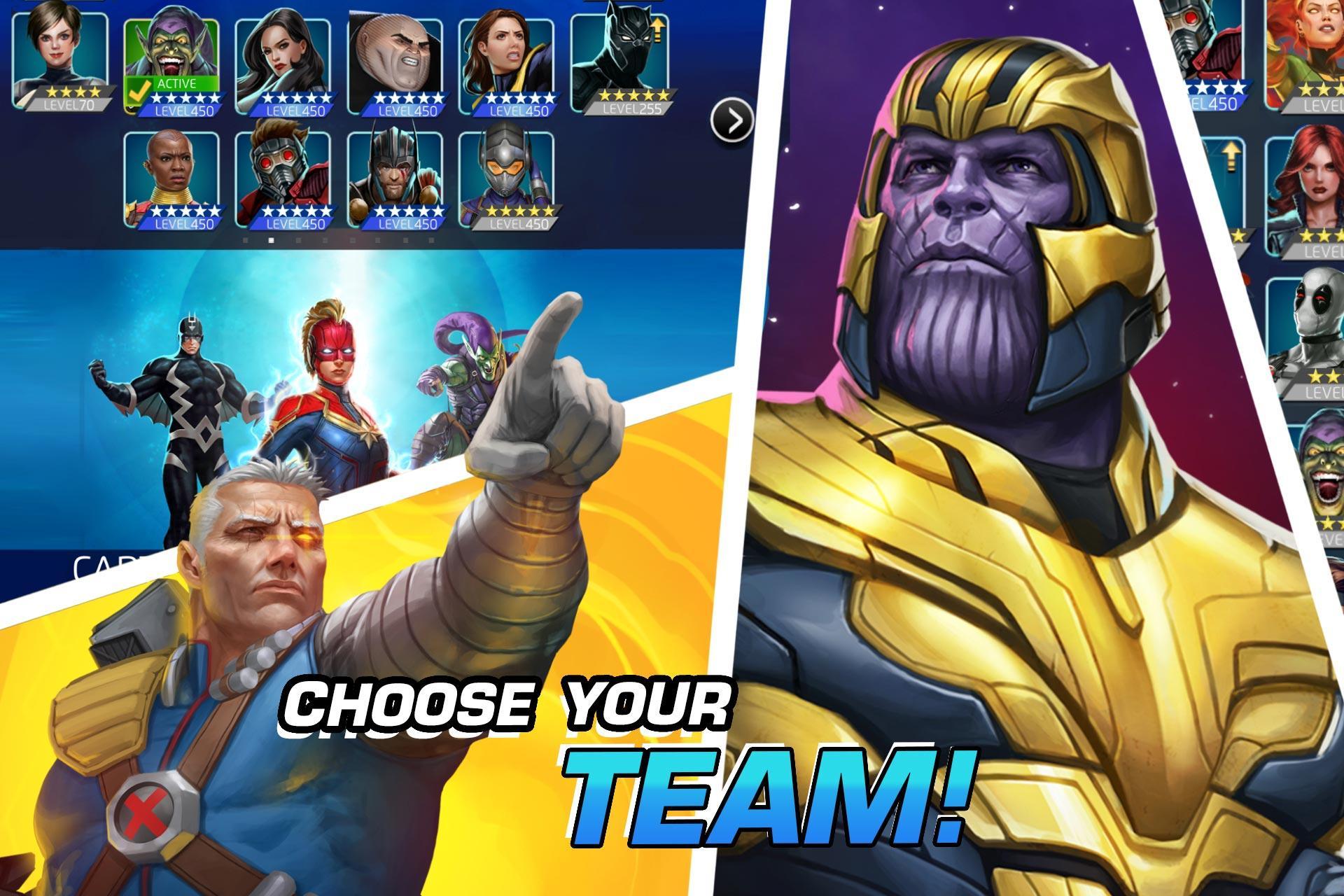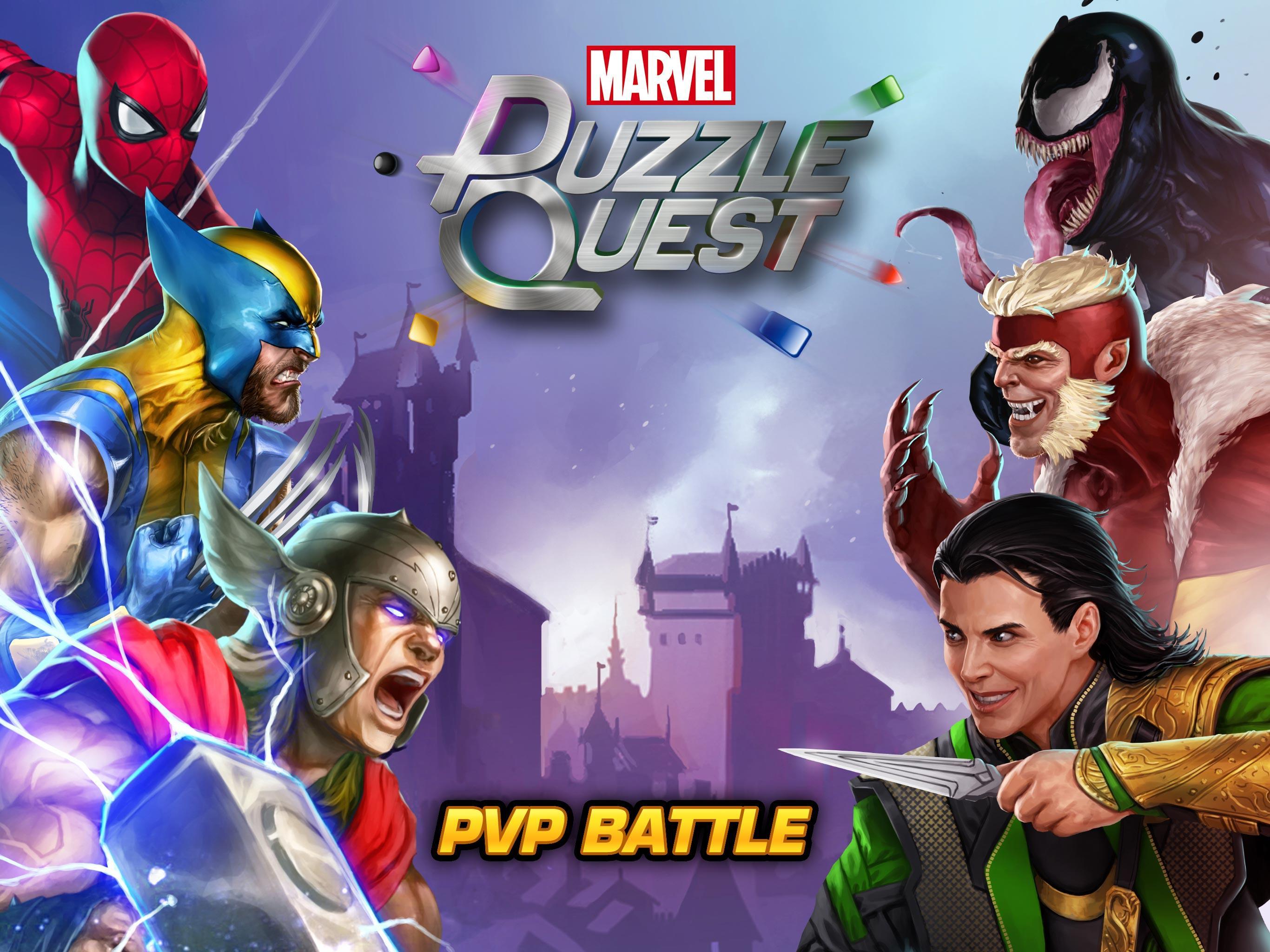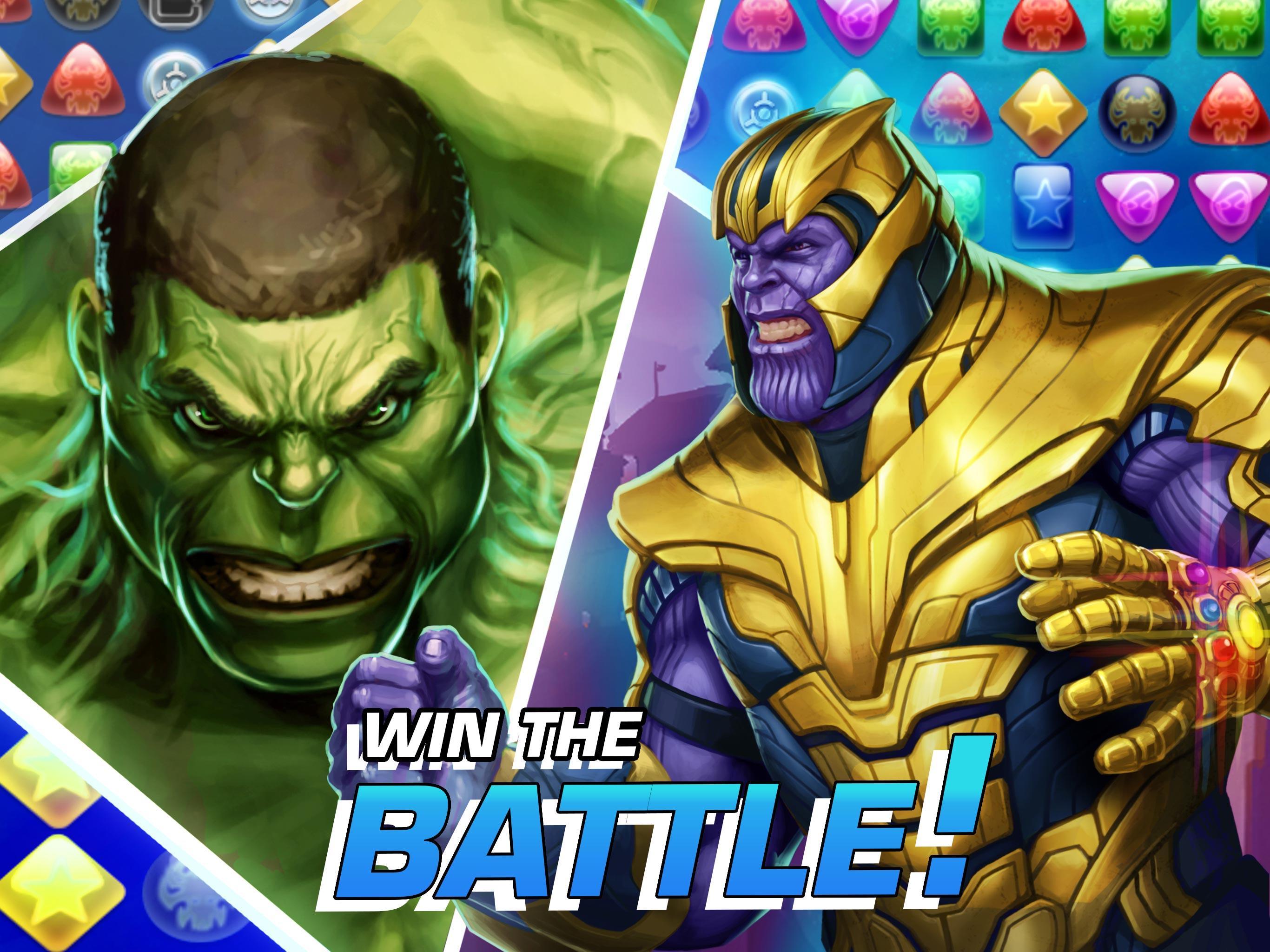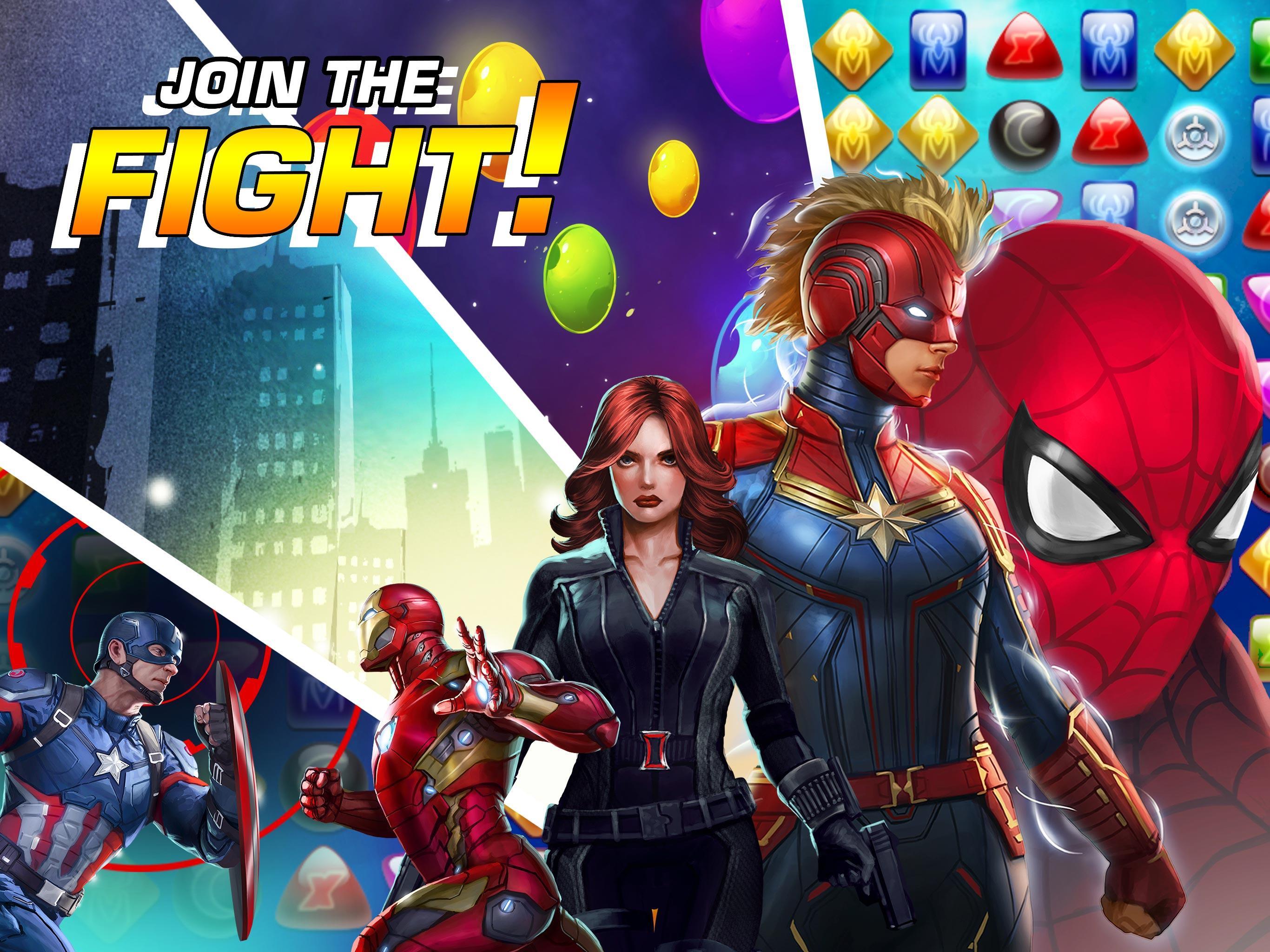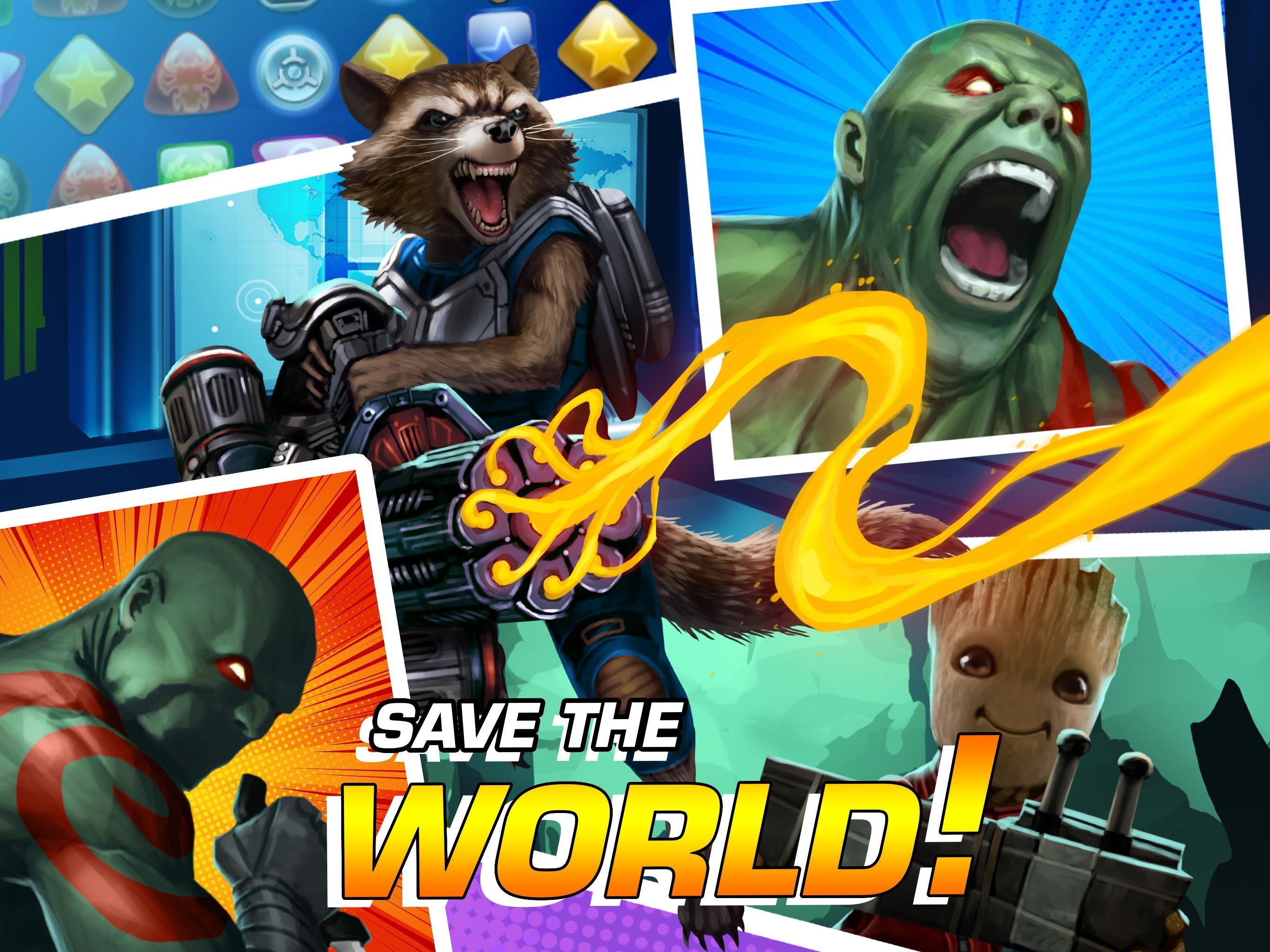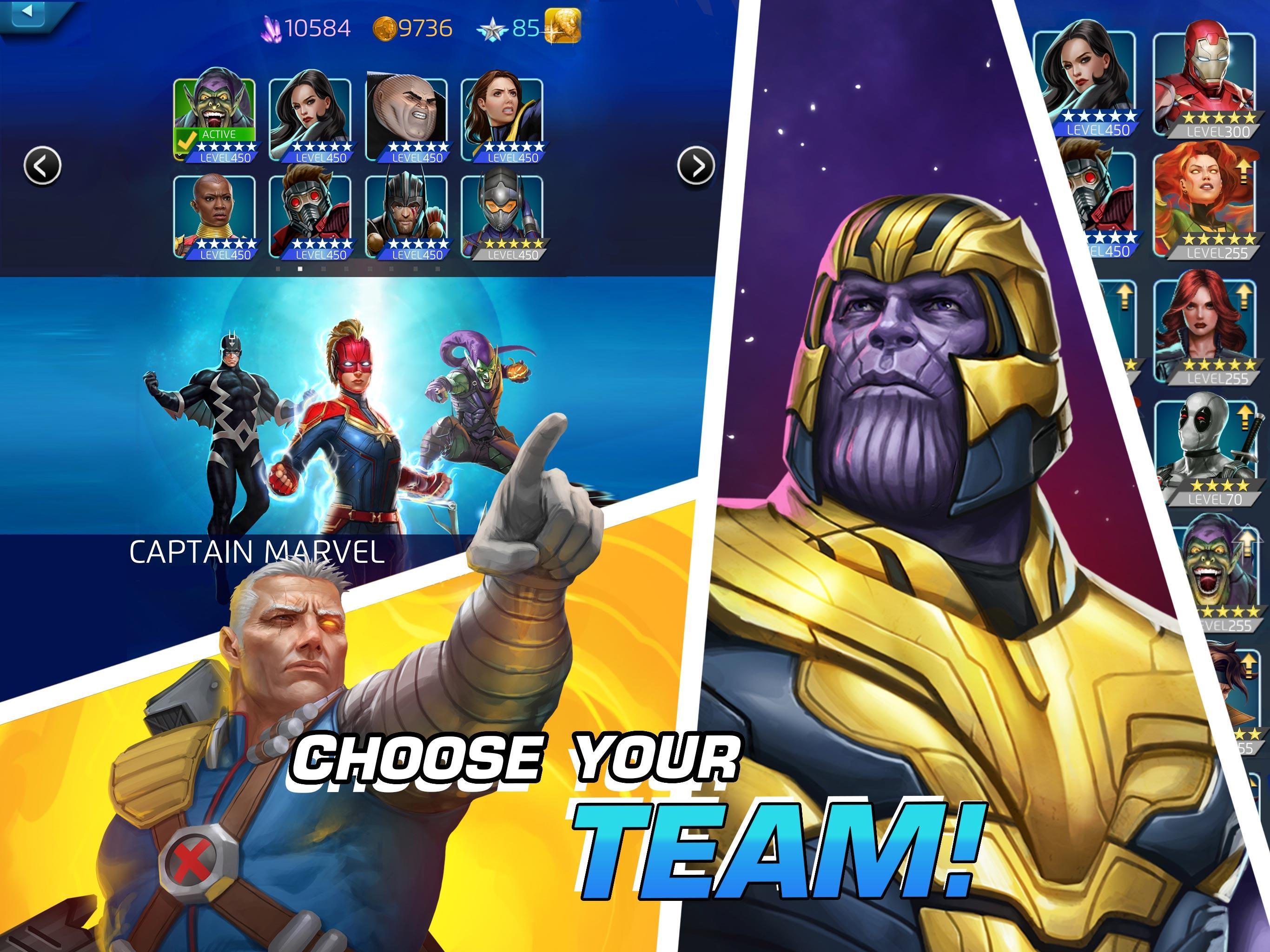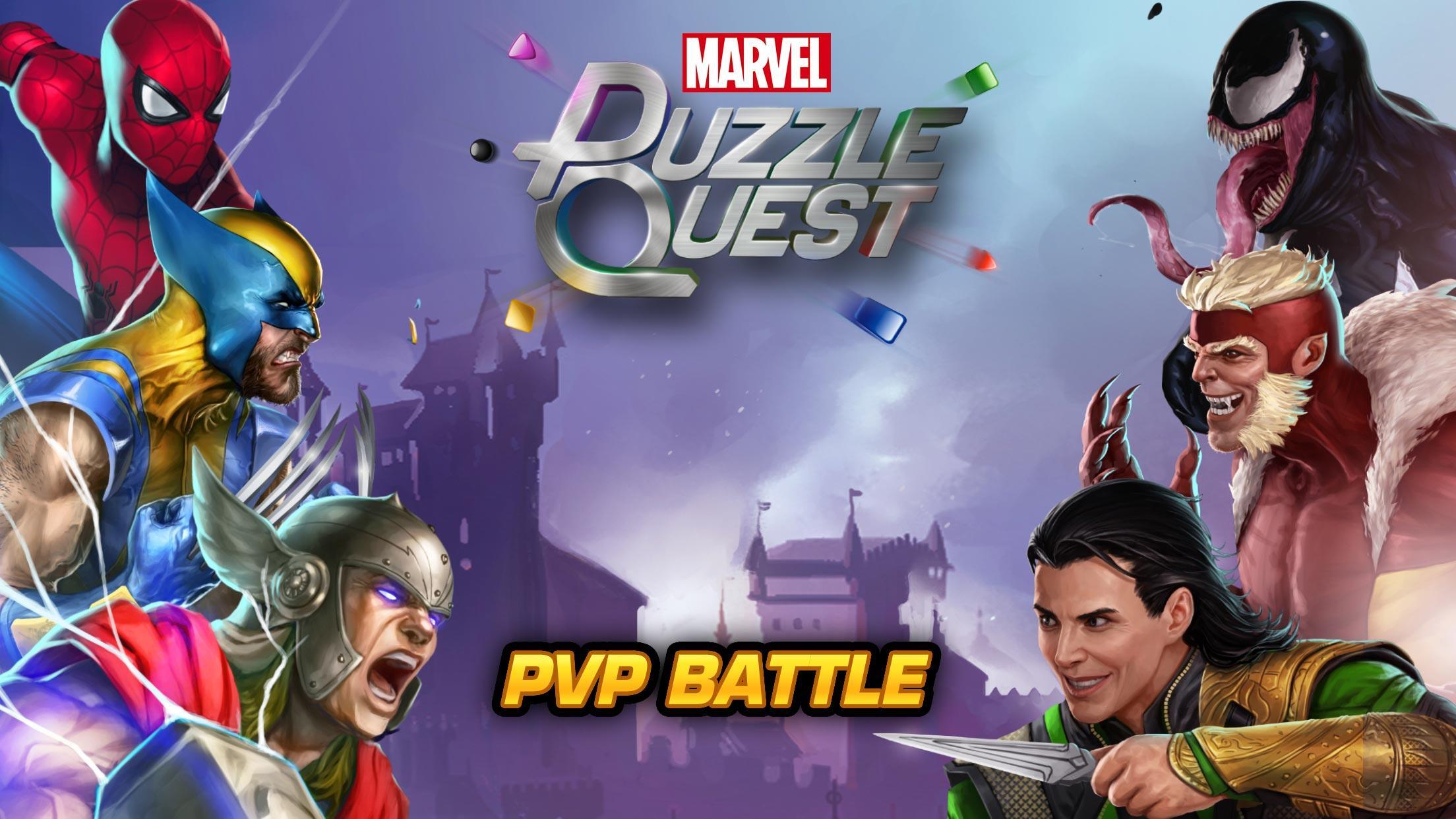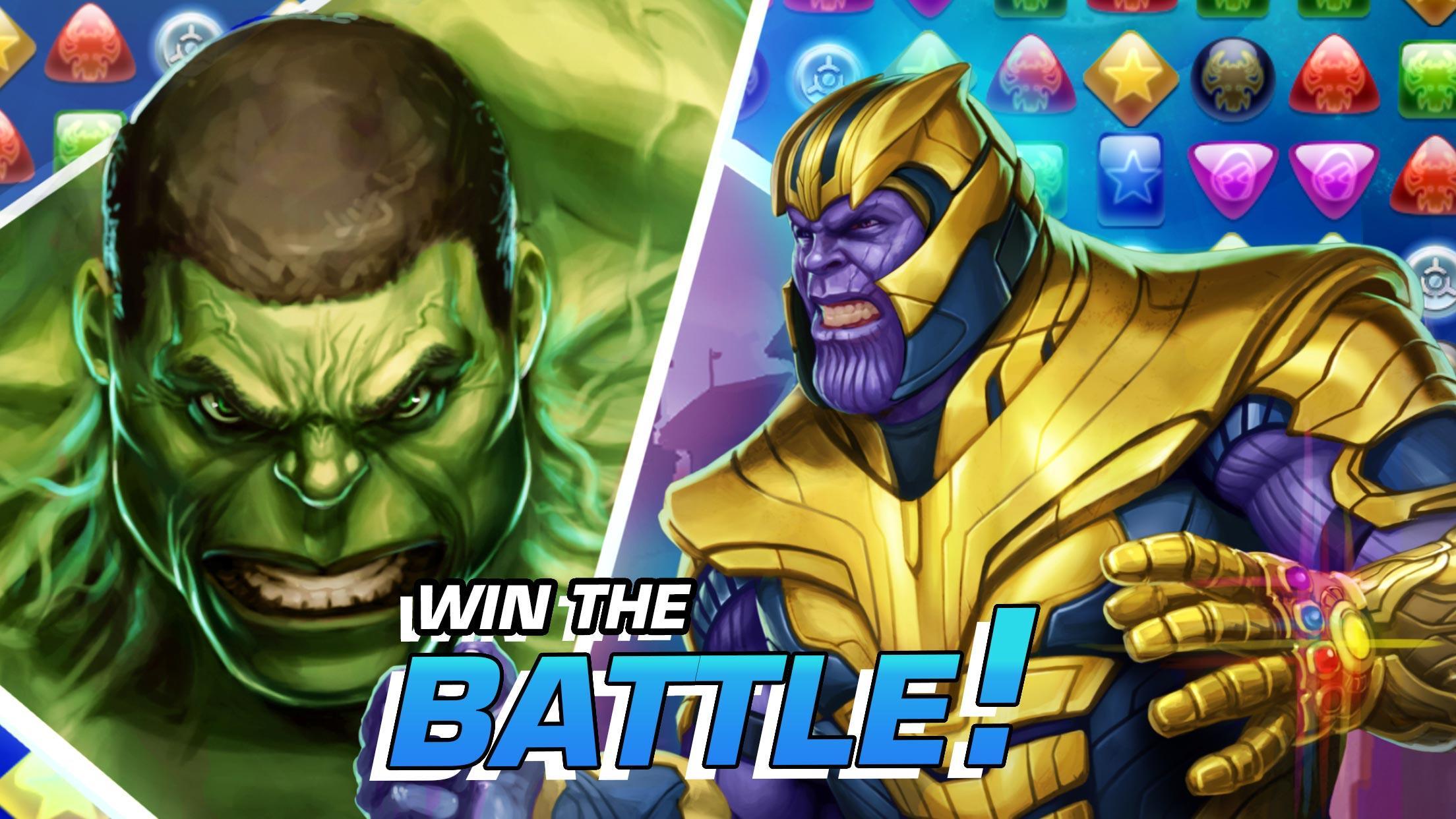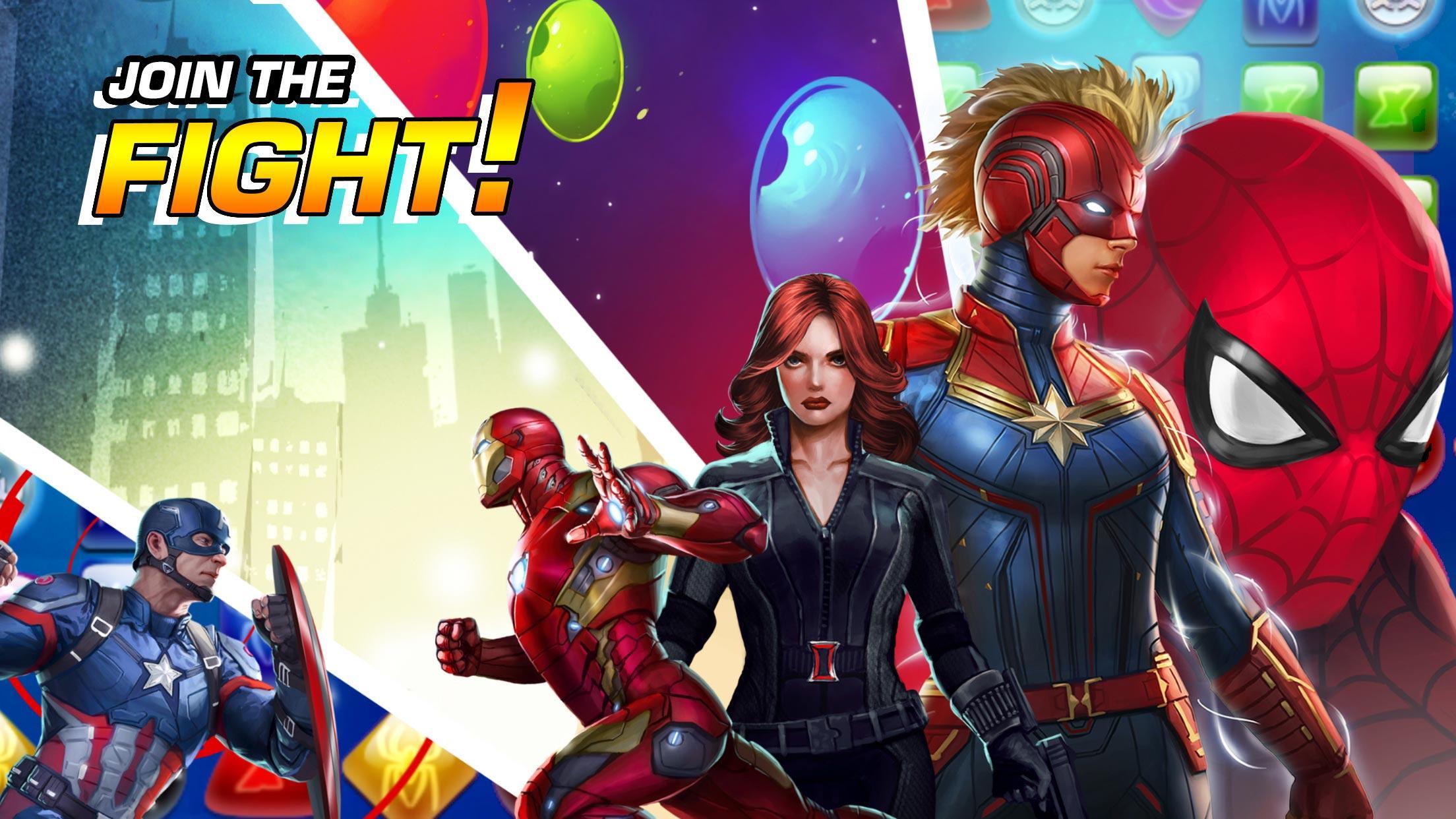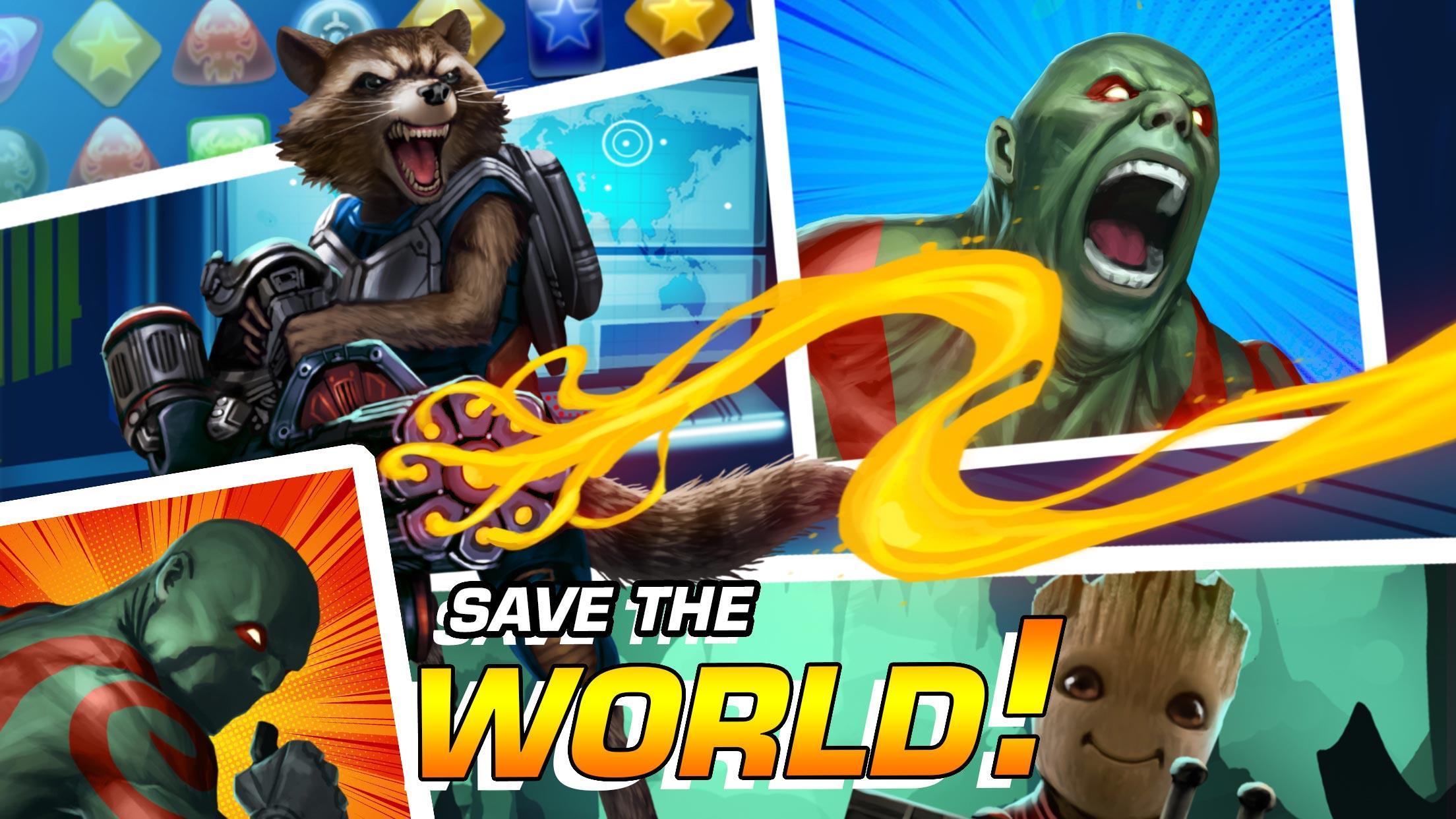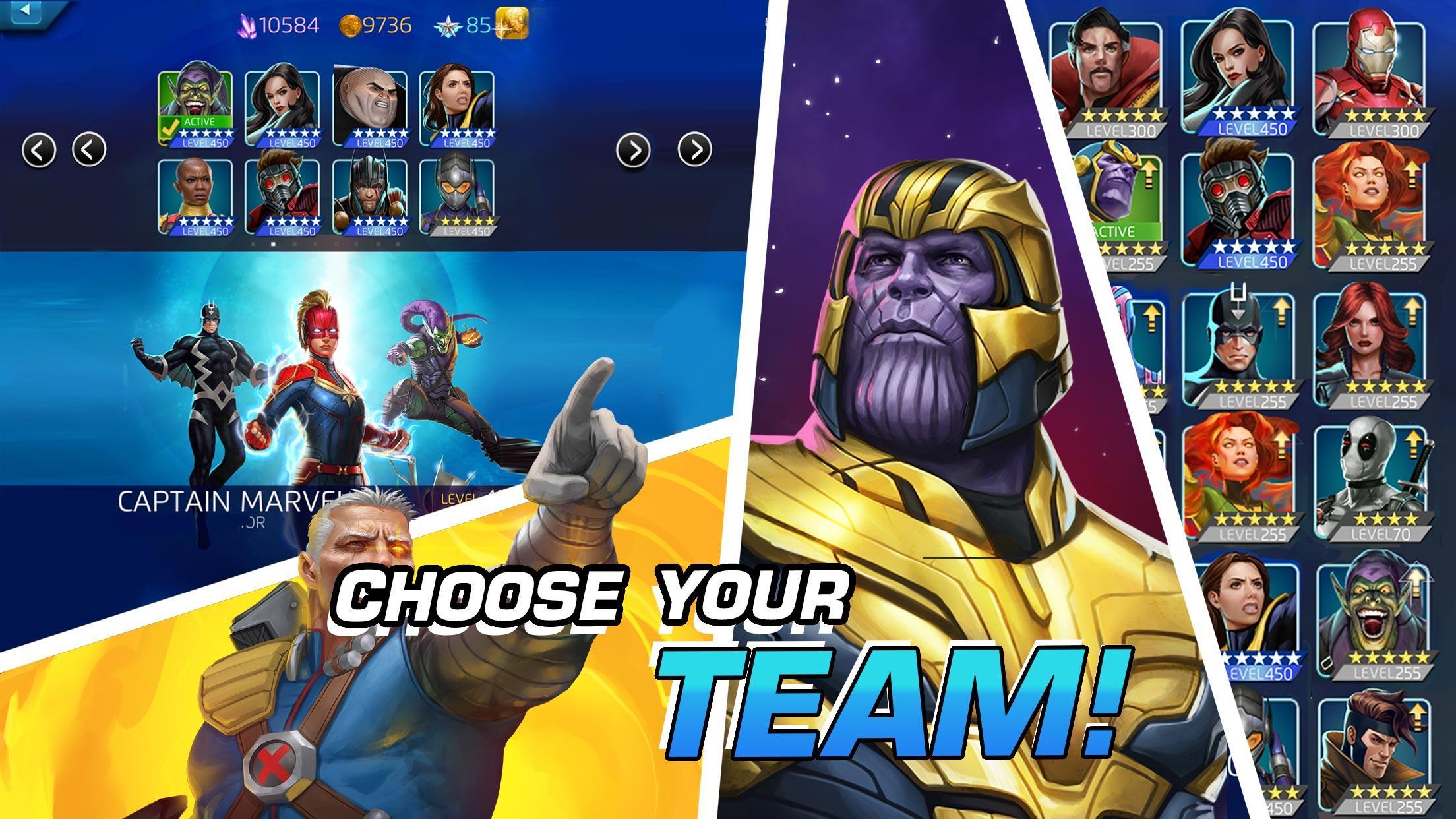 Description of MARVEL Puzzle Quest: Join the Super Hero Battle!
Marvel Comics Super Heroes come to life in this Official Marvel role playing game with a unique Match 3 battle mechanic! MARVEL Puzzle Quest!

S.H.I.E.L.D. mishandles a powerful new resource called Iso-8, allowing the Super Villain Norman Osborn to take control of the agency and replace it with H.A.M.M.E.R., unleashing his own power hungry agenda in The Dark Reign. Super Heroes and Villains must unite in this match 3 RPG game to end Norman Osborn's rise to power and restore balance to the Marvel Universe!

Create your own epic dream team using Super Heroes and Super Villains! Play with Spider-Man, Captain Marvel, Iron Man, Captain America, and the Hulk as you battle your way to victory. Thor, Doctor Strange, Deadpool, and more! Assemble your team and get ready for the fight! Get ready for the match 3 battle!

FEATURES
★ Join a community of 15 million players! Choose your champions!
★ Collect and upgrade over 185 of your favorite MARVEL Super Heroes and Super Villains to perfect your strategy and win!
★ Battle to build up your powers, unlock new abilities, and find new Supports to craft the perfect team of Marvel Super Heroes and take down your enemies in the super hero war!
★ Form alliances with your friends and use your collective power to fight other players in events and epic battles.
★ Challenge your team of Super Heroes in Player vs. Player Tournaments. Get ready for Marvel's future fights. Ready for the action?
★ Snag the top rank in Tournaments, Alliances, and Season Play for new character rewards and prizes!
★ New events, features, and tournaments direct from Marvel.
★ Featuring writing from Marvel's Frank Tieri (Iron Man, Wolverine, Deadpool) and Alex Irvine (Iron Man: The Rapture, Daredevil Noir)
★ I am Groot!

COLLECT & UPGRADE HEROES TO GAIN REWARDS!
Harness the power of Iso-8 to upgrade your Super Hero dream team and collect comics to unlock Marvel characters and superpowers.

THE ORIGINAL MATCH 3 SUPER HERO GAME!
Match tiles to annihilate your opponents in the battle, harnessing Hulk's superpower strength or Professor X's mind control to manipulate the game board! Match 3 gems in a row to power up, damage and bring even the most powerful Marvel Comics & Films characters to their knees in this match 3.

PLAY MARVEL'S TOP HEROES AND VILLAINS
Recruit your favorite Super Hero characters from X-Men, Avengers, S.H.I.E.L.D., Guardians of the Galaxy, and more to create the ultimate Marvel dream team! Whether you play Spider-Man alongside his arch-nemesis Venom, or play Captain Marvel alongside her Ms. Marvel successor, Kamala Khan, YOU assemble your very own epic team of Marvel Comics Super Heroes!

With over 185 Marvel characters available, MARVEL Puzzle Quest's ever-growing list of Super Hero comics and movie characters is updated regularly including Black Panther, Ant-Man, Daredevil, Hela, Thanos, and more! The best of marvels games! Join to the match 3 battle! Try one of the best among all of marvel games!

■ Like us on Facebook: www.facebook.com/MarvelPuzzleQuest
■ Subscribe on YouTube: www.youtube.com/MarvelPuzzleQuestGame
■ Follow us on Twitter: www.twitter.com/MarvelPuzzle
■ Follow us on Instagram: www.instagram.com/MarvelPuzzleQuest

INSTALL MPQ TO UNLEASH YOUR INNER SUPER HERO AND BECOME PART OF THE MARVEL UNIVERSE!

Developed by Demiurge Studios

© 2019 MARVEL
GAME SOFTWARE © 2019 D3 Go!
Additional Information
Current Version
193.510218
Publish Date
2019-12-16
Available on

Requirements
Android 4.1+
Similar to MARVEL Puzzle Quest: Join the Super Hero Battle!