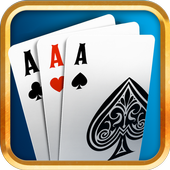 Card Room Deuces & Last Card, Playing Cards
|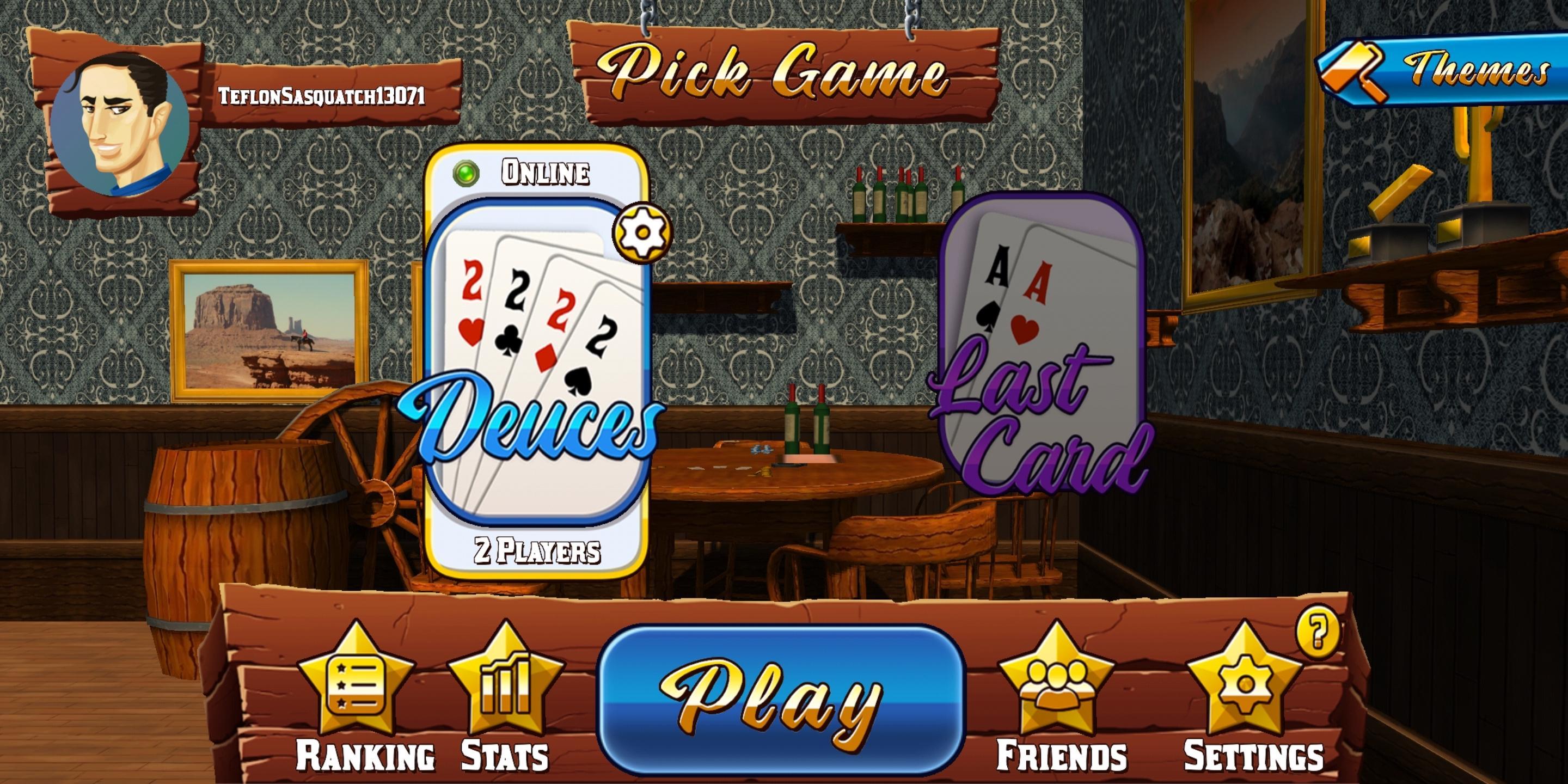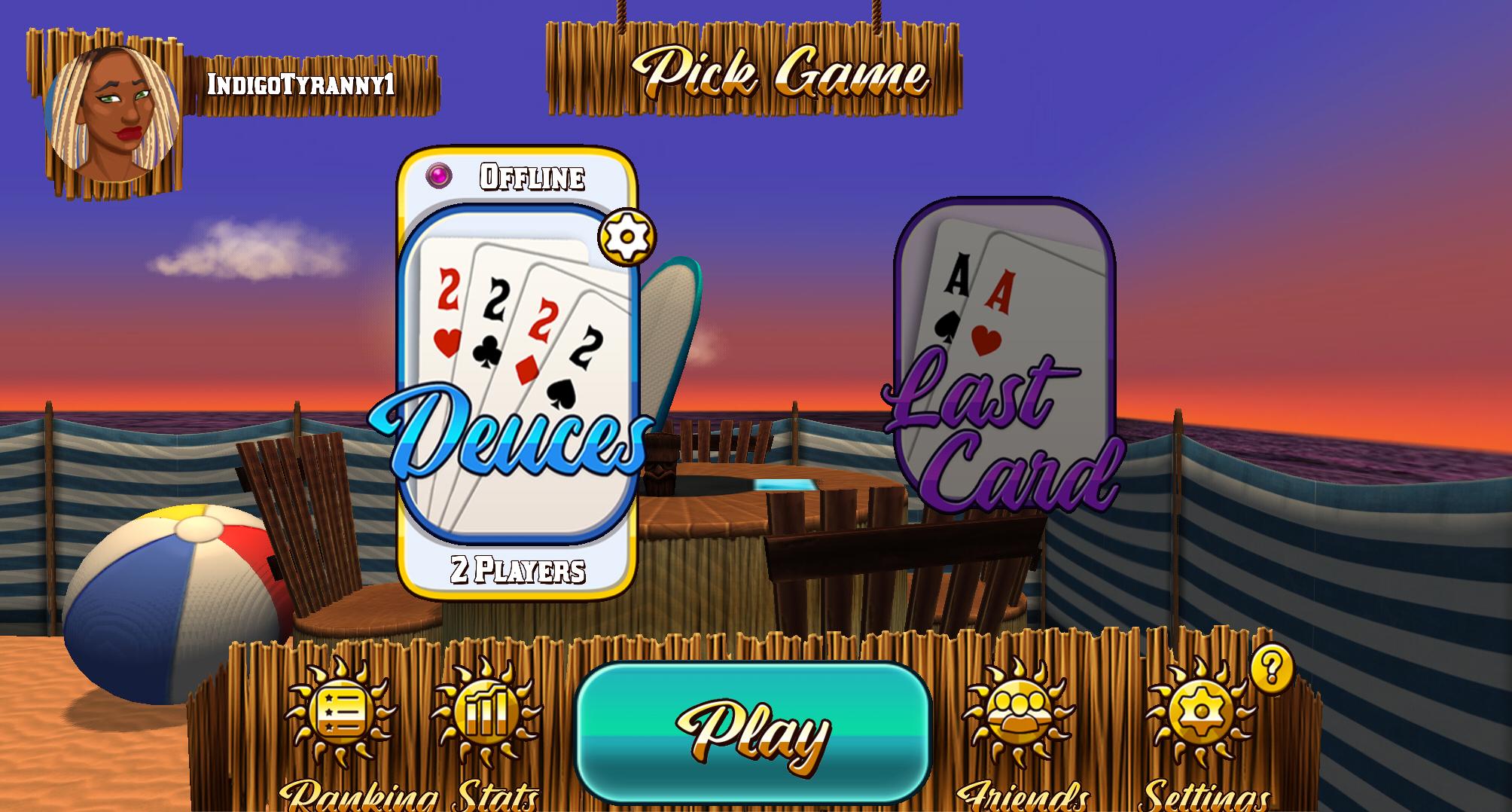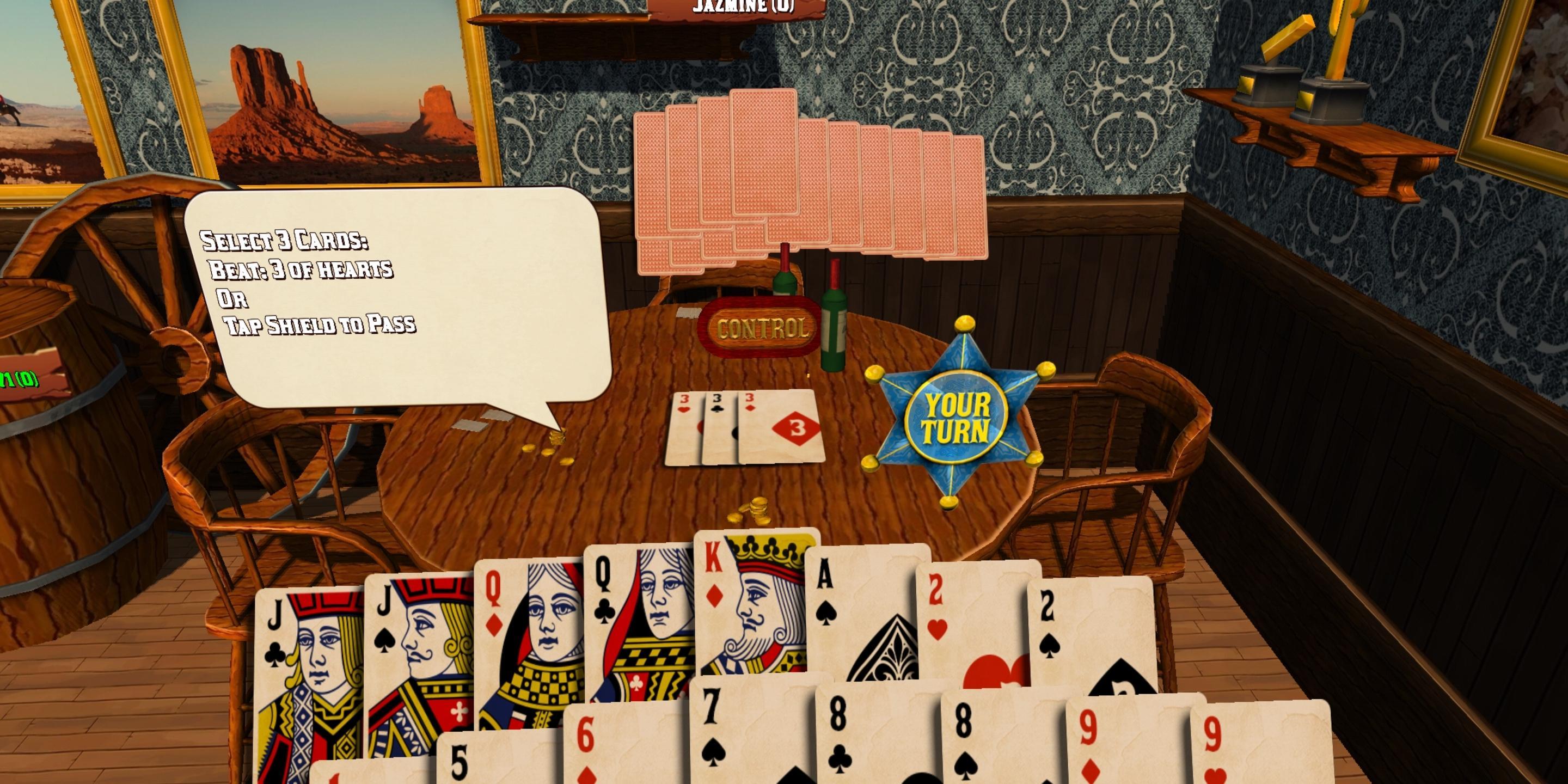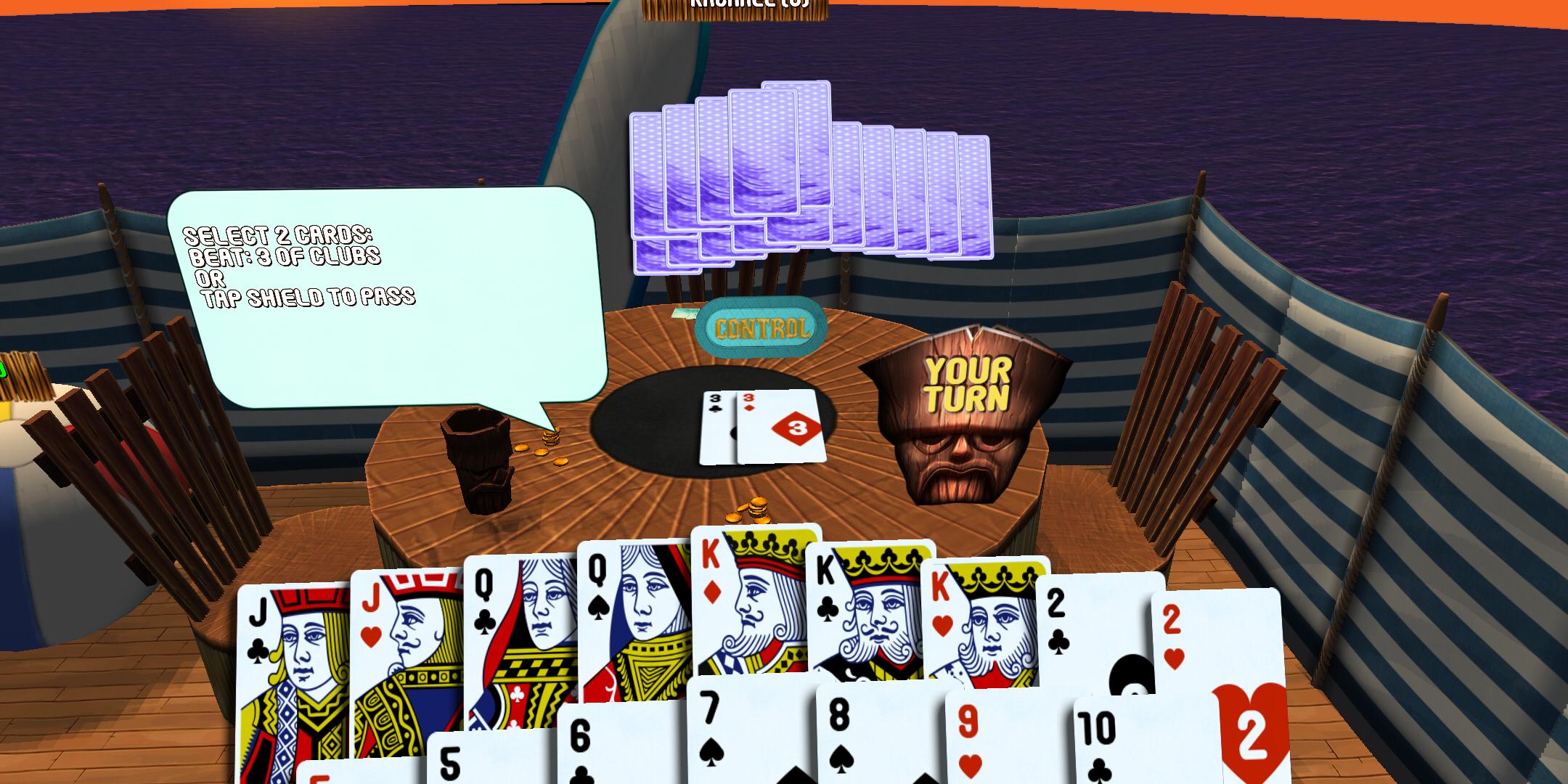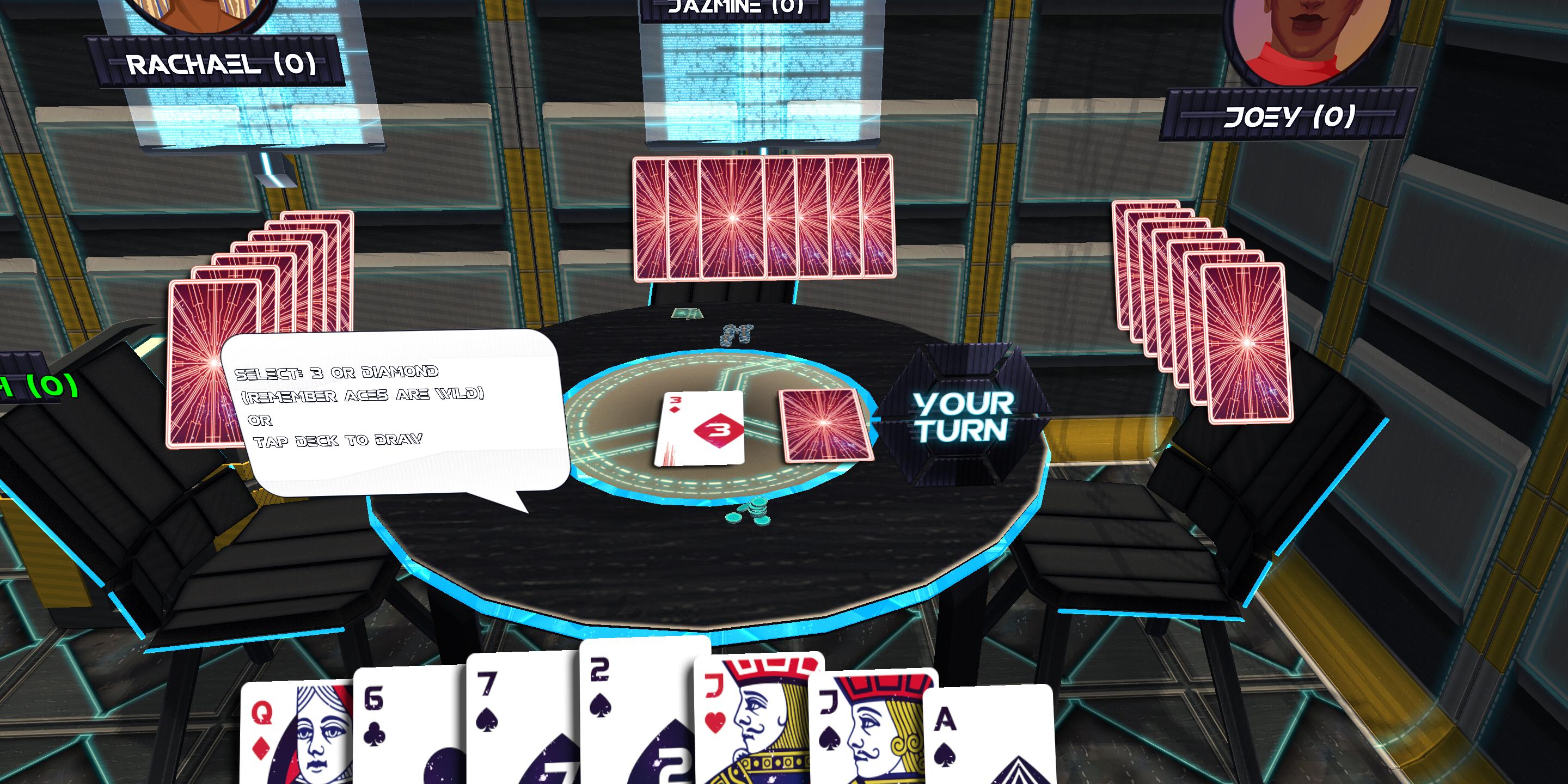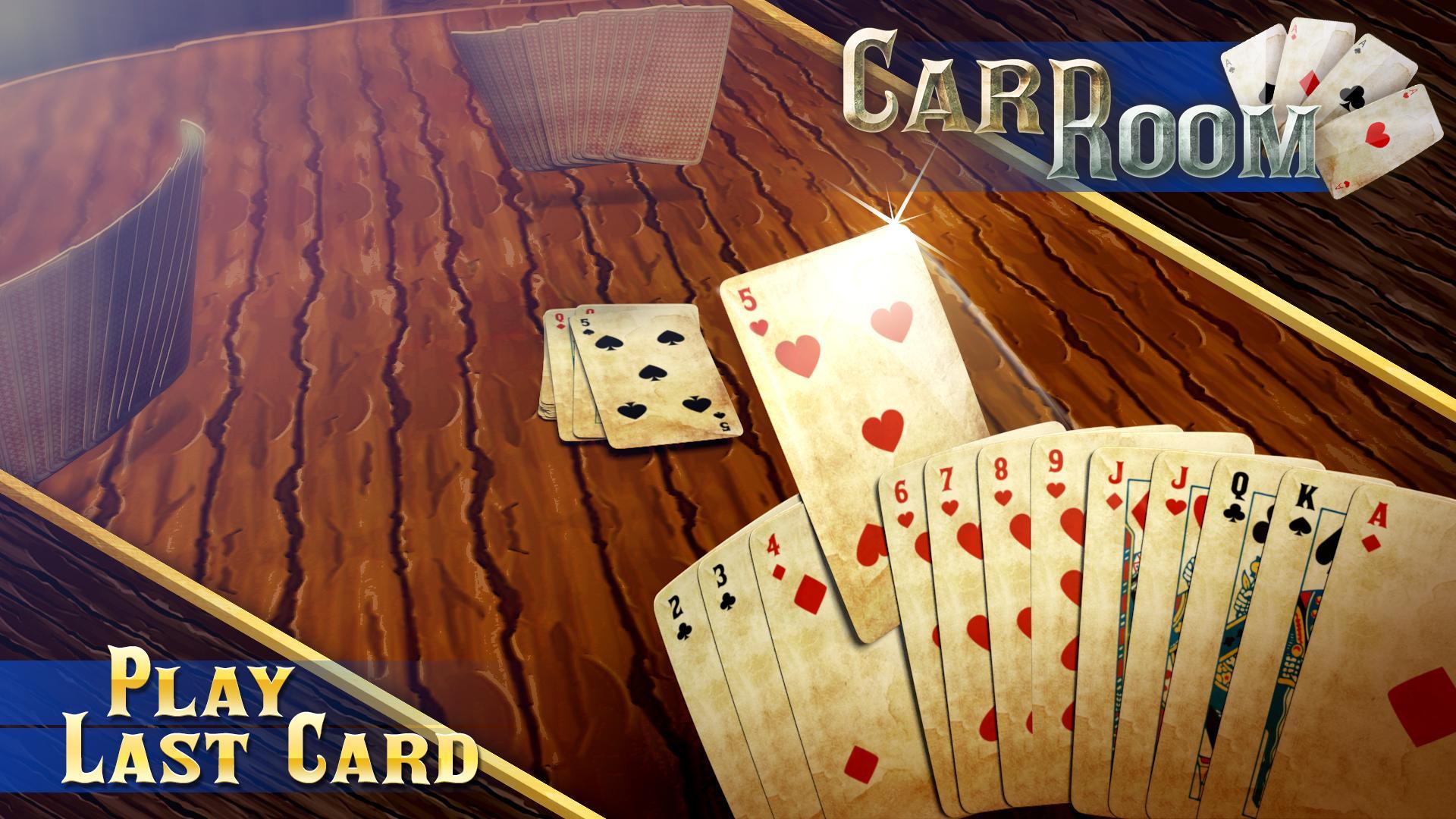 Description of Card Room Deuces & Last Card, Playing Cards
If you love playing cards, we offer you two exciting and relaxing games in our card room! Deuces and Last Card are the games similar to Big Two, Uno, President, Spades and Crazy Eights. You can play the game offline and online. Join our card party and try your luck!

Deuces is the card game similar to Big Two or president.
✔️ You play poker hands to get rid of all your cards.
✔️ From the deck of cards, here is the card ranking: 3 to 10, Jack, Queen, King, Ace, 2 (Diamonds, Clubs, Hearts, Spades).

Last card is the card game similar to Uno or Crazy Eights. From the deck of cards, special cards are:
✔️ Jack: Play another card with the same suit or another jack.
✔️ Ace: Wild card can play on any card and determine the suit. It can be played regardless of the suit or value of the topmost card on the playing deck of cards.
✔️ Two: Player to your right picks up 2 cards.

The goal in both of these card games is to get rid of all cards before your opponent.

In this 3D card room, let's see if you have what it takes to top the leaderboard! Play poker hands in Deuce2 or draw your Ace in the Last Card - Get your name on the Trophy Wall!

Fine tune your skills by playing offline against the computer.

The best experience is climbing the leaderboards or challenging your friends and family online!

⏩Features:⏪
♦️ Play offline and online
♣️ Single- and multiplayer mode
♥️ High quality themes
♥️ Challenge your self against the computer 2-4 players offline
♠️ Free to play, only see ads when you lose or subscribe to avoid them all together

Any card gamer who likes Rummy 500, Big Two, Uno, Crazy Eights, will enjoy this game! Check out what enjoyment you can get from a deck of cards!

Play free of charge! Ads are only displayed when you lose a hand. In-app purchases are for themes such as fantasy, sci-fi, beach or wild wild west!

So, what are you waiting for? Join our card party, and enjoy playing cards with your friends!
Additional Information
Current Version
1.2.3
Publish Date
2020-07-25
Available on

Requirements
Android 4.1+
Similar to Card Room Deuces & Last Card, Playing Cards