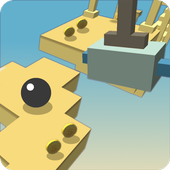 RYWO free 3D roll ball game
|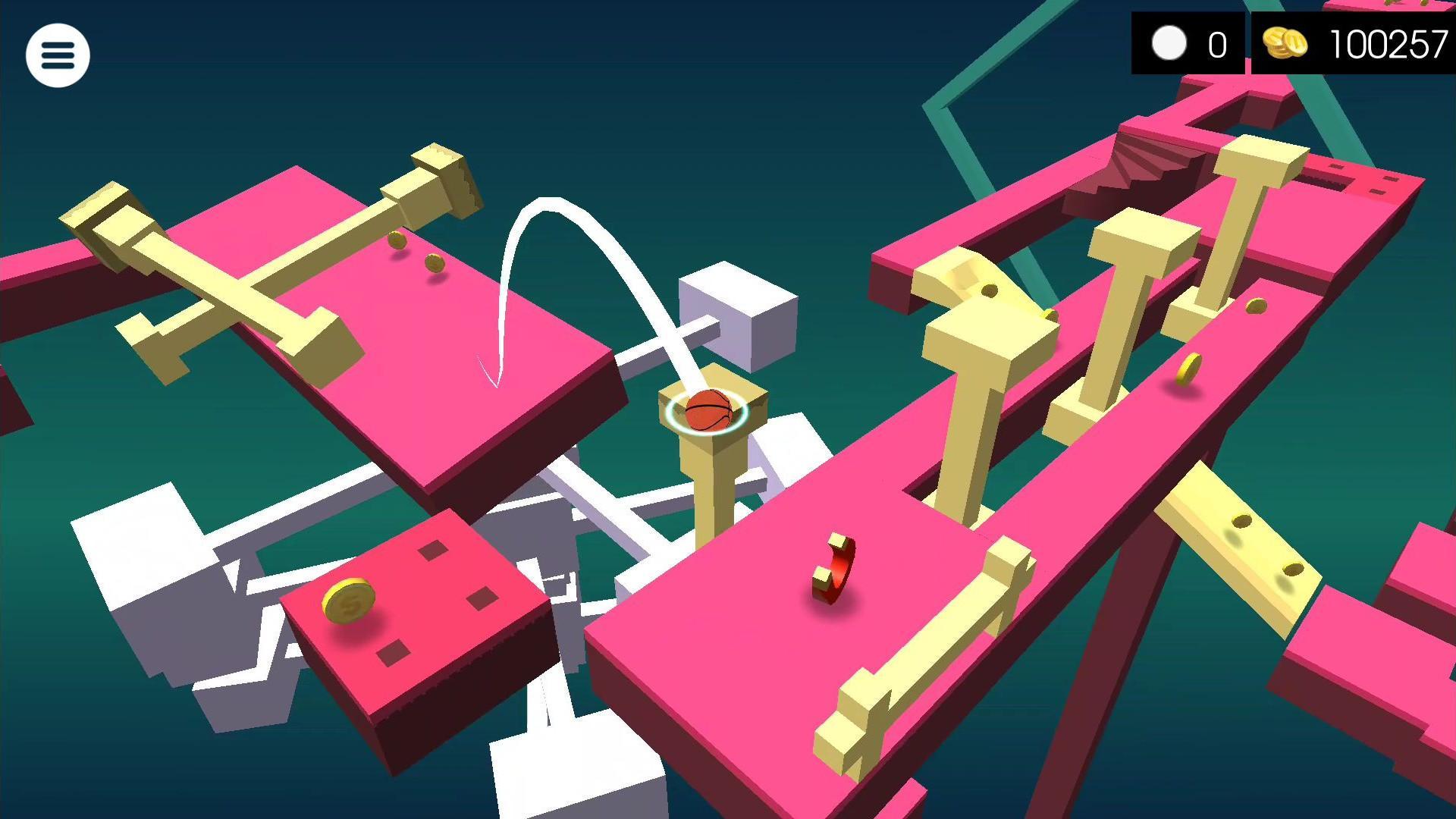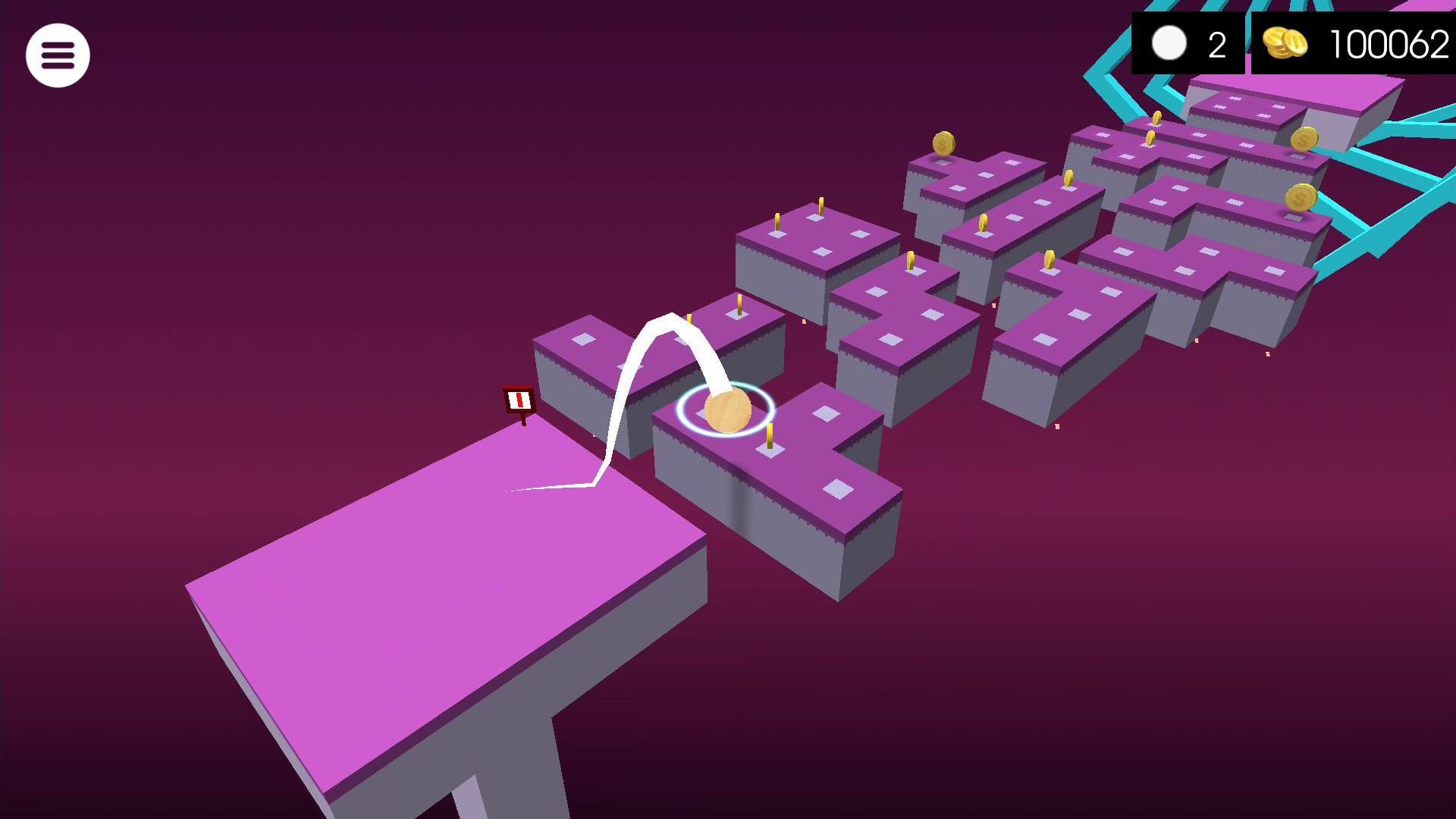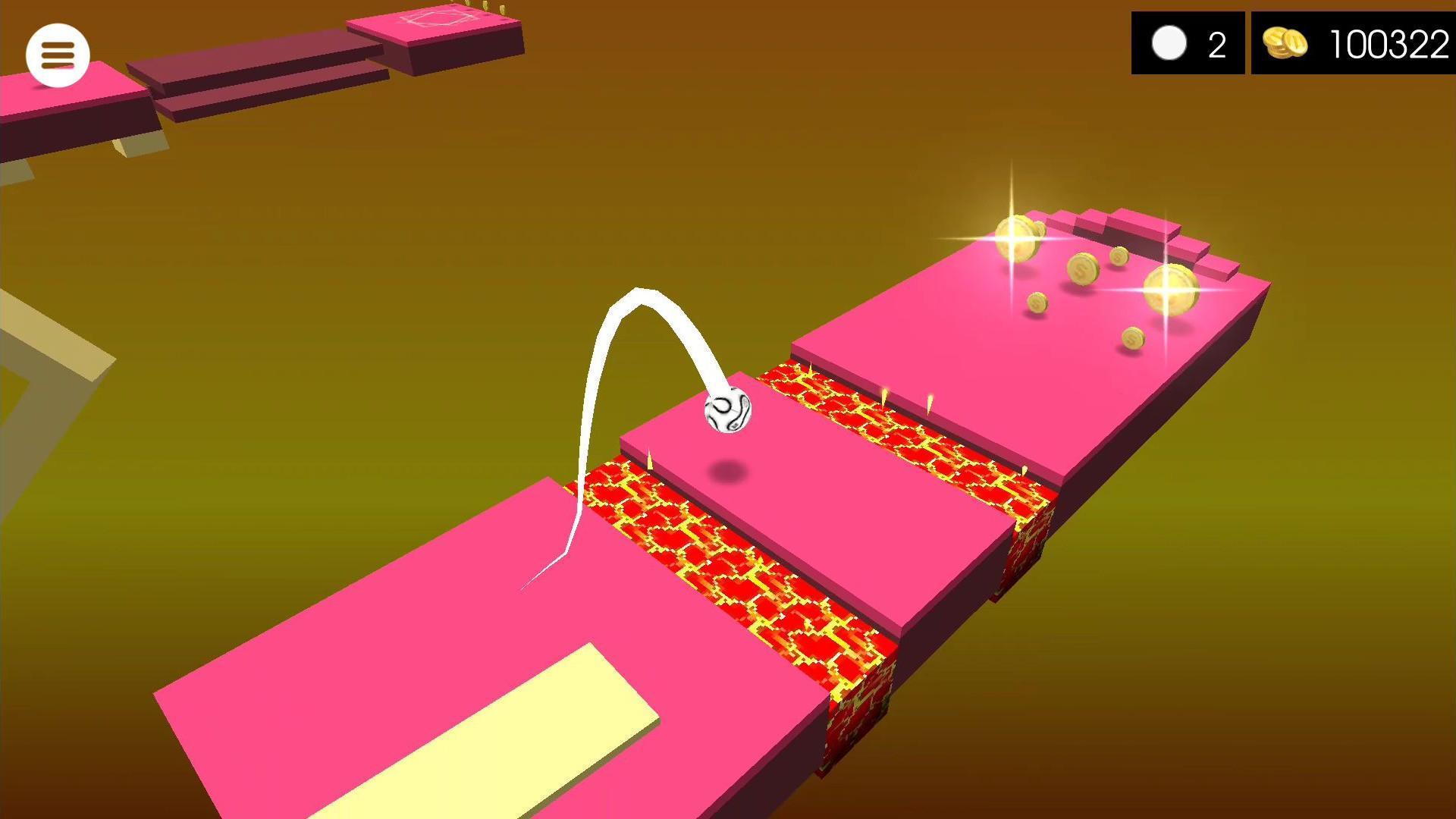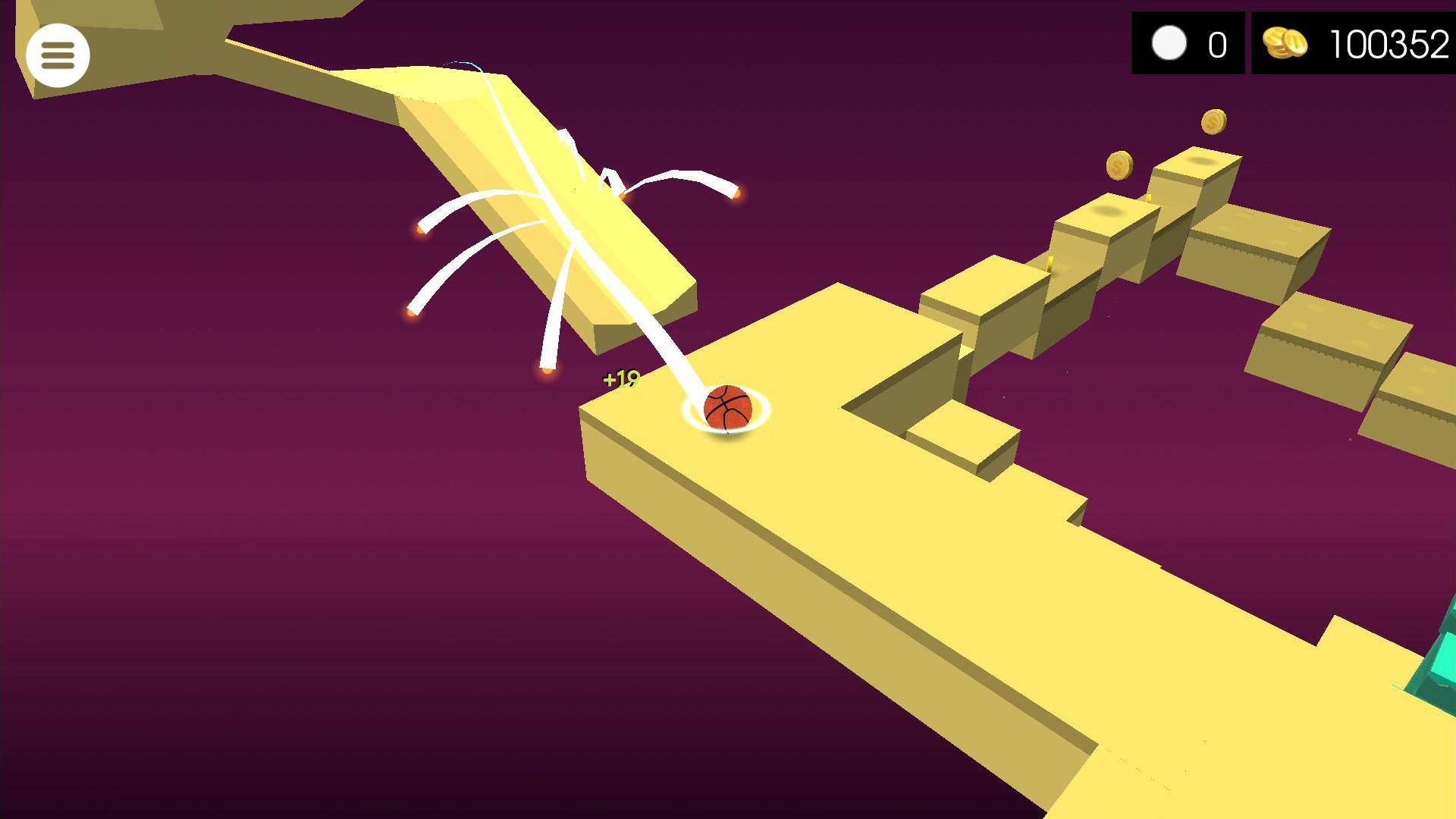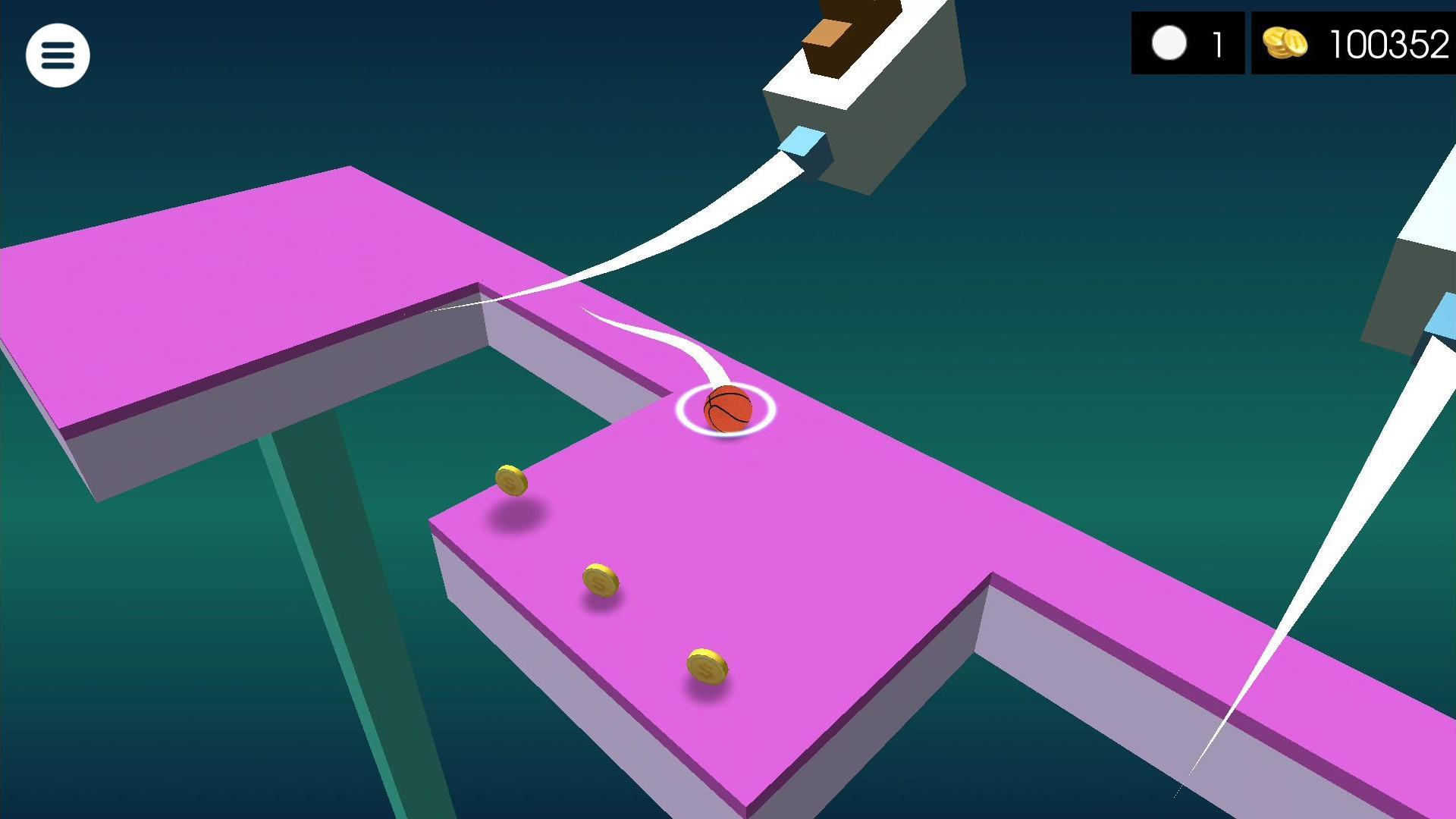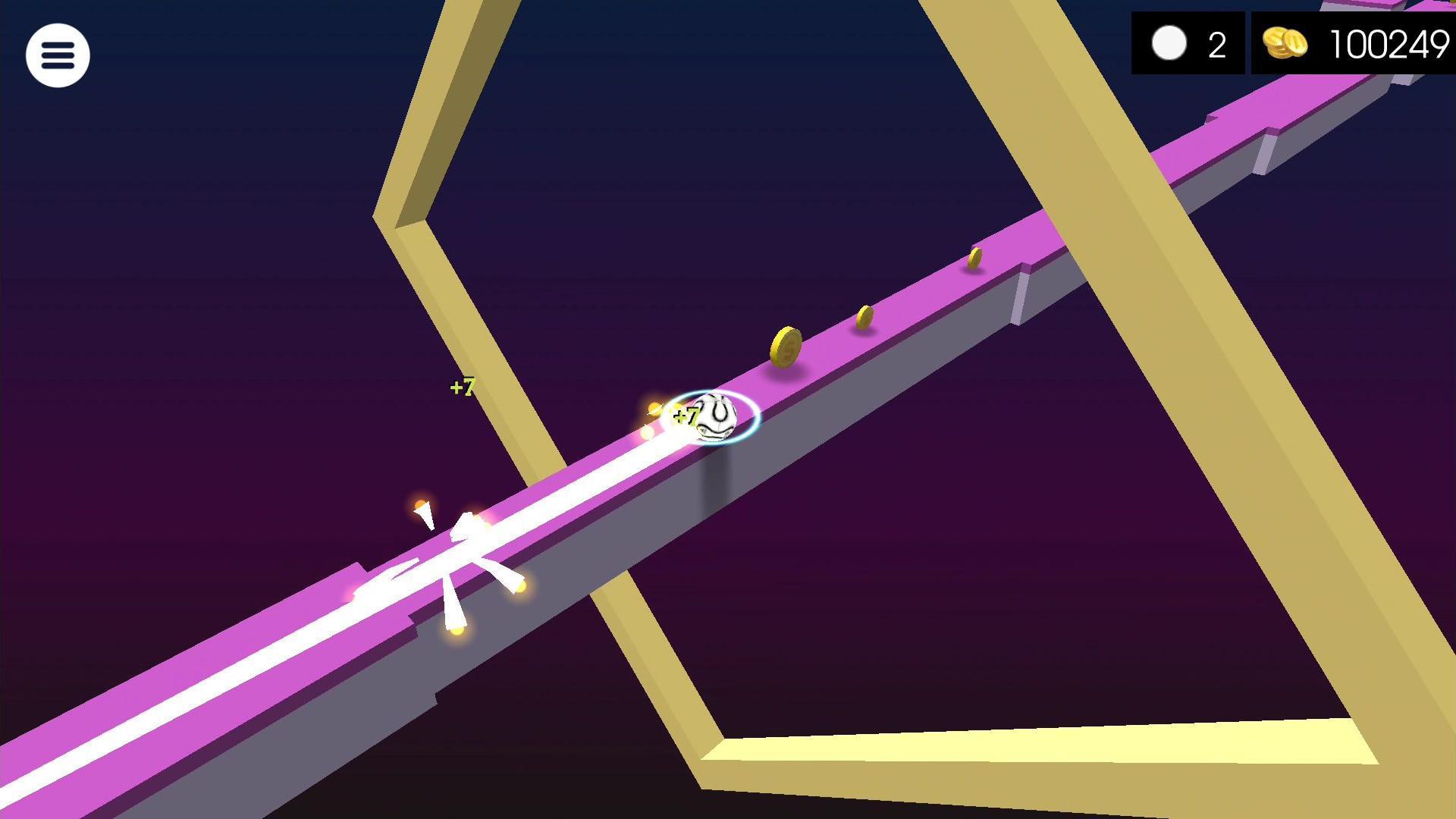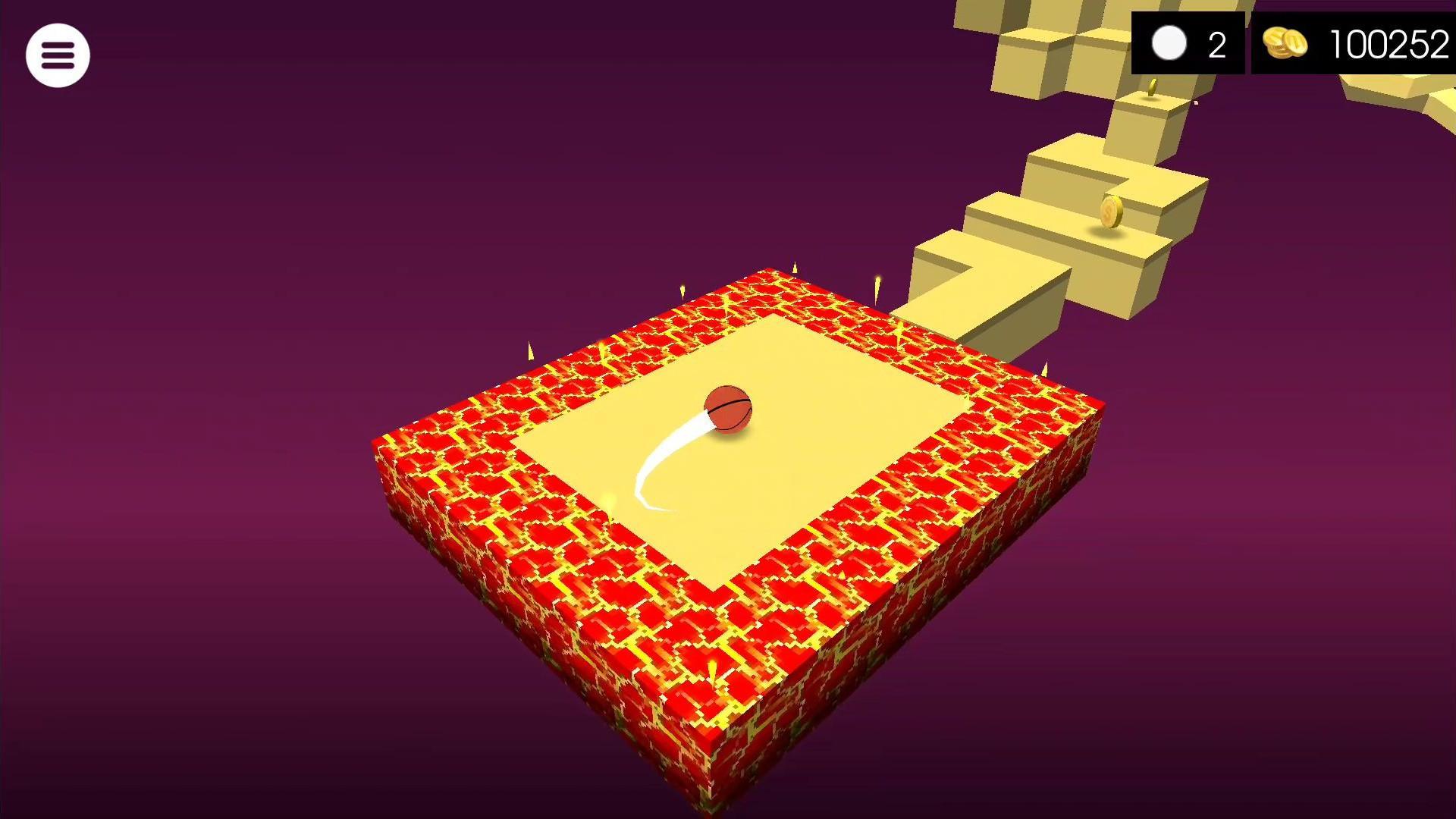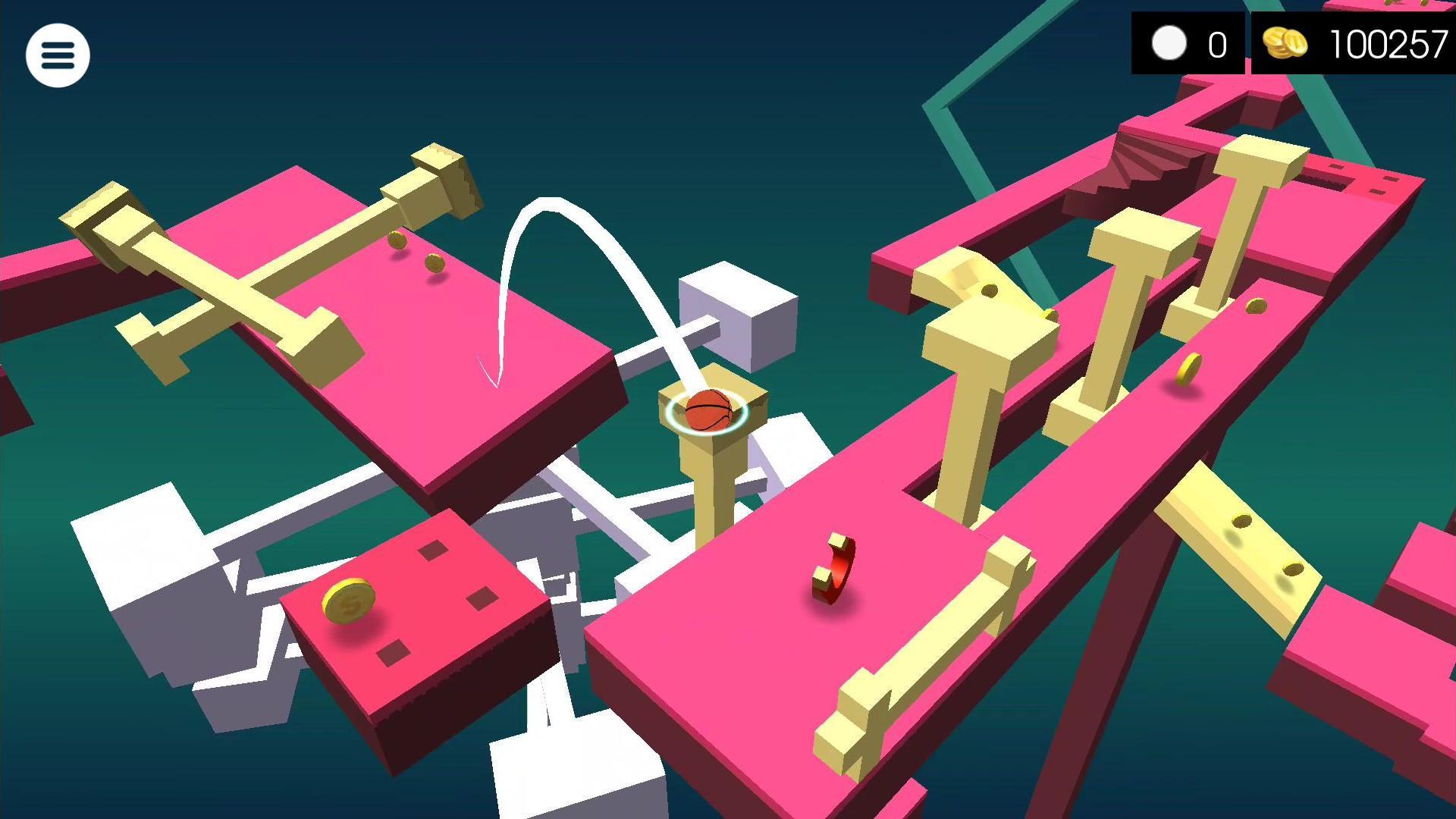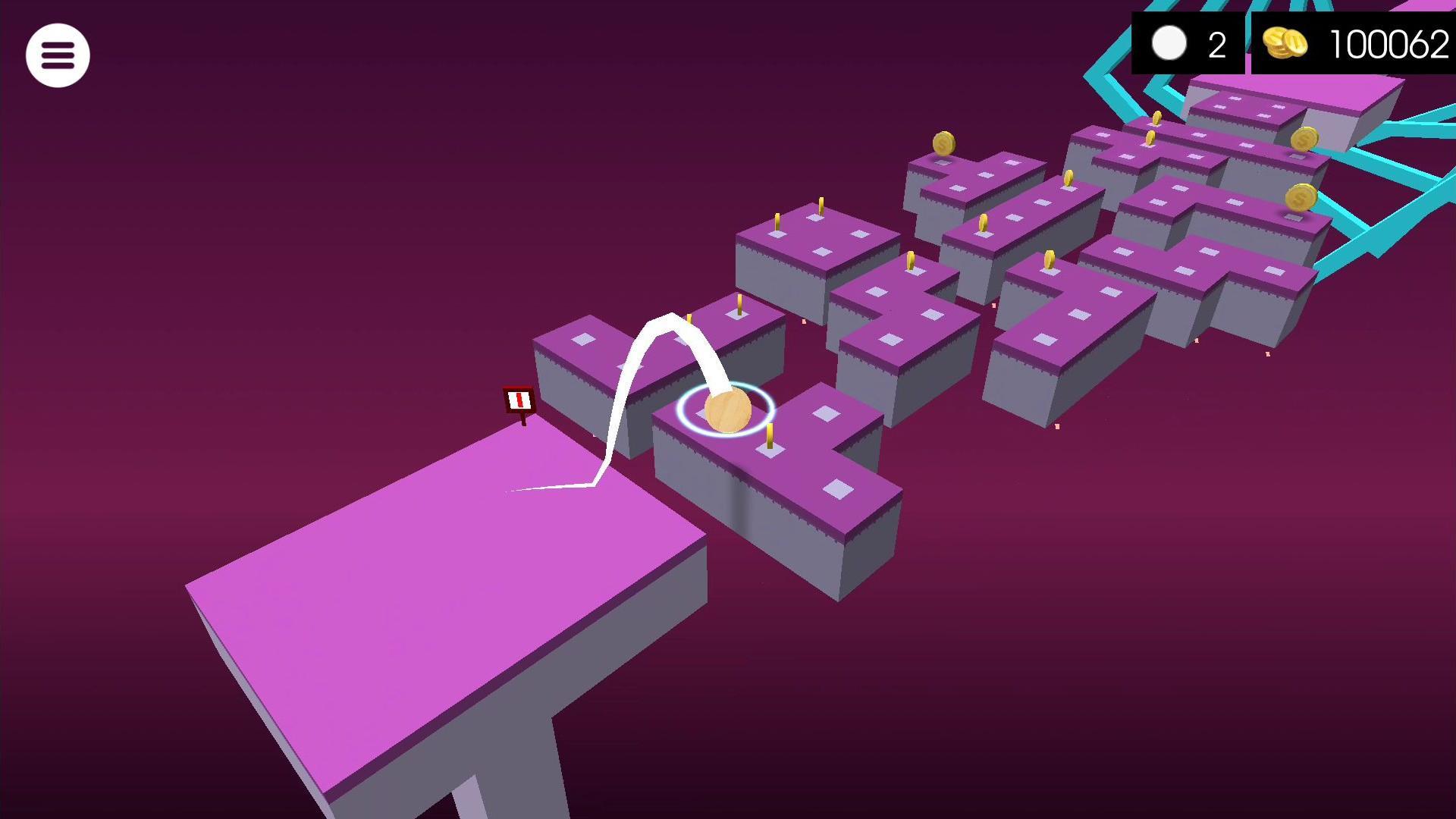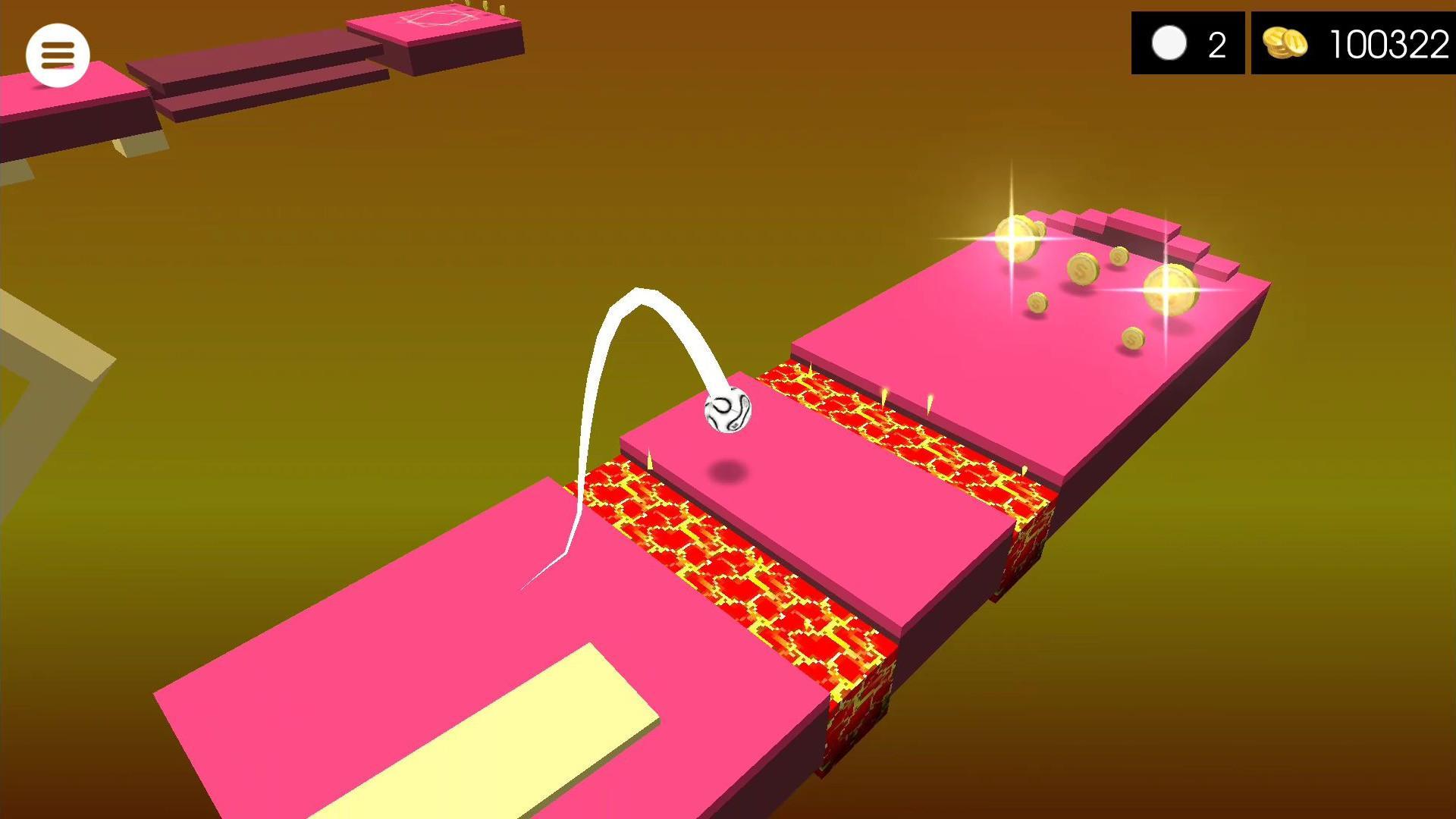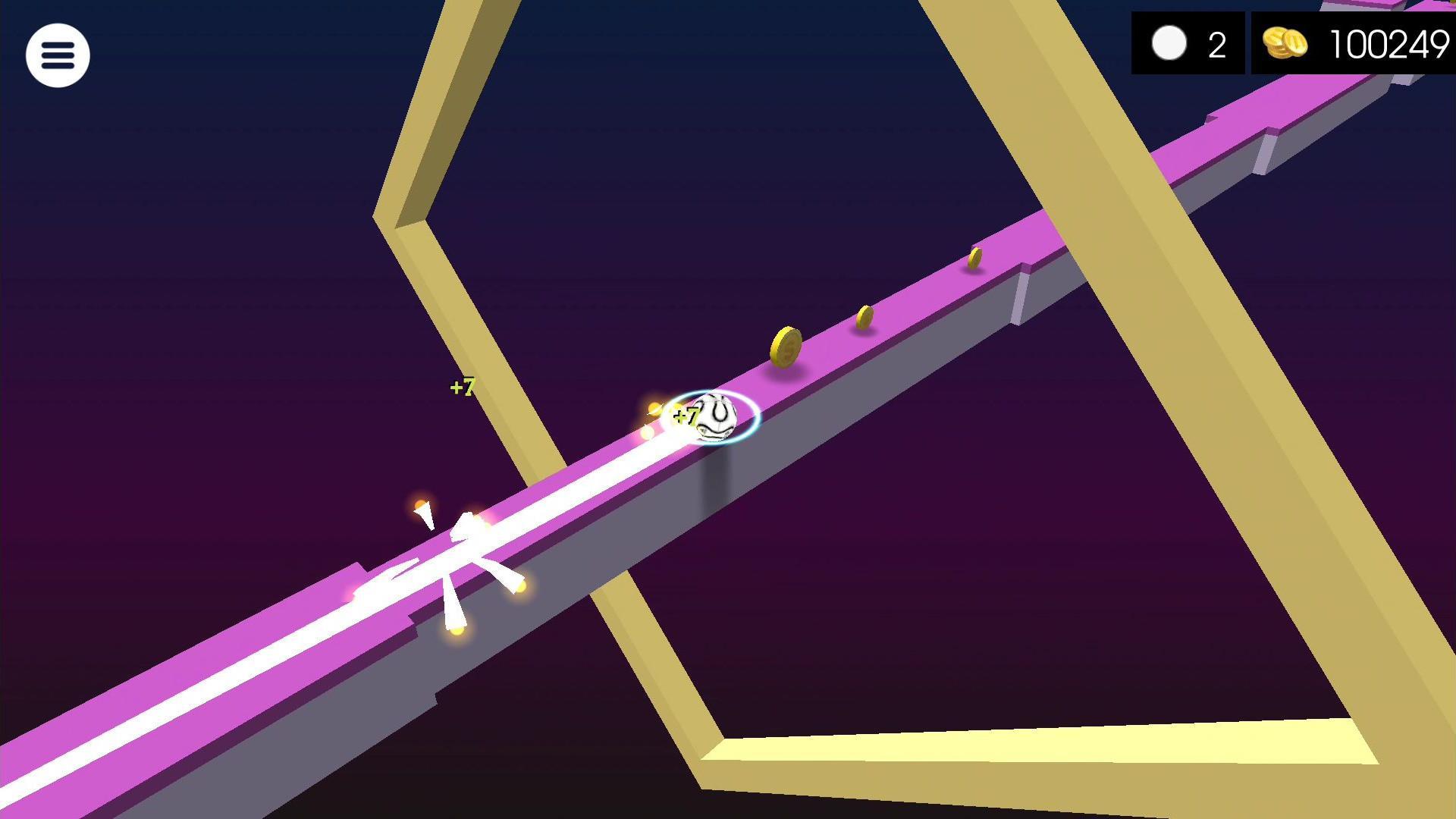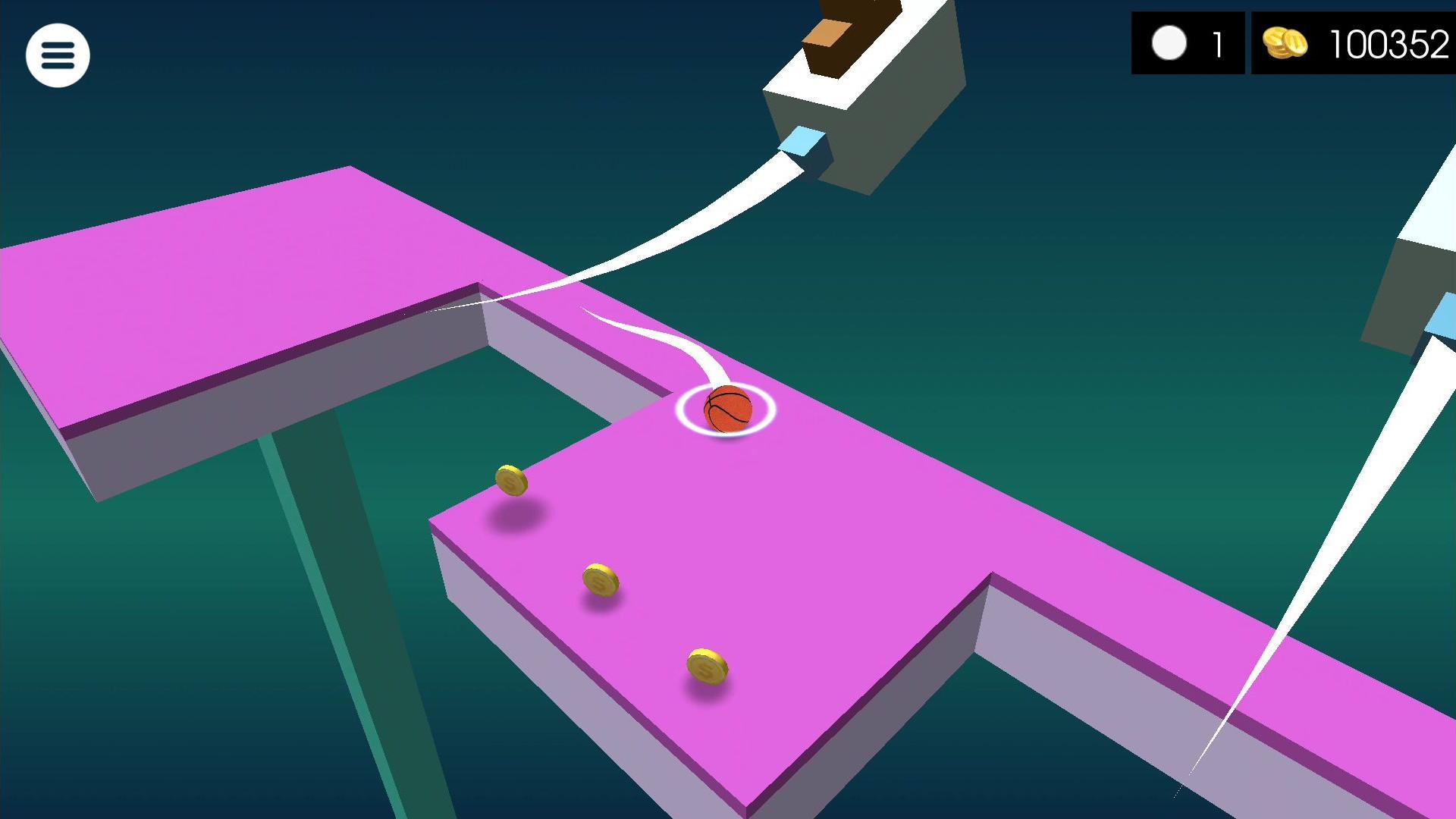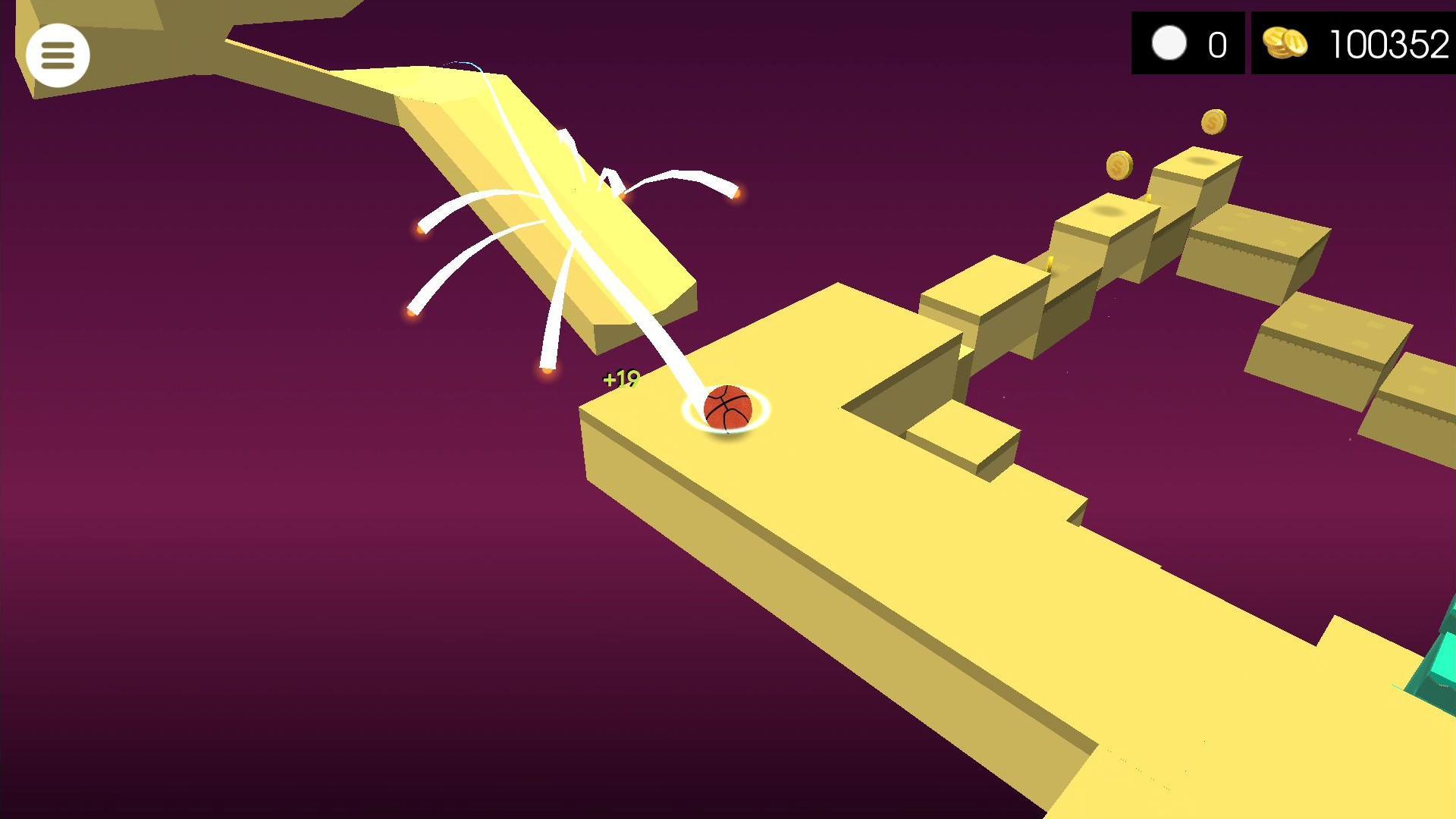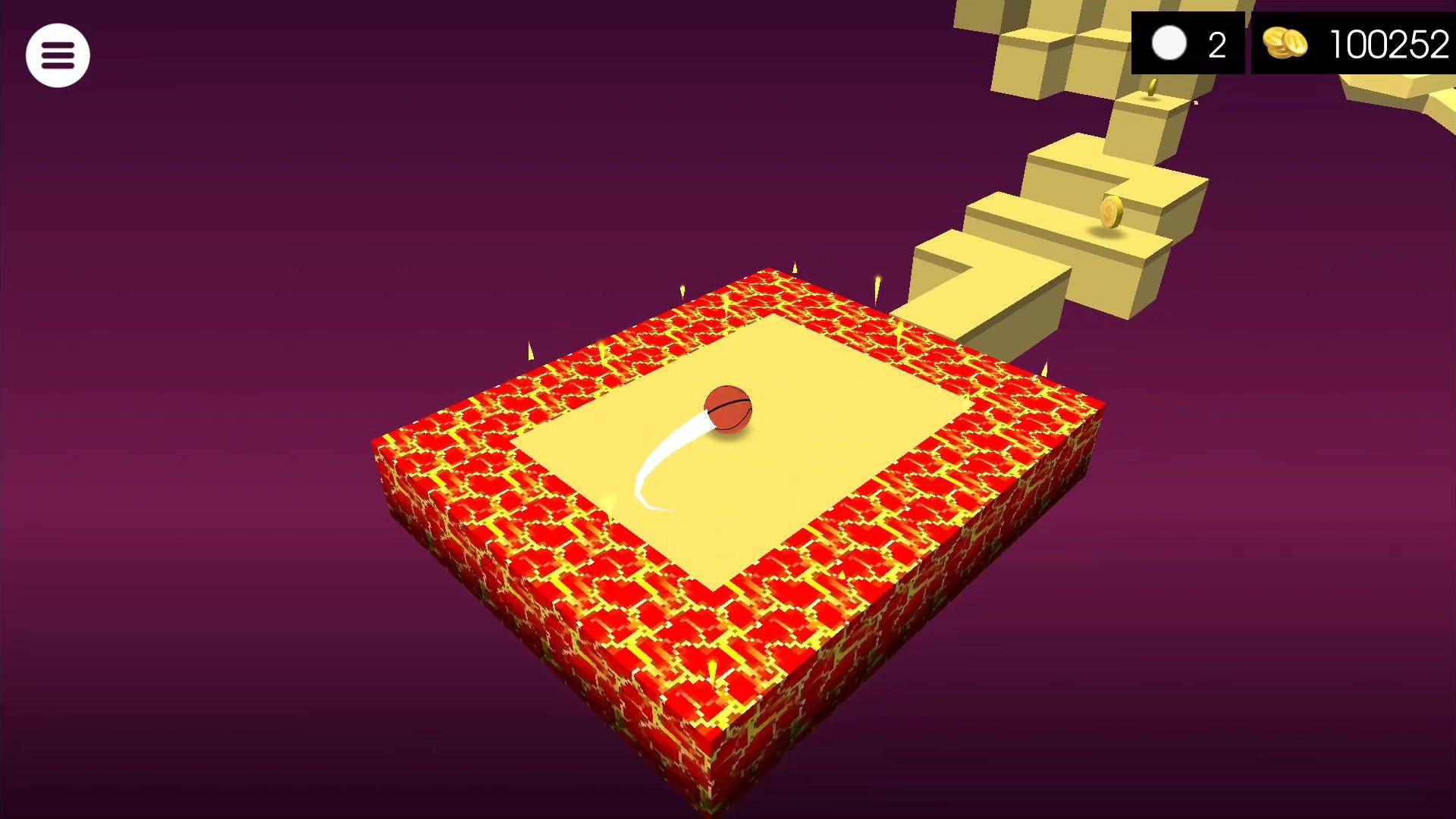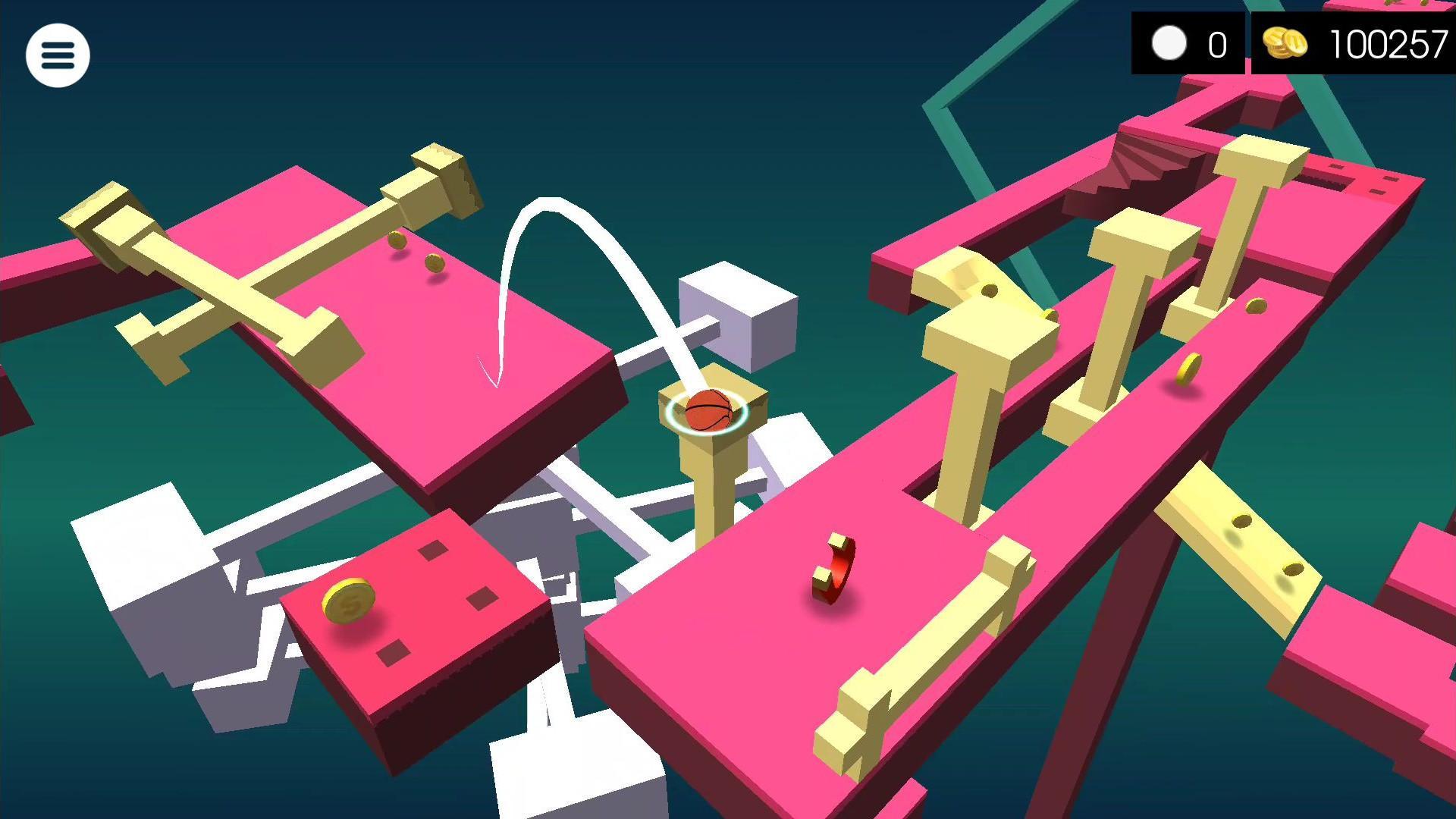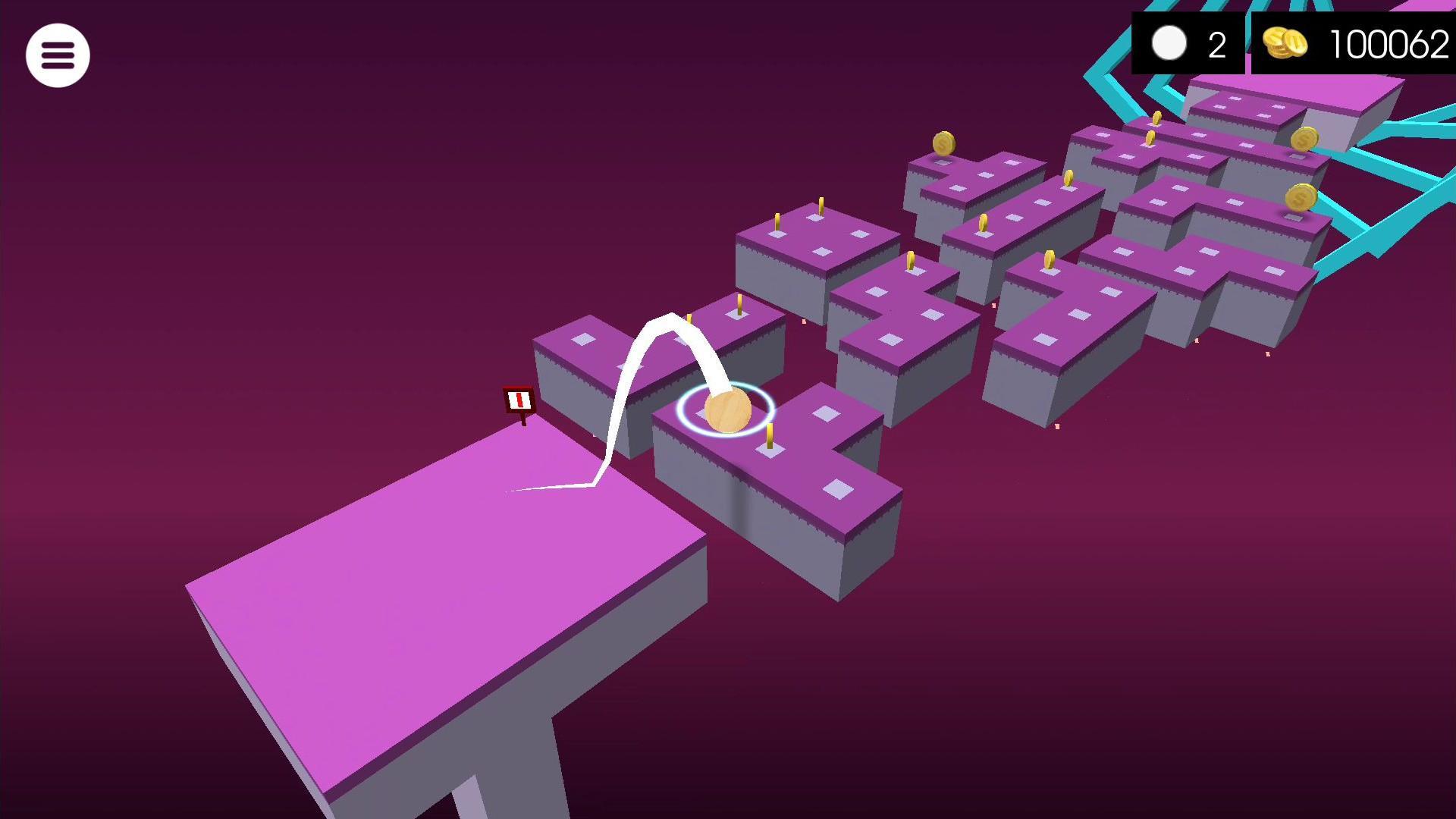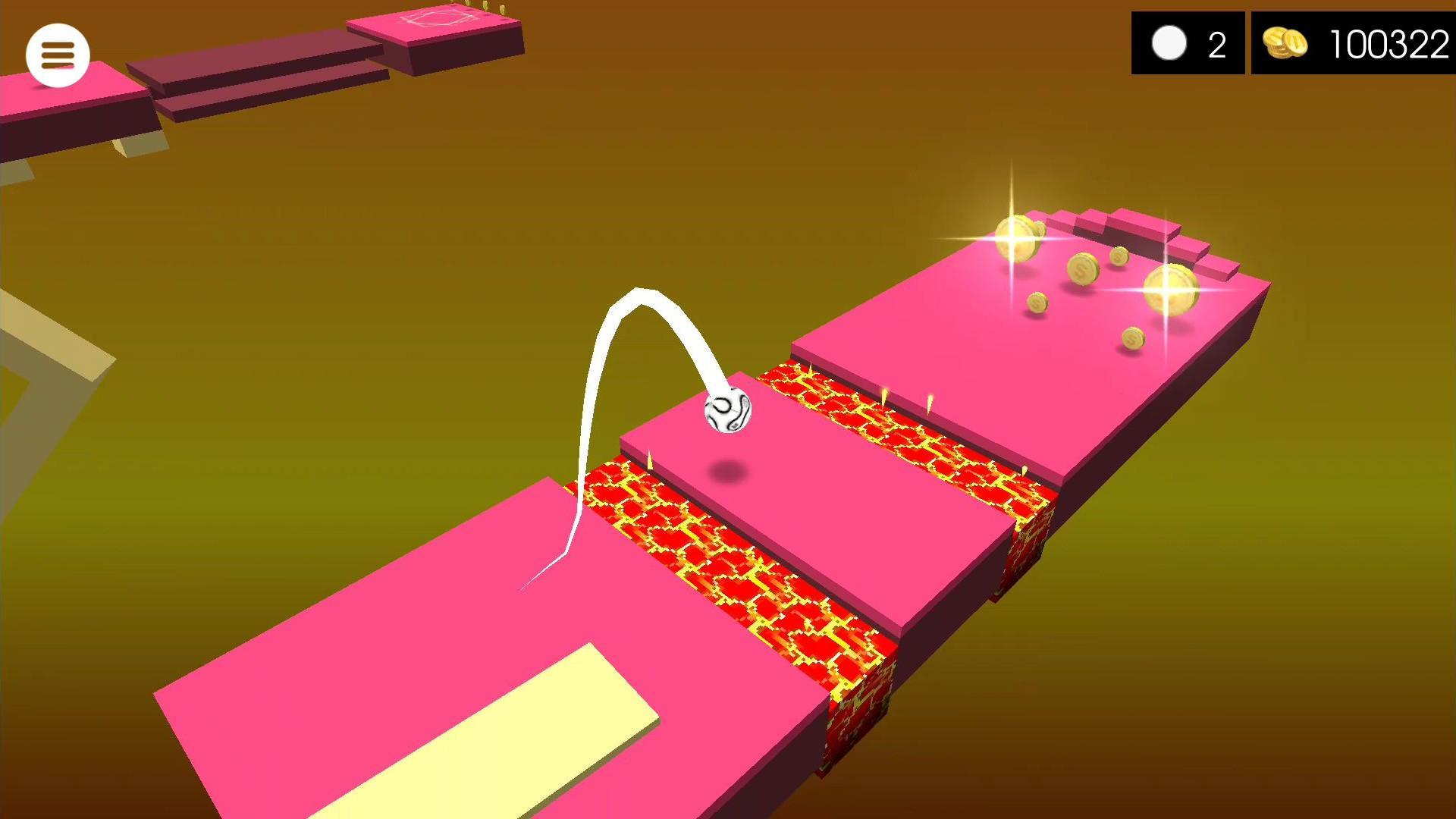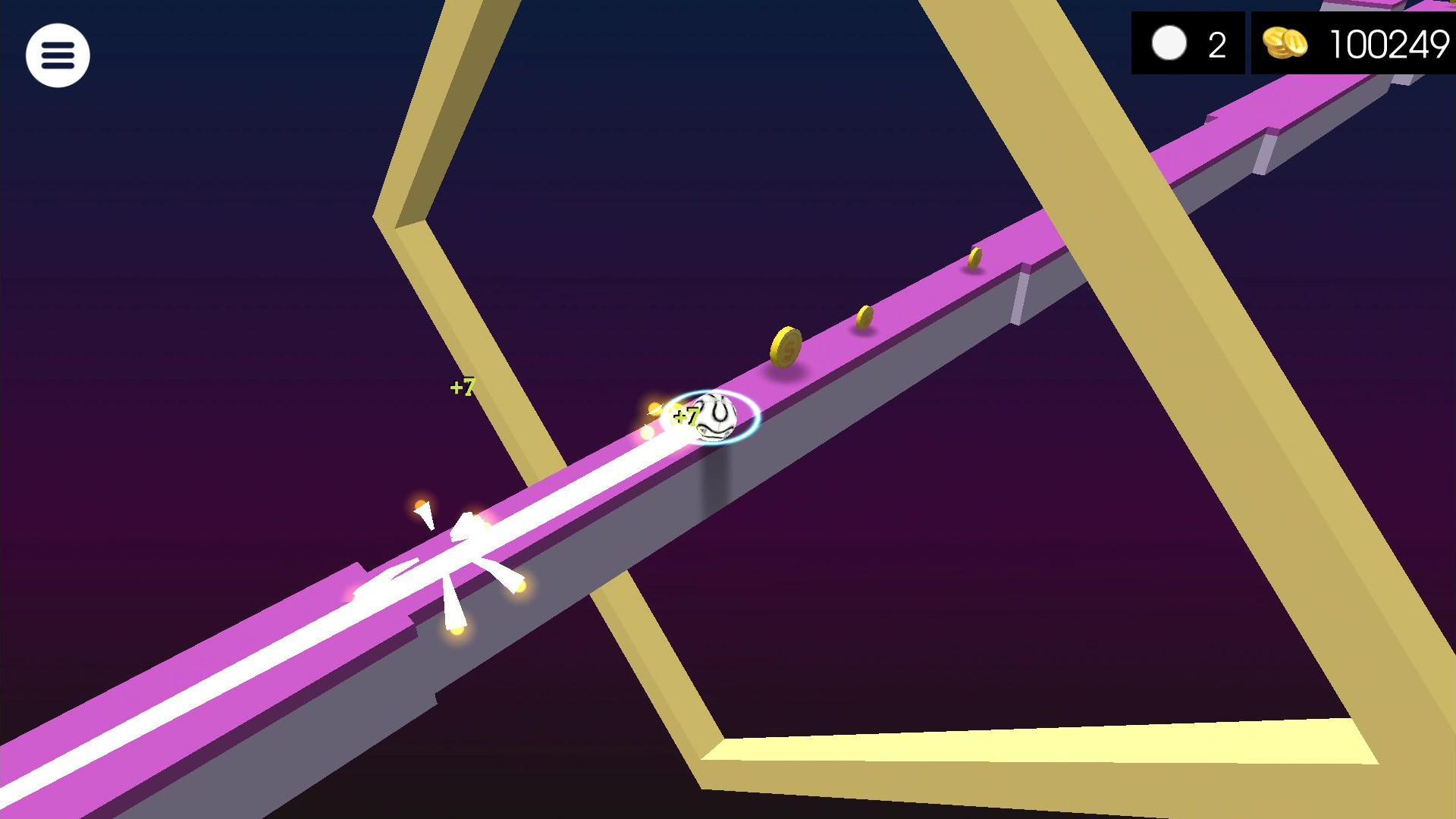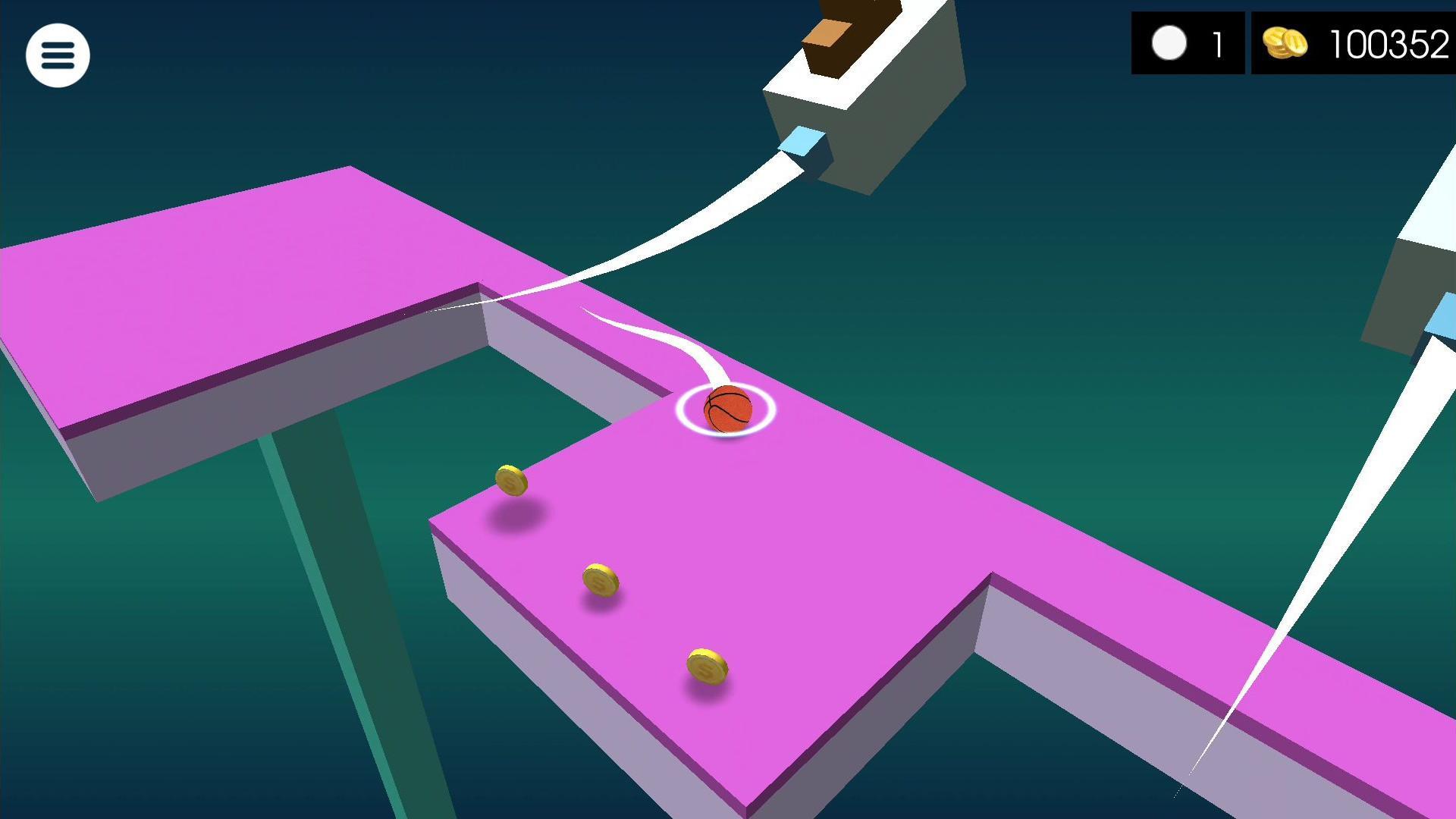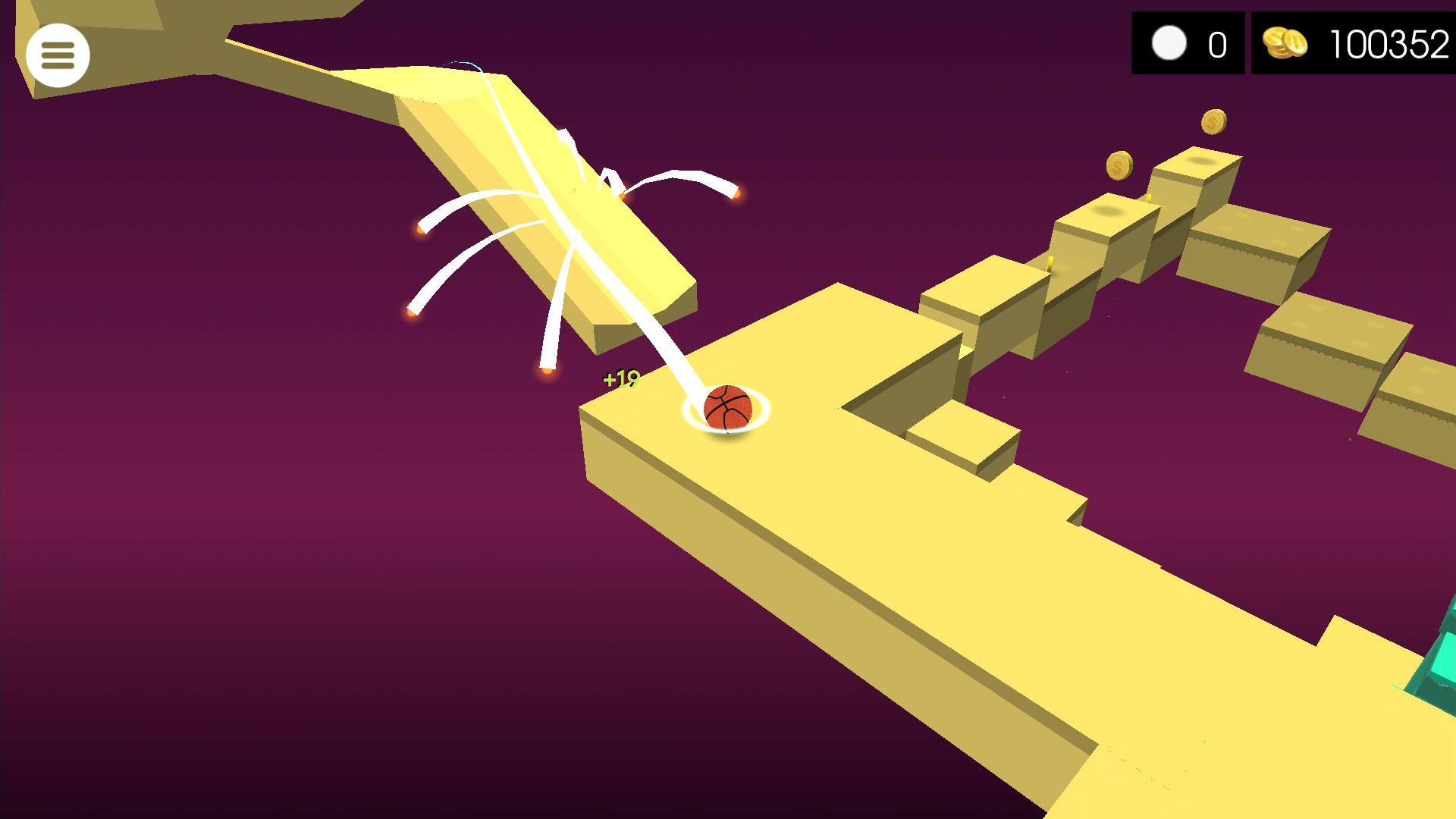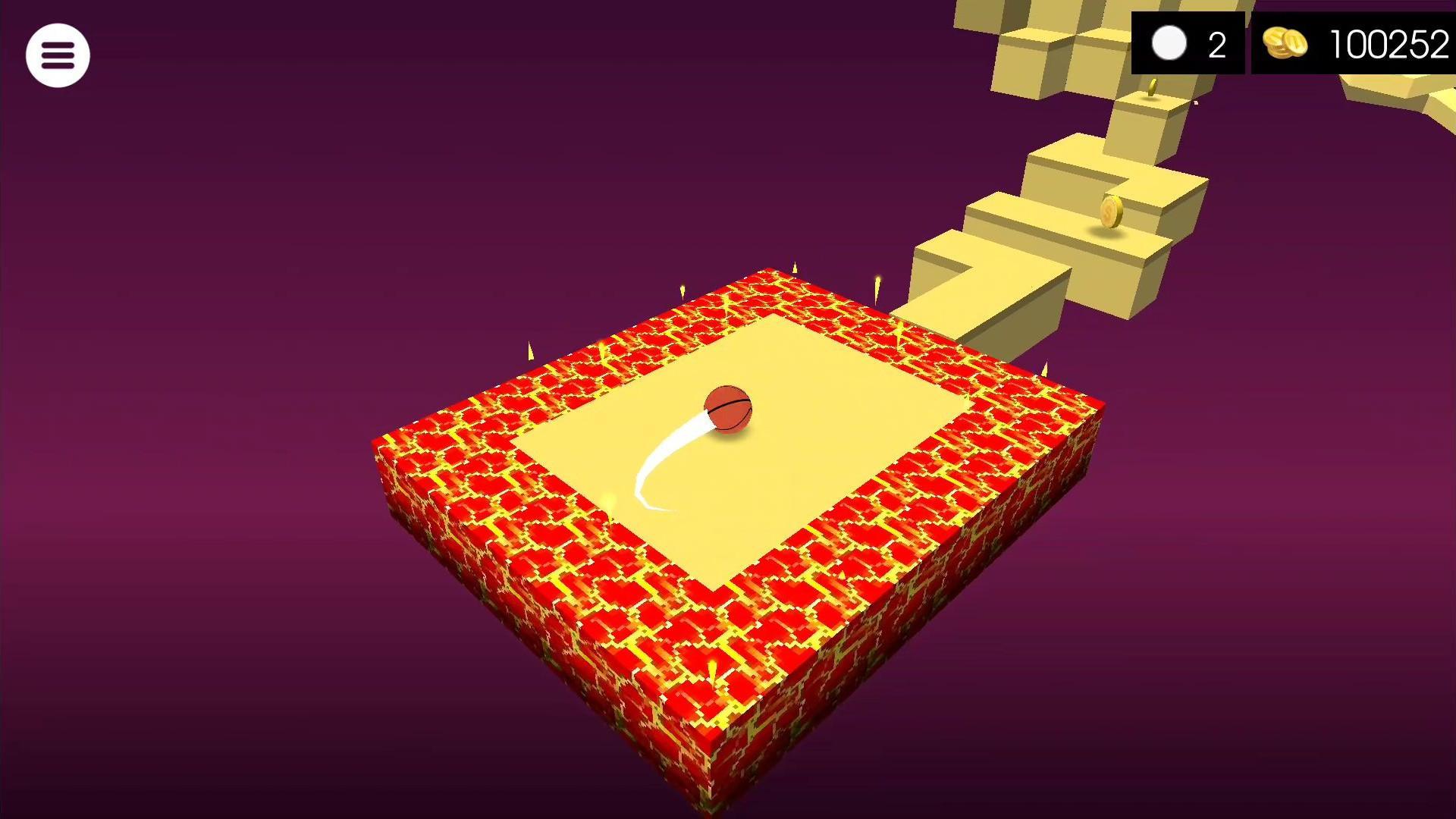 Description of RYWO free 3D roll ball game
RYWO
is a free 3D roll ball puzzle game. Control the ball (🎱) and find the way through challenging levels full of various traps and hidden bonuses.
Collect coins, upgrade skills and finish all levels without falling to your death.
Try to keep balance and roll the ball from start to finish, avoid obstacles and jump over everything that comes into your way.
This will not be easy, but practice and patience are the keys.
Ready to roll?
Download now and try this rolling challenge!
Controls are pretty simple.
- Accelerometer-based control logic. Roll the ball by tilting your mobile device. Jump with a tap on the screen.
- On-screen controller. The joystick on the left side of a screen and jump button on the right.
RYWO - free 3D roll ball game is completely free to download and play.
🎱 RYWO - free 3D roll ball game features:
⭐️ Accurate roll ball physic simulation
⭐️ 10 types of balls (more soon)
⭐️ 24 levels (more soon)
⭐️ 4 skills for an update
⭐️ Levels that will test your skills
⭐️ Hidden treasures
⭐️ Great music
⭐️ Hard levels and even harder levels
⭐️ Free download
⭐️ No WiFi? No Problem! You can play it offline
Do you like the game genres as below? Great! RYWO - free 3D roll ball game has all the elements.
⭐️ Maze Puzzle Games, Escape the maze and find the exit.
⭐️ Physics Puzzler, Physics-based gaming.
⭐️ Easy to learn but hard to master.
⭐️ Hidden Object Games, Find the hidden path.
⭐️ Puzzle Games, Thought-provoking fun.
🎱 NOTES
• RYWO - free 3D roll ball game contains ads like banner and video.
• RYWO - free 3D roll ball game sells In-app products like AD FREE and coin packages.
• RYWO - free 3D roll ball game is available on mobile phones & tablets.
🎱 Contact
Do not hesitate to contact us via email 📧 (
game.rywo@gmail.com
) if you need help.
We value your feedback!
🎱 Follow us to get news and updates:
Facebook
Tumblr HomePage
YouTube
Let's roll the ball and crush the puzzle.
ENJOY AND ROLL THE BALL NOW!
Additional Information
Current Version
1.2.3
Publish Date
2019-01-23
Available on

Requirements
Android 4.1+
Similar to RYWO free 3D roll ball game