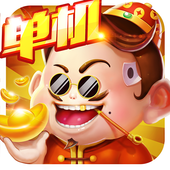 landlords-casino game and card game
|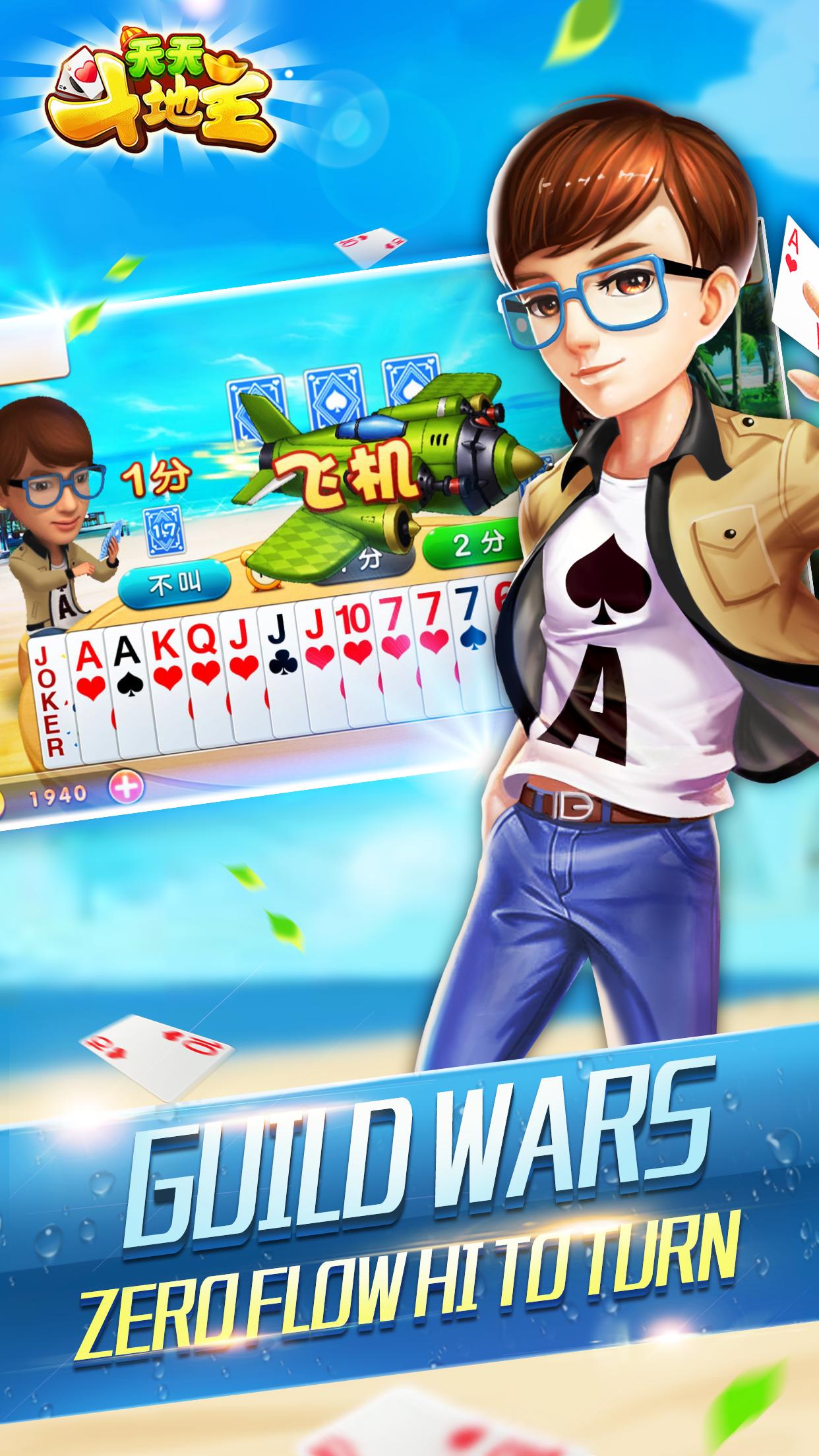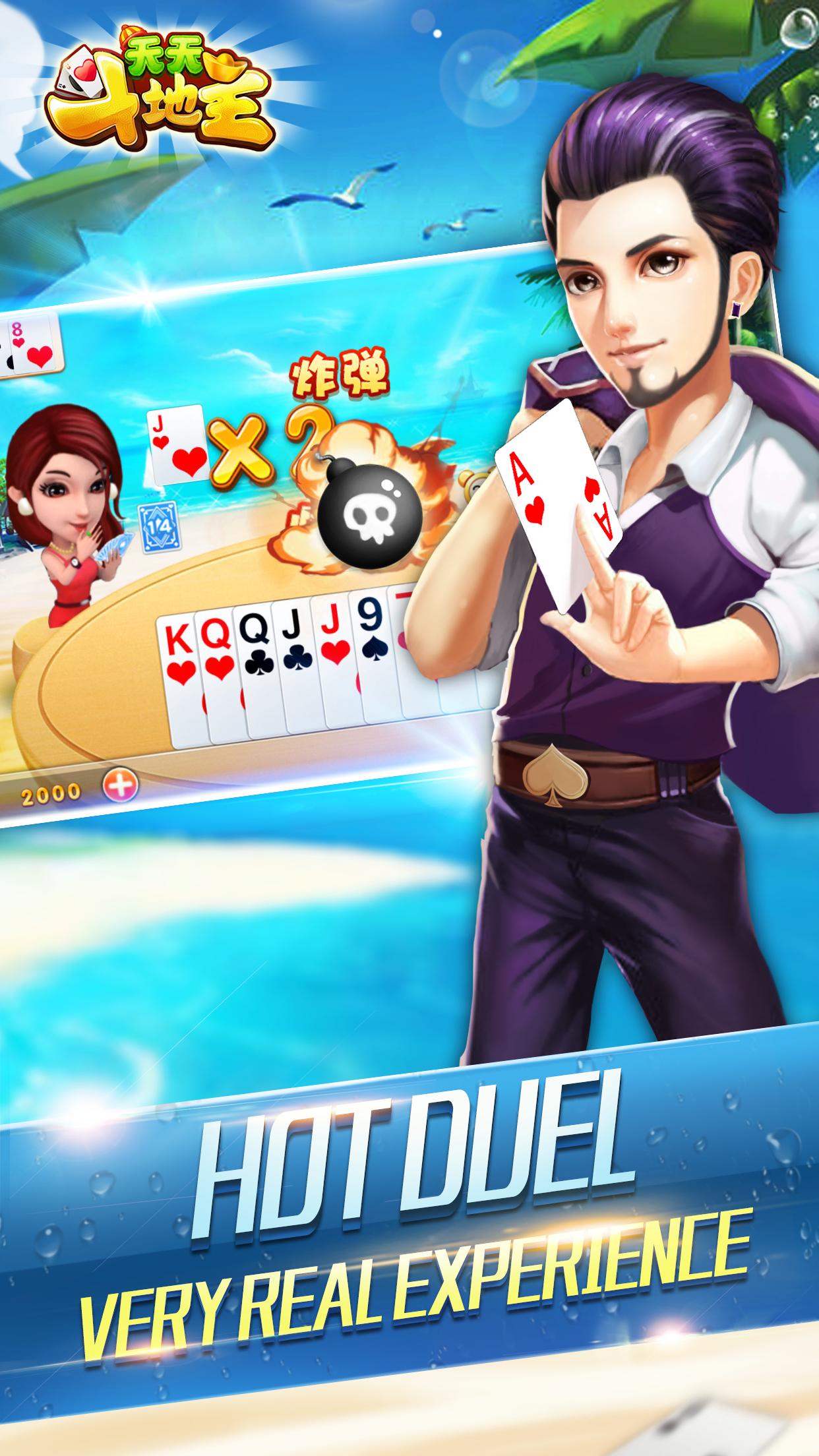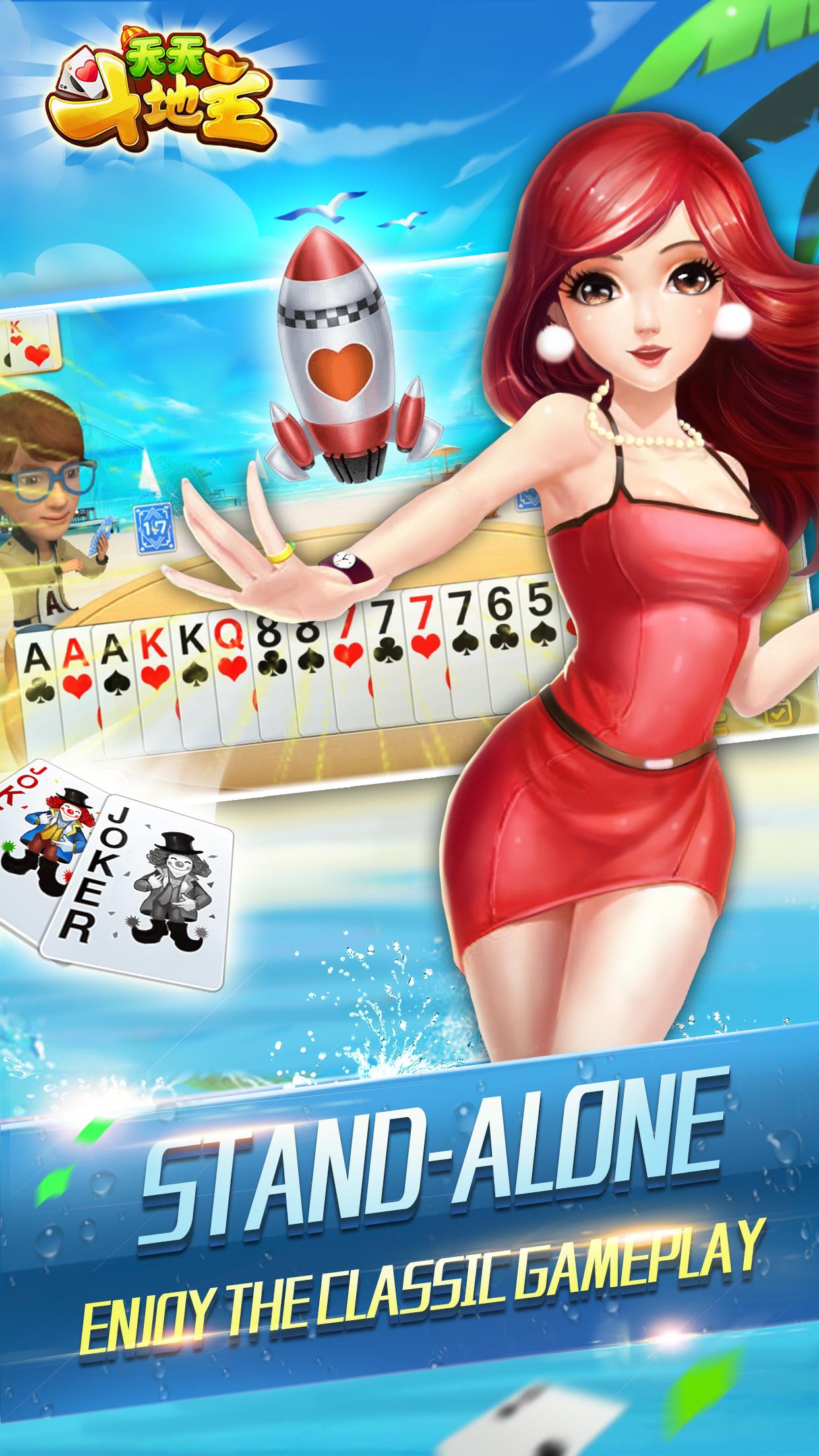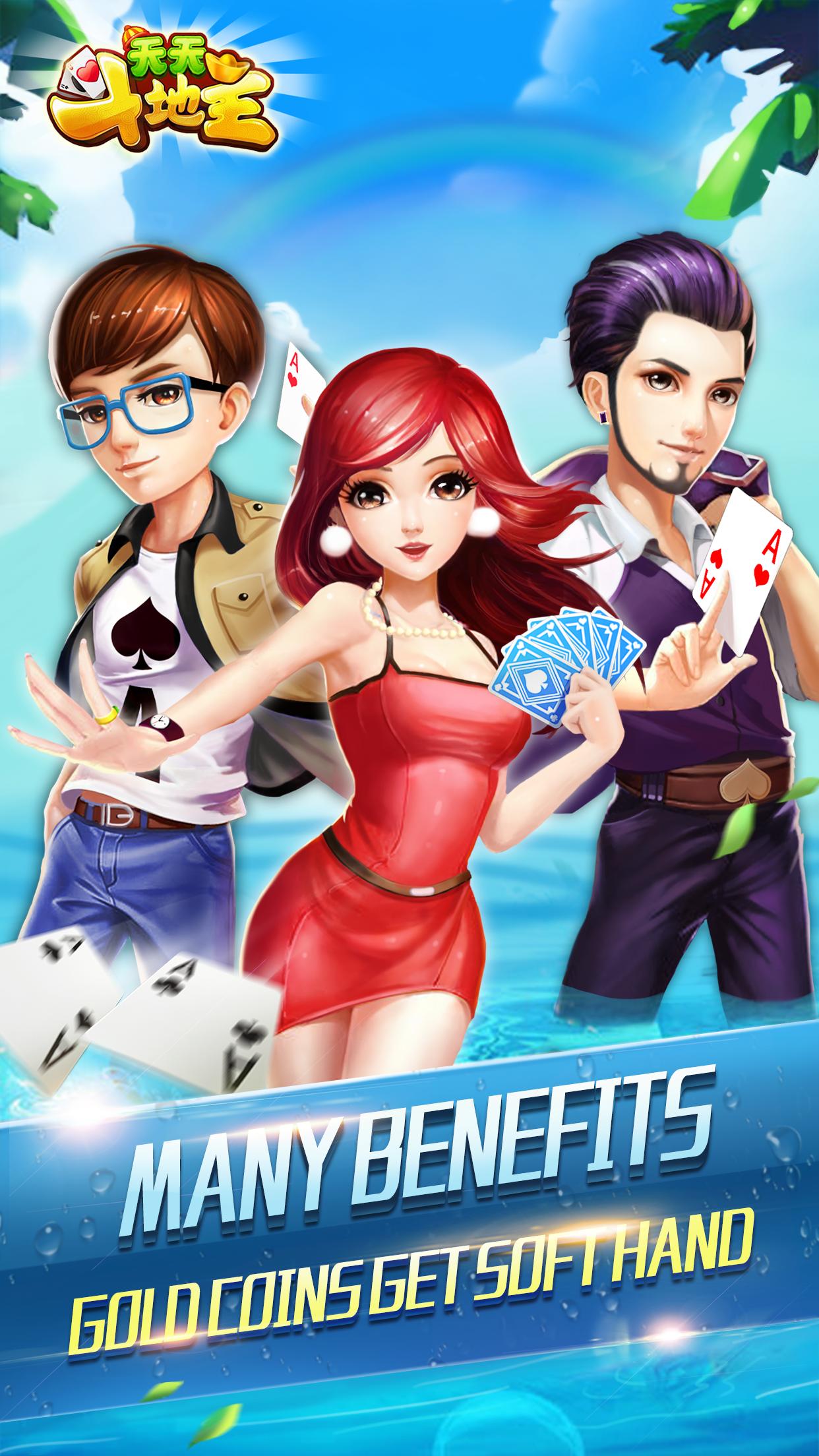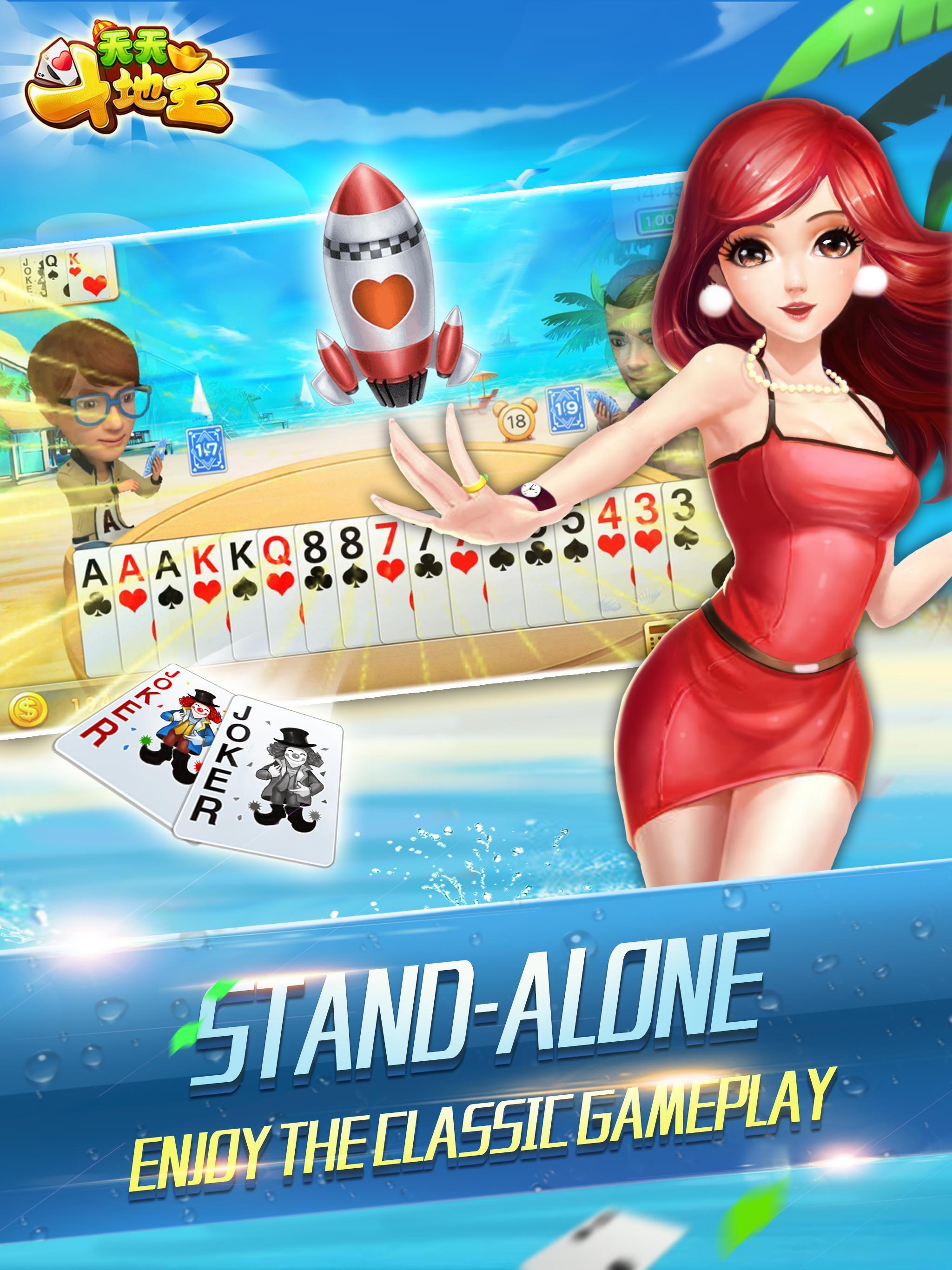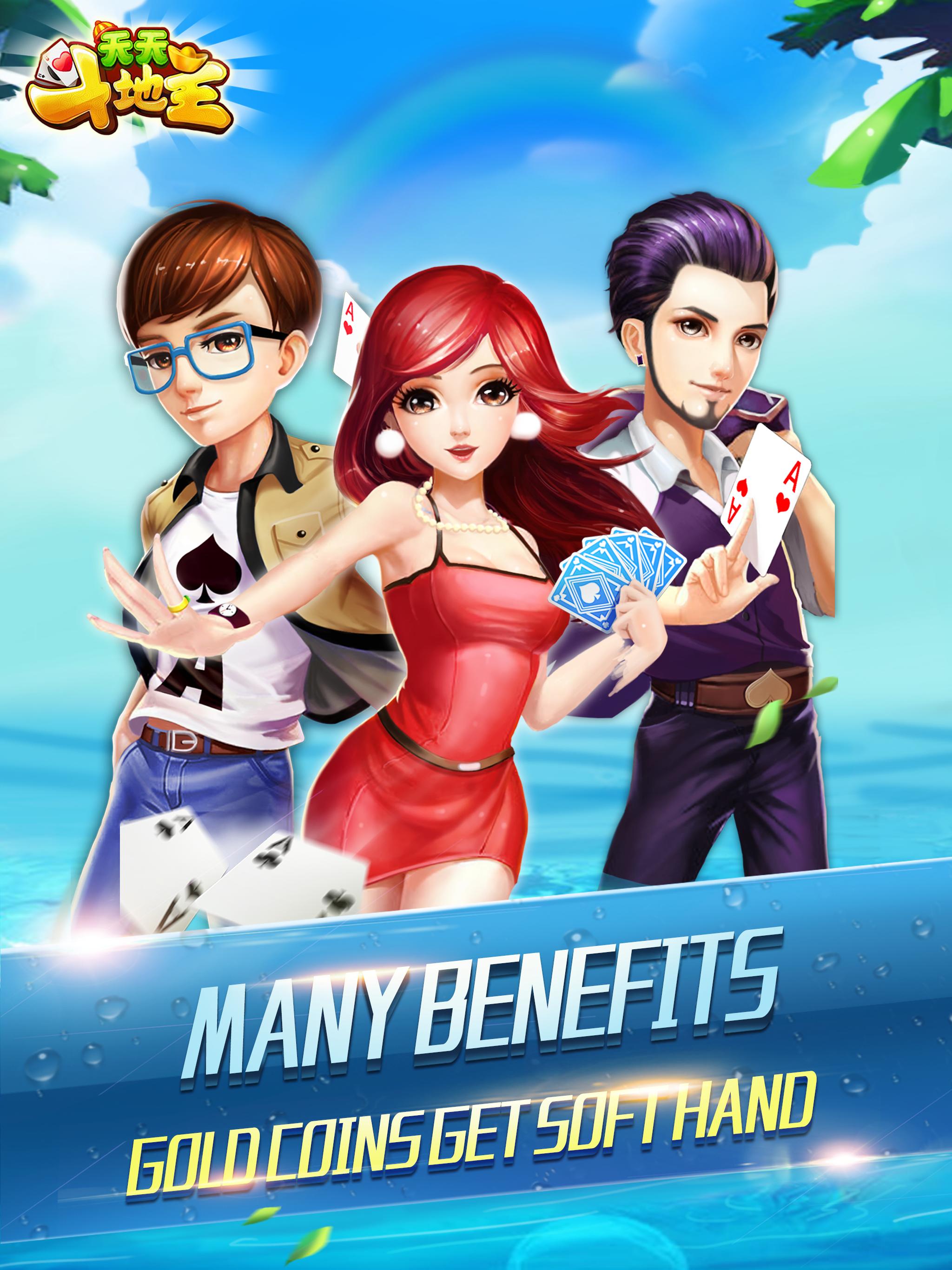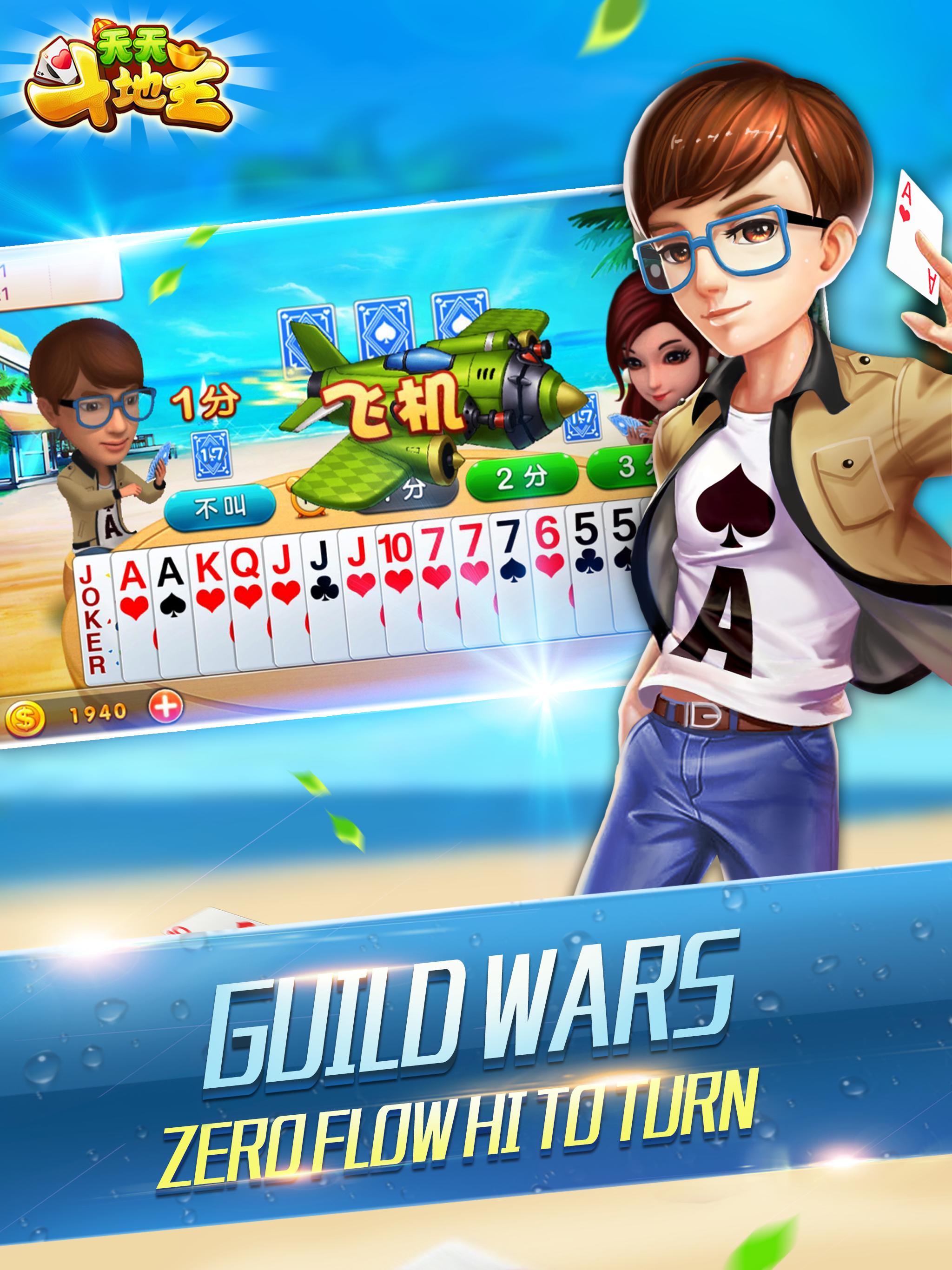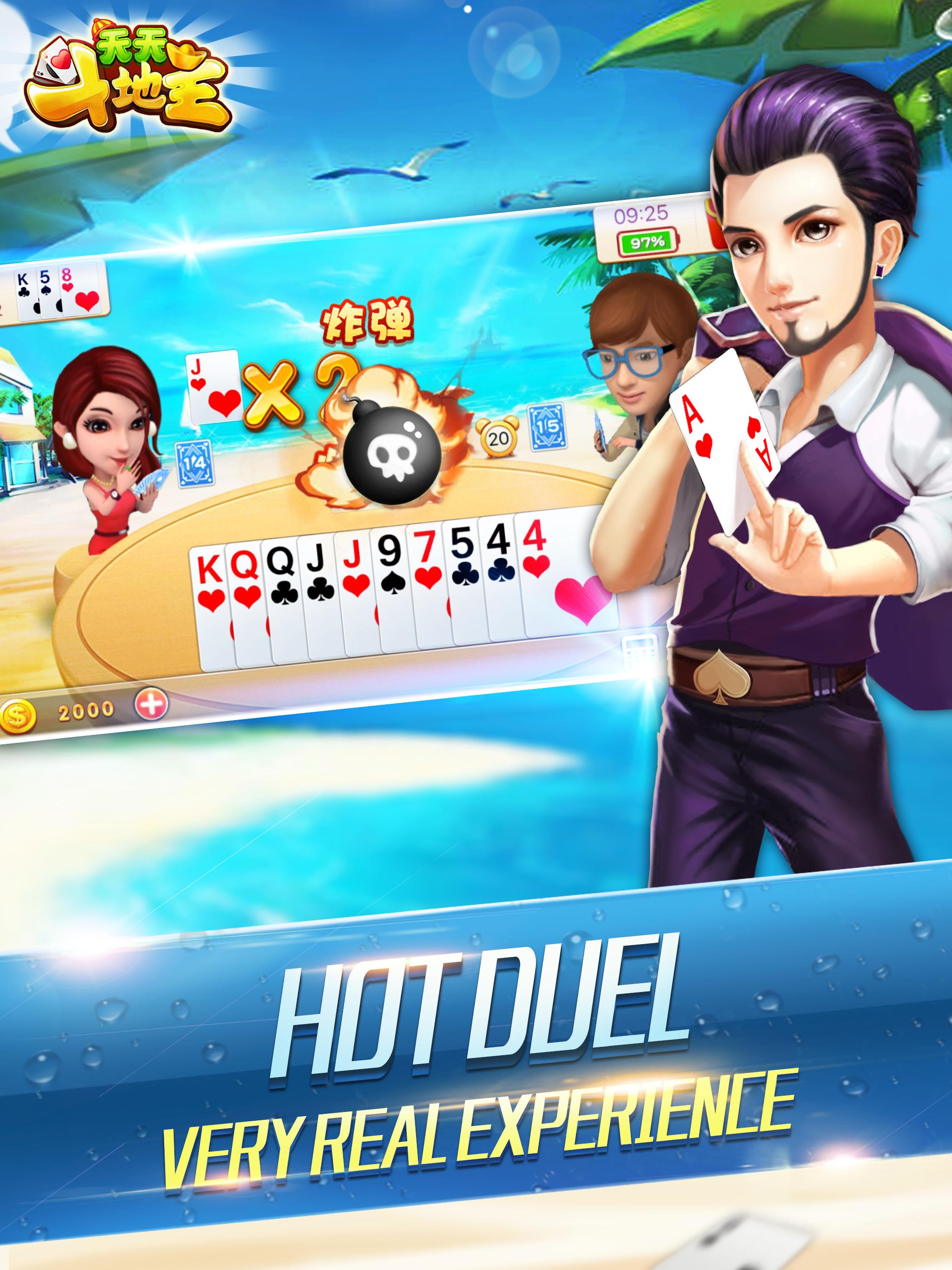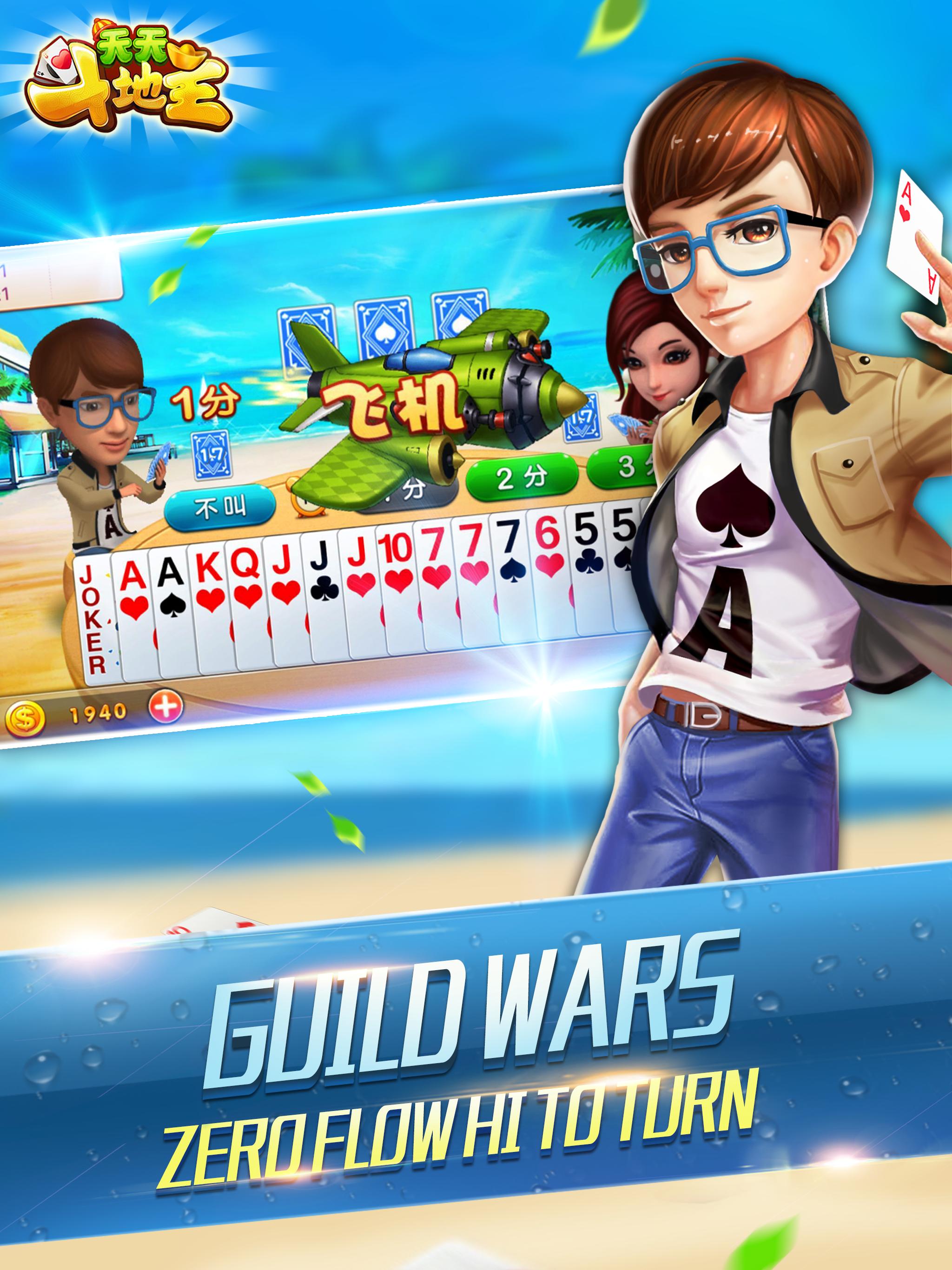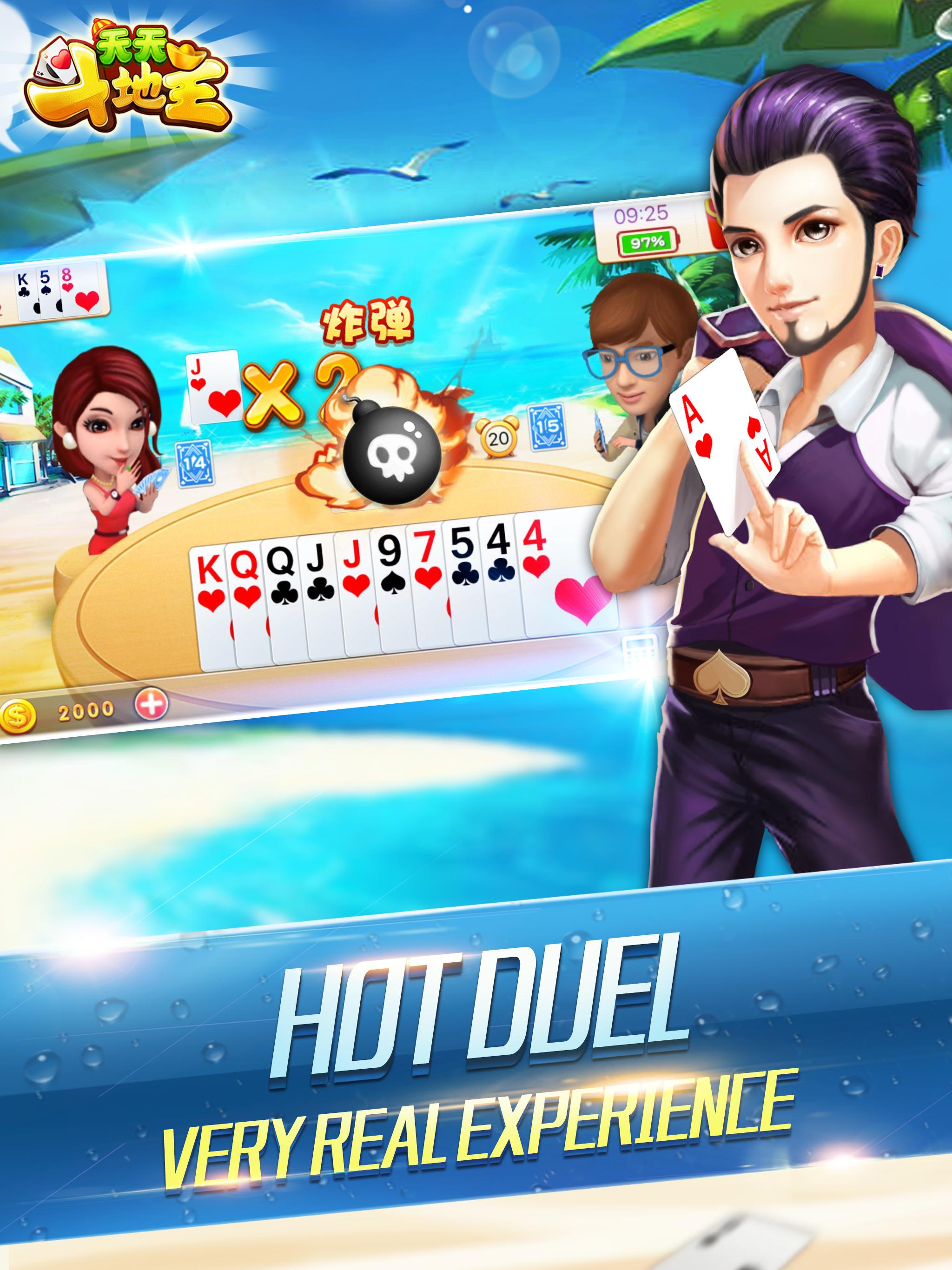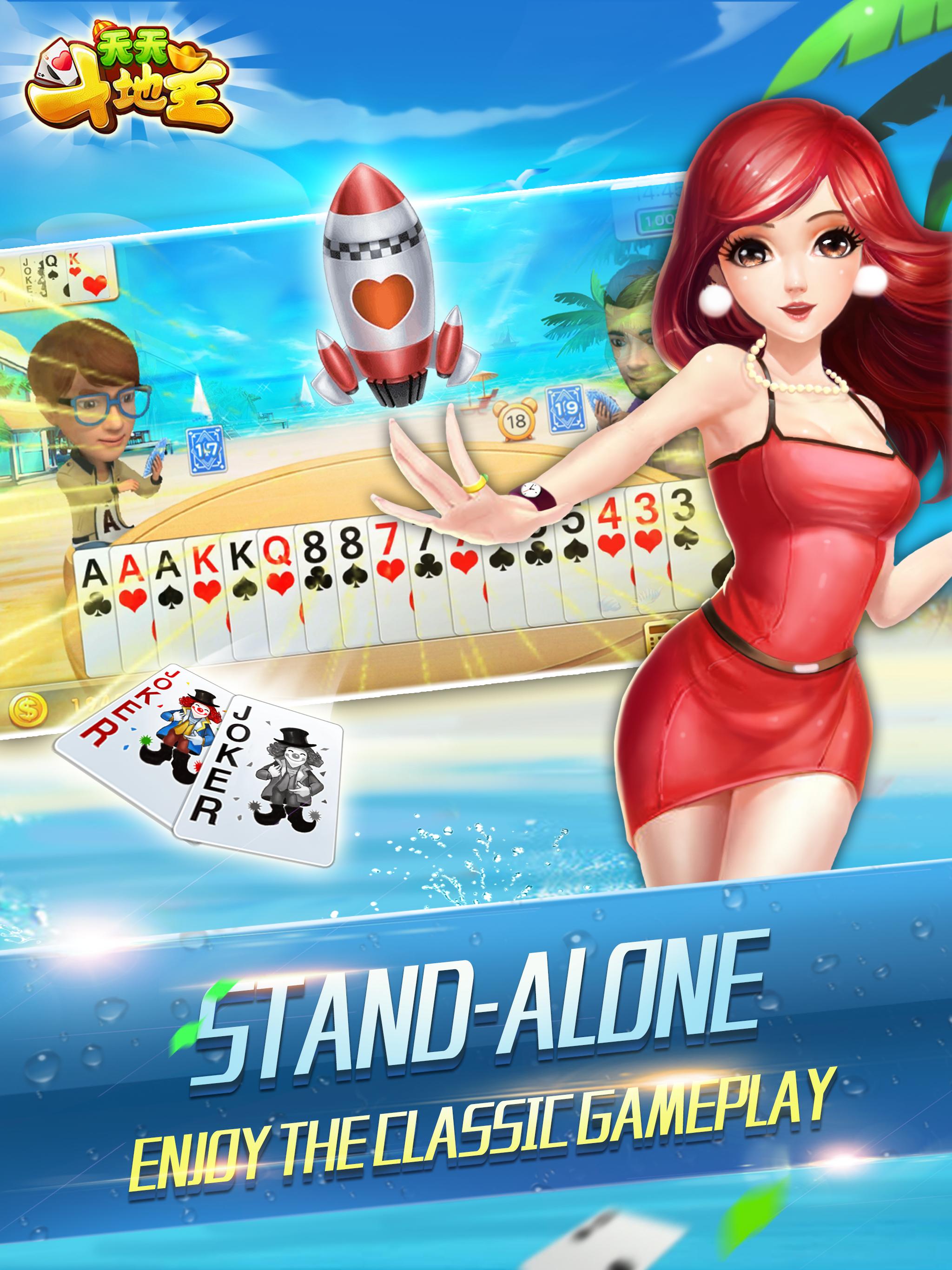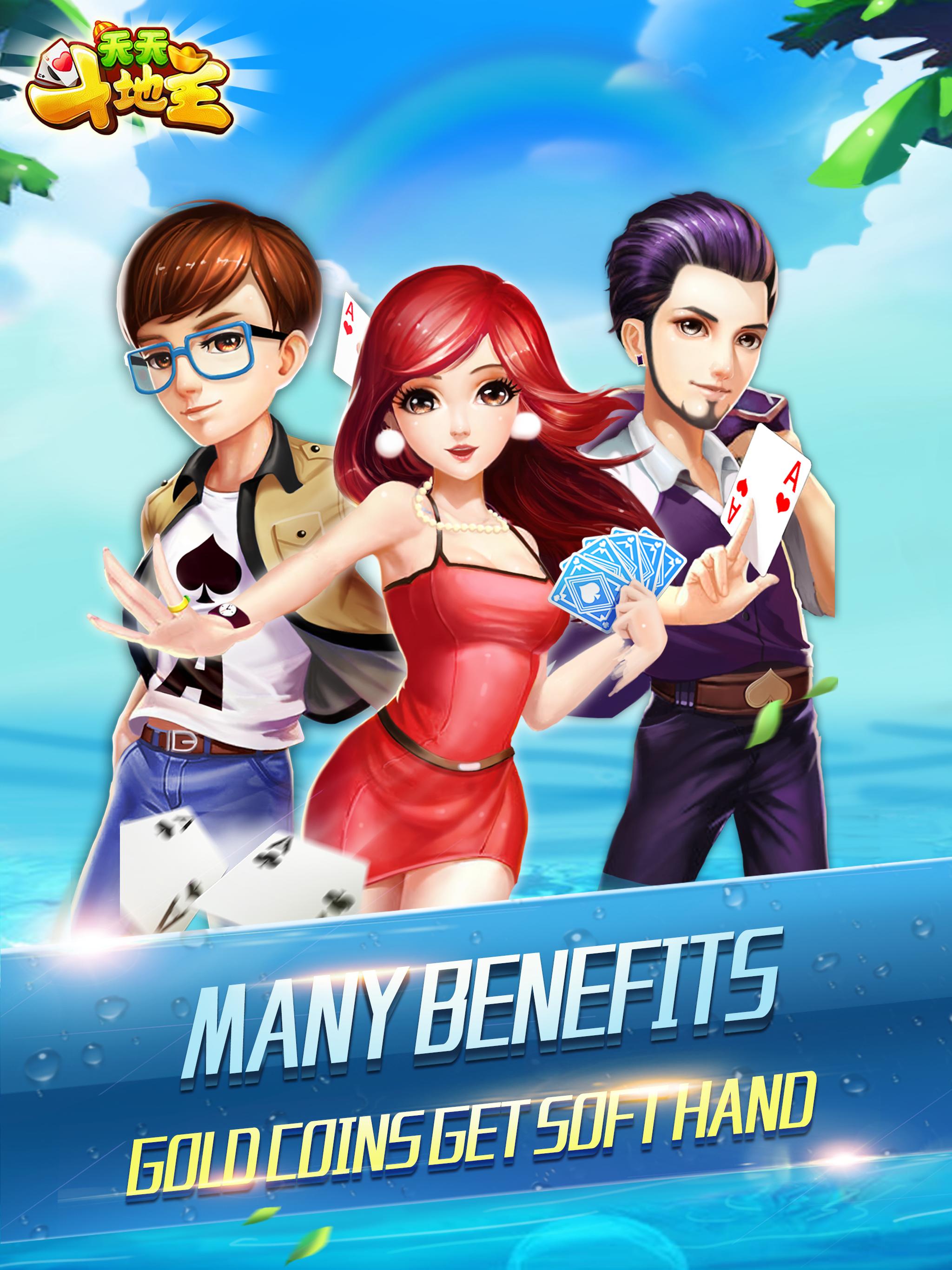 Description of landlords-casino game and card game
Fight the Landlord is offered in two variations, one for three players and the other for four players. The two variations of this game are offered as both web-based games and mobile games that operate on the iOS and Android platforms.
Currently, the three-player variation of this game is offered in three language versions, including simplified and traditional Chinese and Thai. The four-player variation is offered in two language versions, simplified and traditional Chinese. In this game, two or three players play collaboratively against the third or fourth player, i.e., the "landlord." The first party that has no cards left wins the game and the virtual tokens contributed by all the playing parties. Players can purchase virtual tokens and other virtual items, such as avatars, club membership cards and level diamonds, emoticons, or equipment, in this game.

Real intelligence, understanding, with a good experience single stand-alone landlords.
The game is divided into several sessions: casual mode, challenge mode and Masters.
Leisure mode card is good, you can easily win, feel good!
Challenge mode is slightly more difficult, you need a serious card count, with the support of the card reader battle!
Masters fun and challenging are stronger, play more exciting!
Since our game was released to Google Store, players continue to give us encouragement and advice, our most recent version
Features and improvements are brought to us by the players, I hope we continue to give us suggestions, let us improve the game!
thanks for your support! ! !
Additional Information
Current Version
1.0
Publish Date
2018-02-28
Available on

Requirements
Android 4.1+
Similar to landlords-casino game and card game