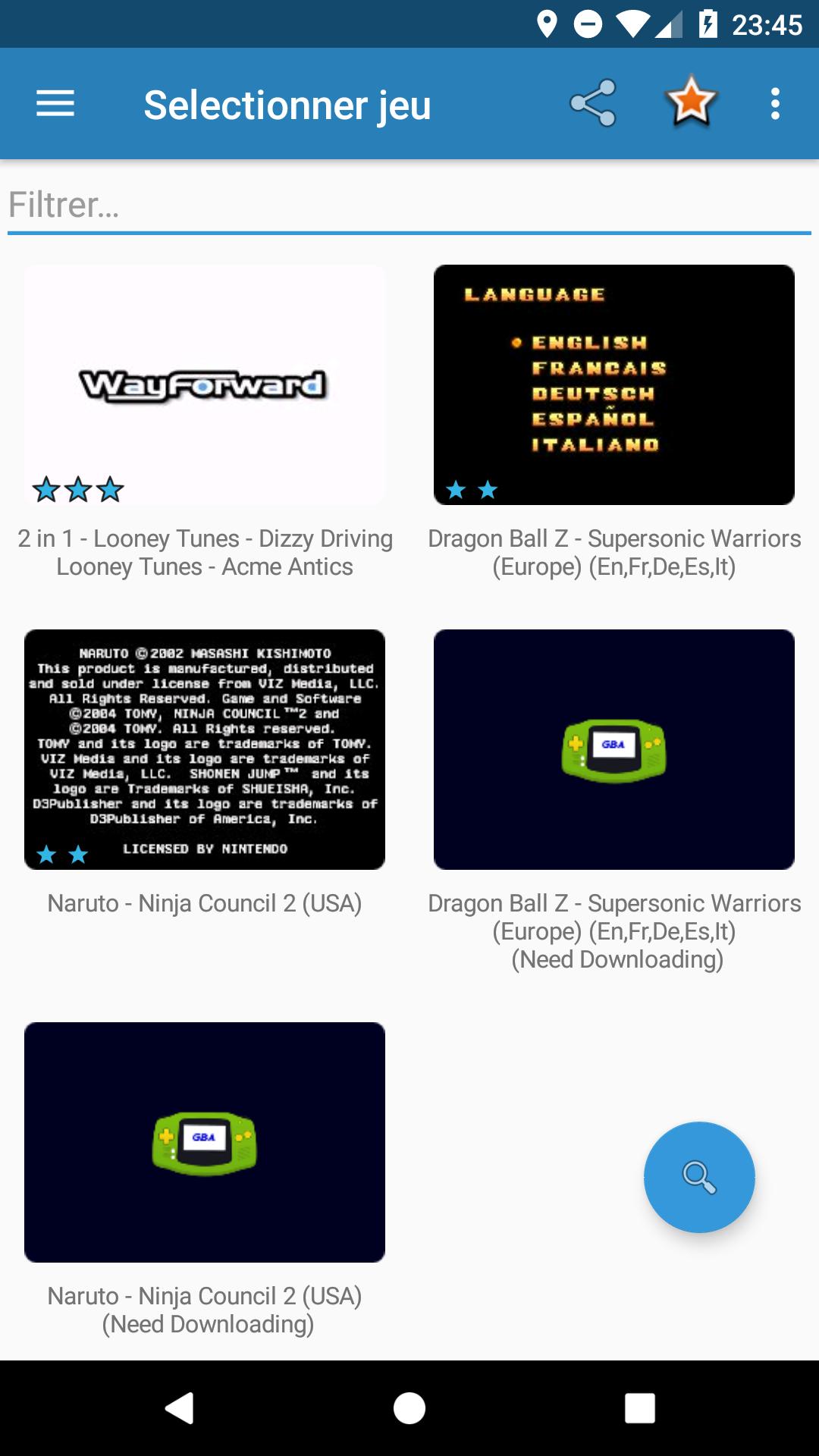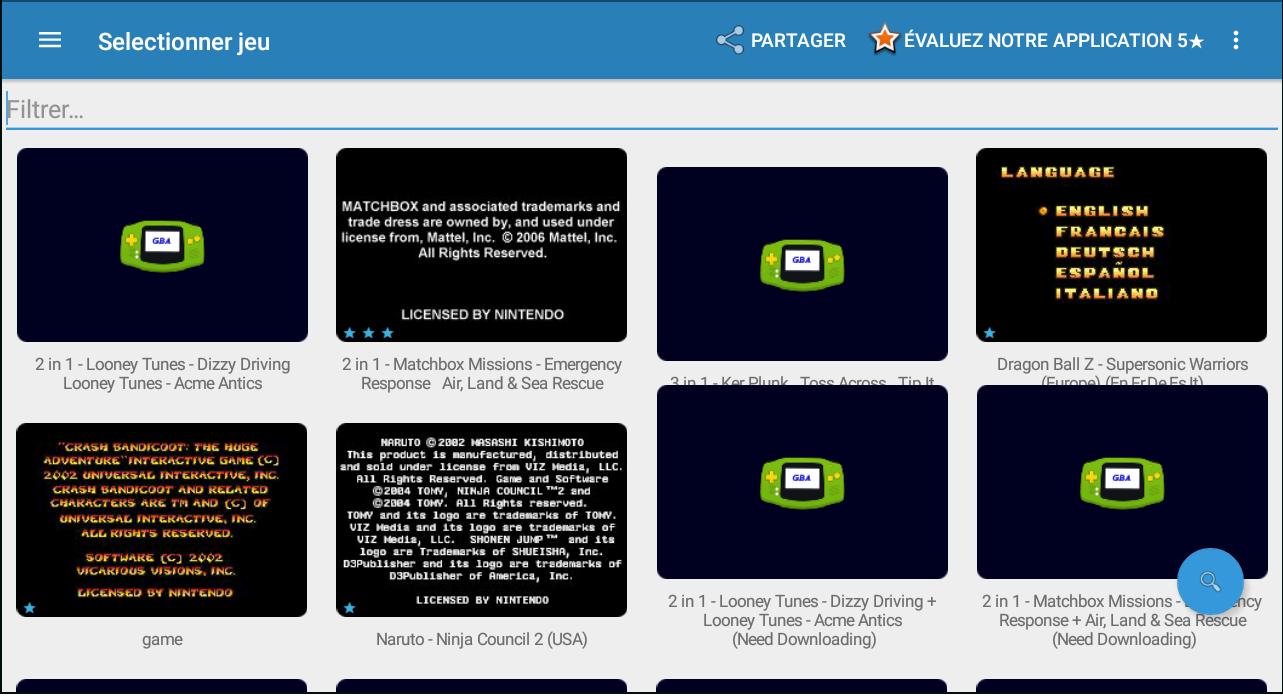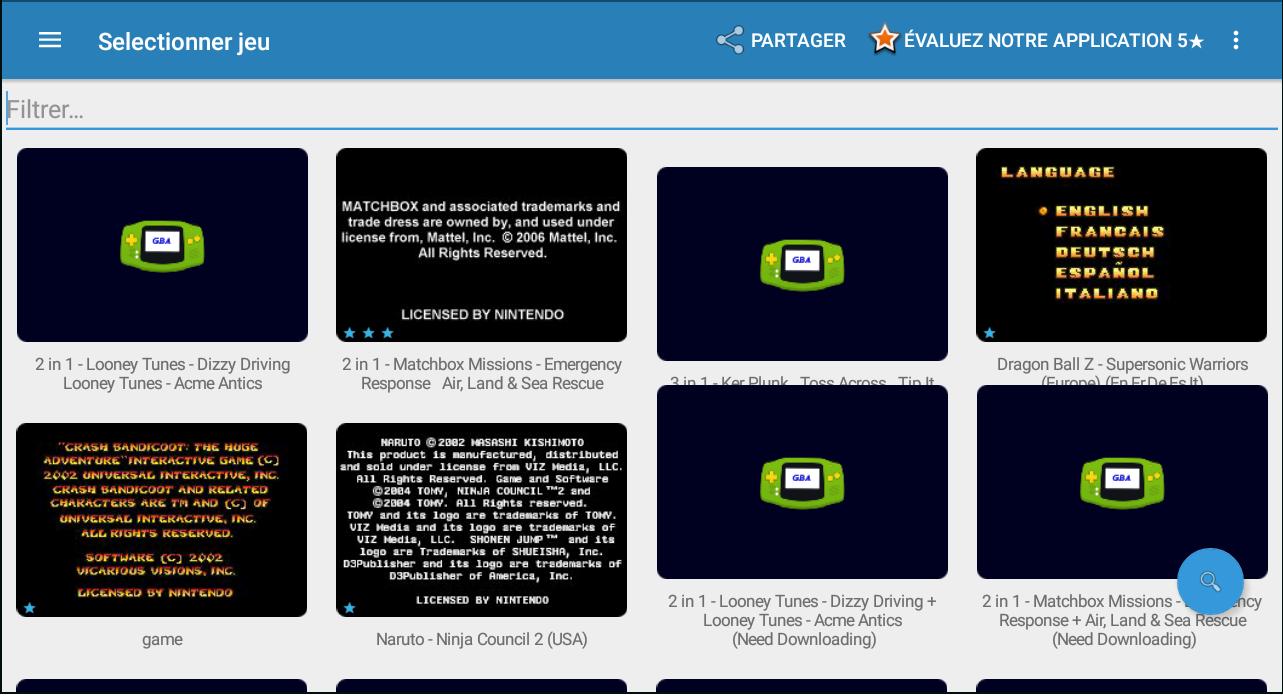 Description of GBA Emulator
Emulator GBA to run your best roms.
gba contains: action-adventure game, platform game,racing game...
Some of the famous one are :
- The Minish Cap is the third game that retains some common elements from previous installments, such as the presence of Gorons, while introducing Kinstones.
- Side-scrolling game with platform jumping, shooting, and puzzle elements.
- The main objectives are to catch all of the créatures in the games and defeat the Elite Four
- world introduced a dinosaur who can eat enemies and gain abilities by eating the shells of Koopa Troopas.
- Super Circuit is a kart racing video game in which the player races in a kart against other teams in different courses.
- Fire Man will take more damage from Ice Man's weapon than from other weapons.
- the adventures of the titular young, pink alien hero as he fights to save his home on the distant planet of Pop Star from a variety of threats. The majority of the games in the series are side-scrolling platformers with puzzle solving and beat'em up elements.
- Aria of Sorrow is set in the year 2035, when Dracula has long been sealed away after a battle in 1999.
- The story involves Orange Star Army's efforts in battling the other countries' armies, where Orange Star commanding officer Andy is accused of attacking the other countries' troops for no reason.
- a band of magic-attuned "Adepts" whose purpose, as it is revealed early on, is to protect the world of Weyard from alchemy, a potentially destructive power that was sealed away long ago.
- Marche, Mewt, Ritz, and Doned, who live in a small town named St. Ivalice. The children are transported to a realm of the same name as their town, "Ivalice", after discovering an ancient magical book. The story then focuses on the exploits of Marche as he attempts to return to the real world while facing opposition from those around him.
- DK and Diddy are the game's main characters and the only playable characters.
Additional Information
Current Version
1.0
Publish Date
2020-07-29
Available on

Requirements
Android 4.1+