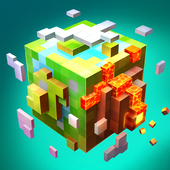 Multicraft with skins export to Minecraft
|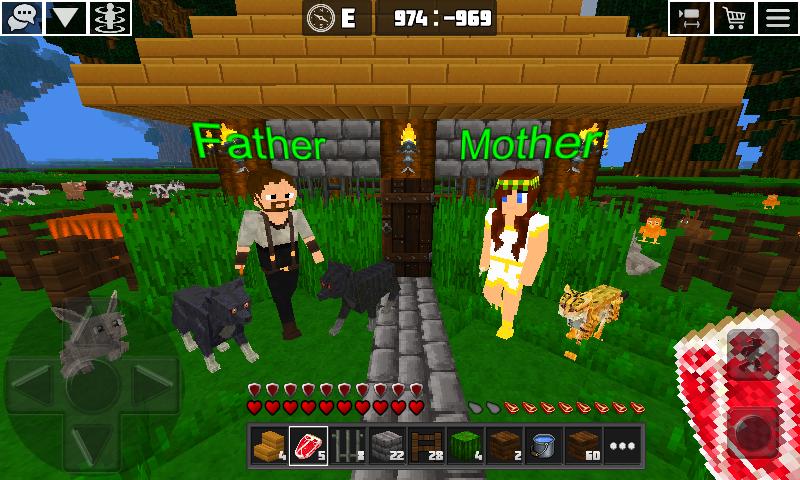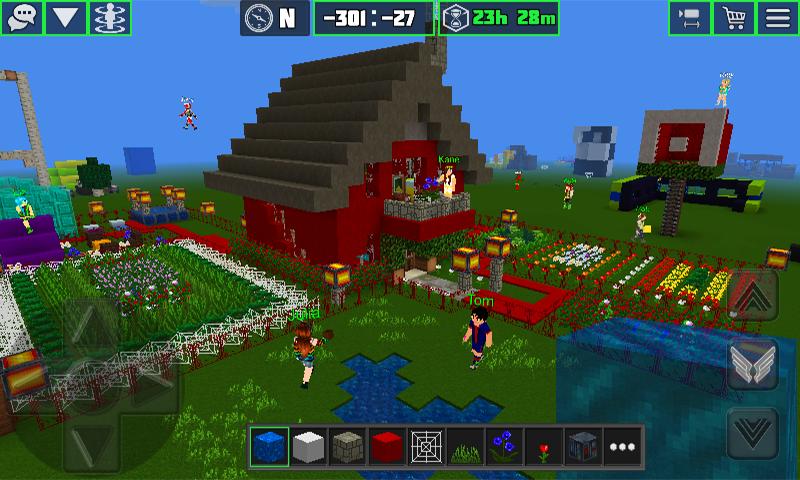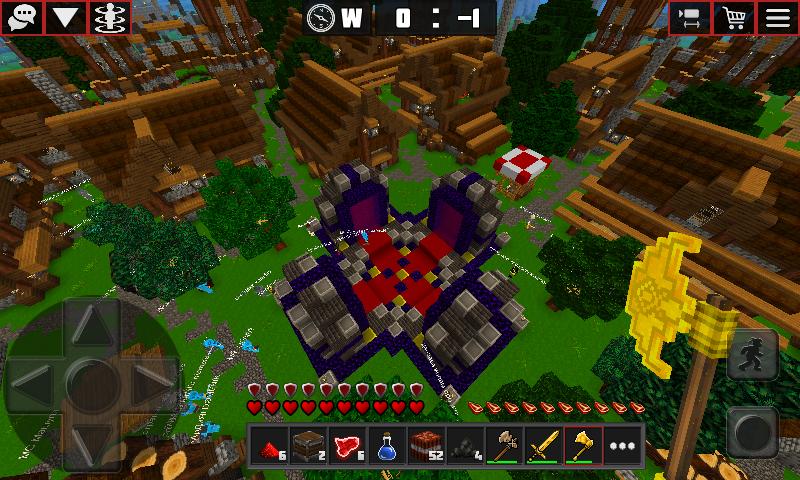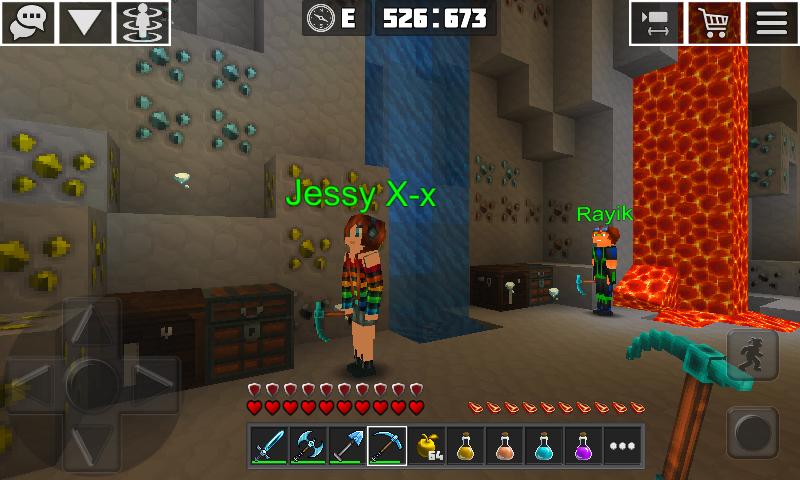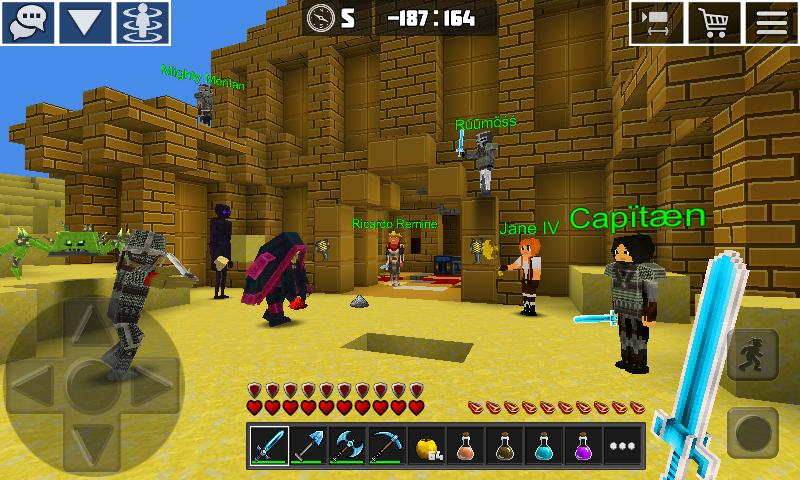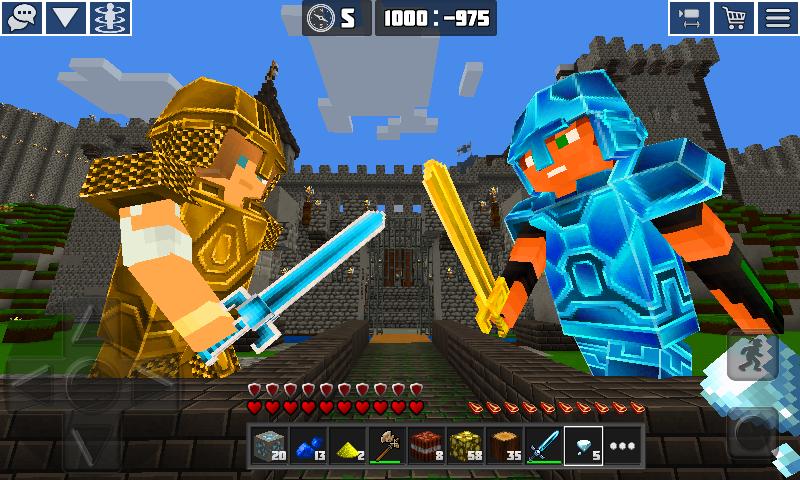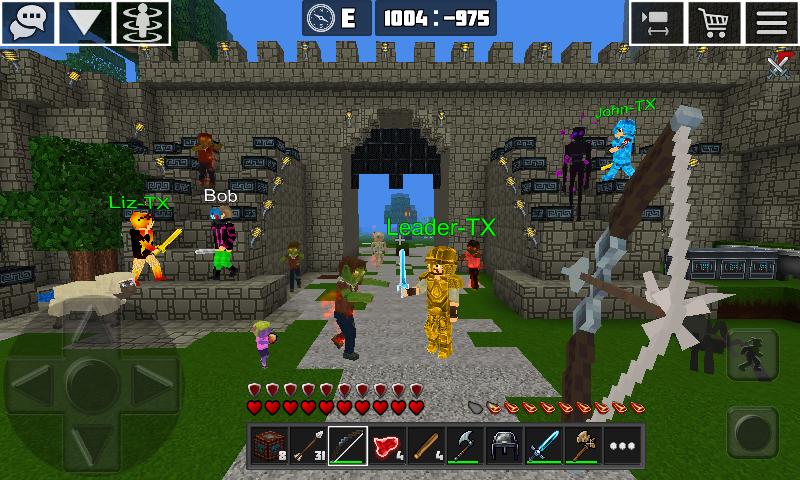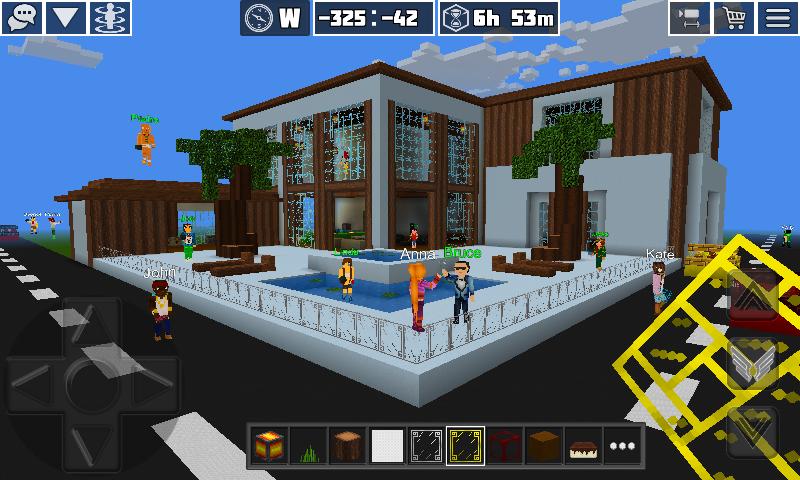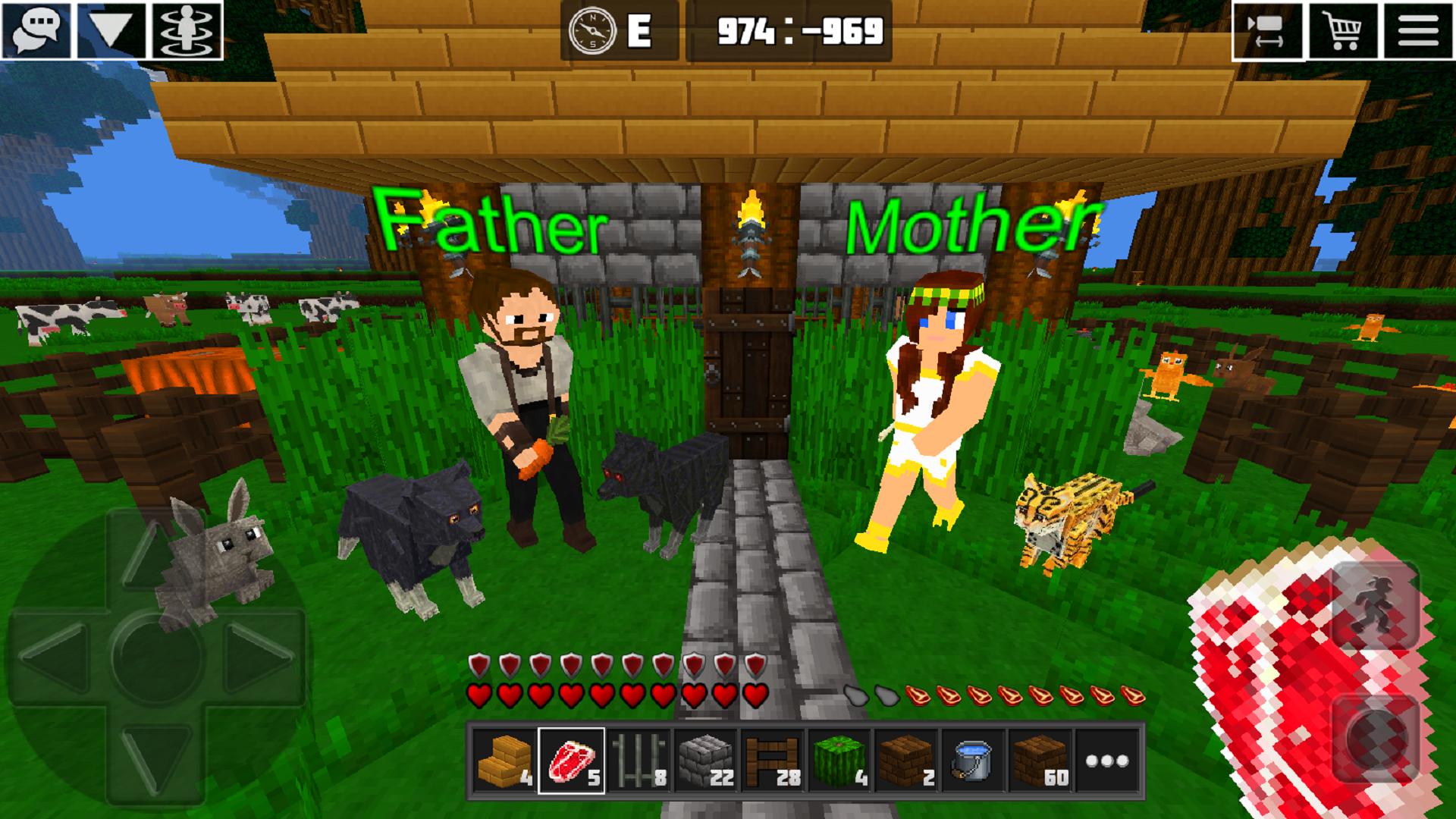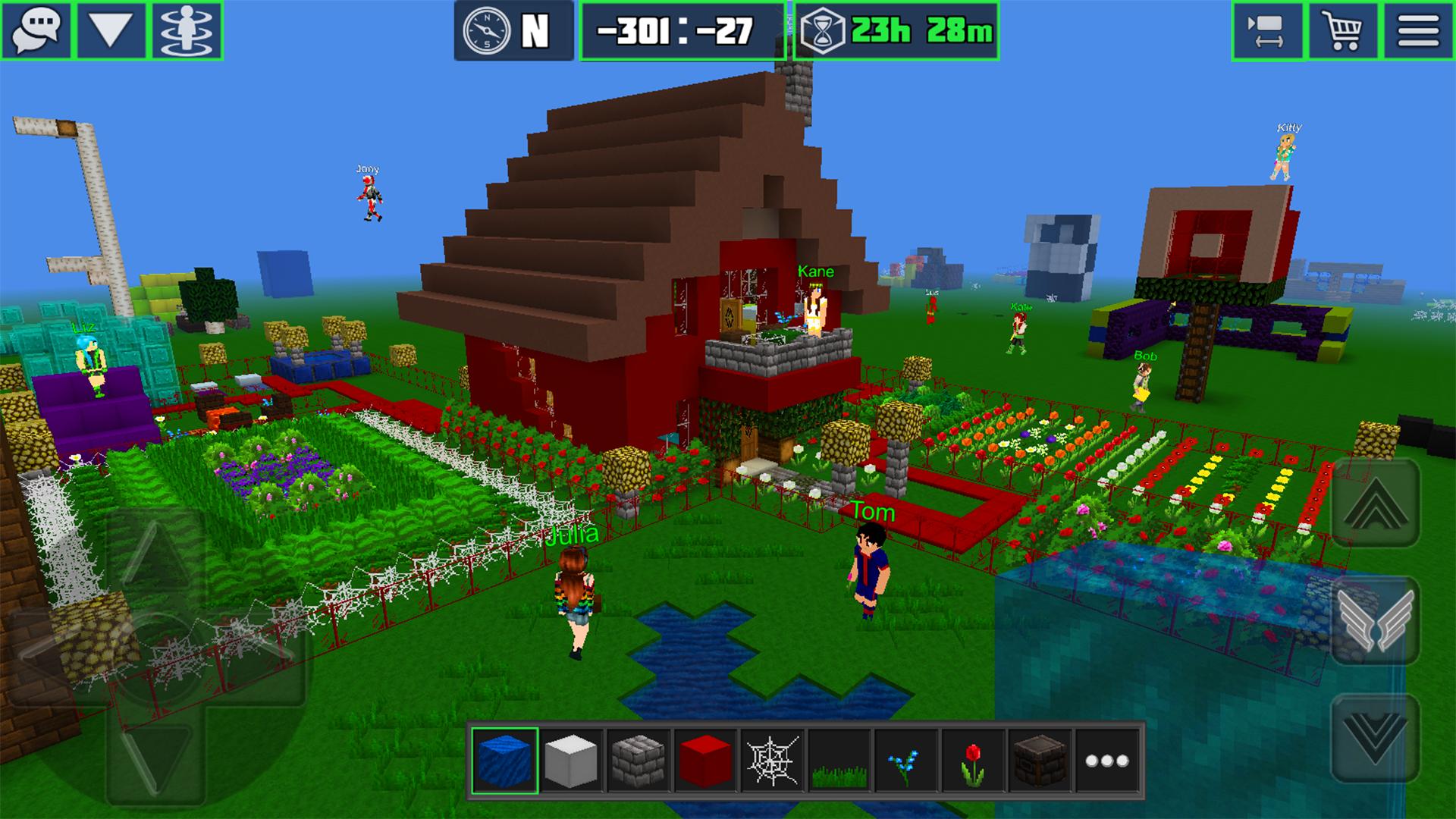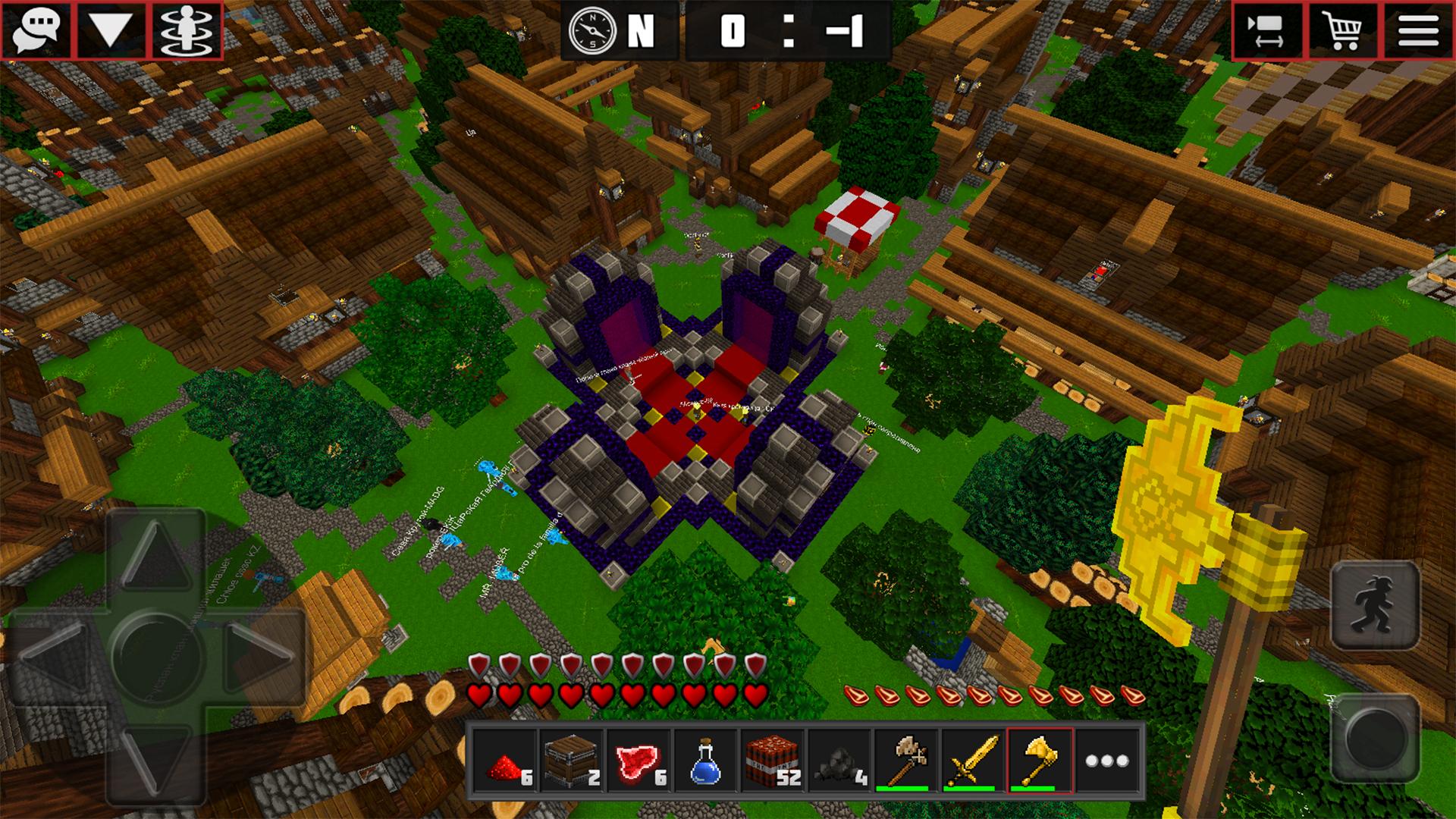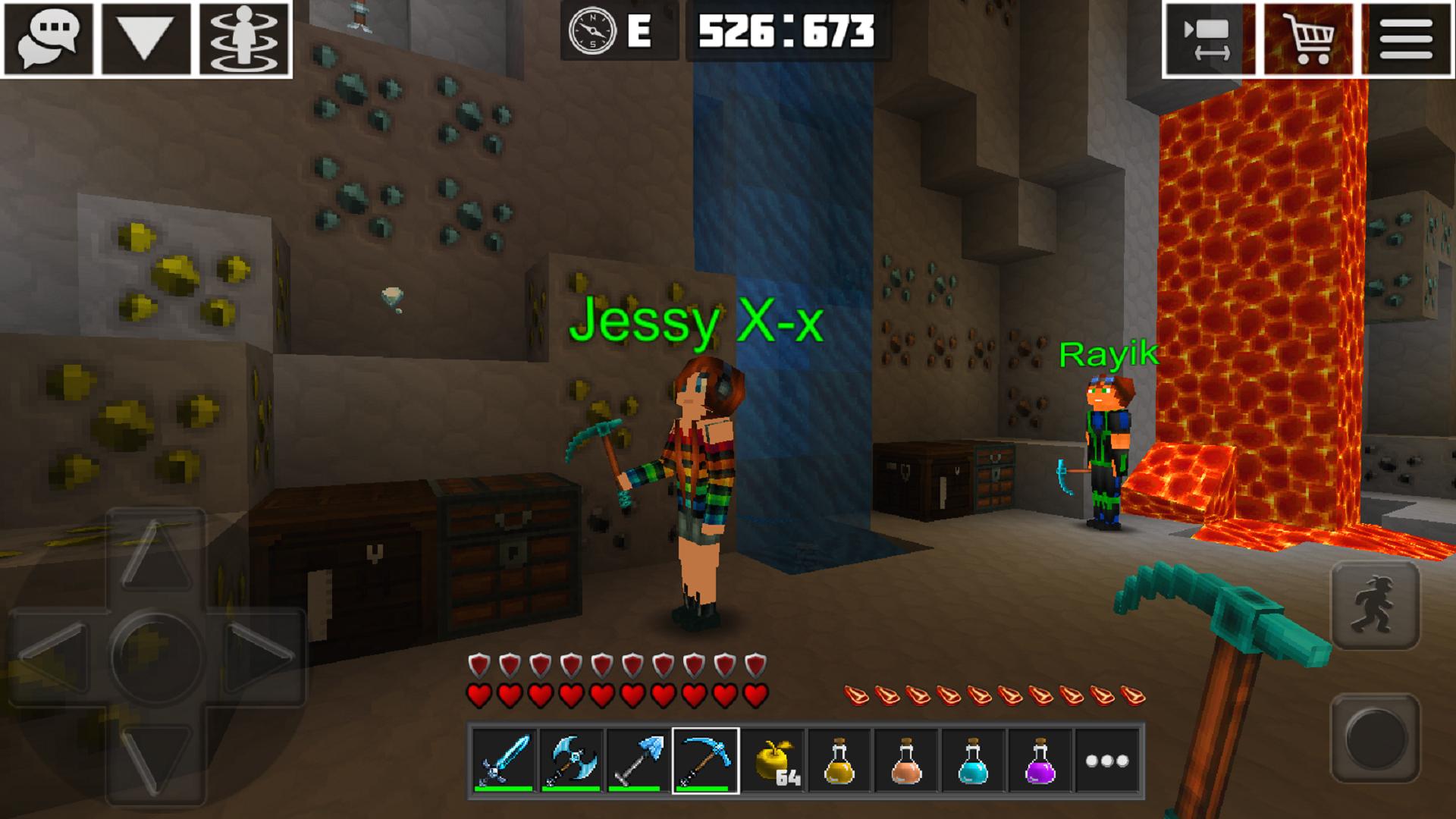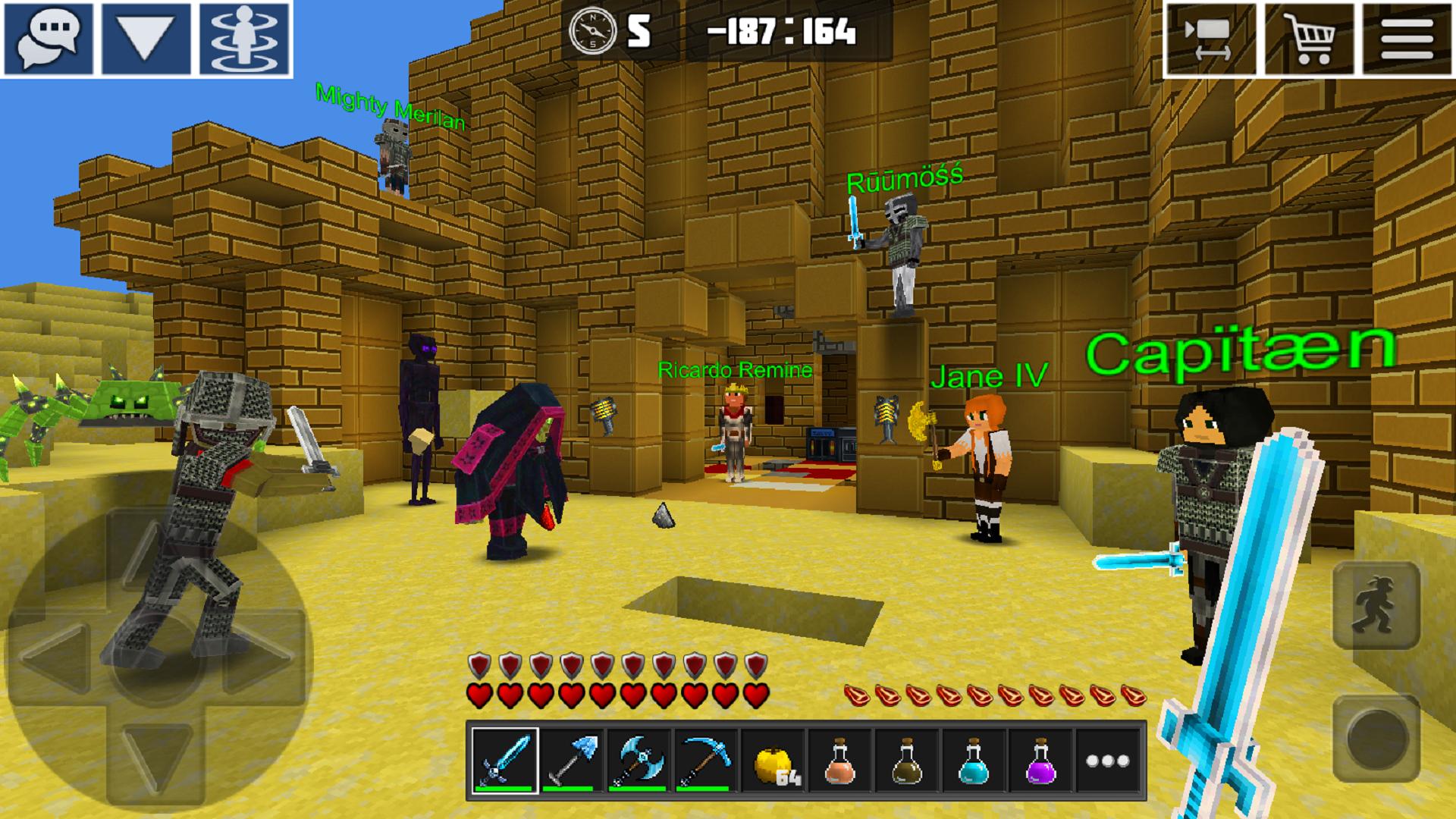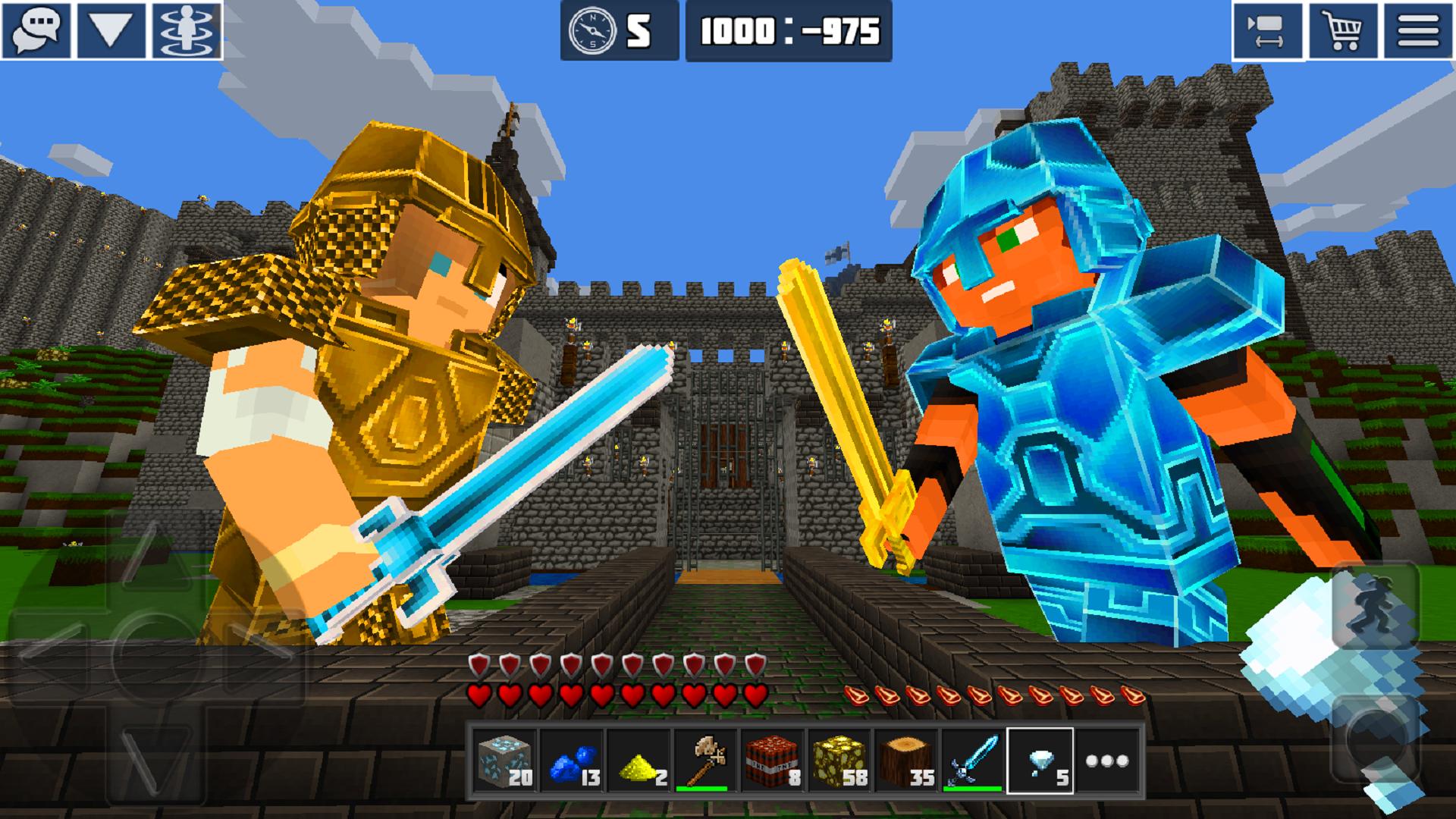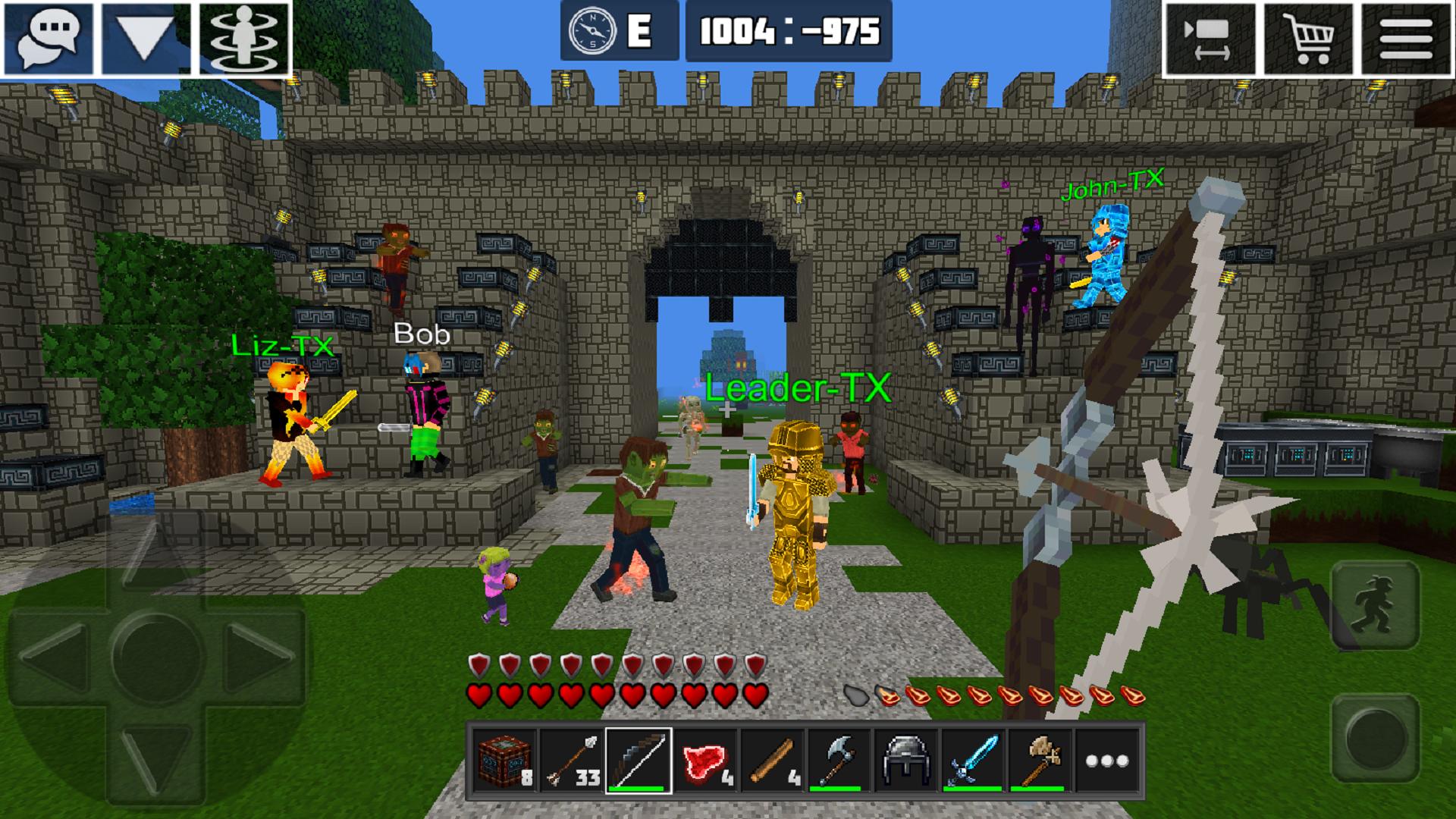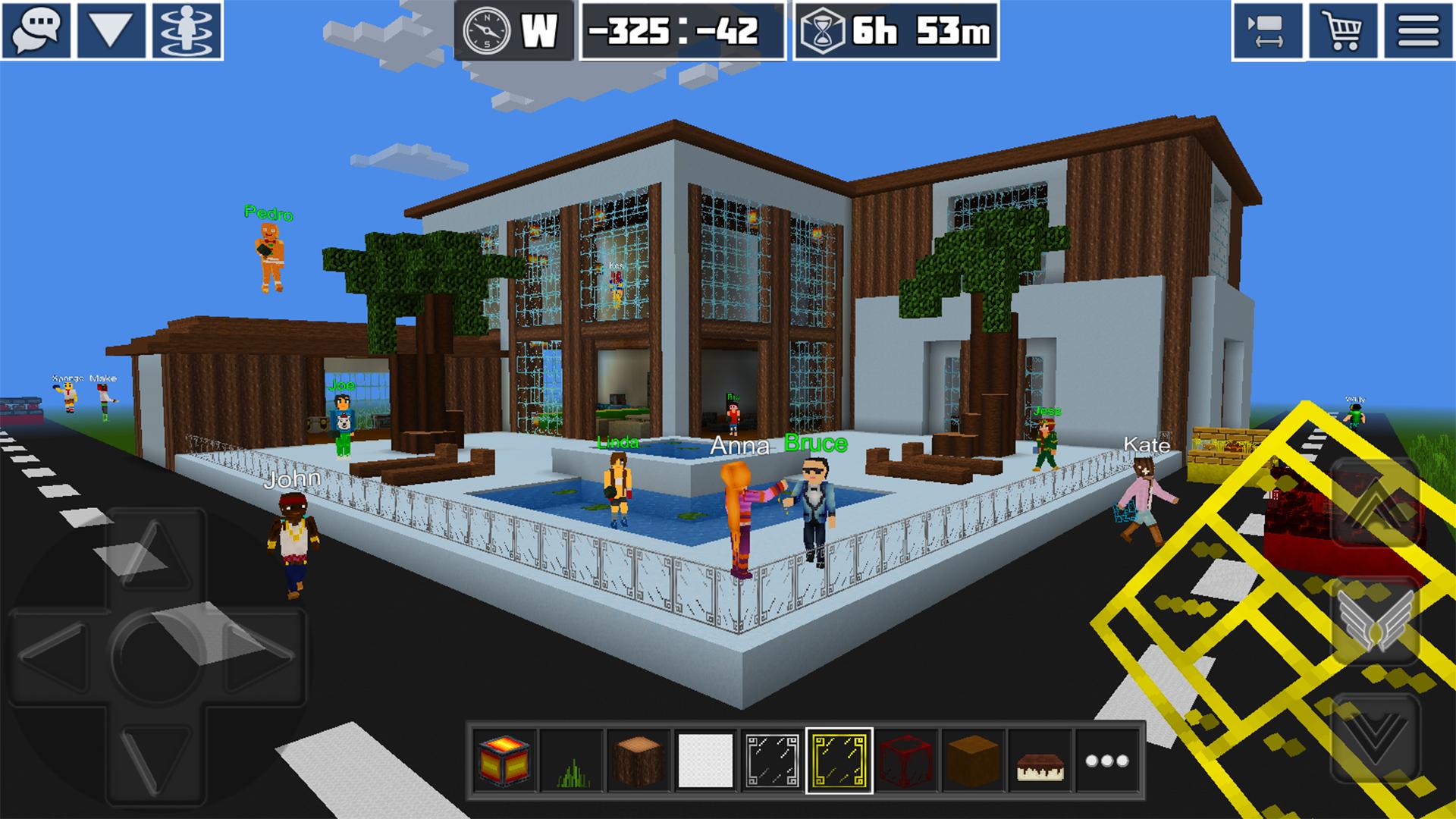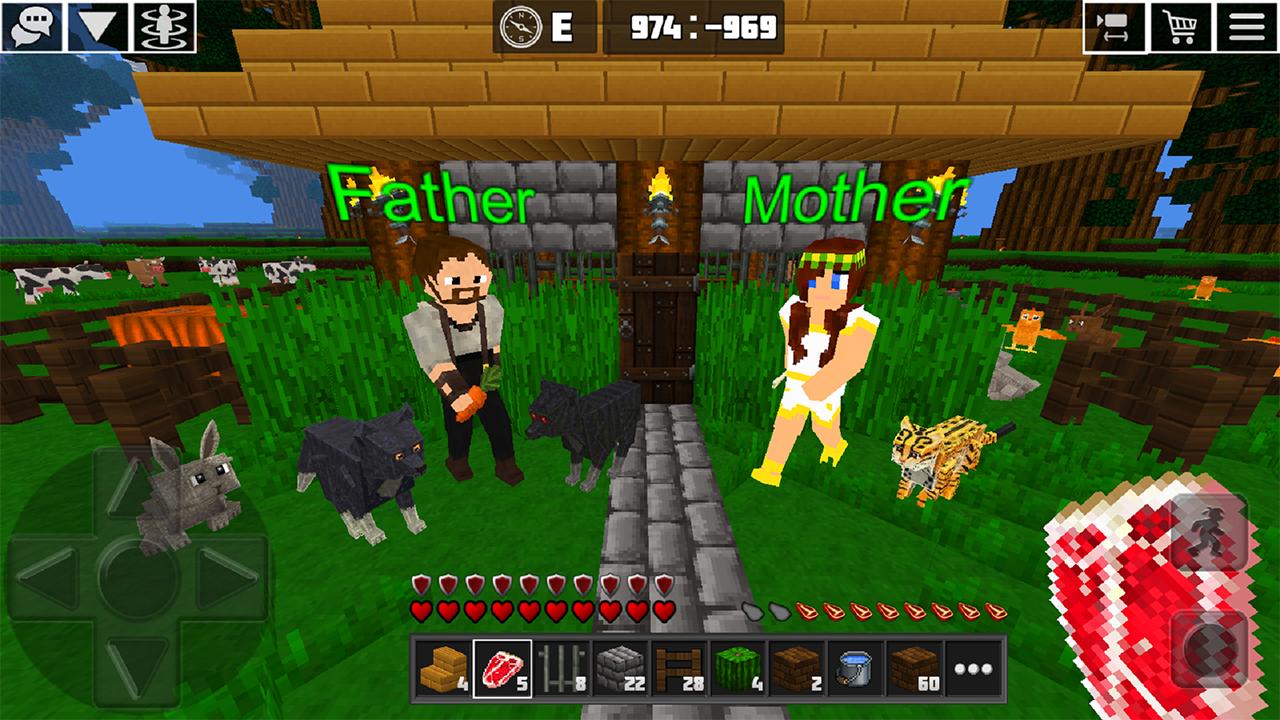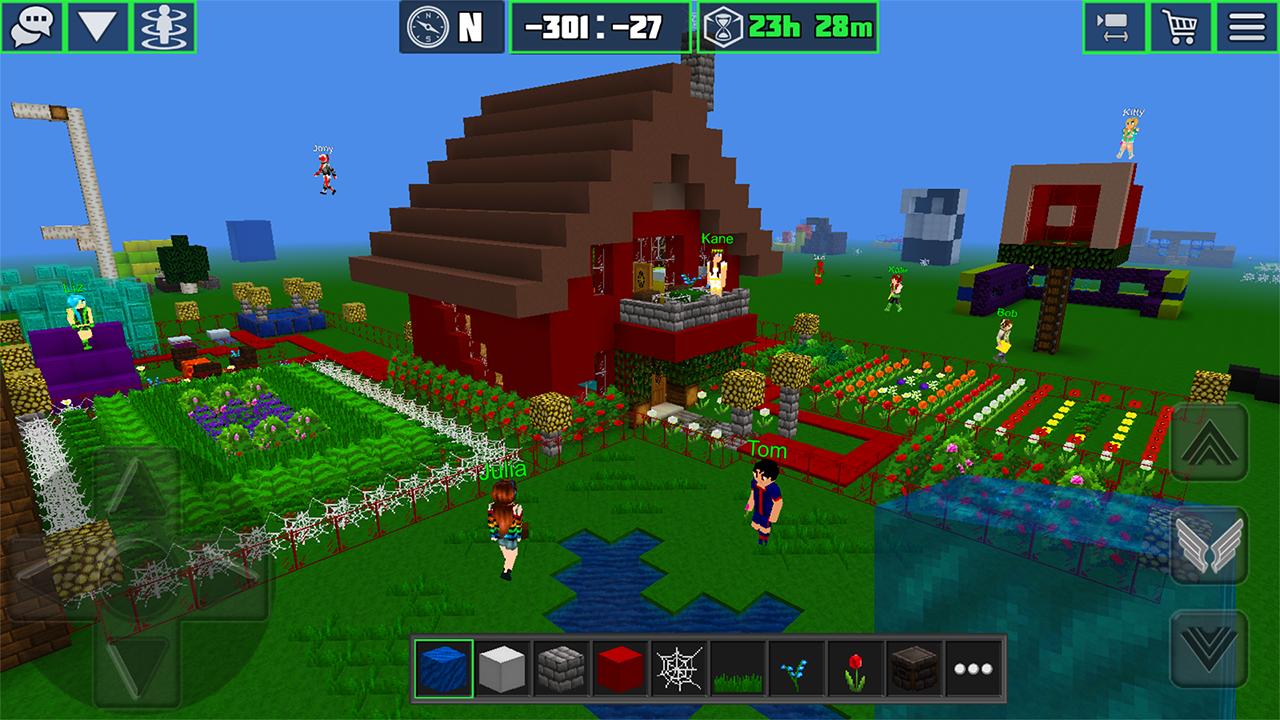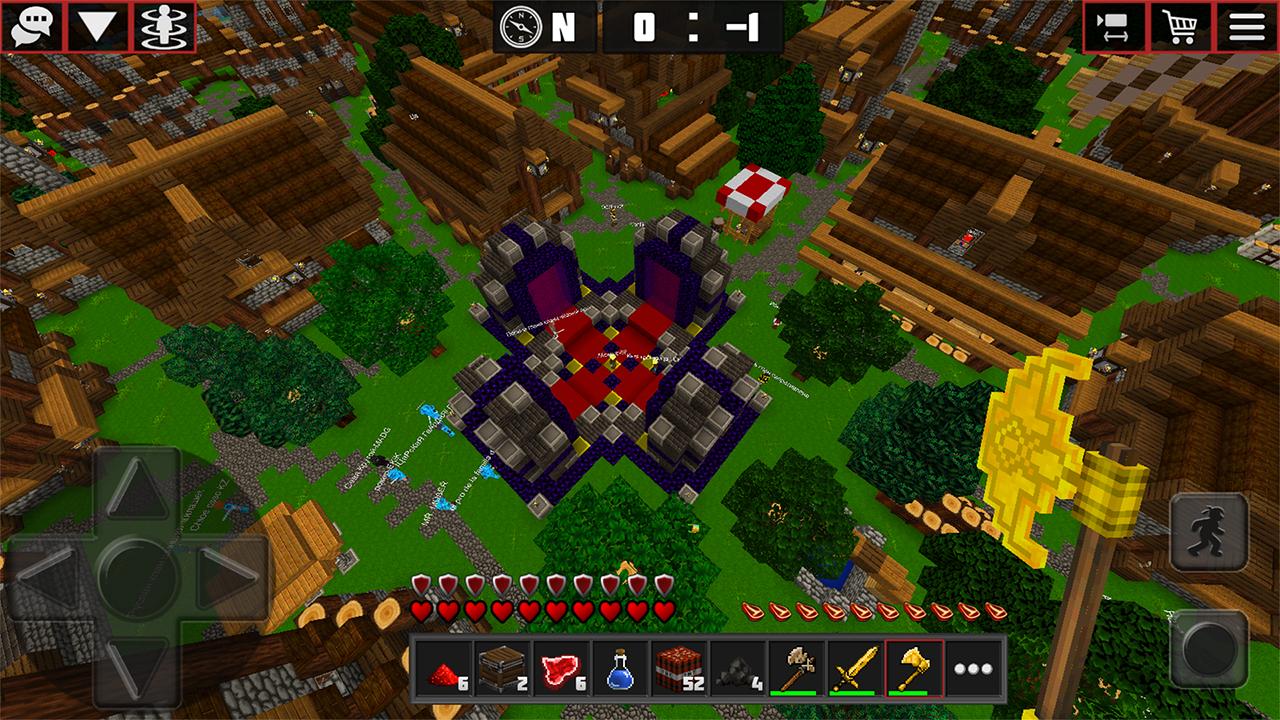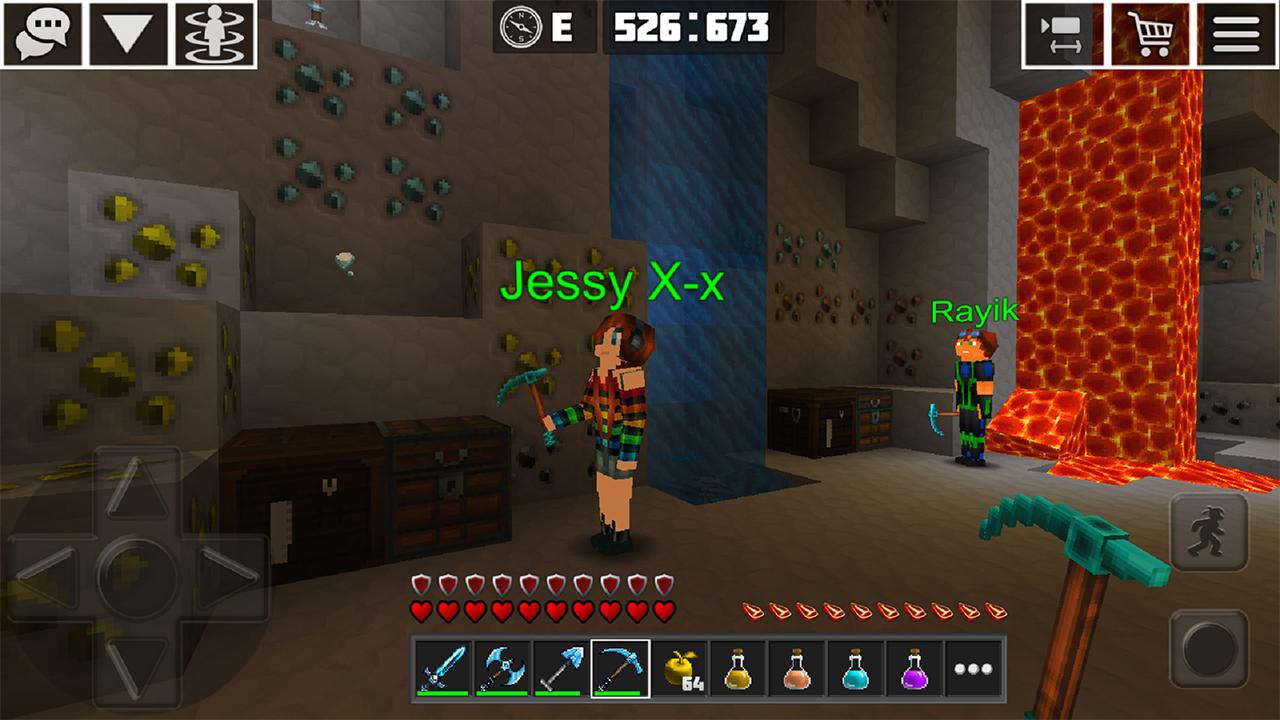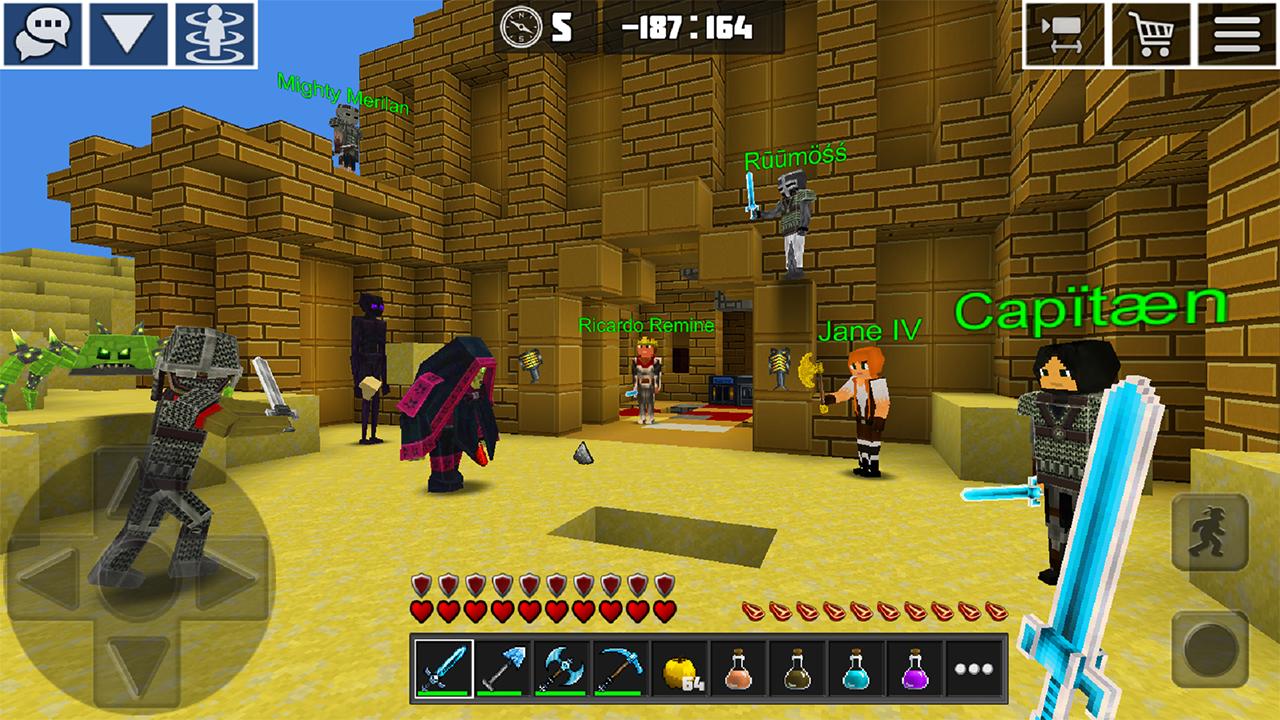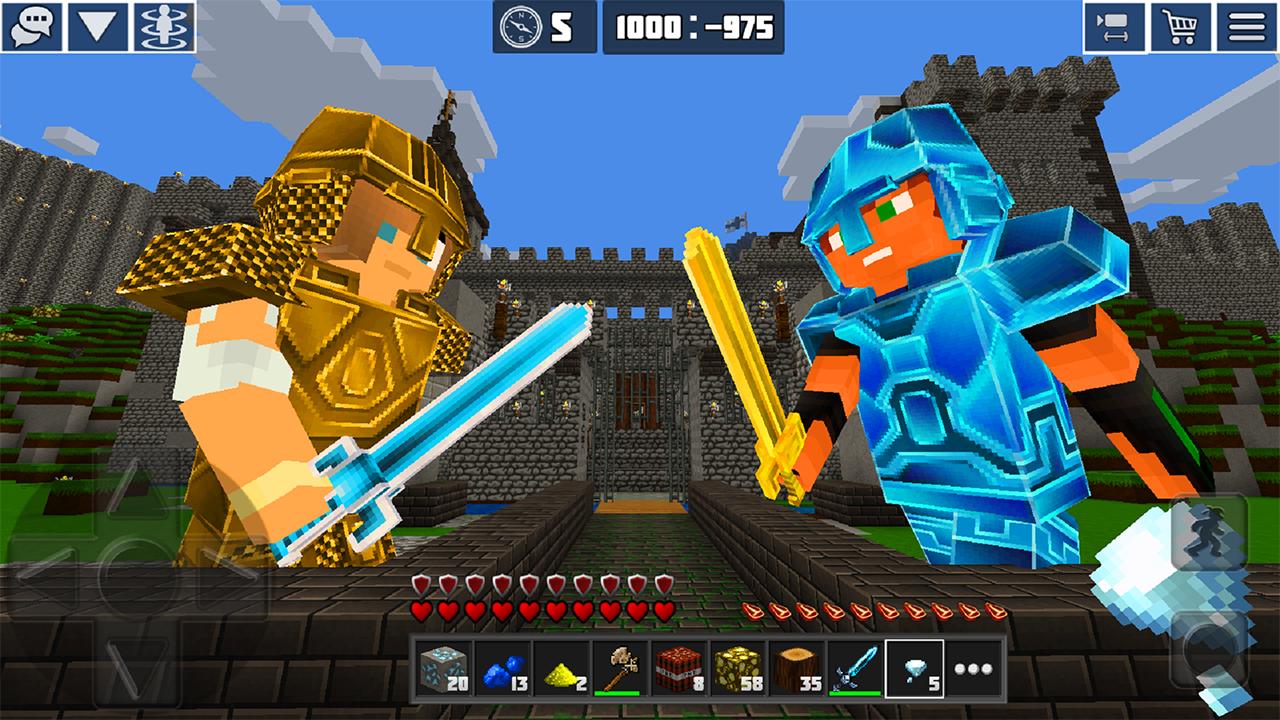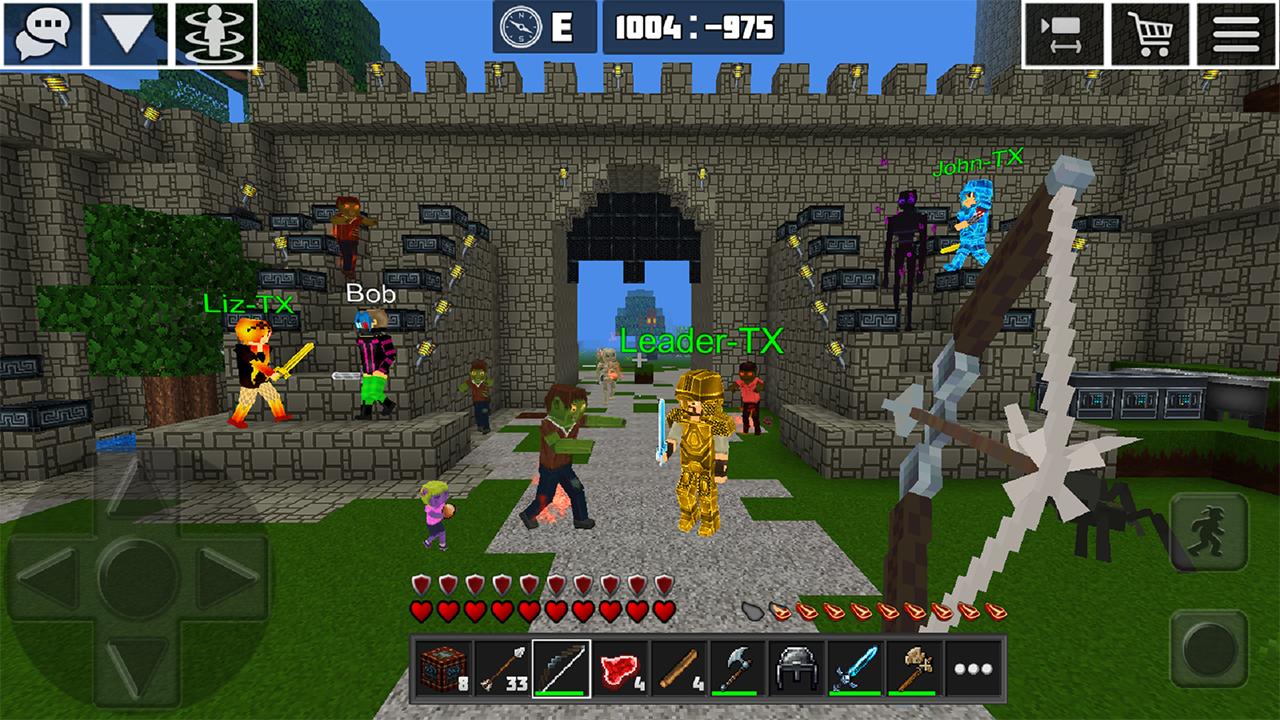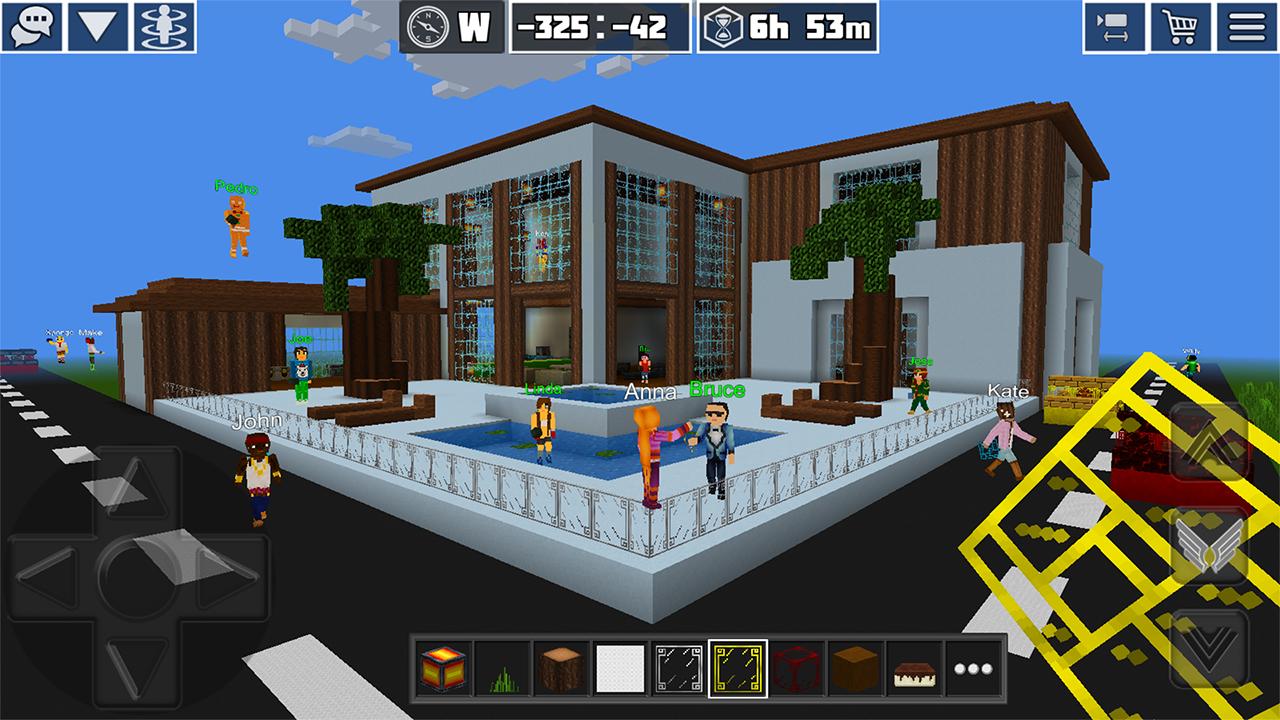 Description of Multicraft with skins export to Minecraft
Play world block craft survival online game for free. You Craft is an online multiplayer crafting and building adventure sandbox simulator played by thousands of players worldwide.

Mine, craft, survive, build block worlds. Have fun in this survival exploration simulator.

Features:
• Play with Real Community: Chat, craft cubes or build main sandbox constructions among real friends, family members, new players
• Crafting and Building Online: Use tons of block crafting and building recipes to construct amazing constructions like city, house, bridge, arc, mini world
• Fun Exploration: Cool creative world, base, house, city, other pixel constructions are waiting to explore
• Survival Simulator: Mine, craft resources. Get food, farm, brew potions. Battle to survive, win pvp, unite in survivor clans and more
• Shoot from bow using arrows, explode TNT, throw splash potions, construct Iron Golem
• Enjoy taming pets
• Farm faster using bone meal
• Get resources faster at NPC Trader
• Customize your character using 8+ skin packs
• Enjoy realistic block 3d graphics: Day/night cycle, weather, flawing water, different biomes, nice sounds – everything for your joy
• Try Online Multiplayer, Offline Games without need of wi-fi

Want more?
Try our different game modes for an unforgettable 3d sandbox experience:
Enjoy playing Survivor or Creative Multiplayer on the infinite sandbox. Build block, minicraft, create items, satisfy hunger. Battle monsters, pvp against players, win survival raft wars to survive.
Try peaceful modes without monsters, or normal with monsters in survivor simulator.
Try Offline Survive or Creative Modes: Build mini worlds alone, create electricity, fight monsters, fly using elytra.

This online simulator gives you unlimited possibilities for your creative and survival adventure. Download and play it now.

---
You Craft is not an official Mojang application. This game is not associated or connected with Minecraft Pocket Edition. It is a trademark of Mojang and it is not endorsed by or affiliated with the You Craft game's creator or its licensors.
Additional Information
Current Version
2.13
Publish Date
2020-09-21
Available on

Requirements
Android 4.1+
Similar to Multicraft with skins export to Minecraft