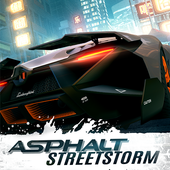 Asphalt Street Storm Racing
|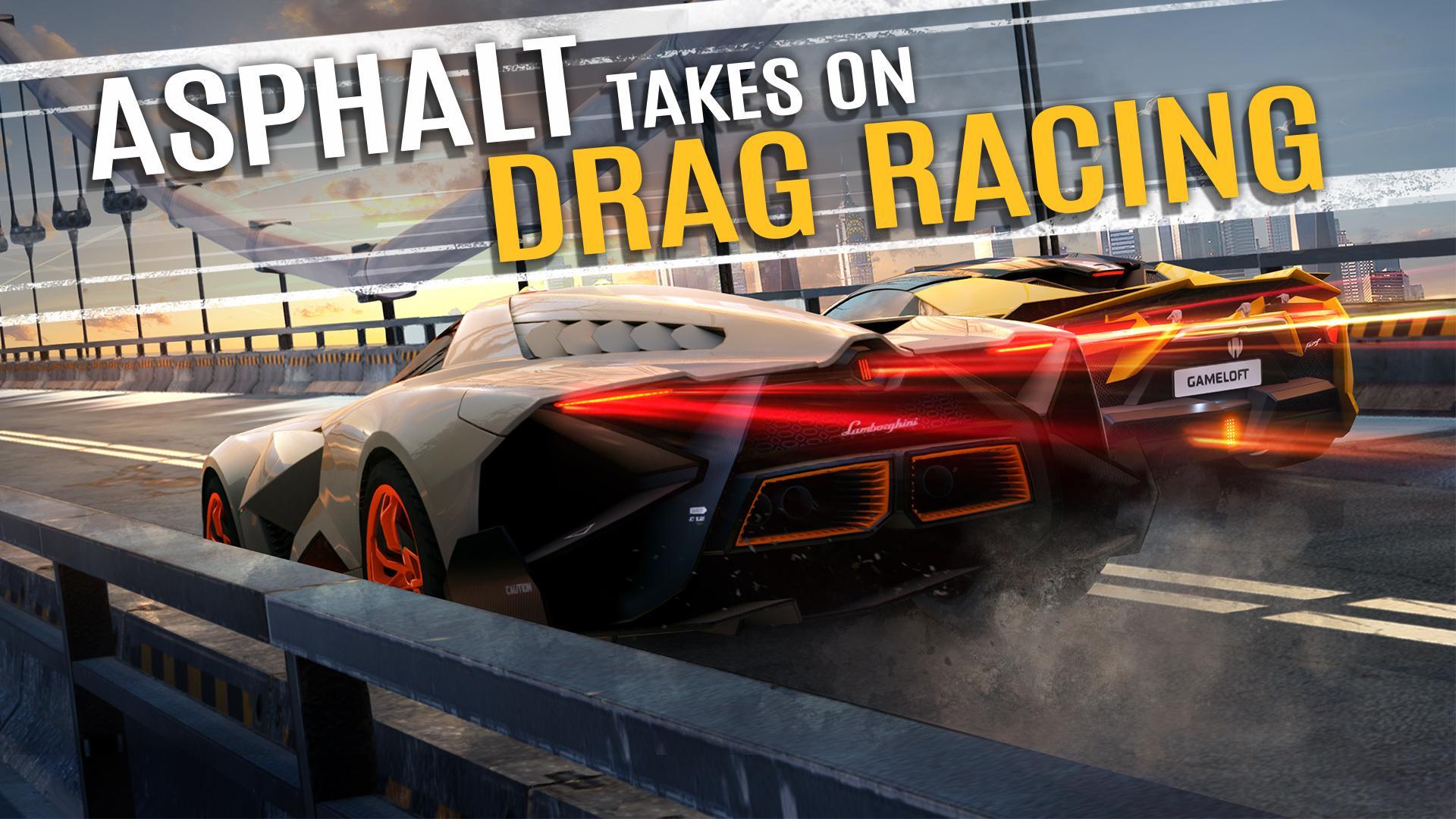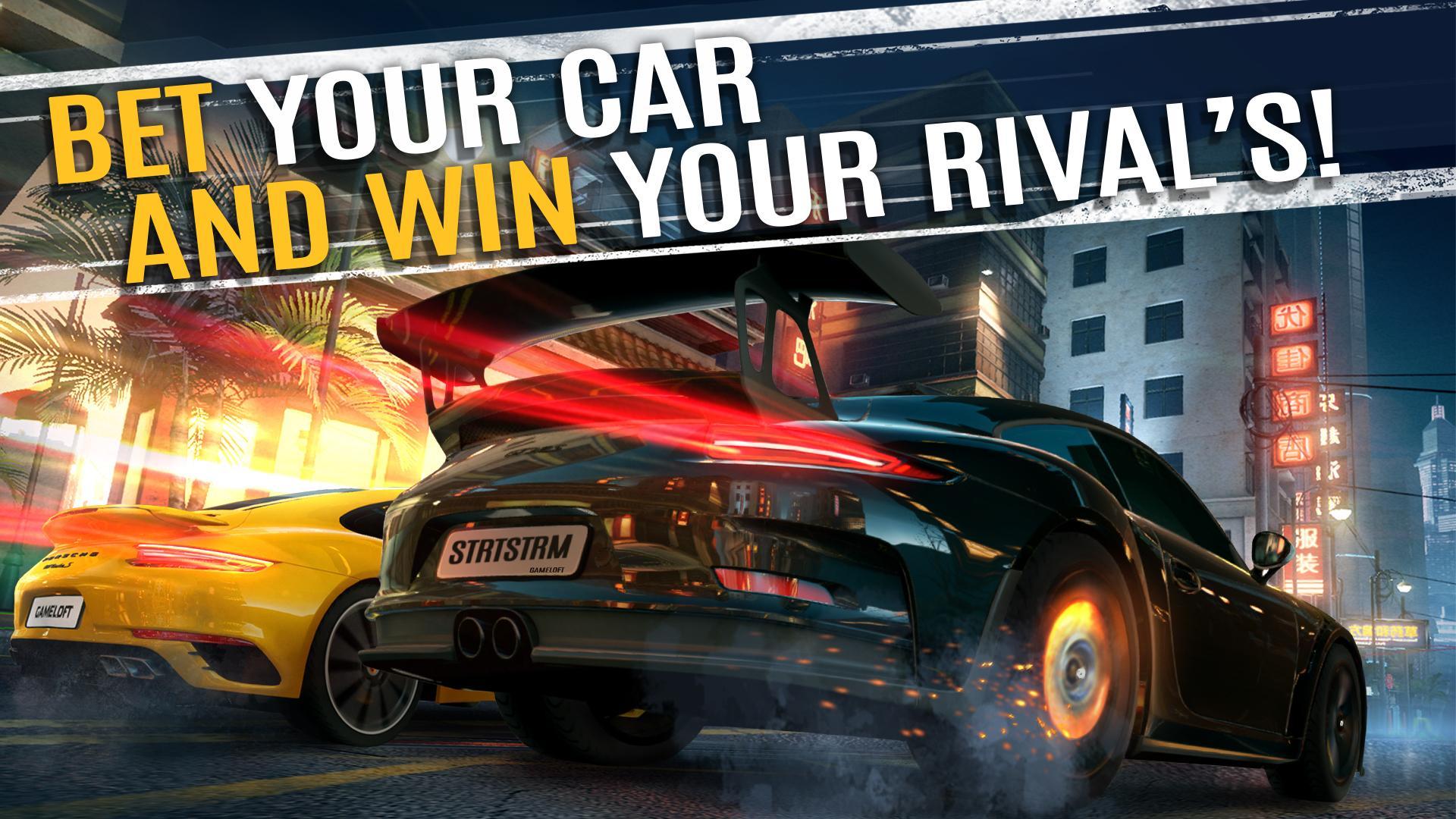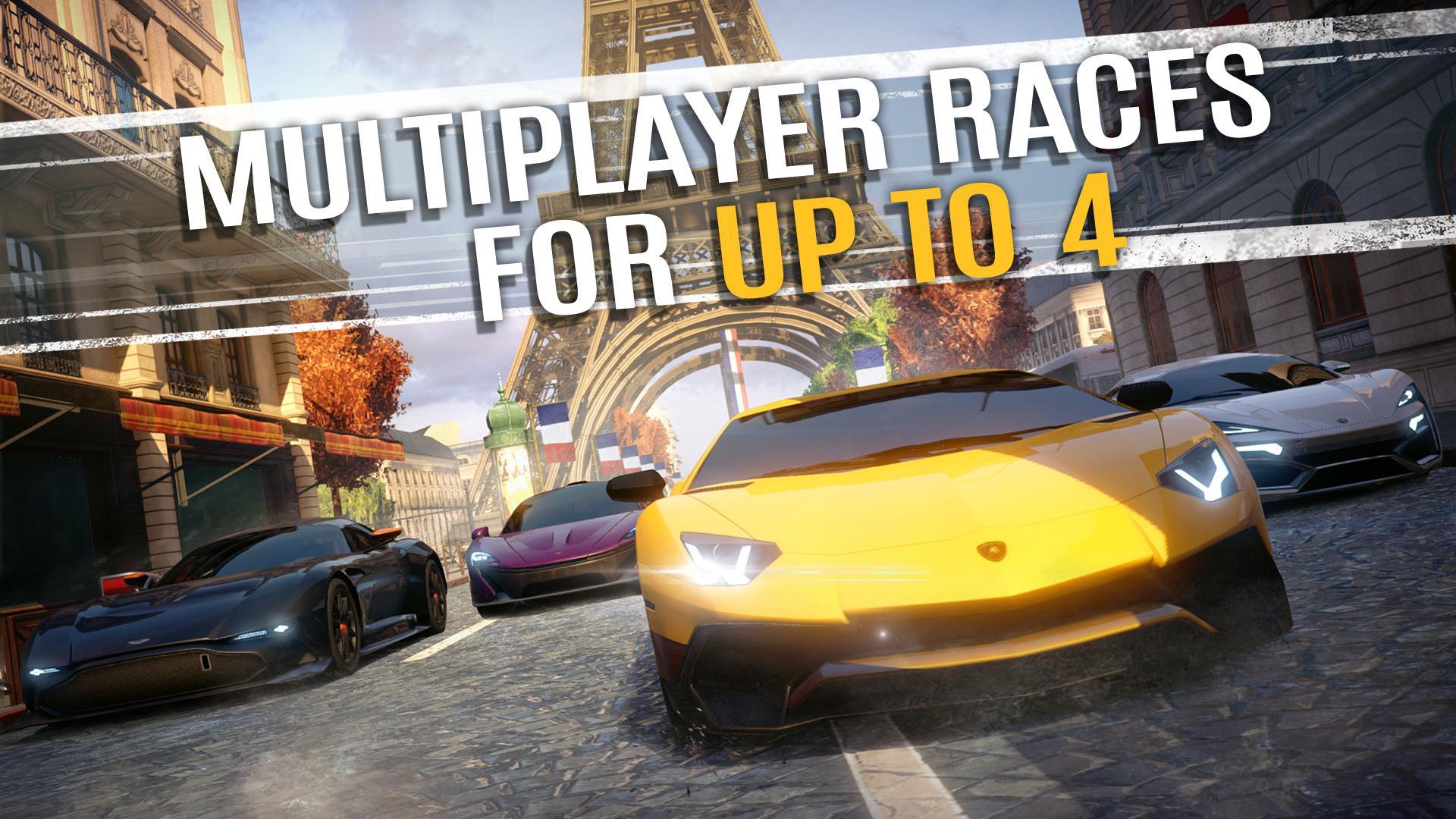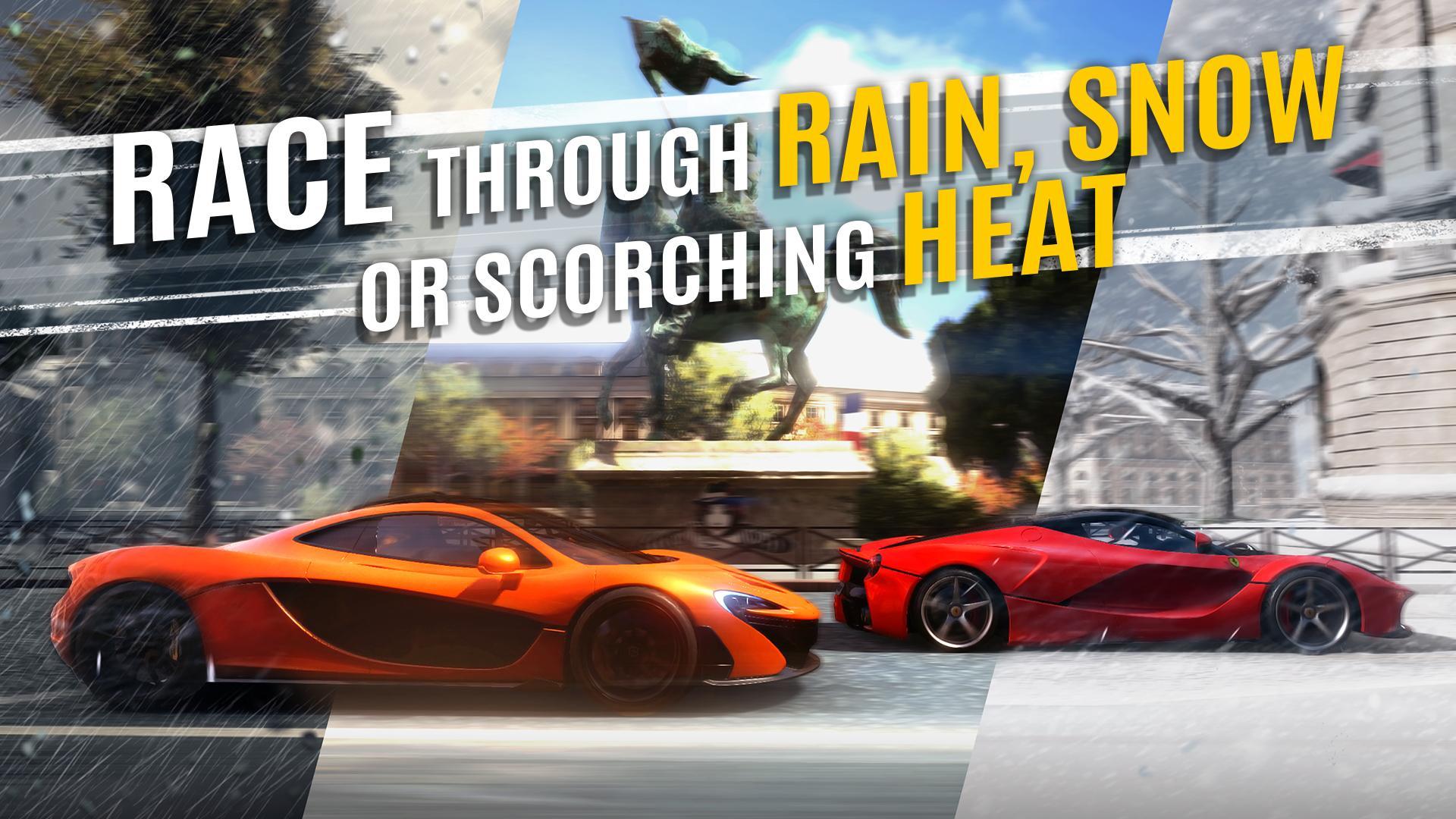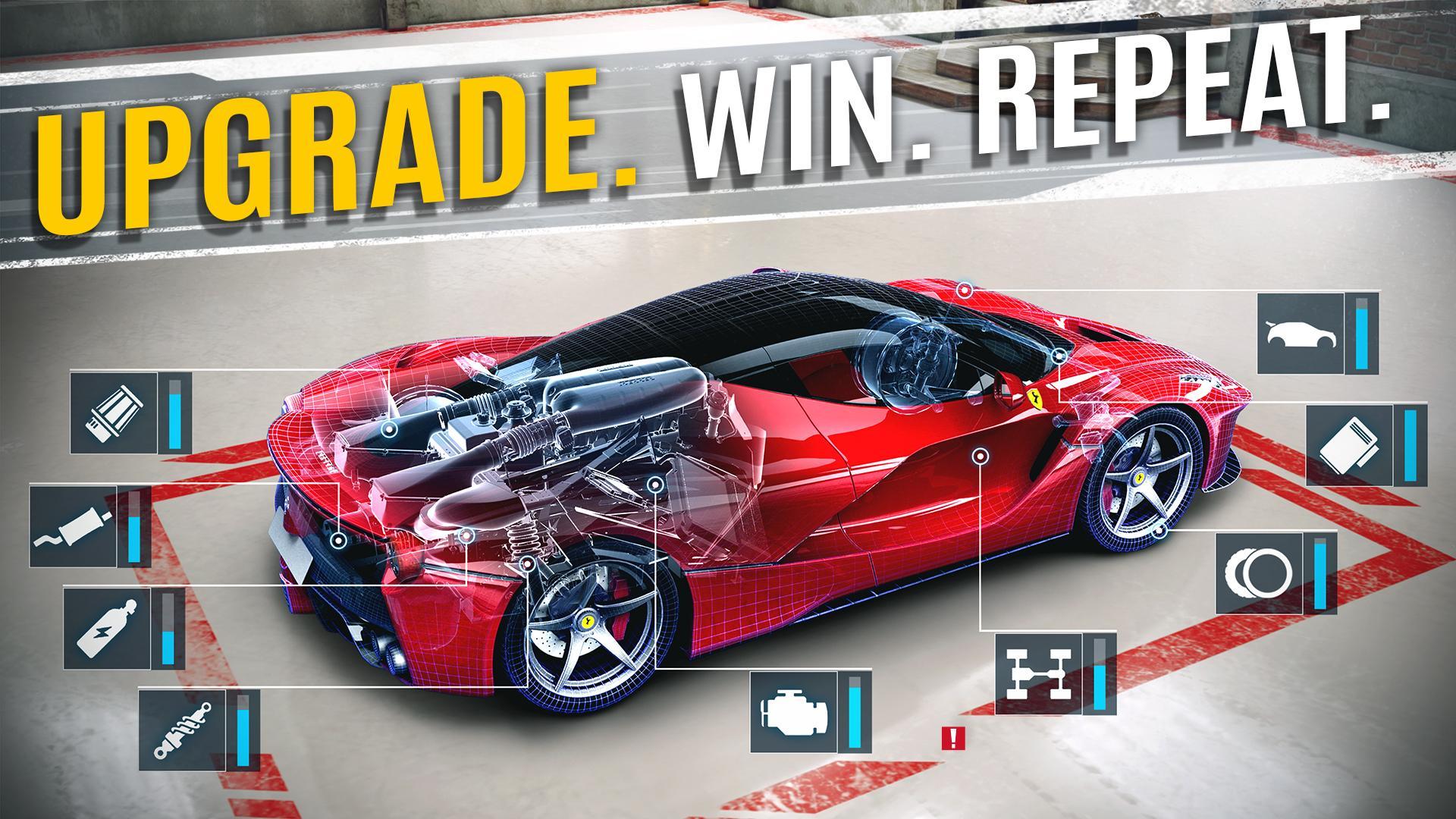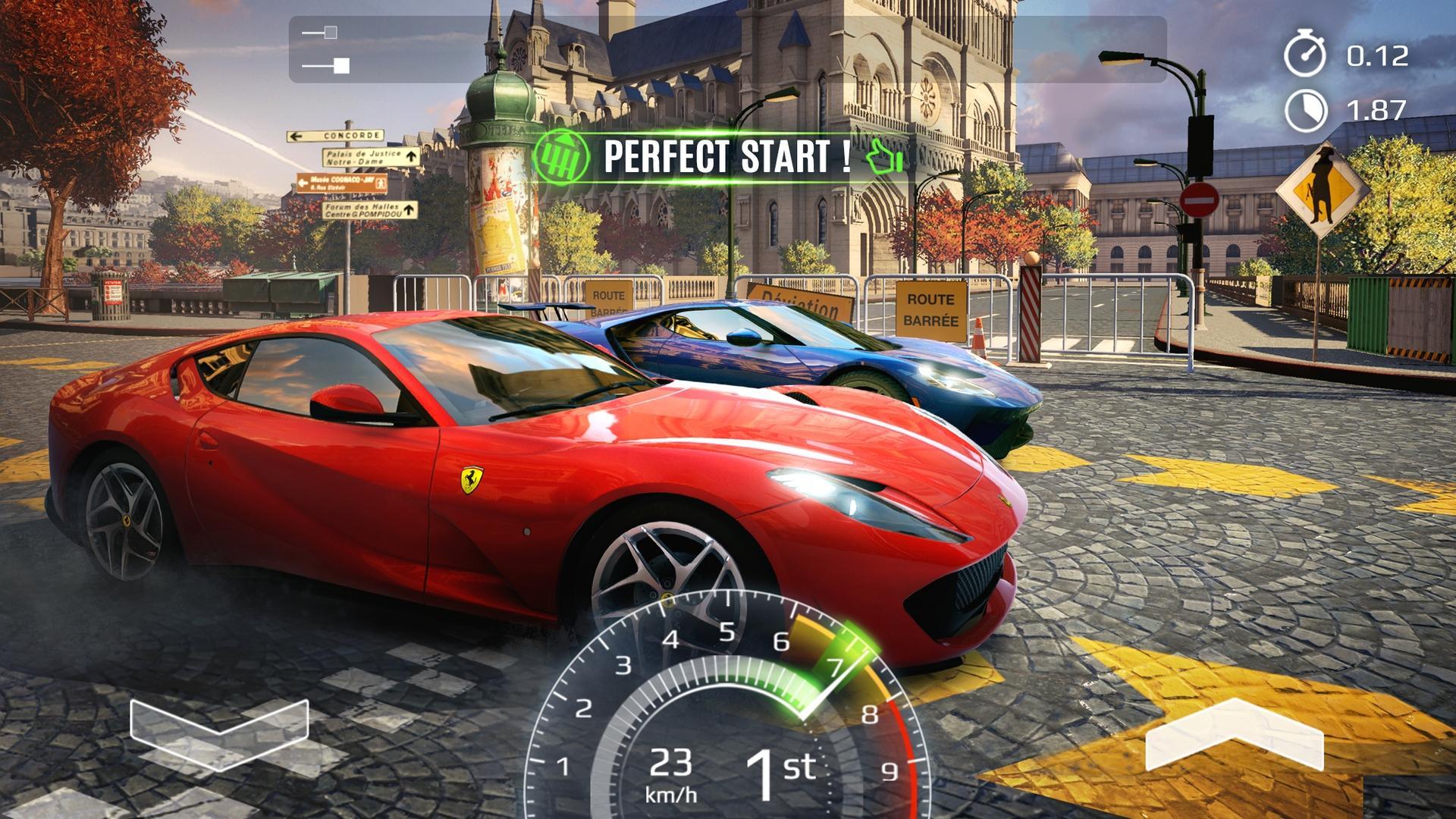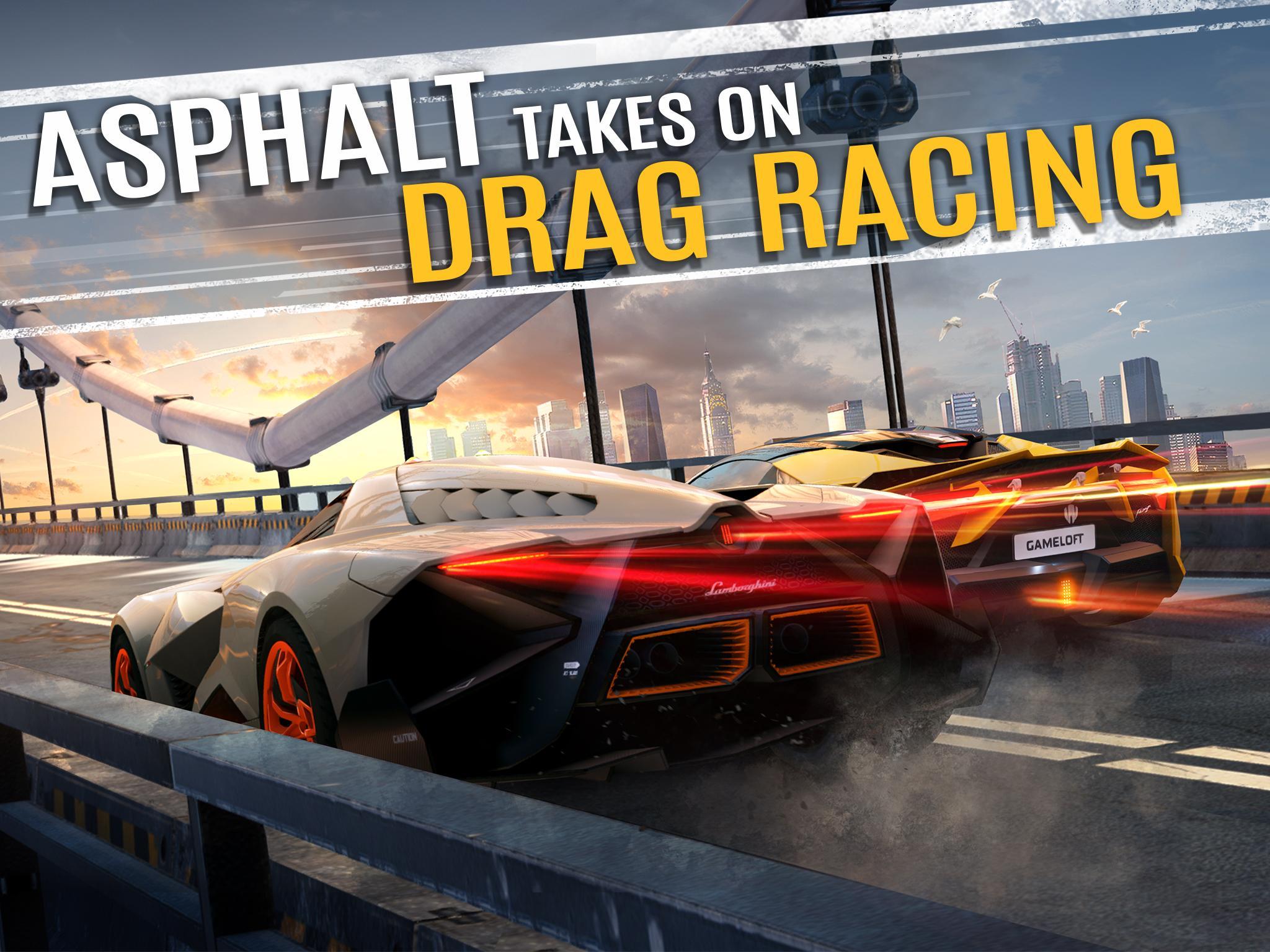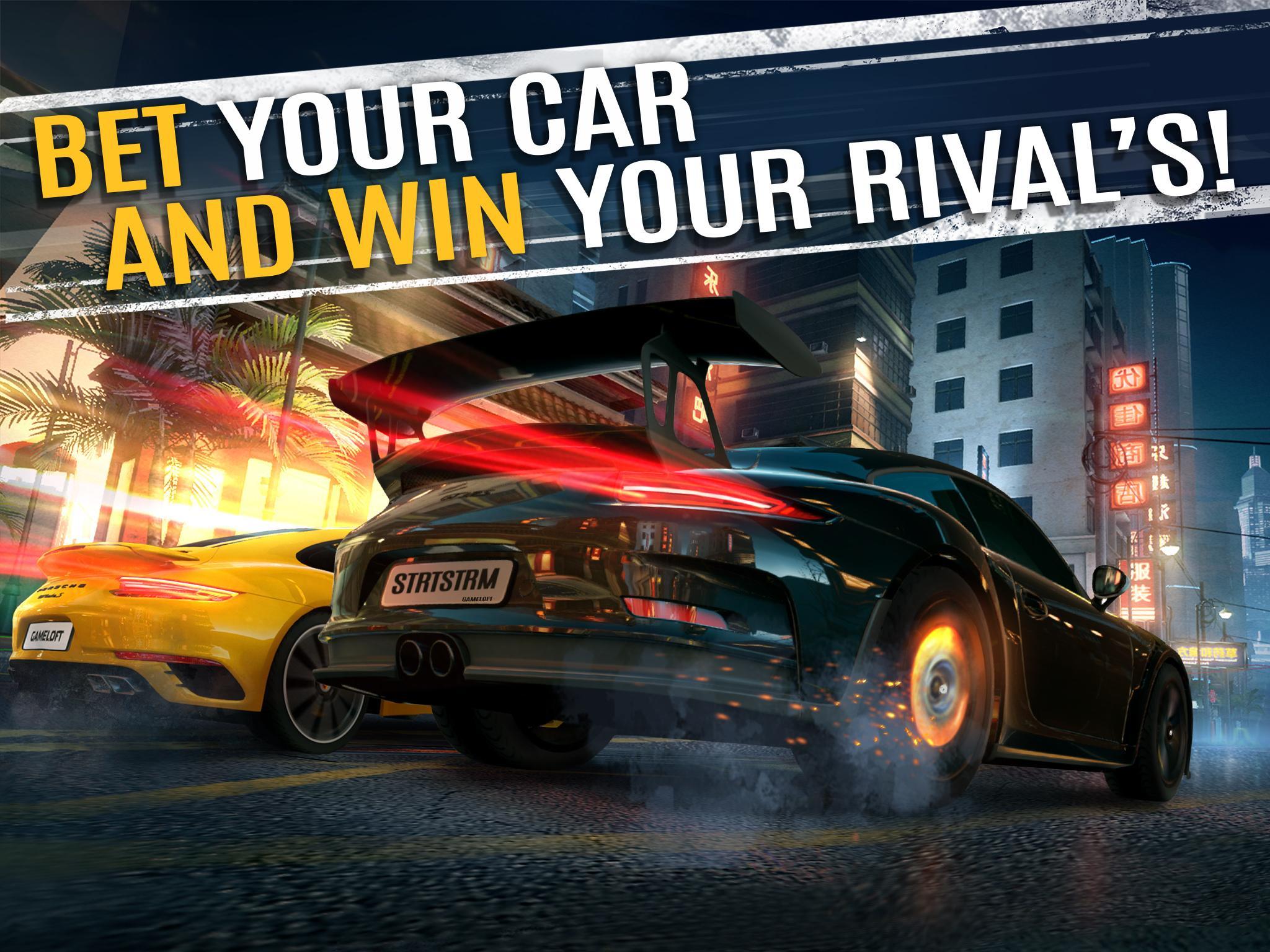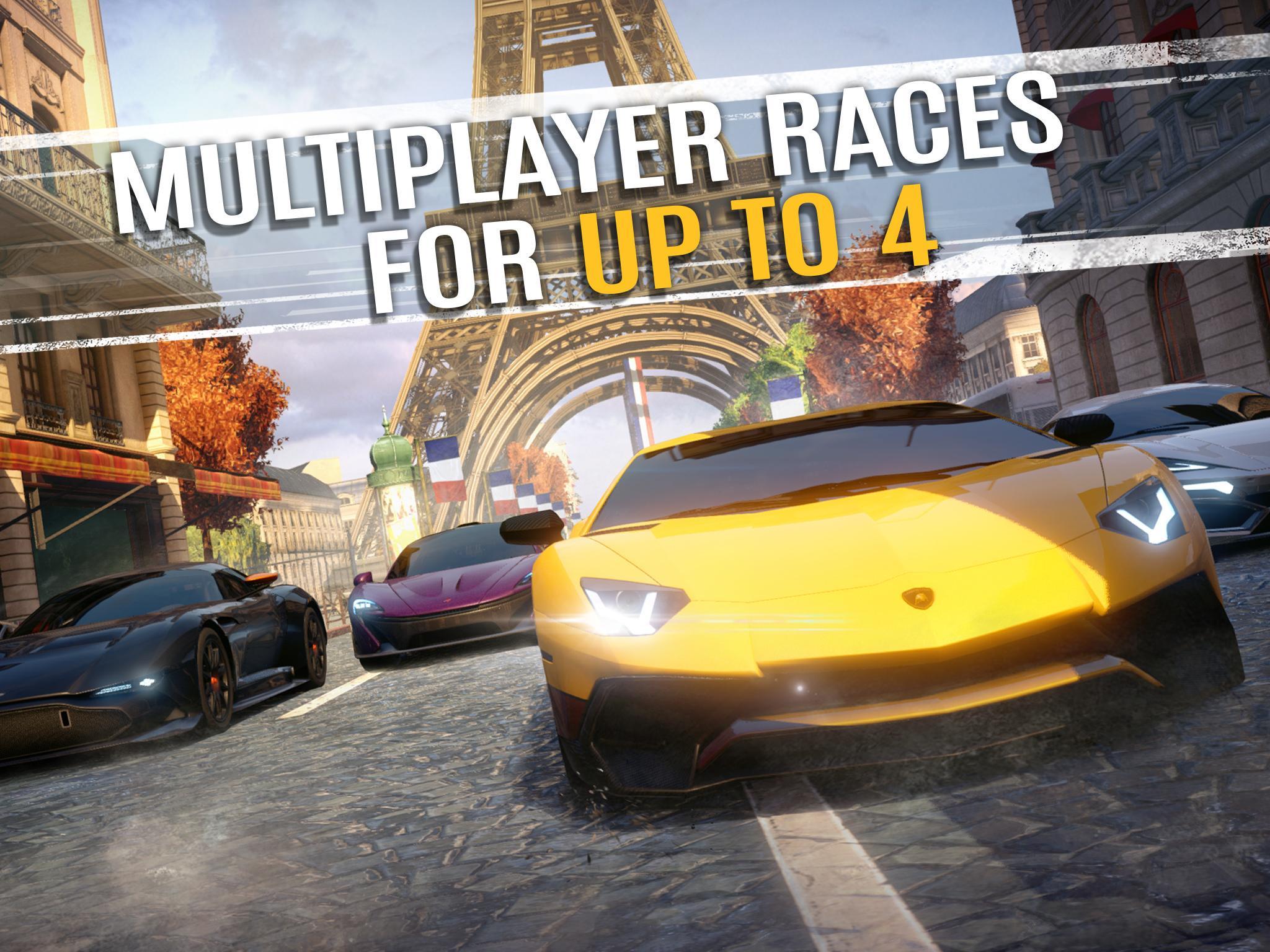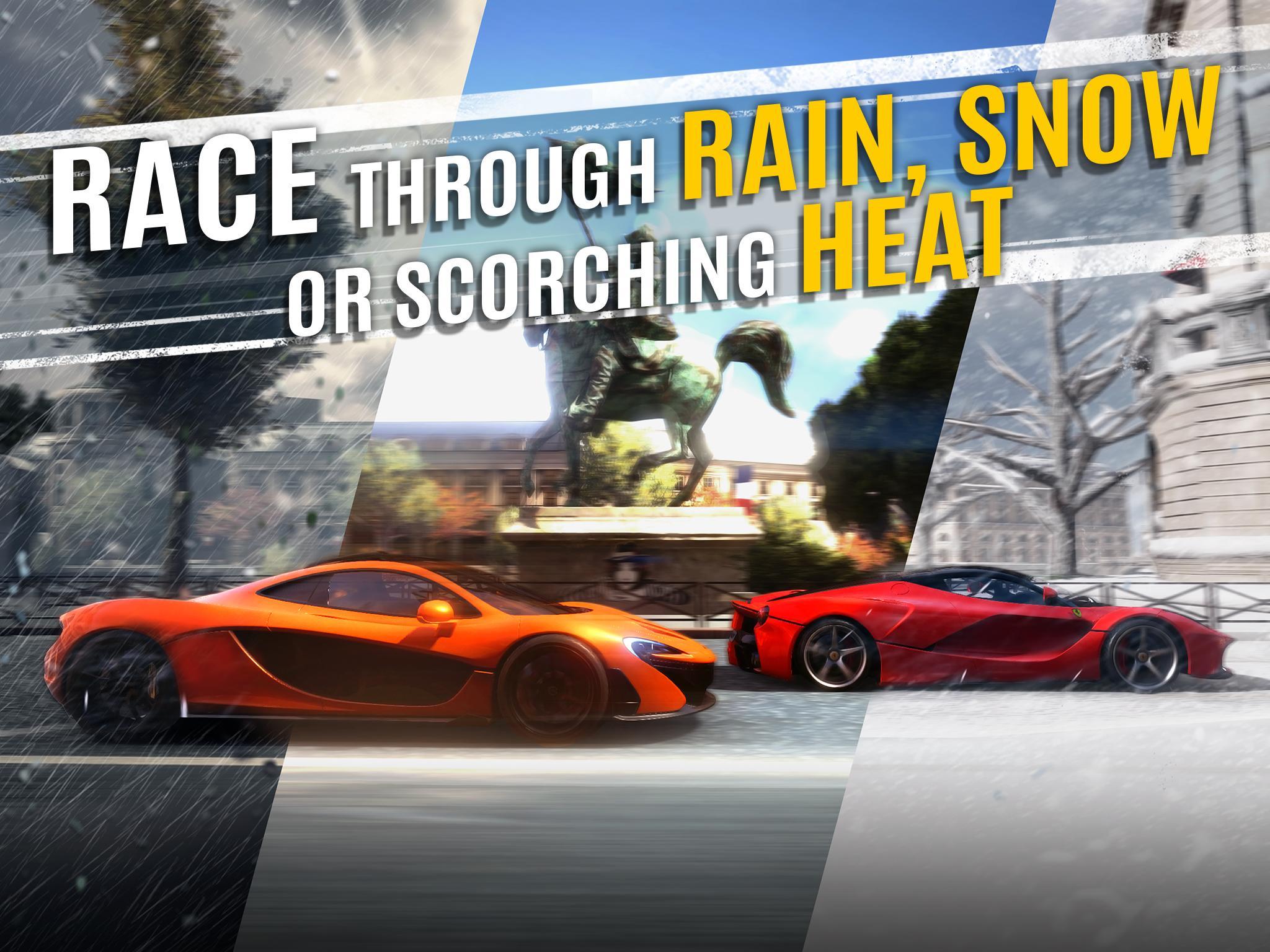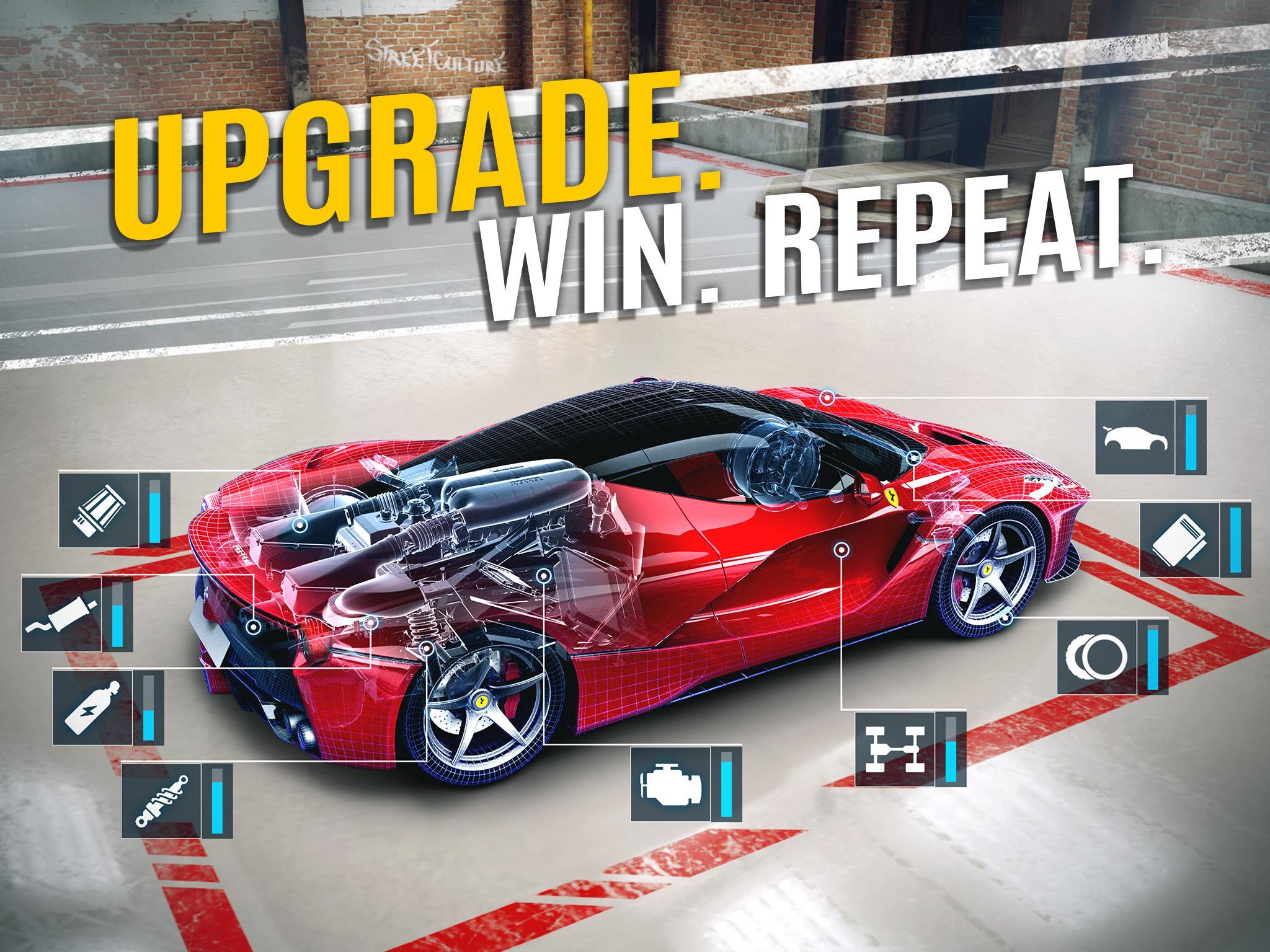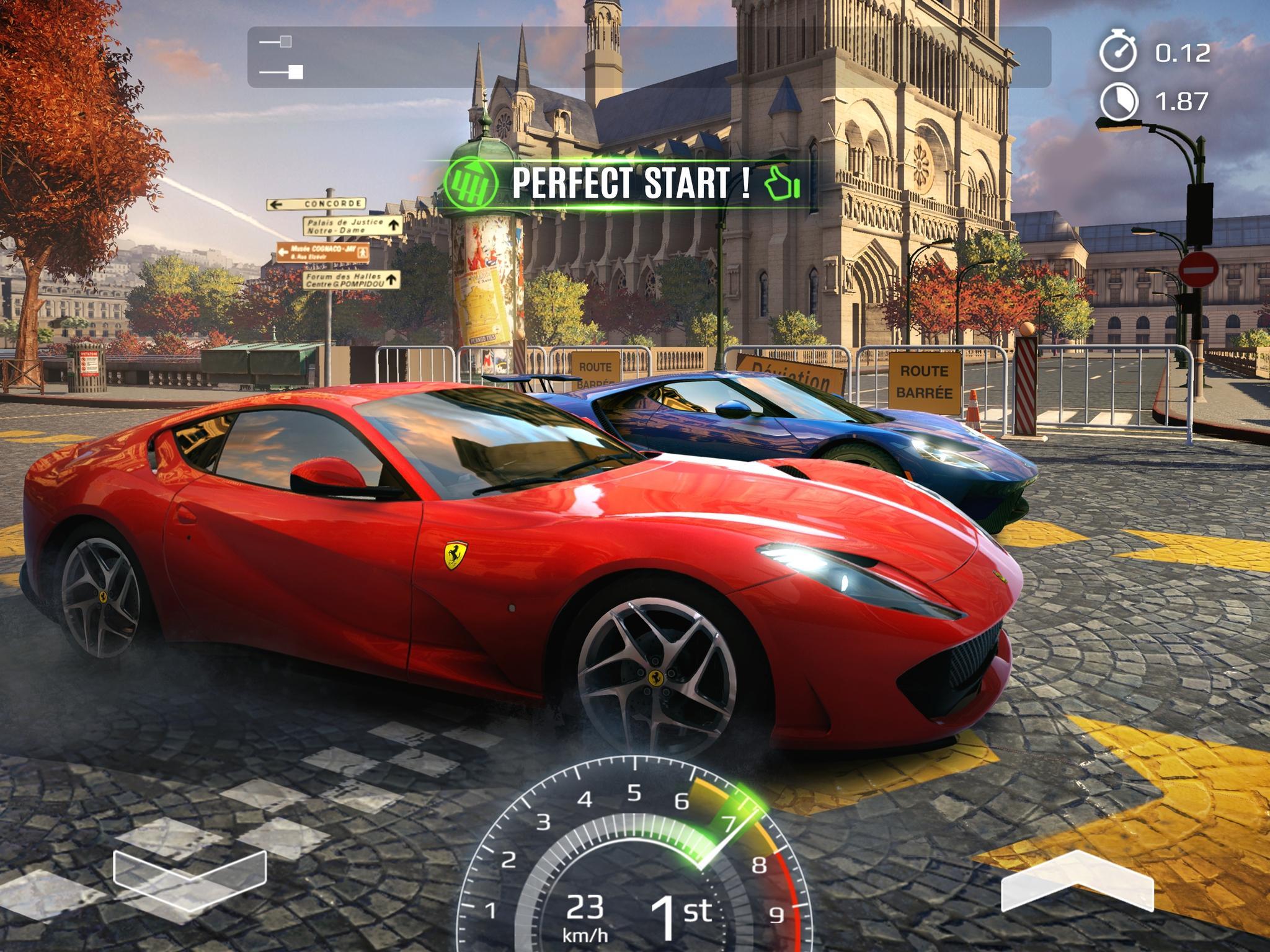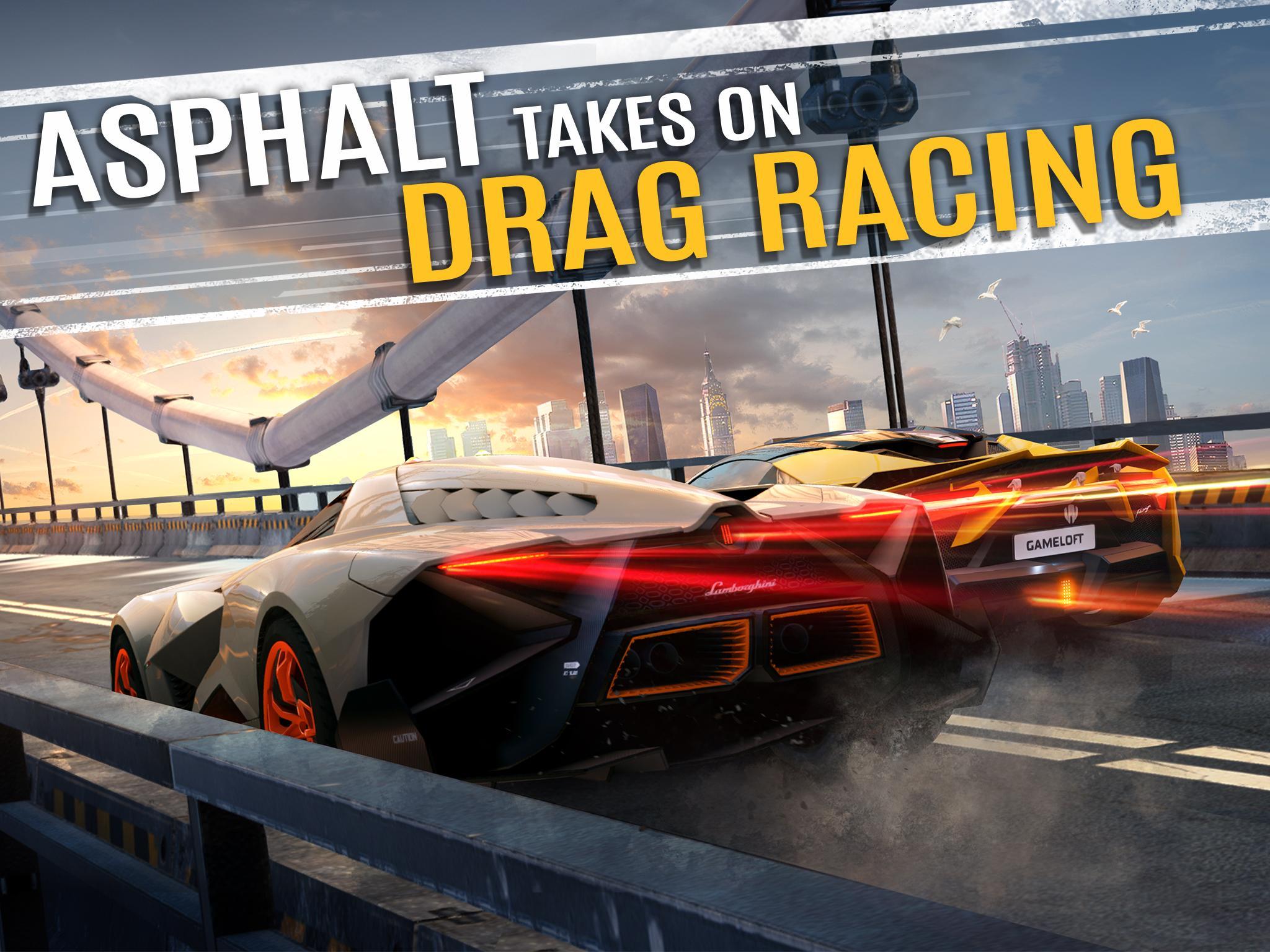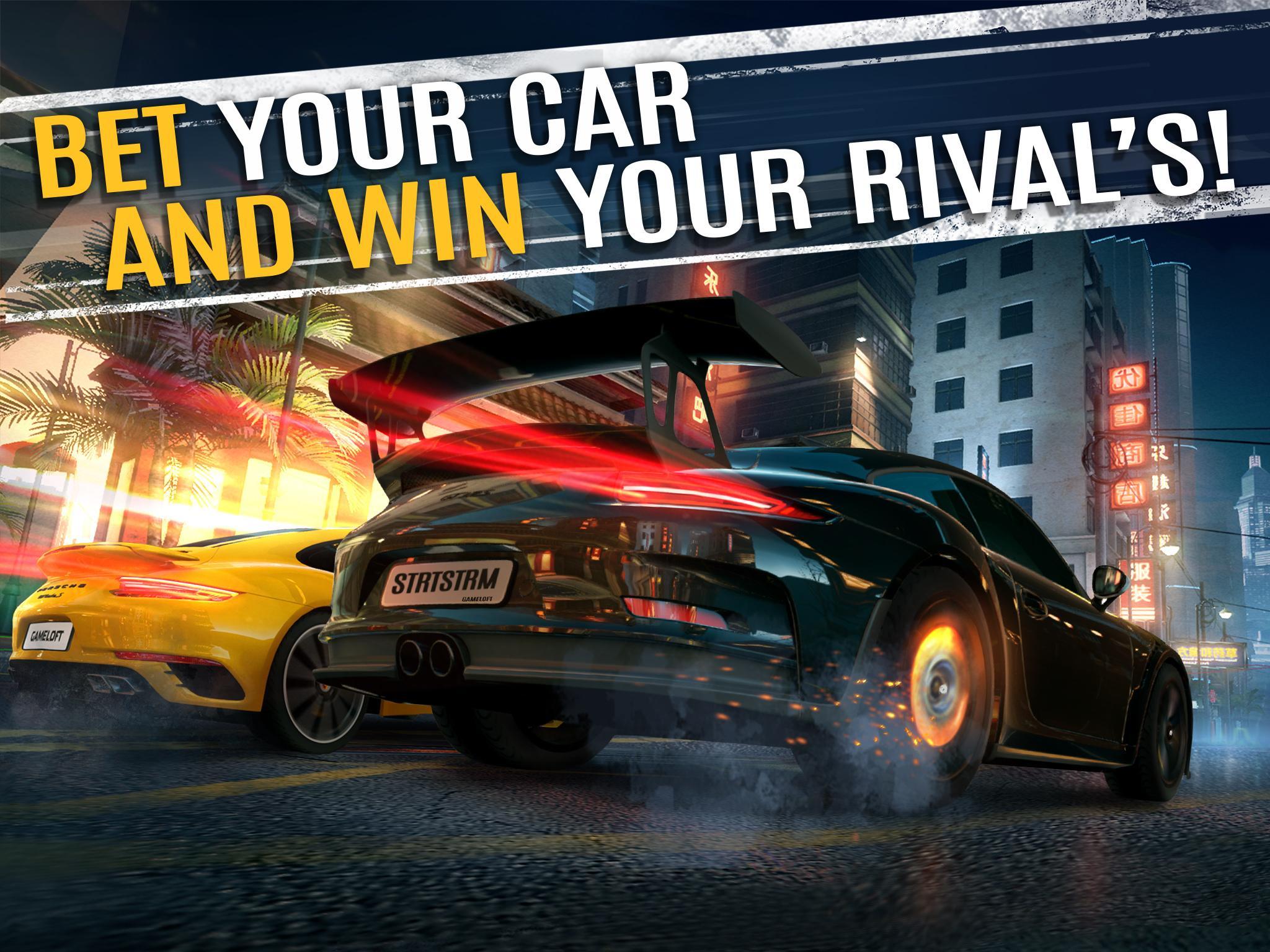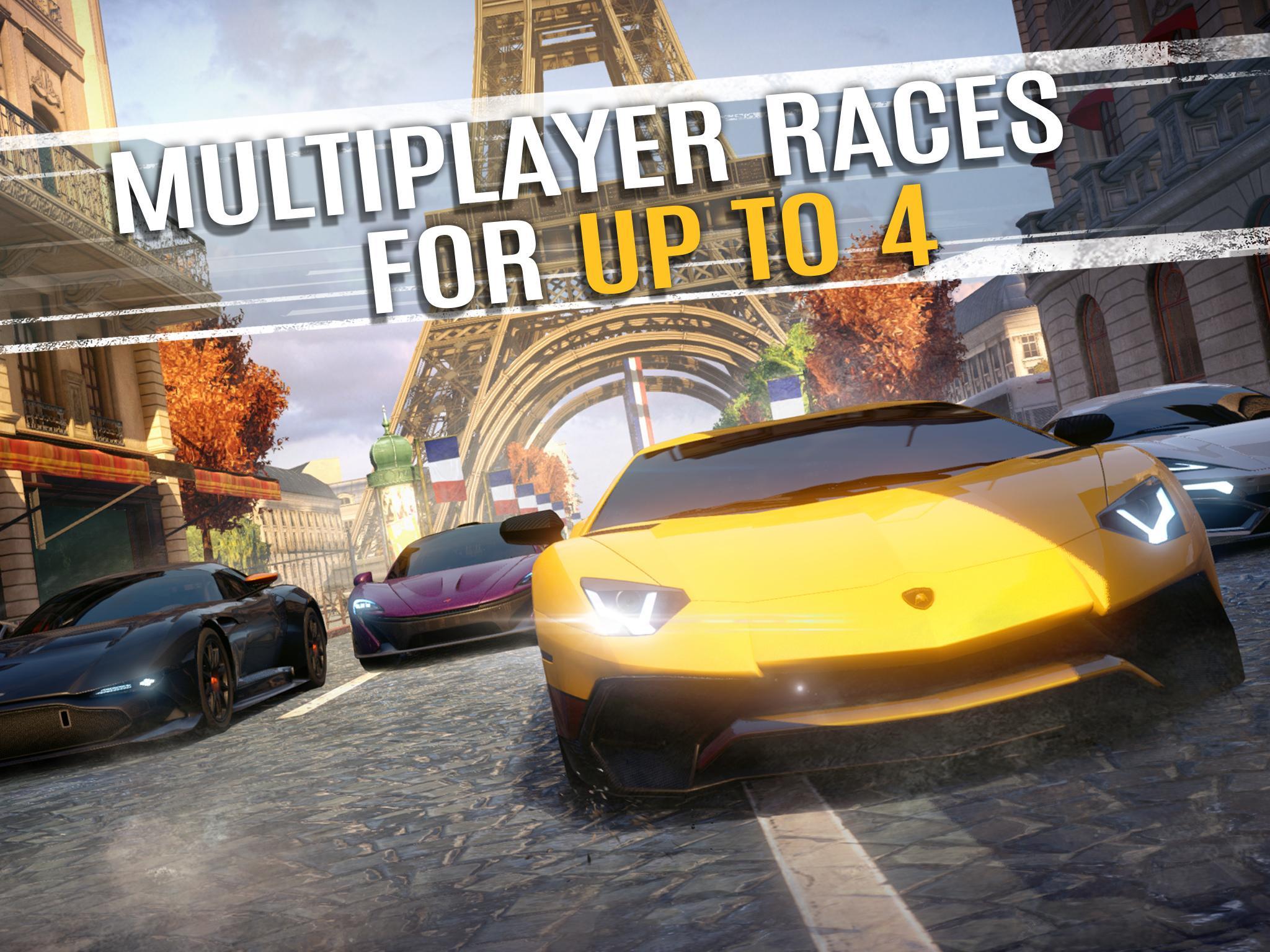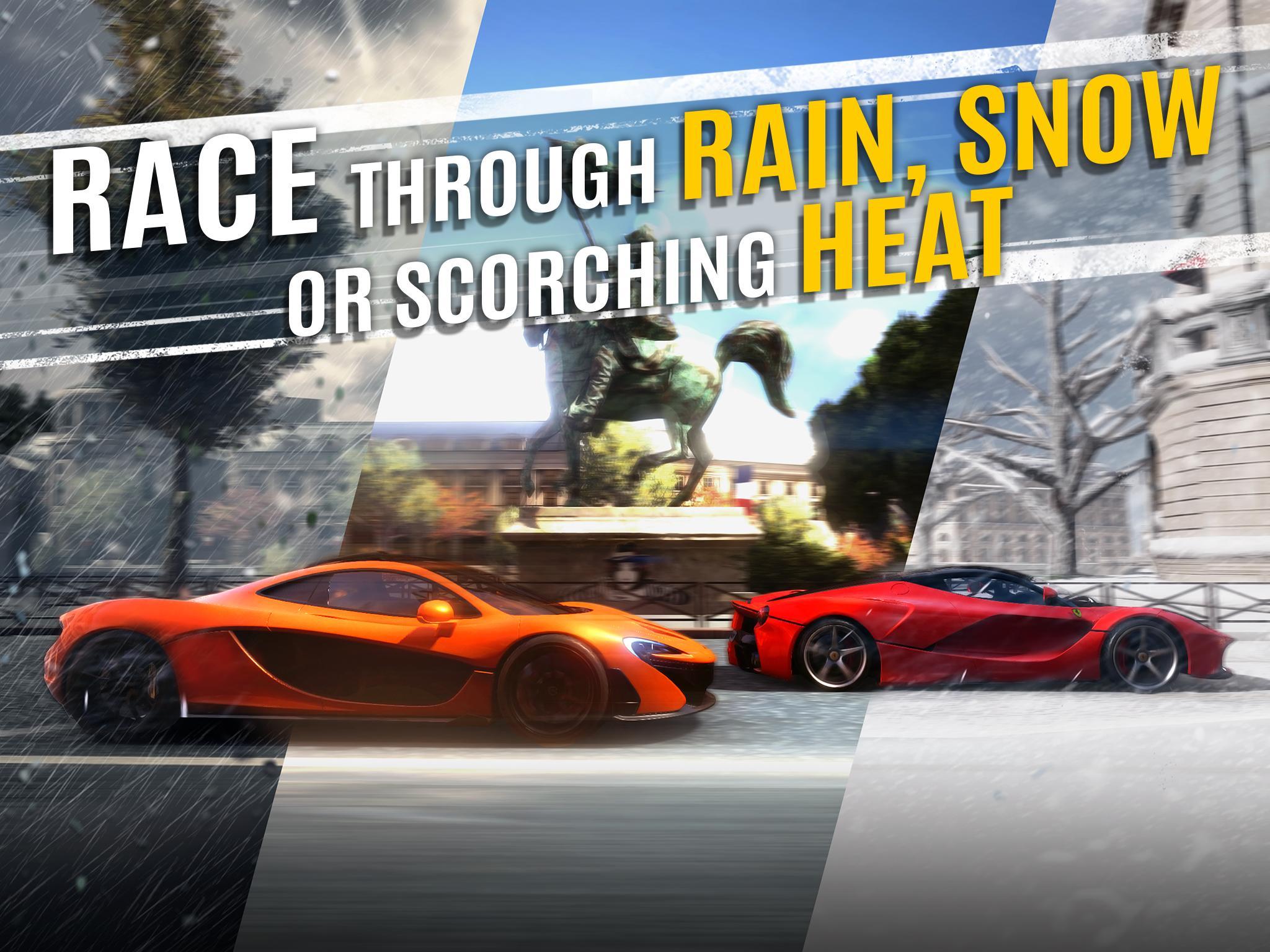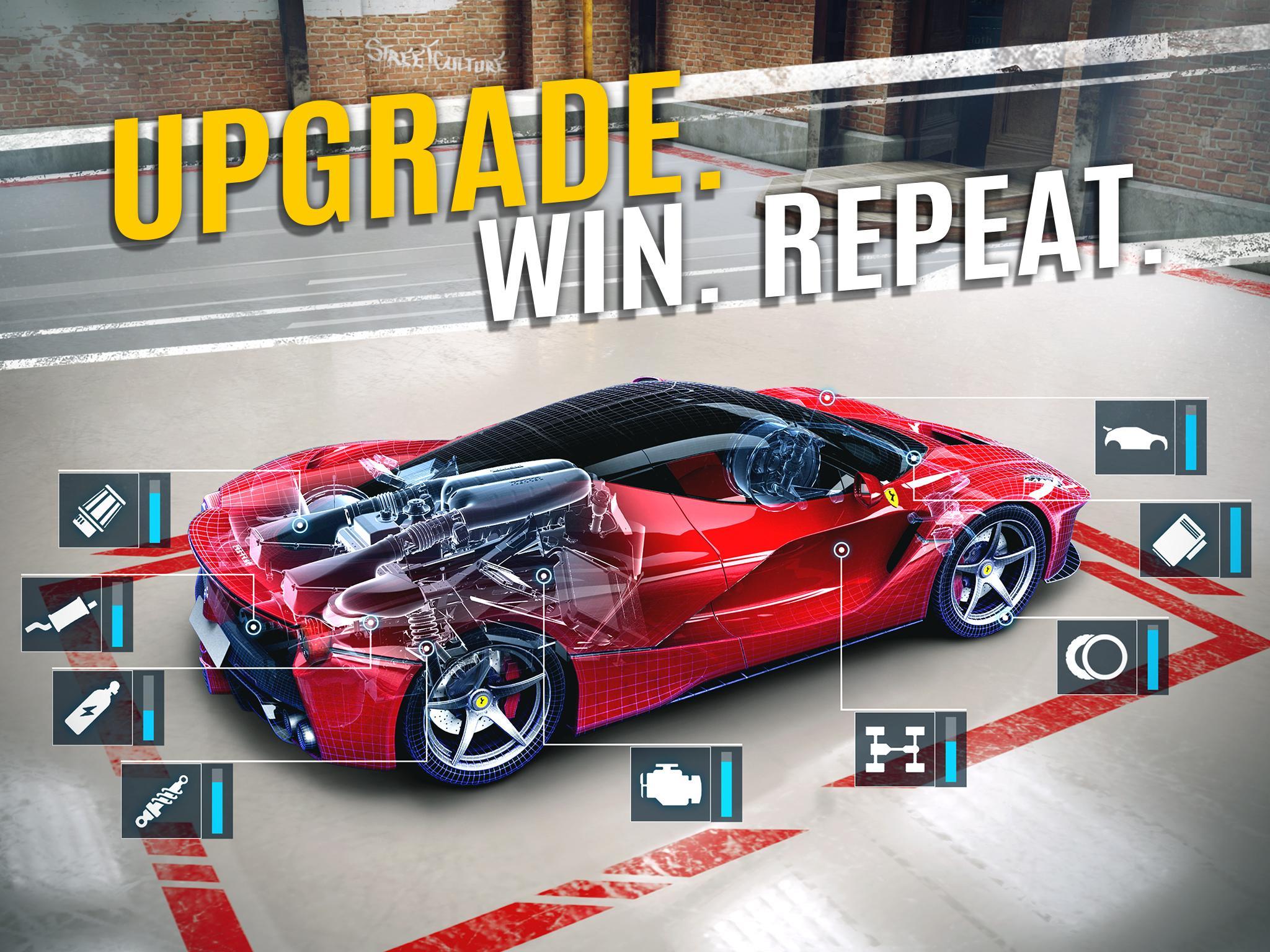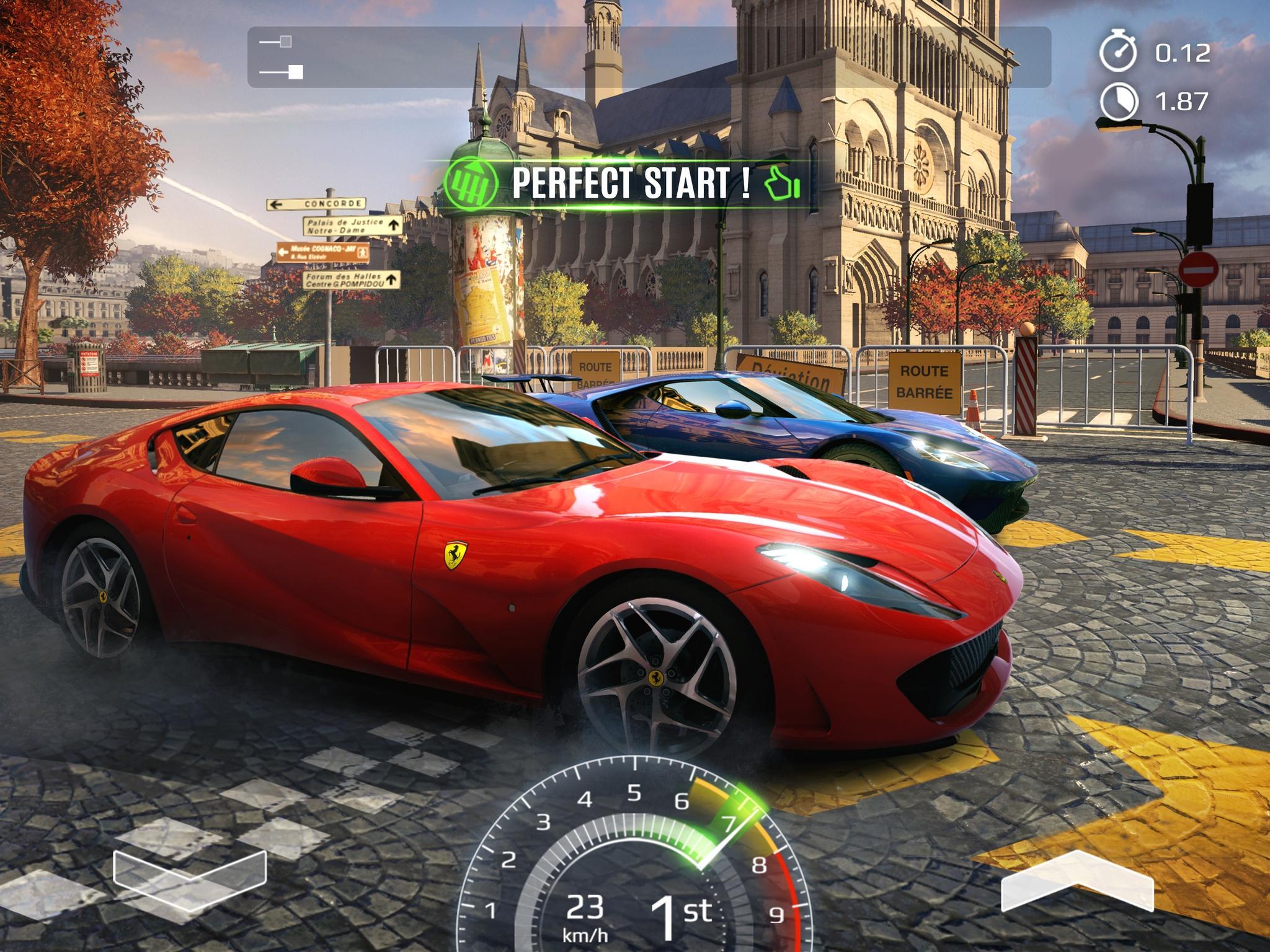 Description of Asphalt Street Storm Racing
Asphalt Street Storm Racing
is available for Android device now. It is a basically a drag-racing game, featuring a 1/4-mile dragstrip competition that dares you to carry out a series of shifts in order to go from the starting line to the finish line in the shortest possible time.
If you are a racing driver, please download
Asphalt Street Strom Racing
, which will bring you Special experience. If you are not a racing driver, must please download
Asphalt Street Storm Racing
. At least in mobile, you can see how it feels to racing cars and win.
Asphalt Street Storm Racing
is an ideal game for Supercar lover. In this game, players can collect or own the cars they always dreamed of, ranging from old-school muscle cars to the fastest hypercars. All licensed by top car manufacturers: Ferrari, McLaren, Bugatti, Mercedes- Benz, BMW, Ford, Chevrolet, and many others. Further, the game includes various customization options for pimping up your cars, such as paint jobs, decals, superchargers, nitro systems and more.
Asphalt Street Storm Racing
will challenge you to drag-race in different weather conditions, from scorching hot pouring rain to freezing cold. Rain, snow or what else will not stop you winning your opponents' pink slips and claim their cars. Besides, when driving in speed, the surroundings which are not ideal will increase the difficulty to the racing.
Game can be played in single-player mode or multiplayer PvP challenges, which including four-player real-time runs. Quick shift from single player to multiplayer races fast for the live thrills and fun of challenging the world's top driving opponents! Take part in cool races vs. 3 other players in real-time PvP clashes where only one can win, and the others will burnout in defeat.
The harder the race, the greater the triumph! You can bet in these modes, whether you bet small on each street run or need to study your opponents before betting pink slips, this is the most fun and intense quarter-mile of drag racing you've ever seen.
All the competitions will be held on in the most stylish locations around the world. So, try not to be distracted by the top-quality 3D HD environments when you need to pop a canister in three of the world's top cities for speed: New York, Paris and Hong Kong. Take the challenge and make your engine heard across the world's most glamorous cities in all-out drag races!
What's more, the outstanding graphics will make driver-lovers crazy! Feast your eyes on the cool 3D visuals and natural light simulator. Console-level HD graphics are a classic mark of what we do!
Tell us what you think or check out tips:
» Forum: http://gmlft.co/Asphalt_Streetstorm_Forum
Join our Racer Community!
» Facebook: http://gmlft.co/Asphalt_Streetstorm_FB
» YouTube: youtube.com/c/AsphaltGames
» Instagram: http://gmlft.co/Asphalt_Streetstorm_IG
We think you may also like the GAMEs:
Asphalt 8: Airborne
,
Asphalt Xtreme: Rally Racing
, and
Need for SpeedTM No Limits
, ect.
Additional Information
Current Version
1.5.1e
Publish Date
2018-07-31
Available on

Requirements
Android 4.1+
Similar to Asphalt Street Storm Racing