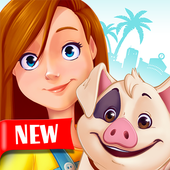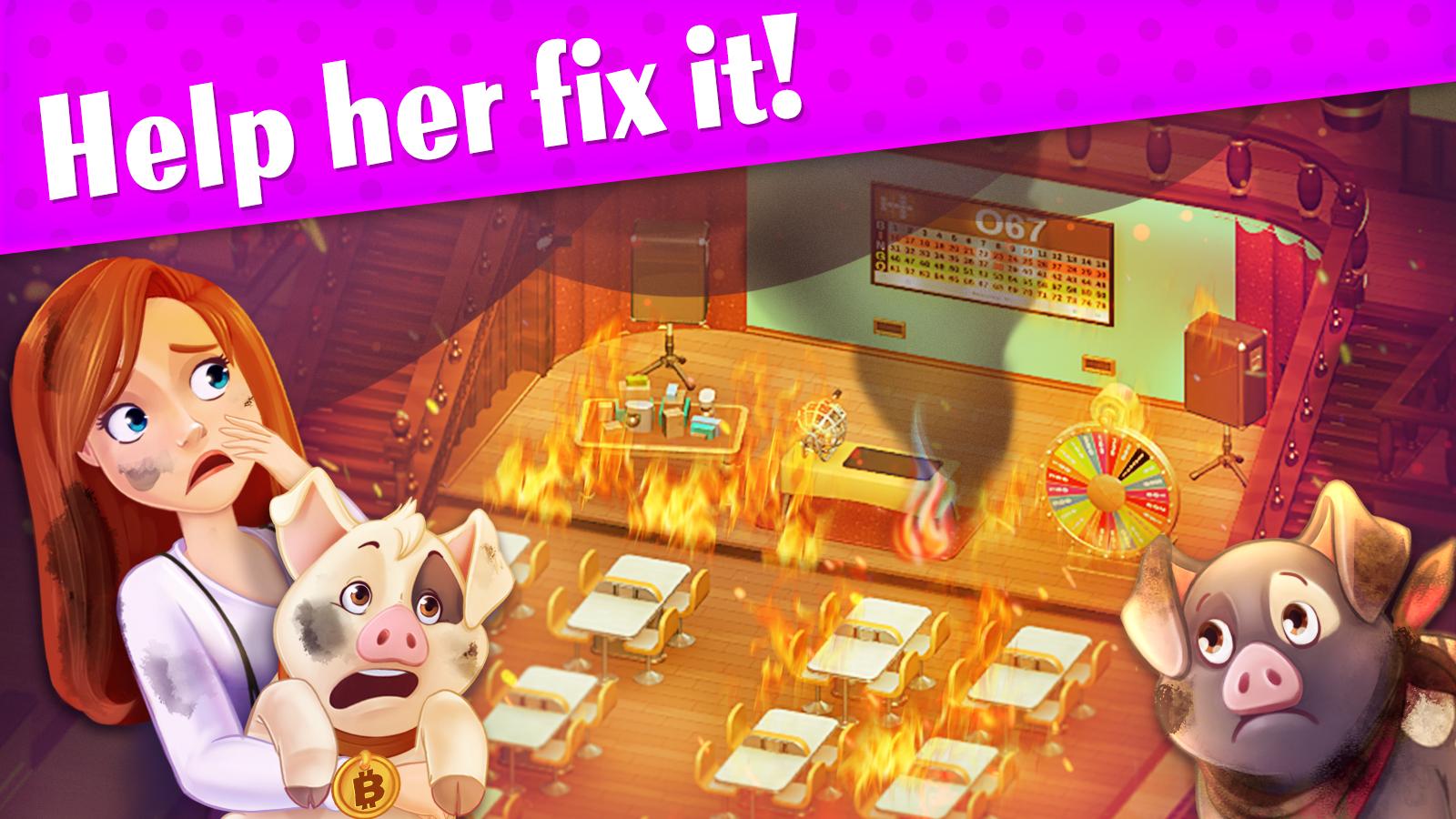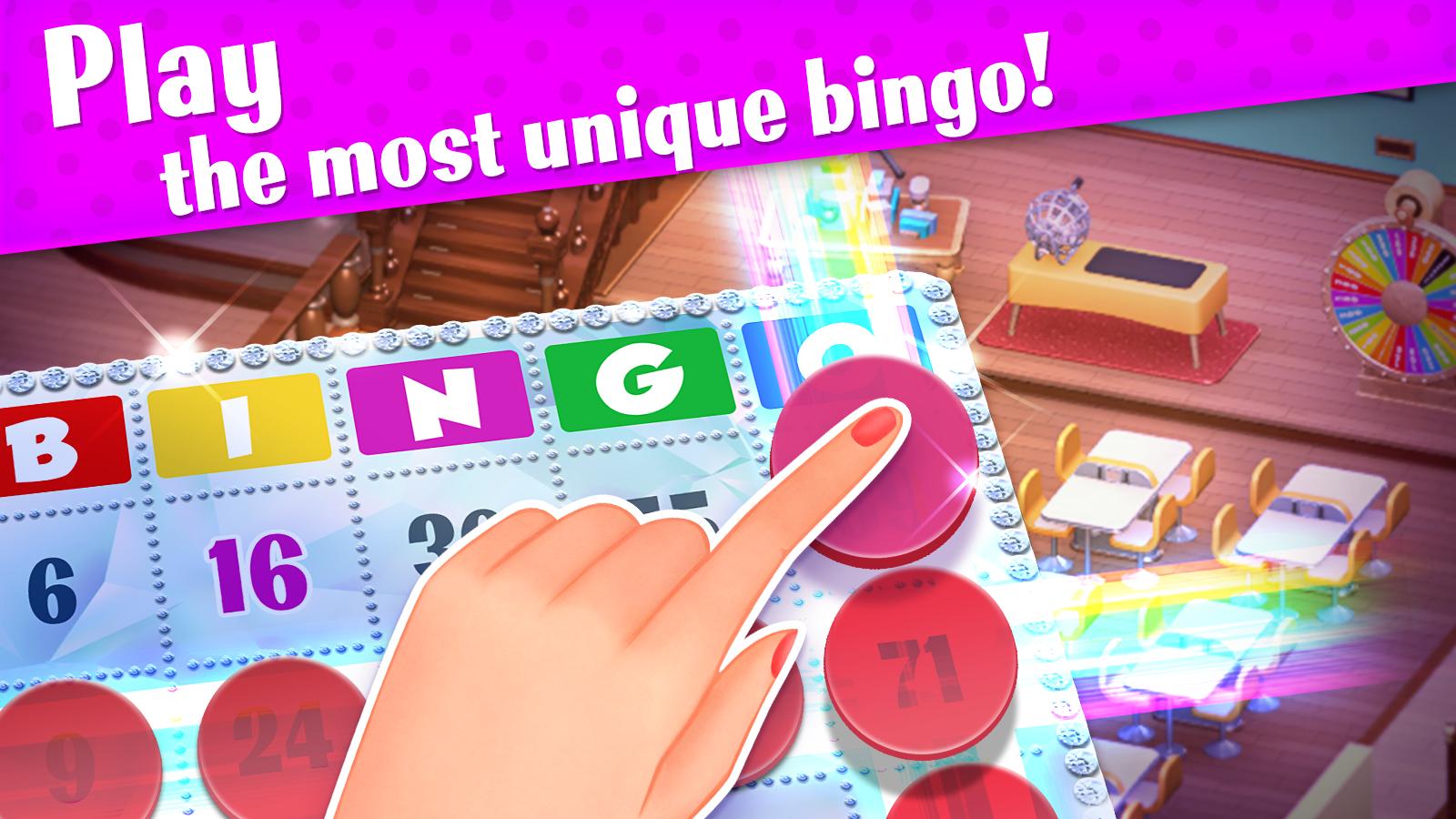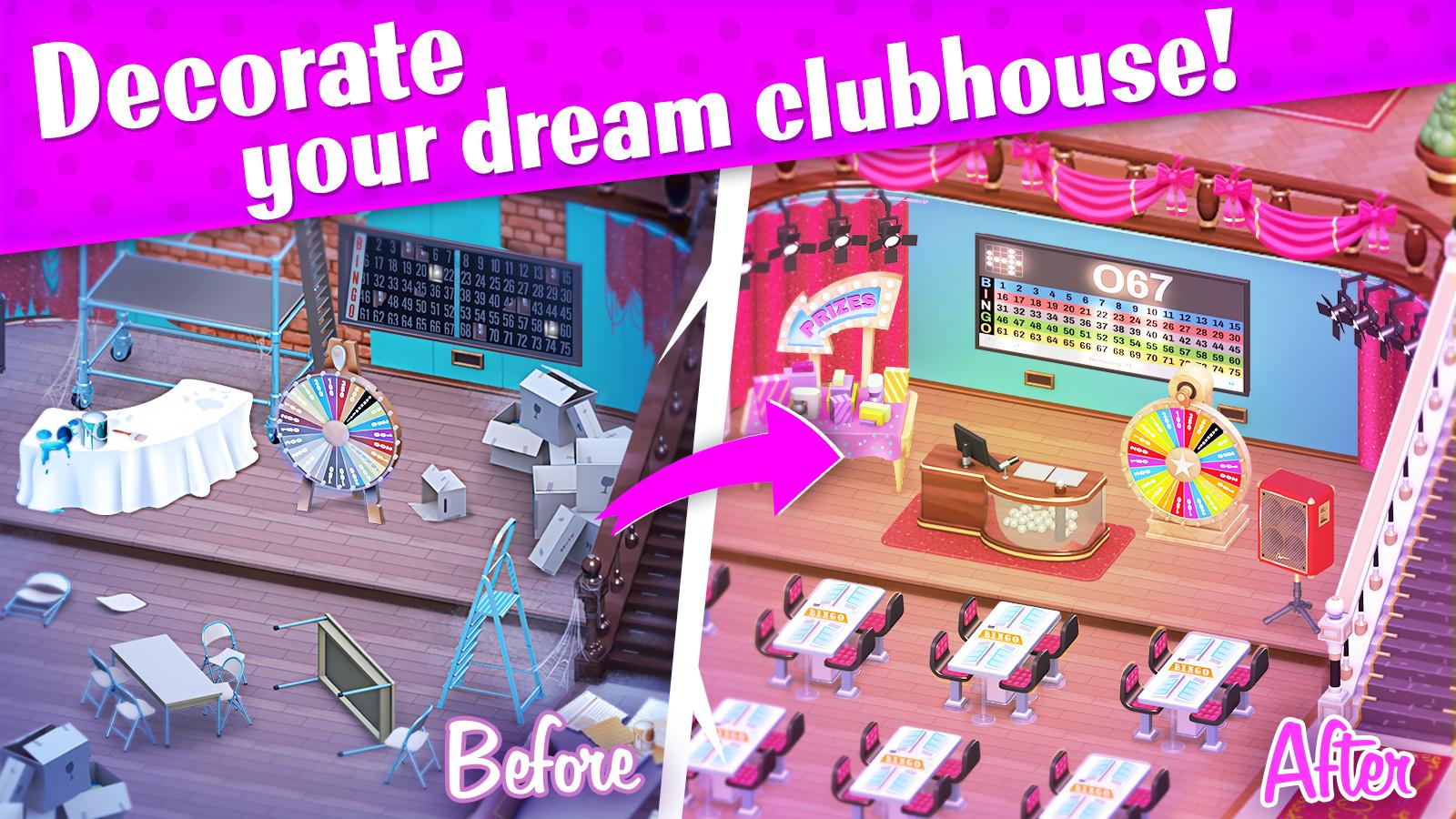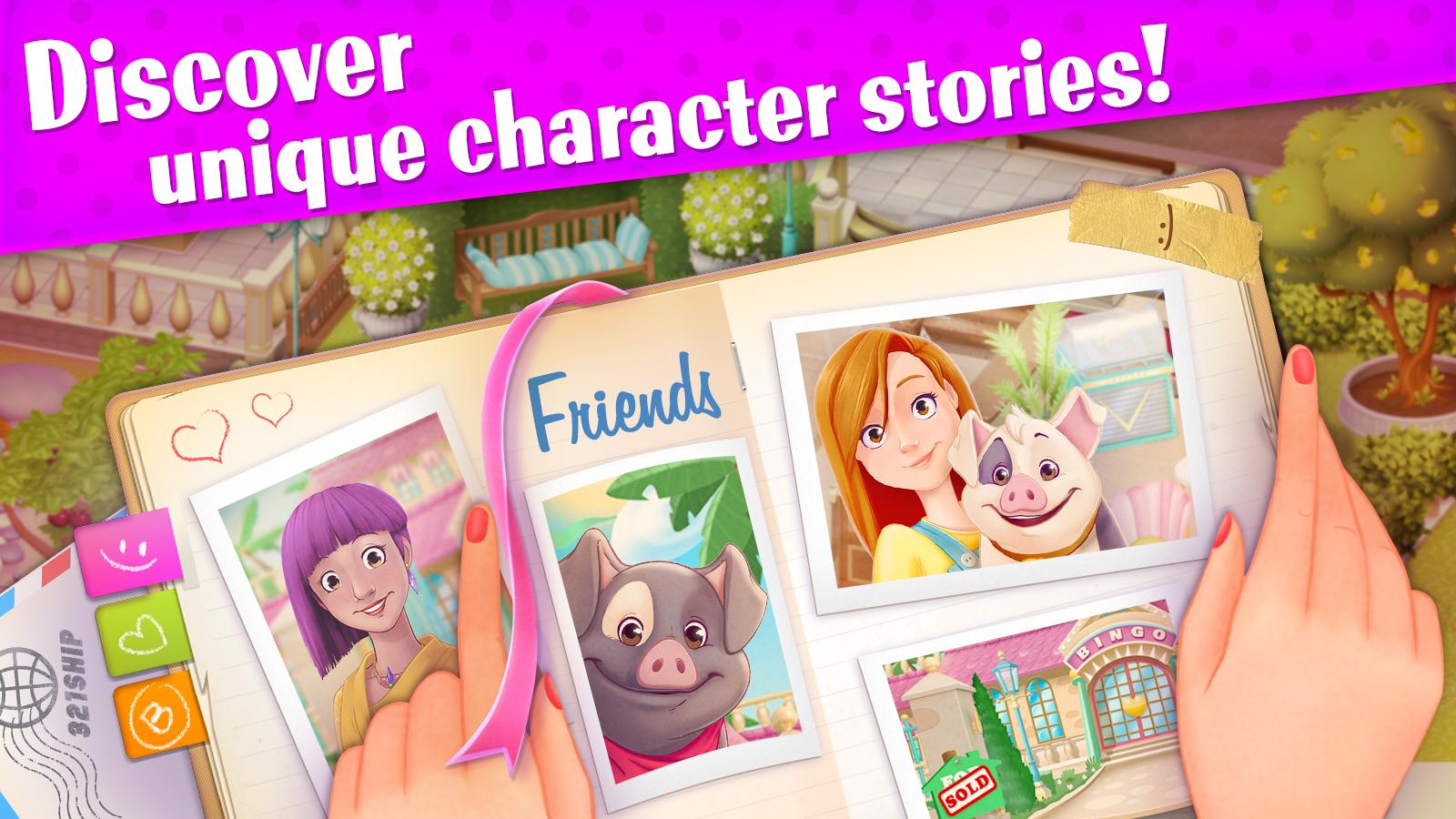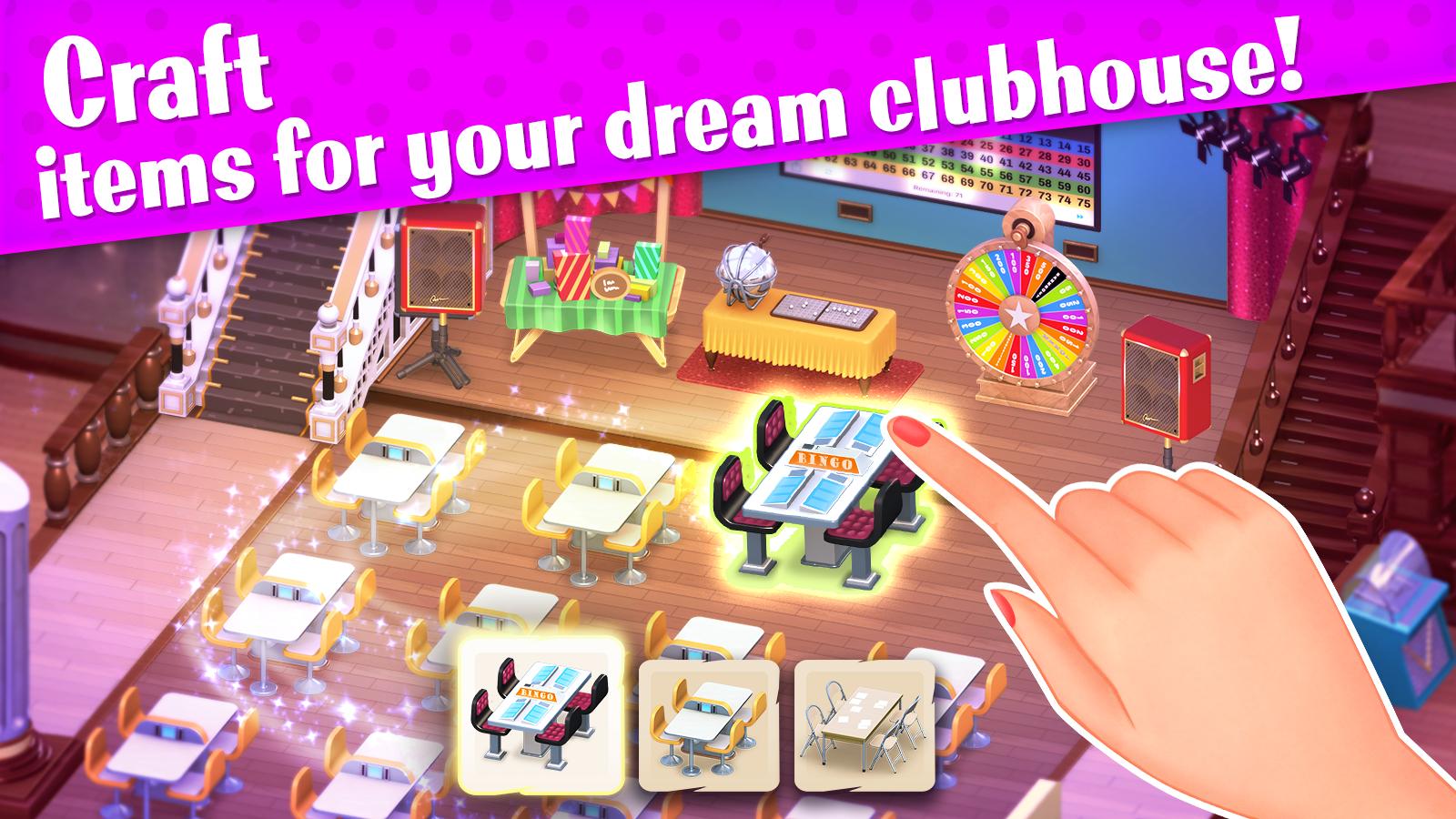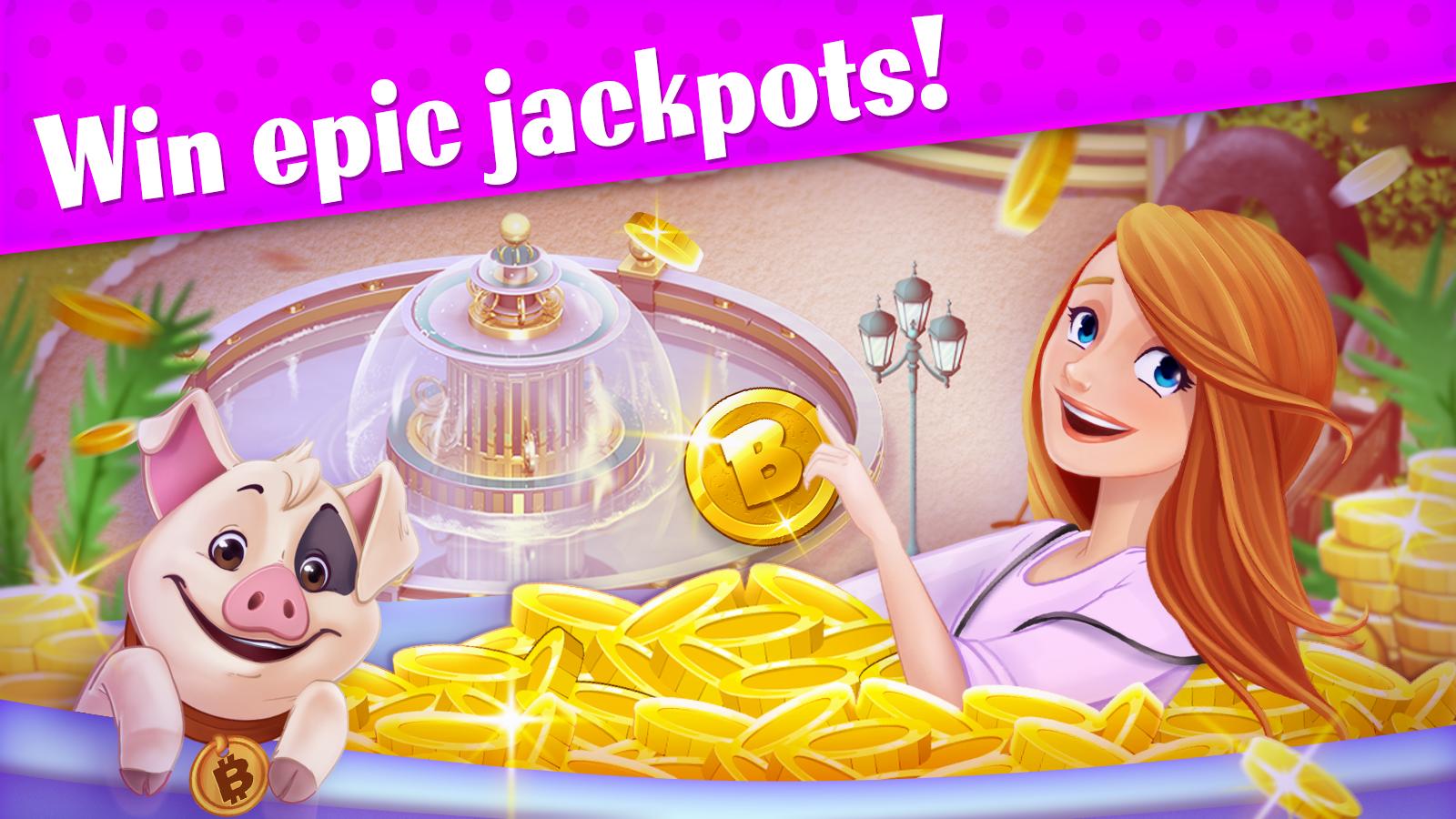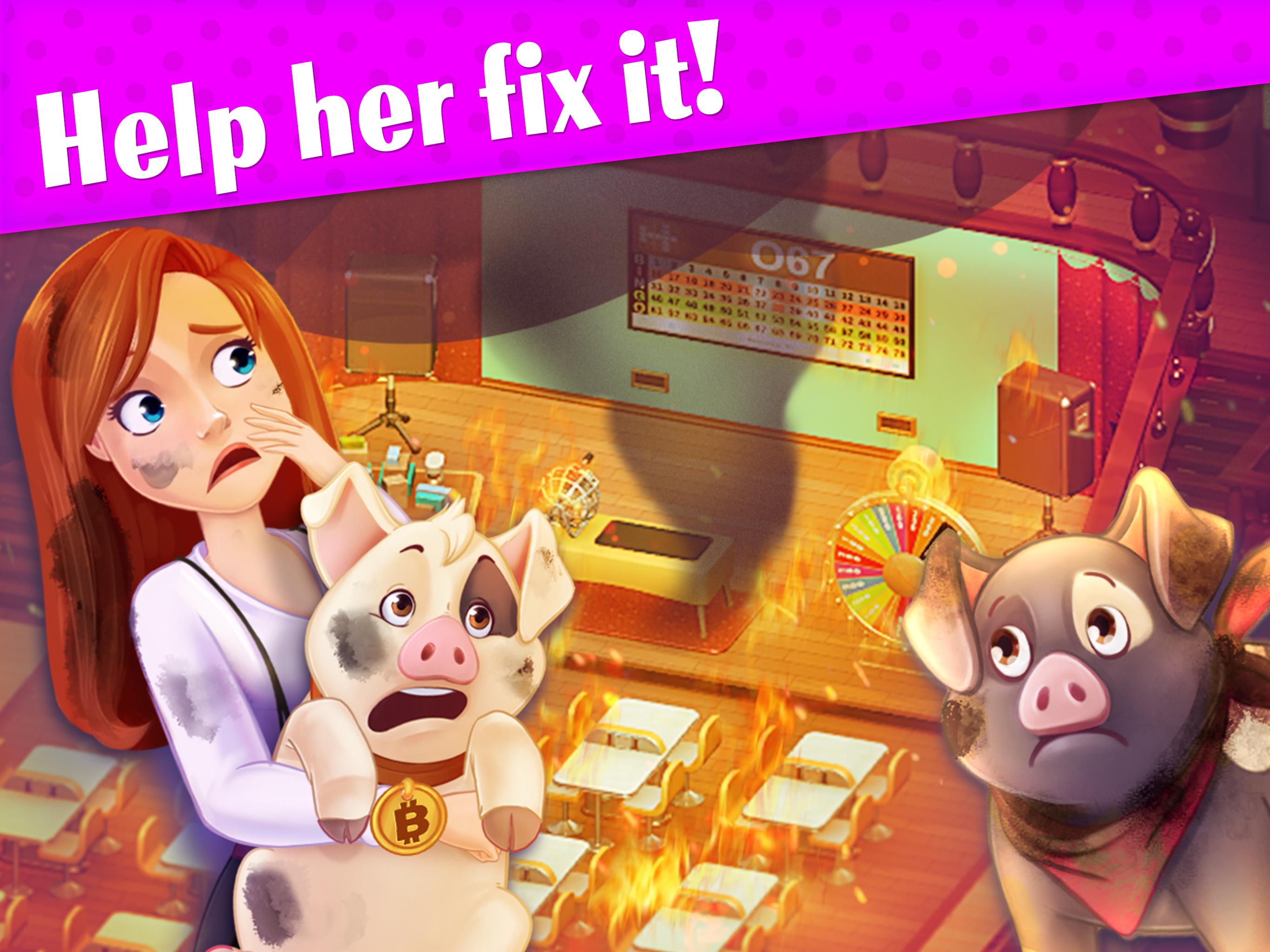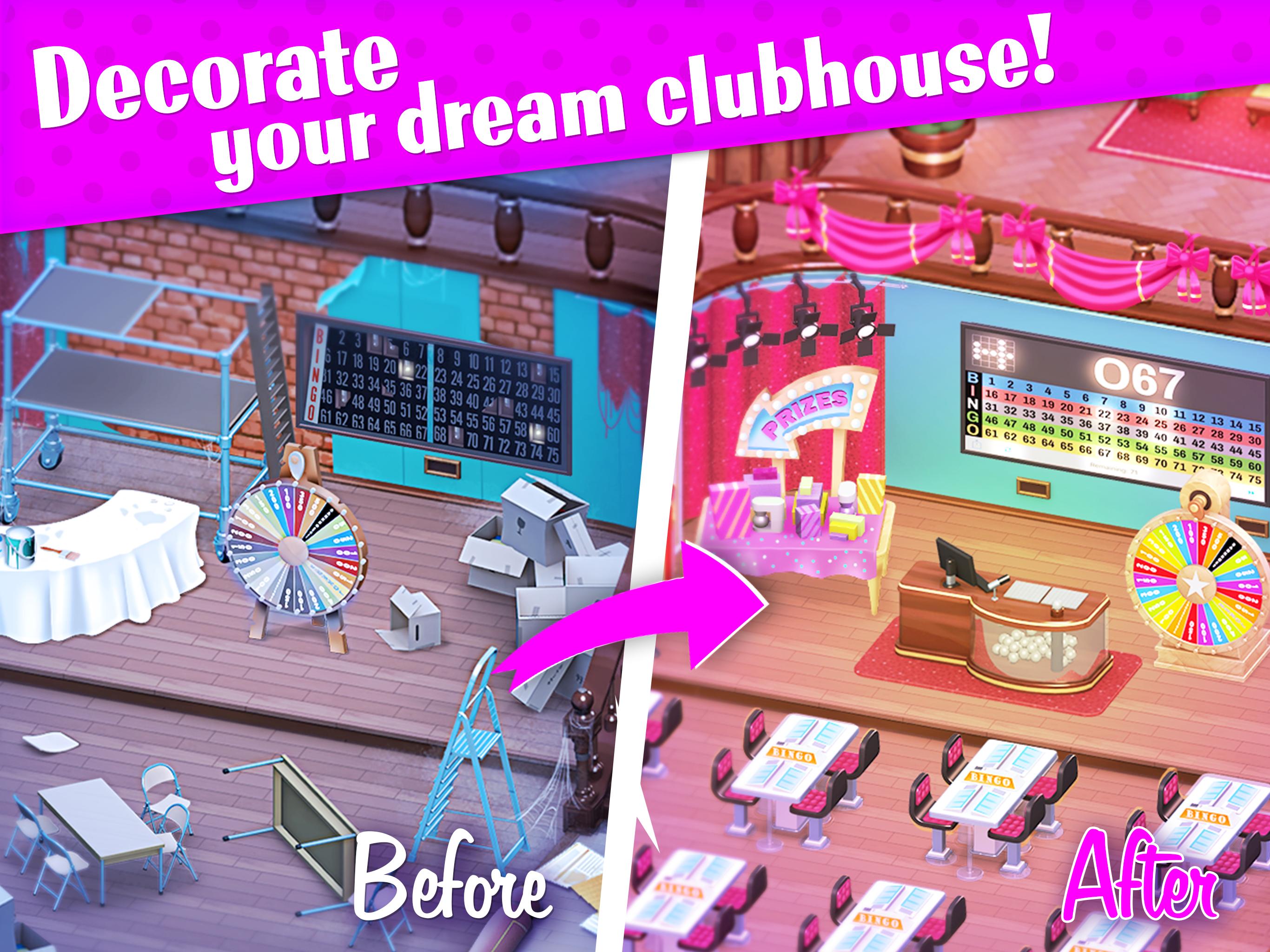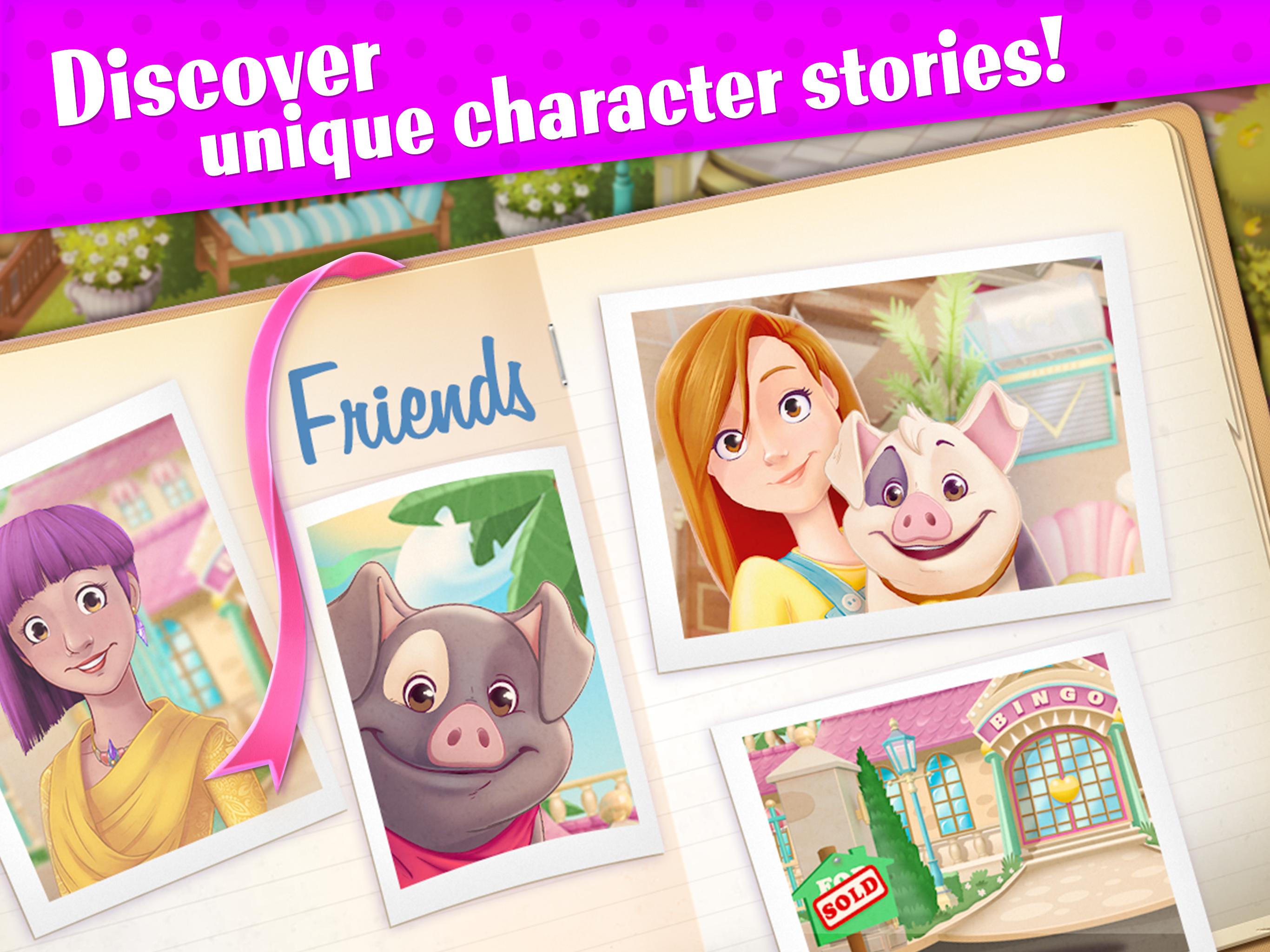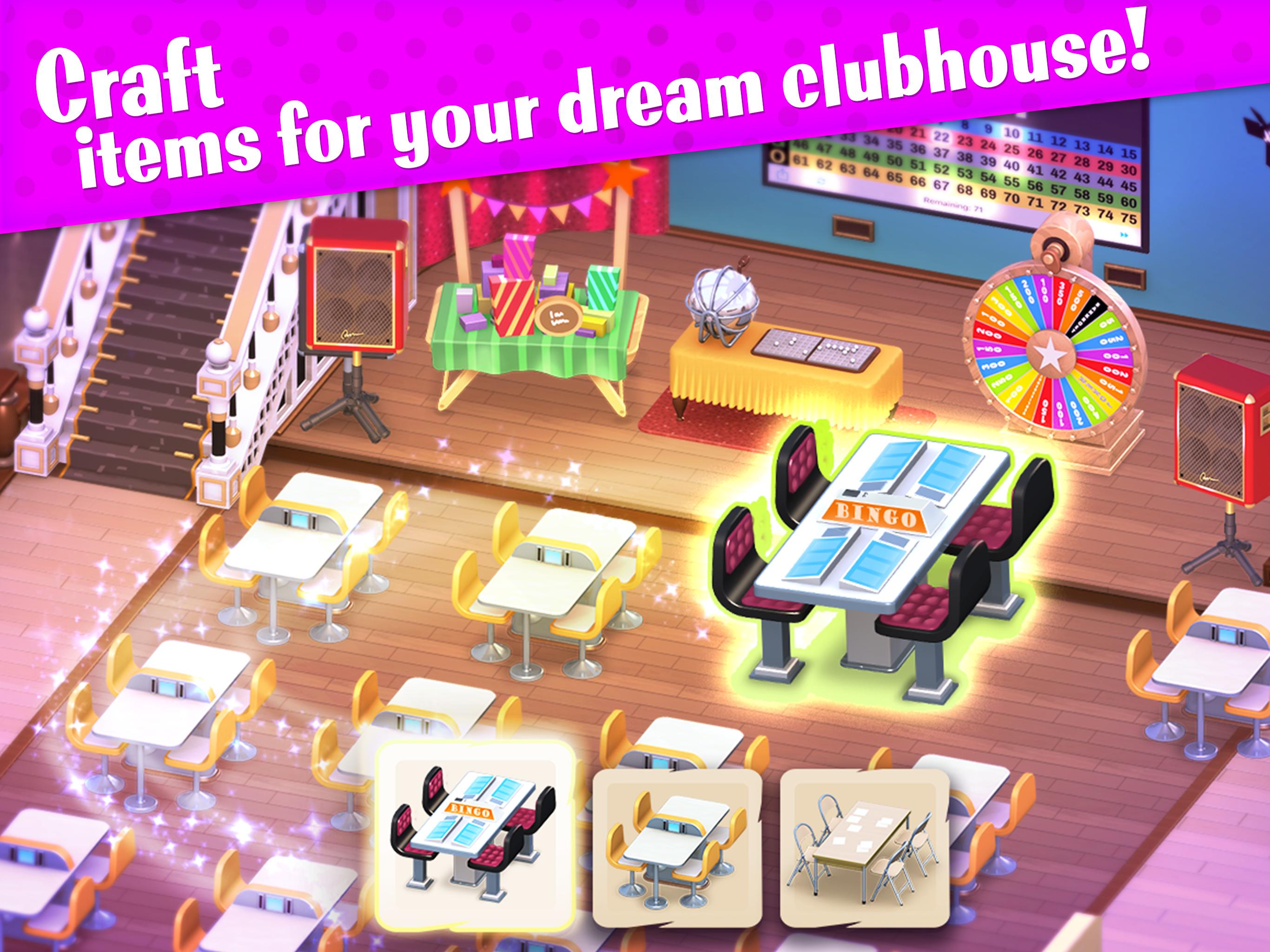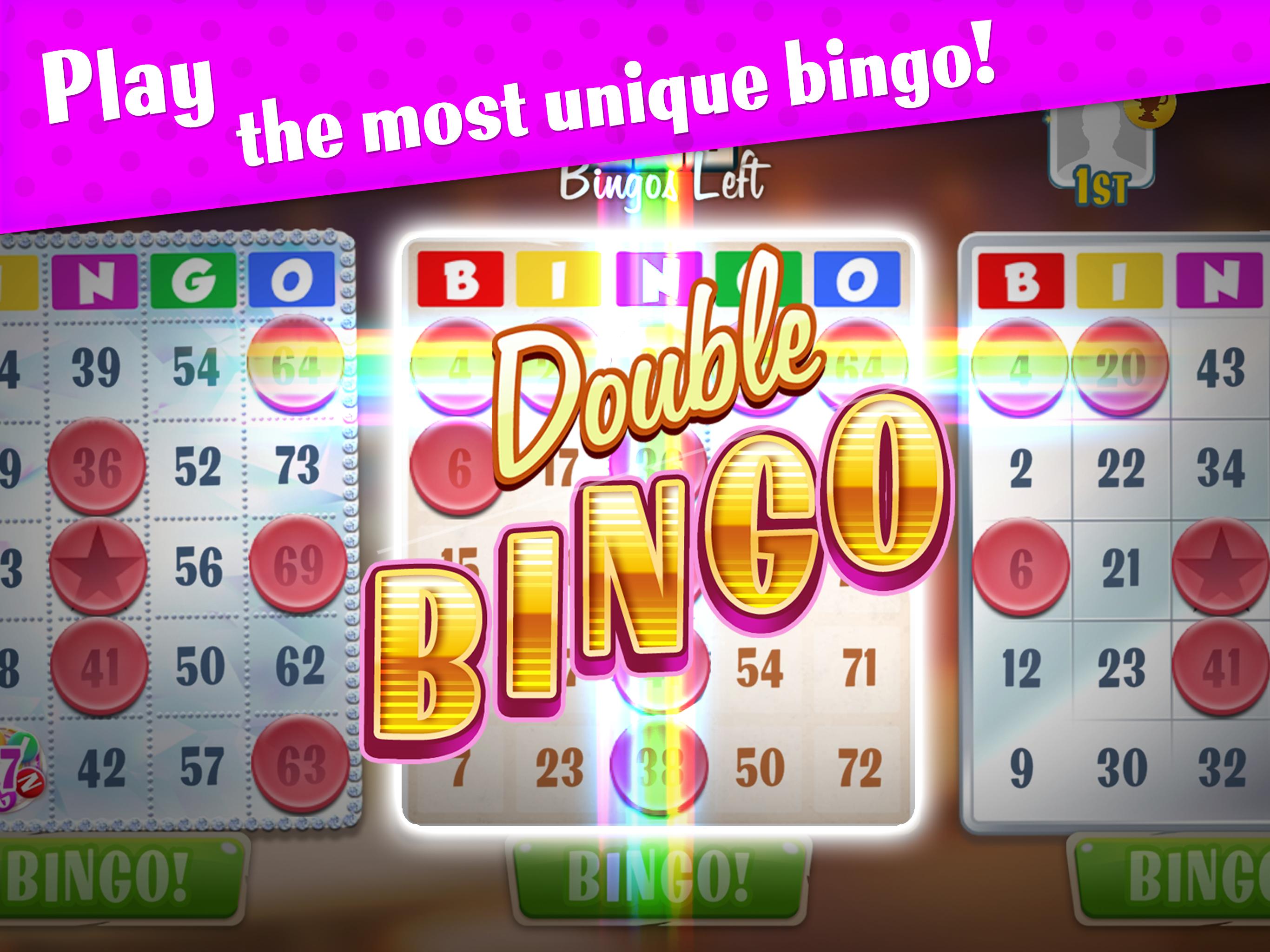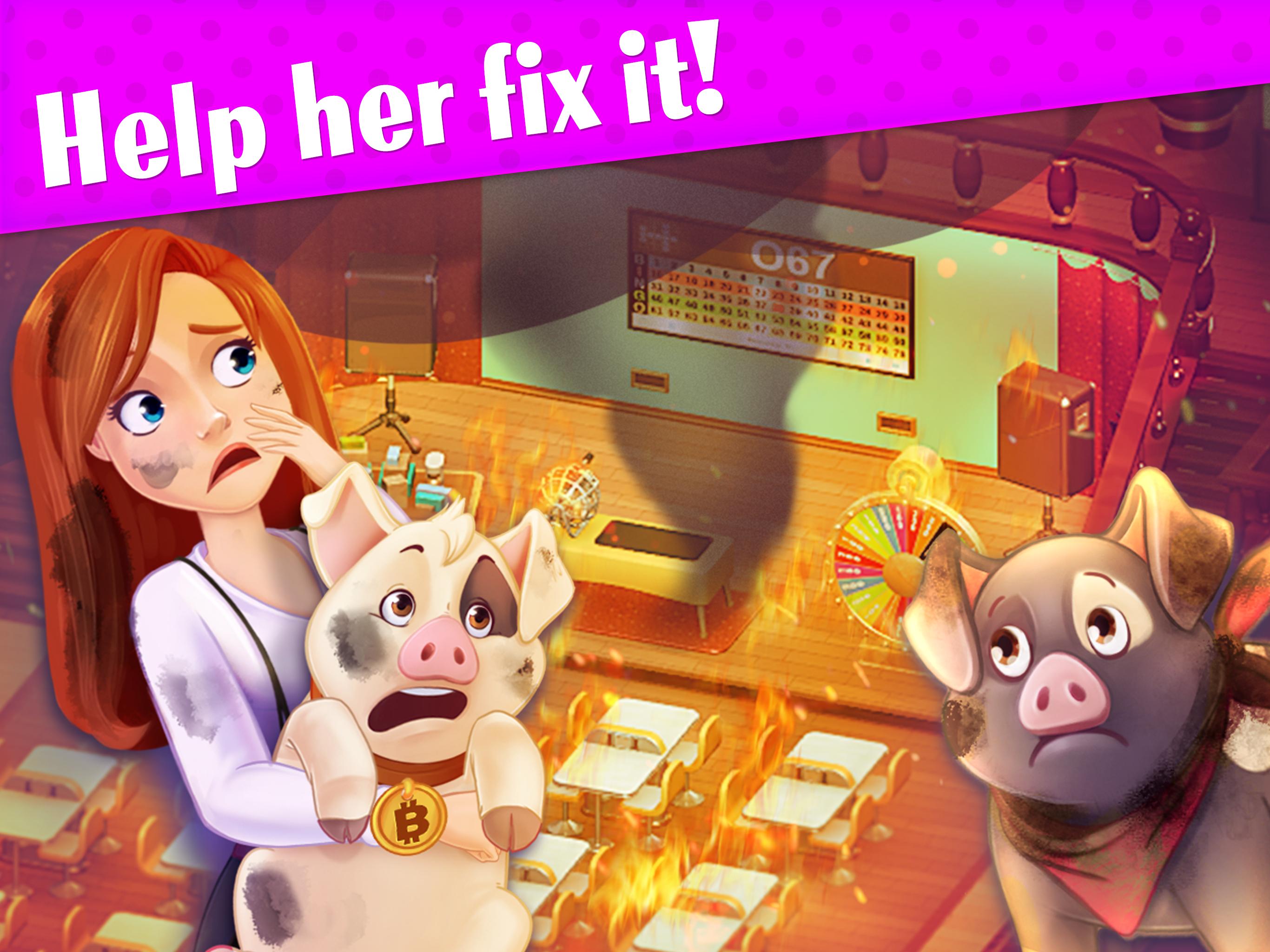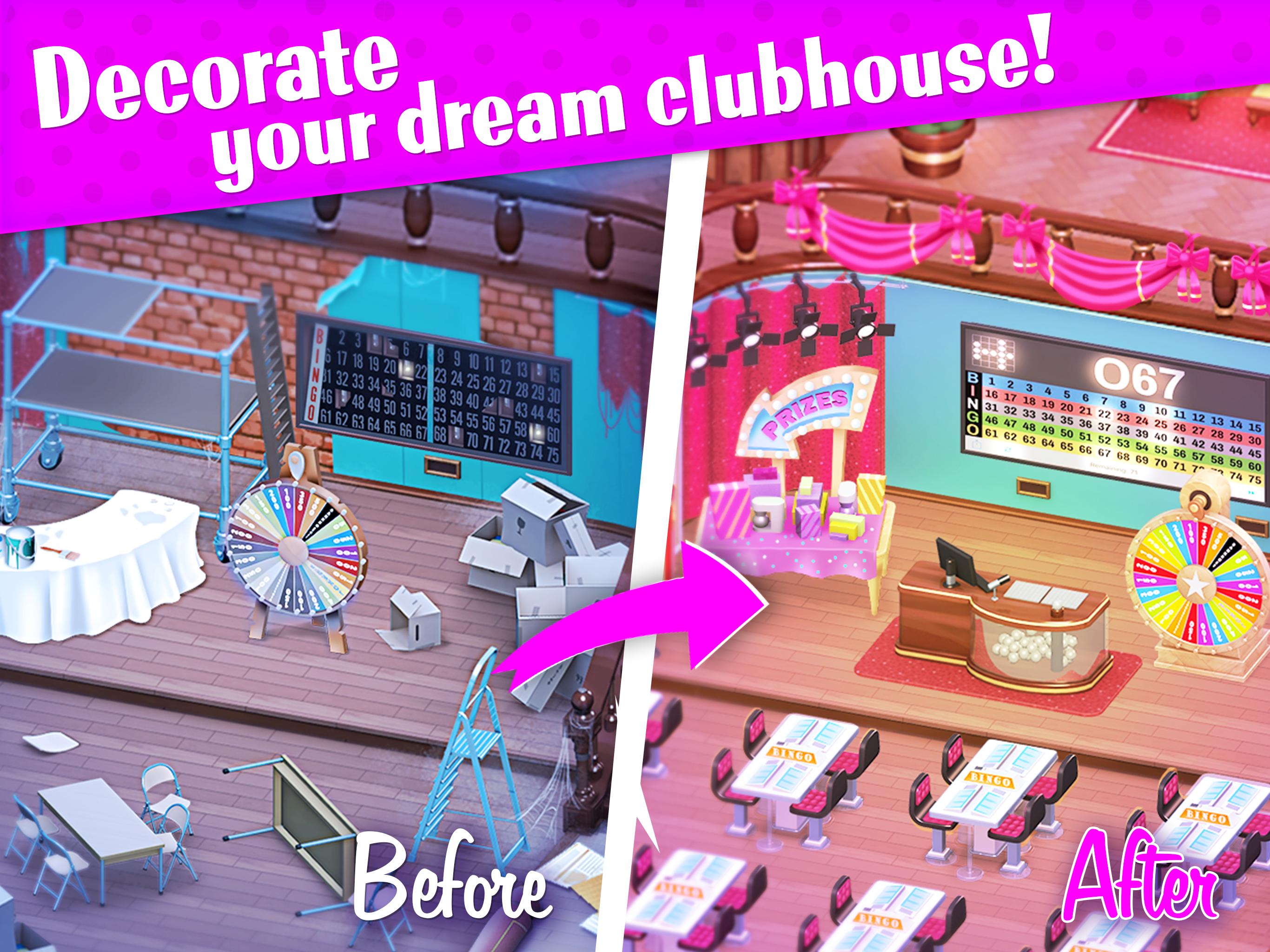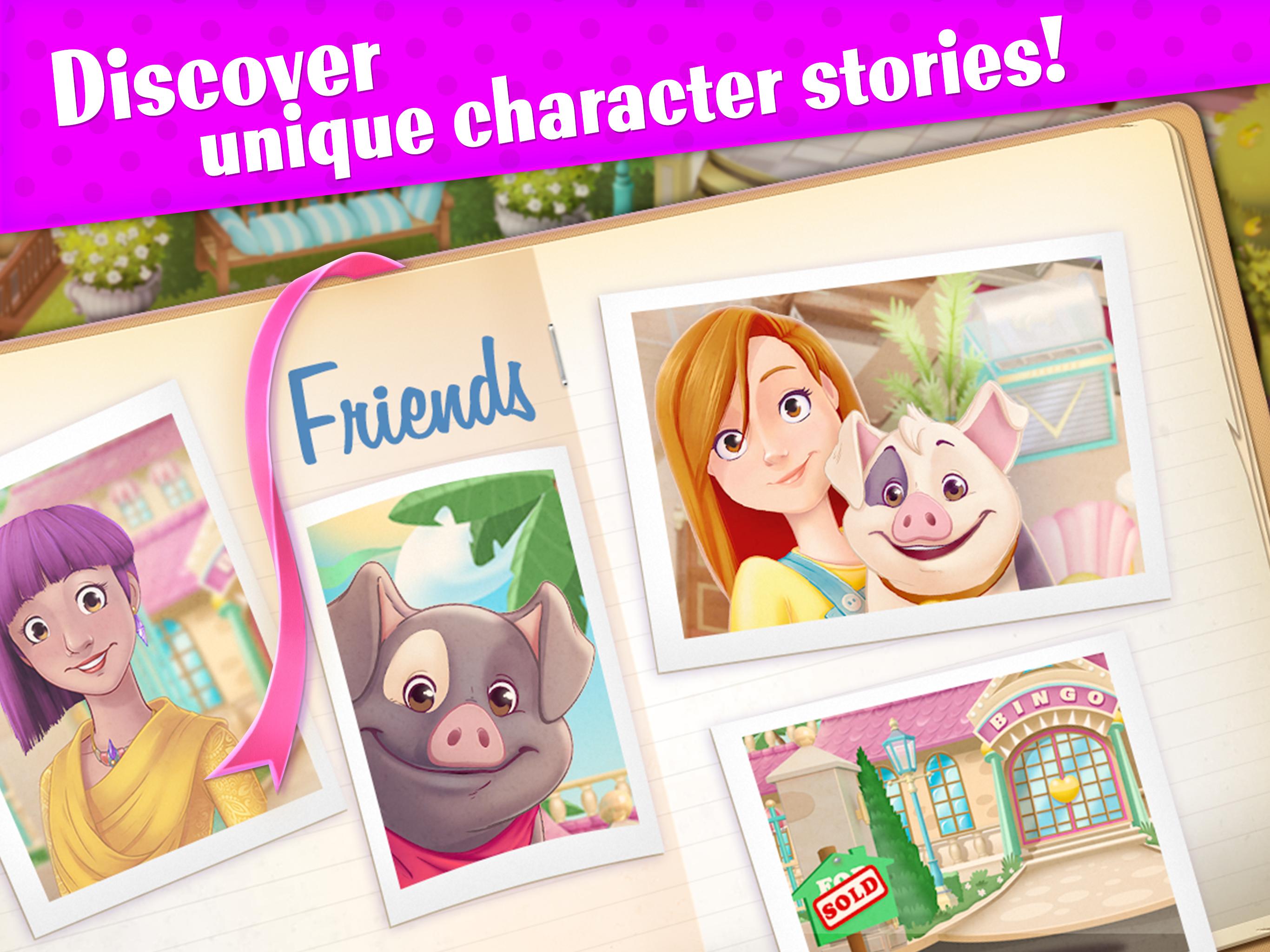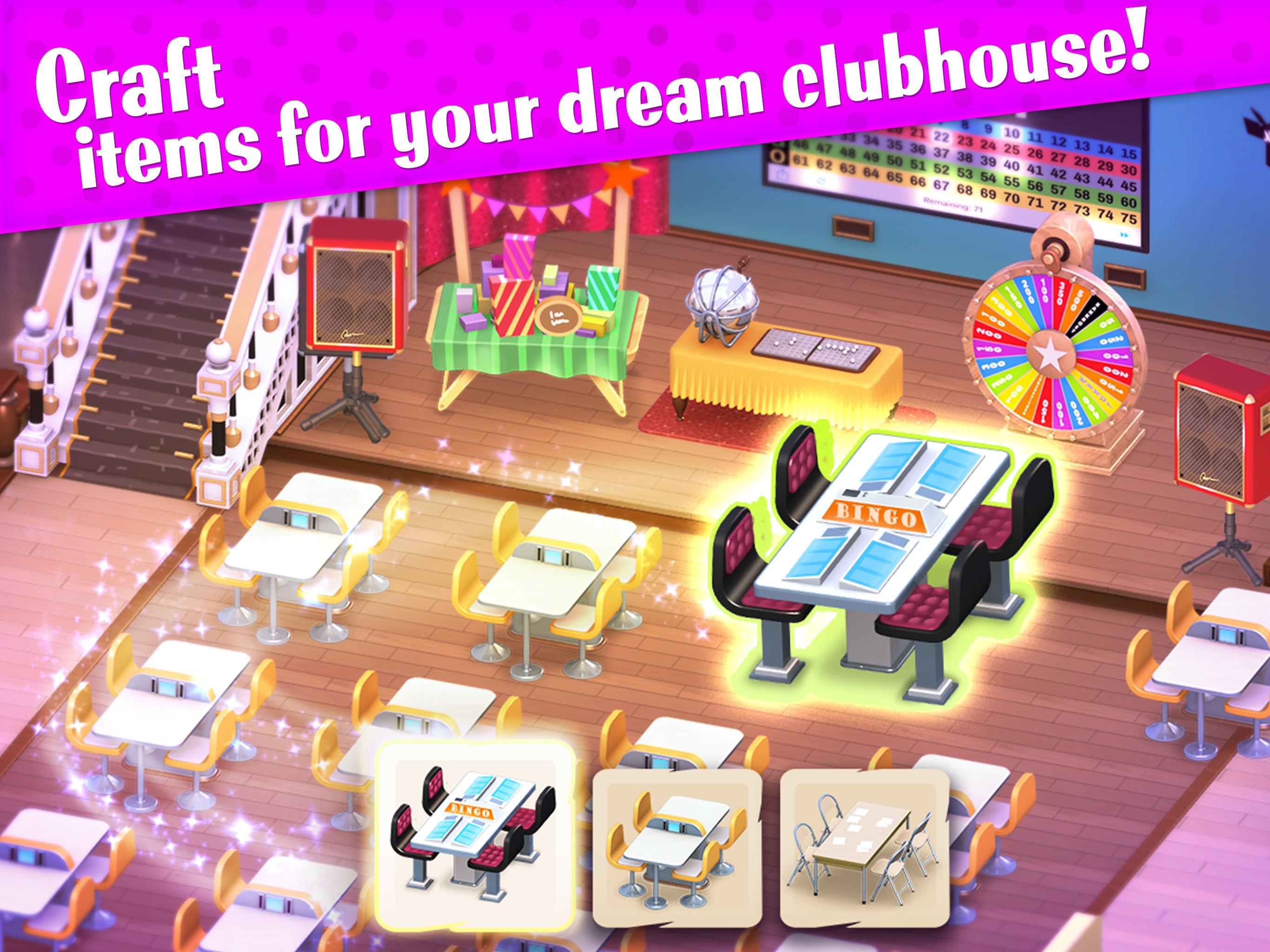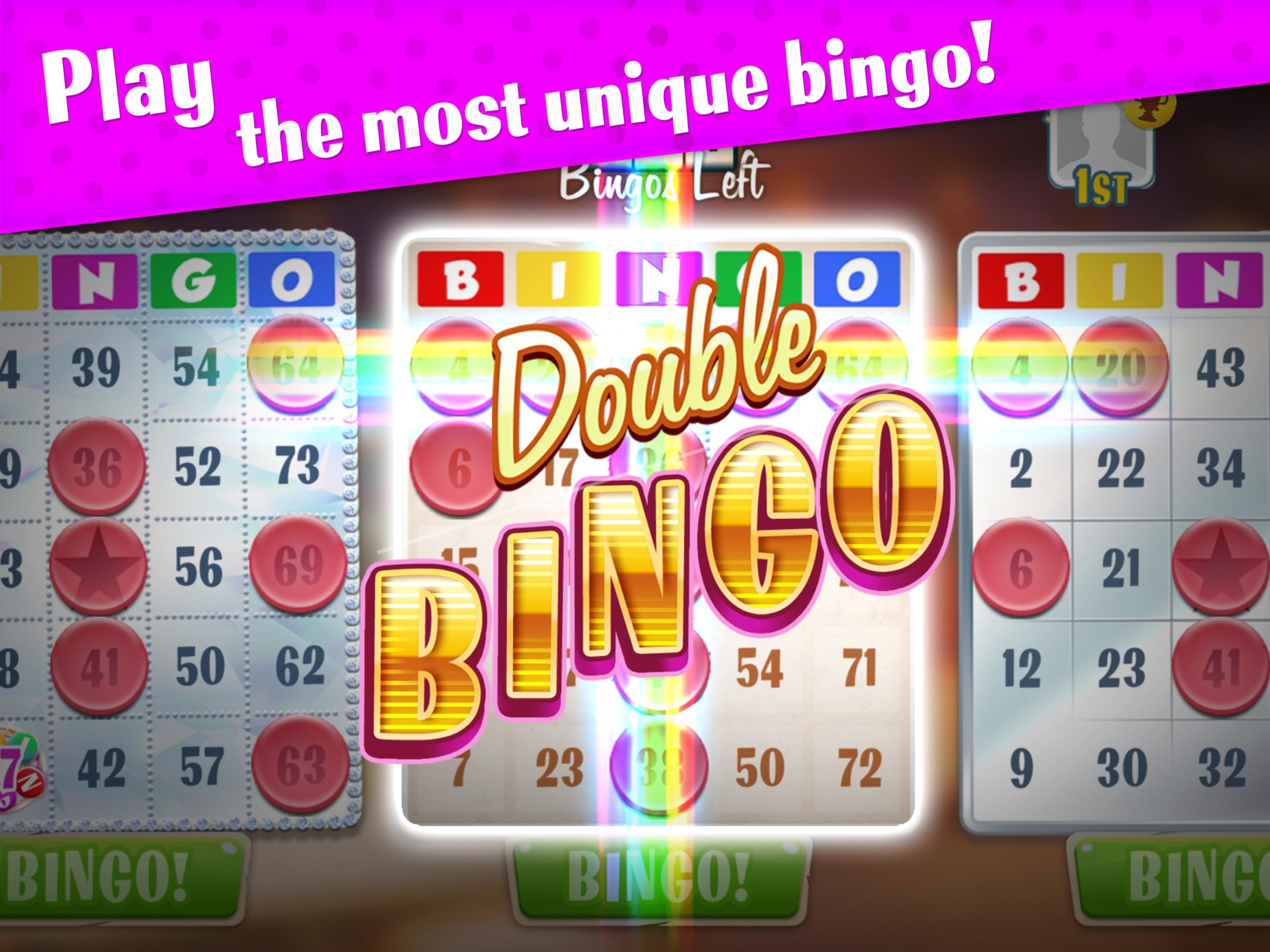 Description of Uptown Bingo
Welcome to Uptown Bingo! Help Olivia start a new life and reunite the community of Uptown Hills by building your very own Bingo Clubhouse. Join her—and be the first to claim those number one Bingo Prizes! This fun free-to-play game is a Bingo experience like you've never seen before.

Play exciting Bingo matches to build and decorate rooms in the clubhouse, and discover new characters to befriend and play with! Are you ready to call out that magical 5 letter word? You know it, BINGO!

The game features:
• Amazing gameplay: help Olivia renovate the Clubhouse by playing classic Bingo!
• Your house, your rules: your choices and your personal style will decide what the clubhouse will look like.
• Intriguing characters who bring their daily dose of surprises…who knows what will happen tomorrow.
• Friends with benefits, quite literally! Improve friendship to help build the Clubhouse.
• A huge, beautiful clubhouse: make yourself at home and unlock hidden secrets!
• Invite your friends and play together!
• Cute pet companions: Salt and Pepper will join you on your exciting online Bingo adventure!
• Create Combo patterns and grab Power Ups: Daub numbers on your Bingo cards to create awesome combos and trigger Power Ups!
• *** Coming soon: Unlock the Town and develop it to access new game features! ***

Restore the Clubhouse with a complete makeover! Win prizes from Bingo, complete missions from characters, and participate in events to unlock hundreds of design options. Join the Bingo family and win!

Make your customized Clubhouse the beating heart of Uptown Hills! Expand and give your Bingo Clubhouse a makeover by winning prizes from special Bingo Tournaments, fun Events, and social game play. Expanding your Clubhouse will earn you Stars, which can be used to Level up and unlock new parts of the house to explore. Become the biggest Bingo winner in town! The faster you unlock items, the faster you progress in Tournaments!
Create Combo patterns on your Bingo cards or complete missions in the town to earn Collections! These will appear as items on your Bingo cards. When the Bingo balls start rolling, daub and create Combos! After earning the Collections, you can use them to claim cool items for free in the Catalog. You will spend hours turning your clubhouse into something spectacular!
Uptown Bingo is the perfect mix of decoration and regular Bingo games where you create combos! Get the feeling of being in a real Bingo hall mixed with the relaxed comfort of playing from home, on public transport or anywhere, whenever you want! This is the free Bingo game you've been waiting for!

Uptown Bingo is a free to play casual bingo game, although some in-game items can also be purchased for real money.
This game is intended for an adult audience.

Having fun in Uptown Bingo? Learn more about the game and get all the updates!
Facebook: https://www.facebook.com/uptownbingo
Instagram: https://www.instagram.com/uptownbingo/

Questions? Contact our Support department by sending an email to mobile@gamepoint.com. We respond to all messages! Stay tuned for updates, play Bingo with a twist and leave us a review if you enjoy the game!
Additional Information
Current Version
0.9.135
Publish Date
2021-02-02
Available on

Requirements
Android 4.1+