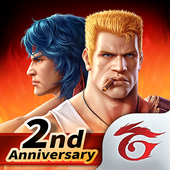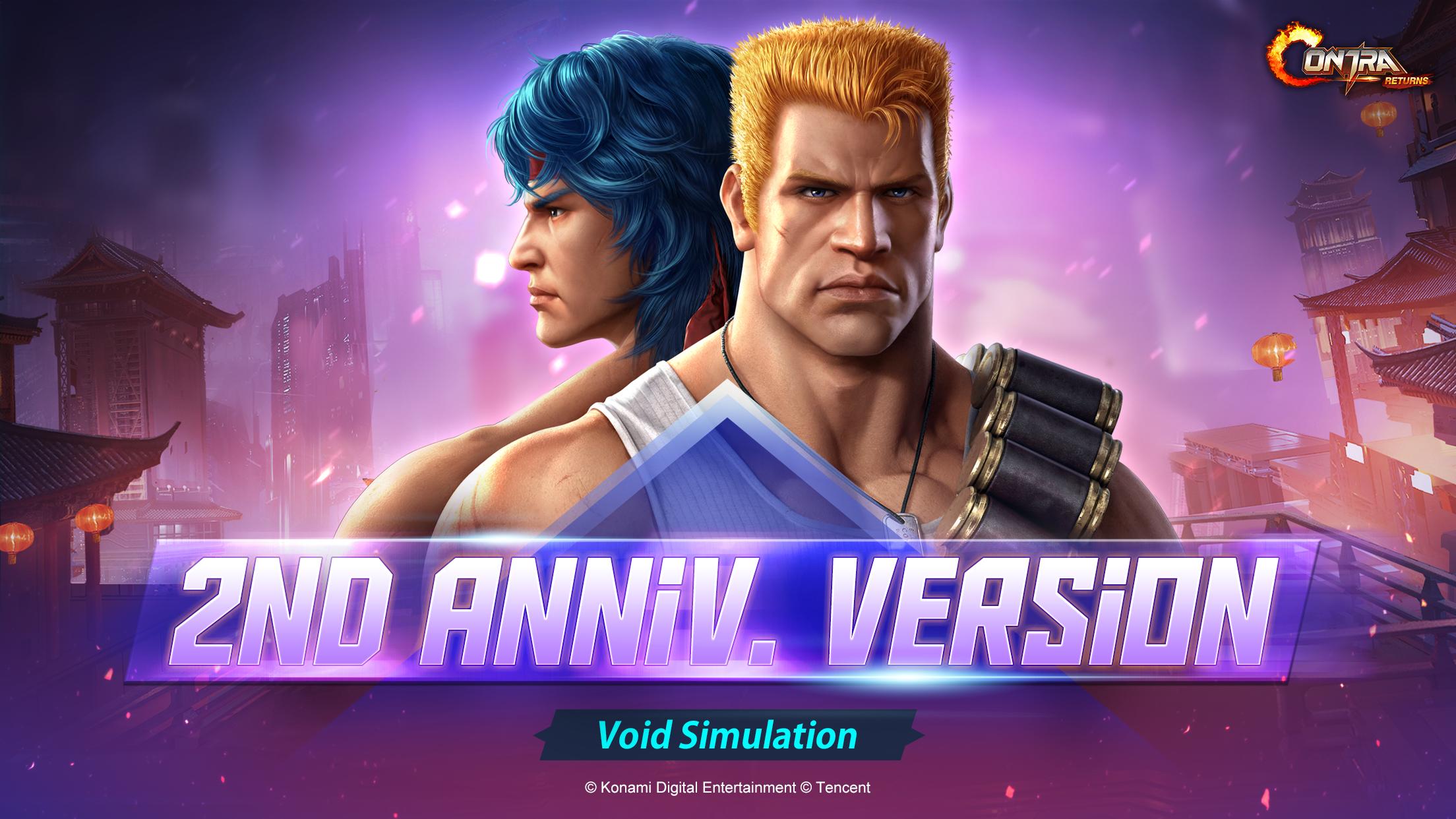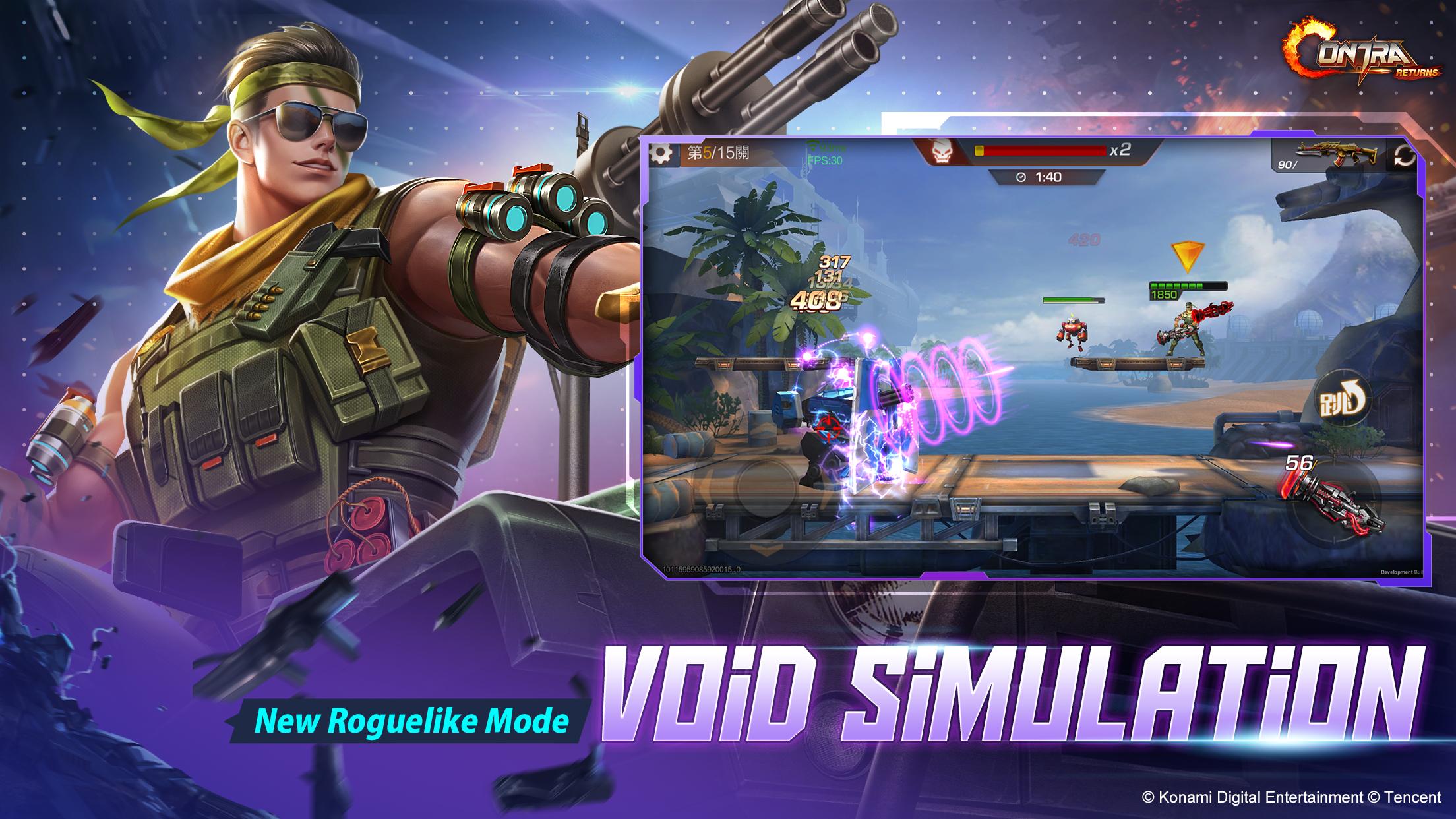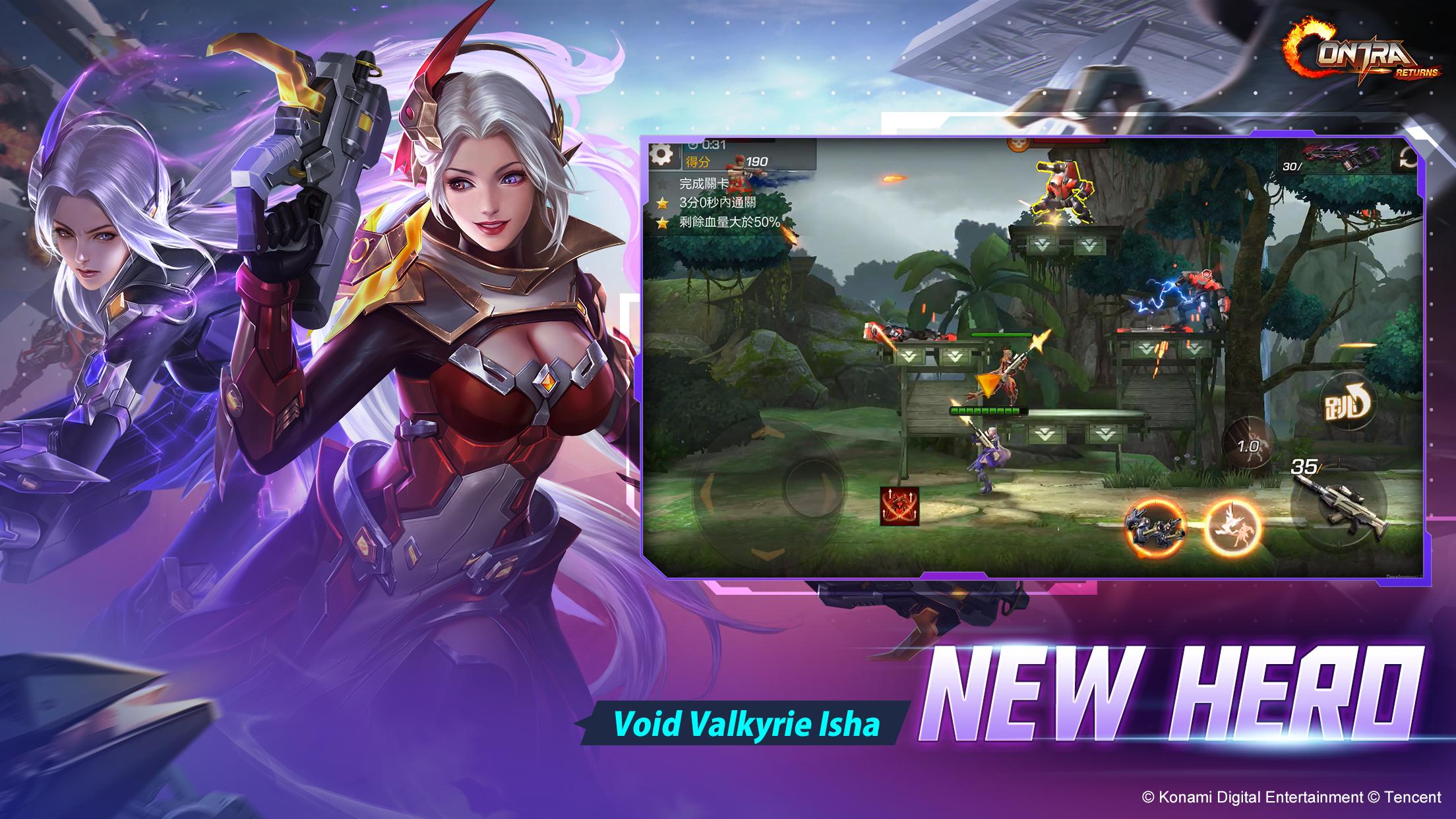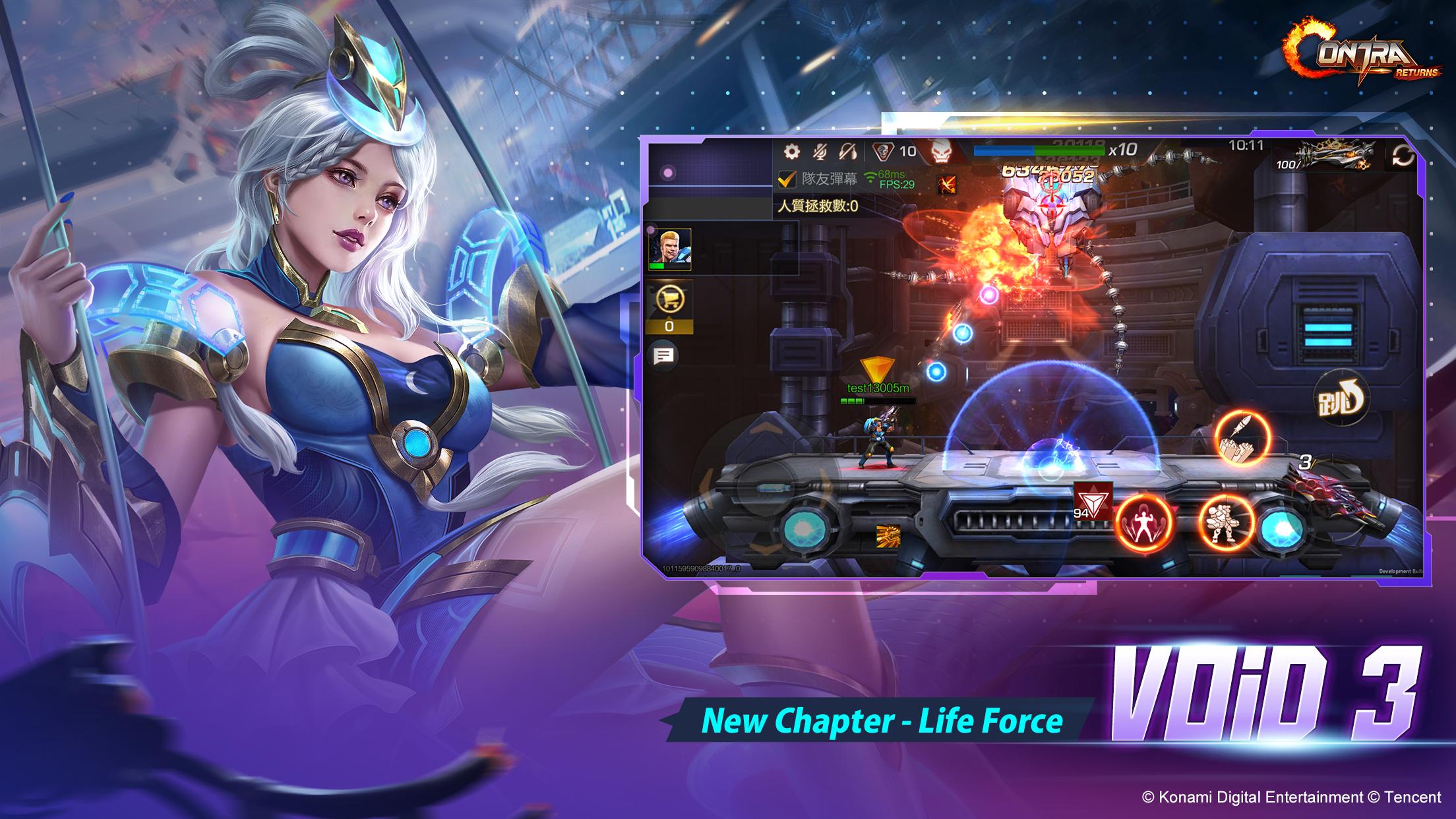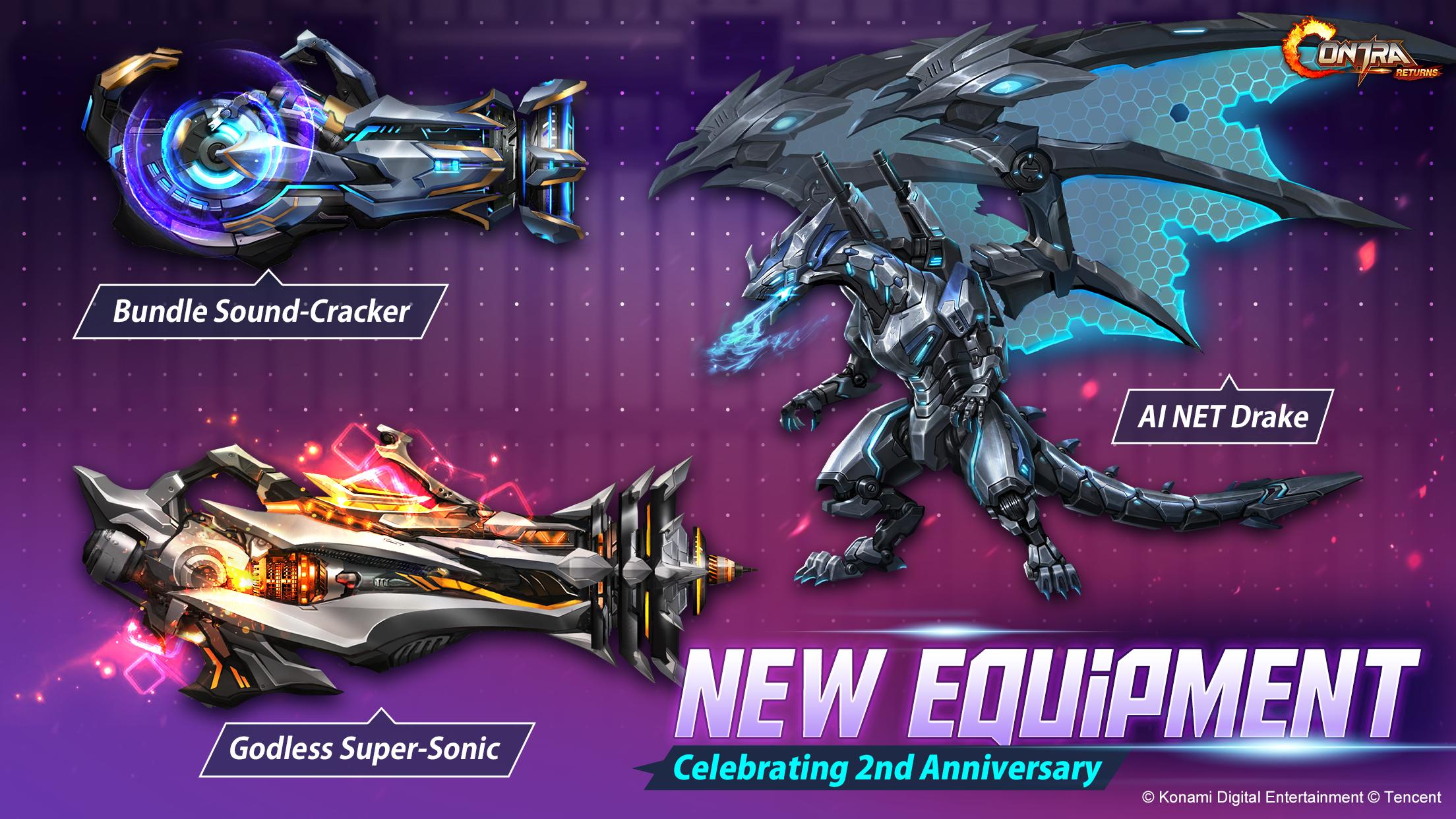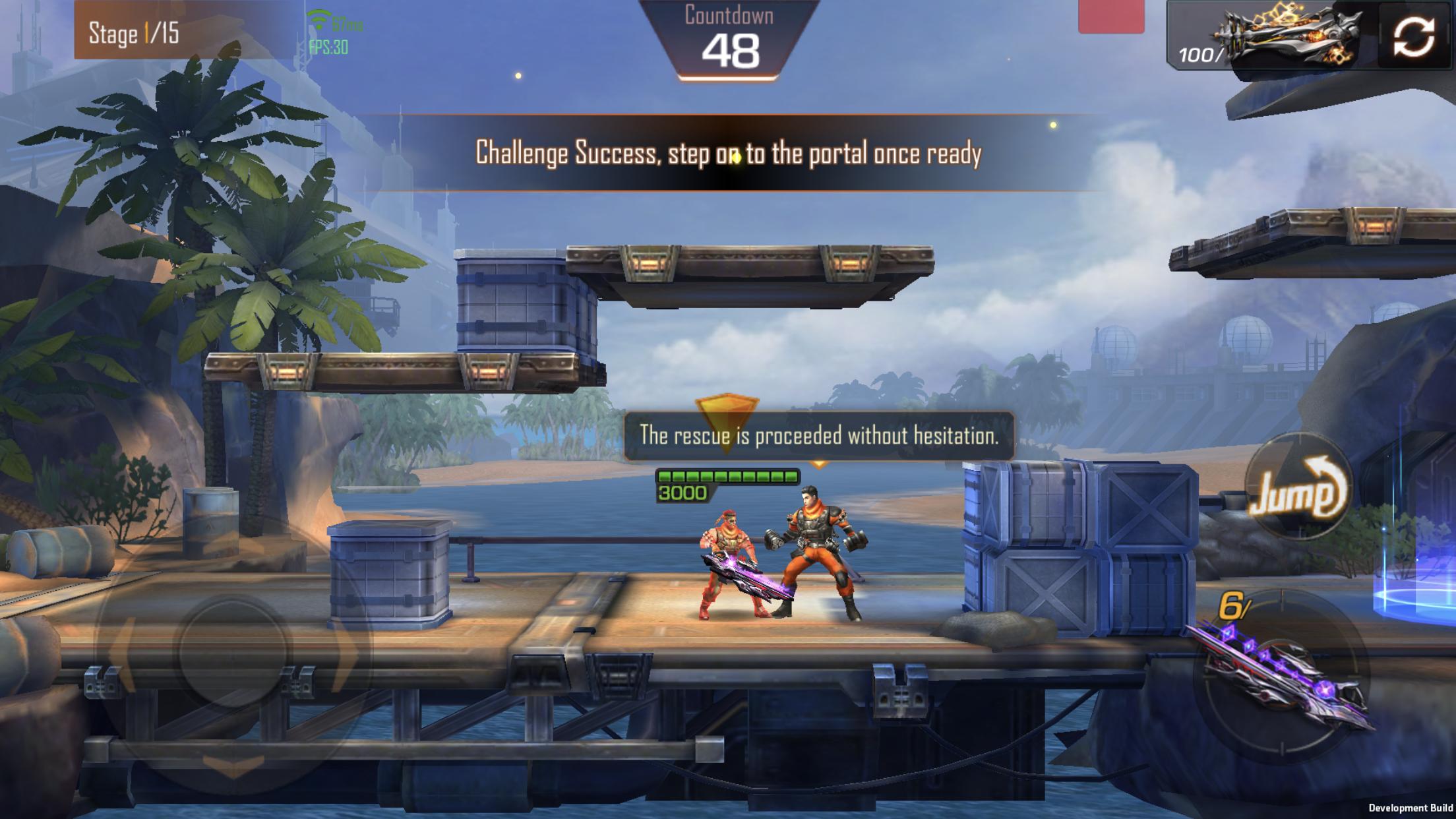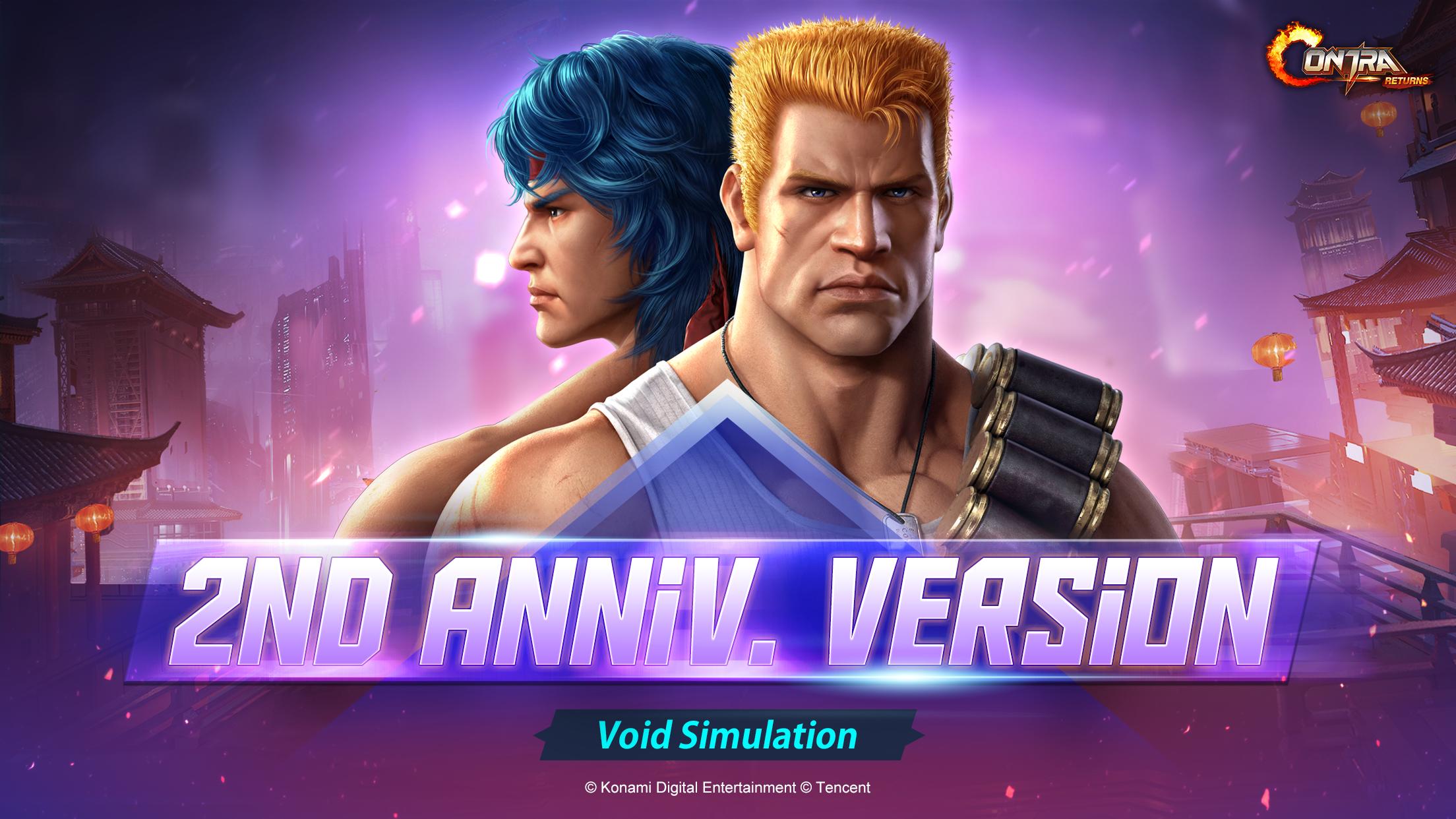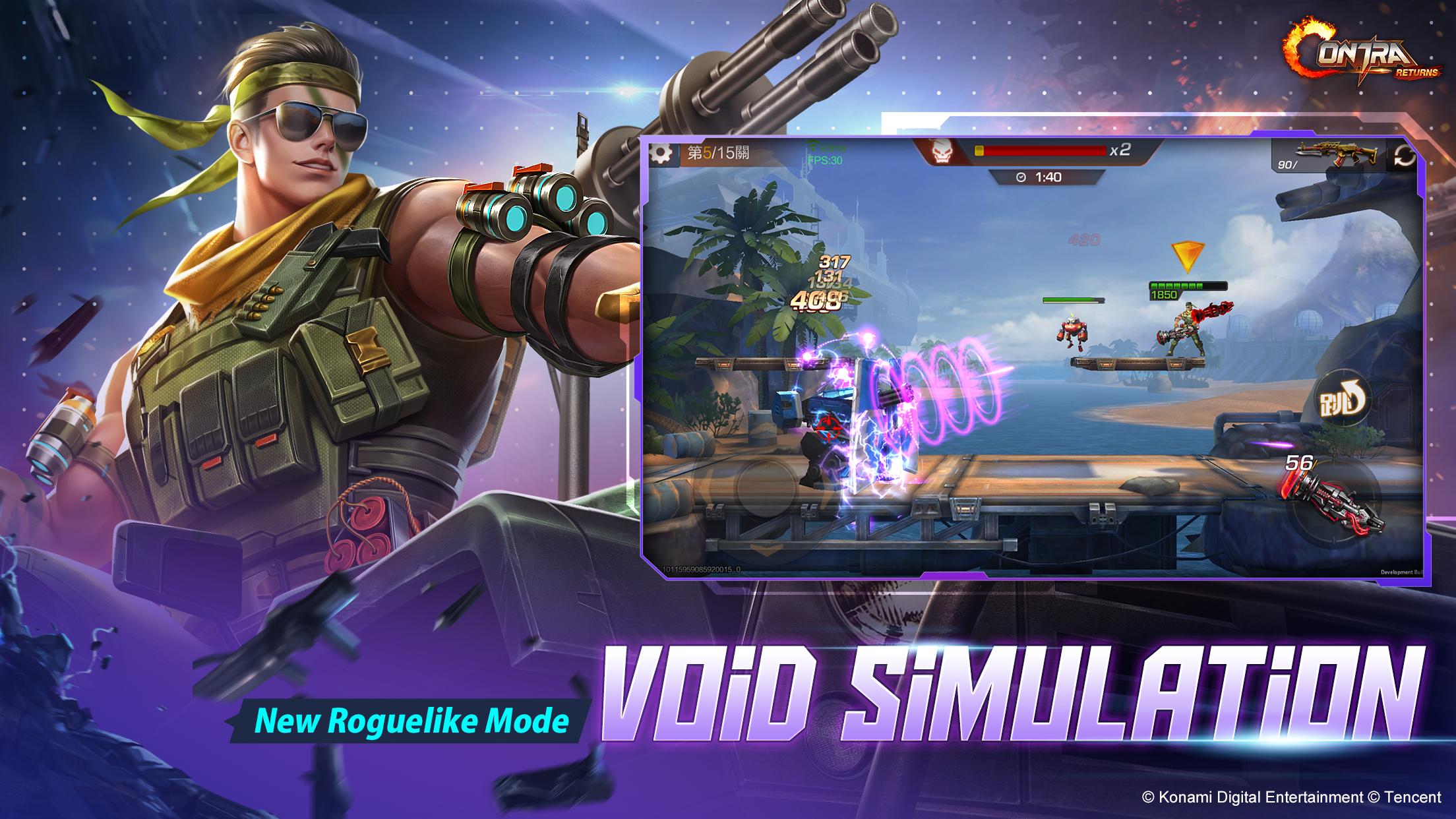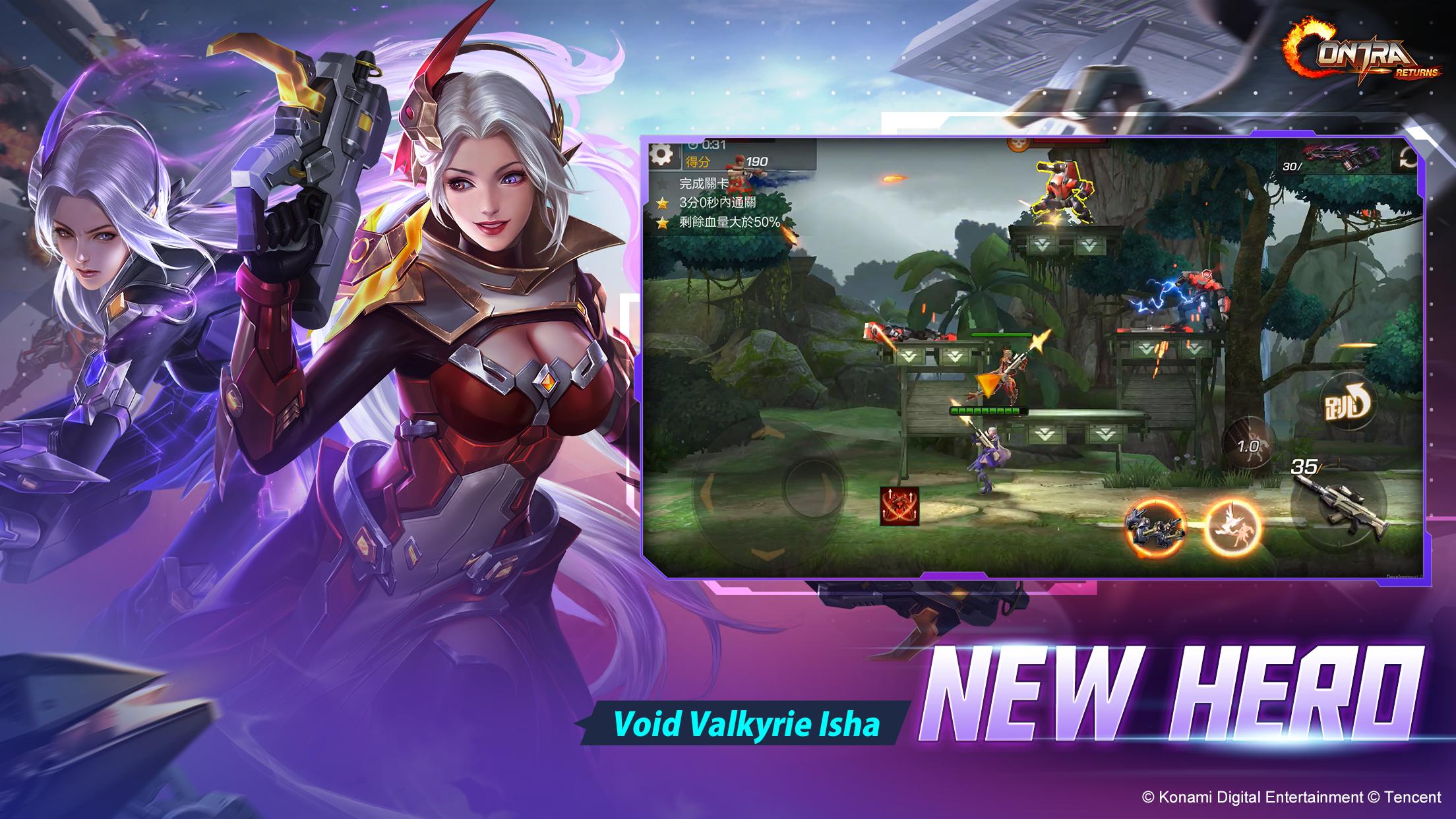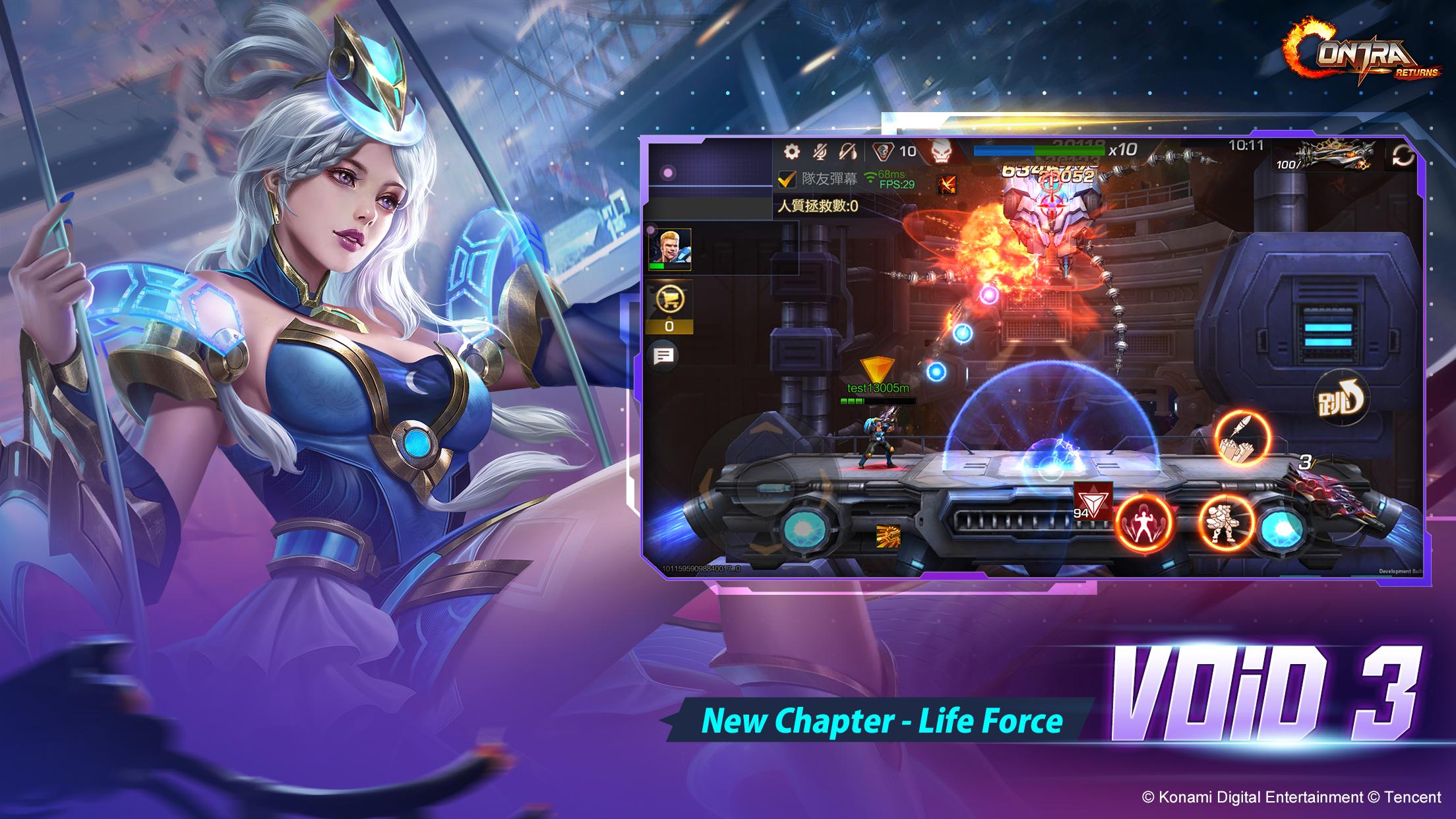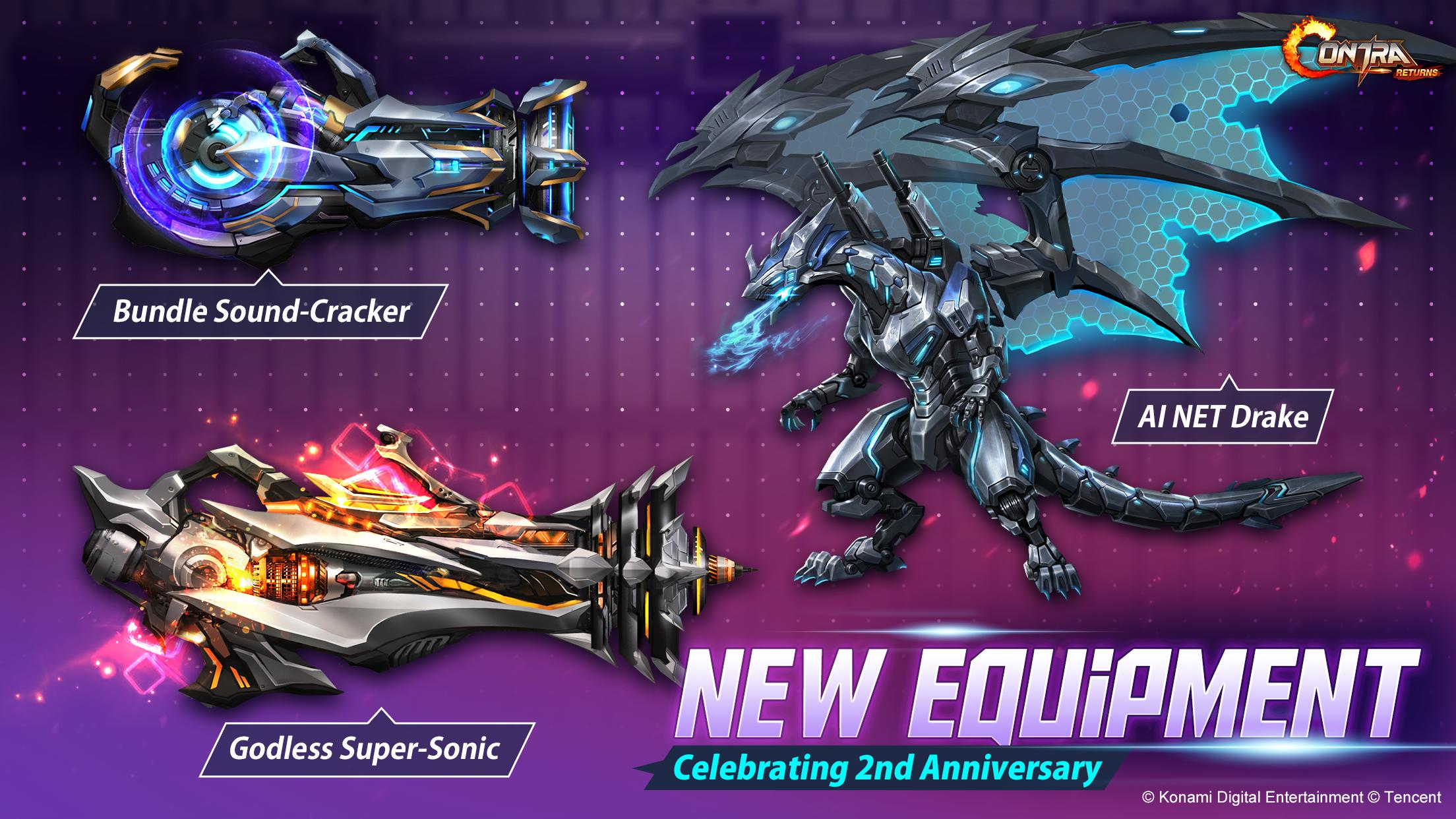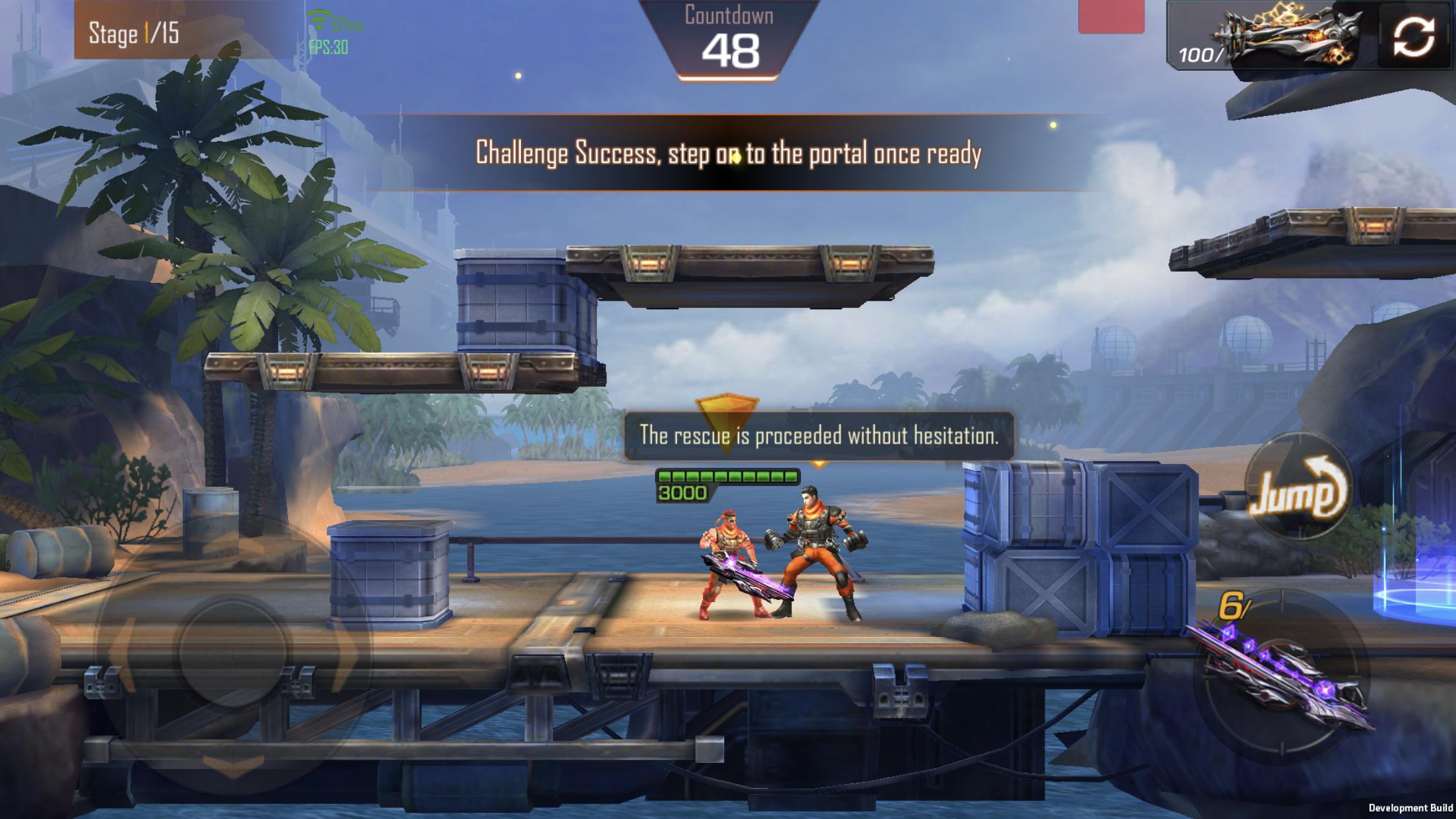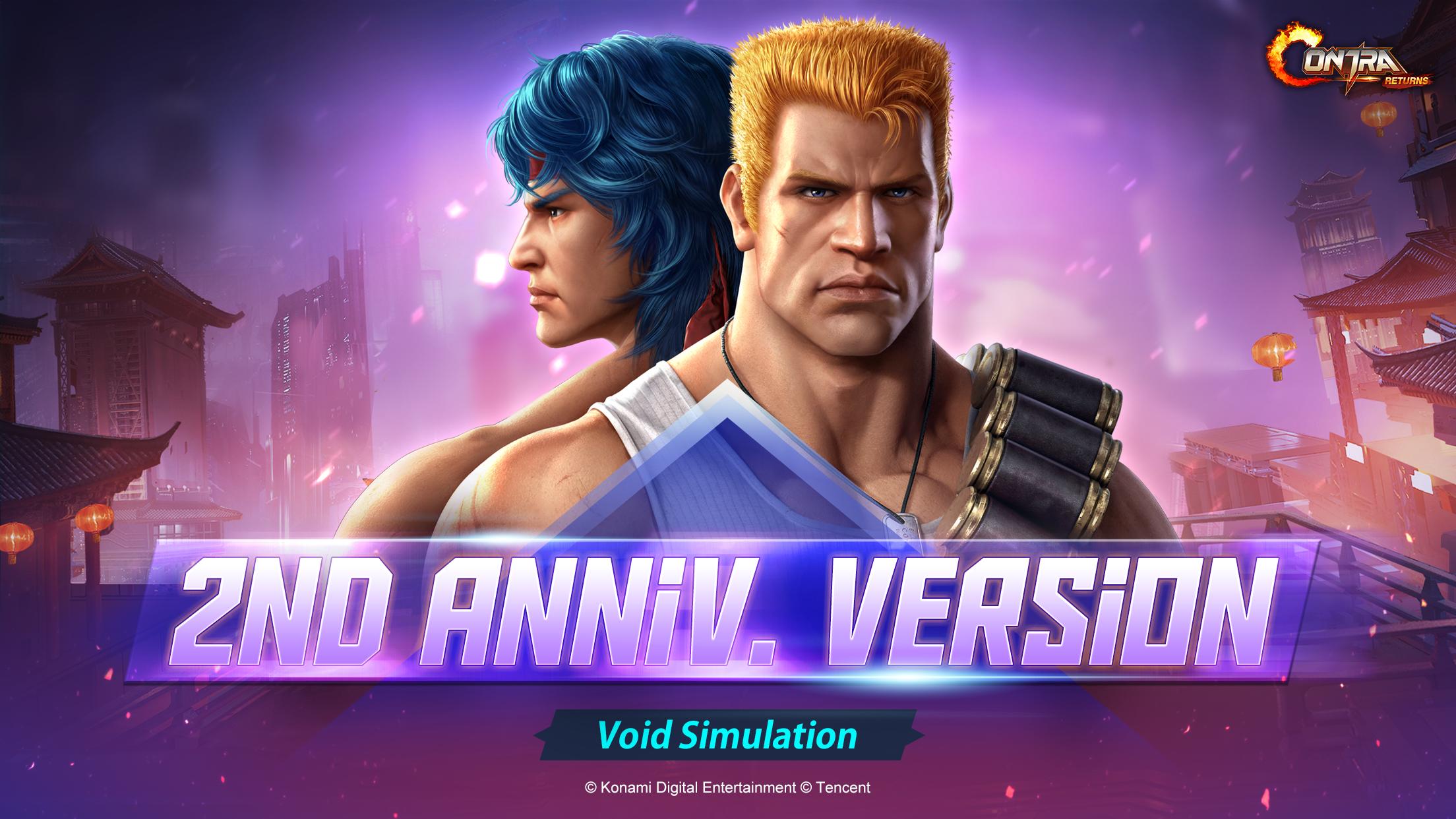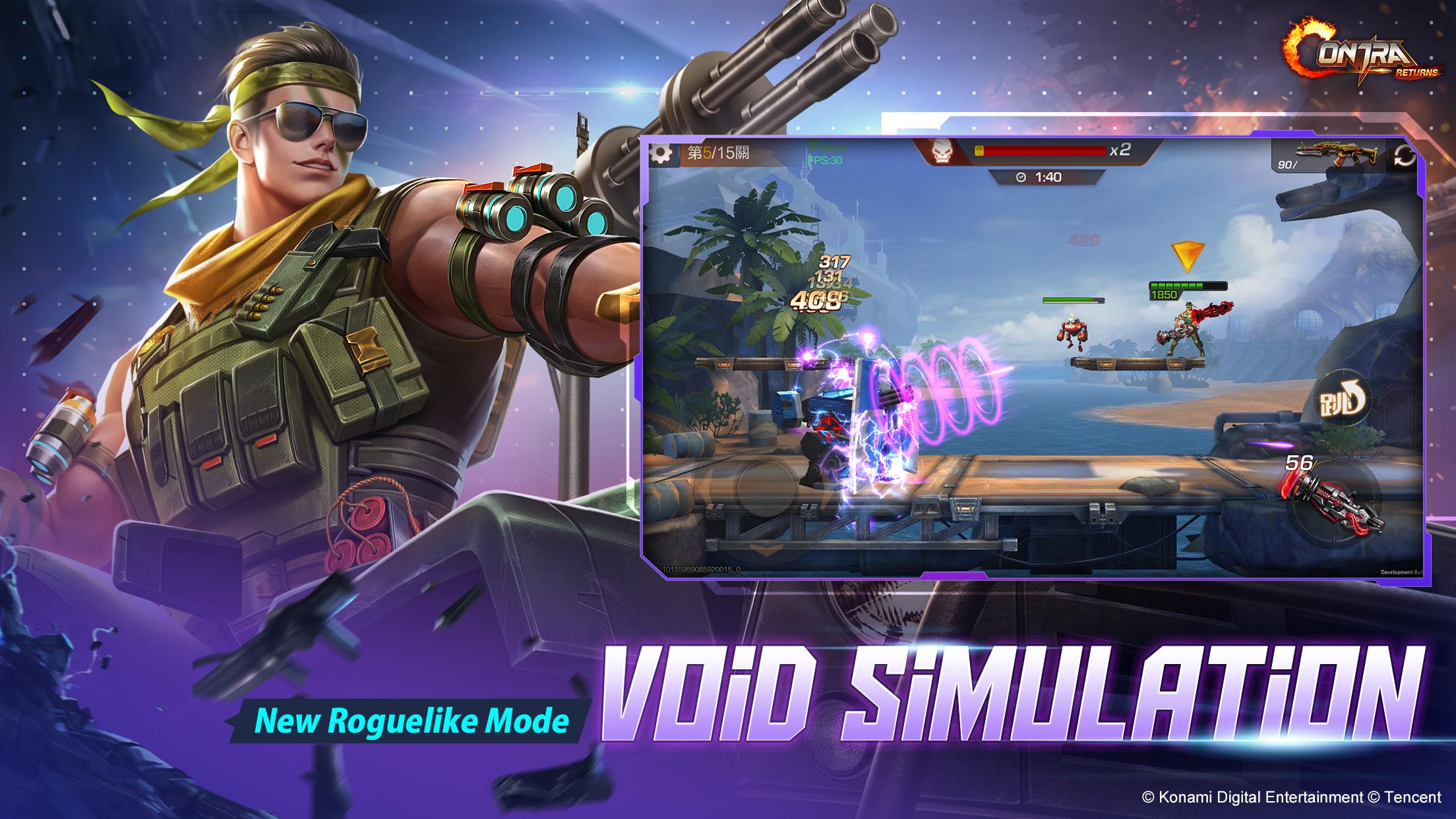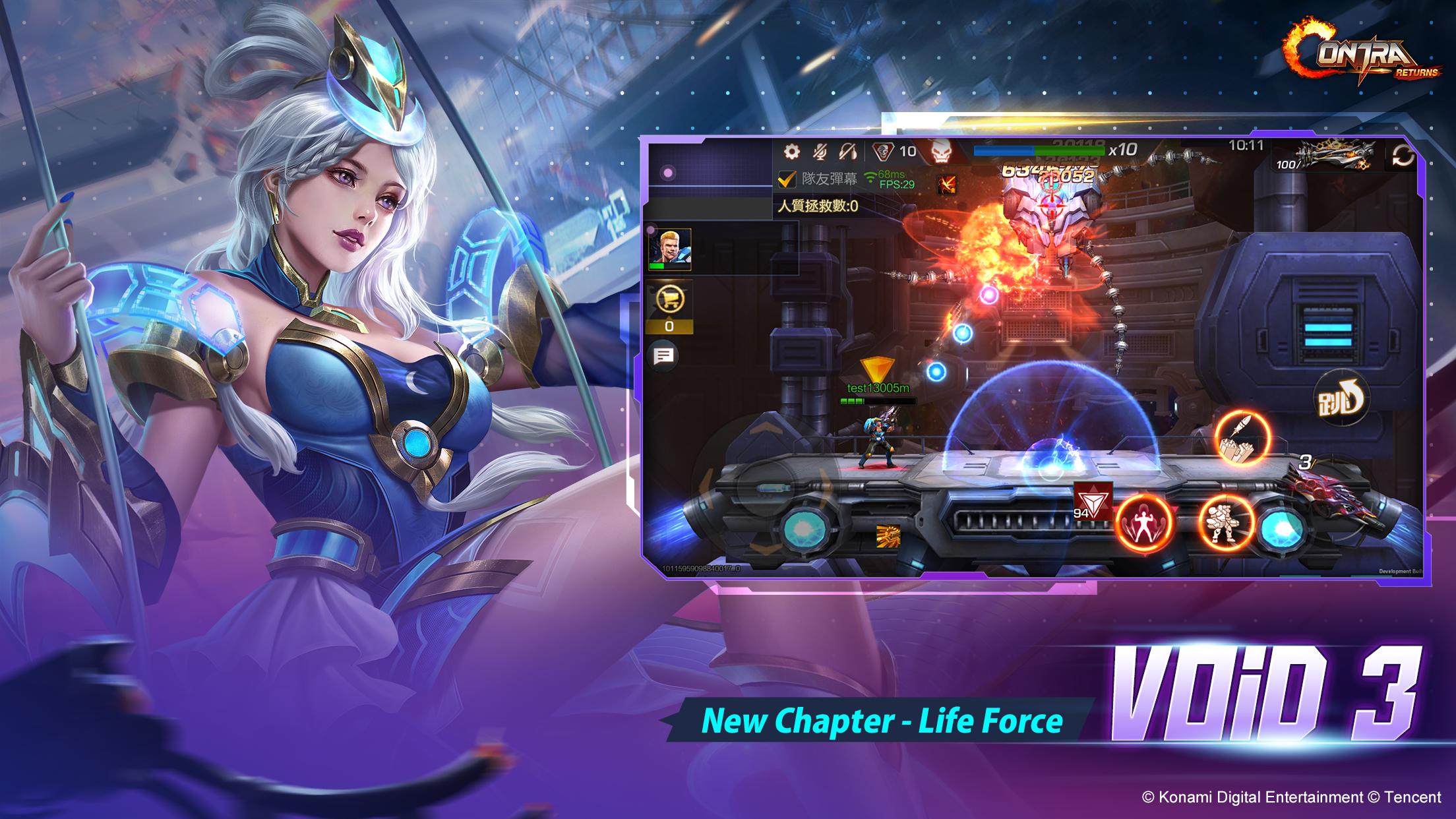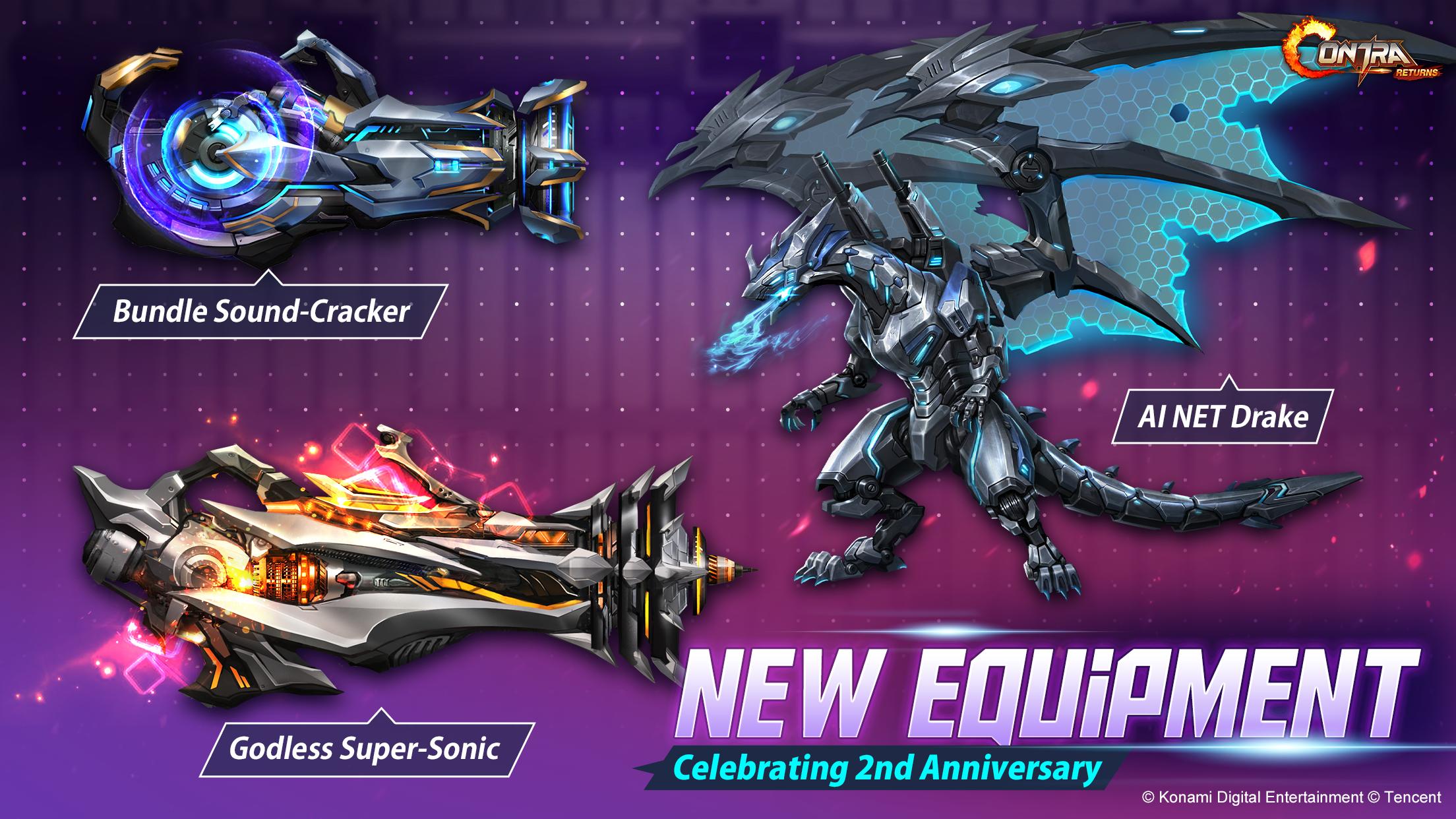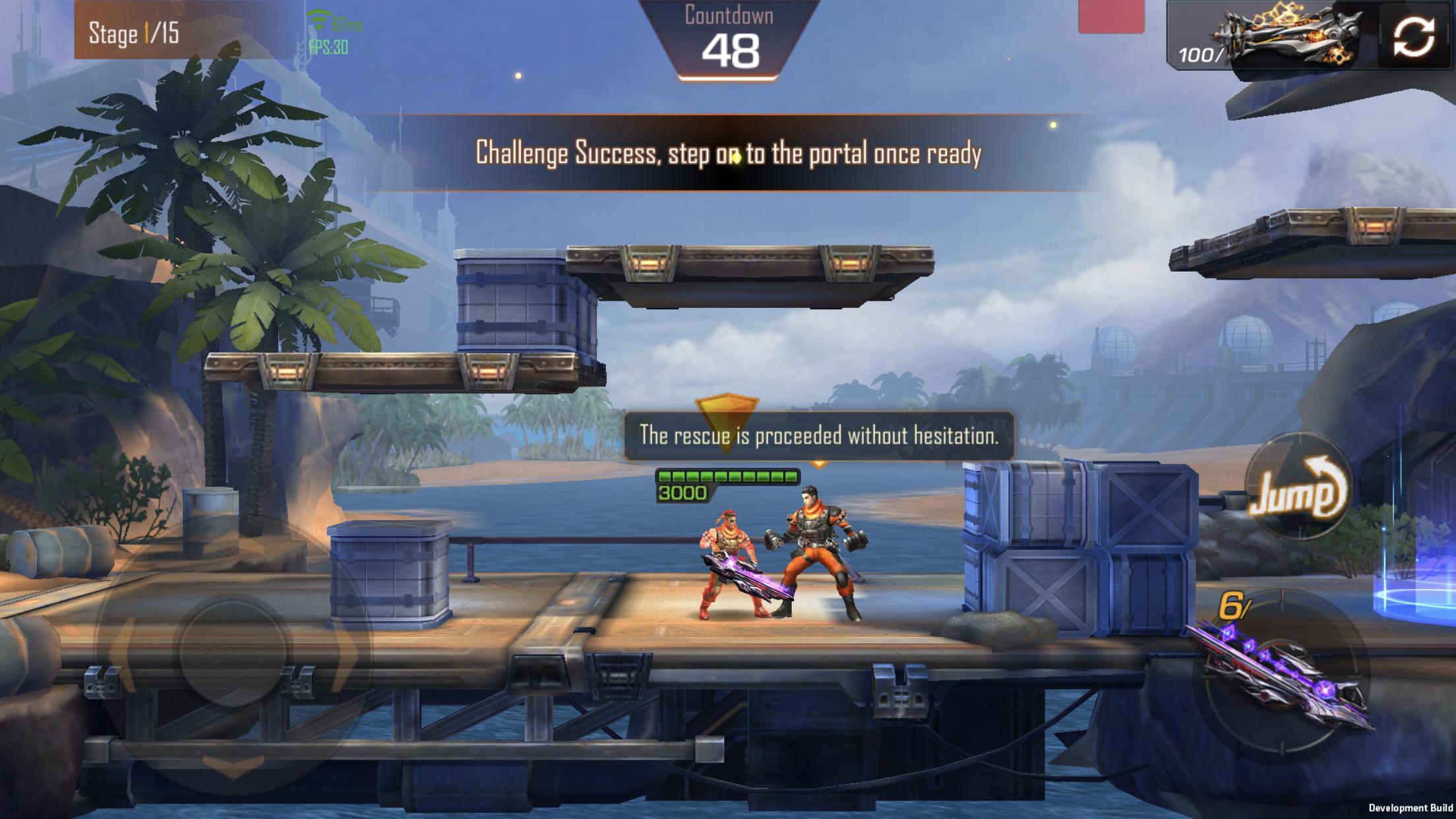 Description of Garena Contra Returns
"Remember the secret code of KONAMI? After 30 years, the contra that you and I familiar is back! Publish by Garena, collaboration from famous japanese game company KONAMI and Tencent Timi has developed this classic title on mobile""Contra Returns""! ""Contra: Returns"" remain the classic side scrolling shoot em up mechanic, unique two player playstyle, Alien Boss that appear for the pass series, each scene and music bring out the original title atmosphere completely! Brand new HD Graphics and 3D Character Model, all the amazing effect will give you a different visual experience! PVP mode, unique heroes, pet system and party mode ignite your spirit instantly! Return of the Legendary Hero Bill and lance, let us fight together and save the world!

◆2020 Brand New Version X Classic IP 4 in 1 Collaboration◆
2020 first major version update [Void], void is a version contain the original and collaboration with Konami famous IP: Jackal, Green Beret and Life Force to bring out the classic scene.

[Void] Brand new 3 player Co-op, select different role; Tanker, Support, DPS to clear the stage together and get awesome reward!
[Will Relic] Void new talent system, powerful healer, destroyer and berserker class, dominate void with unstoppable force!
[Weapon Laboratory] Void New weapon upgrade system, strengthen weapon damage, attribute and others abilitys,greatly increase your firepower!
[New Hero] Unique Grade S Hero incoming, Nicola, Ultimate Etranzi joining the battlefield of contra!
[New Weapon] New [L-8 Magnetic Rifle] incoming, a piercing weapon with high attack speed and damage prove unstoppable to overcome void!
[Growth Acceleration] Worry that you can't keep up with your friend progress and firepower? Instant level up and growth acceleration will assist you rush to the top in no time!
[Others content] Dark Zone added new enemies, Brad Fang and Scarred, daily and classic duo added new stage as well, providing a brand new challenge!"
Additional Information
Current Version
1.29.72.2715
Publish Date
2020-10-12
Available on

Requirements
Android 4.1+
Similar to Garena Contra Returns