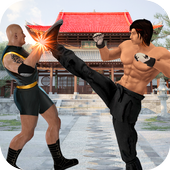 Real Superhero Kung Fu Fight Champion
|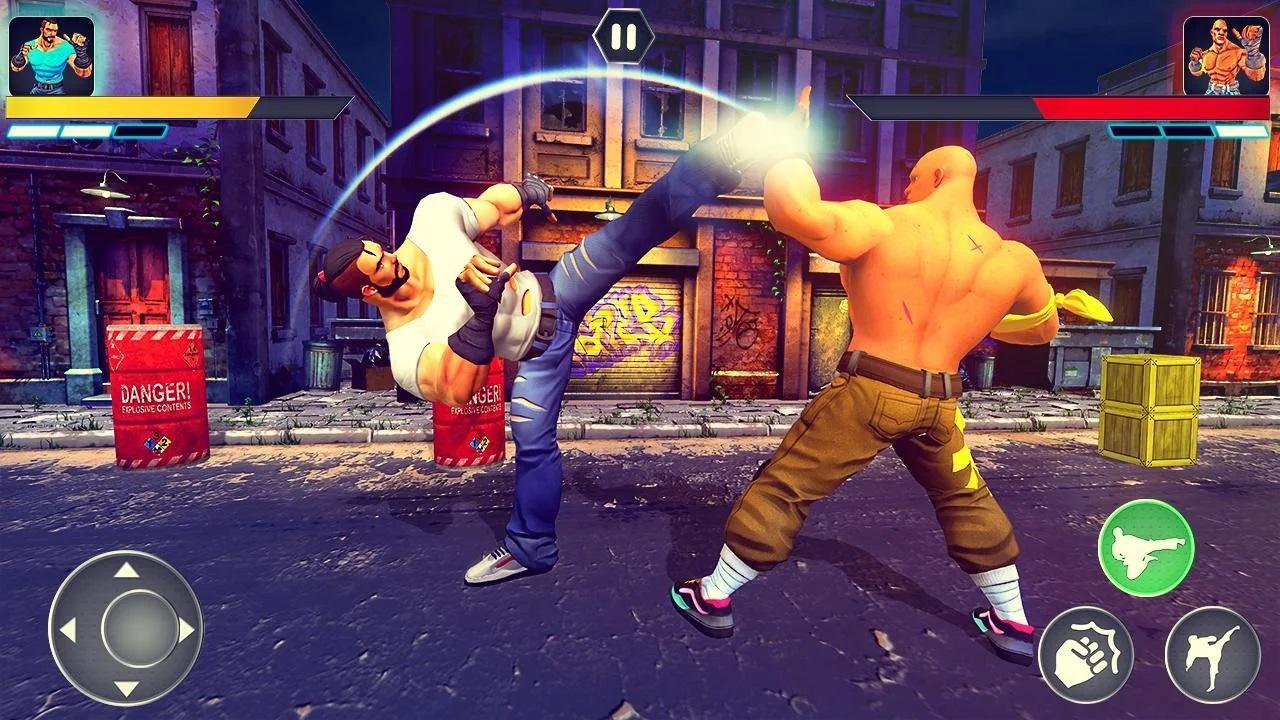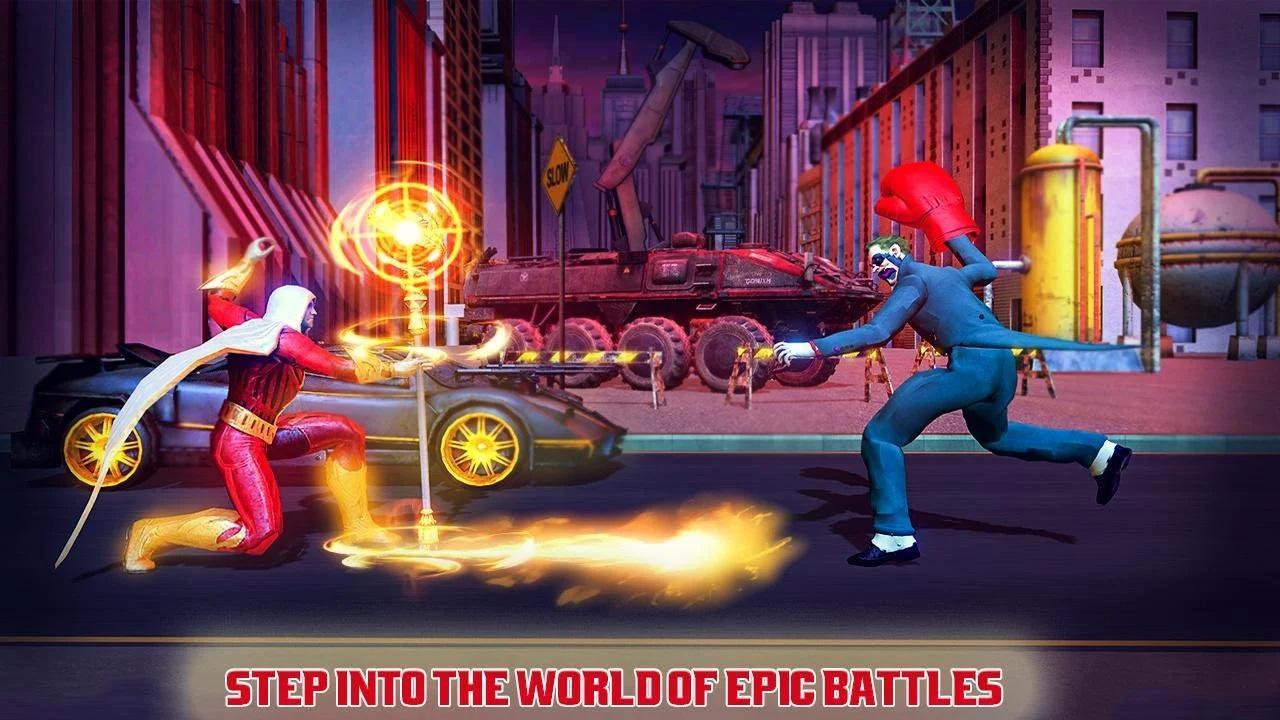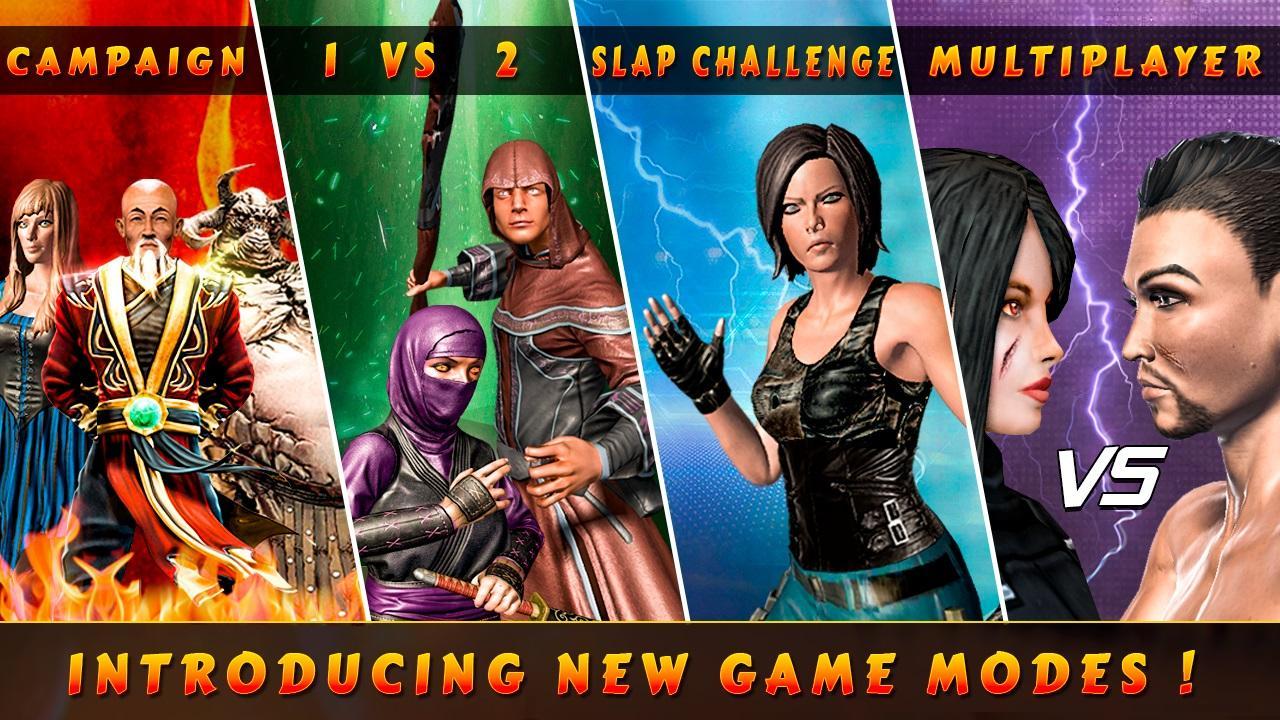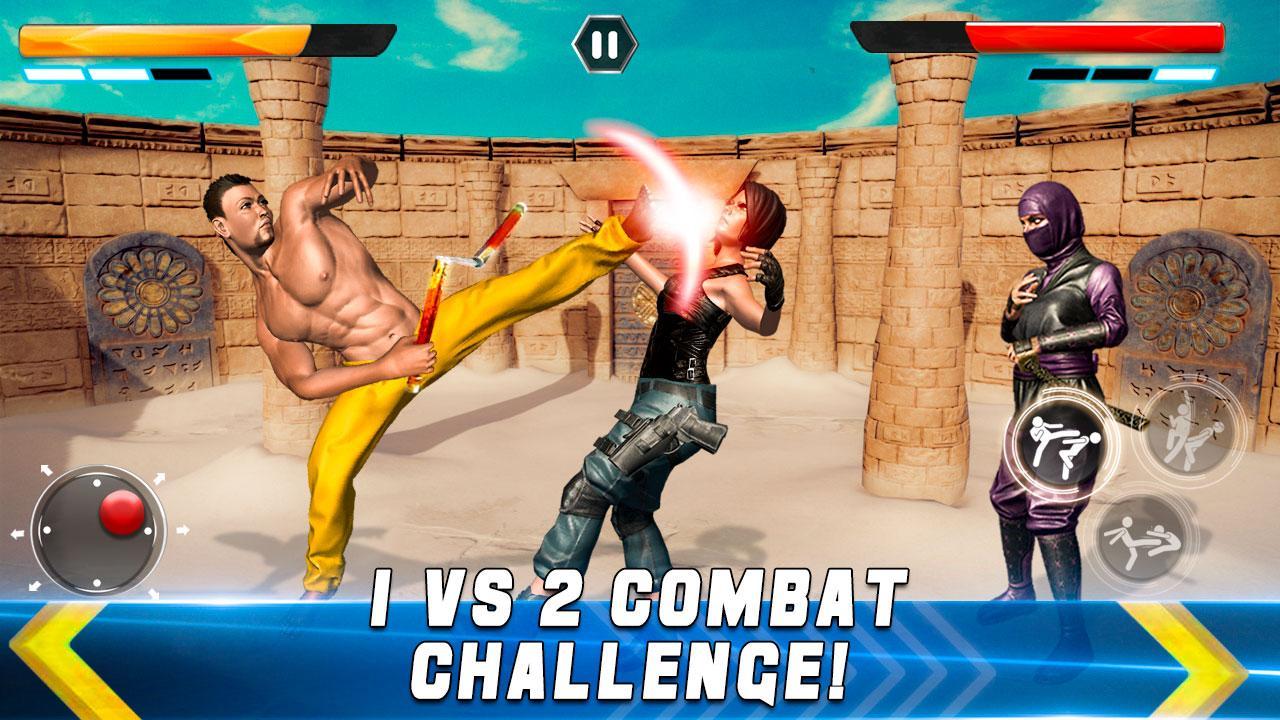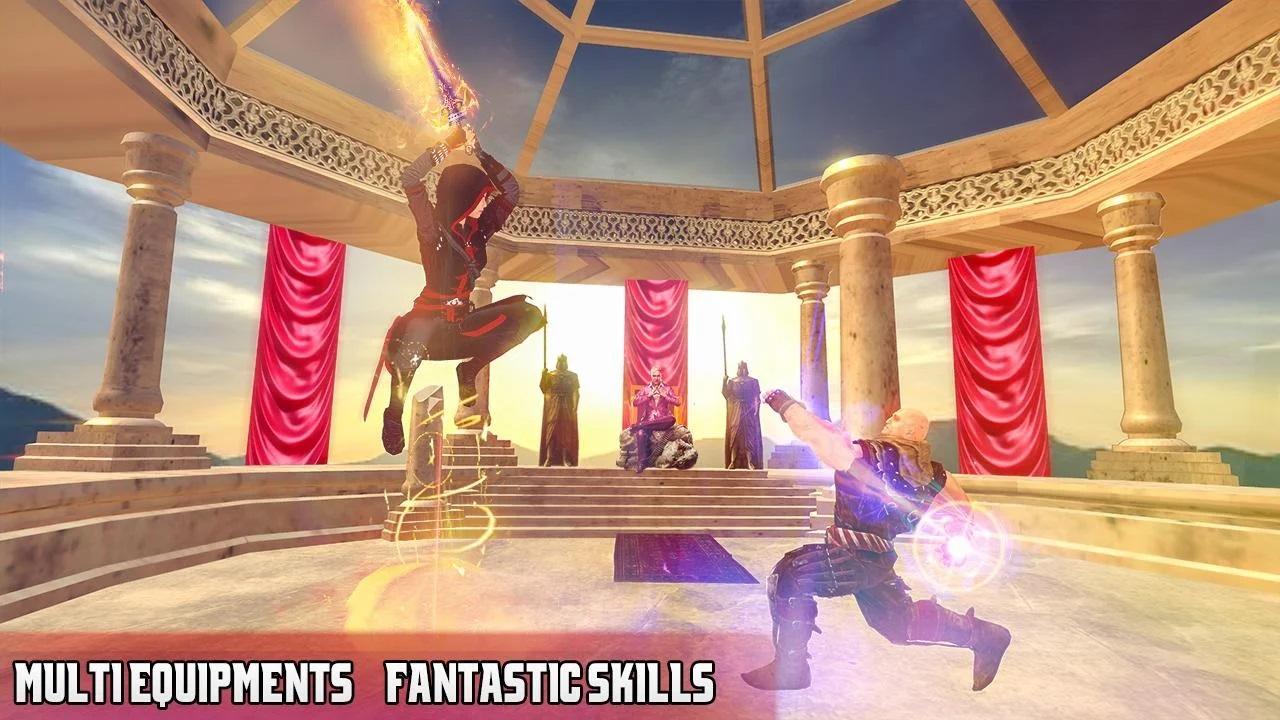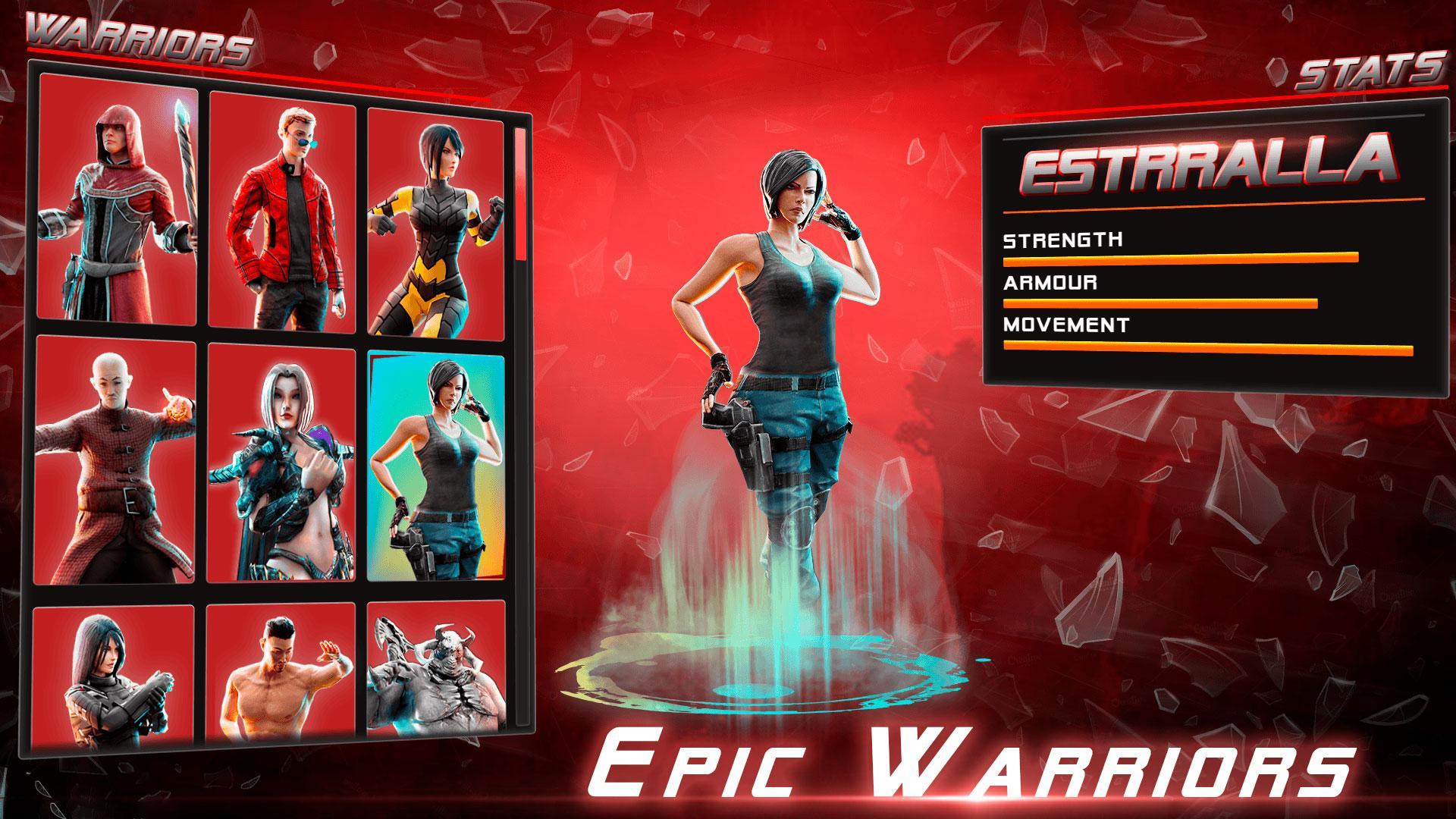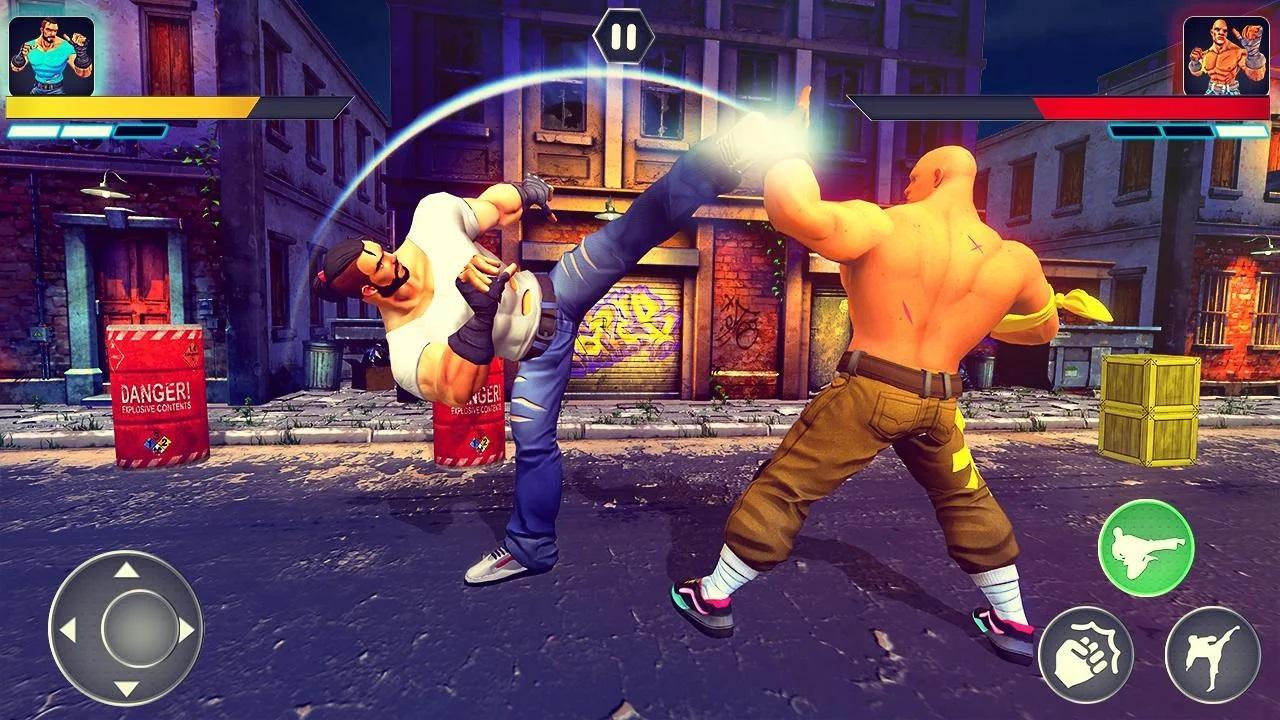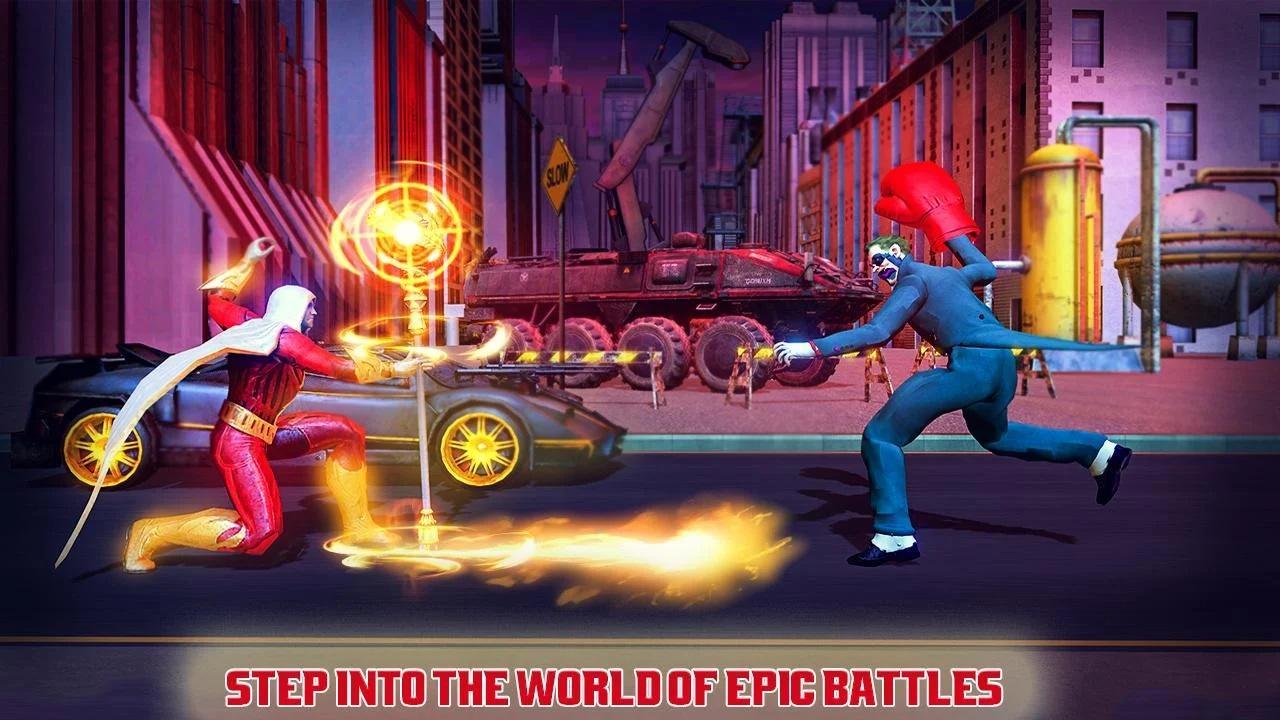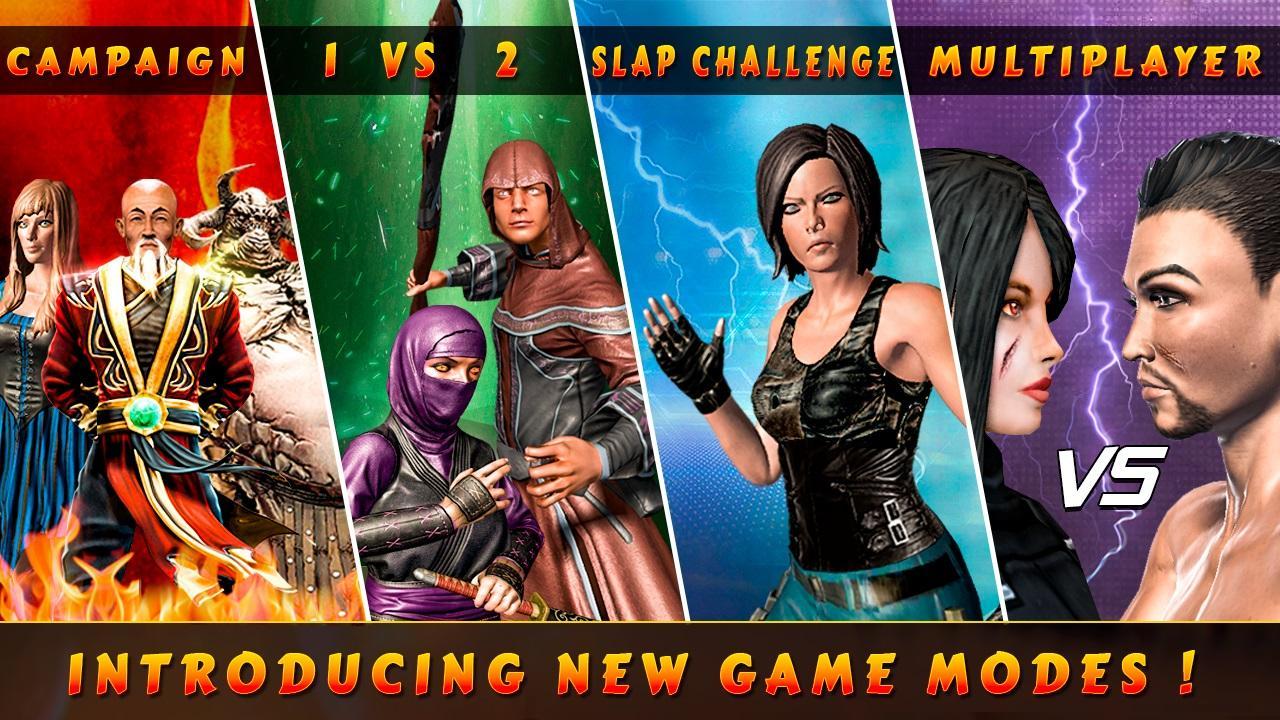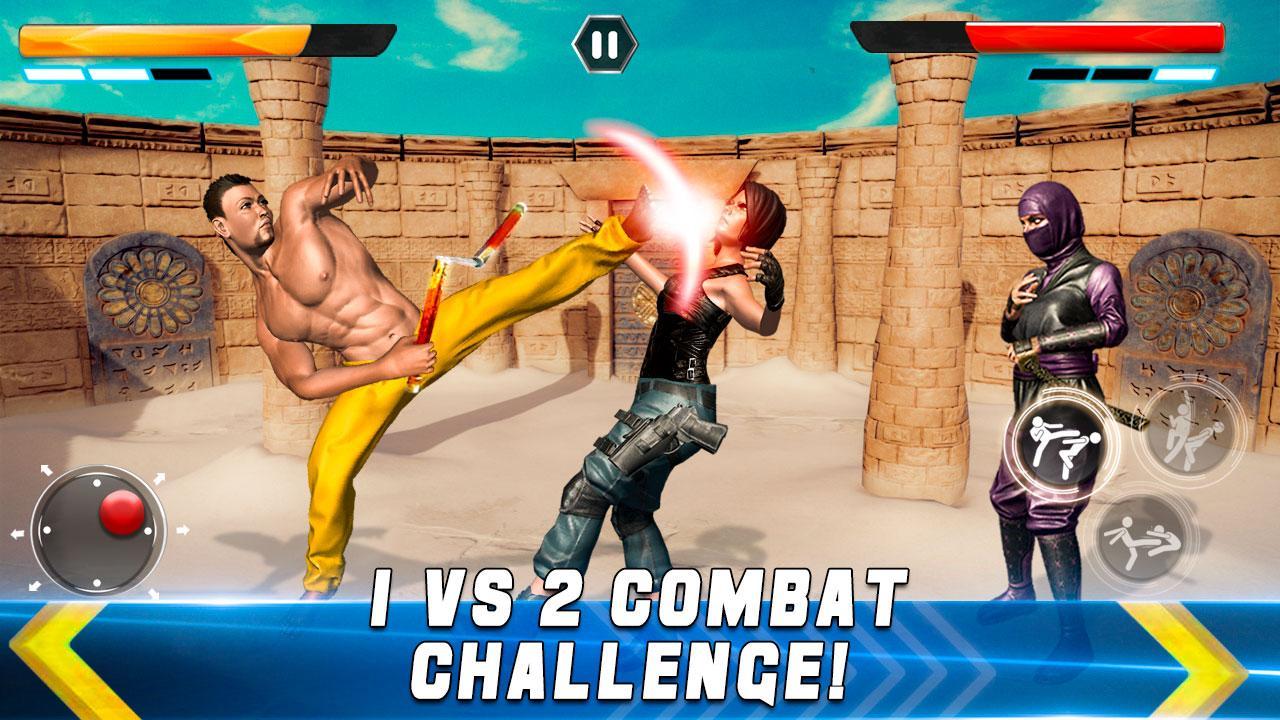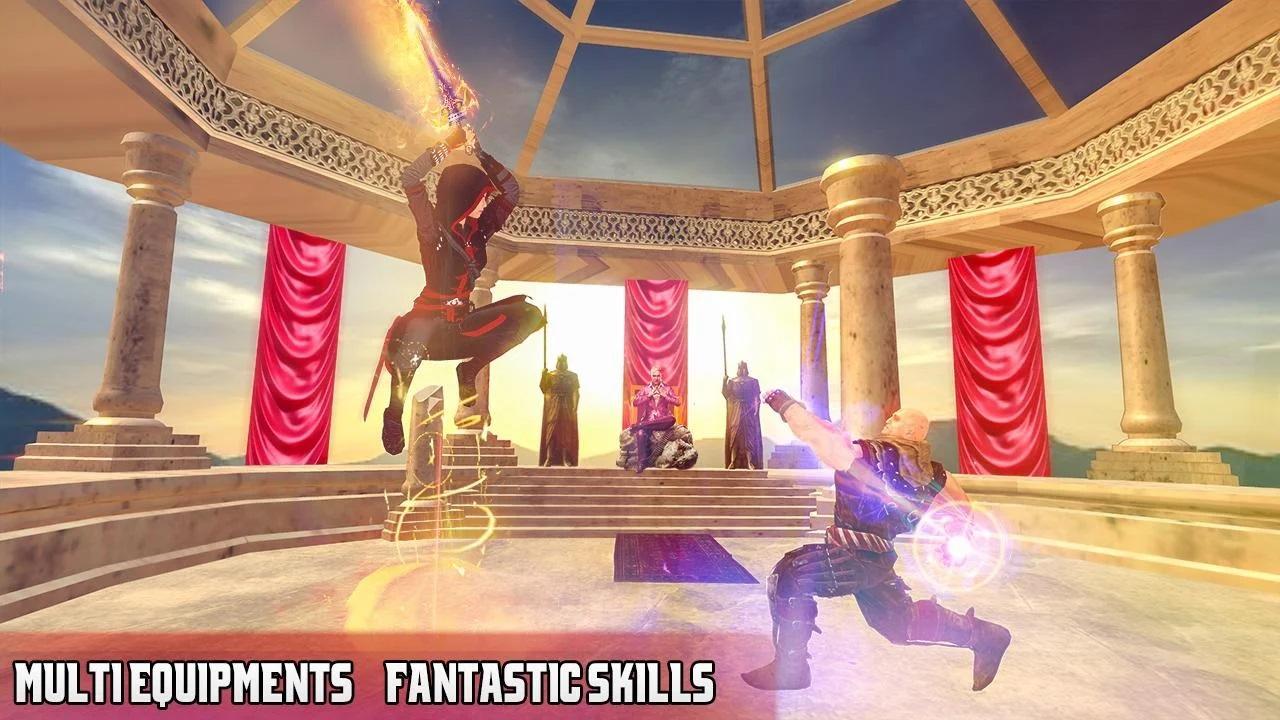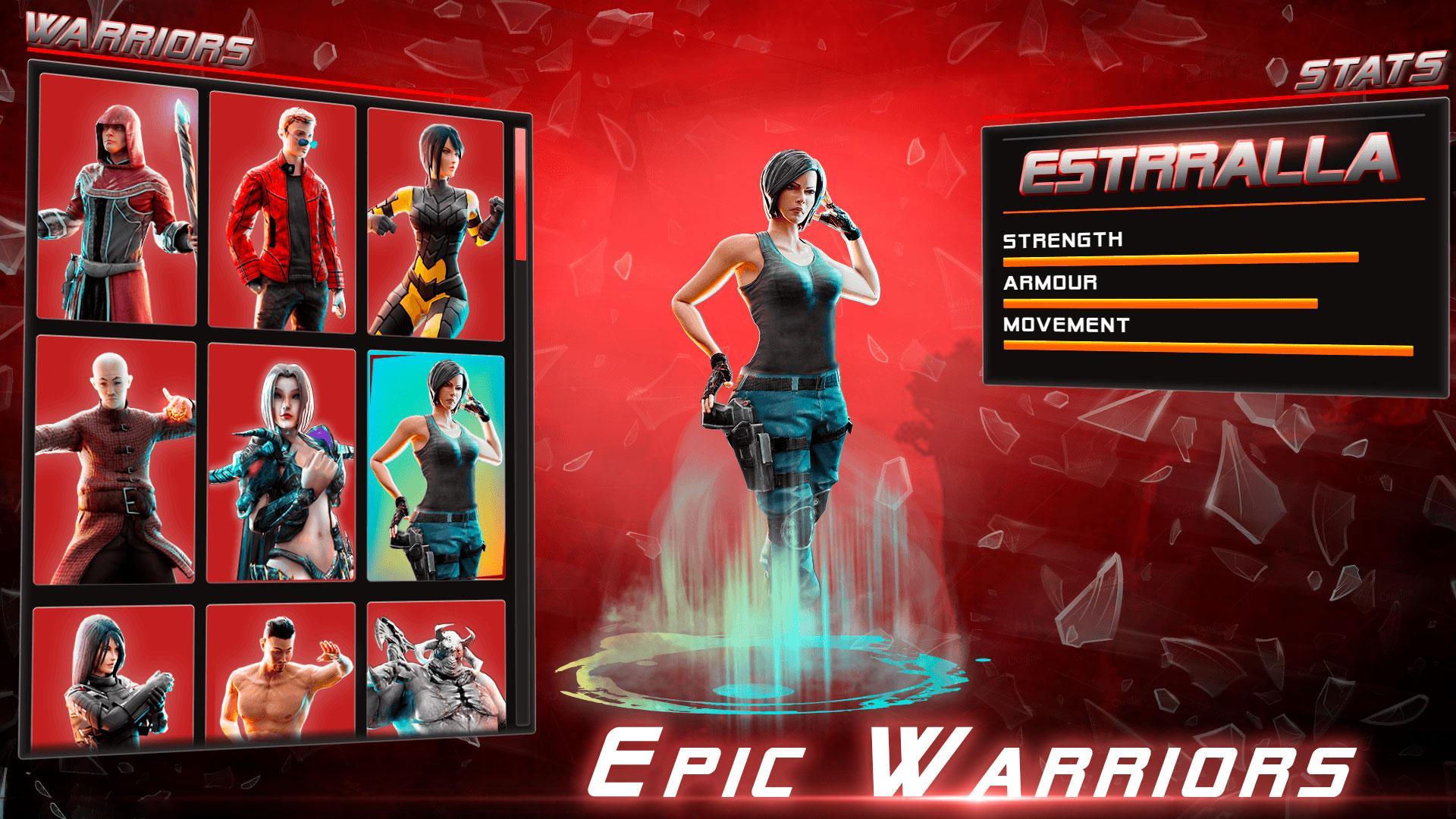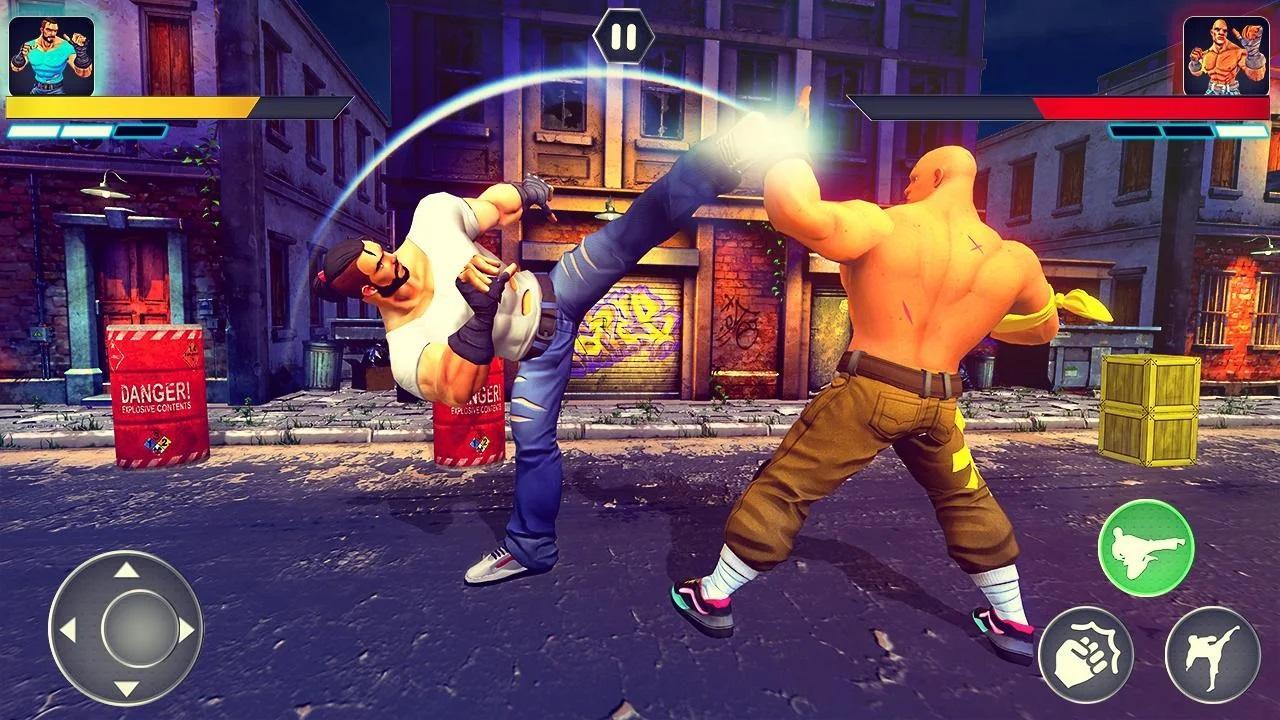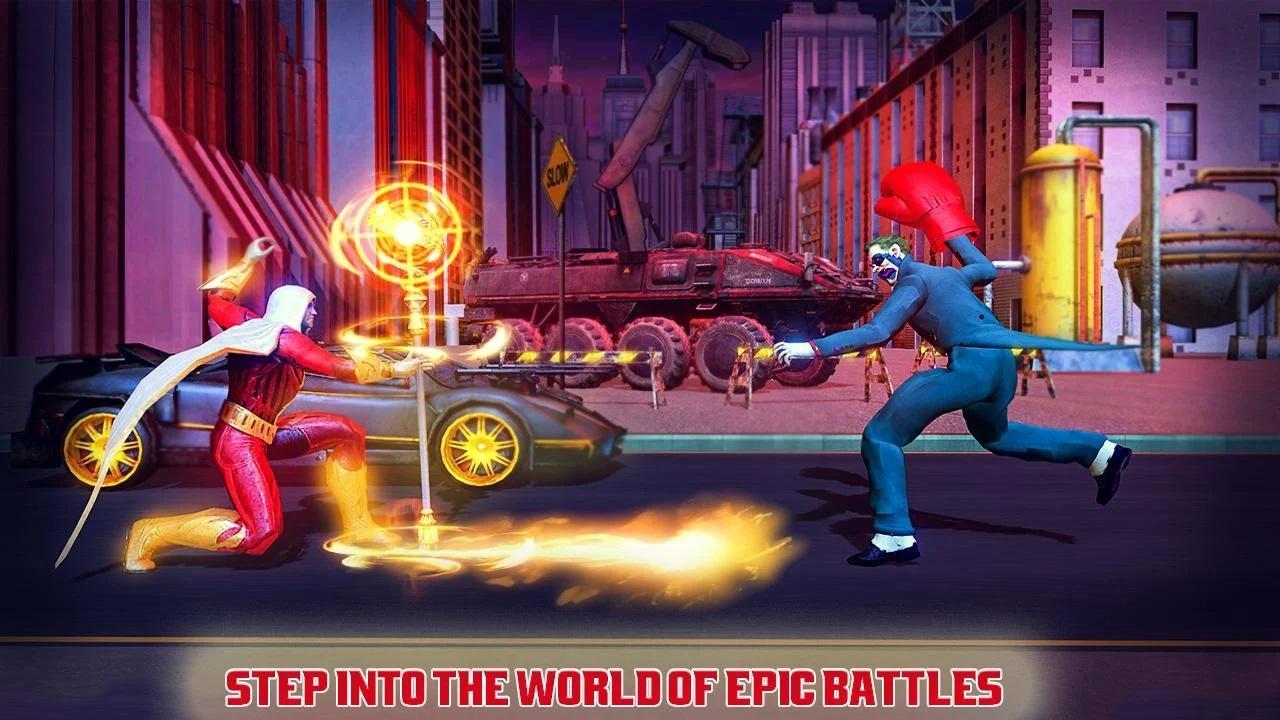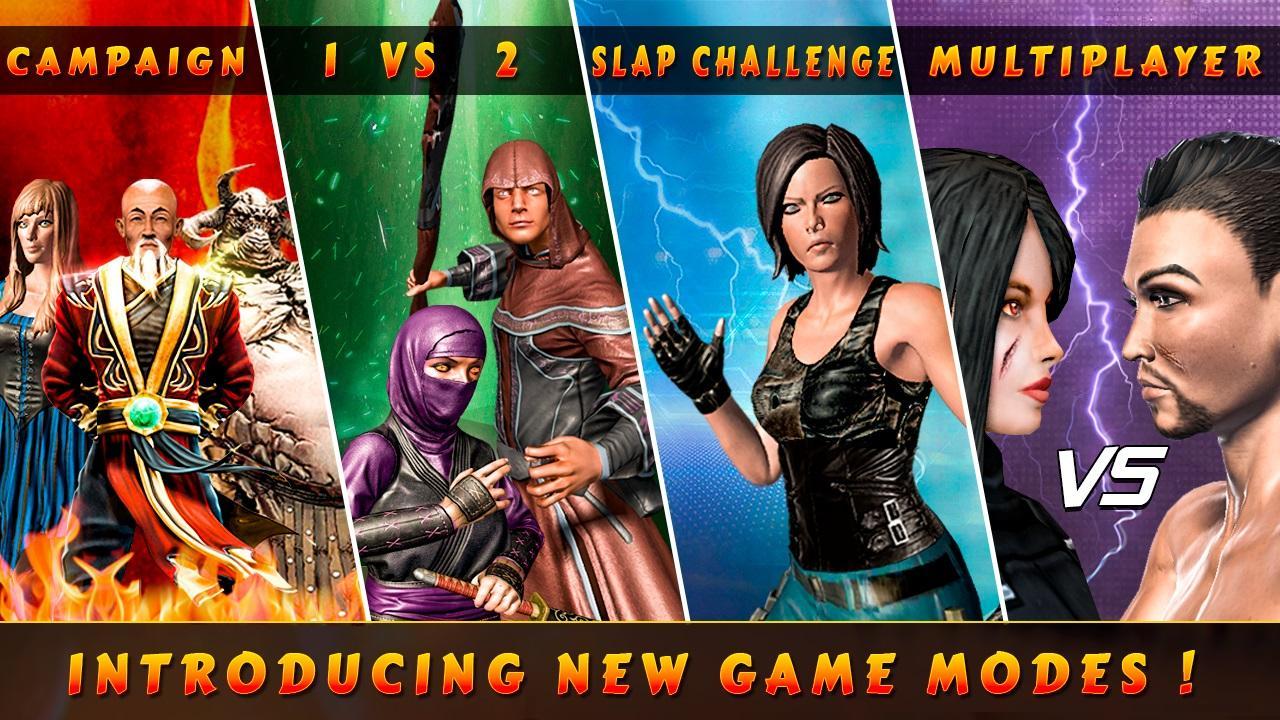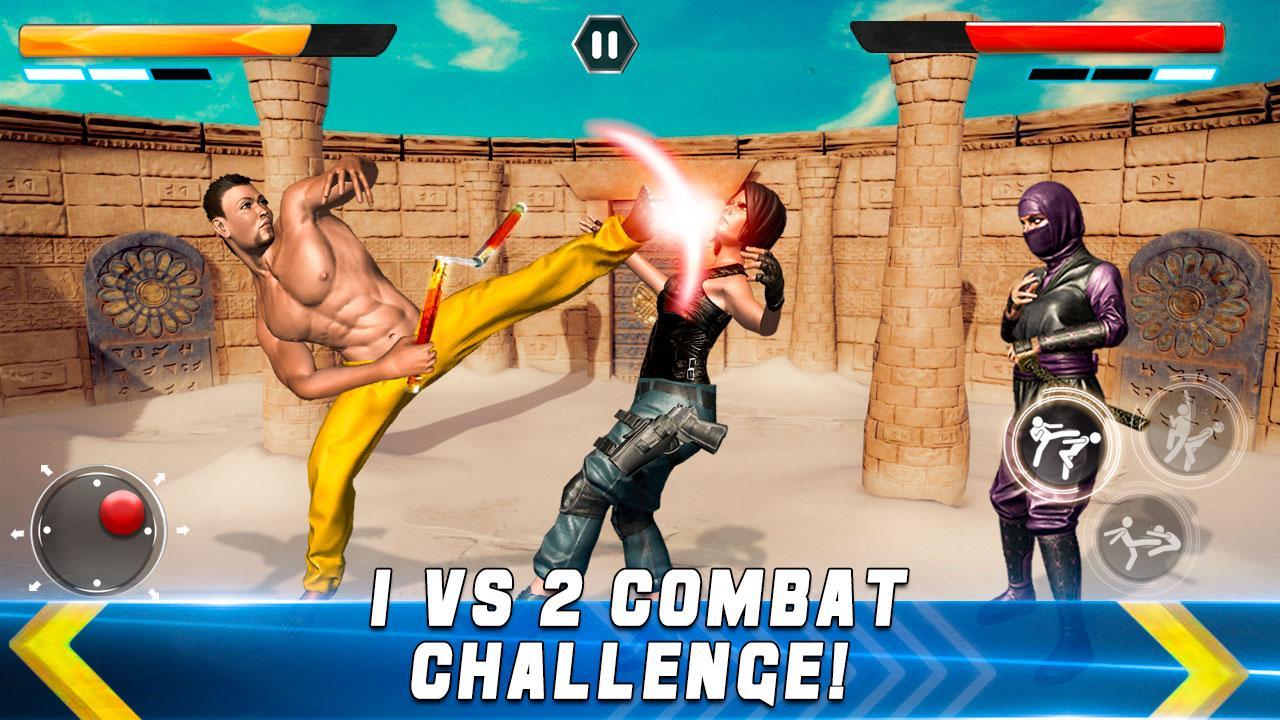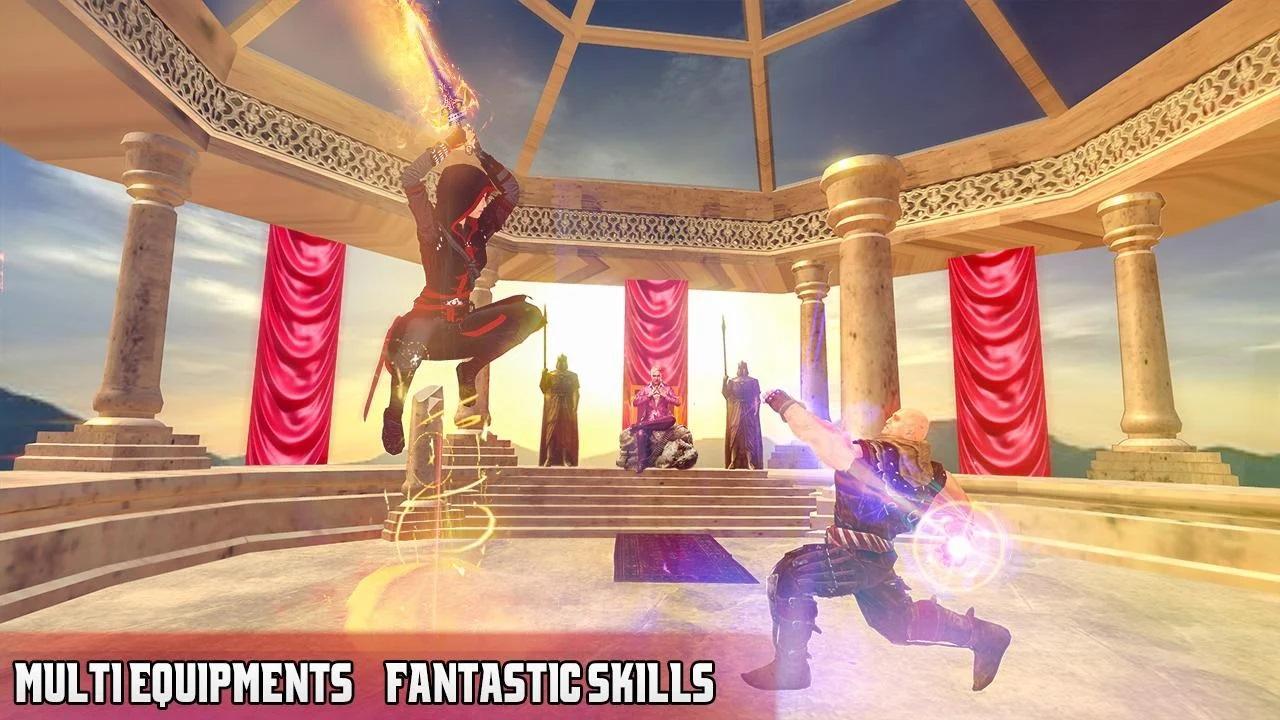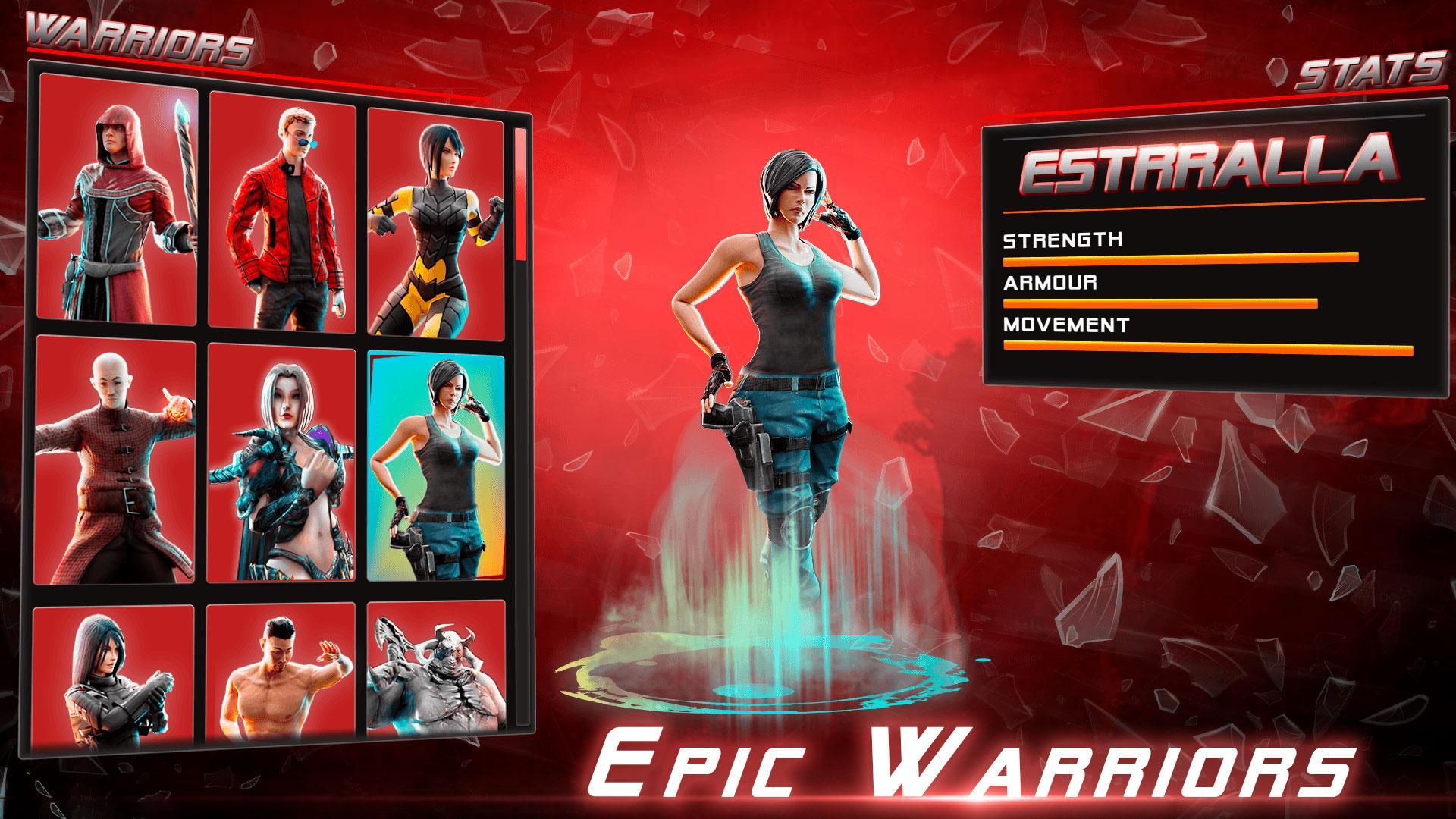 Description of Real Superhero Kung Fu Fight Champion
Master the art of Kung Fu, pave your path to greatness and become the ultimate Kung Fu master by playing free games. Gain expertise in the art of fighting games. Step into the arena and prove your worth as a Kung Fu champion in one of the best game of martial arts. The Knights Pvt Ltd has created another marvel in KungFu games. Kung Fu warrior is one of the new games 2020 available on the store. The pioneer of Kung Fu fighting in fighting games and free games. It is an offline game with features and visuals you won't forget. Become the ultimate warrior by undergoing rigorous training mode, master every move and dominate the action games. Combat through the levels of fighting games and become the master of all in single player games. Don't wait and start your journey to becoming sensei of all martial arts.

Variety Of Opponents in Free Game:

Kung Fu man vs superhero fighting games has a huge range of opponents to fight with. Every rival having his own set of moves and skills, learn to retaliate every challenge in Kung Fu offline game. The highest variety of opponents among the new games 2020 is found in our Kung Fu offline game. Each opponent equipped with Artificial Intelligence meeting requirements of modern games 2020

Training Mode in Fighting Game:>/b>

Go through rigorous training to develop nerves of steel in fighting games. Go through the updated training program of Kung Fu games 2020, learn all the new moves in our offline game. Tackle your components by learning different combos in single player games. Train yourself for the tough Kung Fu fighting of games 2020.

Different Game Modes:

Single player, multiplayer, slap challenge and 1 vs 2; Kung Fu offline game has it all. Explore the different modes in new games 2020 to become the master of all arts. New games 2020 comprise of a variety of modes and challenges, play them offline or online and make the best out of our free games. Beat them all in this offline game full of fun and boxing.

Journey to Greatness:

Not only do you learn Kung Fu gaming but also master yourself and explore new horizons with our offline game. It is one of the free games which are a journey to mastering different arts. May it be Kung Fu or any marital art, Kung Fu fighting games teach you all. Games 2020 are a way of letting your inner fighter out and showcase your Kung Fu skills.

Classical Fighting In Fighting Game:

Traditional Kung Fu mixed with modern technology in games 2020, all Kung Fu fighting games and techniques in one place. Defeat your opponents in these free games 2020. Combine moves to launch a lethal attack on your opponents, just by playing new games 2020. Enjoy the Kung Fu, free games by the Knights. Become a classic new games 2020 Kung Fu champion.

Career Progression:

Fight your way through, earn coins and buy new amazing items to become the greatest warrior off all time. New games 2020 bring you a career path to follow and are among the Kung Fu mastery fighting games. Enjoy the free games of Kung Fu fight. Become a true martial arts sensei with games 2020 filled with rage and aggression to defeat all your opponents.

Attain Glory:

Fight in multiplayer mode and become the best of all in new games 2020. Defeat them all with your brilliant moves and learn games 2020 to dominate the Kung Fu offline game. Free games give you the chance to become the ultimate warrior and attain glory. Games 2020, equipped with amazing movements and fighting techniques of free games.

Amazing Visuals and Sound in offline game:

Not only will our offline game make you the best warrior of new games 2020 but it also has stunning visuals and sound effects. Gaming made realistic in our offline game. HD Kung Fu sounds in Kung Fu new games 2020, along with the most immersive graphics of games 2020. Use your headphones to make the most out of Kung Fu games 2020.

Feel free to contact us for feedback and comments at frolics.tech@gmail.com.
Additional Information
Current Version
3.33
Publish Date
2020-09-07
Available on

Requirements
Android 4.1+
Similar to Real Superhero Kung Fu Fight Champion