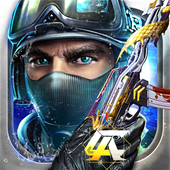 Crisis Action Answer the call of war
|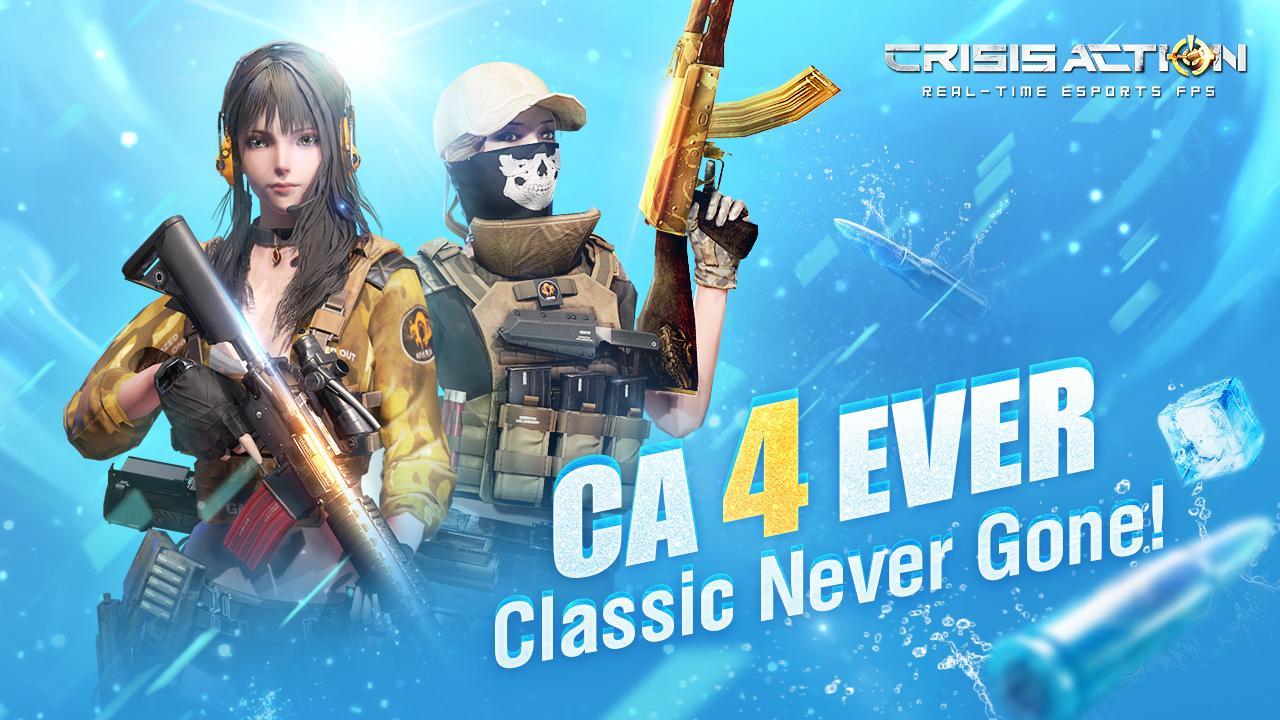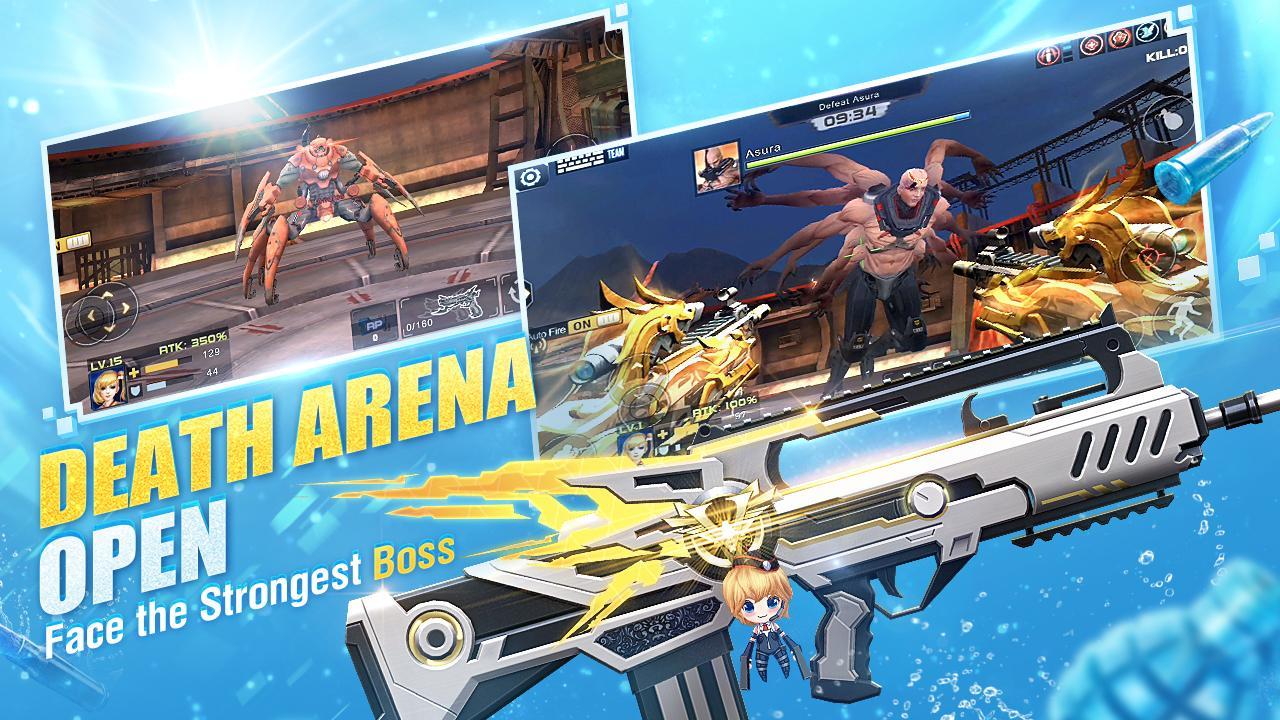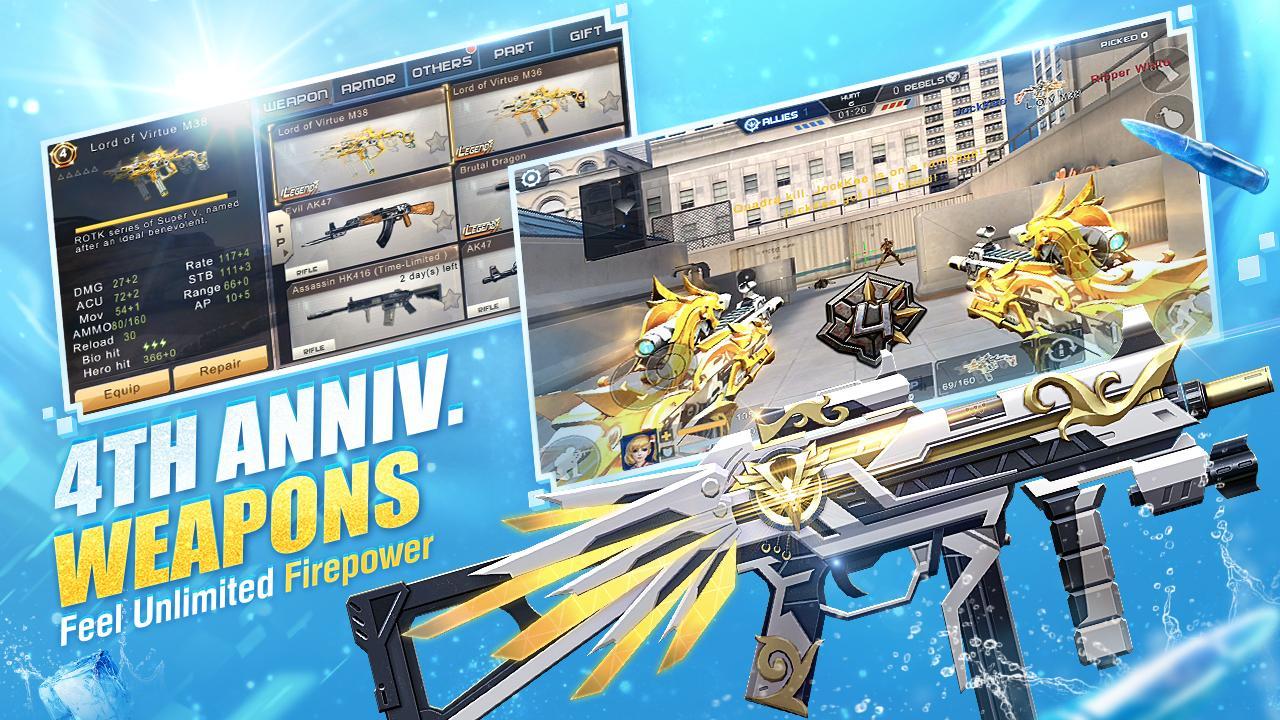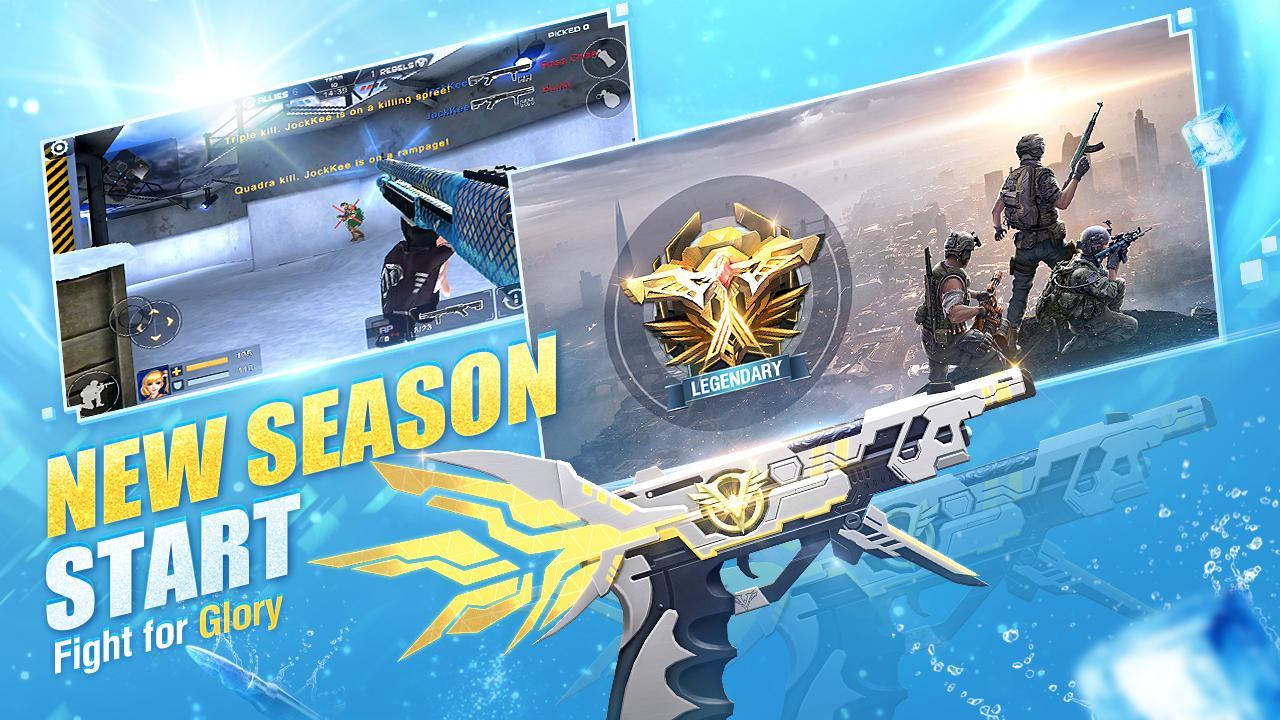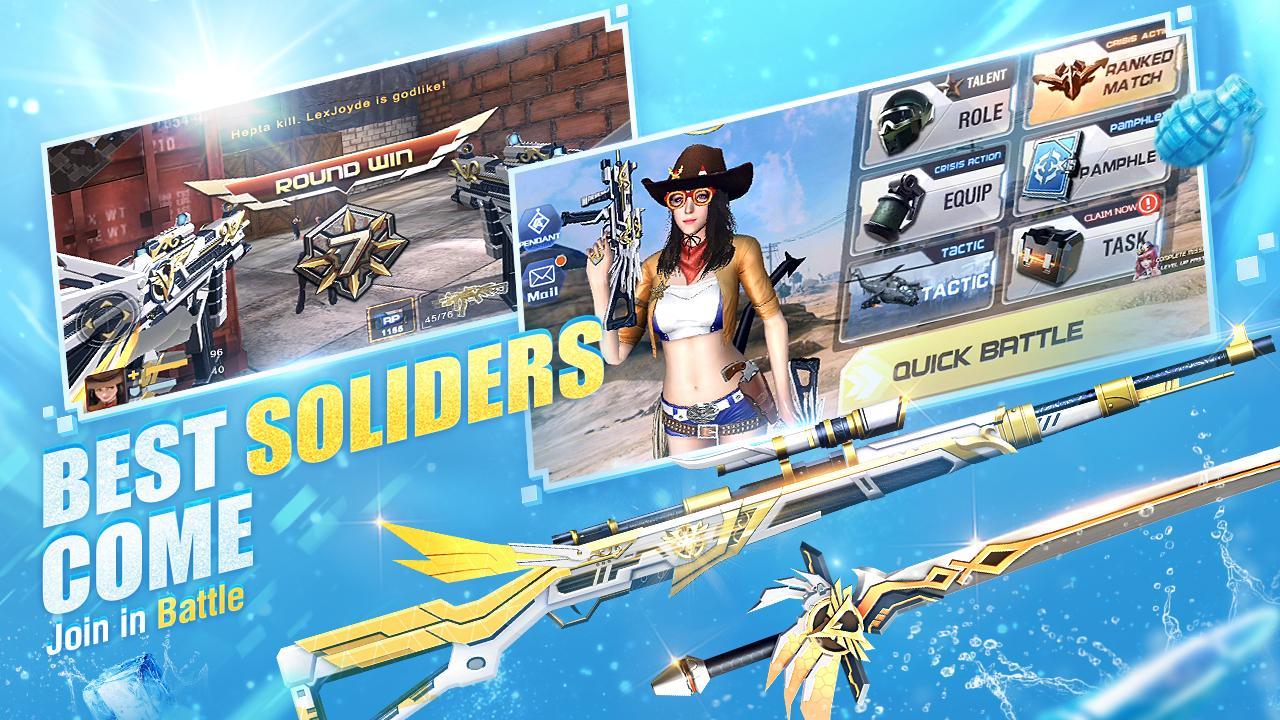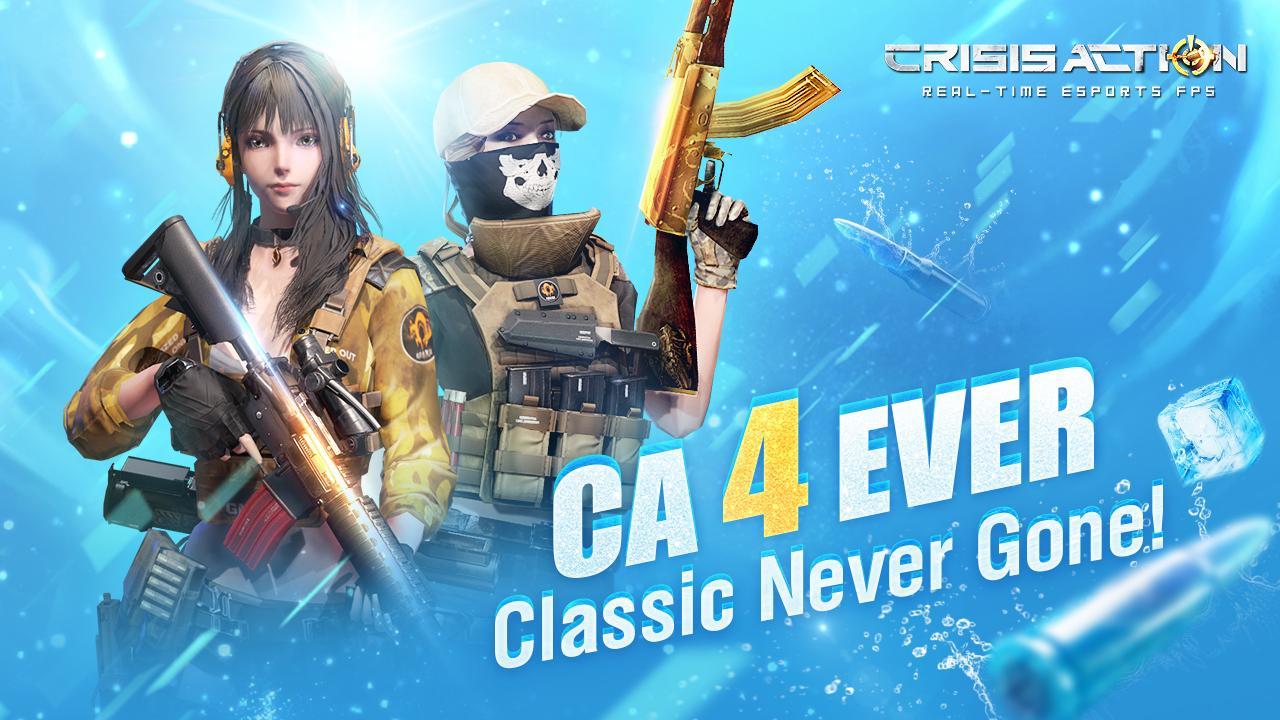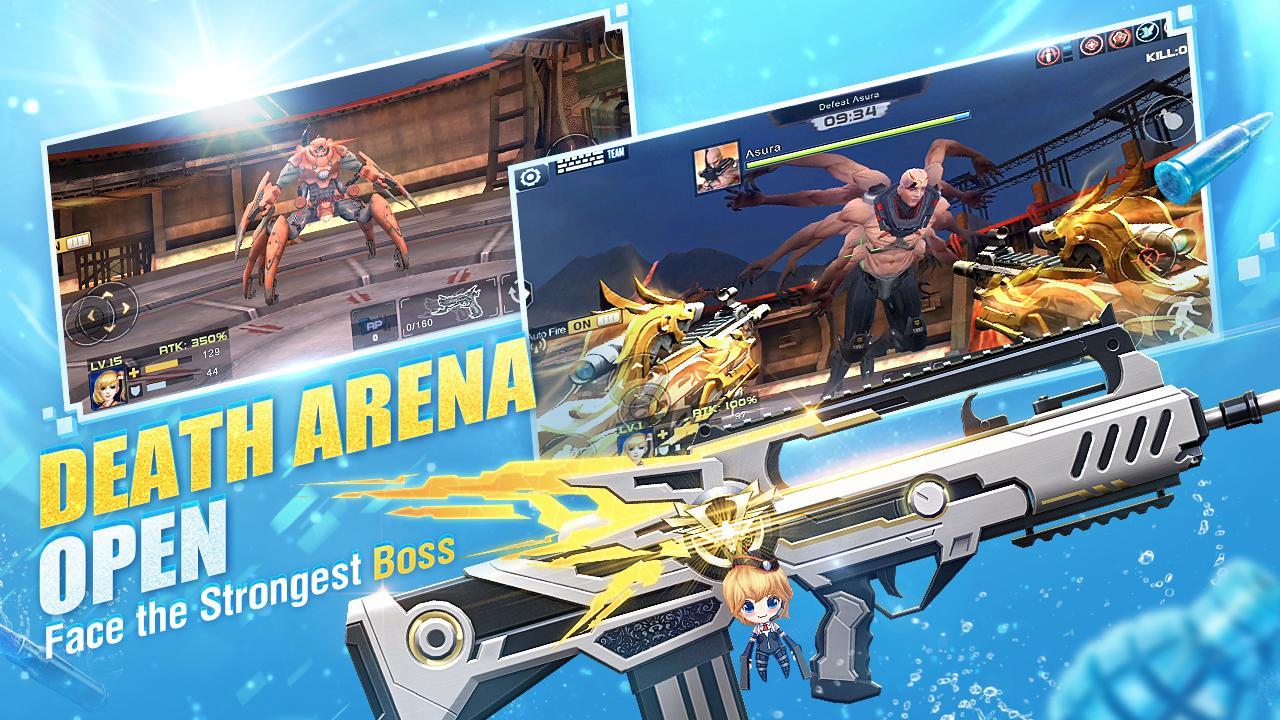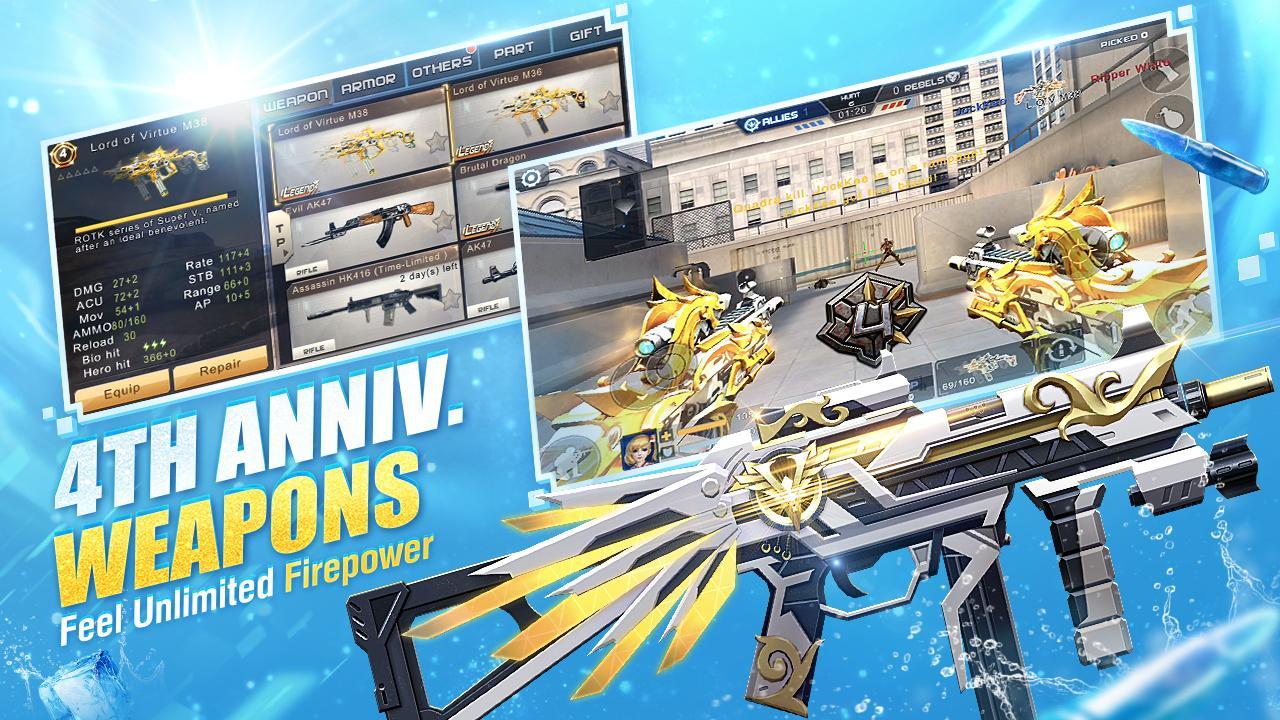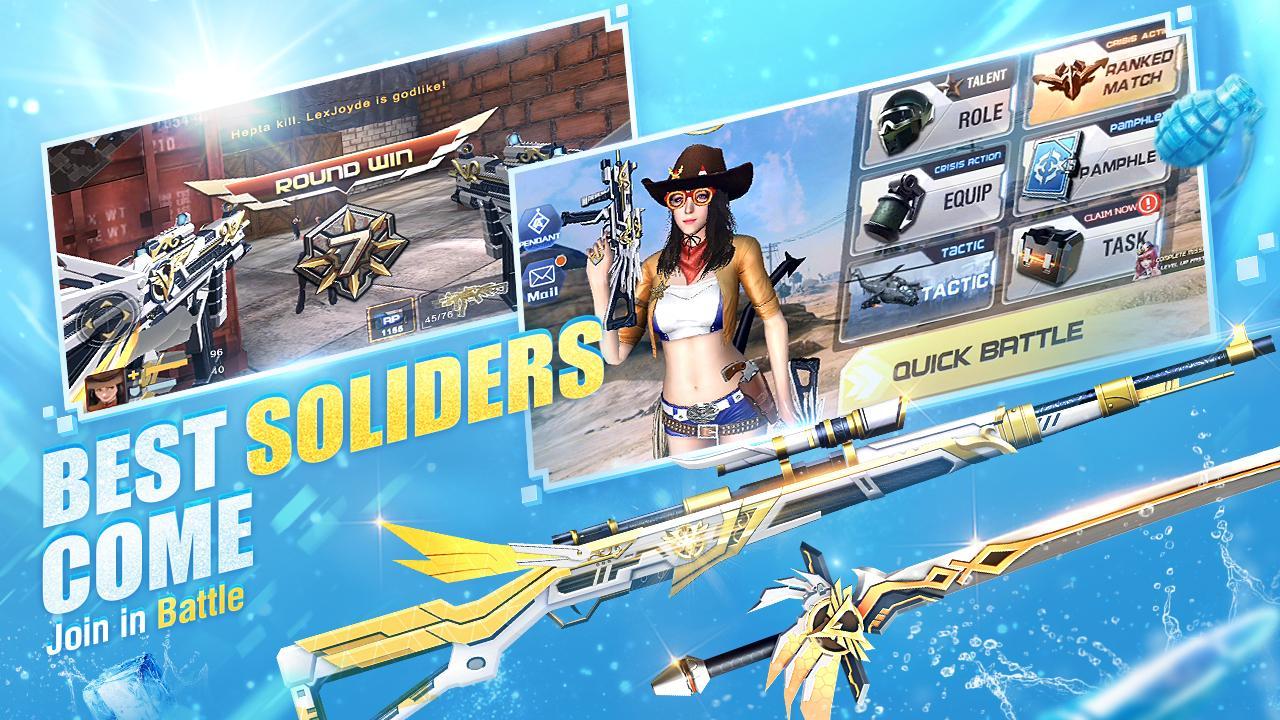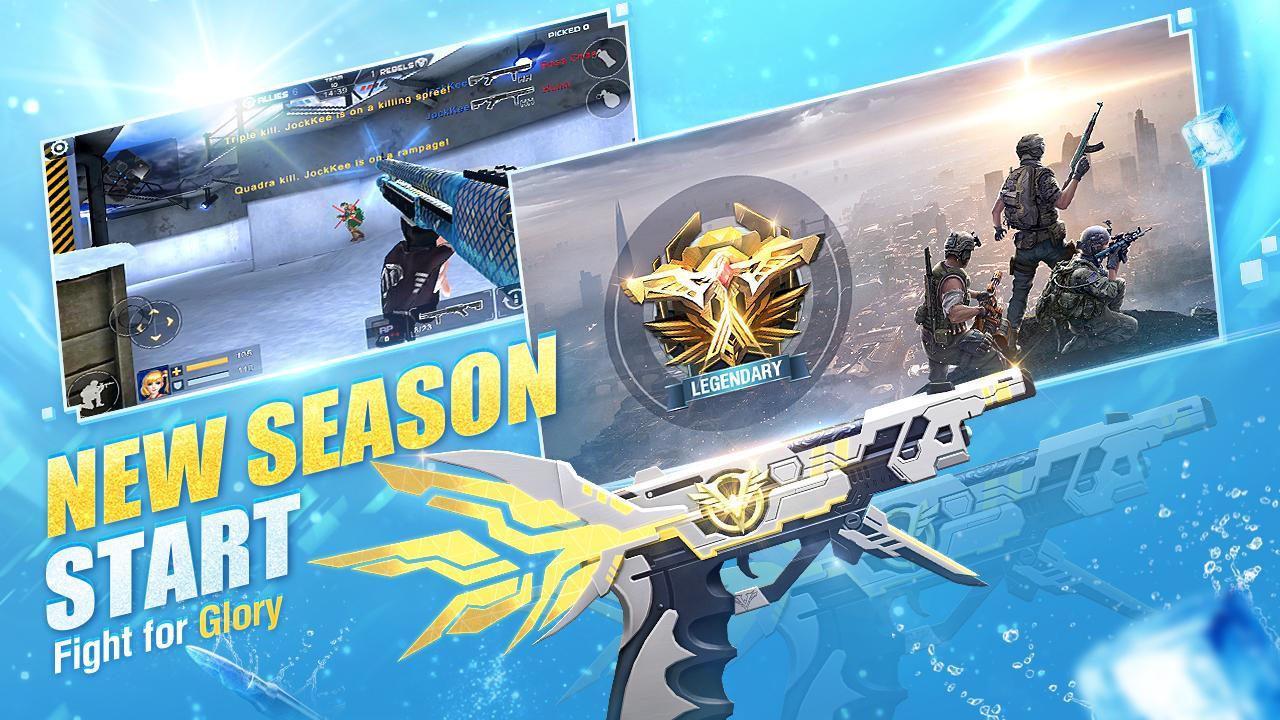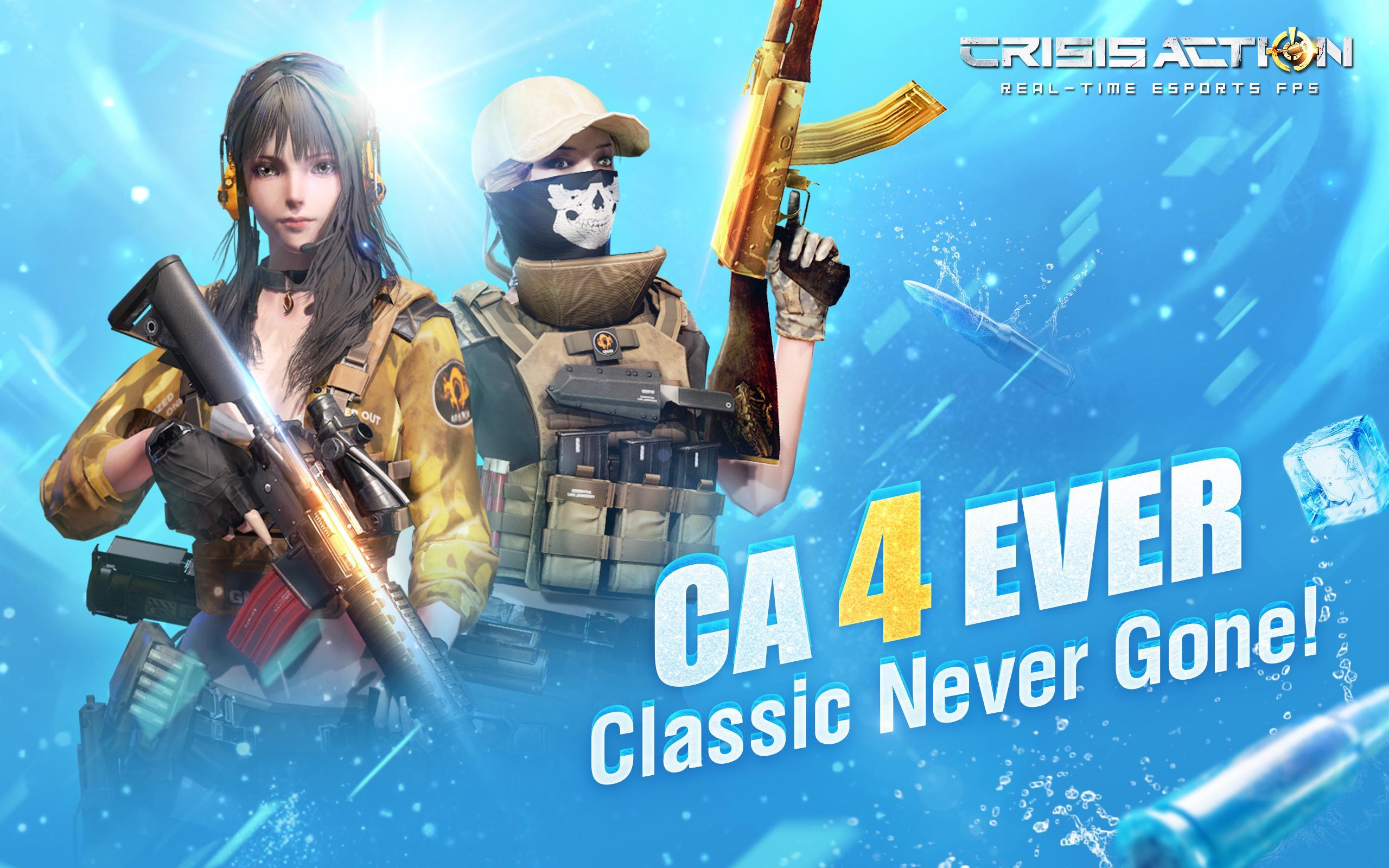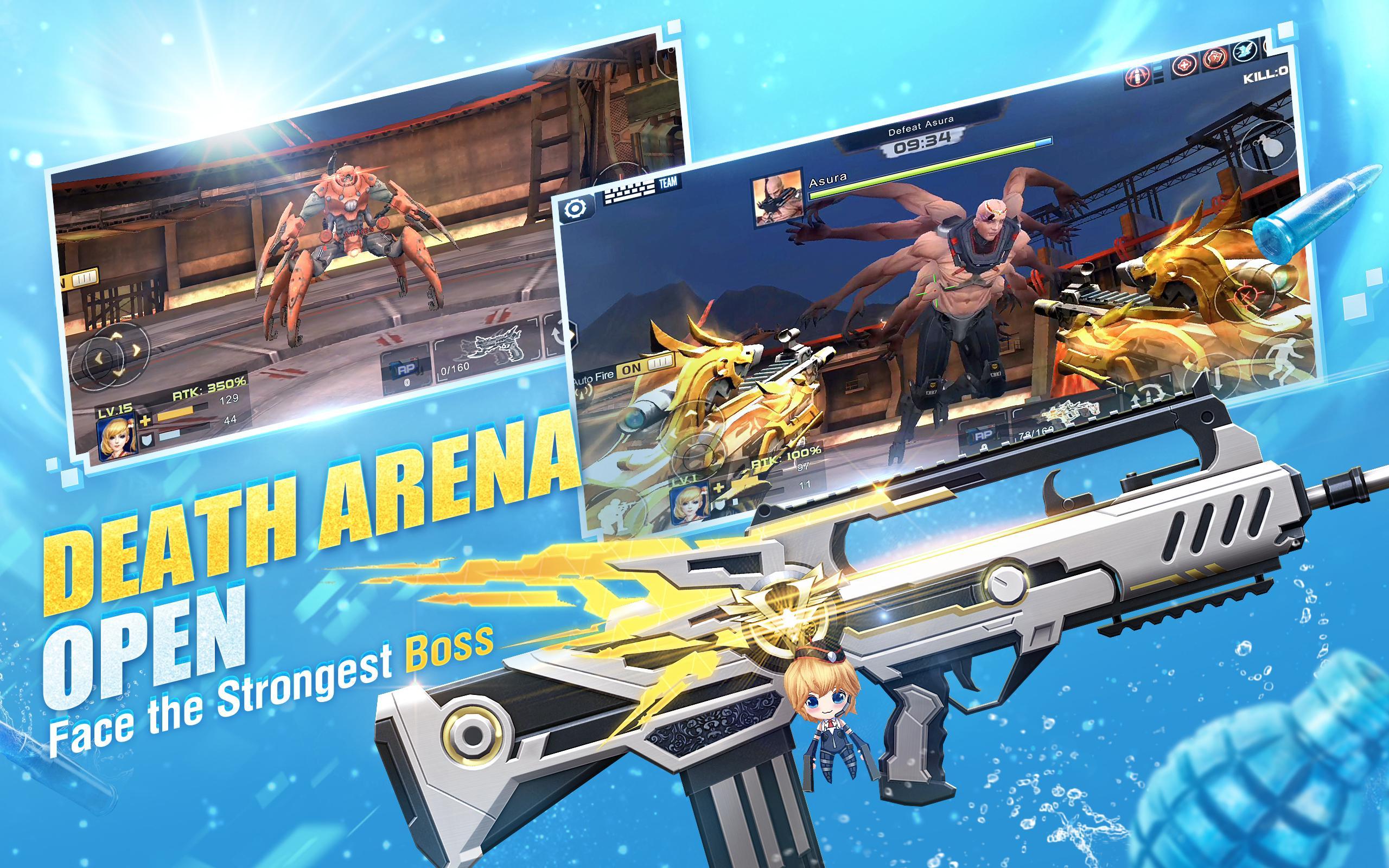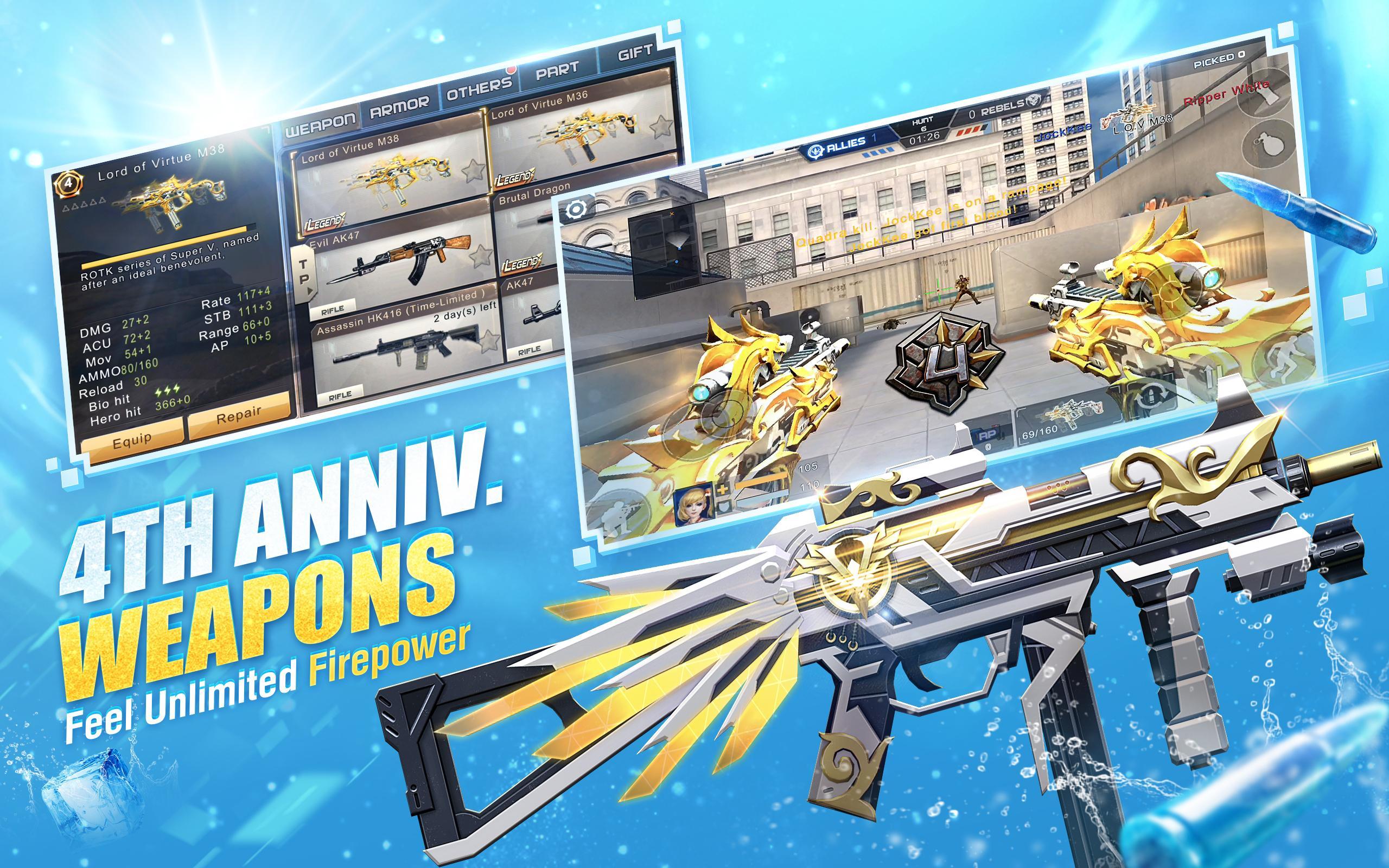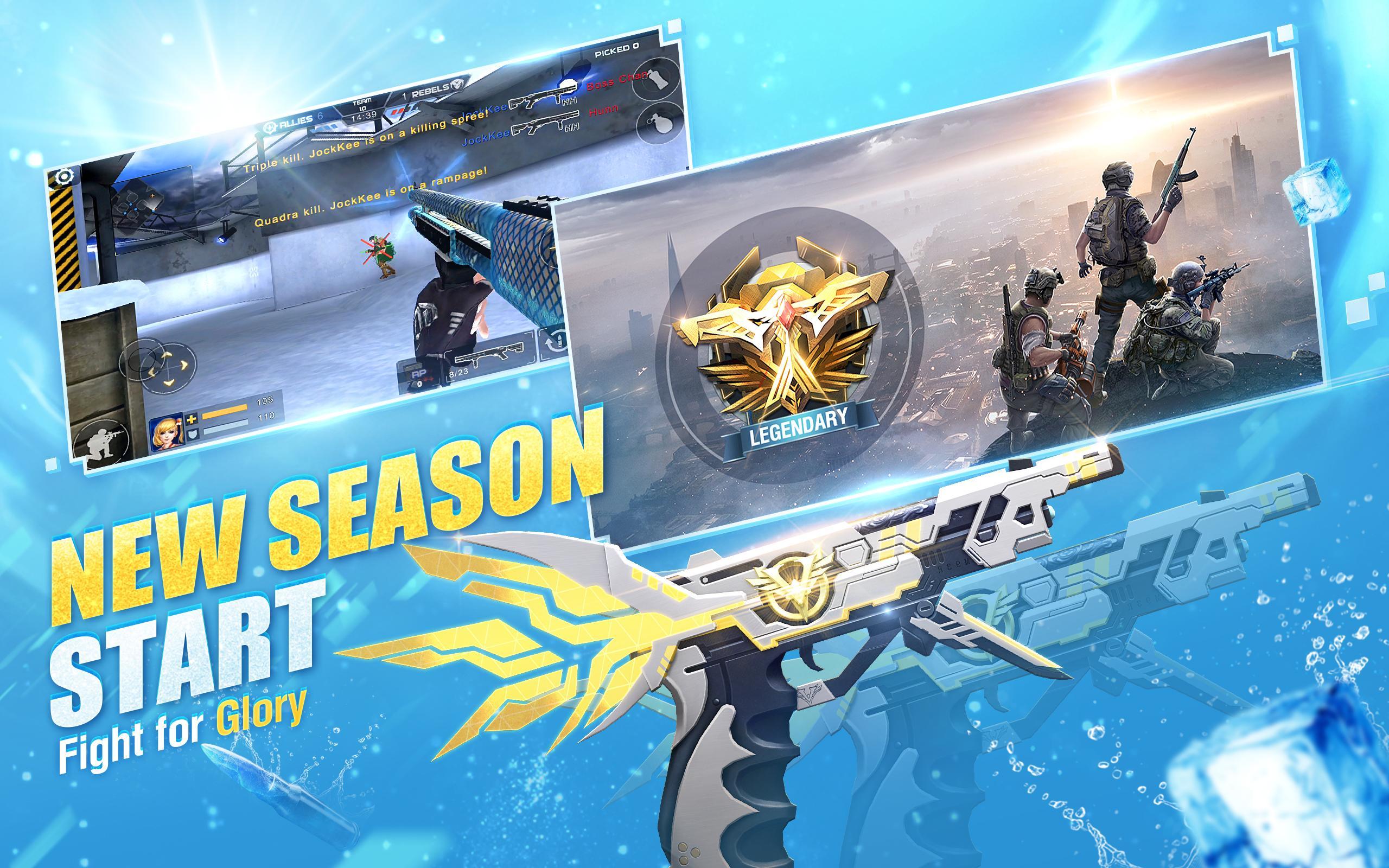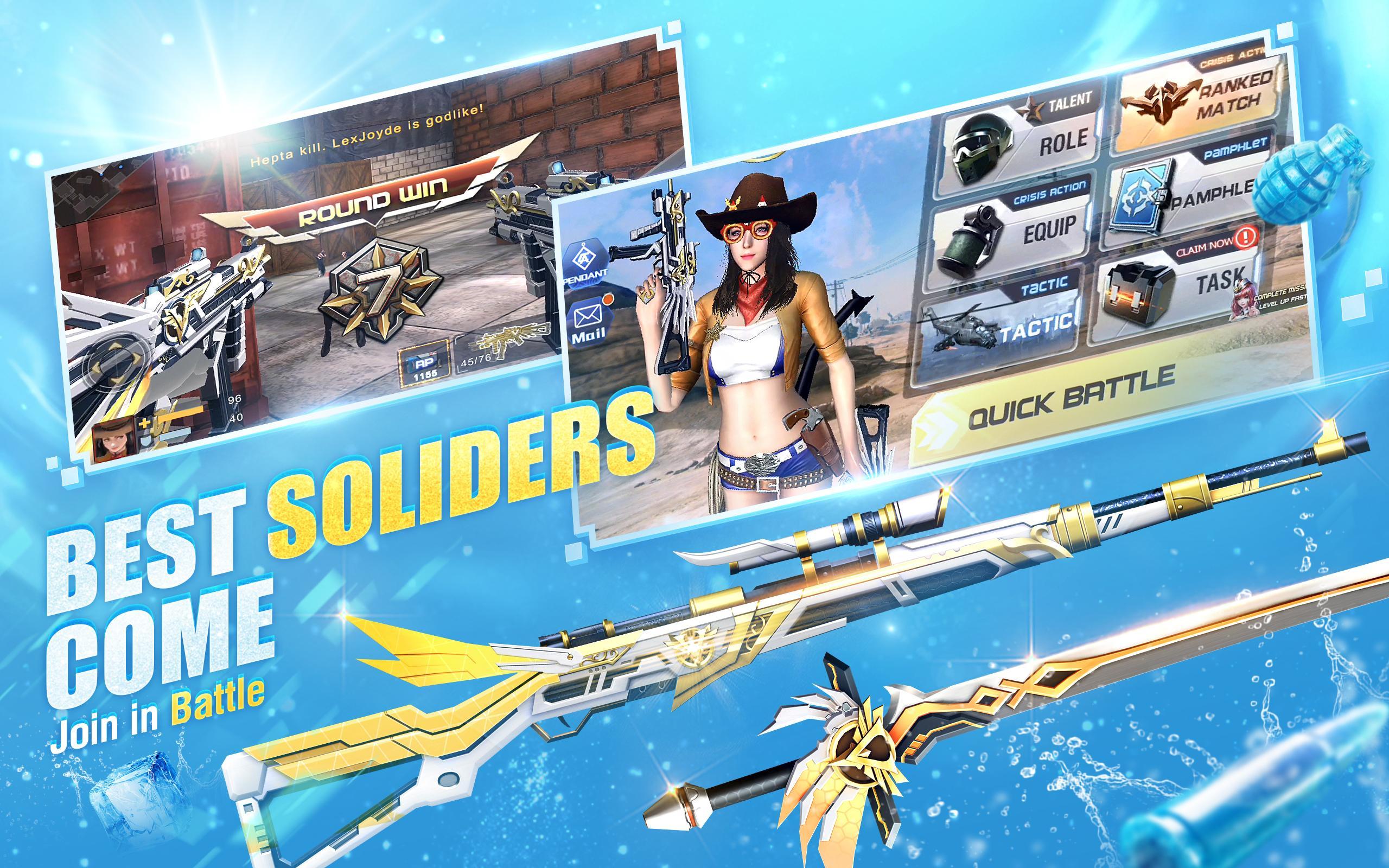 Description of Crisis Action Answer the call of war
Join in CA to get special limited weapons! New Spirit of War system and Treasure Hunt system online, come to enjoy the best mobile FPS game now!
========================
Visit our official site at:
http://casa.herogame.com
Like us on Facebook at:
https://www.facebook.com/crisisaction
Subscribe our YouTube at:
https://www.youtube.com/channel/UCmGOjkQdPiEgGeKDpUPcjDw
Customer Service Email: crisisactionsa@herogame.com.tw
======================== 
—— Game Features —— 
▼ New ROTK and Dragon Weapons
Get new strong weapons, dominate the battlefield with special powerful weapons skills. 
▼ Spirit of War System Online
Spirit of War can reinforce your power omnidirectionally, also provide cool outlook. Like a devil or dragon fly around.
▼ Treasure Hunt system online
The best weapoon in CA can be obtained from this system if you are lucky enough!
—— The Gameplay ——
※Tactic mode: Defeat enemies and release special tactic skills to fight 
※Doodle fight mode: Capturing fields by spraying paint, enjoy an offbeat and funny FPS!
※Dragon strike mode: Protect base, defeat the mechanical dragon
※Wolfwere mode: Using limited weapons to beat the player who is affected by wolvewere virus
※Mech mode: Drive the powerful mech and fire at the enemy!
※PVE challenge mode: Various gameplays and much more fun to conquer the difficult hell.
※Bio parkour mode: Hurry up! Chasing zombies, or escaping from the hunters.
※Ranked match: Variety of guns and maps for you to choose to be No.1.
※Arena mode: Either fight in teams or Solo, skills are required!
※Leisure mode: Zero Gravity, Hide& Seek, and Cartoon Hero. Play for fun! 
It's the best moment to join in Crisis Action, download for FREE to play in the best FPS Game right now! 
Note: Crisis Action is free to play, though some ingame items can also be purchased for real money. 
—— About Hero Entertainment —— 
HERO Entertainment was founded in 2015, and is aimed at building a world-leading interactive entertainment brand. Based on global perspective and the era of mobile Internet, HERO devotes itself into providing high-quality mobile games to domestic and overseas users. HERO has published many preeminent mobile MOBA games including Crisis Action, Shinsangokushi, Extraordinary Ones, Utopia: Origin, Hopeless Land. 
Any business cooperation, please feel free to contact: herogame@yingxiong.com
Additional Information
Current Version
4.1.1
Publish Date
2020-04-28
Available on

Requirements
Android 4.1+
Similar to Crisis Action Answer the call of war