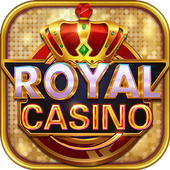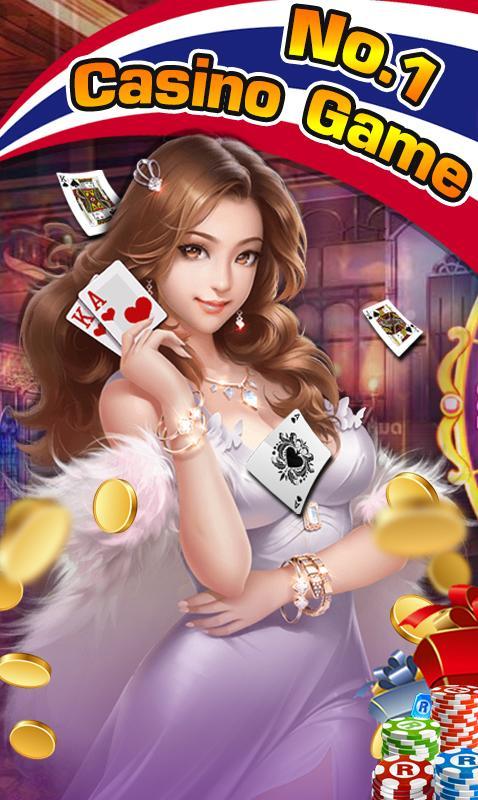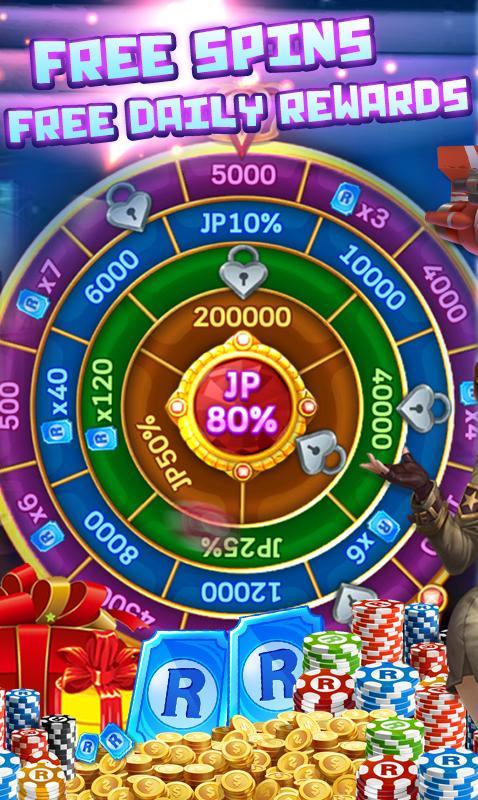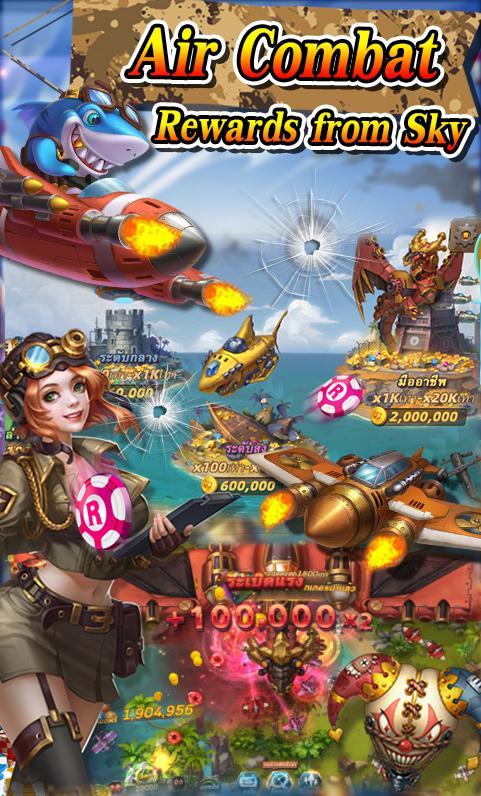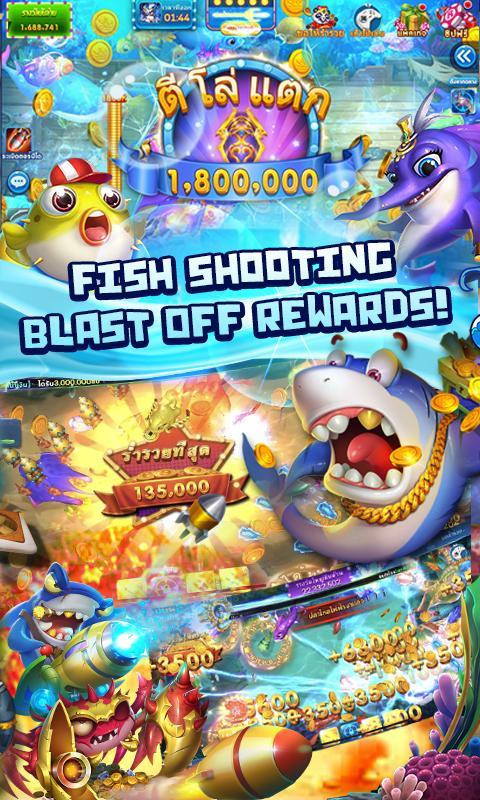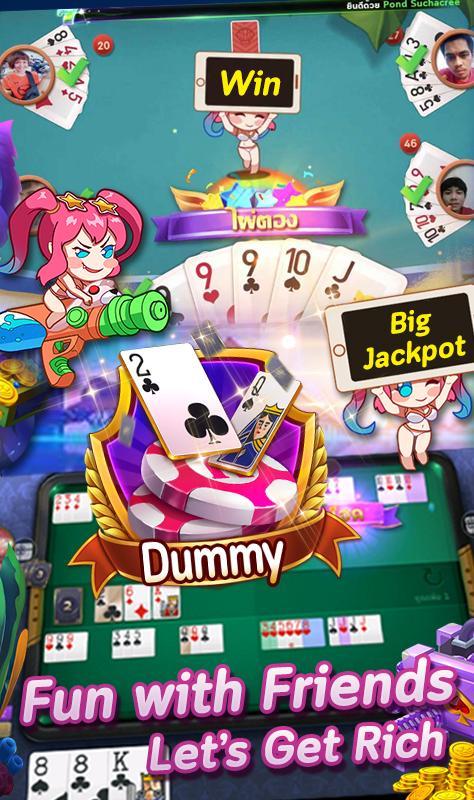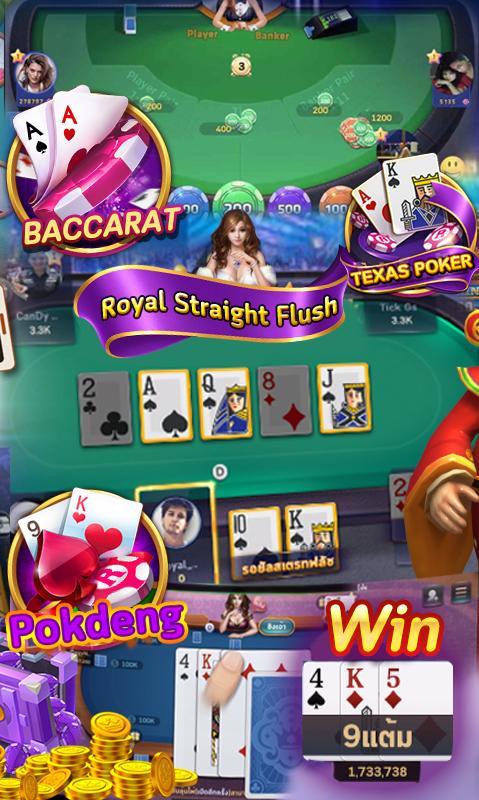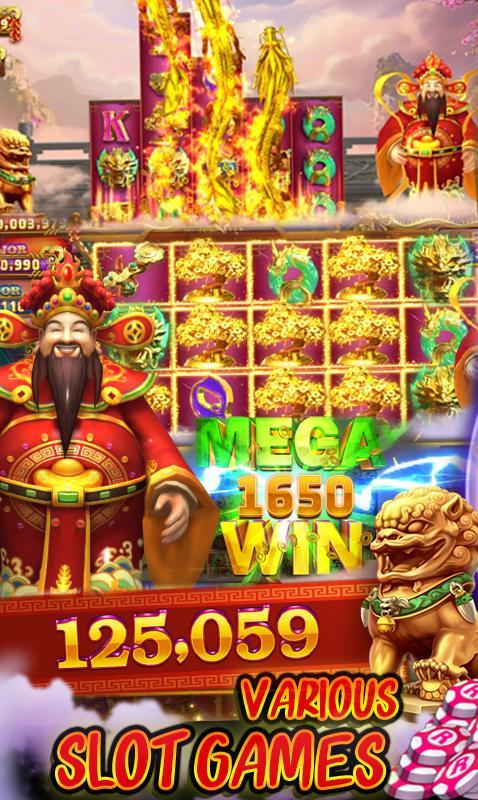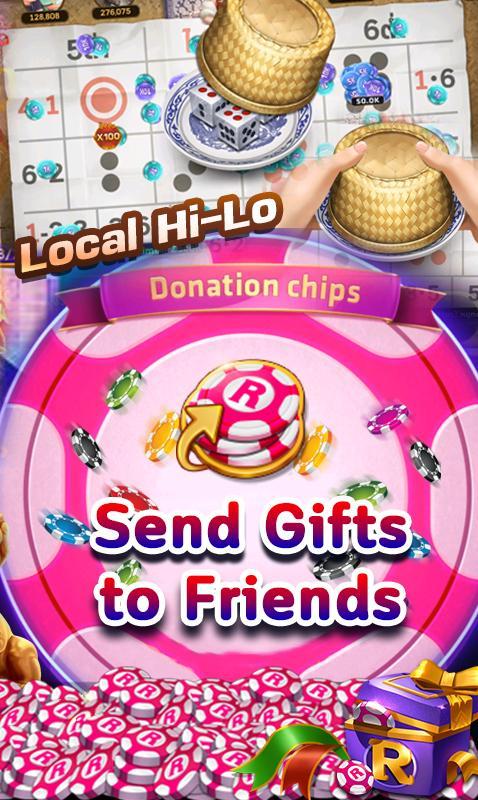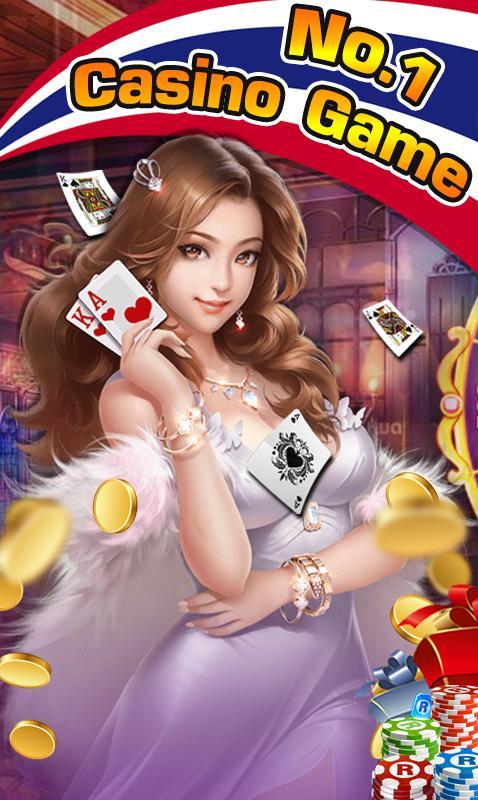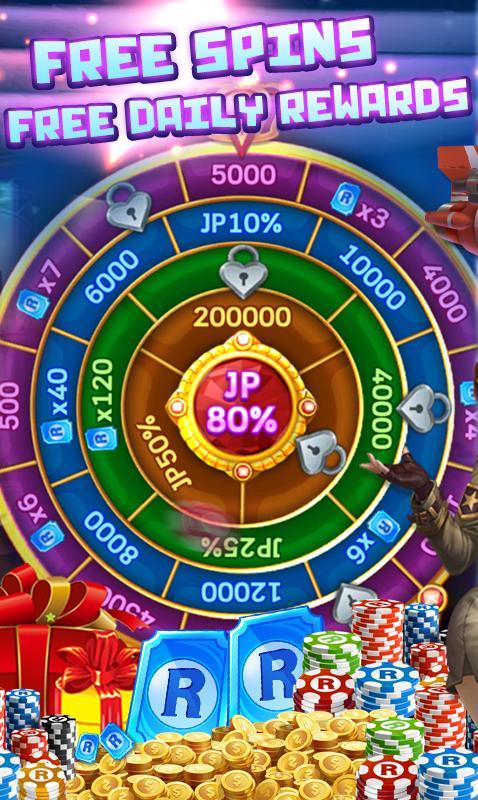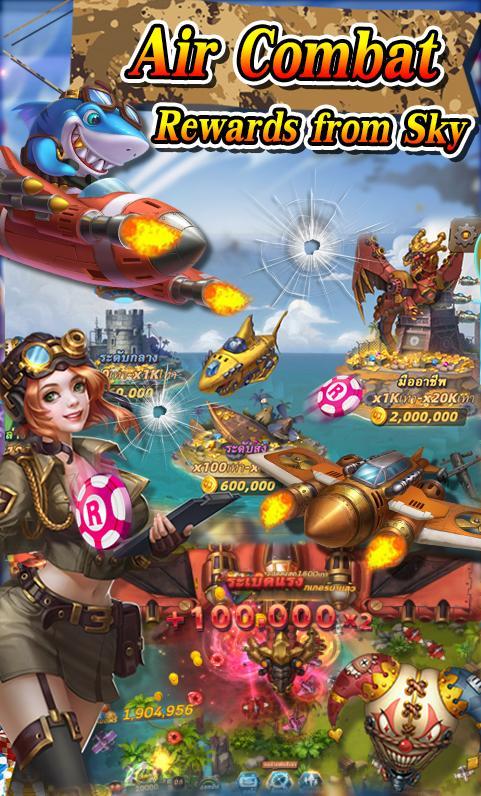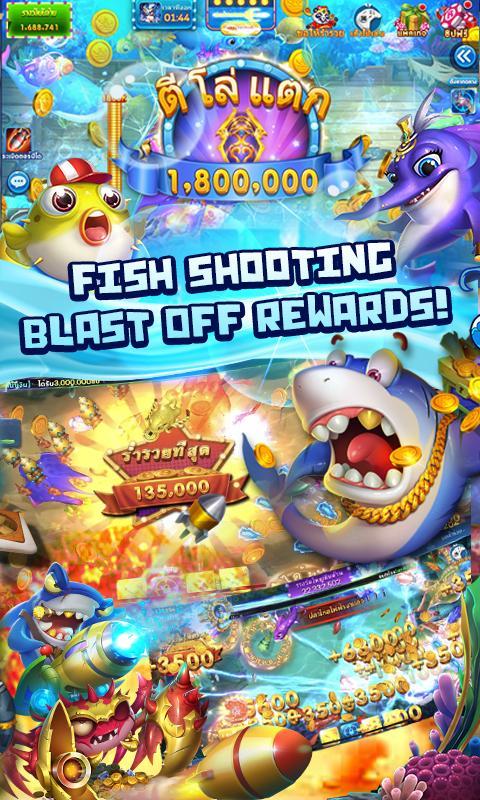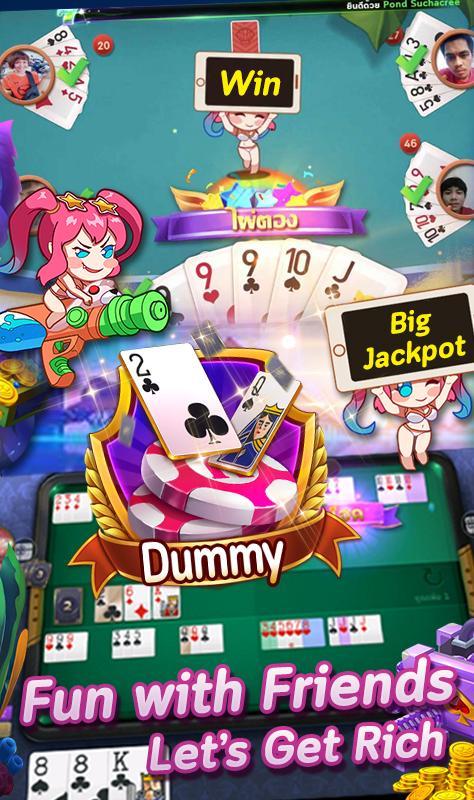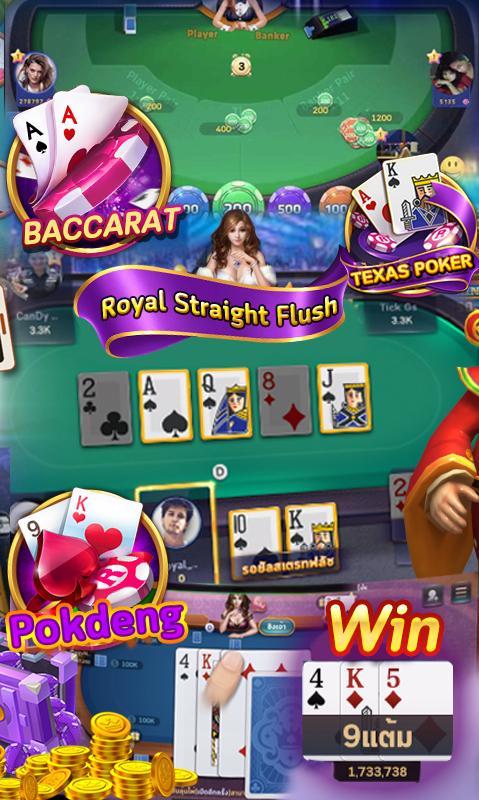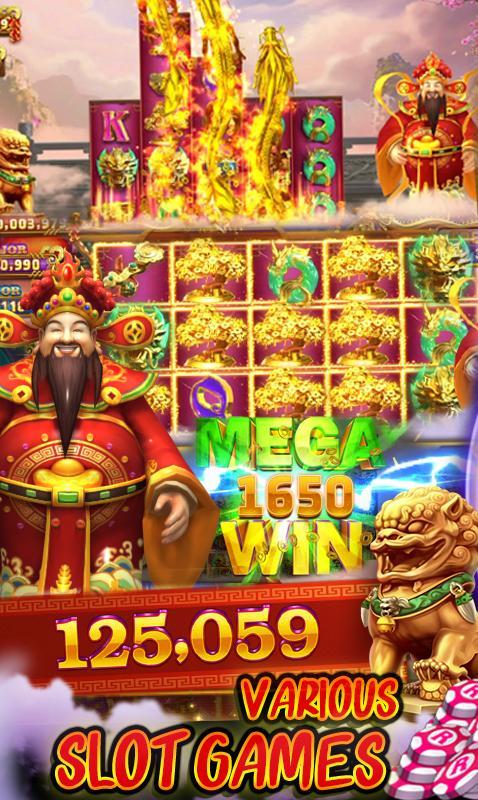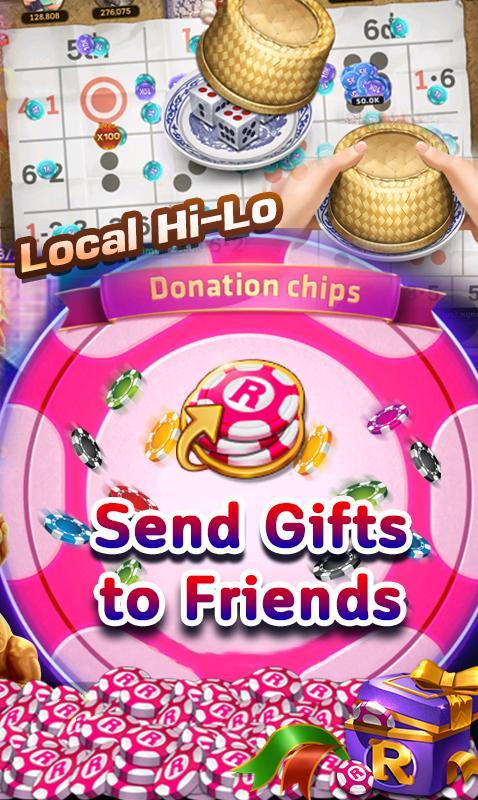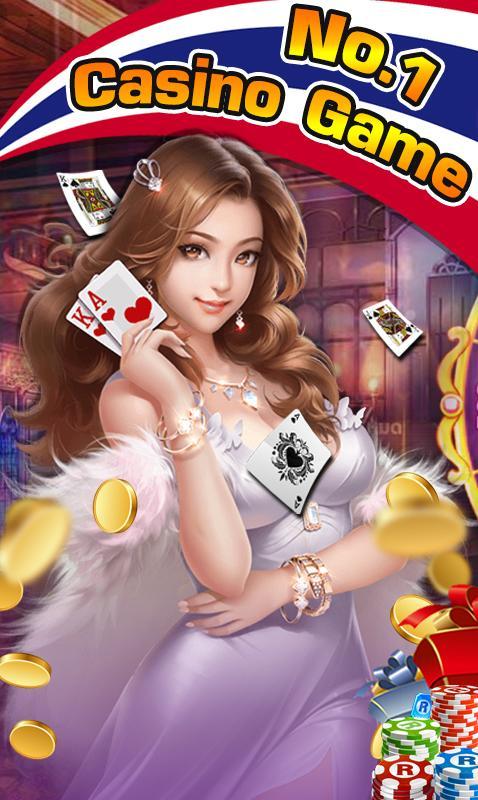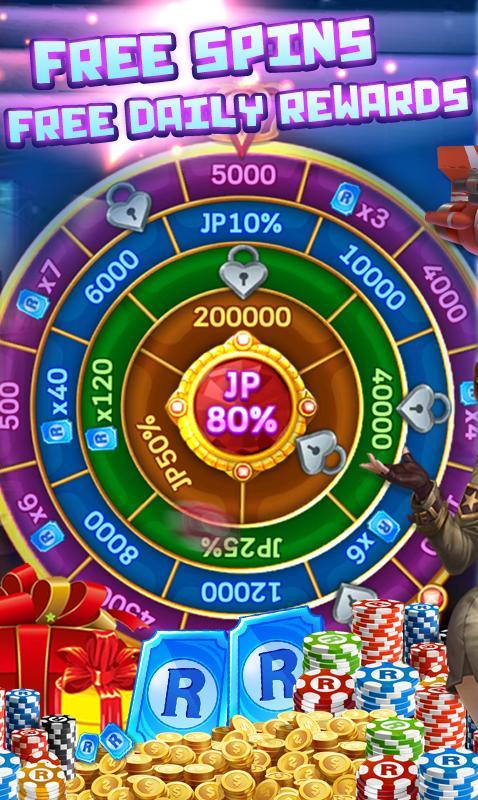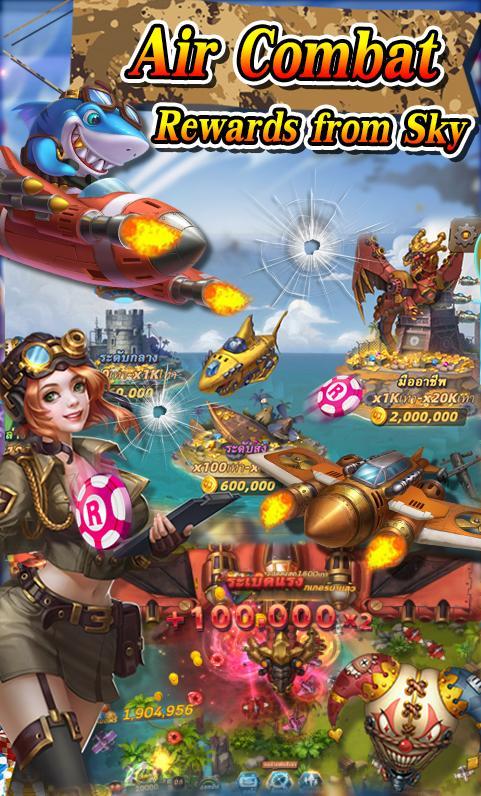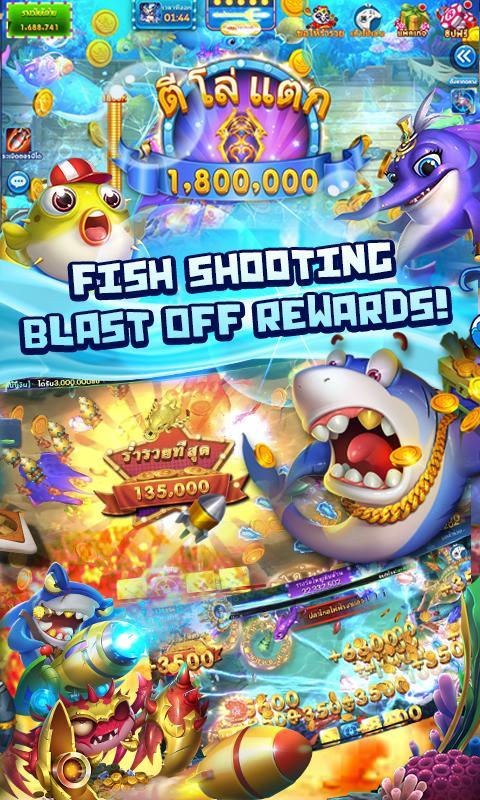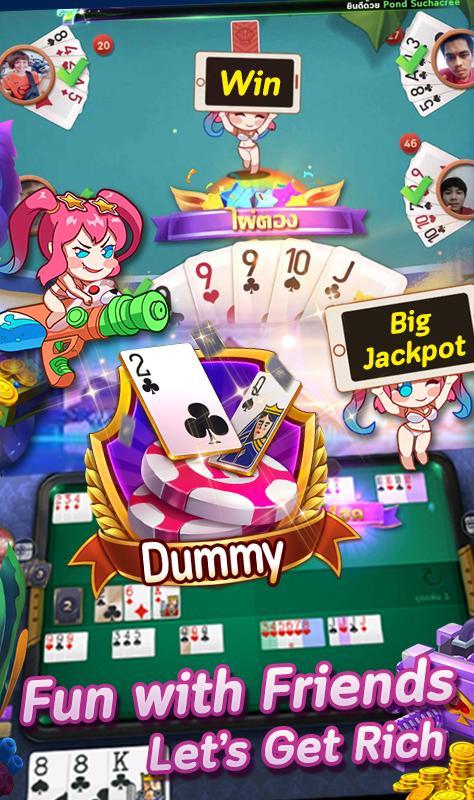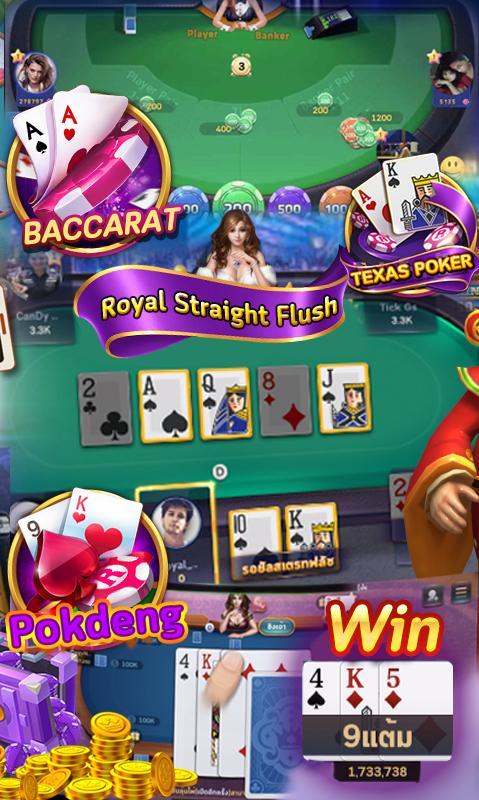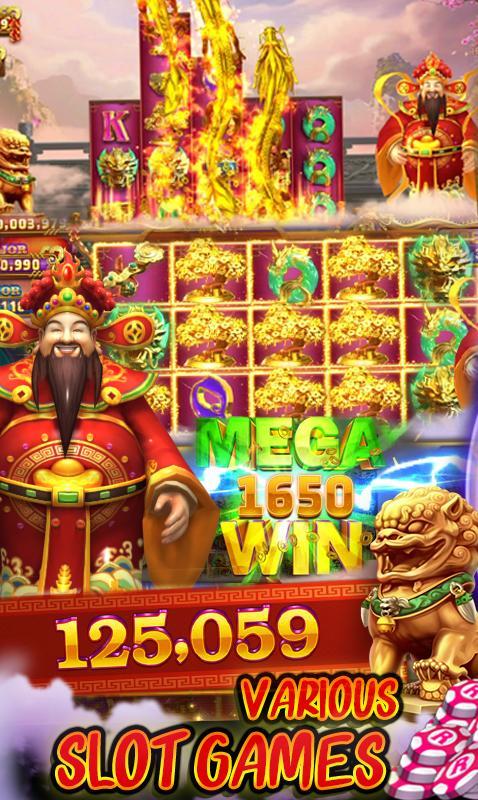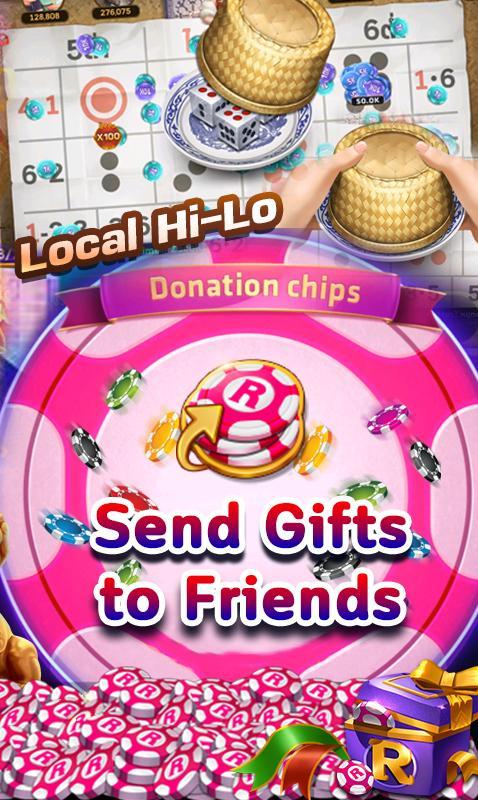 Description of Royal Casino
Royal Casino, the most popular online casino game in Thailand. Easily get free chips by daily logging in. Gifts exchanging with friends function. Centre of Thai card games such as Pokdeng, Dummy, Baccarat, Texas Poker, and Namtao Poo Pla. Also, the hottest casino Fish Shooting, Air Combat, Poke Mole, and varieties of slot games. With normal mode and competition mode, win prizes and get rich in the blink of an eye! Download "Royal Casino" for free now.
All Games in 1:
- Dummy: Thai style game card, Dummy, most popular card game among Thais. Dummy is not all about luck, it also requires skills, mind-reading, and memorization. Dummy is perfect for players who love to bet and duel with skills and strategy.
- Pokdeng: Pokdeng is a very well-known Thai card game. Pokdeng is speedy, exciting, and easy-to-play card game. Pokdeng is a luck-based card game. The Rule to win is simple. If your hand's numerical score is higher than the dealer or mostly close to nine, you win.
- Baccarat: Baccarat is considered as most well-known and popular casino card game. Baccarat is a comparing card game played between two hands, the "player" and the "banker". Similar to Pokdeng, the highest possible hand value in baccarat is nine. You may bet on the player's hand, the banker's hand, or a tie. You win at baccarat if your bet correctly matches the outcome of the hand.
- Texas: The most popular card game in the world! With skills and psychology, compete with professional poker all over Thailand. Alternative level you can choose. Easily win prizes in every mode.
- Namtao Poo Pla: Namtao Poo Pla is a local dice game. Players bet money on which pictures will appear, then roll the dice. If the picture you have bet on shows up, you win. It is simple fun, exotic, and incredibly popular among Thais.
- HiLo: Thai-style HiLo game! Roll the dice, bet your luck. The more you roll the more you get prize. High or Low, let the lucky dice bring you prize!
- Casino Fish Shooting Game: There are two modes: 2-player-mode and 4-player-mode. Casino Fish Shooting Game is developed from the most classic arcade game. With special shooting cannons, you can kill the fish and win the prize easily. More you kill, more you get. Let's see who the real prize-hunter is.
- Air Combat: Newest treasure for air hunter! The most exciting air shooting game. Various types of airplane with prizes. Fly to shoot, return to the ground with rewards!
- Slot: The center of slot games. Royal Casino offers you varieties of slot games that you will never get bored of. More you bet, more you get. Hit the jackpot with God of Wealth, the most popular slot game from real casinos all over the world. Do not miss the chance to win big jackpots. Take a chance to be a billionaire, download Royal Casino for free now!
- Poke A Mole: Various types of moles, hidden various amount of prize! Grab your hammer tightly, hit the mole and get big rewards!
- Kaeng: Don't miss out Thais' favorite! Local Thai card game. The less your point is, the more chance to win rewards!

Experience the best casino game on mobile here. With high definition images, stylish design, and many of game features that allow you to have more fun with the game. You will be able to transfer your chips. Also stable game systems allow you to win continuously. Do not miss the chance to try the best casino game on mobile. Download Royal Casino for free now!

With social function, you can meet and play the game with your worldwide friends. We offer you chat system that allows you to communicate with all players in the game. You can enjoy the game with your friends here as if you were playing in the real casino. The best casino game experience is here, download free now, Royal Casino.

Note: This game is intended for amusement and entertainment only. No money is required to play our games and nothing of value can be won by playing the games. Practice or success at social casino gaming does not imply future success at real money gambling.
Additional Information
Current Version
9
Publish Date
2020-09-18
Available on

Requirements
Android 4.1+