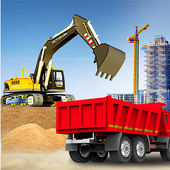 City Construction Simulator: Forklift Truck Game
|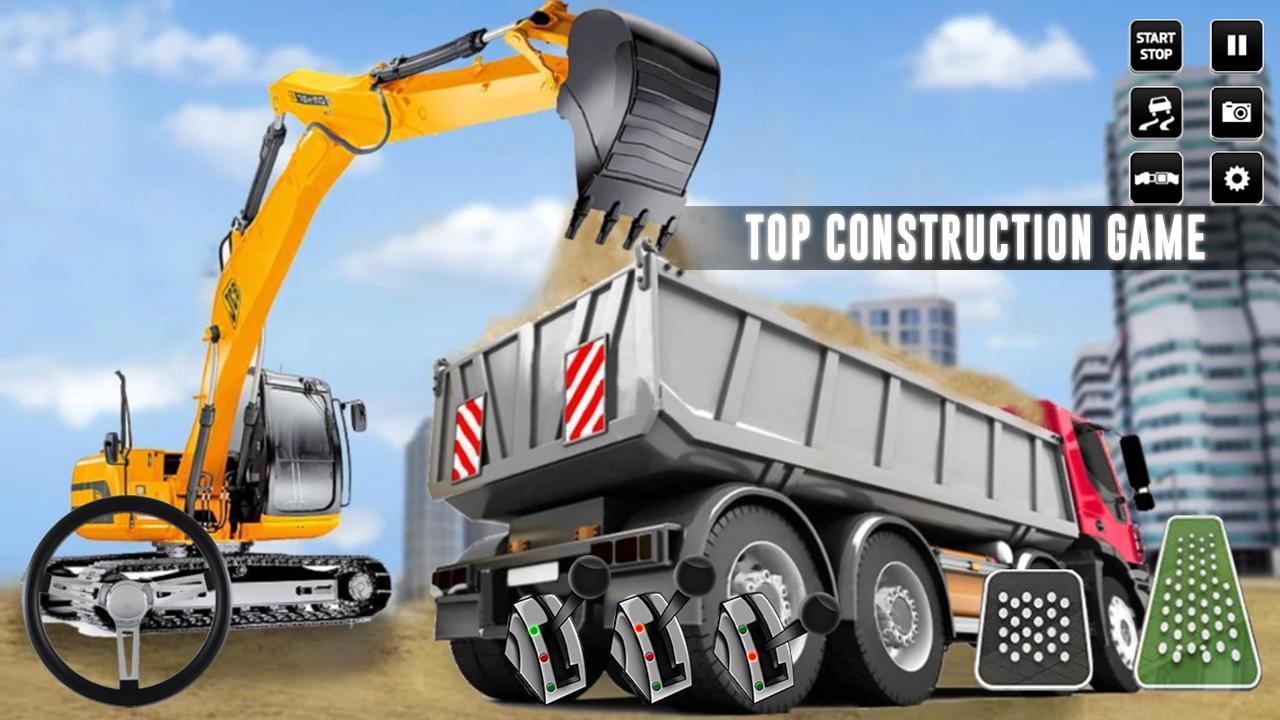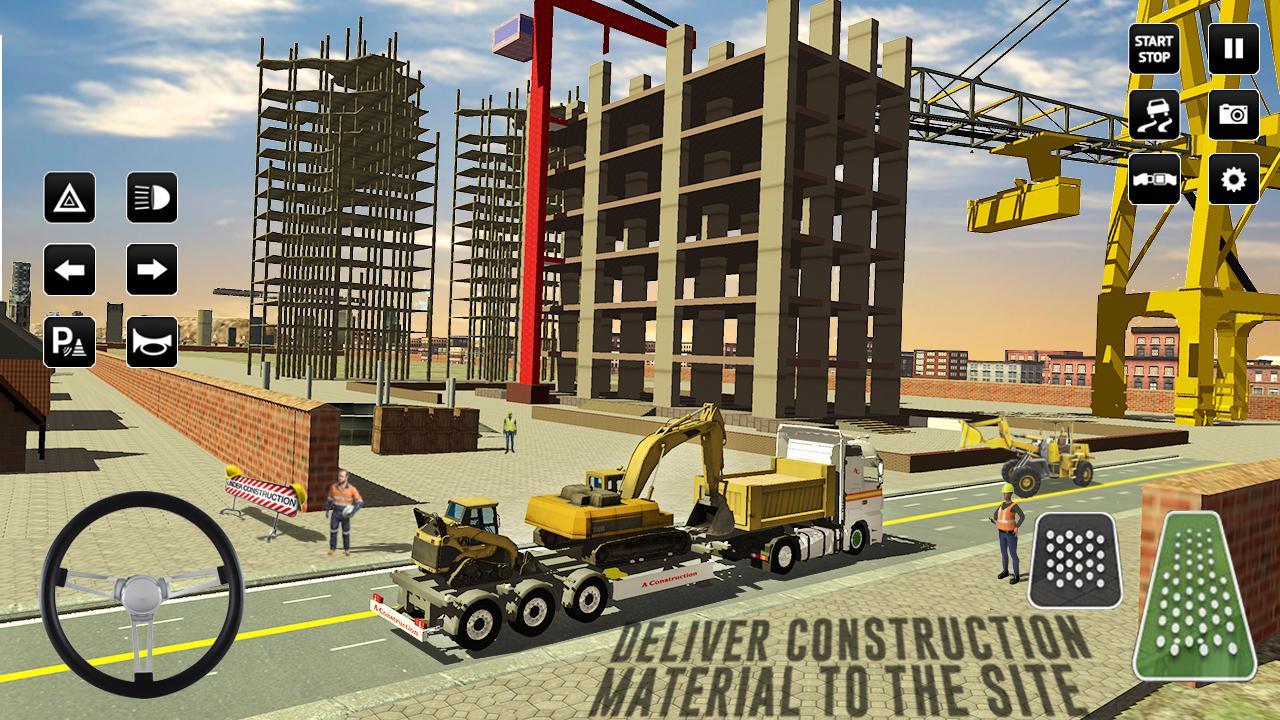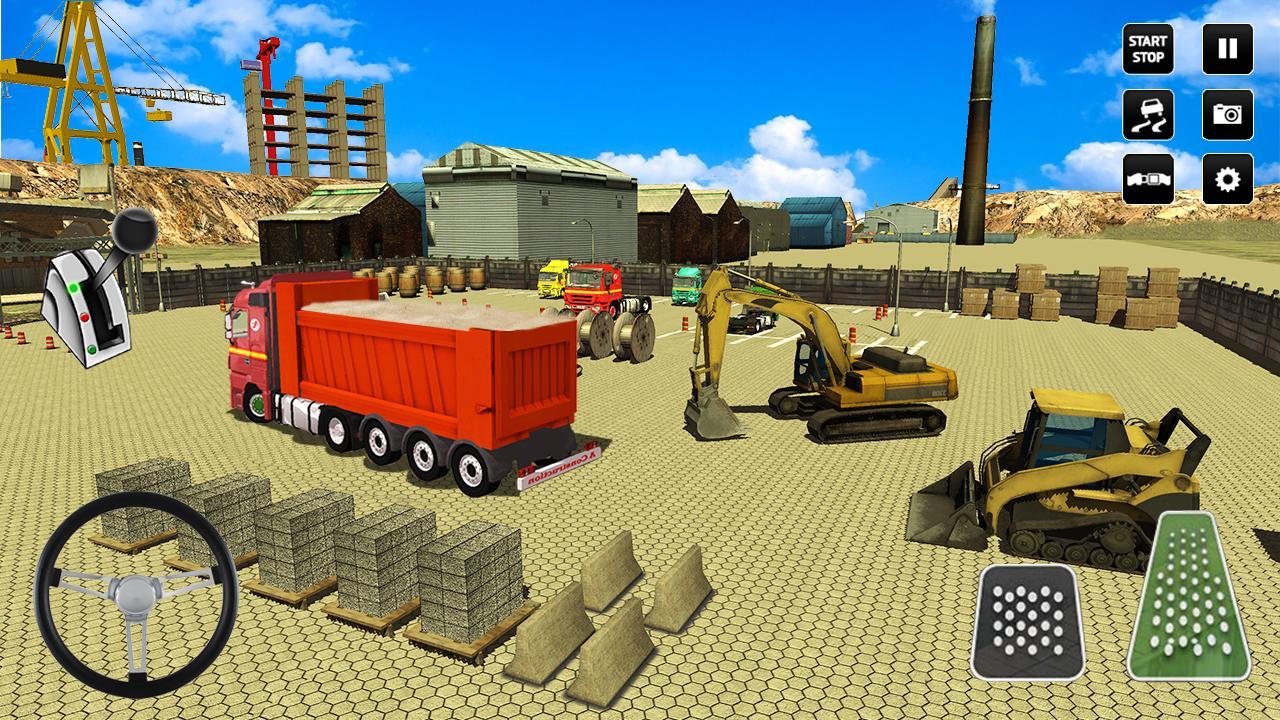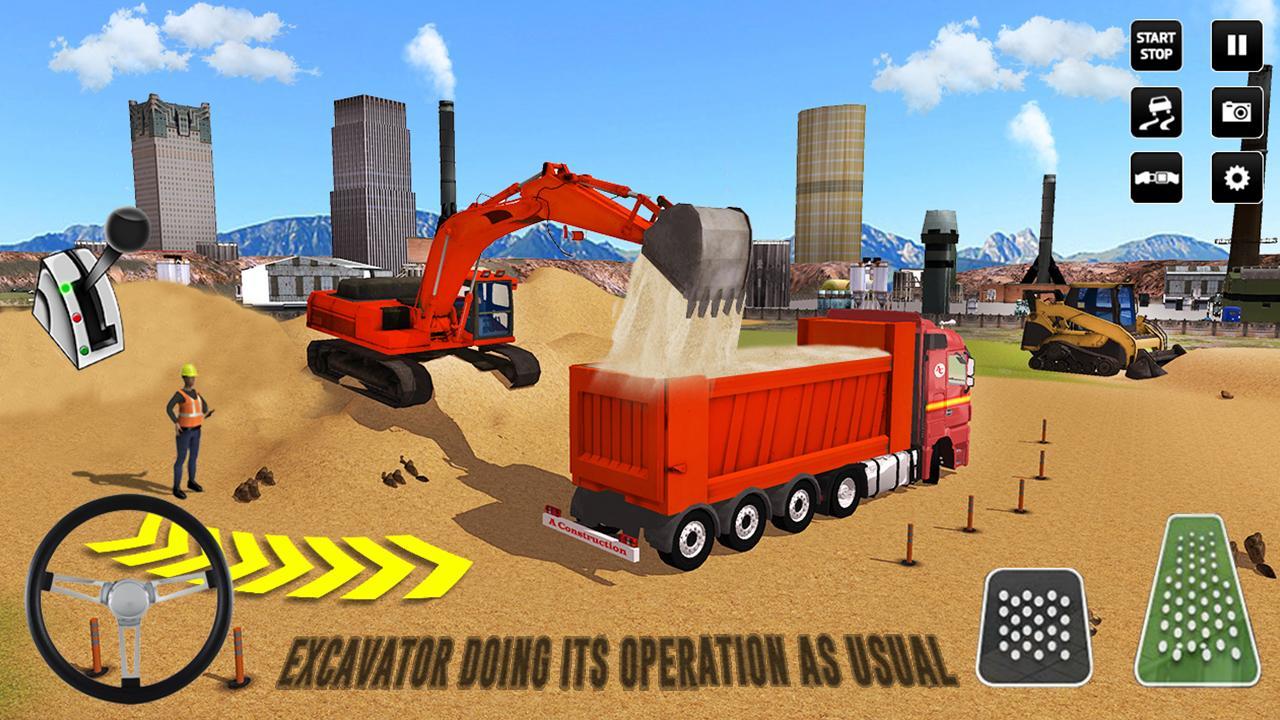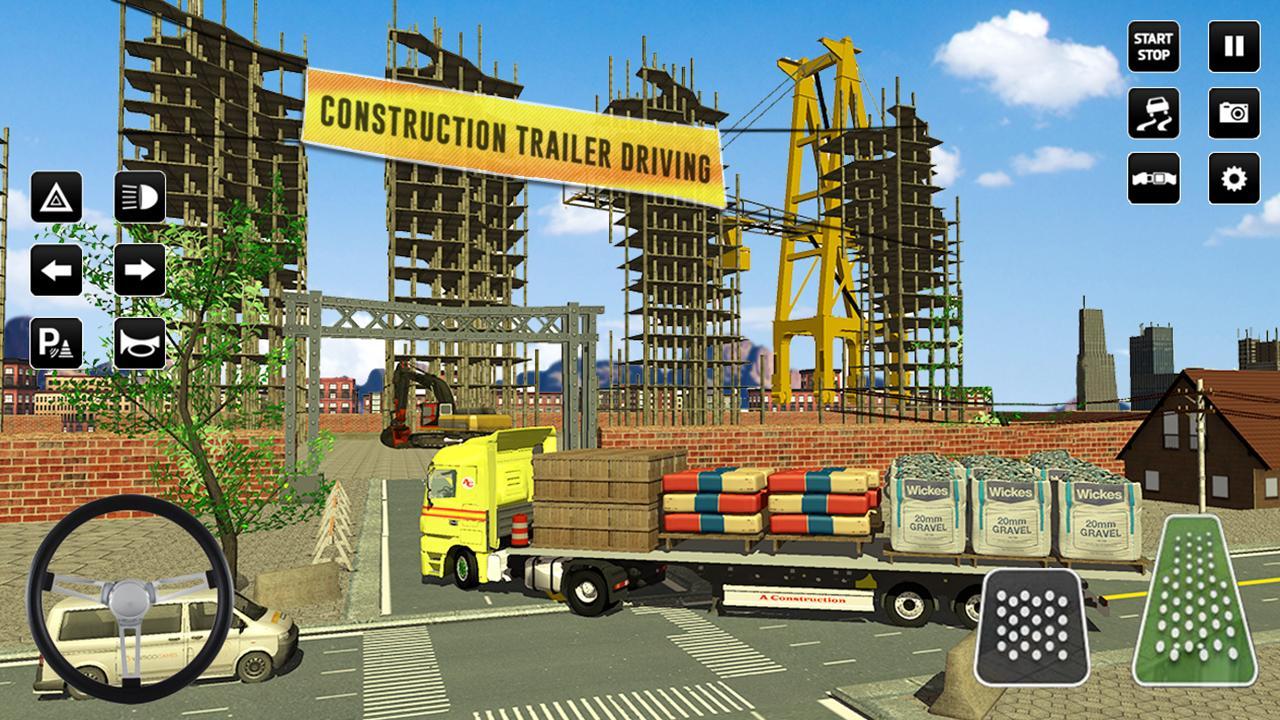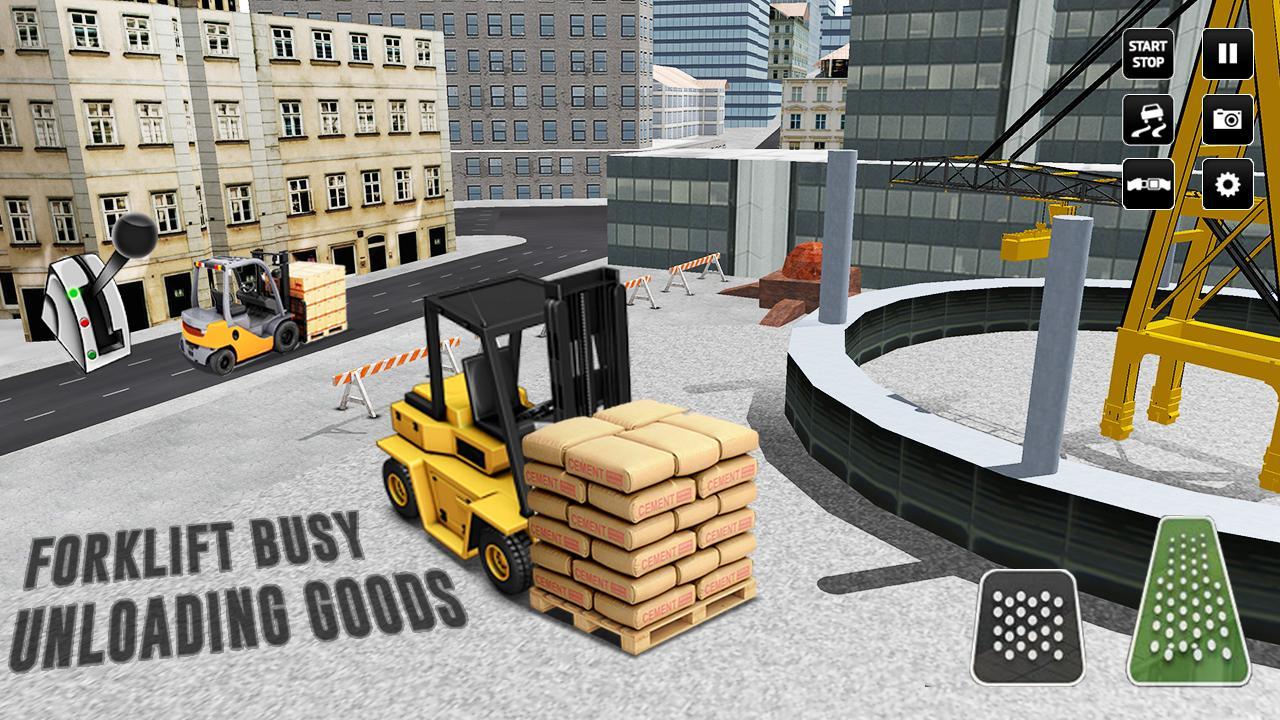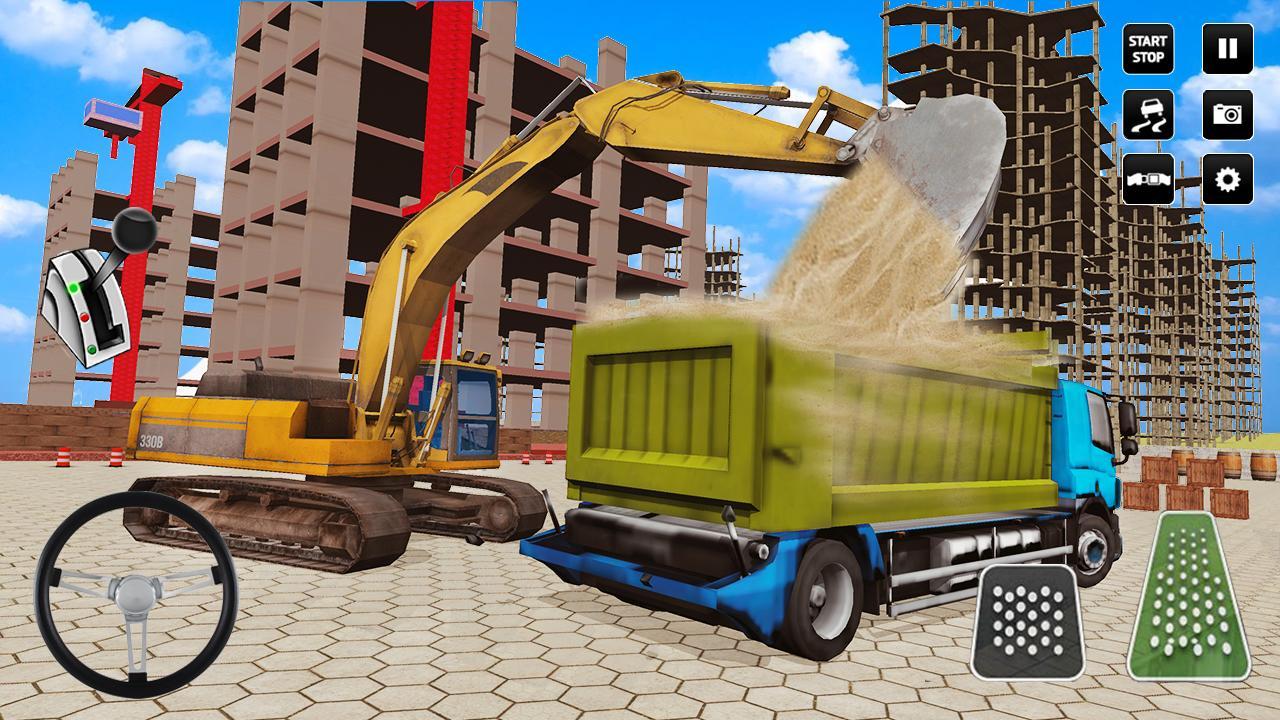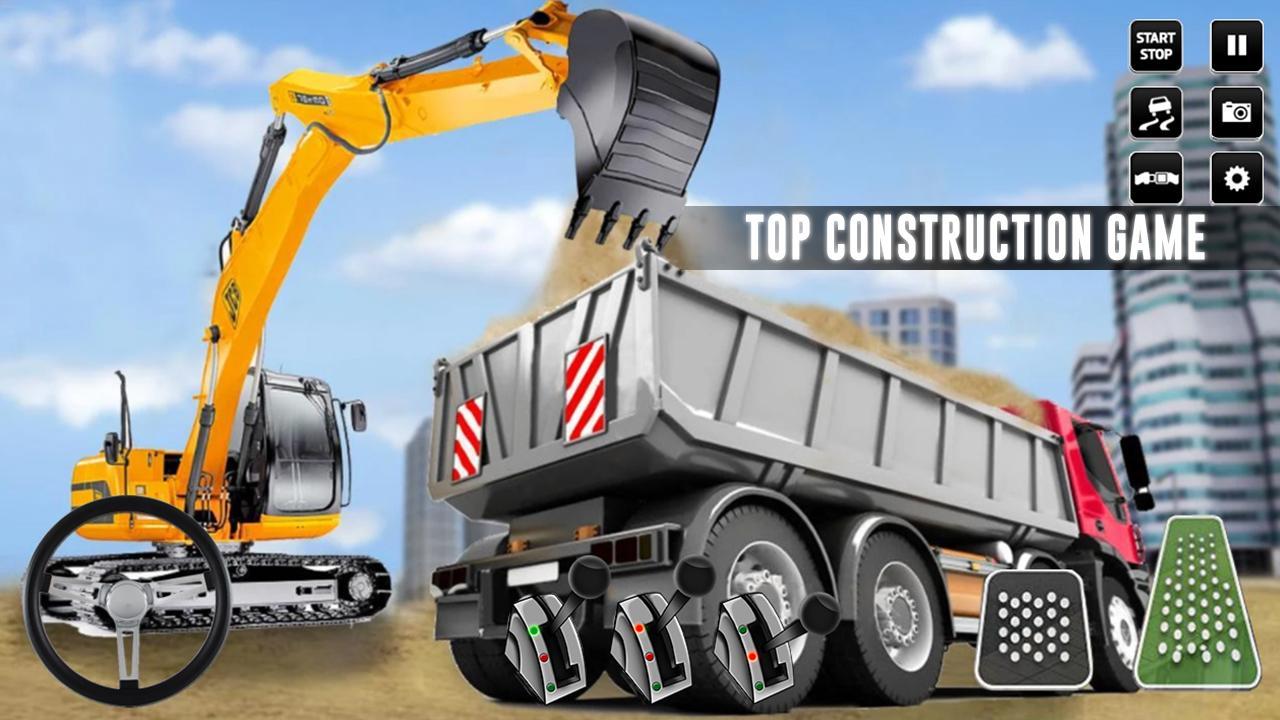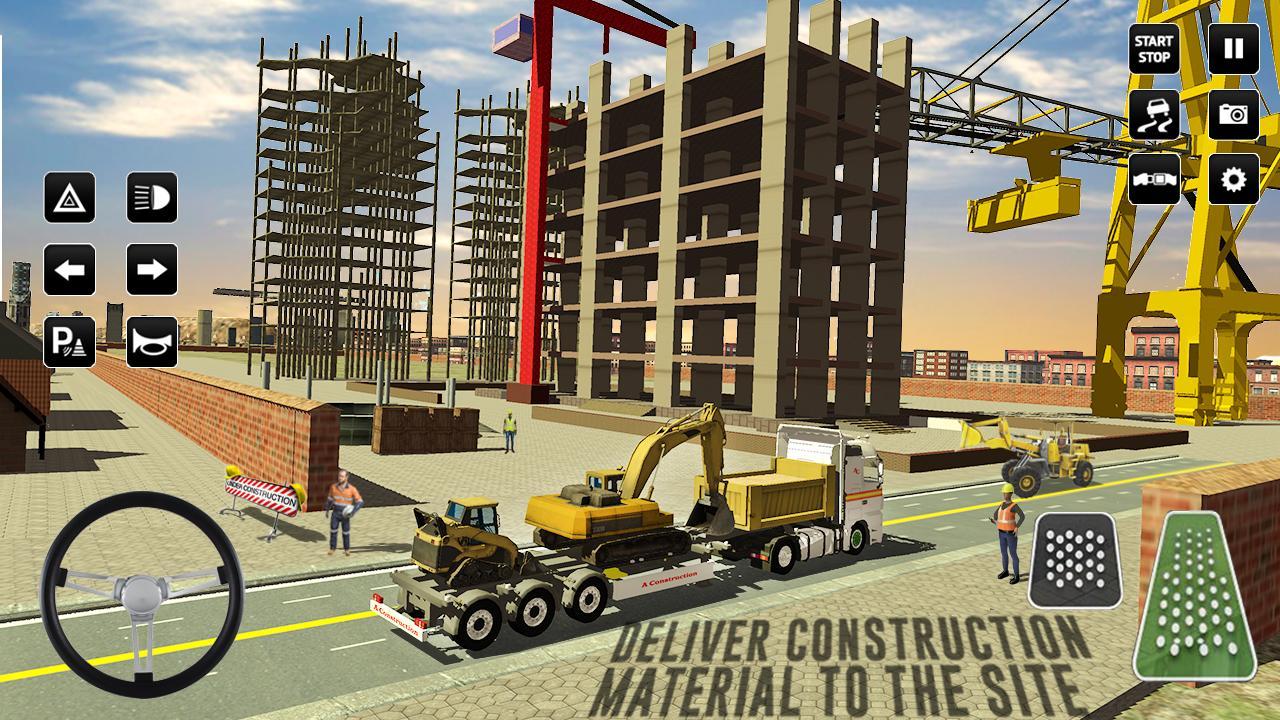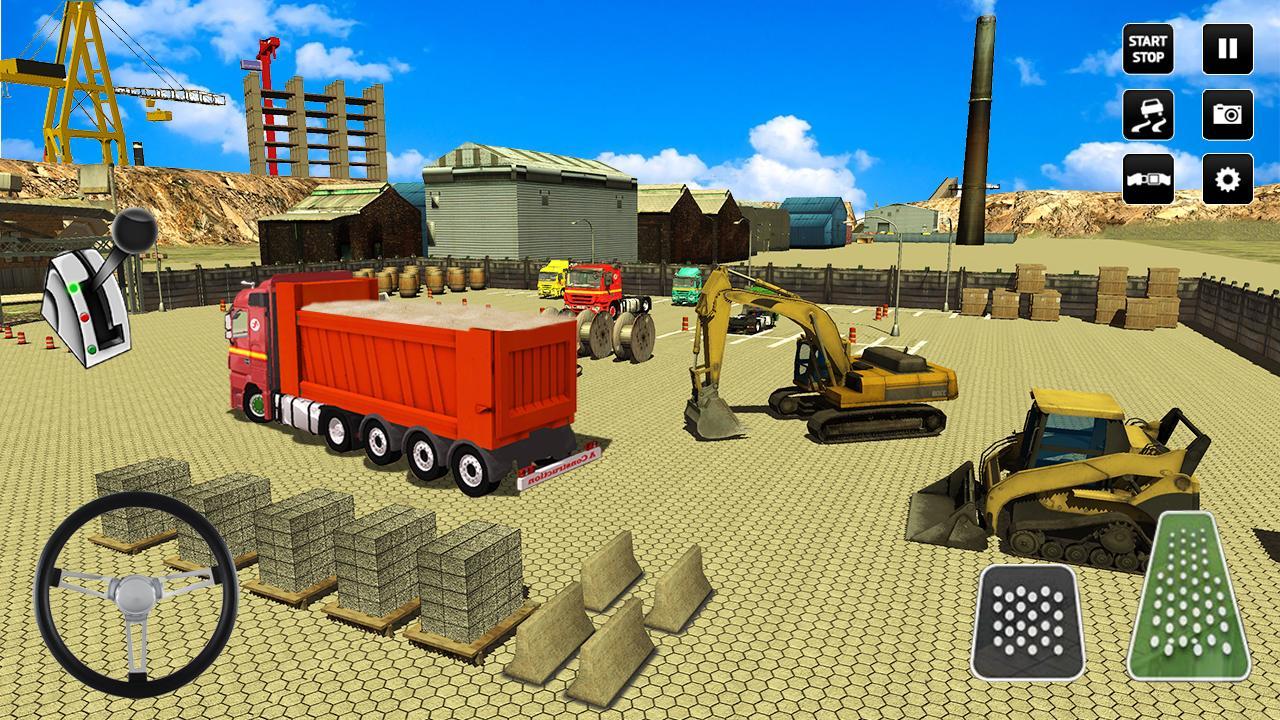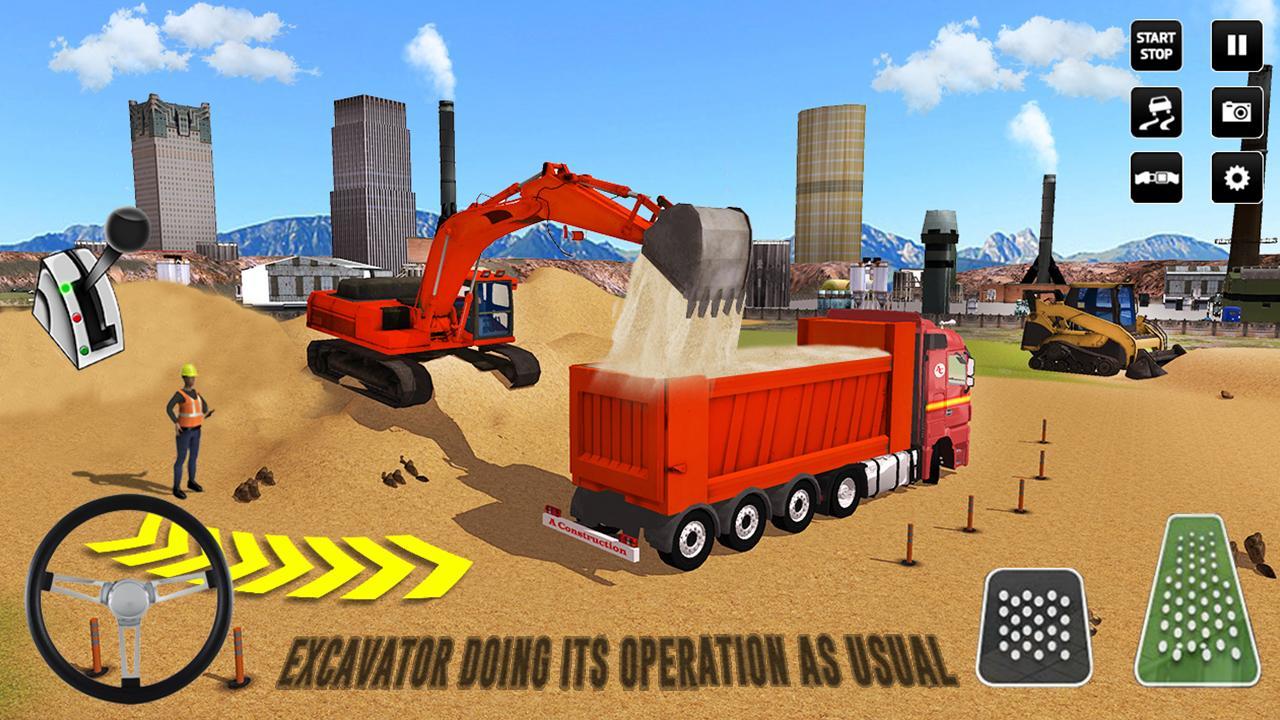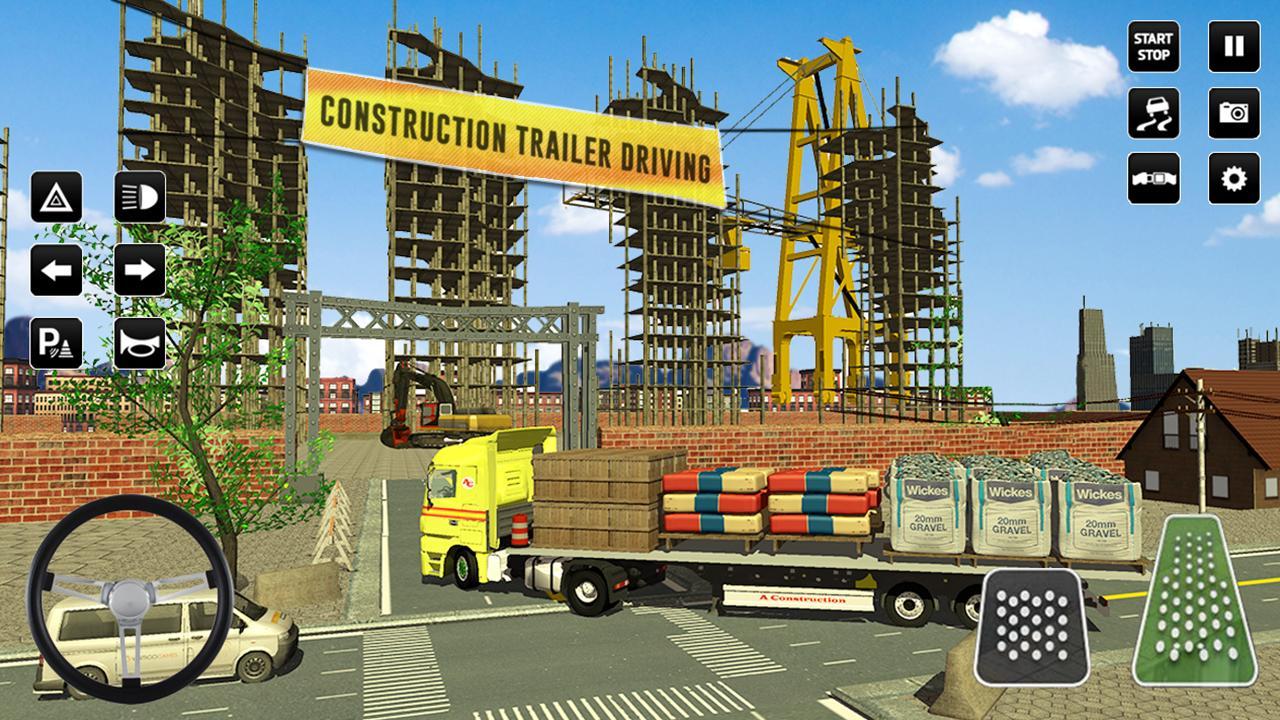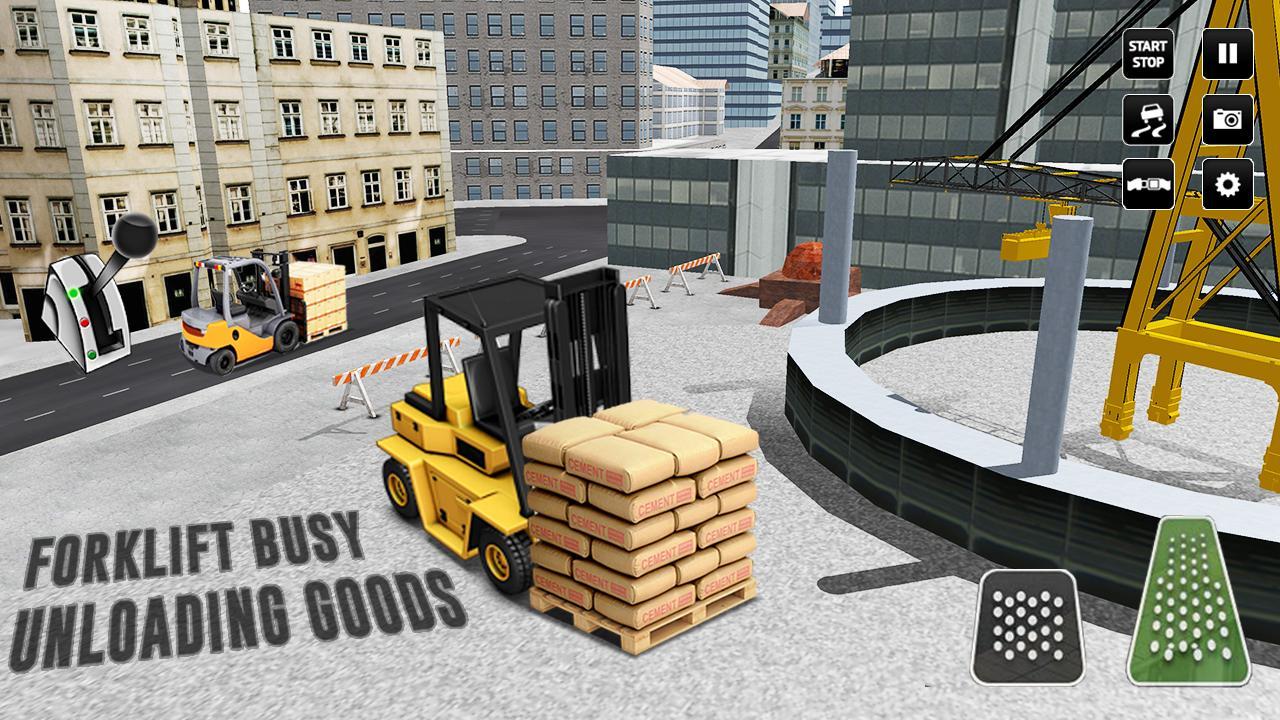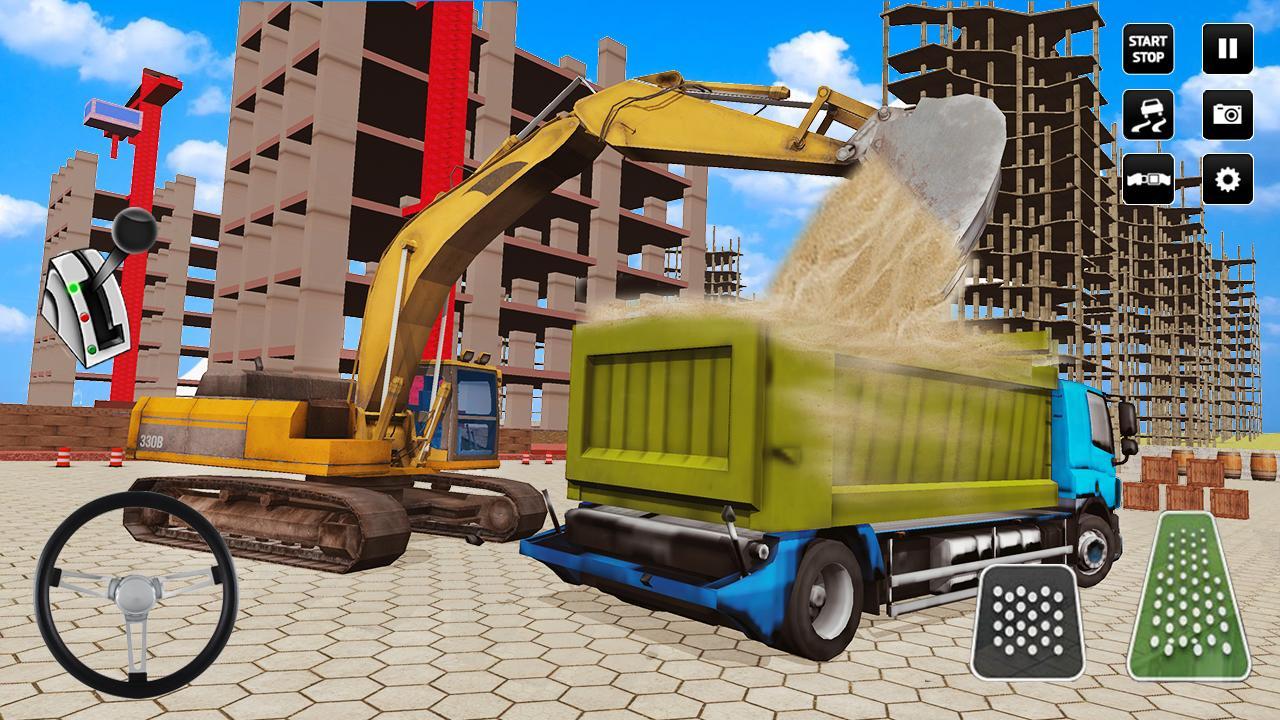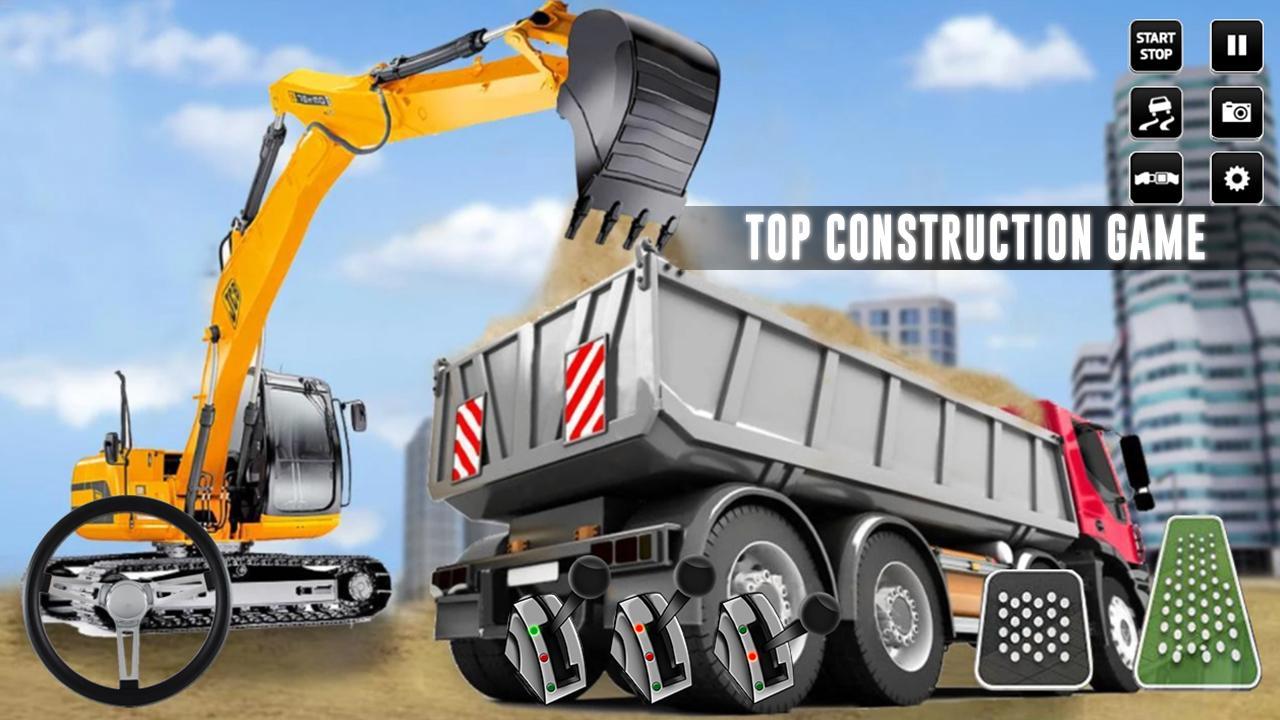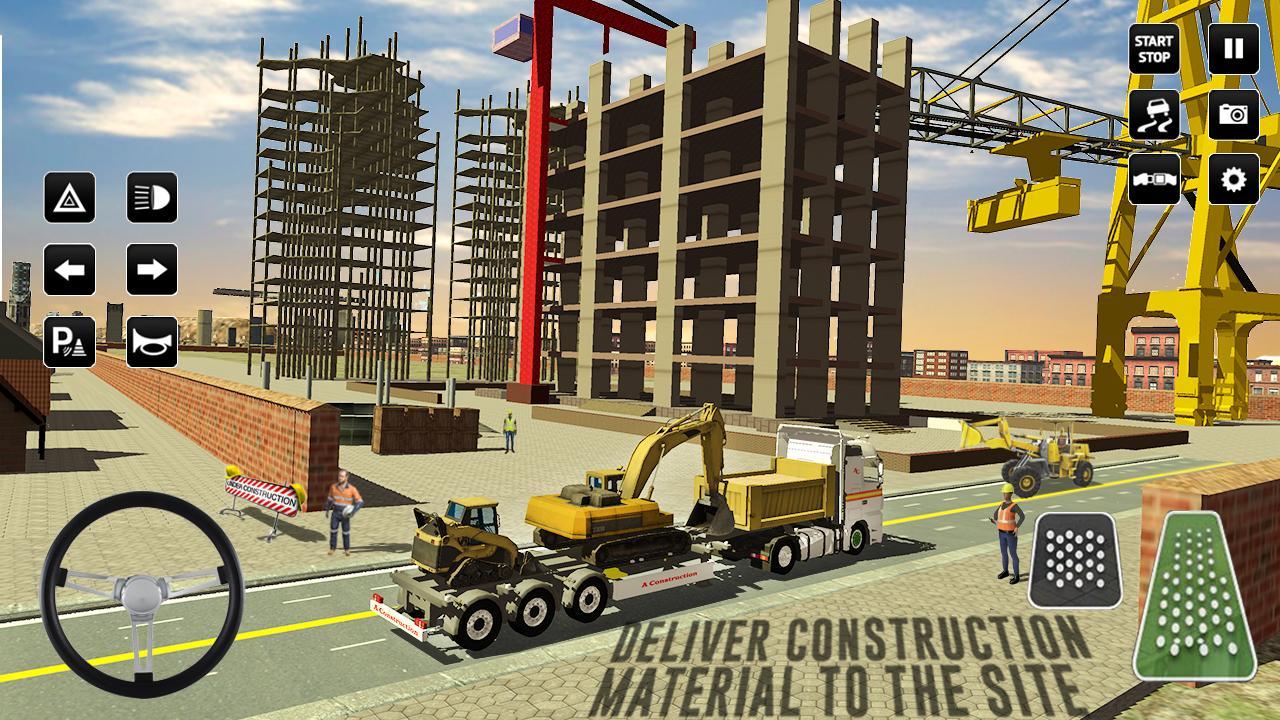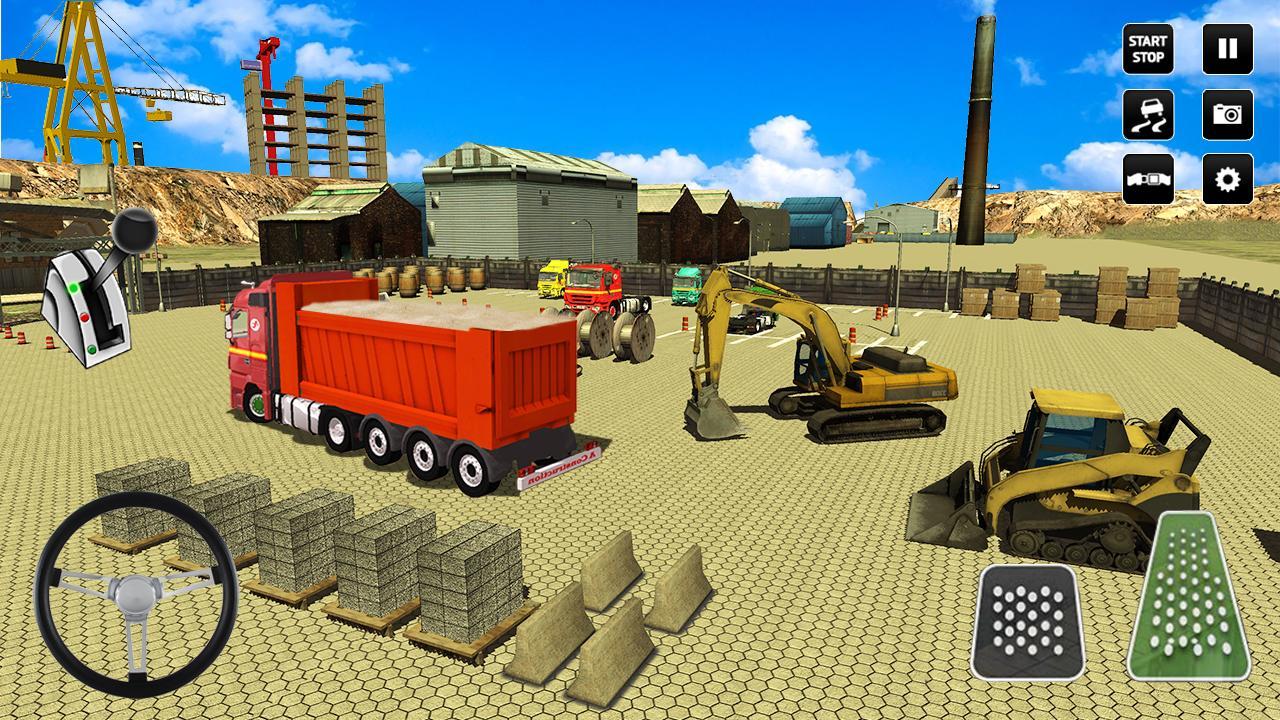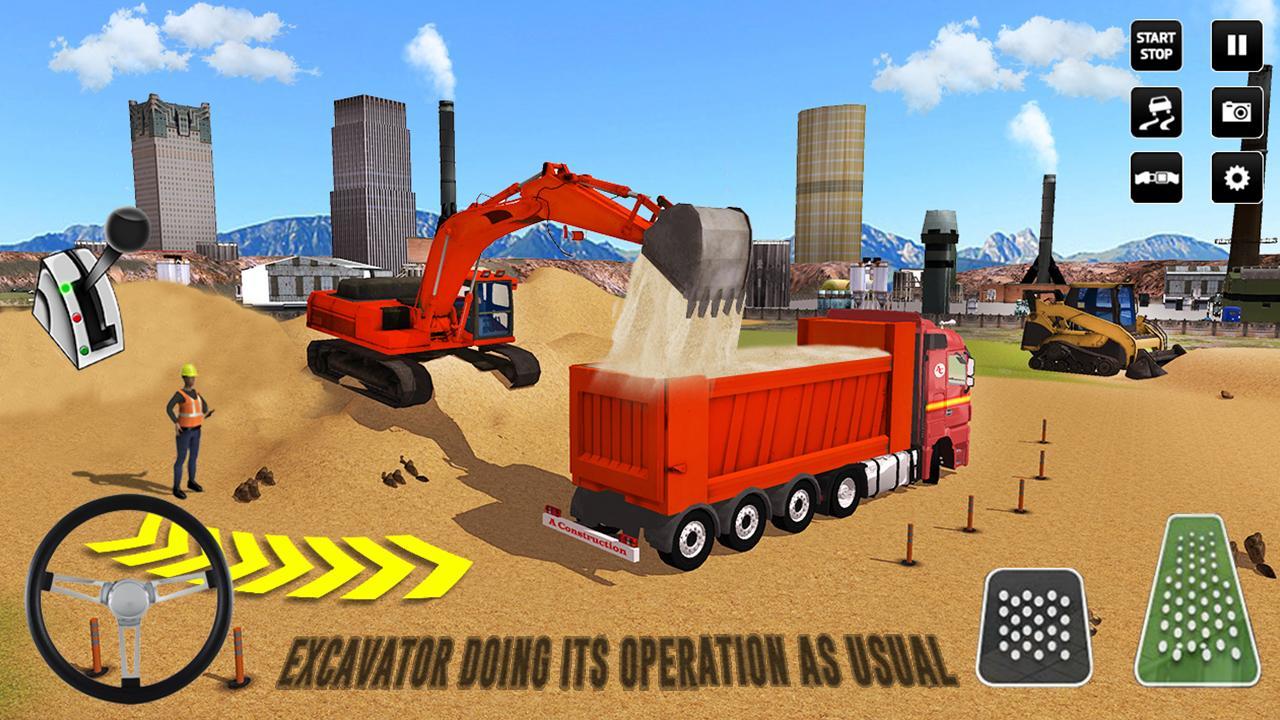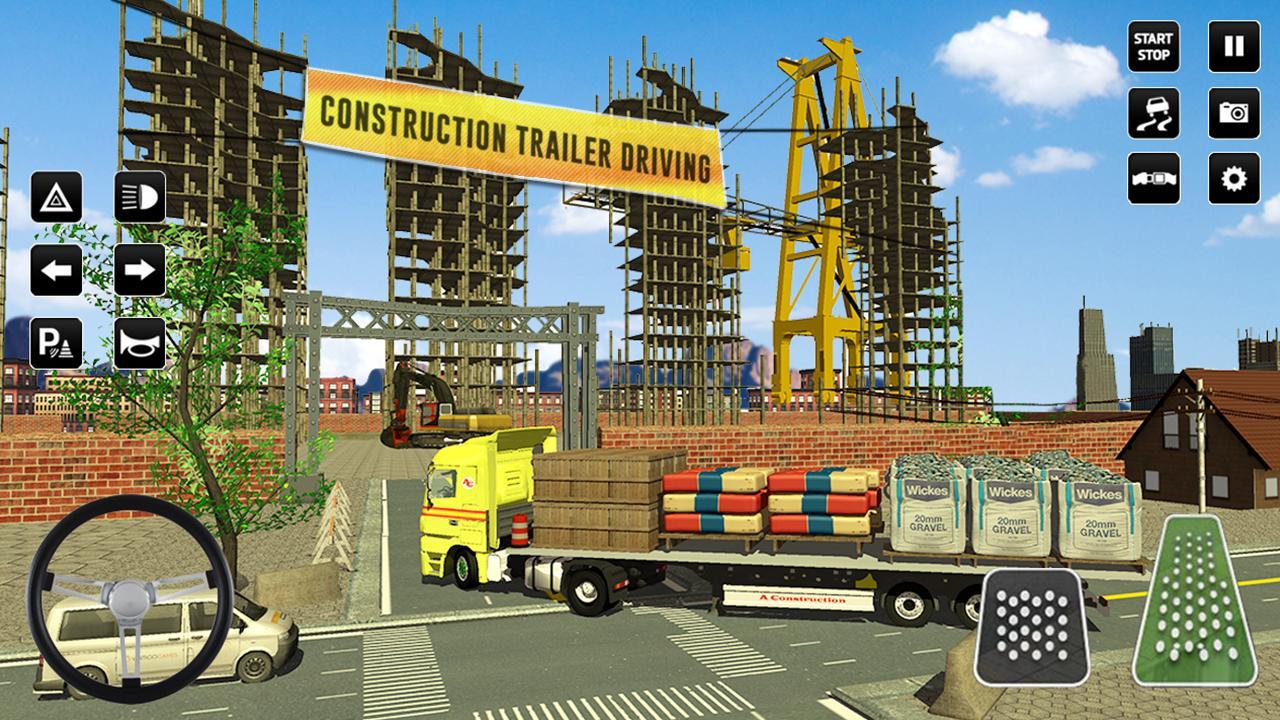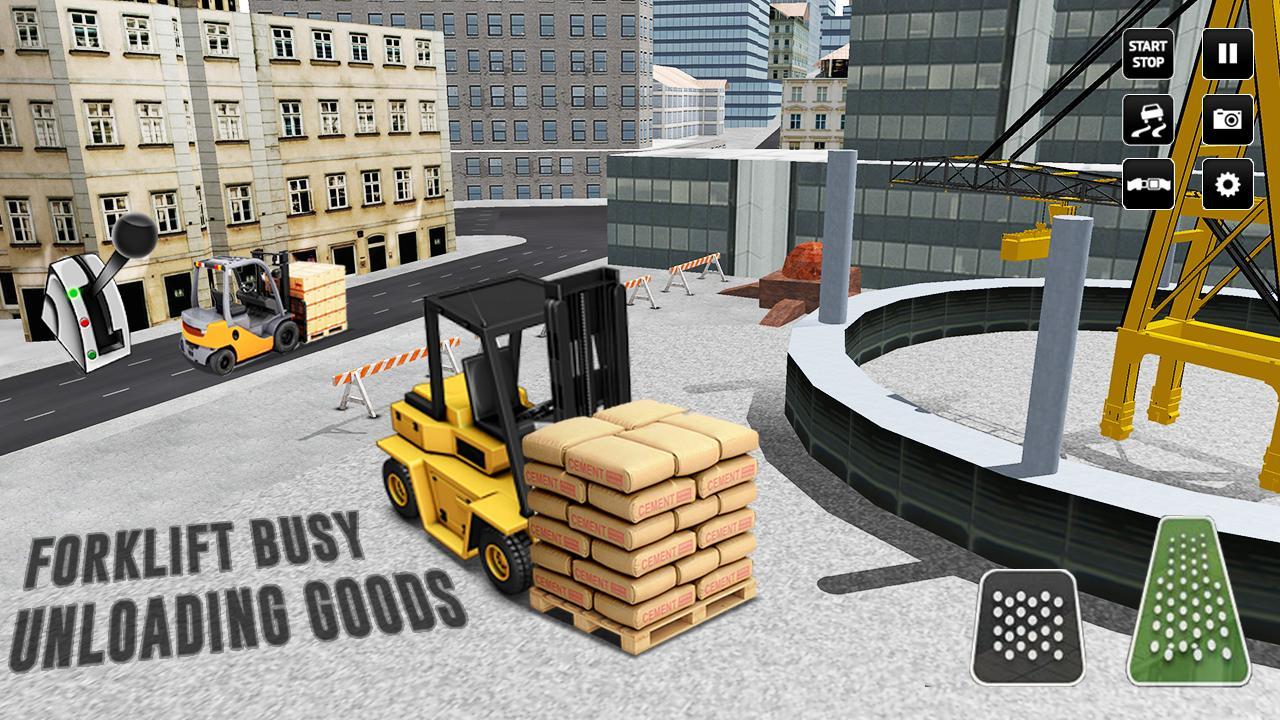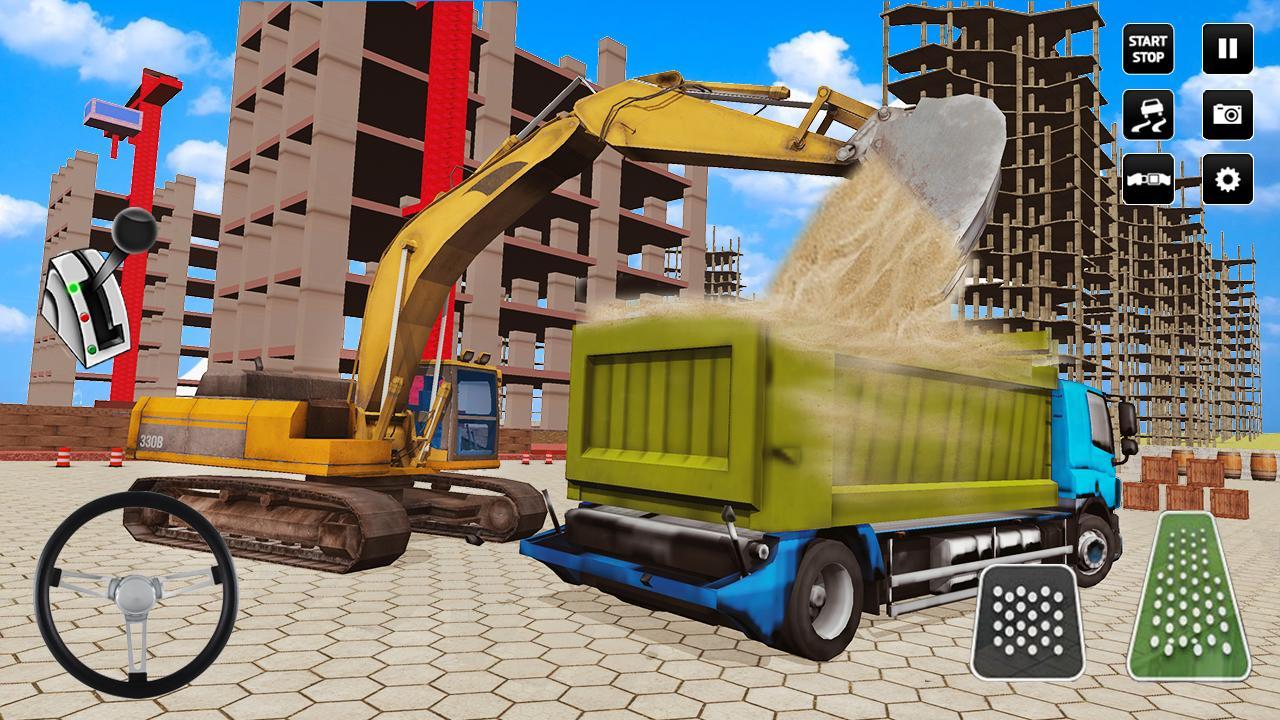 Description of City Construction Simulator: Forklift Truck Game
Help the city Builder, by the loading the construction truck, through complete manoeuvring of Forklift, and driving the vehicle to destination and also help him to quickly unload the stuff, and off you go to your next job.
Want to be an extreme Truck Driver in city building games….Play Fun and Skill trailer cargo forklift Driver and Parking Games 2017.

Fantastic and amazing construction simulator 2018 does the job in city. Have you ever tried to be trailer driver, parking dumper truck driving simulator, cargo forklift simulator, heavy construction machines in your life, no? Let's start together learning parking of the extreme truck driving simulator 2017. Sit behind the steering wheel to be big trailer driver and go for loading and delivering different material using this cargo forklift simulator 2018, and other heavy machines for developing in city construction games 2018. City drive your dumper truck on the city highways carefully because you are driving a big construction city truck driving simulator 2017 machine, it's easy to drive a lot of cars, bus coach bikes in on the road but drive carefully while driving extreme trucks in trailer sim 2017 and avoid hitting other traffic. Become expert in trailer driving skill and you can park dumper trucks in every situation easily. You think you can park very smartly? Play this construction city truck driving games for learning all the skill. You need to carefully drive trailer sim 2017 and park it in the right spot to avoid any emergency related crashes with other bikes, cars and other vehicles on road.

In city building games construction simulator as trailer driver your task is to load different materials from different markets and deliver to many shops in the city and to keep the traffic flow smooth and unload intercity and park your extreme mega vehicle in the right place at the site area special parking for lifter, dumper. It is big area for parking, Public Park their vehicle like car, bikes, bus; find your parking area which made only for large vehicles like cranes, dumpers, lifter and heavy transport. A big construction crane is there to operate for loading and unloading your dumper truck at every site in trailer sim 2017.

City construction truck simulator 2018 is the best platform to learn and enjoy extreme truck driving games 2108 and transport for transport of lifter and other delivery, operate crane and lifter. Control your ega vehicle with active controls like steering wheel acceleration and brake pedal. Follow your direction the yellow arrow for parking spot, take your construction crane, dumper and city forklift any construction simulator 2 to the parking zone, in city building games indian truck driver construction games 2018.

cargo Truck parking games and construction games 2017 are amazing to play on mobile devices, you can enjoy all the challenges of 3D parking games, HD 3D graphics, awesome weather, nice controls beautiful city building and delivering, attractive sound like real trailer sim 2017 sound and realists physic.

offroad Truck Driver simulaotr 2017 Offers:
• Real Physics for city construction simulator.
Real driving experience and active controls for grand construction city grand truck sim, Touch and steering wheel to drive smoothly.

• Different Vehicles:
Different driving simulators, like offroad trucks, forklift, to drive and have fun of this forklift games.

• HD Graphics
High Definition Graphics, Realistic environment tailor made for city forklift games and city map to drive in best locations.


• Play Anywhere:
Trailer sim 2017 is free to play anywhere in office, home, subway or in park absolutely free no internet connection required, and become real euro truck driver 2018.
Additional Information
Current Version
3.33
Publish Date
2020-09-25
Available on

Requirements
Android 4.1+
Similar to City Construction Simulator: Forklift Truck Game