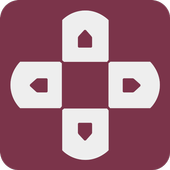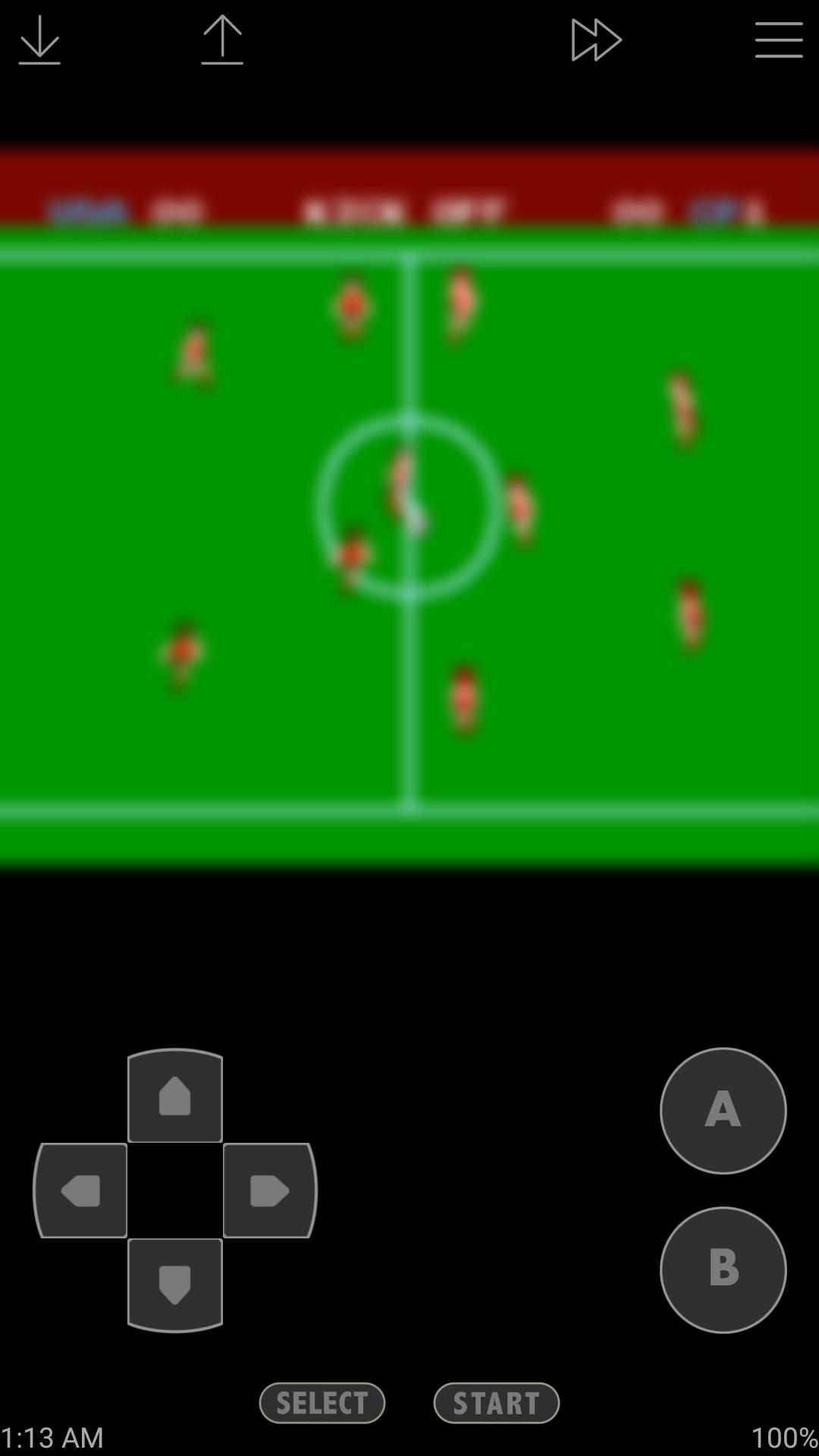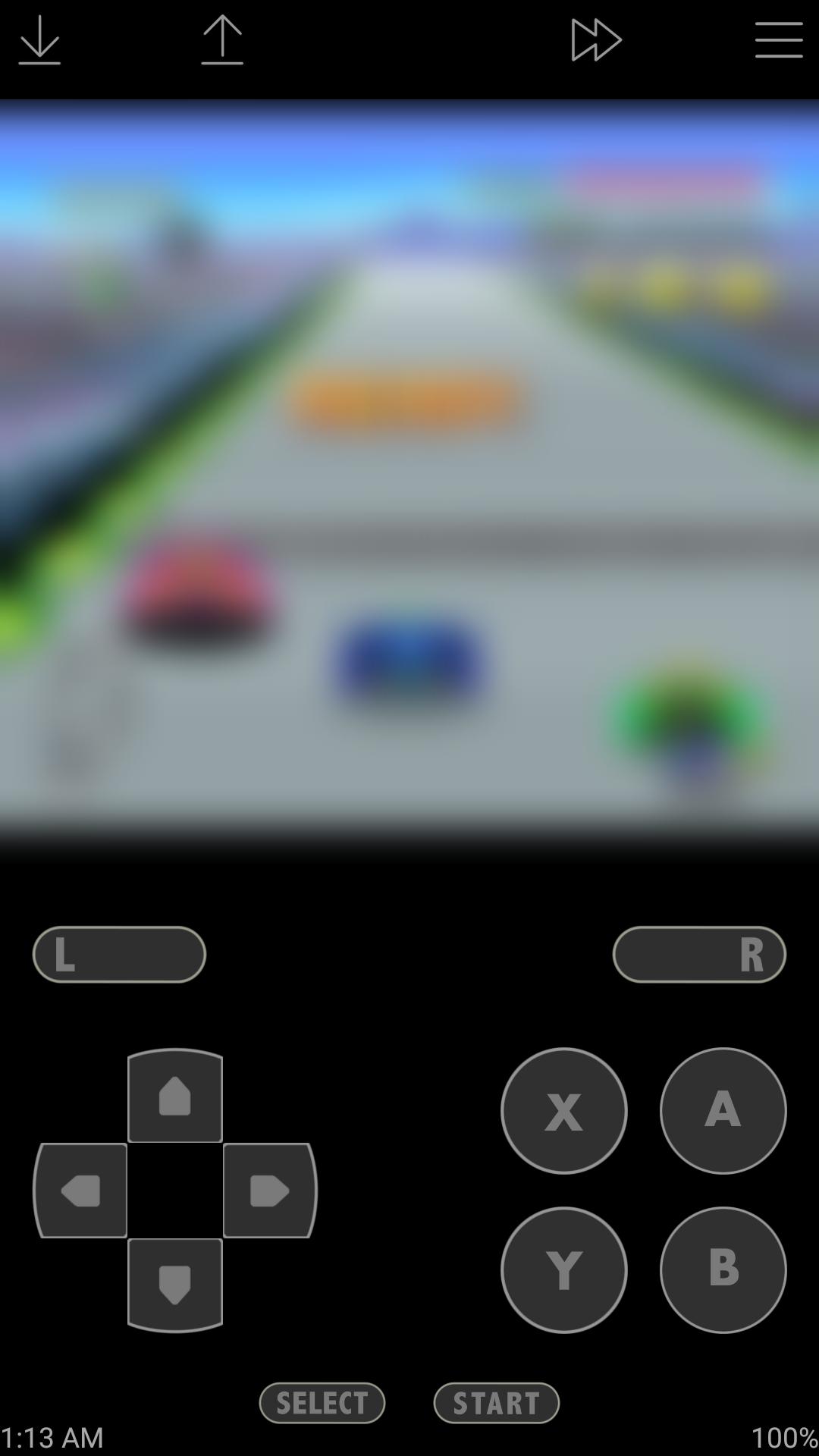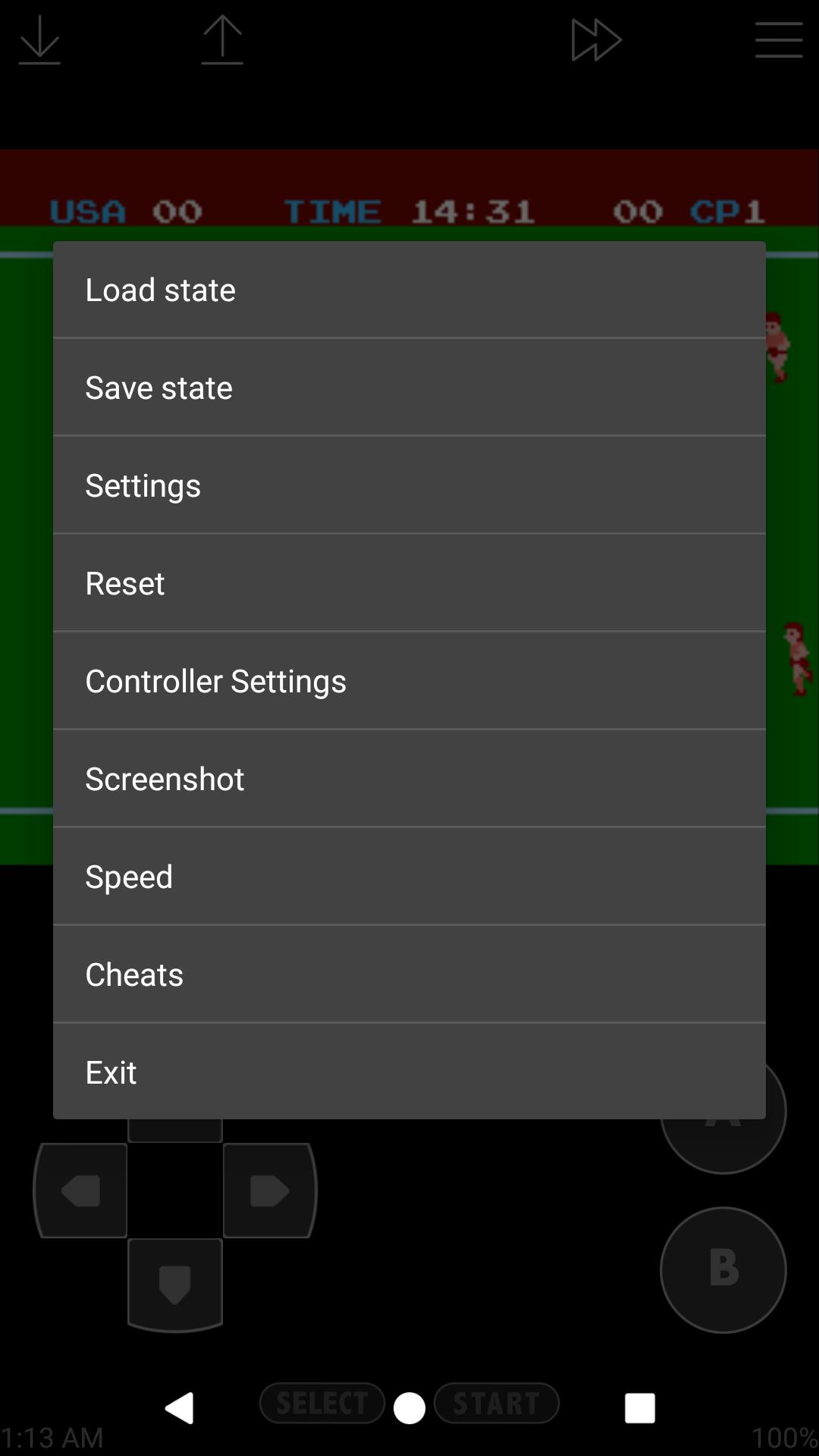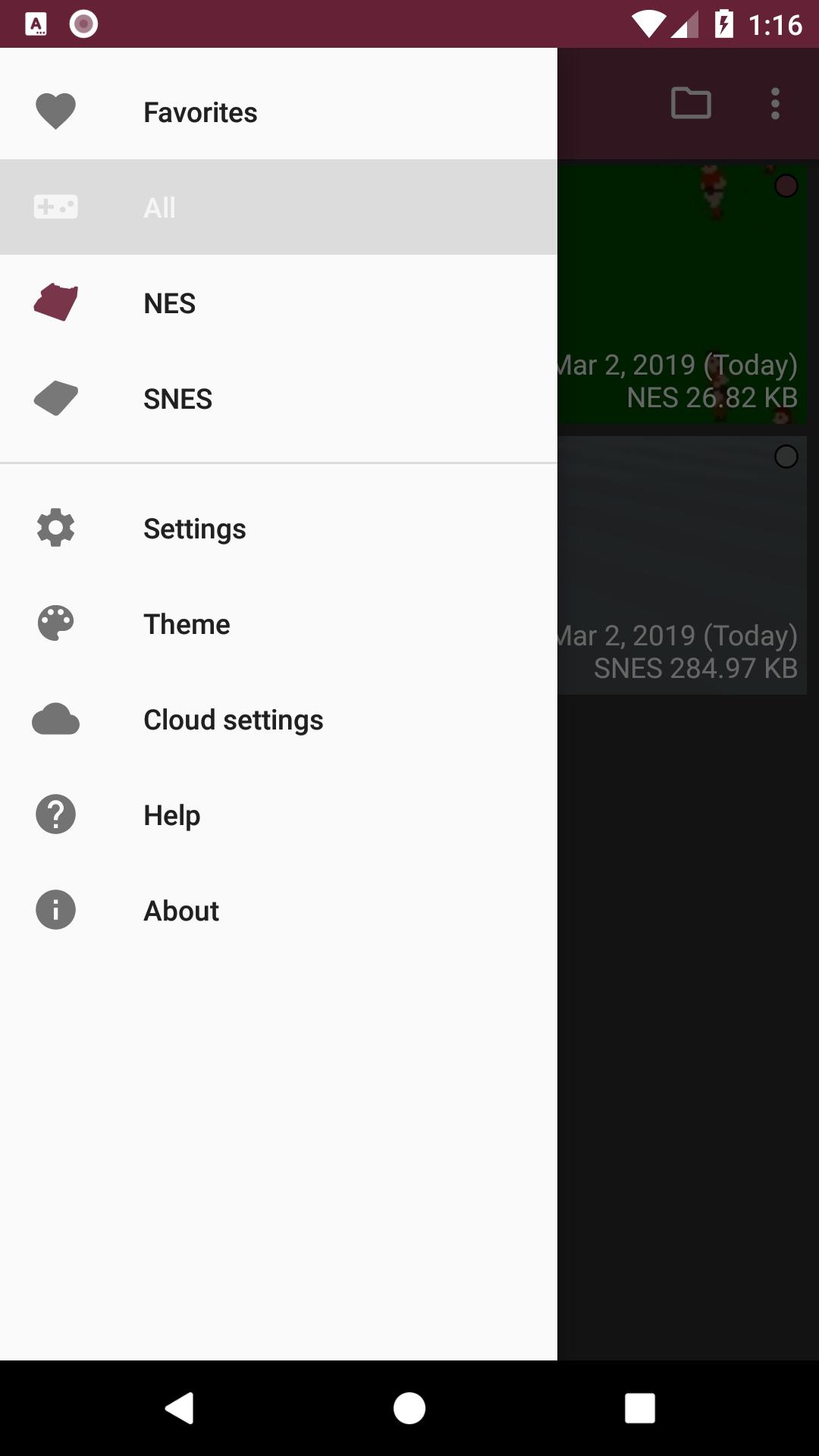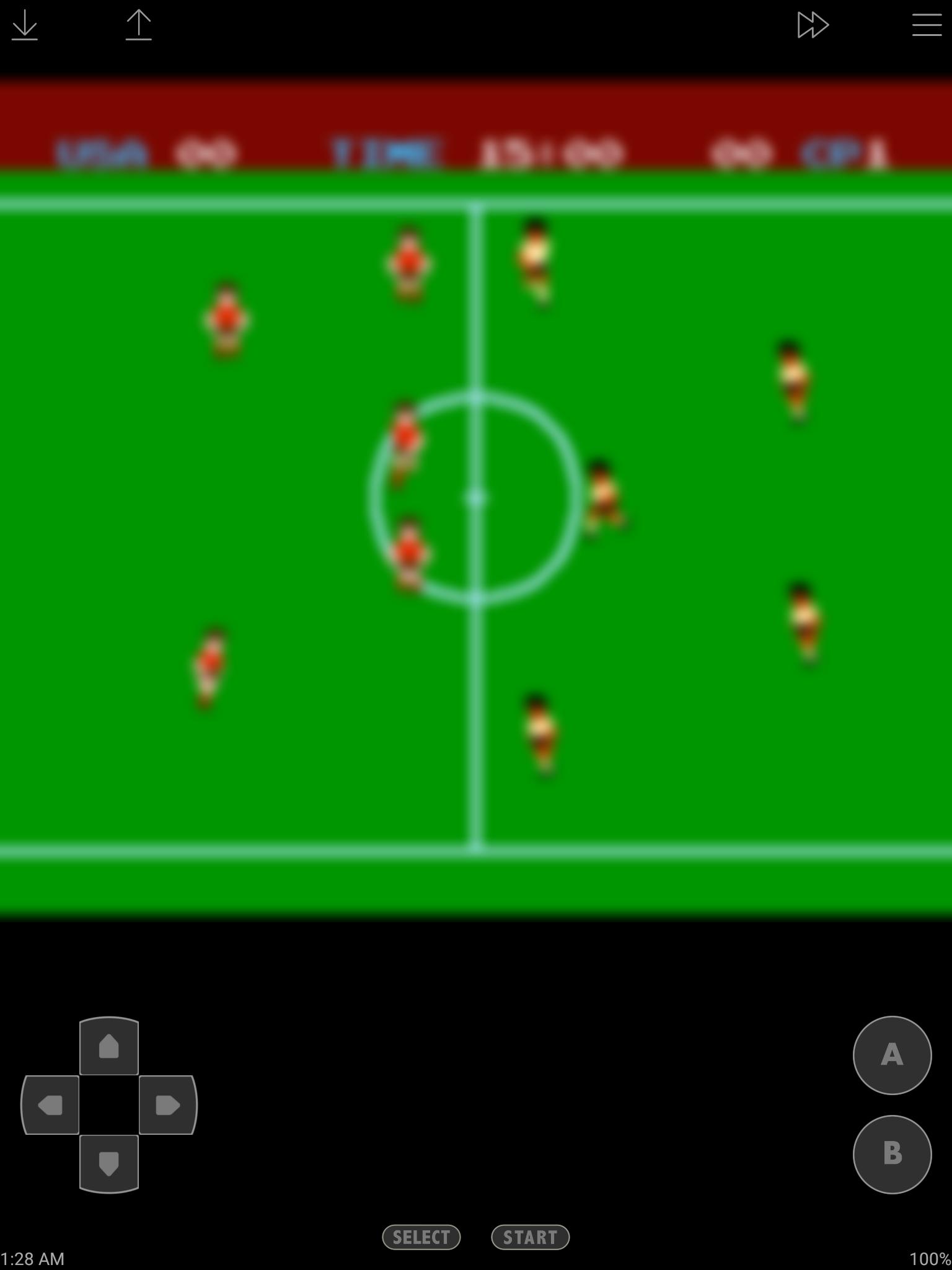 Description of John NESS
Important!!
John NES and John SNES users must read the following.
For John NES and John SNES, please visit the following page.
https://sites.google.com/site/johnemulators/johnnes

John NESS is a successor to John NES and John SNES.
John NESS is fully compatible with these apps.


John NESS is NES/SNES emulator for android 6.0+.
This app does not work without your own game files.
This app is optimized for newer Android.

Features
- Original NES/SNES engine
- Cheats
- High quality rendering
- Search game files in SDCard & Internal Storage
- Virtual On-screen keypad
- Zipped file support
- Save States (with previews)
- Fully customizable layout
- Customizable keys
- Turbo buttons
- Screenshot
- Fast forward / Slow down (x0.25 - x16)
- Bluetooth/MOGA controller support
- Dropbox support (requires John DataSync)

To remove ads, please purchase "remove ads".
Additional Information
Current Version
v1.06
Publish Date
2020-03-16
Available on

Requirements
Android 4.1+