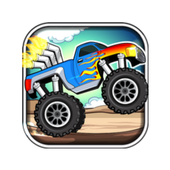 Mini Monster Truck Game
|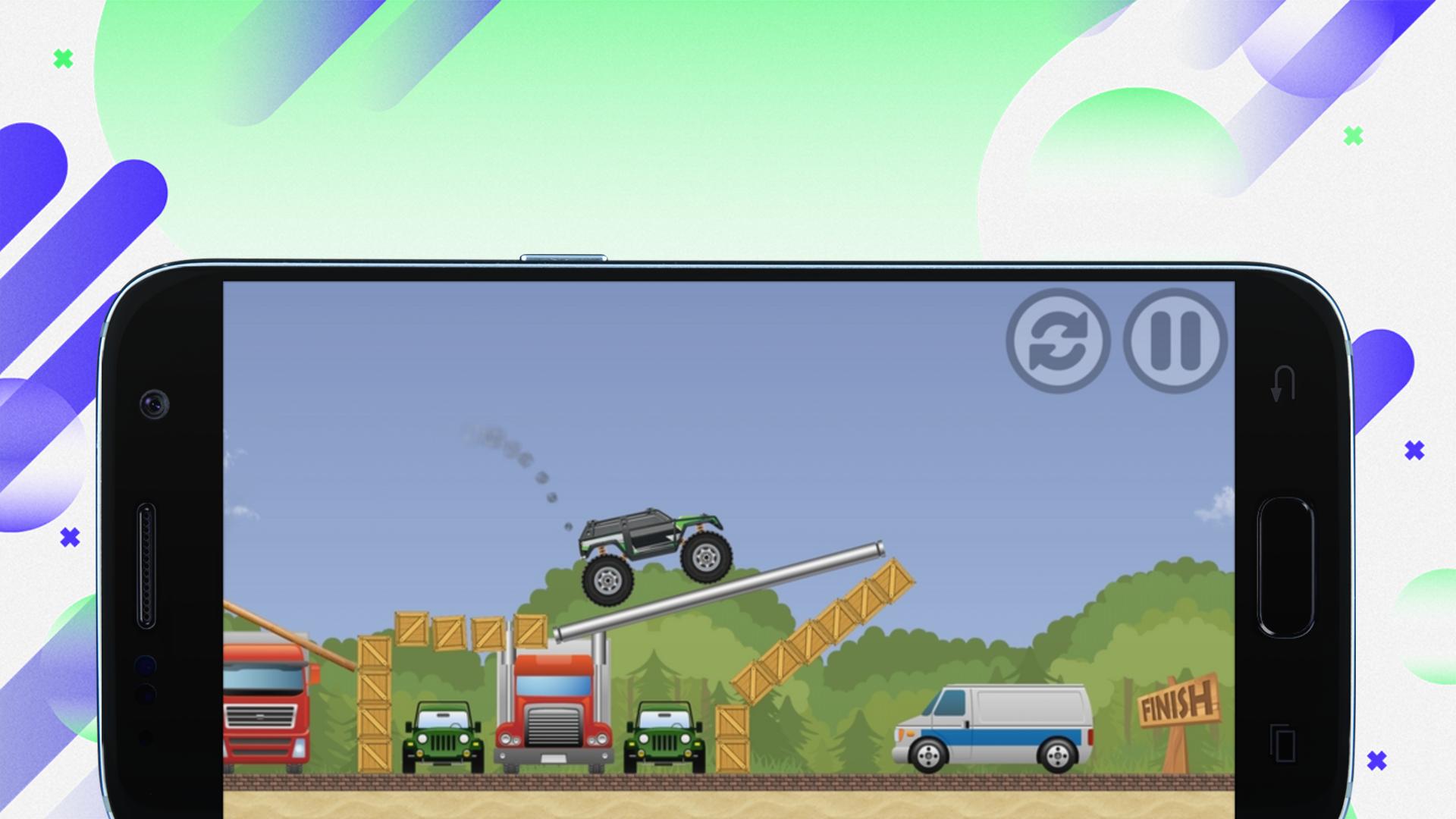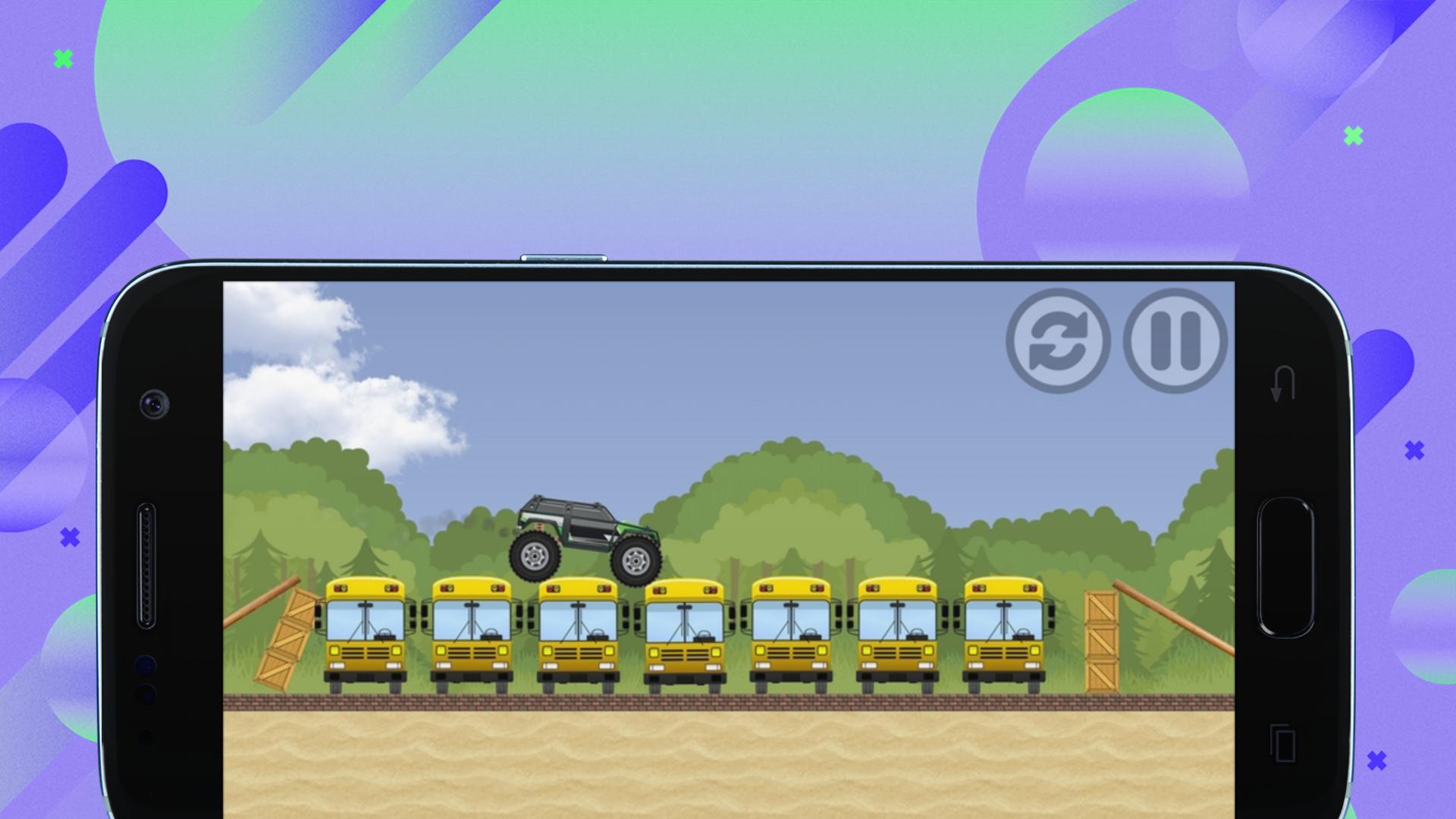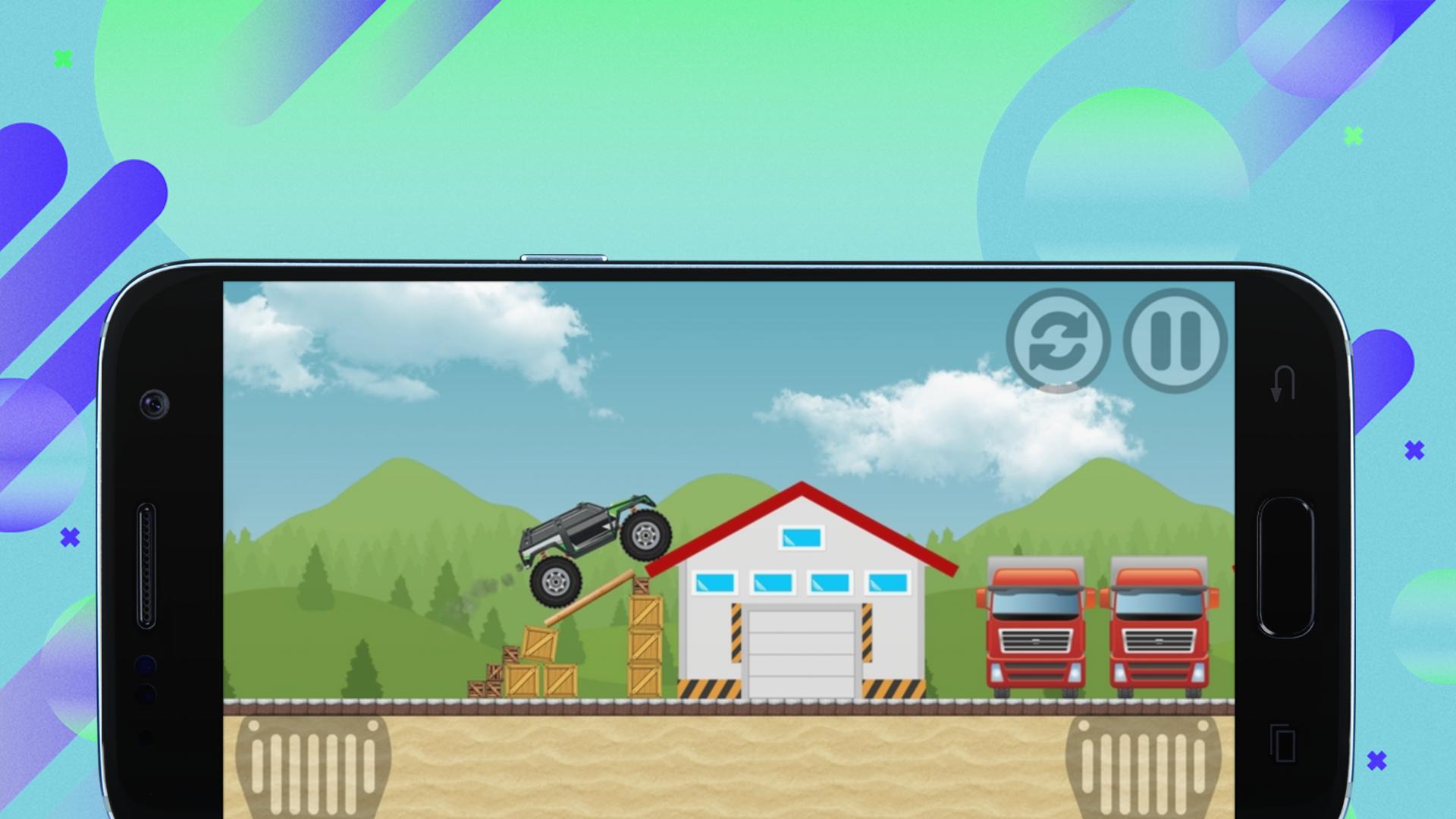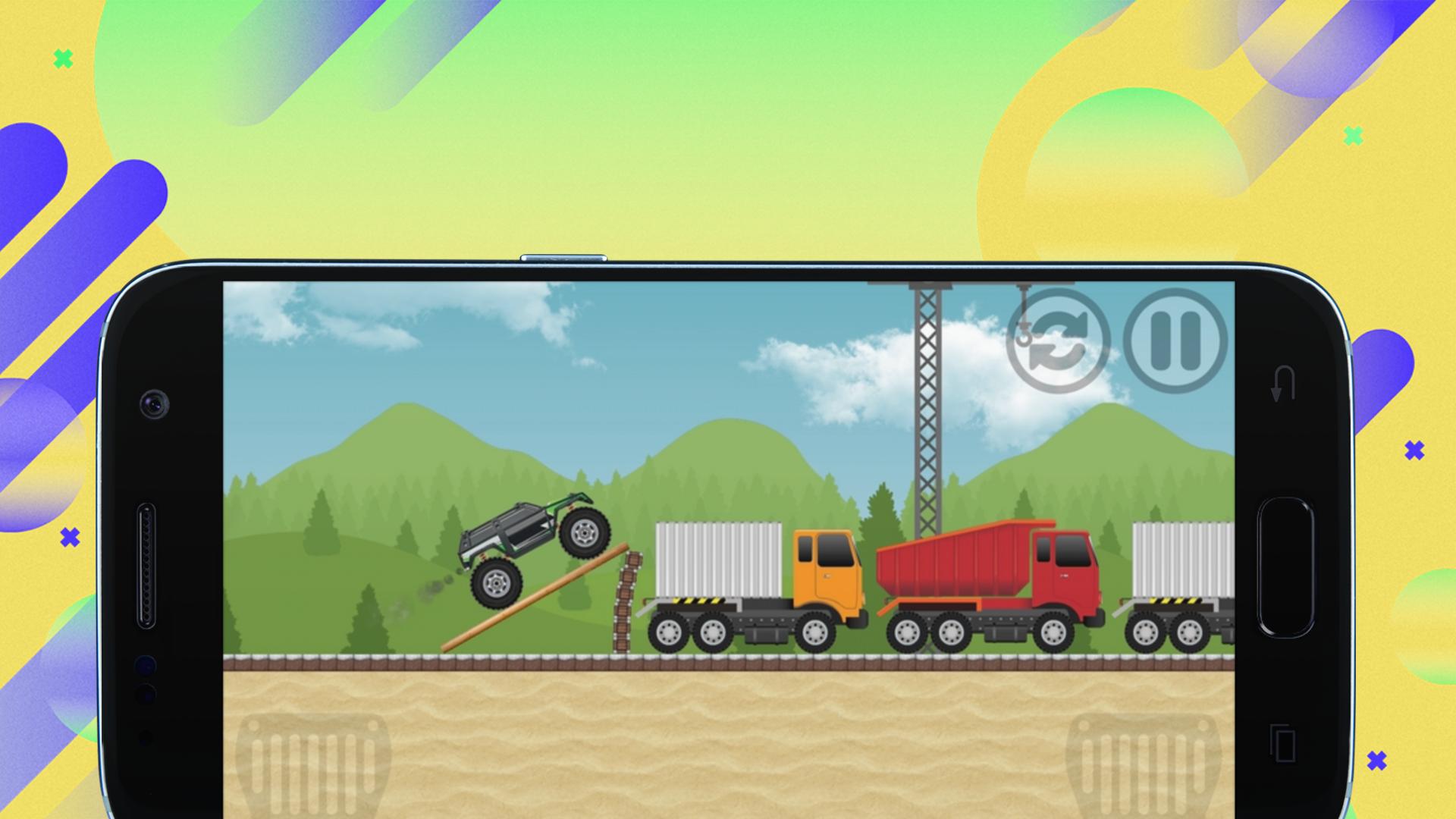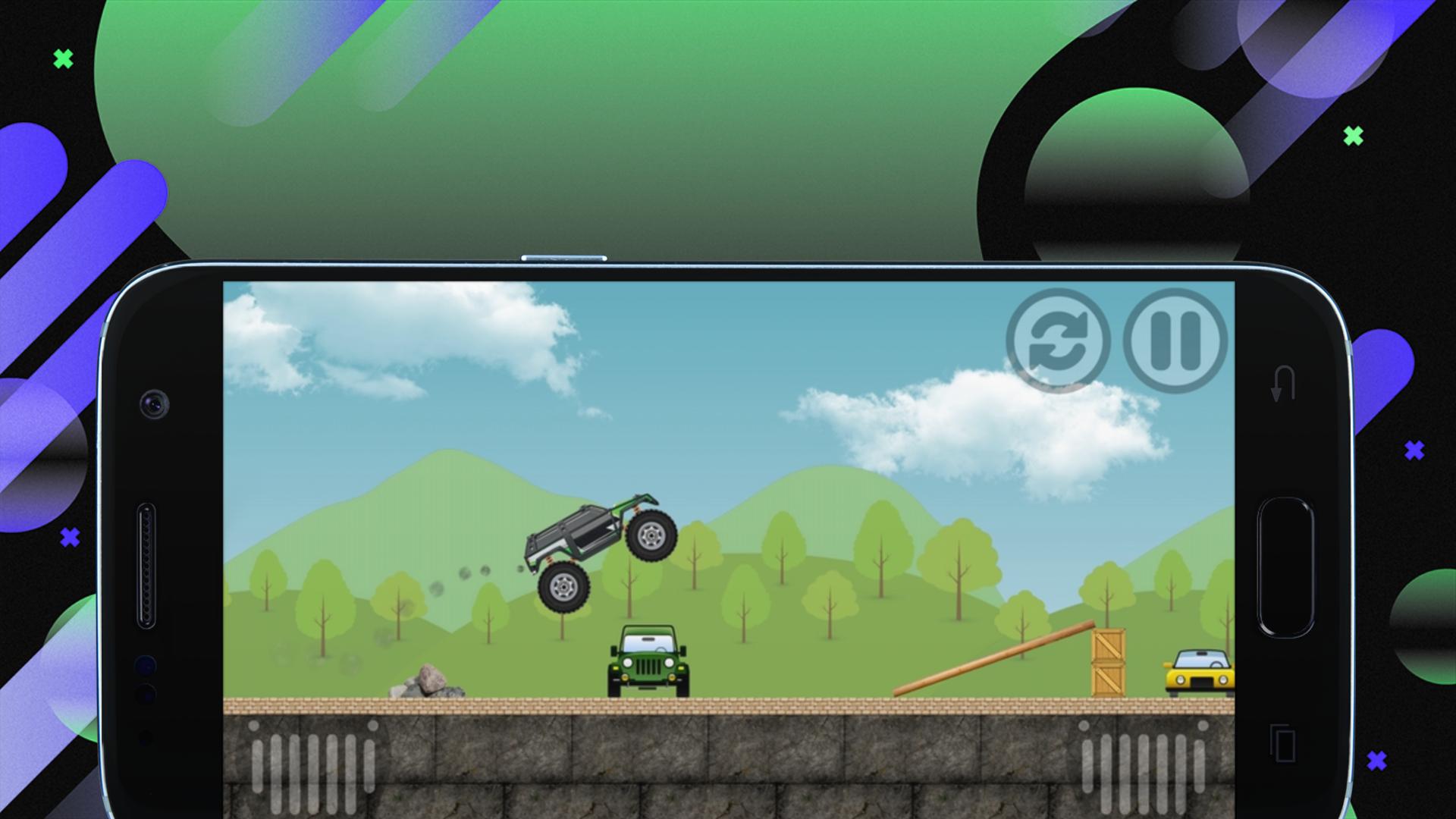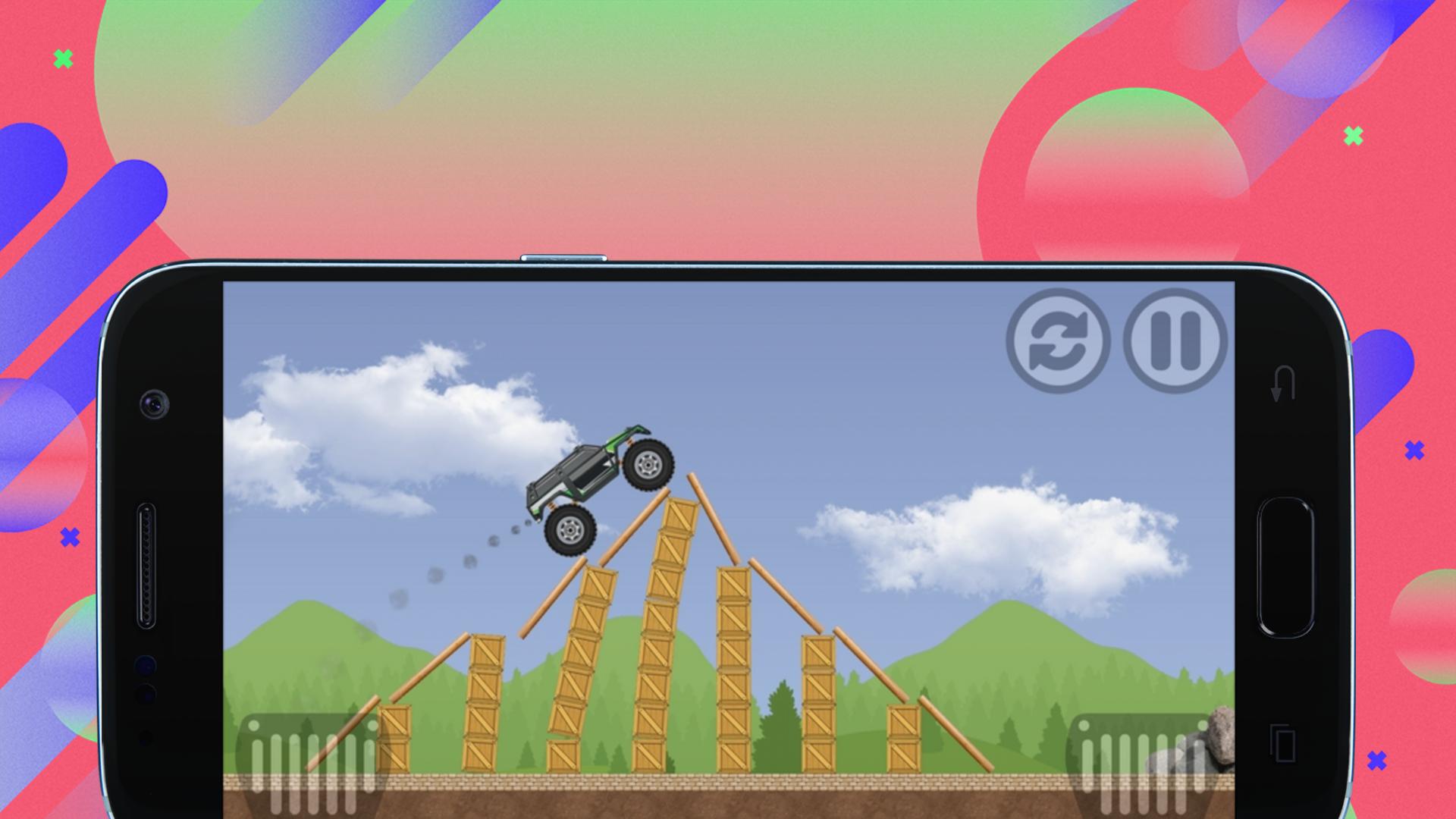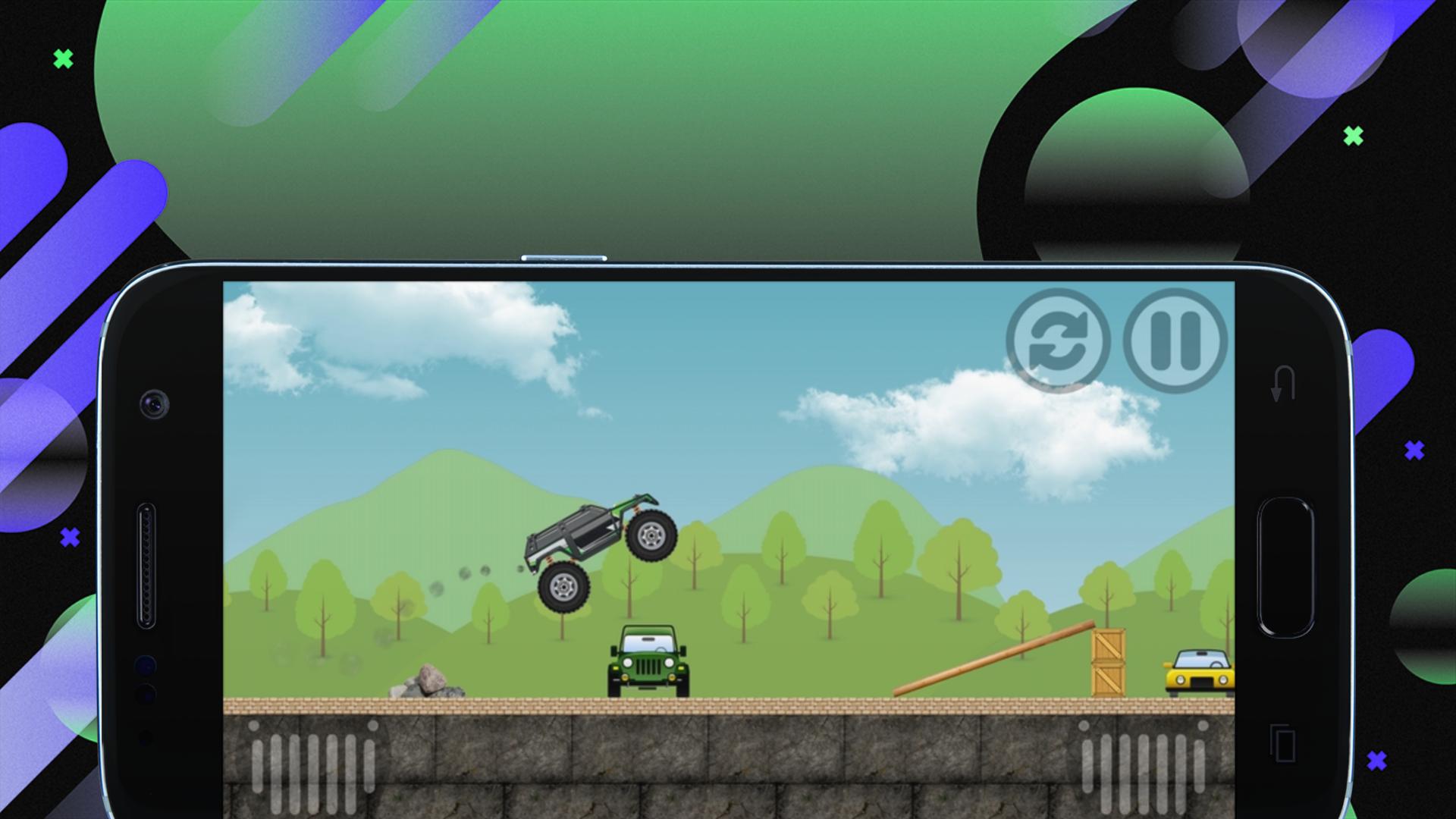 Description of Mini Monster Truck Game
Mini Monster Truck Game is an arcade racing game with great graphics. Mini Monster Truck Game game is the mobile racing game you have been looking for. The game is very easy to learn but difficult to master. You drive your monster truck in immersive environments.

Great endless monster truck game mod. Different locations and trucks to choose from. Enjoy smooth controls in this monster truck simulator game. Try Mini Monster Truck Game now to see the next generation monster truck racing experience.


Mini Monster Truck Game is a really cool game. It has fun with challenging vehicle driving levels. Become the king of off-road monster truck and feel the real racing spirit in this racing square. You will love this monster truck simulation game.

There are three modes in this real monster truck racing game contest mode, time mode and practice mode. Accelerate Your Speed ​​on the road to have a real time monster truck driving monster truck driver experience.

Take your driving skills to the next level. In this fast-paced trial game, you'll need plenty of precision driving and forward-thinking skills. The gorgeous and beautiful natural environment makes playing monster truck driving games even more elegant and interesting.

Mini Monster Truck Game game feature:

- Easy and simple to understand racing simulator
- endless game
- Great time passing game
- Relaxing atmosphere and music
- Drive a monster truck and go unlimited
- Mind training game while avoiding the crash of the monster truck
- Always strain your mind
- Easy to play monster truck simulation game
- Play to score higher and higher



Mini Monster Truck Game and driving game is really a great time passing because of great interest and fun gameplay.
For those who want to improve their skills in monster truck driving, we recommend the free driving mode. Race against time in trial time mode to raise excitement. Win more rewards and play this amazing monster truck racing and driving game.

I hope you will enjoy this monster truck simulation game developed by highly skilled developers to entertain you in your spare time.

Please share with your friends and family and let us know your feedback for more improvements and levels to make this game a benchmark in racing and driving games. Let us know your feedback.
Similar to Mini Monster Truck Game