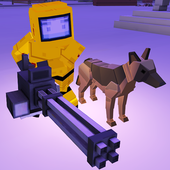 BLOCKAPOLYPSE™ - Zombie Shooter
|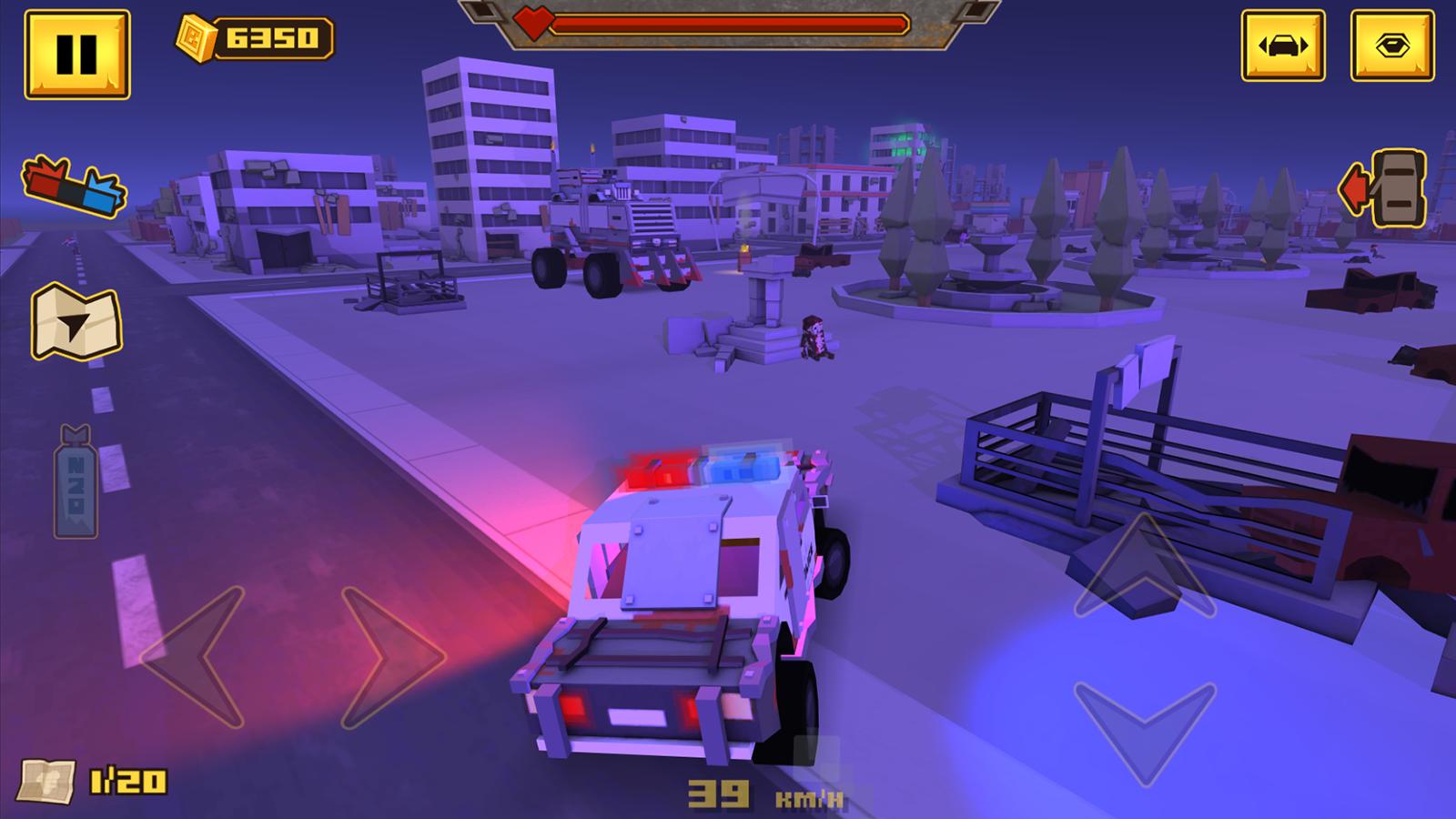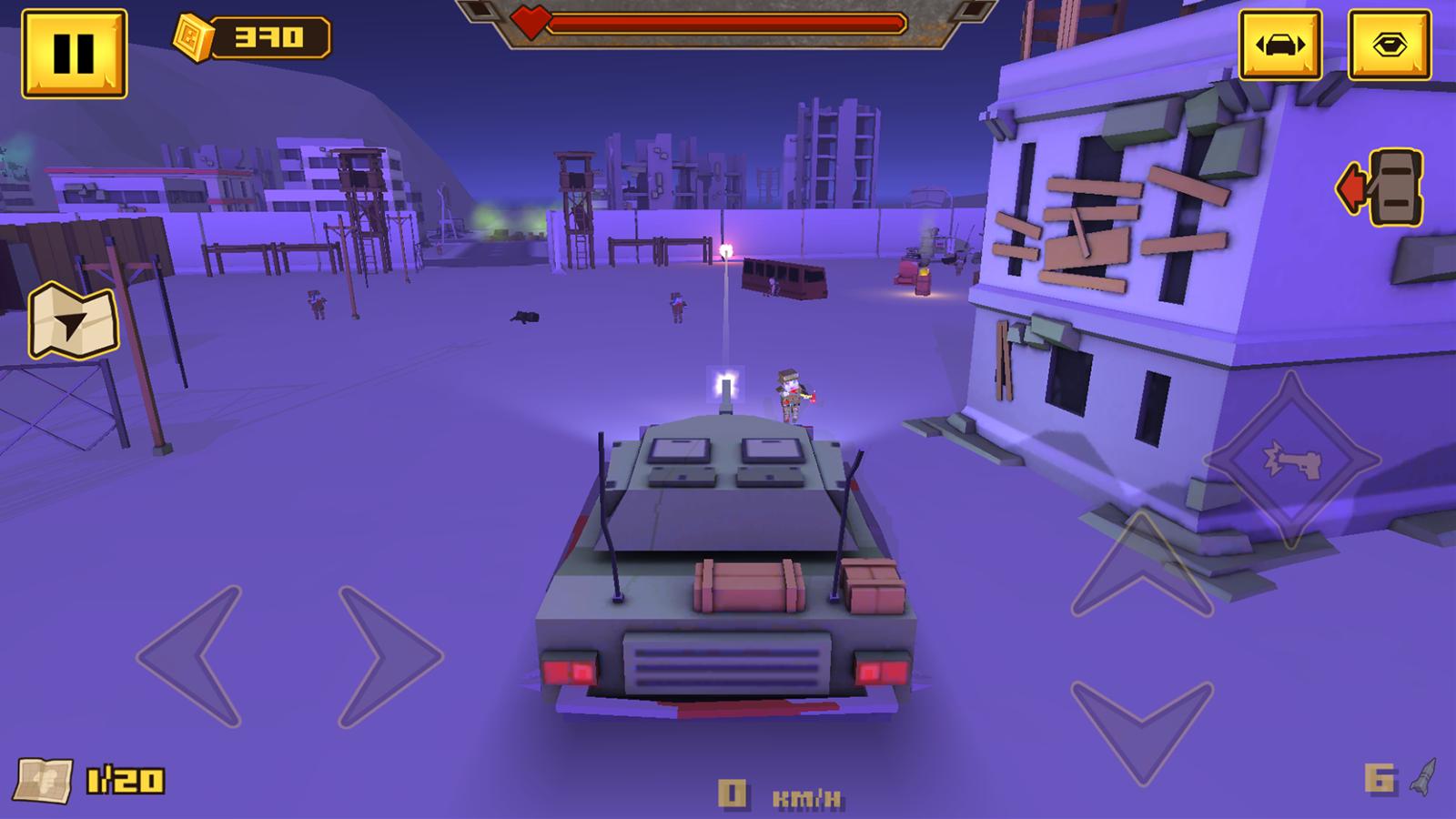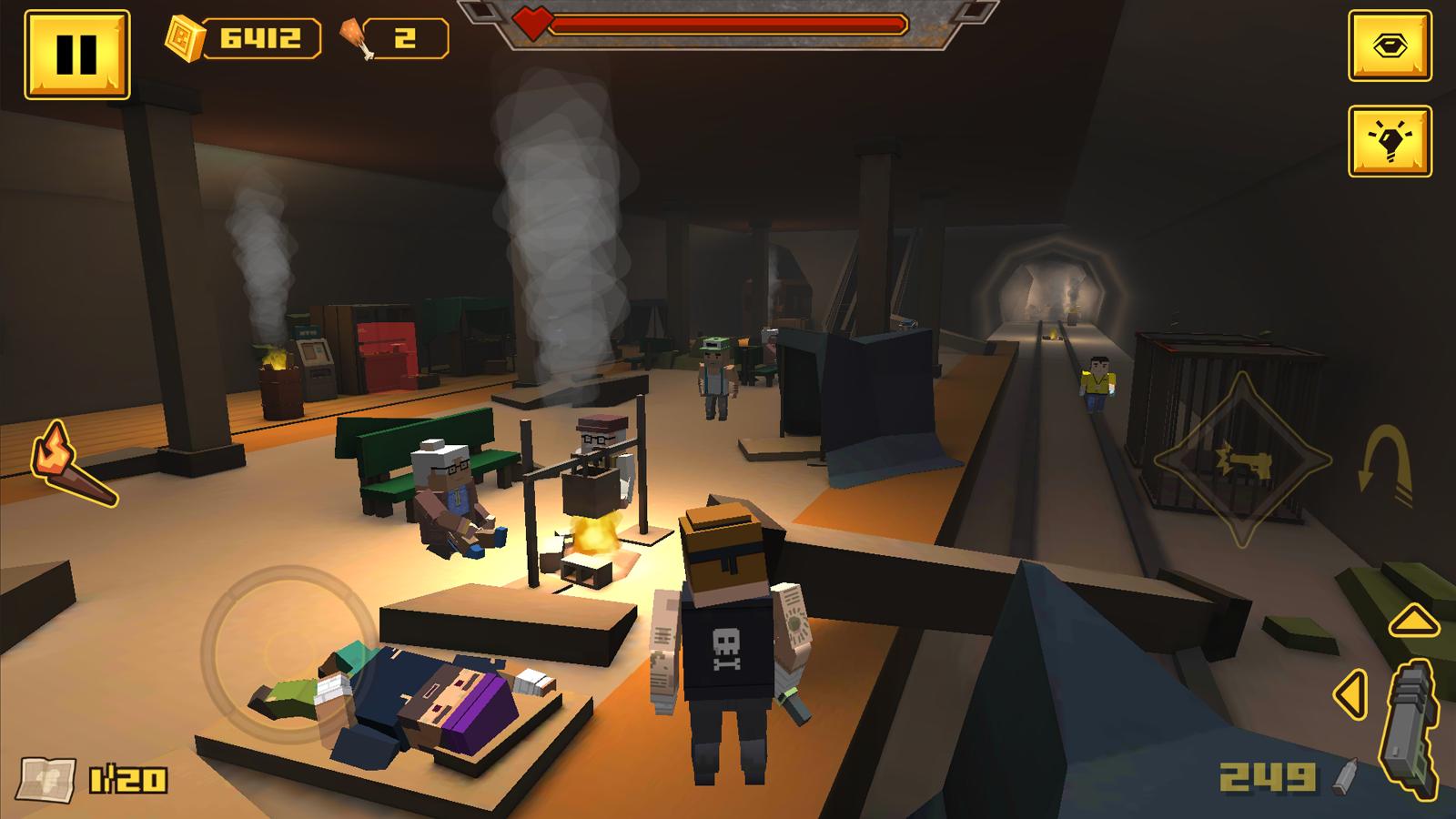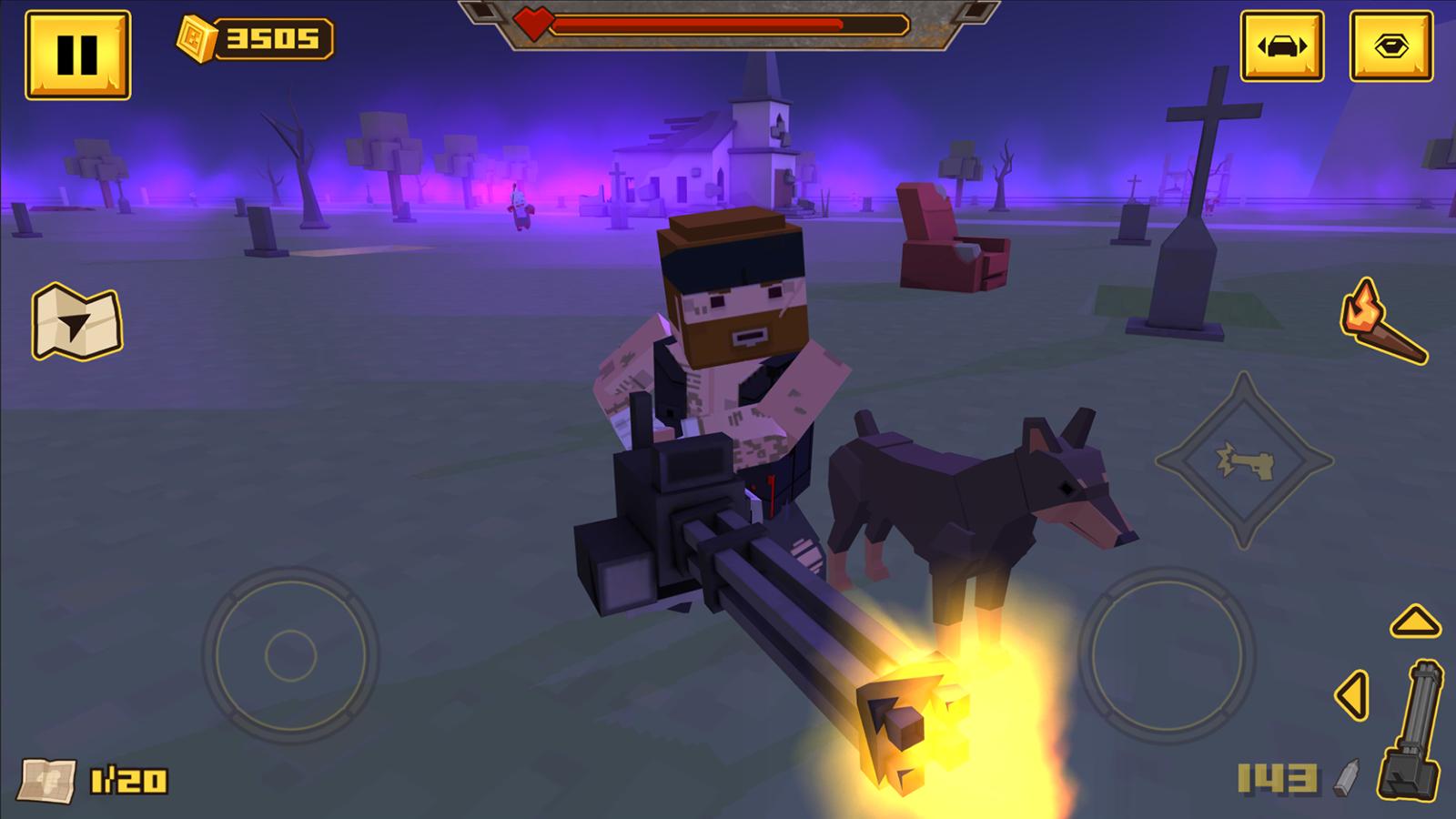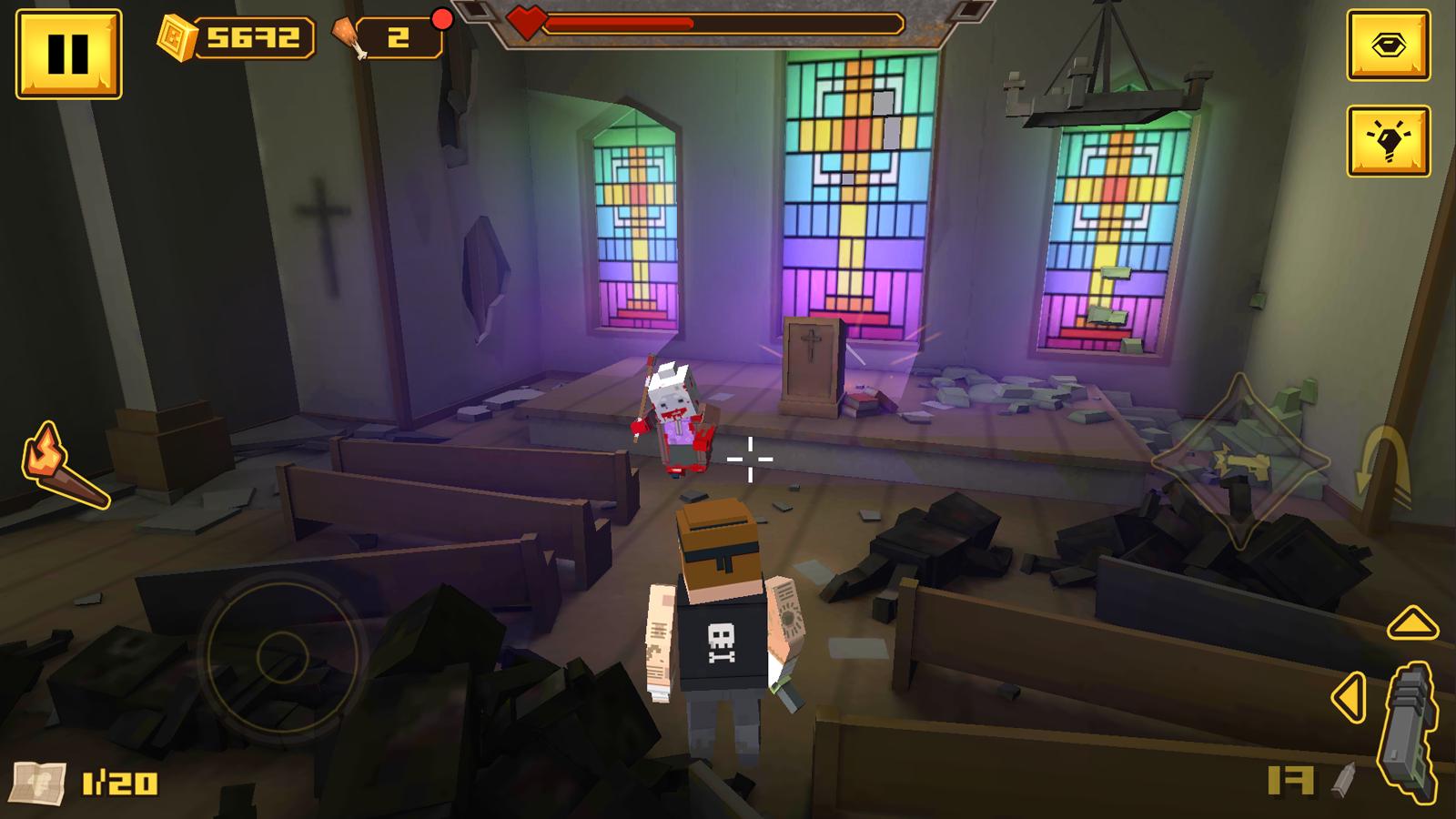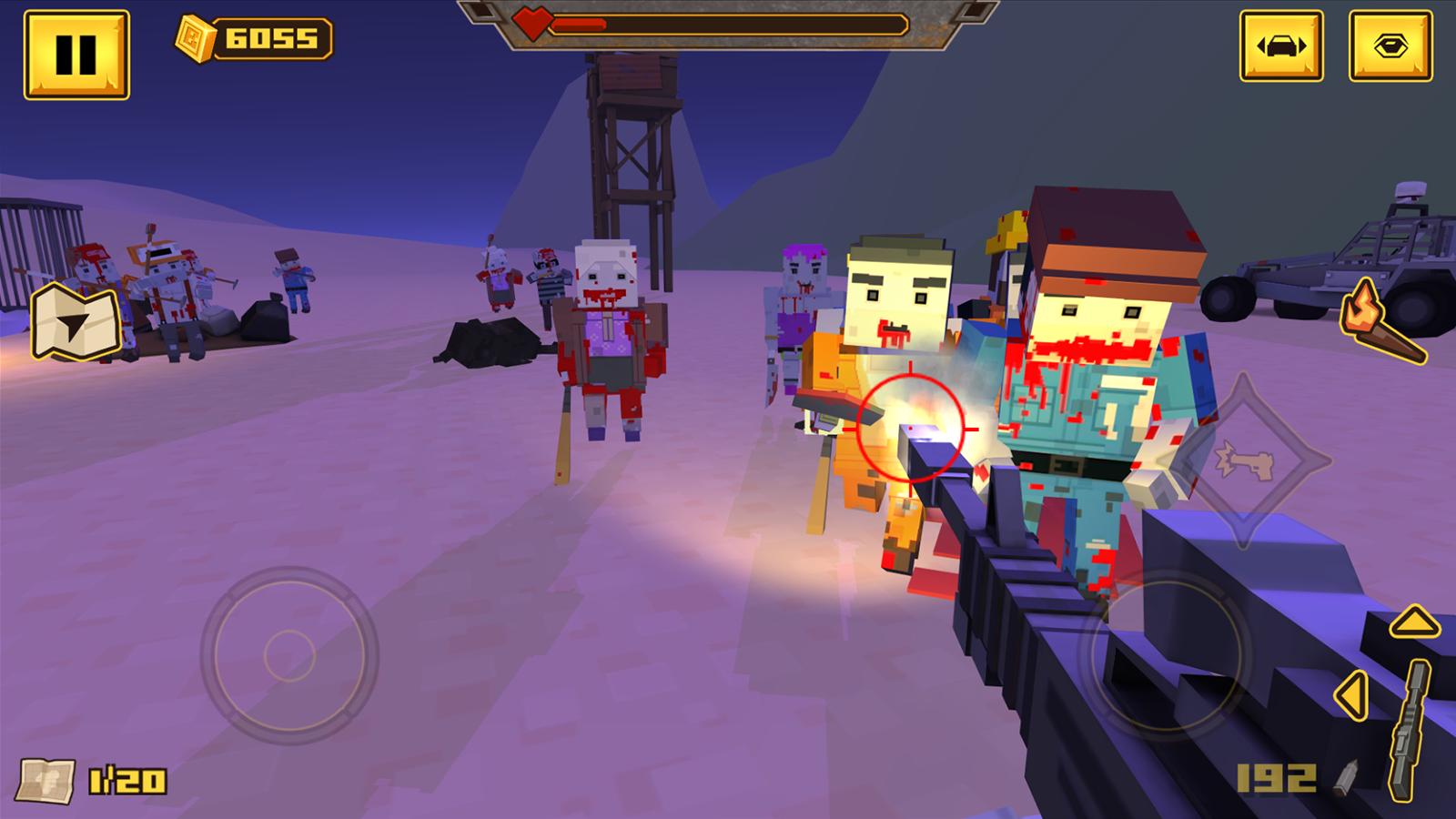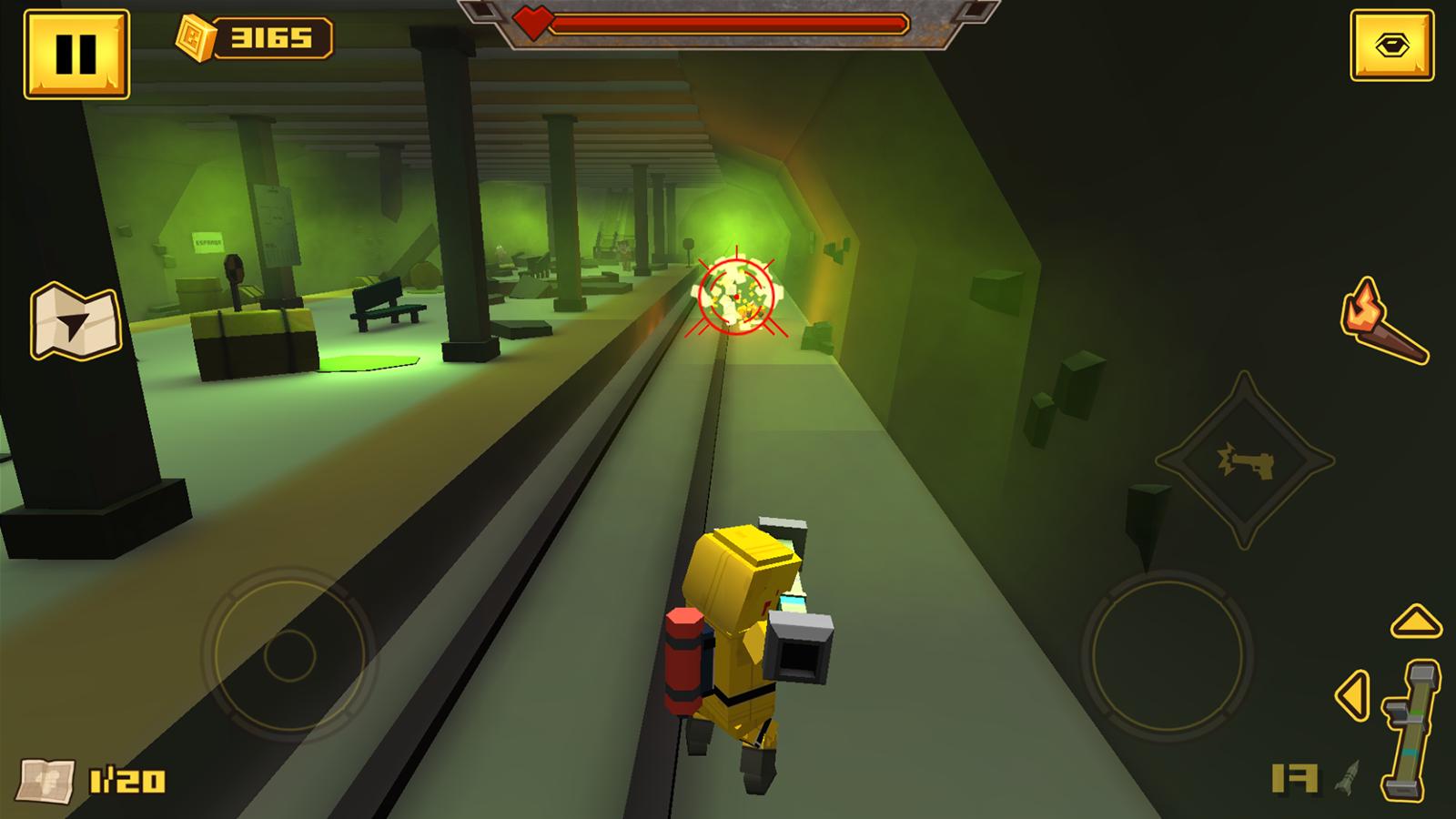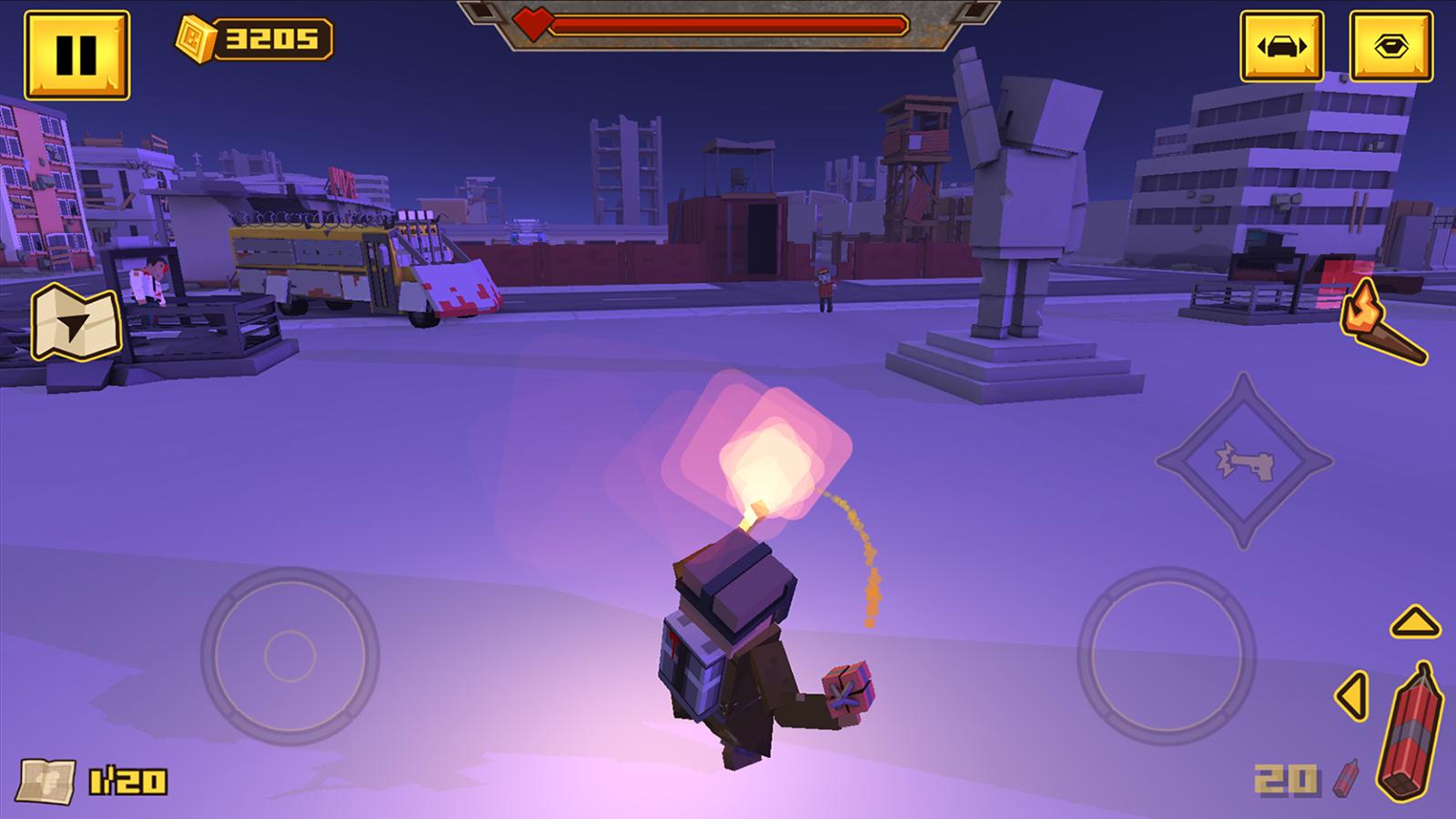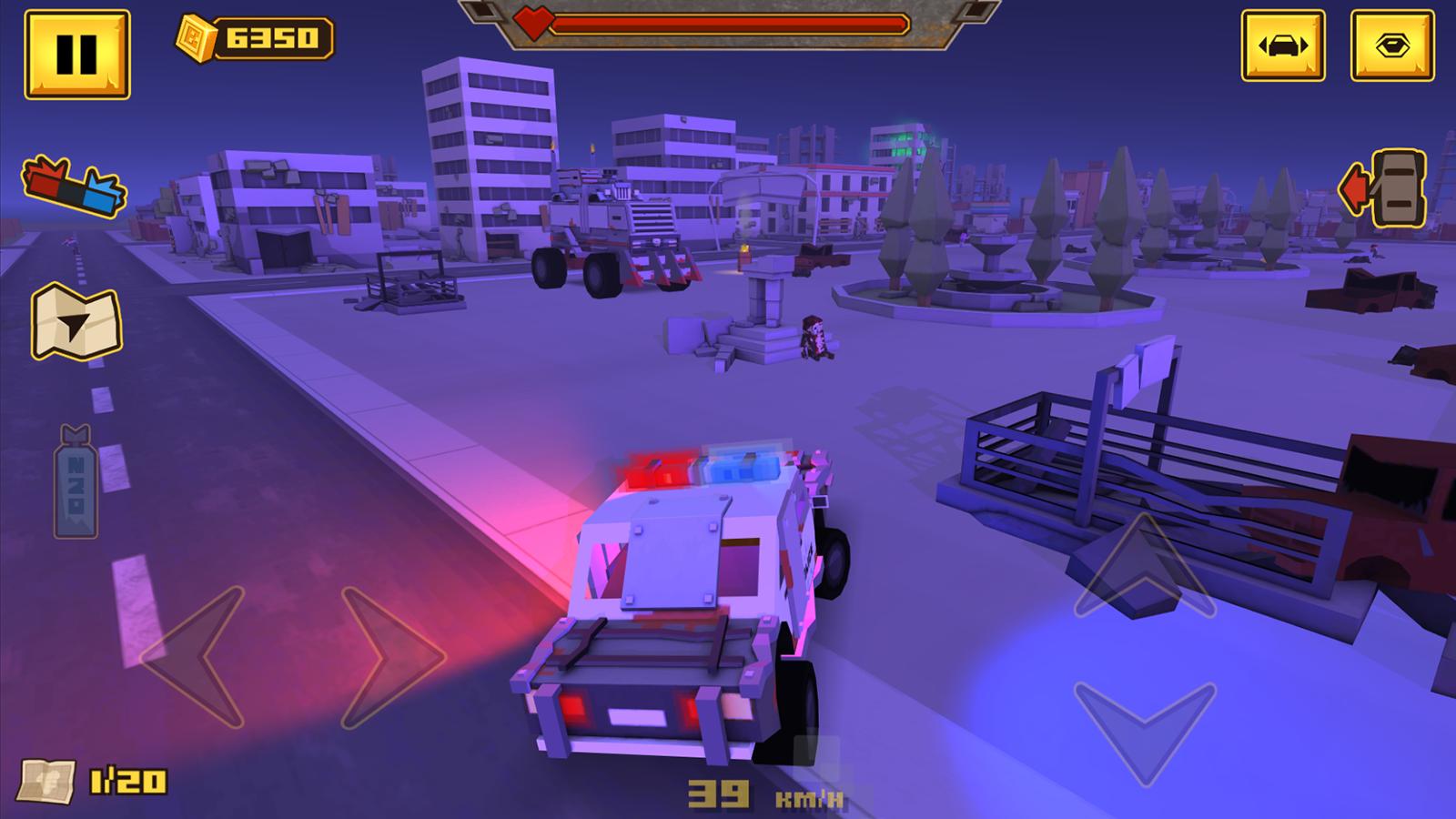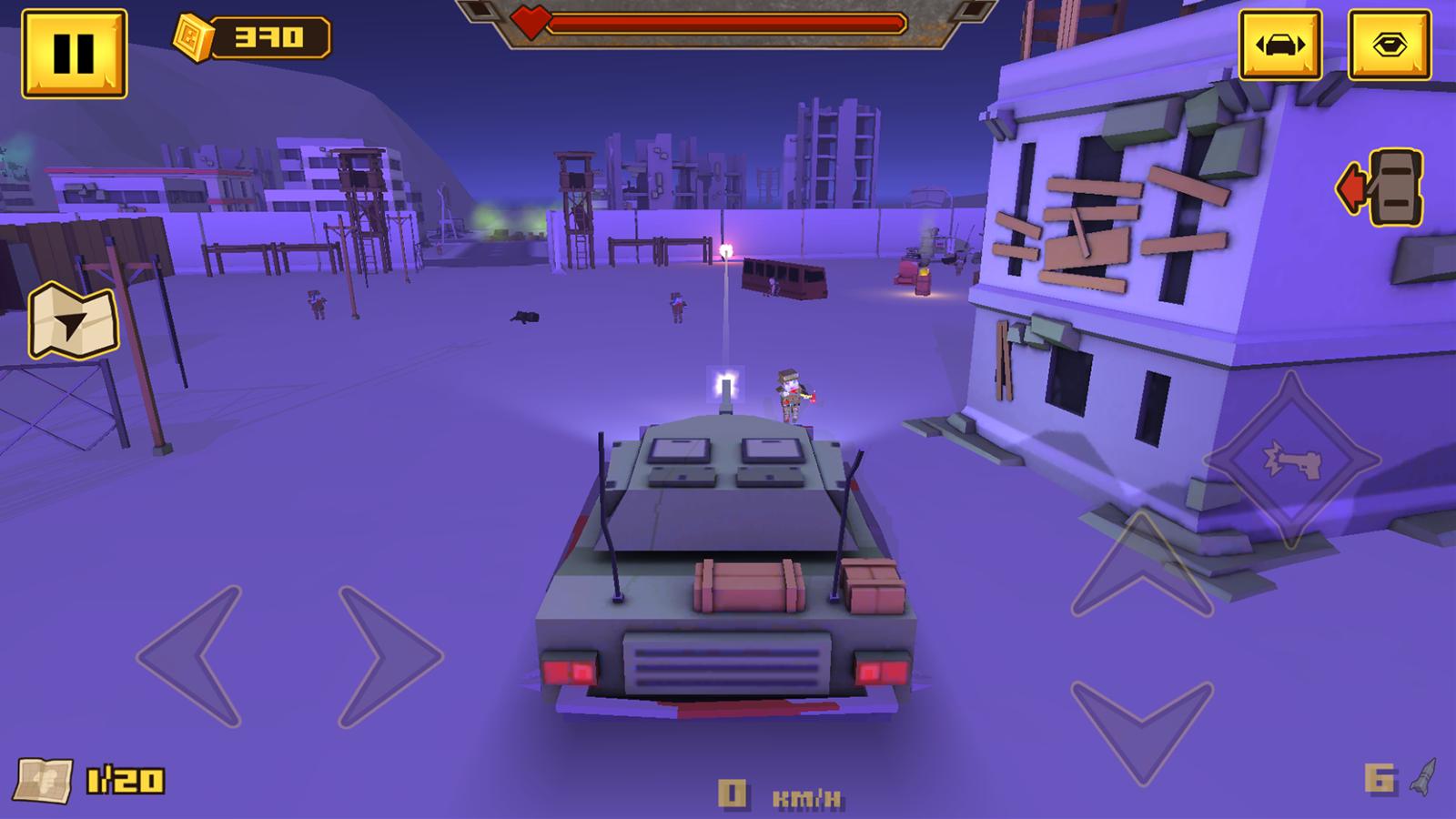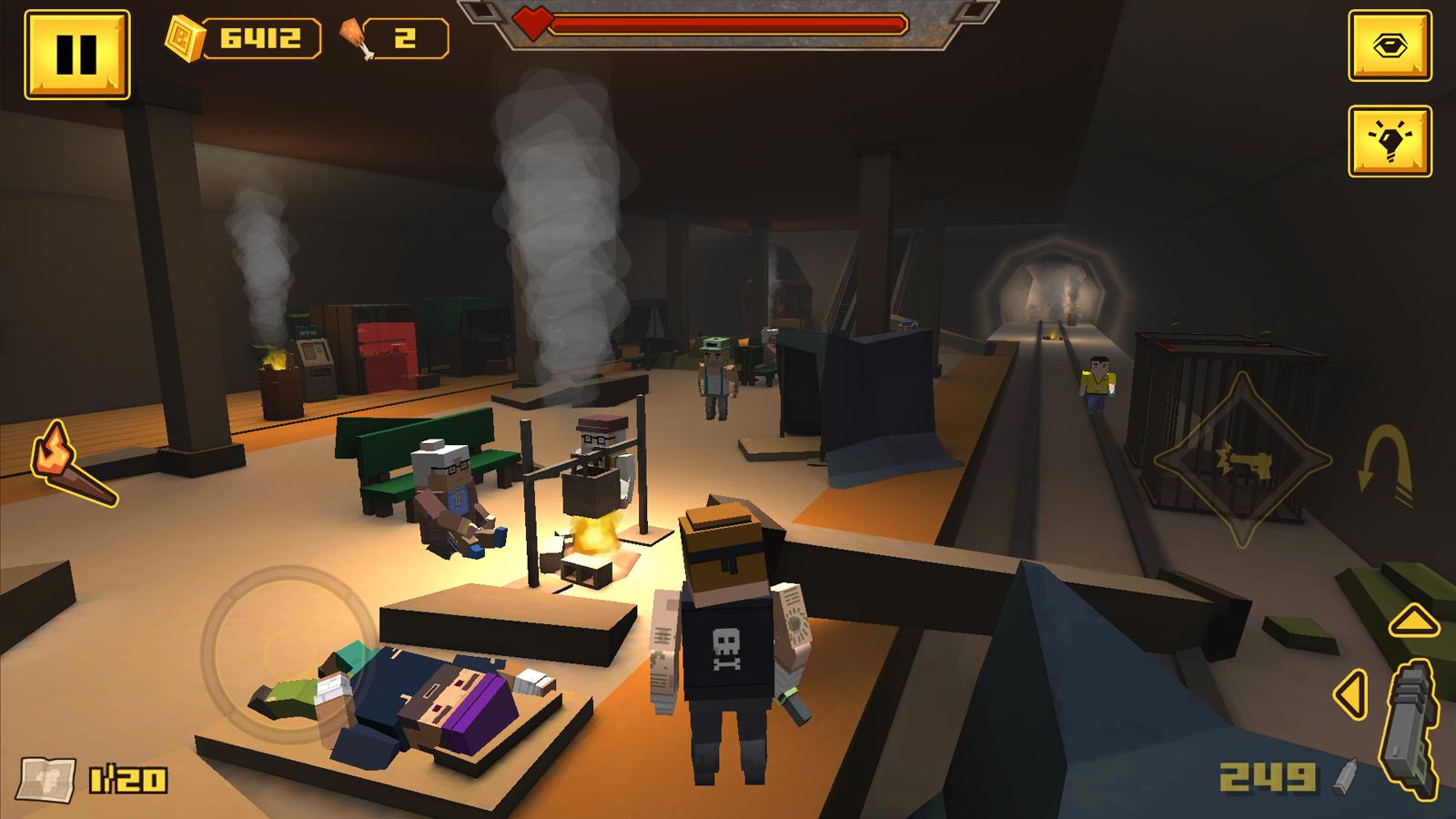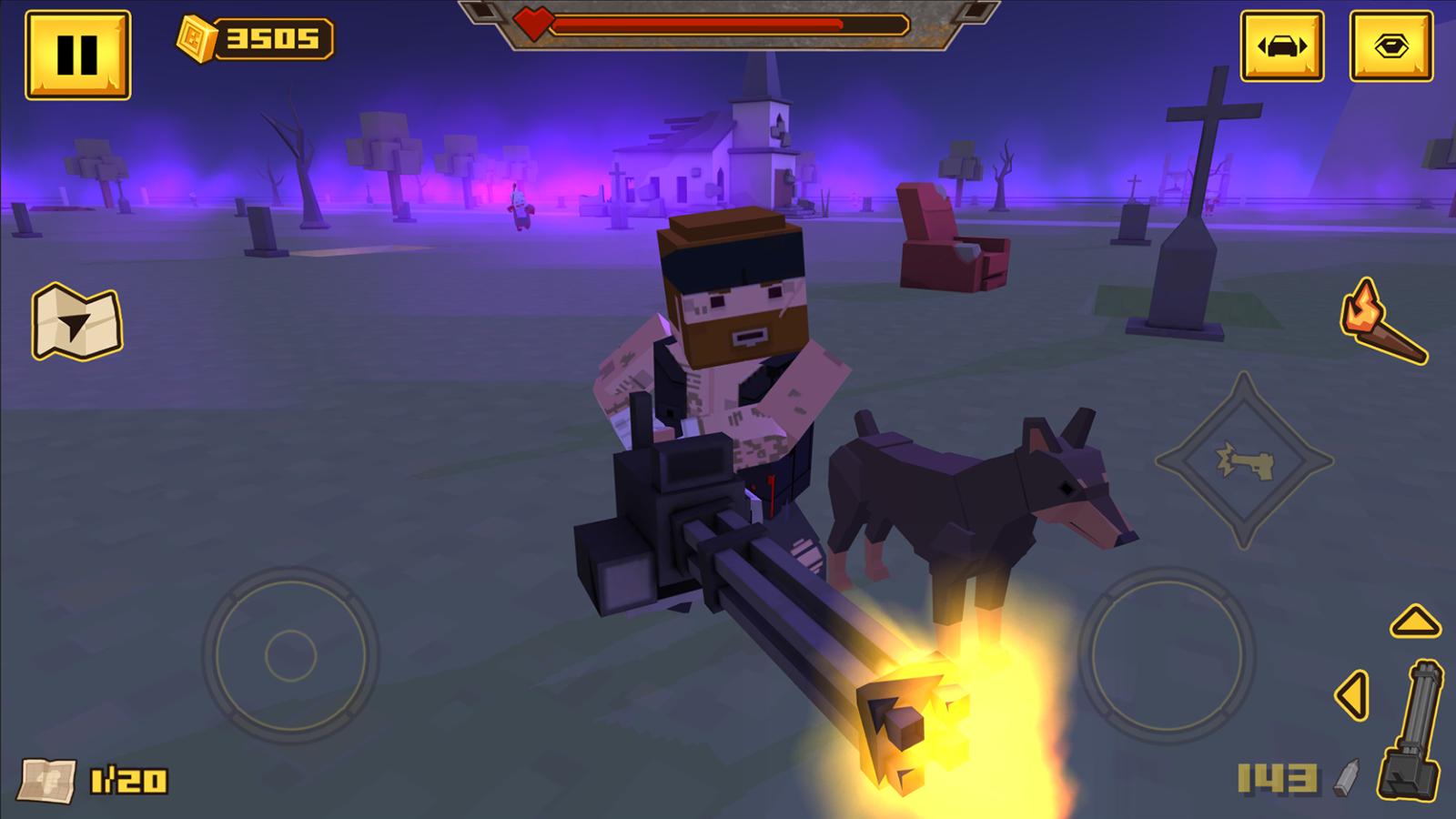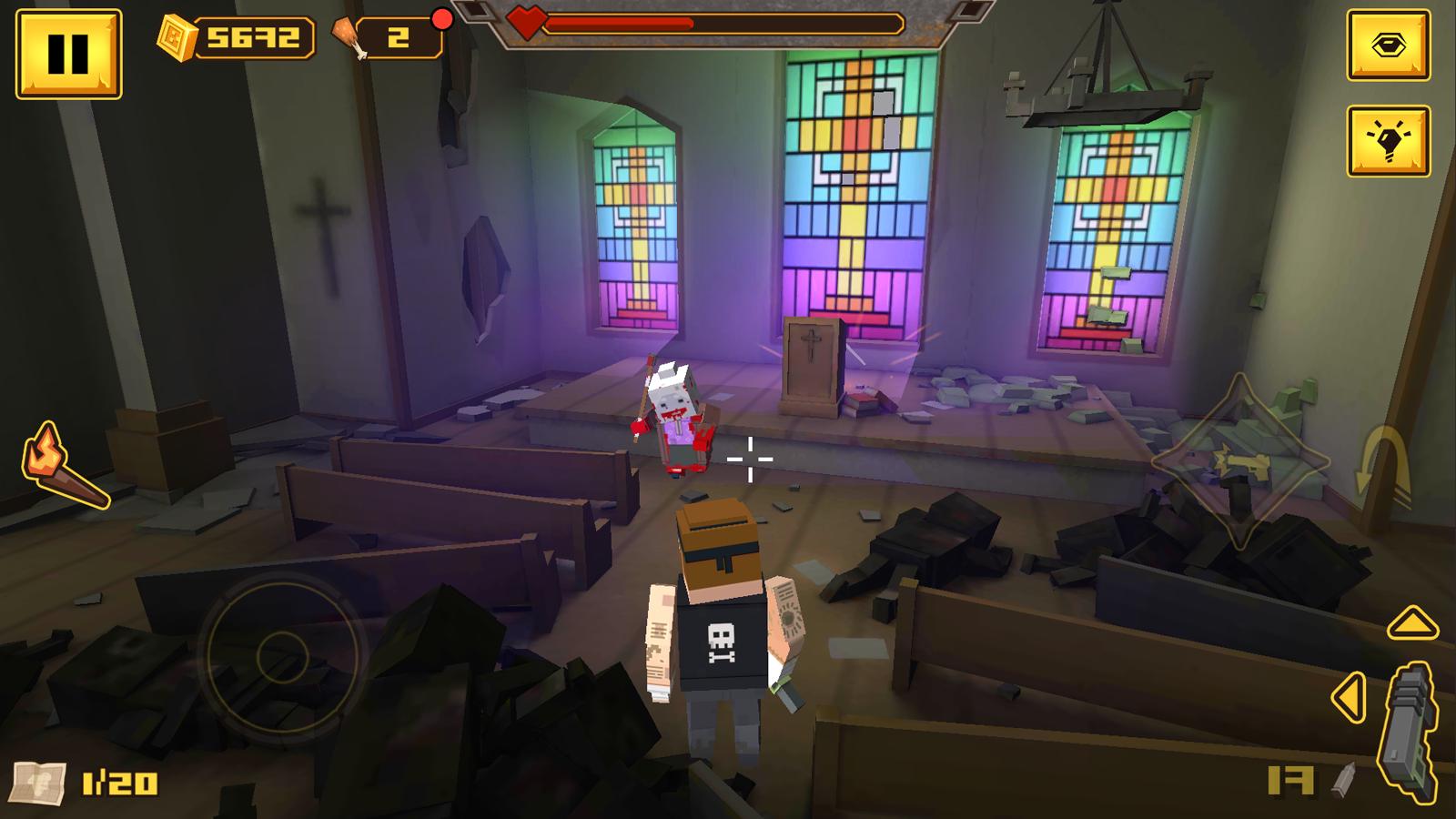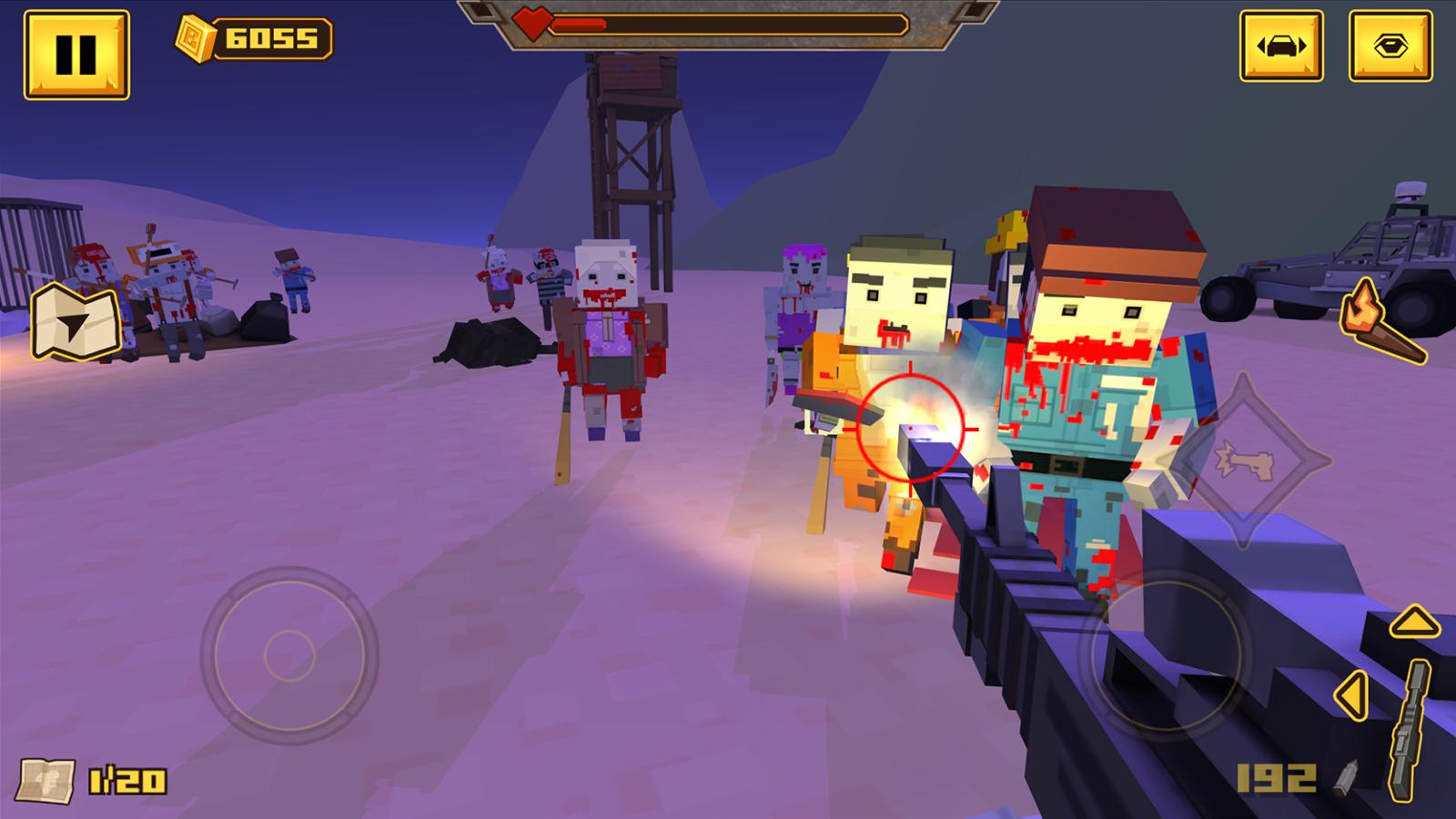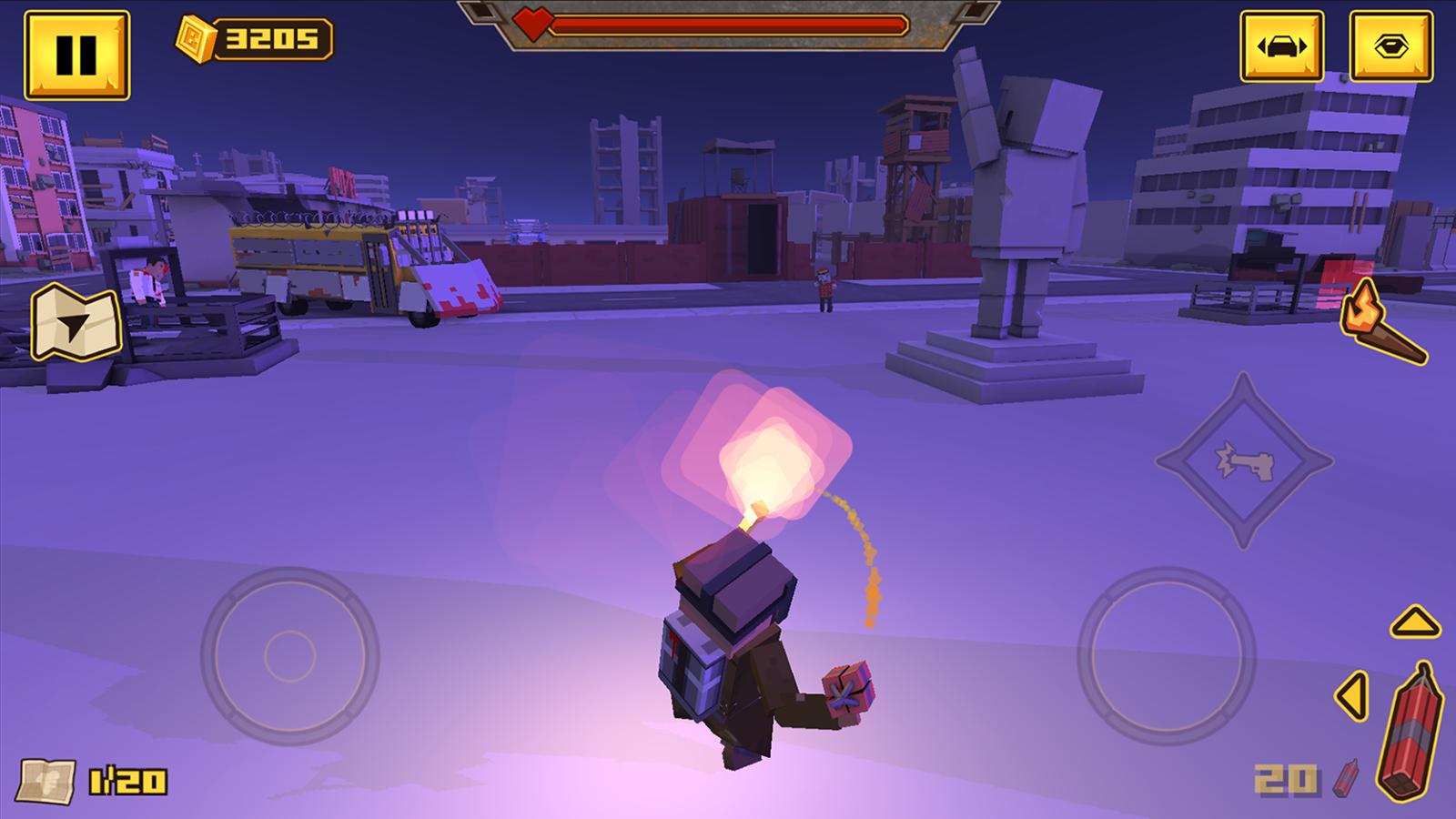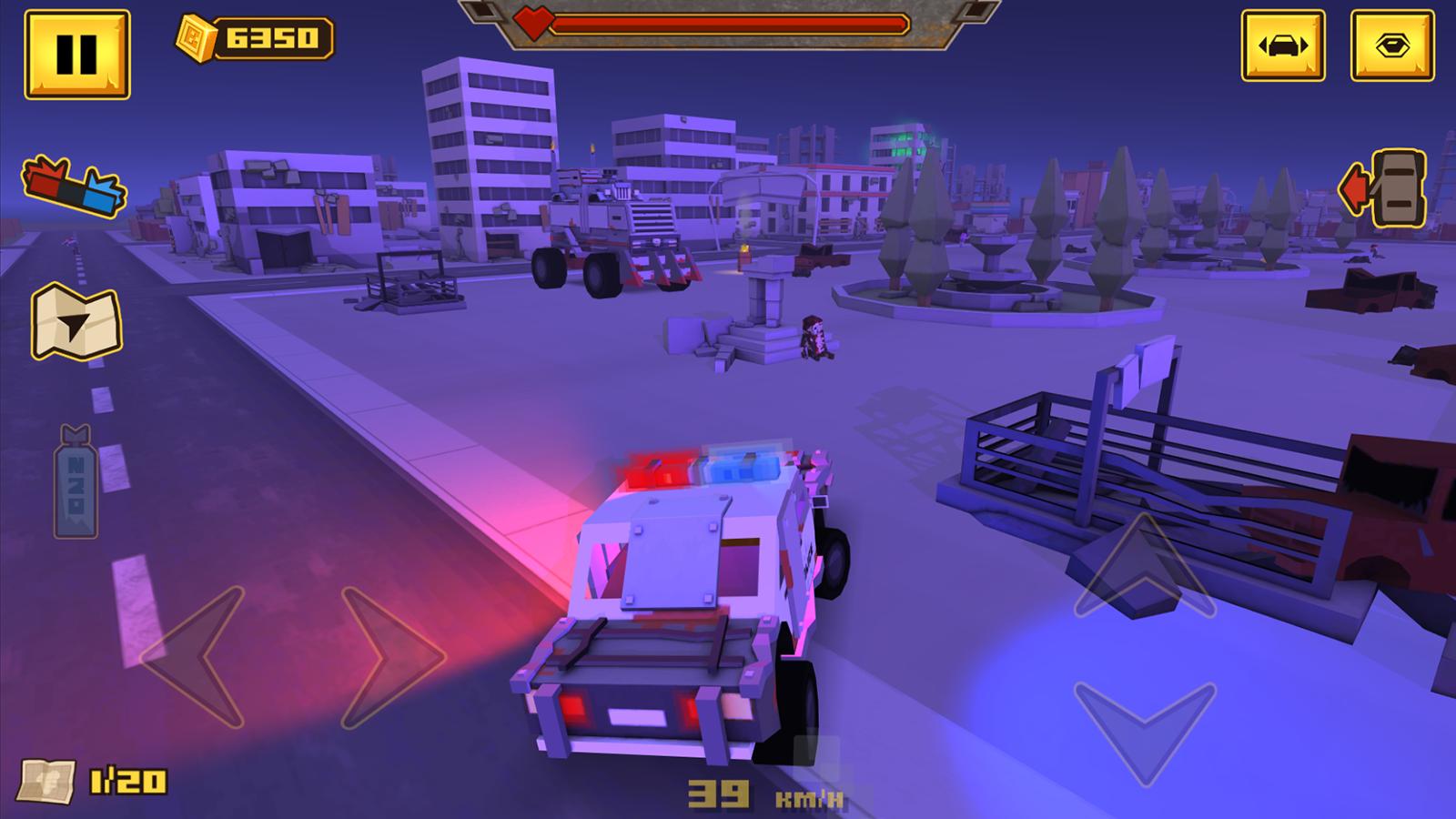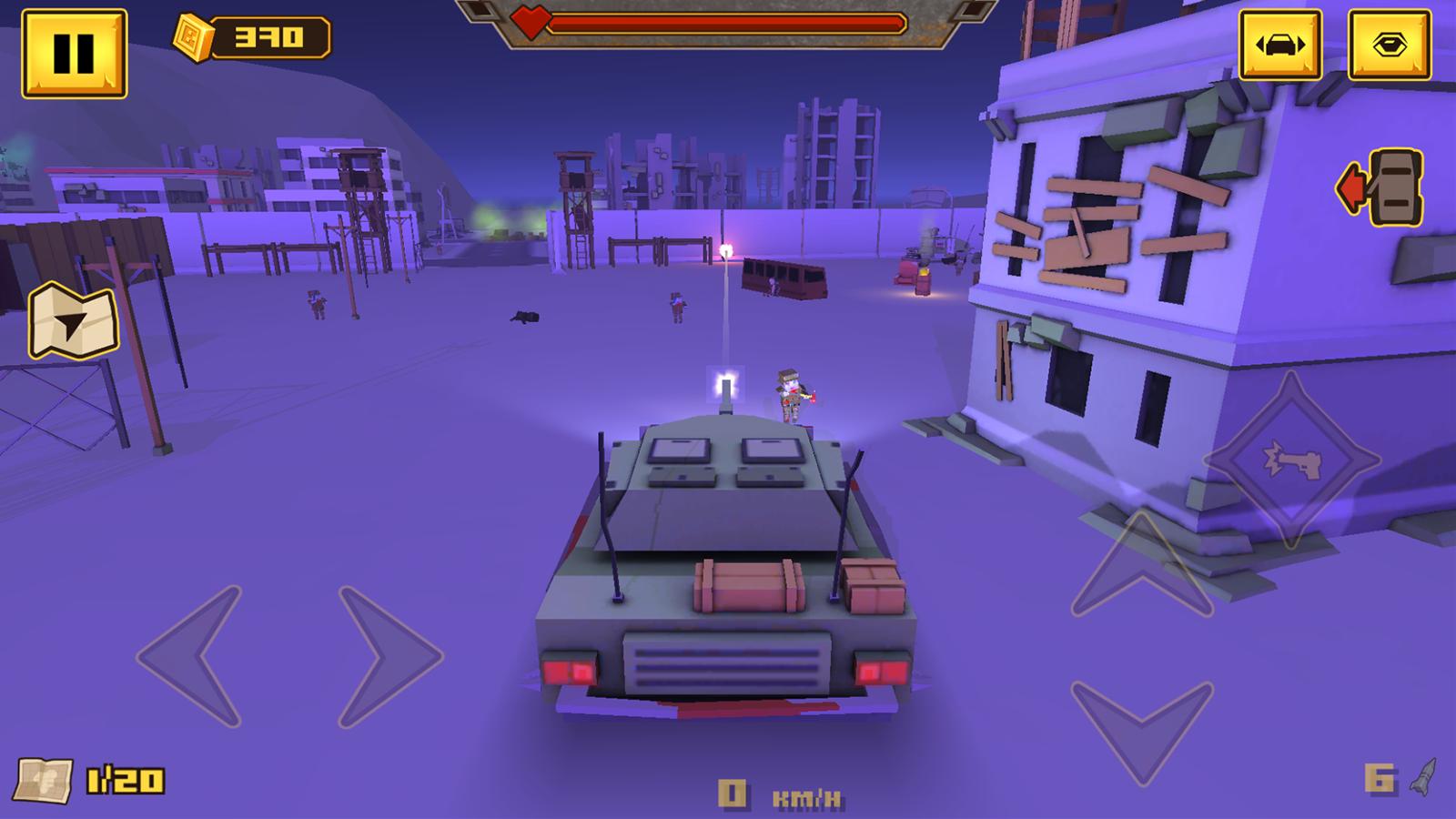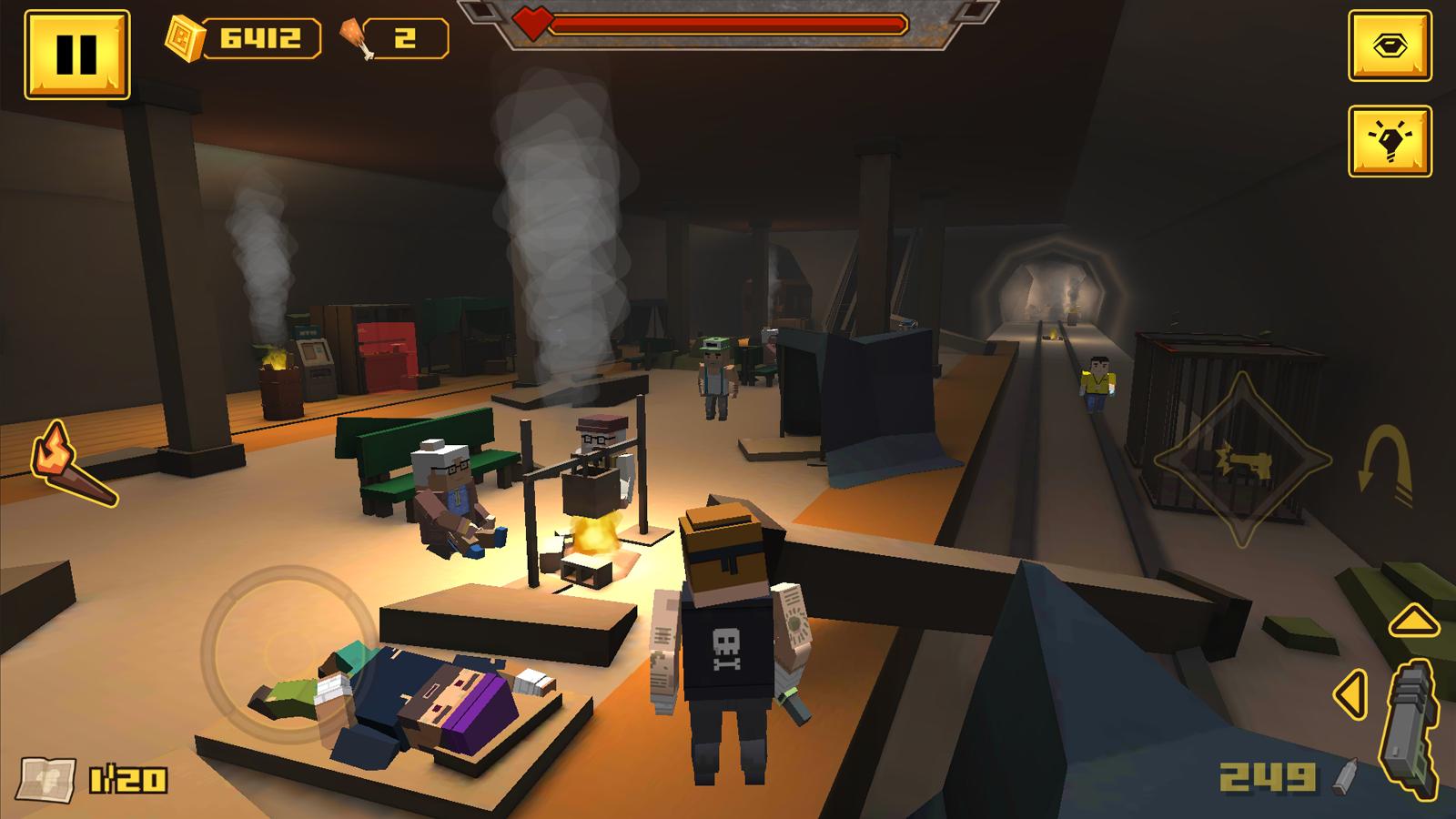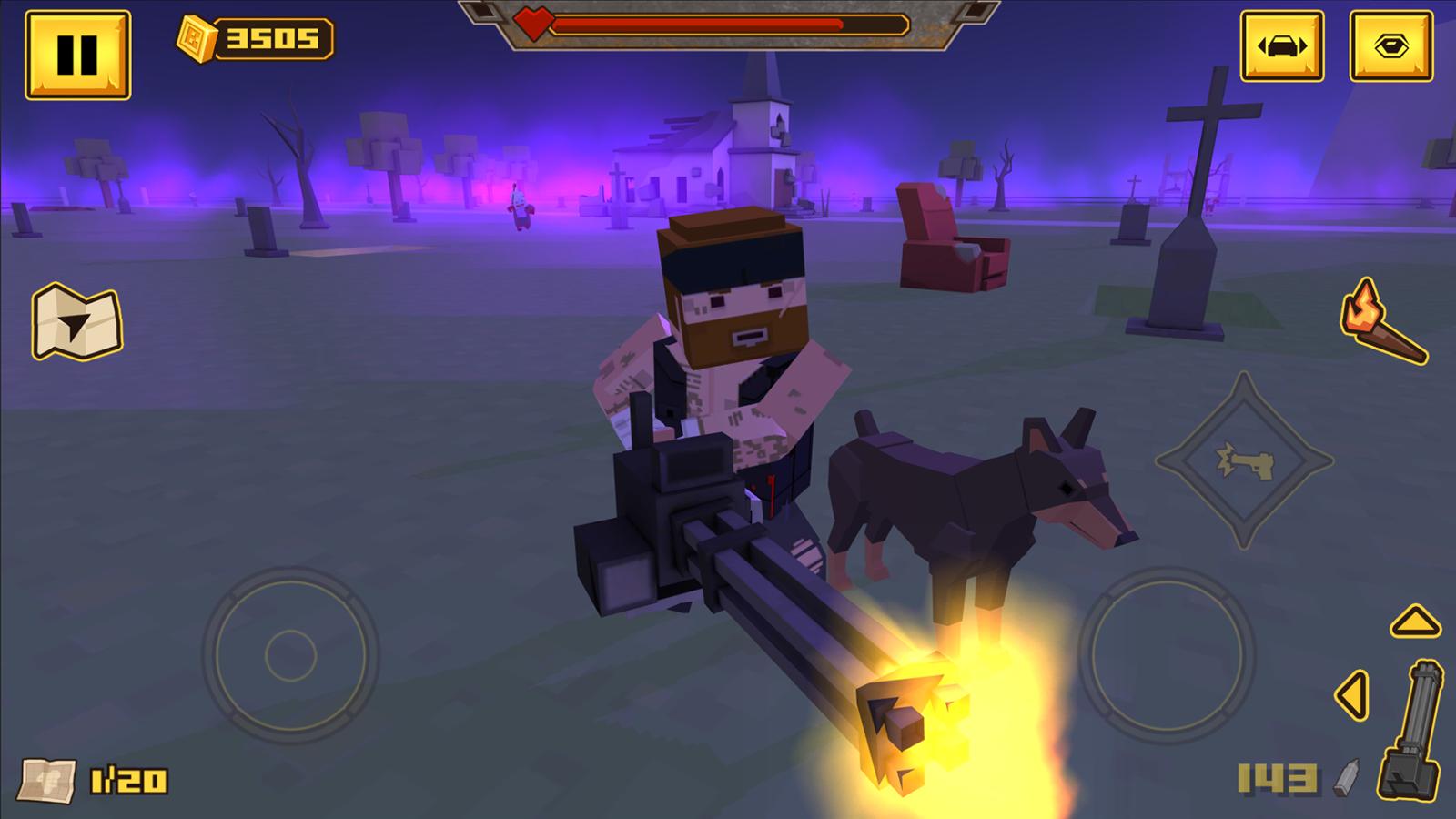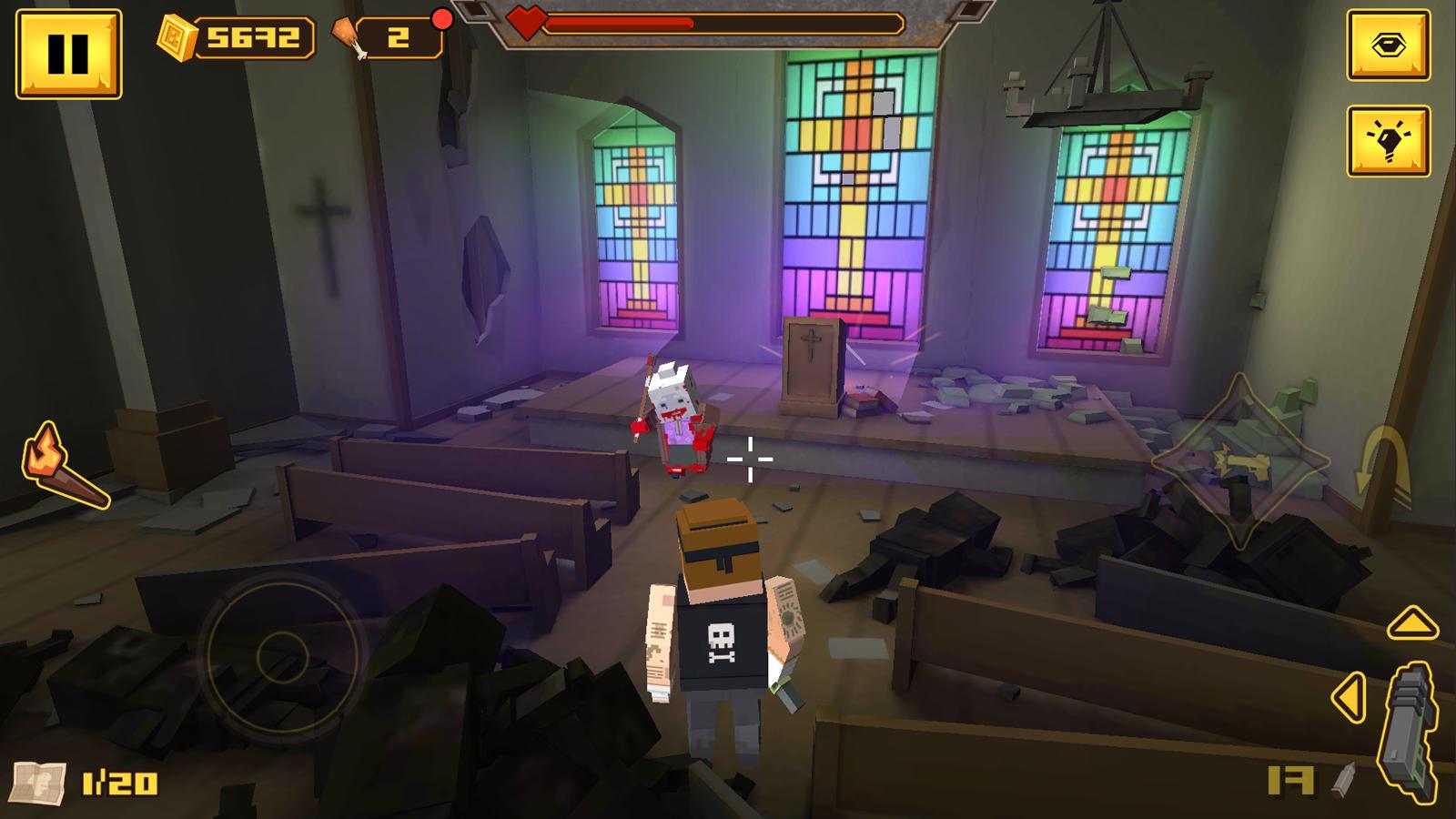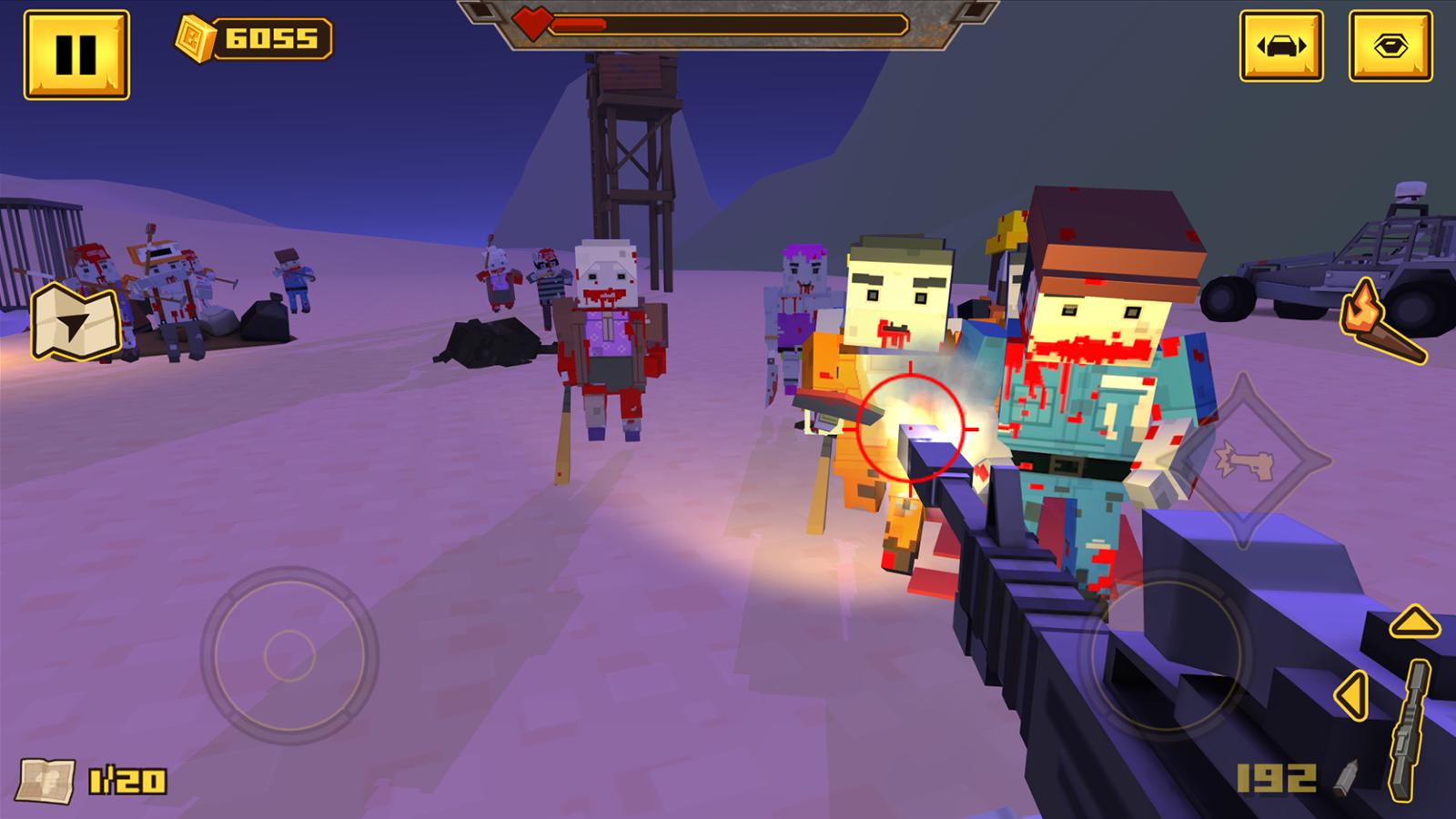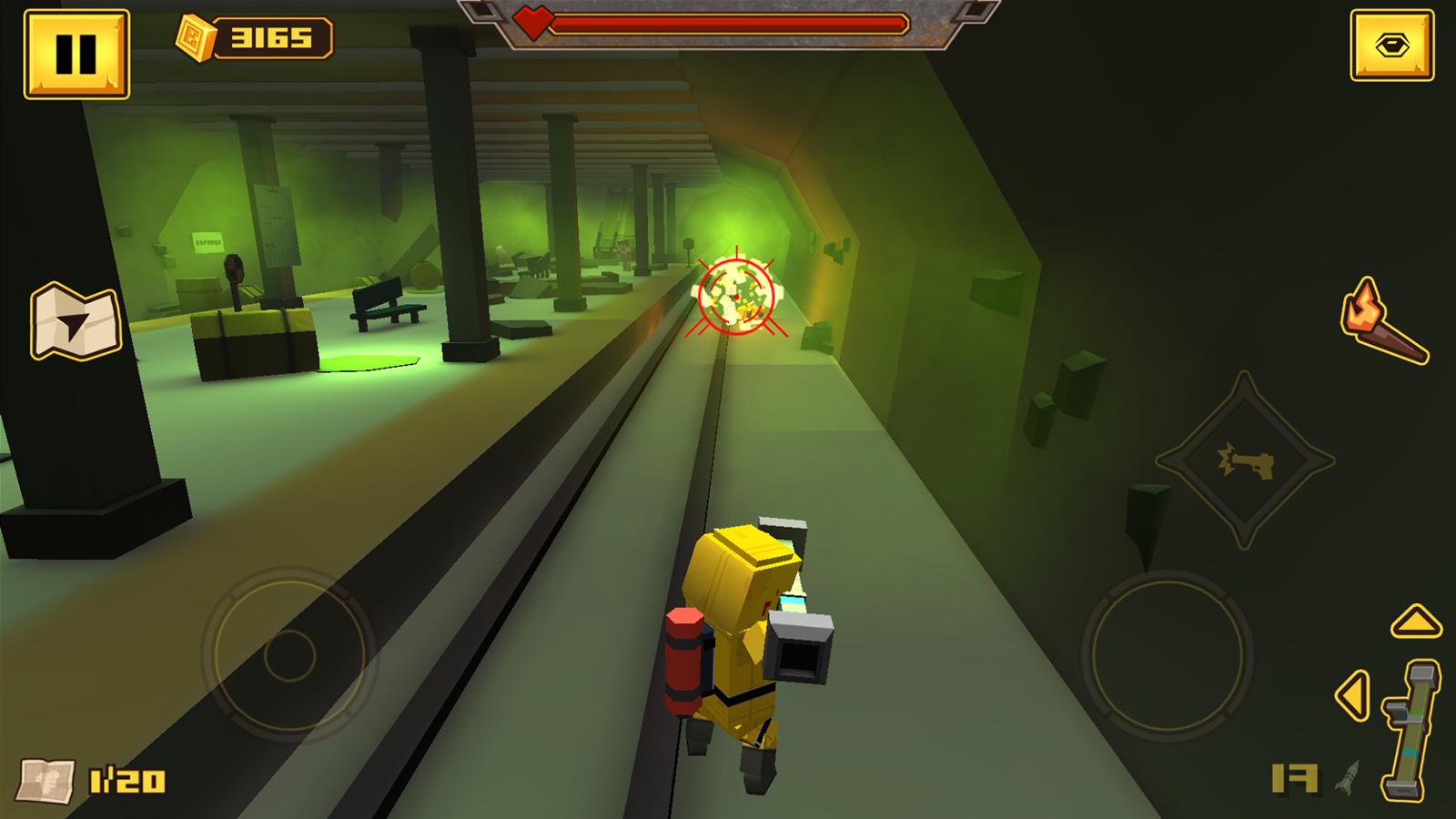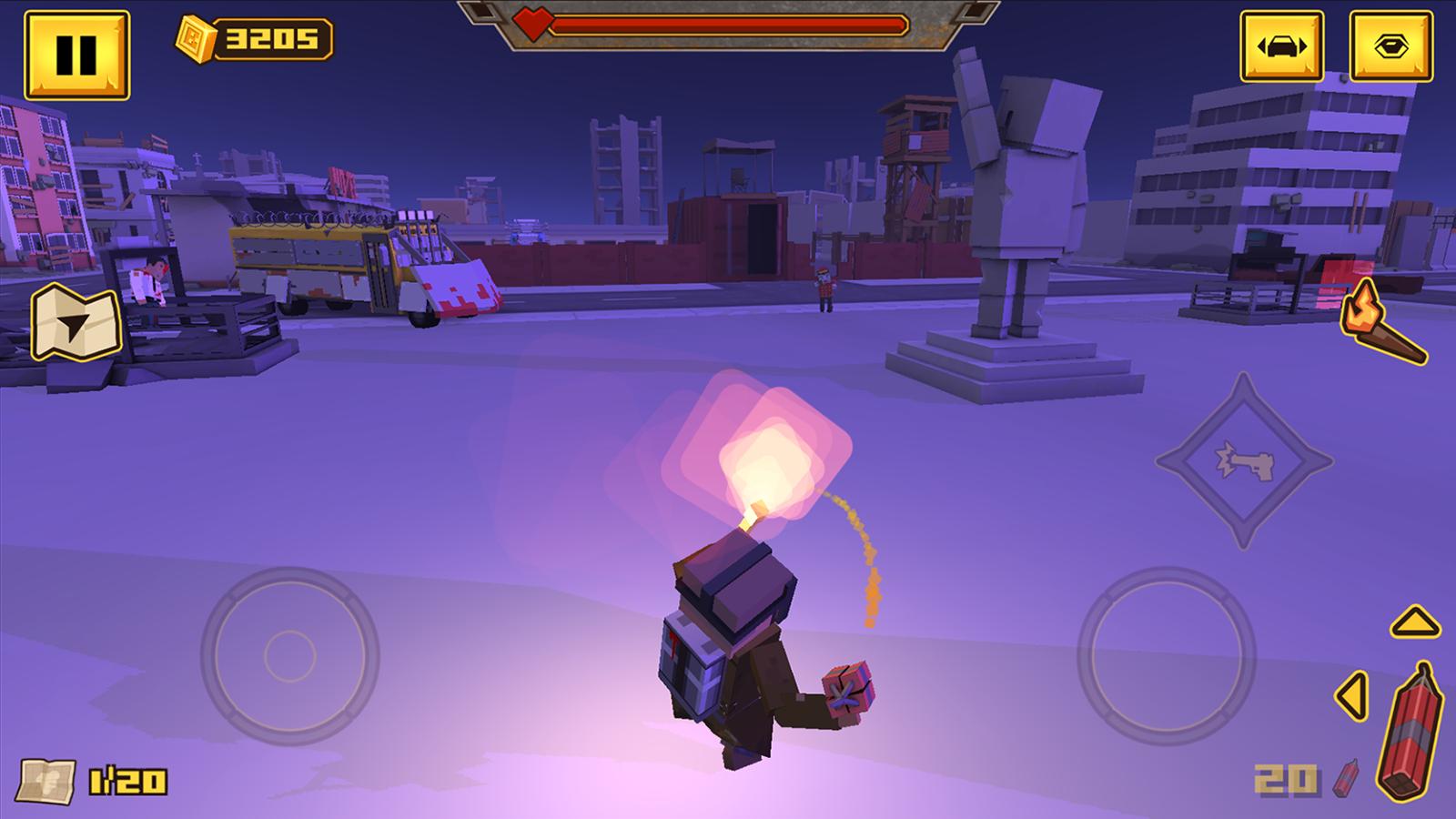 Description of BLOCKAPOLYPSE™ - Zombie Shooter
You're the only one who survived airplane crash but it's not your lucky day. You wake up all covered in blood and realize that something isn't right. Where are all the people? Why there are no emergency services at the crash site?
Suddenly you hear shouting. It turns out that someone is here but barely alive.
Unfortunately you find out that you're on the... zombie island. Entire population is slaughtered and the city is devastated.


Apparently some mad scientist is responsible for this outbreak. Information from dying survivor suggest that he has some virus which transforms dead people to zombies.
Your responsibility is to find his location and to execute him. Sadly, you have only one piece of map and you need to find the rest of them.


Will you survive in a post apocalyptic world like this? Grab your pipe as a first weapon and start the scary journey. Explore huge city filled with dangerous zombies, abandoned buildings and underground metro.
Drive armored cars and shoot everyone on your way. Defeat zombies with great variety of guns like minigun or just blast them with TNT.


Night can be creepy, so avoid loneliness and protect yourself with loyal dog companions.
Additional Information
Current Version
1.08
Publish Date
2020-07-22
Available on

Requirements
Android 4.1+
Similar to BLOCKAPOLYPSE™ - Zombie Shooter