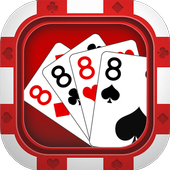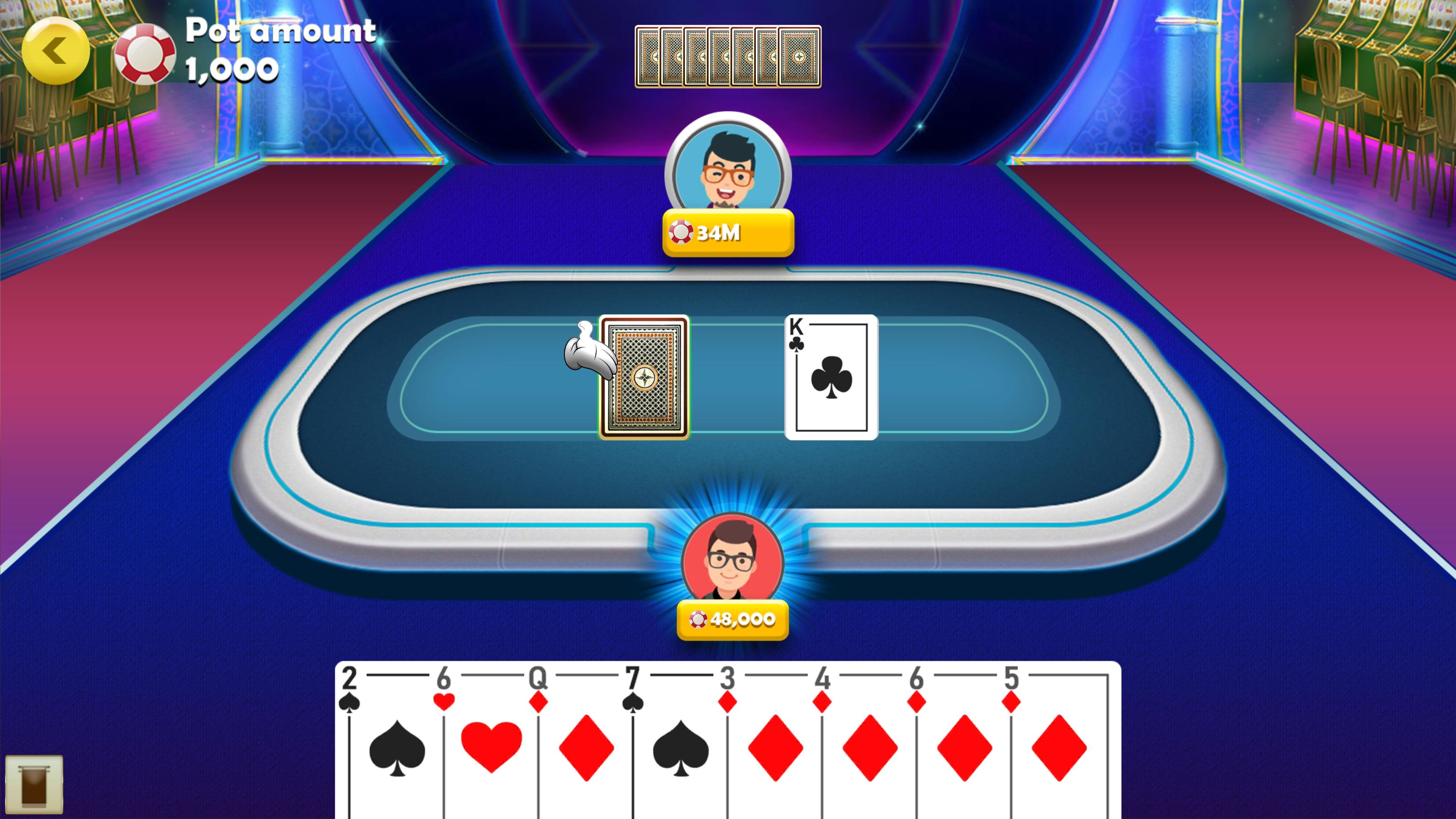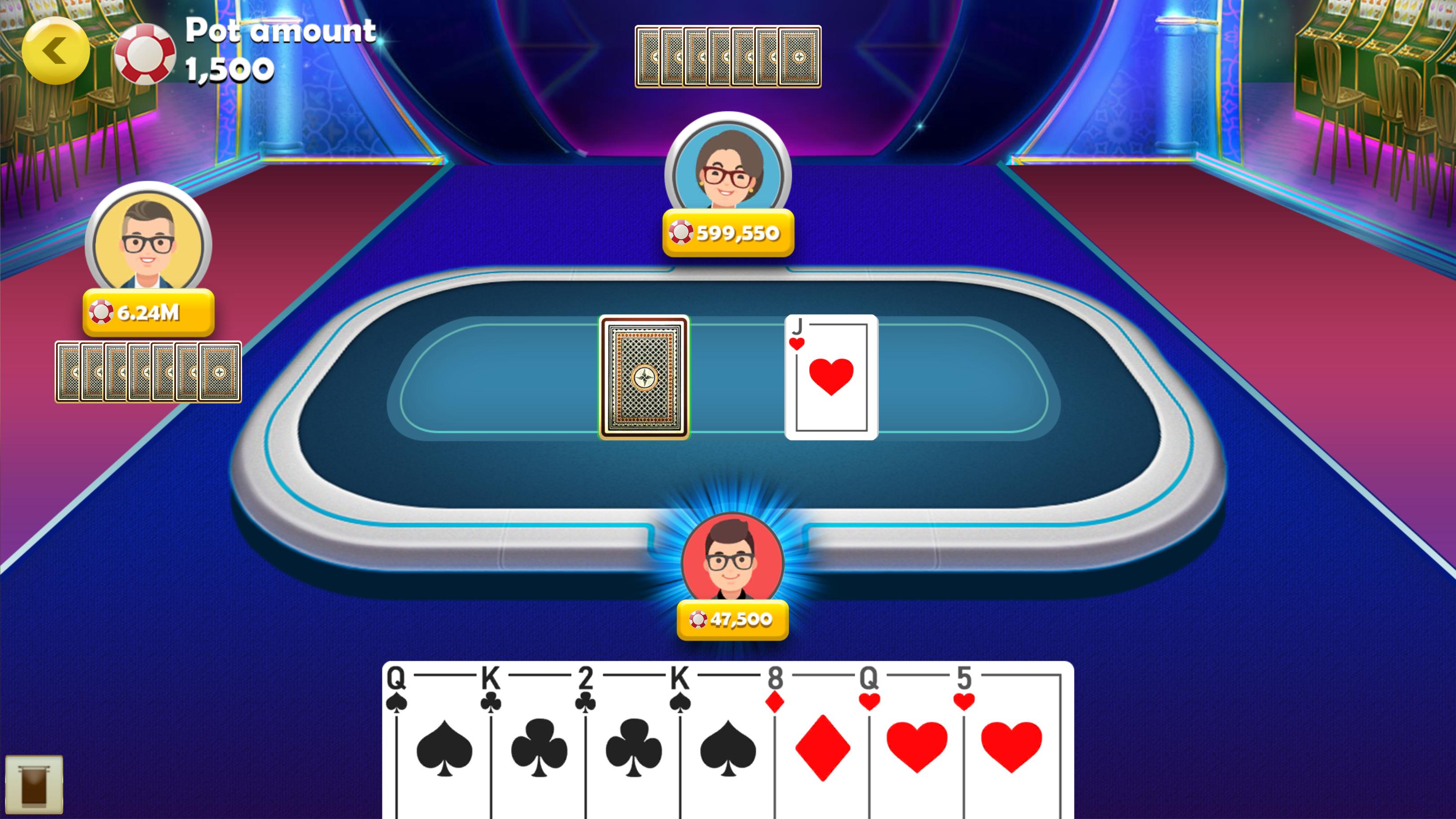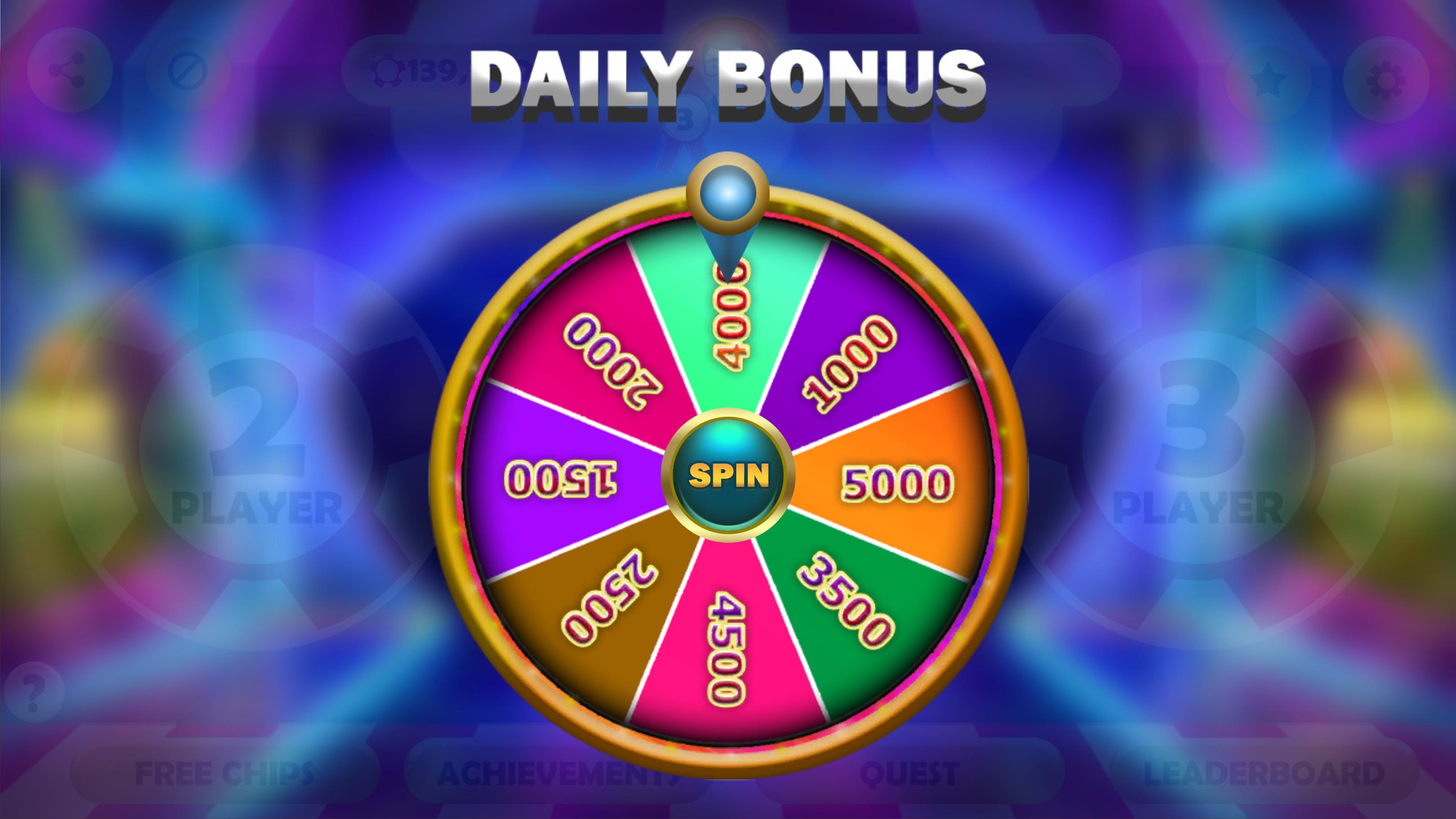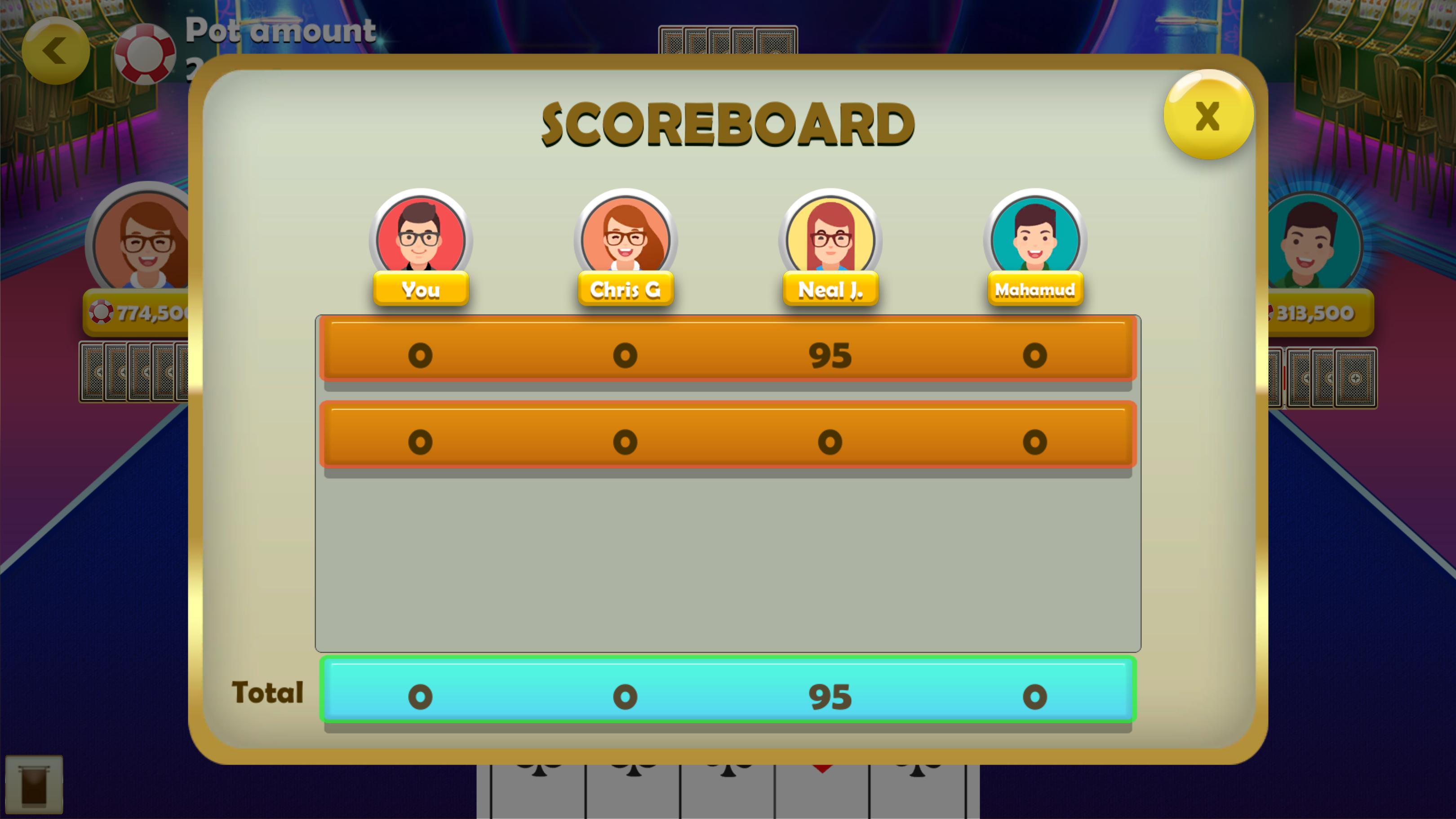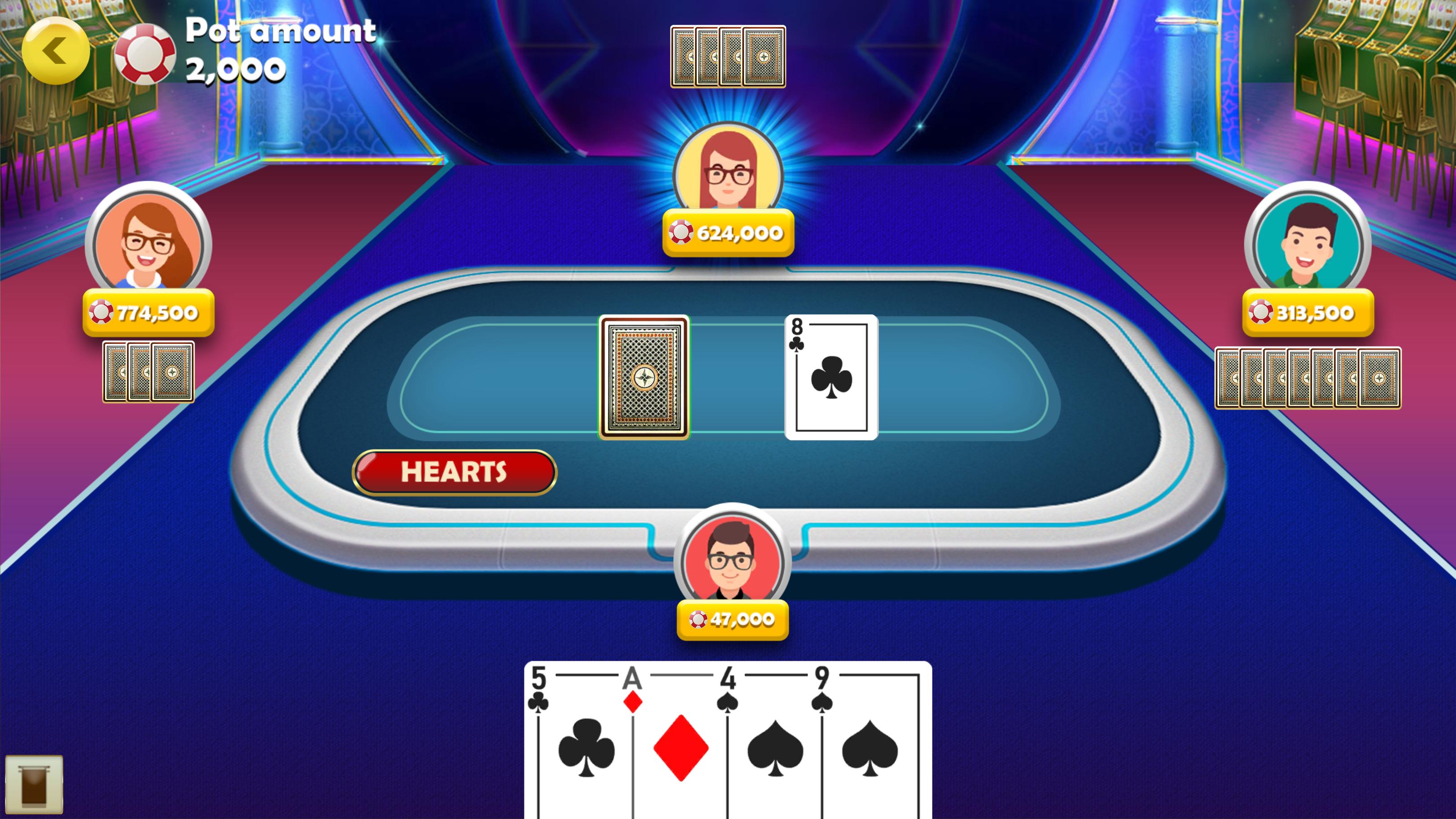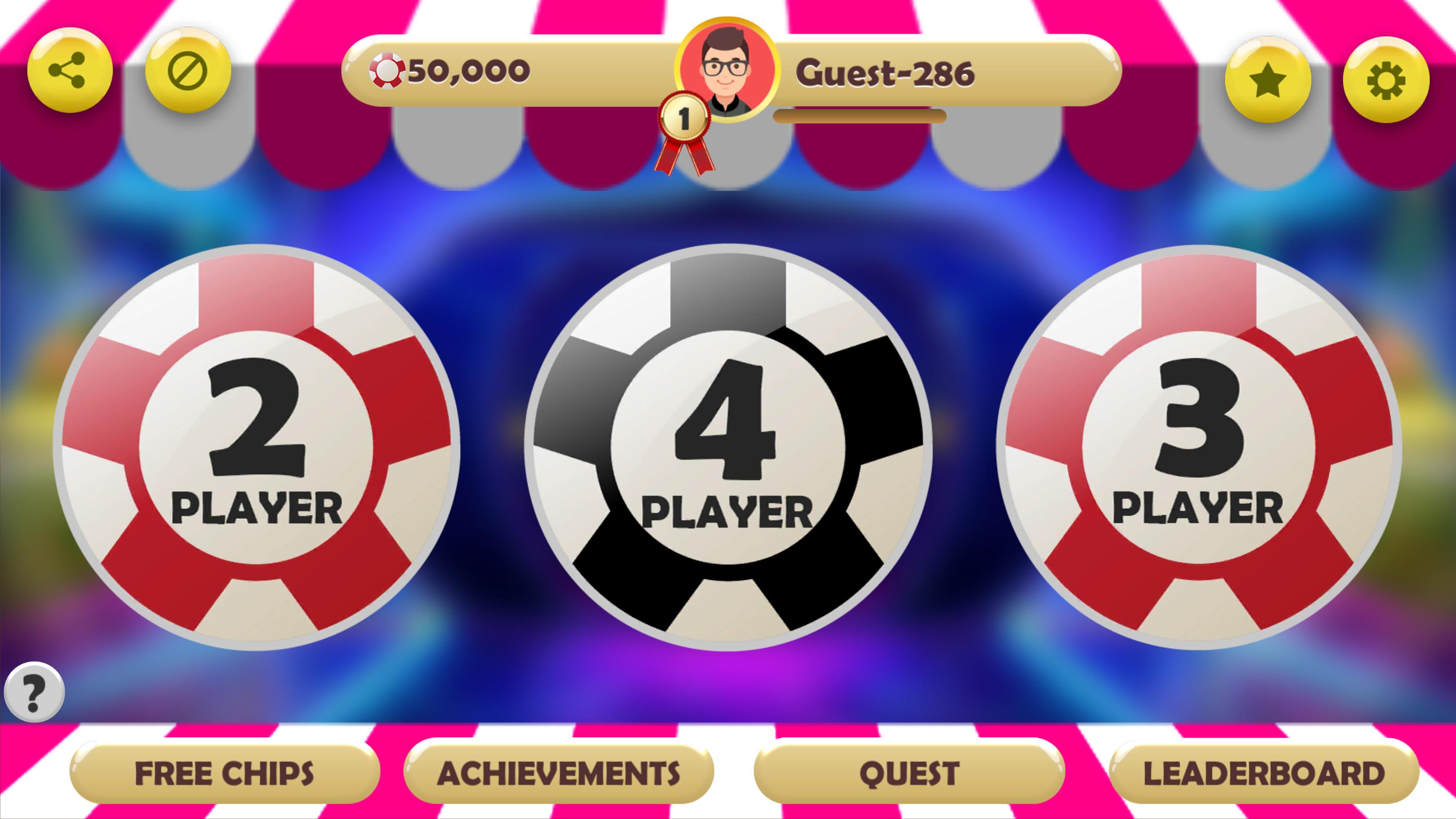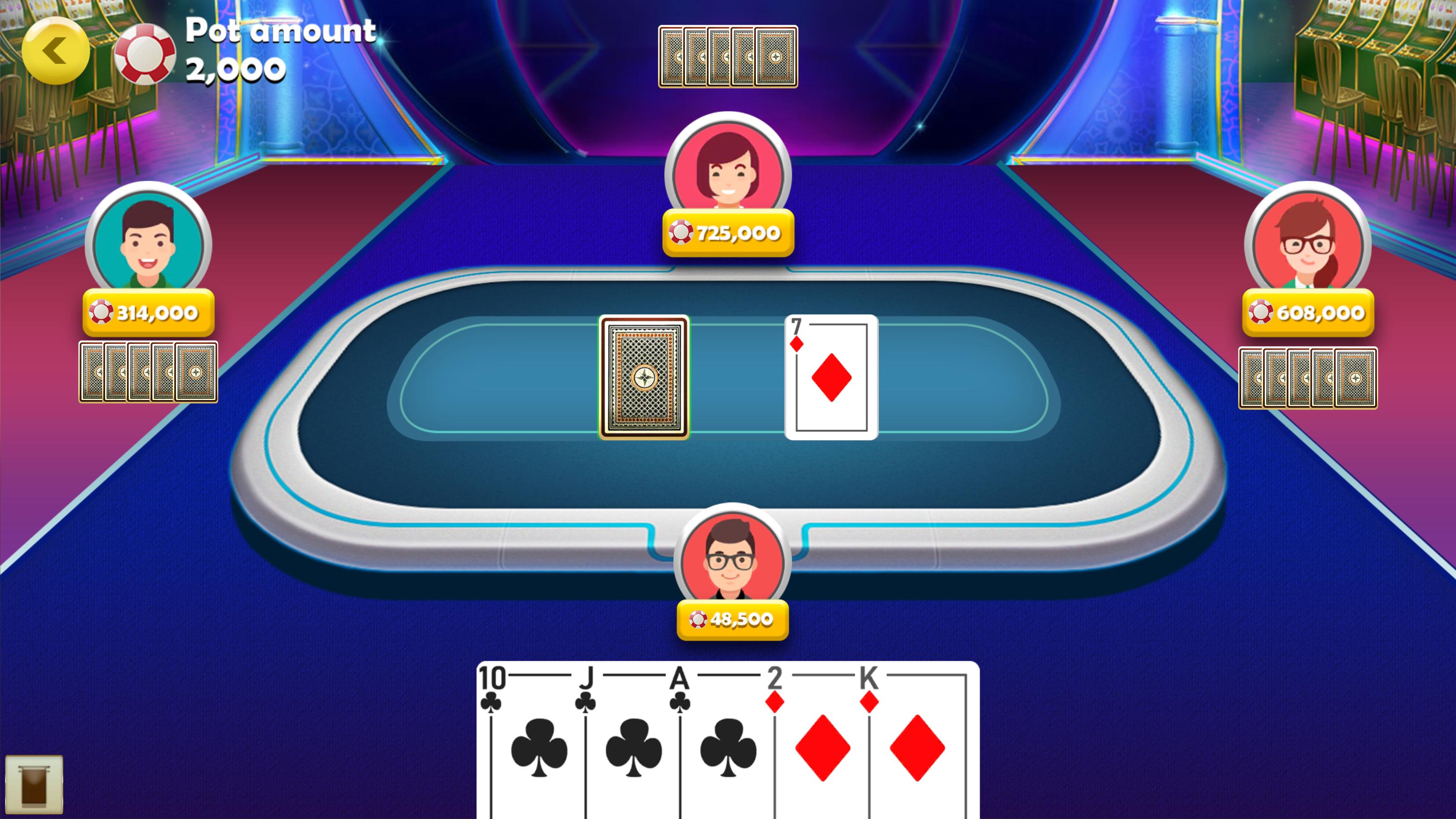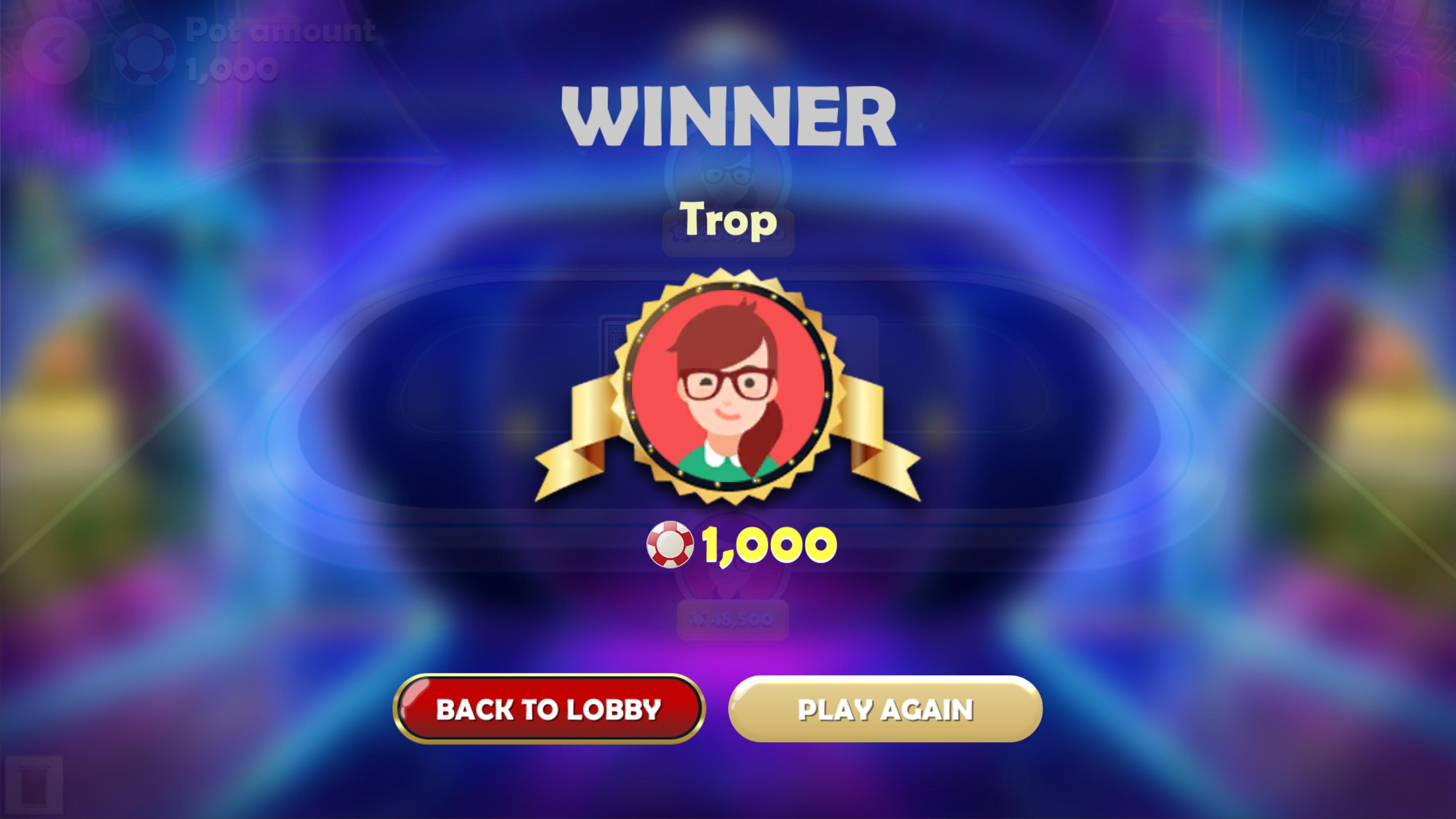 Description of Crazy Eights
The best 2 to 4 players card game crazy eights is now ready for android mobile phones and tablets with its high-quality graphics and spectacular interface. Download now and play free. You can play crazy eights offline in anywhere you want. The main contribution of our game crazy eights is playing offline crazy eights its challenging opponents with Strong AI, classy graphics and smooth gameplay.

crazy eights offers you a great experience against Great AI. You can play in many different game modes in crazy eights.
CRAZY EIGHTS is family-friendly. Great for kids! Instructions are simple enough for enjoyable play upon the very first game!

CRAZY EIGHTS:- offers MULTIPLE VARIATIONS.
CRAZY JACKS:- Instead of eights, choose to make Jacks wild.
CRAZY ACES:- Swap out eights for Aces for more crazy fun.

CRAZY EIGHTS MODE
-In Crazy Eights multiple user modes available for betting to playing area.

BONUS CHIPS
- Get 50,000 Chips as a Welcome Bonus to crazy eights, and get even more Chips by collecting your "Daily Bonus" every day!

Crazy Eights FEATURES
- Interactive UI and animations effects to Crazy Eights game.
- Play crazy eights offline.
- Simple rules - suitable for kids and family-friendly.
- Multiple game variations - Crazy Jacks and Crazy Aces!
- Two players, three or four-player games (vs. computer robot).
- See how you rank in the list of crazies on the google play Leaderboard.
- Scoring is set. No number-crunching required.
- Compatible with Android phones and tablets.
- Daily Bonus Get Daily Wheel with Crazy Eights game and collect for large tables and Crazy Eights it.

ACHIVEMENTS
-Get lots of Chips with playing on all-time and daily basis.

WHERE DOES CRAZY EIGHTS COME FROM?
The name "Crazy Eights" charts back to the 1940s. The term was coined in the military, designating mentally unstable soldiers. Today, you don't have to have a screw loose in order to enjoy the CRAZY EIGHTS game!e CRAZY EIGHTS game!
Additional Information
Current Version
1.1
Publish Date
2020-08-05
Available on

Requirements
Android 4.1+