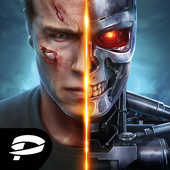 Terminator Genisys: Future War
|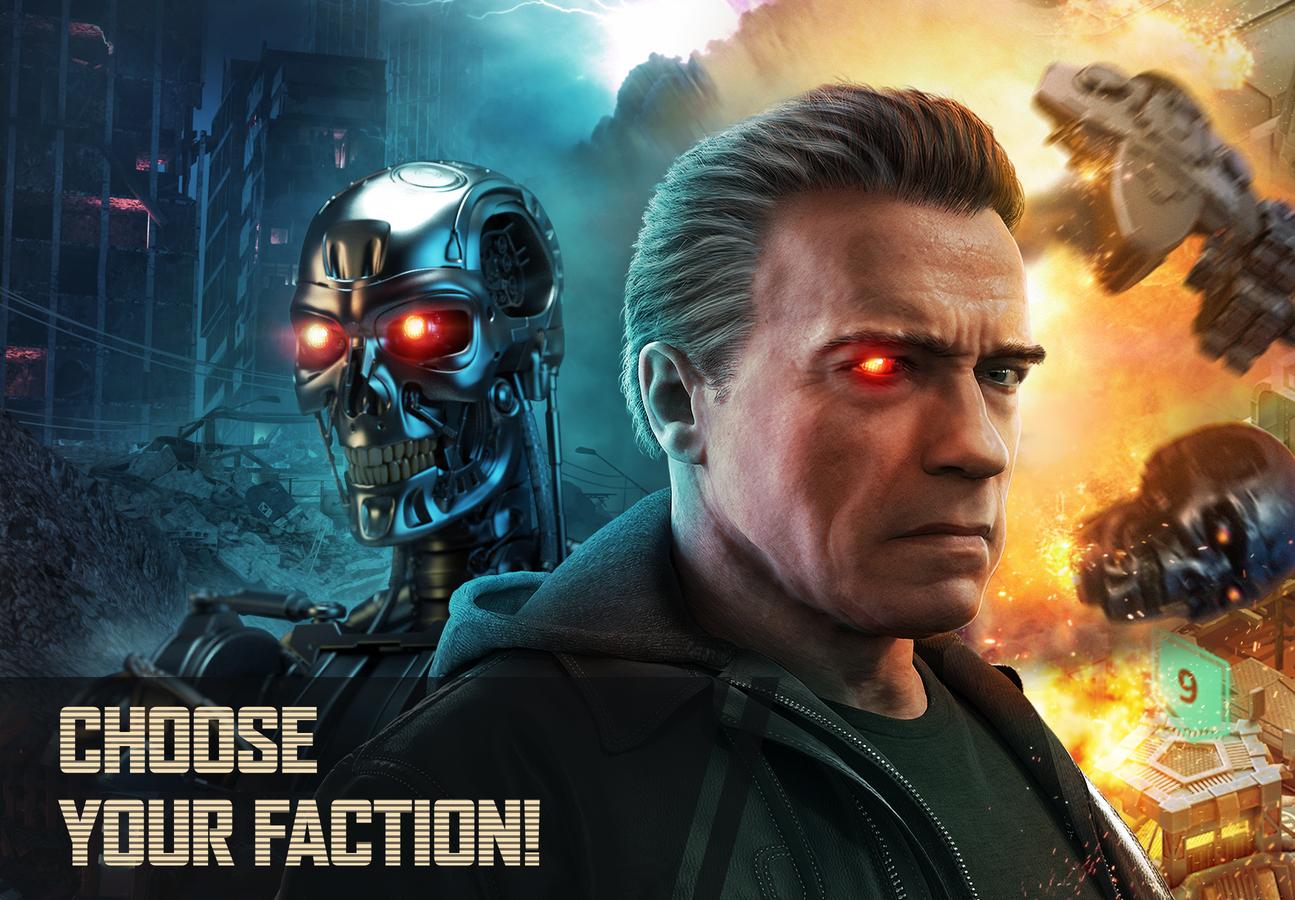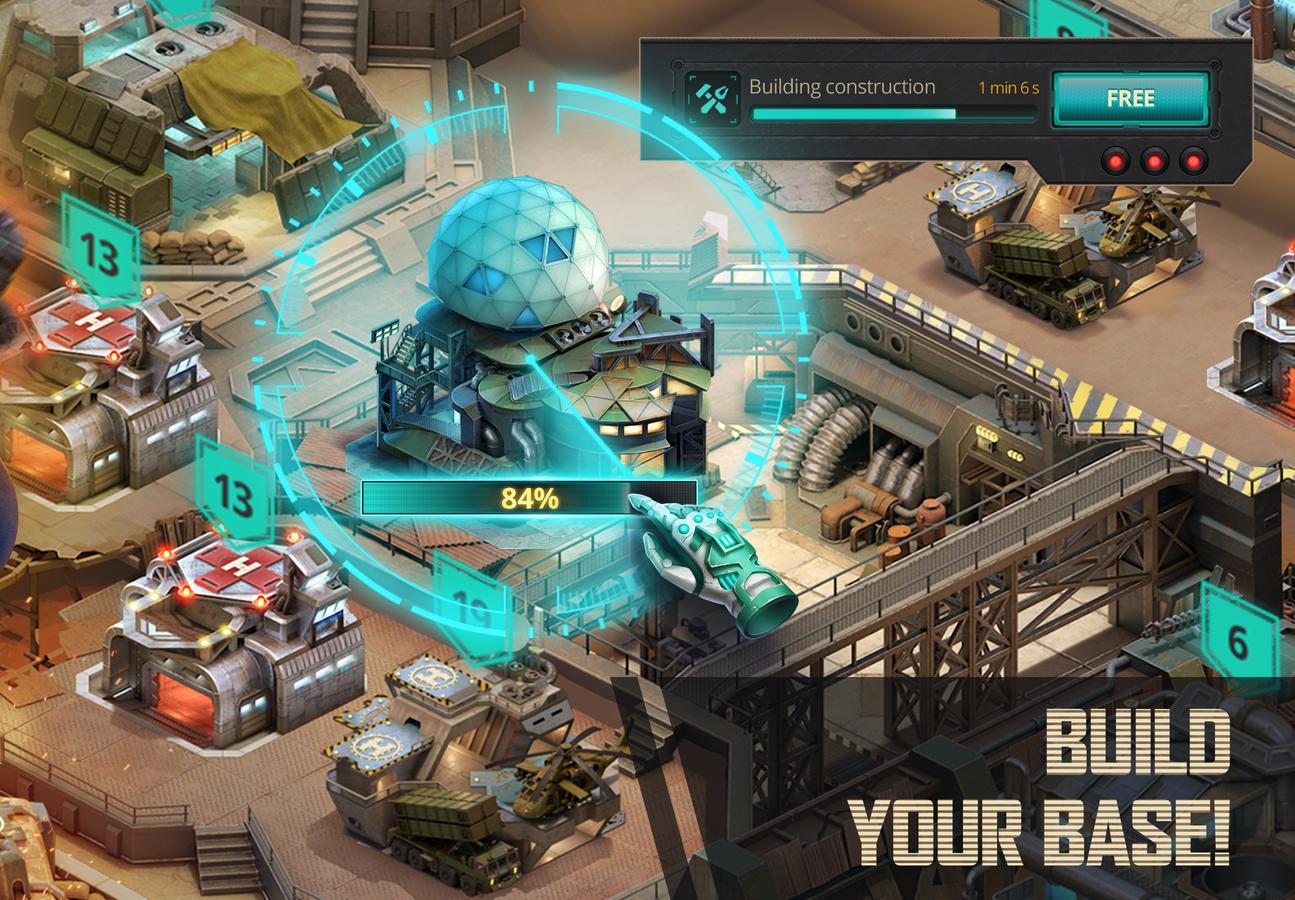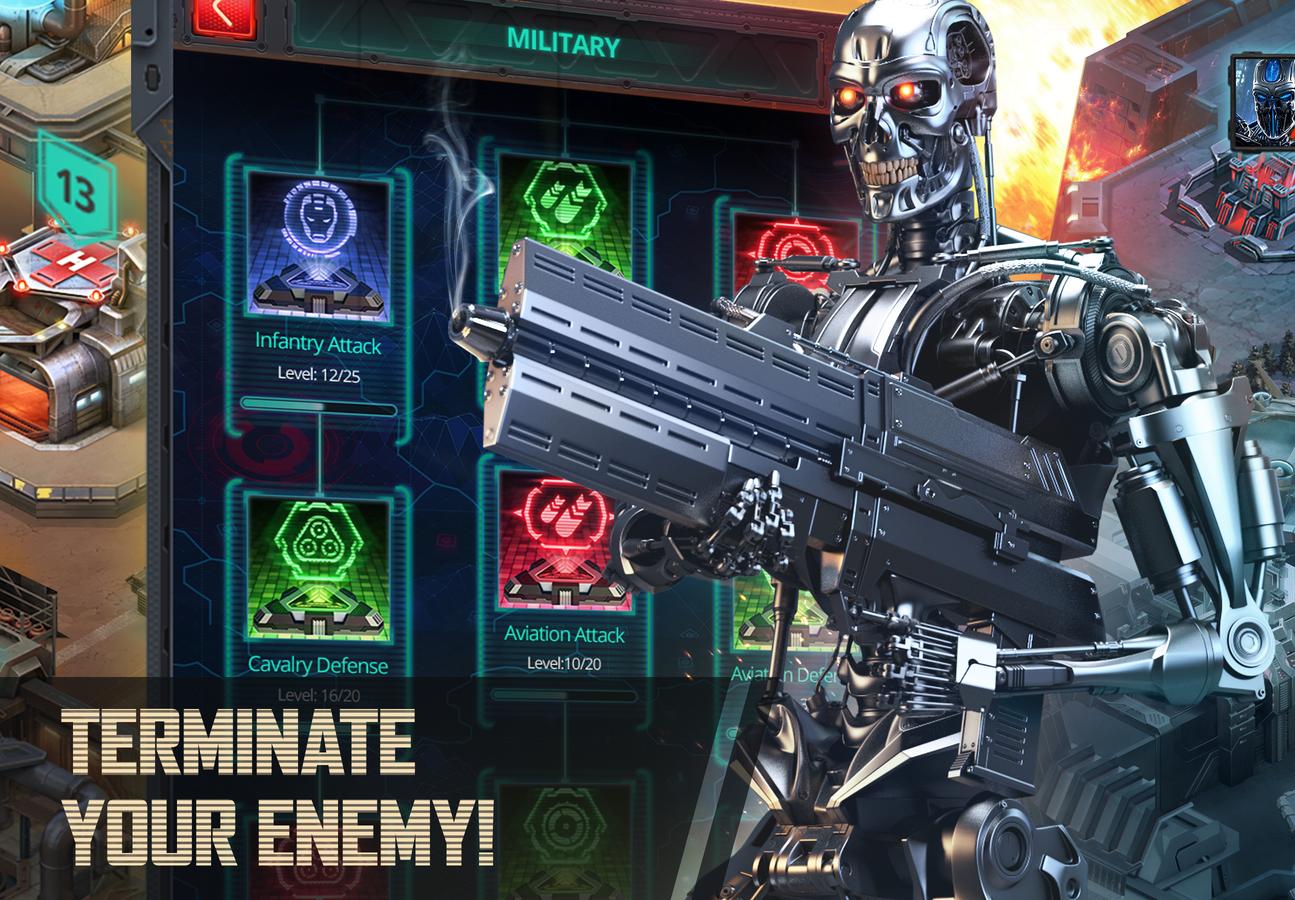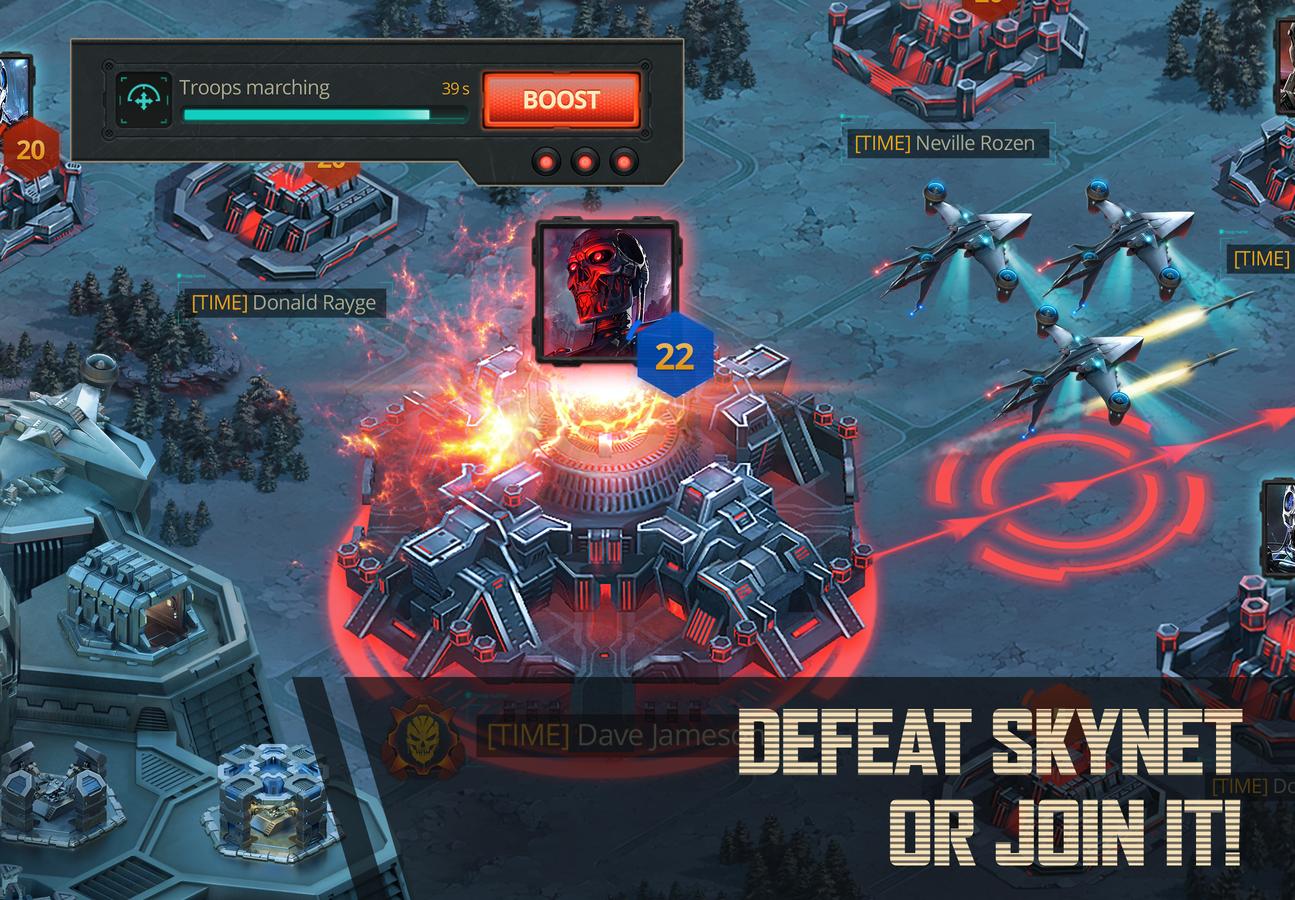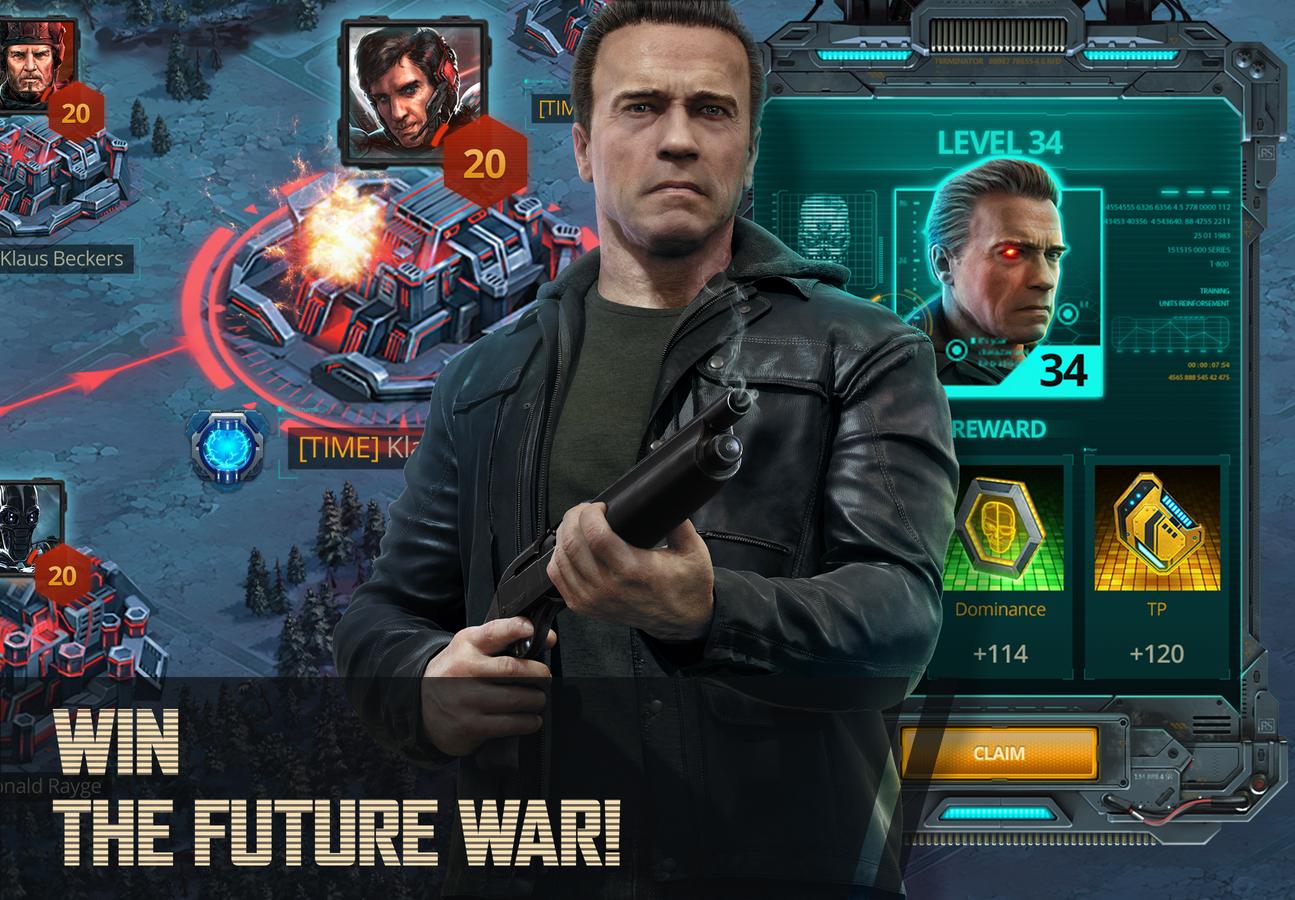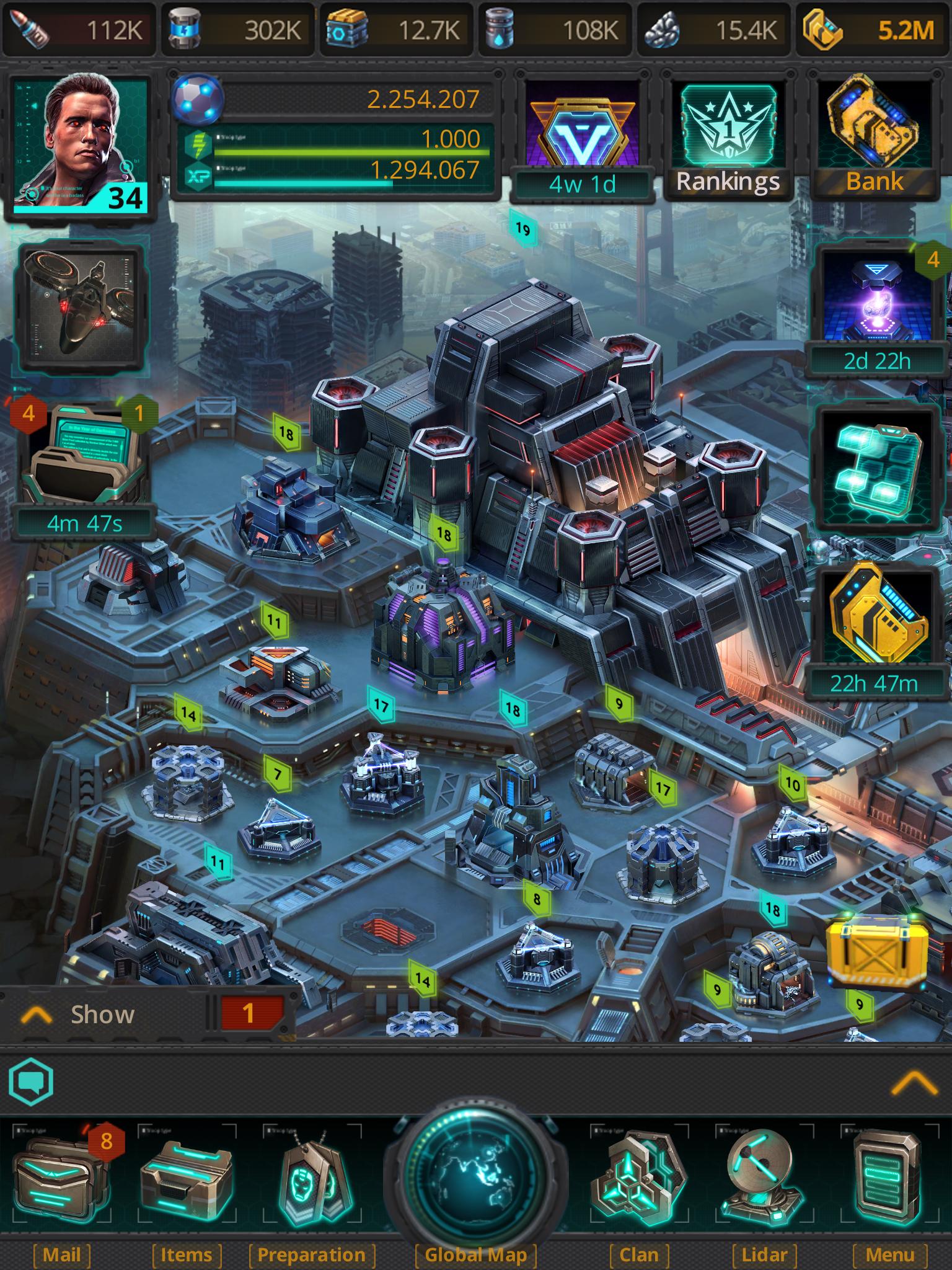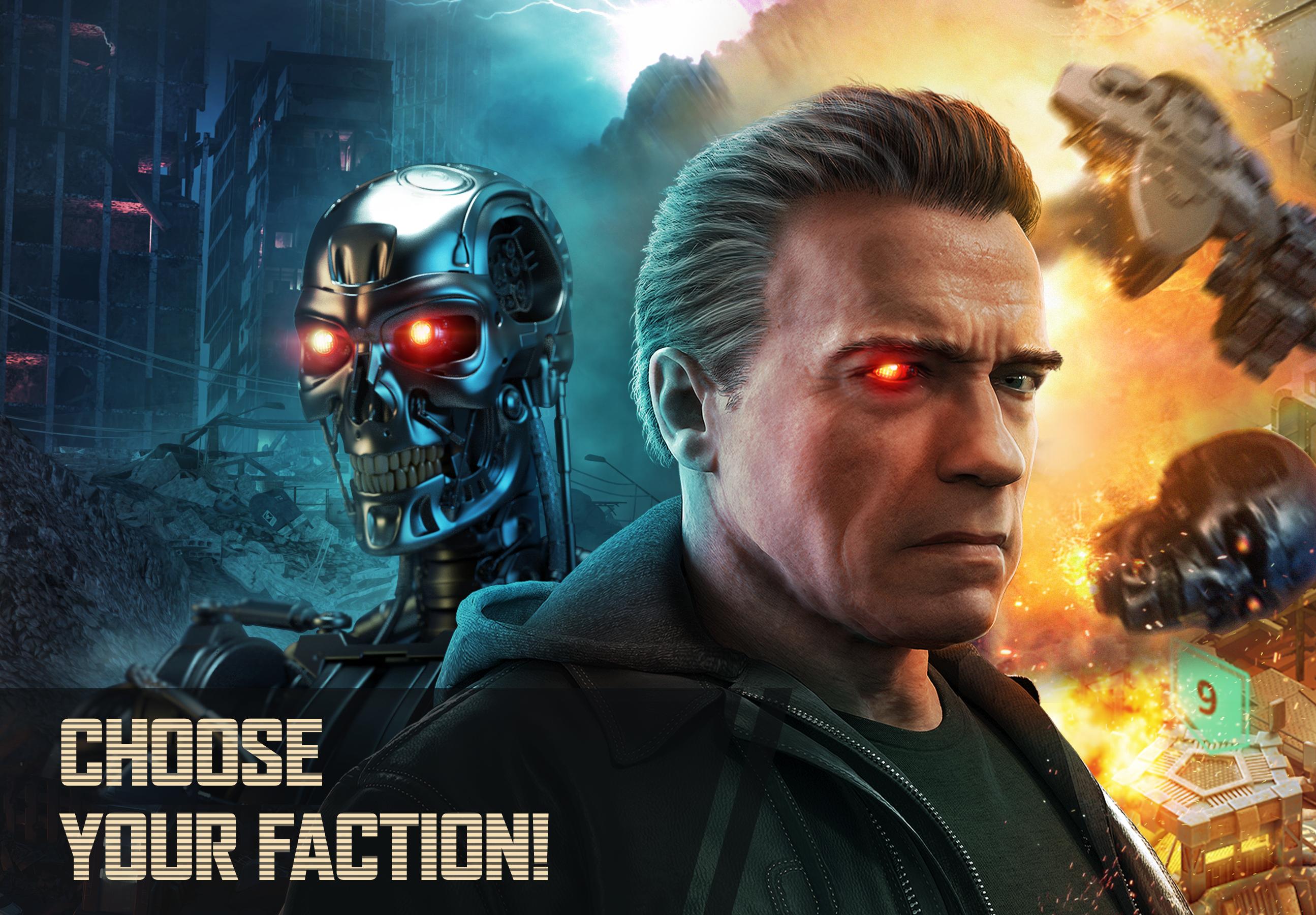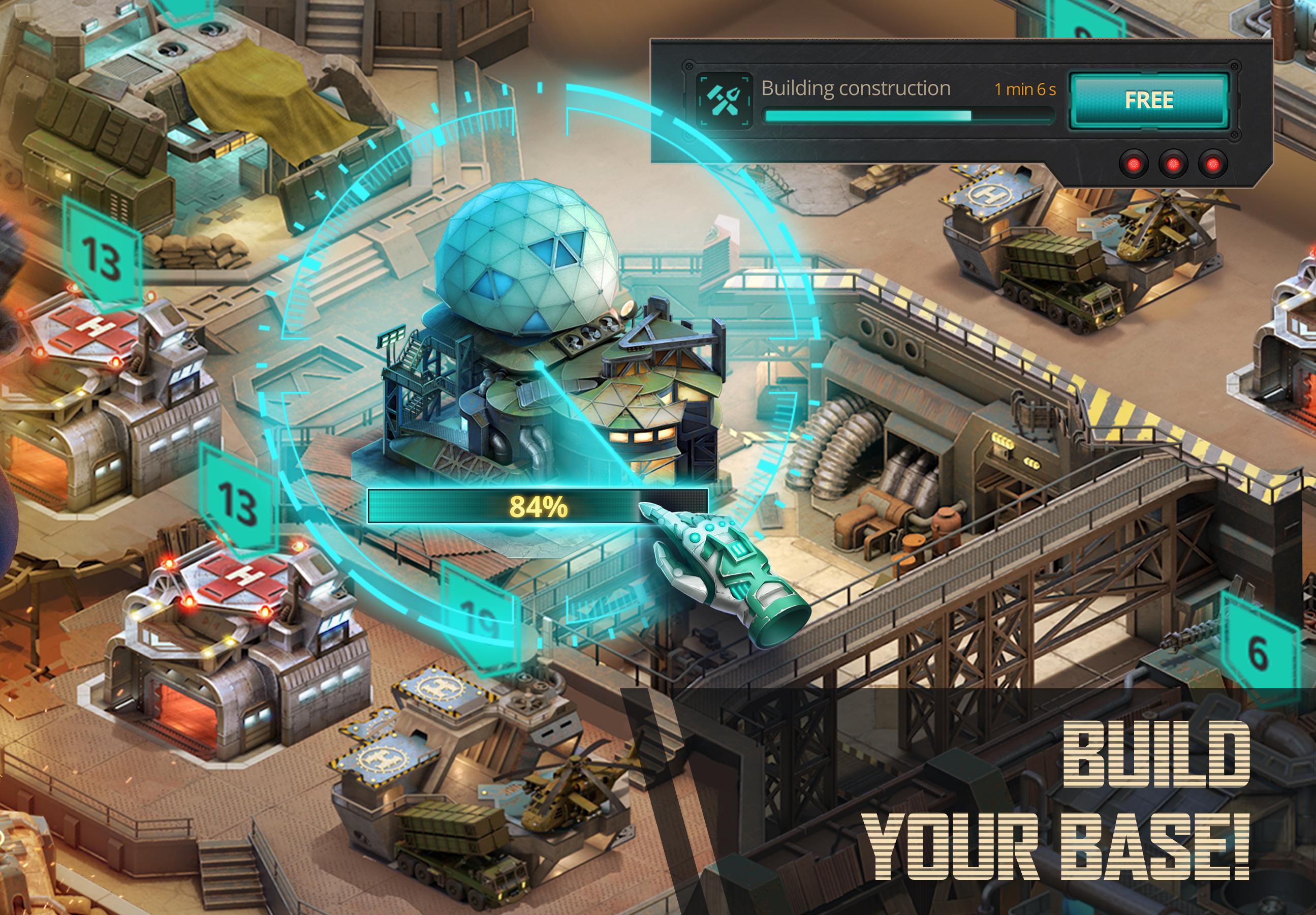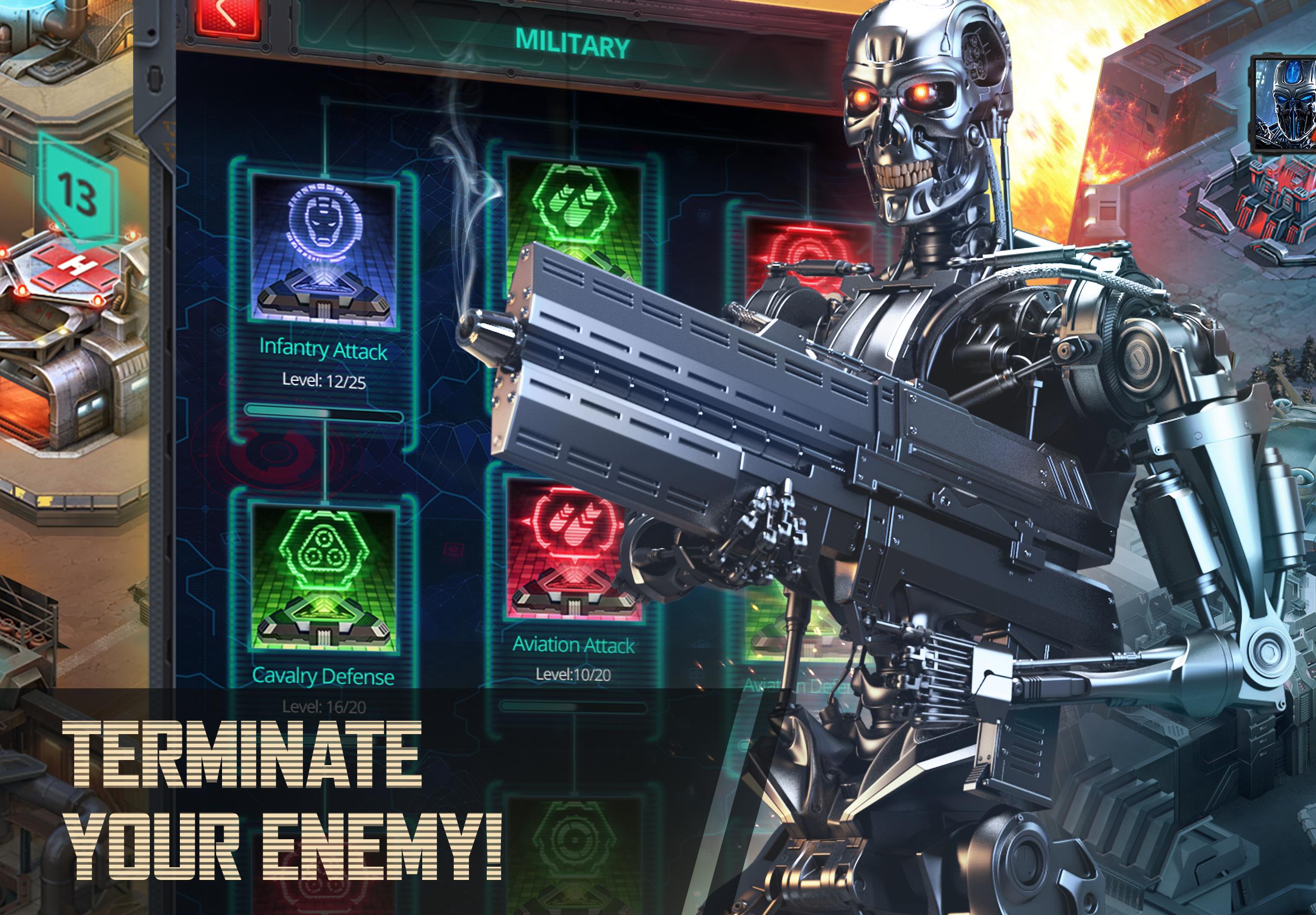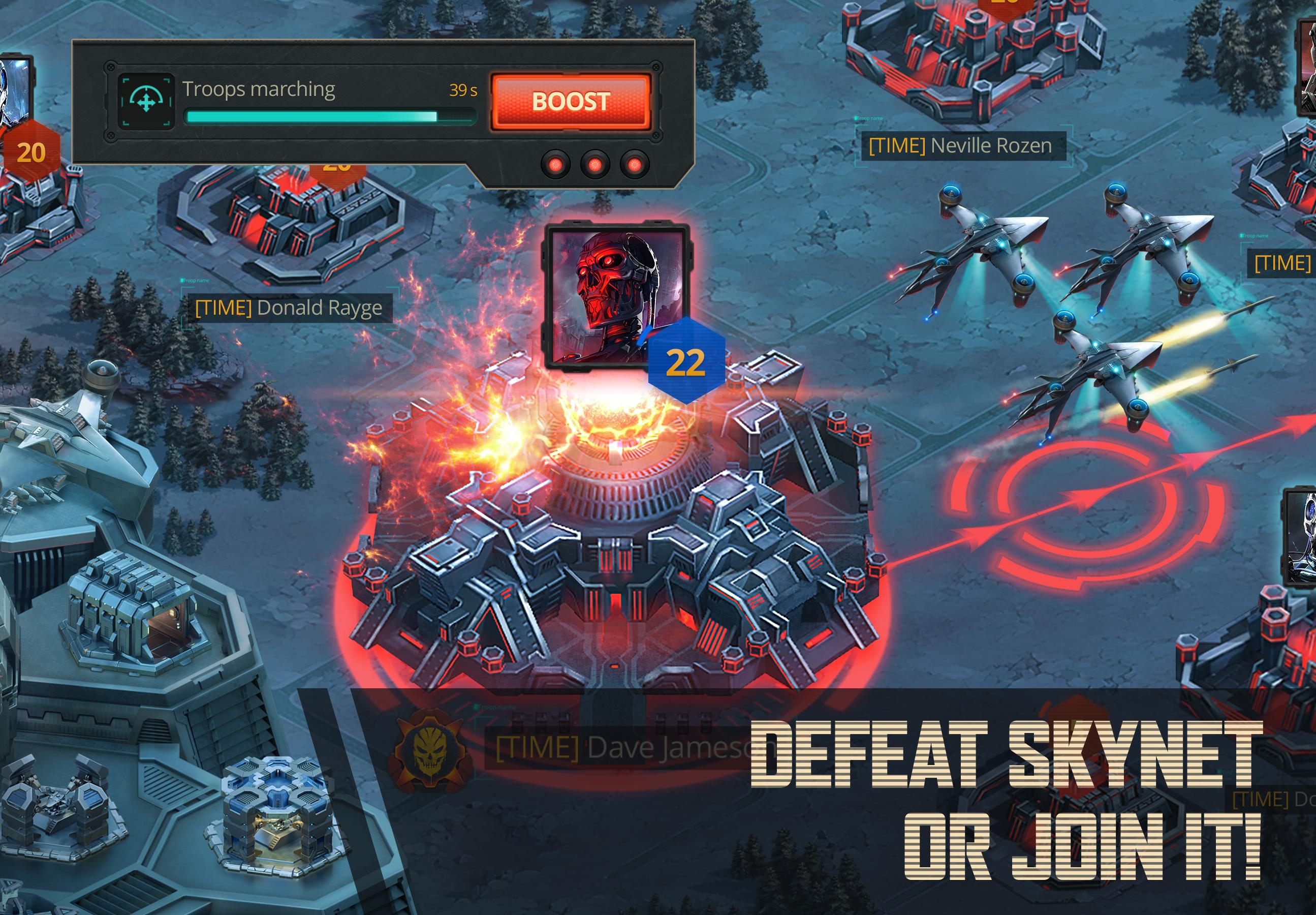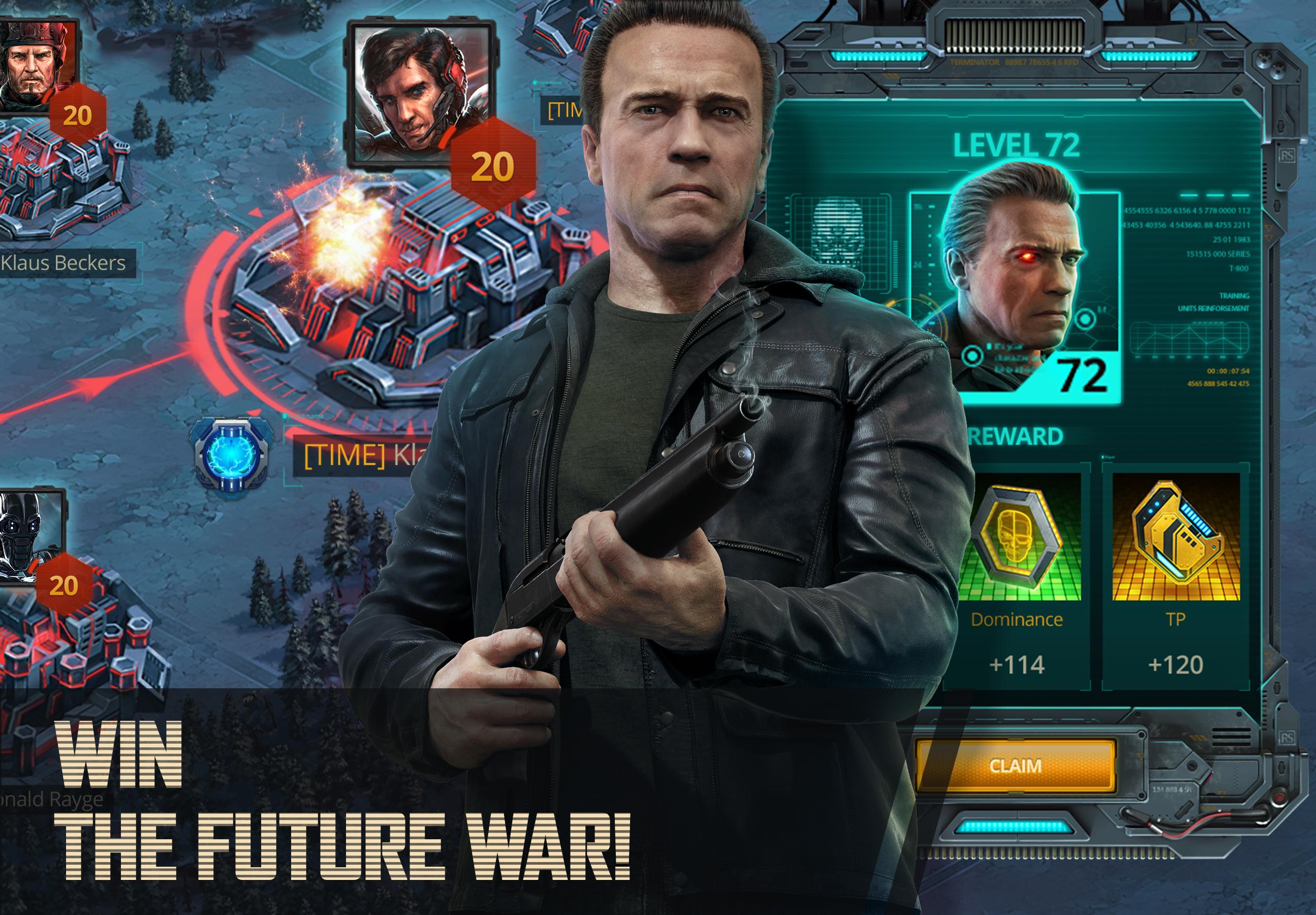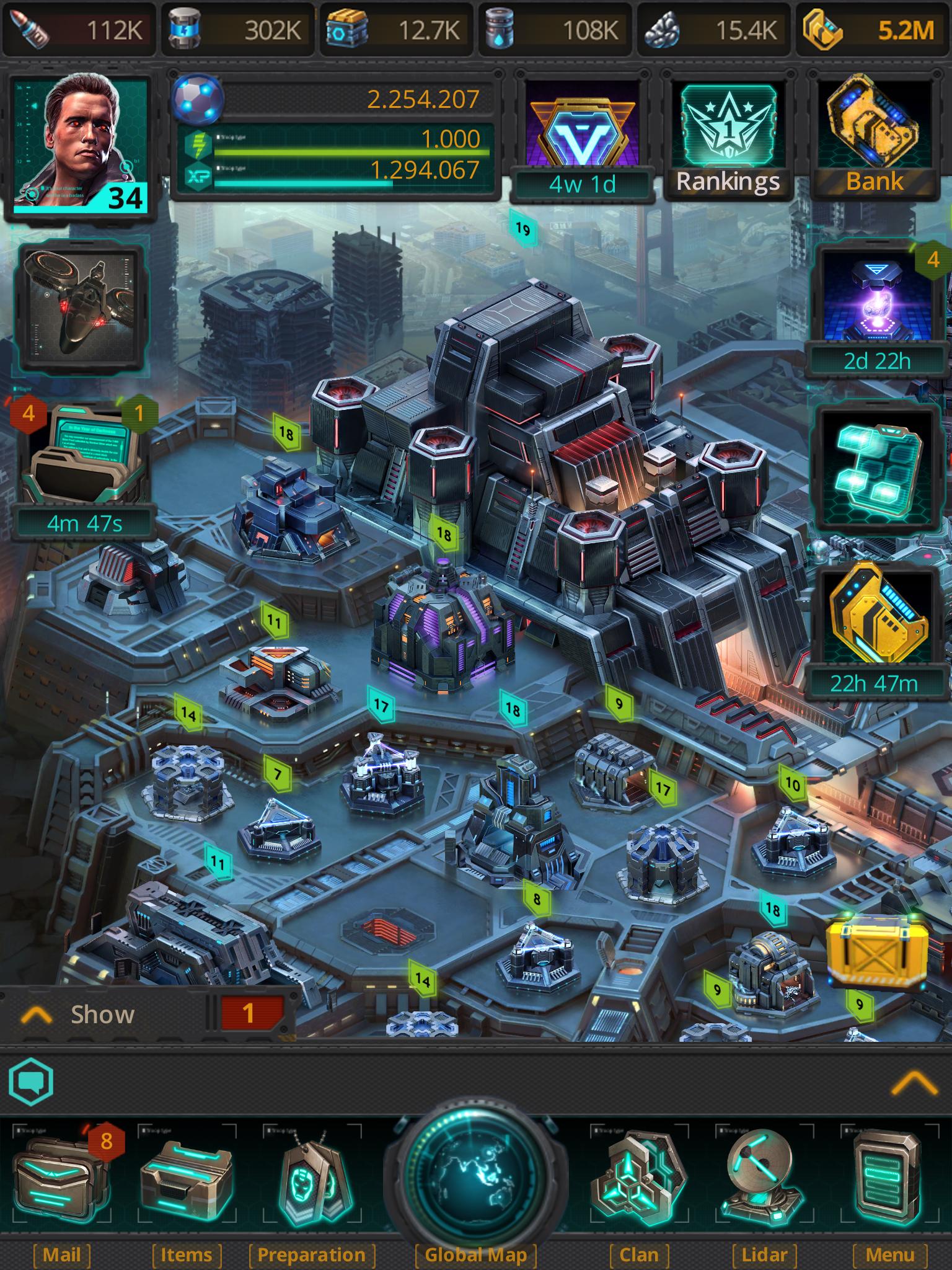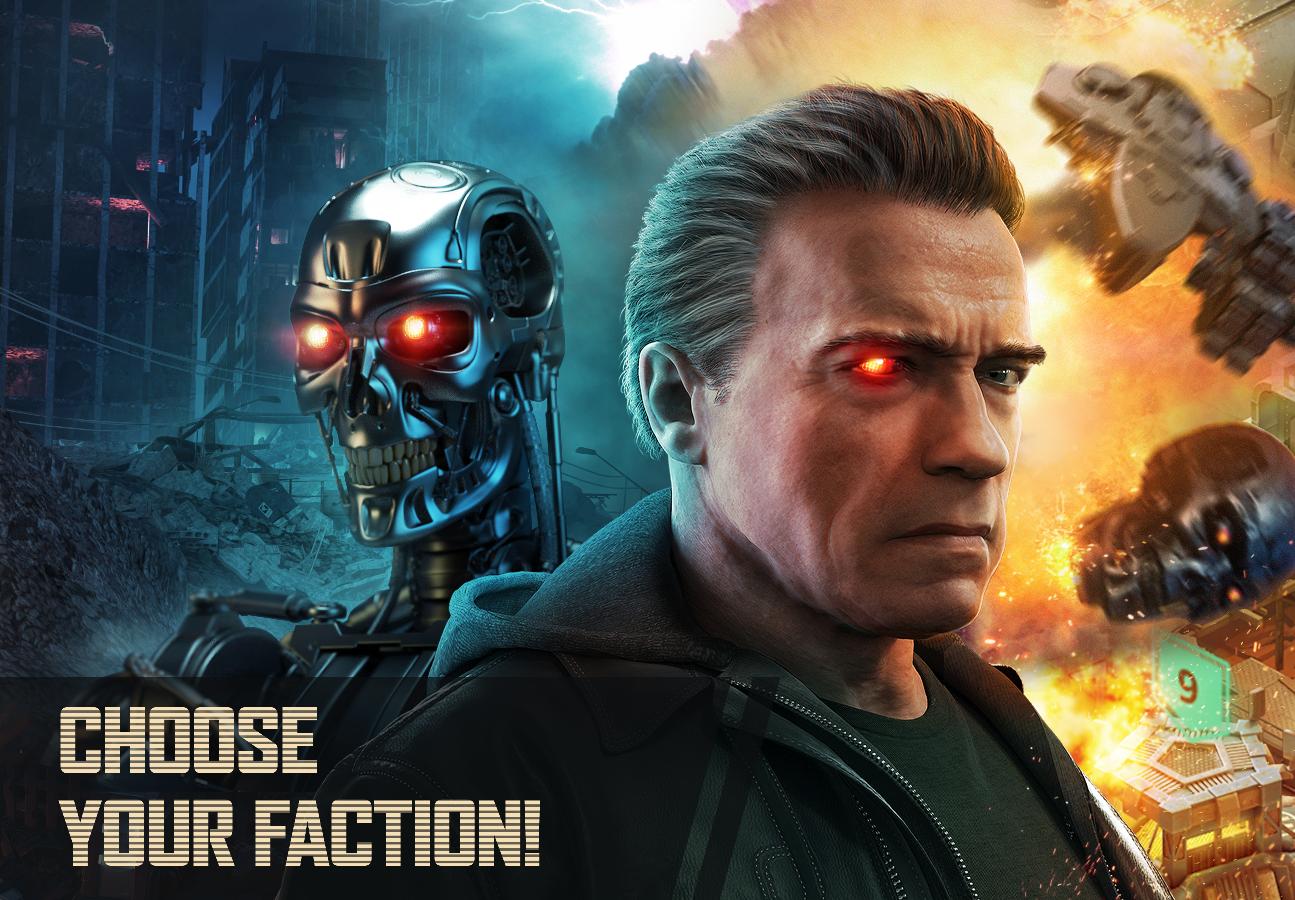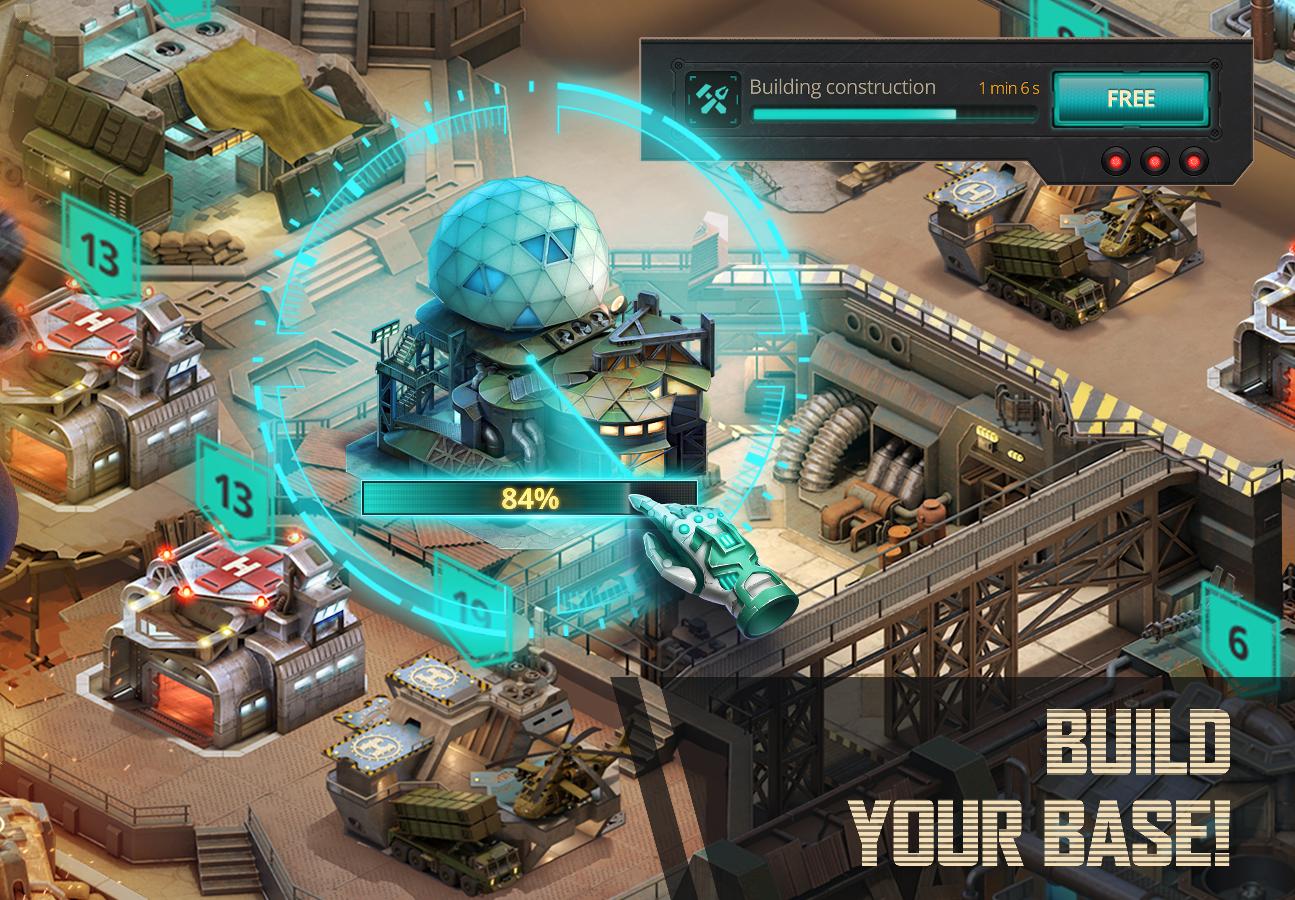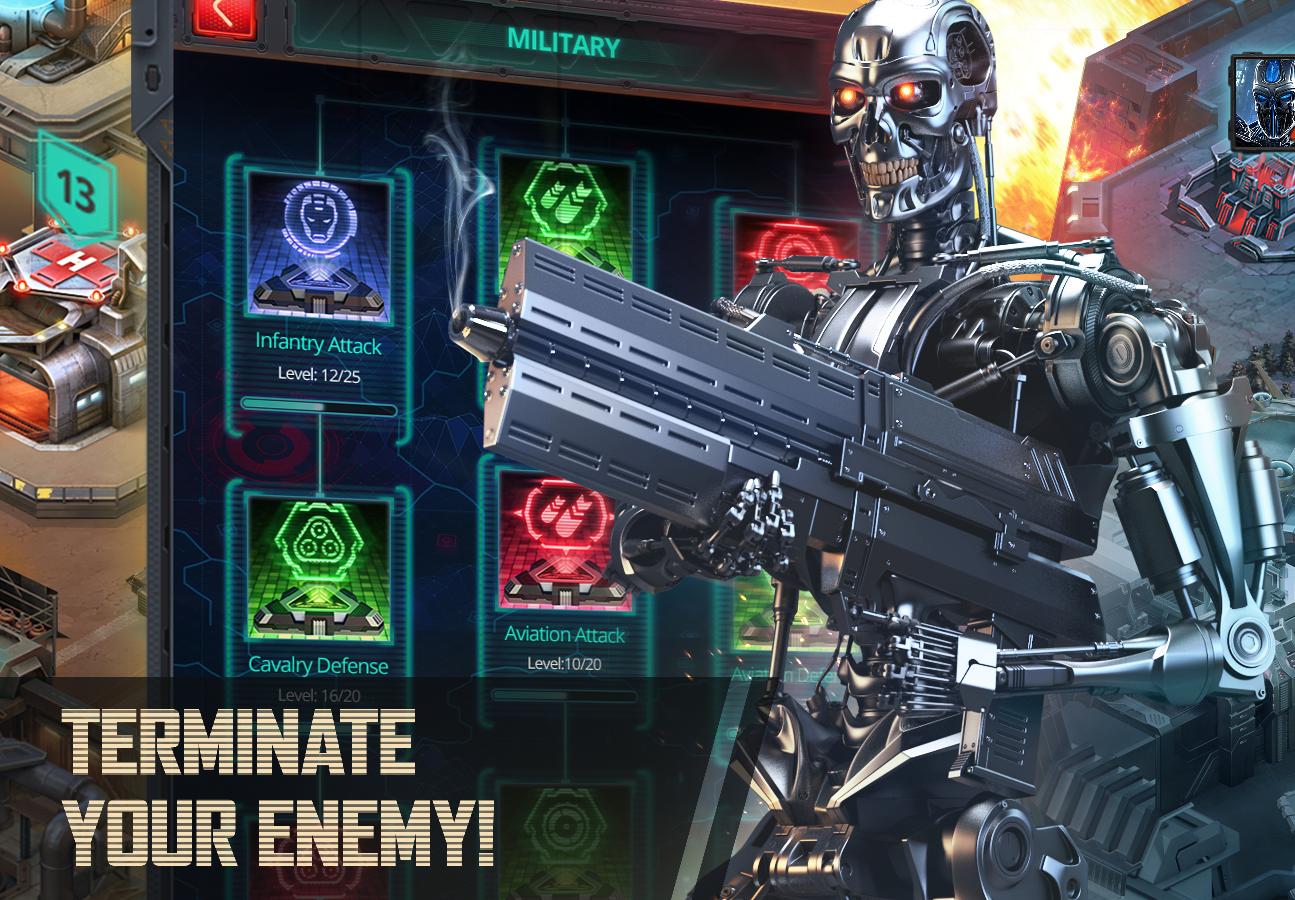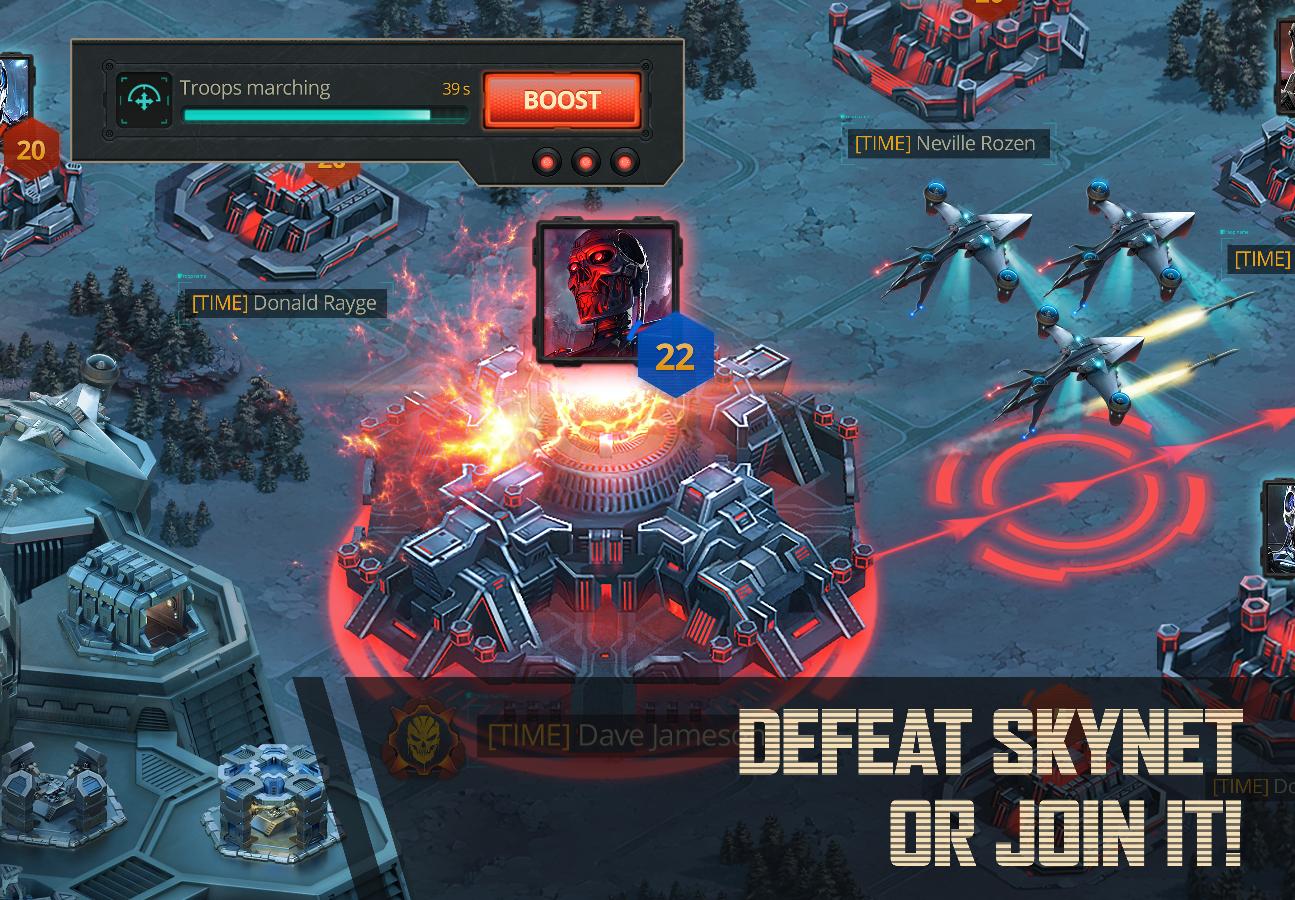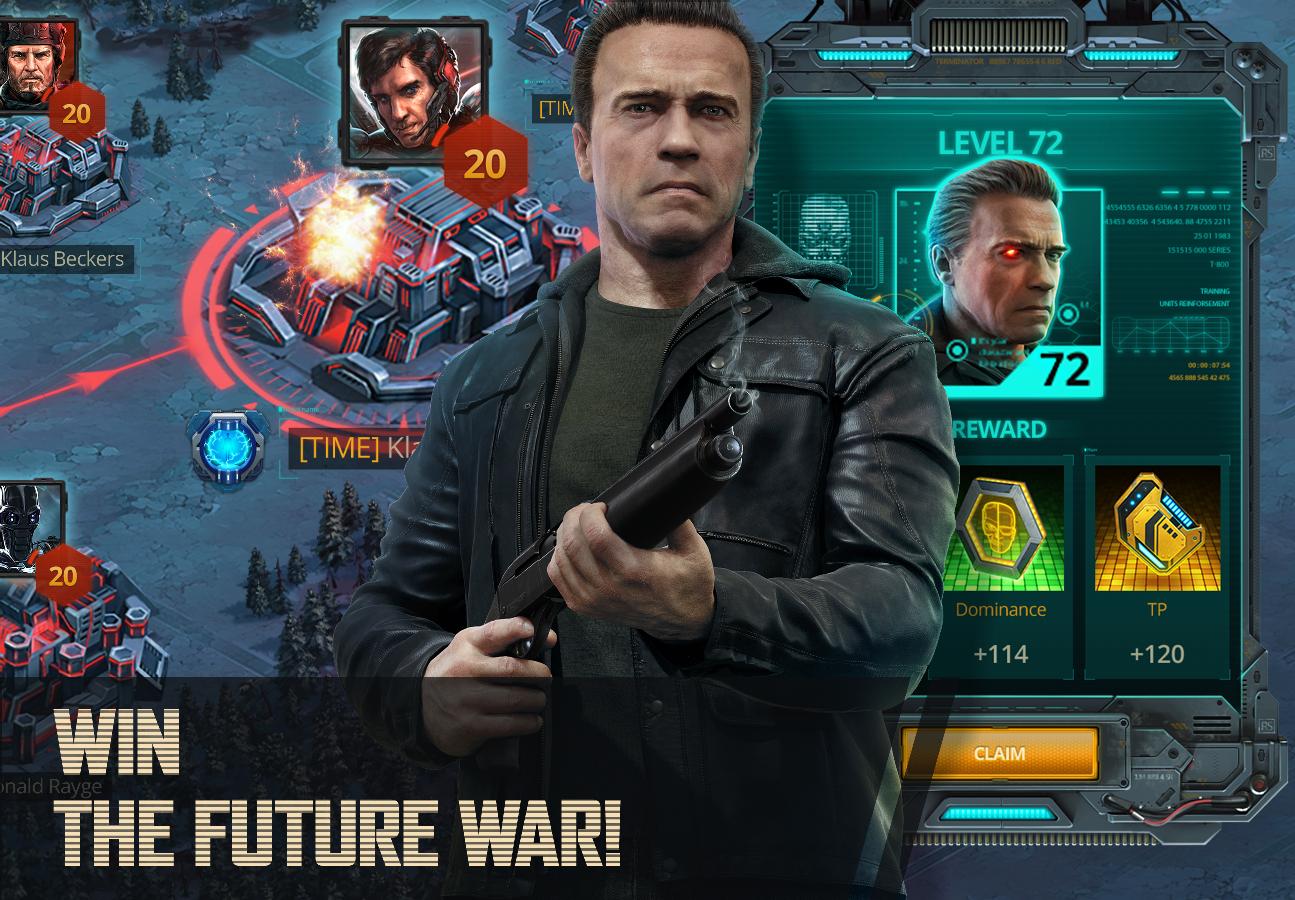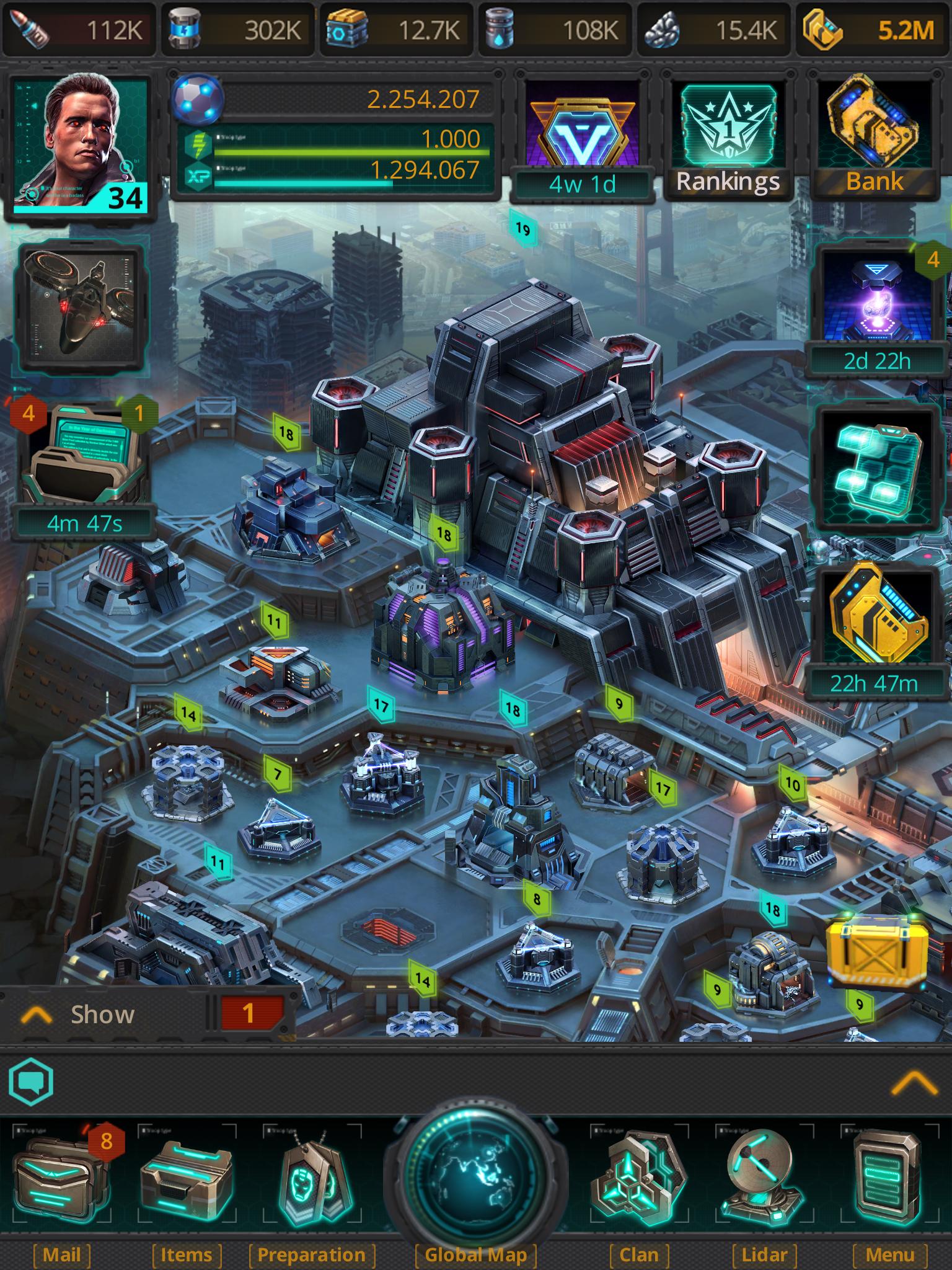 Description of Terminator Genisys: Future War
Terminator Genisys: Future War
 is a mobile MMO strategy сreated by Plarium and Skydance Mediatogether. The game's events takes place in the post-apocalyptic universe of the Terminator Genisys film. Genisys is destroyed and Skynet is offline, but the future war is far from over. The game gives players two options: they can lead the Resistance or become the Skynet Commander as they battle rival player alliances for territory, dominance and survival.
Play
Terminator Genisys: Future War
and engage in large-scale strategic warfare to determine the outcome of the struggle between man and machine. Take command of the human Resistance or Skynet's machine army, lay waste to your enemies, and shape the future in your image!
Fight side by side with the characters in the movie and assemble armies of the iconic machines you know and fear. As a real-time strategy title with addictive gameplay, constant action, and fierce clan warfare, Terminator Genisys: Future War puts the fate of the human race in your hands. Be the next John Connor or finish what Skynet started — decide the Future War!
In 
Terminator Genisys: Future War
, players construct buildings, improve their base, train their troops, upgrade their leader, and create and develop clans. In total, 48 unit types are available to the player (24 for each faction). They are divided into six classes: infantry, cavalry, aviation, spy drones, assault and siege troops.
In-game processes are initiated by using the following resources: energy, iridium, materials, ammo, fuel and the special in-game currency, technology points. These technology points can also be used to speed up an active process. To obtain resources, players need to construct special buildings or send their units to resource locations. As the game progresses, the cost and length of in-game processes increase accordingly.
GAME FEATURES
- FREE TO PLAY!
- Two playable factions, each with its own narrative, troops, buildings and upgrades!
- Intense PvP! Go on solo conquests or join a clan to dominate the map!
- Fight against powerful bosses in solo PvE or joint clan attacks!
- Unlock achievements for great rewards and bragging rights!
- Part of the official Terminator Genisys universe!
- Cutting-edge graphics!
Only the strongest survive in a world torn apart by war! Fearless Commanders are already in their combat positions - join them! Fight alongside the deadly robots of Skynet or on the side of rebels - humanity's last hope.
We think you may also like other GAMEs:
Edge of Tomorrow Game
, 
Mission: Berlin
, and
Warhammer 40,000: Space Wolf
,ect.
Additional Information
Current Version
1.9.3.274
Publish Date
2018-10-01
Available on

Requirements
Android 4.1+
Similar to Terminator Genisys: Future War