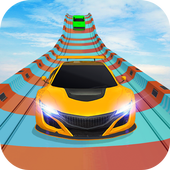 Extreme Car Stunts:Car Driving Simulator Game 2020
|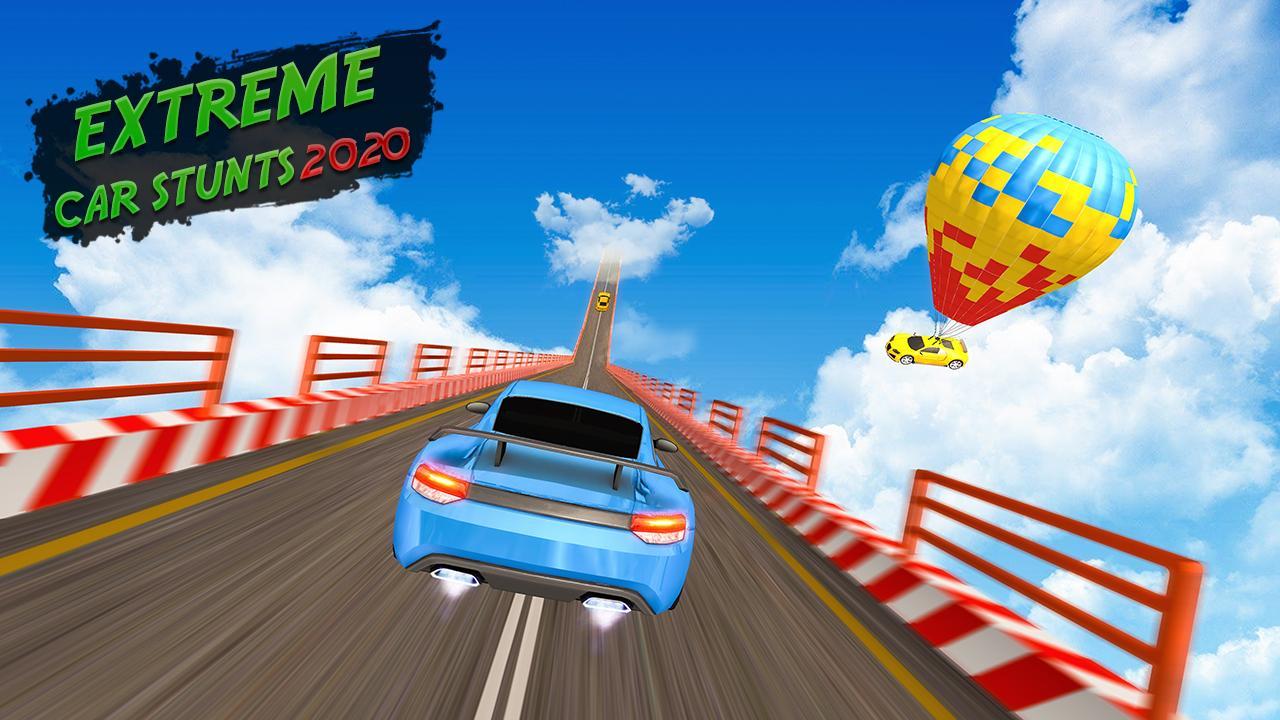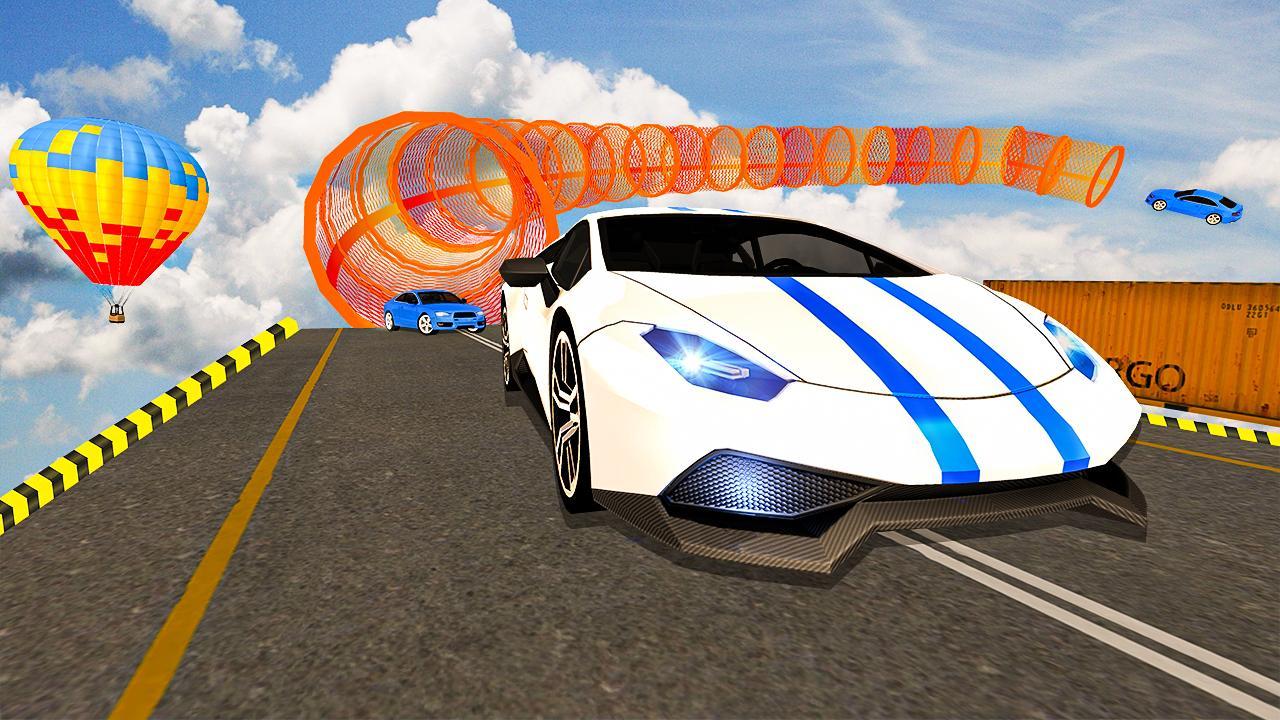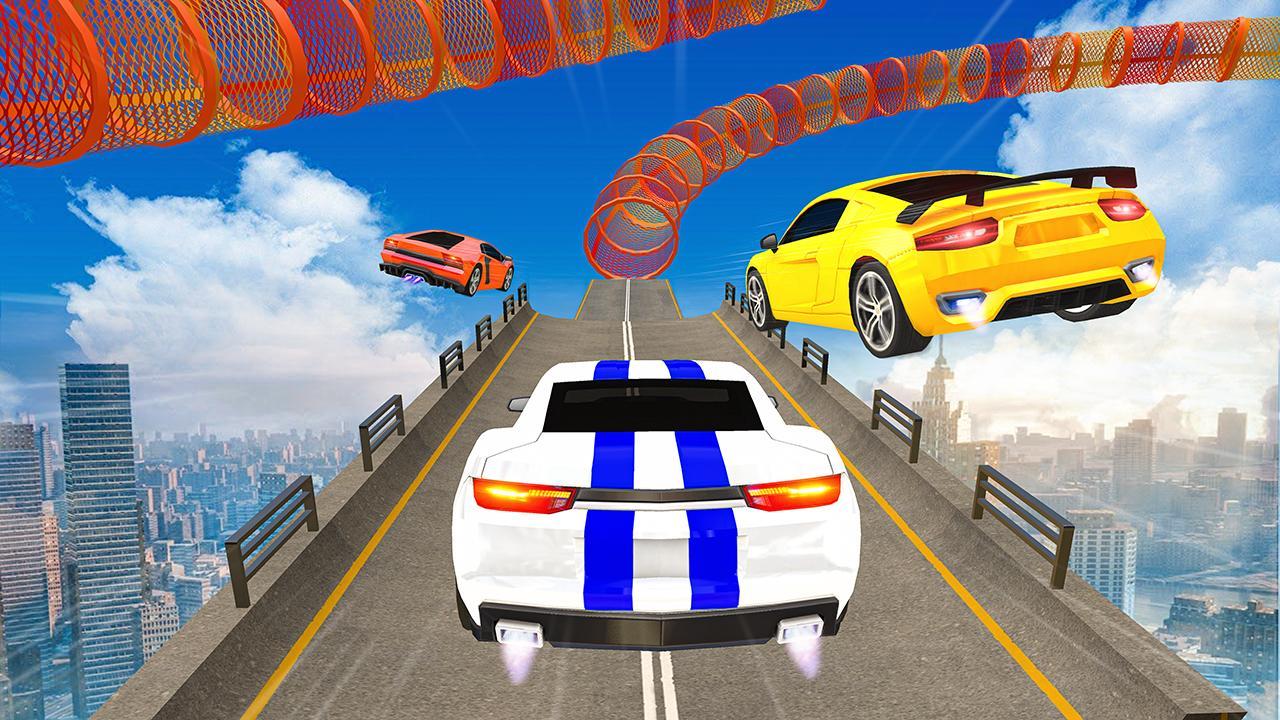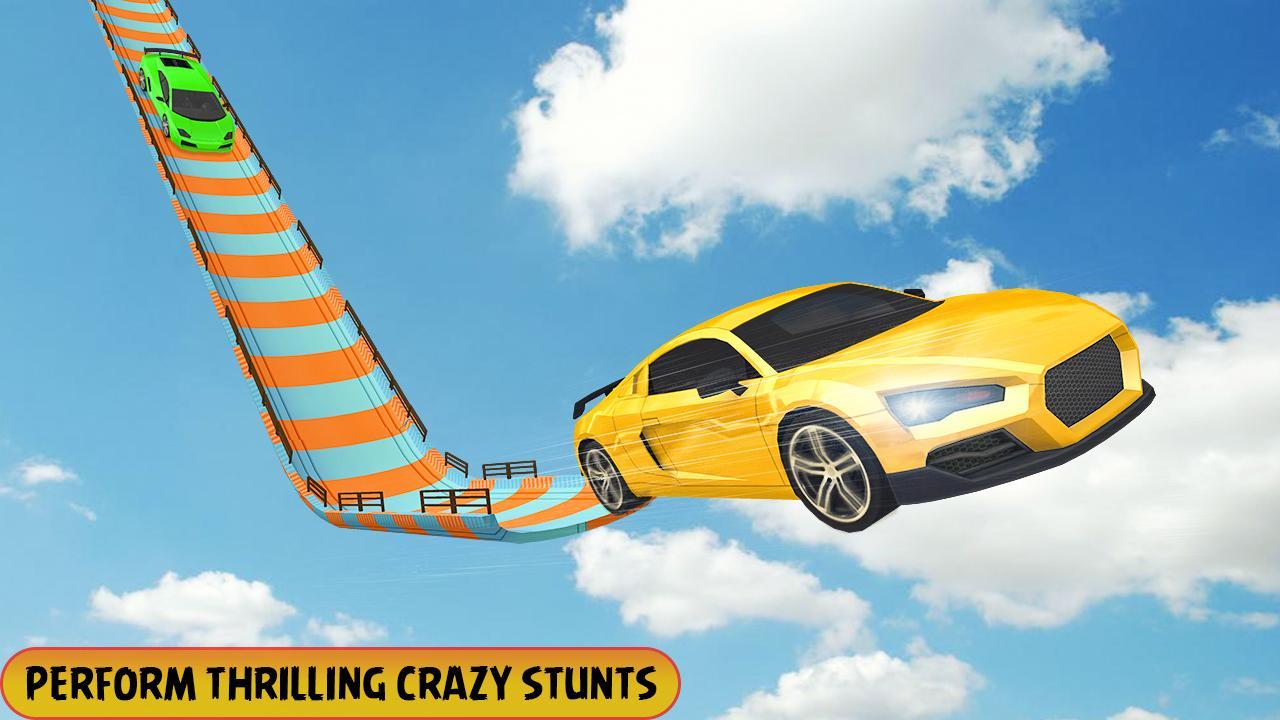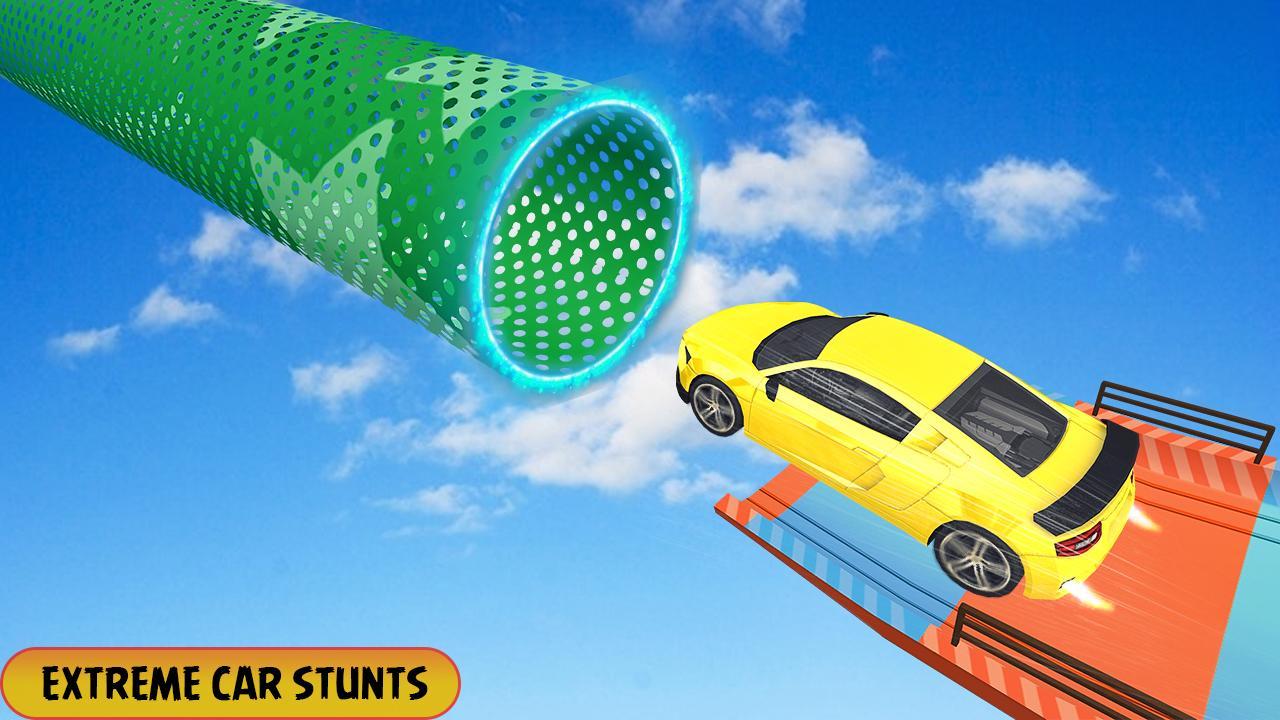 Description of Extreme Car Stunts:Car Driving Simulator Game 2020
Extreme Car Driving Simulator is ramp car Jumping game and 3D graphics.

Extreme Car Stunts:Car Driving Simulator Game 2020 is great game and excellent graphics. In this ramp car jumping game uses 3D graphics that give good exposure to playing. You can enjoy the game by cars drifting, simulator and ultimate car driving. Car simulator 2020 give you best experience on impossible tracks. Driving Simulator is a thrilling and interesting car driving game.
Extreme Car Driving has different hurdles and obstacles followed by time limitation. Ultimate car driving game each level is more amazing, fun and dangerous. Cars drifting simulator is among the best games which will reward you bonus points on achieving the level.
car driving simulator can play job If you are wanted to crazy and perform some serious and impossible car driving simulator stunts, this 3D game for you. Extreme Car Driving Simulator game gives you rooftops tracks which is very difficult. Challenging game will teach you how to drive impossible tracks. Car simulator game you can drive your favourite car which is available in this driving game. Complete ramp car jumping rooftops levels and receive coins for buying different cars which is very exciting.
Extreme Car Driving Simulator 2020 is to play Stunts and enjoy difficult levels, collect coins, accept rewards for making more coins and enjoy the driving simulator. All levels are more interesting, impossible thrilling tracks and hurdles. Driving simulator is free style game you can unlock all levels, unlock all cars and remove ads by paying a little amount. You can drive with different camera views and playing with quality sound effects which create good atmosphere and interest.
Drive car and play through amazing landscape and impossible tracks or obstacles perform some extreme amazing stunts. Driving simulator is more thrilling and amazing than the previous levels. Perform some serious stunts on impossible ramp car jumping tracks and pass through the hurdles to finish the level. Extreme car driving simulator you can manually control accelerate and turn with steering and left or right button which is most handy and easy controls in Extreme Car Stunts:Car Driving Simulator Game 2020.
After playing some initial levels of this extreme car driving simulator your difficulty will be increased by the time limitation. When you will play more levels of Extreme Car Stunts:Car Driving Simulator Game 2020 than you will be rewarded by bonus coin. Drivers can also get coins by watching rewarded videos. Using these bonus coins, you can unlock more cars with exceptional handling and more speed. Achieving every difficult level will make you more professional driver, finish all levels with your technique.
Extreme Car Driving Simulator, Car Game 2020 key feature is very exciting. In this Car simulator have impossible tracks, hurdles and obstacles which is never easy to complete the levels. If you complete the level than you can play next level and earn more coins. You can manually control accelerate and turn car using steering, all effects and 3D graphics is very good and make gaming experience extra ordinary. You can collect coins and unlock cars or levels by rewarded ads, and you can also buy all things which you want. The rooftop tracks and different camera views create more interest in this driving simulator.
Extreme Car Stunts:Car Driving Simulator Game 2020 have all features, graphics and effects create more interest and excitement to play this game.
Hope you will play and enjoy our car games and complete levels with difficult tracks and hurdle's. Get the coins and buy or unlock cars and levels.
enjoy crazy car driving and crazy car stunt in car stunts 2020.
crazy impossible tracks and chained cars 3d are beauty of ramp car stunts games.
Additional Information
Current Version
1.2
Publish Date
2020-07-28
Available on

Requirements
Android 4.1+
Similar to Extreme Car Stunts:Car Driving Simulator Game 2020