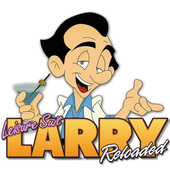 Leisure Suit Larry: Reloaded 80s and 90s games
|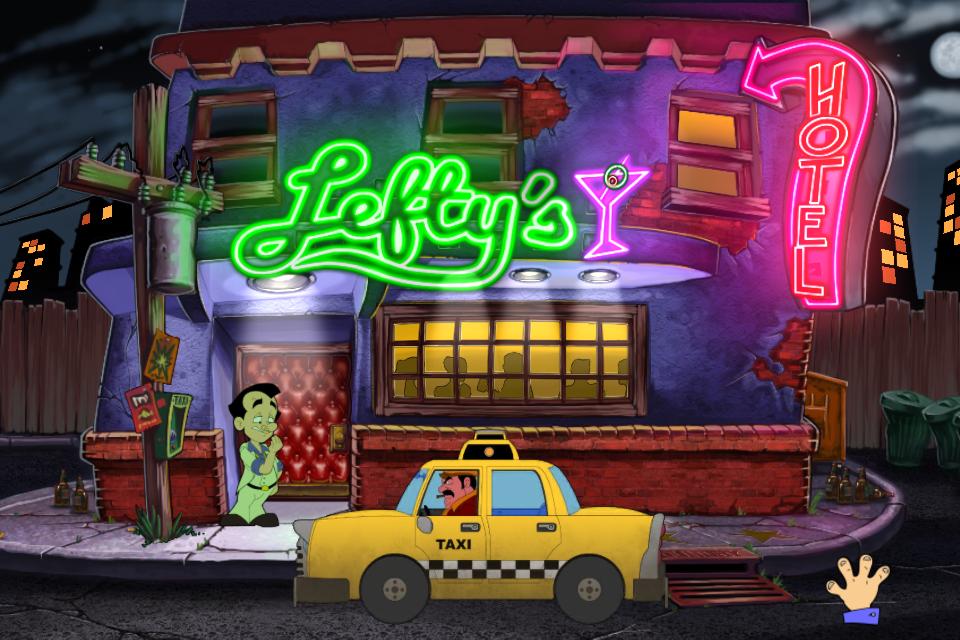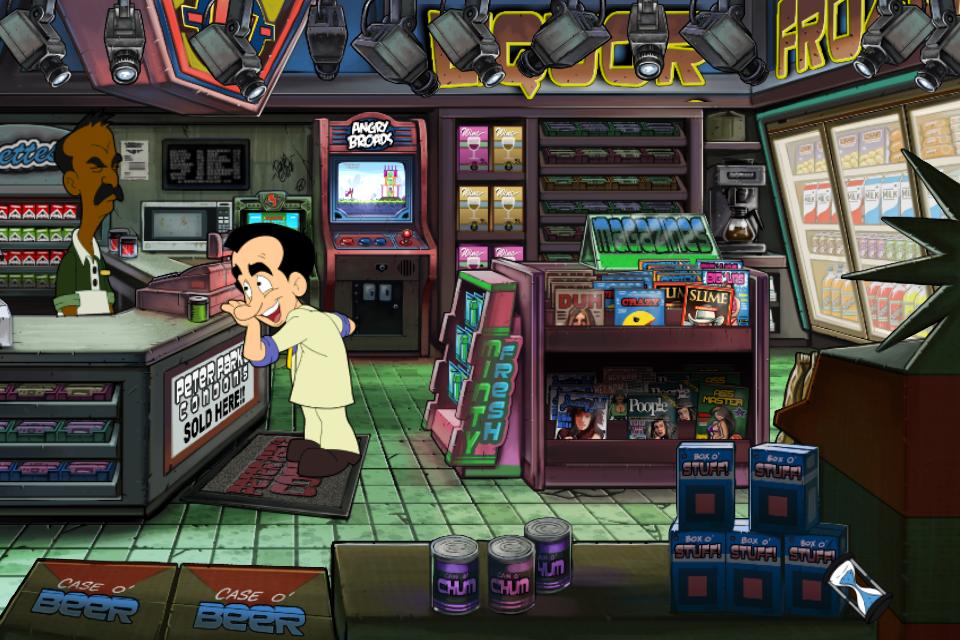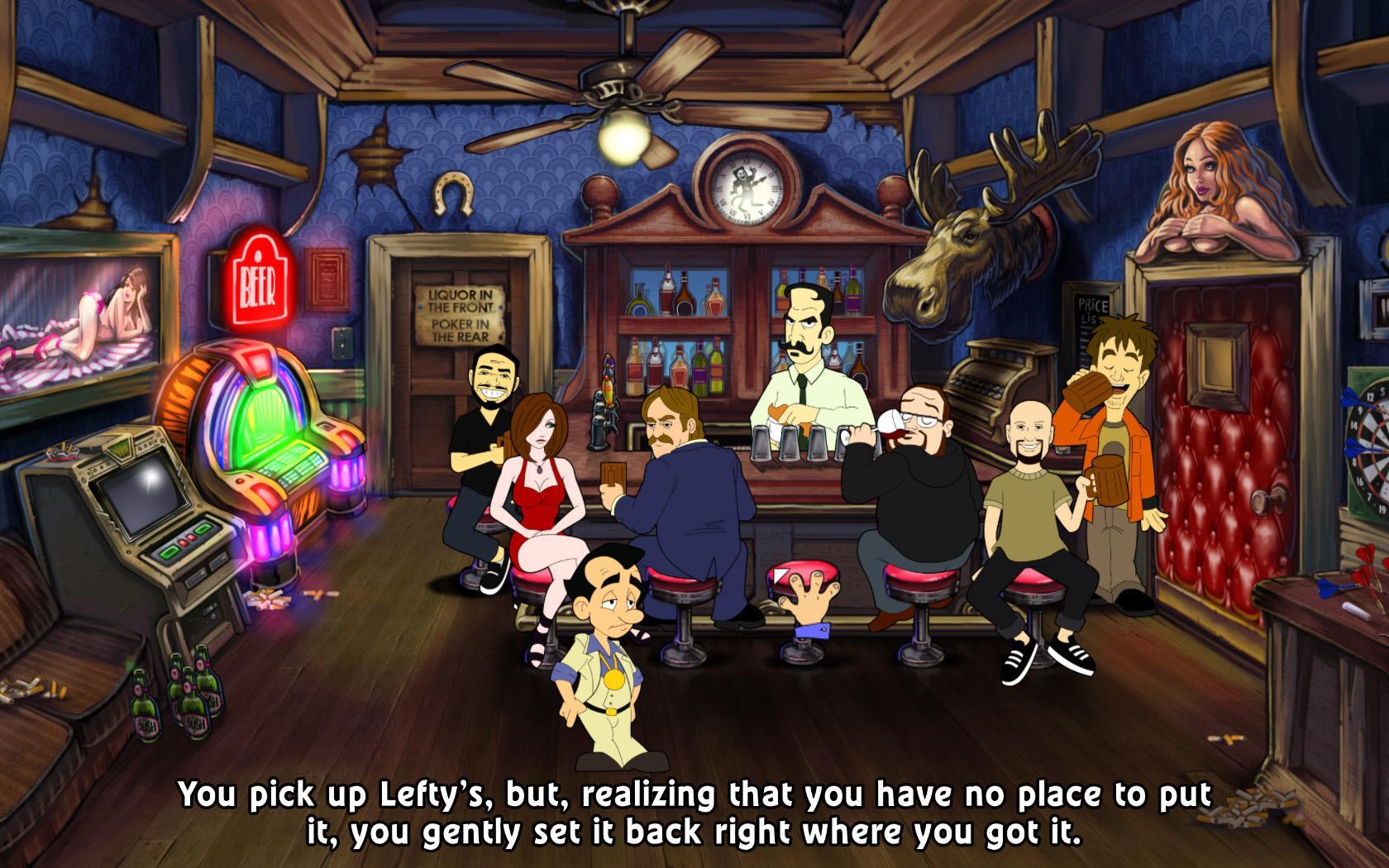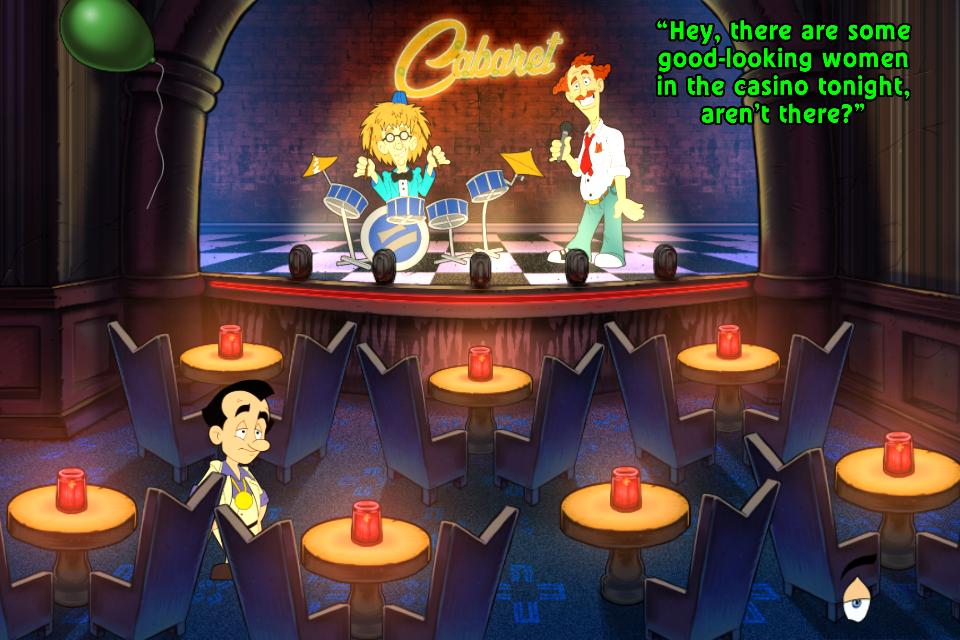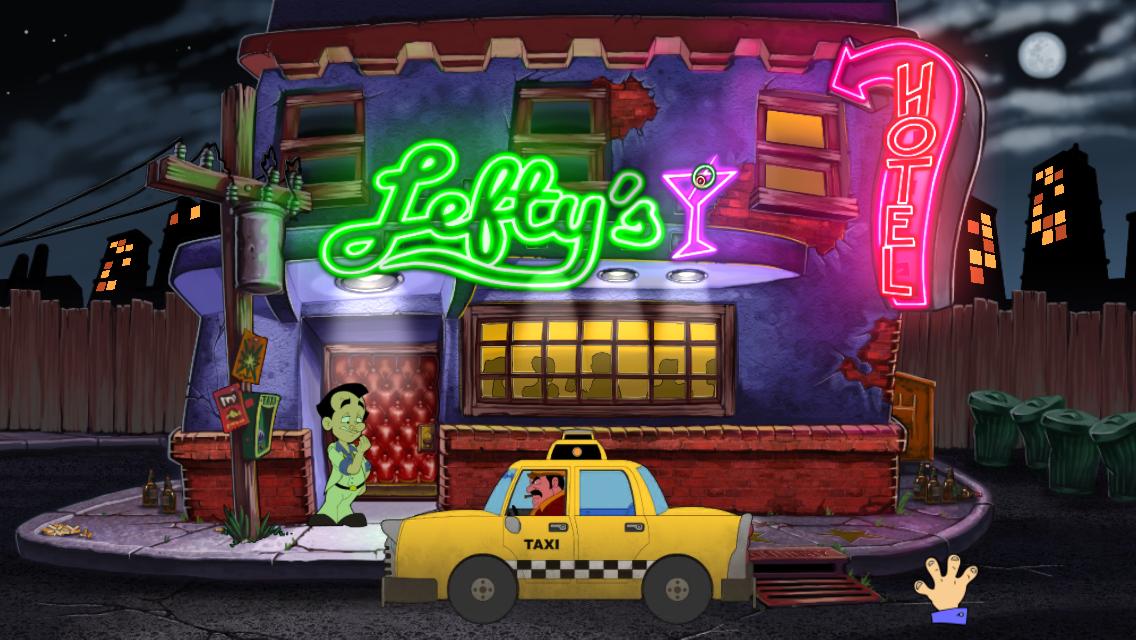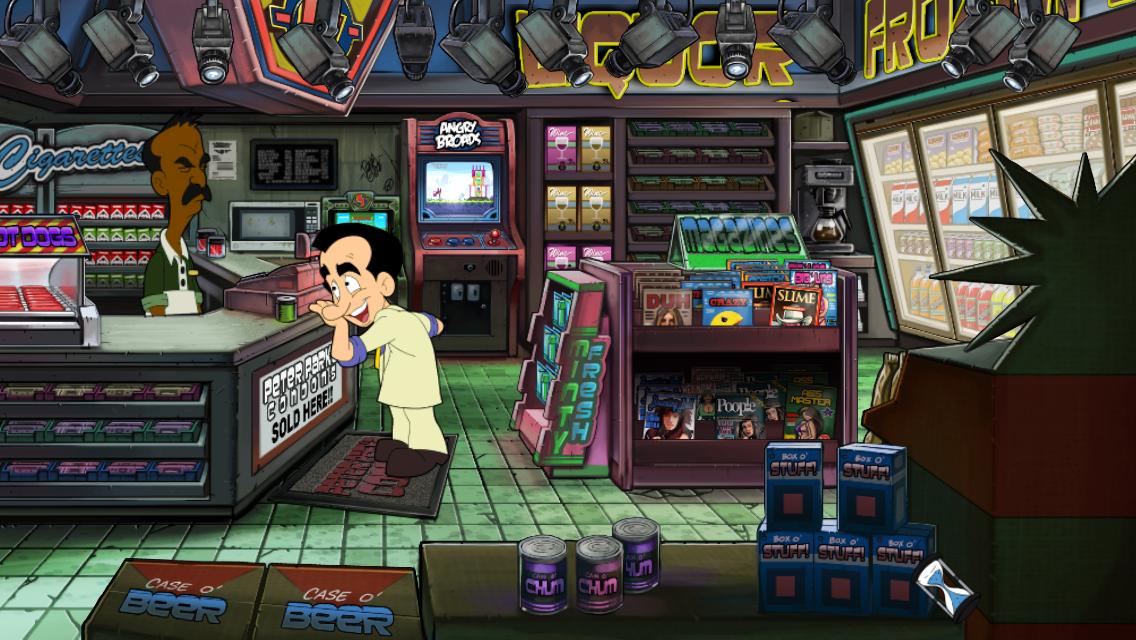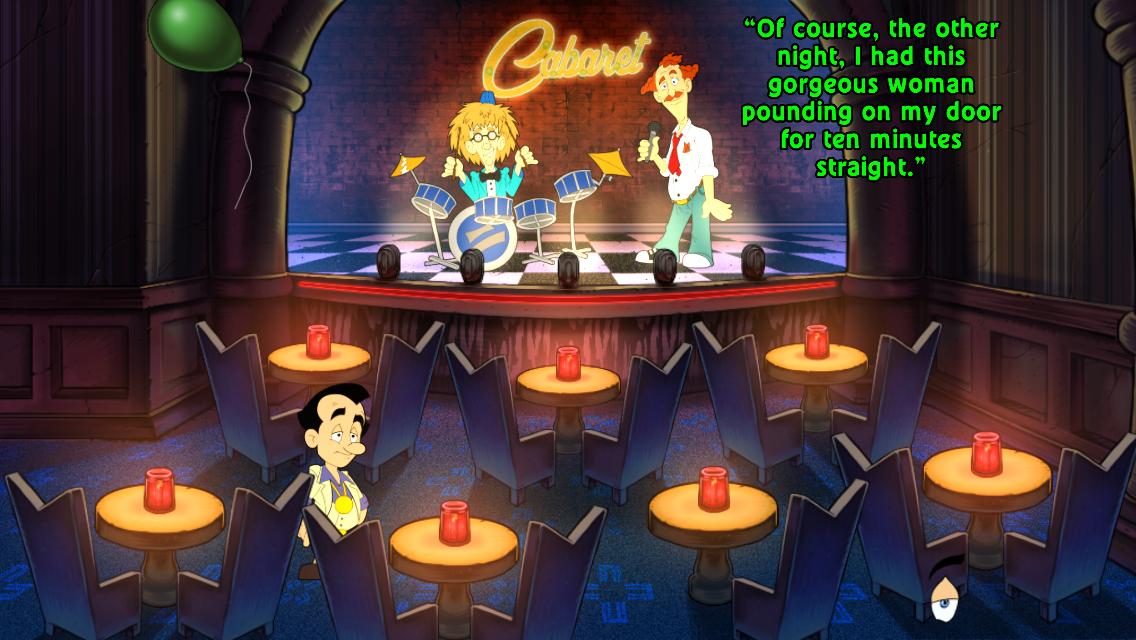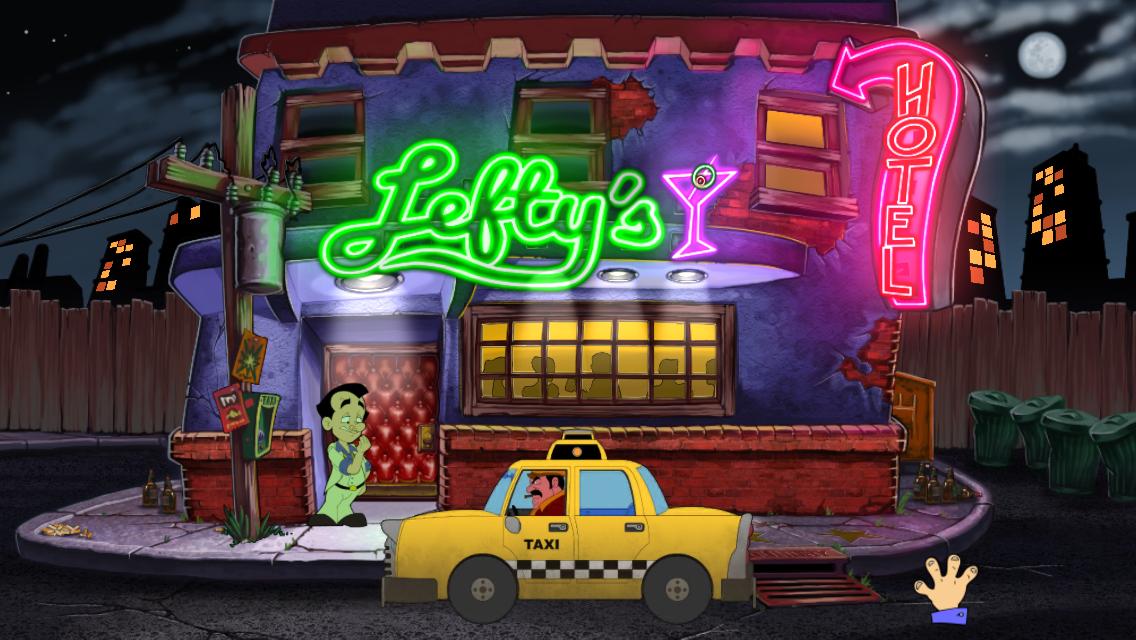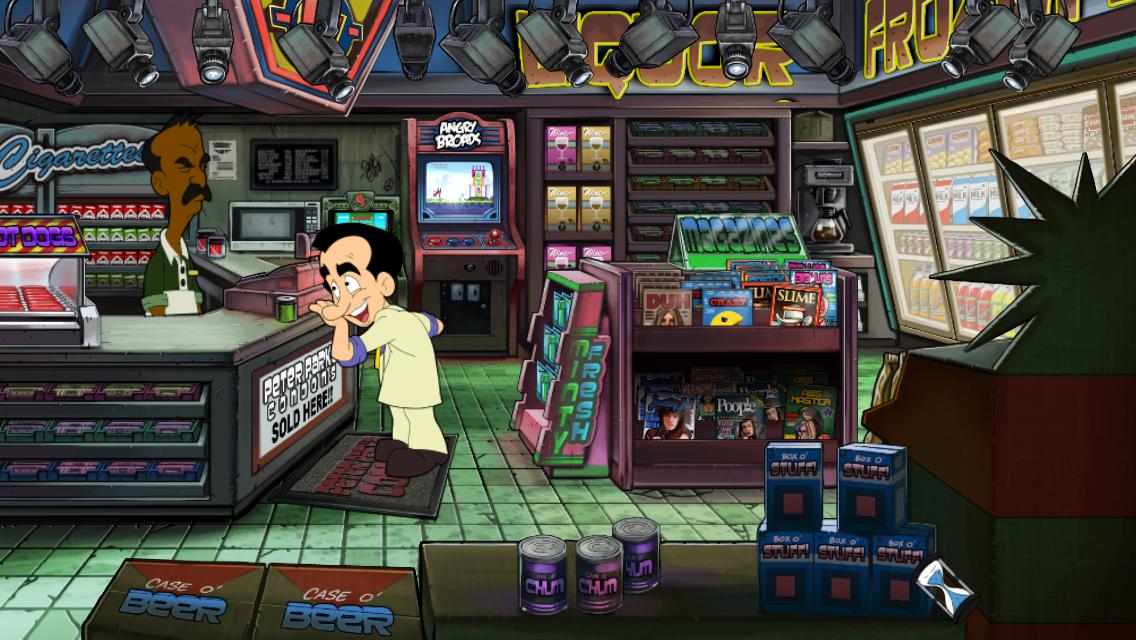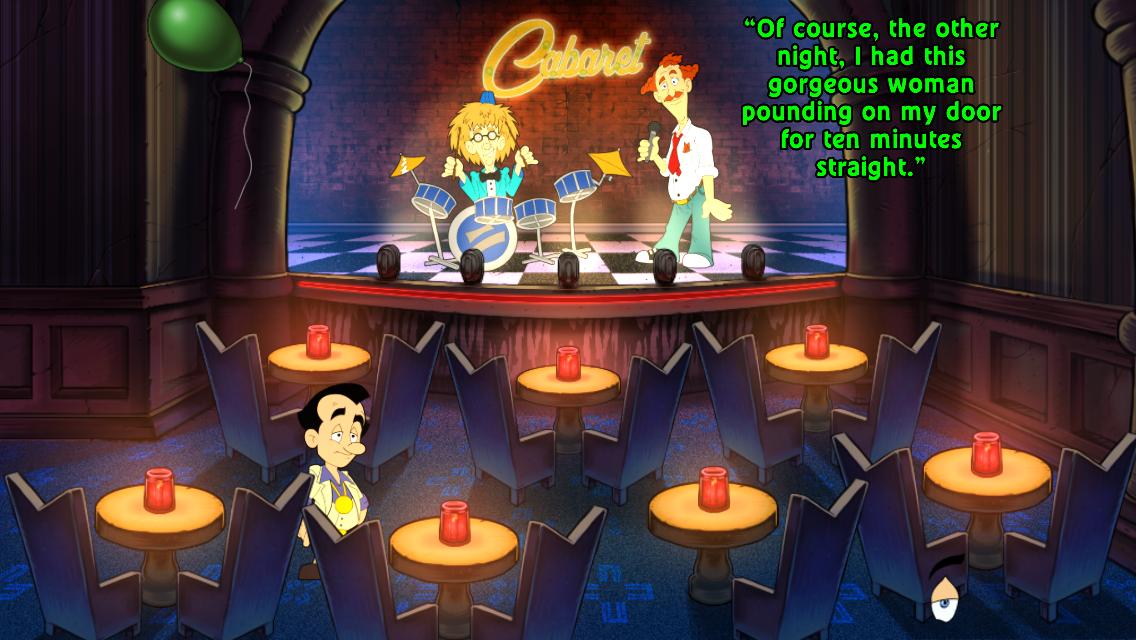 Description of Leisure Suit Larry: Reloaded 80s and 90s games
It's not just the funniest game you've ever played, it's also the most infamous video game of all time! Leisure Suit Larry was one of the top 80s games with new versions of the adult game!

Leisure Suit Larry in the Land of the Lounge Lizards was first released by Sierra On-Line in 1987 and became an international phenomenon. The lovable loser Larry Laffer -- a 40-year-old virgin in pursuit of finding true love -- and risqué humor were unlike anything anyone had ever seen or played.

If you enjoyed playing 80s games and 90s games, then Leisure Suit Larry is the perfect fit for you. Sierra made Leisure Suit Larry one of the most popular games in the 80s & 90s, and now Replay Games has brought the game to mobile devices!

Now Larry's original creator, the world-famous game designer Al Lowe, has teamed up with Sierra Veteran Josh Mandel, to bring this amazing, perverted game back to life – updated and expanded in every way imaginable! All we kept from the original game is the plot. EVERYTHING else is fresh and new including:

• Incredibly lush new high-res graphics! Explore all the seedy sights and sounds of Lost Wages, where fortunes and reputations go to die!

• A brand new musical score by Grammy-nominated and BAFTA Award-winning composer Austin Wintory! Fresh from completing the musical score to Journey (available for download on the PS3), Austin composed the best music Leisure Suit Larry has ever heard!

• Everything in the funny game was rebuilt from the ground up, including the best hand-painted backgrounds, characters, and state-of-the-art 2D animation!

• Thousands of hilarious new lines, gags, jokes, and dialogues, written by Al's old Sierra partner, Josh Mandel (aka the voice of King Graham from King's Quest)!

• New characters, new locations, new puzzles, and a major new love interest for Larry!
What's more, Leisure Suit Larry: Reloaded is the first major game to be released with funding by Kick-starter! Over 14,000 fans chipped in to bring Larry back to life!
Will Larry find true love? Will Lost Wages ever be the same? And will YOU want to play any other comedy adventure once you've played Leisure Suit Larry: Reloaded?

There's only one way to find out!

This game is a free to play demo. You can explore Lefty's bar for as long as you'd like. Once you call a taxi you will be asked to purchase the game to unlock the rest of the adventure.
This game requires 1GB of memory to run. Some 512MB devices will not work due to reduced available memory.
This game works GREAT on tablets as you can see more of the finer detail on the background images where you'll laugh out loud to some of the things you'll find!!!
Additional Information
Current Version
1.50
Publish Date
2017-04-21
Available on

Requirements
Android 4.1+
Similar to Leisure Suit Larry: Reloaded 80s and 90s games