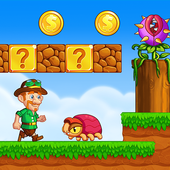 Super Jake's Adventure – Jump & Run!
|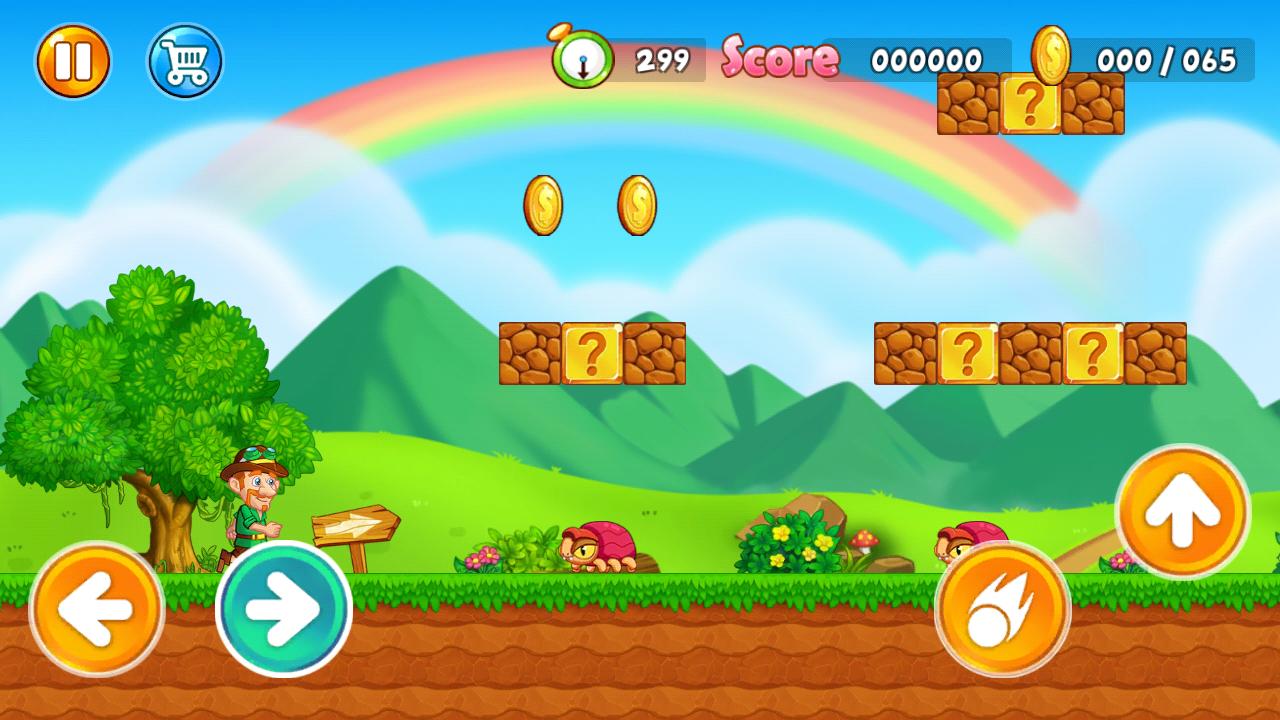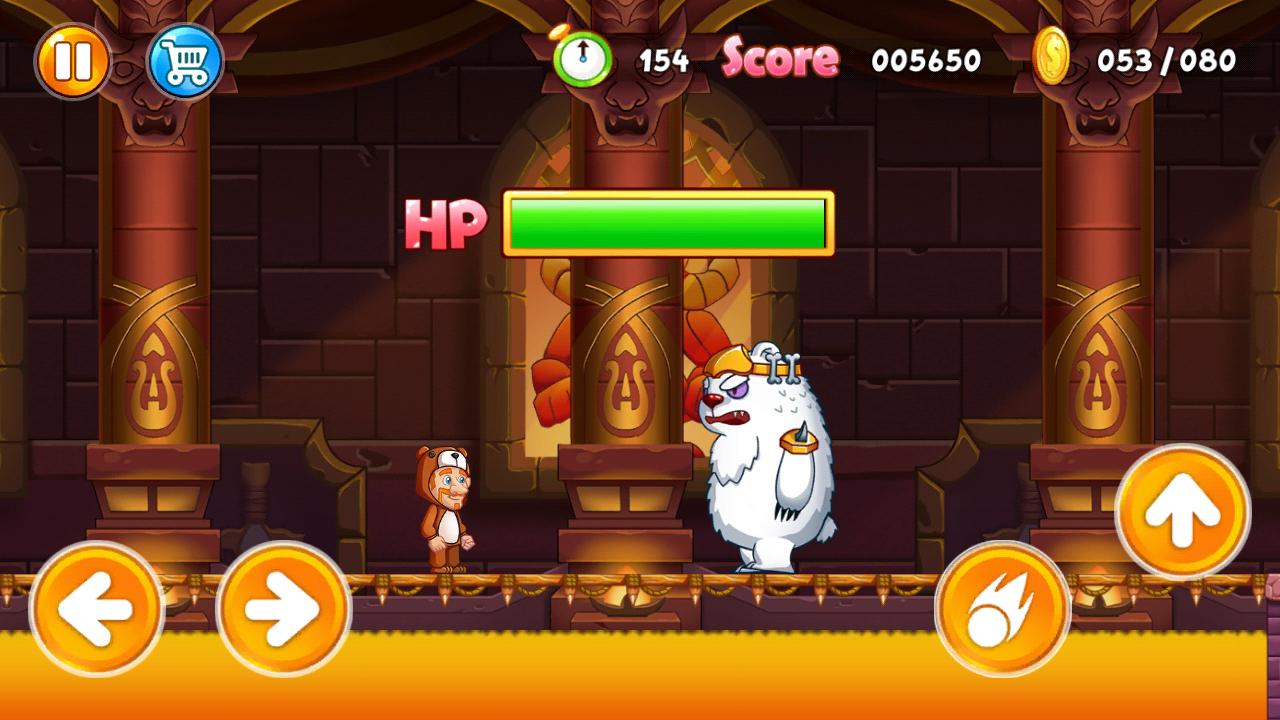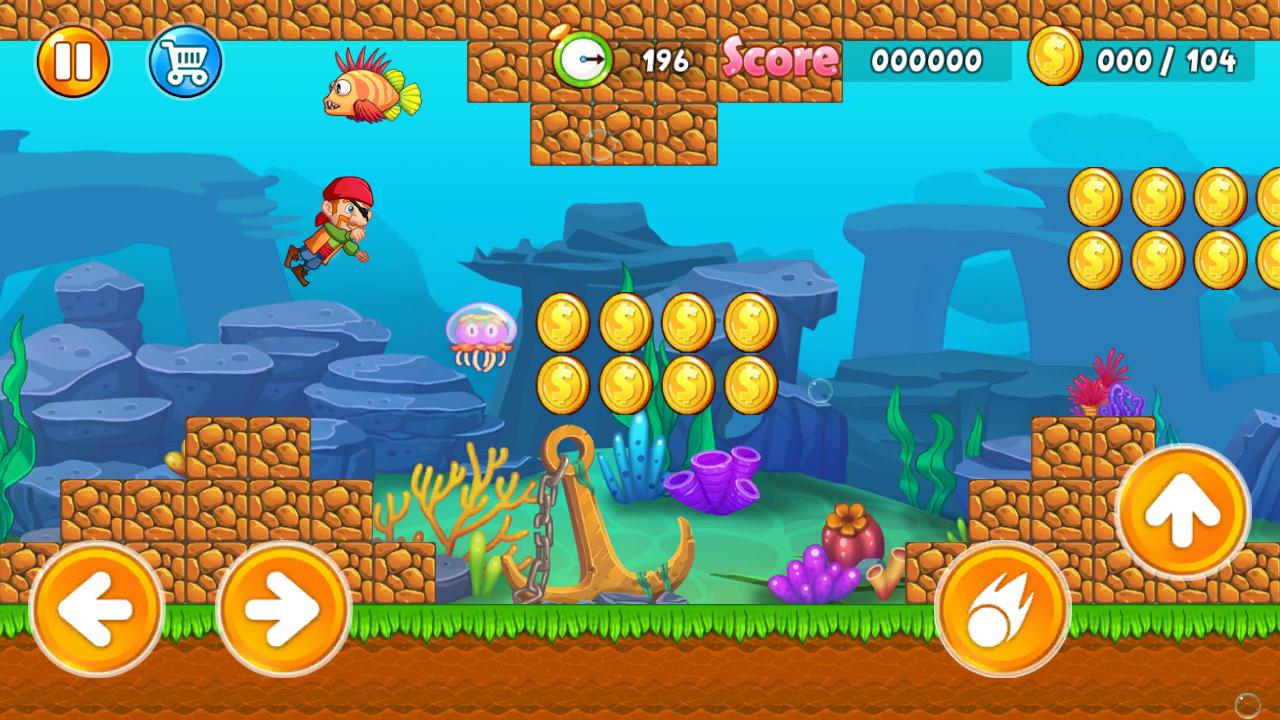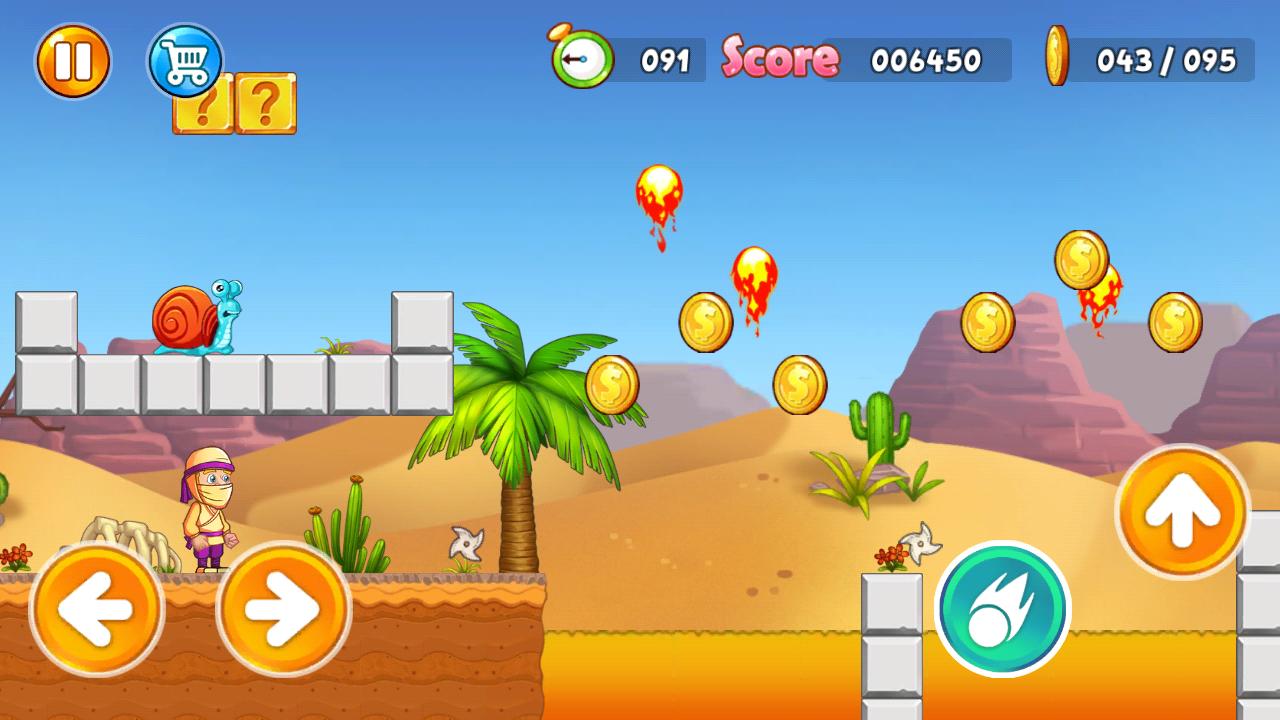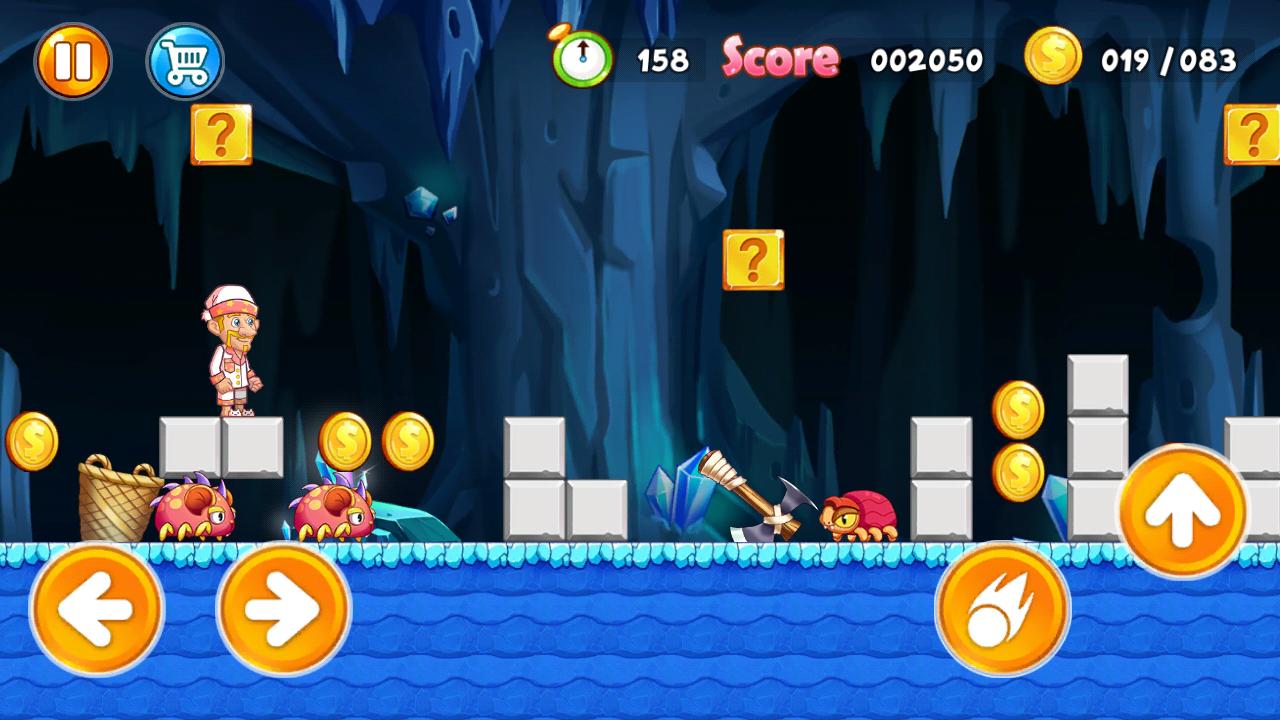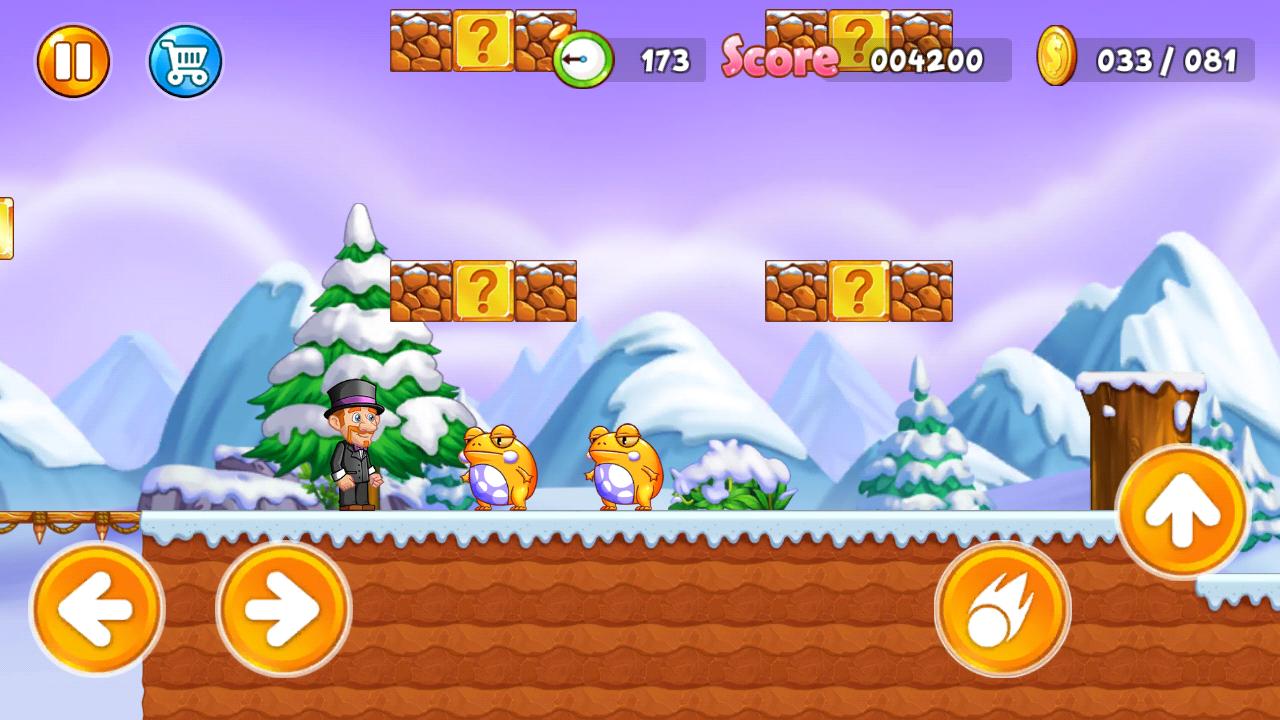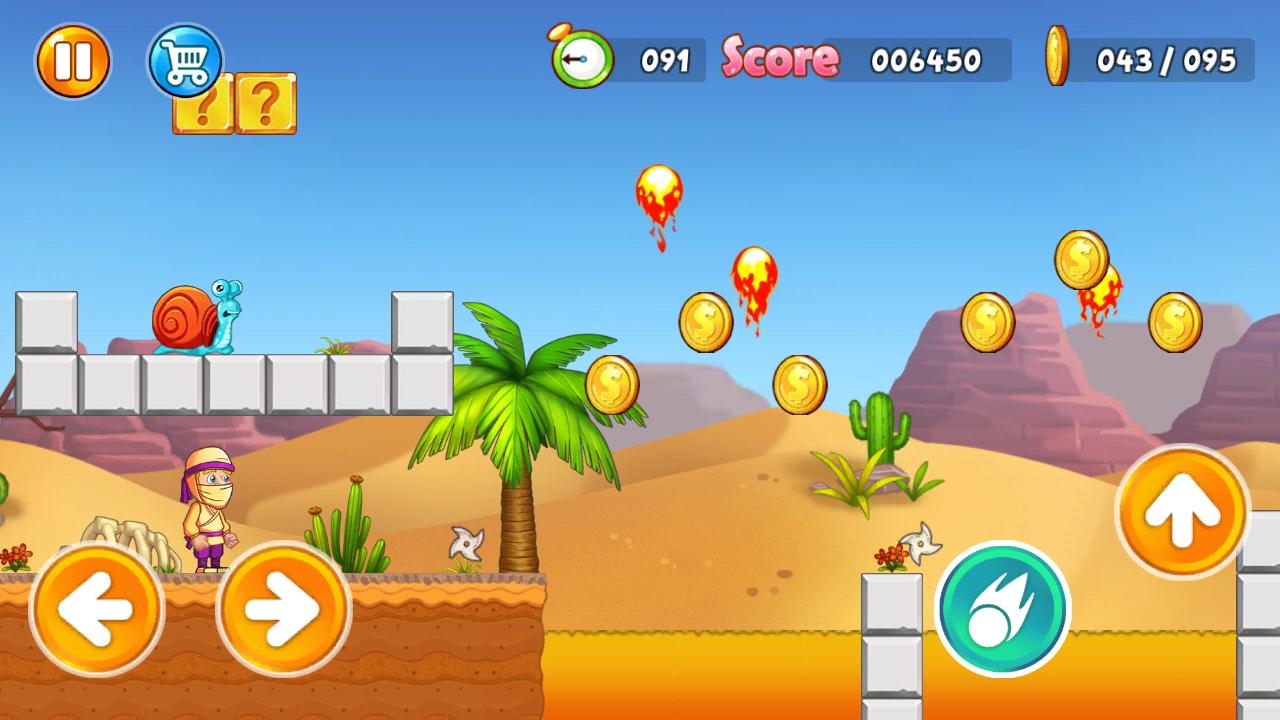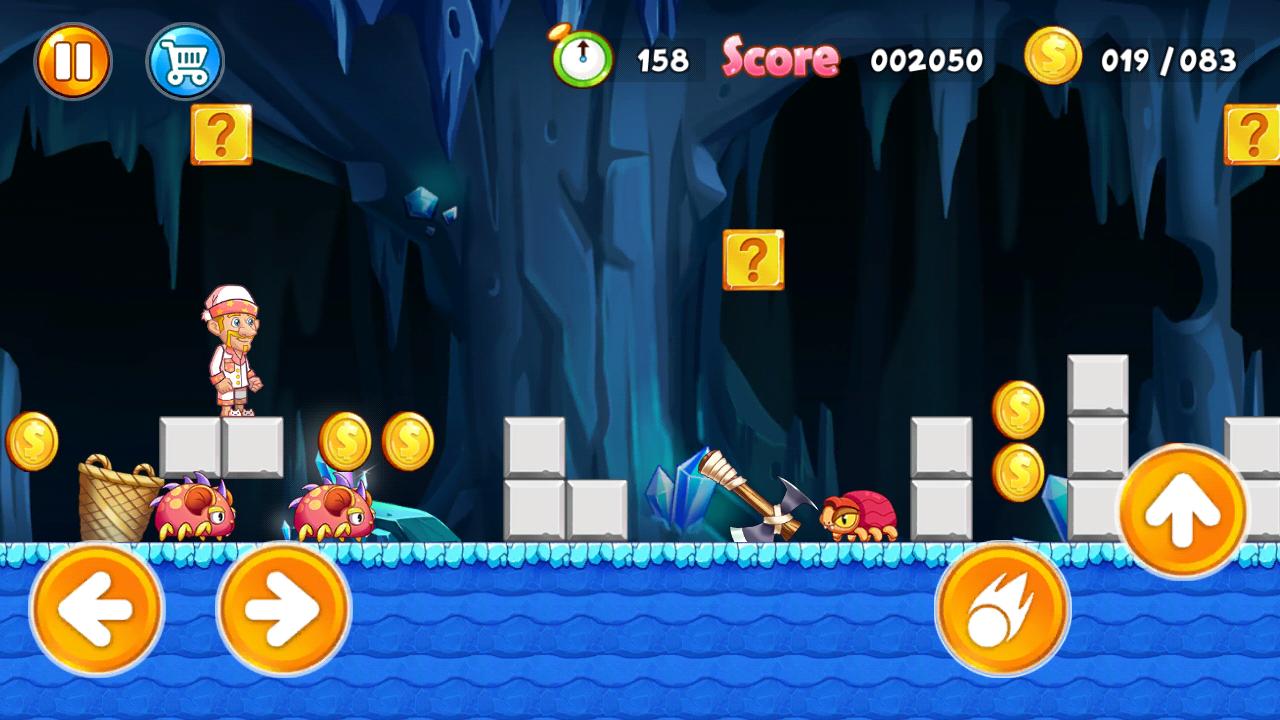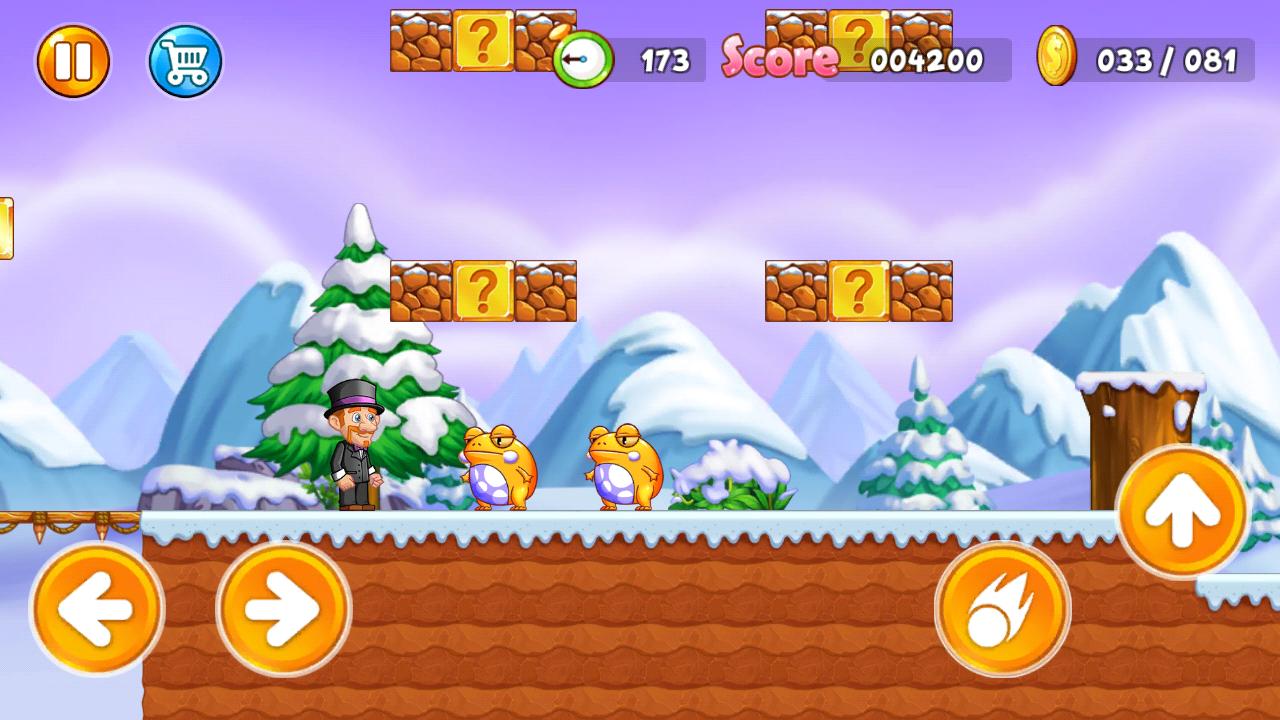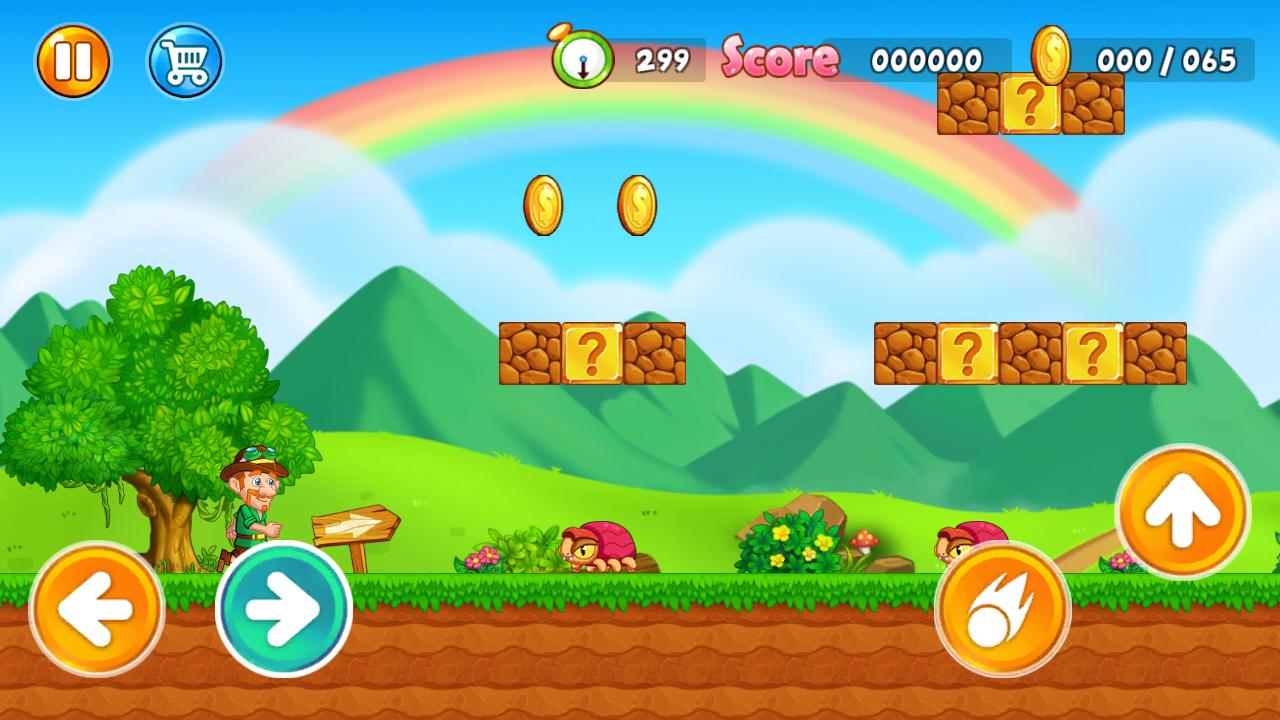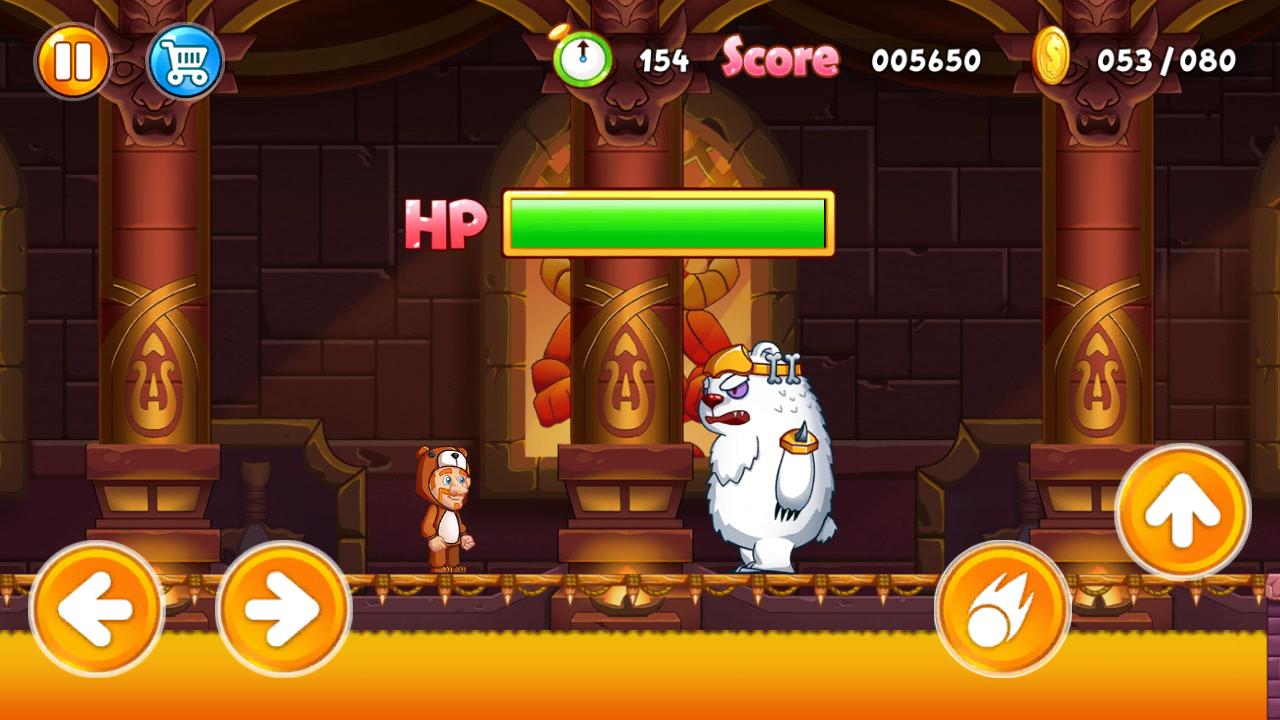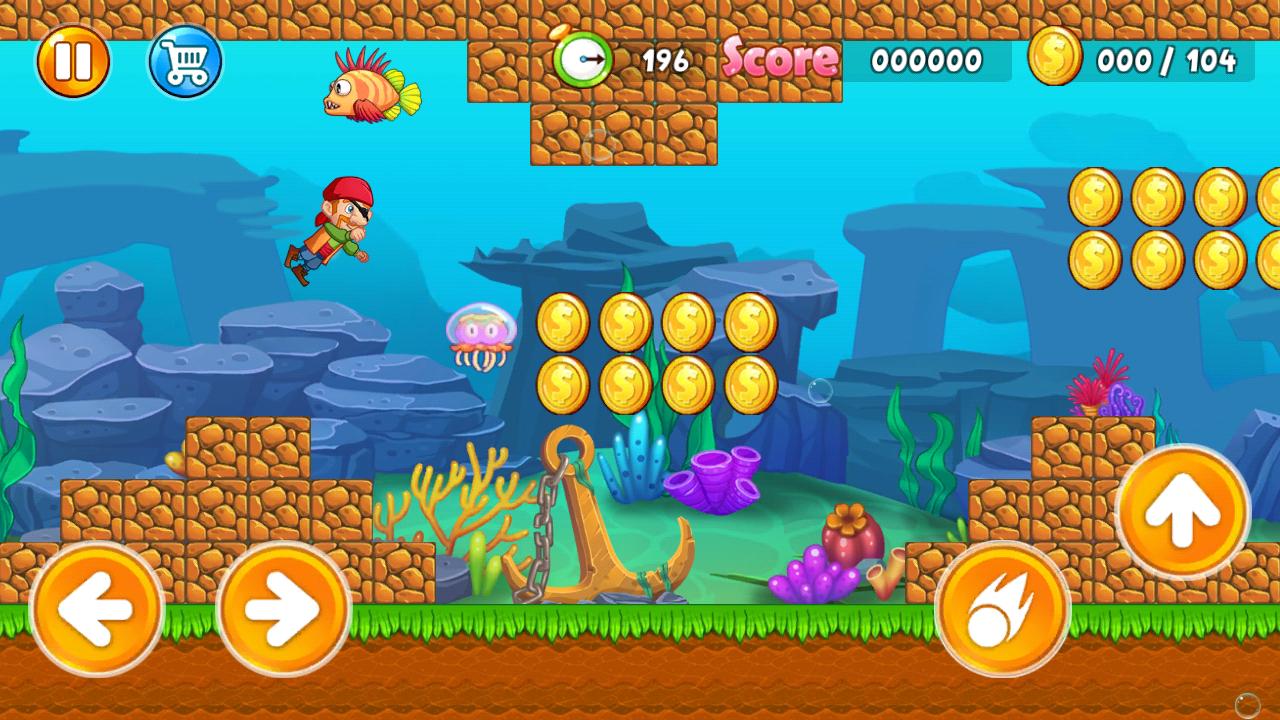 Description of Super Jake's Adventure – Jump & Run!
Are you looking for the best 2D adventure game? Then don't miss out Super Jake's Adventure – Jump & Run! , the best new game in 2020, it's free!

The beautiful Jungle World is invaded by jumpy monsters! To save his brothers called Bino, Sboy, Ted, Bob and Jabber, Super Jake, the incredible jumping Jack and leprechaun, needs to jump start his awesome world adventure, collect strawberries, jumping & running, smash the monsters on the run, earn the coins, and most importantly, fight the boss who masterminds the invasion!

🐌 GAME FEATURES: 🐌
🍀 Classic 2D platform game play – run & jump in the super world, smash the monsters, save the leprechaun brothers (called Sboy, Ted, Bino, Bob and Jabber the Jumper)!
🍀 80 challenging and addictive levels for adventuring – we are working hard to make more incredible levels!
🍀 6 great beautiful worlds in game aventure! Save the Jungle World as a jumpy jack!
🍀 Unlock 6 funny skins for Jake, the jumping jack, using your gems – adventurer Jake, pirate Jake, ninja Jake, leprechaun Jake and more!
🍀 More than 15 super tricky monsters to smash on the run!
🍀 Smooth retro game play, realistic physics, awesome graphics, great adventure worlds and beautiful music!
🍀 Epic boss fights in each world adventure!
🍀 One of the best new games in 2019! Have fun in this classic platformer for free!


🐌 HOW TO PLAY? 🐌
1. Press the Left, Right and Jump button to make Jake, the incredible jumping jack and leprechaun, run & jump in the Jungle World
2. After you eat strawberries, press Shoot button to shoot monsters with bullets
3. Jump start your gaming and enjoying adventuring in the great adventurer world!

Are you ready to enter the funny Jungle World, jump start your world adventure and smash the roaming monsters? Download Jake's Super Adventure – a classic retro game and a funny 2D platform game – and start adventuring in this retro game adventure for free now!

Jump start your super adventure, jump & run, save Jake's leprechaun brothers named Sboy, Jabber, Bob, Ted, and Bino, and bring your childhood arcade memories back! We promise you will be soon addicted to our incredible game adventure on the run!

Like us now:
https://www.facebook.com/superjakesadventure
Additional Information
Current Version
1.6.3
Publish Date
2020-09-03
Available on

Requirements
Android 4.1+
Similar to Super Jake's Adventure – Jump & Run!