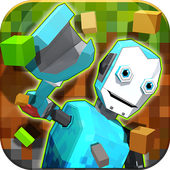 RoboCraft Building & Survival Craft - Robot World
|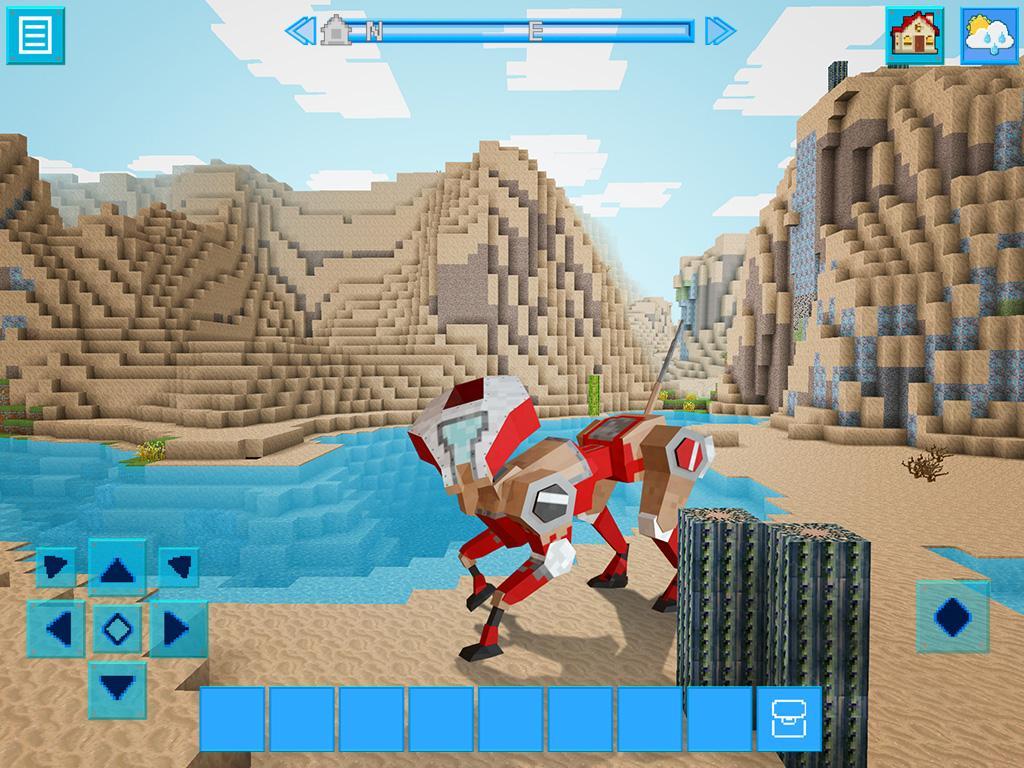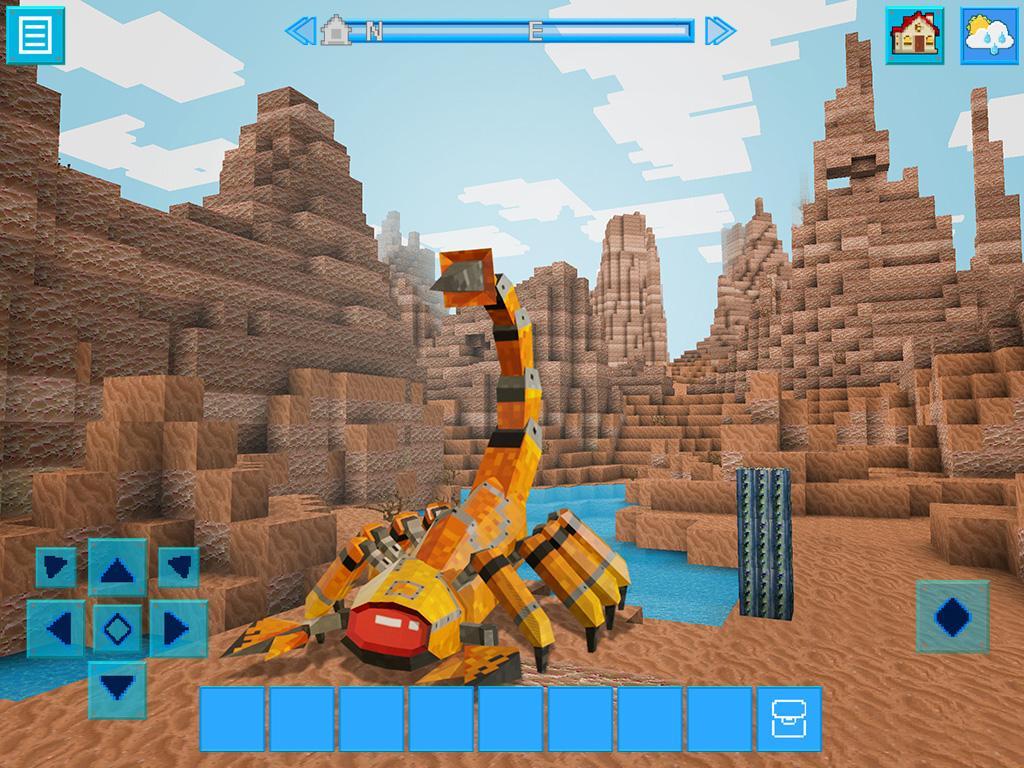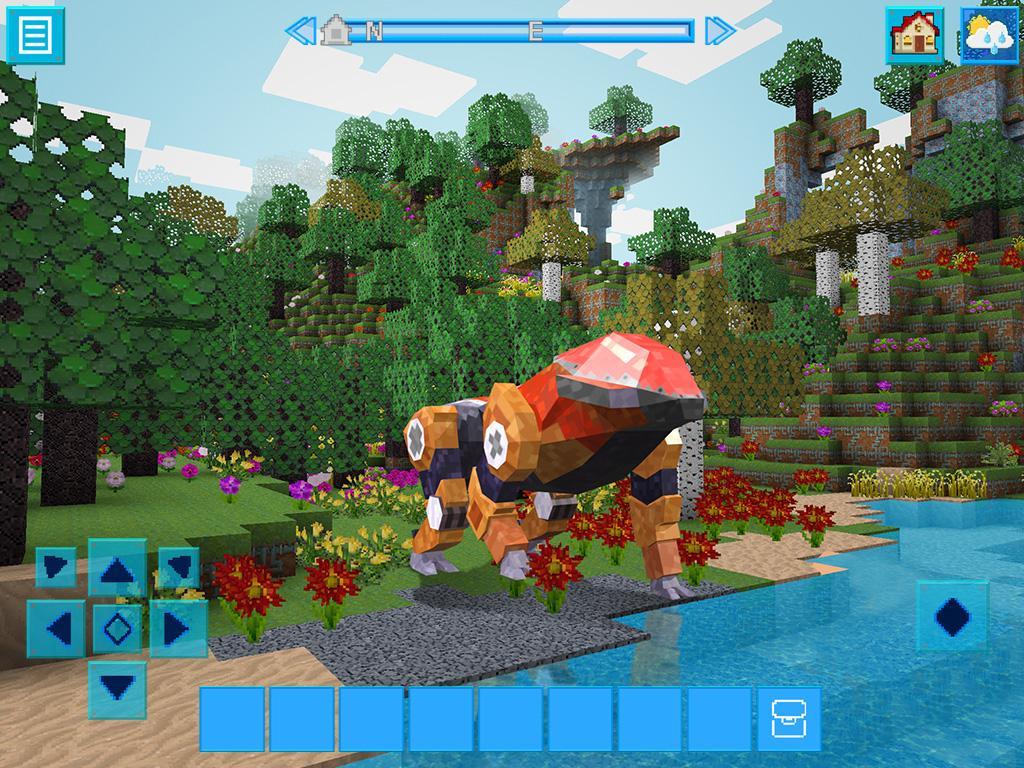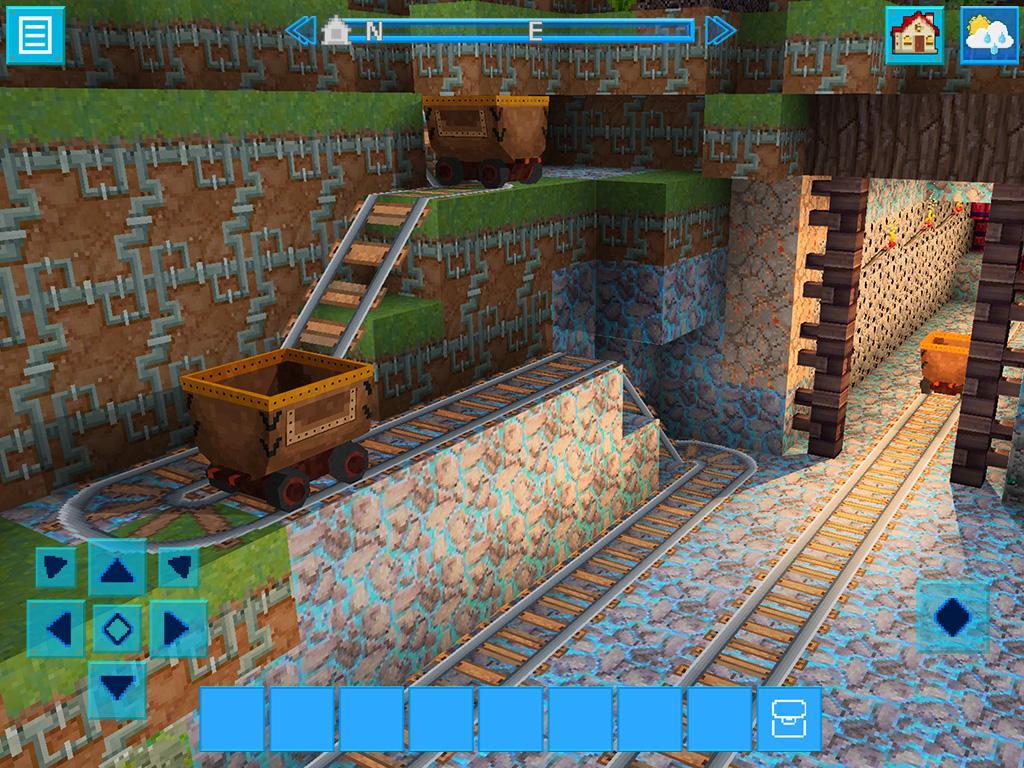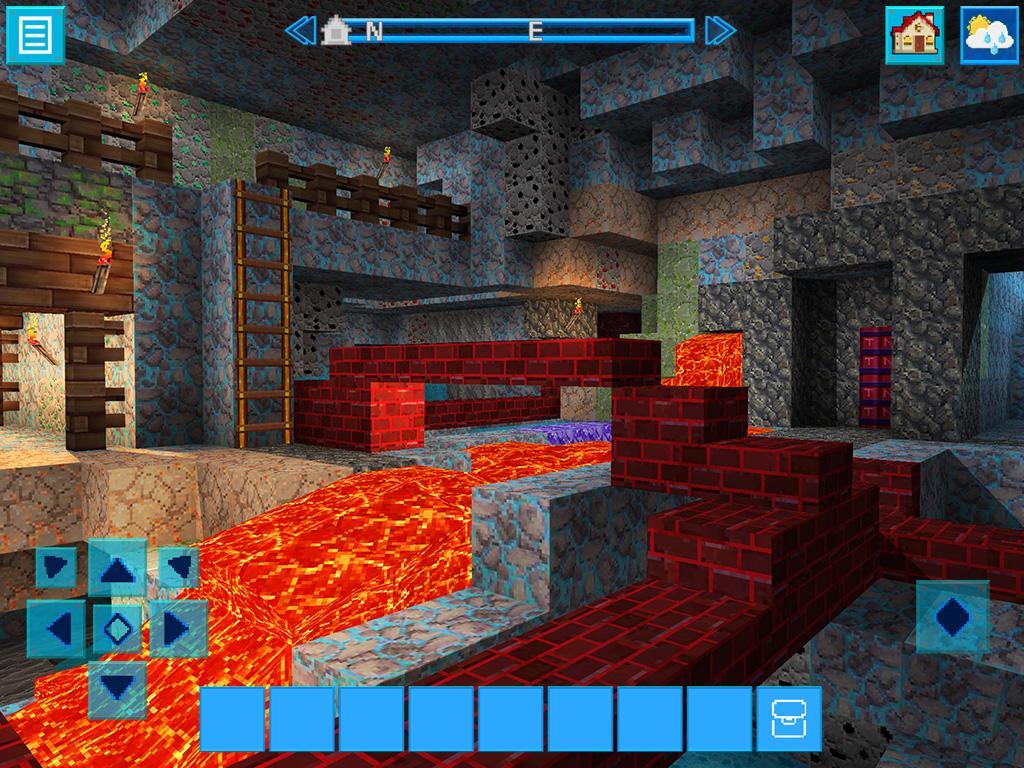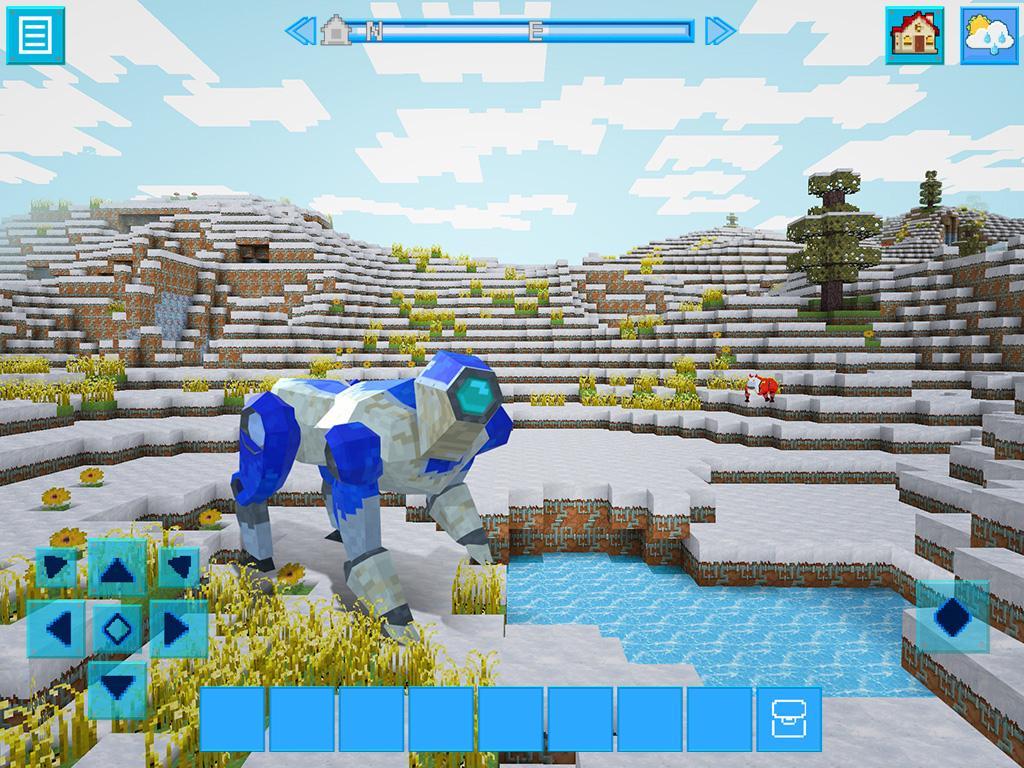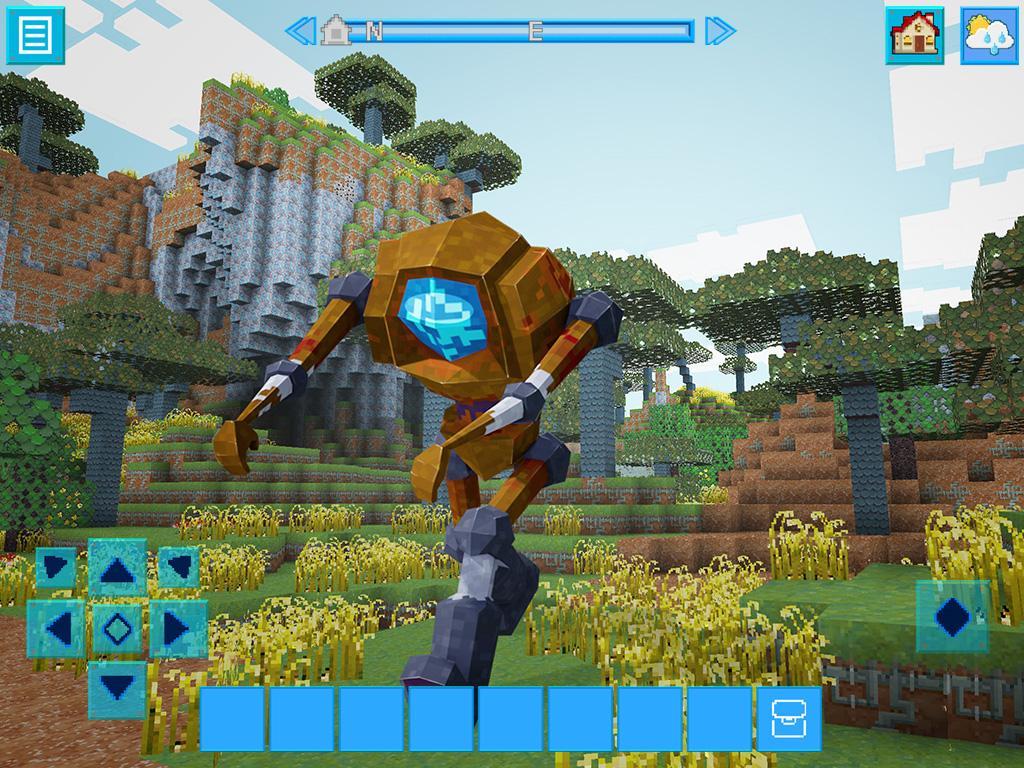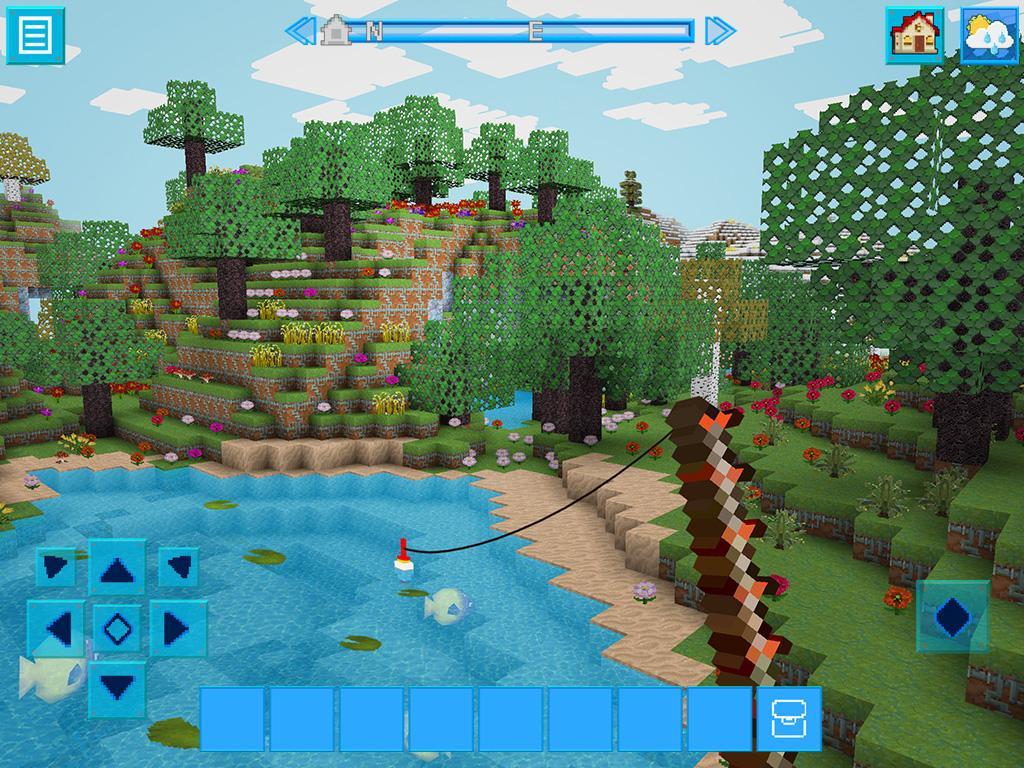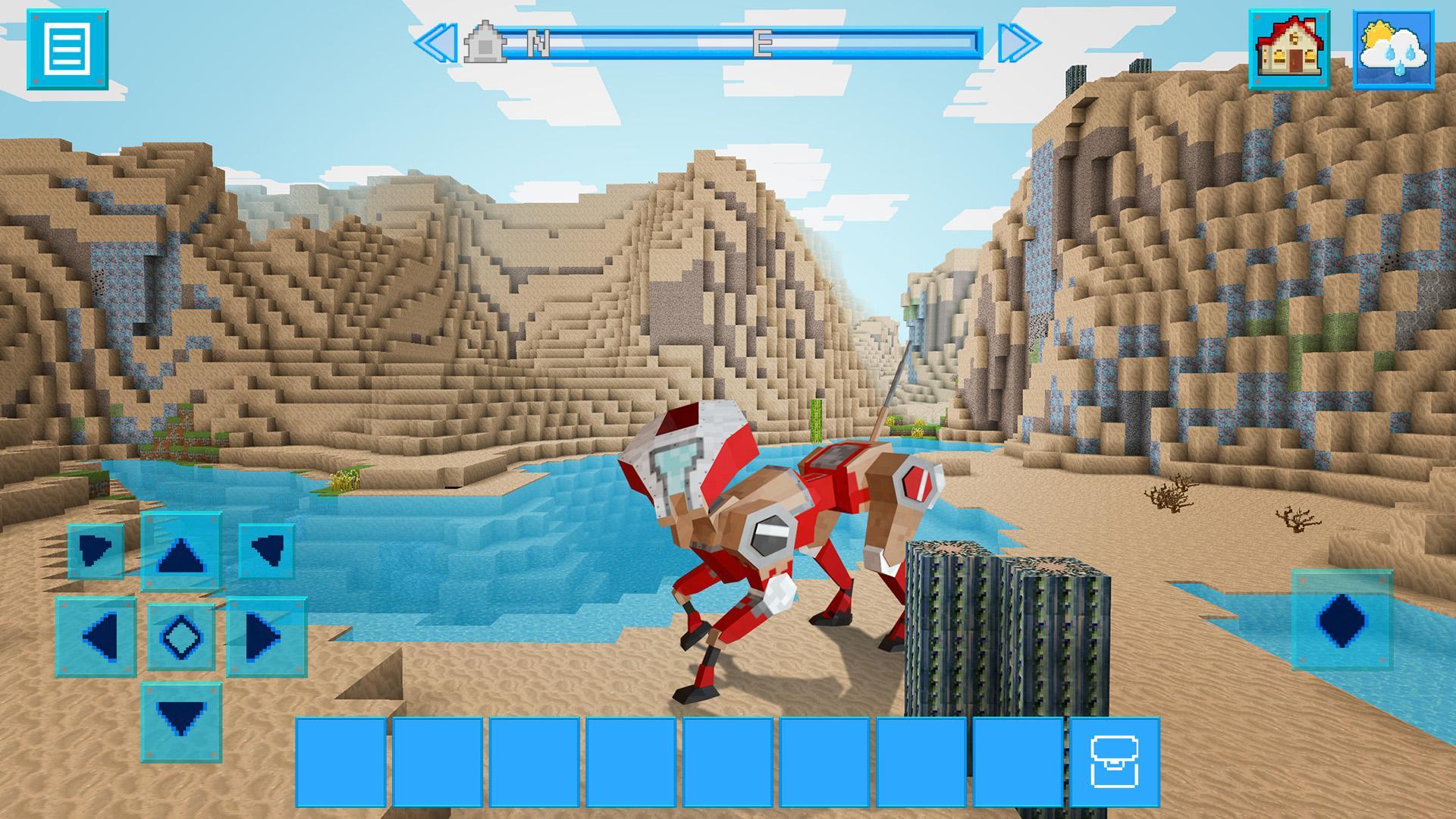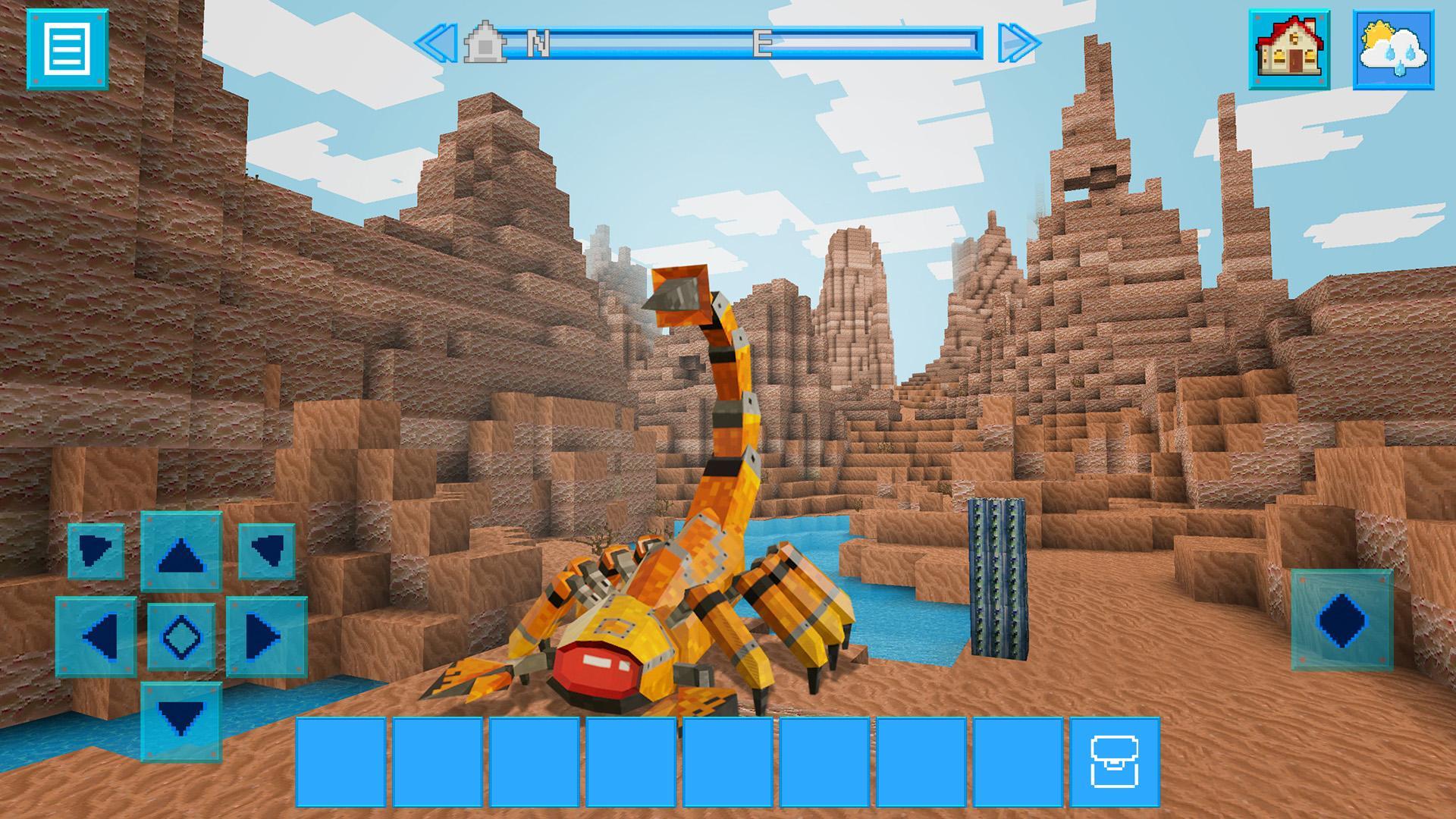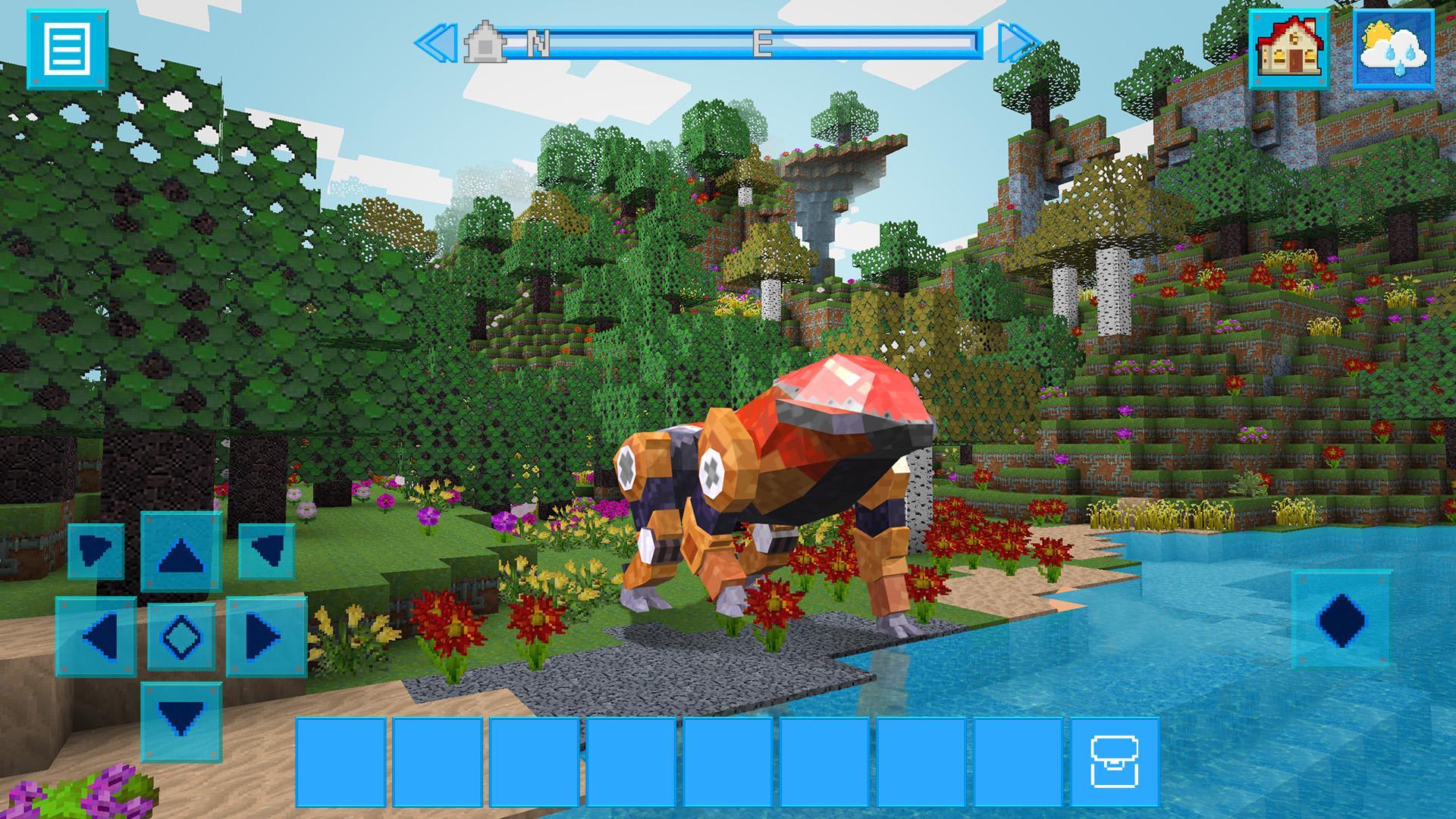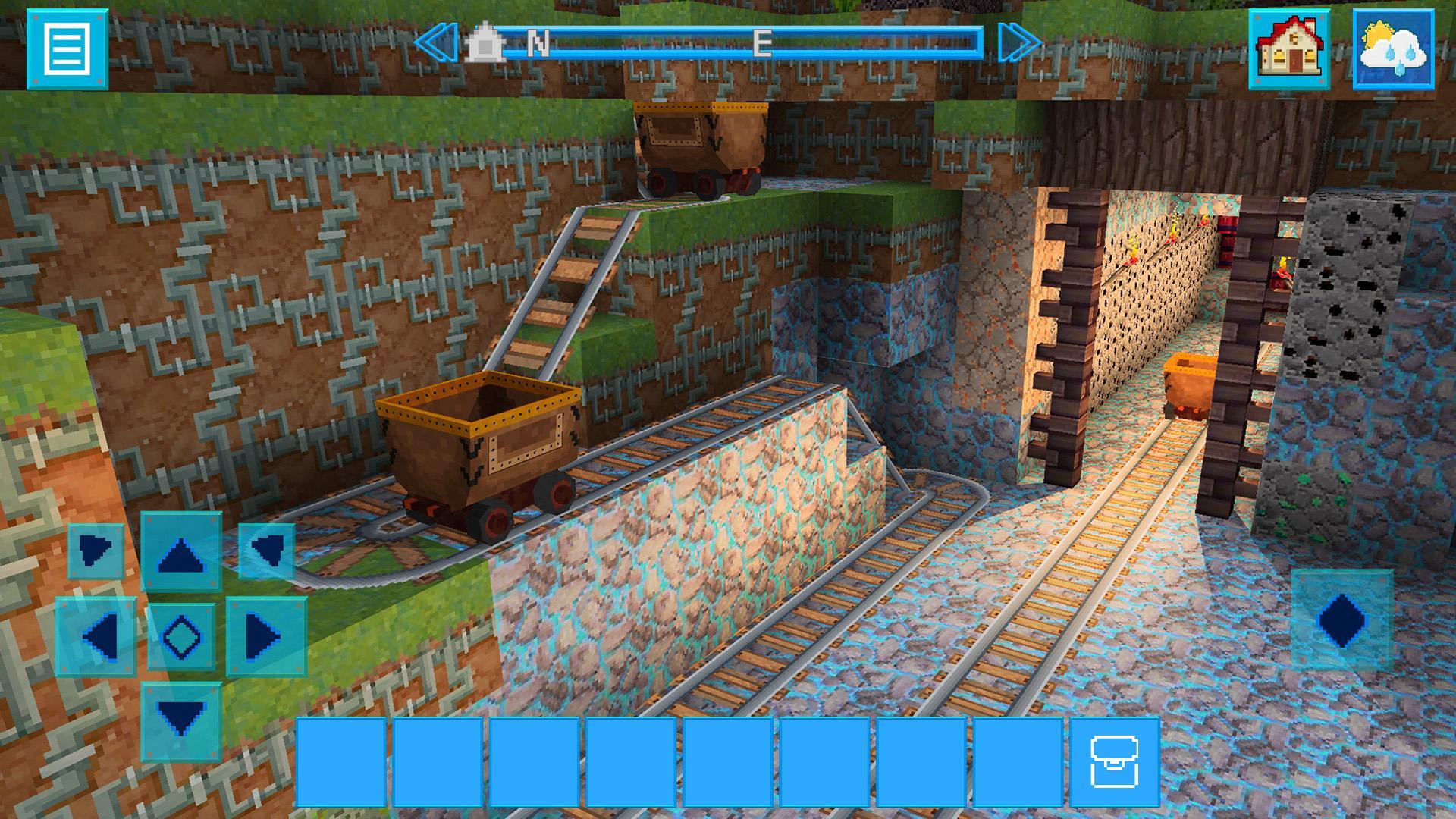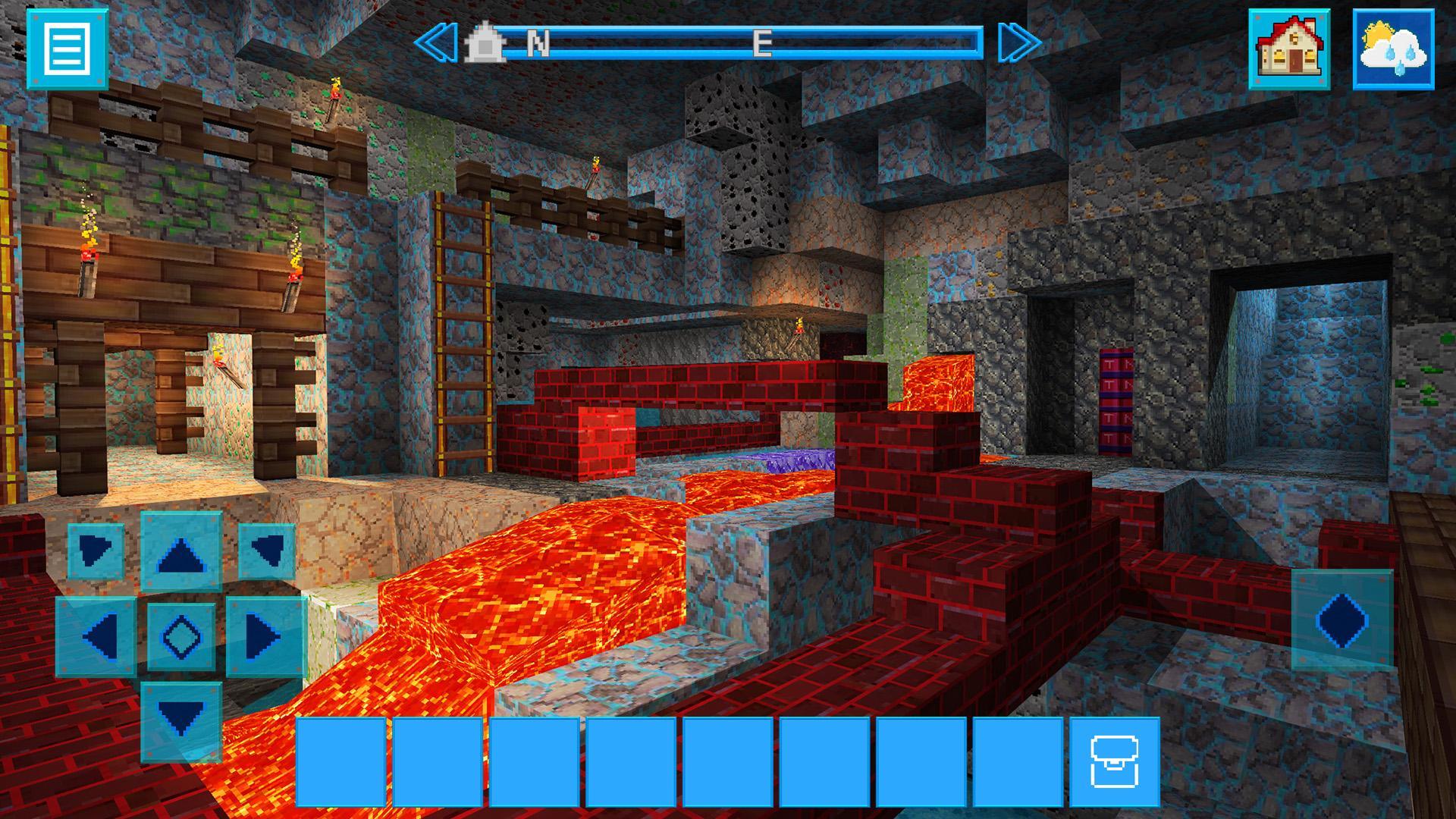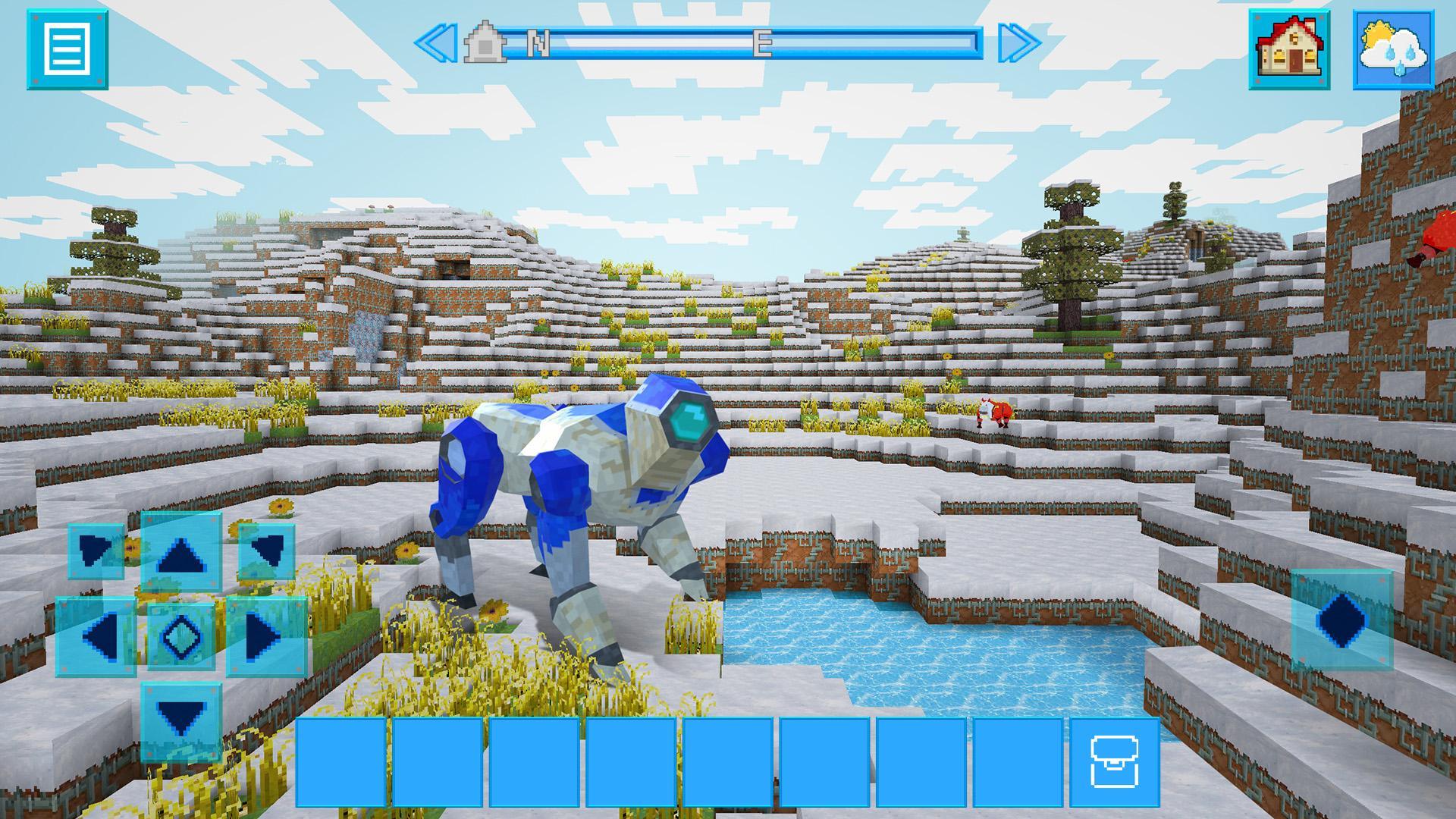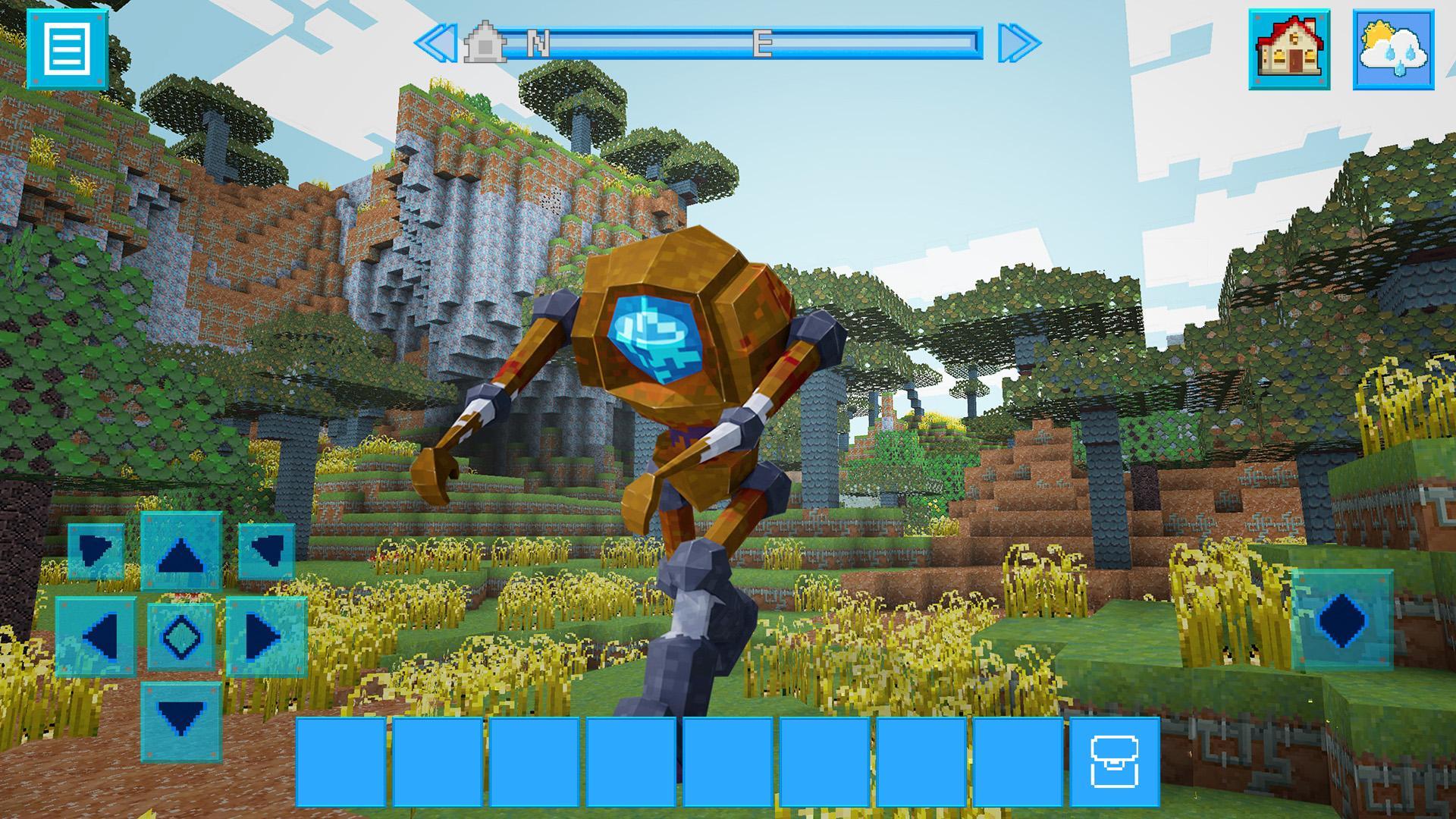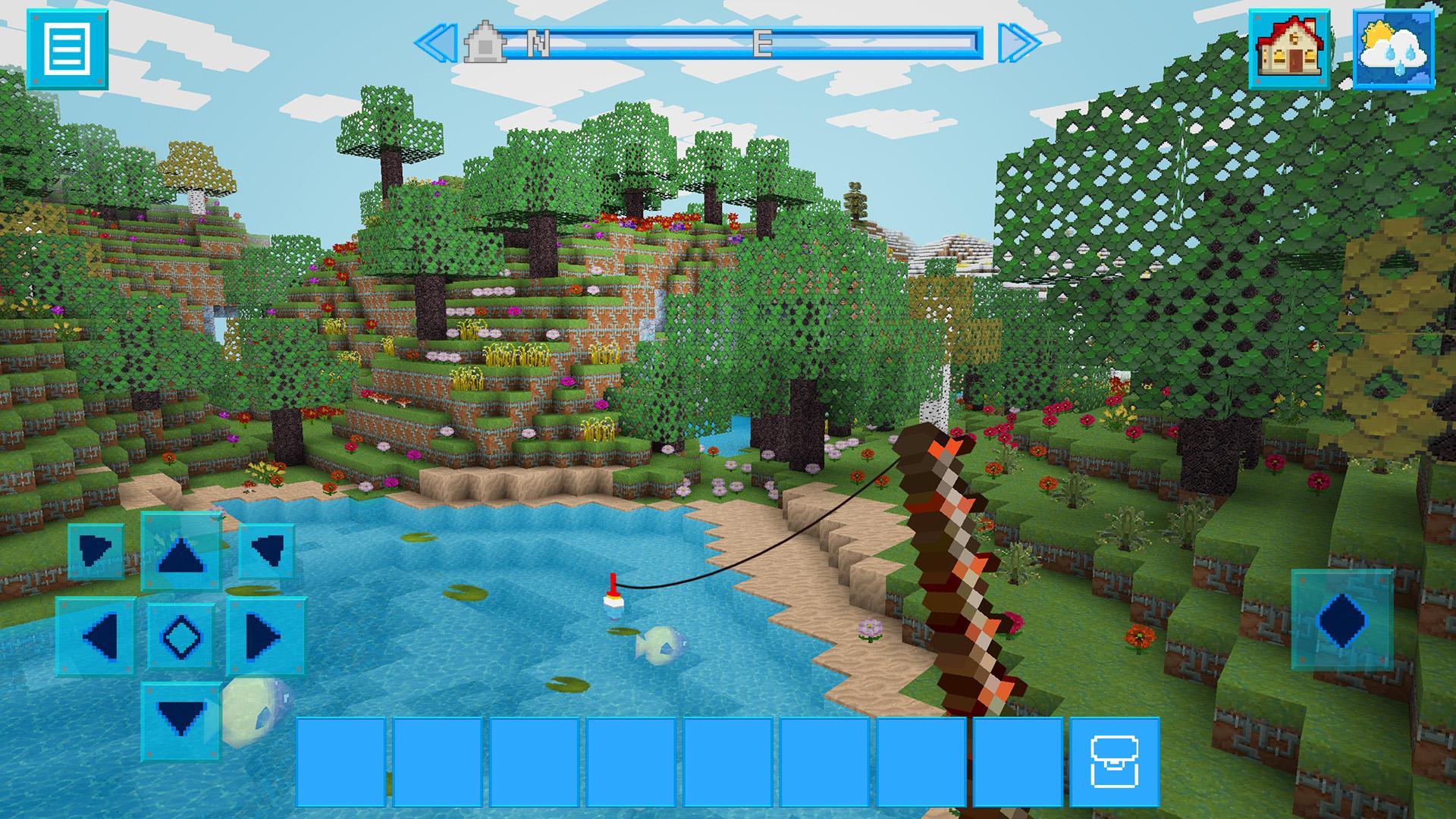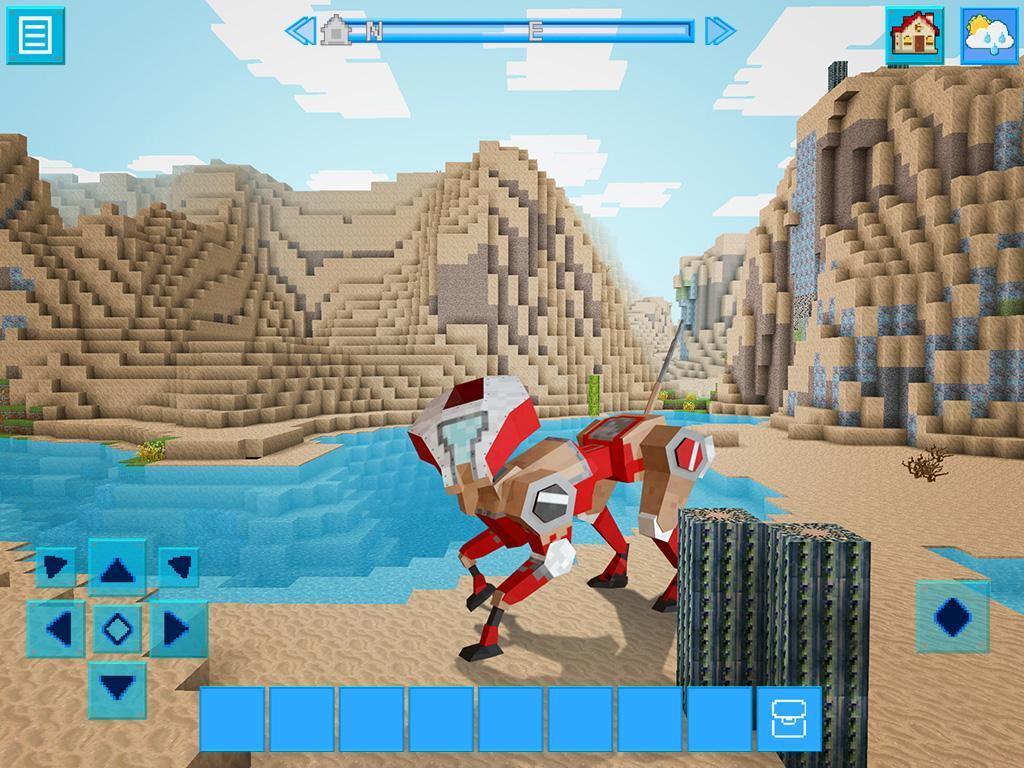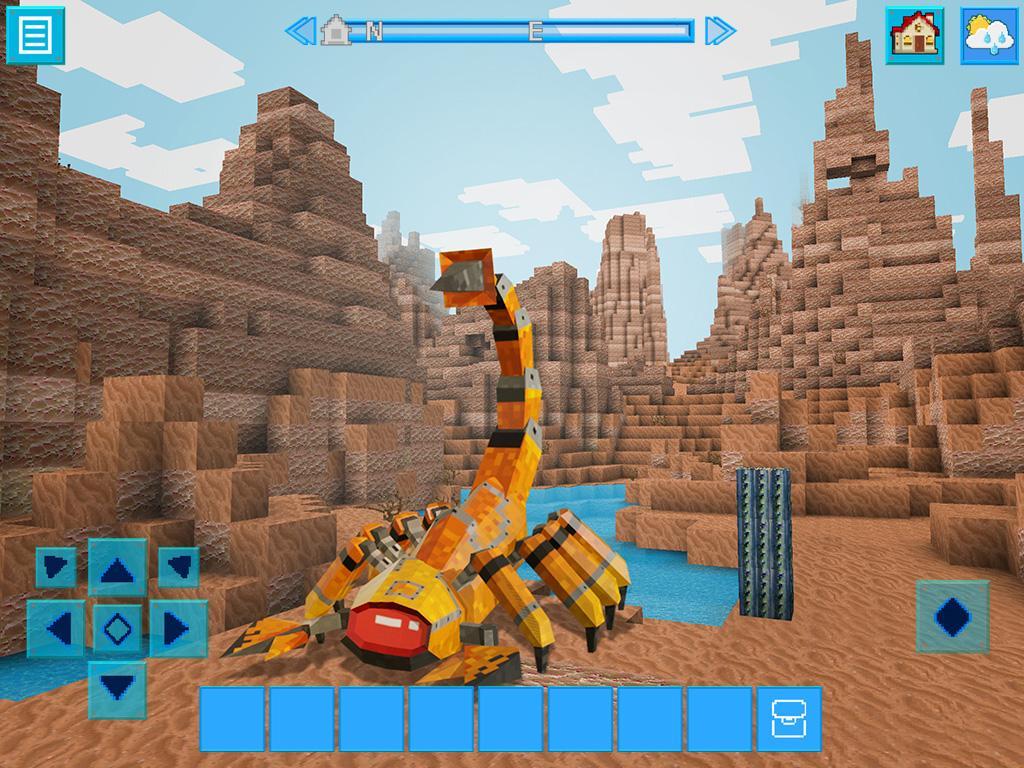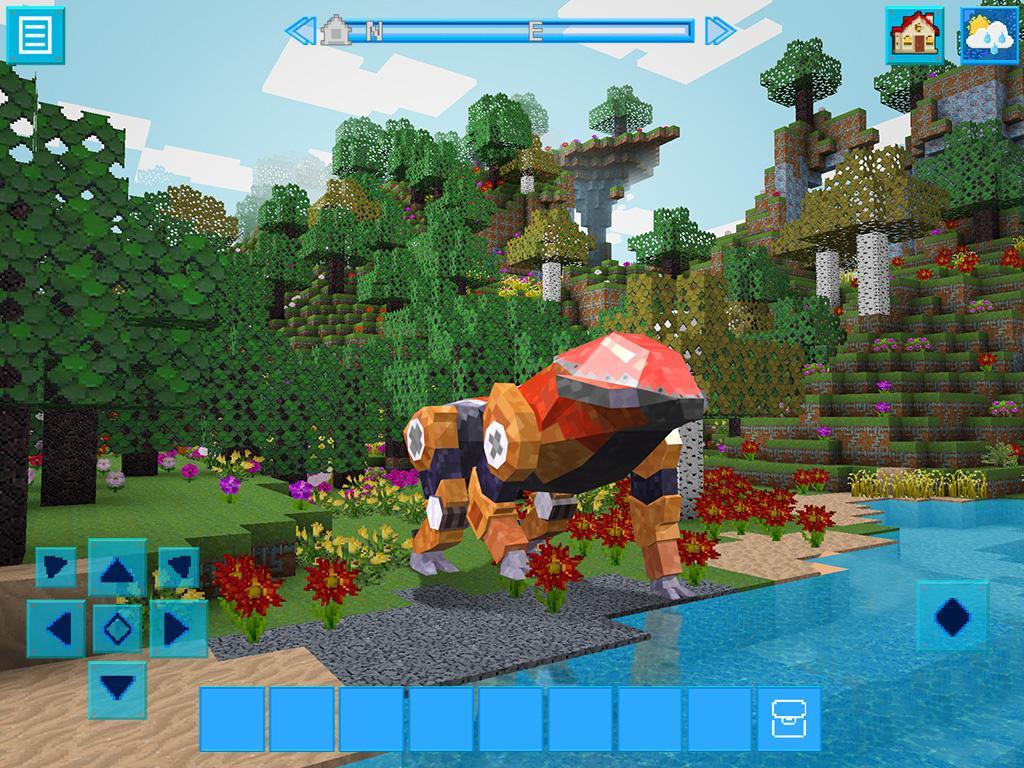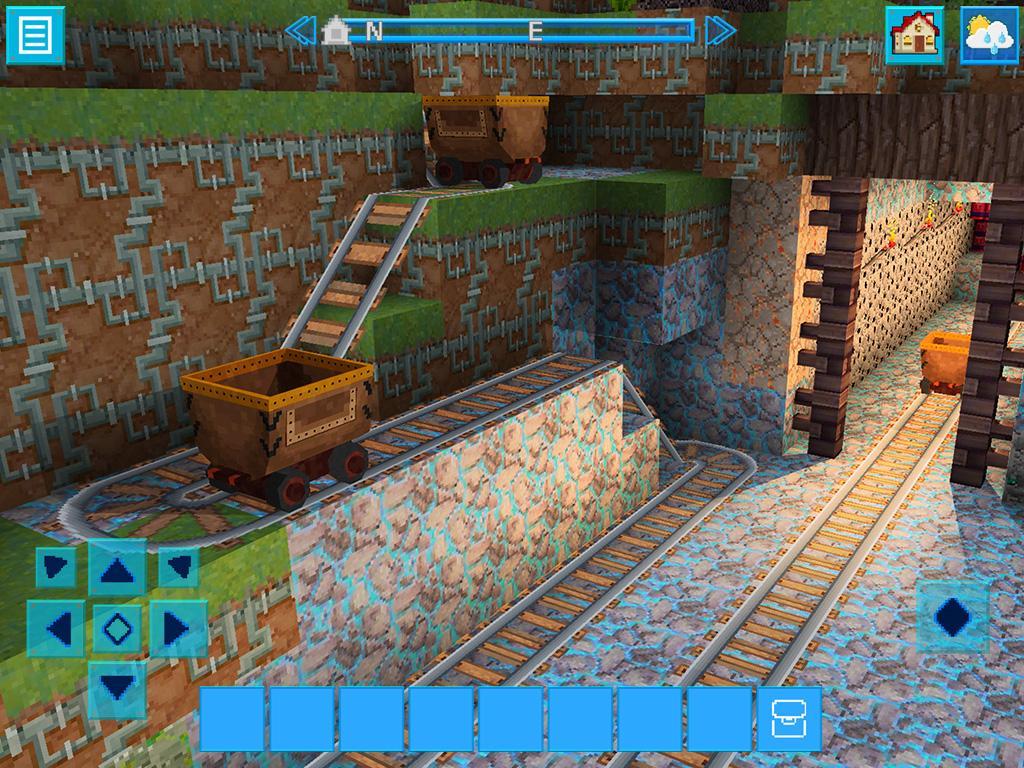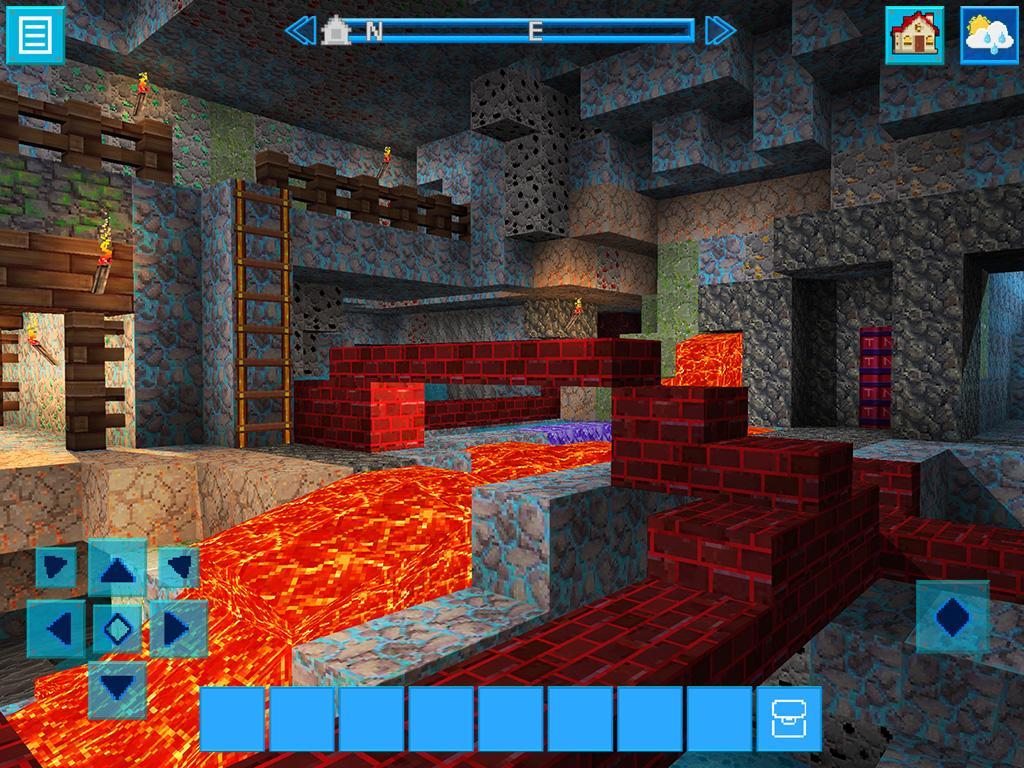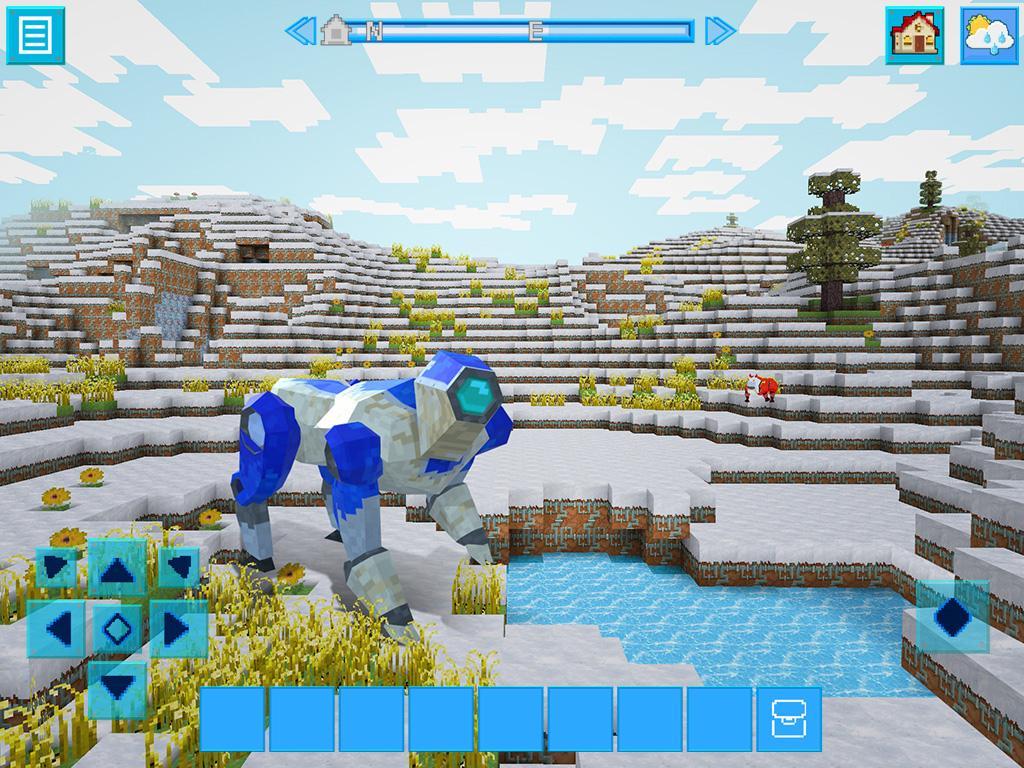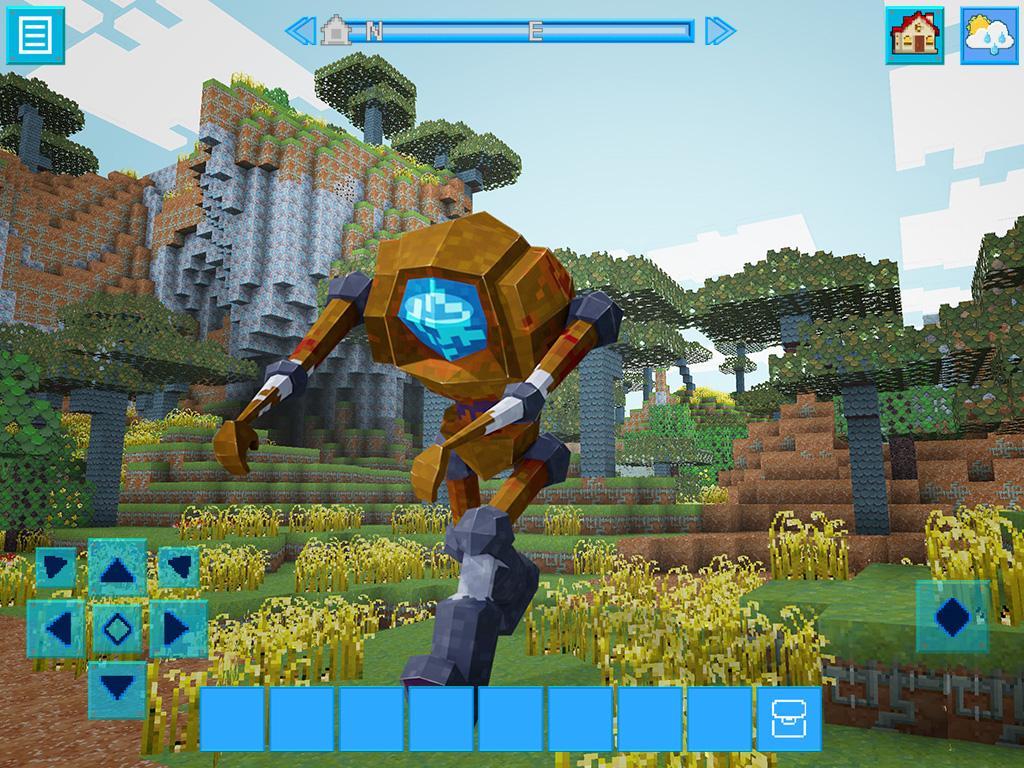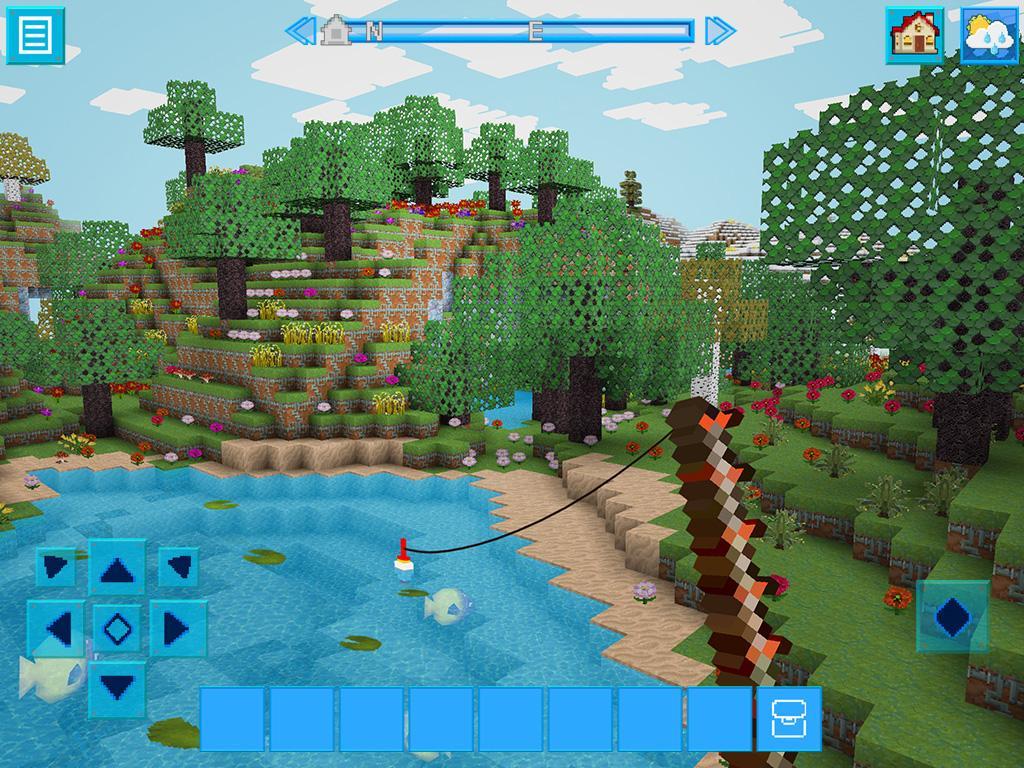 Description of RoboCraft Building & Survival Craft - Robot World
RoboCraft is a sandbox construction game with 3D procedurally generated world.

*** GAME FEATURES ***
• 3D Sandbox construction game;
• Huge world to explore;
• Craft and destroy everything;
• Build your own shelter;
• Go deep into the mines;
• Gather resources to survive;
• Fight your enemies;
• Creative mode to set your imagination free. 

Create and break apart various kinds of blocks, explore the environment, gather resources, craft weapons, build shelter and take part in combat with dangerous opponents.

The game offers two modes – Survival and Creative.
► In Survival players have to collect resources, construct buildings, fight against enemies, manage hunger and explore the word to survive and prosper.
► In Creative mode you focus on breaking new grounds of creation by building the most elaborate structures you can dream of.

RoboCraft is a game for adults and kids, it will entertain you for a long time and earn an unforgettable experience.

Follow us on:
FACEBOOK: https://www.facebook.com/tellurionmobile/
TWITTER: https://twitter.com/TellurionInfo
YOUTUBE: https://www.youtube.com/channel/UC2jqGx9MXCUJjYZY_f19vug
FORUM: http://forum.tellurionmobile.com
INSTAGRAM: https://www.instagram.com/tellurionmobile_games/
VK: https://vk.com/tellurionmobilegames

________________________________________________________________________________________
RoboCraft is not an official Mojang application. This game is not associated or connected with Minecraft Pocket Edition. Minecraft is a trademark of Mojang and it is not endorsed by or affiliated with the RoboCraft game's creator or its licensors.
Additional Information
Current Version
5.0.5
Publish Date
2020-07-06
Available on

Requirements
Android 4.1+
Similar to RoboCraft Building & Survival Craft - Robot World