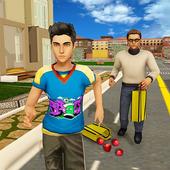 Virtual Bully Boys Next Angry Neighbor
|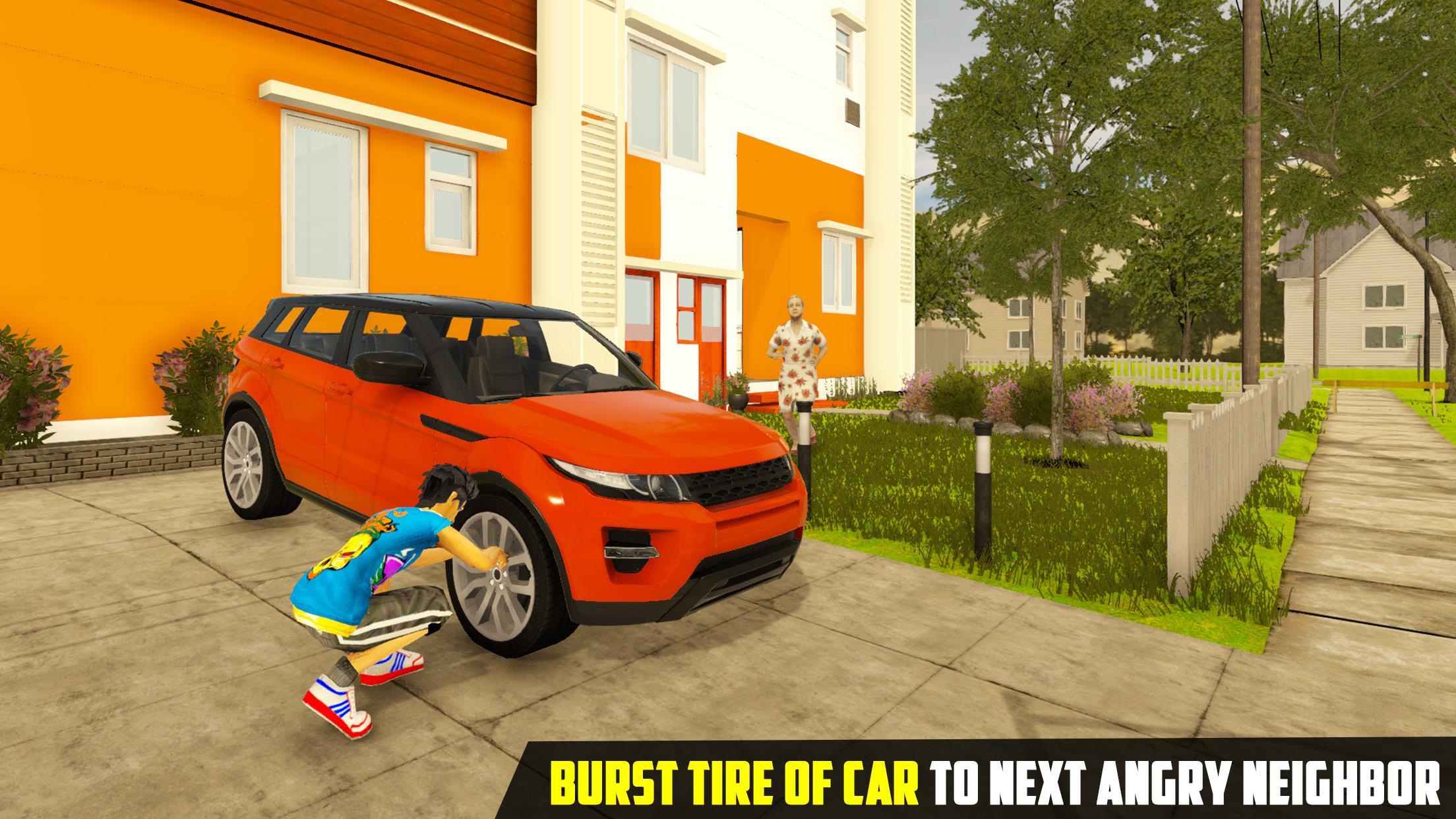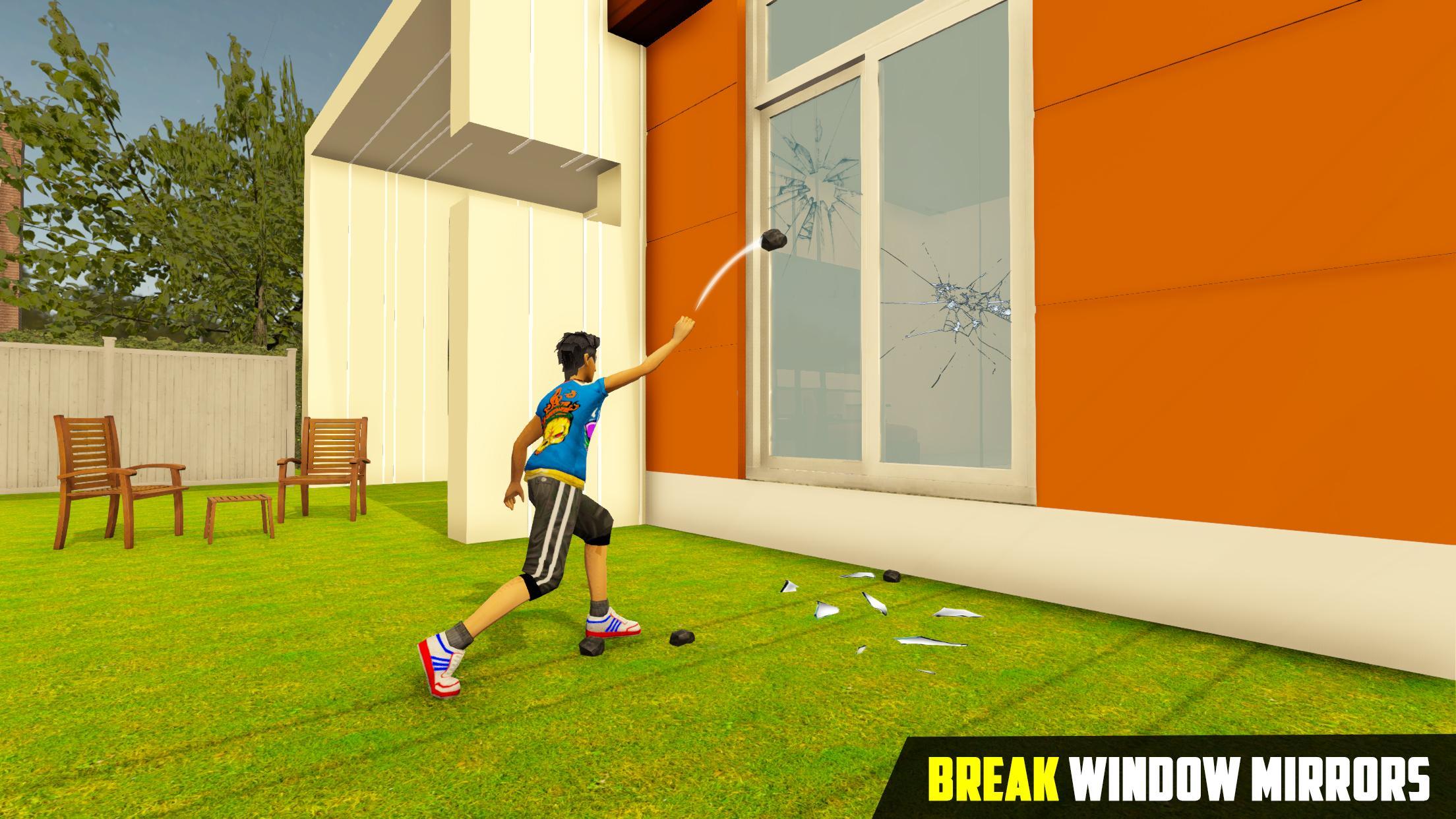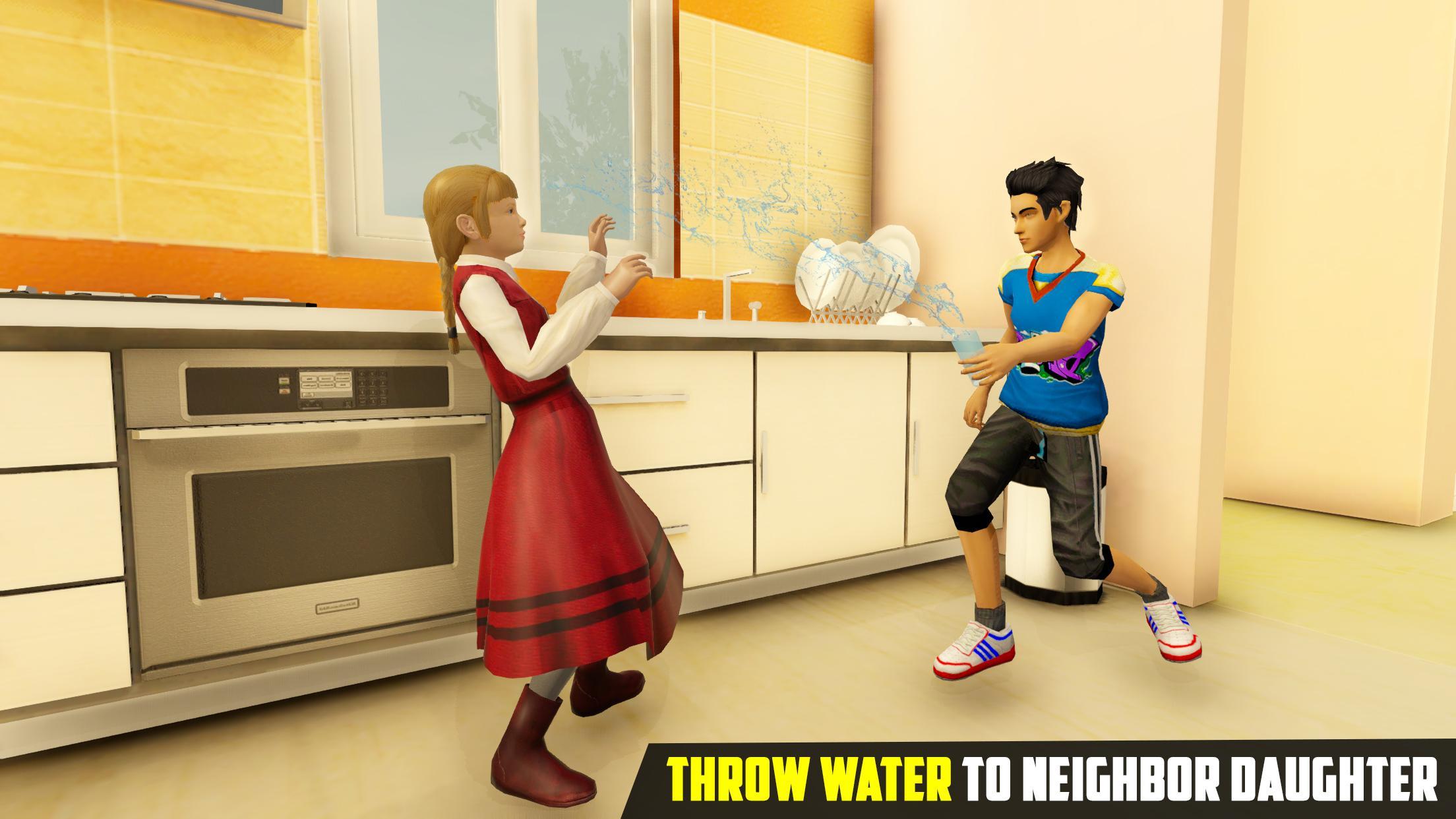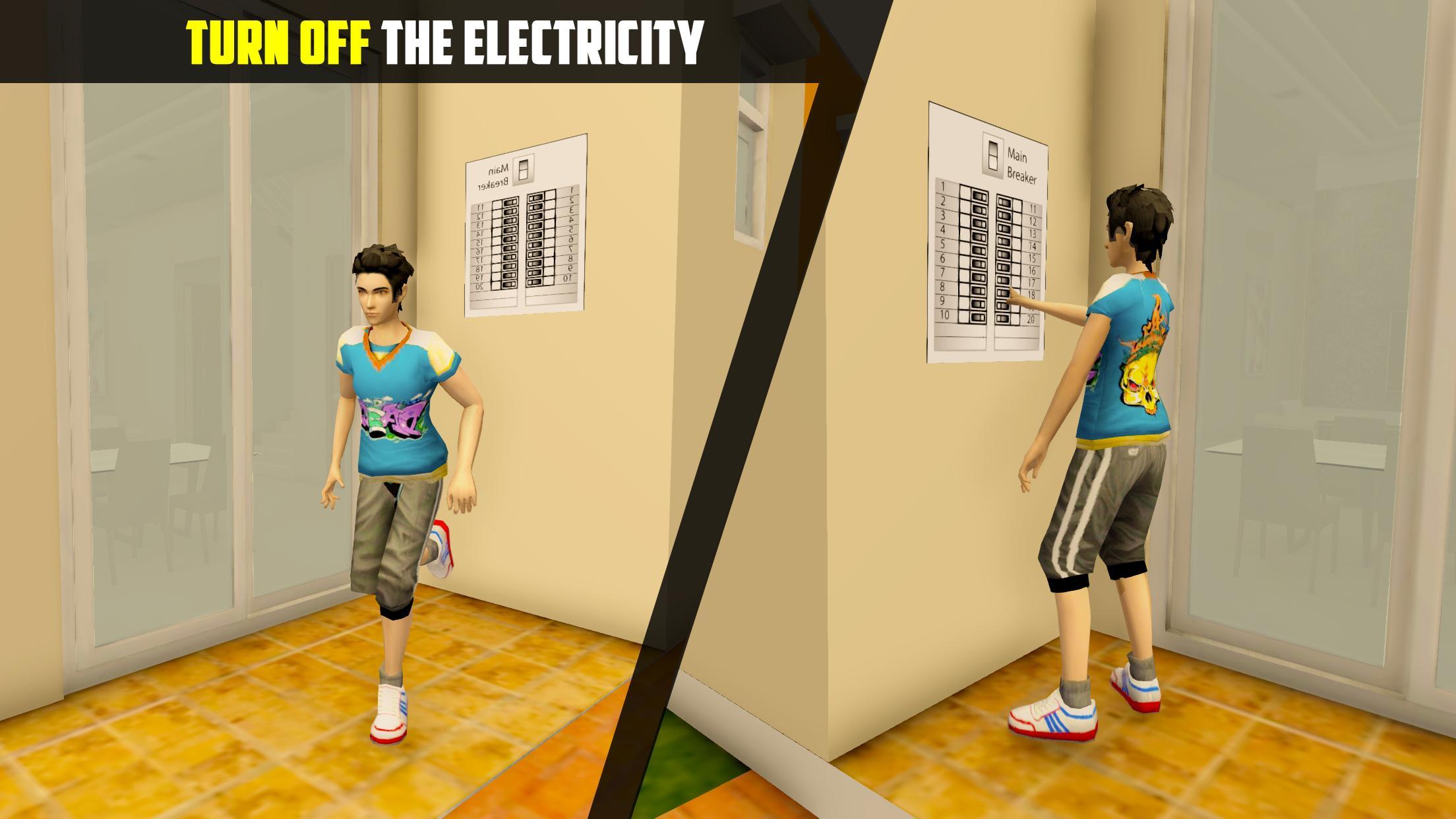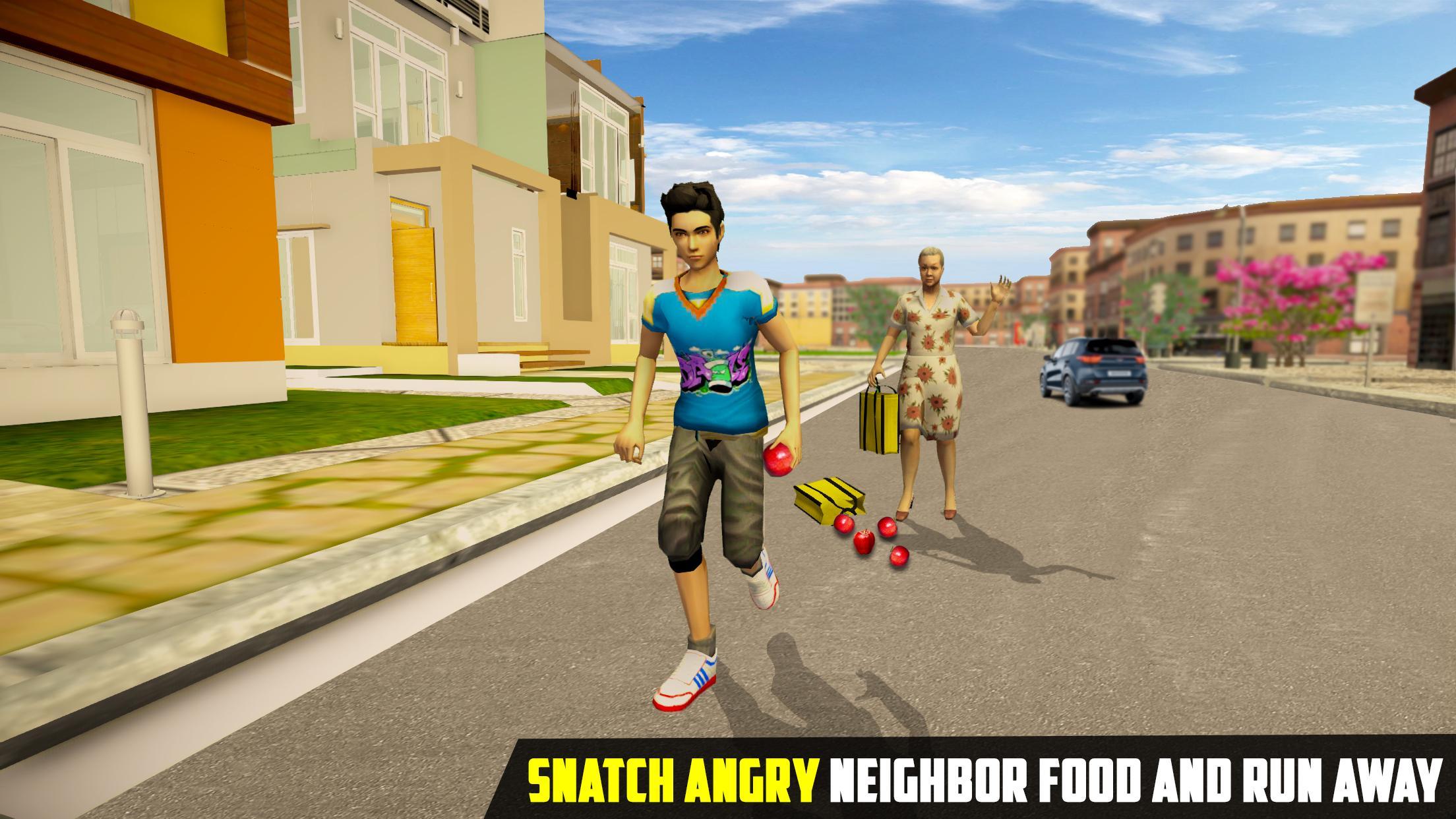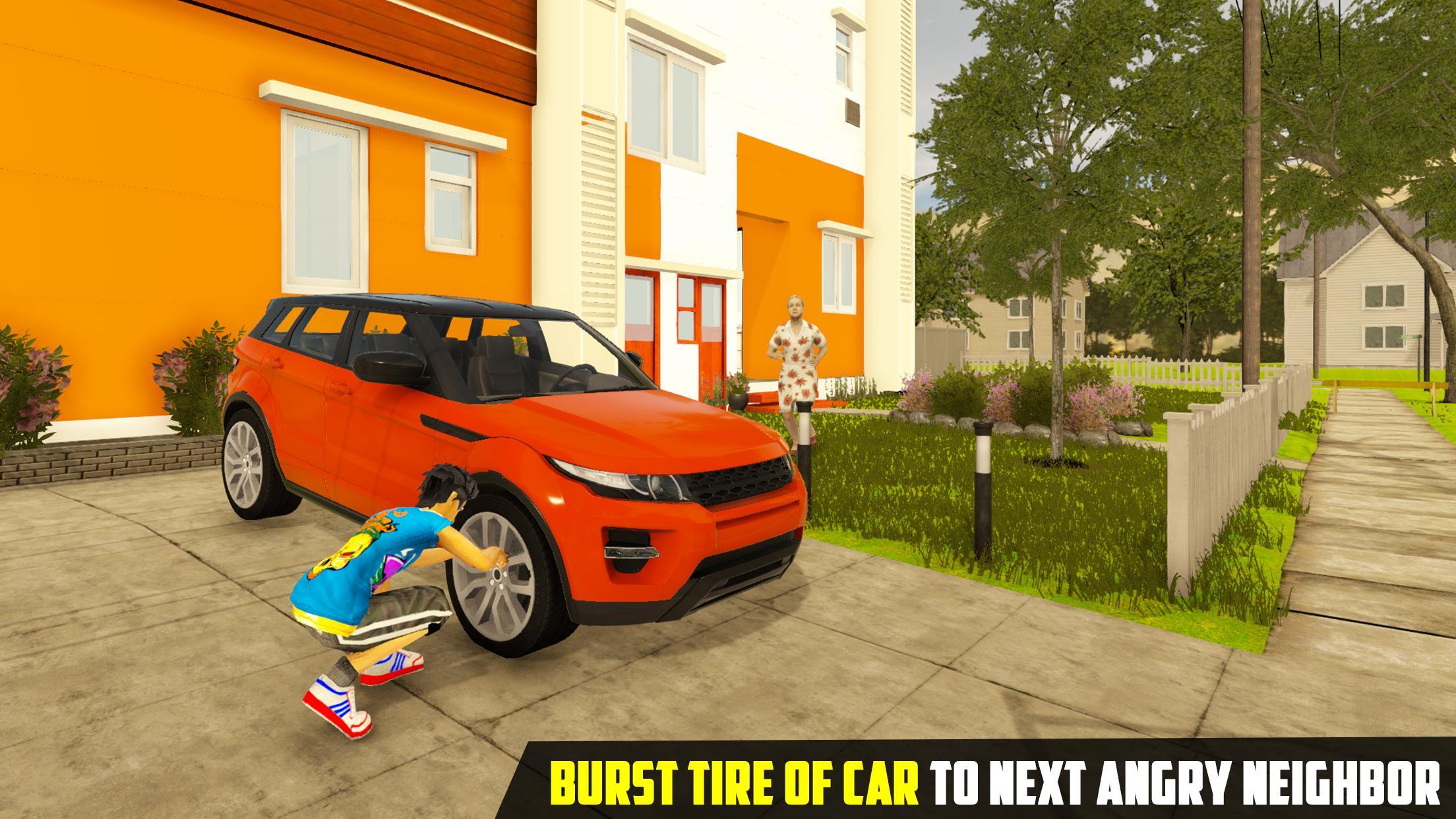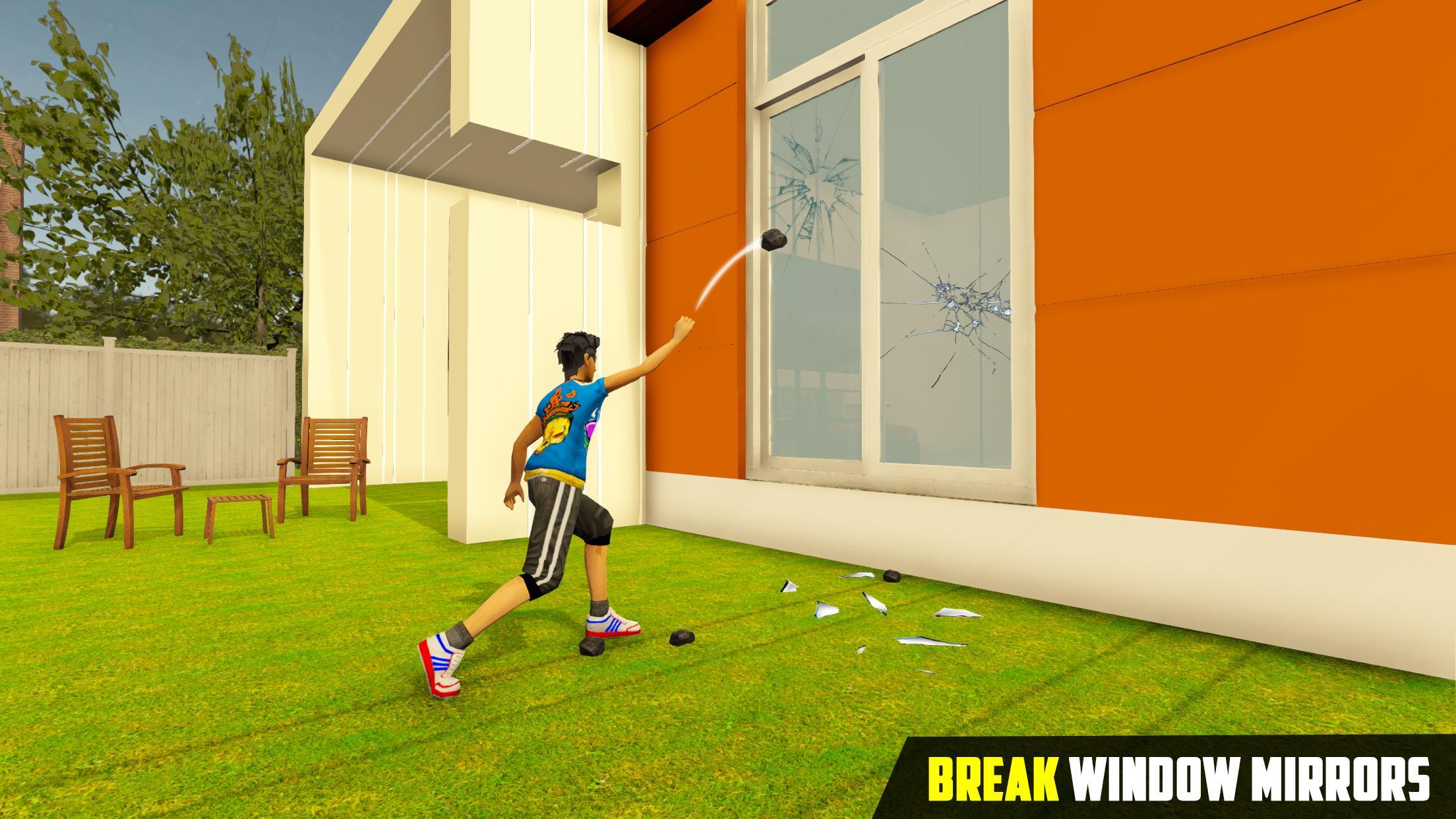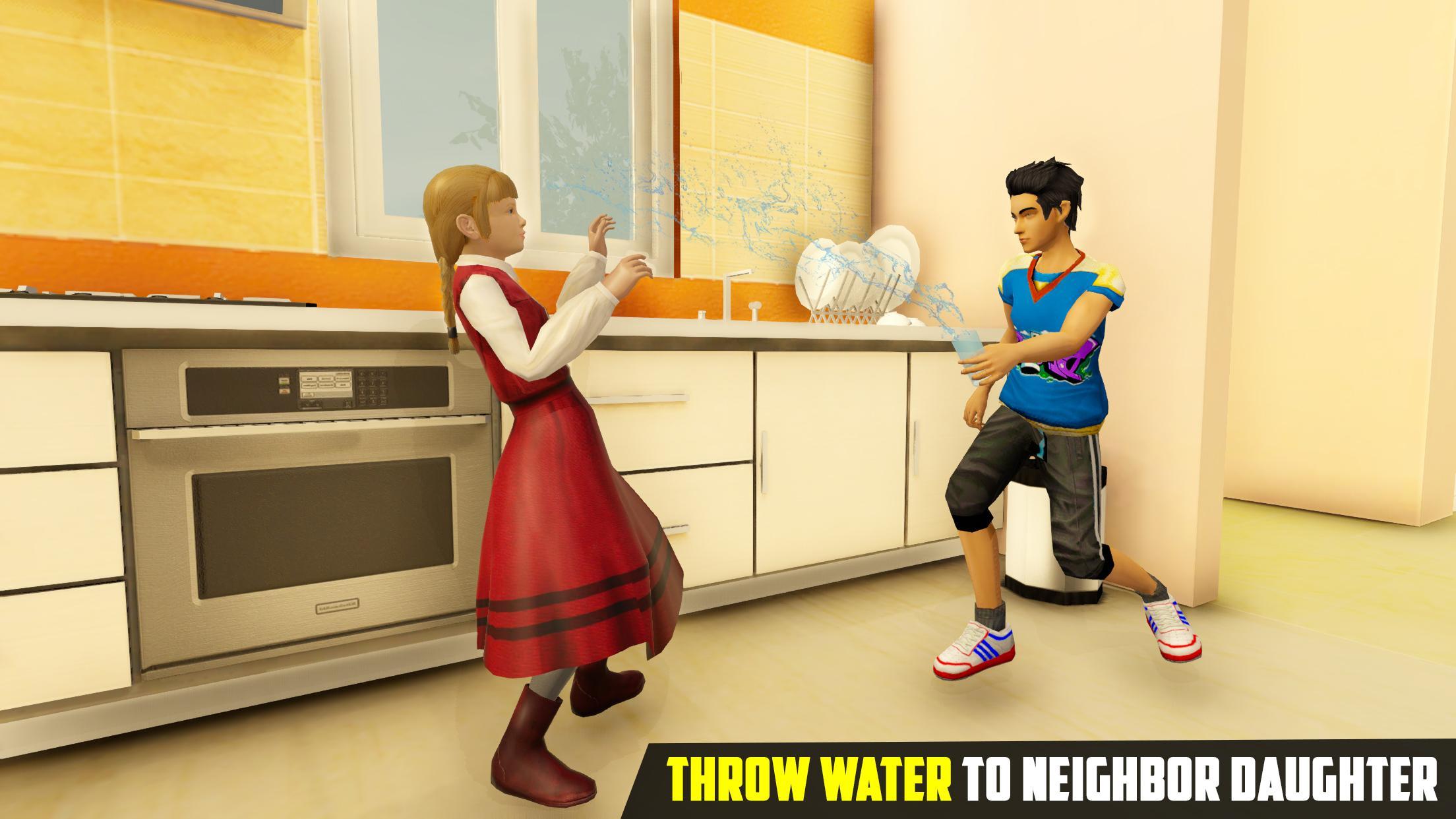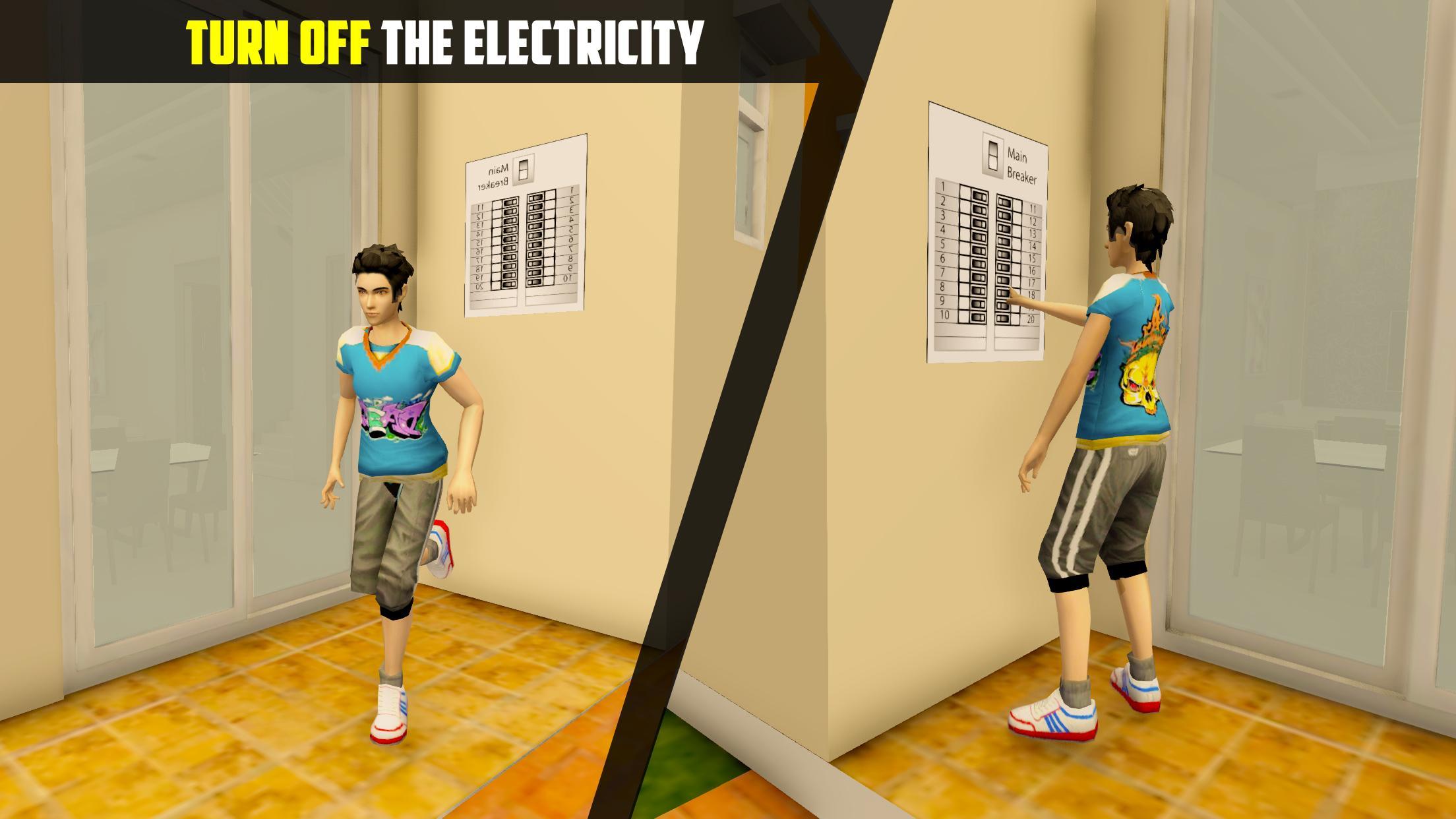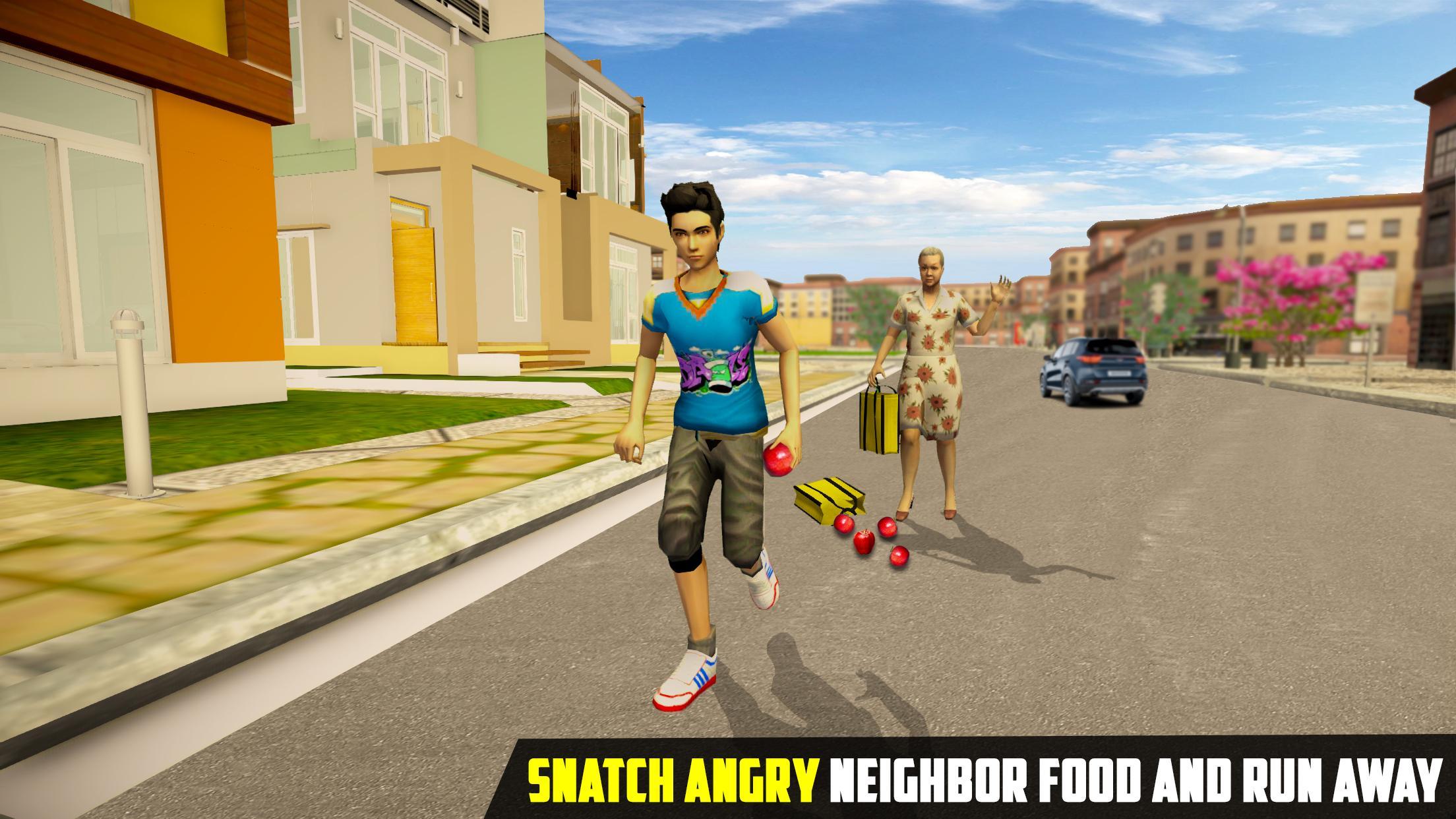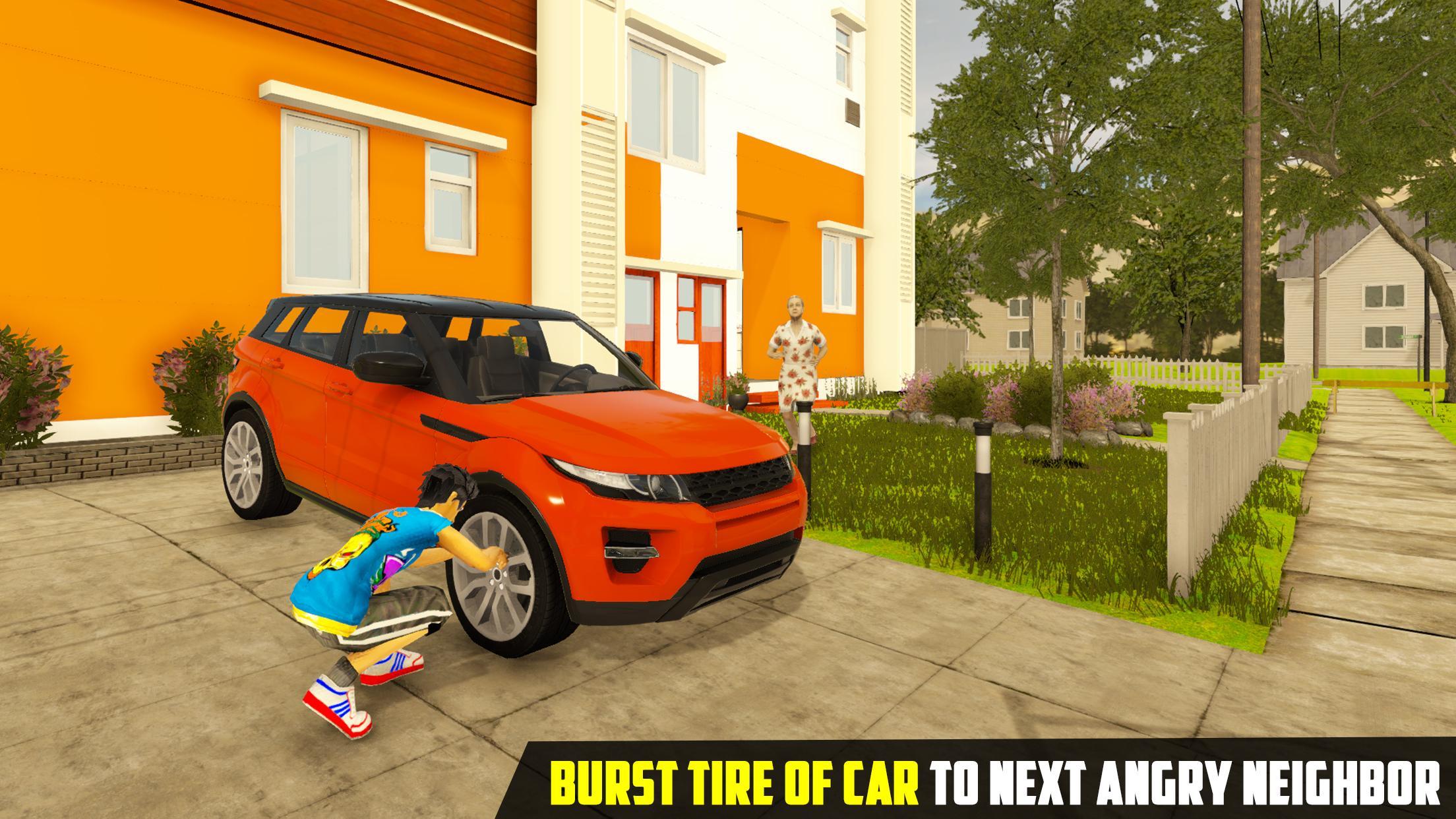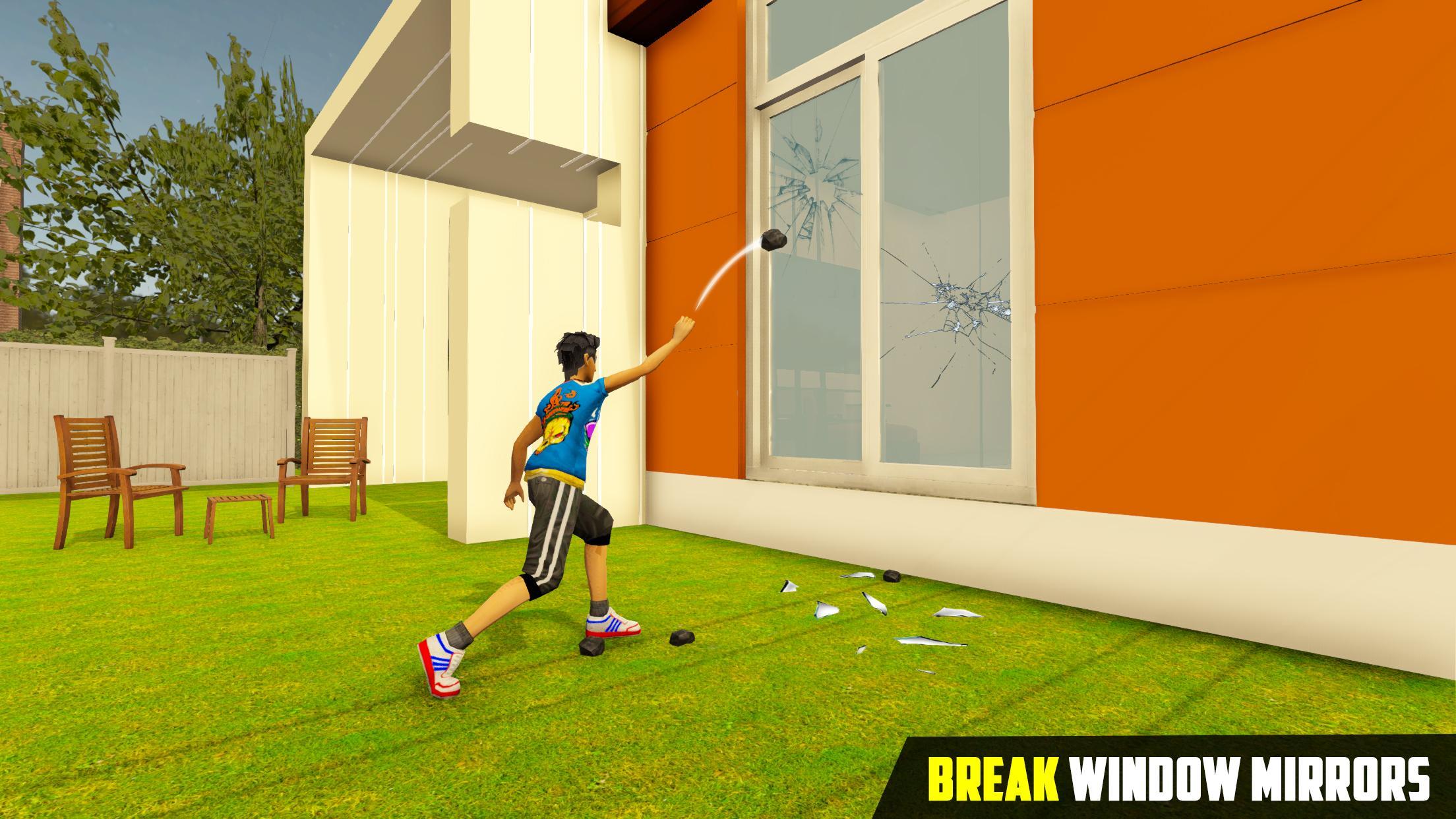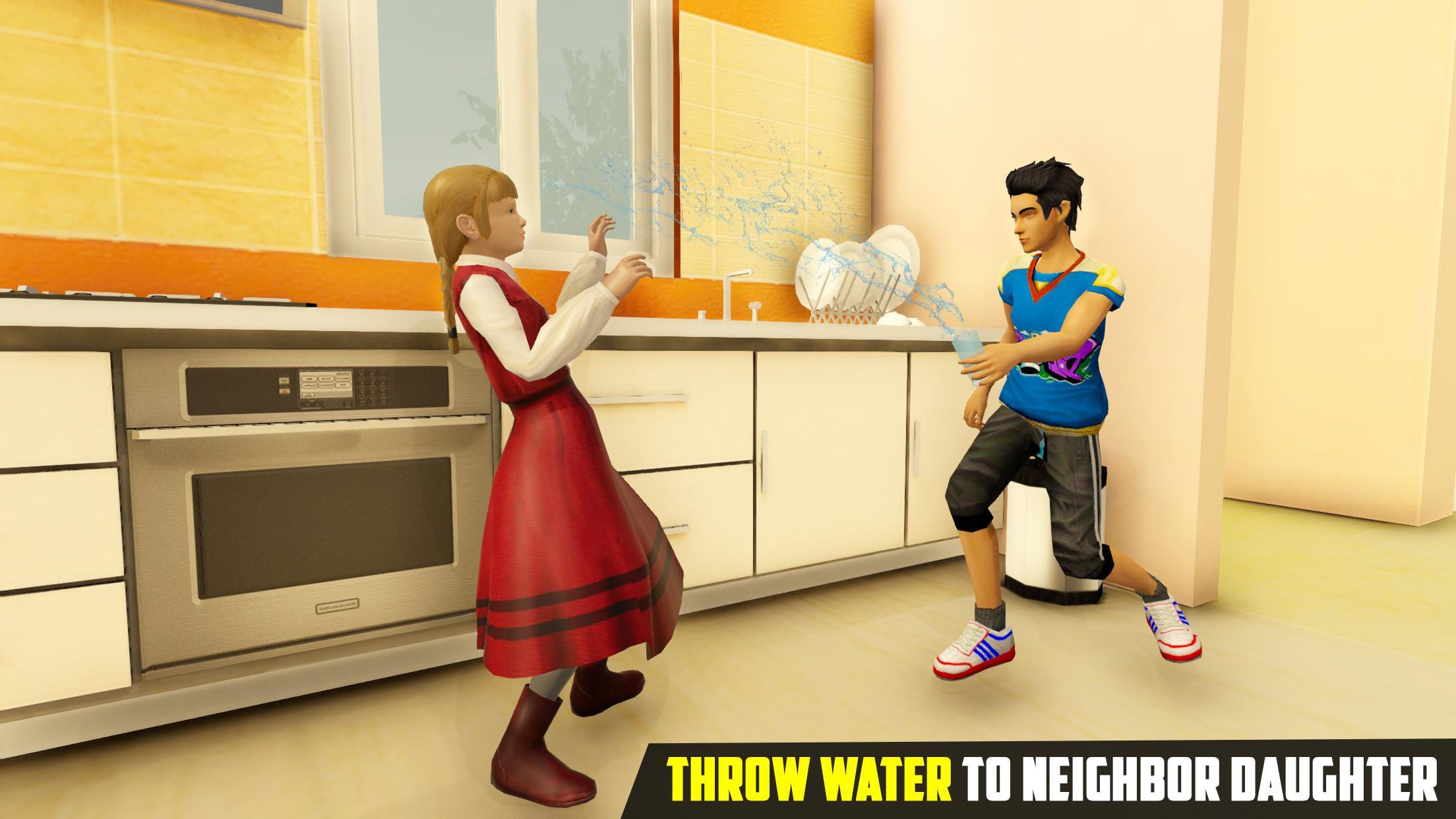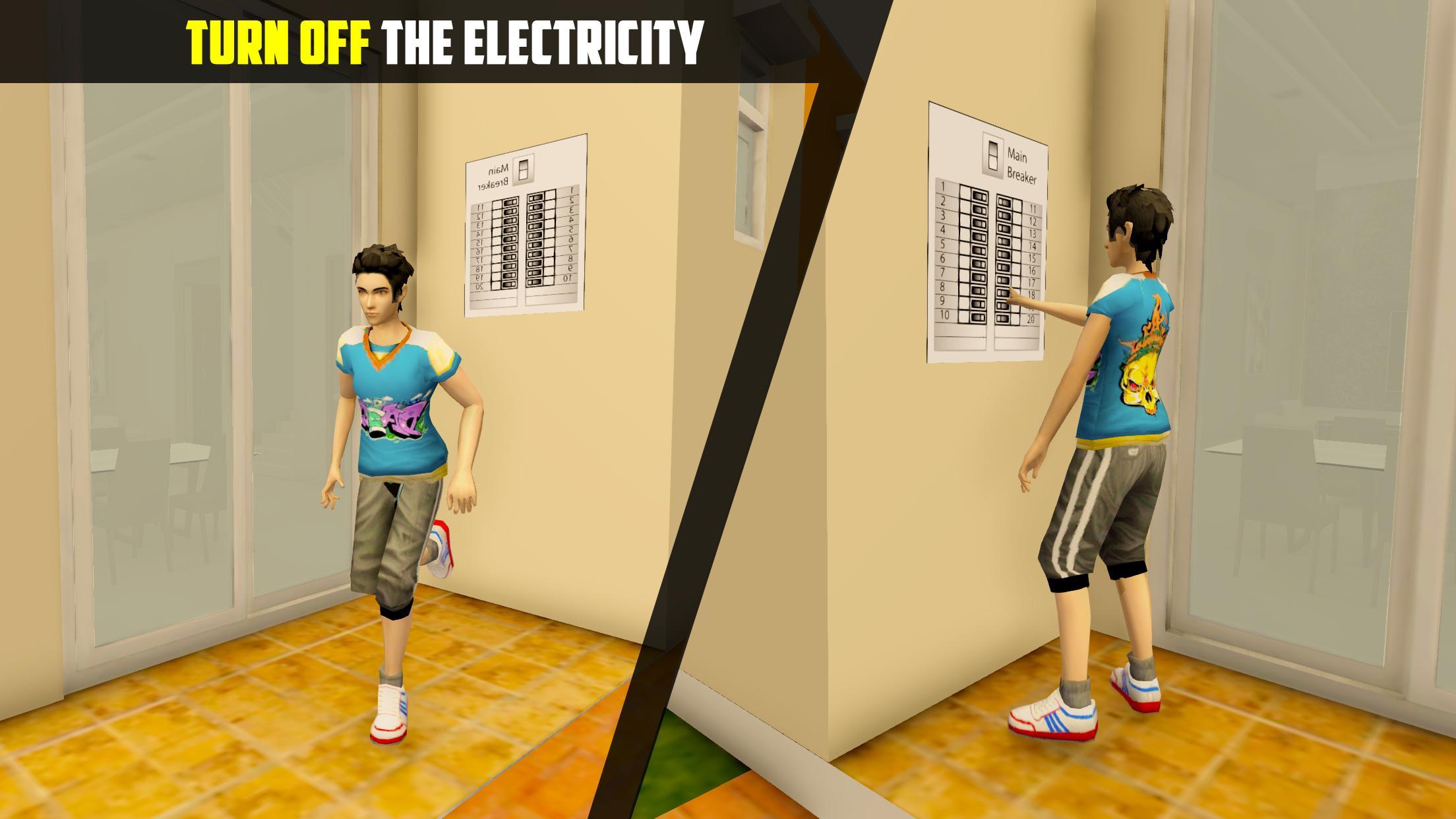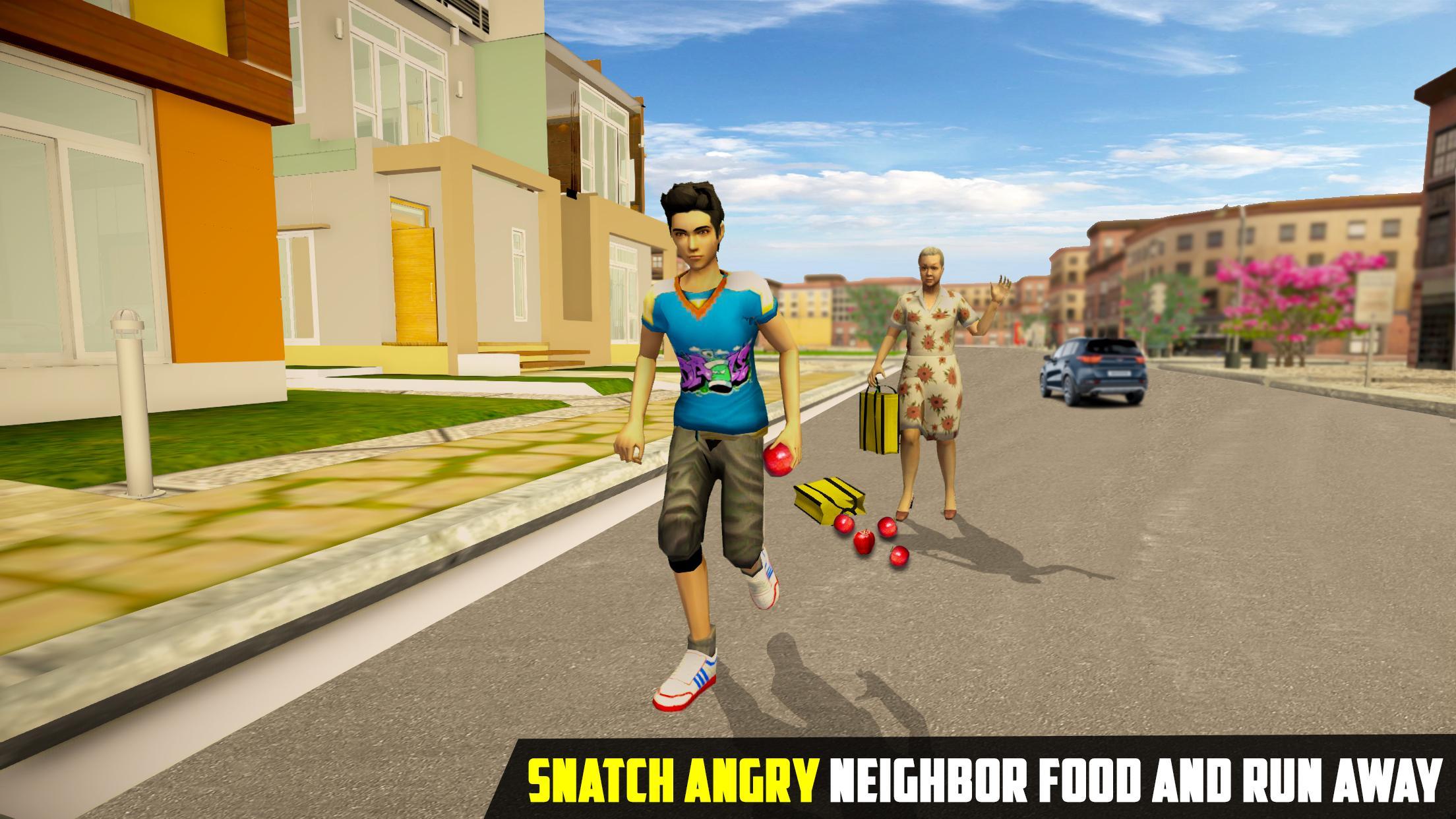 Description of Virtual Bully Boys Next Angry Neighbor
Welcome to the neighbor games and prepare yourself for the epic virtual family bully boy's life. In this virtual bully boys next angry neighbor game you are playing the role of virtual bully naughty boy who makes naughty tricks in virtual town and cause disturbance in small town of NY city. This virtual bully boys game is full of fun, evil & mad activities including bully boy wandering in the town and think about something naughty. So as virtual bully boy you can irritate your neighbor by throwing tomatoes on the front of the house, like ring the doorbell of neighbor and run away, bursting neighborhood cars and bike tires in the street, Steel money from his home. Smooth controls and incredible missions in Virtual bully boys next angry neighbor made this game addictive.


Experience the most incredible Virtual bully boys next angry neighbor Game with incredible and unique missions to play with. Play with crazy bully boy in virtual families simulator games and tease everyone in the virtual town. Virtual Crazy Bully Boy expertly perform some crazy stuff including break down the house windows with the help of stone by playing this funning simulator. Enjoy engaging crazy neighbor games & virtual neighbor games based play mode enjoy full of naughty fun, evil & mad activities including bullying neighbor kids from gangster boy games or emit air neighborhood cars and bike tires from virtual boy game with high school kids as part of his super crazy routines.

Game Play for the Virtual Bully Boys Next Angry Neighbor
Virtual Bully Boys Next Angry Neighbor Game lets you engaged in beautifully designed Virtual neighborhood environment in which you will perform as teasing activities as bully gangster or bully boy so be ready for the family adventure fun in new style. Happy family fun or amazing dad simulator games are not so amazing now join Hello virtual neighbor and take part in bully boys fun activities in neighbor games. Are you fan of scary neighbor games? or highly engaging high school gangster games then this gangster or bully boy game will fulfill your requirements.

Get the opportunity to enjoy a vast variety of naughty life activities as virtual bully boy. This Happy family simulator game is extremely addictive and even fascinating due to its teasing activities. Time to be a virtual boy and Start doing super crazy things or naughty activities from crazy neighbor games. Do whatever you want to do in crazy bullying activities and create maximum chaos around neighborhood as virtual high school boy or bully boy gangster. Play the best Virtual Bully Boys Next Angry Neighbor and have bully boys fun.

"Features for Virtual Bully Boys Next Angry Neighbor"
- Super High quality graphics with engaging bully boy animations
- HD sound effects with realistic crazy neighborhood environment
- Multiple levels with teasing activities
- Highly addictive high school gangster games based play mode.

Download Fun For Free!
Additional Information
Current Version
1.4
Publish Date
2020-07-23
Available on

Requirements
Android 4.1+
Similar to Virtual Bully Boys Next Angry Neighbor