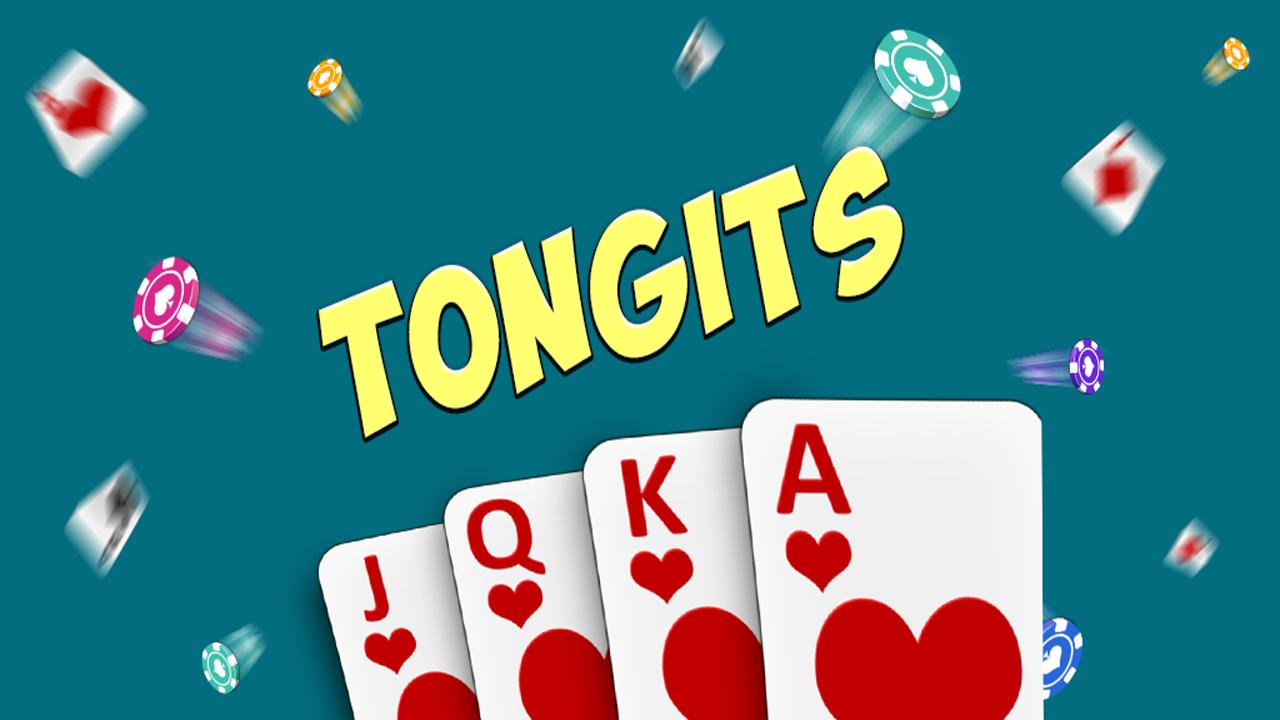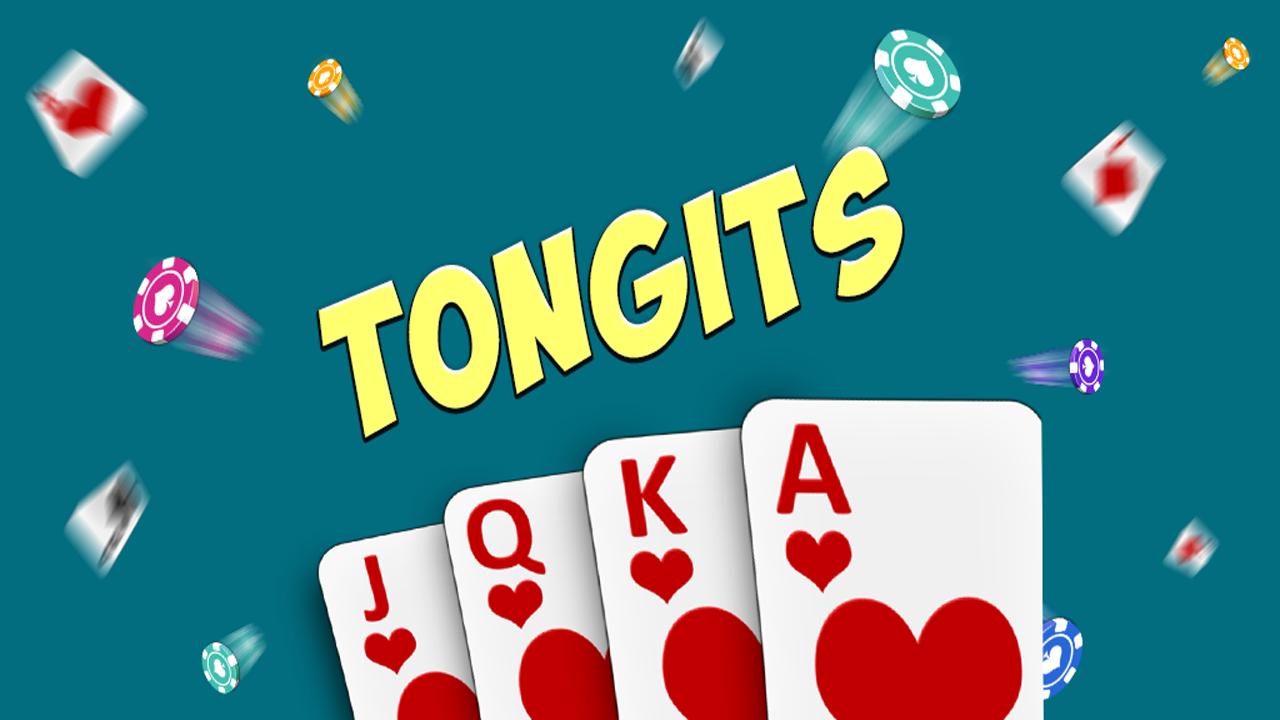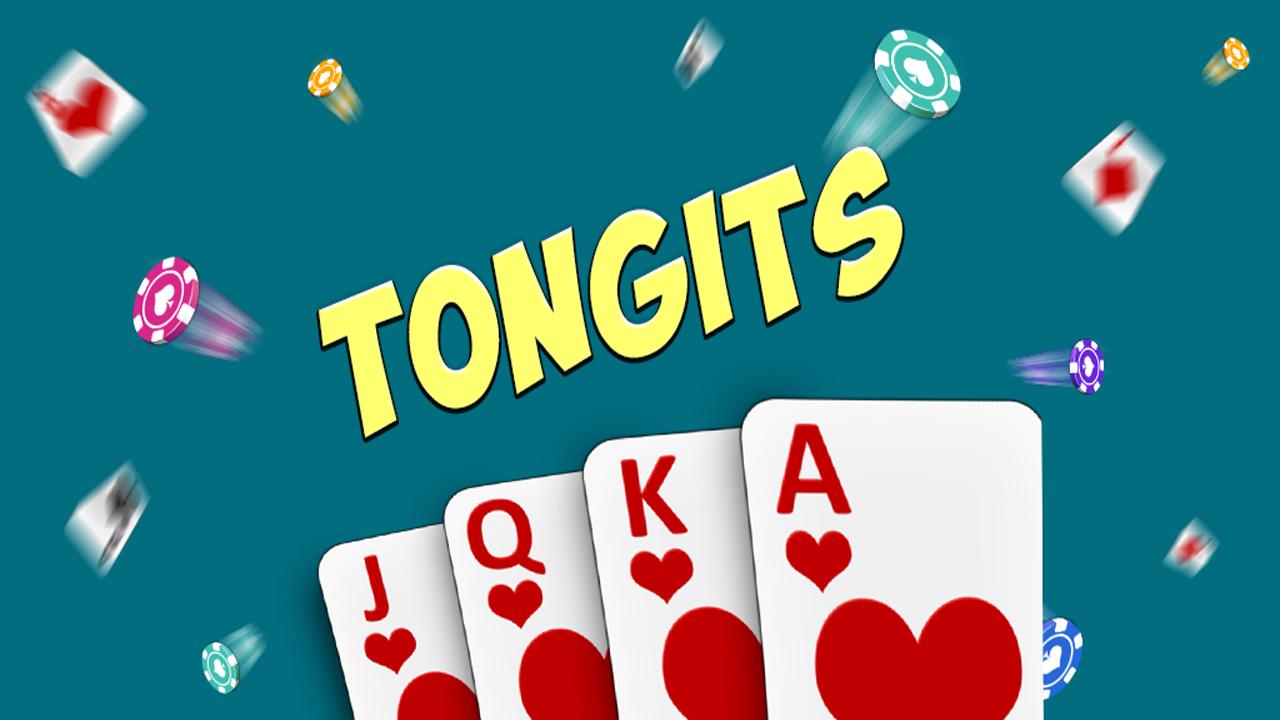 Description of Tongits
Tongits Knock Rummy is an enjoyable tonk card game, very similar to play Rummy Game and it is also known as Tunk card game or Knock Rummy 500 that is widely played in USA.

Tongits is on its way to becoming #1 top card game and already is the Play Store's fastest growing FREE Rummy Online Card Game ranking in top 50 in U.S. Card Games!

Tongits Knock Rummy is a free classic play rummy card game also known as Tunk is a kind of knock rummy 500 or variation of Gin Rummy App.

Tongits Knock Rummy card game is a challenging and fun game for everyone. Tonk is a matching card game. Play the best card game and improve your skills. Play tonk onine with unique variation Knock & No Knock! You can play online card game Tonk anywhere you want.

In Tongits five cards are dealt to each player. Tongits online is a multiplayer player card game. It is relatively a fast paced single player game that can be played by 2 or 3 players. Any player whose initial hand contains 49 or 50 points must declare this immediately and show their cards: this is sometimes known as a "tonk".

Tongits Features:
♠ Everyday as Daily Bonus.
♠ Different Modes: Knock & No Knock.
♠ Play tonk online with players across the world
♠ Most authentic multiplayer card game experience
♠ 2 & 3 Player Mode Options
♠ Hours of entertainment!
♠ It can also be known as Tunk card game.
♠ Completely FREE Online Tongits Card Game!

Play this timeless classic online card game Tongits anytime anywhere! Try now this interesting online card game Tonk multiplayer on your Android Phones & Tablets for FREE!!

Online Tongits card game is a hugely popular multiplayer player card game, where the aim is to form sets or sequence of cards before your opponent. It's simple and quick to play online card game, and if you are new to the game then it provides everything you need to learn it! If you like online rummy multiplayer card game, you will like this tunk online card game.

Download Tongits online card game on your phone and tablets today for hours of fun. Tongits card game is a terrific best online card game that you're sure to enjoy.

Download best multiplayer player online card game Tongits and improve your skills. It's time to play online Tongits card game!
Additional Information
Current Version
1.9
Publish Date
2020-02-16
Available on

Requirements
Android 4.1+