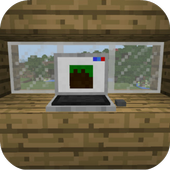 Tools Games Mod for MCPE
|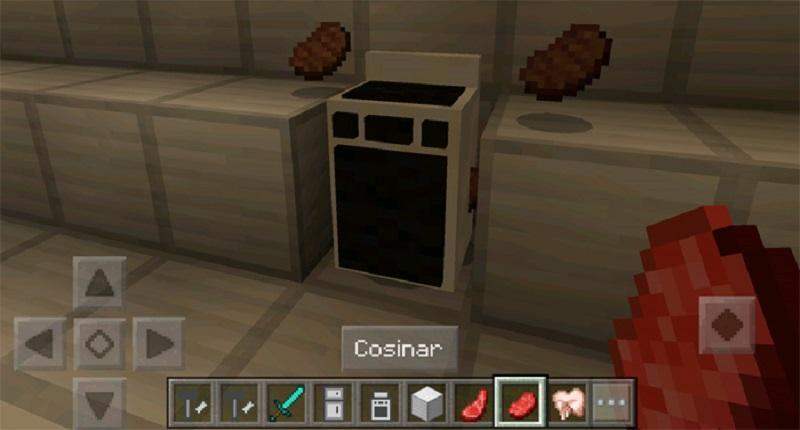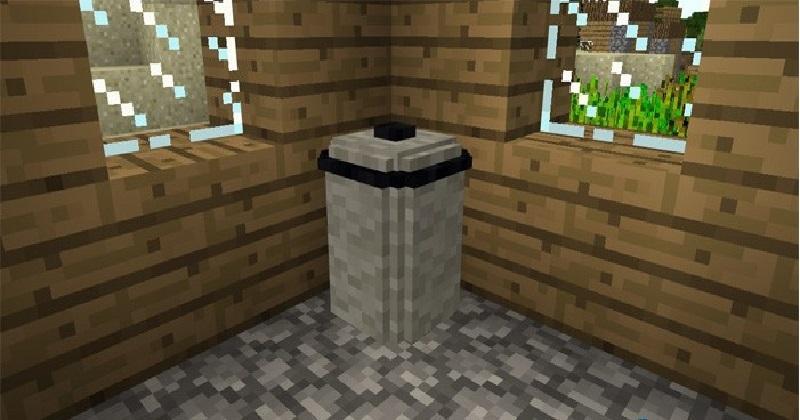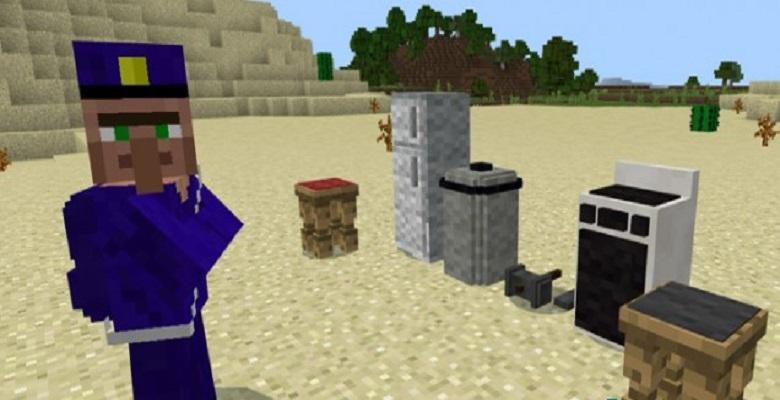 Description of Tools Games Mod for MCPE
DISCLAIMER: This is an unofficial application for Minecraft Pocket Edition. This application is not associated in any way with Mojang AB. Minecraft Name, Minecraft Mark and Minecraft Assets are all property of Mojang AB or their respectful owner. All rights reserved. In accordance with http://account.mojang.com/documents/brand_guidelines

Tools Games Mod will complement the world of MCPE with six new modern techniques. The mod itself replaces only the shalkers in the MCPE. For example, if you use an ink bag, you can get a computer. You can also get a refrigerator, chairs and other appliances / furniture for your house!
Mod works with MCPE no lower than 1.0.4.1!
How it works?
To create a modern tool, you need to first find a forge. The forge is an object that falls out of the chickens (as it replaces the eggs). Place the forge on the ground (throwing like an egg), and then use any of the following items to make some kind of spade:
Refrigerator - gray dye
Tables / chairs - bone meal, light blue dye, red dye, lapis lazuli, pink dye, cocoa beans
Kitchen - light gray color
Refrigerator (gray dye): has 27 slots, so you can store different things. Tables / chairs (bone meal, light blue dye, red dye, lapis lazuli, pink dye, cocoa beans): decorate your house with beautiful furniture. You can even sit on chairs. Kitchen stove (light gray dye): thanks to this stove, you can cook instantly. This will work with the following raw products: chicken, beef, pork, rabbit meat.
 Forge (default): put coal in the smithy and get a random valuable item (diamond, gold, gold nugget or iron bar).
Wastebasket (black shalker): you can throw away unnecessary things in the trash can. Just hold it long and click on Erase to remove the block or object in your hand. Pochtalion (resident): you can get access to the MineBay store in which you can buy and sell all kinds of items.
To the mod is also attached a separate mod, which adds to the game of small mobs!
Additional Information
Current Version
4.1
Publish Date
2019-03-12
Available on

Requirements
Android 4.1+
Similar to Tools Games Mod for MCPE