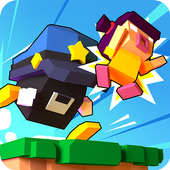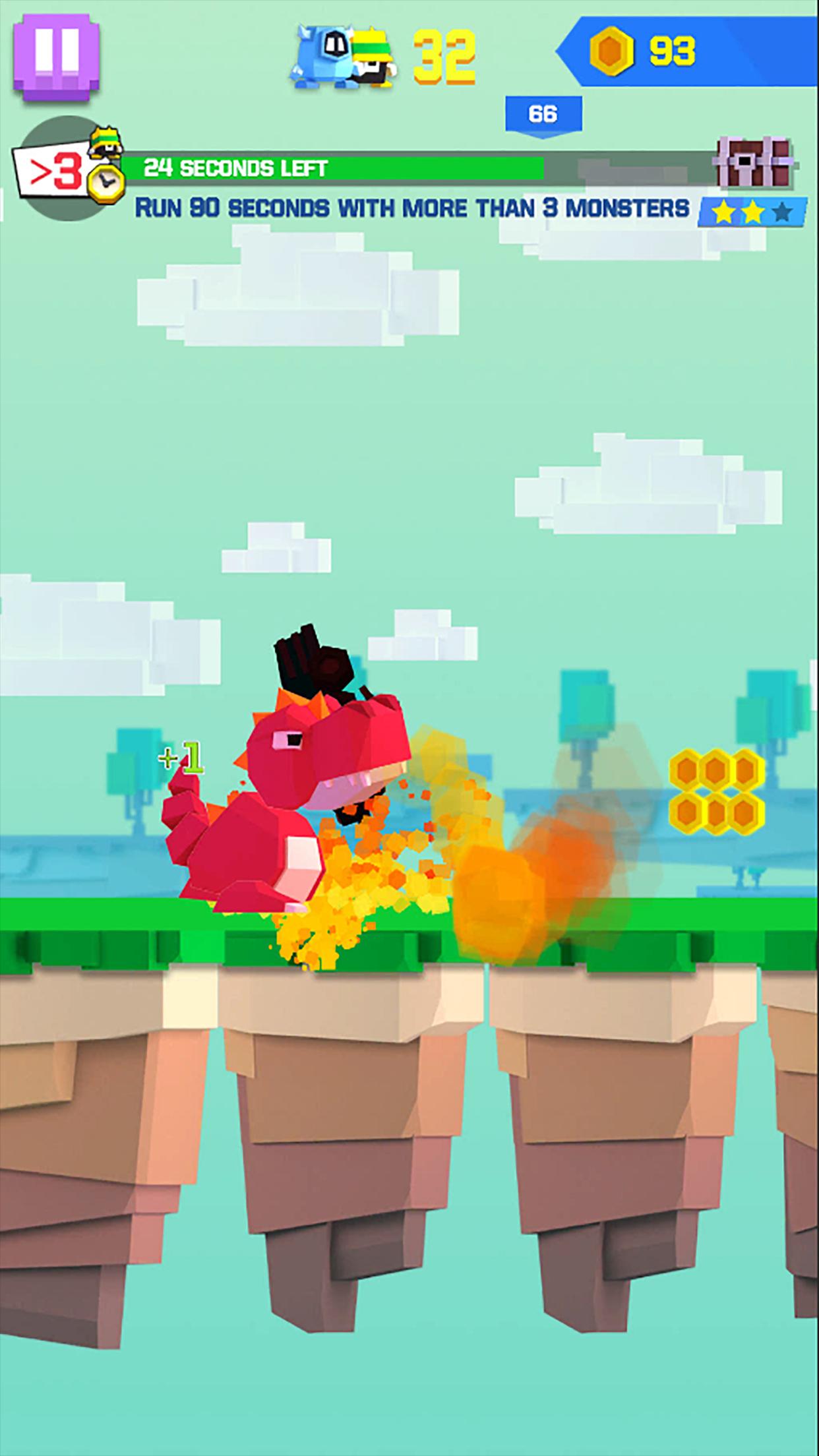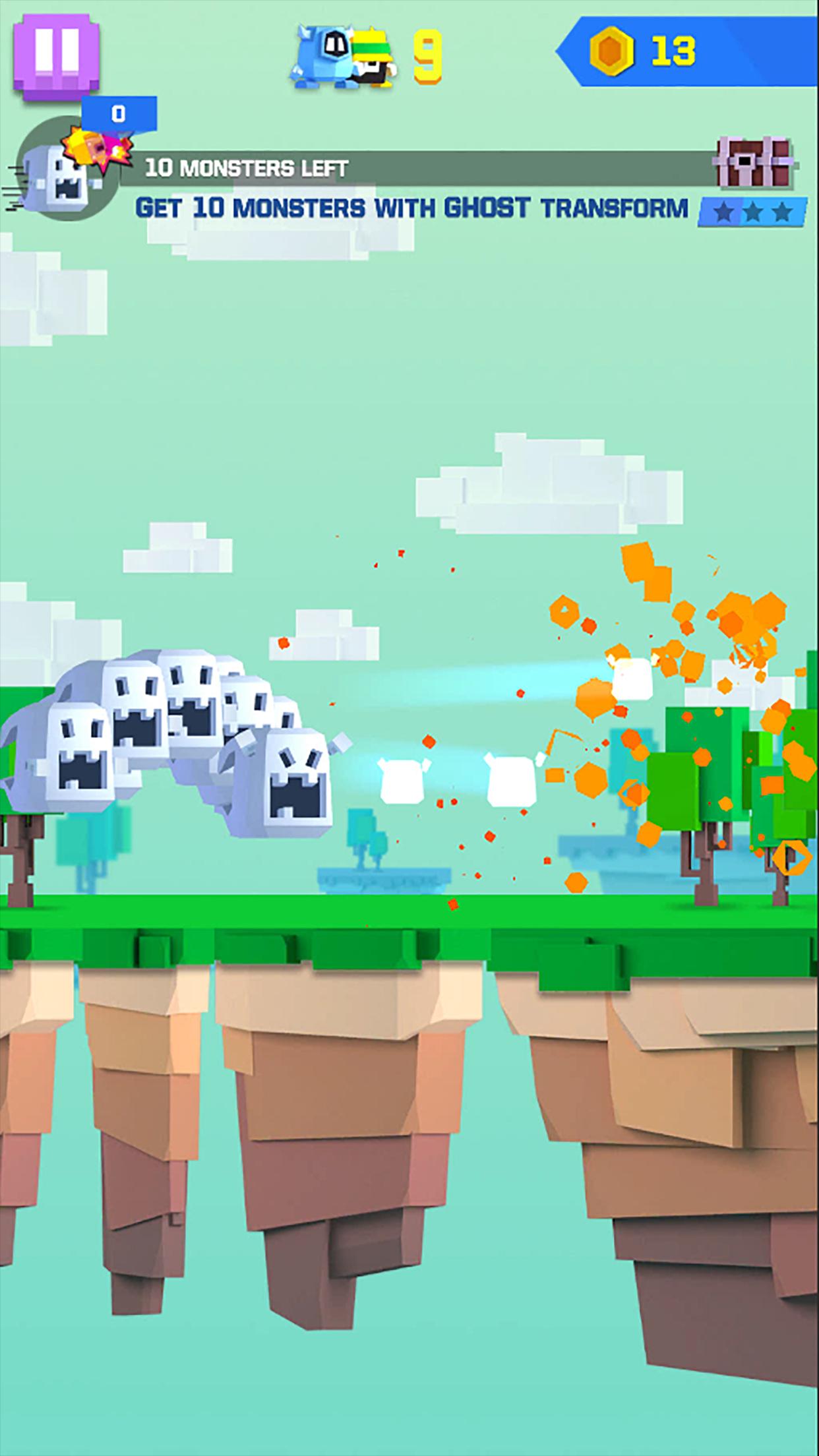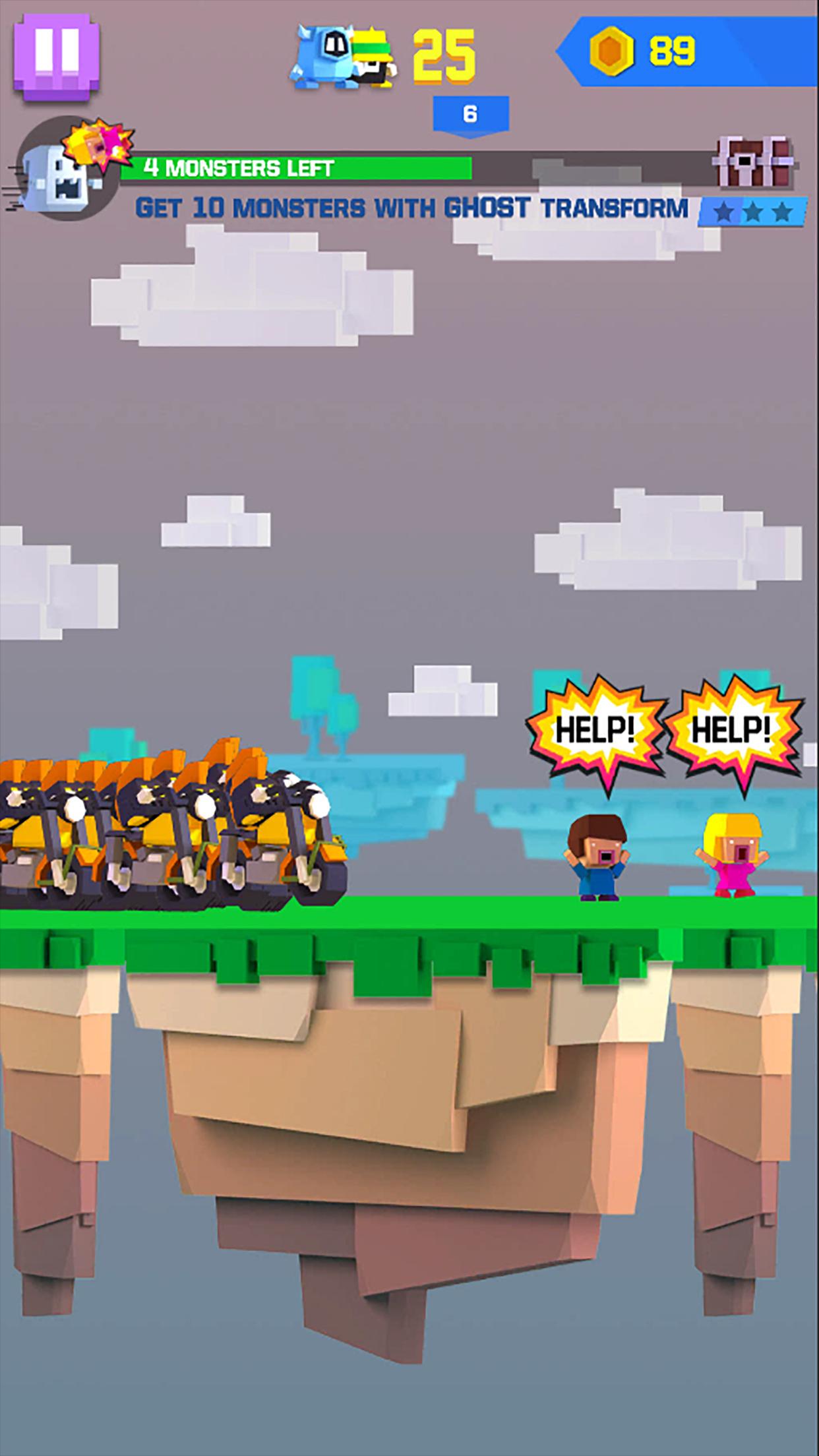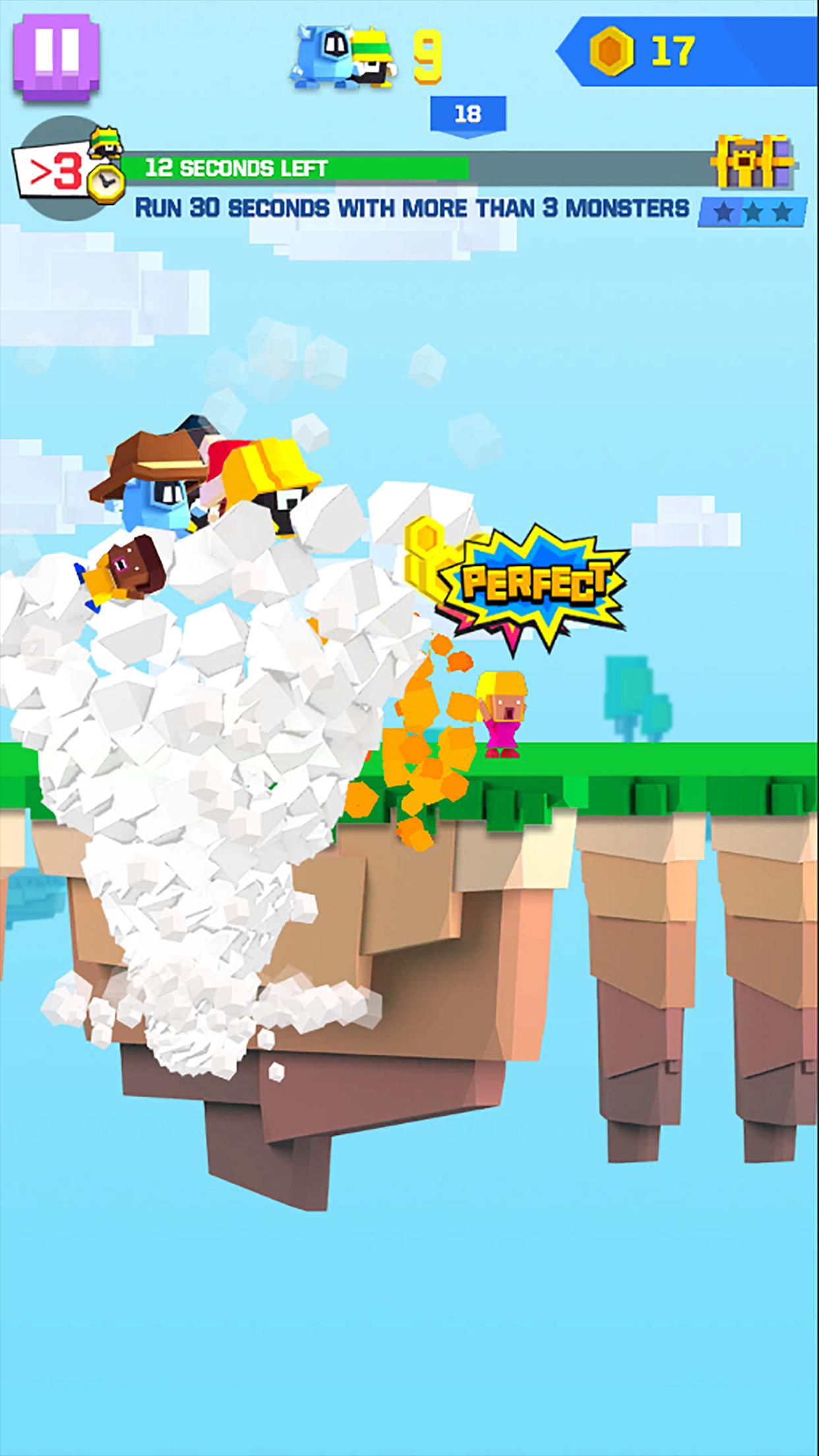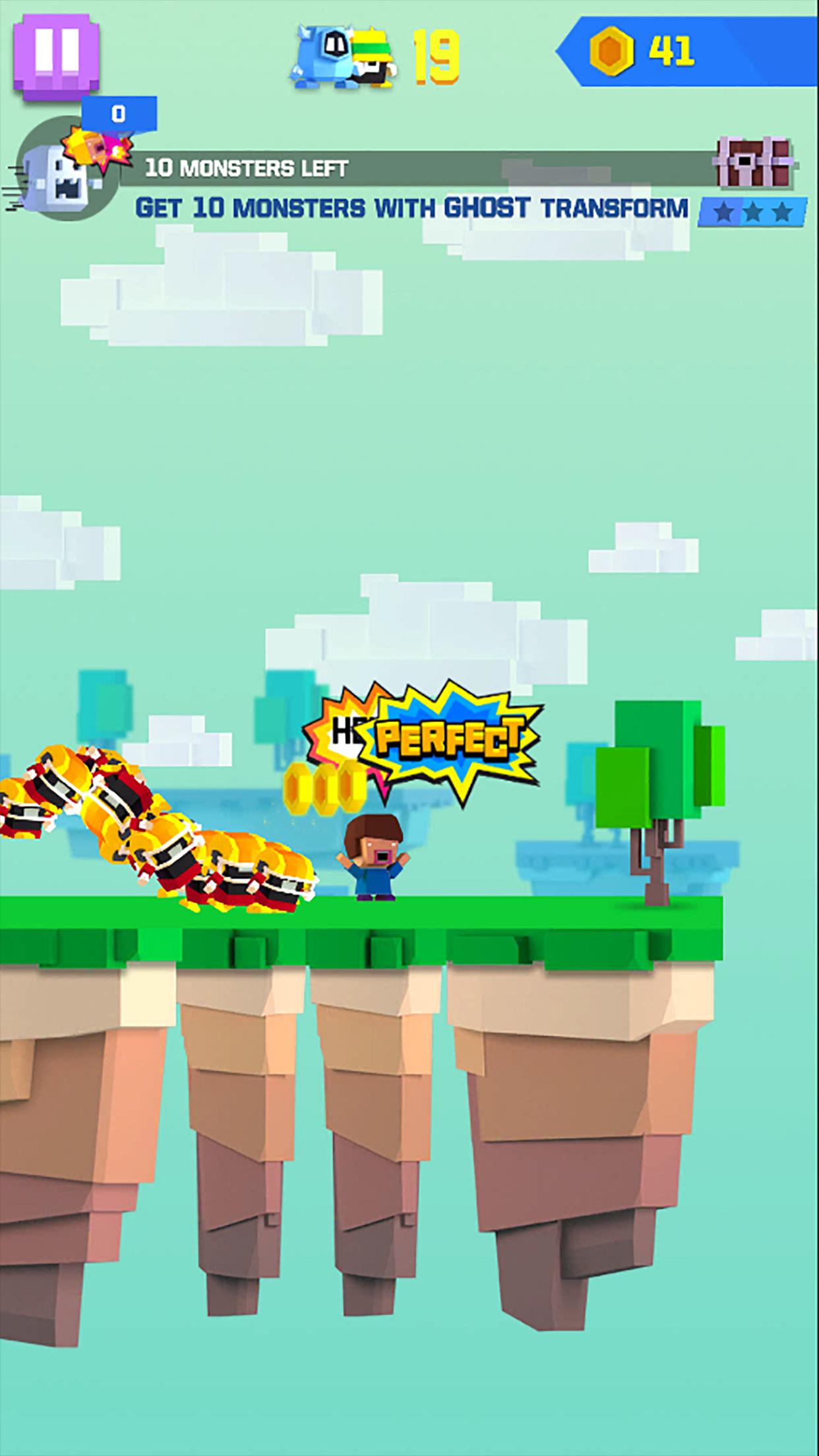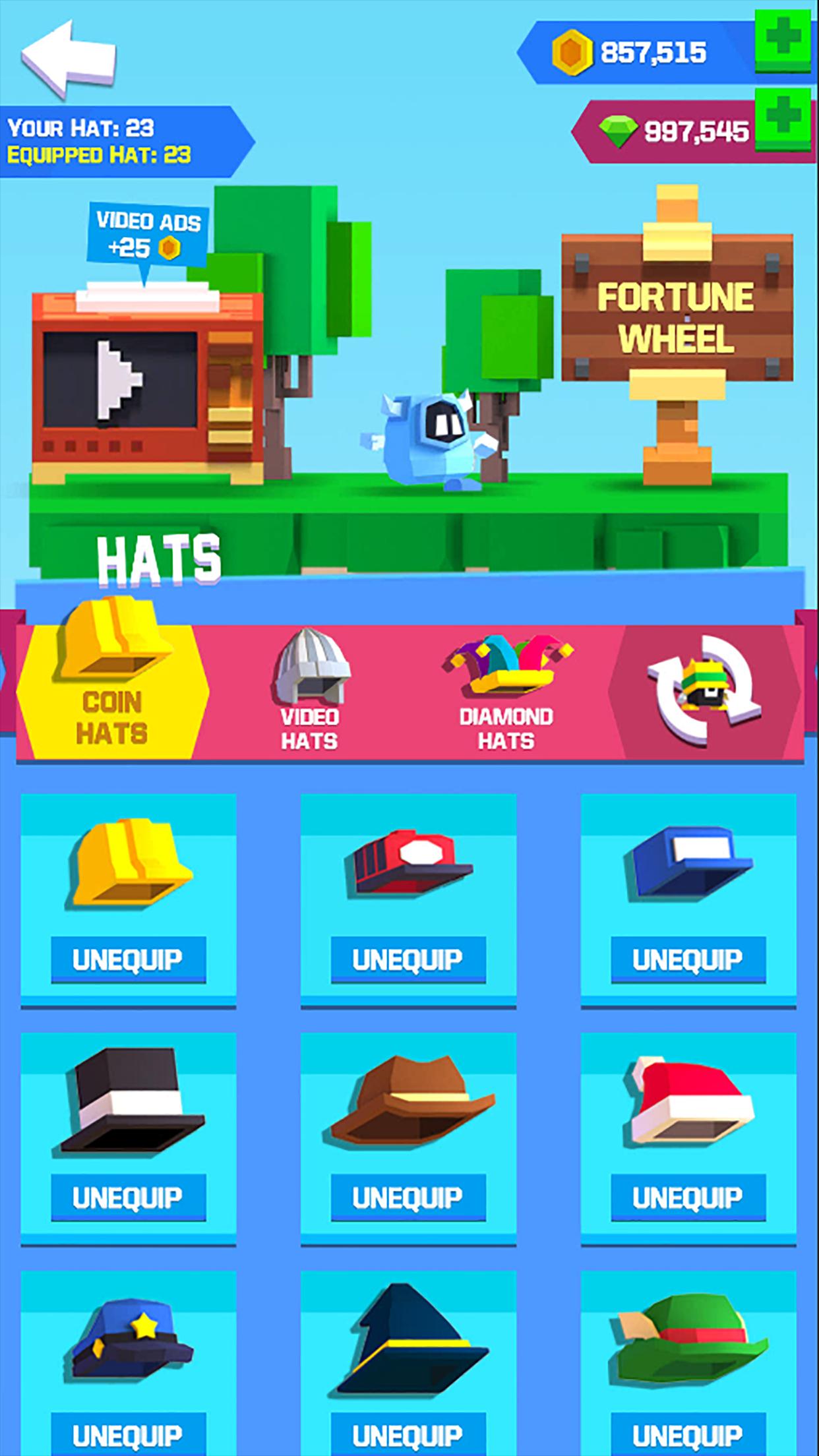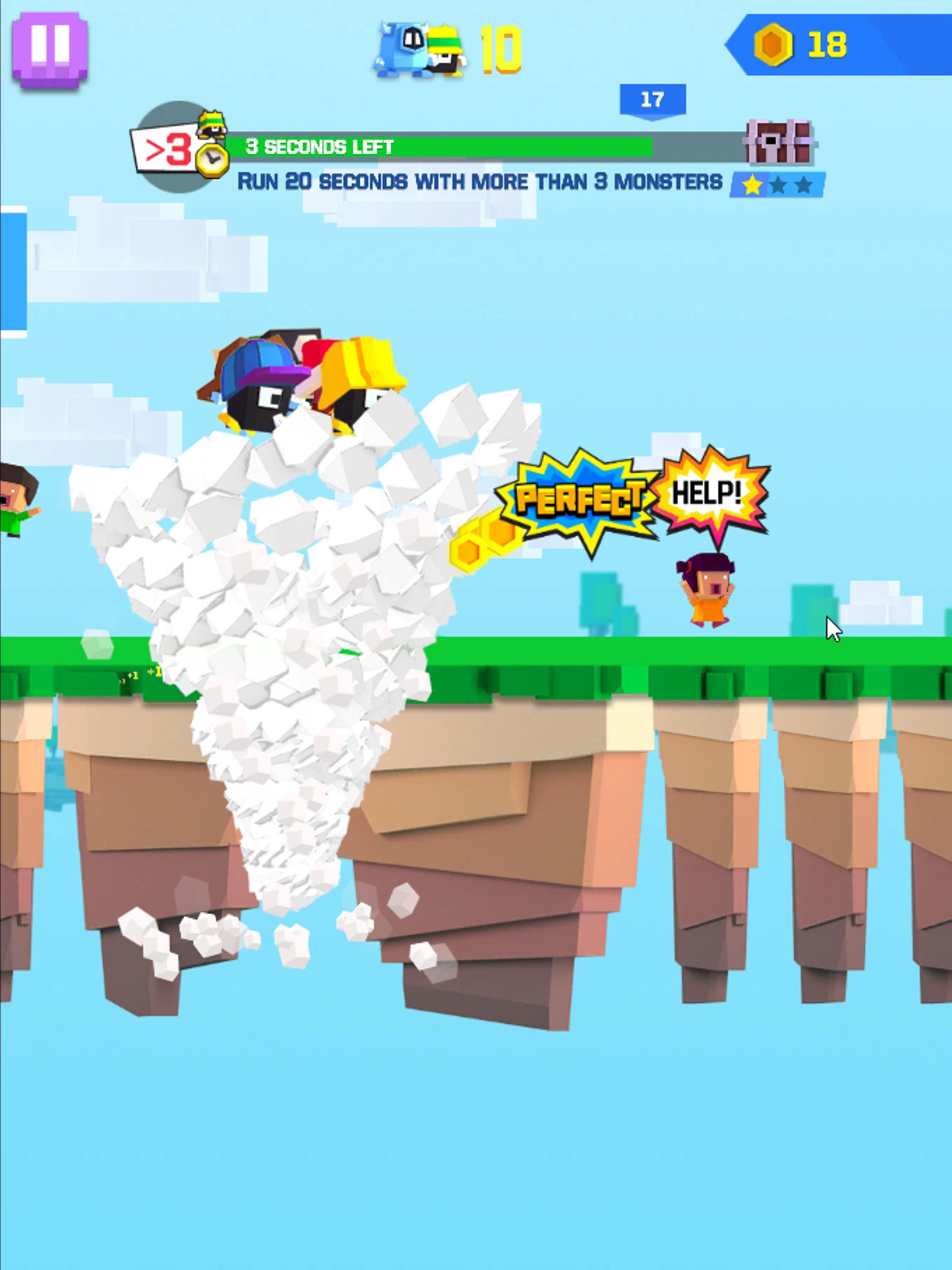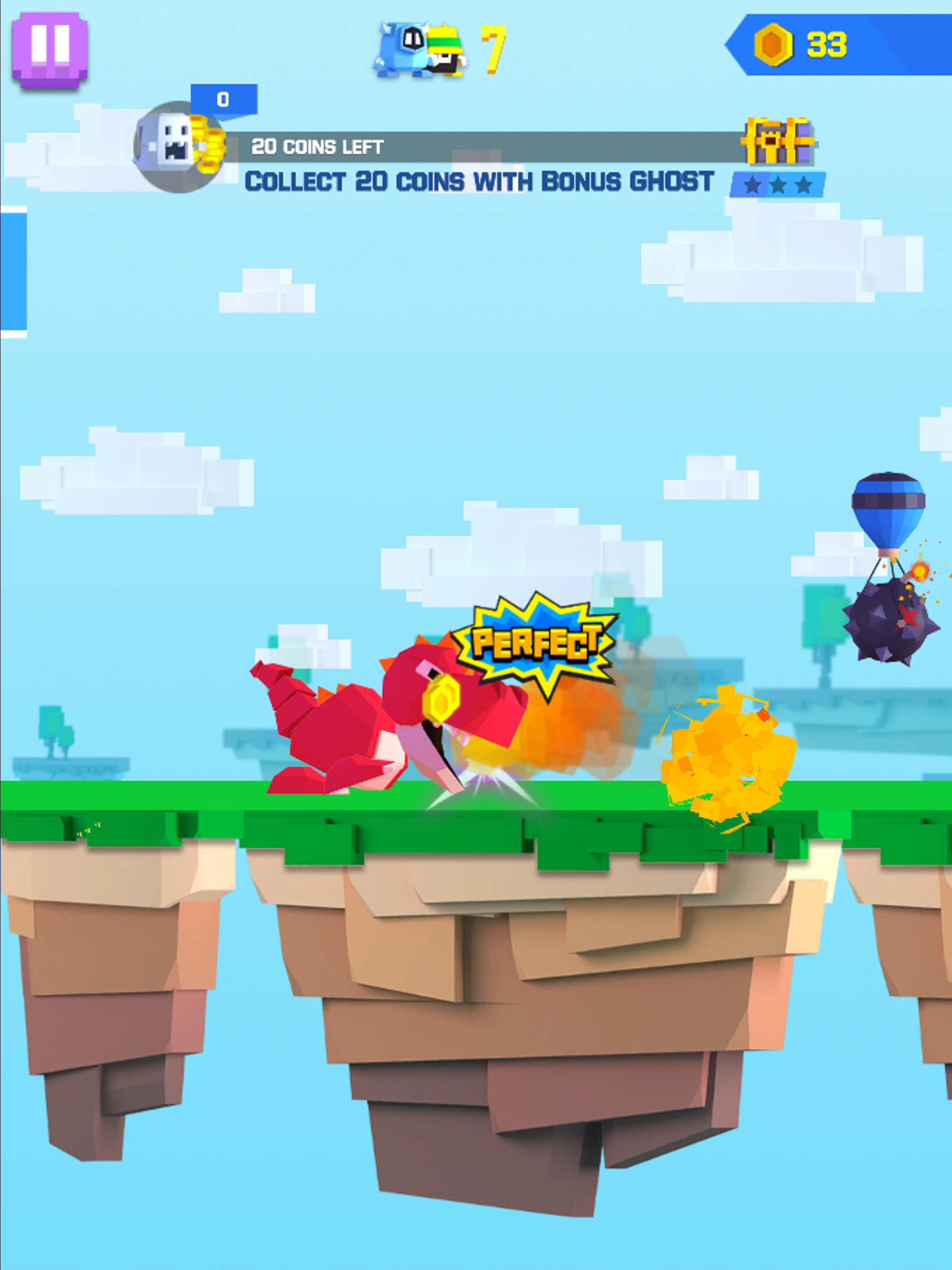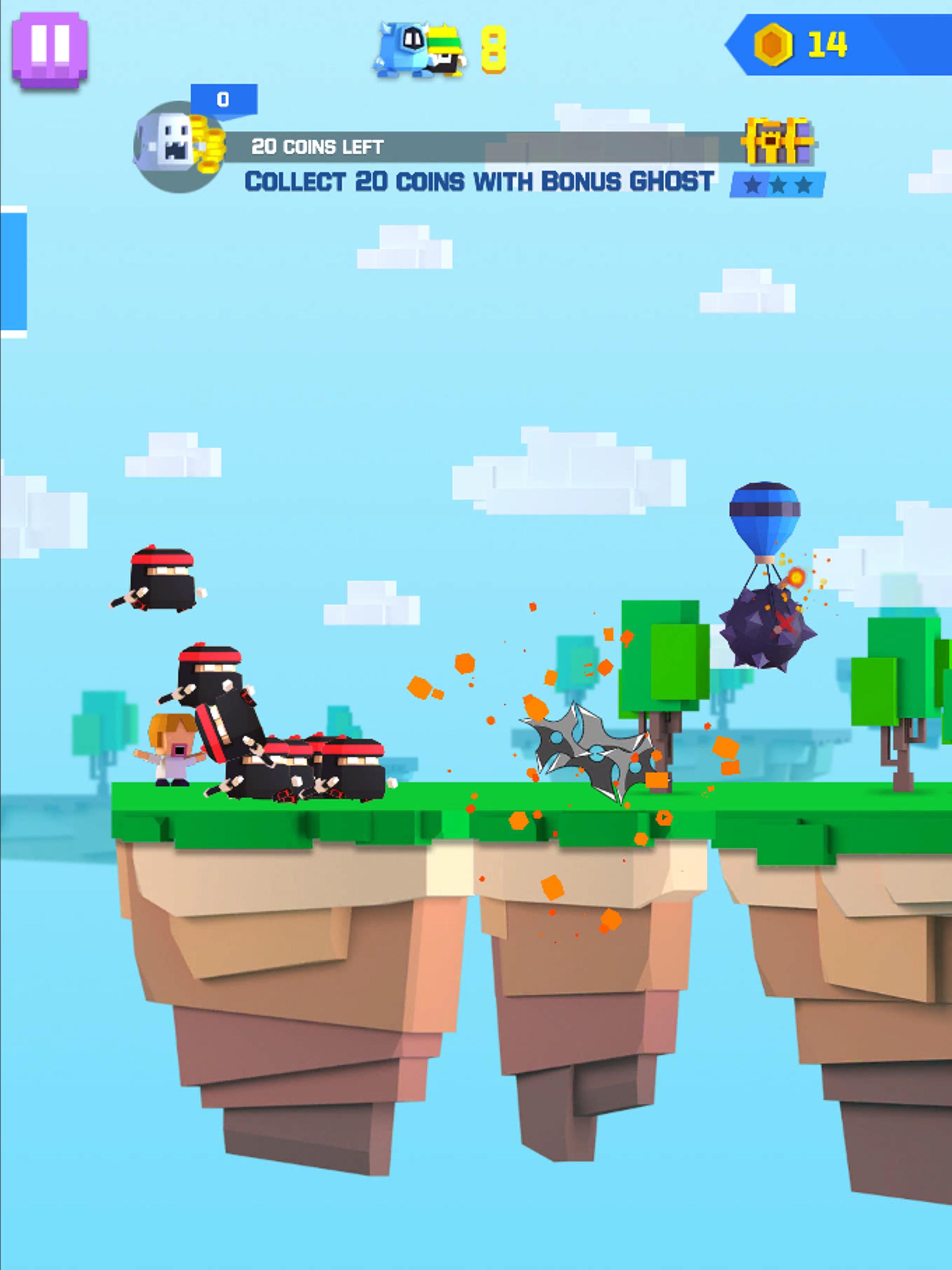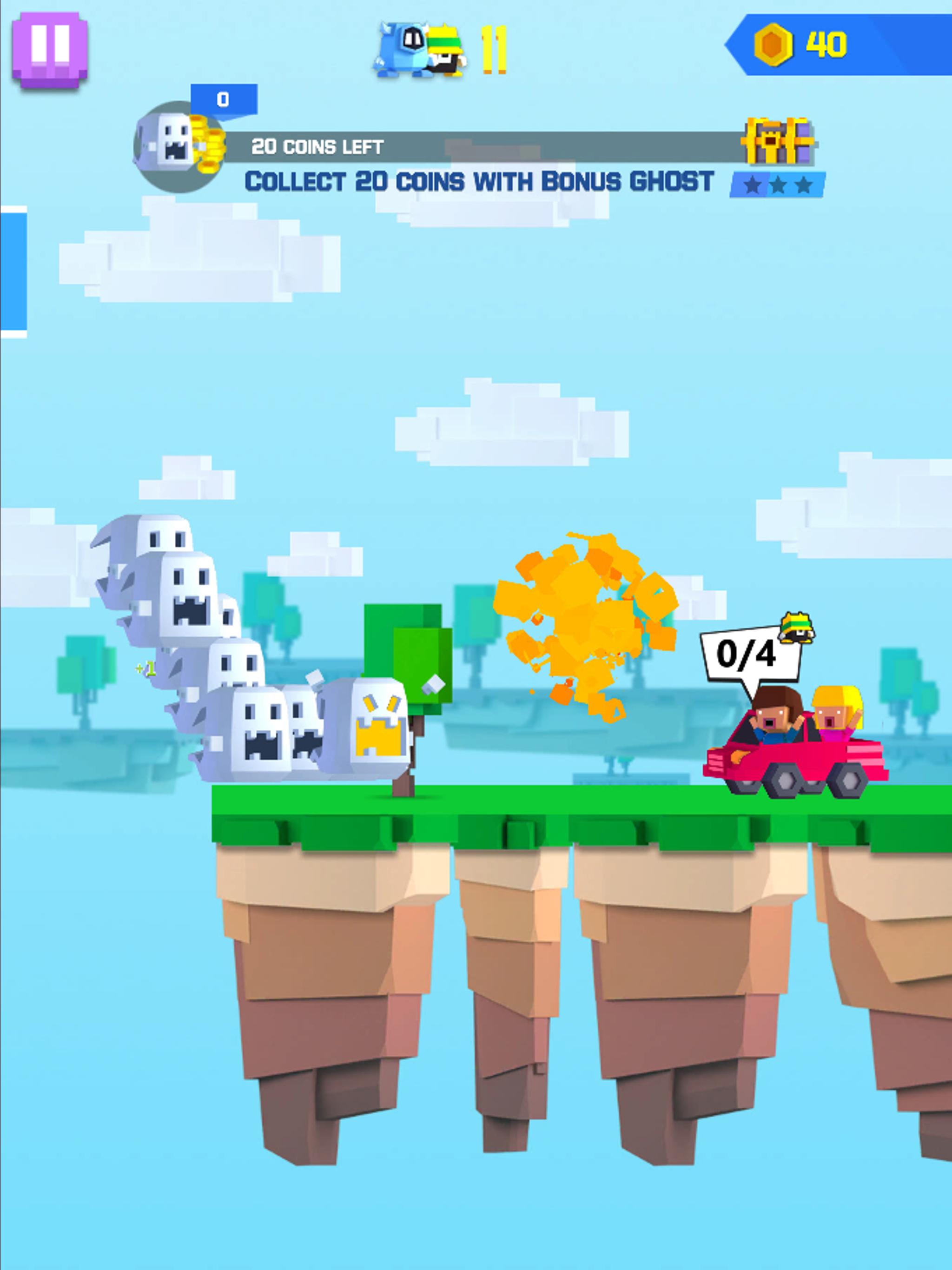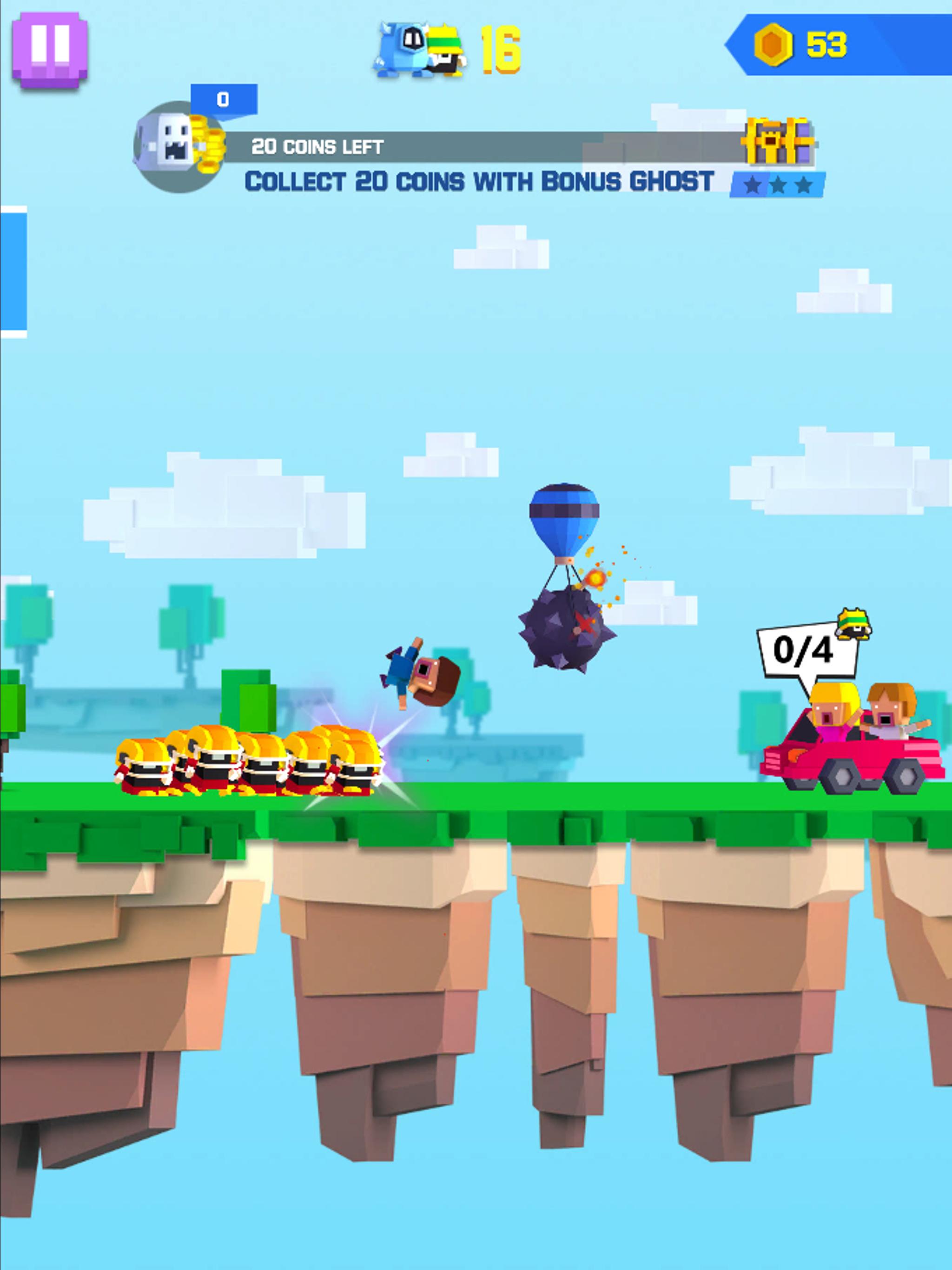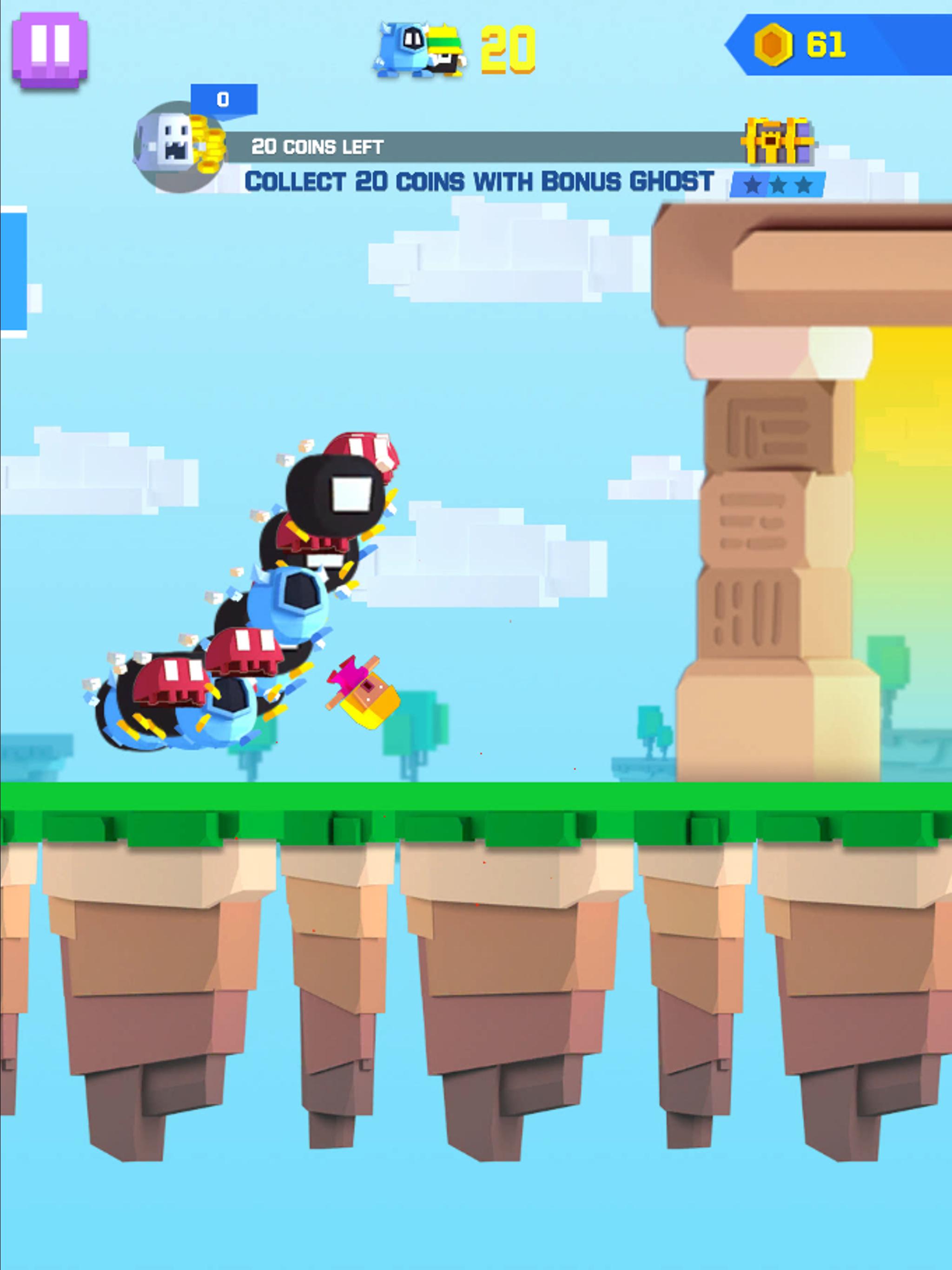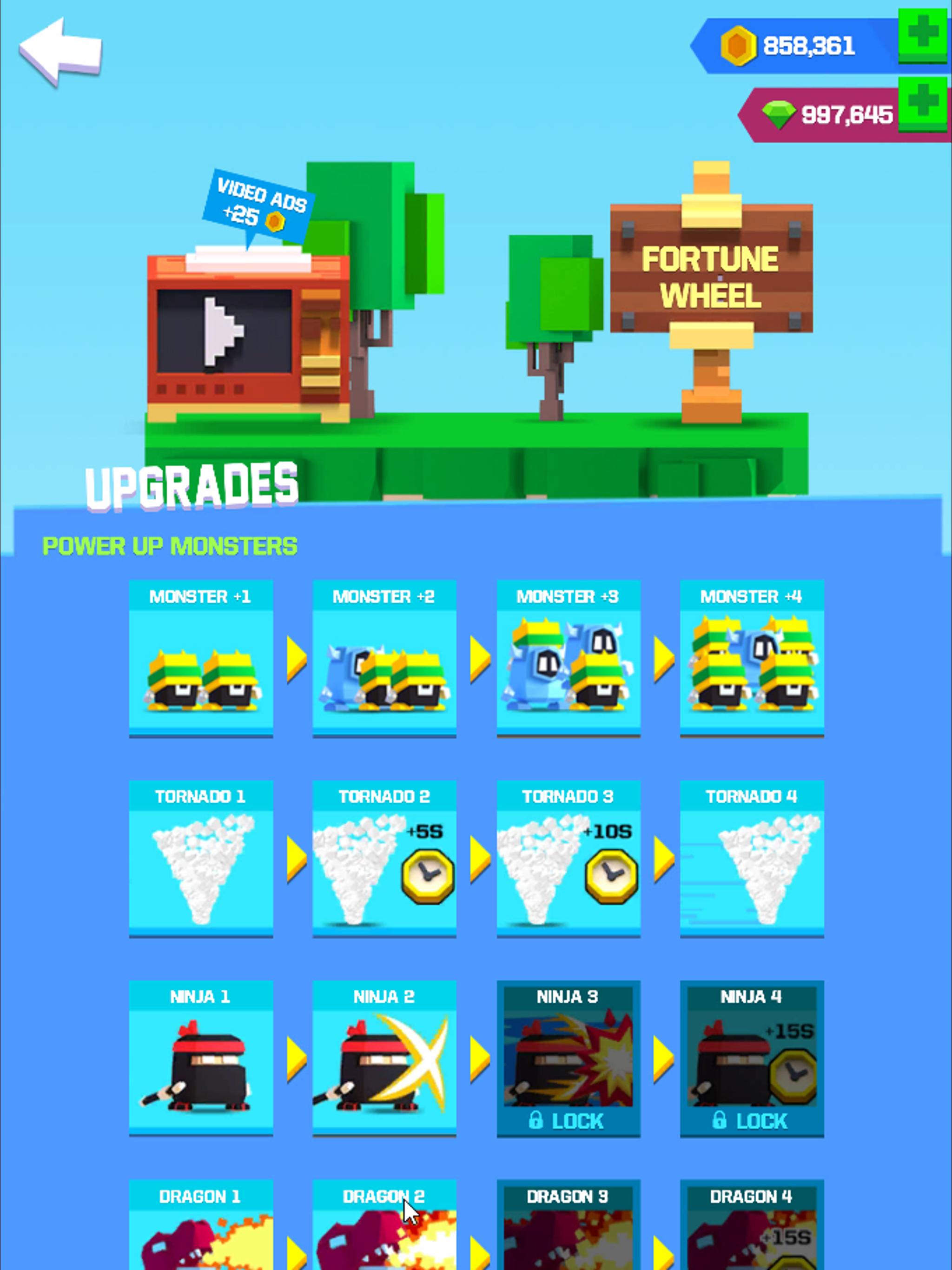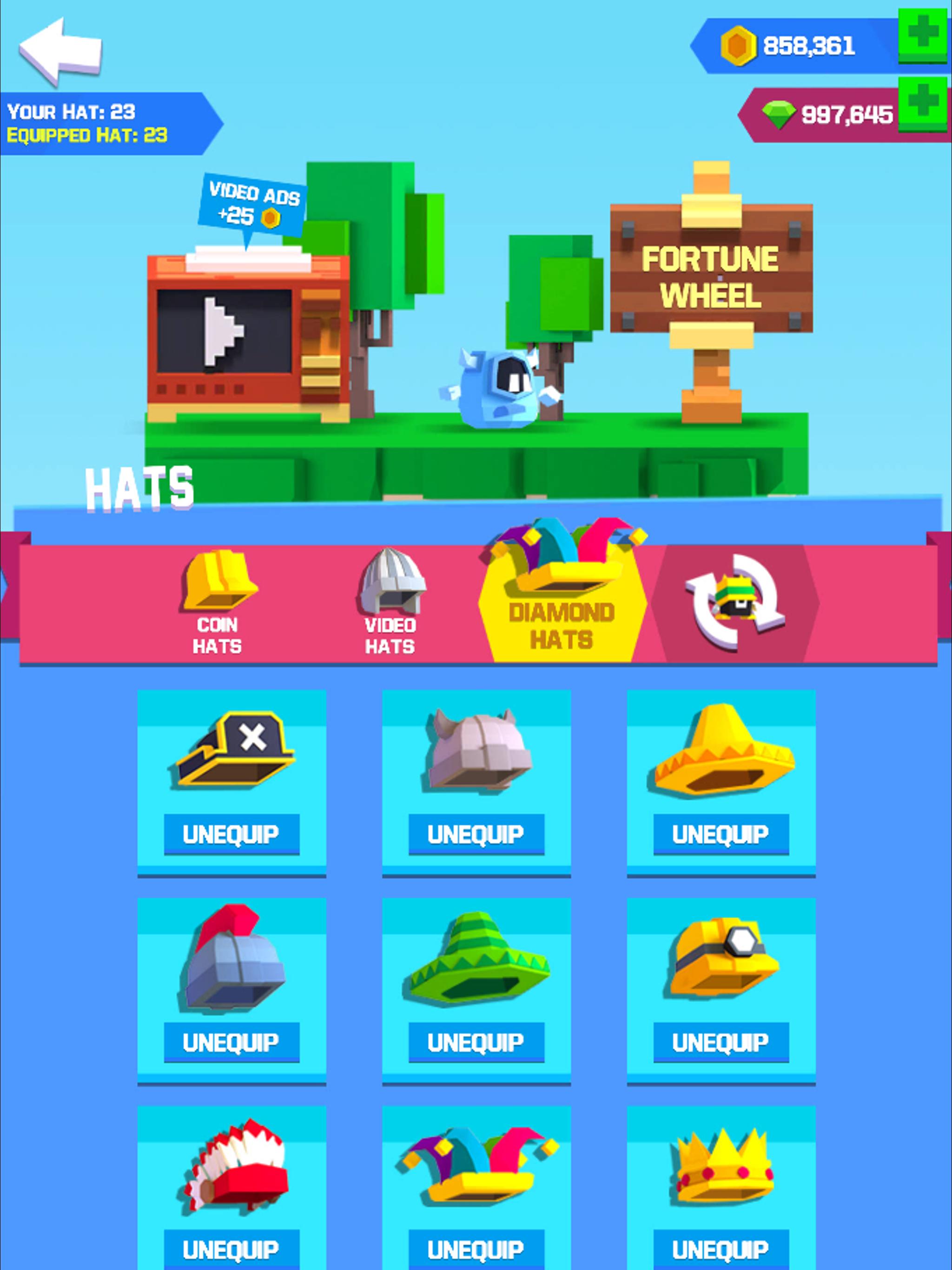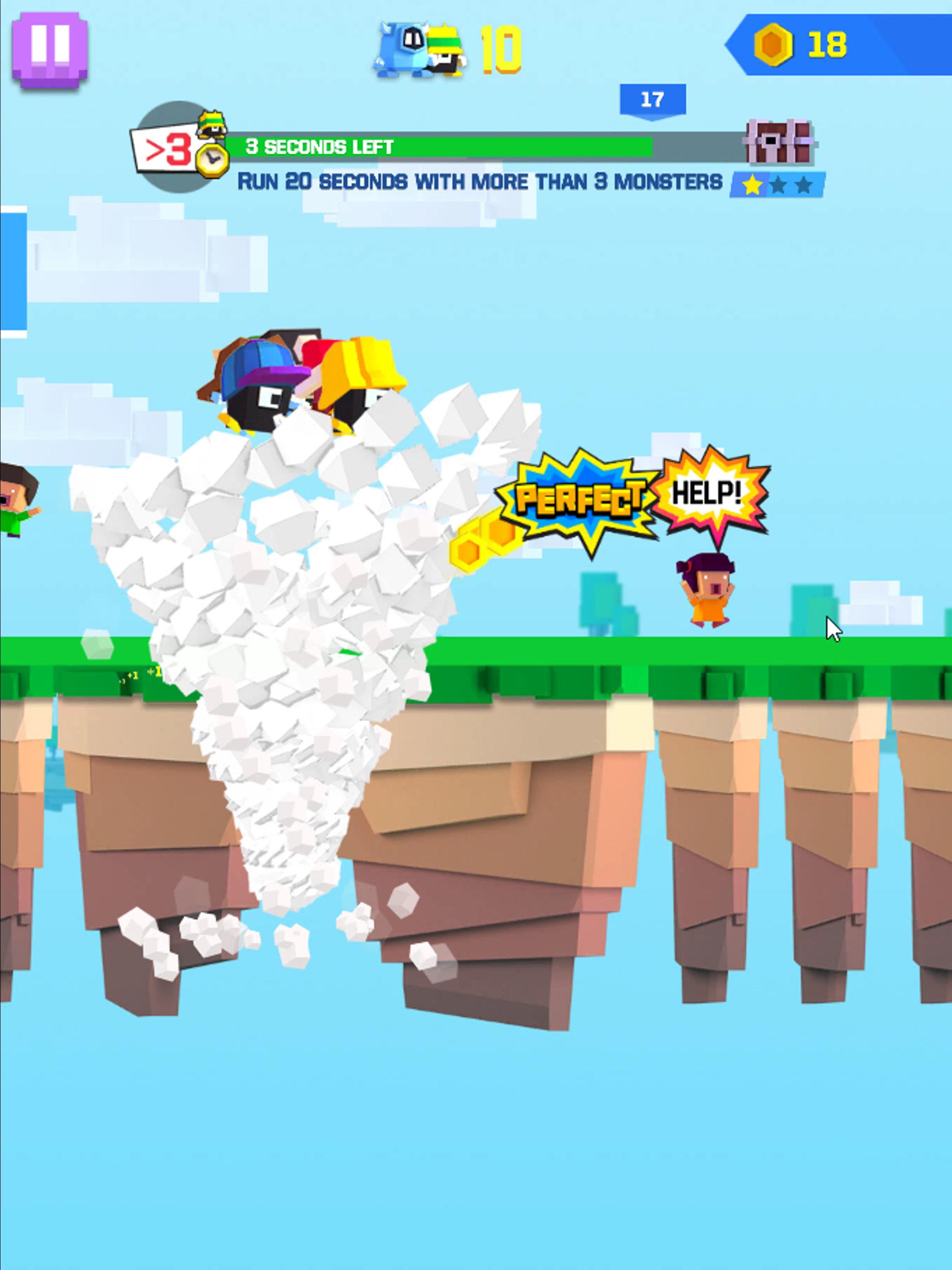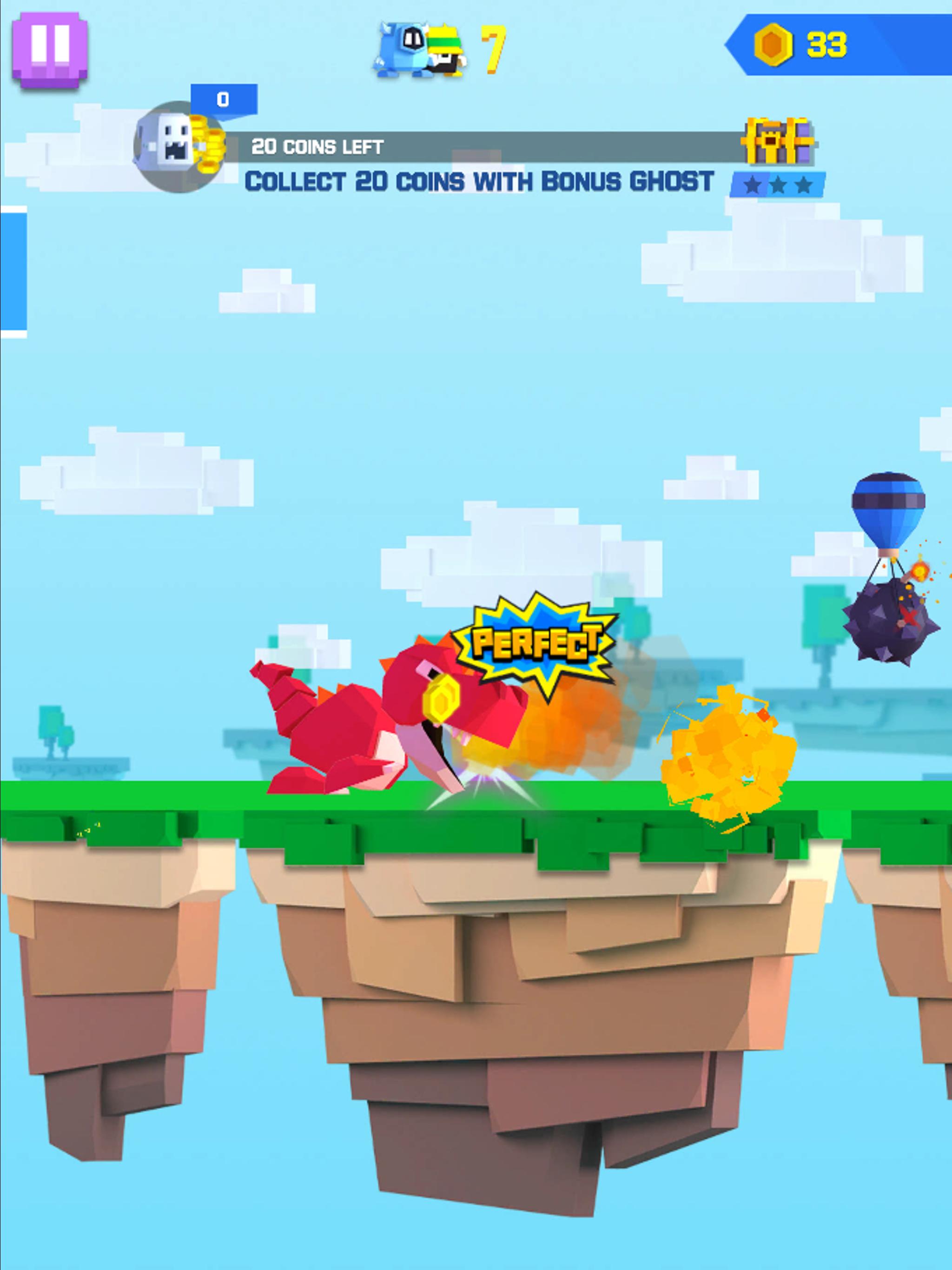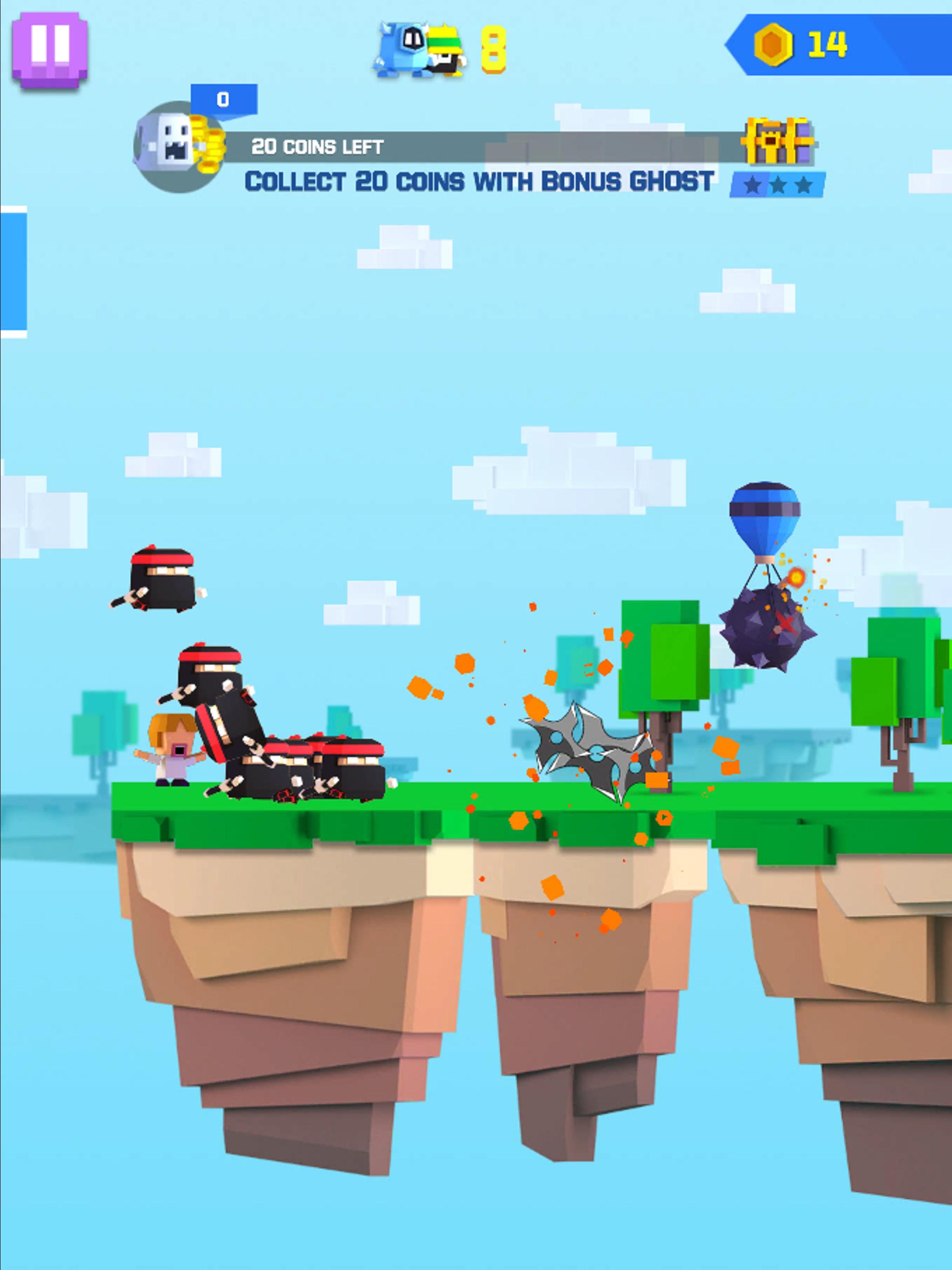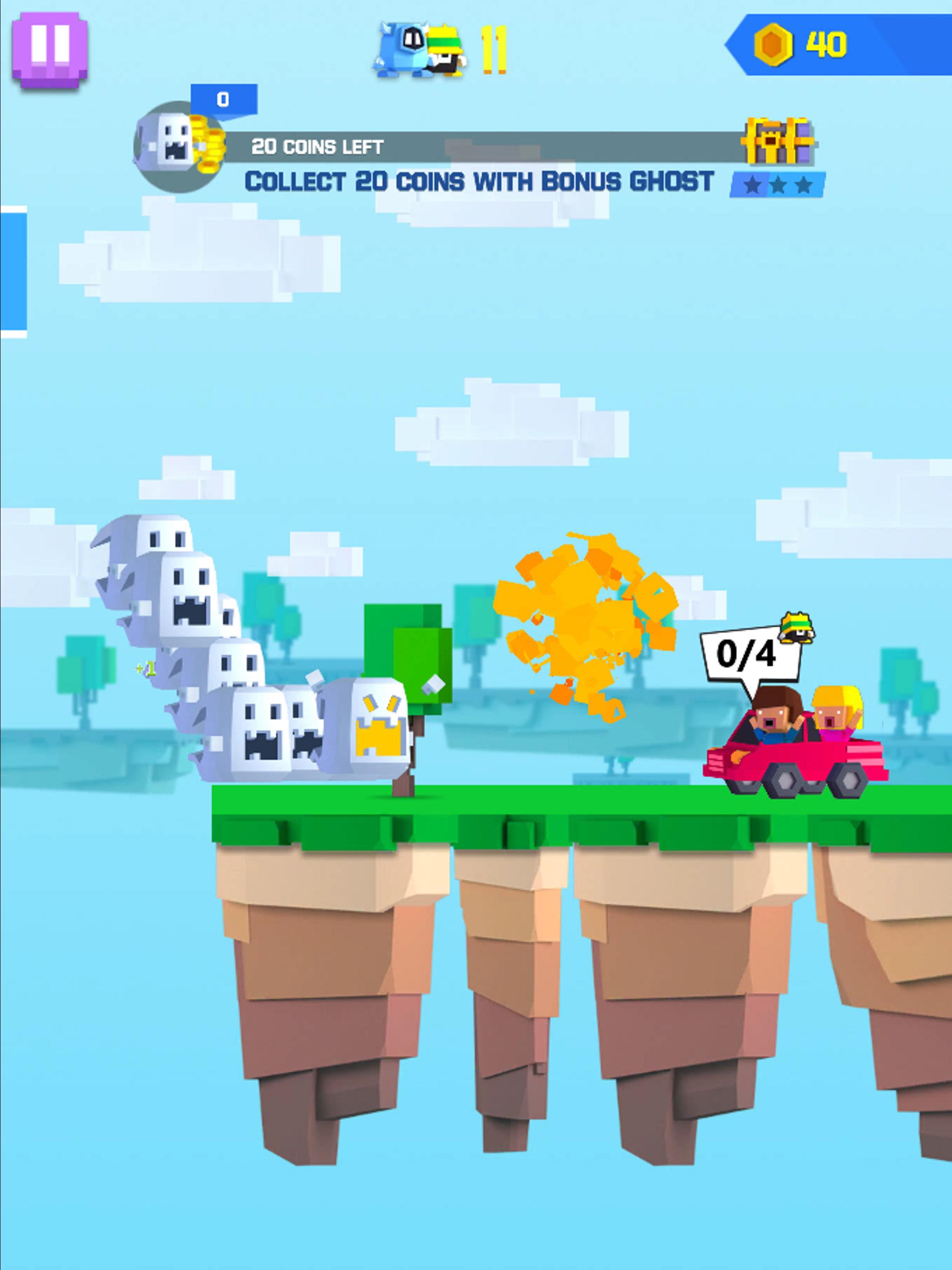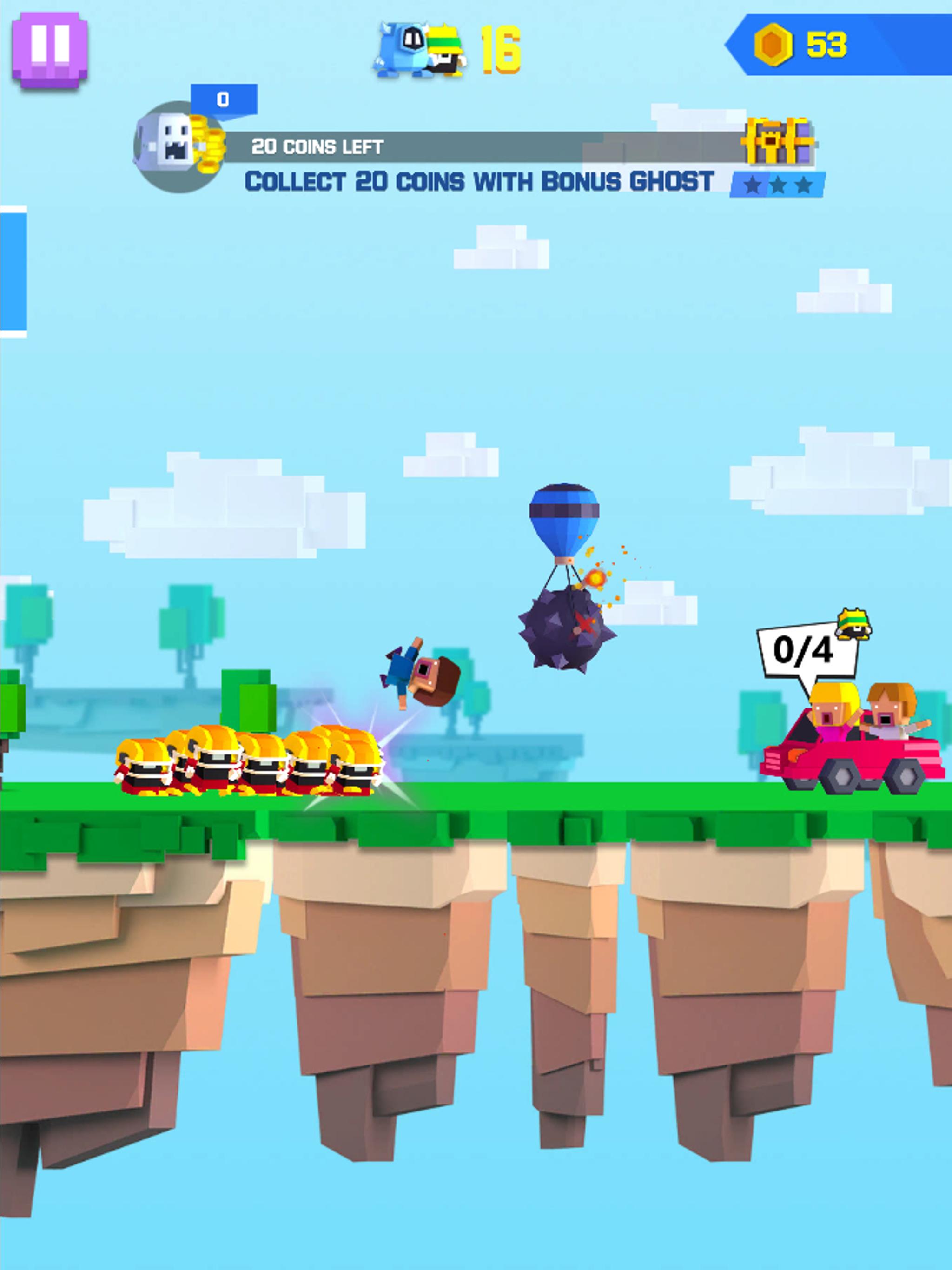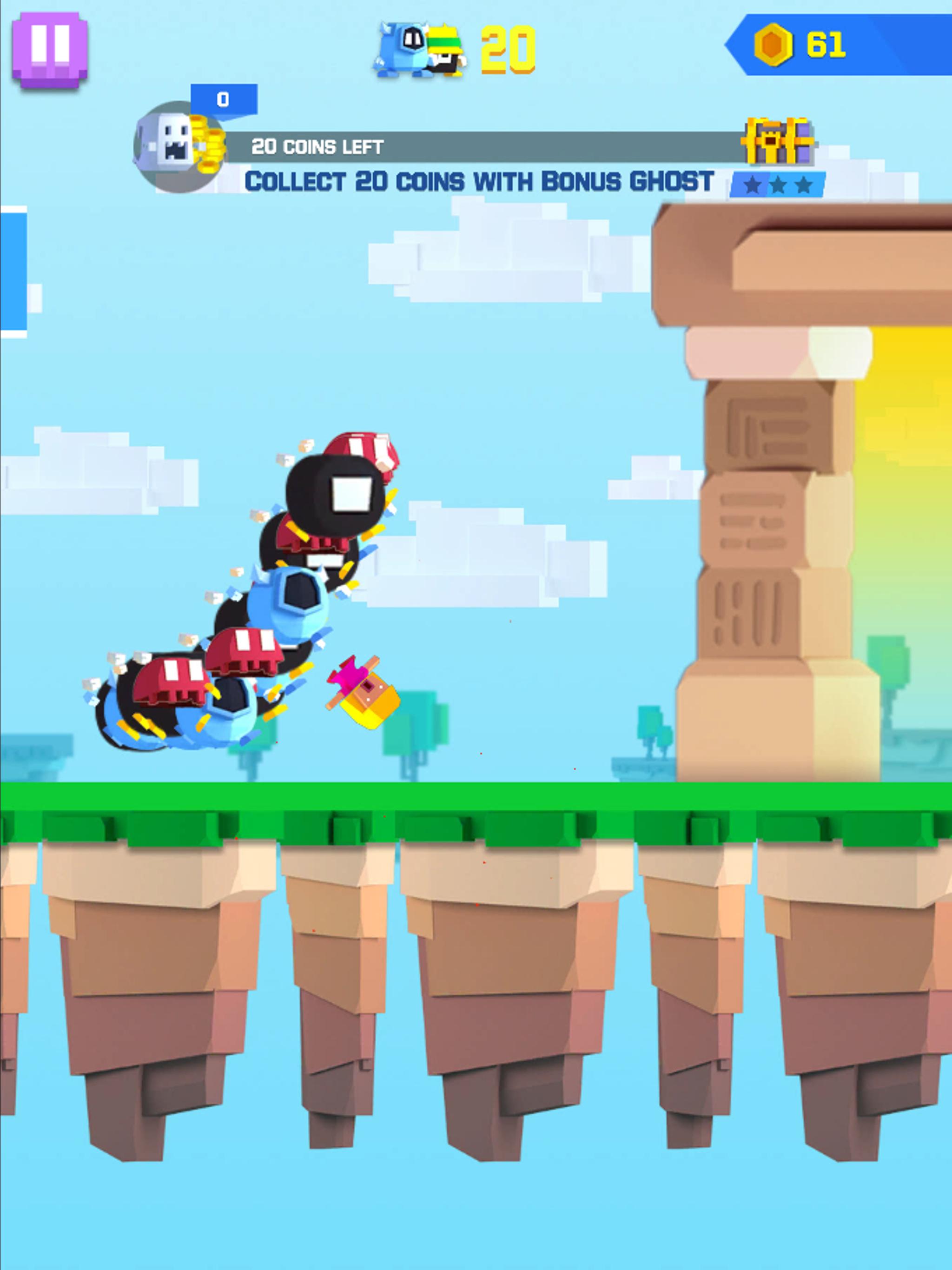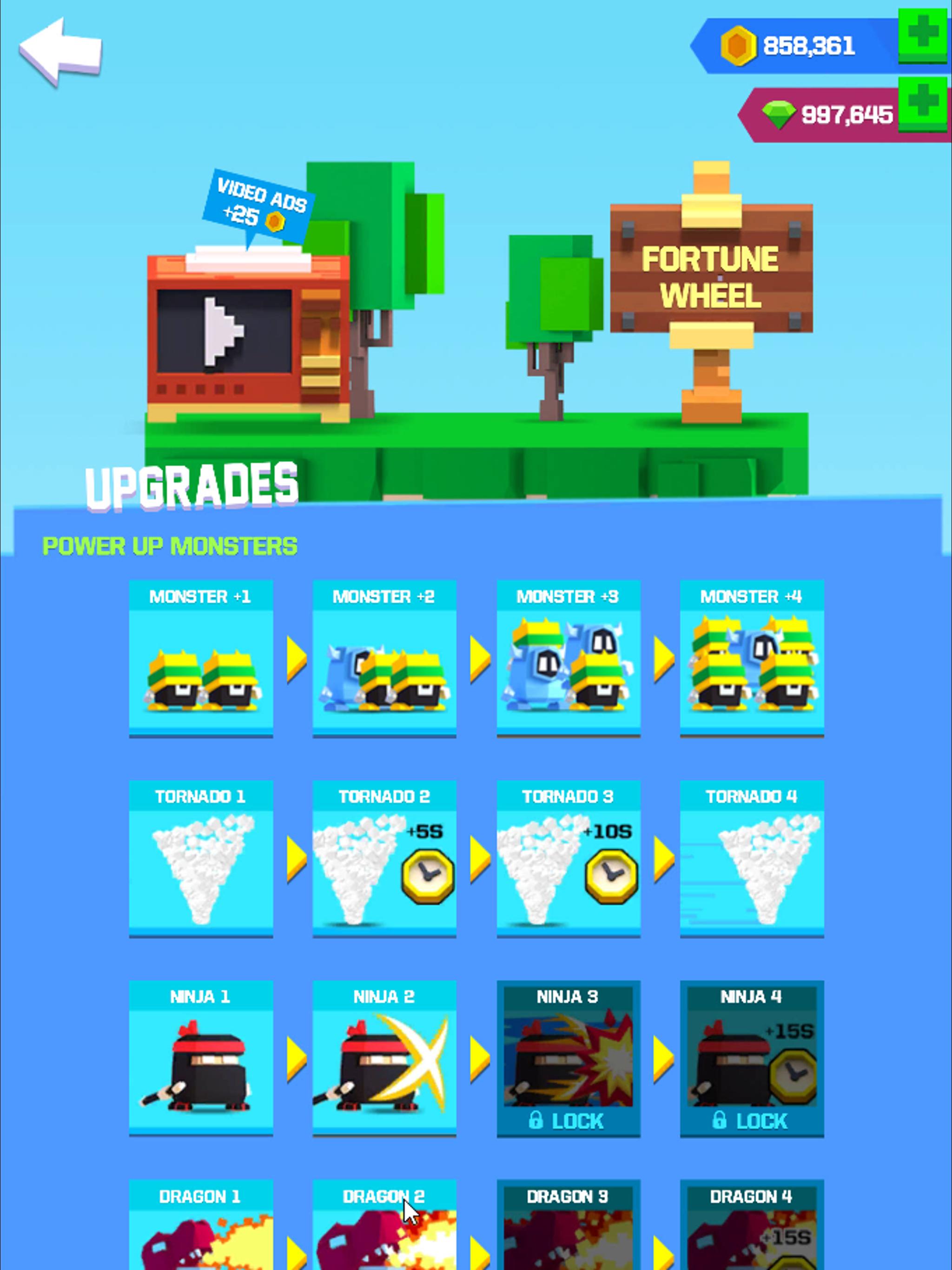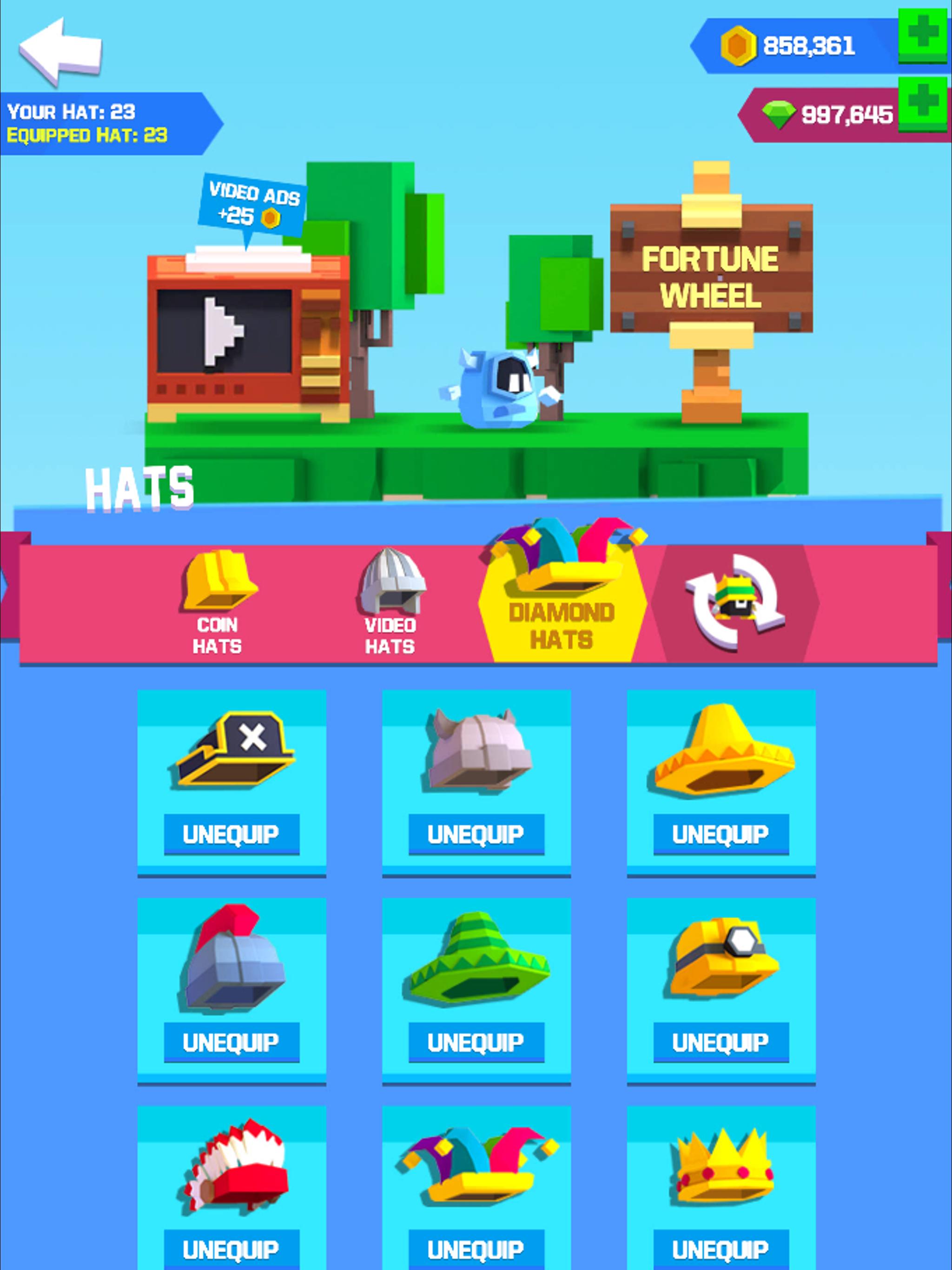 Description of Monster Tornado
Funniest little monsters runner game is here! Train your monsters and invade those towns!
Download Monster Tornado now!

Monster Tornado features: many different type of "mon", various locations, HATS, and upgrades!
Monster Tornado is easy to play. Simply tap to jump and collect coins. Buy your own hats collection and more!
Monster Tornado is all about collection! Control your monsters and run around the cities. Touch the human to transform them into monsters as well!
Monster Tornado also has a lot of quests: Complete the quests to get special bonus at the end of each race. More stars more rewards!
Monster Tornado is fun to play! The human have prepared the bombs, cars, tanks, and even helicopters to fight our "mon". Destroy all and transform those human into monsters too.

In Monster Tornado, monsters are able to transform into a collection of monsters with special skills: Ghost, M-Rider, Ninja, Dragon, KinhKong, Midas,... and more! Collect coins to unlock these transformation skills. Each monster have different skills. Ninja can slash everything in front of him. Midas can make everything into coins. And Dragon, the ultimate form of monster, can squash everything under his feet! Remember to upgrade monsters skills to get better transformations.

FEATURES of Monster Tornado
- Pixel art runner game
- Cute little adorable monsters. Look at those feet!
- Fun goals!
- Collect coins to unlock transformations
- Many locations: City, Graveyard, Jungle, Arctic, Desert, Canyon
- Tons of daily quests with big rewards!

HOW TO PLAY Monster Tornado
- Tap to Jump
- Avoid bombs, cars, helicopters and obstacles
- Don't drop into the alley!
- Collect coins to unlock collections
- Upgrade skills

Download Monster Tornado simple runner game now!

Like Monster Tornado? Rate us!
Additional Information
Current Version
1.2.0
Publish Date
2020-07-24
Available on

Requirements
Android 4.1+
Similar to Monster Tornado