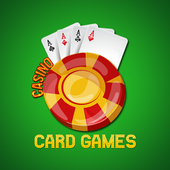 Offline Card Games (free no wifi) feat. Gin Rummy
|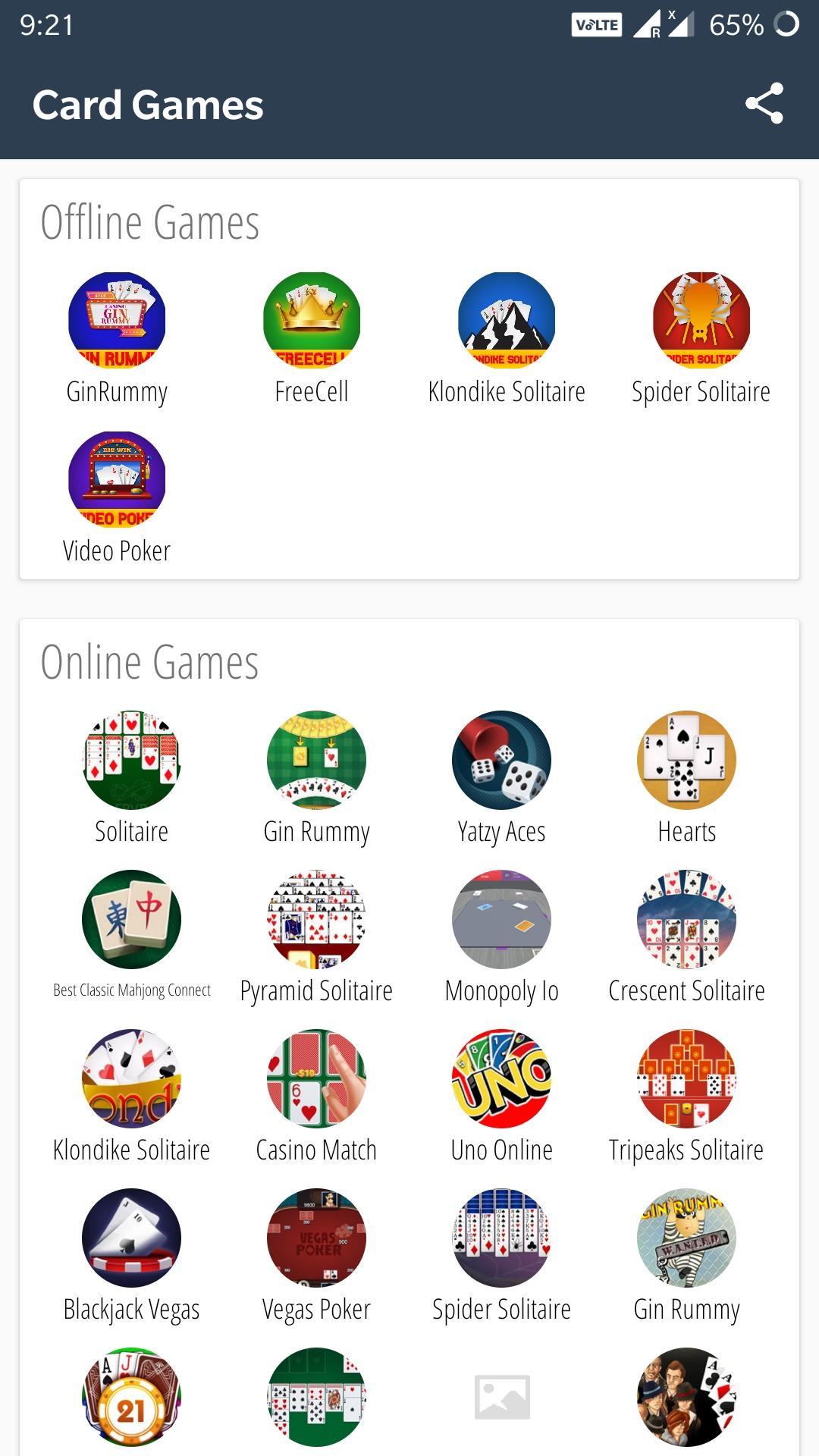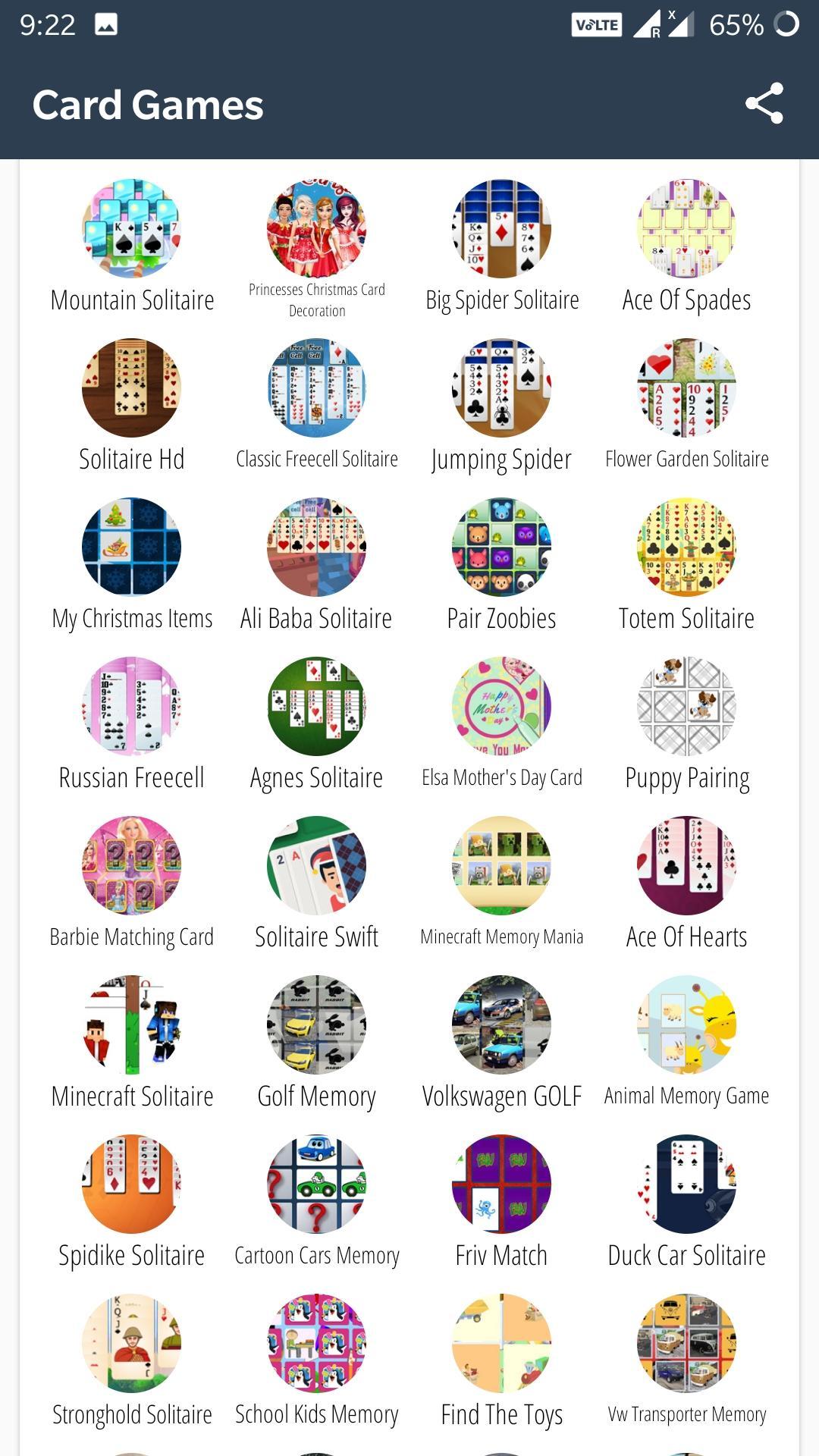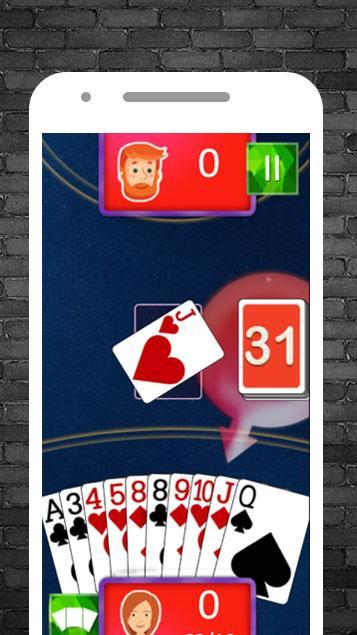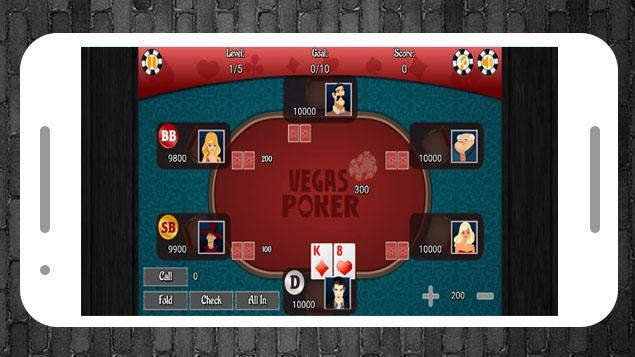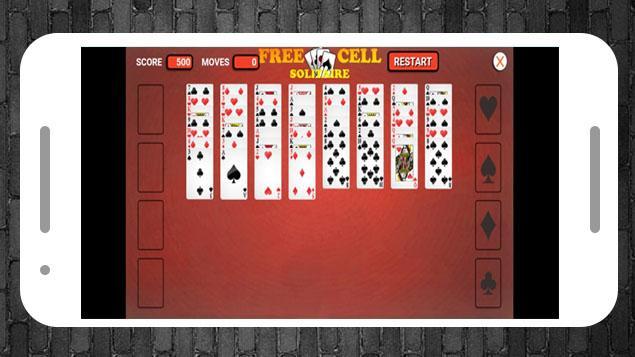 Description of Offline Card Games (free no wifi) feat. Gin Rummy
Hey, do you like playing card games? This app has all free card games just for you.

The app has over 50 free card games like gin rummy, solitaire, poker, hearts, spades etc.

The app also contains the following five offline card games that are free card games and requires no wifi or internet connection -
1. Casino Gin Rummy
2. Freecell
3. Spider Solitaire
4. Klondike Solitaire
5. Video Poker

The app also contains the following card games that require internet to play:

Solitaire card games
Gin Rummy
Yatzy Aces
Best Classic Mahjong Connect
Hearts
Pyramid Solitaire
Monopoly Io
Crescent Solitaire
Klondike Solitaire
Casino Match
Tripeaks Solitaire
Blackjack Vegas
Vegas Poker
Spider Solitaire
Gin Rummy card games
Daily Solitaire
Blackjack Master
Best Classic Pyramid Solitaire
Mafia Poker
Best Classic Freecell Solitaire
Joker Poker
Blackjack
Crescent Solitaire
Canfield Solitaire
Pyramid Solitaire
Solitaire Quest
Casino Blackjack
Pirate Klondike
High Low
Best Classic Solitaire
Kids Cartoon Memory
Fancy Cars Memory Match
Mahjong Card Solitaire
Amazing Freecell Solitaire
Muffins Memory Match
Lightning Solitaire
Twenty48 Solitaire
Caribbean Stud Poker
Amazing Klondike Solitaire
Blub Love
Freecell Christmas
Daily Solitaire
Magic Card Saga
Three Gates Solitaire
Poke Mania 2 Maze Master
Genius Memory
Mountain Solitaire
Princesses Christmas Card Decoration
Big Spider Solitaire
Ace Of Spades
Solitaire Hd
Classic Freecell Solitaire
Jumping Spider
Flower Garden Solitaire
My Christmas Items
Ali Baba Solitaire
Pair Zoobies
Totem Solitaire
Russian Freecell
Agnes Solitaire
Elsa Mother's Day Card
Barbie Matching Card Games
Puppy Pairing
Solitaire Swift
Minecraft Memory Mania
Ace Of Hearts
Minecraft Solitaire
Animal Memory Game
Spidike Solitaire
Golf Memory
Volkswagen GOLF
Cartoon Cars Memory
Friv Match
Duck Car Solitaire
Stronghold Solitaire
School Kids Memory
Find The Toys
Transporter Memory
Semi Trucks Memory
F 150 Memory
A3 Memory
Bus Memory
Currency Symbols
Trucks Memory
Van Memory
Cars Memory
Farm Trucks Memory
My Cars Memory
Solitaire 13
Tiki Solitaire
Best Classic Spider Solitaire

Have fun and enjoy the card games !!!
Additional Information
Current Version
3.5
Publish Date
2020-04-06
Available on

Requirements
Android 4.1+
Similar to Offline Card Games (free no wifi) feat. Gin Rummy