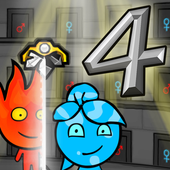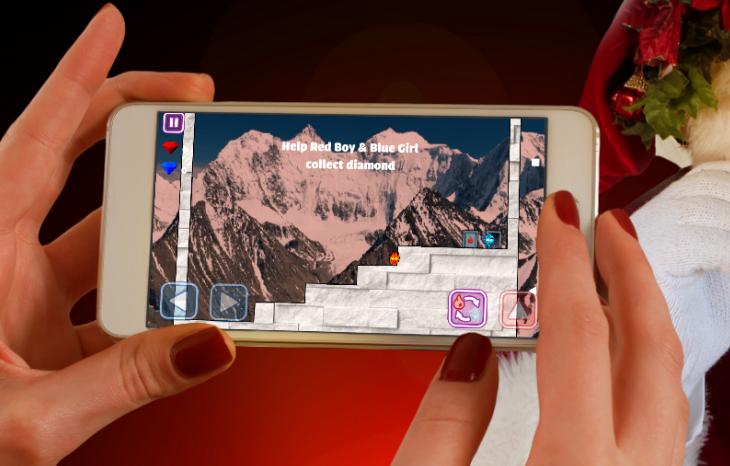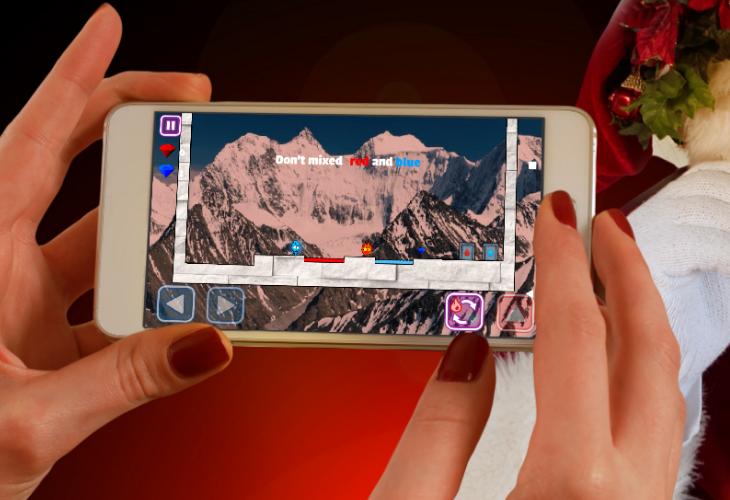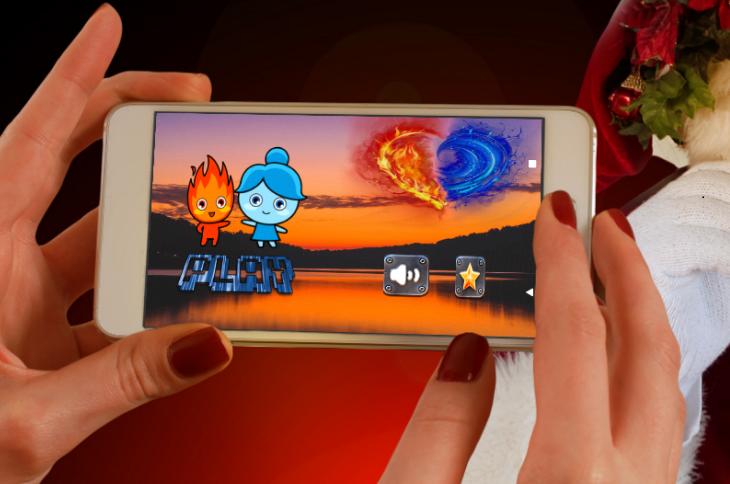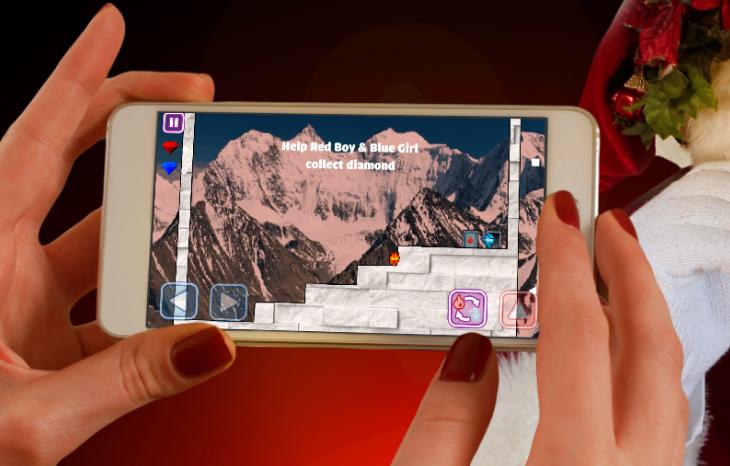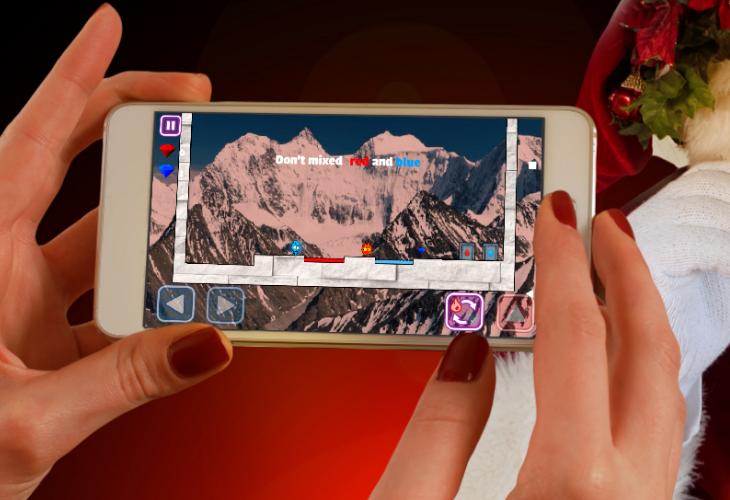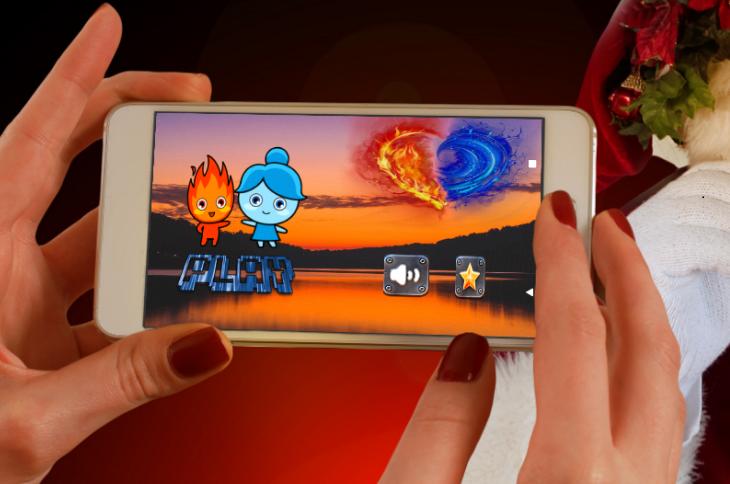 Description of Ateş ve Su 4
Ateş ve Su Oyunlarının dördüncü serisi olan Kristal Tapınağı'nda Ates ve Su elmas arayışı için ister birlikte hareket ederek, ister tek başlarına labirentten güvenli bir çıkış yolu bulmak için uğraş verecektir.

Fireboy and Watergirl 4 Crystal Temple adlı bağımlılık yapan platform bulmaca oyunumuzda destansı tapınak ortamından çıkış kapısına ulaşmak için dikkatli olmak zorundasınız, ne ateş suya ne de su ateşe dokunamaz.

Maceralı yolculuğu tamamlamak için ister kendi başınıza, isterseniz bir arkadaşınızın yardımıyla, her seviyede, farklı kristalleri toplamalı ve bulmacaları mümkün olan en kısa sürede tamamlamalısınız.

Ateş ve Su 4 oyunumuzda, eğlenceli ve birbirinden ilginç seviyeleri tamamlayabilmek için yalnızca karakterlerden biriyle oynayabilirsiniz.

ATEŞ ve SU karakterlerinin ilerlemesine izin vermek için karşınıza çıkan anahtarları çevirmeli ve belirli eylemleri gerçekleştirmelisiniz.


* ATES VE SU NASIL OYNANIR?


ATES'i kontrol edebilmek için ok tuşlarını, SU'yu kontrol edebilmek için A, W, D tuşlarını kullanmalısınız.

Zıplamak için aynı anda ileri ve yukarı ya da geri ve yukarı tuşlarına basmanız gerekmektedir.


* 5 FARKLI ATEŞ VE SU OYUNU


Biribirinin aynı, hatta birbirinin kopyası olan ATEŞ VE SU OYUNLARIndan bıkanlar için Fireboy and Watergirl: Crystal Temple oyunumuzda 5 farklı Ateş ve Su Oyunu bulunmaktadır.

Sol menüden istediğiniz Ateş ve Su oyununu seçerek eğlenceli ve kaliteli zaman geçirebilirsiniz.
Additional Information
Current Version
3
Publish Date
2020-10-23
Available on

Requirements
Android 4.1+