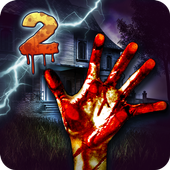 Haunted Manor 2 – The Horror behind the Mystery
|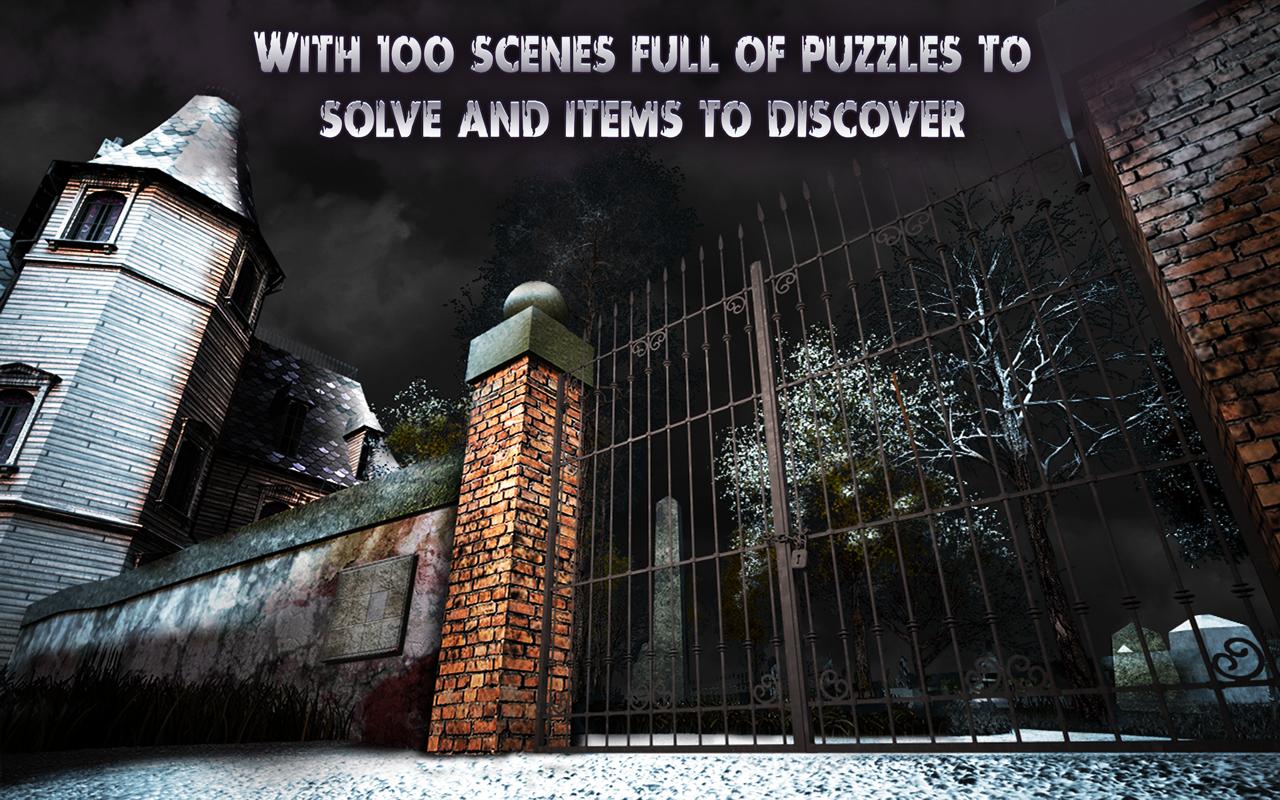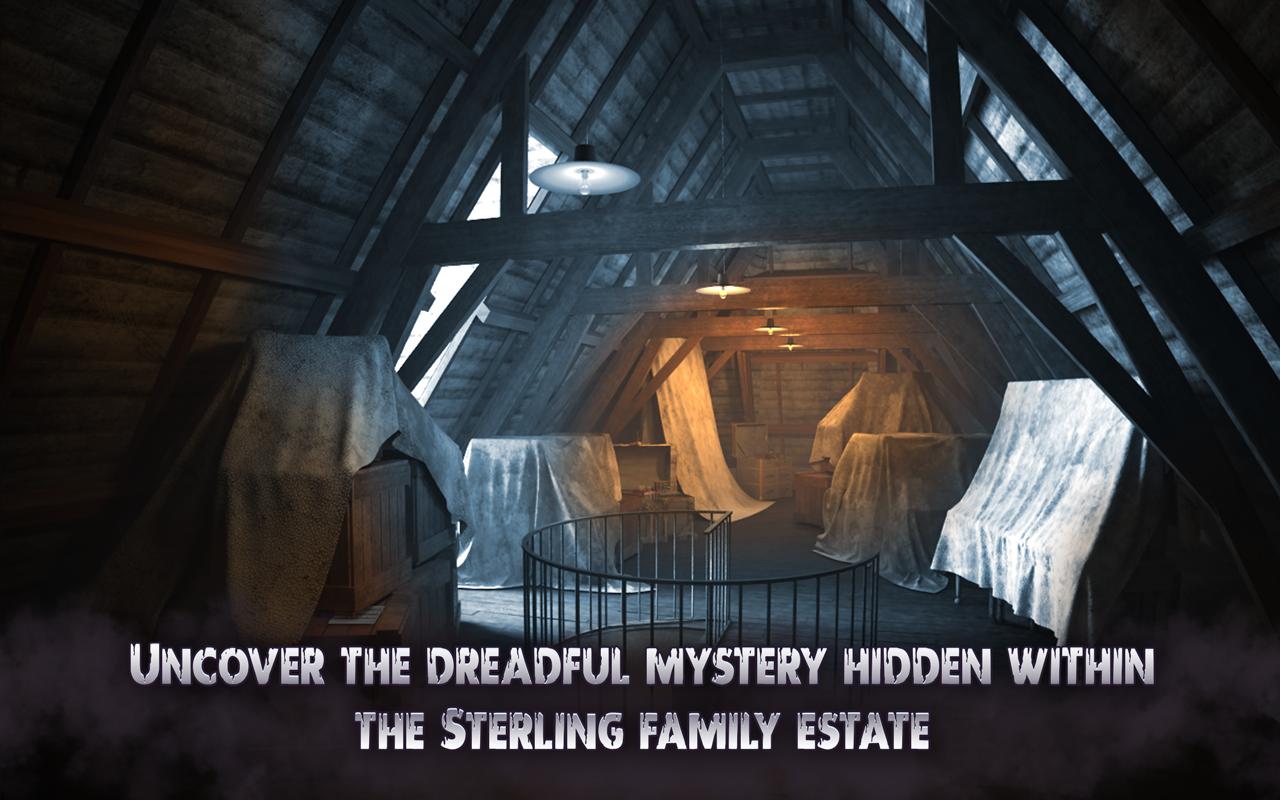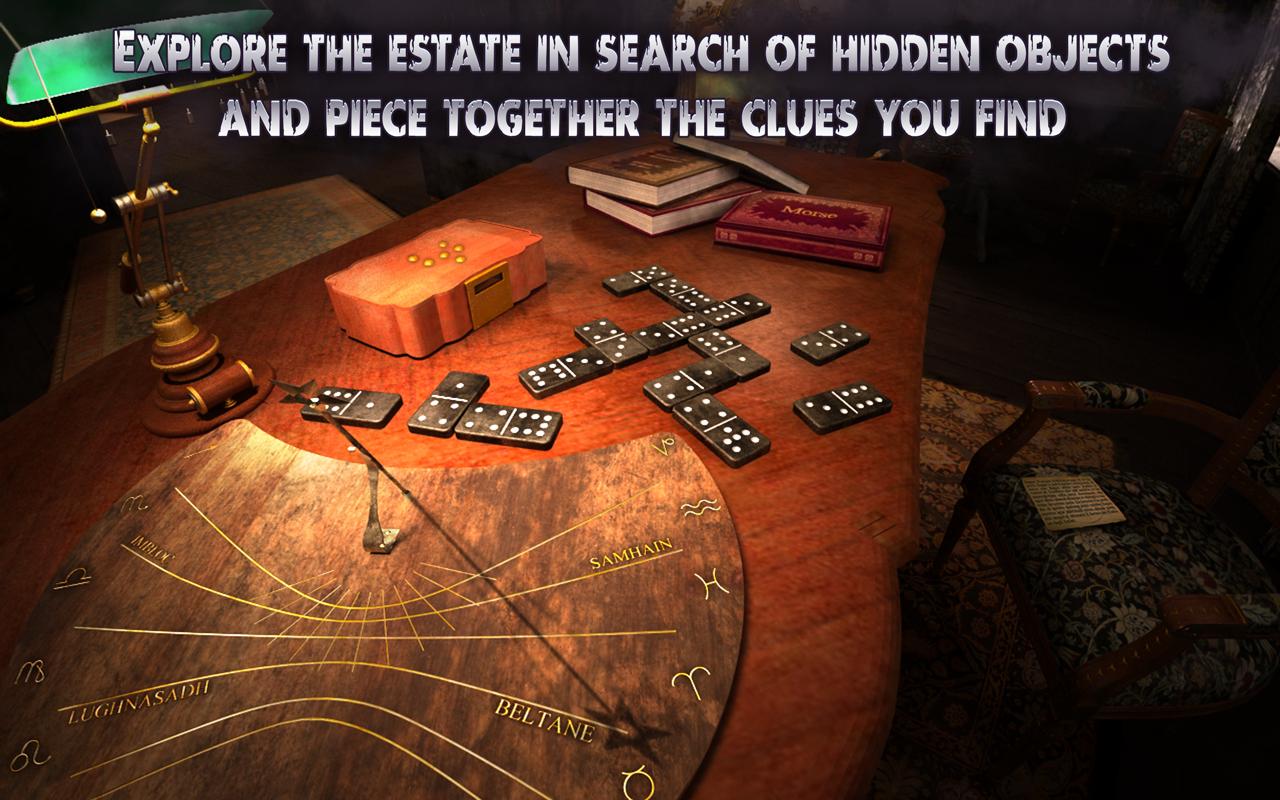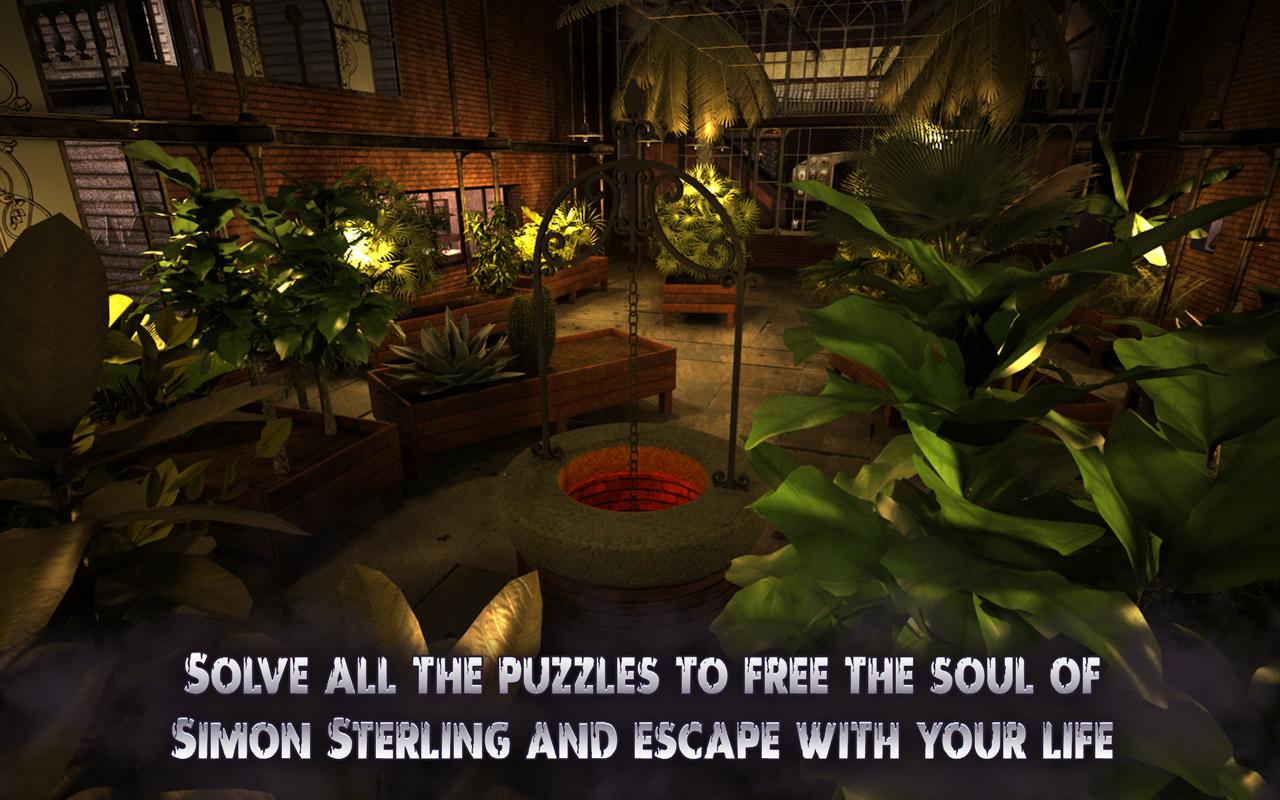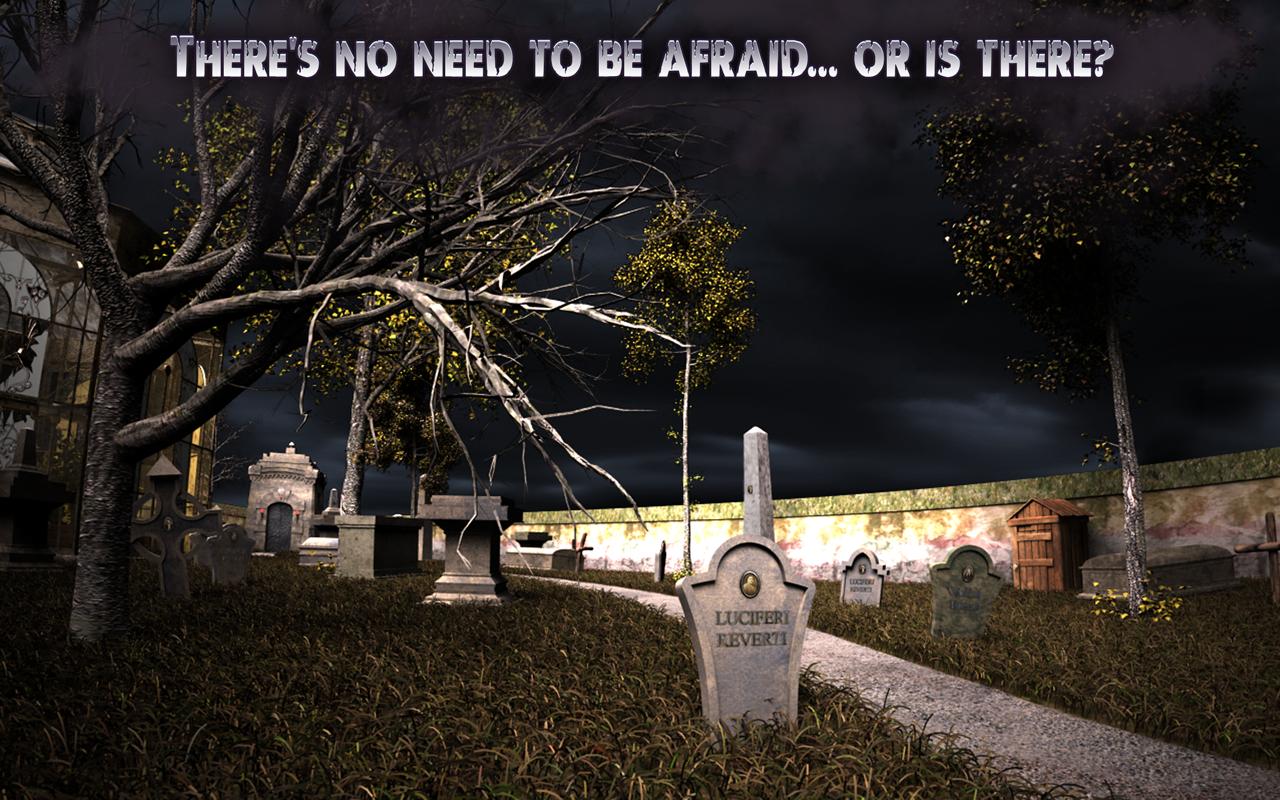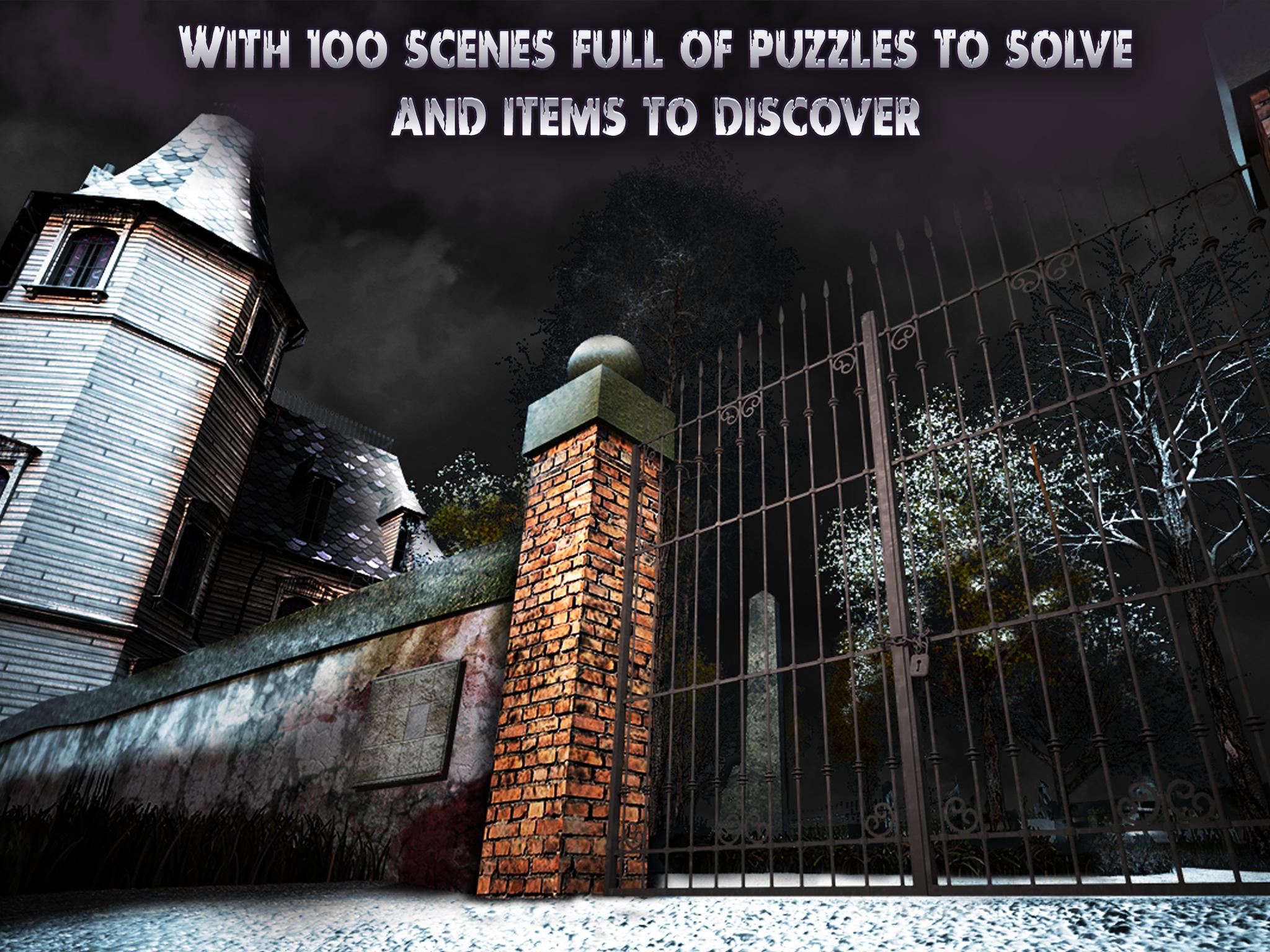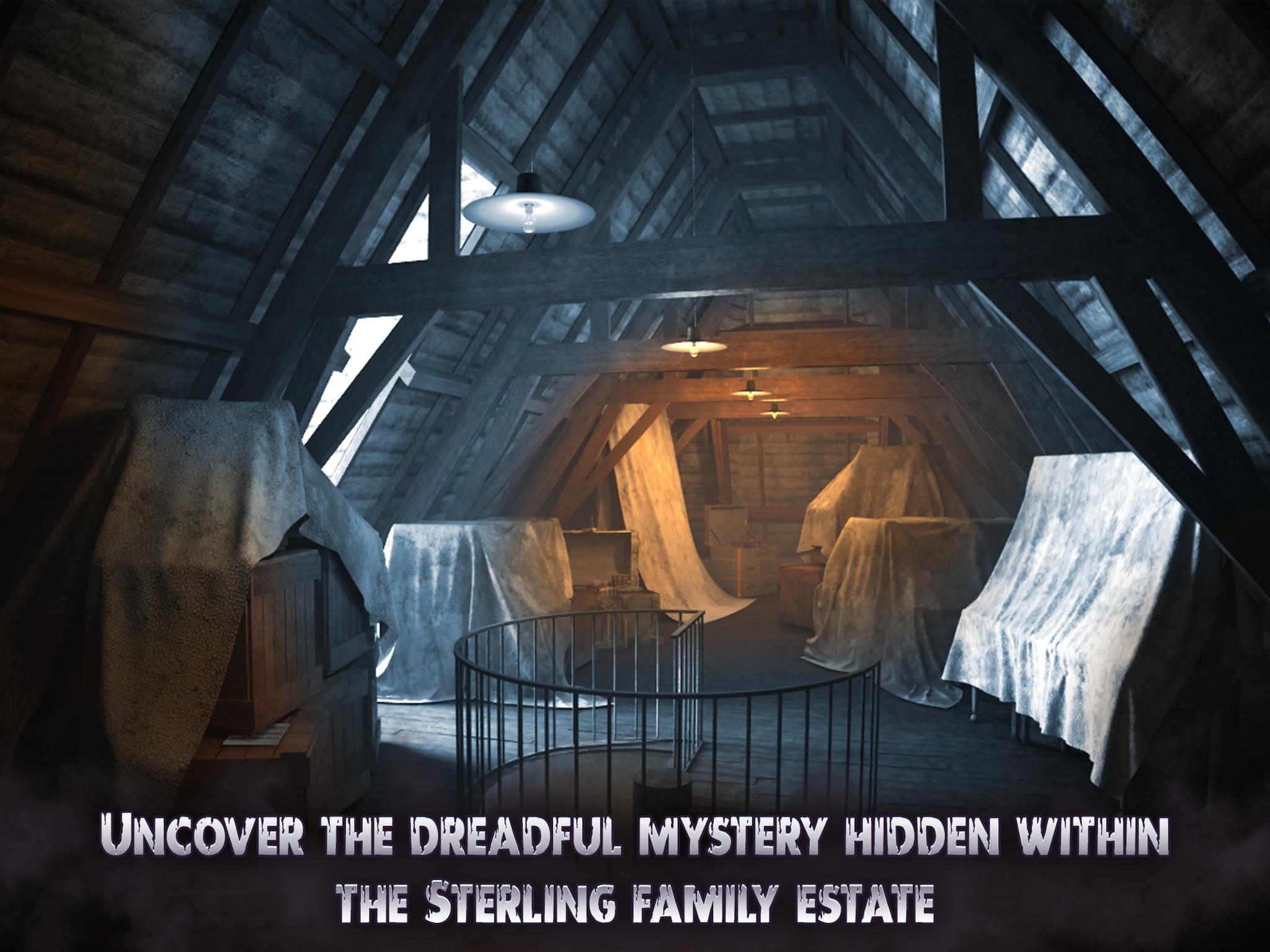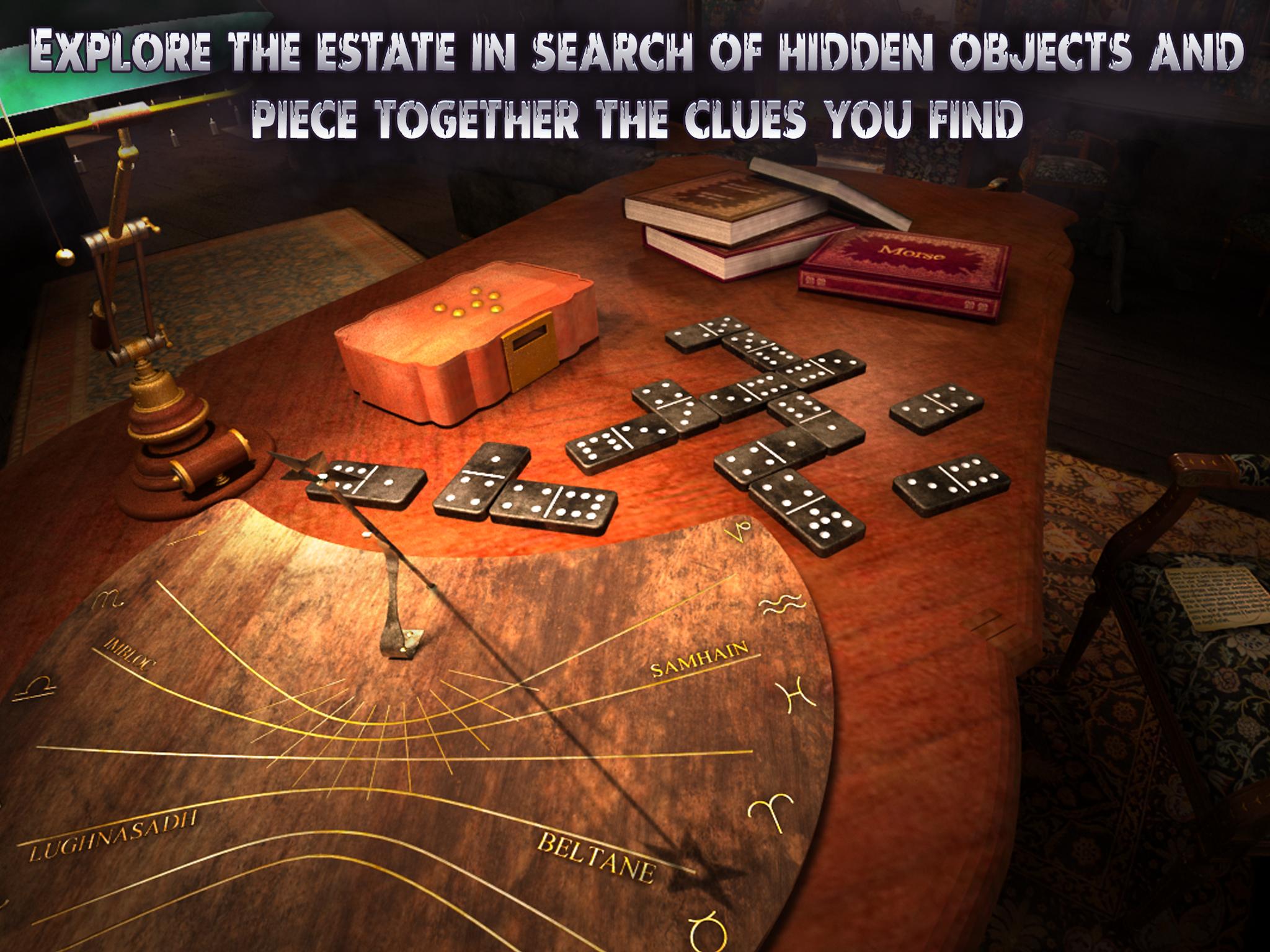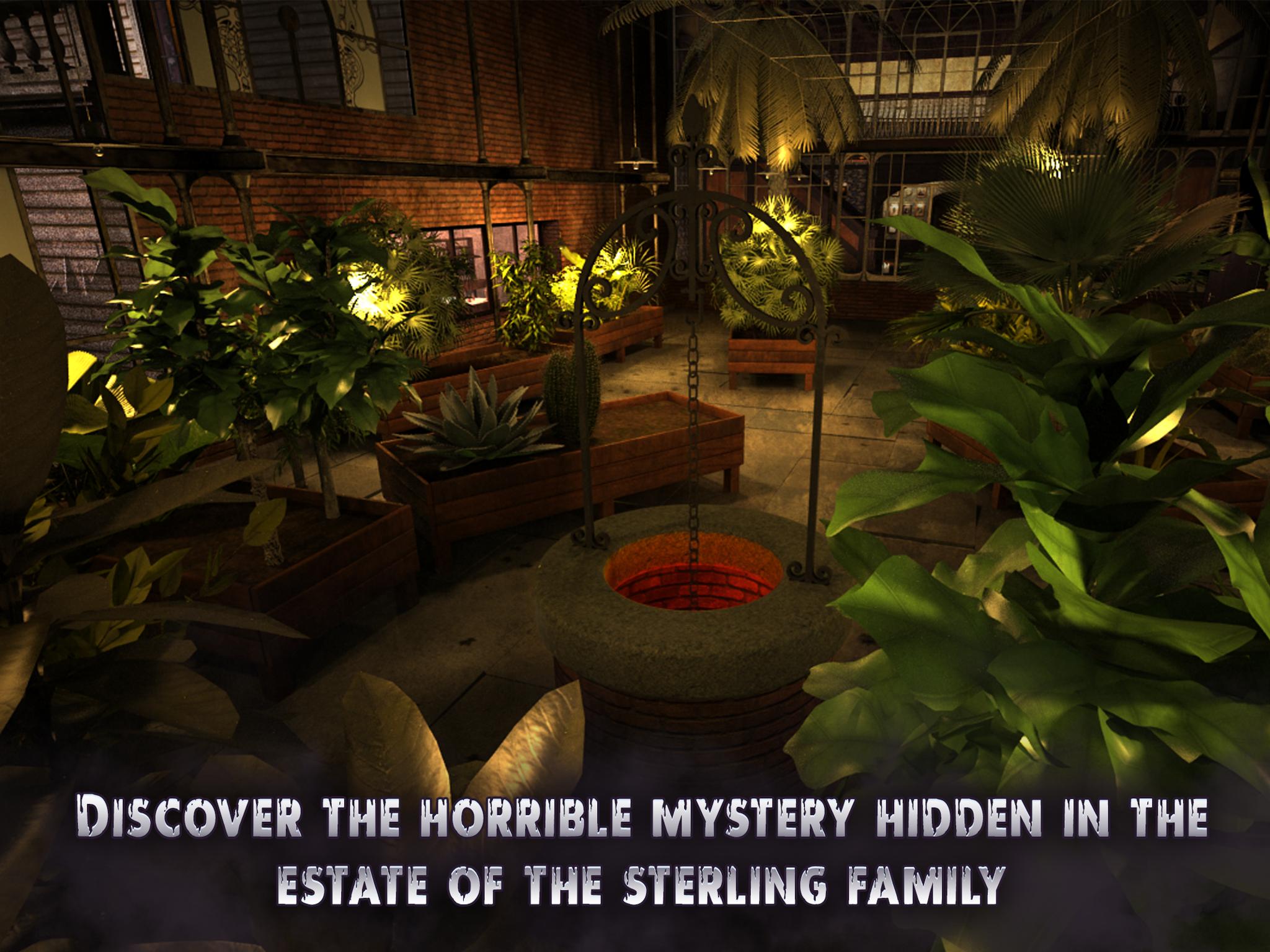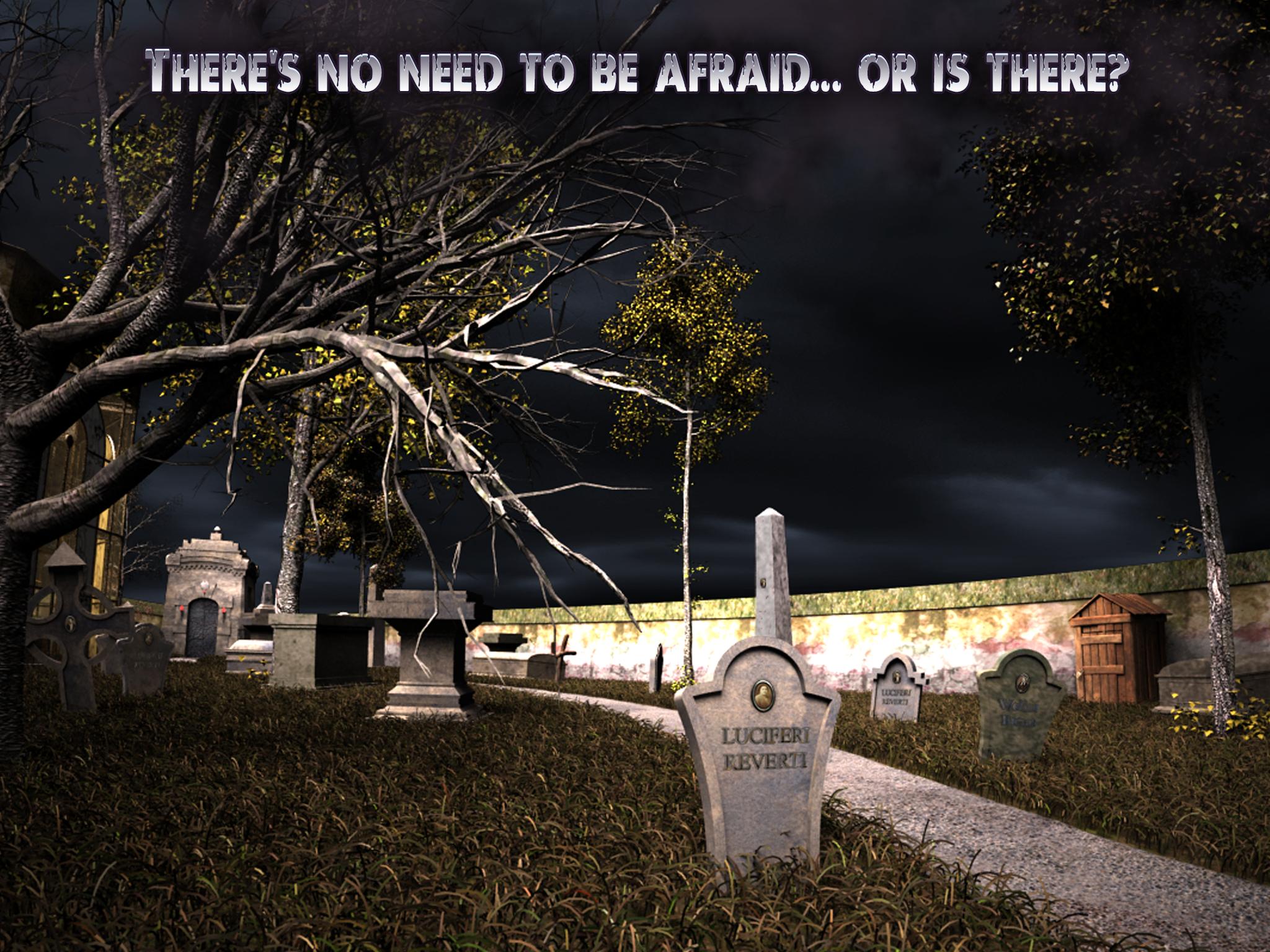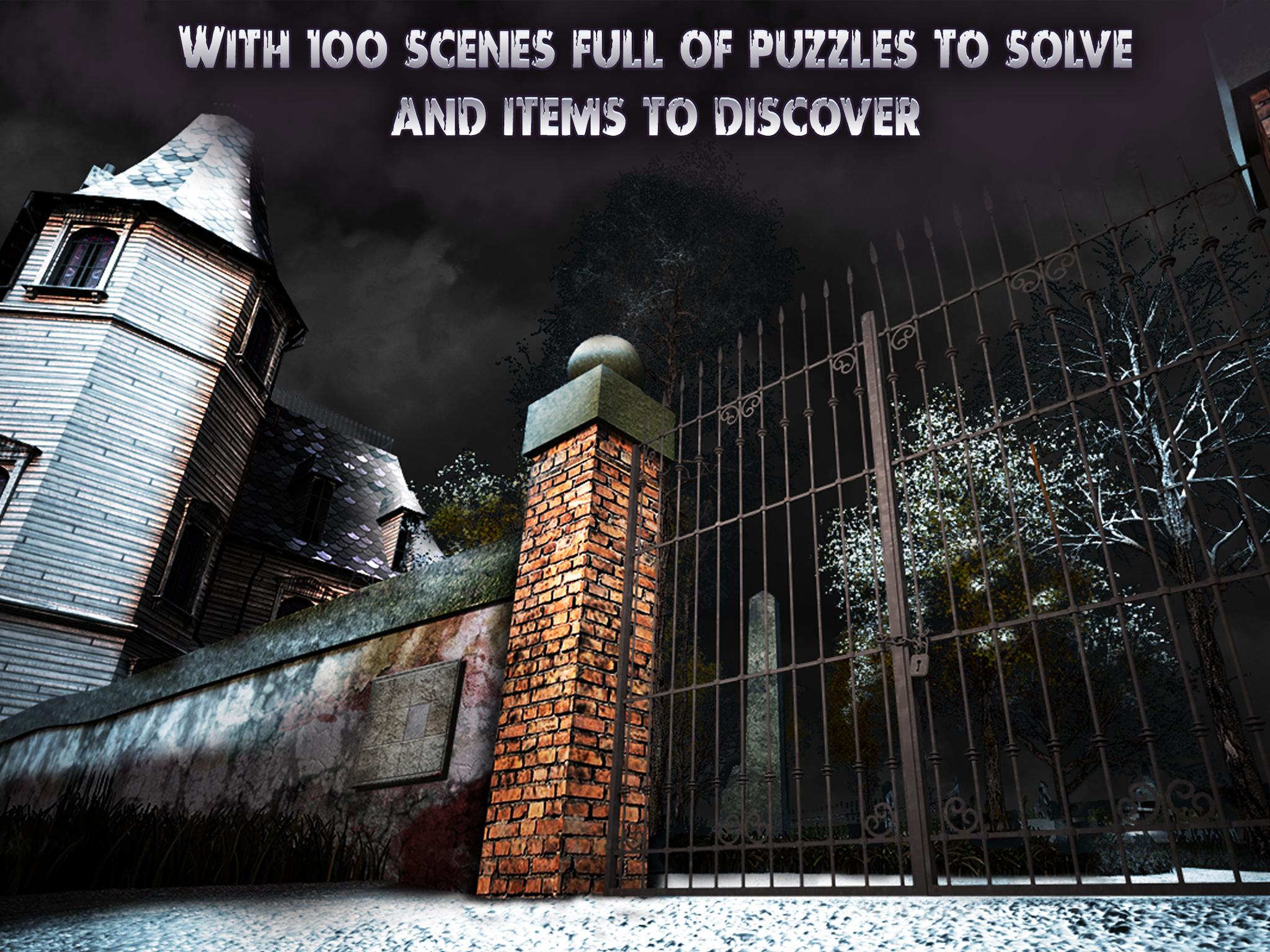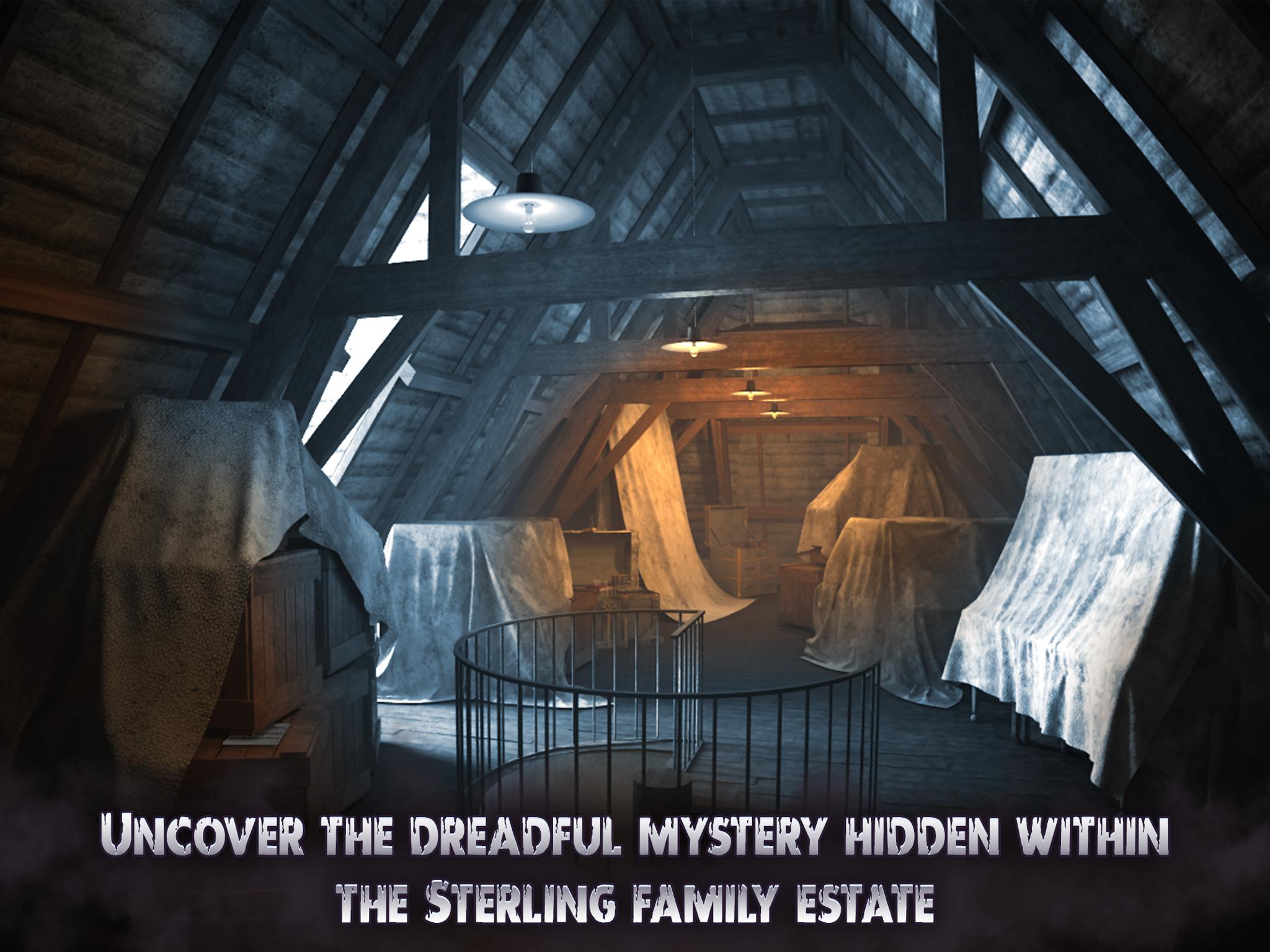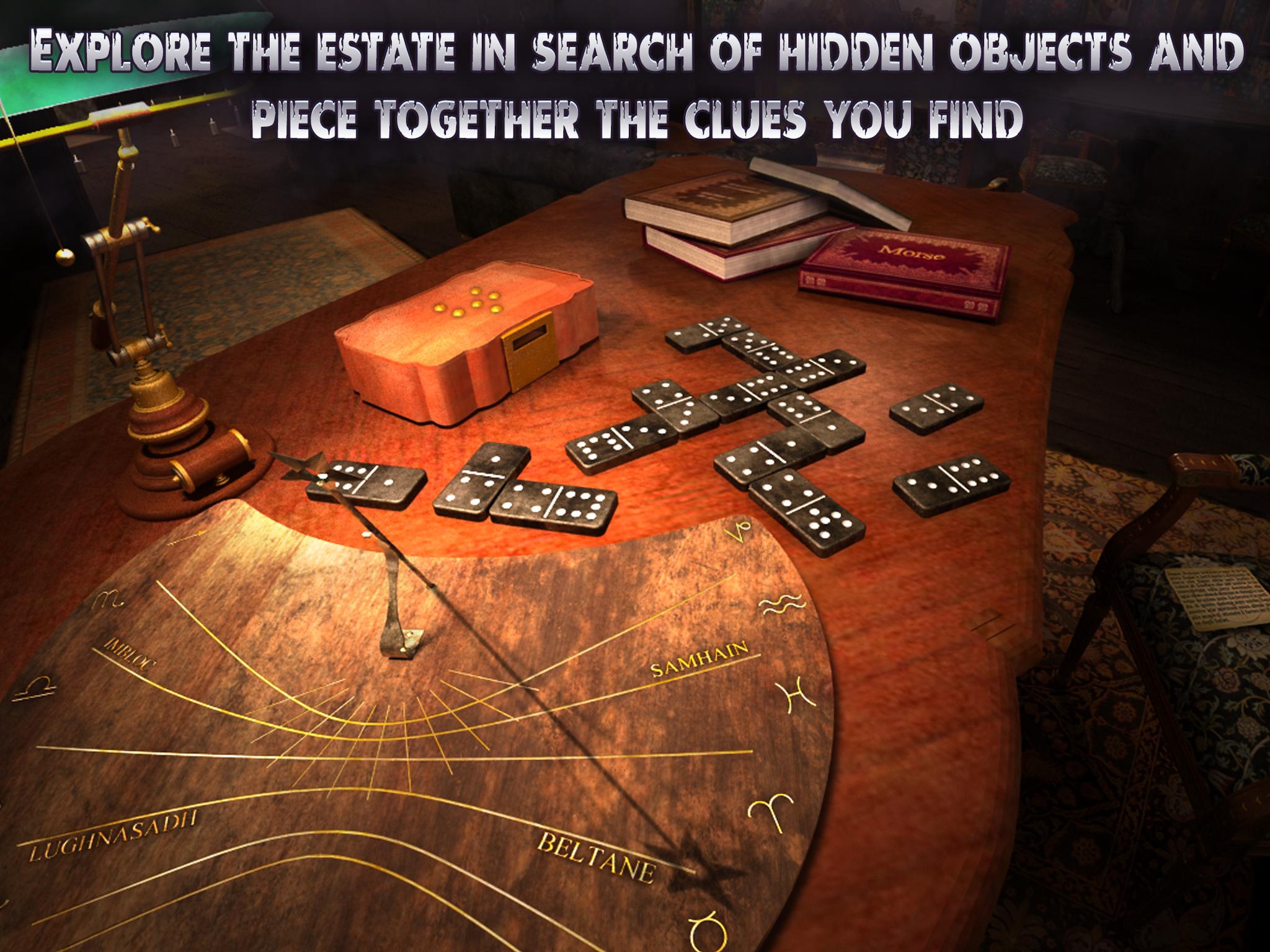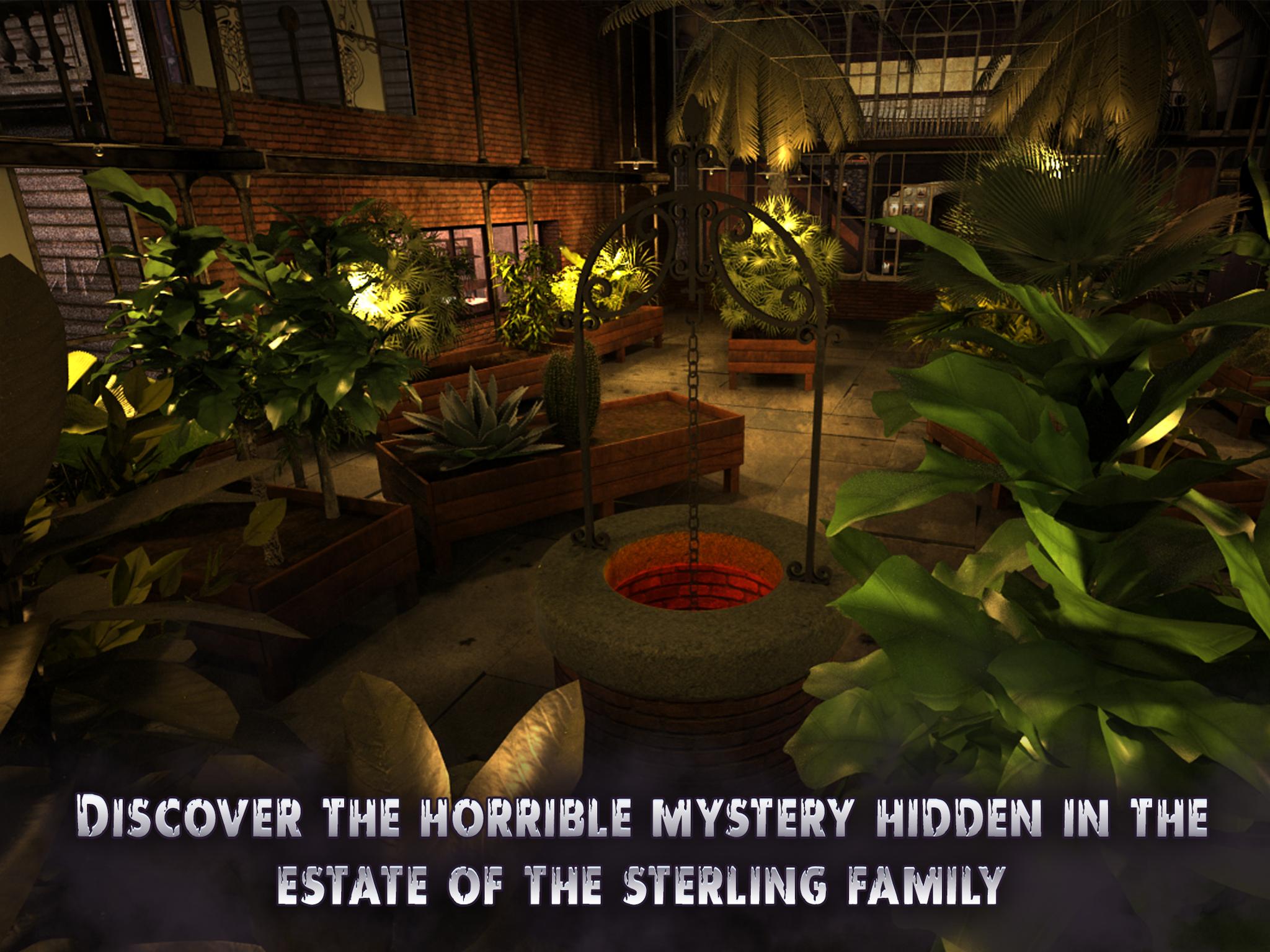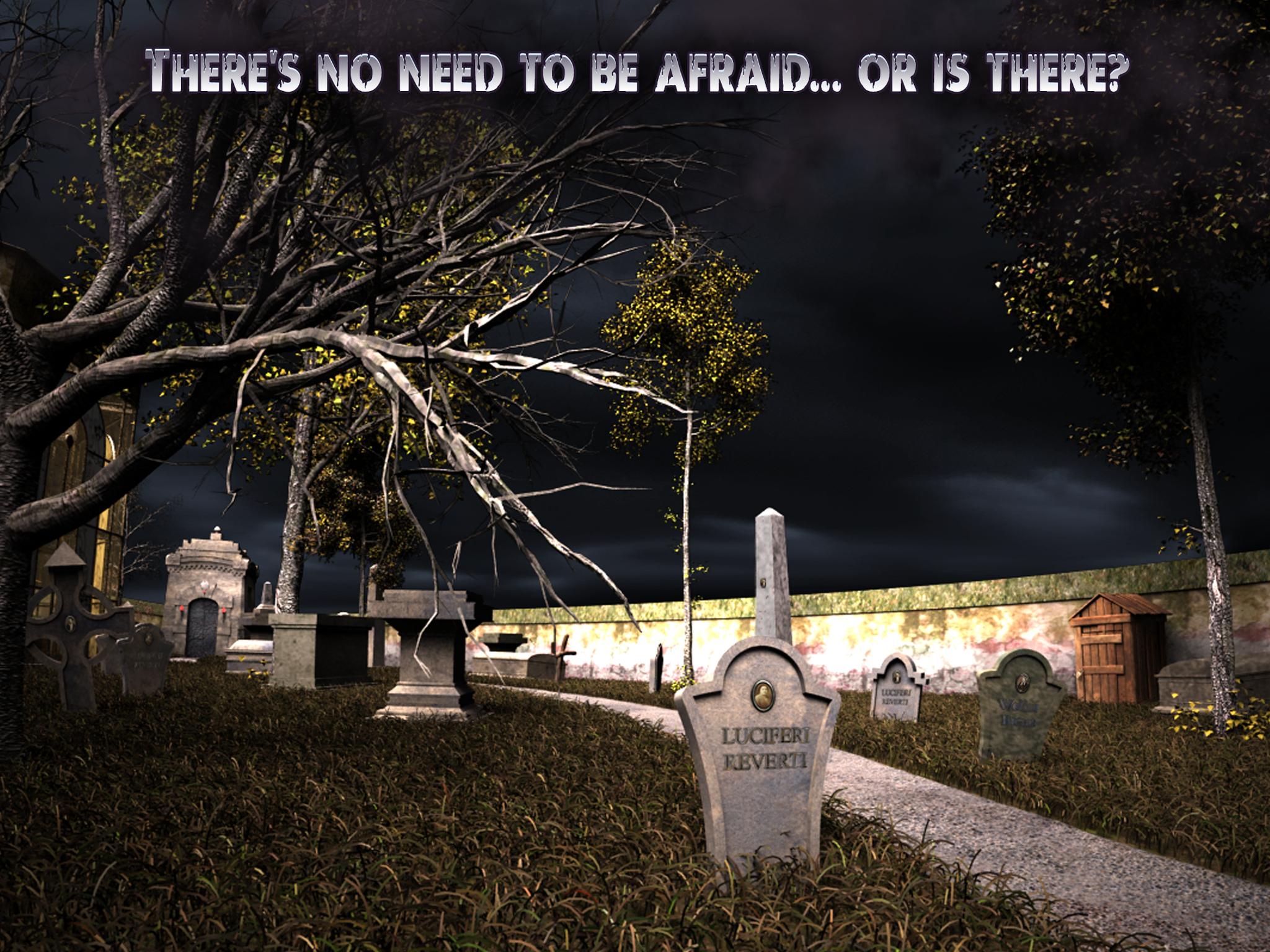 Description of Haunted Manor 2 – The Horror behind the Mystery
It's night. You're driving your car down a road, dark and desolate. Behind the wheel, you're tired and alone, consumed by the silence of the dark and desolate woods. The only source of light other than your headlights are the flashes of lightning from the storm looming above. The trees, with each flash of lightning, create ominous shadows that spill across the road ahead of you, both impressive and foreboding. Your foot suddenly slips on the brake pedal when, surprised and confused, you see the figure of a woman standing in the middle of the road facing you, illuminated by the headlights. You swerve and lose control of the car and it skids off the road. It's dark again. You wake up dazed by the impact: you are safe, but do not know where you are or who the woman was. Was she even really there, or was she just a figment of your imagination? The rain pours even harder, creating a metallic drumming sound as it beats against your car. You lift your head and see what might be the only place for miles to seek shelter from the storm: an old solitary mansion, seemingly abandoned… or is it?

Welcome to Haunted Manor 2, the game that will test your courage and ability to solve intricate puzzles and compelling mysteries.

Confront the dark and sinister presence lurking within the manor's walls: logic and nerve will be the only way to get to the end of this enigmatic adventure.

The gaming experience of Haunted Manor 2 is worthy of a horror film, although this time the protagonist is you! Are you ready?

+ Features +
- 10 free rooms with the possibility to buy the full game complete with 25 ROOMS
- Cinematographic Shots
- Horror Scenography
- 3D Graphics in HD
- 3D Audio Effects and a Captivating Soundtrack

For any suggestions or concerns, don't hesitate to send us an email at support@redbitgames.it
Like Haunted Manor 2? Rate us or leave us a review: your opinion is extremely important to us!
Additional Information
Current Version
1.5.2
Publish Date
2019-06-04
Available on

Requirements
Android 4.1+
Similar to Haunted Manor 2 – The Horror behind the Mystery