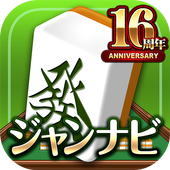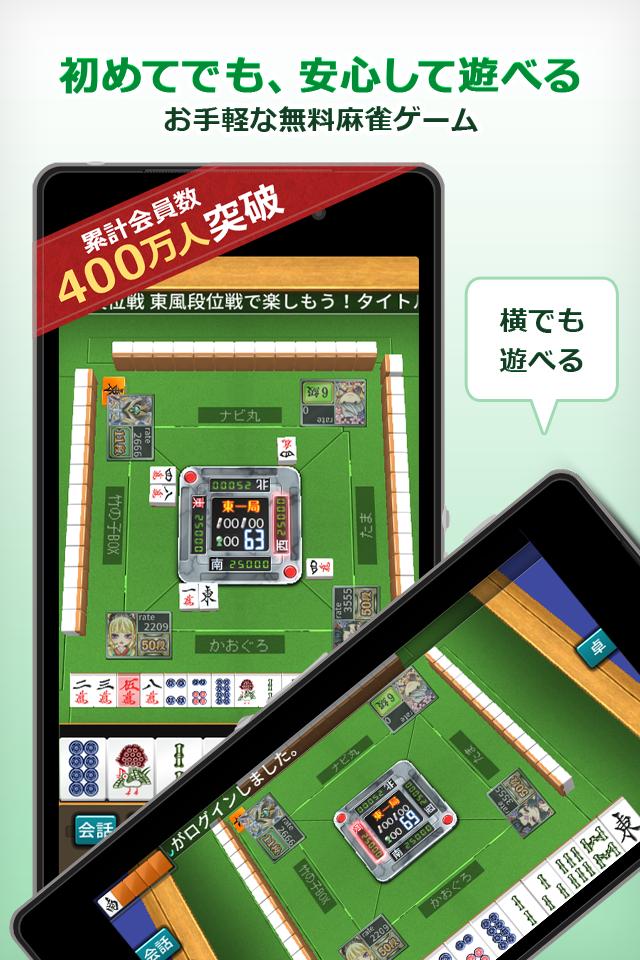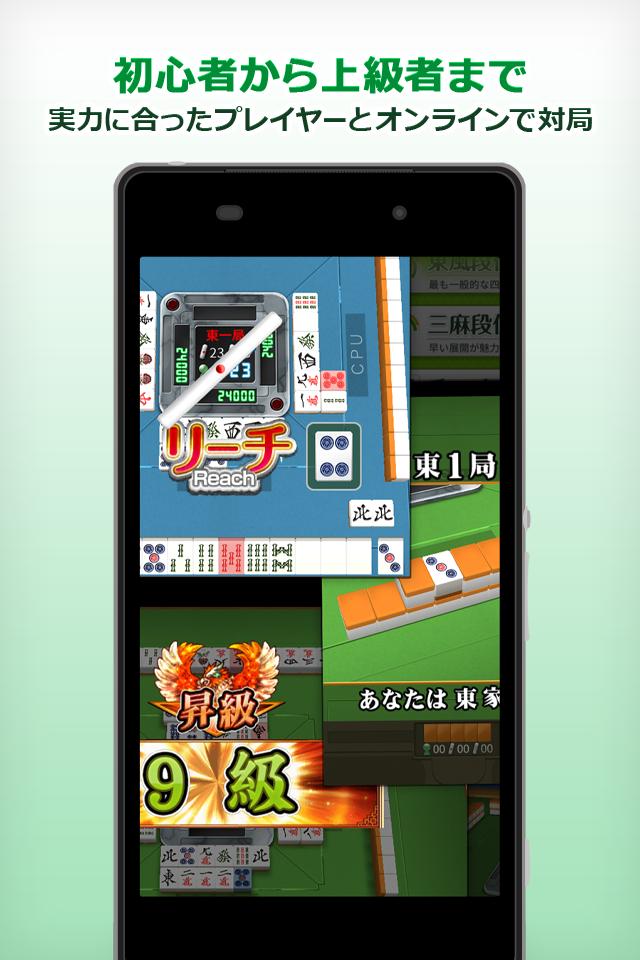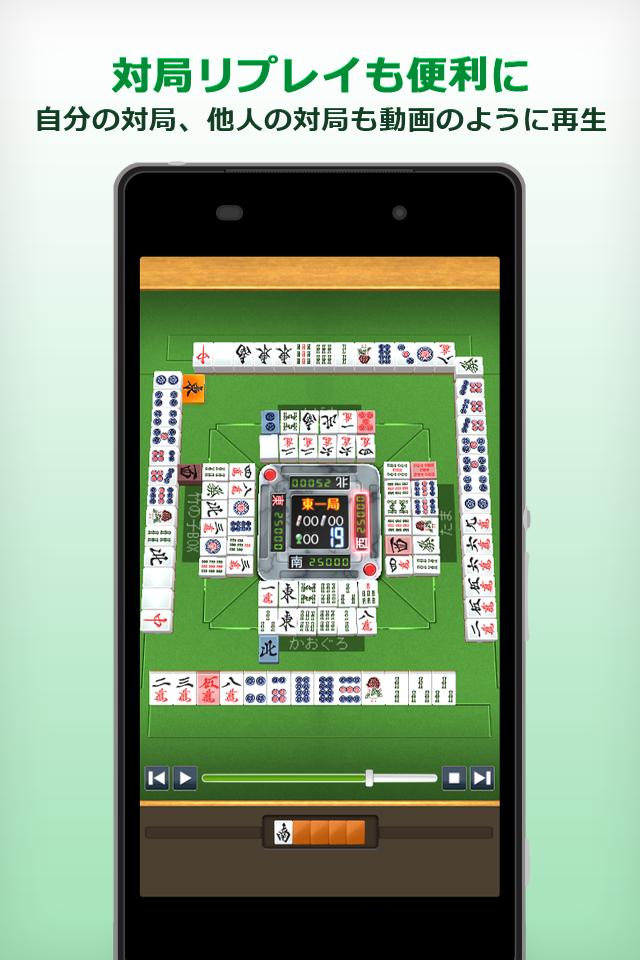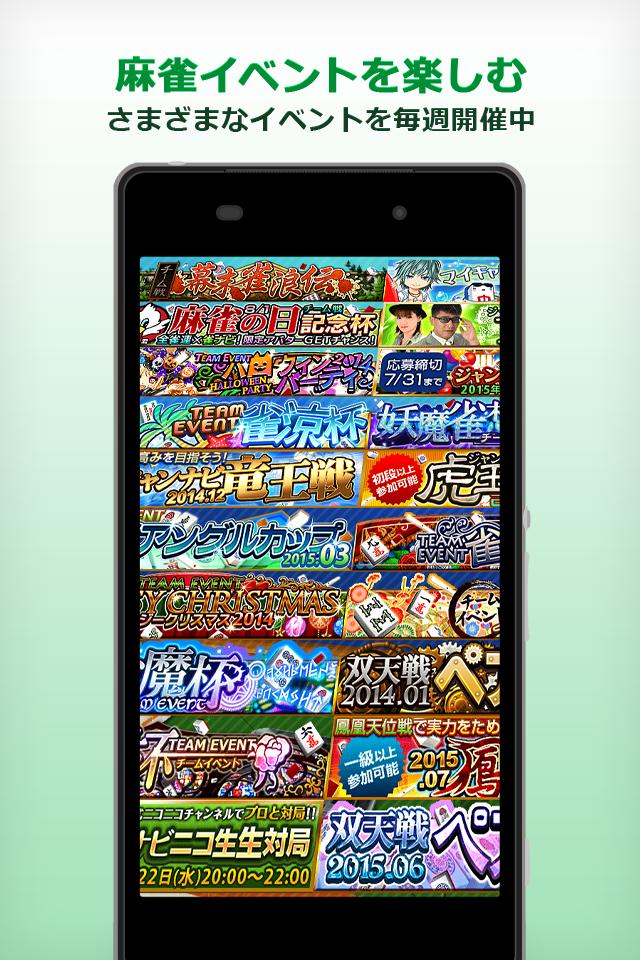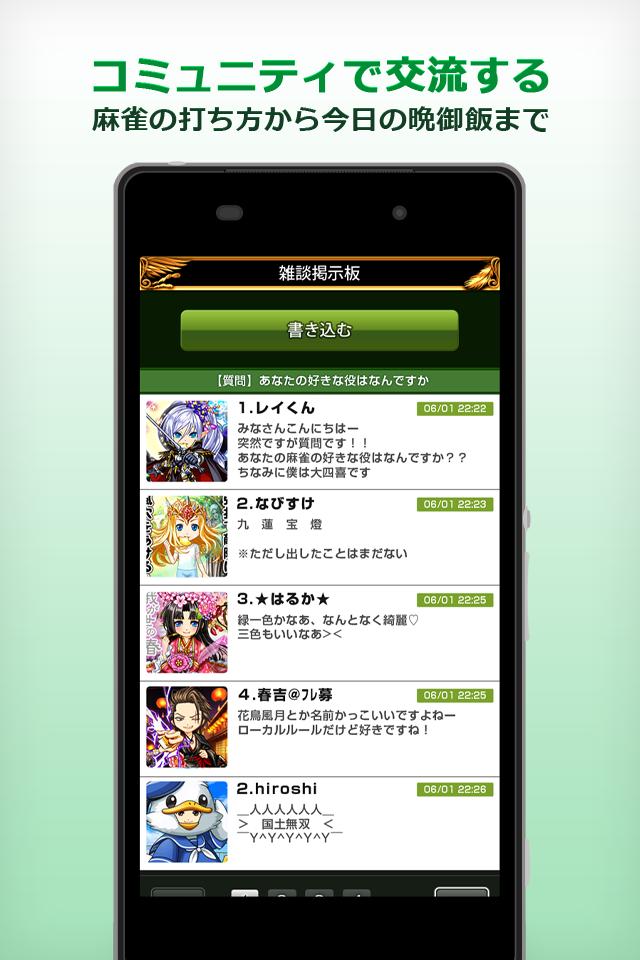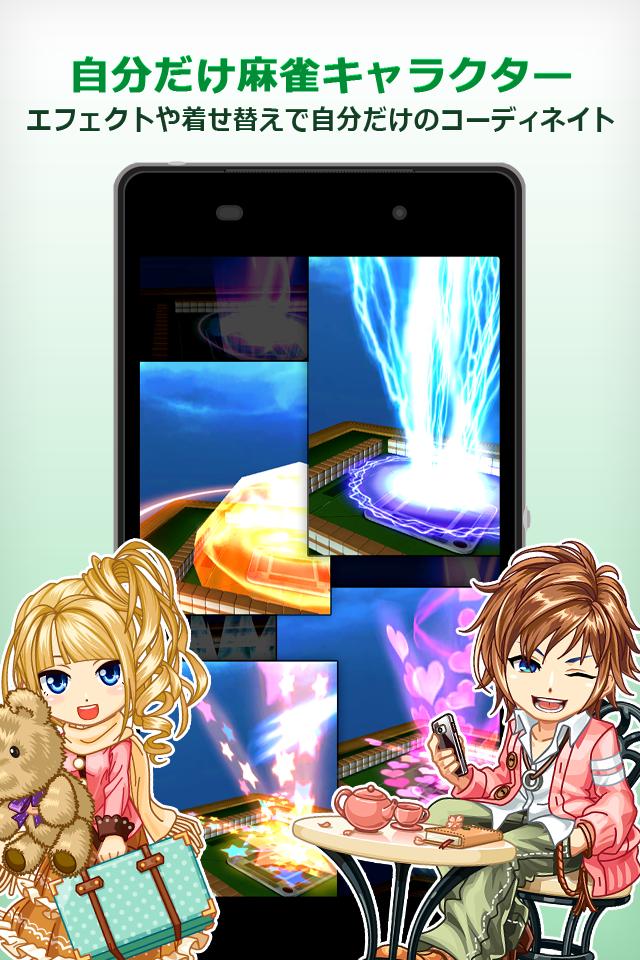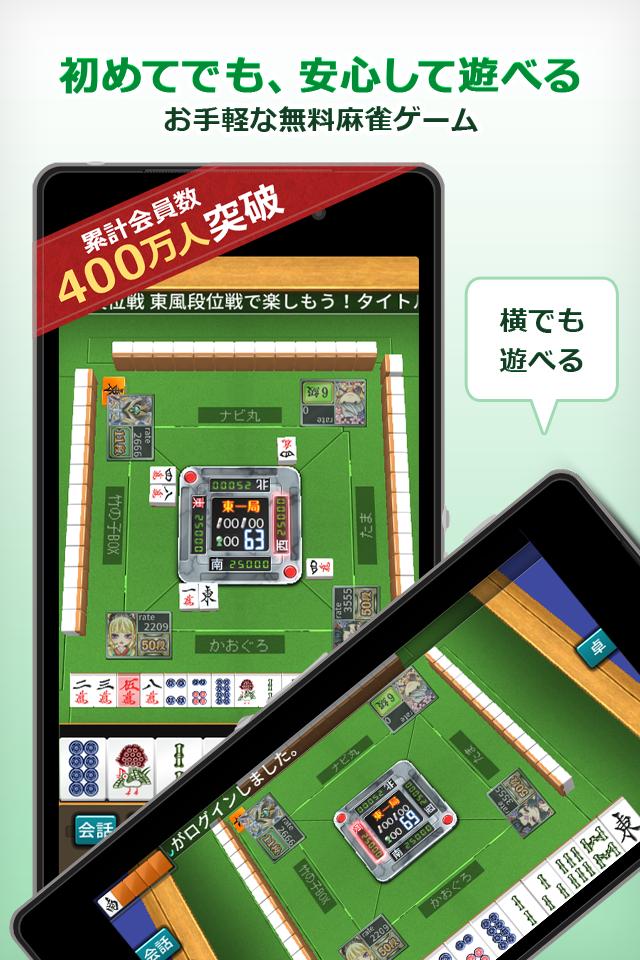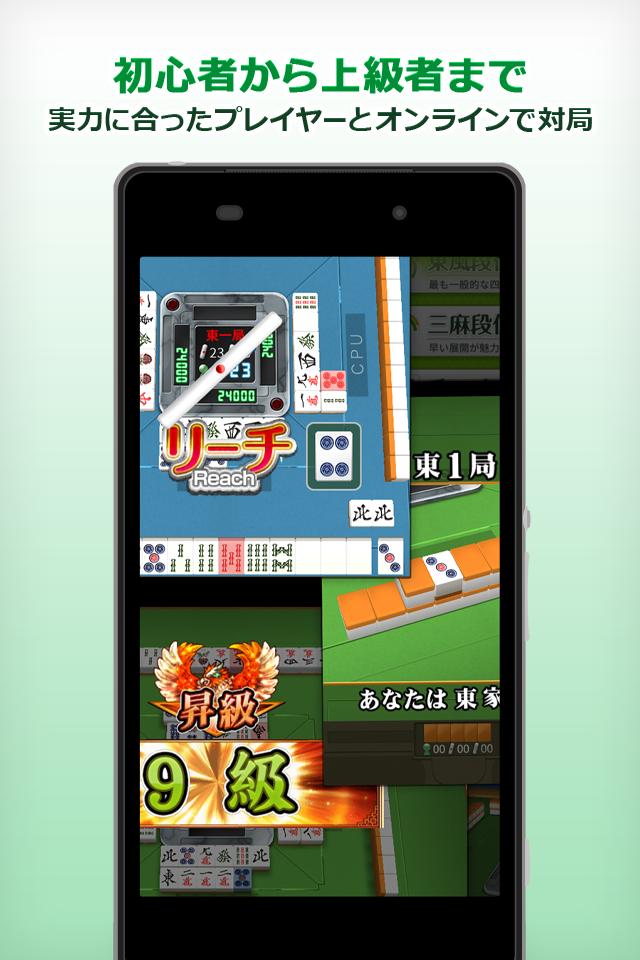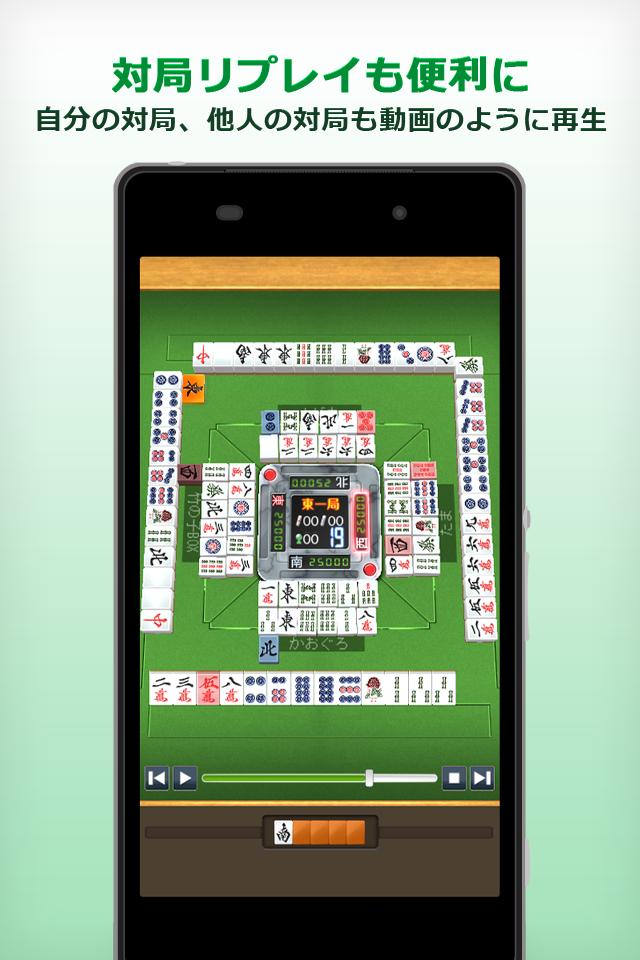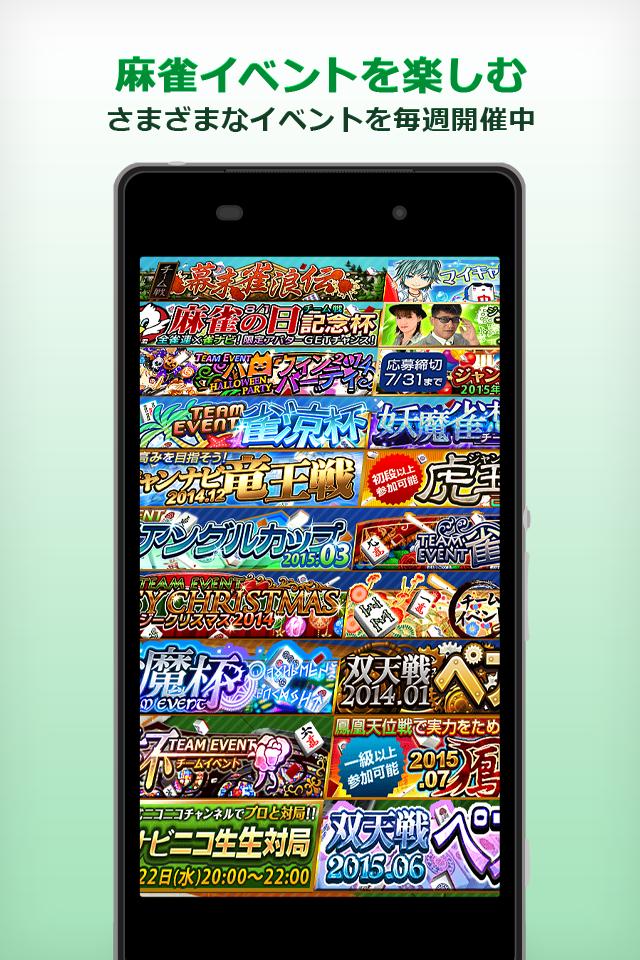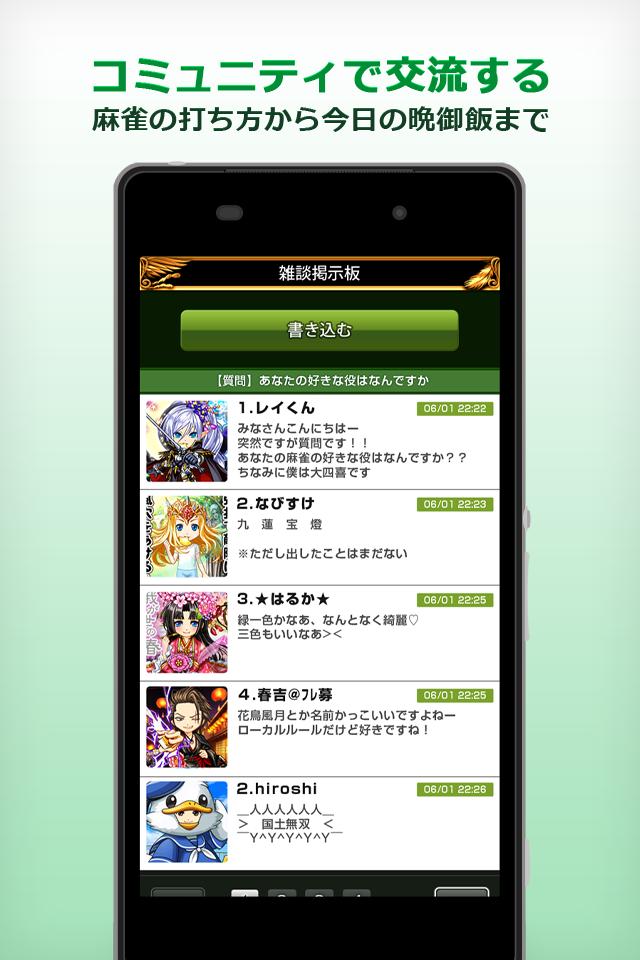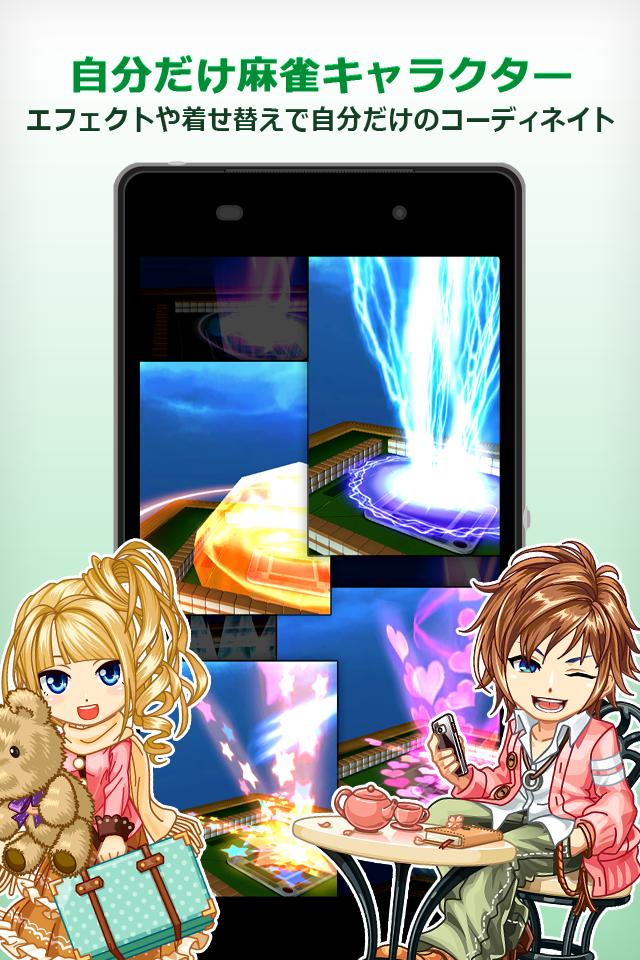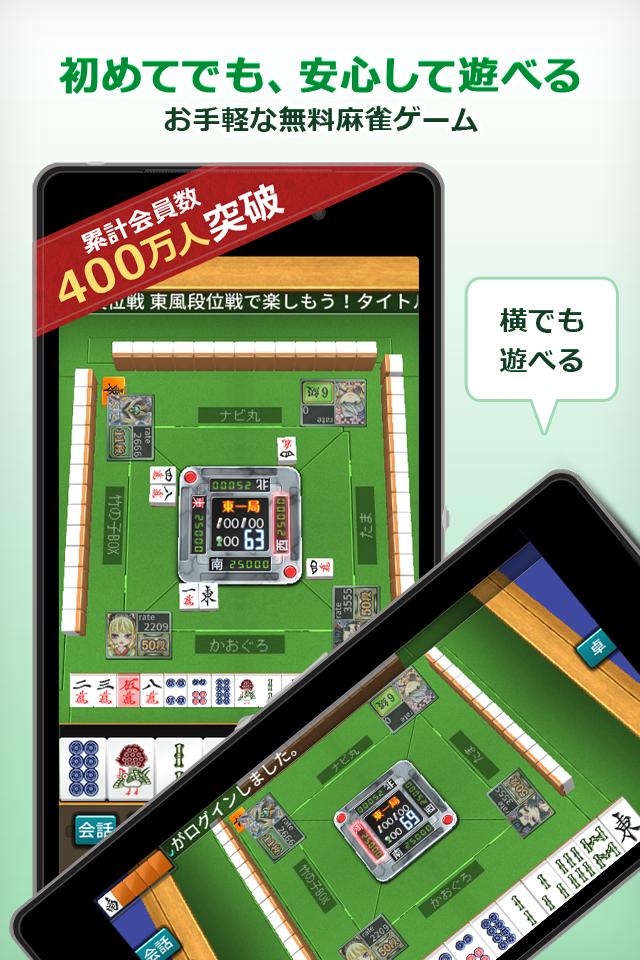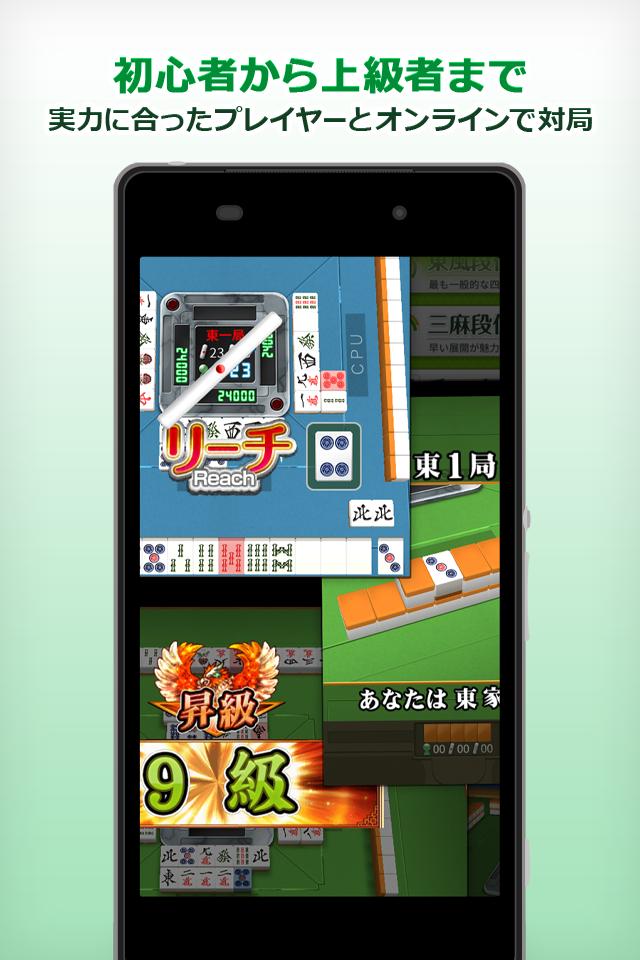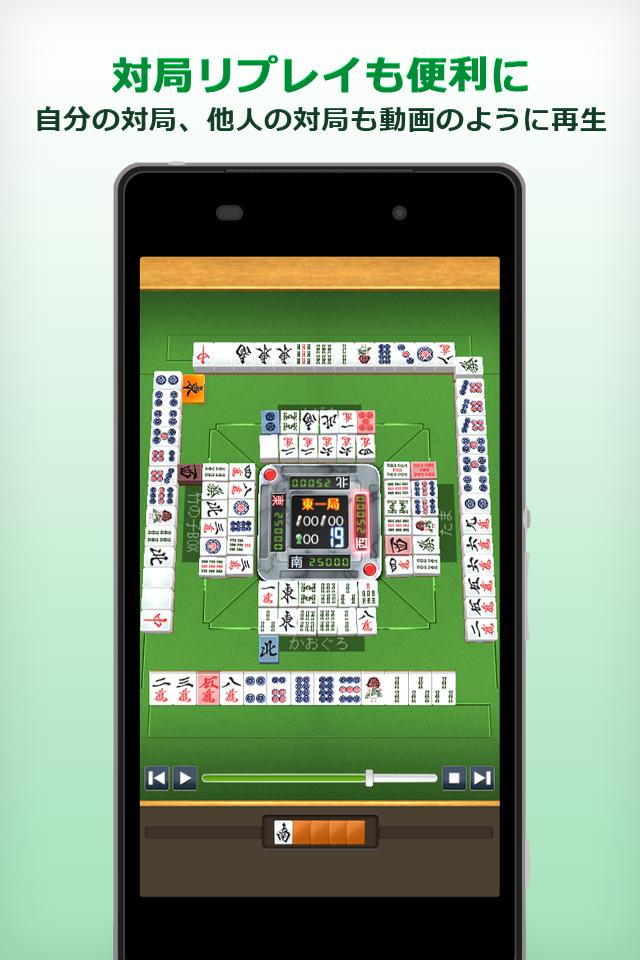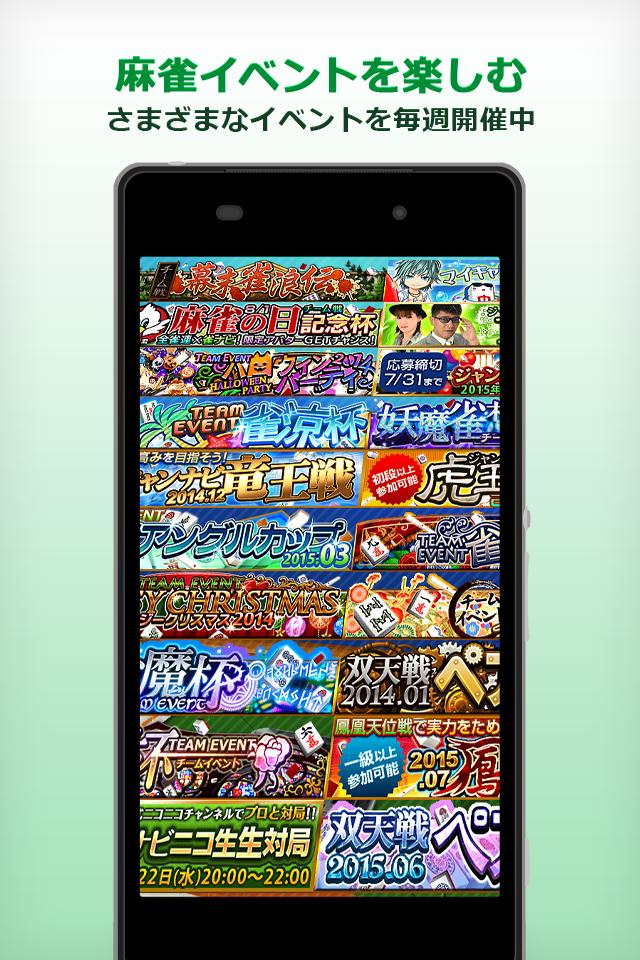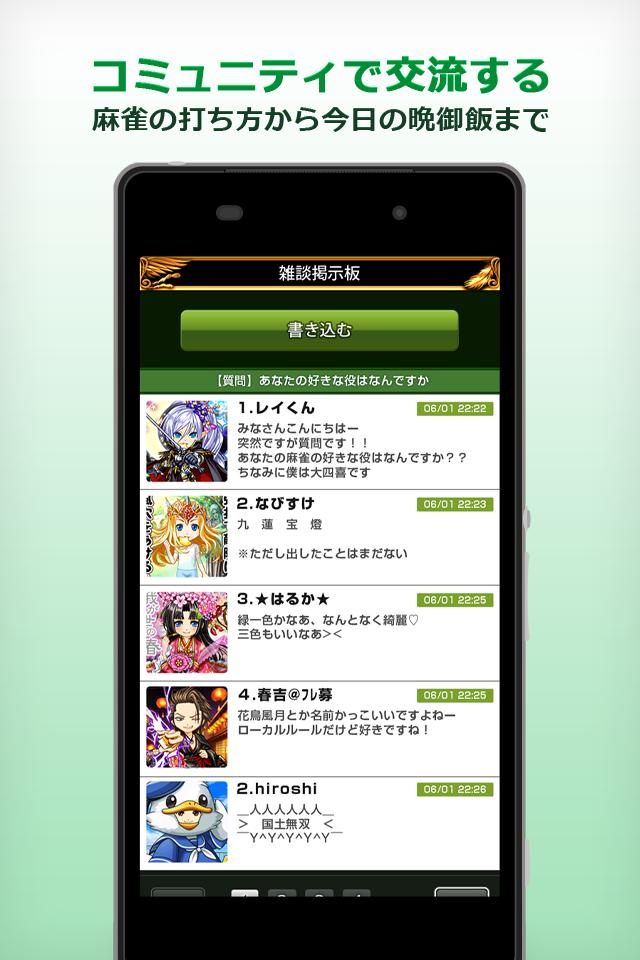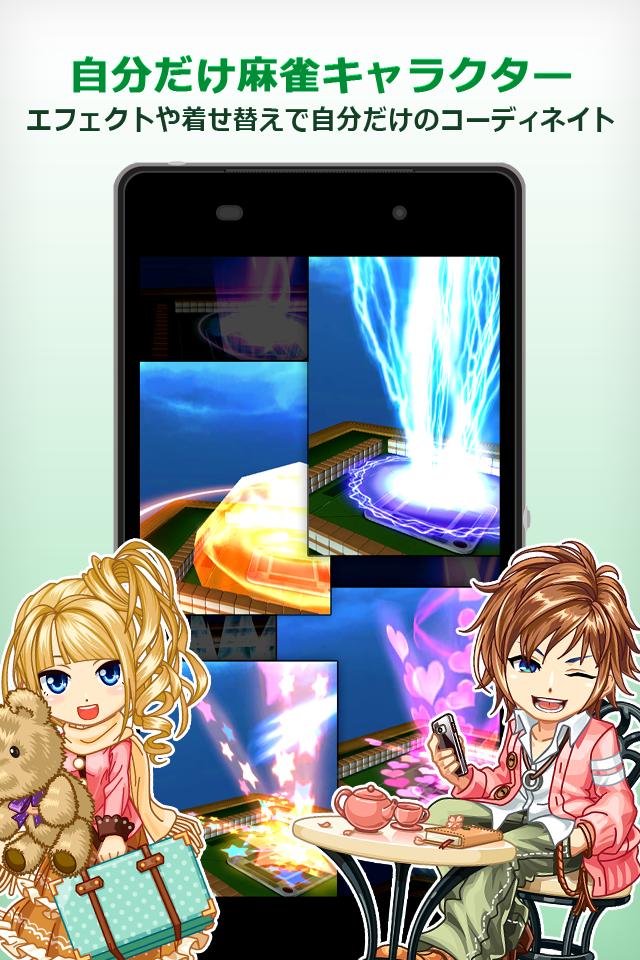 Description of 麻雀ジャンナビ
No.1 online Mahjong game played by 5 millions users in Japan!

ABOUT THE GAME MODES

- JanNavi Mahjong Online is Japanese style Online Mahjong Game.
- All matches are played online.

Spring Wind rank match:
Aim for the top in a 4-player rank match.
Battle in earnest against the nation's strongest players in the "Spring Wind rank match"!
Work your way up from the Tenth Grade and save up experience points so you can enter critical matches with your rank on the line!
Clinch a decisive victory and go up a grade.
Various titles awarded depending on the match results.
Players with similar levels are matched up so even beginners can enjoy a fair fight.

Sanma rank match:
Aim for the top in a 3-player rank match.
Basically, the rules are same as that of the 4-player match; however, minor differences provide a fresh playing experience.
Just like Spring Wind, you can play in rank matches where there's never a dull moment!

Single Game Match:
Play one quick match.
Pressed for time and Spring Wind Match not an option? This mode is for you!
The match ends after one game so you can squeeze some play time into your day.

Select Table and Play:
Choose your favorite table and play against a friend.
"I'd prefer not to play with strangers..."
"Playing with friends would be great, but?"
For you, we present "Lobby Function" where you can freely choose your table and opponents.
Meet up with your buddies, face off against a rival team, no matter your ability or your mood there's fun everywhere.

One Travel Match:
Play a match as you travel throughout Japan.
Tour the country of Japan as a travelling mahjong player.
The road before you may split depending on your match results so stay on your toes at all times!
Collect every location's title and souvenir and let's deck out your avatar!

OTHER ELEMENTS

Match Replay:
Watch your past matches.
Member Profile:
View player data such as number of rank ups and match results.
JanNavi Shop:
Purchase items to be used in rank matches.
Ranking:
Spring Wind rank matches and single games can be played with players all over the country.
Title:
Acquire titles depending on your play results and use them to define your JanNavi persona.
Additional Information
Current Version
1.2.51
Publish Date
2021-03-21
Available on

Requirements
Android 4.1+