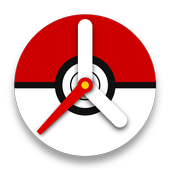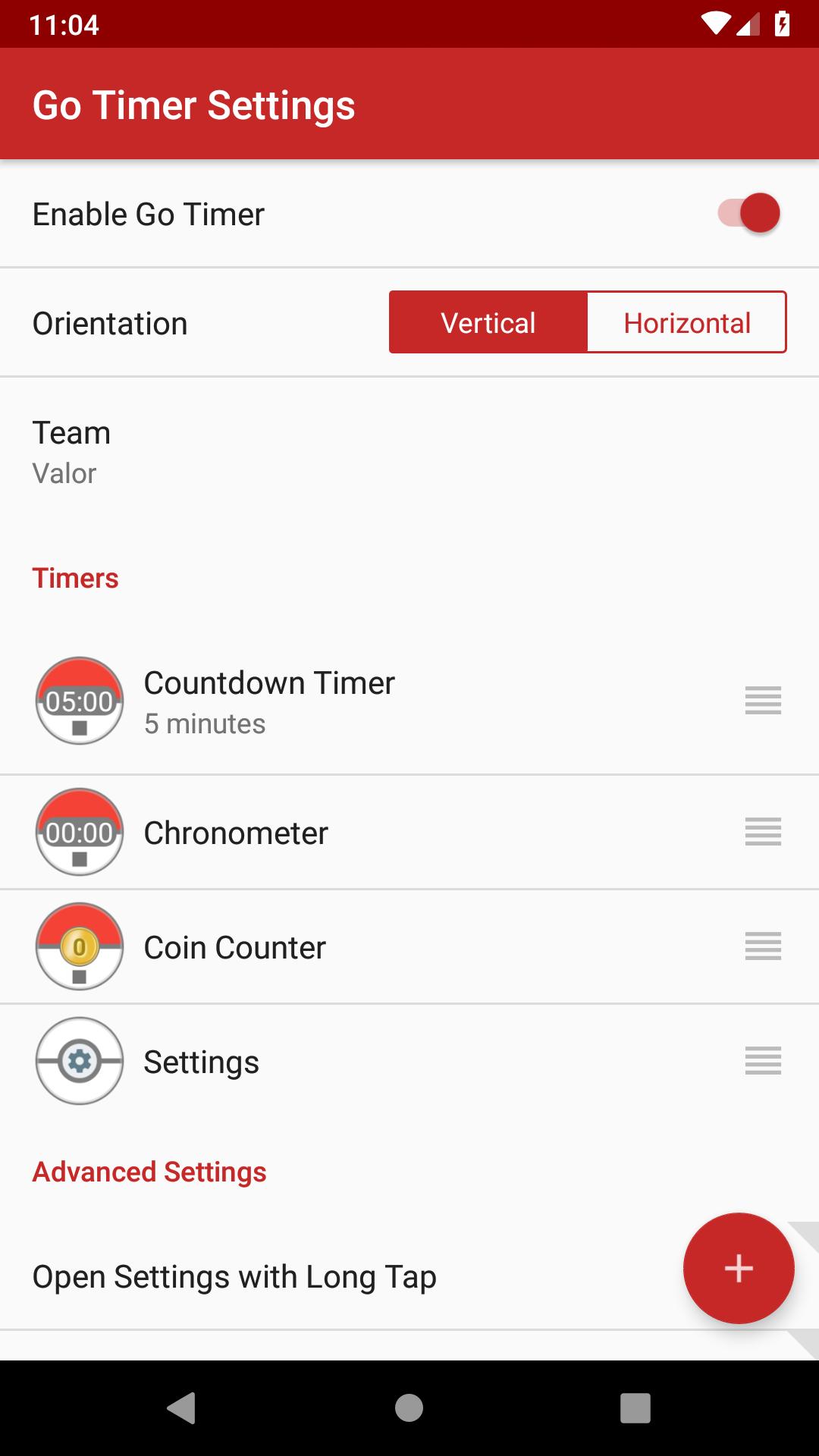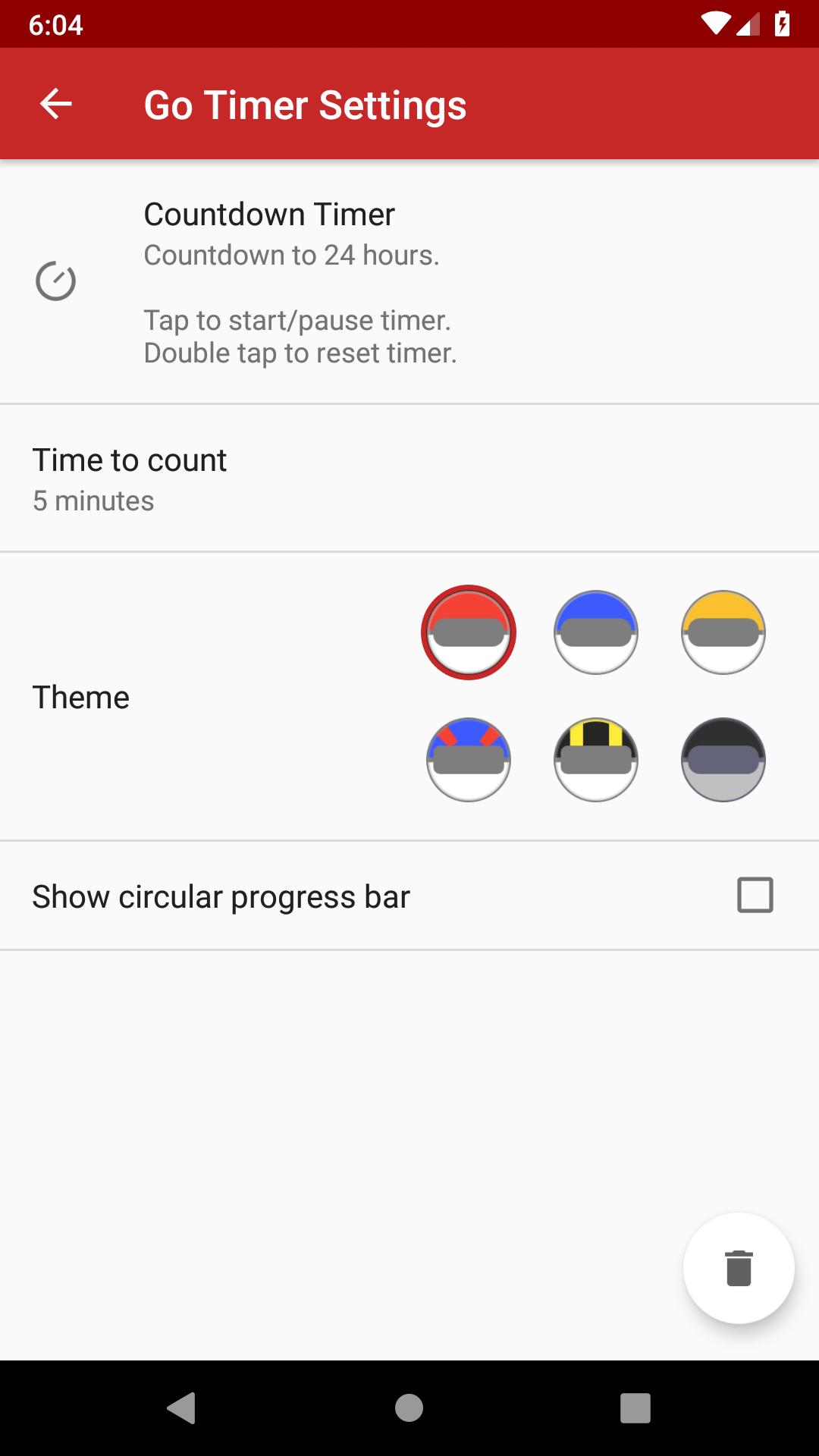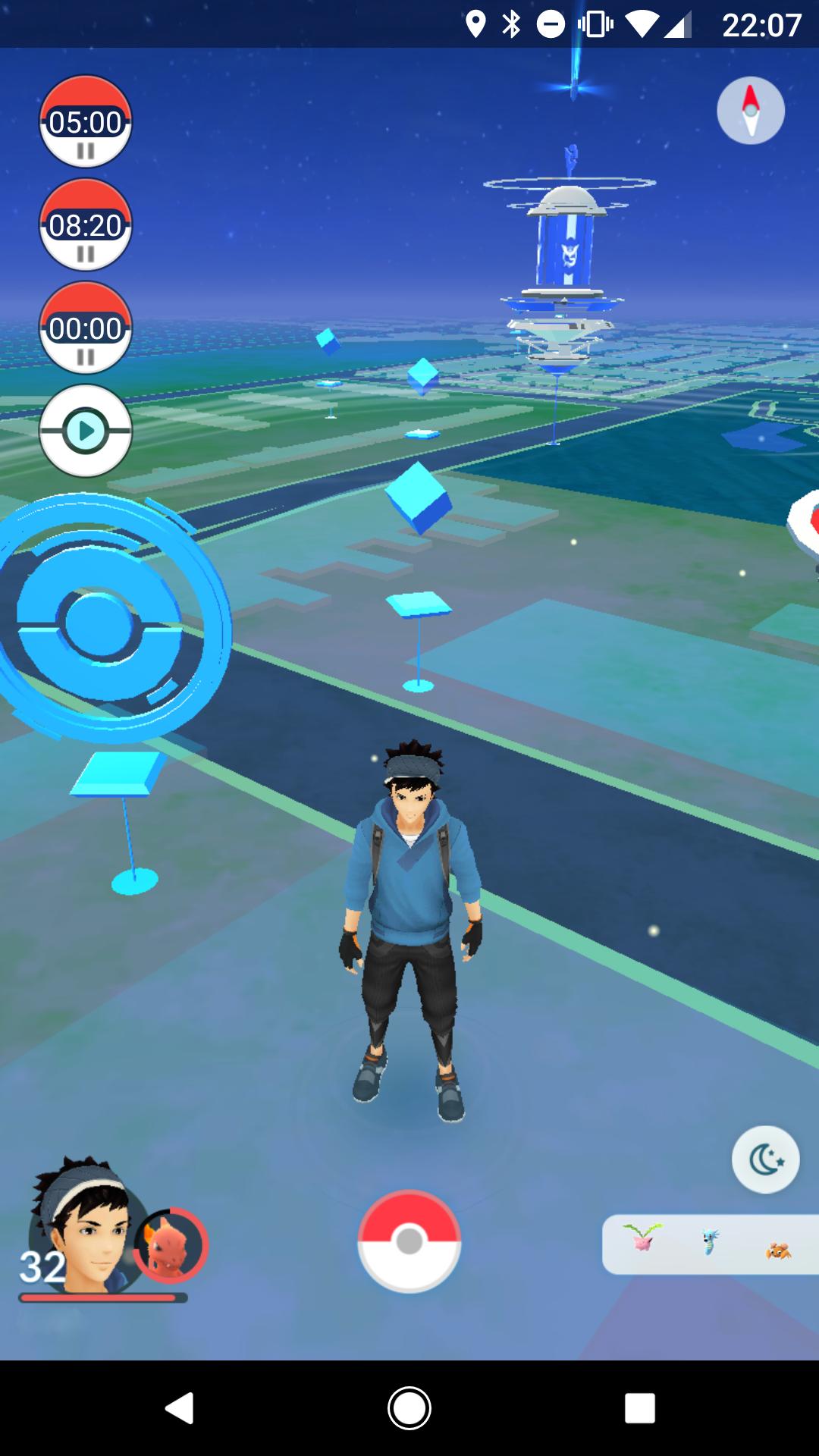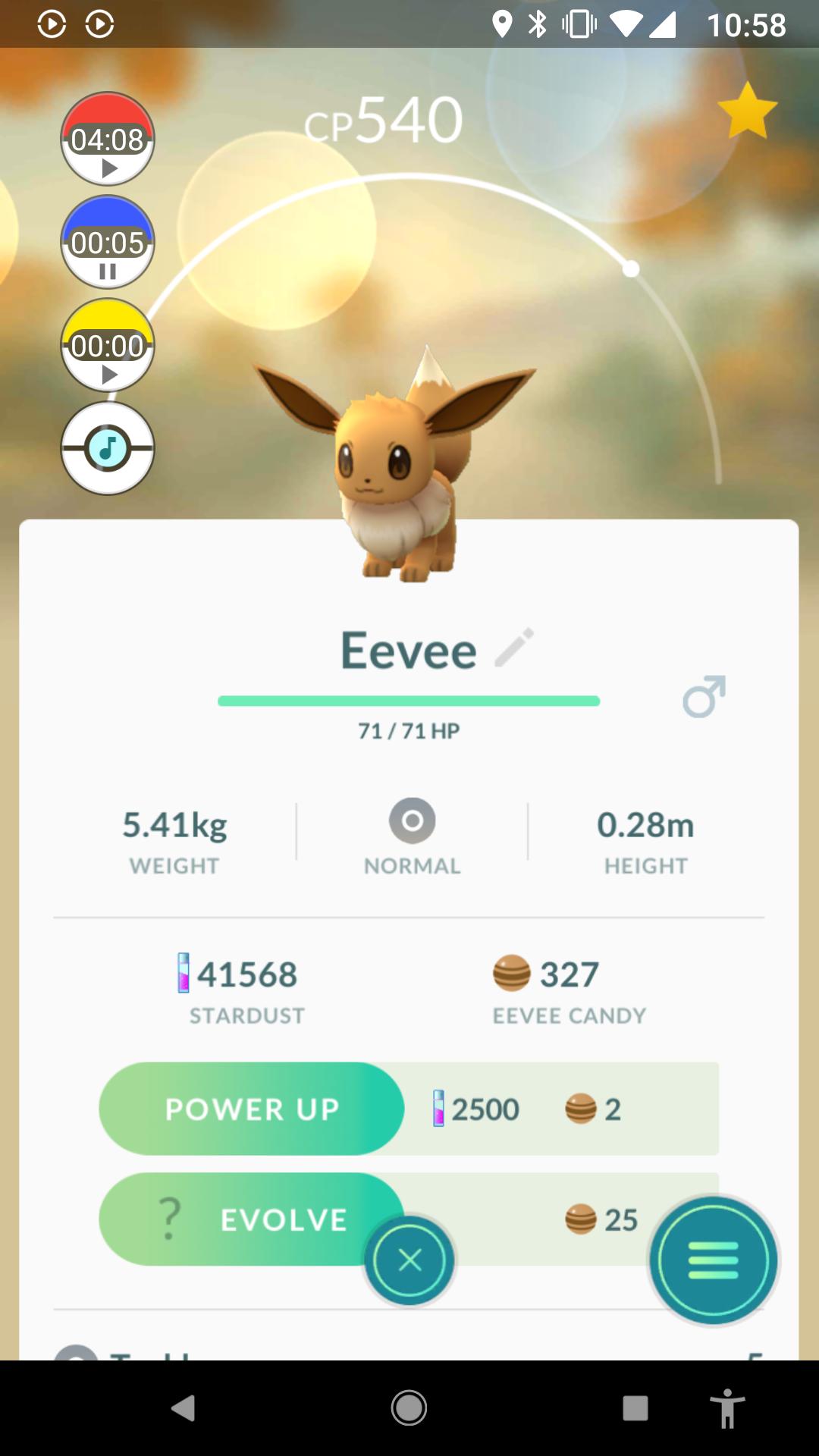 Description of Go Timer
[IMPORTANT NOTICE]
Go Timer allows to see the timers on your screen while playing Pokémon GO.
Please use this app with Pokémon GO.


Go Timer is a timer app that specially designed for Pokémon GO with following features.

* FEATURES
✓ Automatically shows / hides timers when playing Pokémon GO
✓ Supports countdown timer and chronometer
✓ Start / stop the timer with single tap
✓ Show Notifications
✓ Move / change order of timers
✓ Supports vertical / horizontal orientation for timers
✓ Supports themes for timer colors
✓ Quickly open setting screen with 'Shortcut (Settings) '

* FEATURES only for premium version (* In-app purchase required)
✓ No ads
✓ Can add up to 6 timers. (2 timers for free versions)
✓ Long tap to open settings screen
✓ Can change timer opacity

[Available types of timer]
✓ Countdown Timer (for 24 hours)
✓ Chronometer (up to 24 hours)
✓ [NEW!] Coin Counter (count a coin for every 10 minutes (up to 50))
✓ Music Control (supports play/pause/next music actions)
✓ Shortcut (Setting) (open app settings screen)

[Special access permission]
In order to link with Pokemon GO, confirm the special access for "Accessibility" and "Draw over other apps" at the first start.

We plan to continue adding and expanding functions in the future.
If you have any iders or requests for this app, Please let us know with comments or e-mail.
Also if you like this app, please consider to purchase the premium version.
Additional Information
Current Version
3.2.0
Publish Date
2020-08-11
Available on

Requirements
Android 4.1+