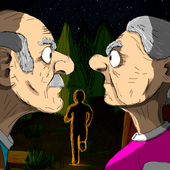 Grandpa And Granny Two Night Hunters
|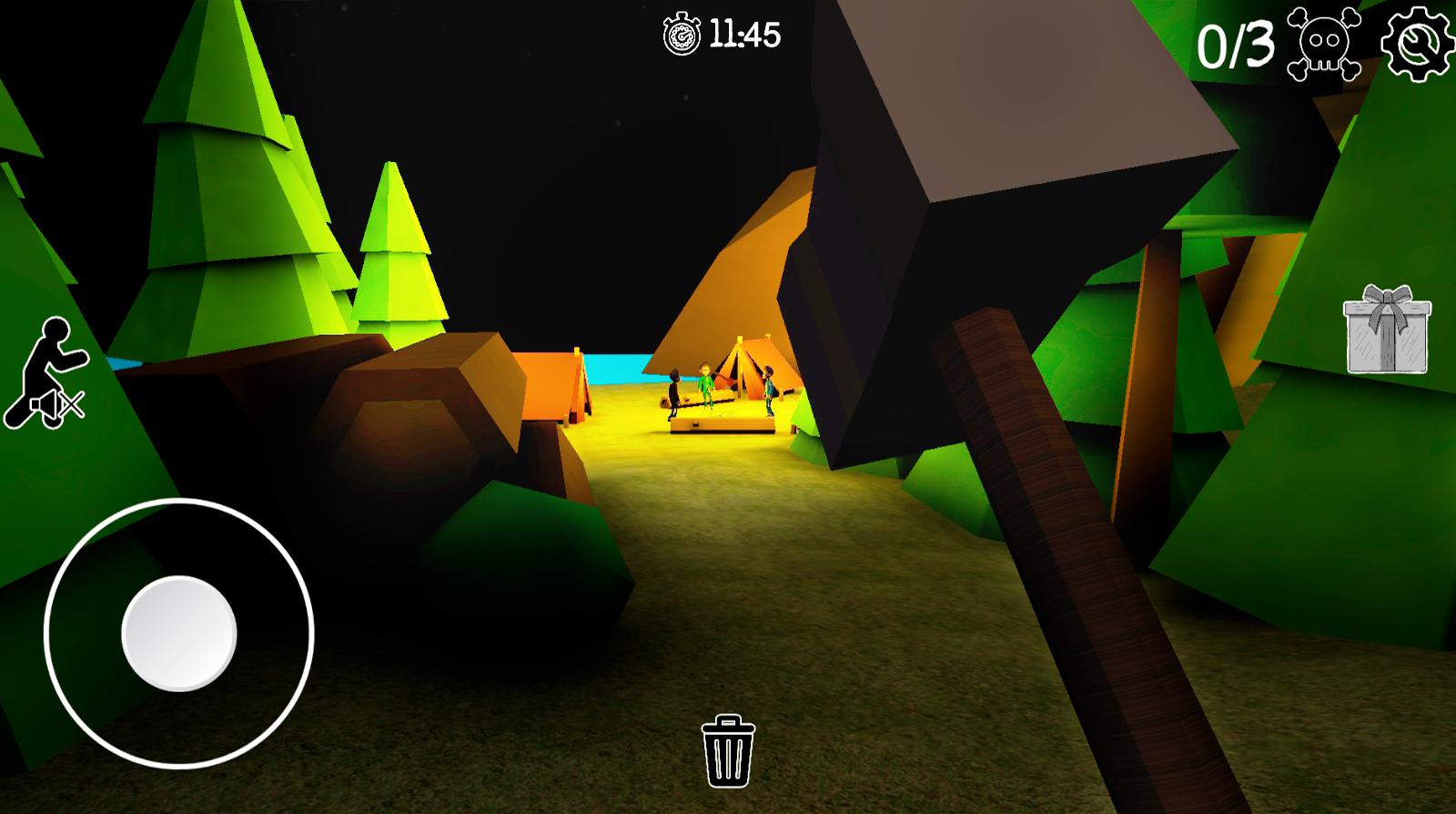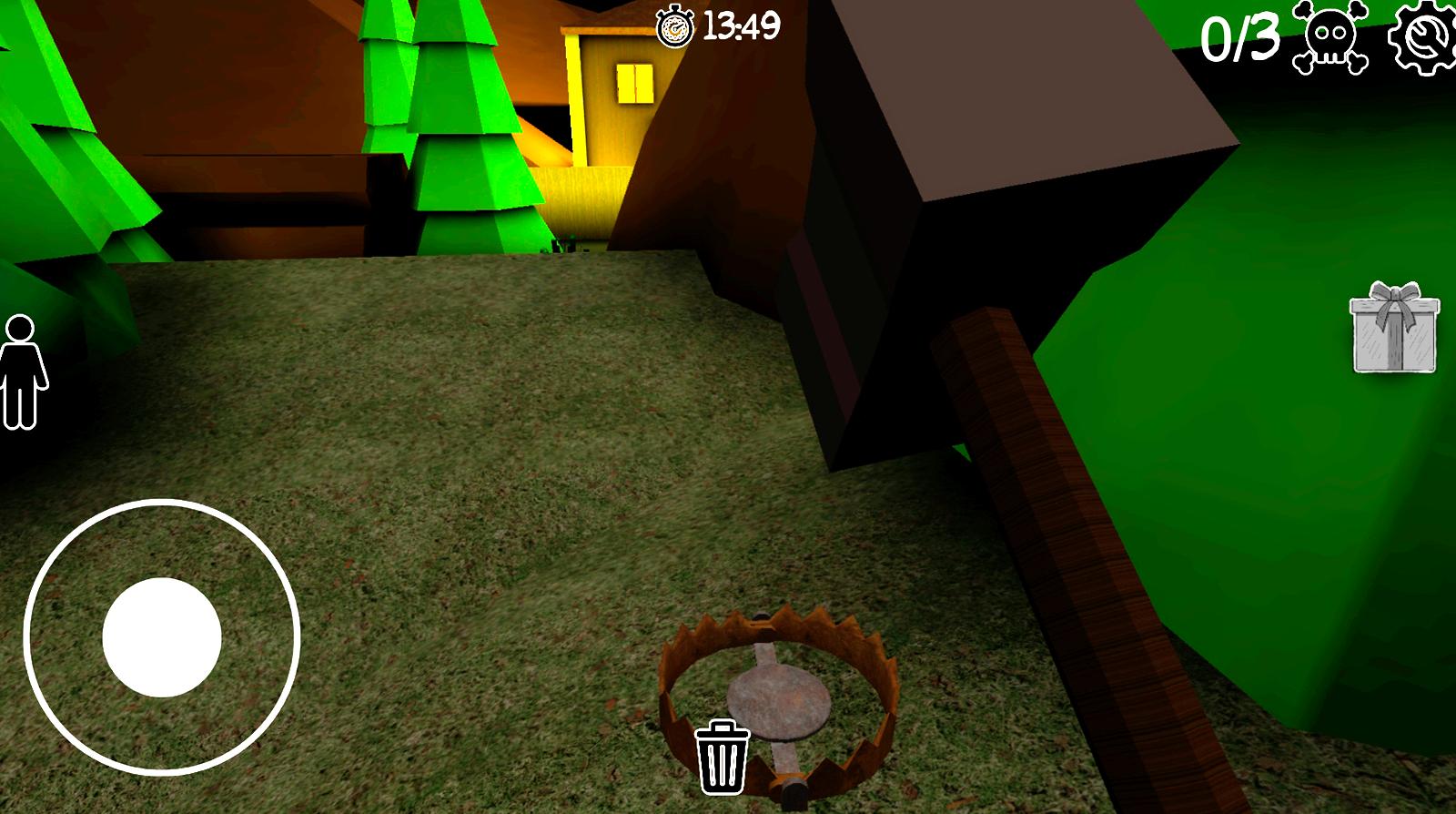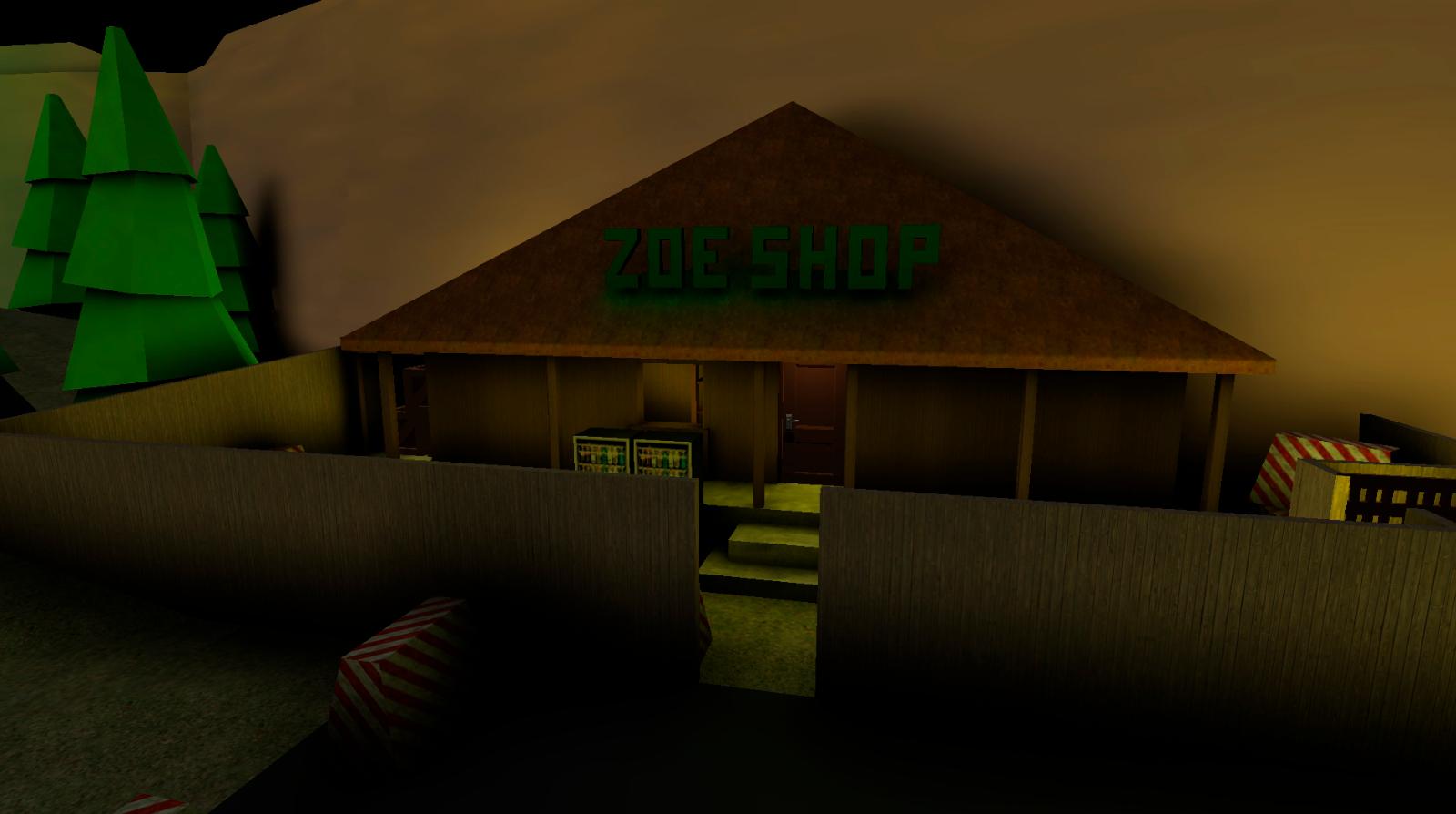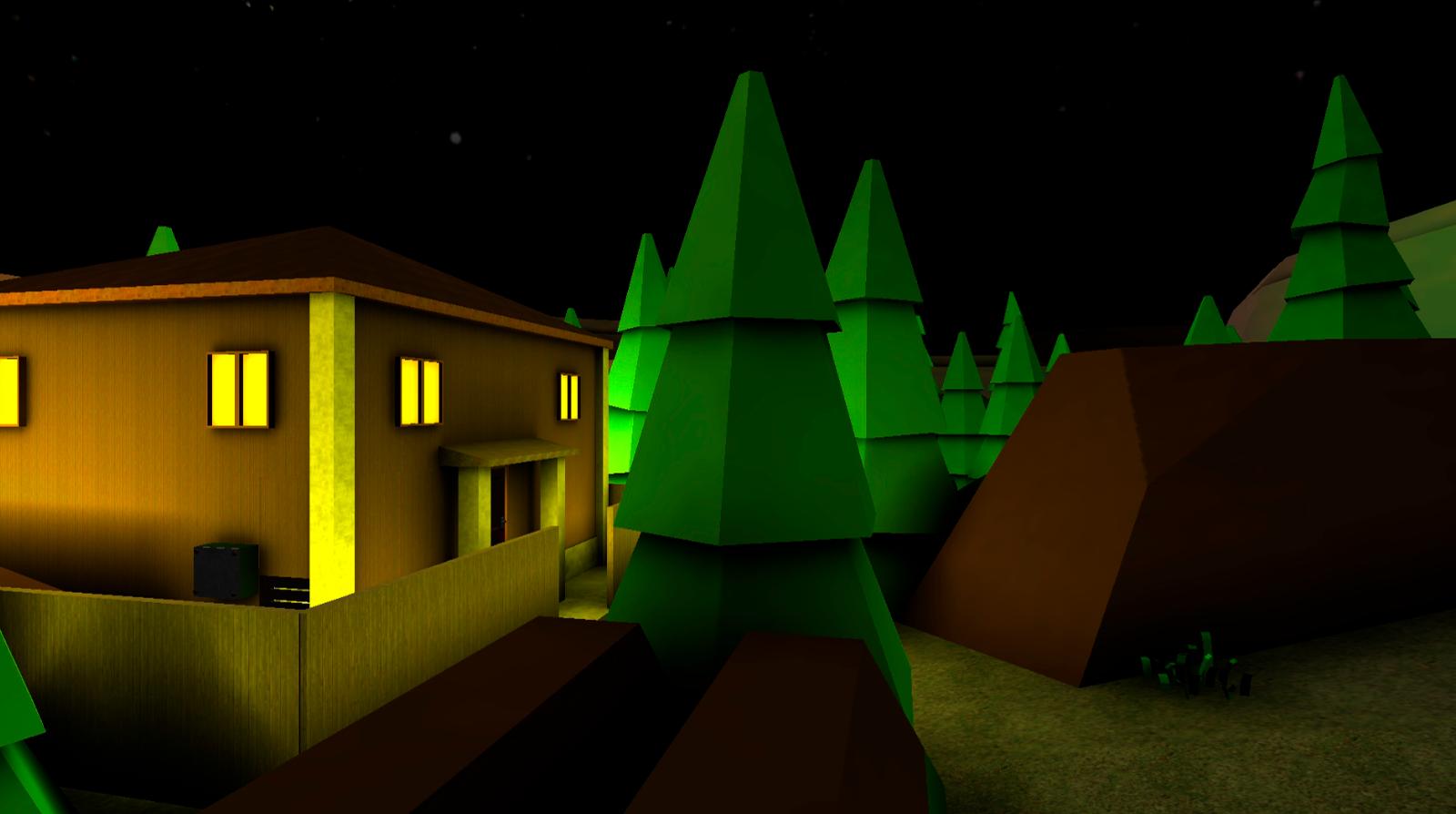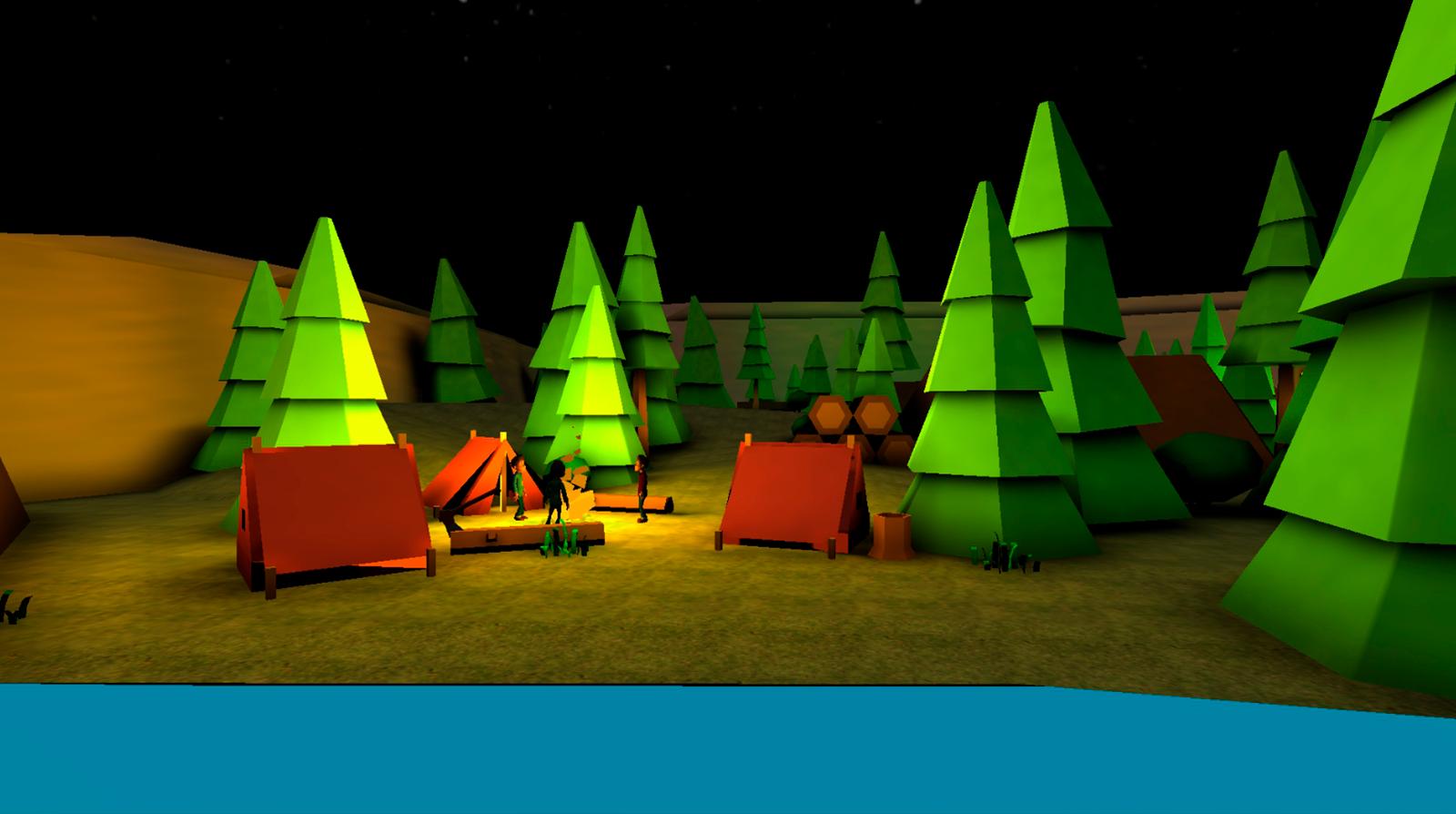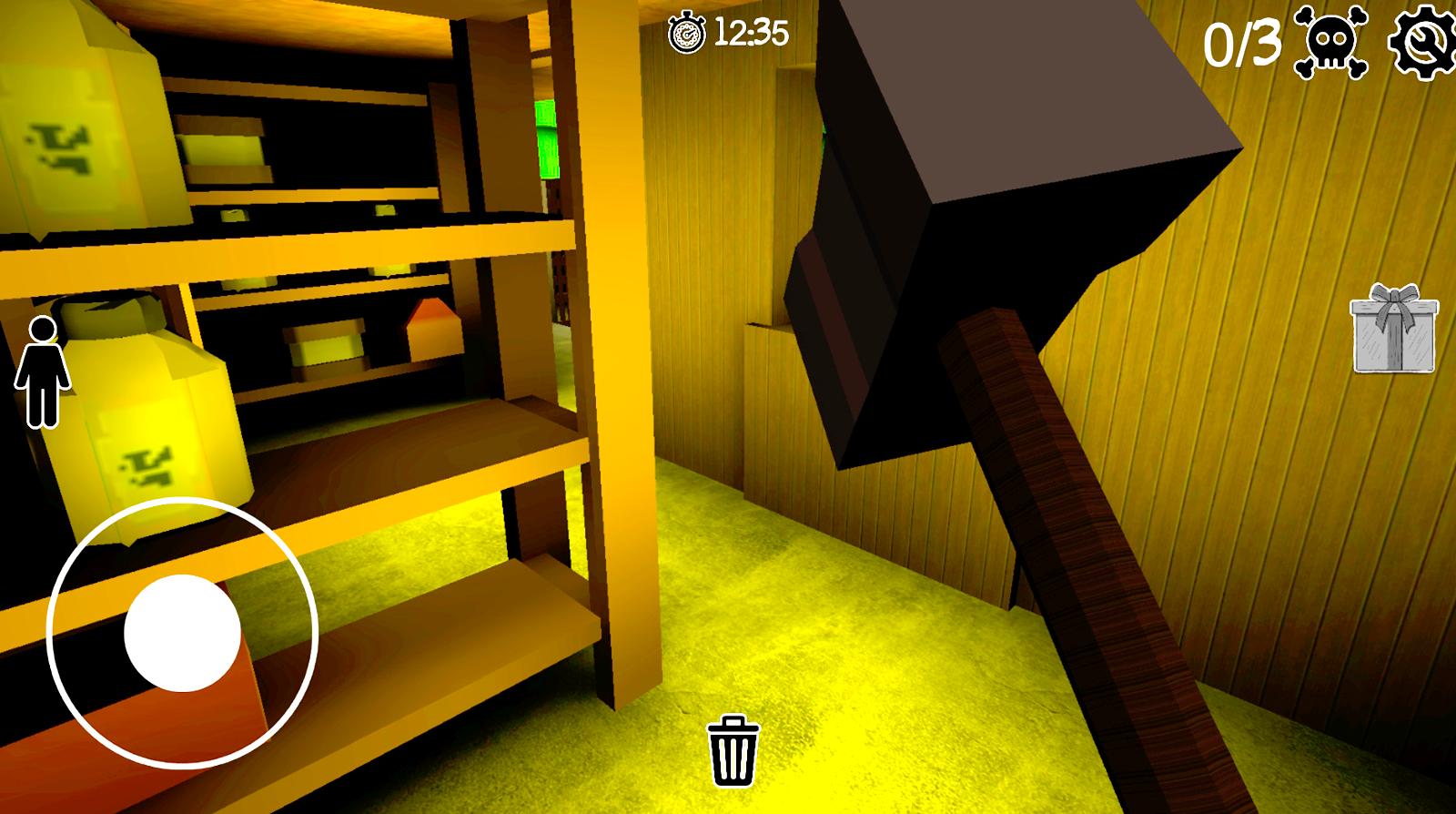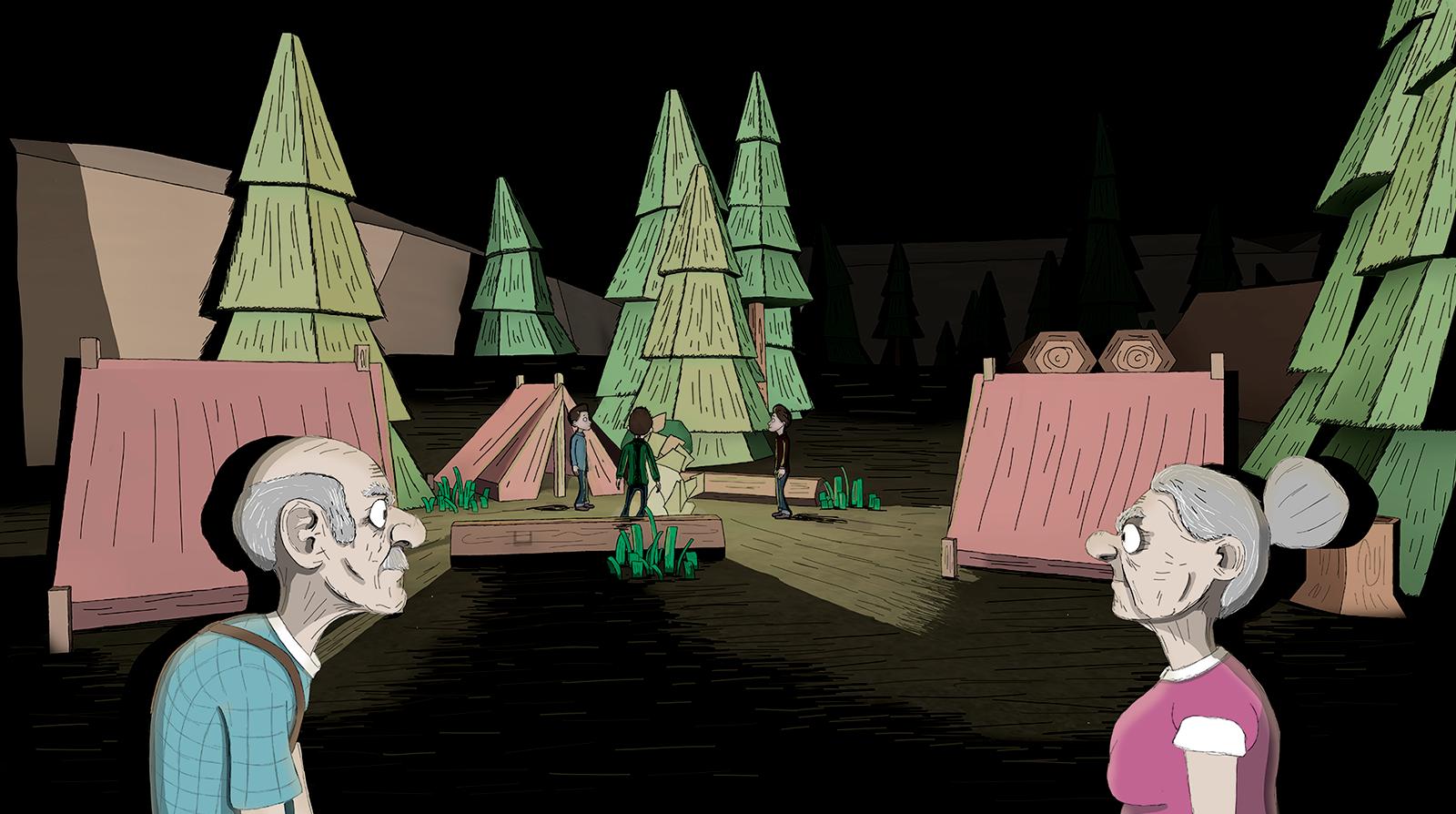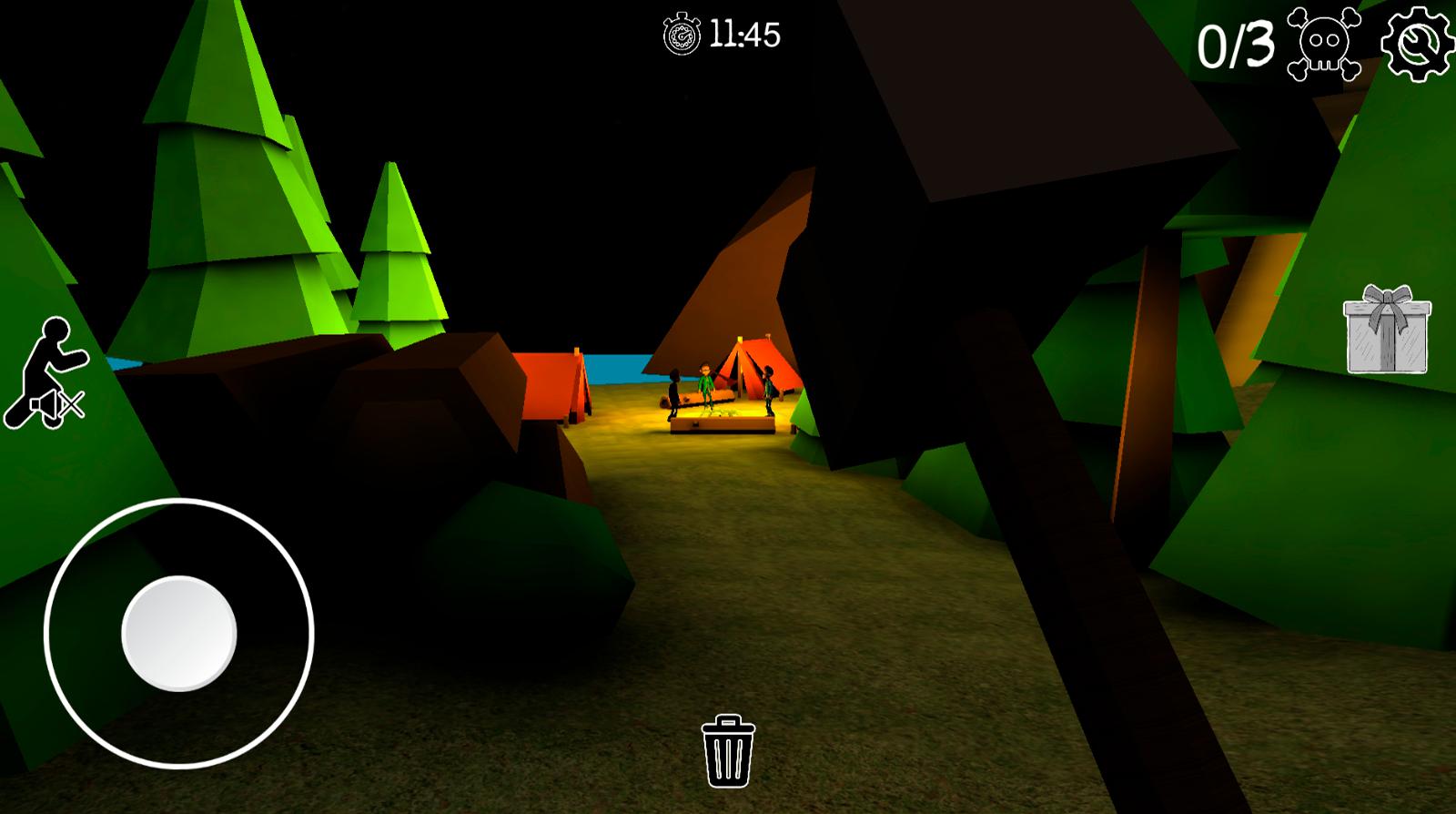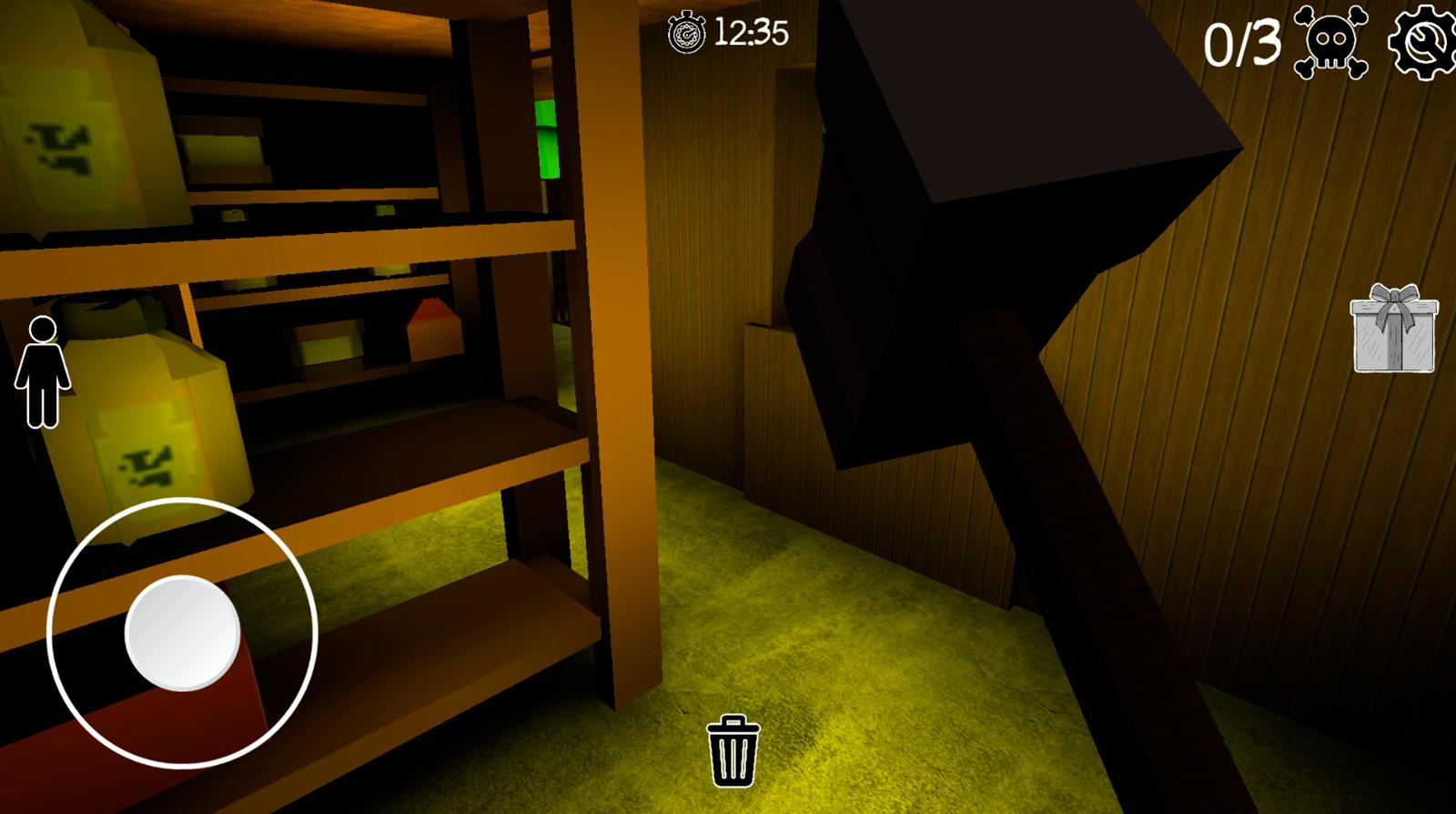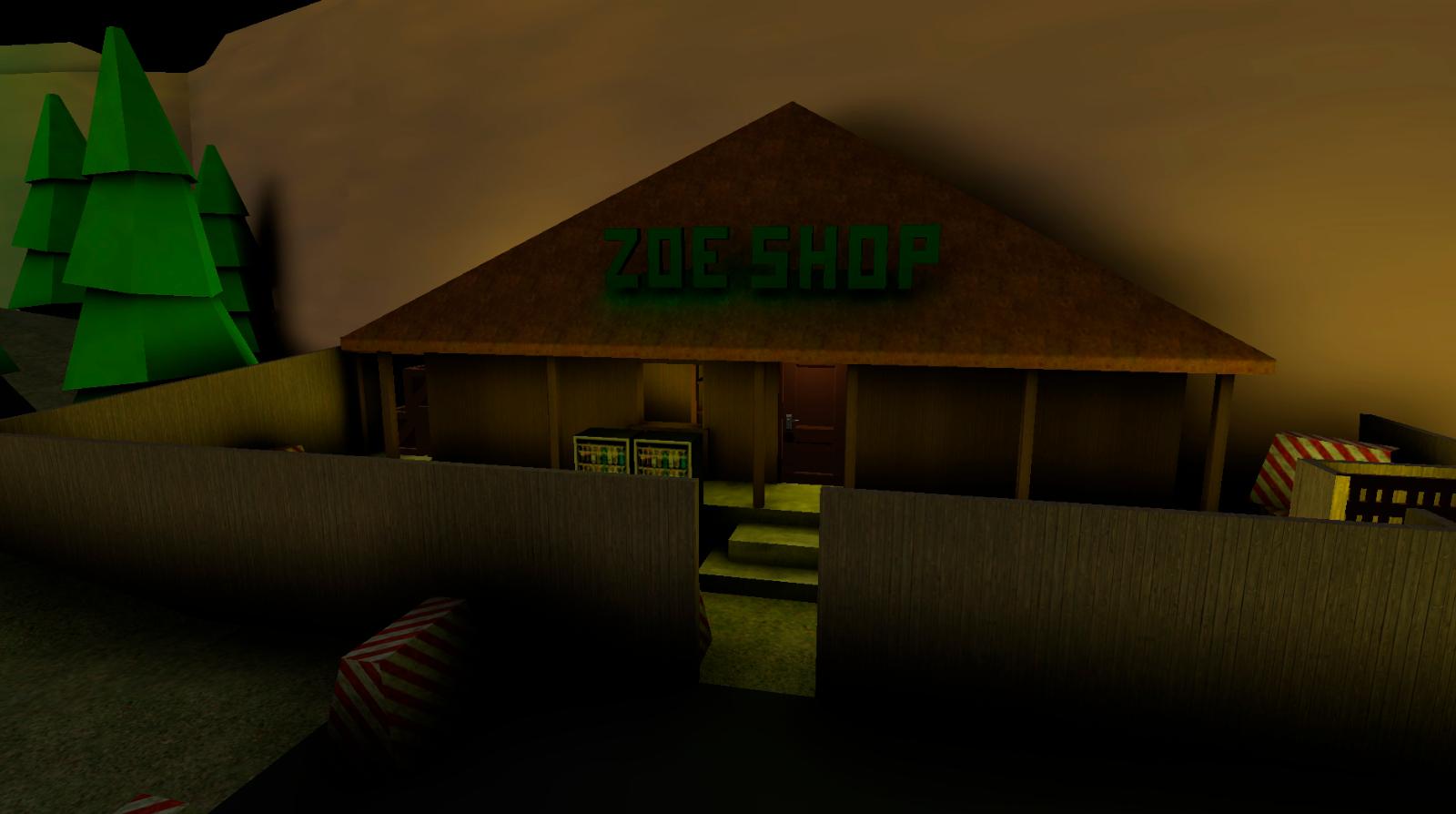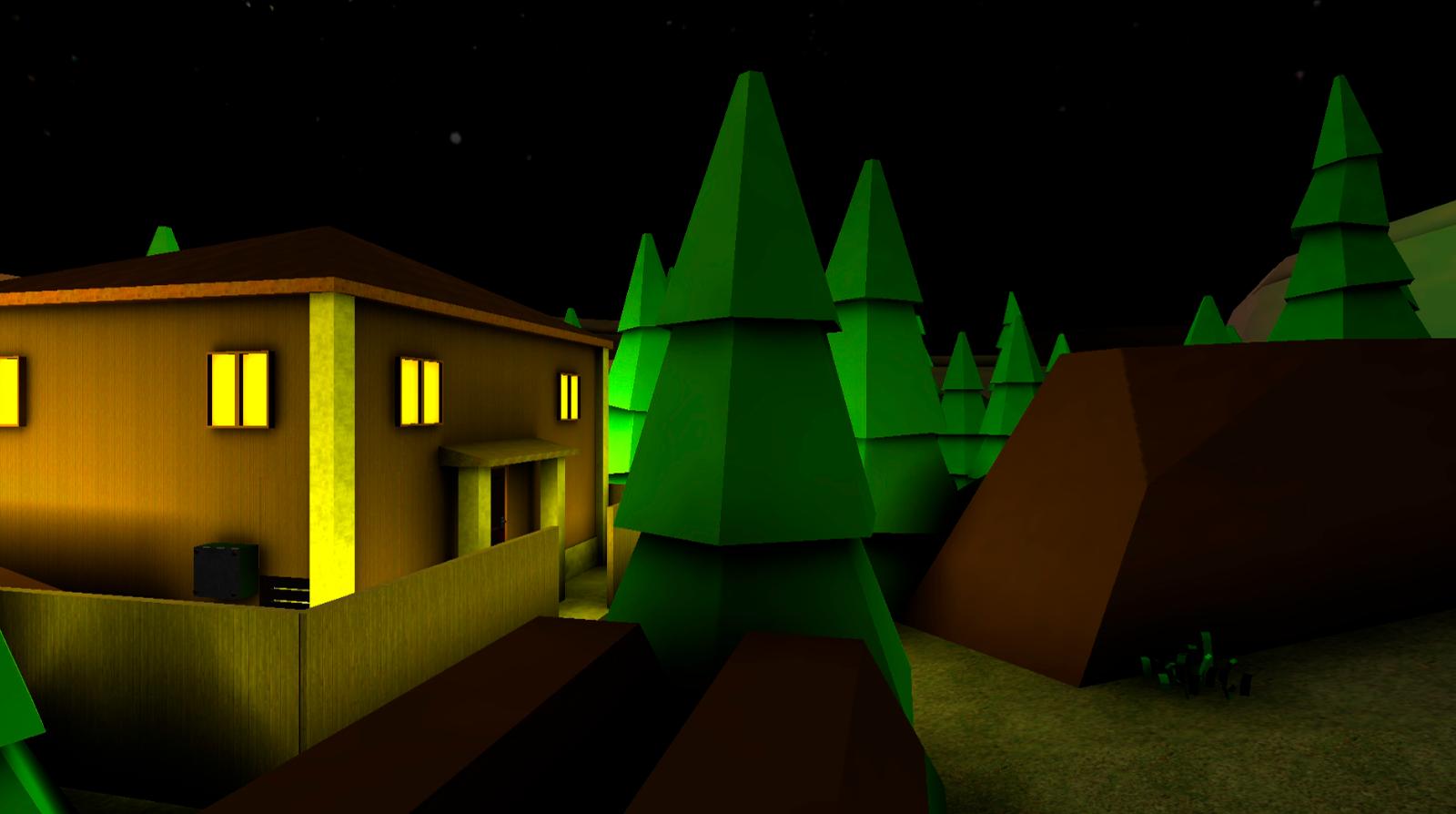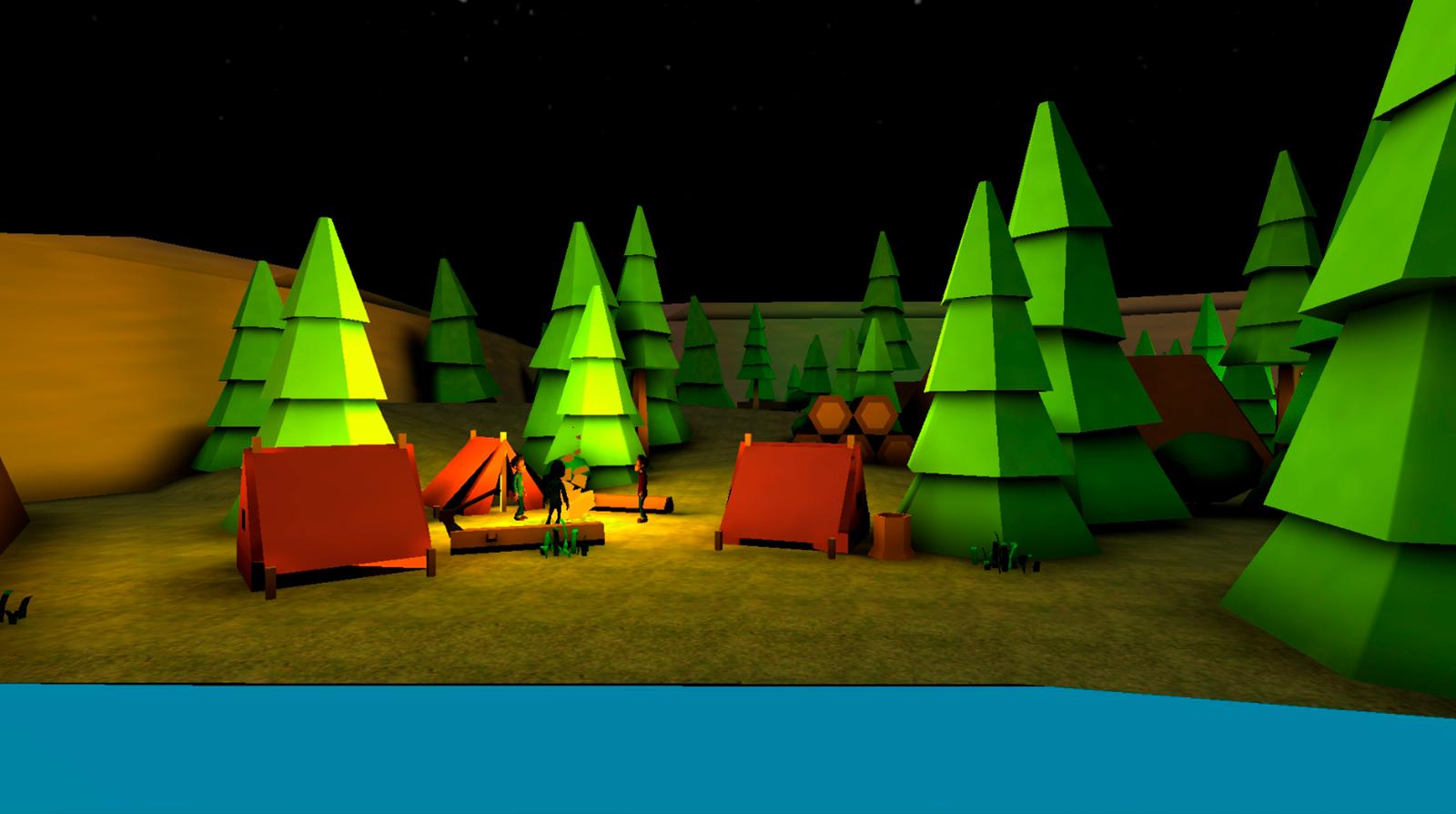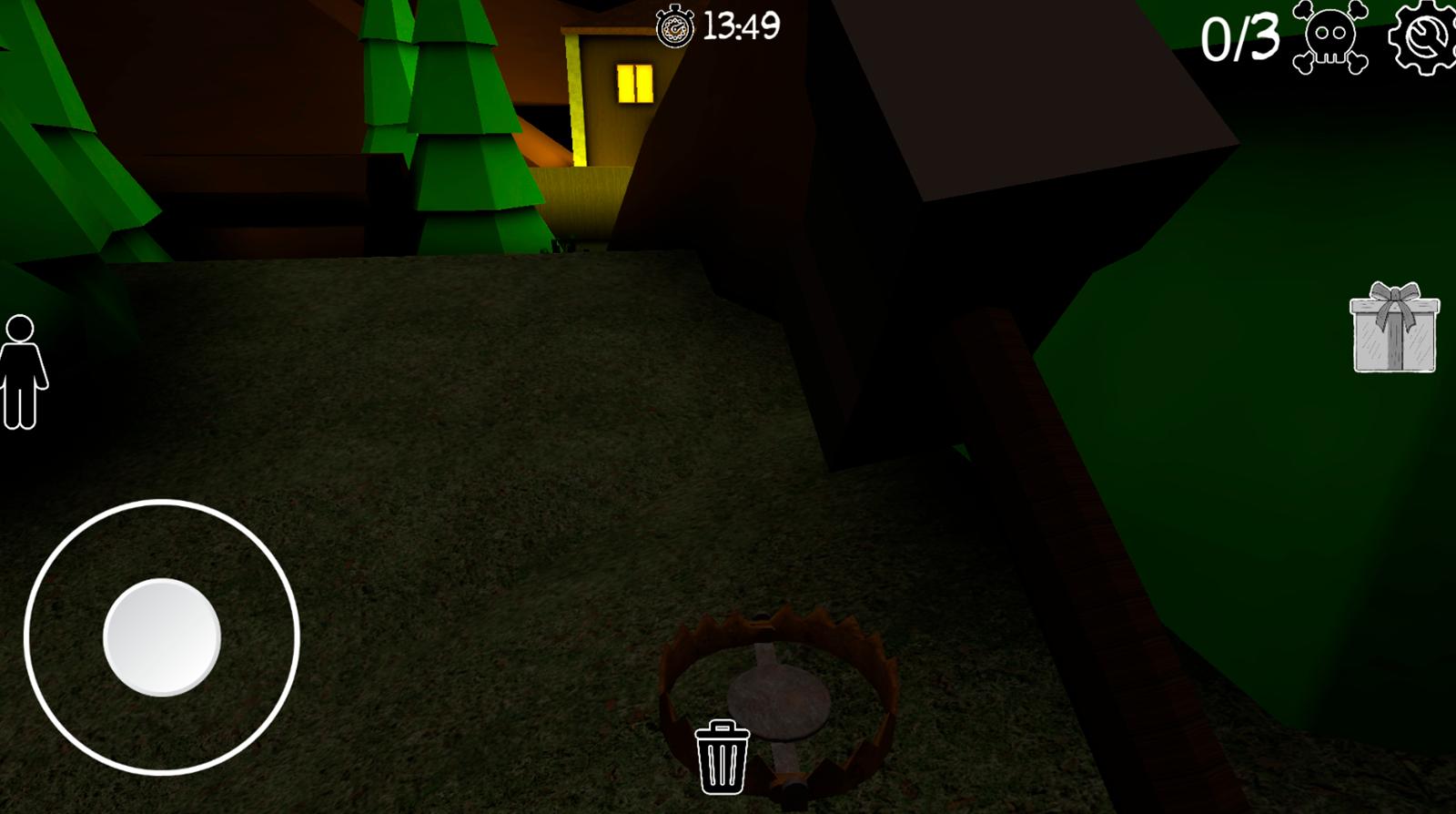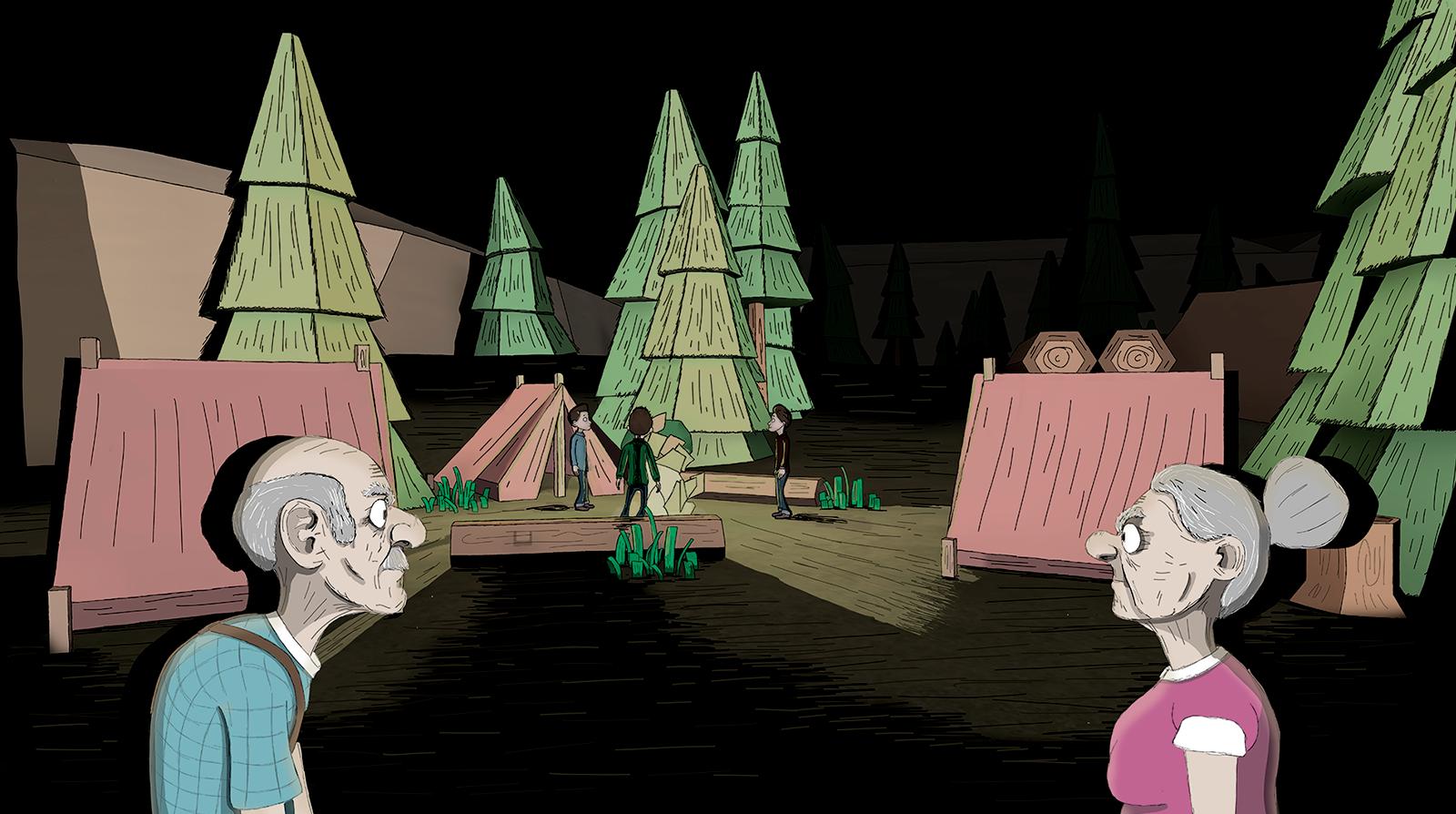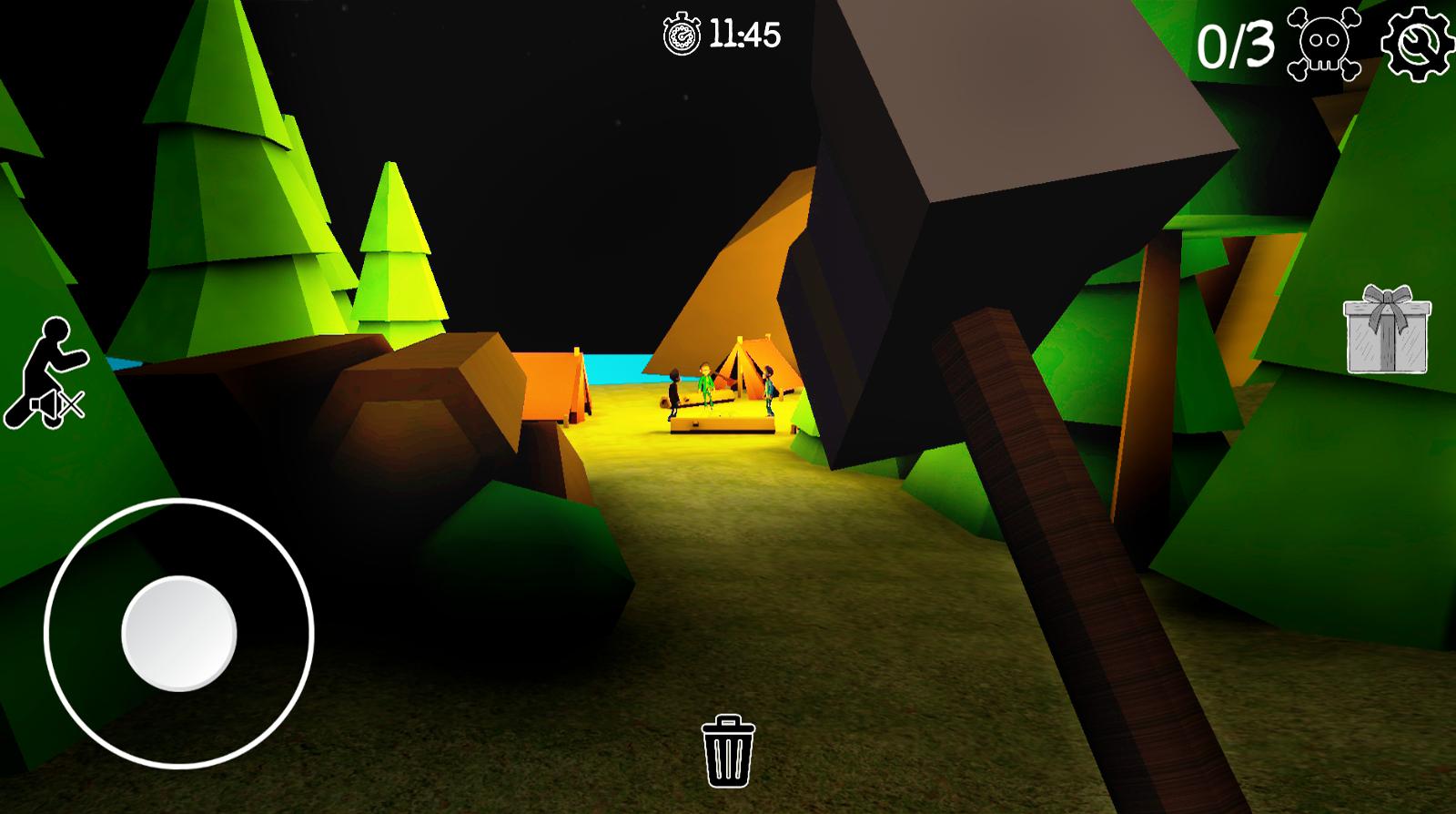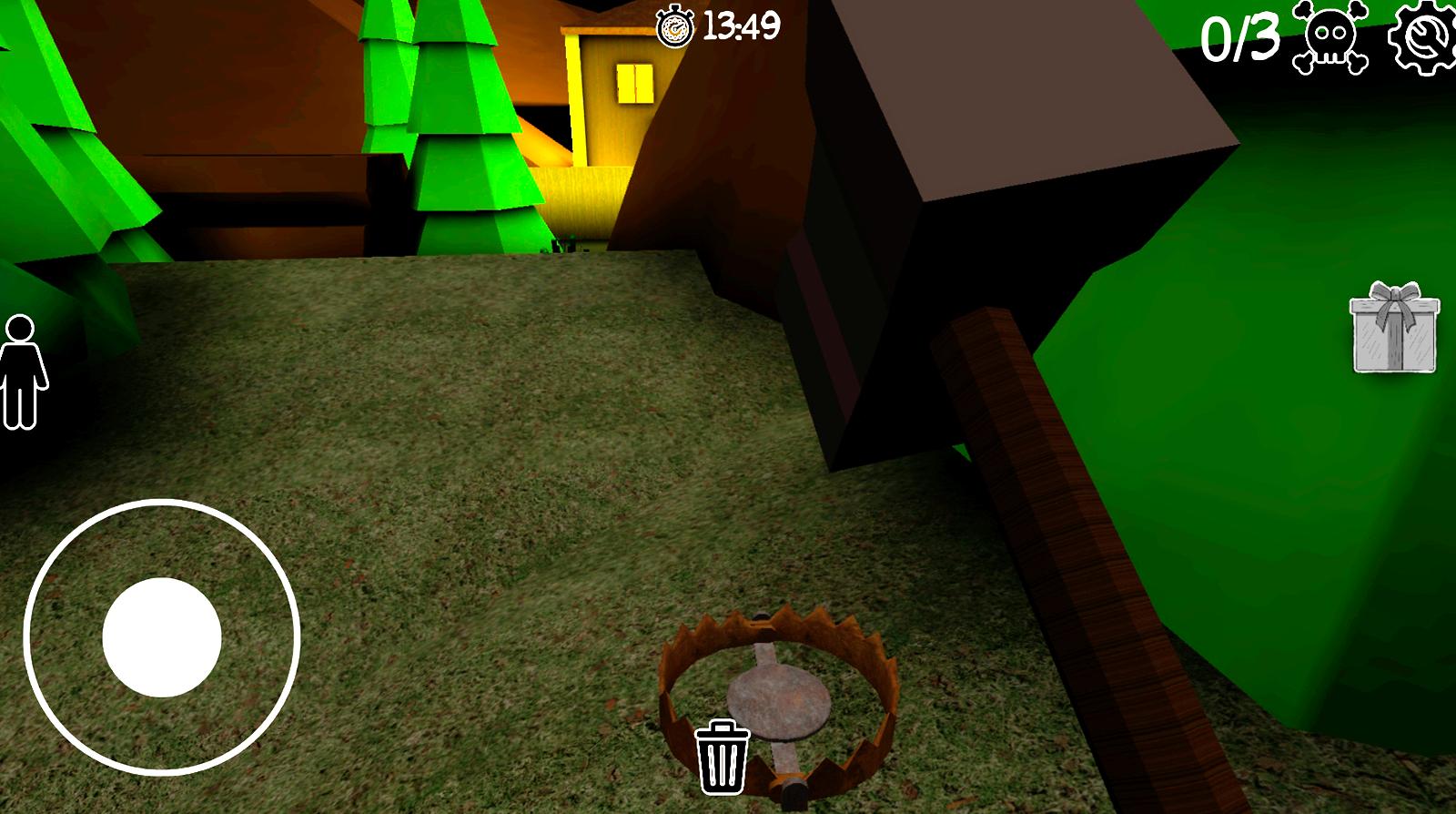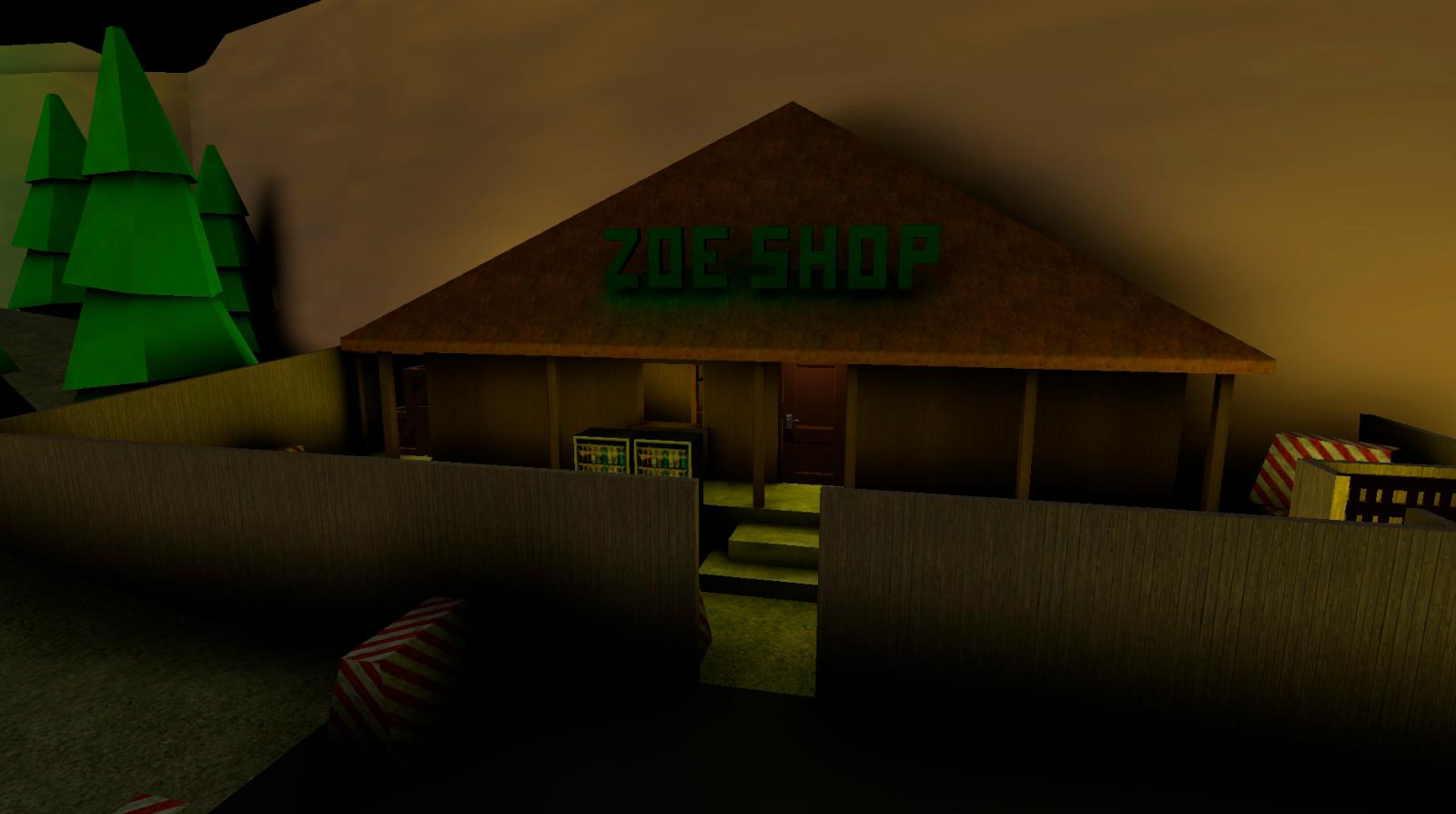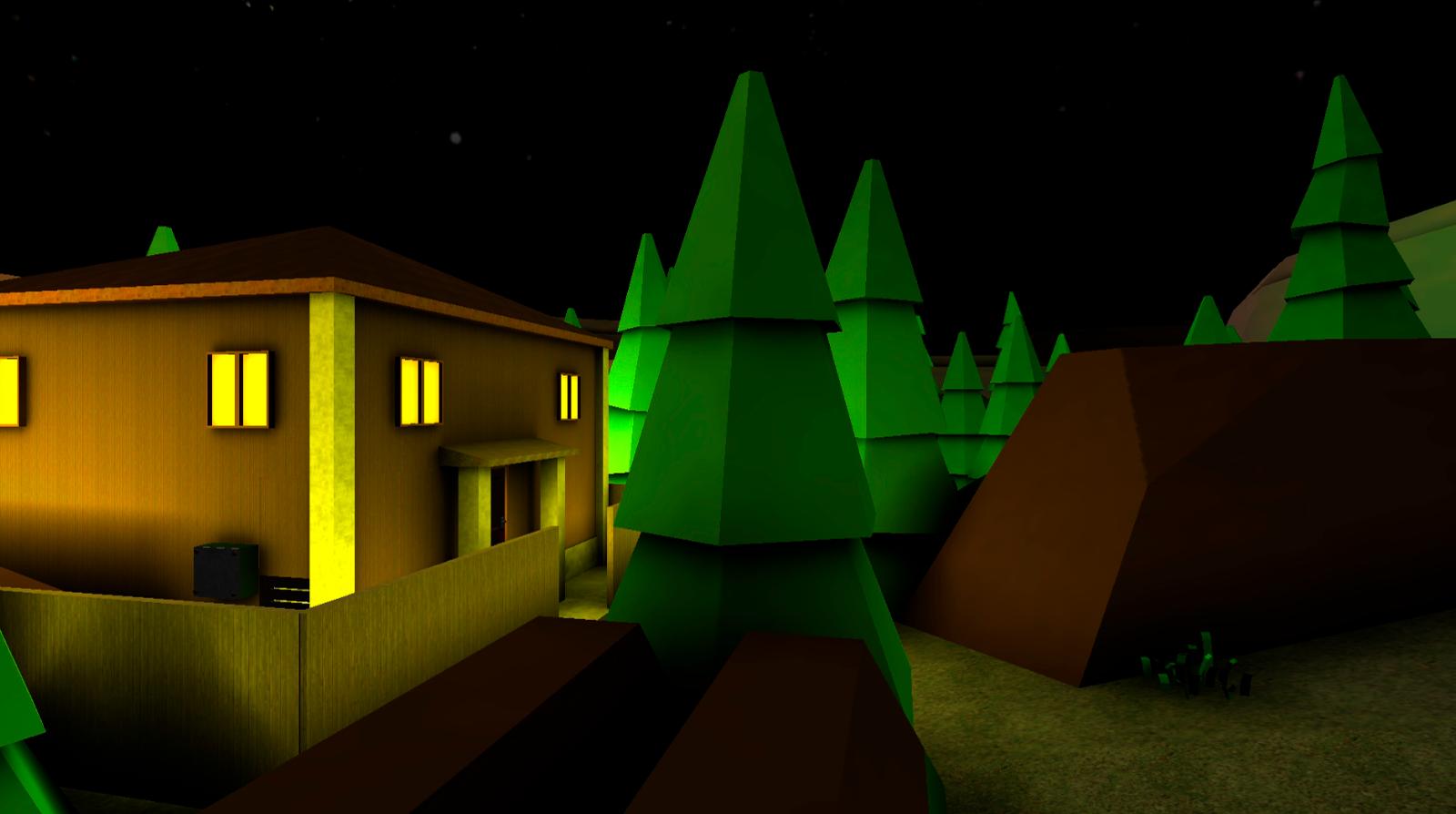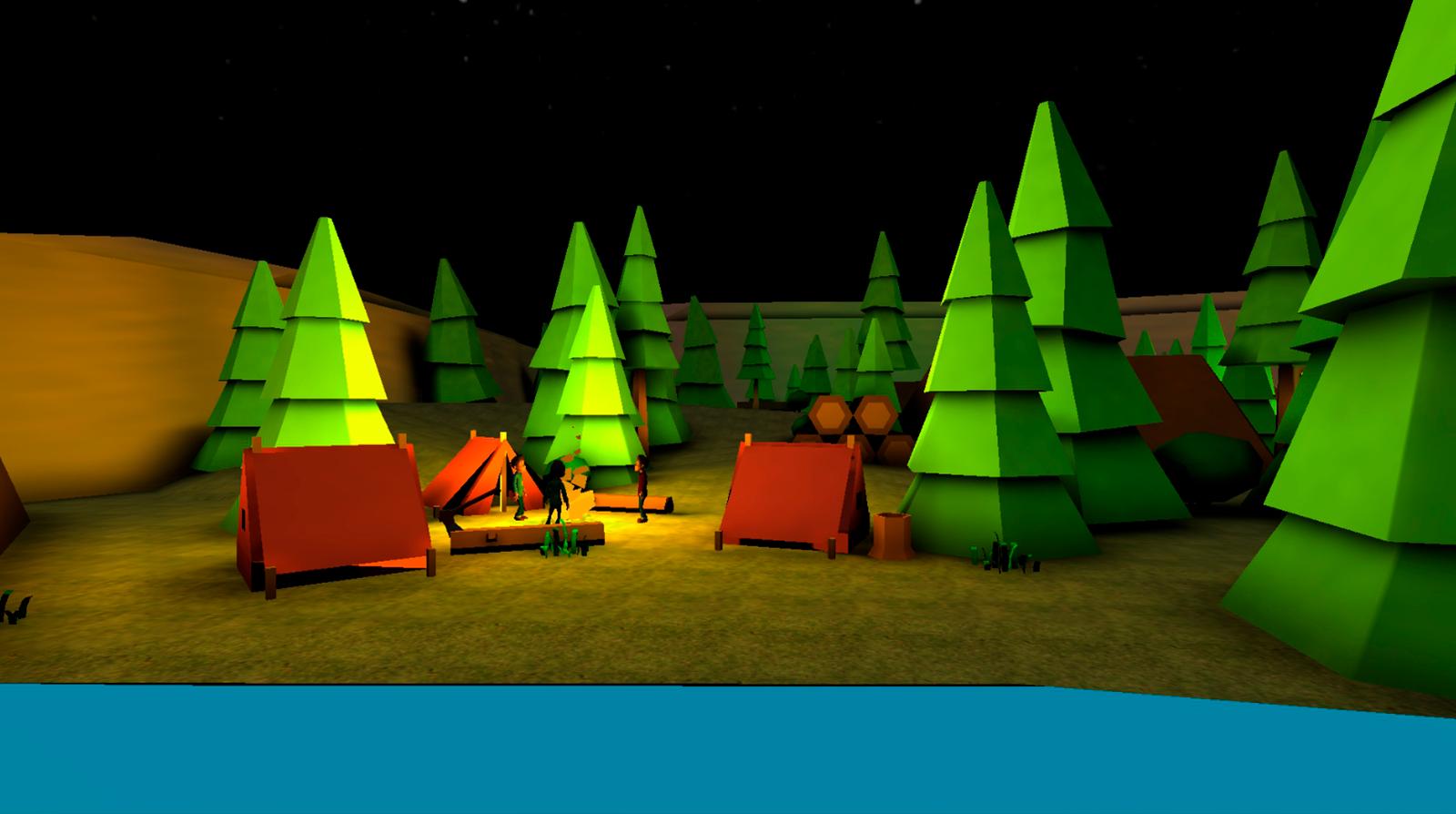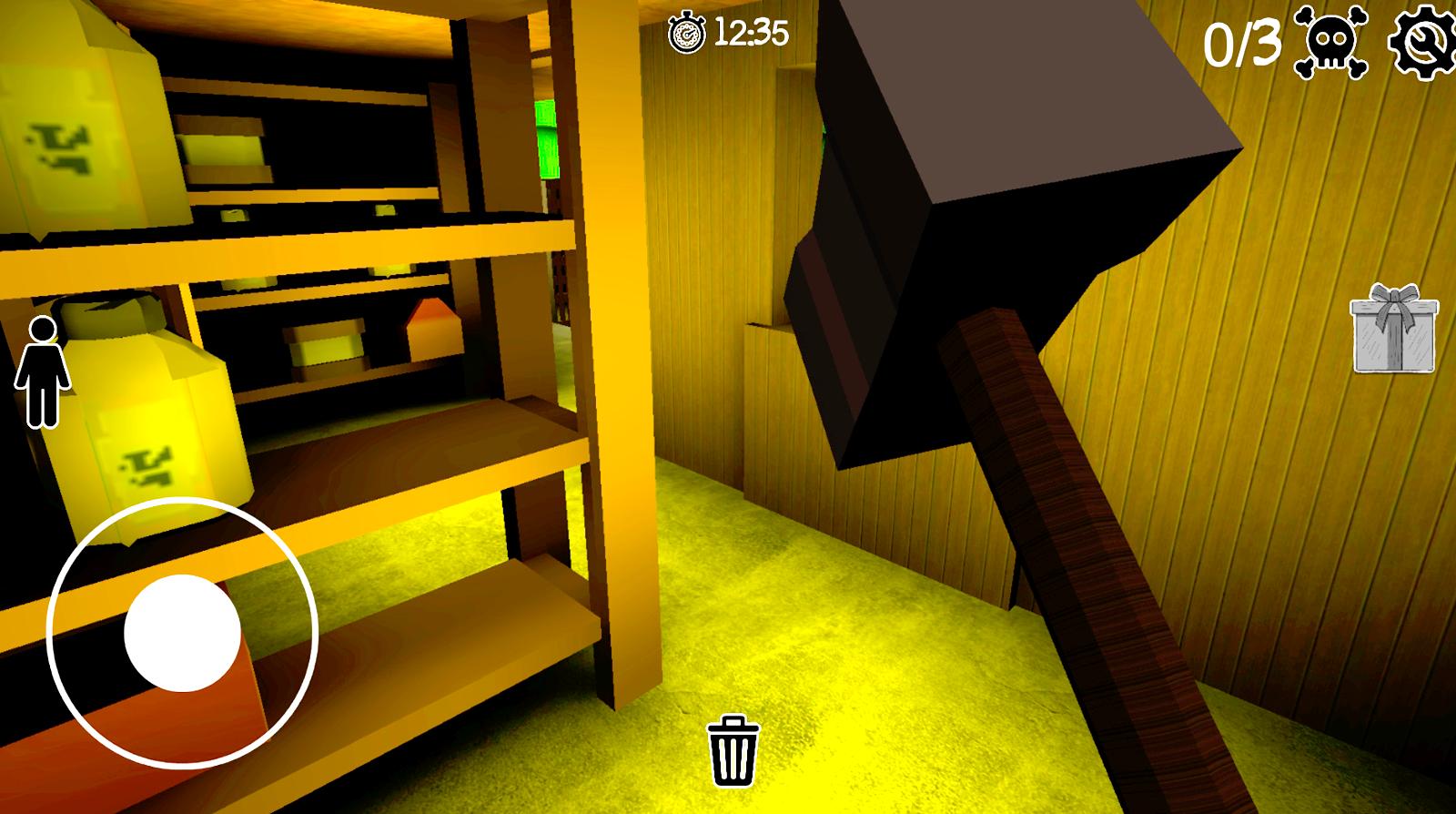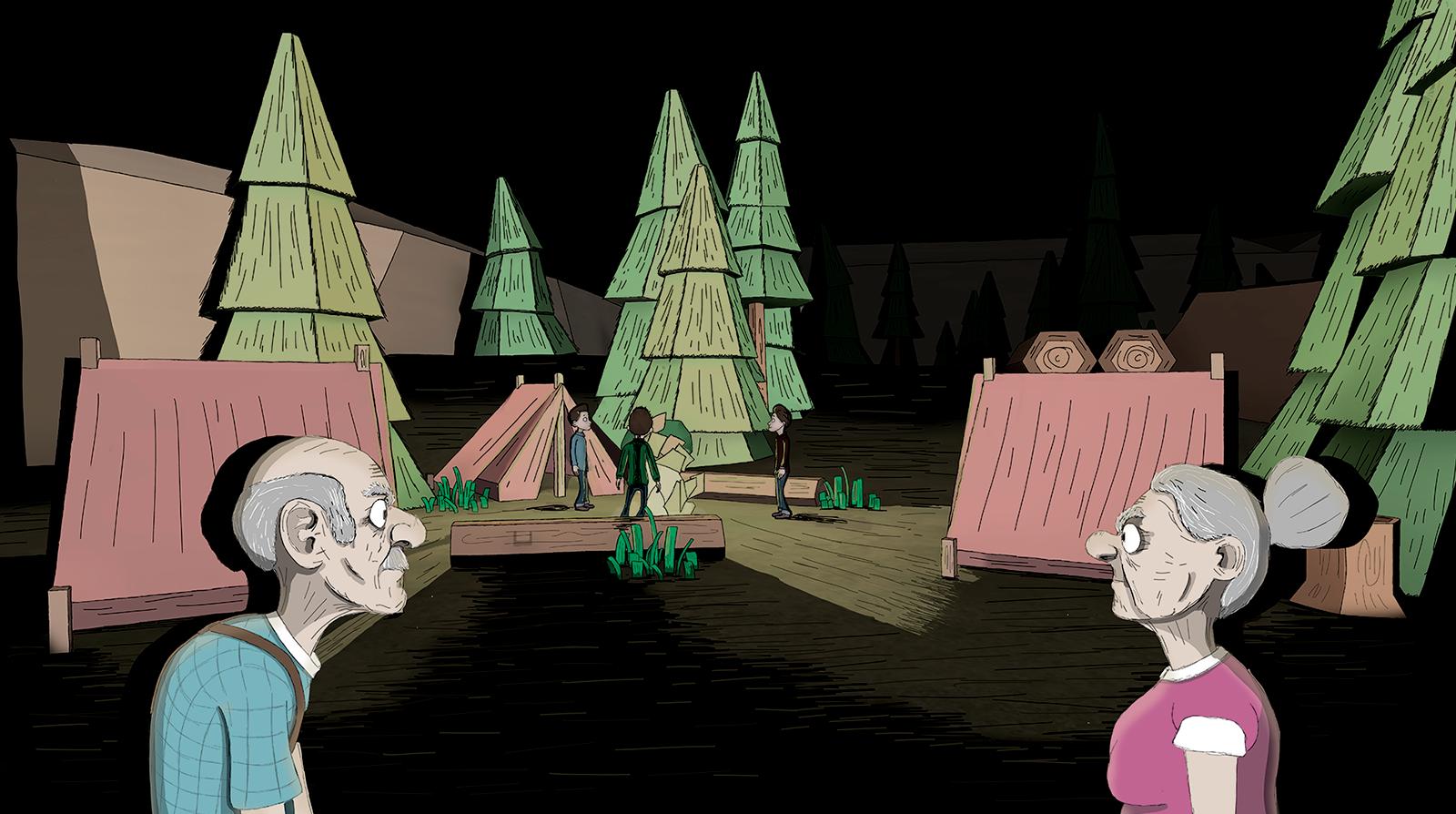 Description of Grandpa And Granny Two Night Hunters
Grandpa And Granny Two Night Hunters is a horror game bringing you a long-anticipated opportunity to play for a scary granny or a psycho grandpa. Start your creepy adventures and strike fear into your victims using every possible means. Go old for a while to play insane tricks on everyone around and have a real fun!

The grandpa and granny are two ruthless hunters whose favorite preys are desperate tourists who got lost in the forest at nights. Every neighbor in the neighborhood knows that both olds are flat-out schizoids who can turn anyone's life into an unending nightmare.

Your mission in this scary game is pretty simple. You need to find as many victims as possible during a night, load them into your car trunk, and take them to the old mansion for further entertainment. Be careful while searching for your prey, because it is a horror game with hide-and-seek elements. And be very quiet, too, because your suspicious neighbors can always call the police, but going to prison is outside the plans of a crazy grandpa and a scary granny.

The Grandpa And Granny Two Night Hunters game offers you an option to choose a character to play for in the game: a grandpa or a granny. Additional skills vary based on the type of character you select. That way, a spooky granny is very quiet and more experienced in finding escapists while a mad grandpa is smarter and faster than the granny, and he also has a powerful weapon, namely, a huge hammer. An escape for victims is very dangerous, and their chances for survival in the house of mentally-ill olds are minimal either. So victims will try to hide at every opportunity, and your task is to discover them before they escape your mansion.

Make sure you visit the shop. Though it is closed at nights, nothing prevents you from breaking into using brute physical force as old people are not very good at solving puzzles. You can get a good haul in the shop. Grandpa knows how to handle his hammer. He can smash absolutely anything using this tool, and he even does not need a gun! Granny is equipped with a solid bat which she uses to punish her naughty grandsons. Old folks also love to set traps, which makes the hunting process very easy for the grandpa and his granny and utmost terrifying for the victims.

Try to cooperate, break things, and search for hidden objects to discover useful hiding places and interesting bonuses. This horror game is full of unpredictable turns of events and mind-blowing puzzles. What sets the Grandpa And Granny Two Night Hunters game apart from other scary games is that horror here does not stand behind the player's back, but it is the players themselves who create the atmosphere of creepiness and fear. This horror game is free and supports several difficulty game modes including "Ghost Mode". Now every player can try on the role of the very insane grandpa or the merciless granny and find out how it feels to be an old crackpot.

Neighbors, turn the lights off! Kids, run away like hell! The game starts!
Additional Information
Current Version
0.4.15
Publish Date
2020-06-01
Available on

Requirements
Android 4.1+
Similar to Grandpa And Granny Two Night Hunters