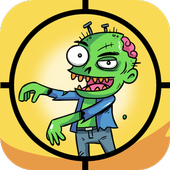 Zombie Smasher Highway Attack
|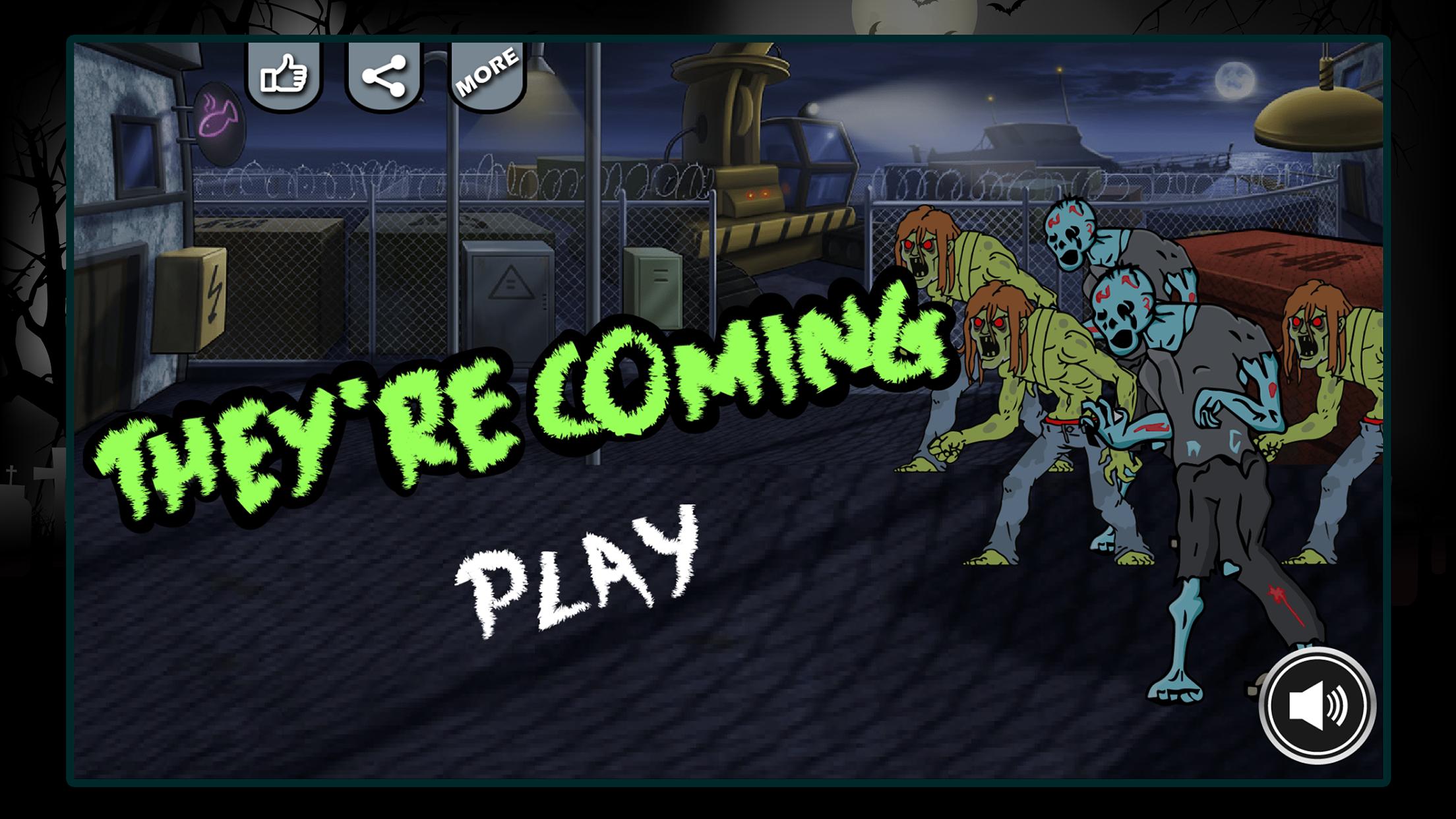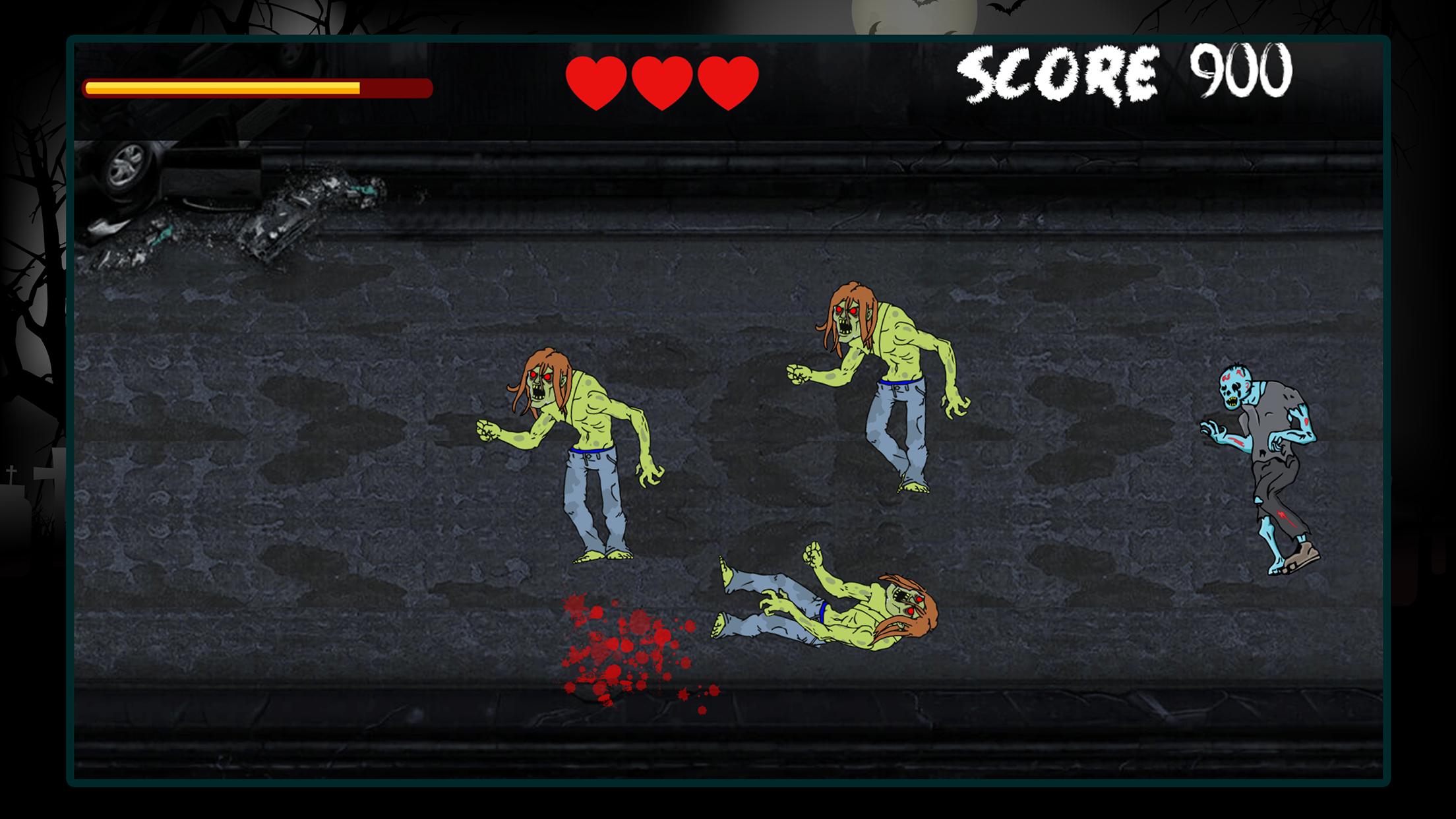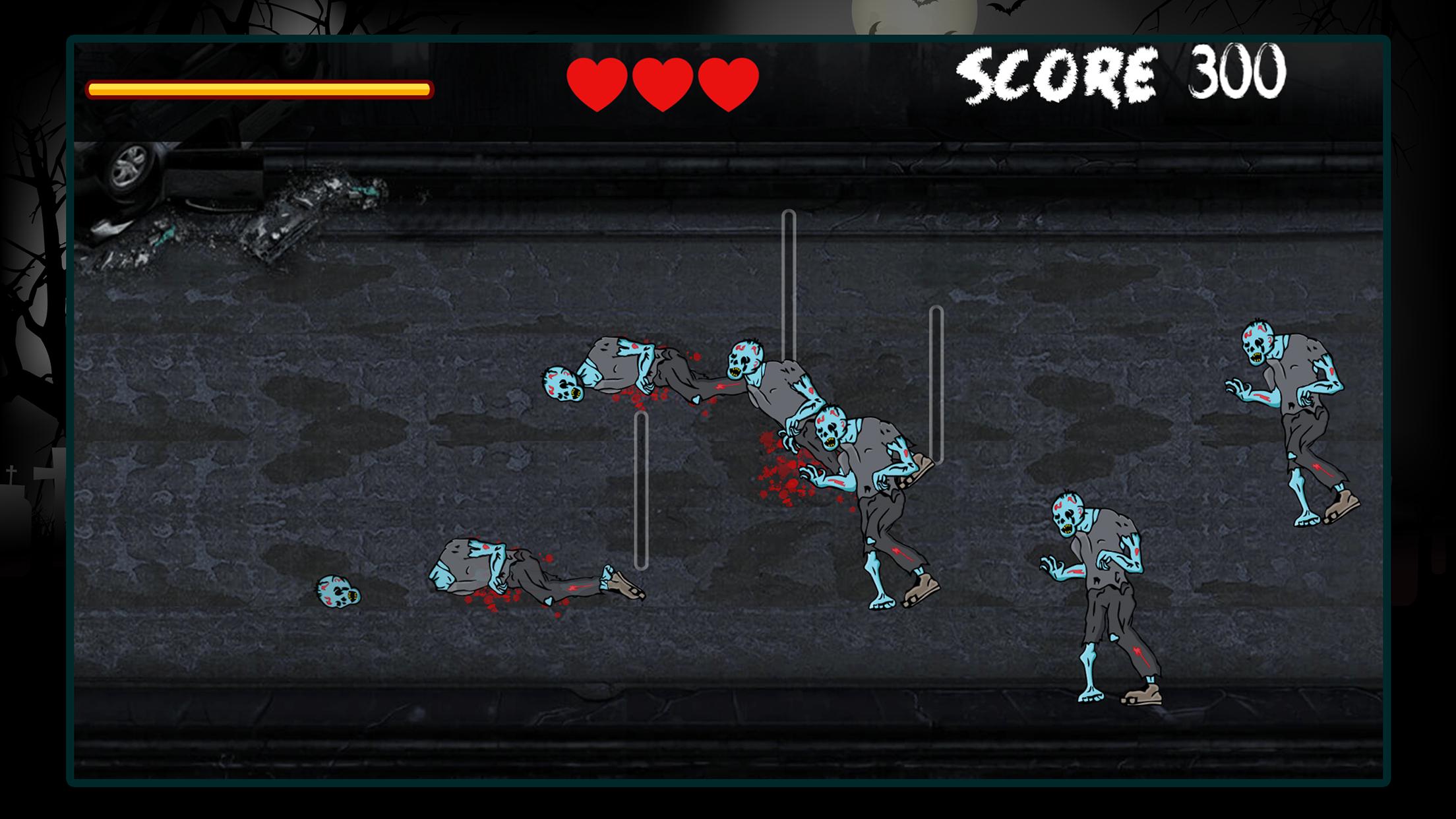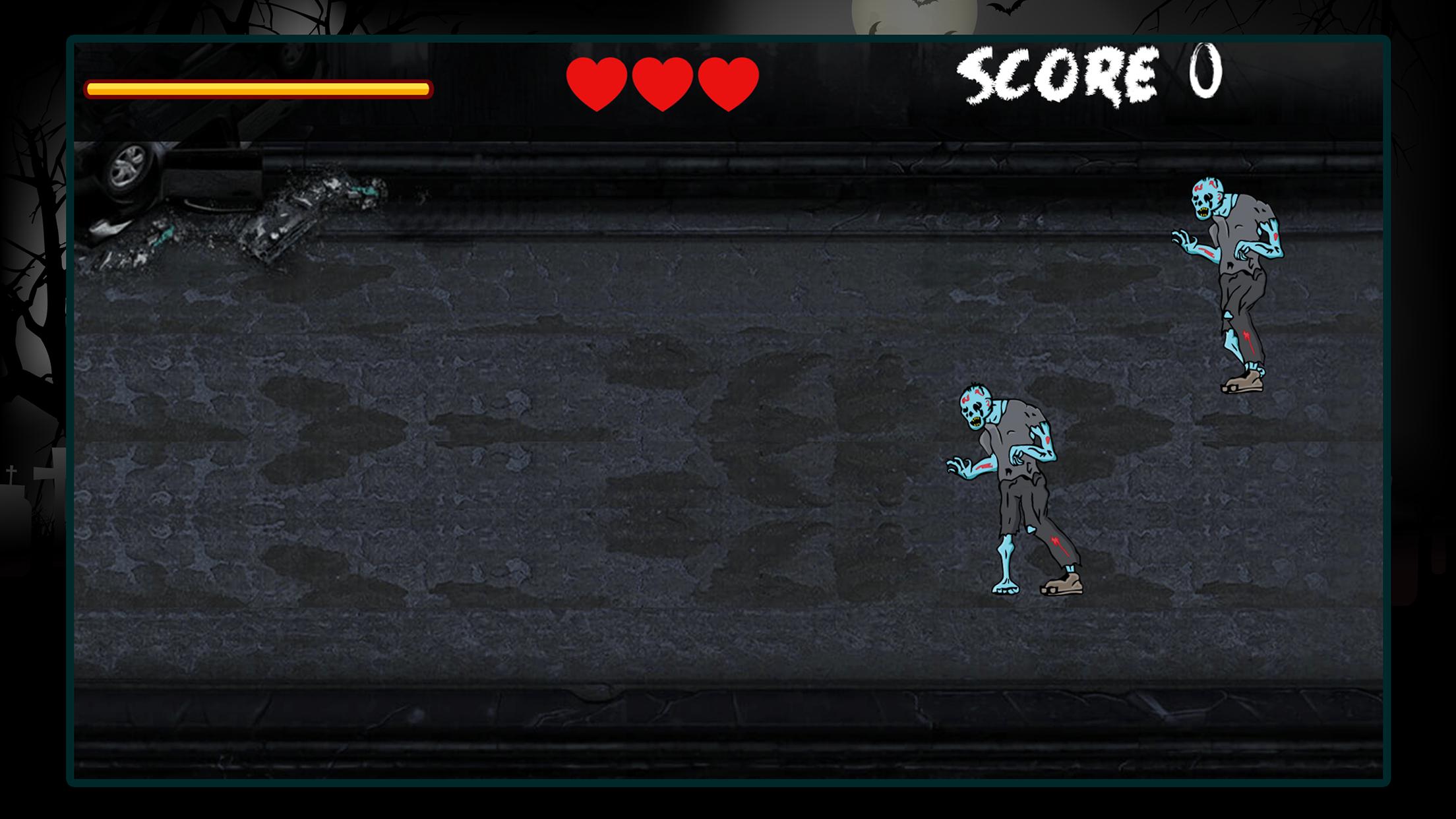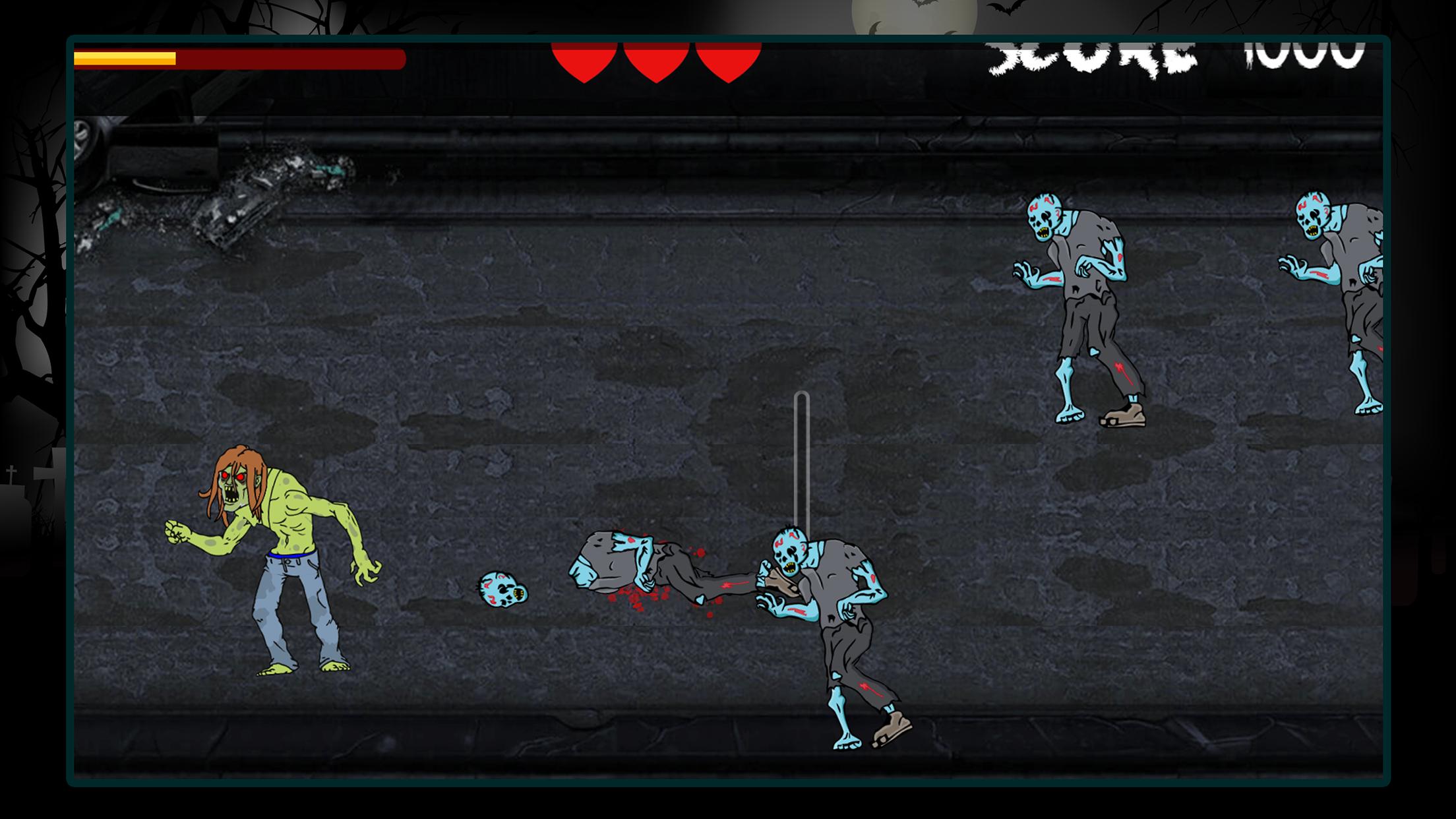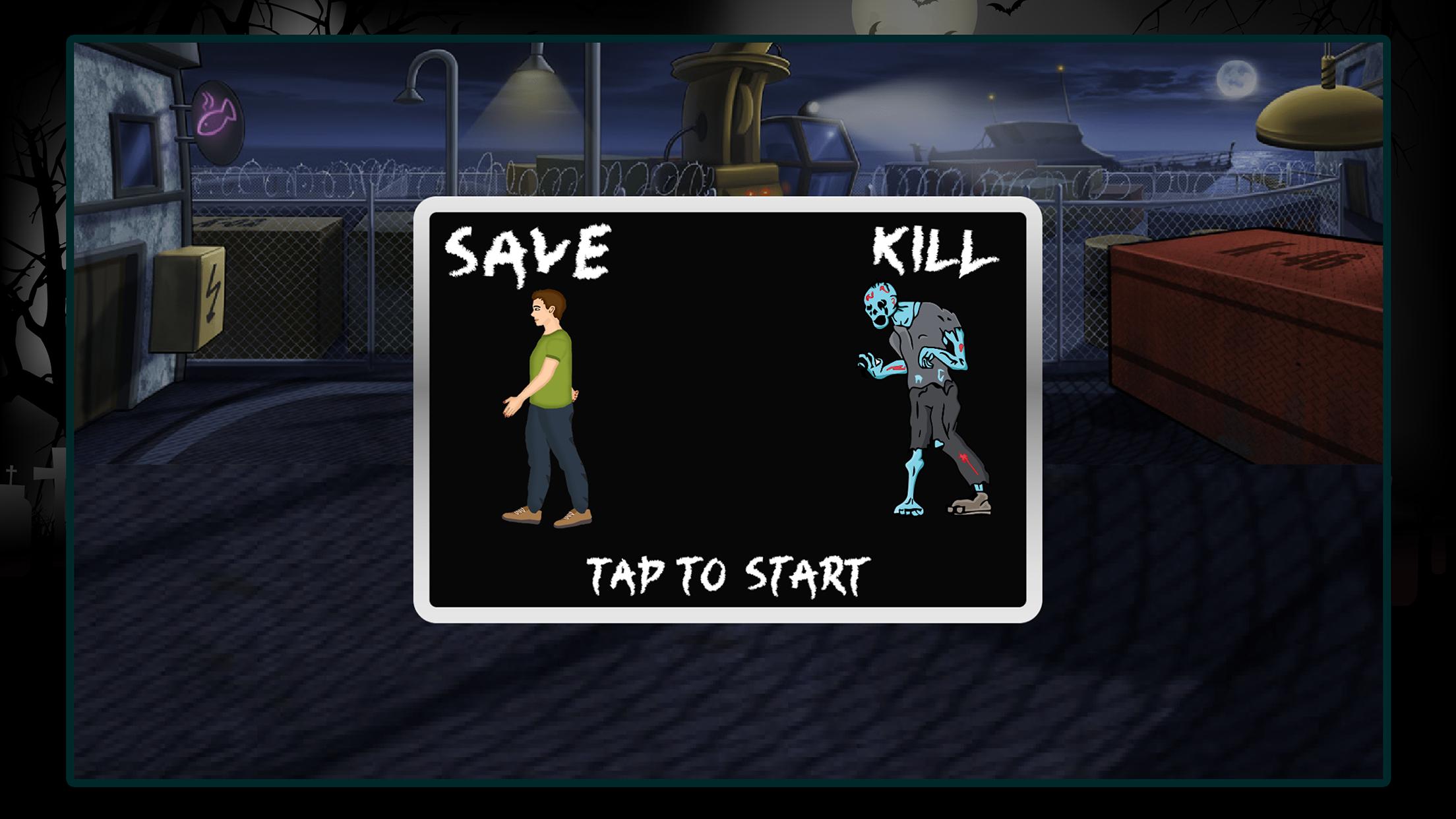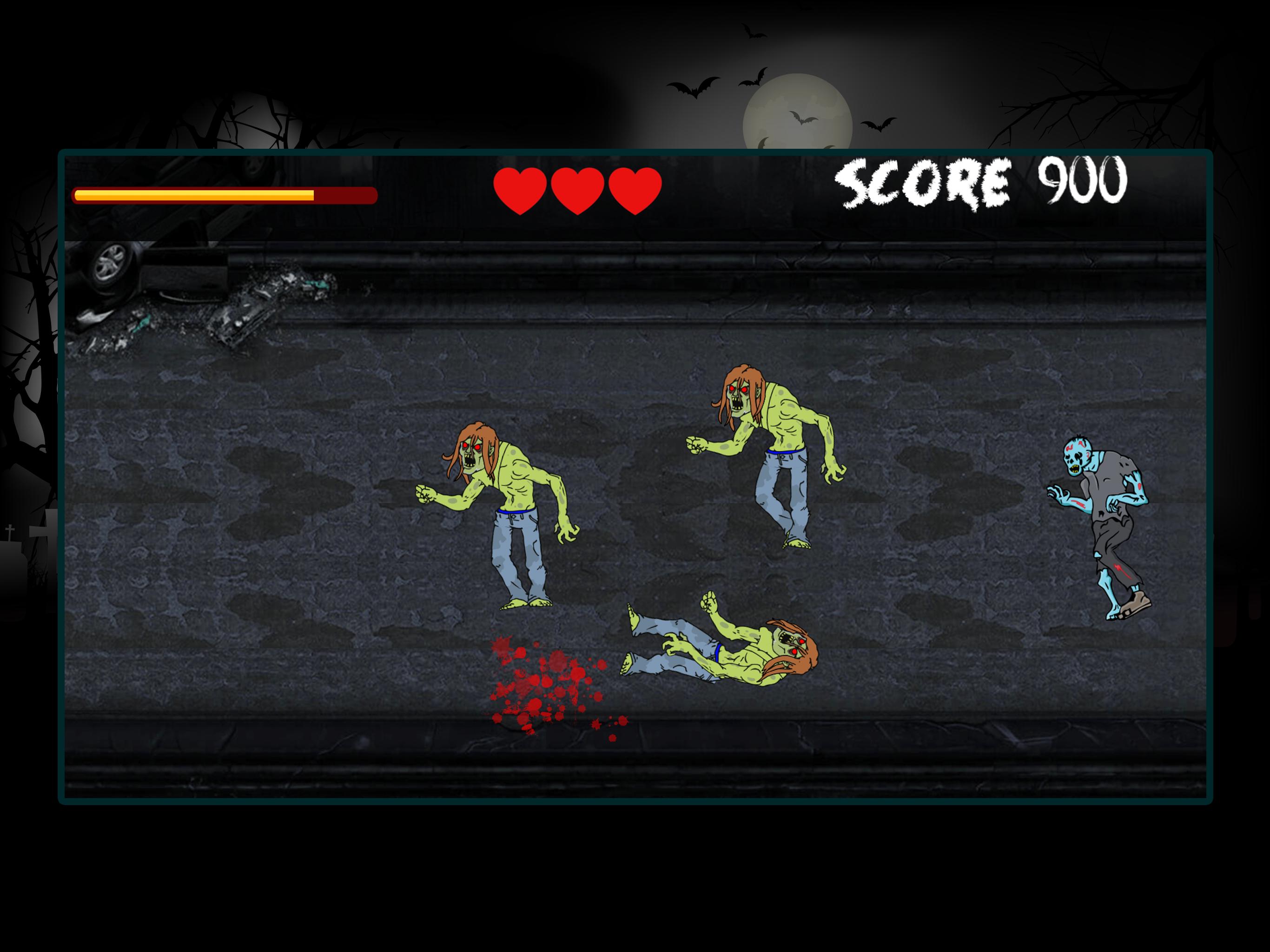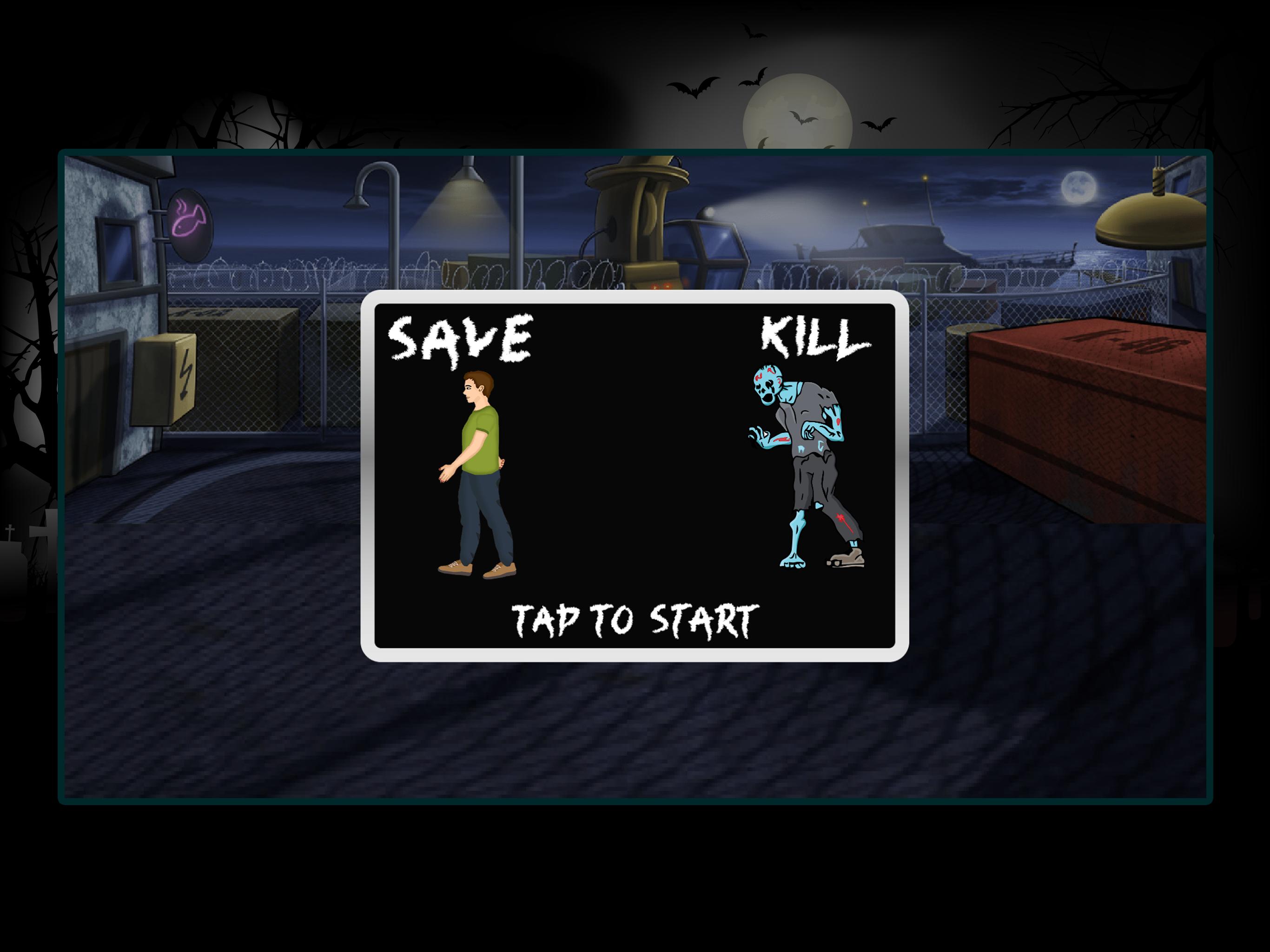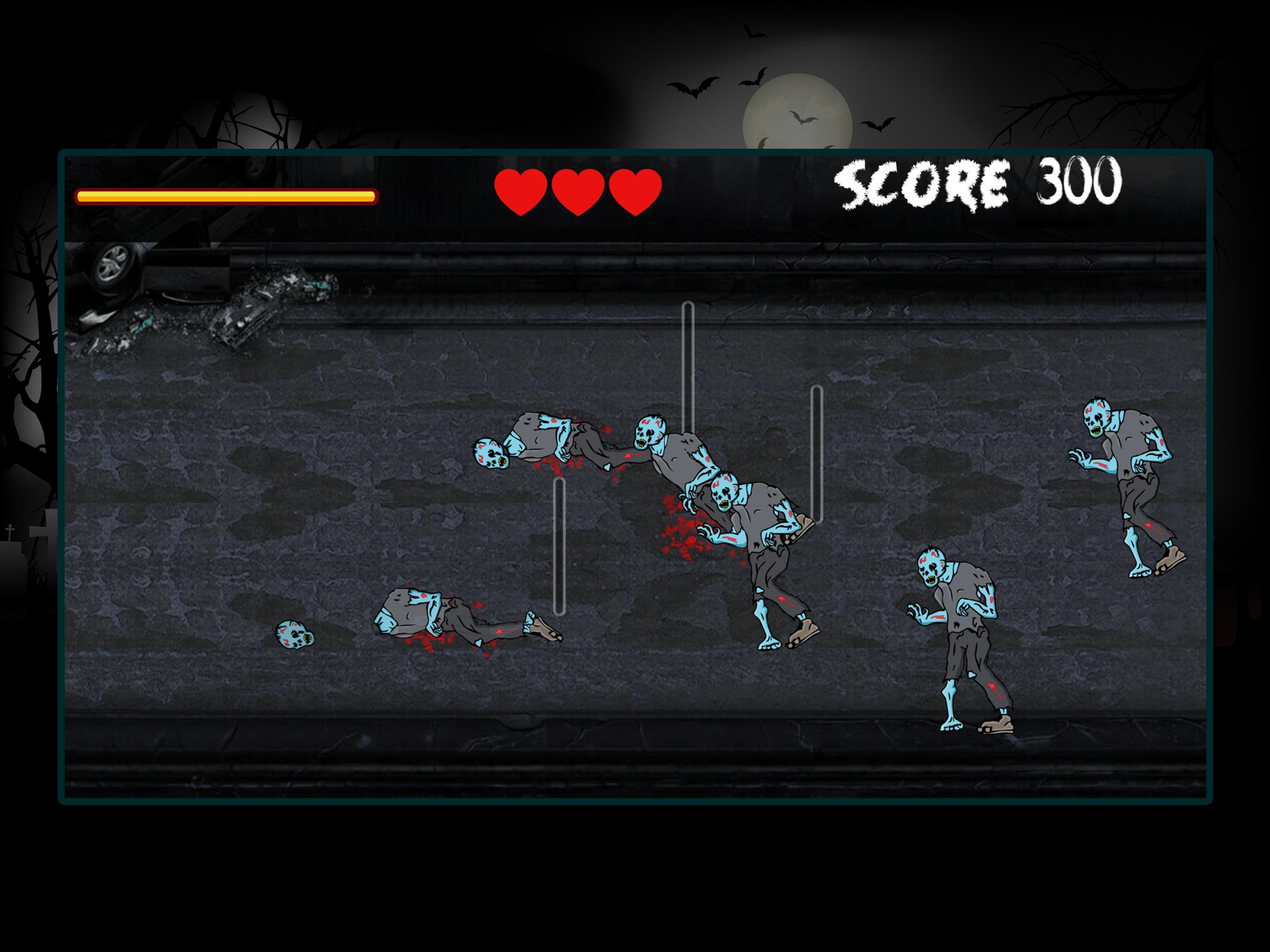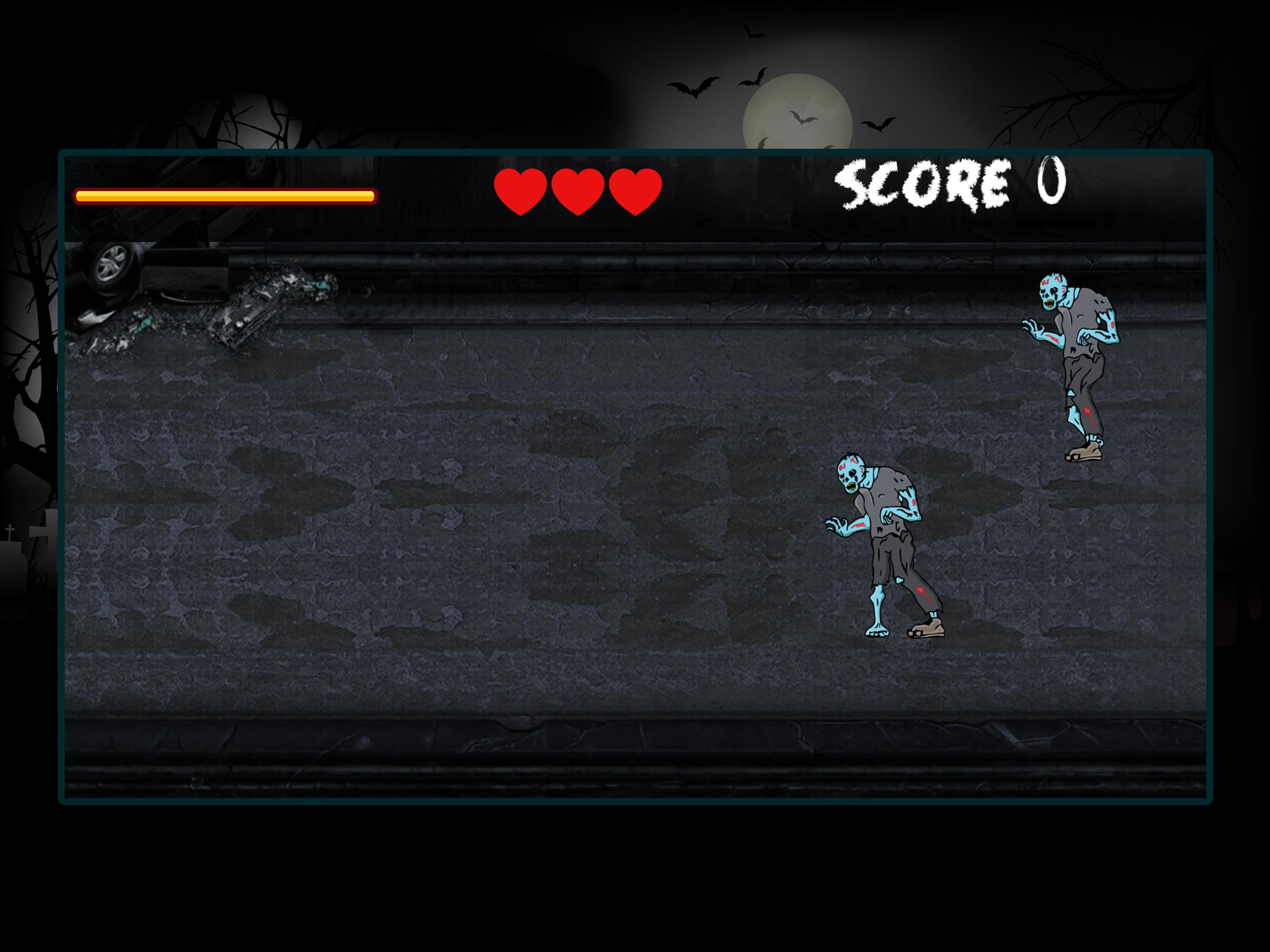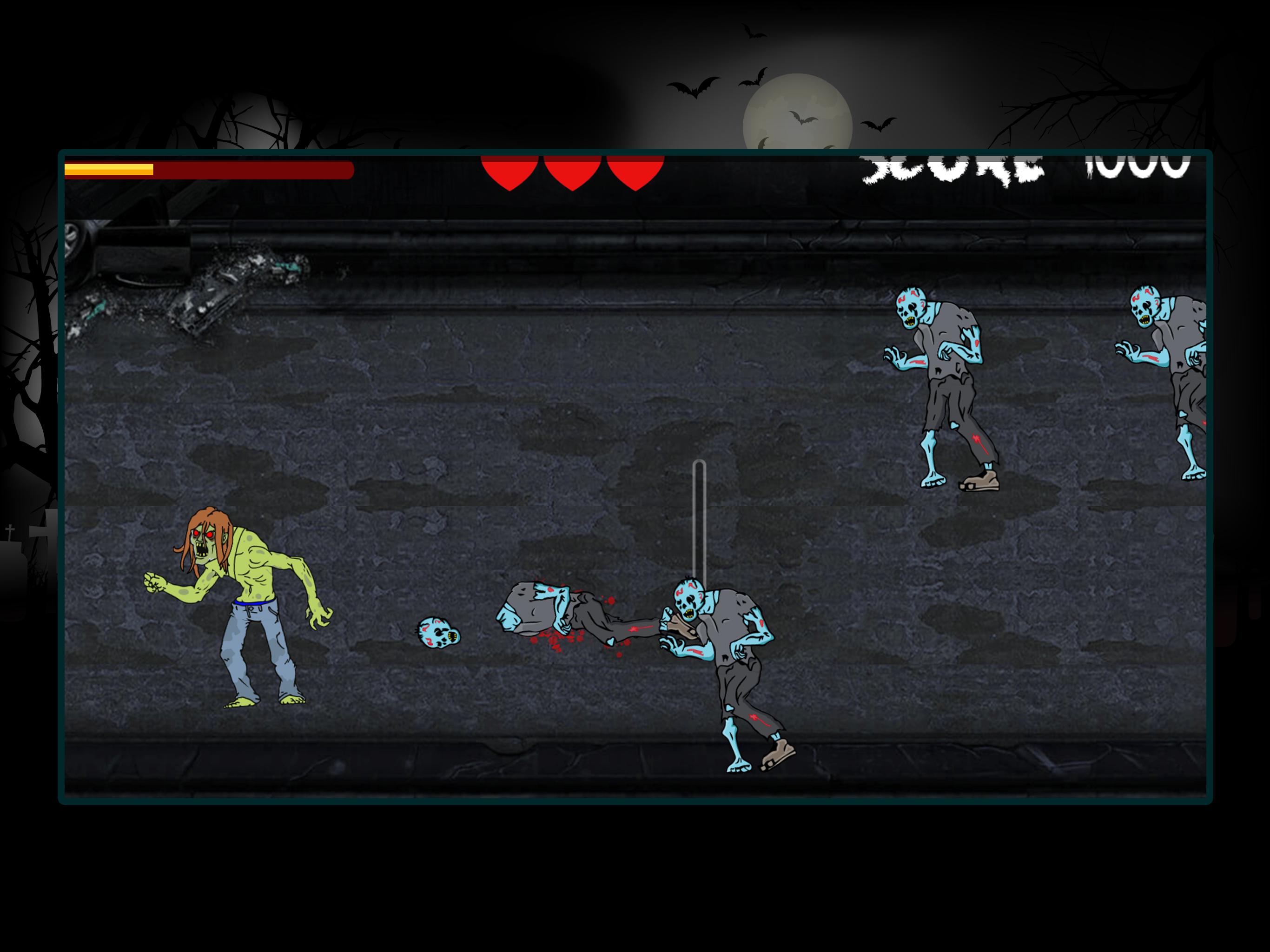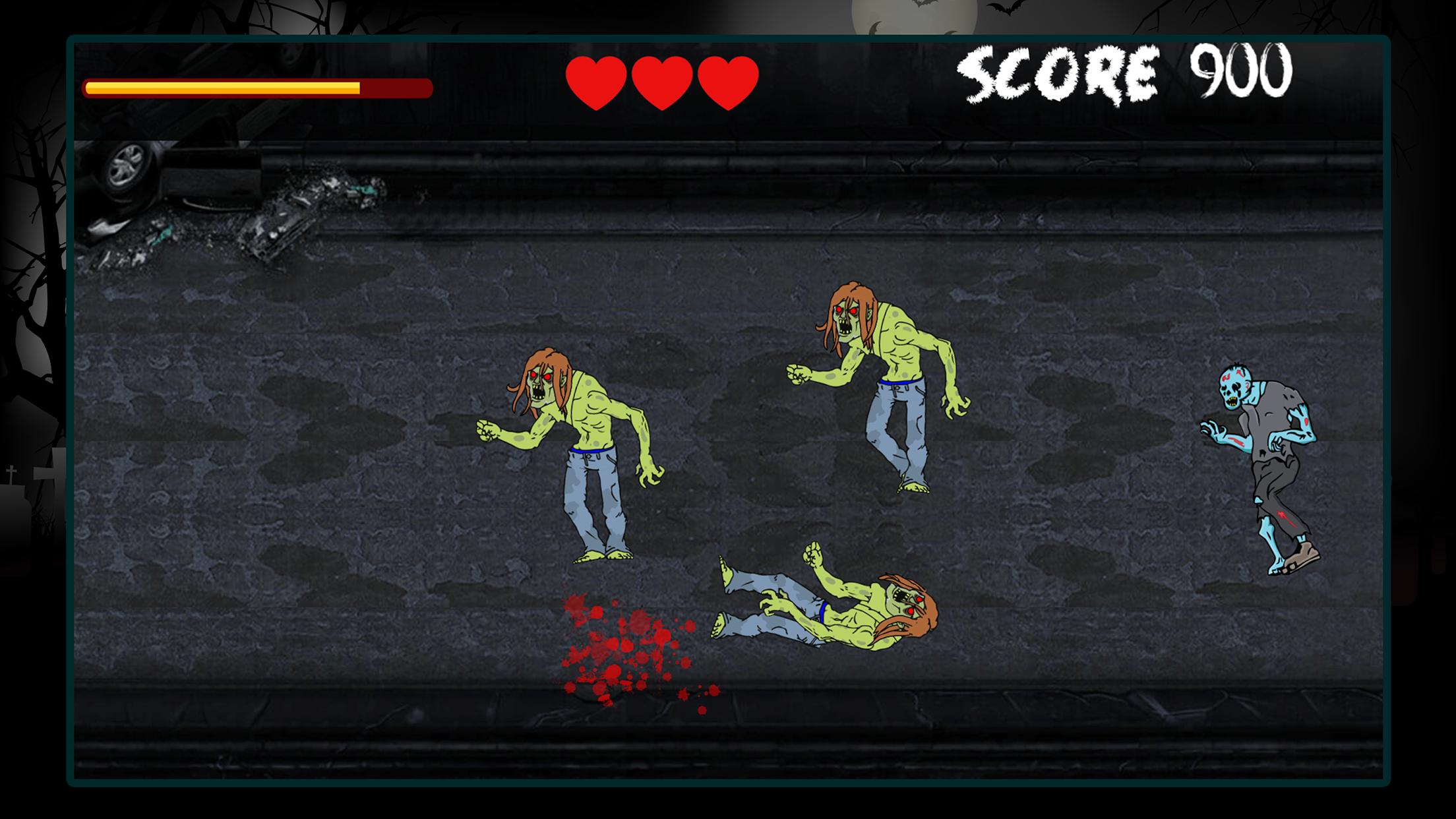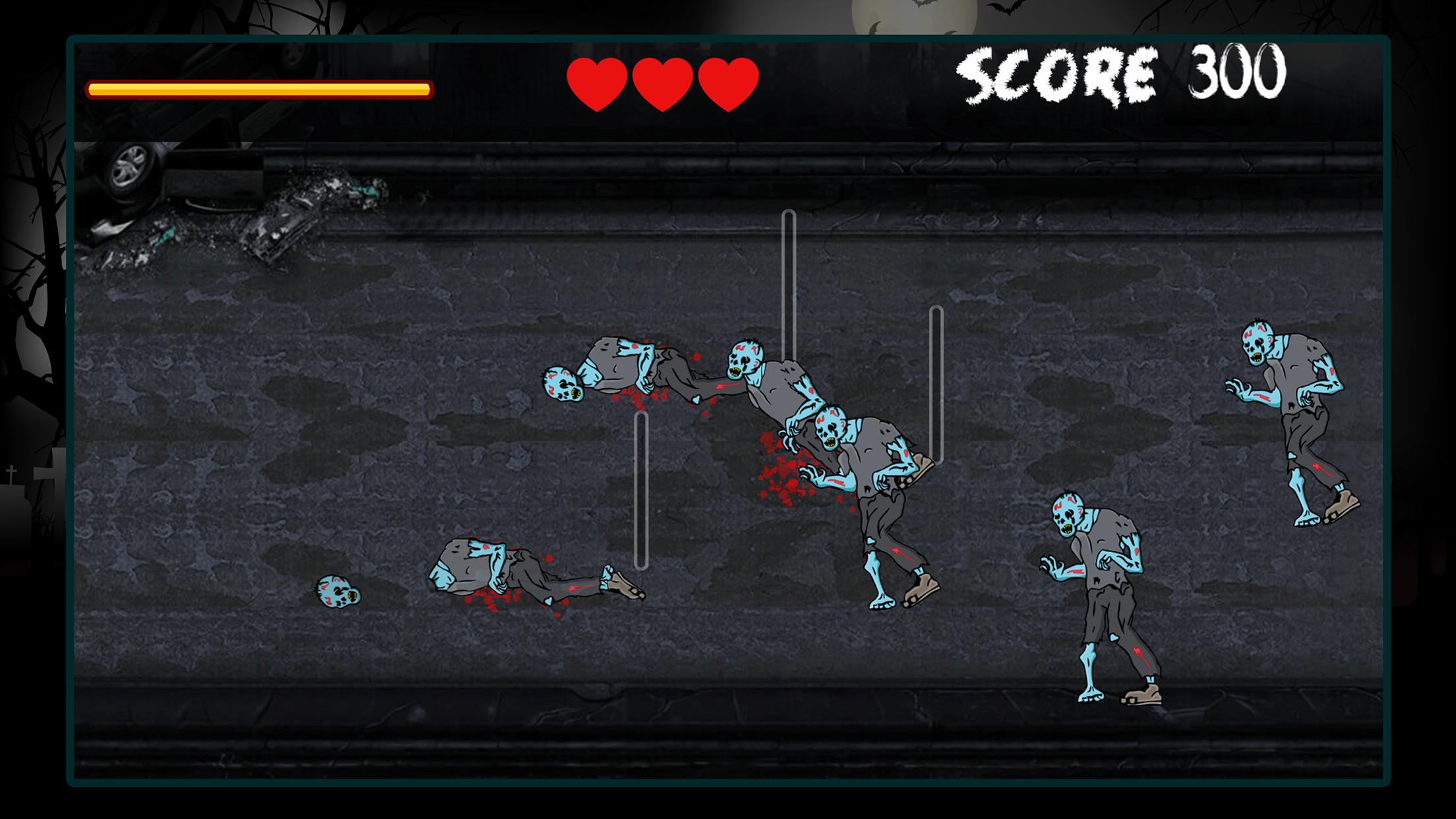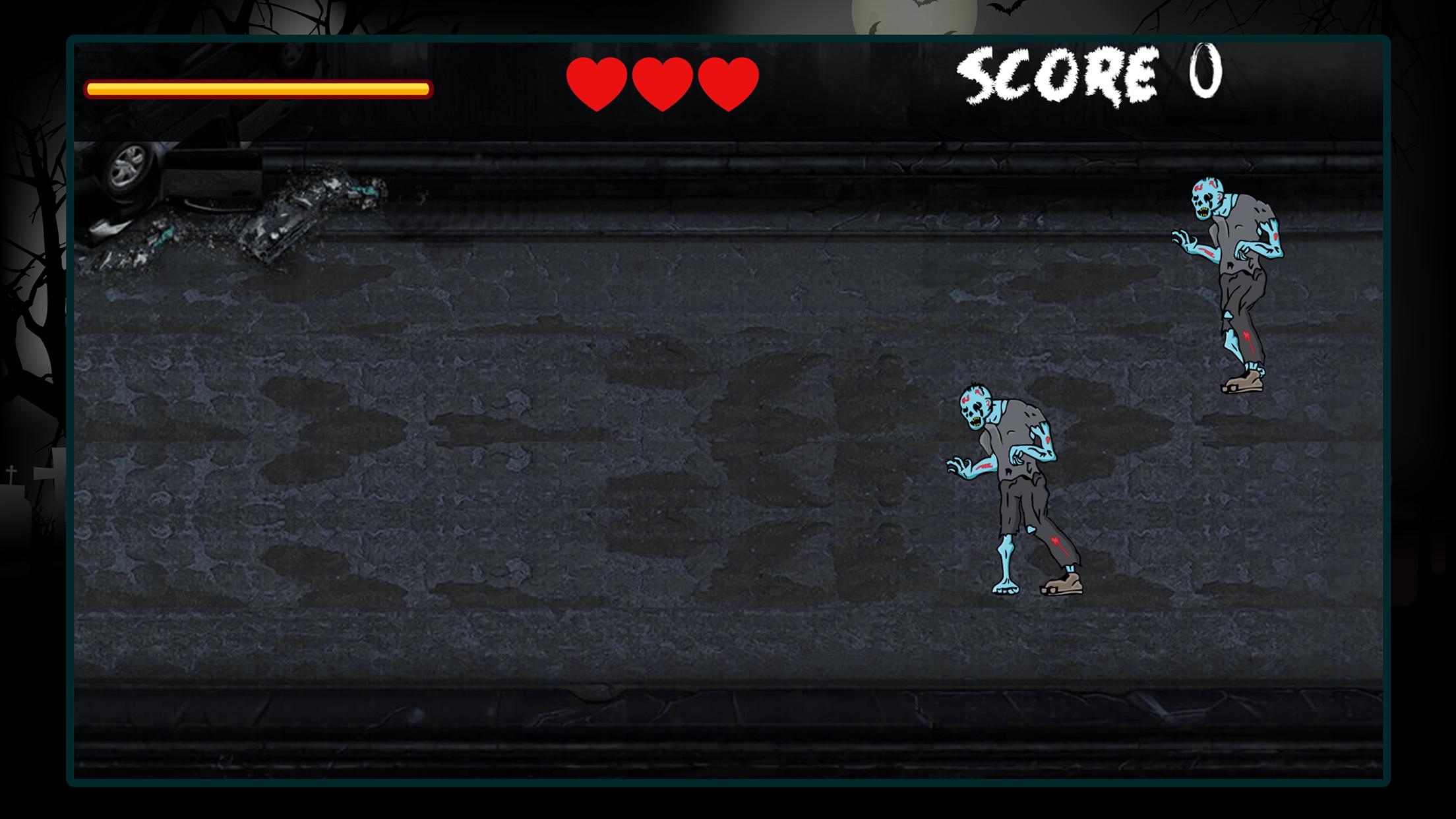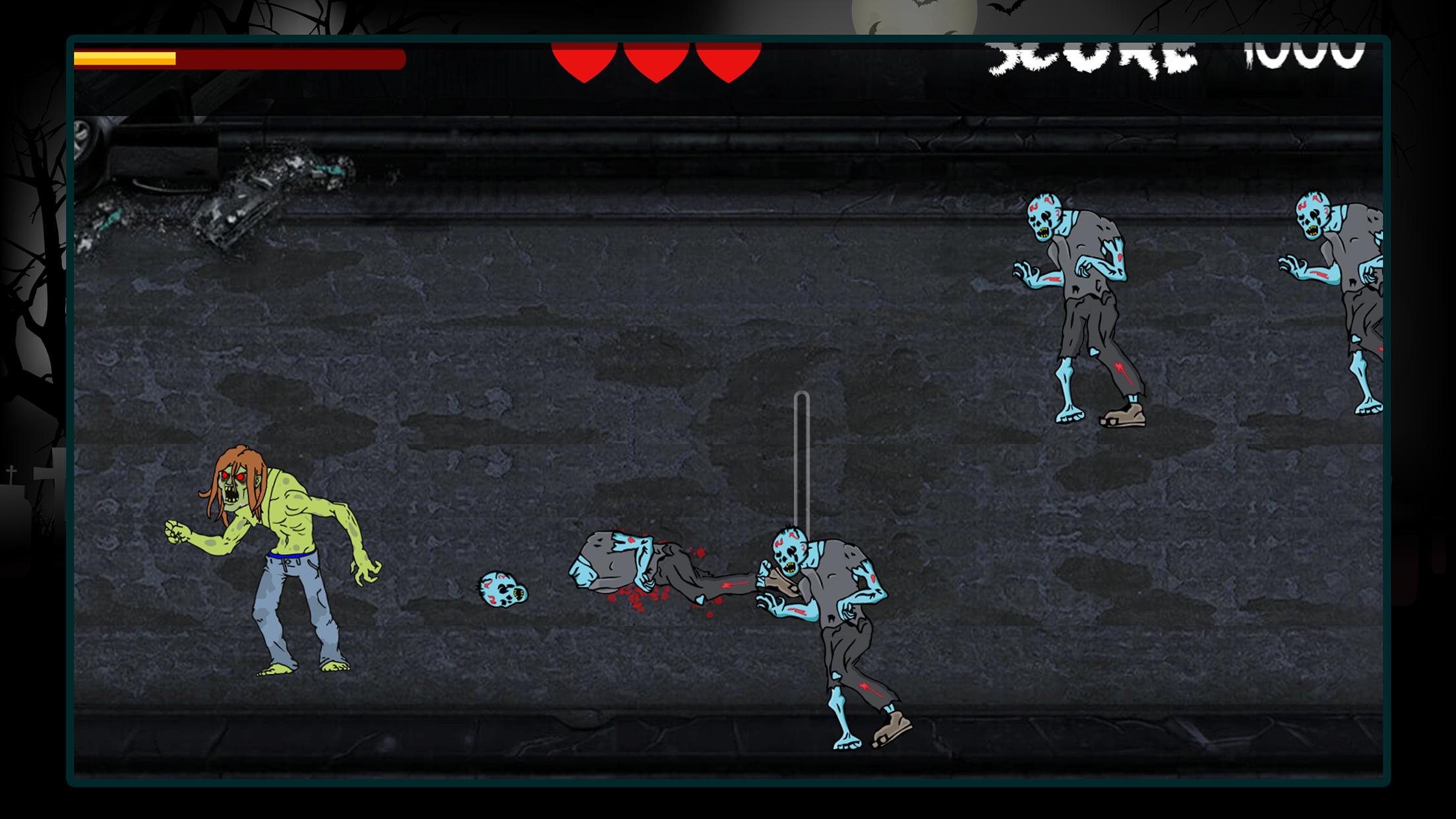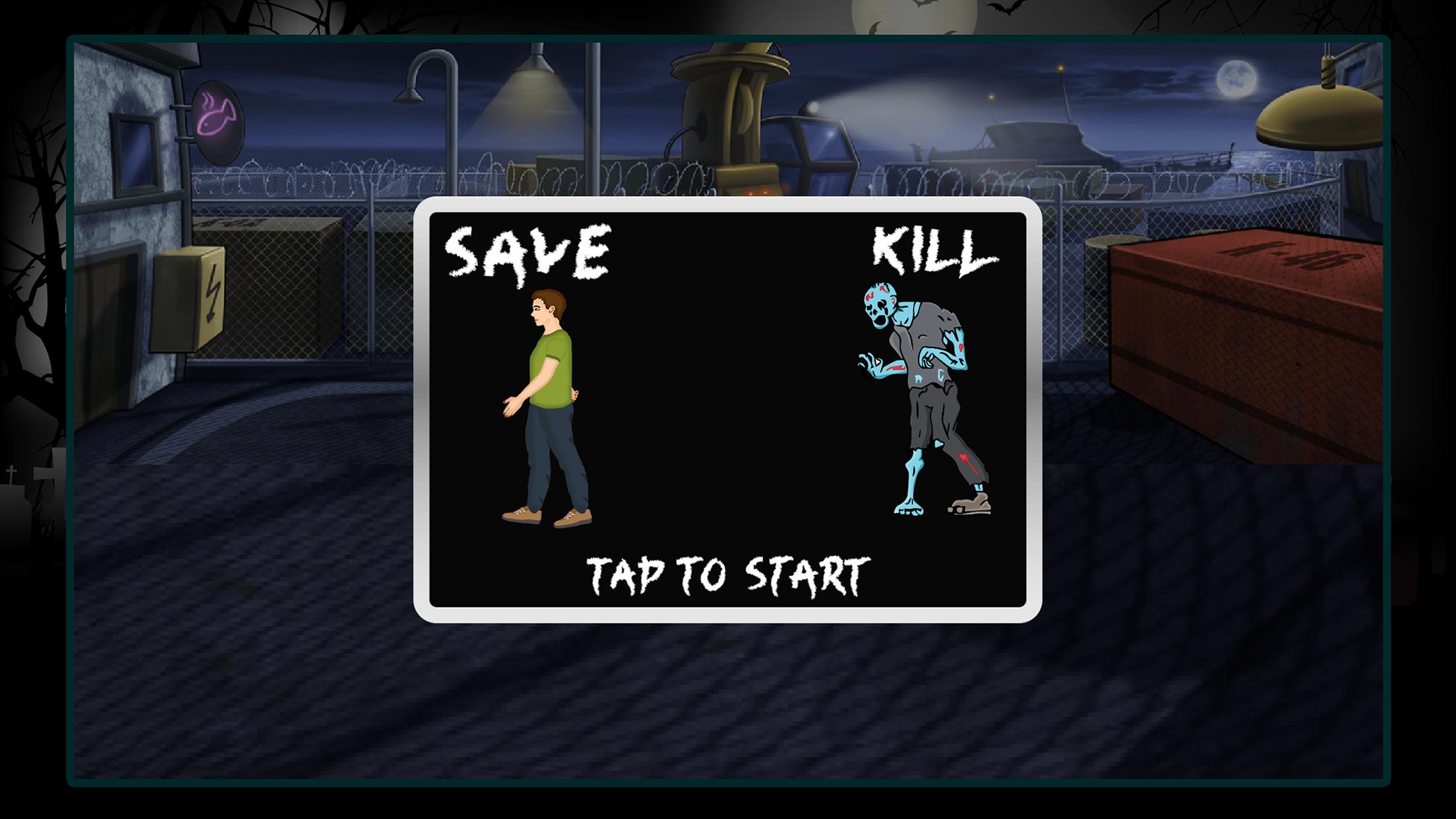 Description of Zombie Smasher Highway Attack
Let's go Zombie Smasher! Kill zombies……

The goal is to kill Zombies… but you won't. How far will you go?

BEWARE OF ZOMBIES!!!!

Zombie Smasher : Highway Attack! is an action adventure game. It is just you vs zombies, so make sure to stop the endless angry zombies before you and war is not easy, you must take care.

A highway is being attacked by a nameless horror Zombies, something that no human has ever believed would happen, they run through the streets, killing any person they come in contact with, the adventure begins badly, where the people are trapped by the hordes of zombies, you have to shoot, The true warfare begins at that moment, Turn yourself into a zombie killer, make the streets your battlefield and make your way through numerous challenging levels.

How to play:

Simply tap the zombies to kill them, There are several types of zombies, you must kill as many zombies as you can, you need to save man from the zombies attack, win all the levels if you can. If you shot the man you can loose your life, Zombies will be killing you. Zombies will be having different health and finds little bit hard to shoot as the wave increases. you should not loose your health also, If your health is lost I will be killed by the Zombies.

GAME FEATURES :

* Tap Zombies!
* Discover new territories!
* Save man!
* 5 different kind of Zombies!
* Many Levels!
* Zombie Smasher is completely free to play!
* Simple game-play!
* Endless story mode.

CHARACTERS :-

- Characters are separated into different classes with unique health.
- The dead zombies are dangerous with many kinds of behaviors and abilities.
- Each class can use one kind of weapon and is most effective against the dead zombie.
- Characters have levels and stars.

Get ready to defend your home, Those un-dead creatures are back, and it's up to you to keep them brainless. Use your finger to tap on the zombies to smash and eliminate them.

DO NOT PANIC!

CAUTION! ZOMBIES MAY BE FLAMMABLE

Good luck, Commander !
Additional Information
Current Version
1.0.2
Publish Date
2020-06-30
Available on

Requirements
Android 4.1+
Similar to Zombie Smasher Highway Attack