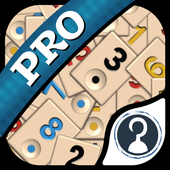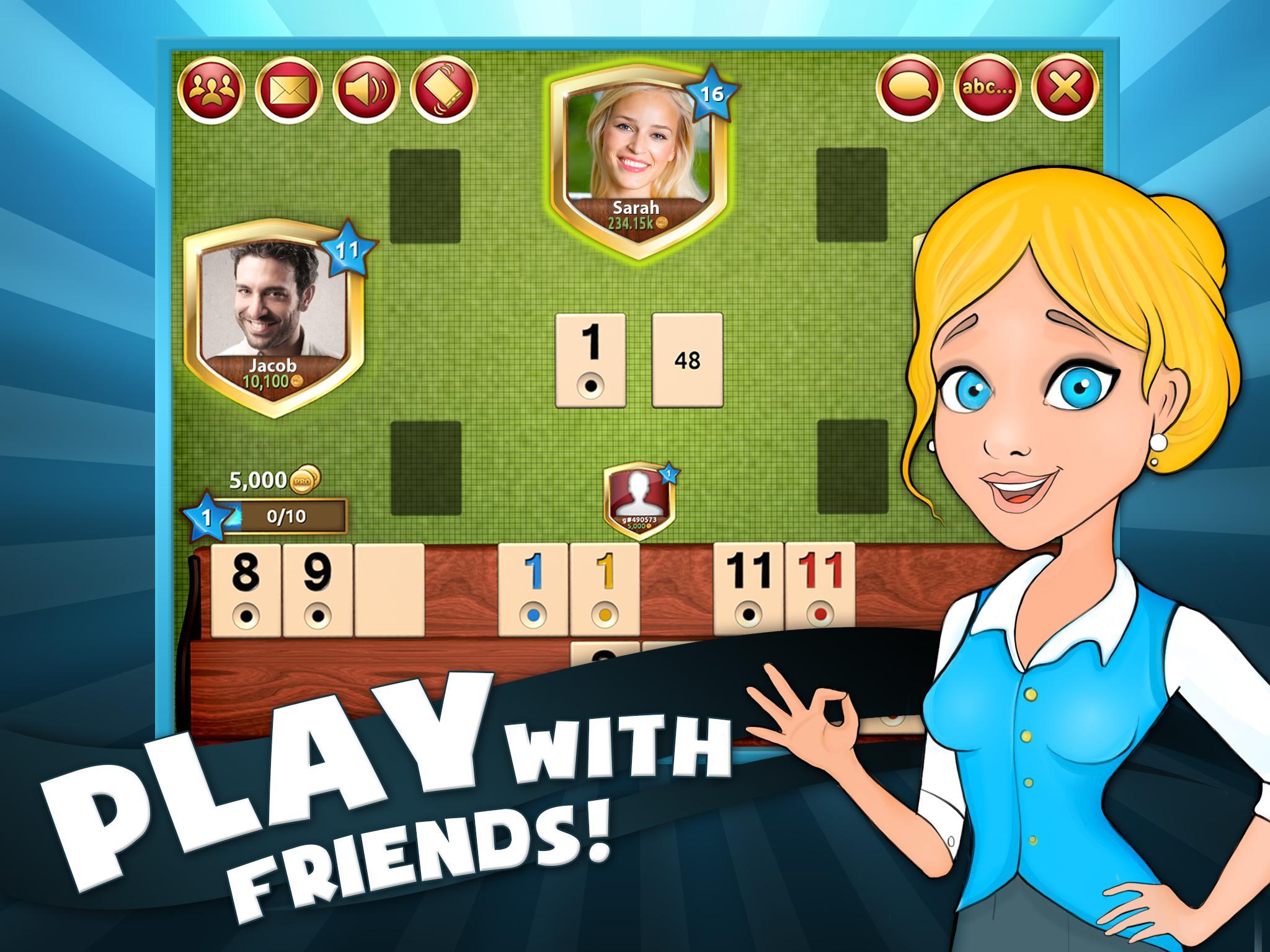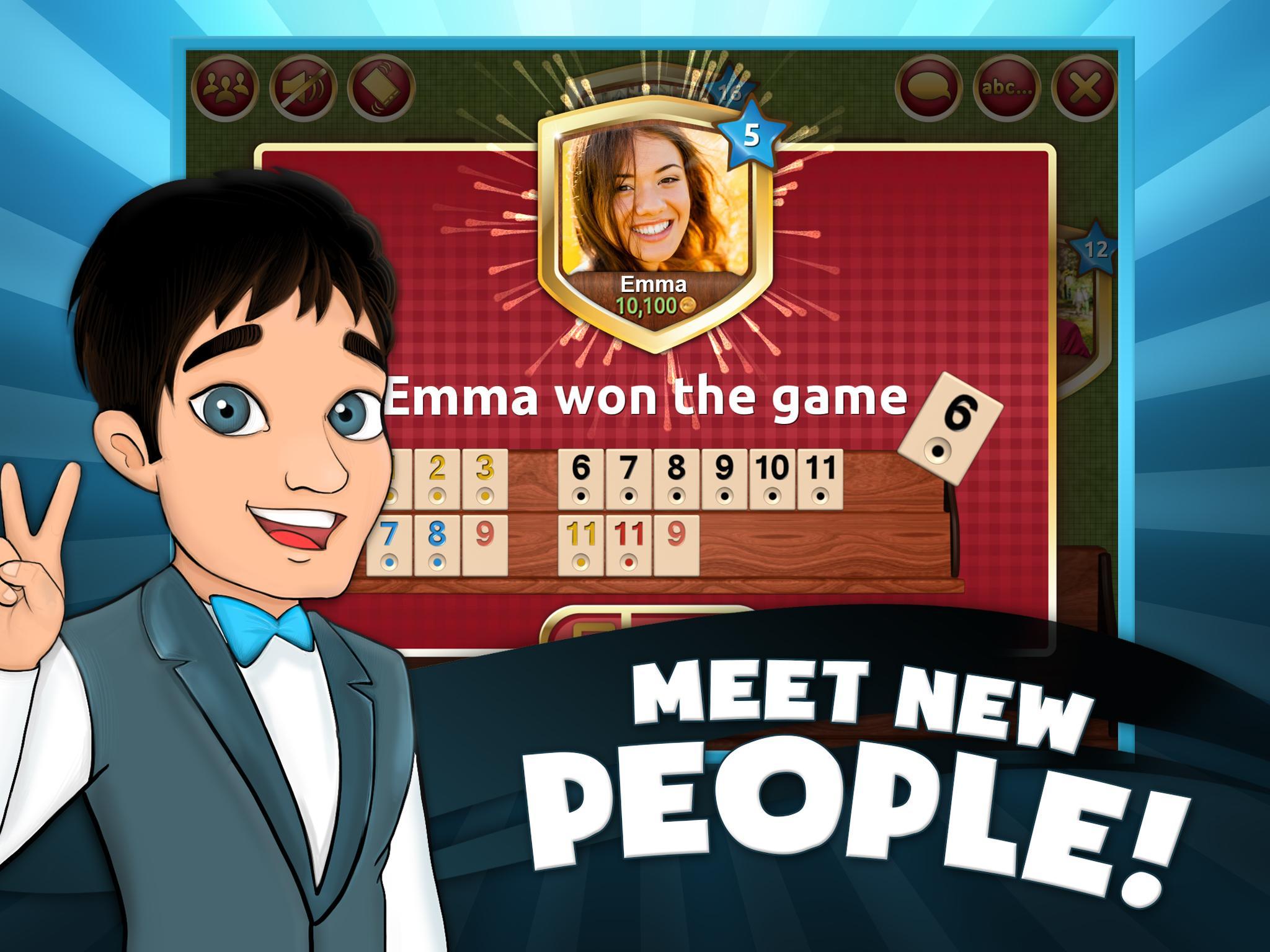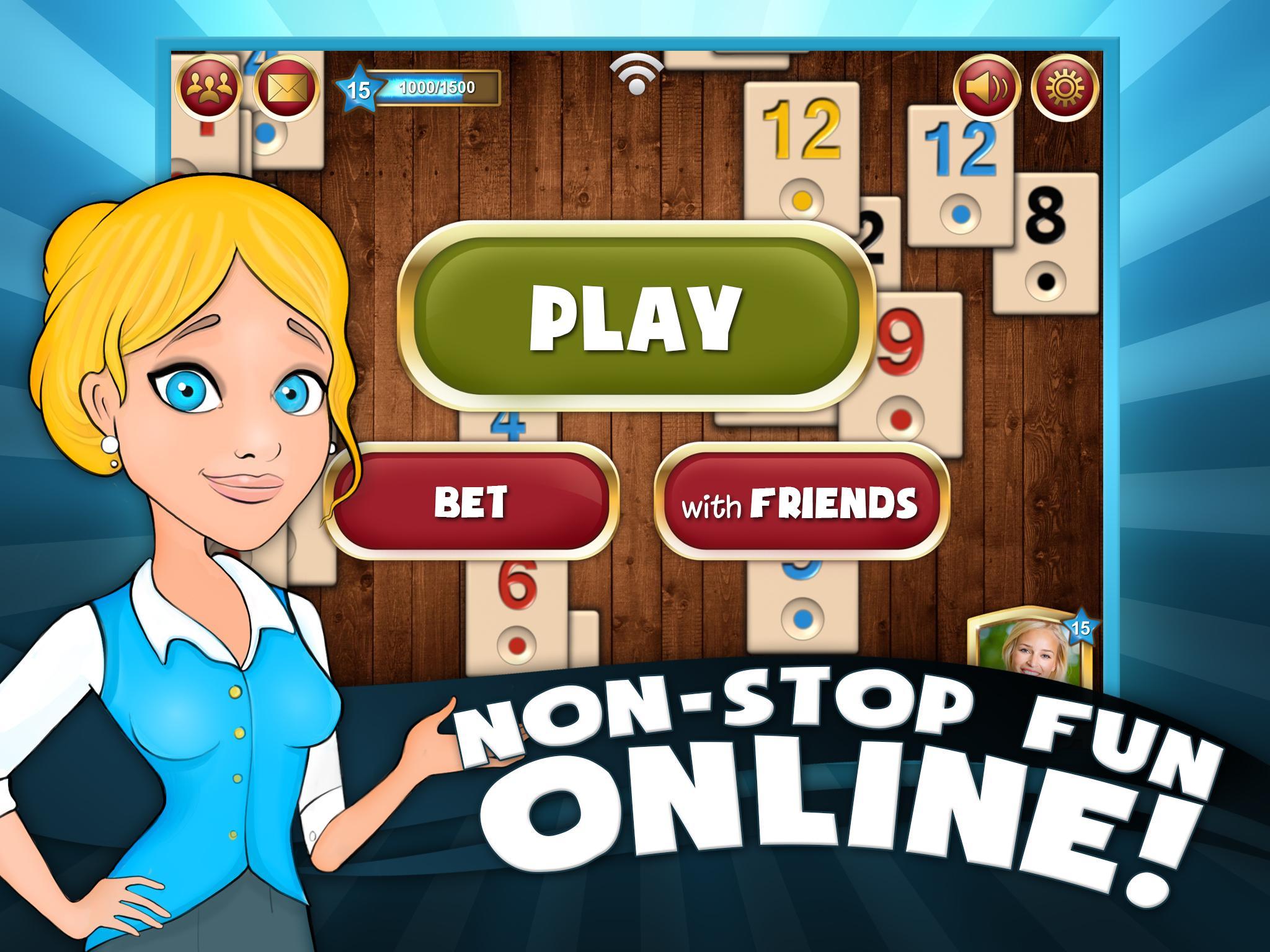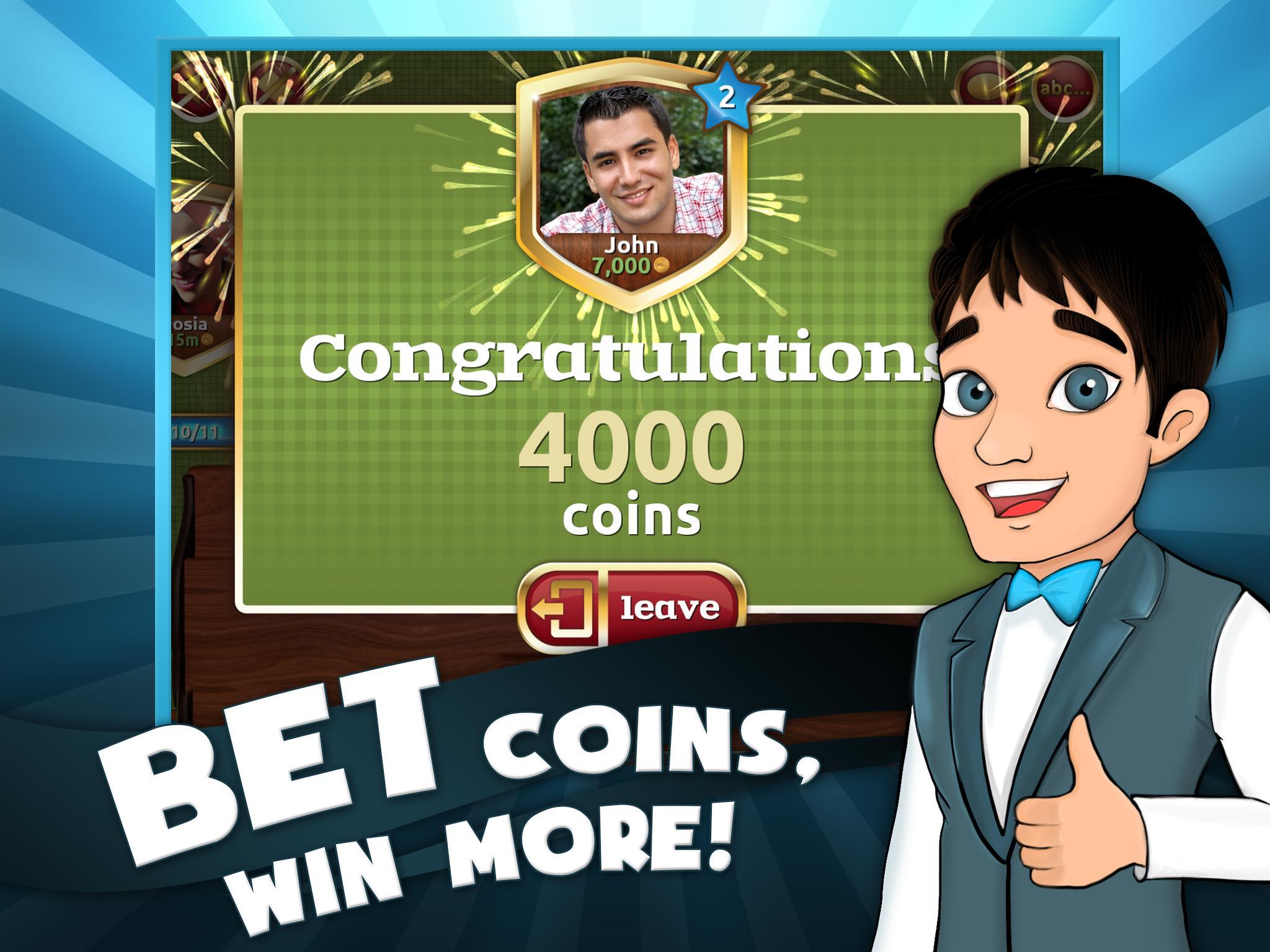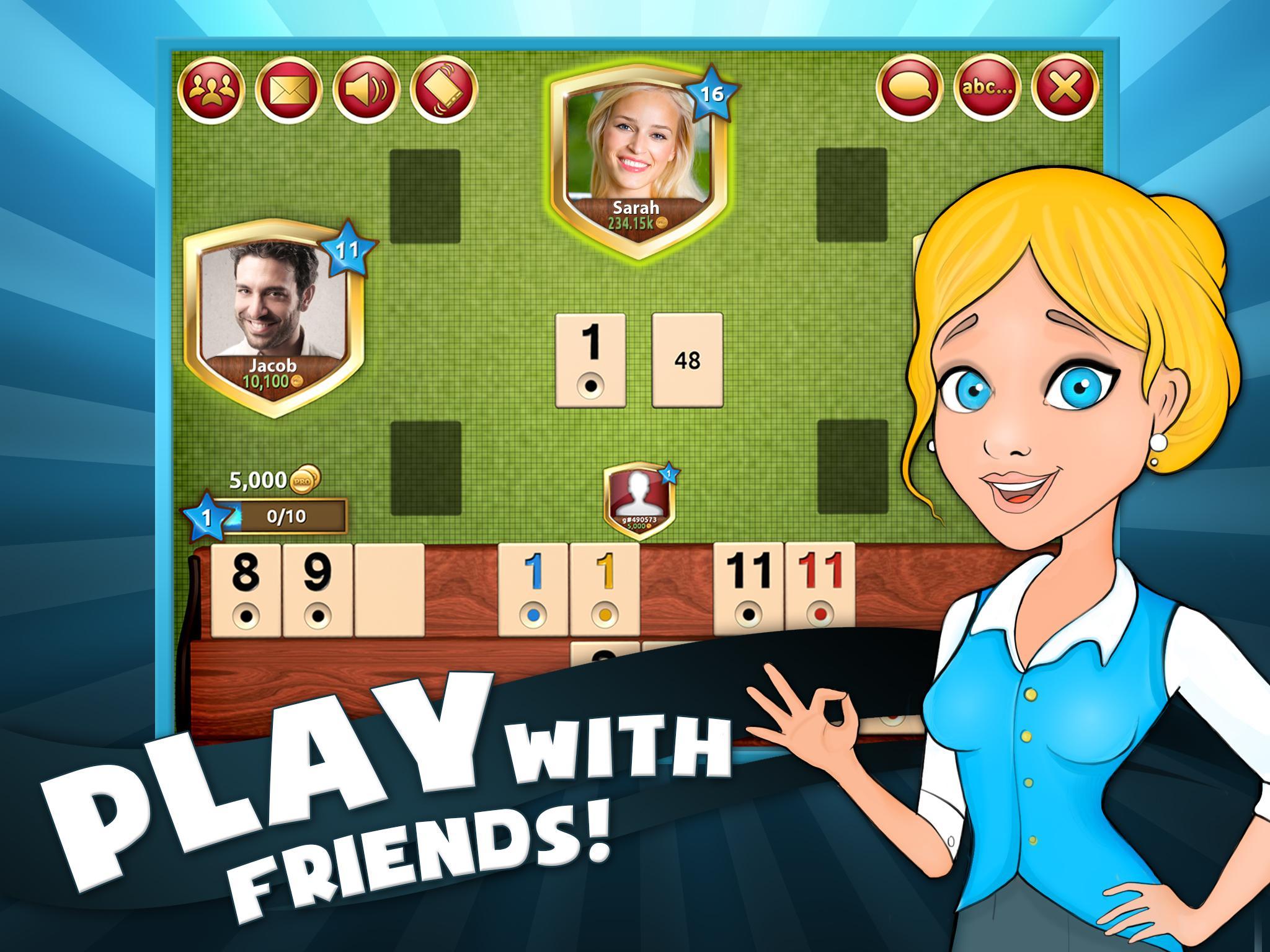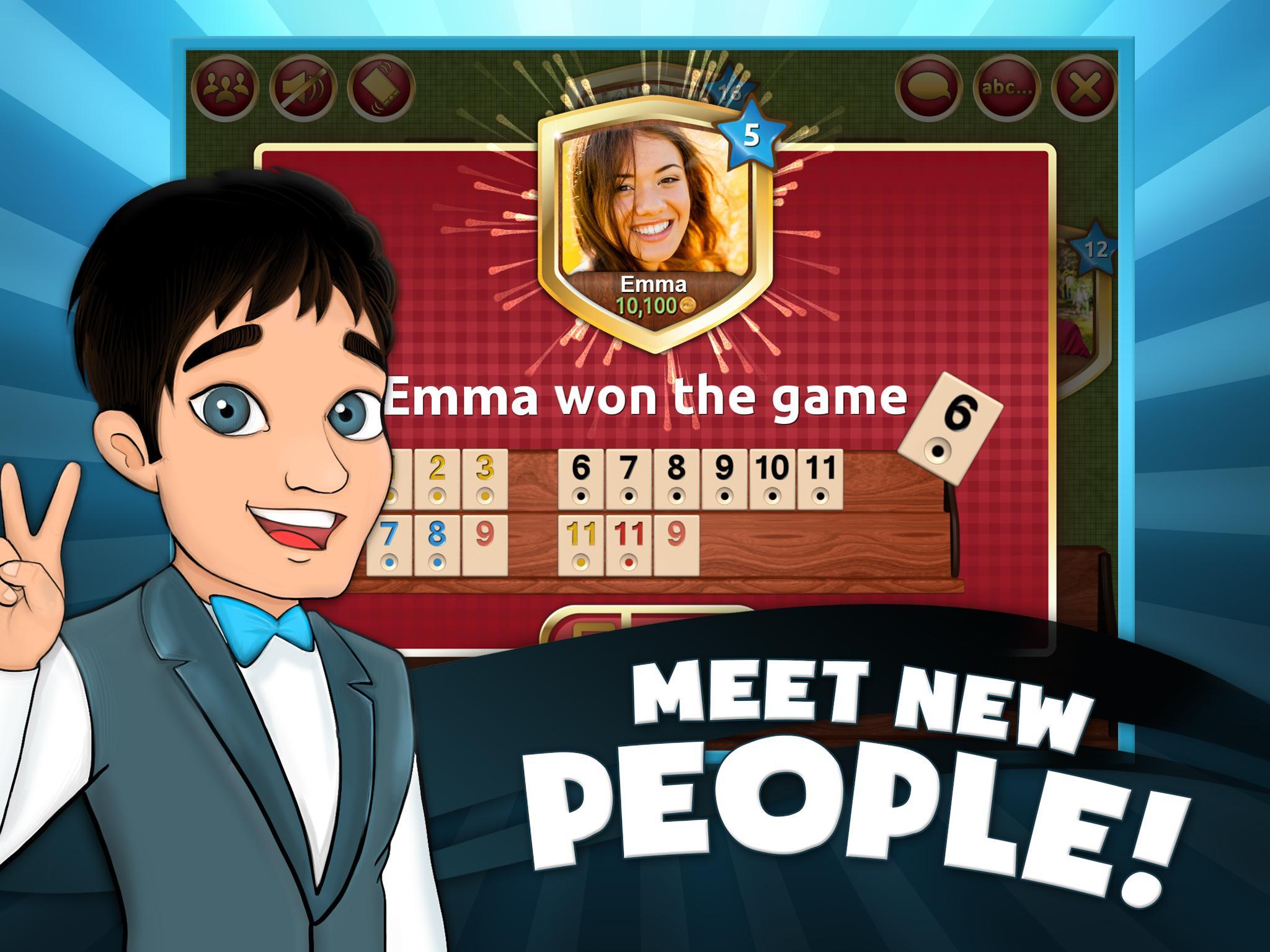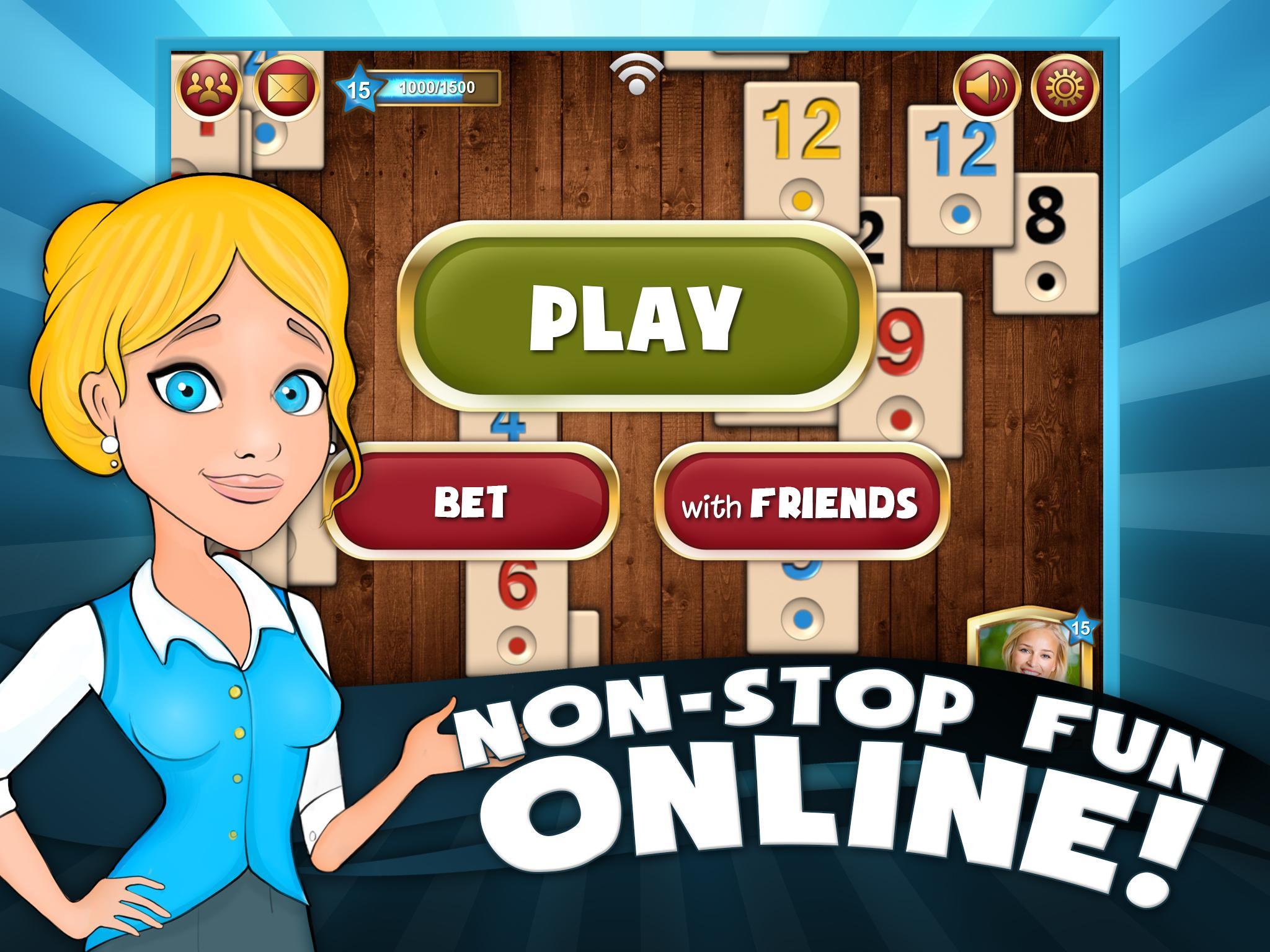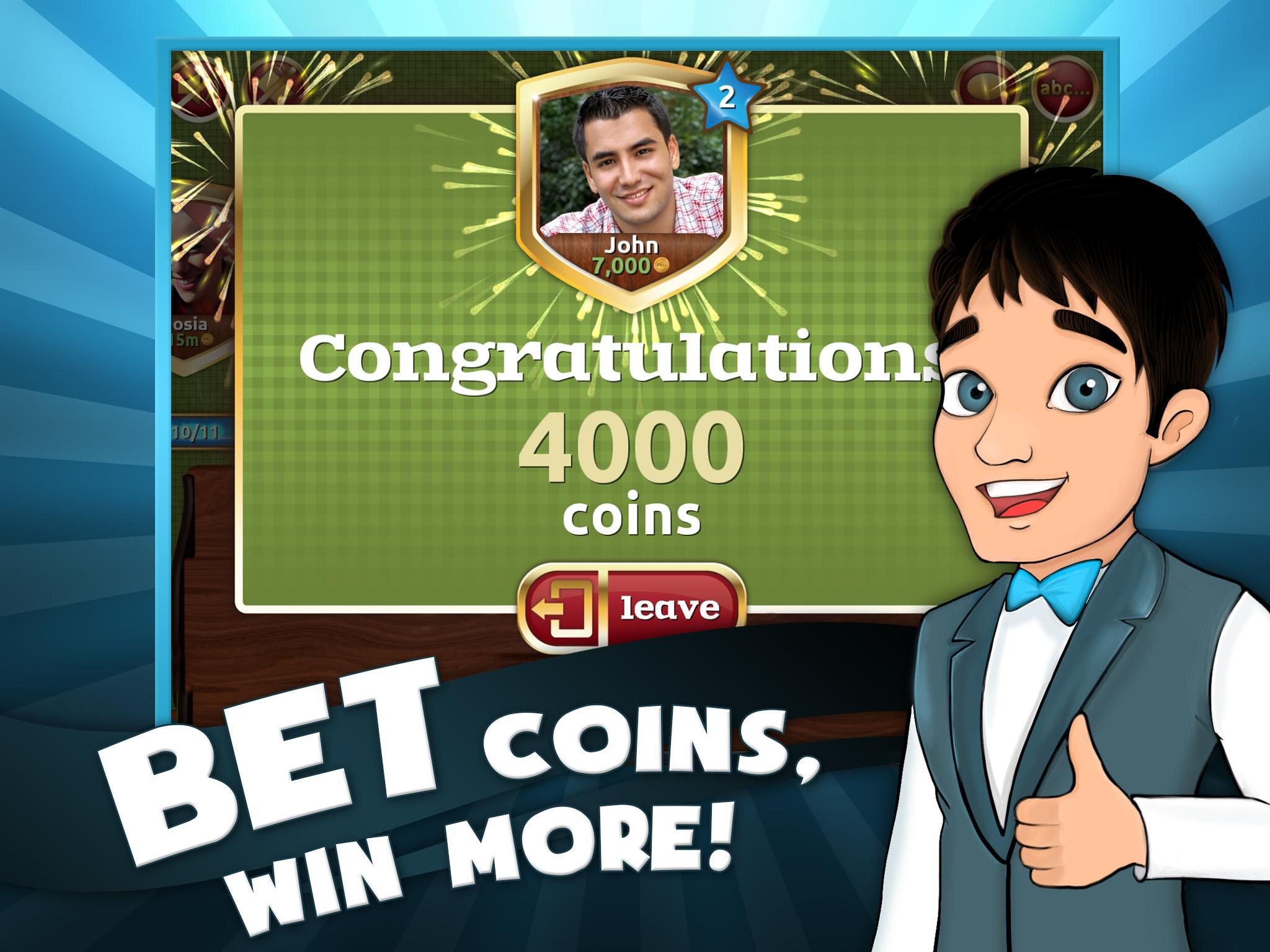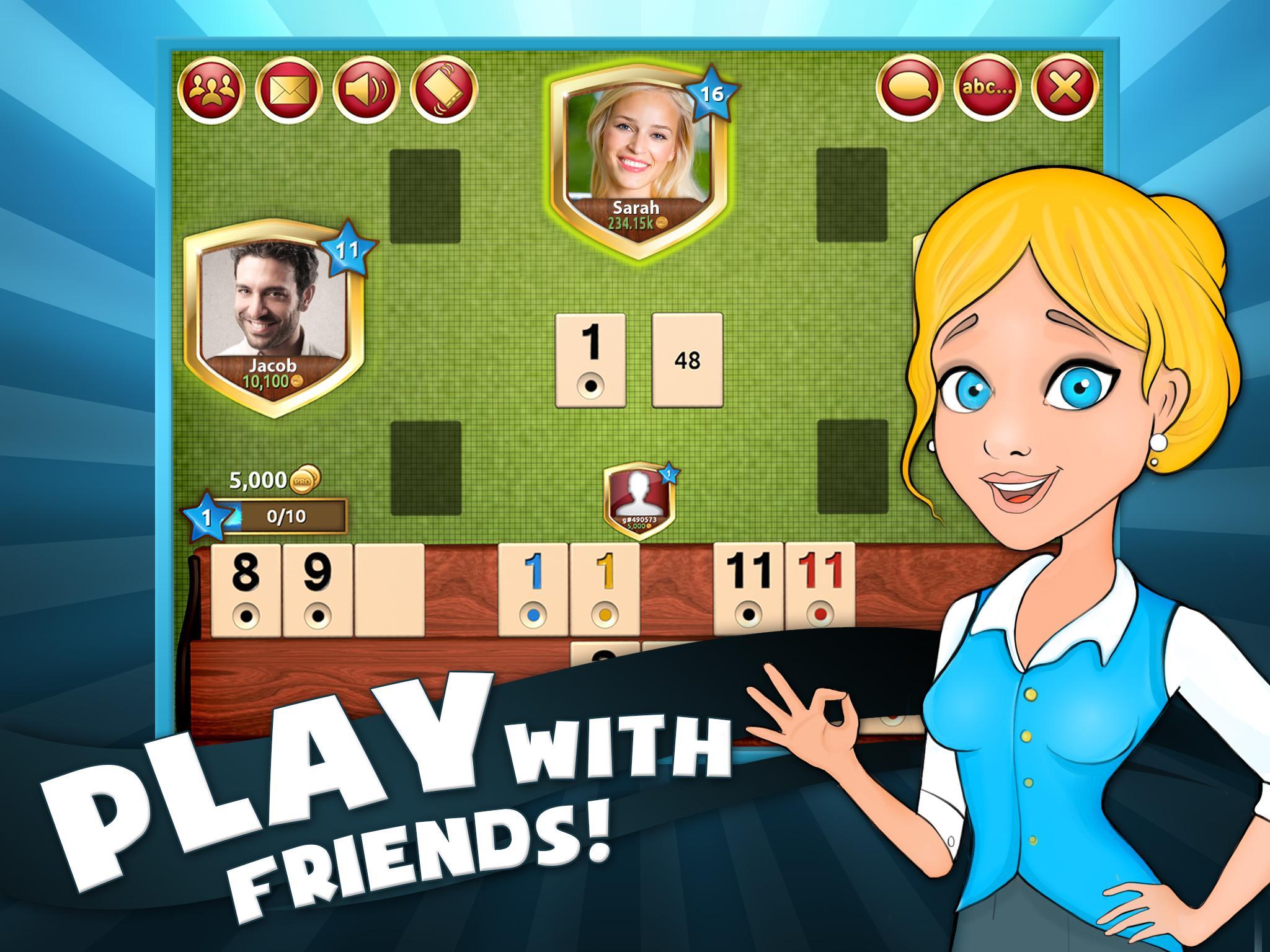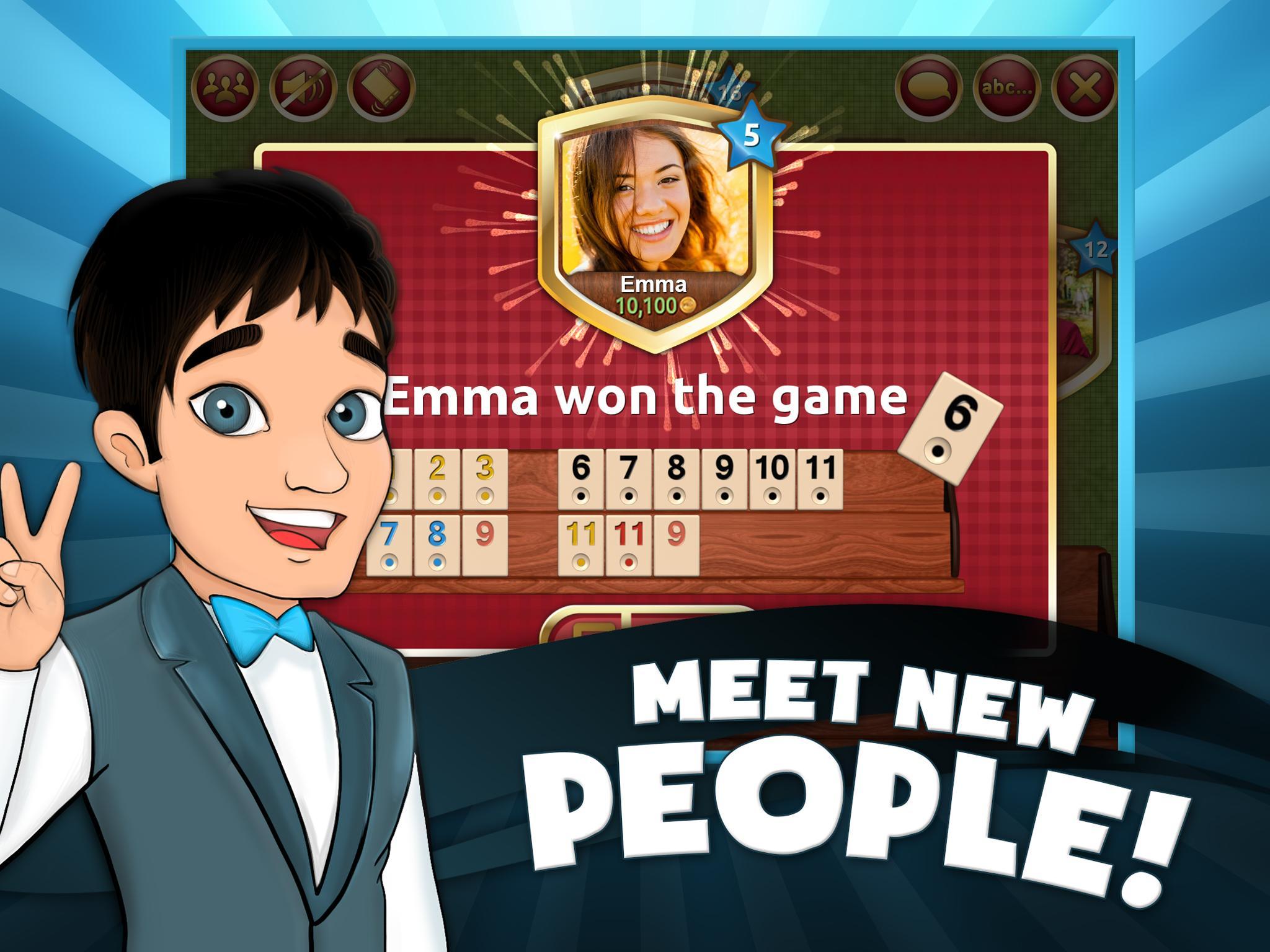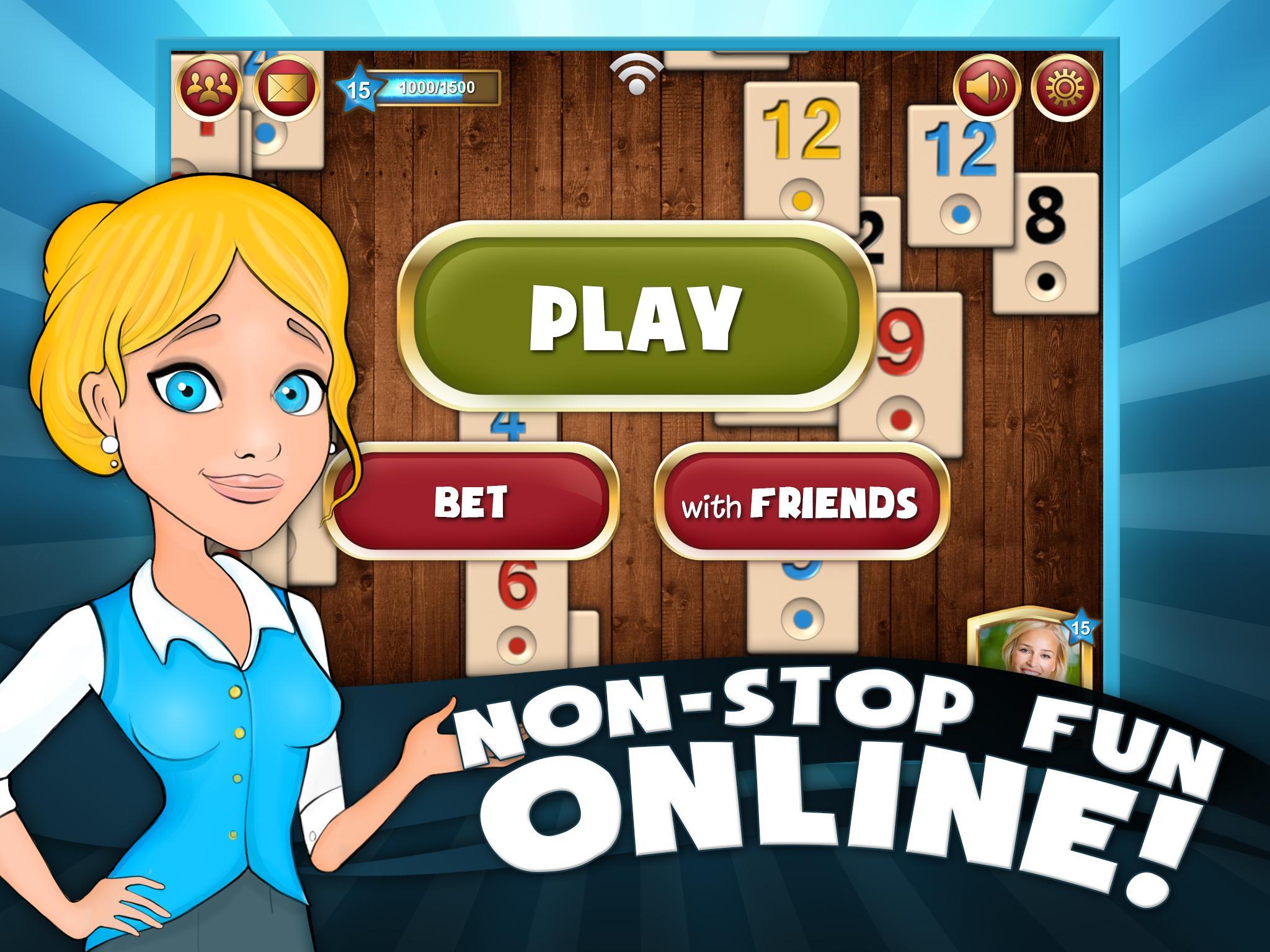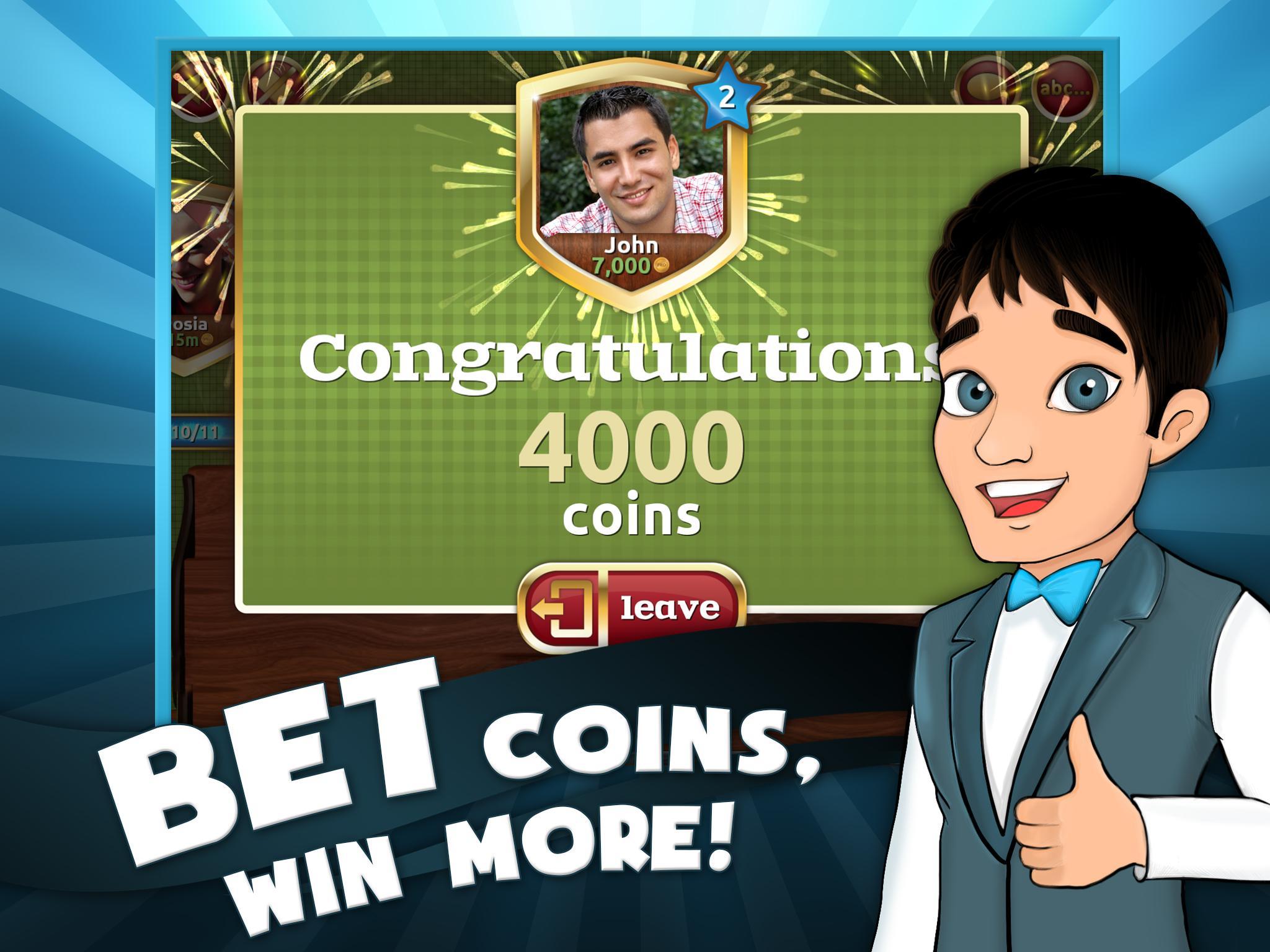 Description of Okey Pro
Experience the okey game like never before with ★Okey Pro★. Most fun and addictive board game on Android market is now a Pro! Okey Pro allows you to play Okey board game with players all around the world. You can also play with a friend simply and instantly by sharing a 6 digit code. Okey board game is immensely popular in Turkey, get the feeling of Turkish and Ottoman culture by Ahoy Games' Okey Pro.

You might compare Okey game with Rummy or Rummikub, but no, that would be a mistake. It is not Rummy, indeed, it is better than Rummy. Just try it for yourself !

You can choose to log in with Facebook, but you can get the same features without ever having to log in with Facebook. Although, we highly suggest logging in with Facebook. That way you can play via multiple devices using the same account and have your profile picture and name displayed.

You can join your friends' games. This works only if your friend is playing in "Play Now" mode. You can access this feature from the friends panel.

50% of your bet is returned if you get disconnected while in a bet game. This percentage will be lowered as we will make the connections more and more stable.

If you are disturbed by the chat messages, you can disable chat speech bubbles in the settings dialog. Settings dialog can be accessed by tapping the cog button on the top right of the main menu.

Advertisements are show only when you leave a table. Normally, you should just wait for the next game to start instead of leaving the table and therefore never see any ads.

Game is completely free of charge.
Additional Information
Current Version
1.370
Publish Date
2020-07-01
Available on

Requirements
Android 4.1+