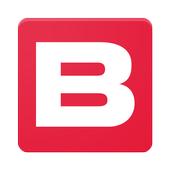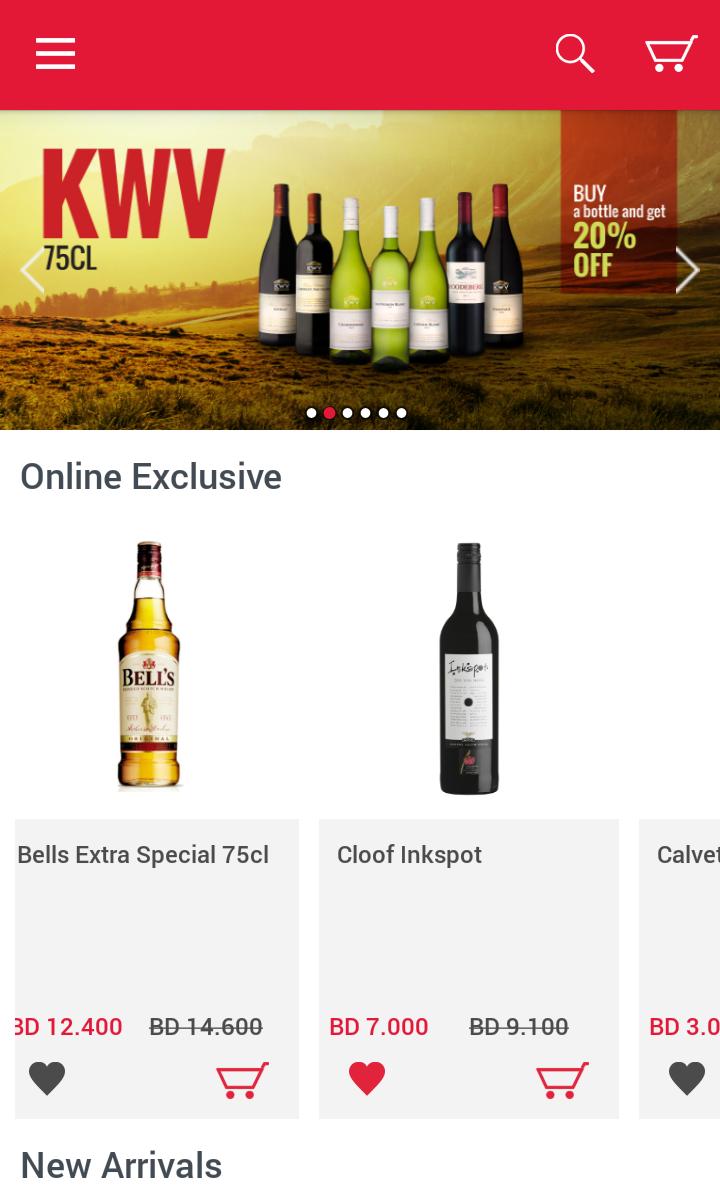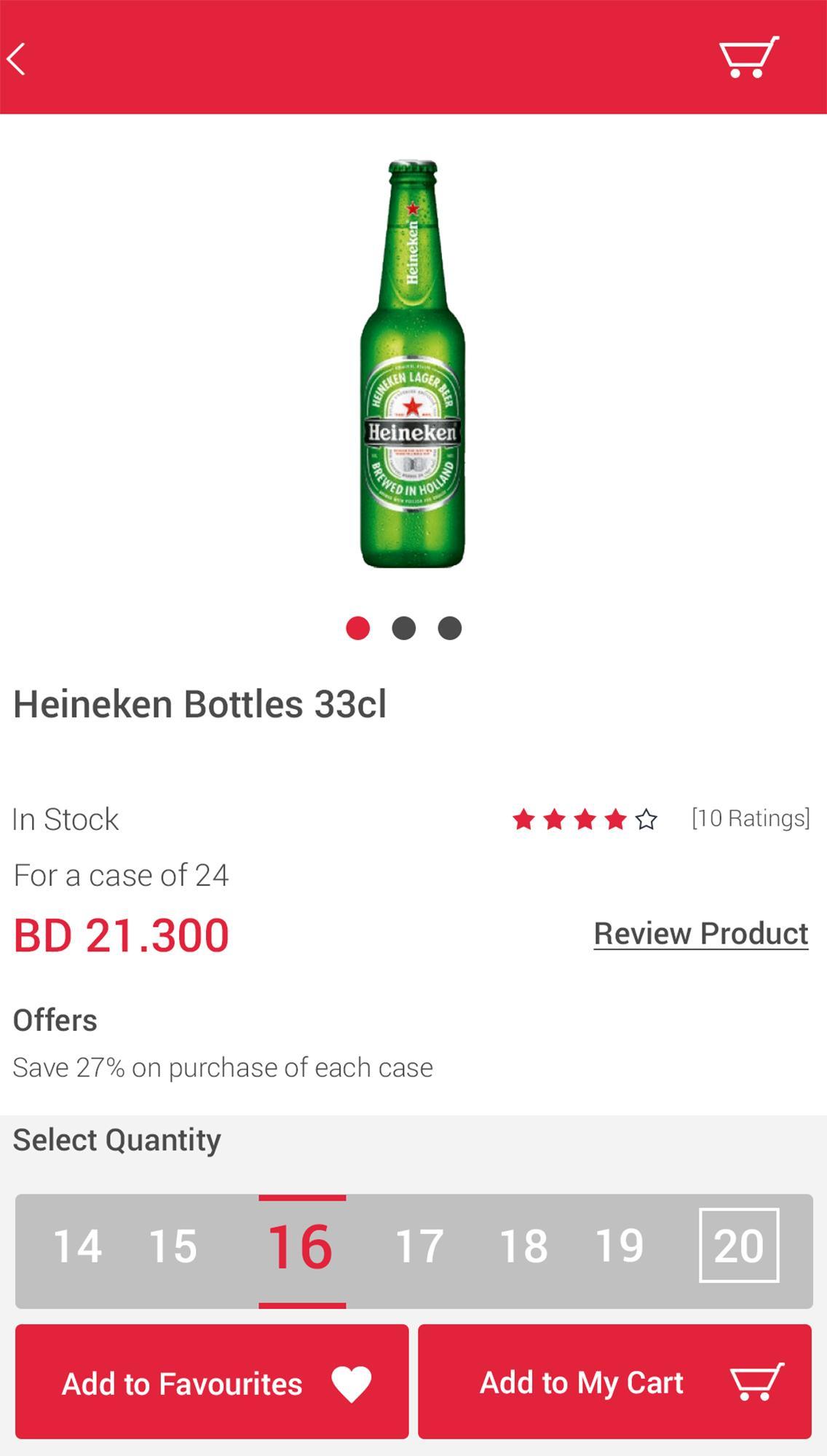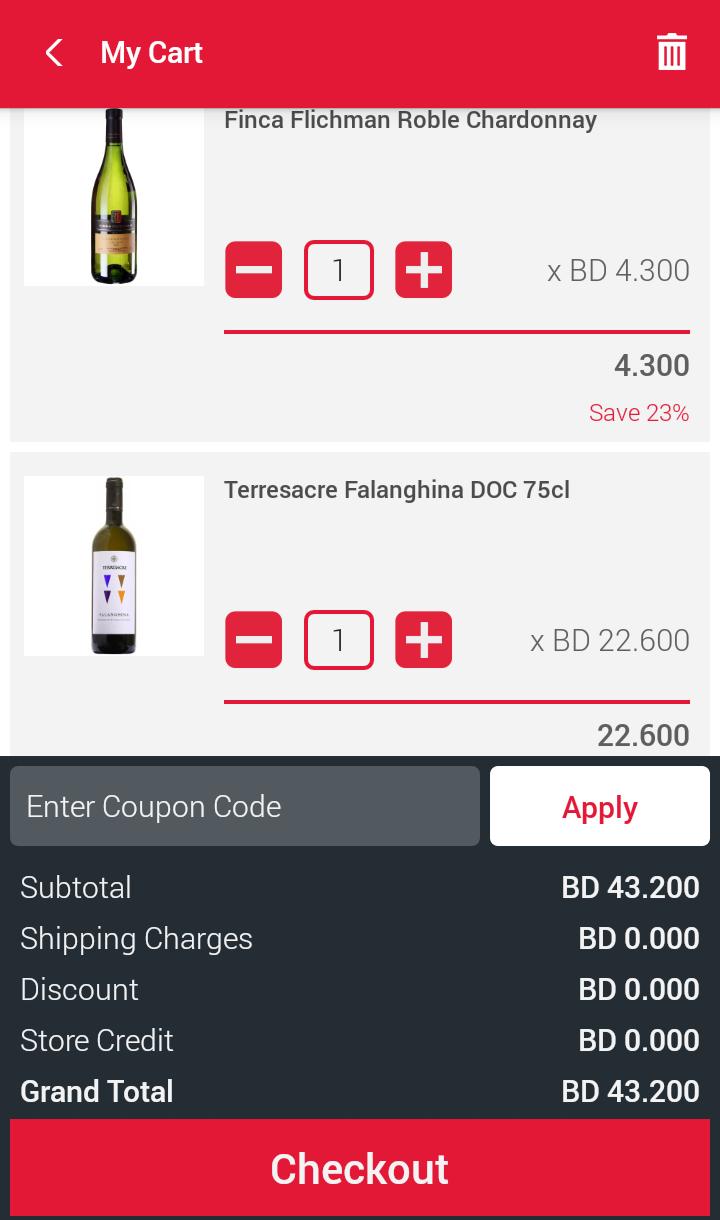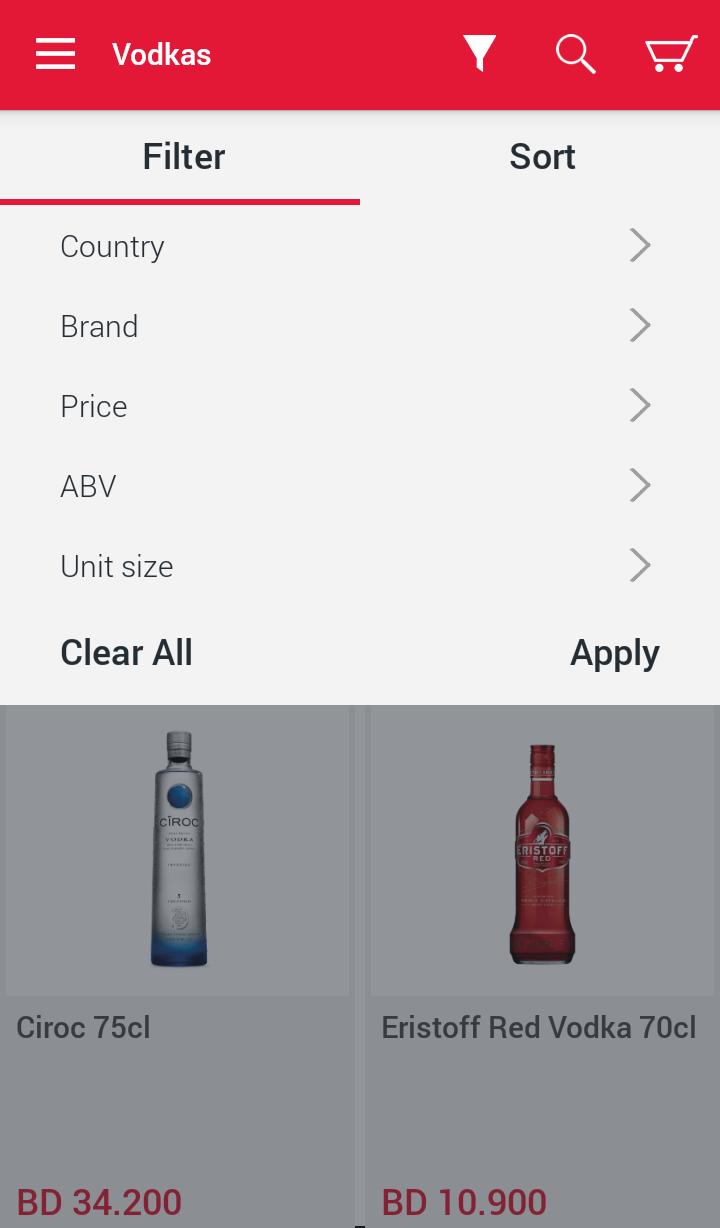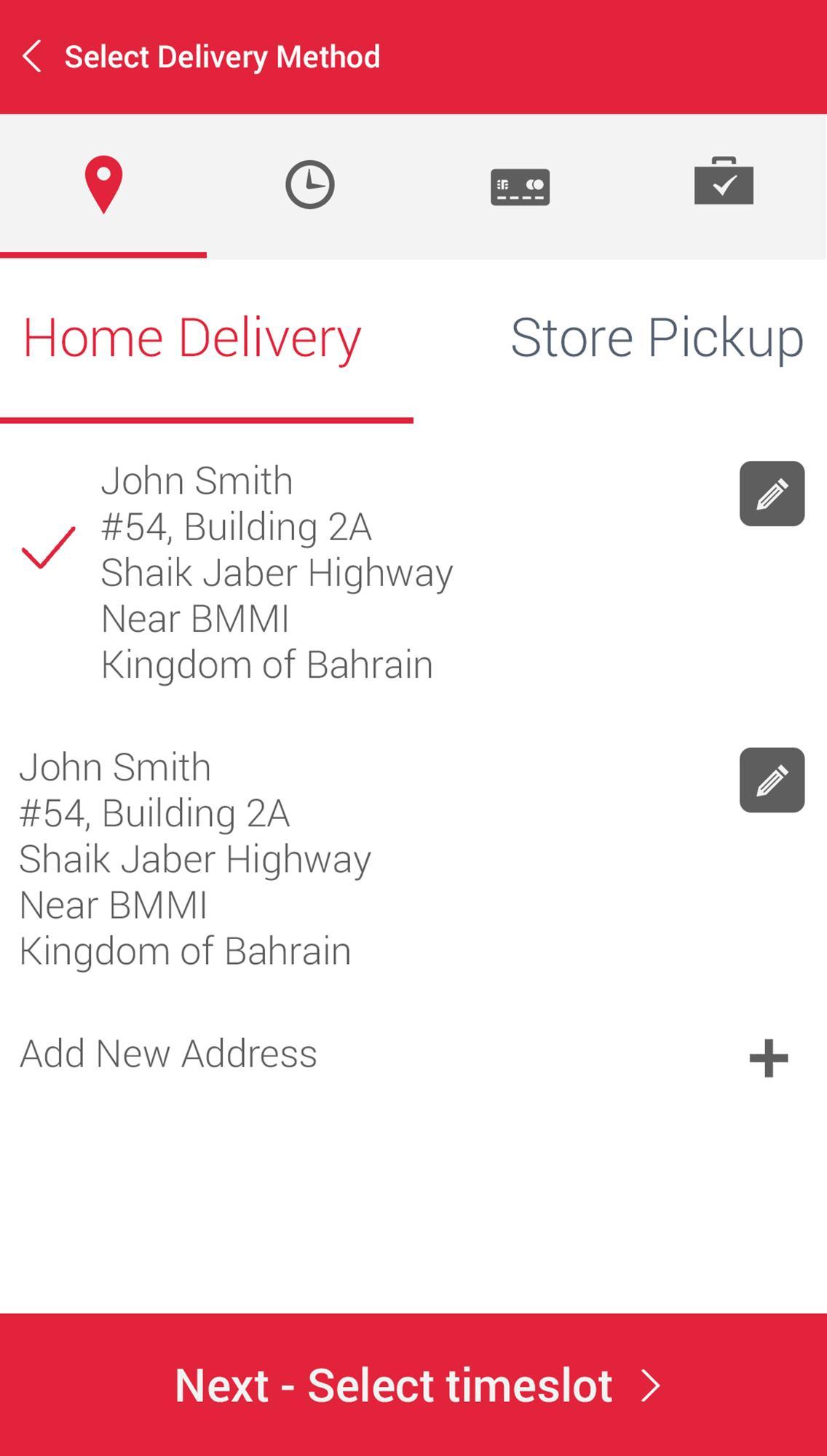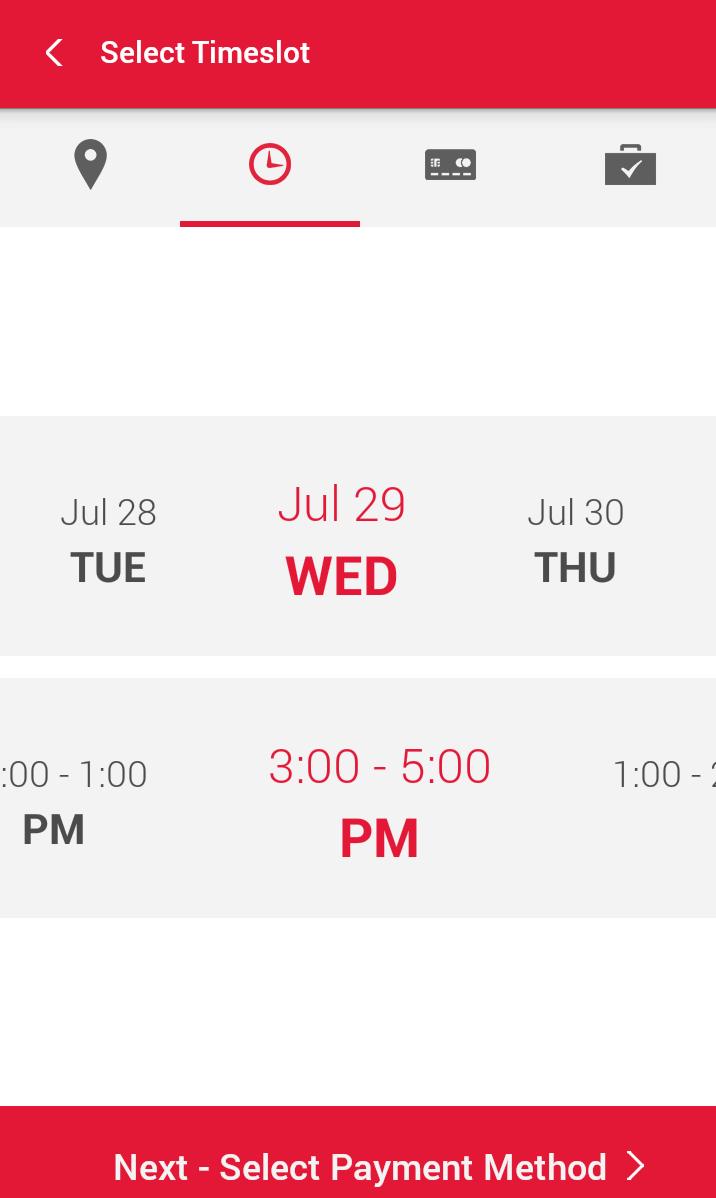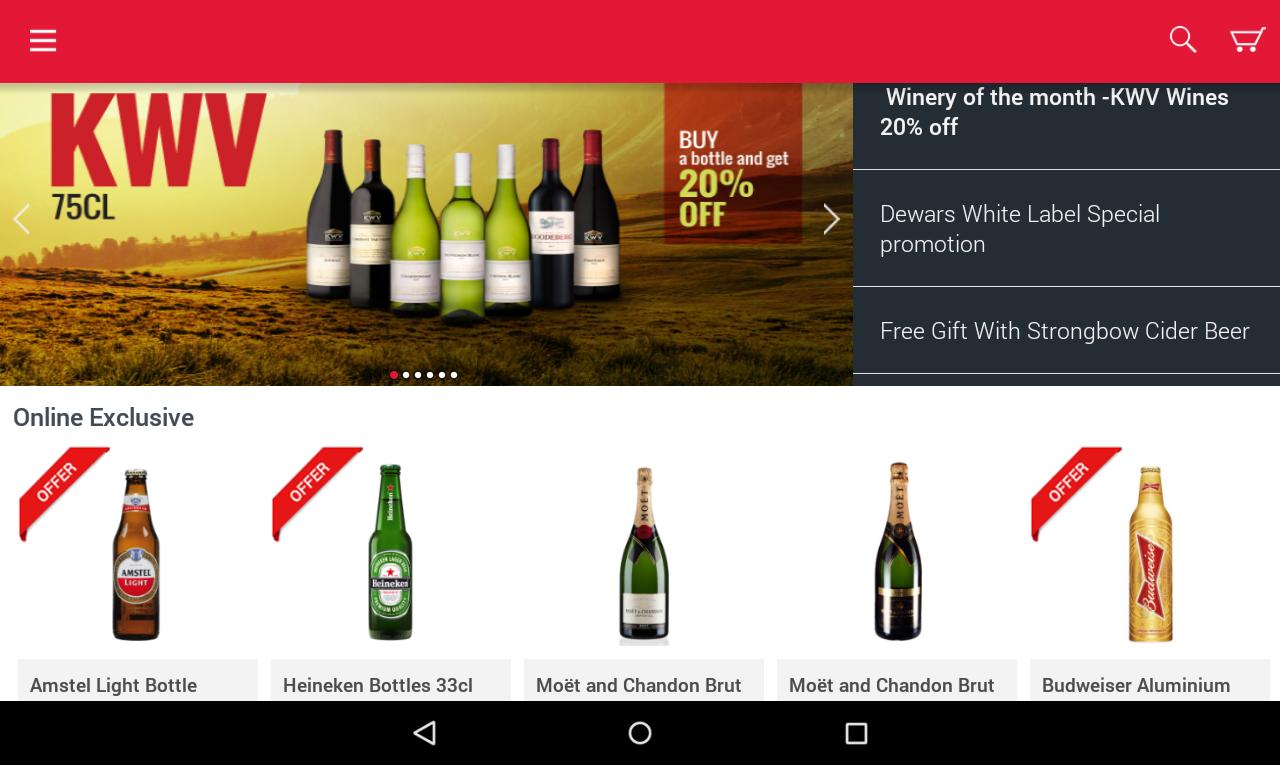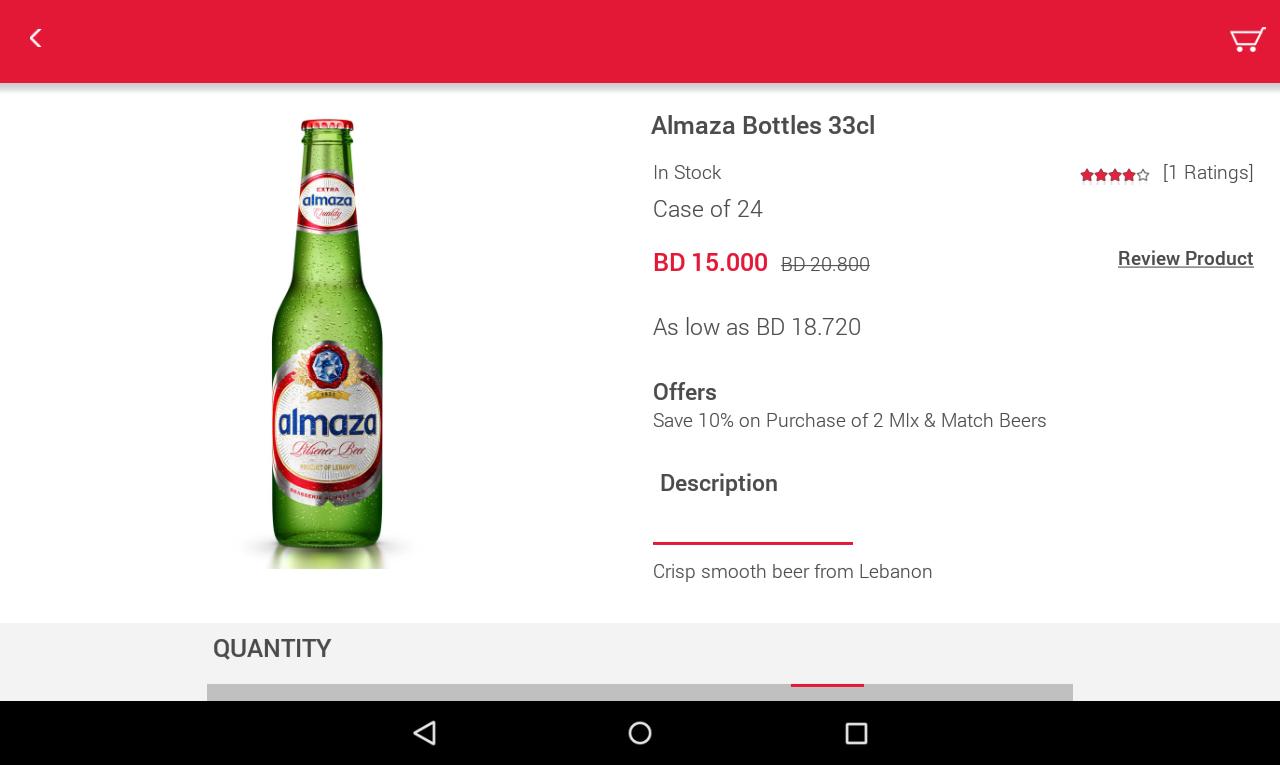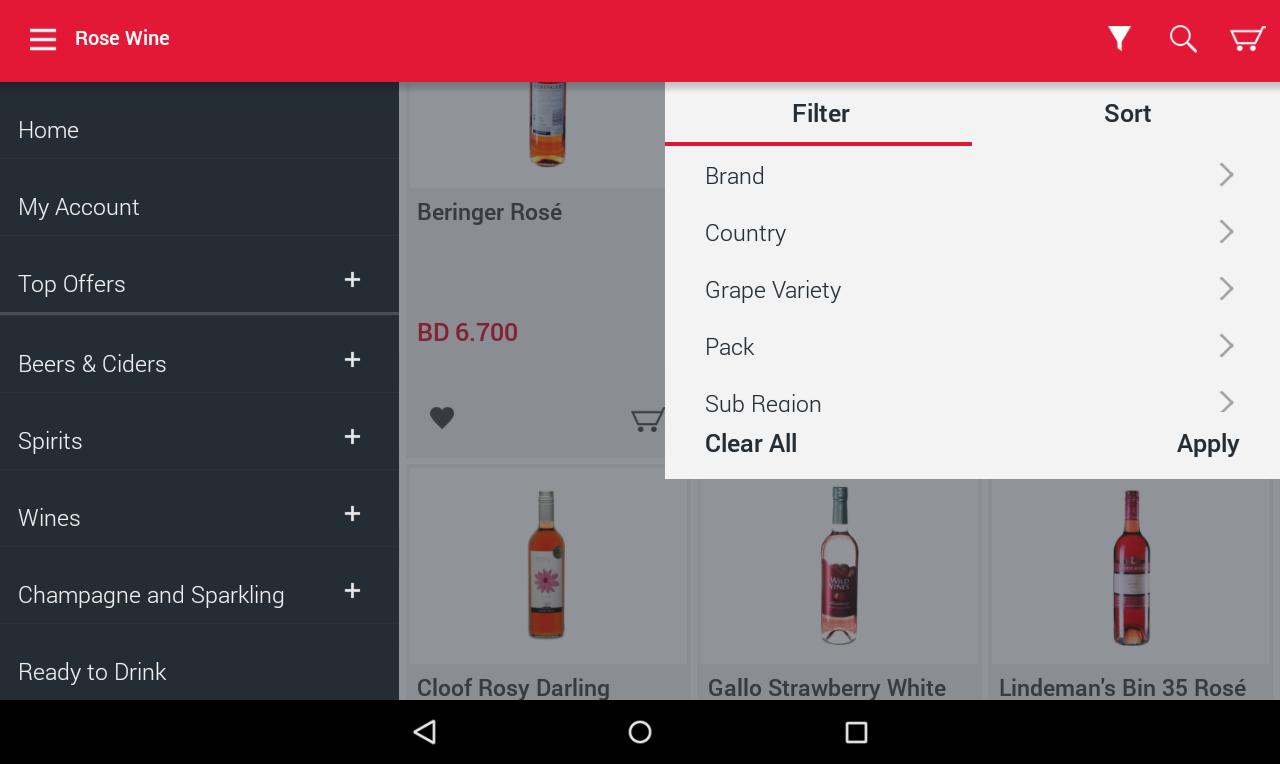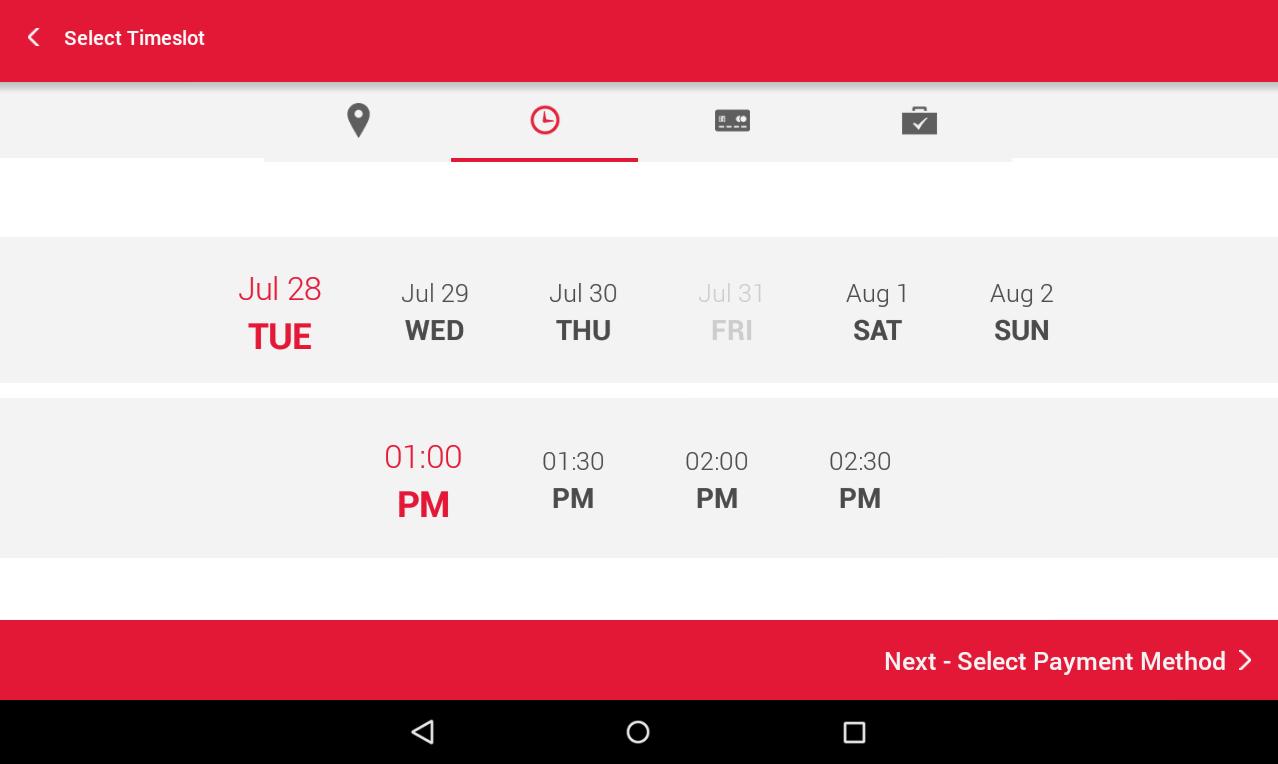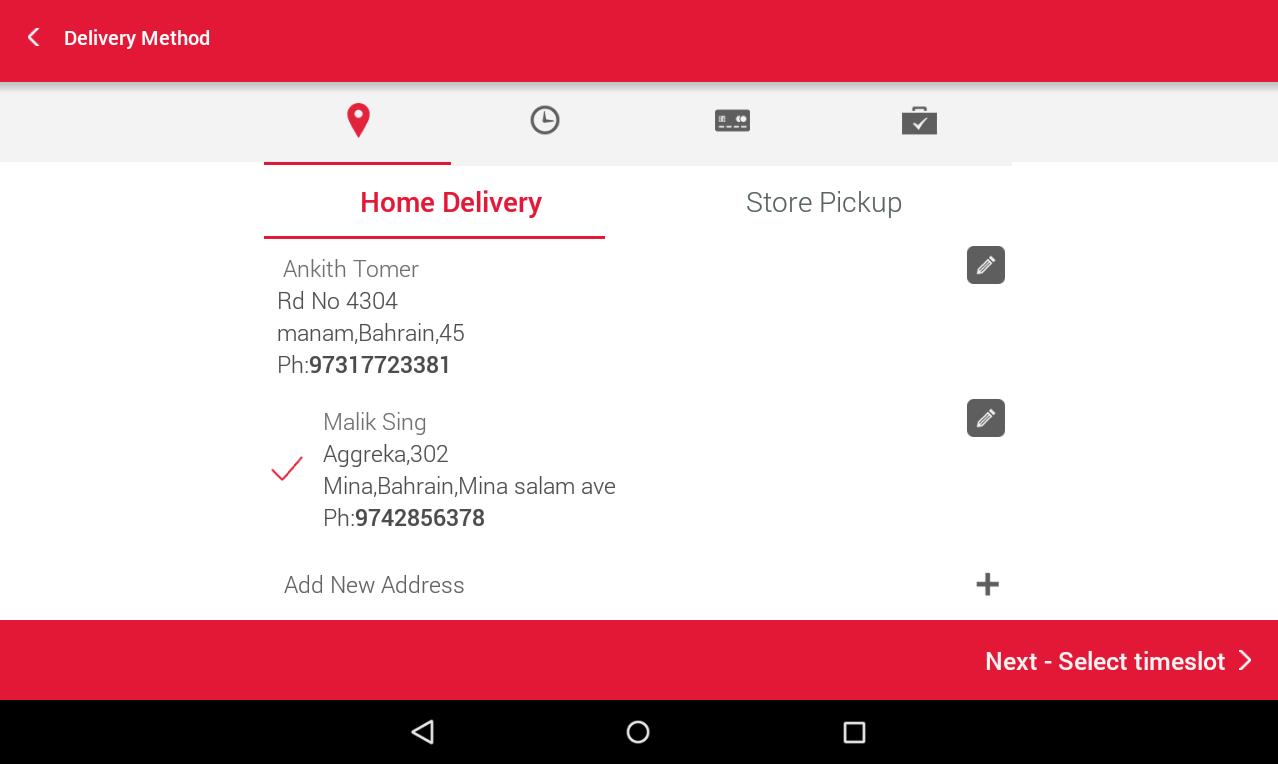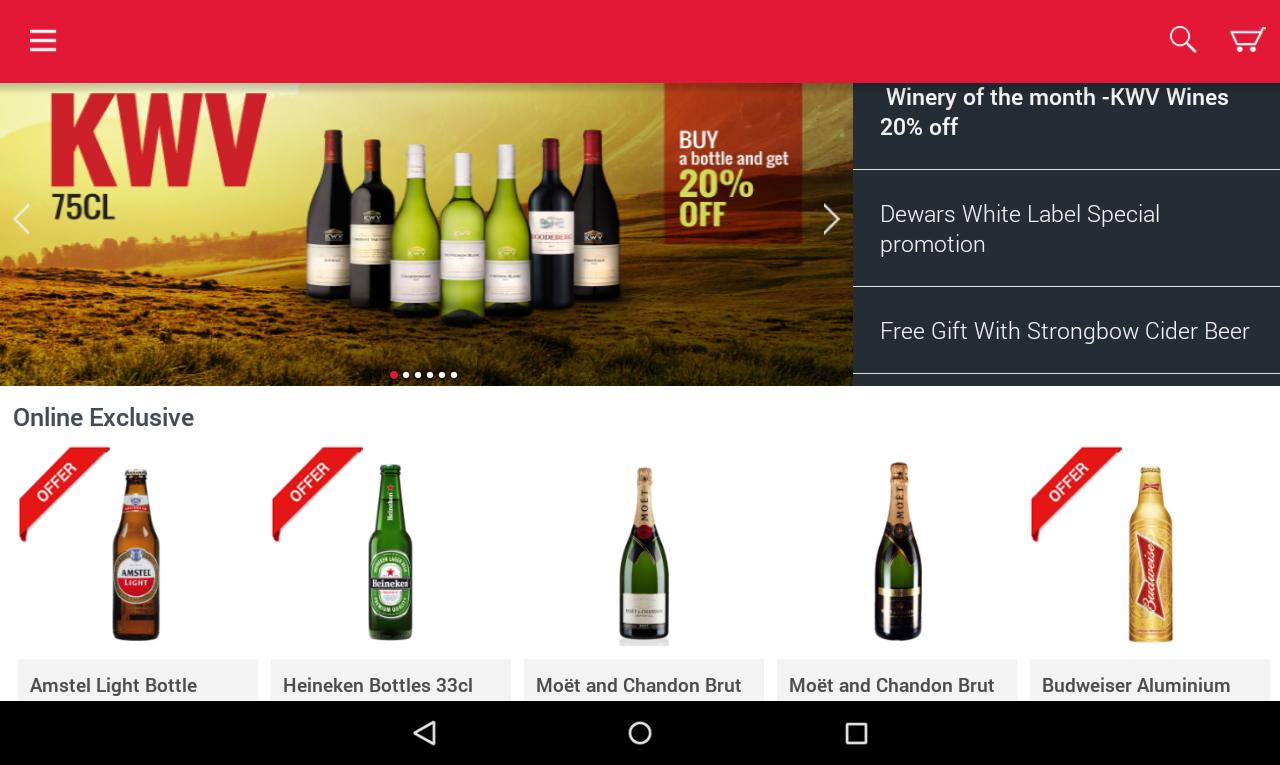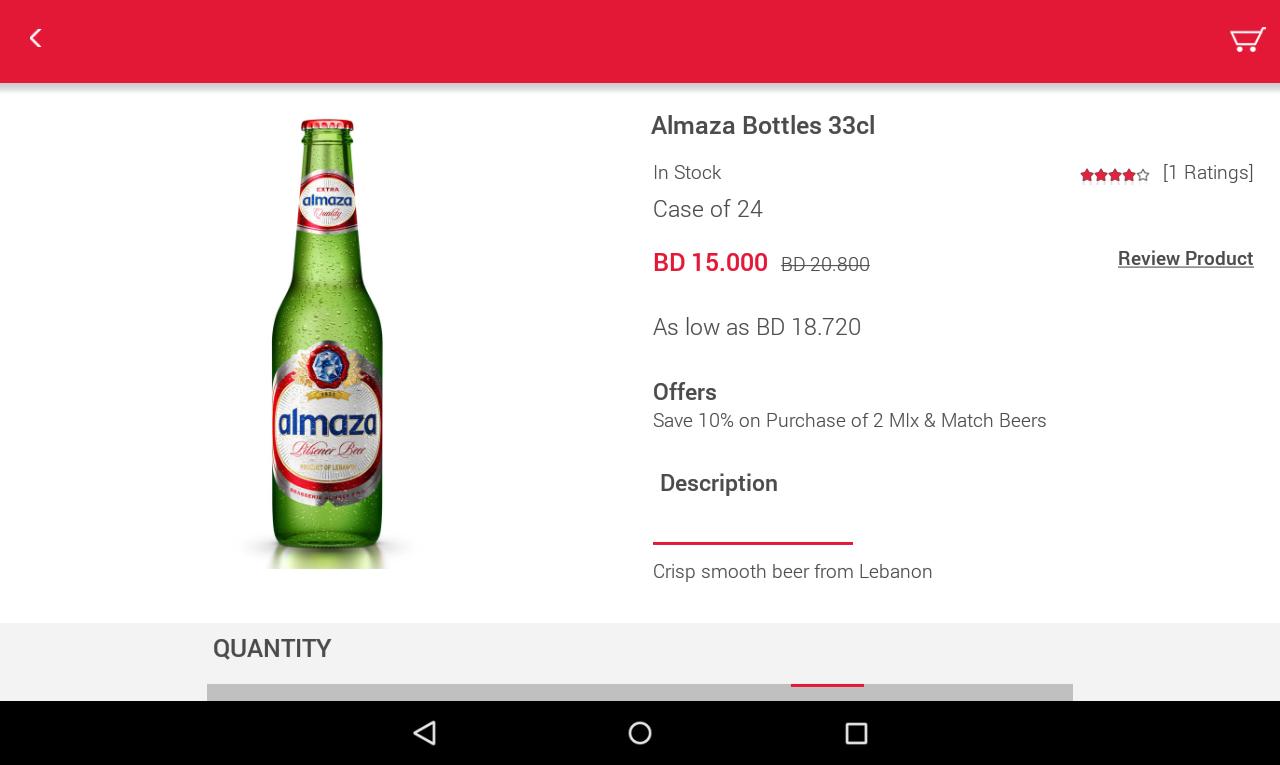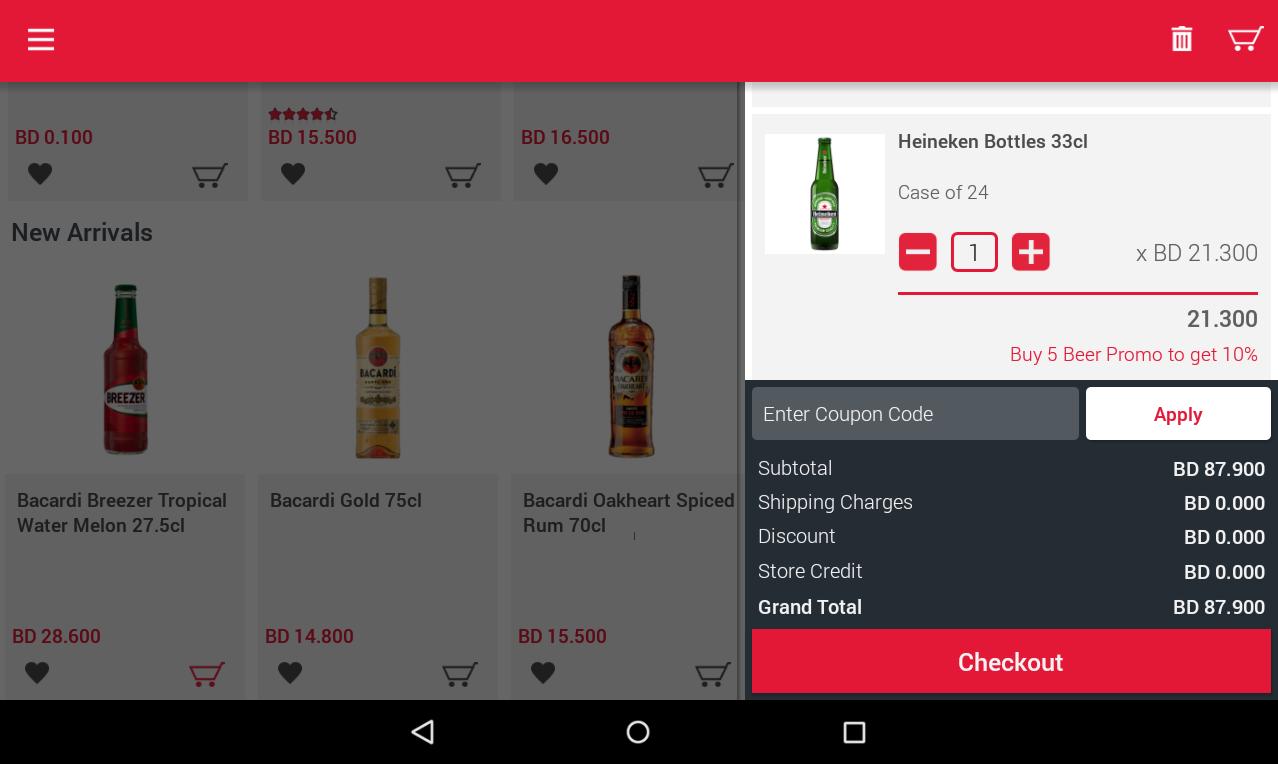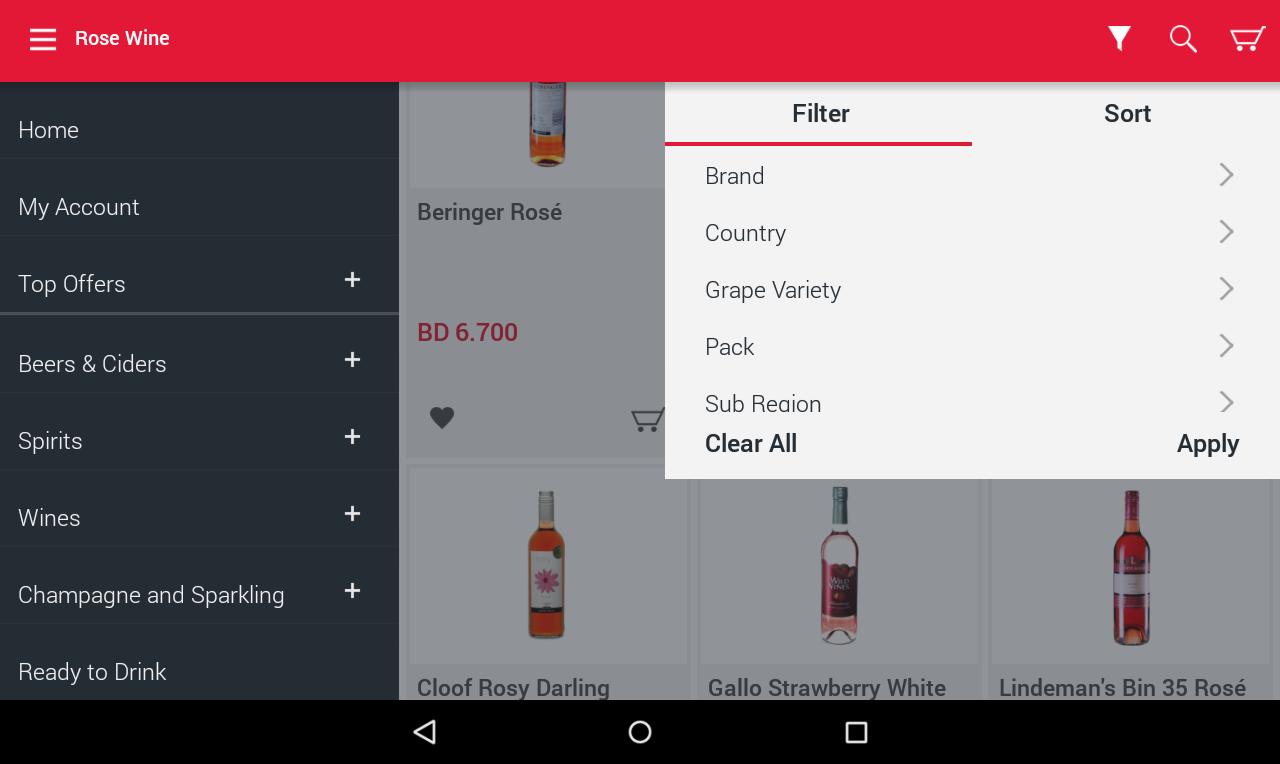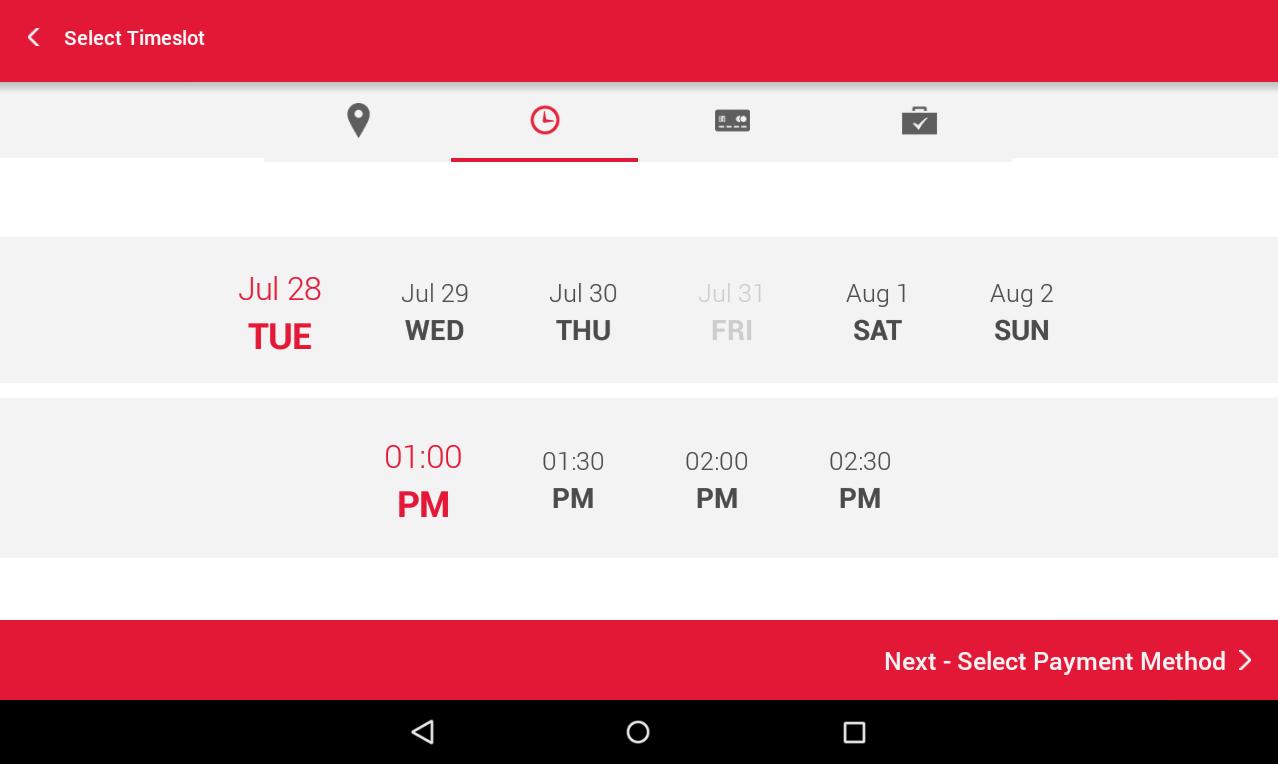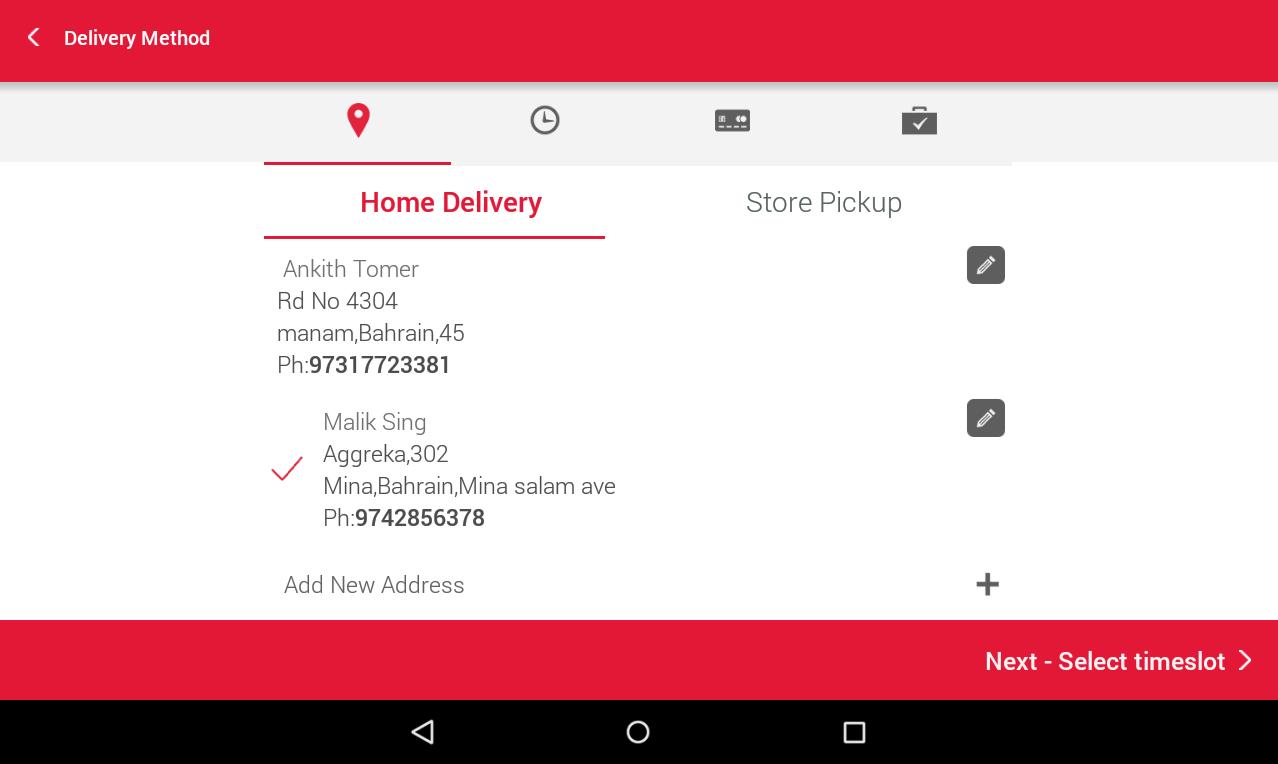 Description of BMMI Shops
Your shopping just got easier. With our very easy app you can now shop anywhere. No more long drives or queues or need to be on a computer

Great reasons to shop with us:

• The best brands at the best prices.
• Wide range of brands to choose from
• Never miss a deal again - find the best deals online using our simple navigation.
• Free same day home delivery for all orders above BD25/-
• Convenient 2-hour delivery slots, with delivery on all days except Friday.

Download our app and shop online and save your time.
Additional Information
Current Version
6.1.0
Publish Date
2021-05-14
Available on

Requirements
Android 4.1+