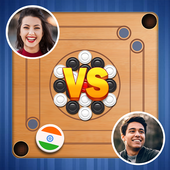 Carrom Royal Multiplayer Carrom Board Pool Game
|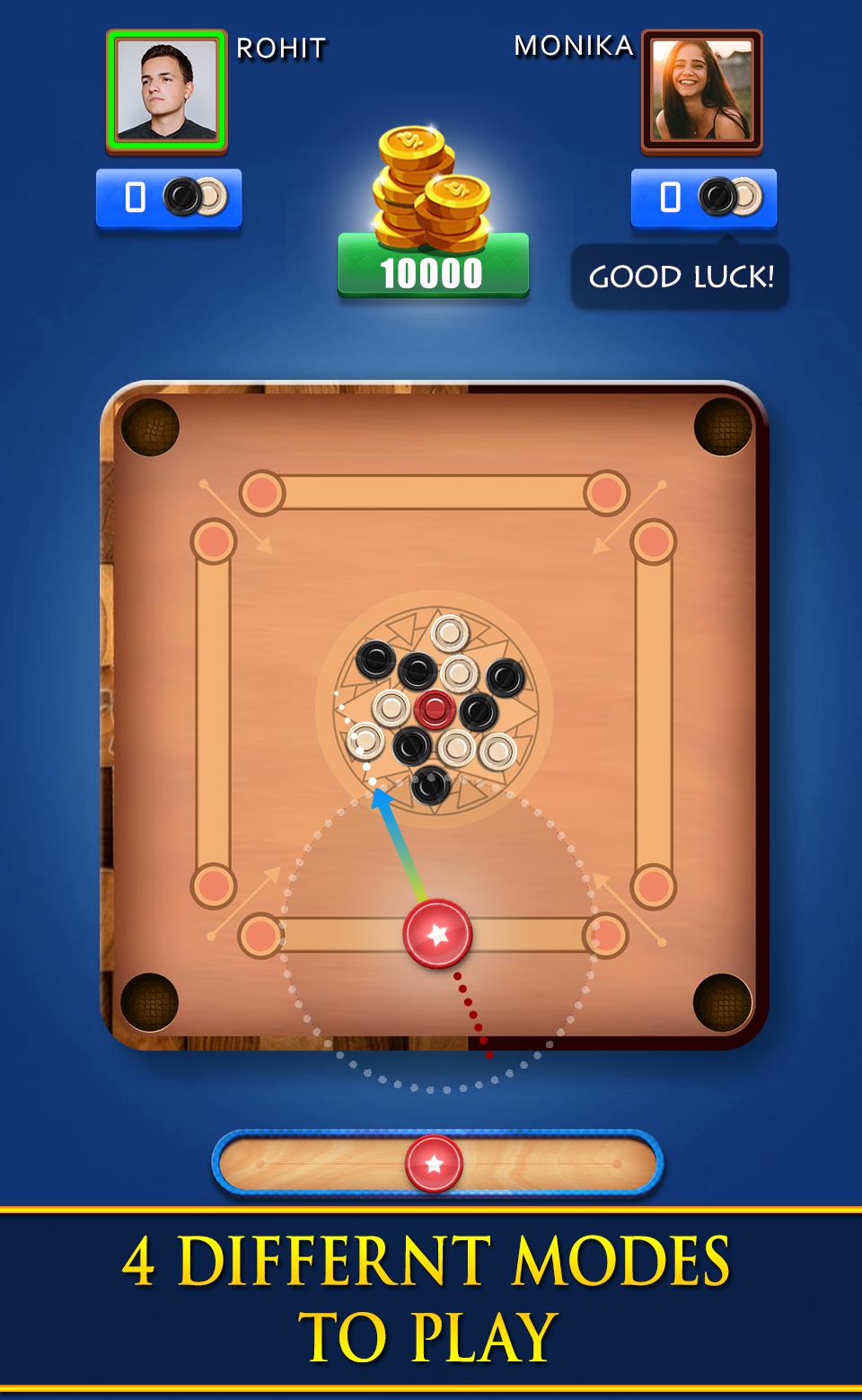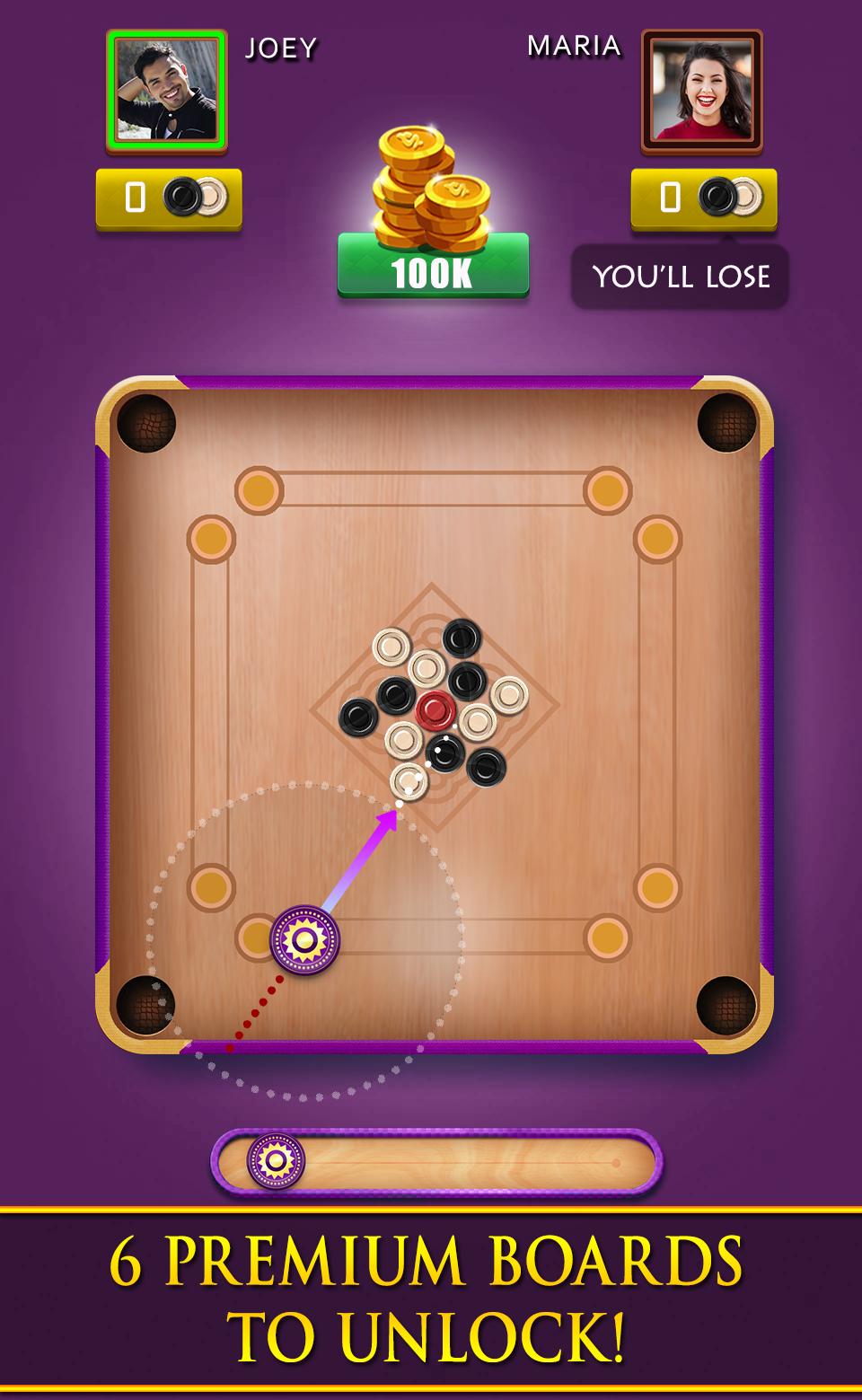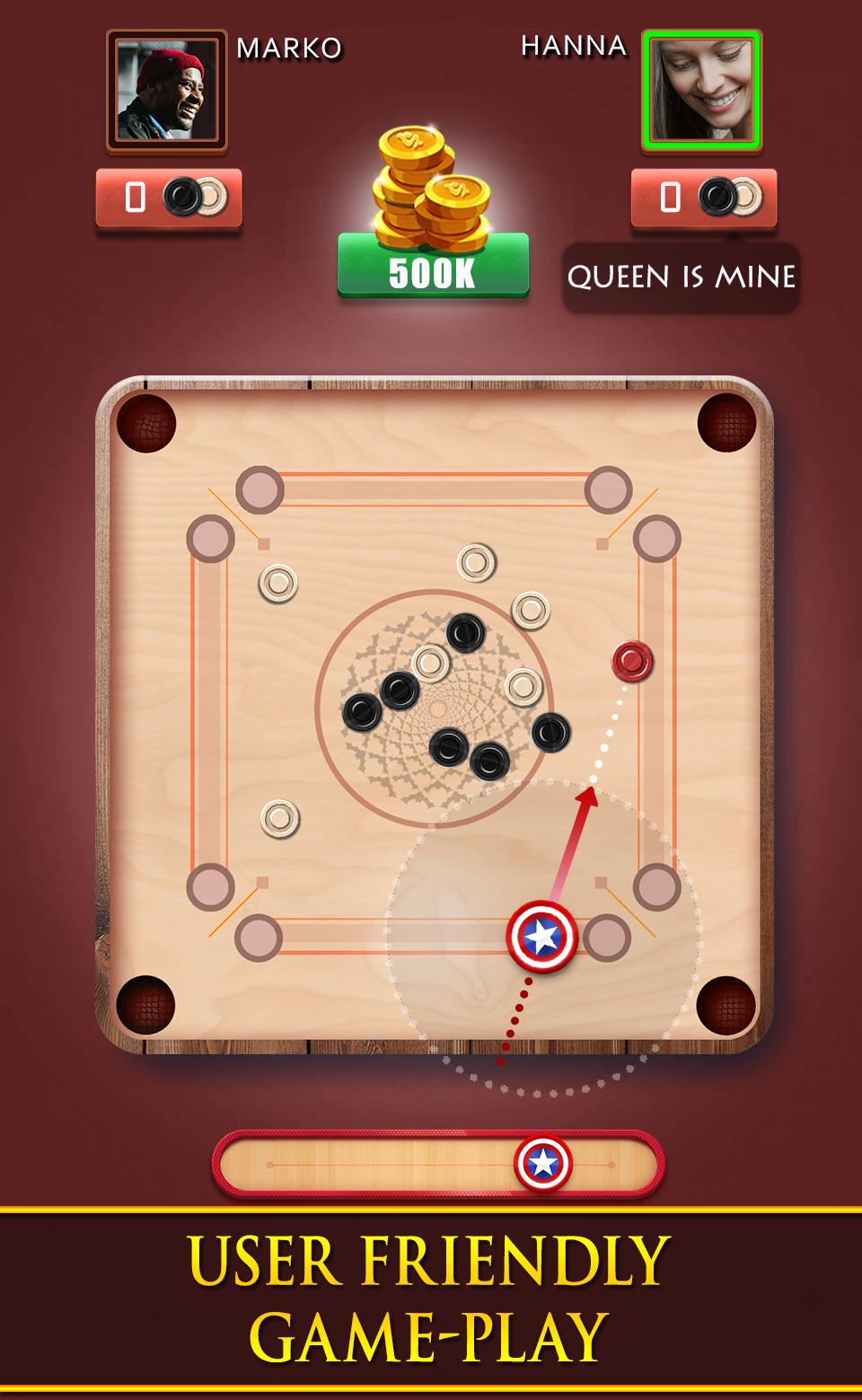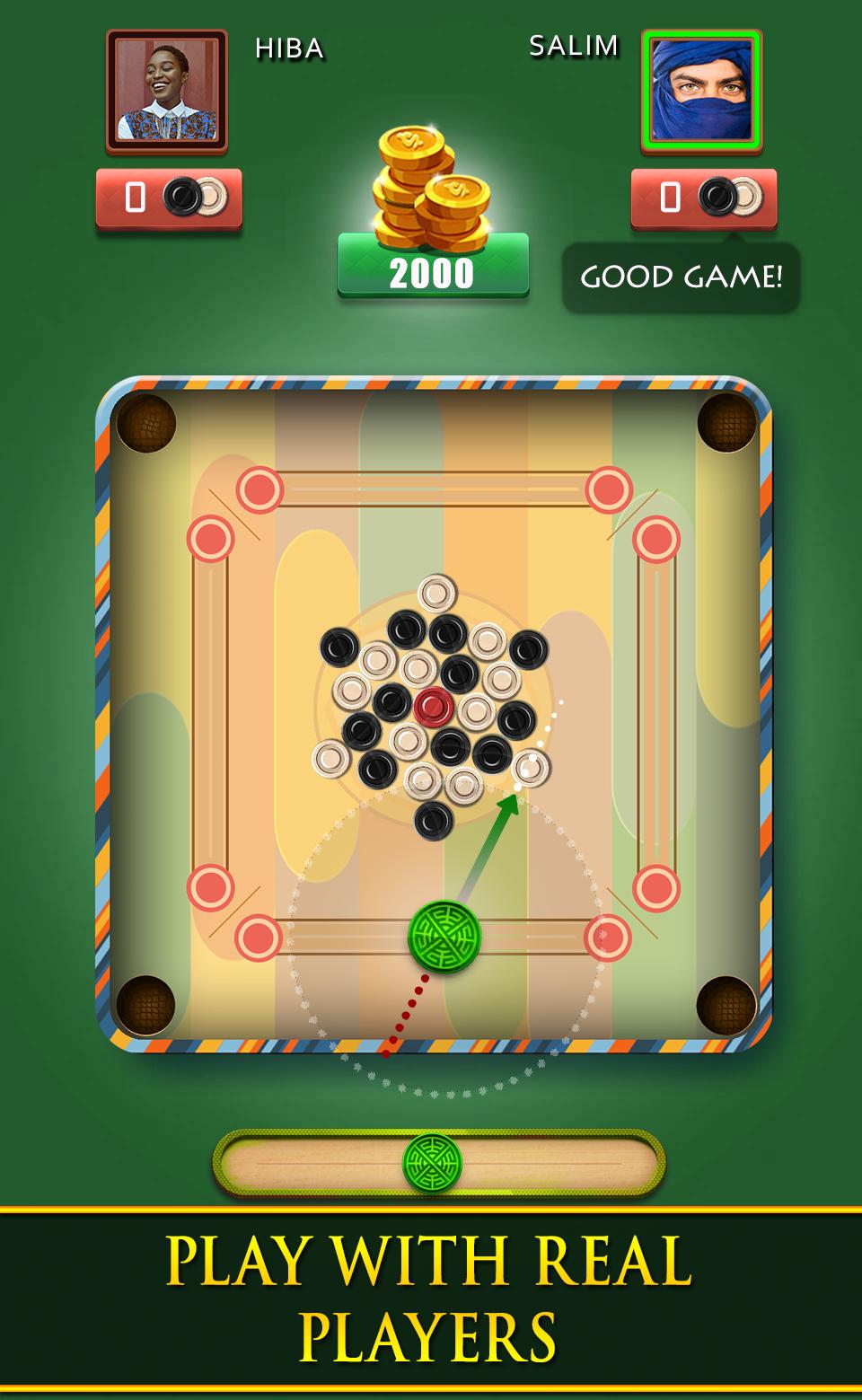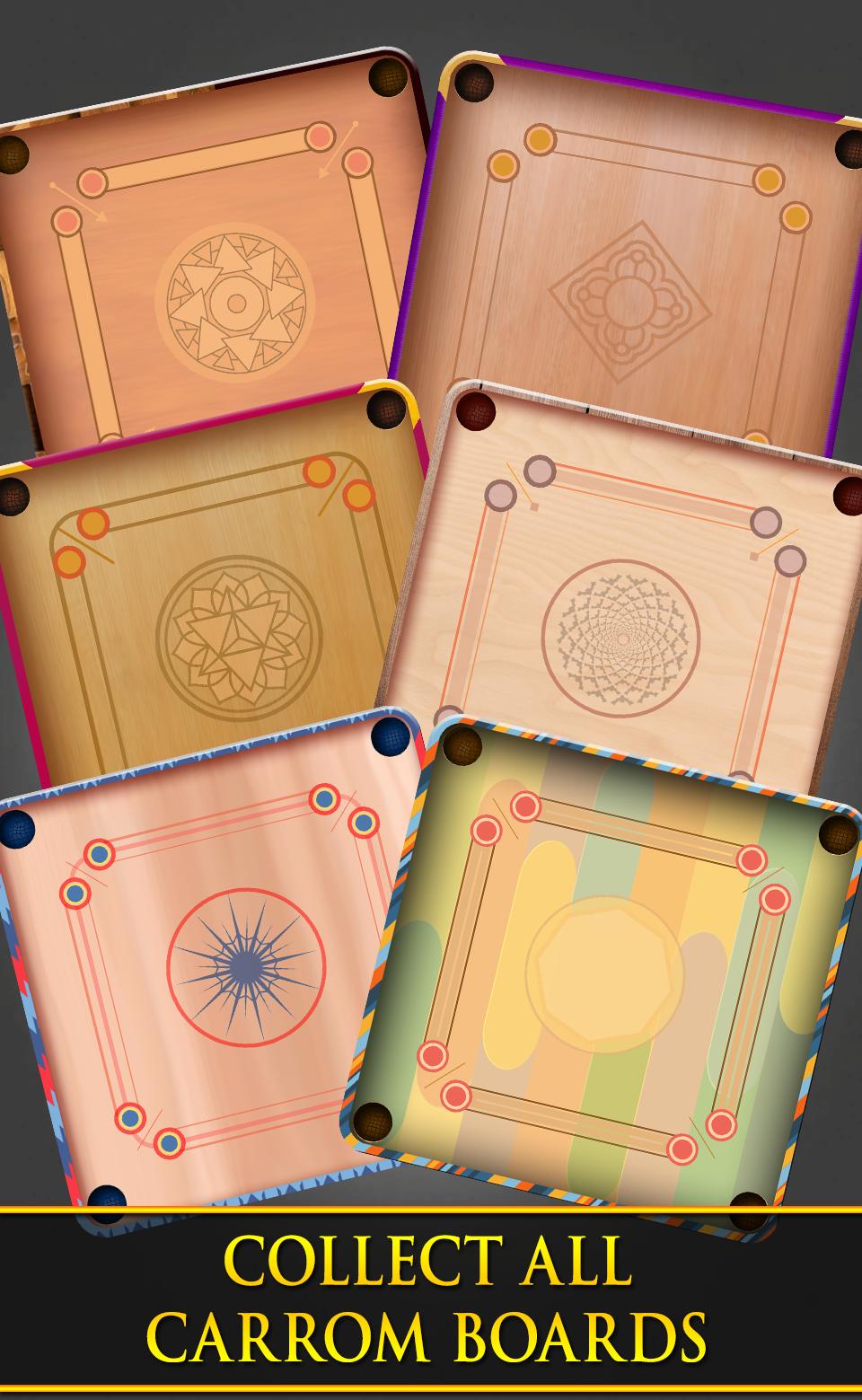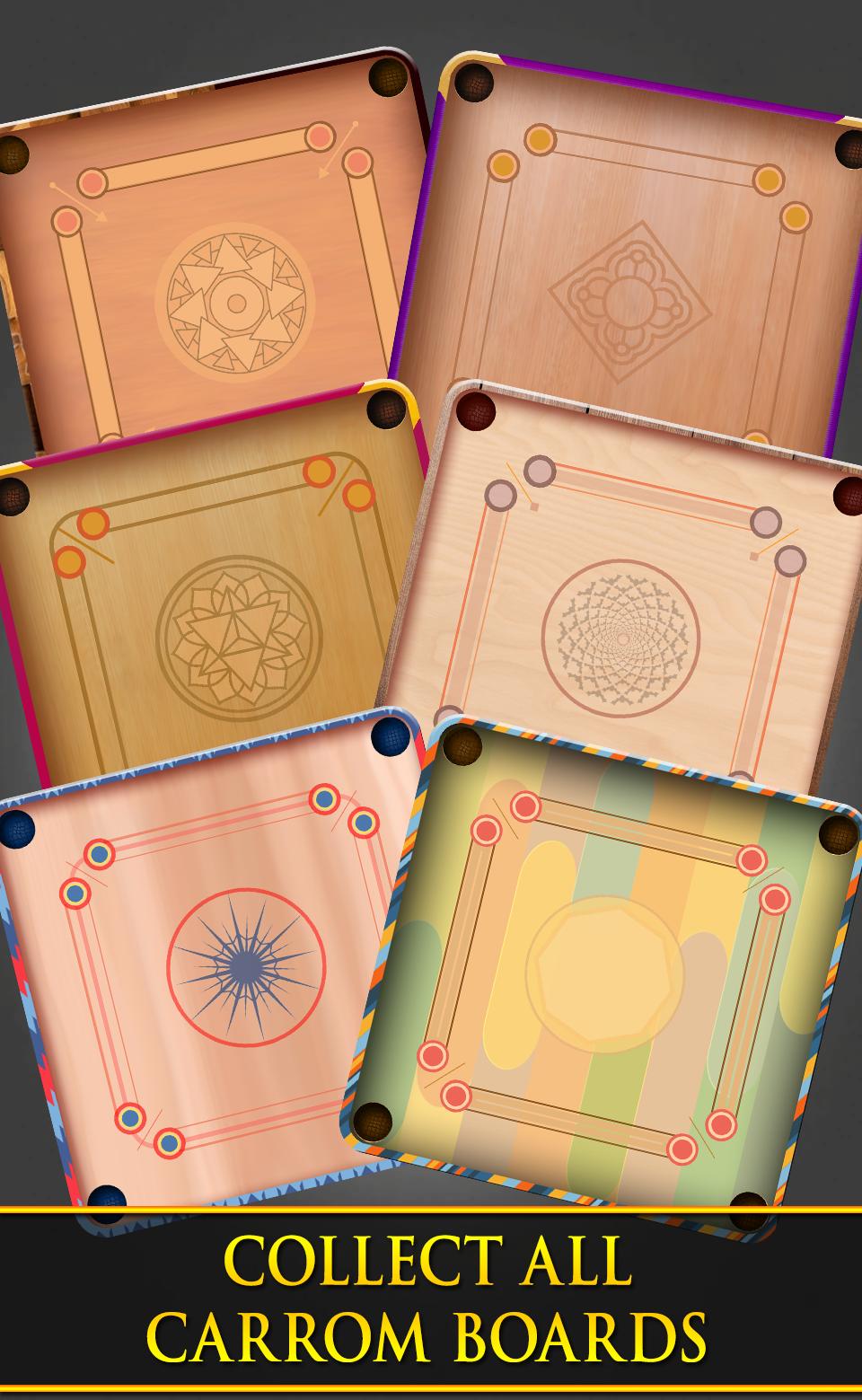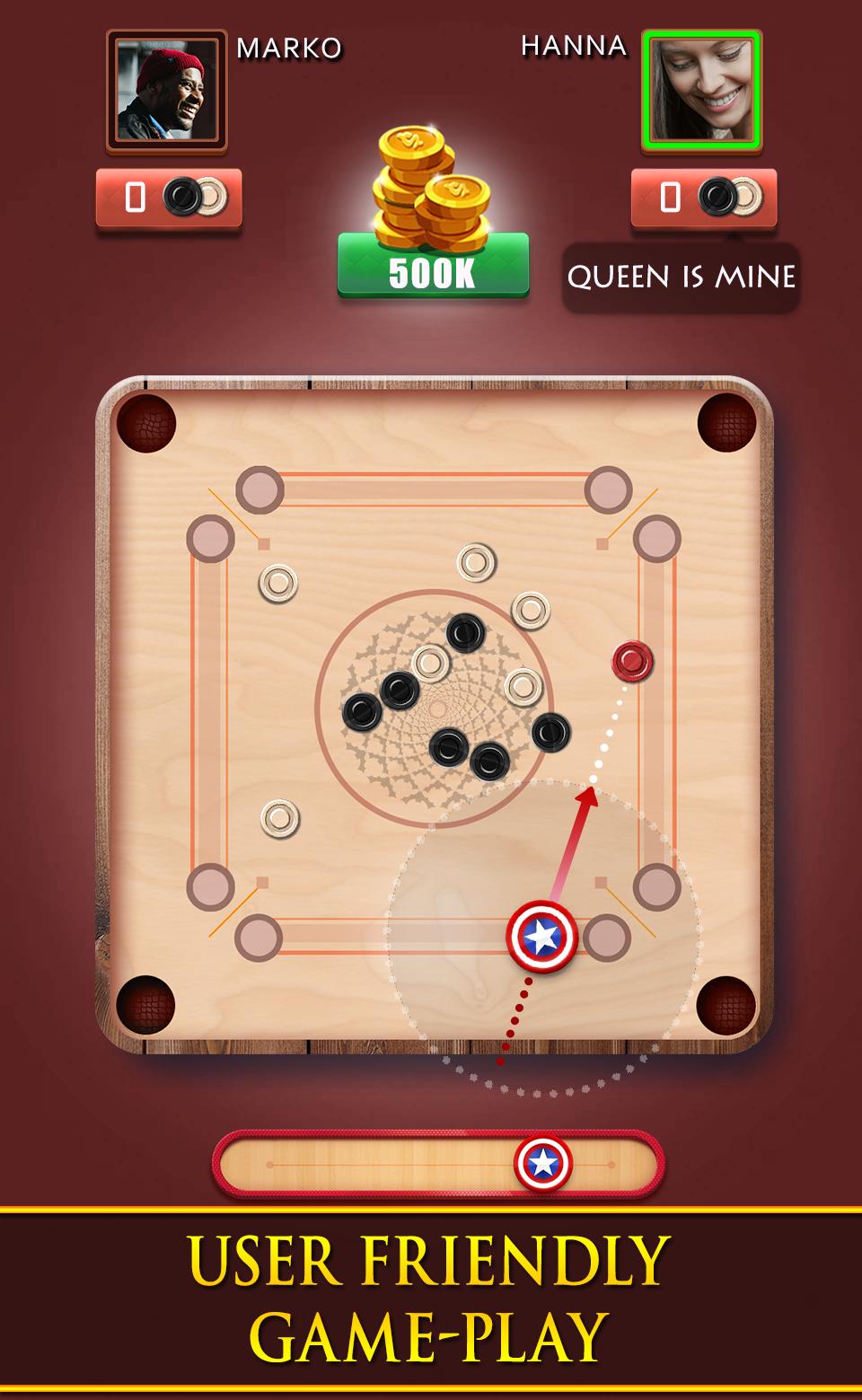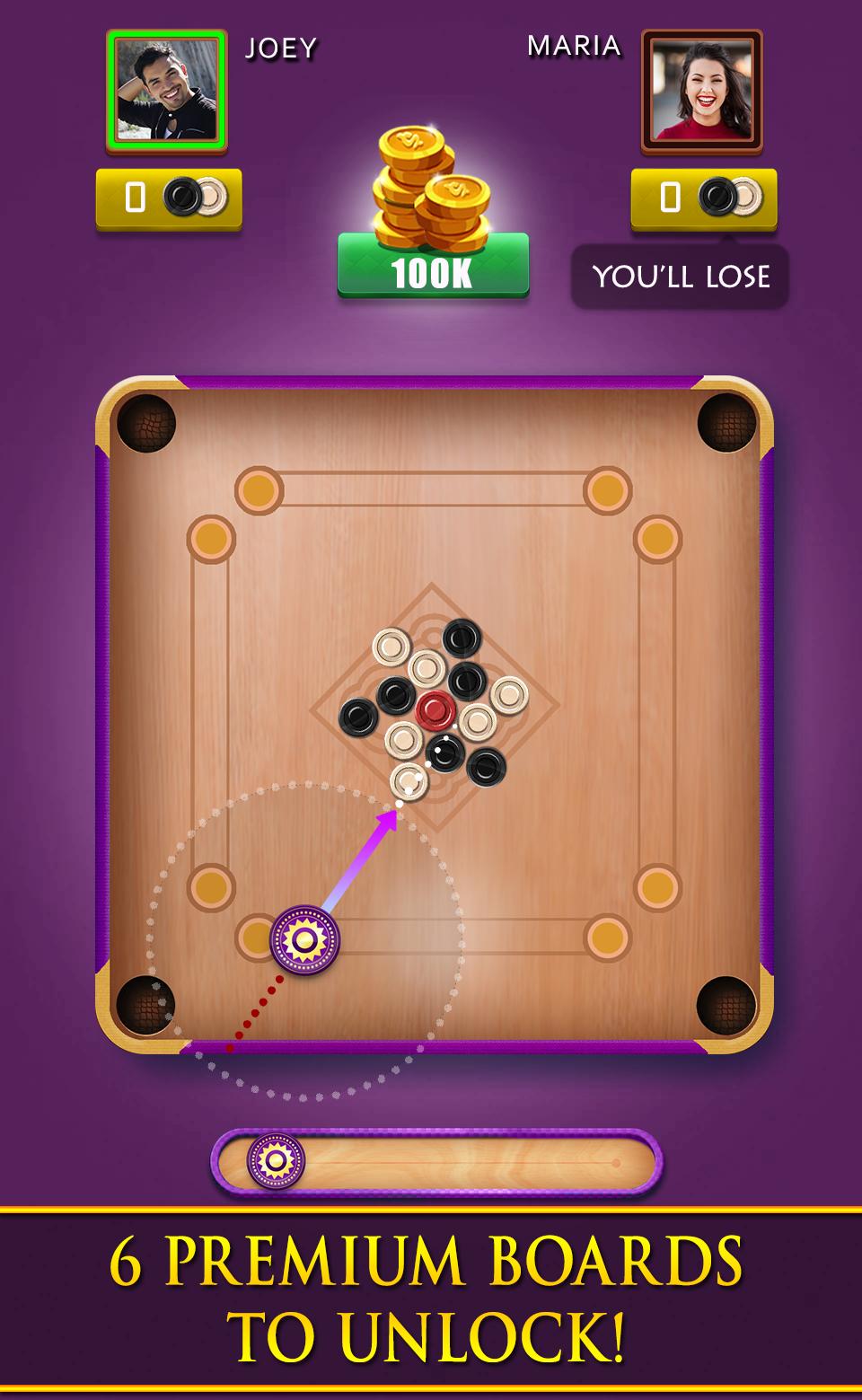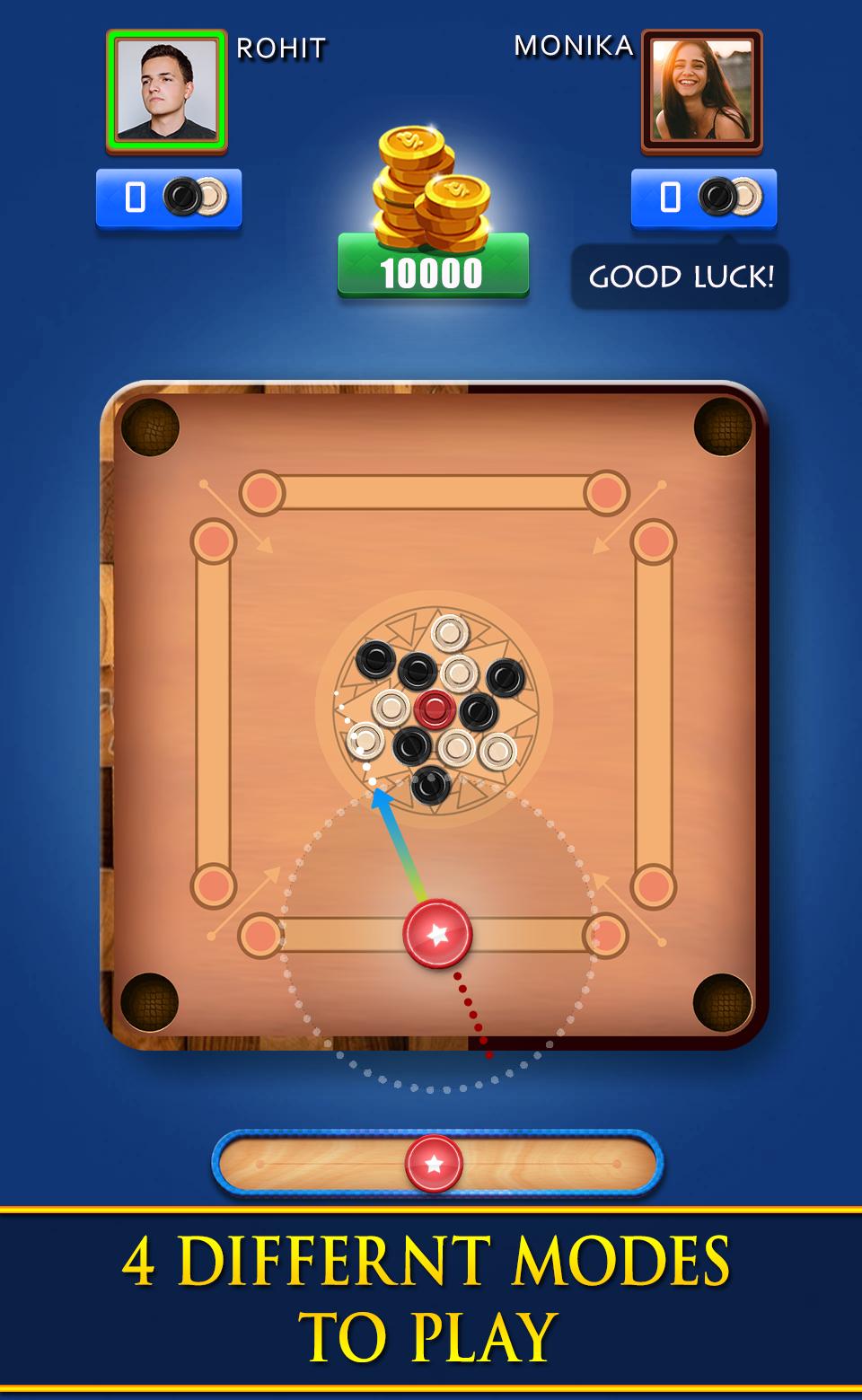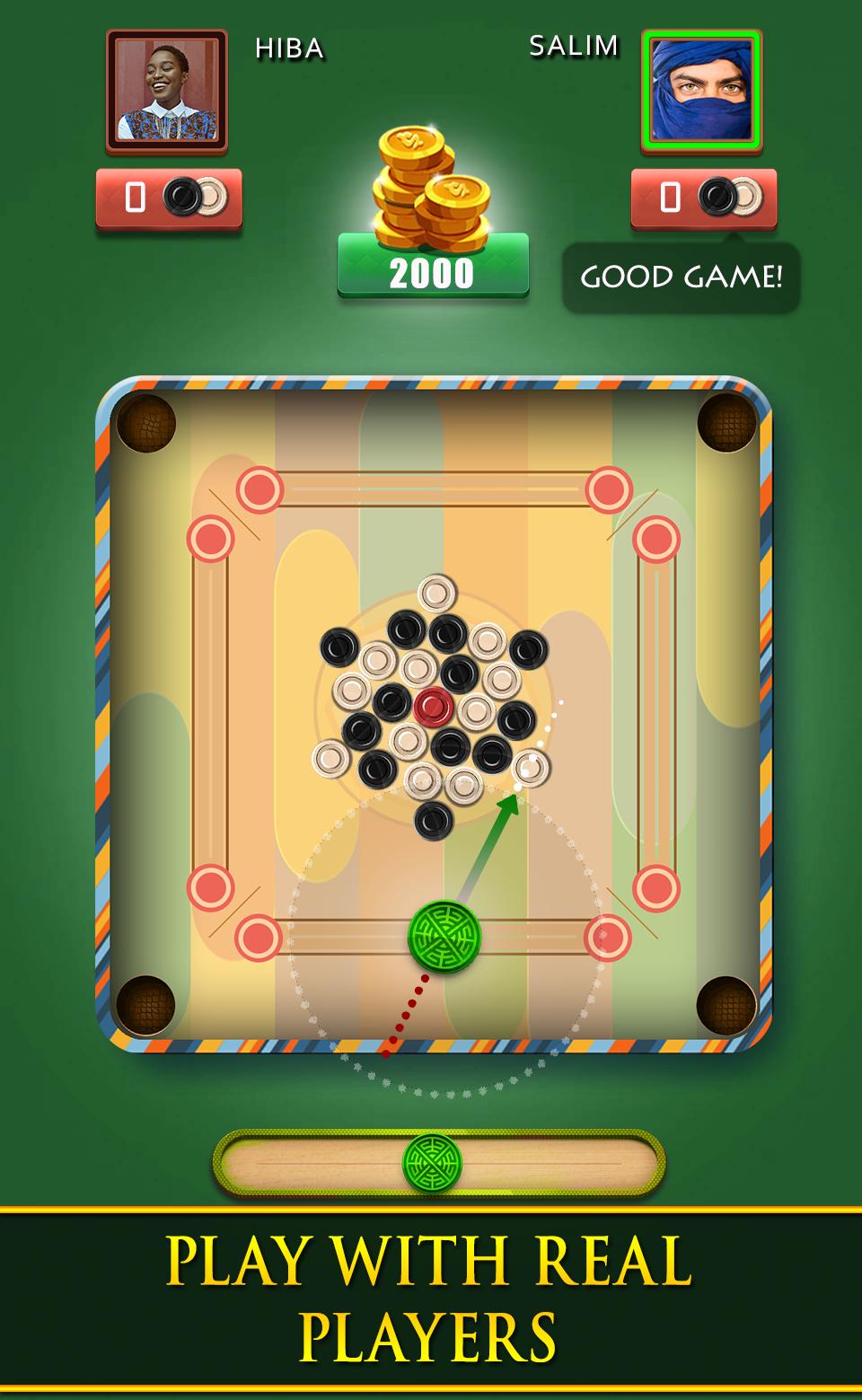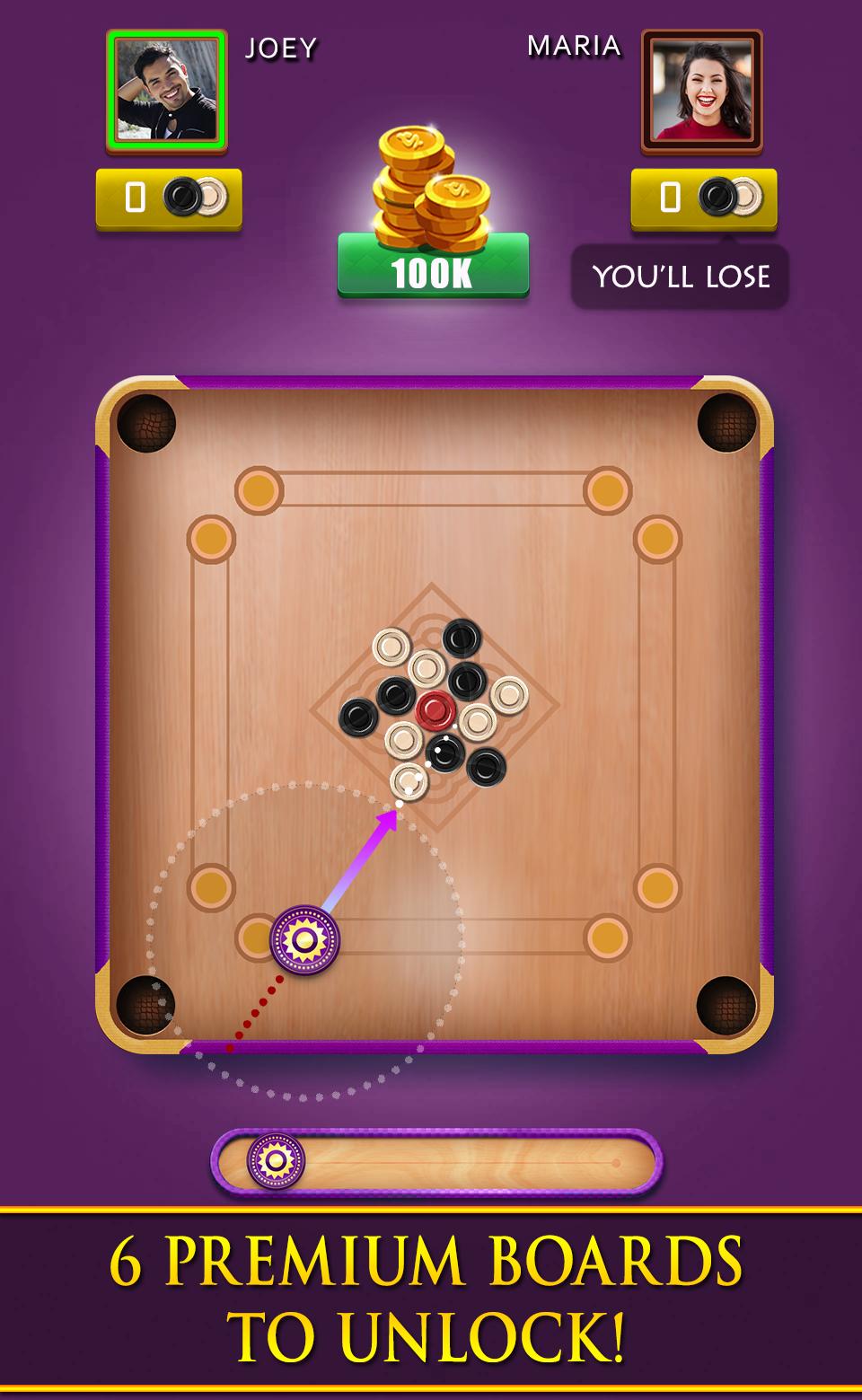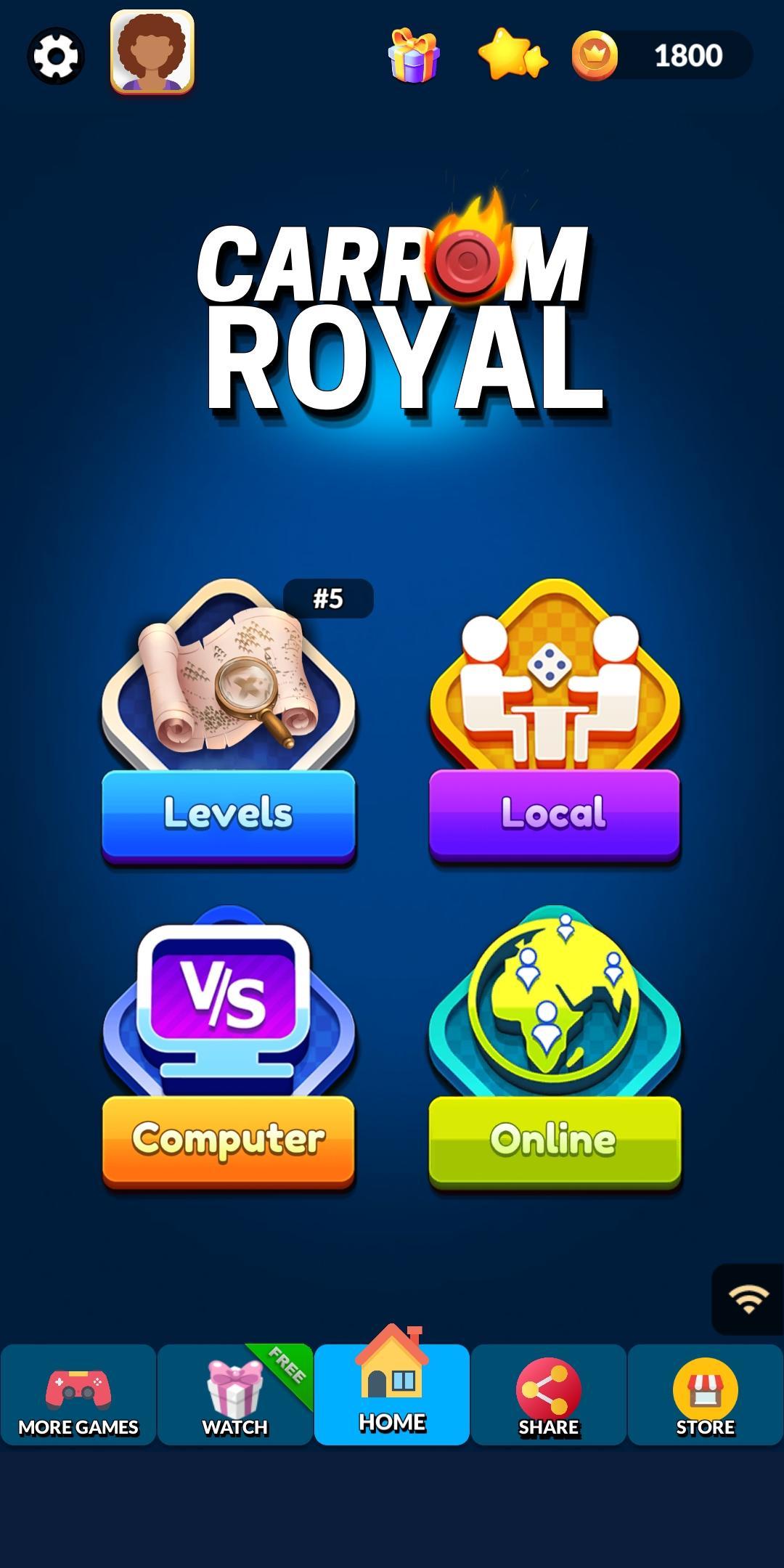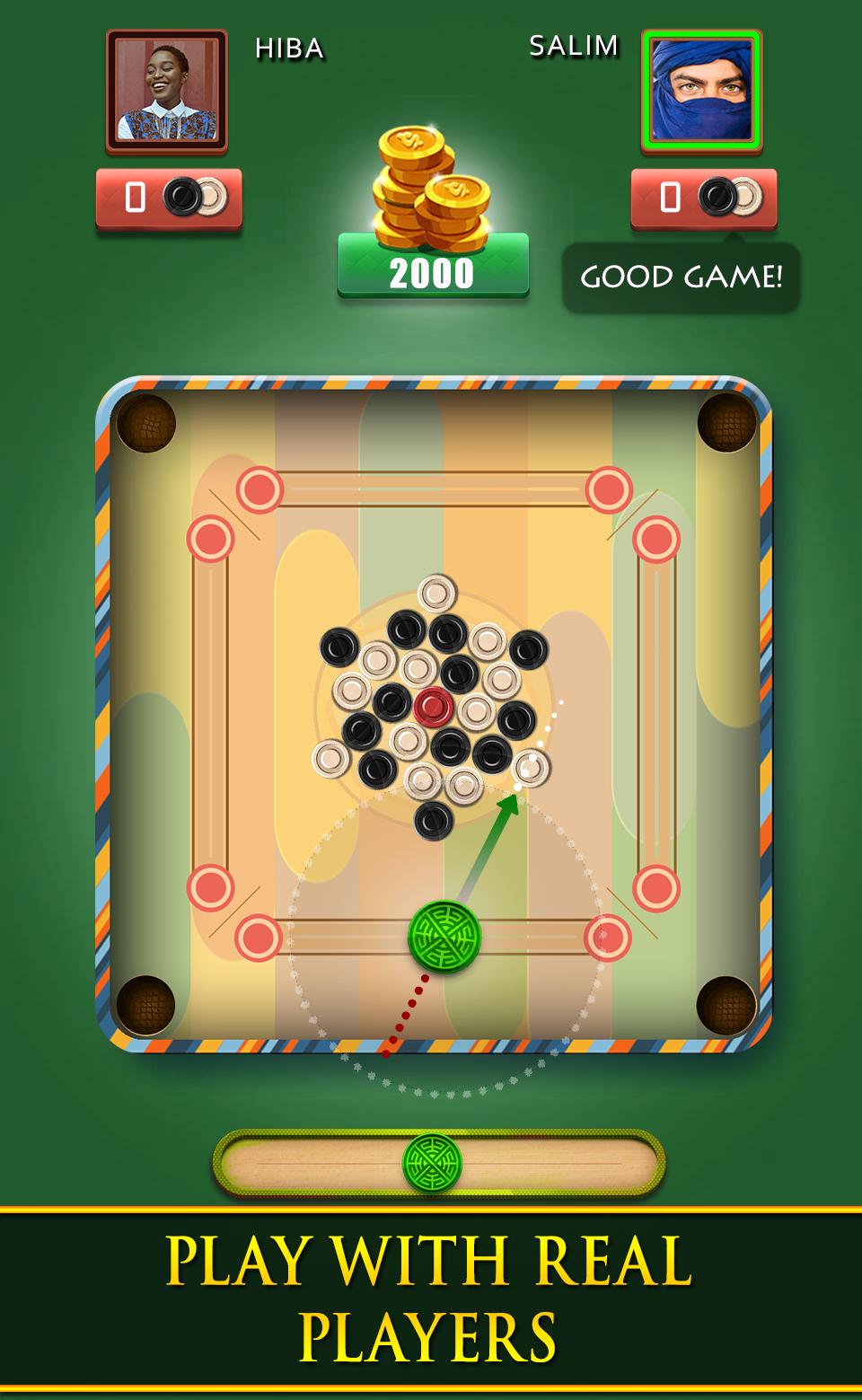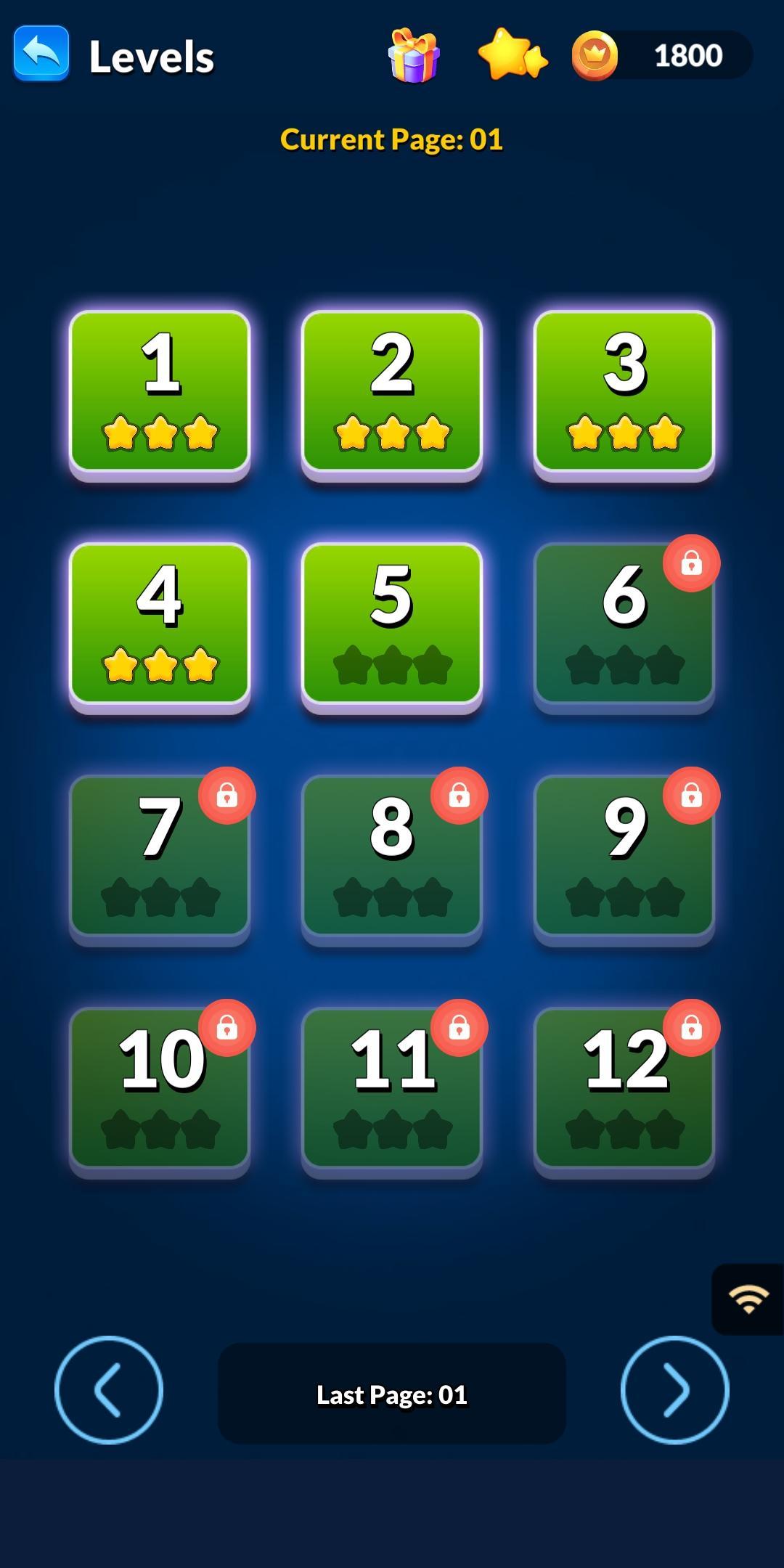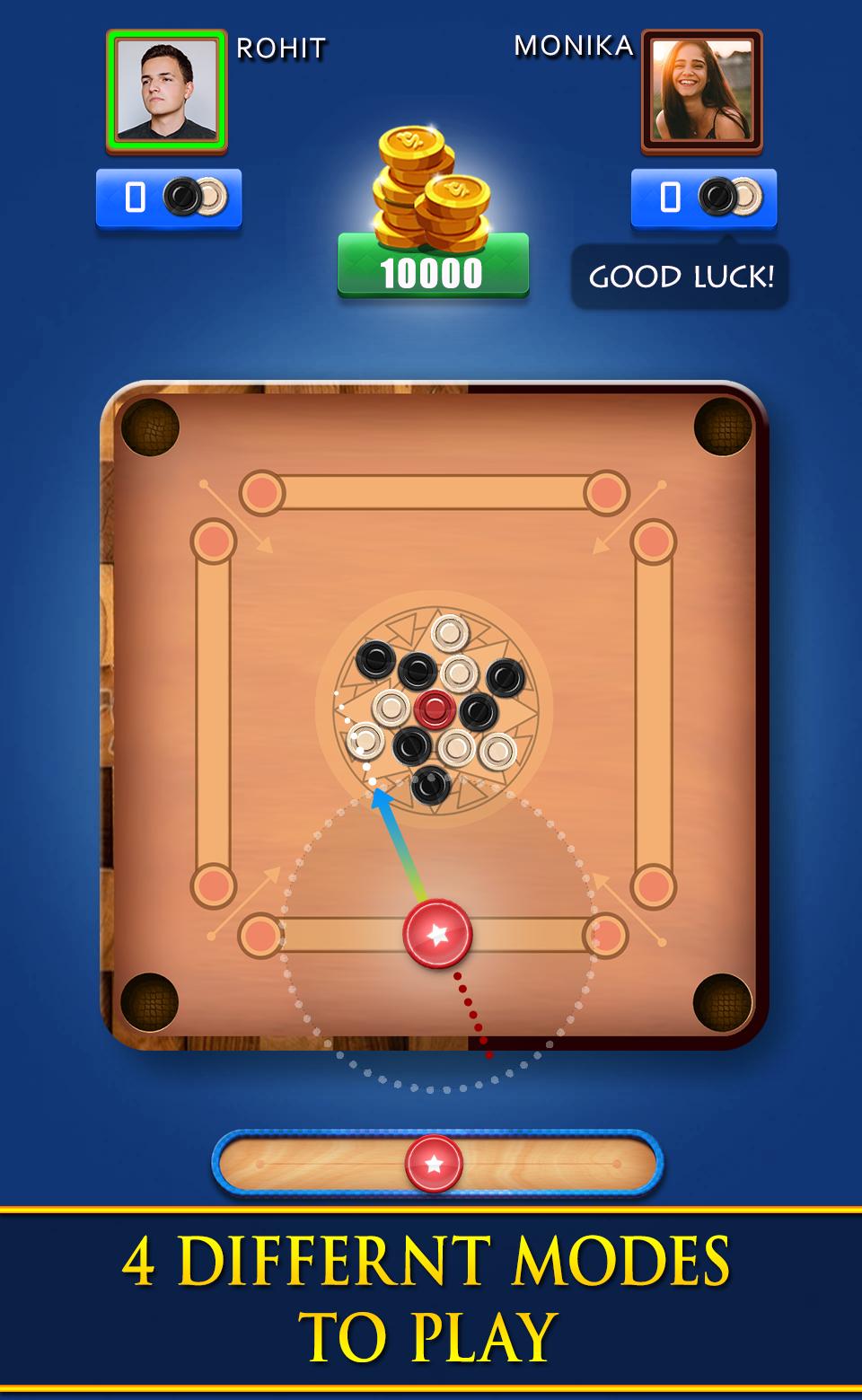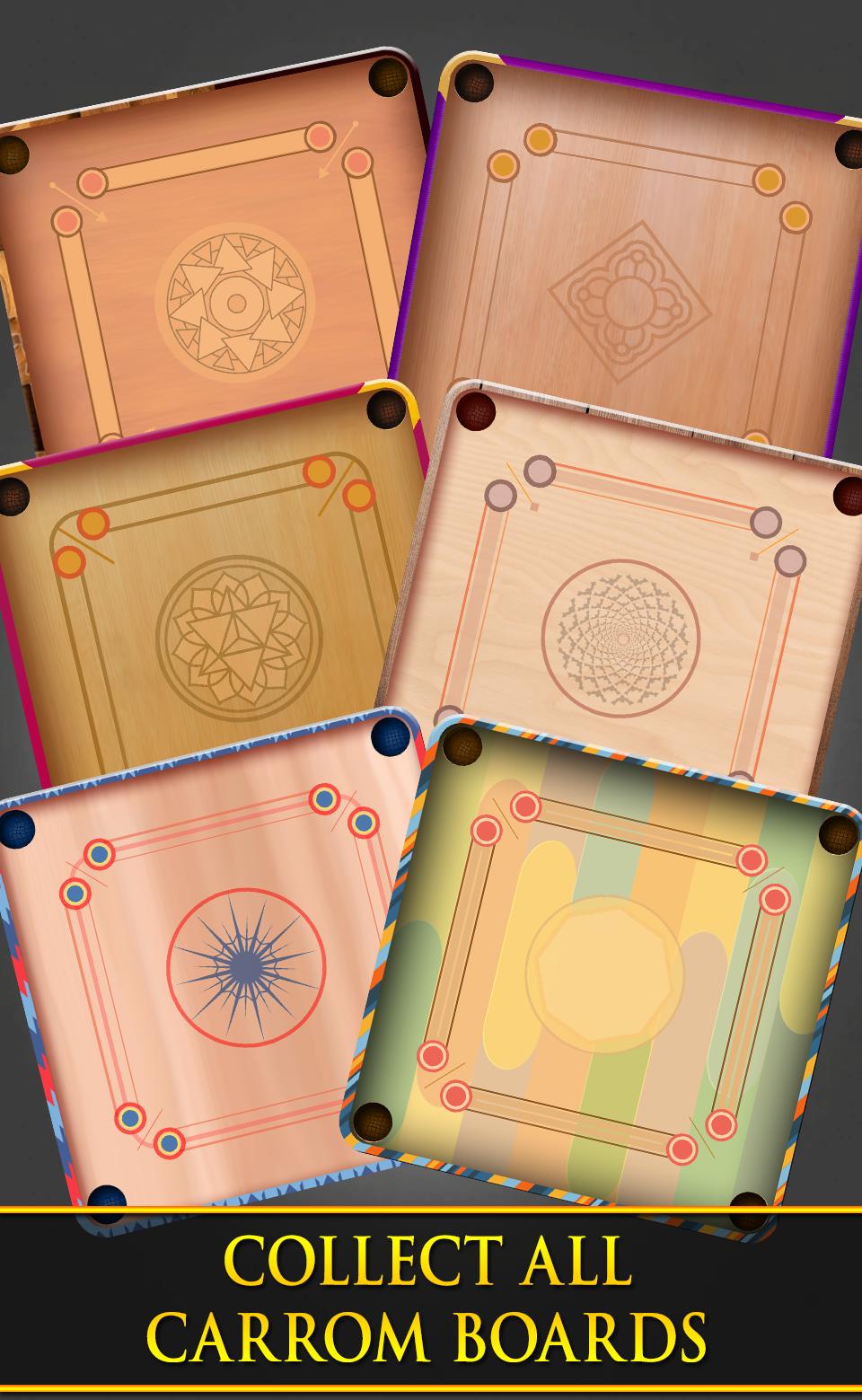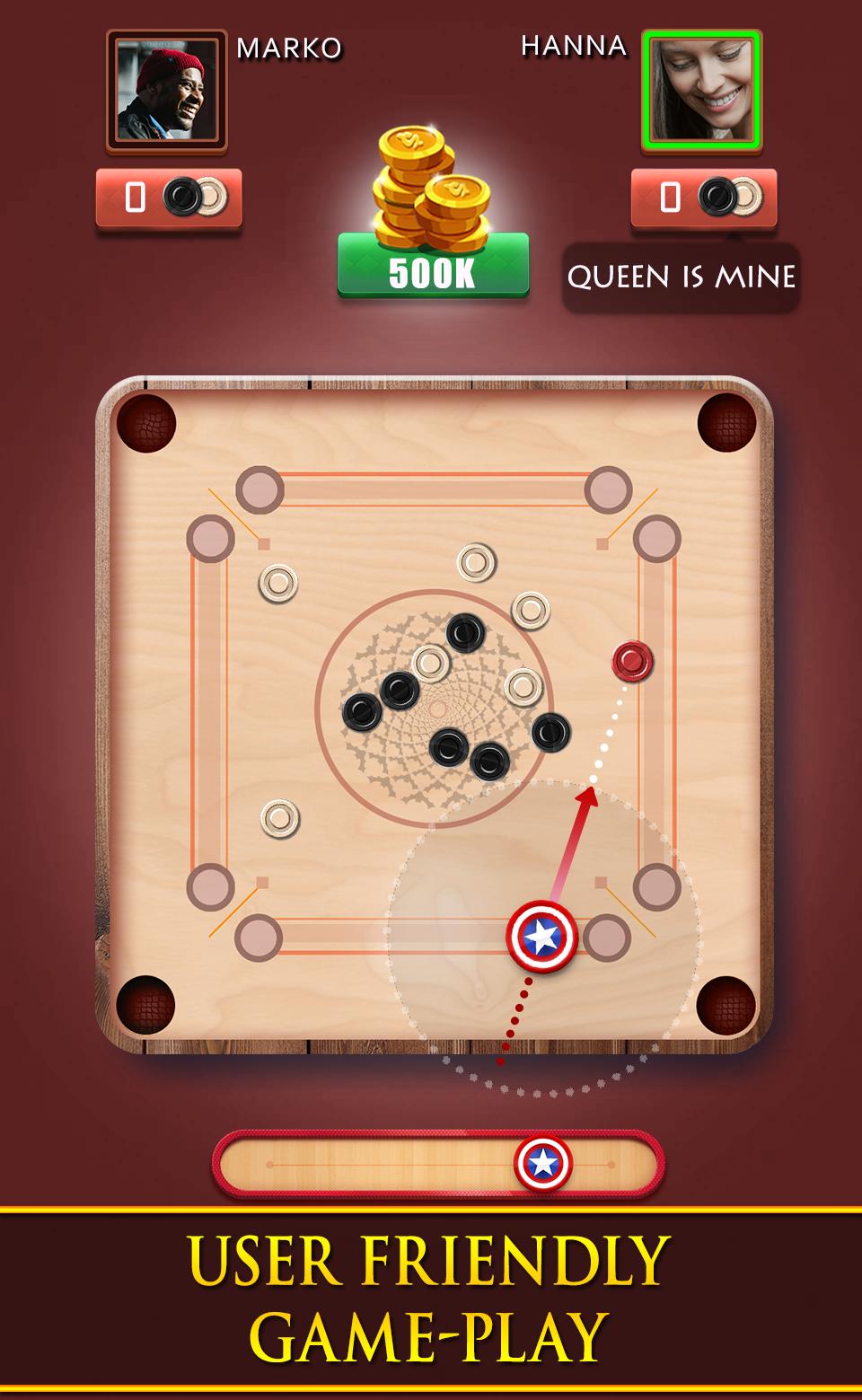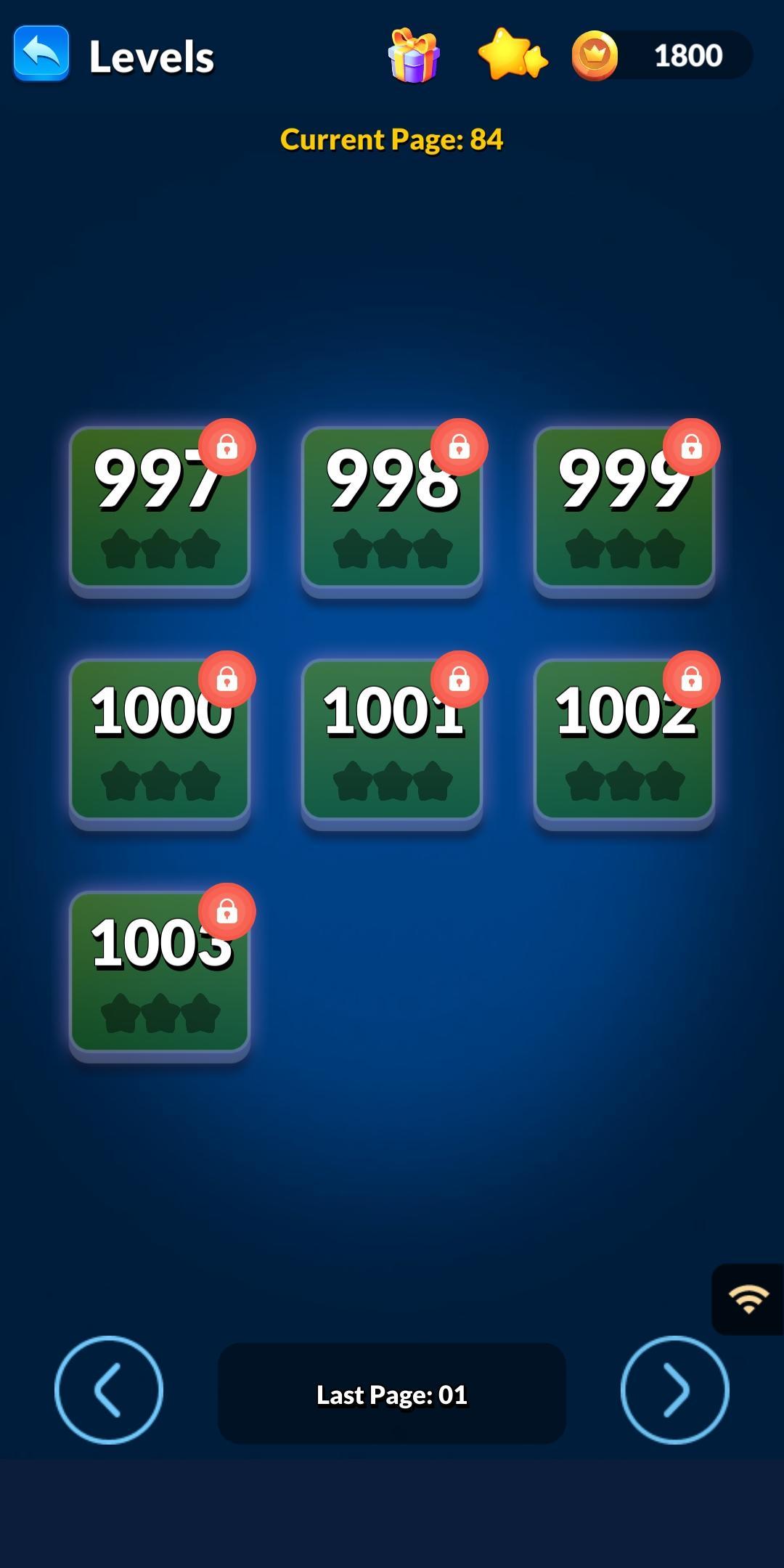 Description of Carrom Royal Multiplayer Carrom Board Pool Game
Carrom Royal is a game made by ButterBox Games
This game builds upon the most popular way Carrom on Android is played.

Carrom is an easy-to-play multiplayer board game. Pot all your pieces before your opponent. Can you become the best at this Carrom Board game ?

The game uses easy and very intuitive controls which makes the game very fun to play with.

This is a best carrom multiplayer game ( कैरम बोर्ड गेम ) helps to Play with friends, Family, Kids and Strangers across the world in a beautiful carrom game.

Carrom is a popular game in India and now its been playing across countries.

In Carrom India region it is called in below names

In Telangana & Andhra Pradesh in Telugu: క్యారమ్,
Tamil Nadu in Tamil Language: கேரம்,
Punjabi language its called as: ਕੈਰਮ,
Marathi Speaking people spell it: कॅरम,
Malayalam in Kerala: കാരം,
Kannadigas in Karnataka refer to it as: ಕ್ಯಾರಂ ,
Hindi across india: कैरम,
Gujarati in State of Gujarat: કેરમ,
In Nepal in their country in Nepali: ক্যারম,
Urdu its widely knows as : کیرم

न्यू कैरम रॉयल 2020 गेम सबसे अच्छा बोर्ड गेम है। कैरम रॉयल: मल्टीप्लेयर ऑनलाइन, एक कैरम बोर्ड गेम है।

This Carrom game download is free for everyone and works in both offline carrom and online mode game types.

** Game Features **
● Play with players across the world
● Watch video to earn coins - carrom earn coins & money
● 2 Player Mode - carrom multiplayer game (I.e carrom two players)
● Chat - Easy chat among players.
● Win FREE coins using our Daily Bonus & by watching videos.
● board carrom board game : Single profile mapped with facebbok ID. You will not loose your progress when connected to FB
● Use very little data - works smoothly on 2G, 3G, 4G!

We've made sure you get plenty of fun as Carrom Royal Contains:

- Challenges to keep you on your toes : over 1000 unique challenges for an endless potting spree.
- With Computer : Play against the not so smart computer, we've made the Computer easy
- Multiplayer : We've two type of multiplayer game modes

a). Local Multiplayer : This mode lets you play with other player on the same device

b). Online Multiplayer : Play with players around the world

Challenge your friends in one-on-one matches and show what you are worth!

We've put a lot of effort trying to include all the fun stuff we could, if you have any more suggestions feel free to tell us :) Thanks for Playing Carrom Royal.
Additional Information
Current Version
10.2.9
Publish Date
2020-09-11
Available on

Requirements
Android 4.1+
Similar to Carrom Royal Multiplayer Carrom Board Pool Game