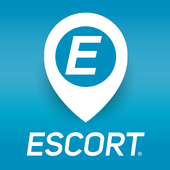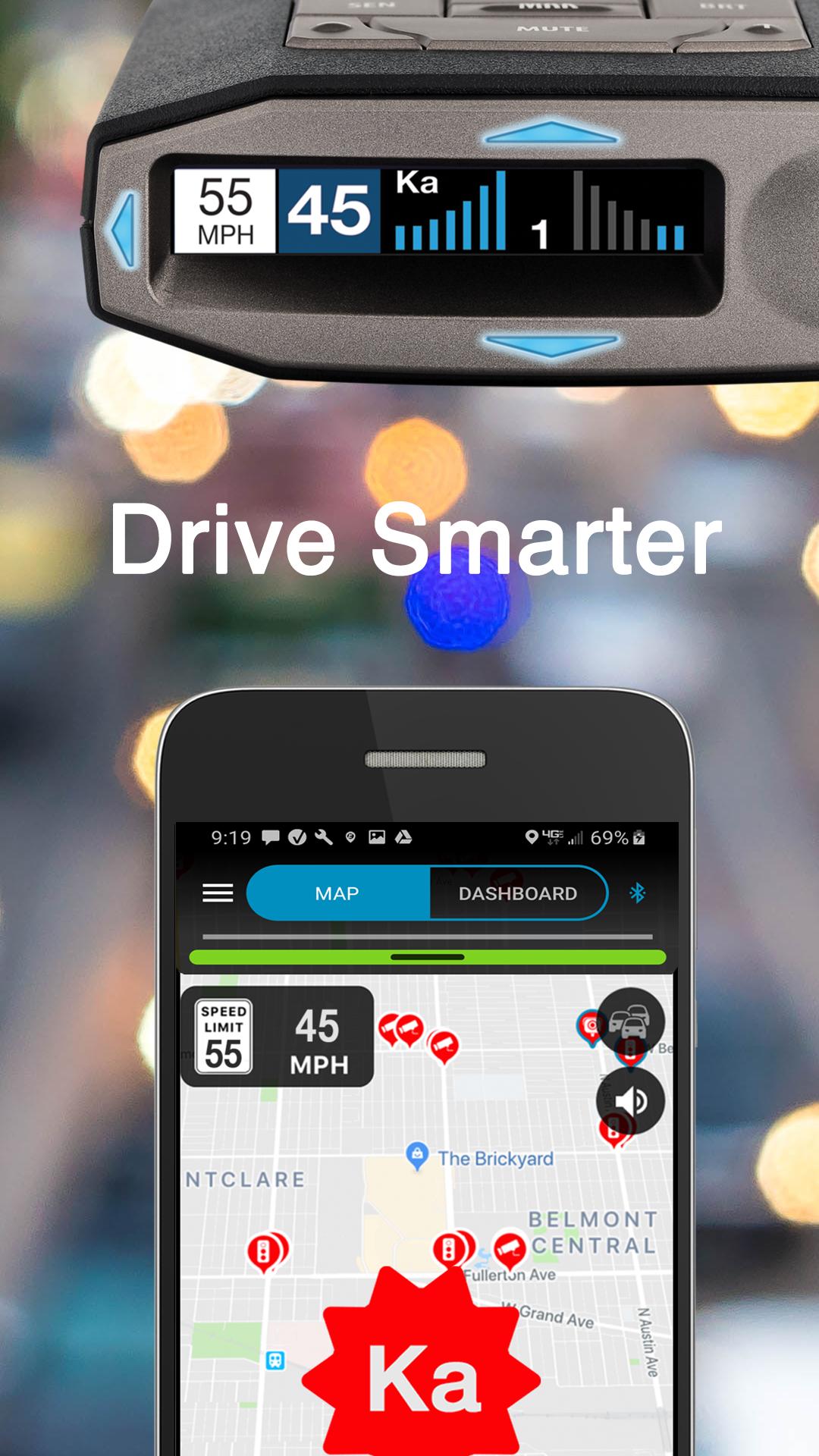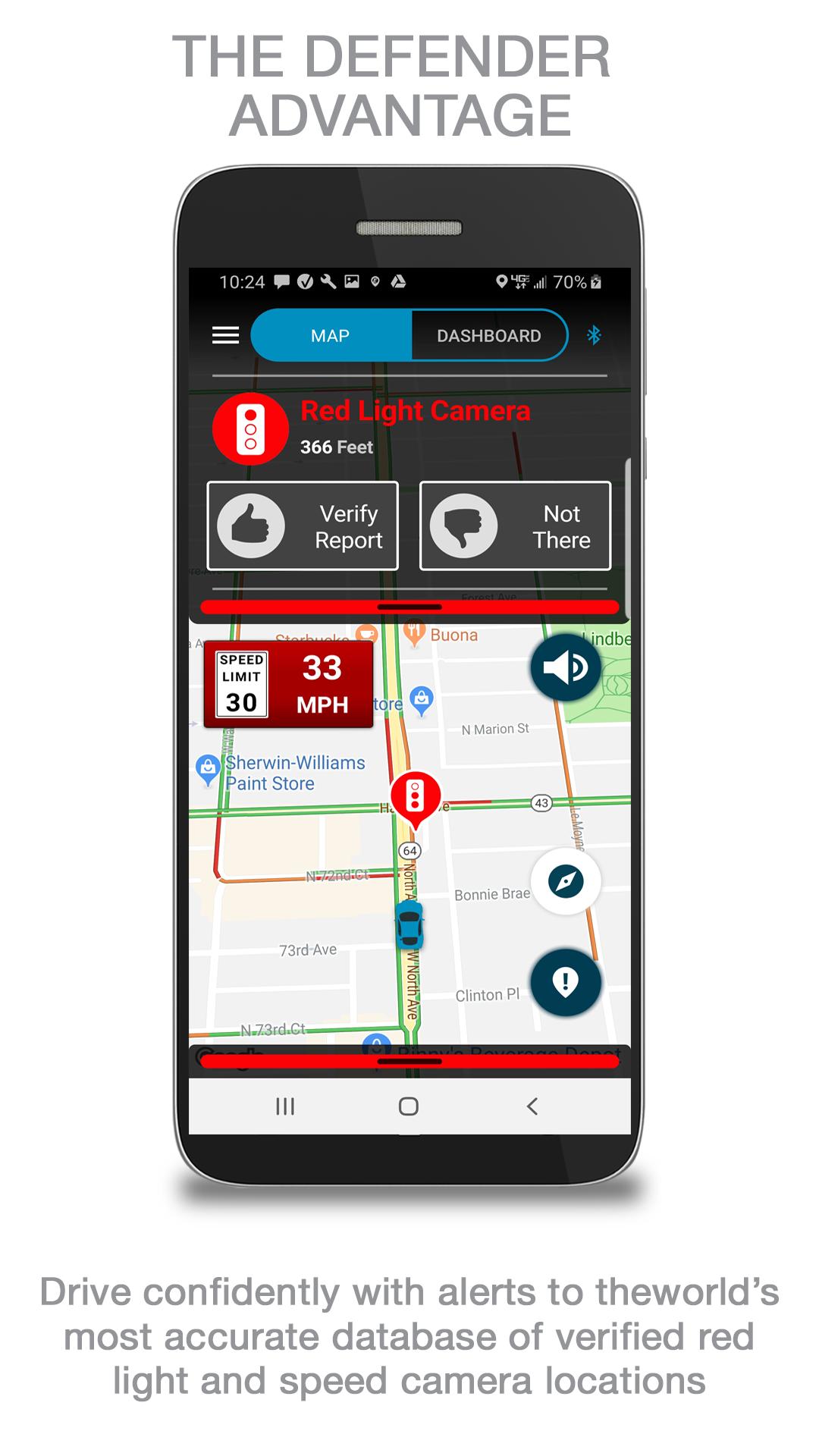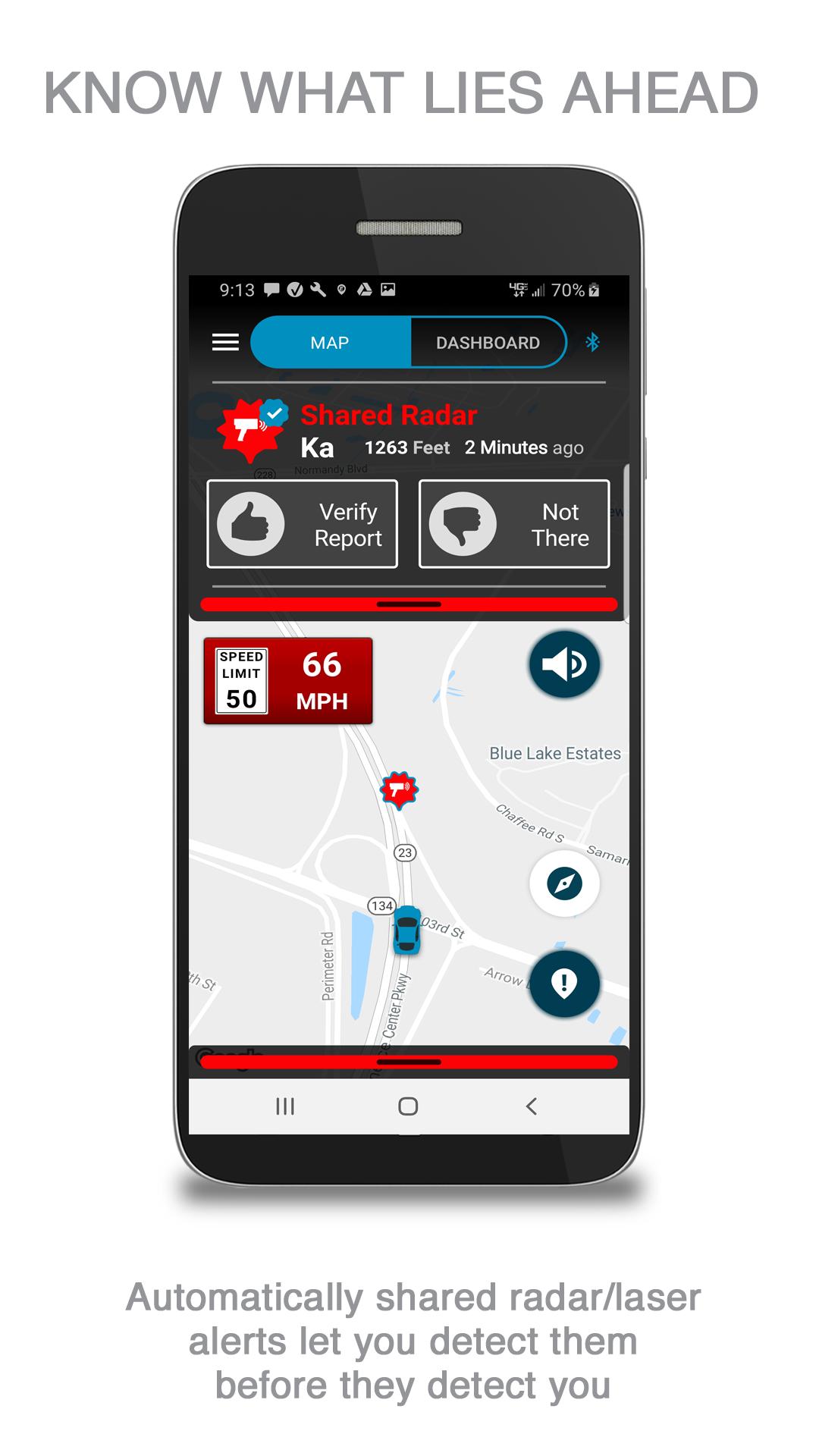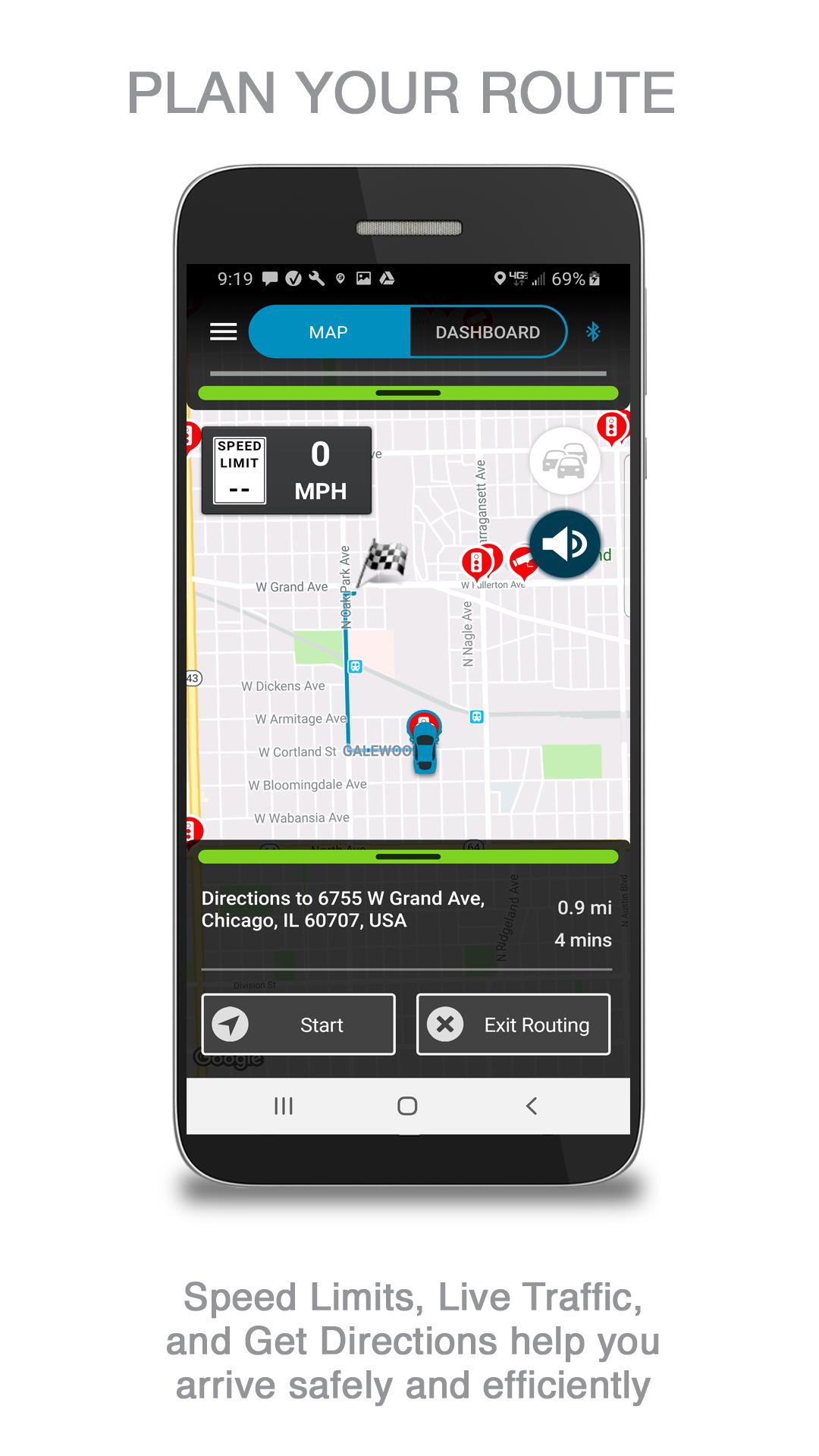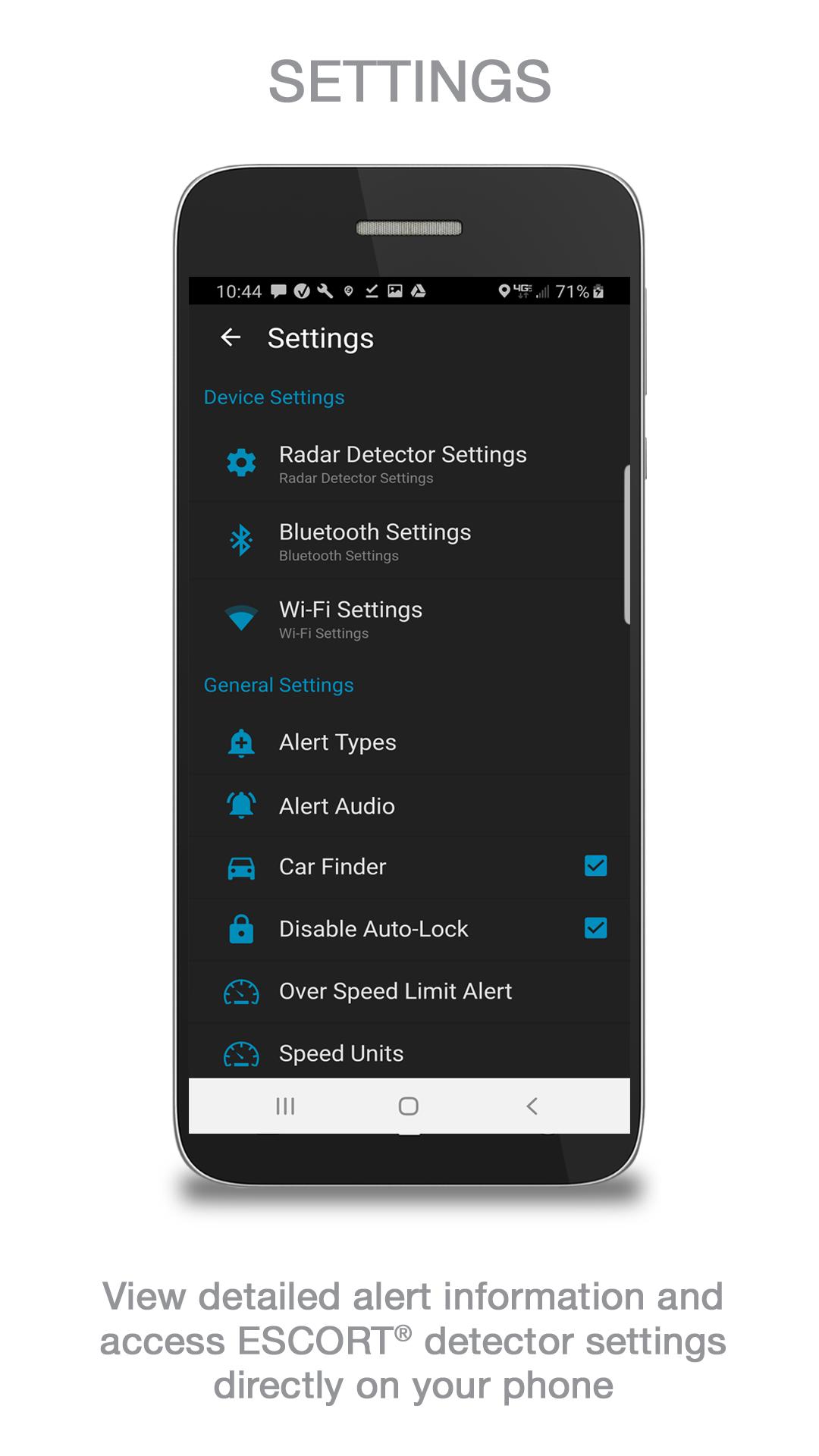 Description of Escort Live Radar
Connecting drivers to beat traffic enforcement together!
New Features
• A reimagined user interface optimized to reduce driver distraction while providing highly relevant driving alerts and information
• Enhanced Map View with direction up mode, embedded traffic, night mode, and auto-zoom based on vehicle speed for an improved driving experience
• Pop-Up Alerts mirror the detector display to clearly warn of upcoming threats while simultaneously providing contextual information in the Map View
• The new CloudSource™ Platform intelligently aggregates and displays information from multiple sources, ensuring driver alerts are always relevant, timely and accurate
• Car Finder makes it easy to find your vehicle, even in the most confusing parking lots

The new app is backward compatible with all Escort Live ready detectors. Simply log in using your existing account to revolutionize your driving experience!
moreESCORT Live is the world's most advanced real time radar and laser ticket protection community, giving drivers unprecedented warning of what lies on the road ahead. Join the millions of drivers already out on the road, sharing photo enforcement areas, police spotted locations, automatically reported radar/laser detection zones, and more!


ESCORT Live Features
• Community-based alerts to upcoming 'Police Spotted' speed traps, accidents, work zones, road hazards, detours, and traffic jams
• Verified alerts from Defender®, the world's largest database of red light, speed, and mobile cameras
• Integrates with compatible ESCORT and Beltronics products to control settings and present alert information
• Great driving features including Live Traffic, Car Finder, Get Directions, Day/Night Mode, and customizable vehicle icons


Premium Features (requires in-app purchase)
• Radar Relay – ESCORT Live's patented technology that connects radar detectors so that radar/laser alert information is automatically shared among users in real time
• Posted Speed Limits displayed both in the app and on your connected detector
• Two convenient levels of subscription service – $4.99 per month or $49.99 per year
• 1 year Premium subscription included free with purchase of a compatible ESCORT or Beltronics product


Did you know,
• Radar detectors are legal in 49 states (only Virginia prohibits their use)
• More than 42 million drivers receive a speeding ticket in the United States each year – about one in every five drivers
• The average speeding ticket costs $150 and increases insurance premiums by $900 over a 3 year period
• The ESCORT Live and Cobra iRadar Communities have combined, effectively doubling the number of users contributing radar/laser data and user reports. There is strength in numbers!


ESCORT Live is here to help you Drive Smarter! Whether you're using one of our industry-leading detectors or simply using Escort Live on your smartphone, we're here to keep you safe on the road and ticket free. Take us for a drive TODAY! - ESCORTradar.com/escort-live
more
The Escort Live app has been redesigned from the ground up to offer the most comprehensive protection from speed and camera enforcement threats.
Additional Information
Current Version
3.1.17
Publish Date
2019-11-12
Available on

Requirements
Android 4.1+
Similar to Escort Live Radar