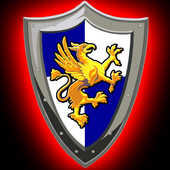 Heroes 3 and Mighty Magic: Medieval Tower Defense
|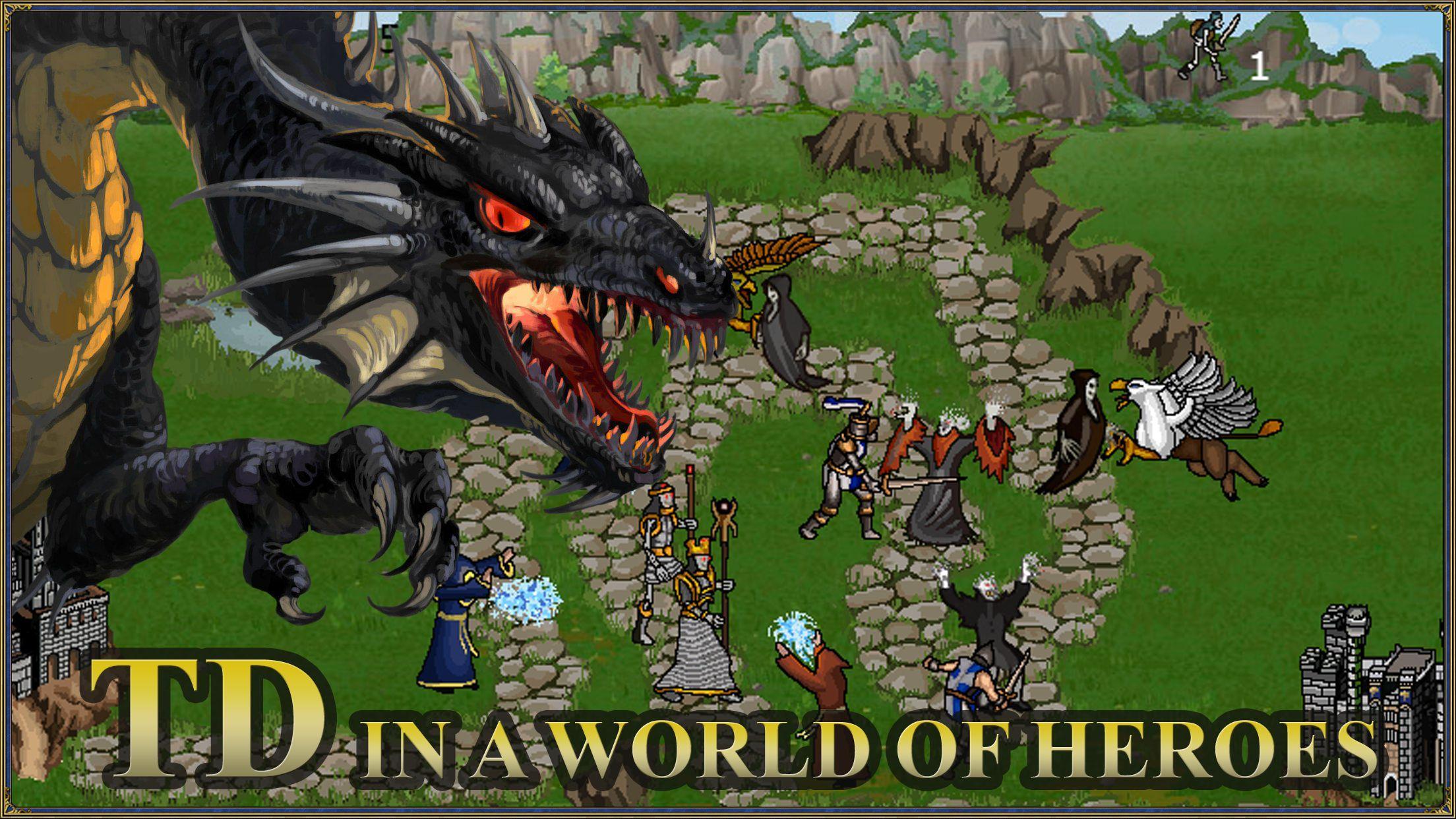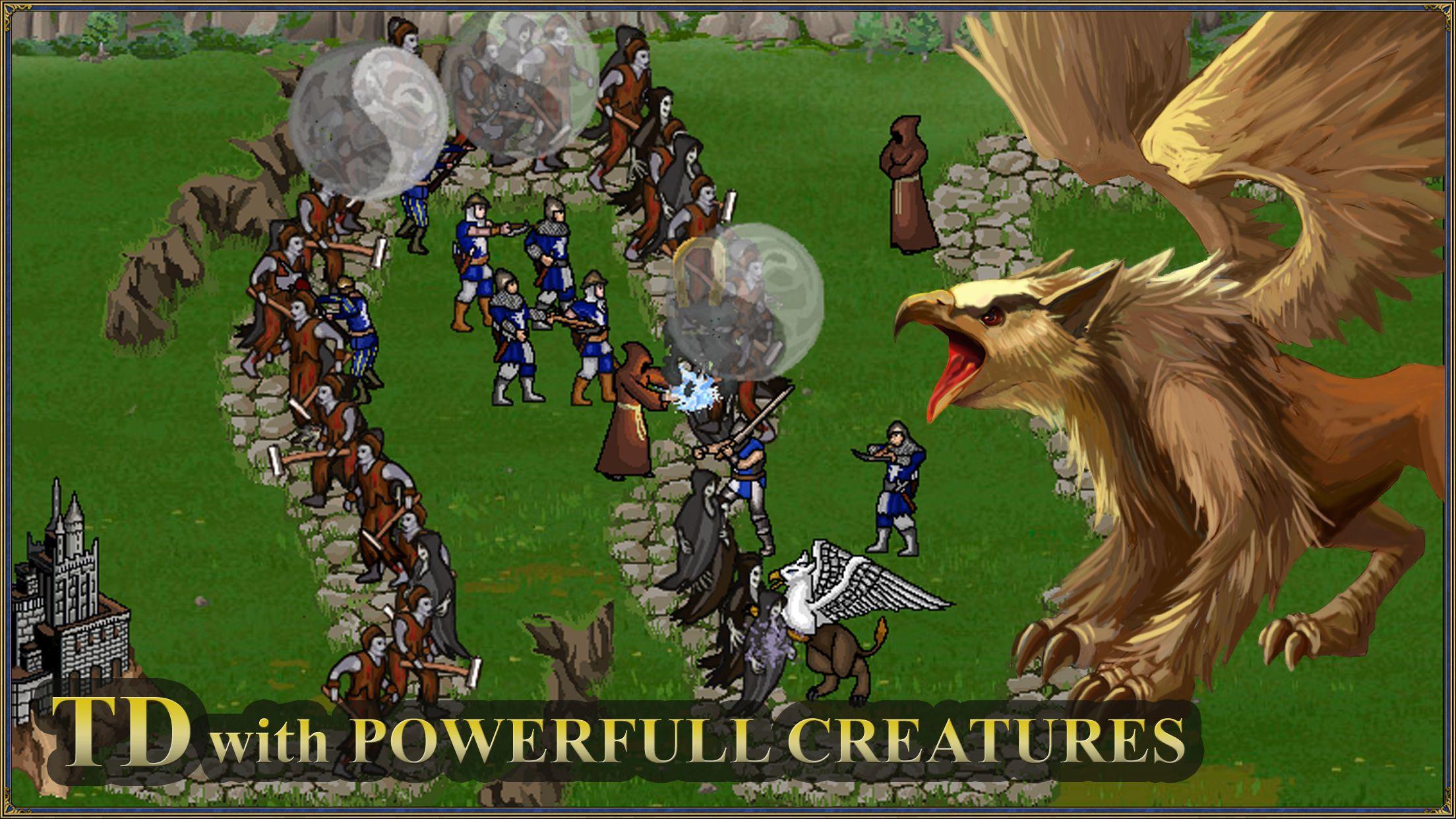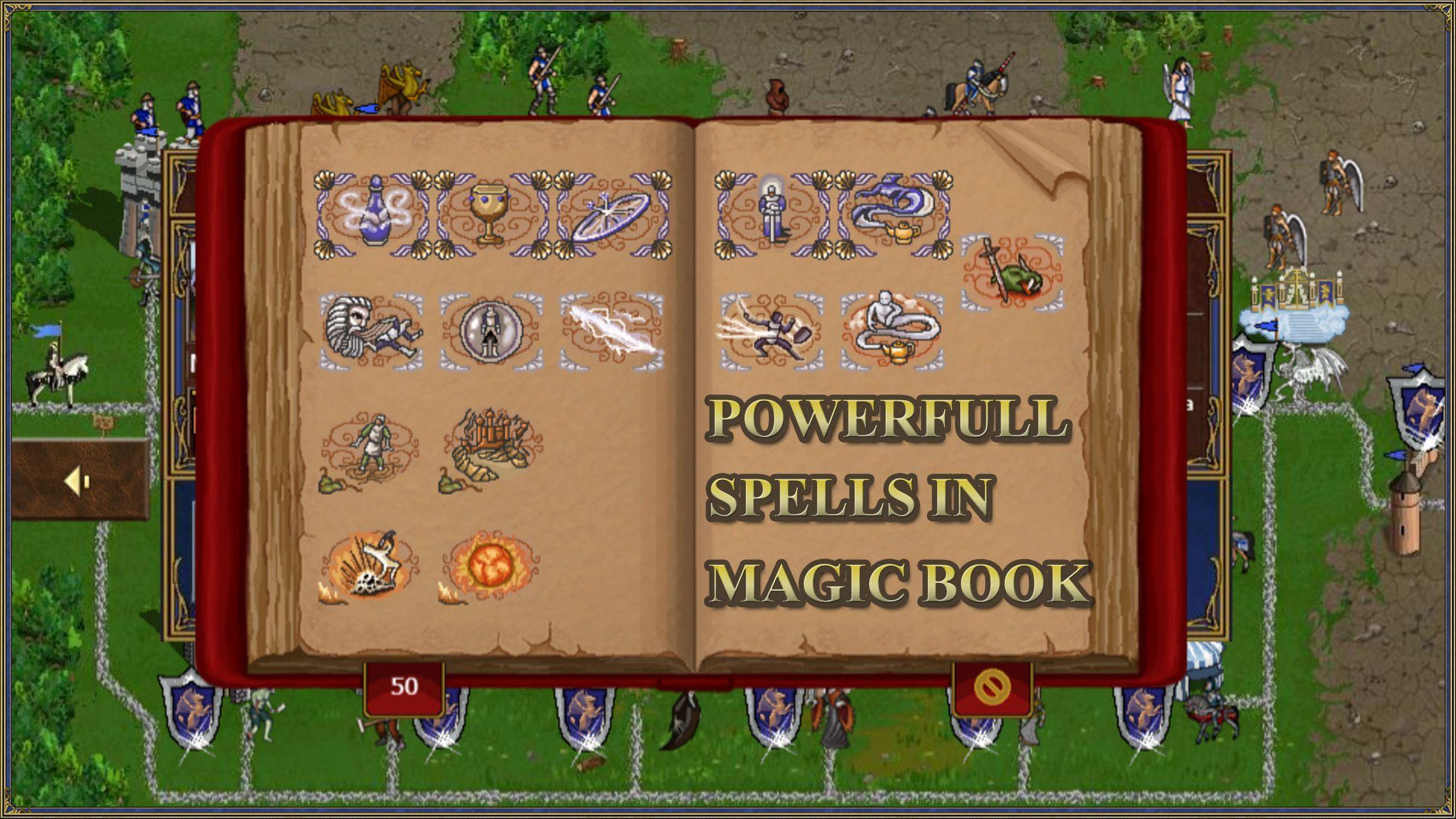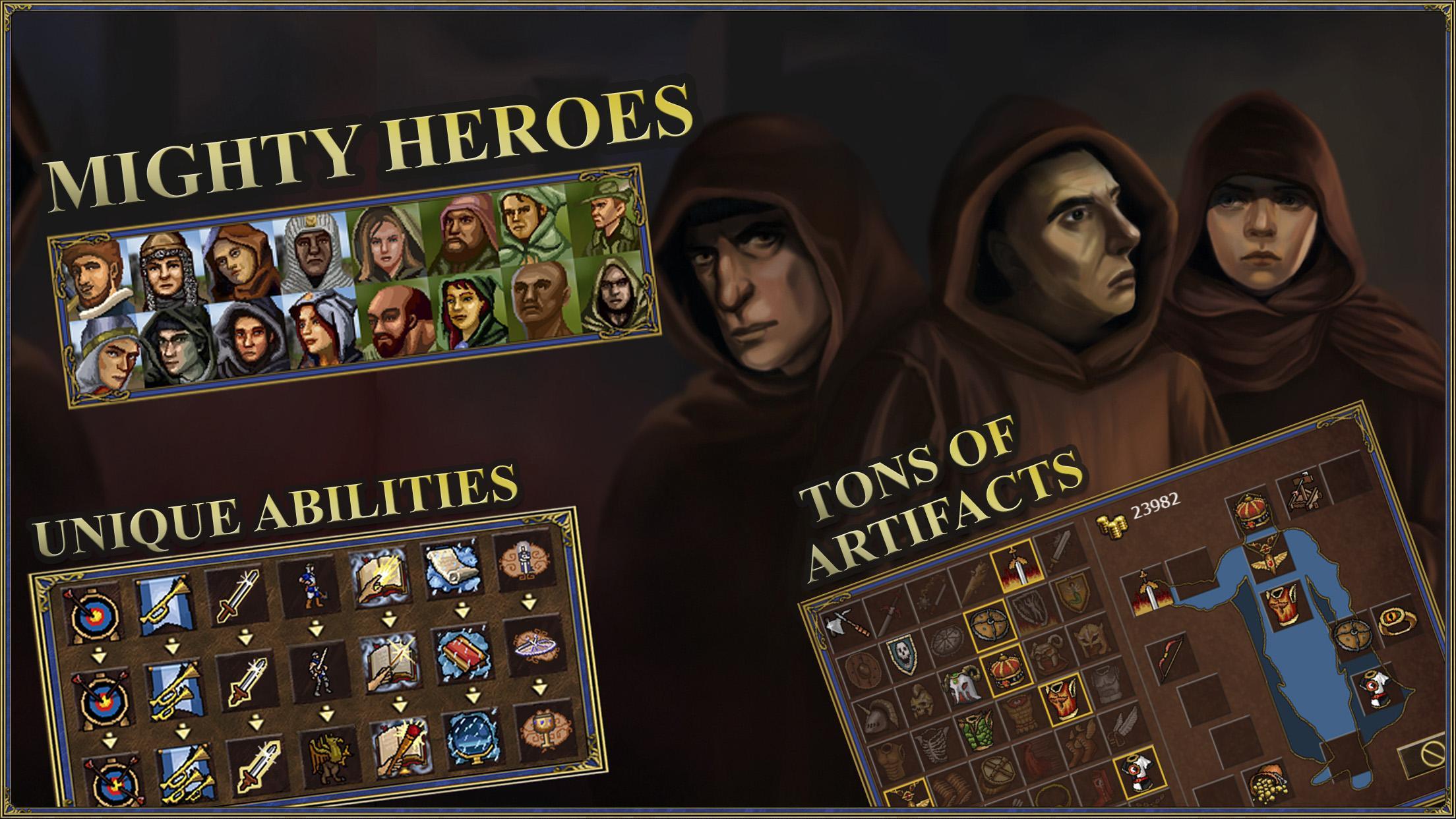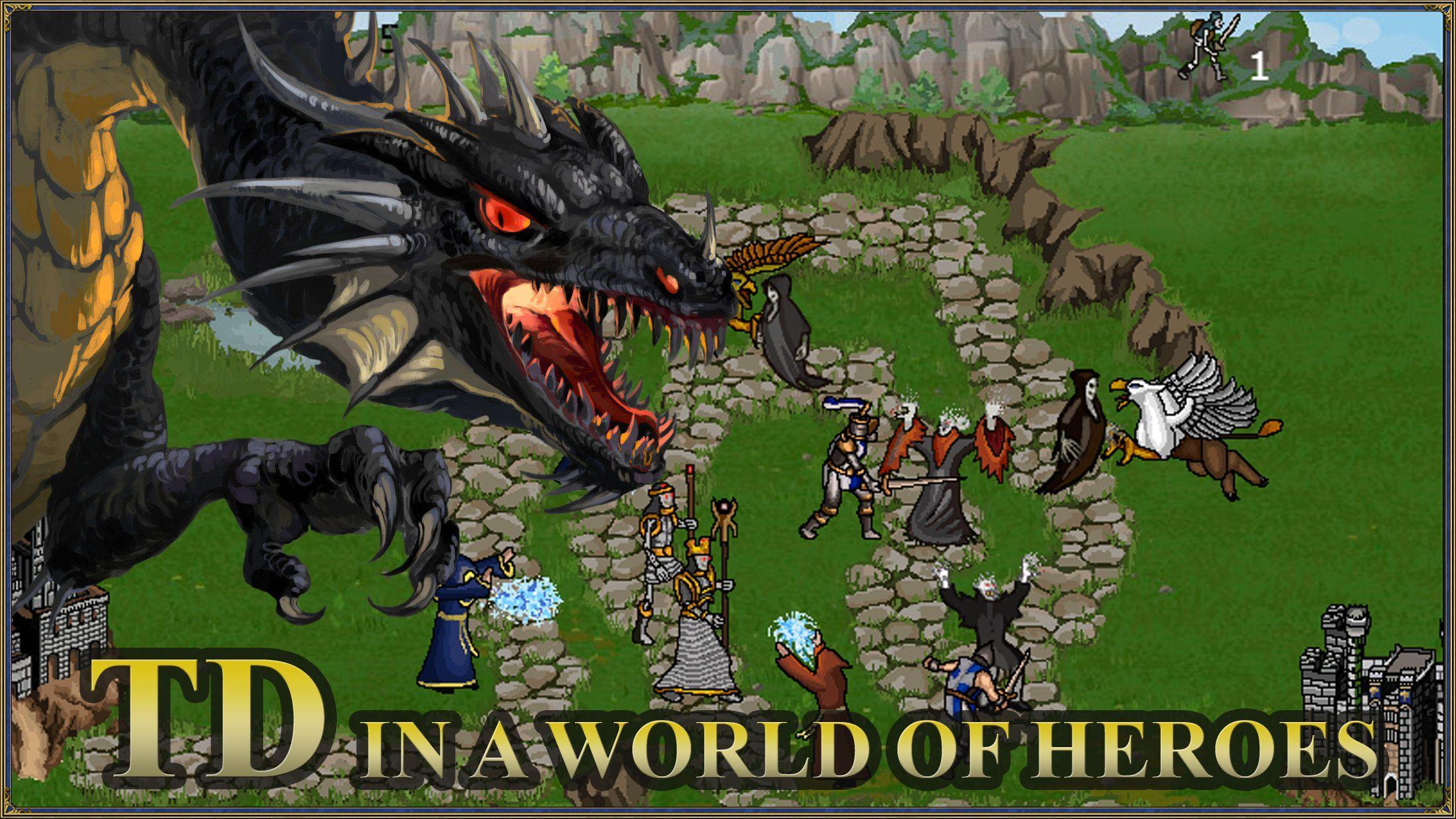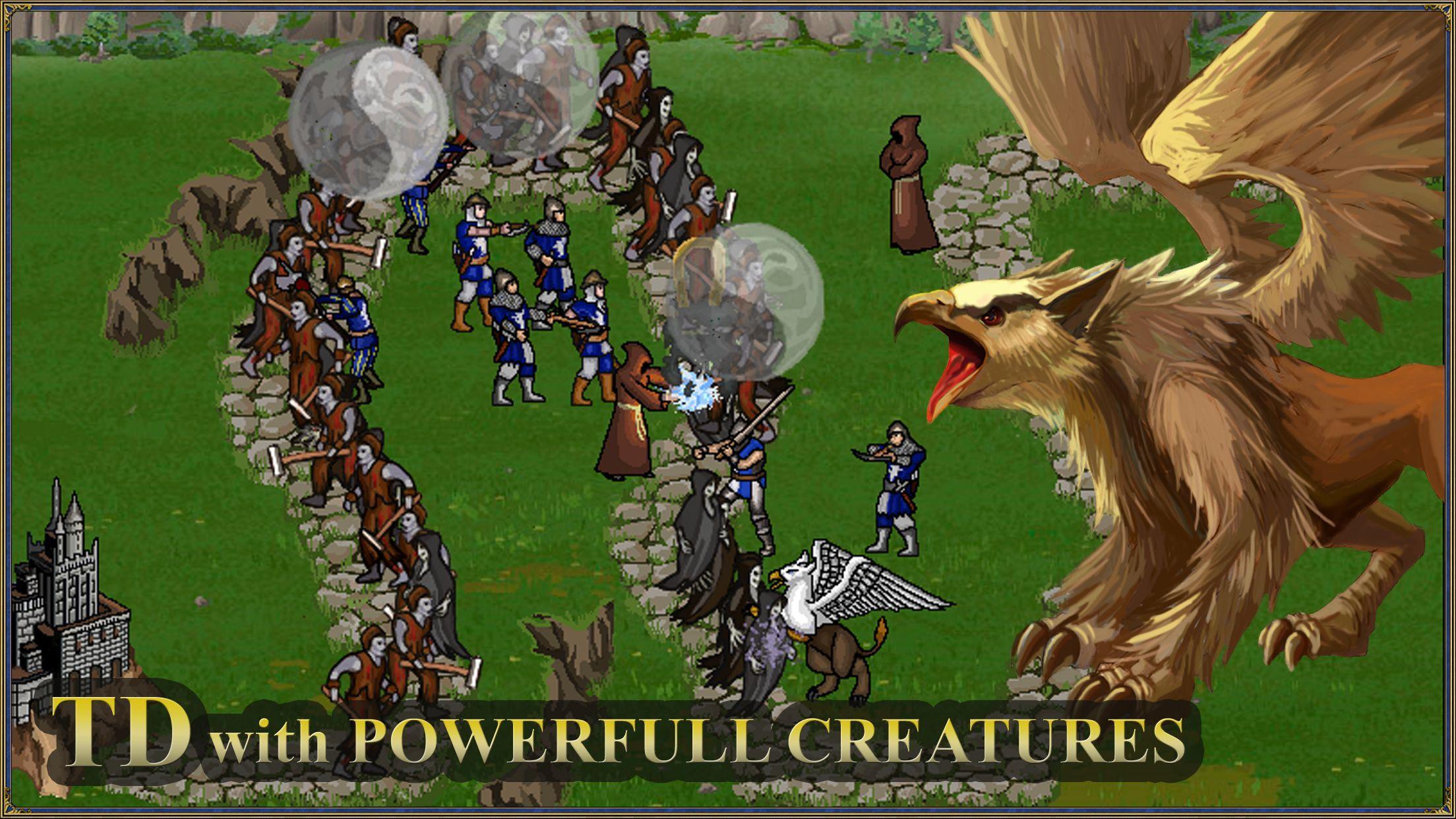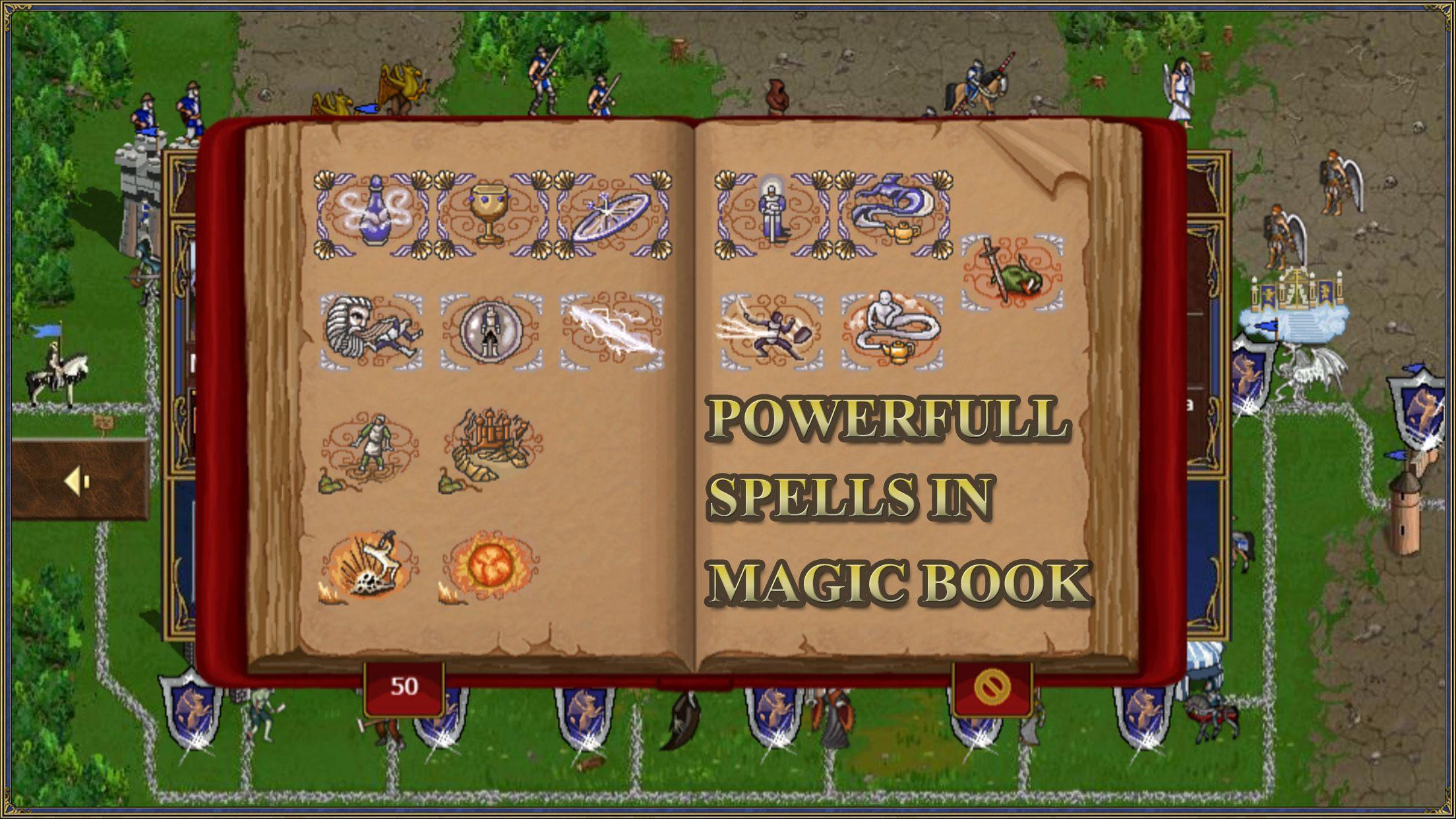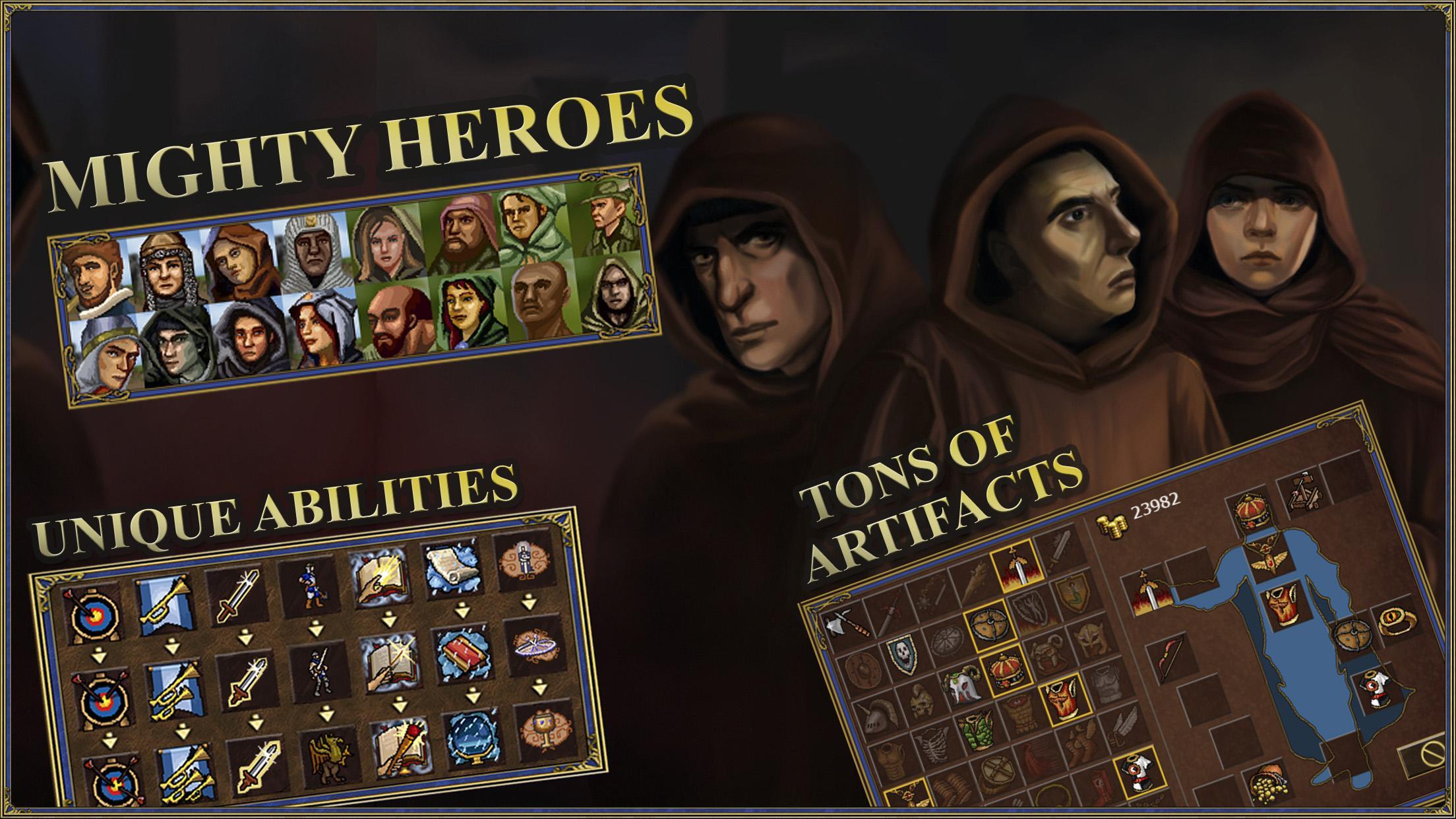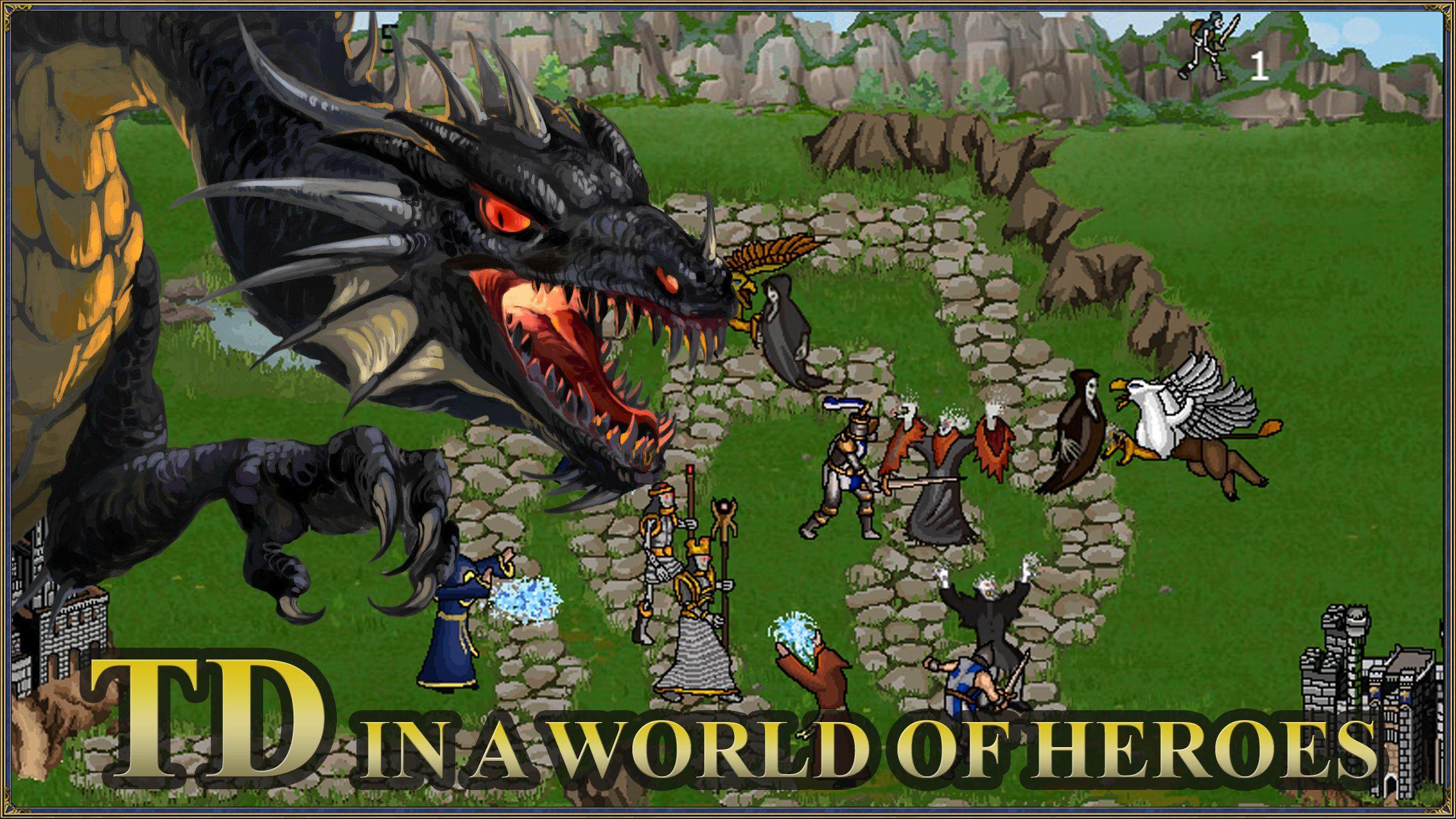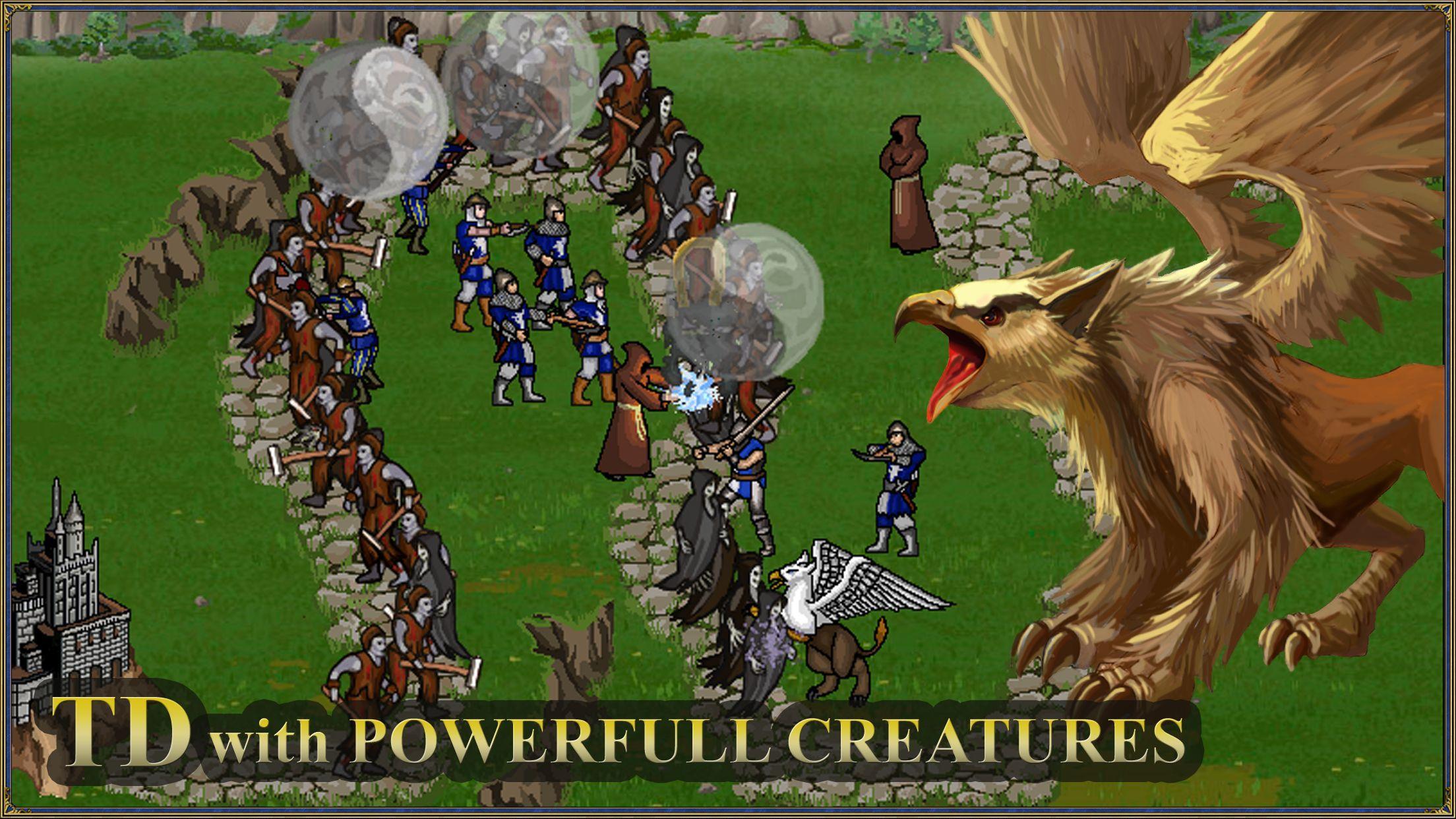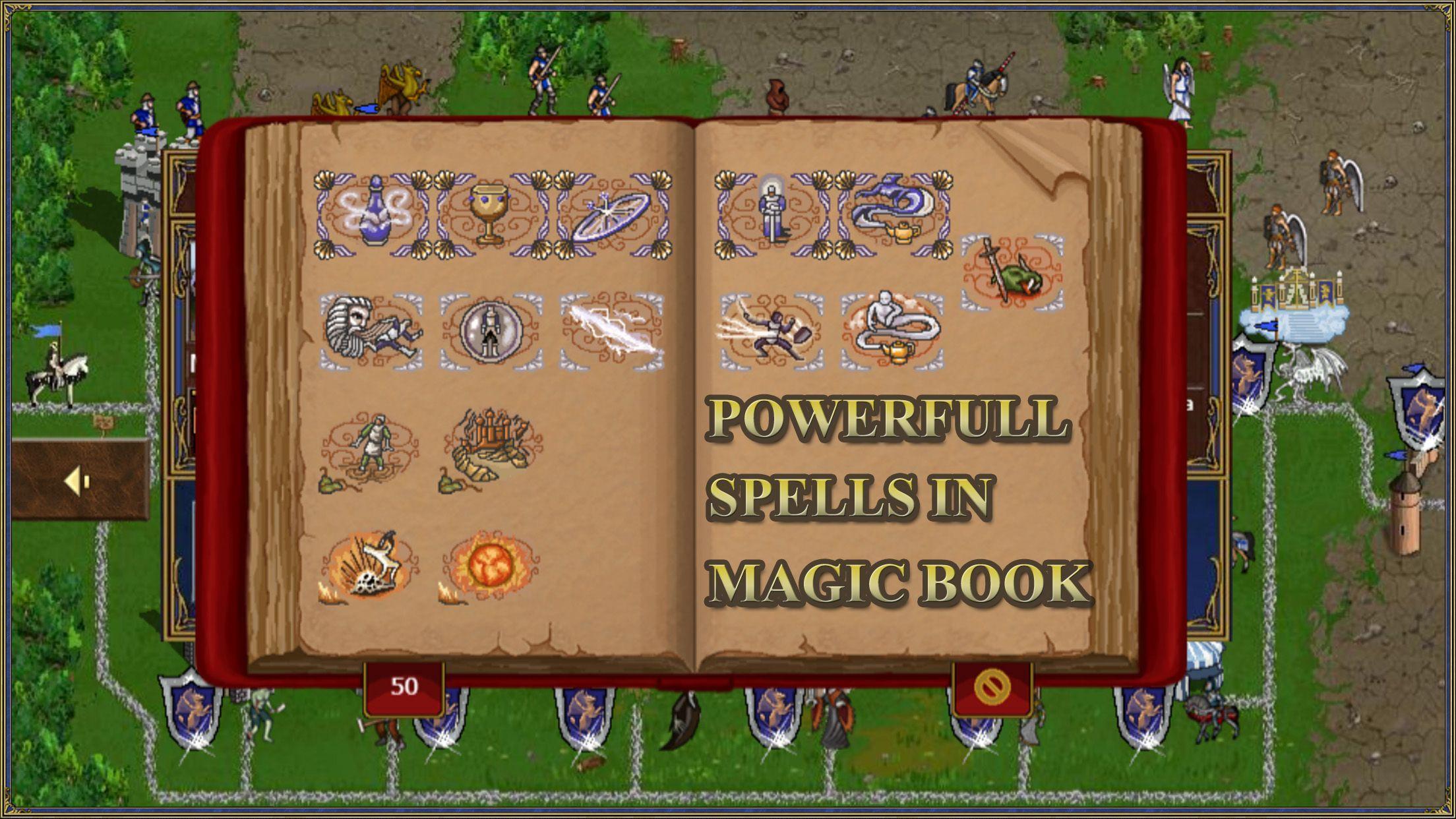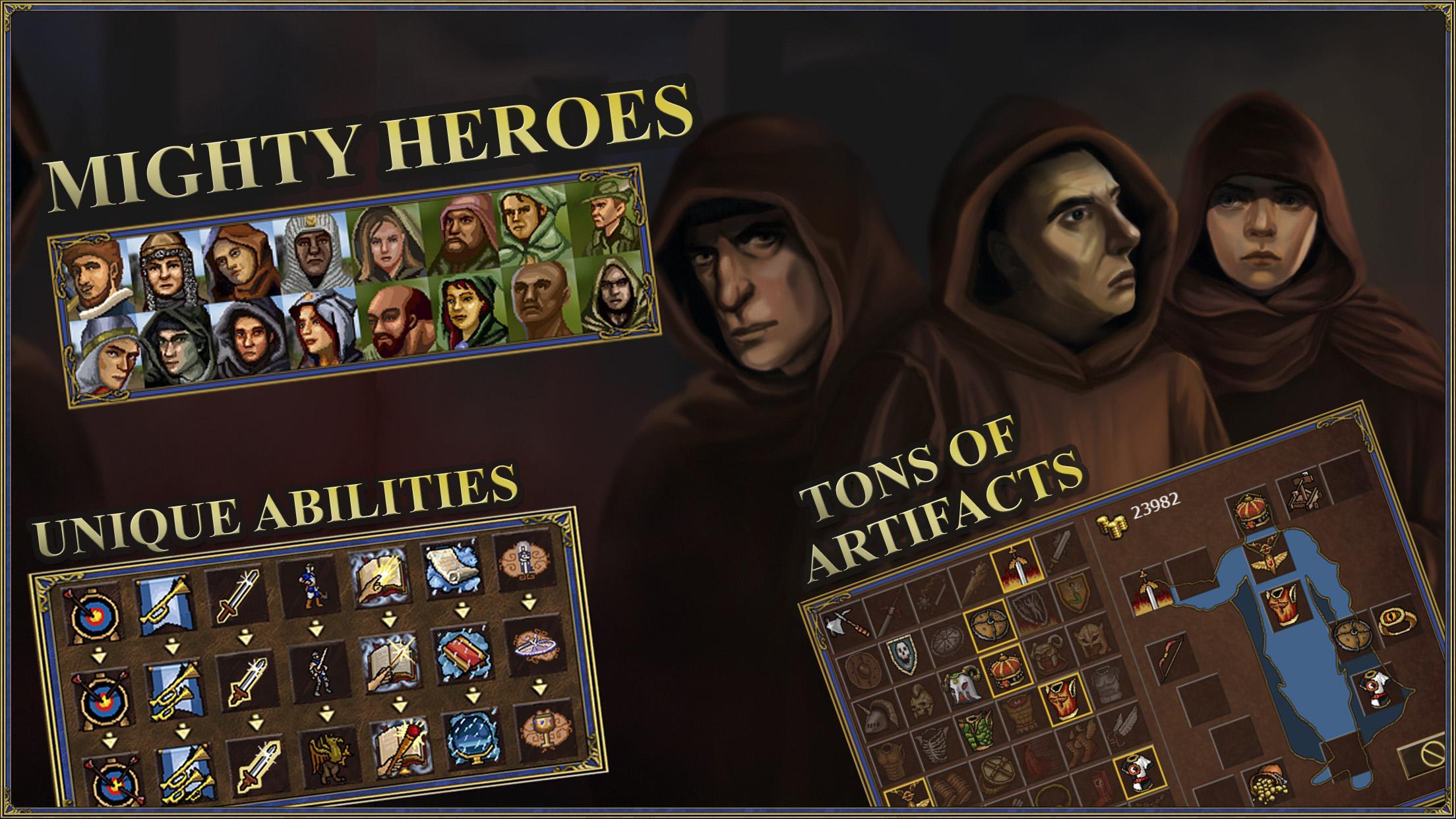 Description of Heroes 3 and Mighty Magic: Medieval Tower Defense
The Union series of the most devilishly addictive TD strategy Tower Defence games - a strategy where battle towers look like powerful monsters. Clash will be held between 8 fantasy factions.
Now you can choose against whom you will defend. Your enemy is one of fantasy factions: unlimited Dungeon creatures from abandoned caves, mighty dragons and Minotaur. Against endless legion of skeletons and zombies from wasteland In the Necropolis of undead. Or versus infinite horde of darkness demon and devils from badlands hell in Inferno. They decided to seize your peaceful fantasy kingdom where you a King (or empress) to smite you and turn your hero and his disciples to their slaves. Be the defender, save your castle and kill them.

Like Tower Defence games about medieval ages? Then this fantastic strategy game with lots of strategic decisions for you.

Get ready for an epic adventure. Choose mighty heroes, expose defences of your battle towers. Equip your hero in mighty artifacts like ancient sword, shield and armor, keep ready the powerful spells from magic book, to defend the fortress from legion of mighty monsters.

FEATURES:

• Tower Defence strategy, that will hook you for hours!
• 3 different TD campaigns against legendary powerful black dragons and horde of Minotaur s from the Dungeon, skeletons, bloodthirsty vampires and legion zombies from the Necropolis, horde devils and demon s from the Inferno.
• Tons of ancient artifacts that increase your skills of war and money, might and magic, leadership and defence mastery
• Over 42 (14 for each campaign) different enemies will rush your medieval ages fantasy kingdom to smite you and turn your disciples into slaves. From Minotaurs to Dragon, Fantastic Beasts with offensive and castle defence skills! (Beware of the Necromancer, Black Dragons and Devils!) You will enjoy the most addictive tower defense game ever!
• 5 unique races of defenders: brave knight, sublime forest griffin and pure angel from Castle, arrogant elf, greedy dwarf (leprechaun) and mighty dragon from Rampart, disciples mage, gargoyles, gremlins and golem from the Tower, orc sniper and ogre mage from Stronghold and Fantastic Beasts from swamp Fortress.
• 73 battle towers with might and magic skills will help you to stop monsters.
• Choose your Hero! You can play with 40 legendary heroes and generals. Choose your champion to lead your TD turrets to the victory! Heroes and generals have unique specialties that fit different play styles! One hero is a mage with ancient knowledge, and other a mighty warrior with might, fighting and defence skills.
• The magic of the 4 elements: fire, water, air, earth
• Tons of ancient artifacts which increase your might, magic and leadership skills.
• Three difficulty modes! Are you up for a real challenge? Go with Hard mode!
• Enjoy TDMM Fantasy Tower Defence games TD for Free!
• Deathmatch mode that will challenge your tactical skills to the limit.
• A totally free tower defence

If you like TD or games about the medieval ages our tower defence games will not leave you indifferent.
Additional Information
Current Version
1.9.06
Publish Date
2021-05-08
Available on

Requirements
Android 4.1+
Similar to Heroes 3 and Mighty Magic: Medieval Tower Defense