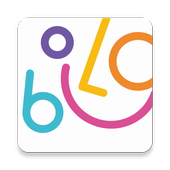 Bolo Learn to read with Google
|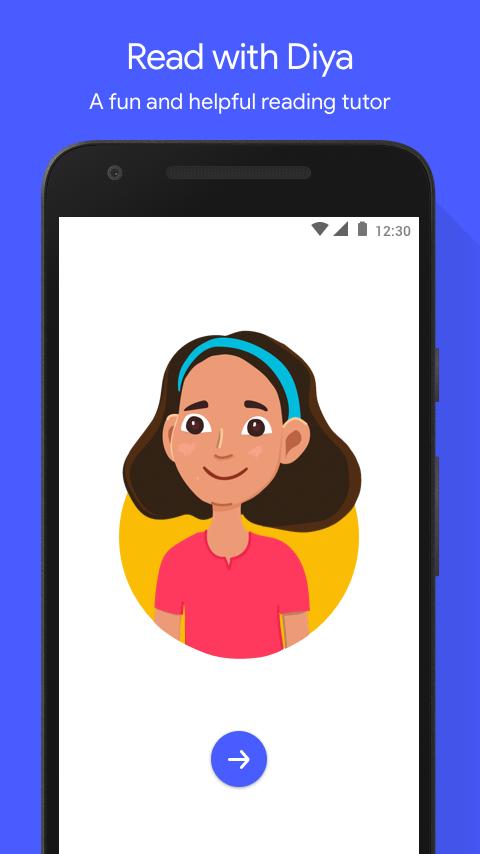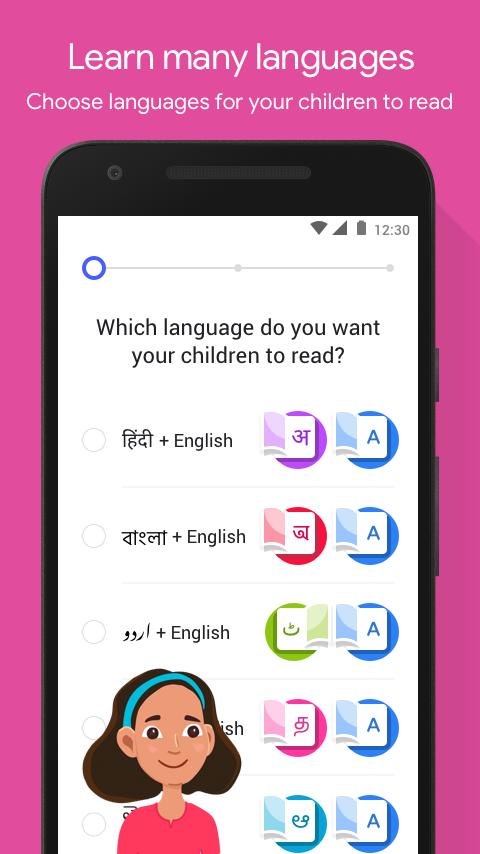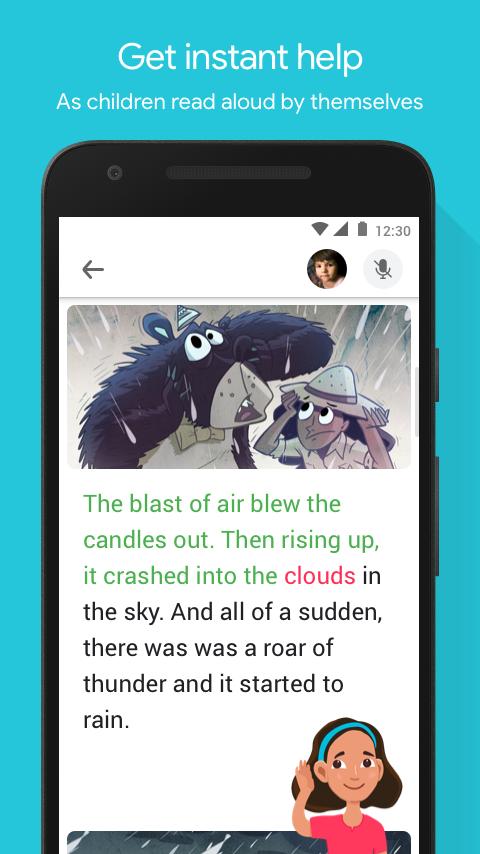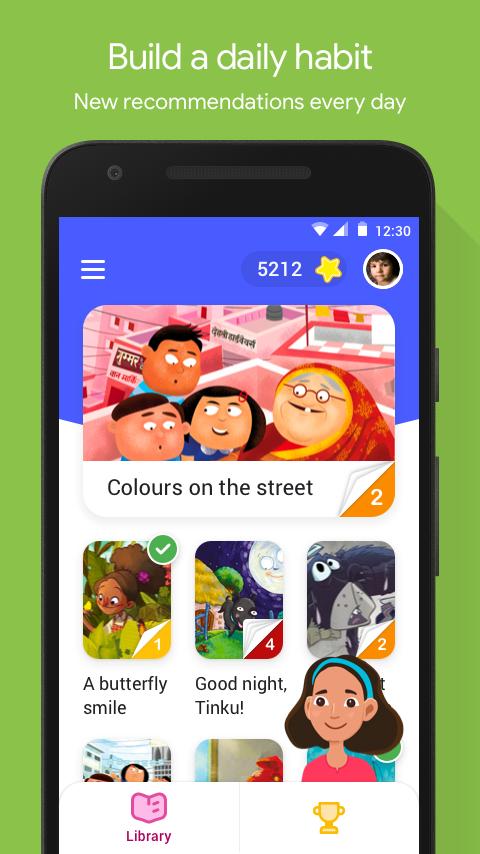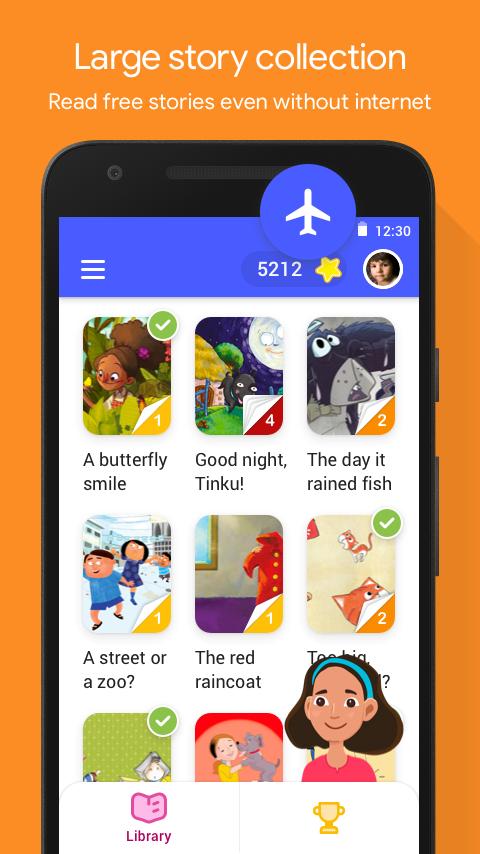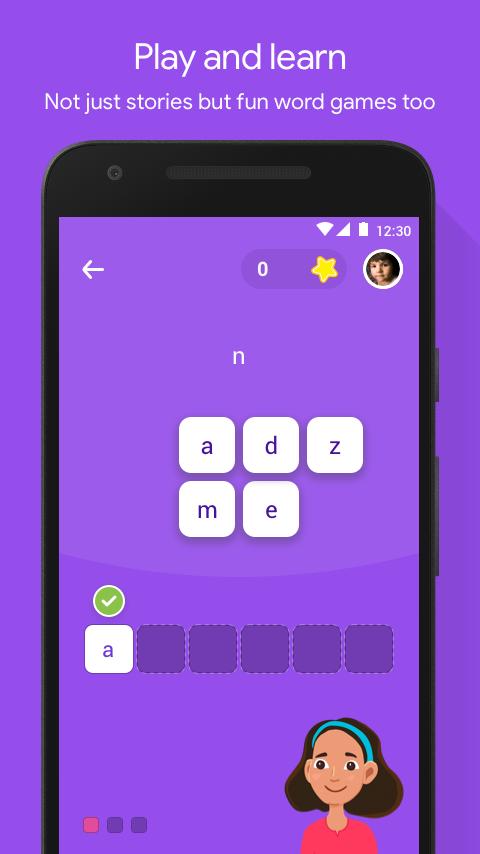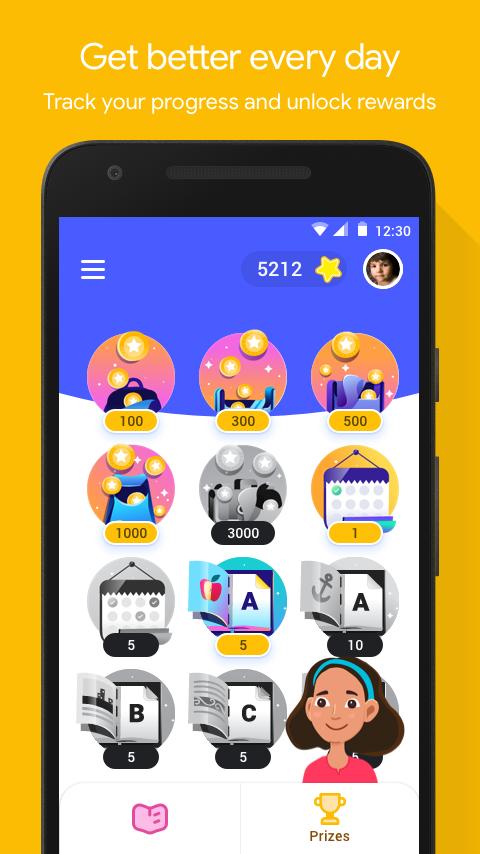 Description of Bolo Learn to read with Google
Designed for primary grade children, Bolo helps to improve their reading skills, by encouraging them to read aloud and giving them instant feedback - even when completely offline.

Bolo comes with a fun and helpful reading tutor, "Diya", which is powered by the same speech technology that is in the Google Assistant.

Bolo helps children:

Read all by themselves: Bolo listens to what your children read, encourages them when they read well and helps them when they get stuck - just like a real reading tutor.

Choose from a large variety of engaging stories in multiple languages:
The app comes preloaded with a large collection of engaging & carefully selected stories in:
• English
• Hindi (हिंदी)
• Bangla (বাংলা)
• Urdu (اردو)
• Telugu (తెలుగు)
• Marathi (मराठी)
• Tamil (தமிழ்)
• Spanish (Español)
• Portuguese (Português)
All the reading material on the app is completely free, with new stories added regularly!

Enjoy as they learn: Children can also play interesting word games and earn in-app awards, helping reading become both fun and a daily habit.

Personalised for each child: Multiple children can use the same app, and track their progress separately. Over time the difficulty level of recommended stories adjusts to their reading skills.

Read without distractions (and without data too): The app works even when completely offline, and shows no ads, so your children can just focus on reading.

Let us inspire your children to fall in love with reading and become better readers!
Additional Information
Current Version
0.5.288672068_release_arm64_v8a
Publish Date
2020-01-14
Available on

Requirements
Android 4.1+
Similar to Bolo Learn to read with Google