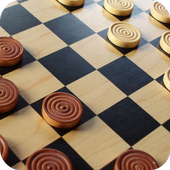 Checkers Online - Duel friends online
|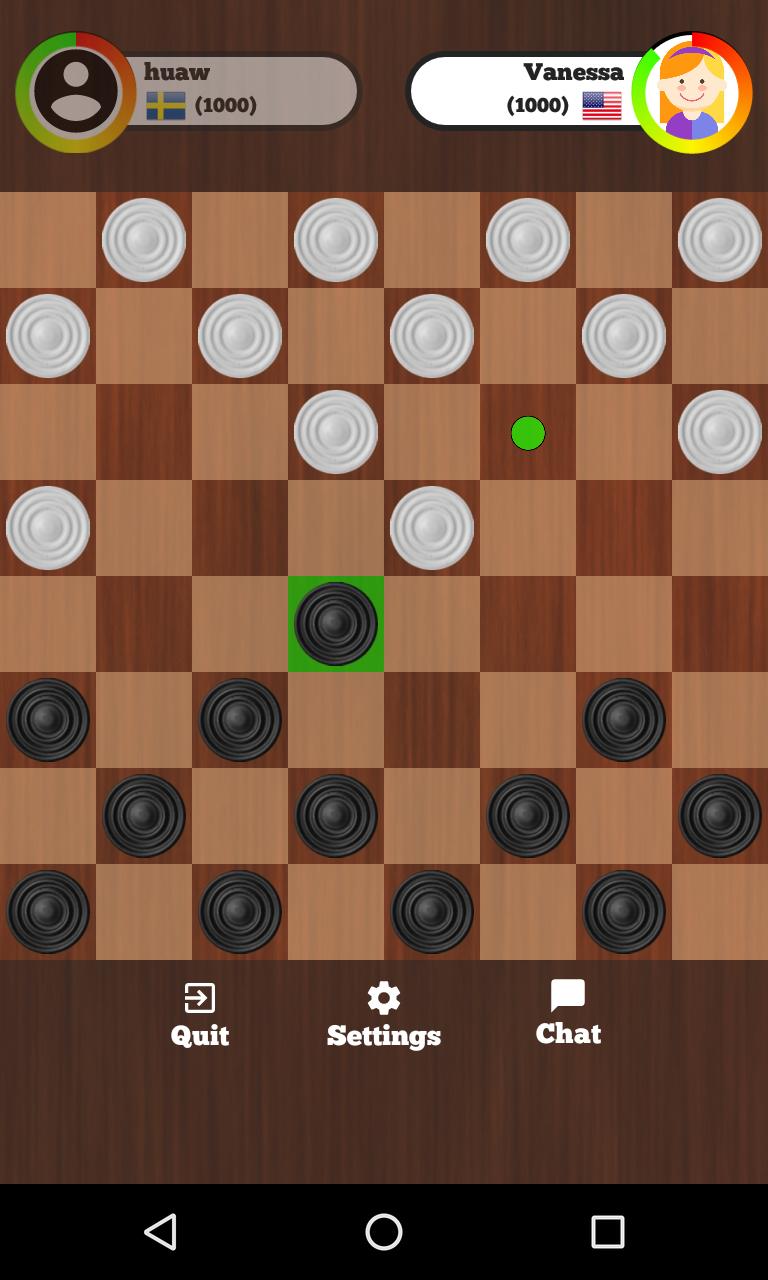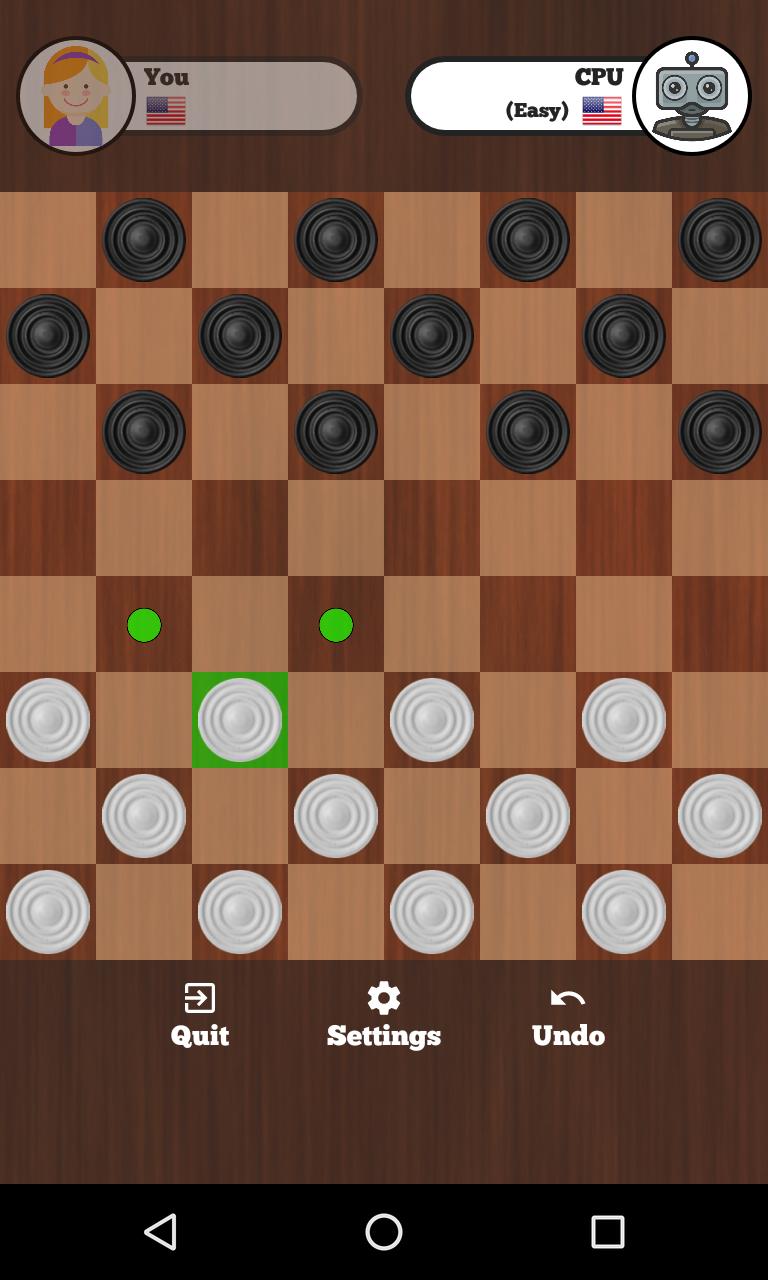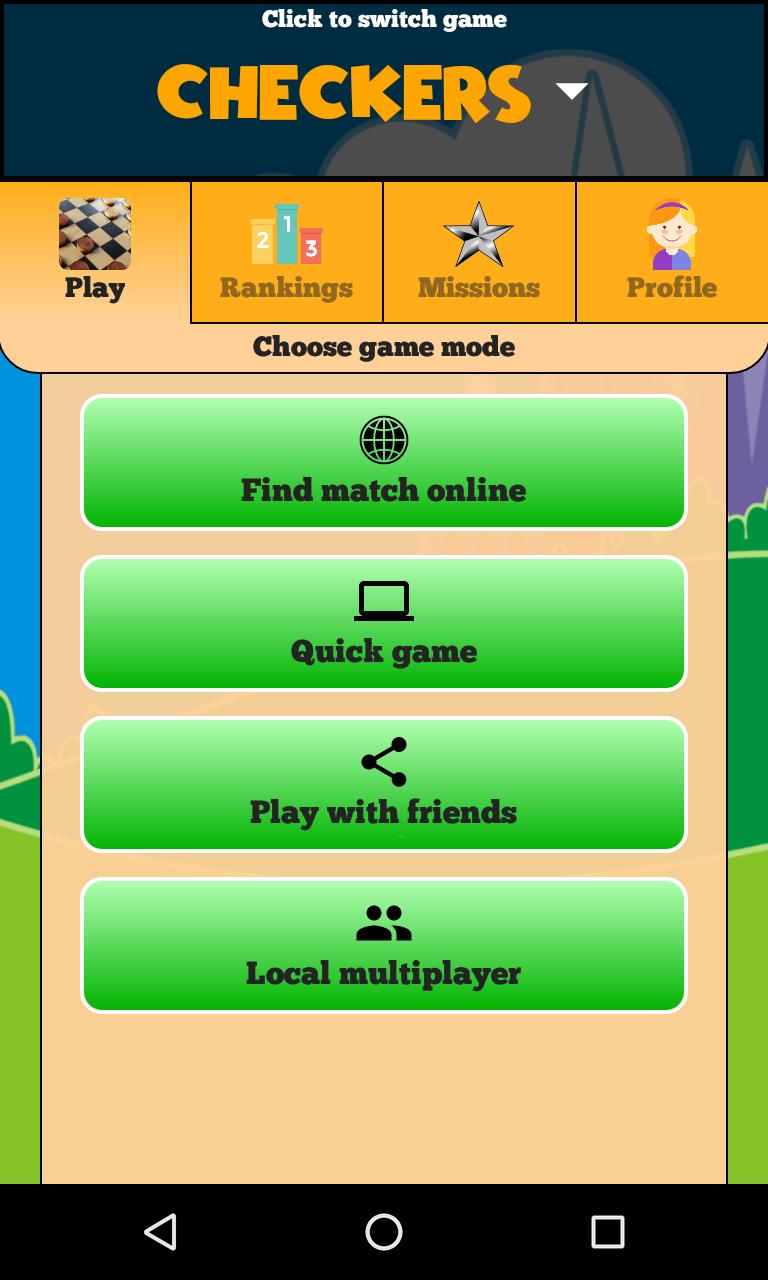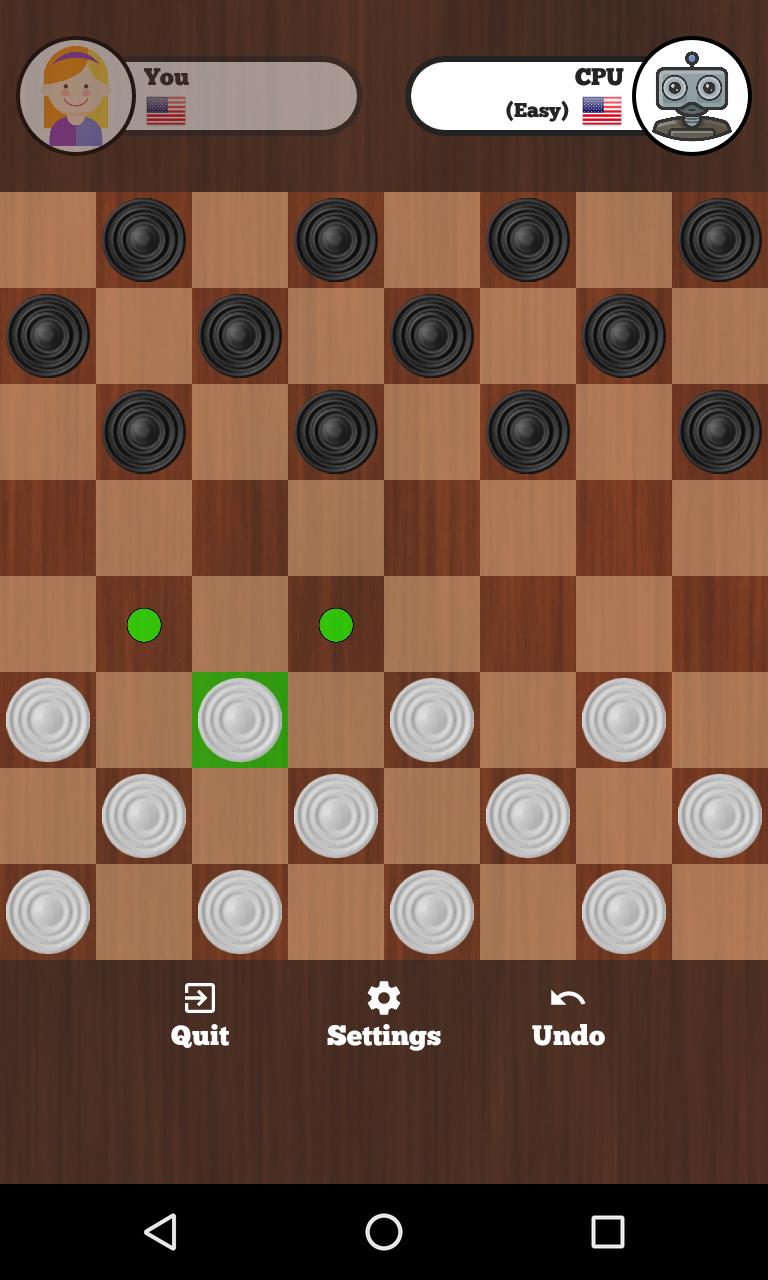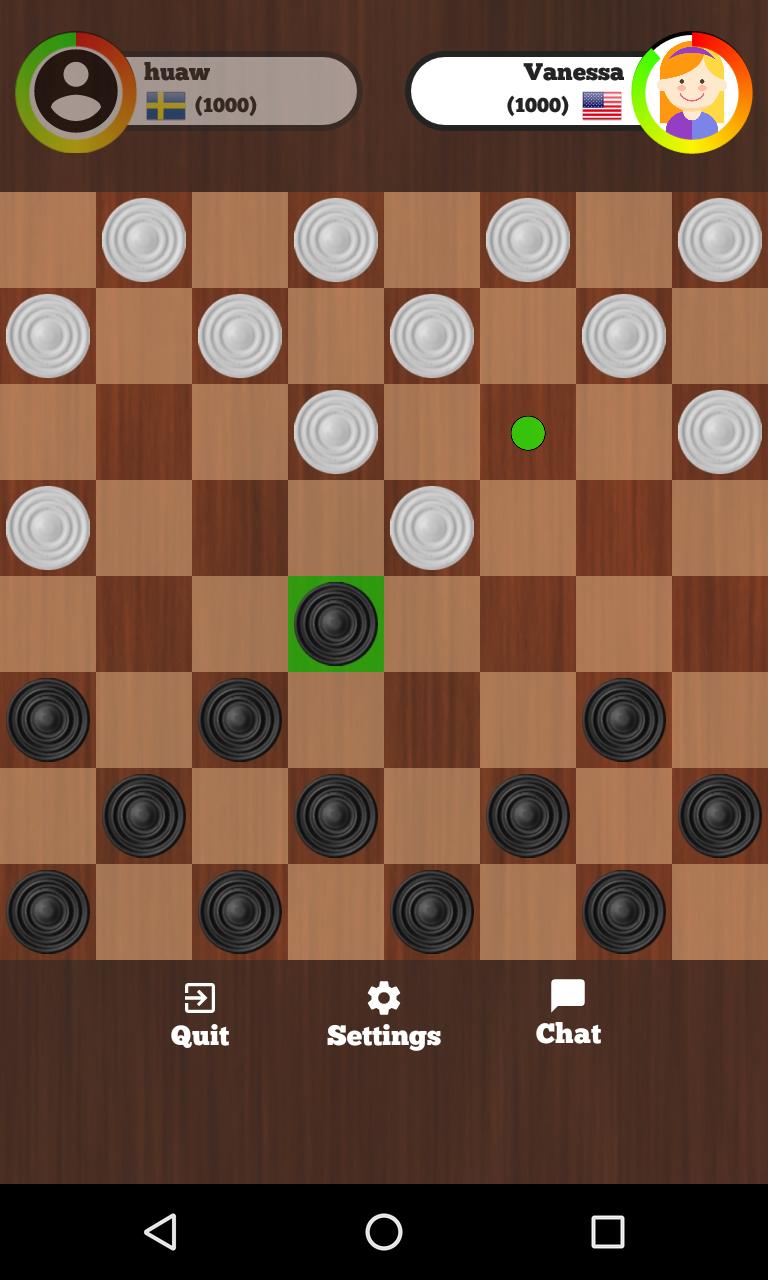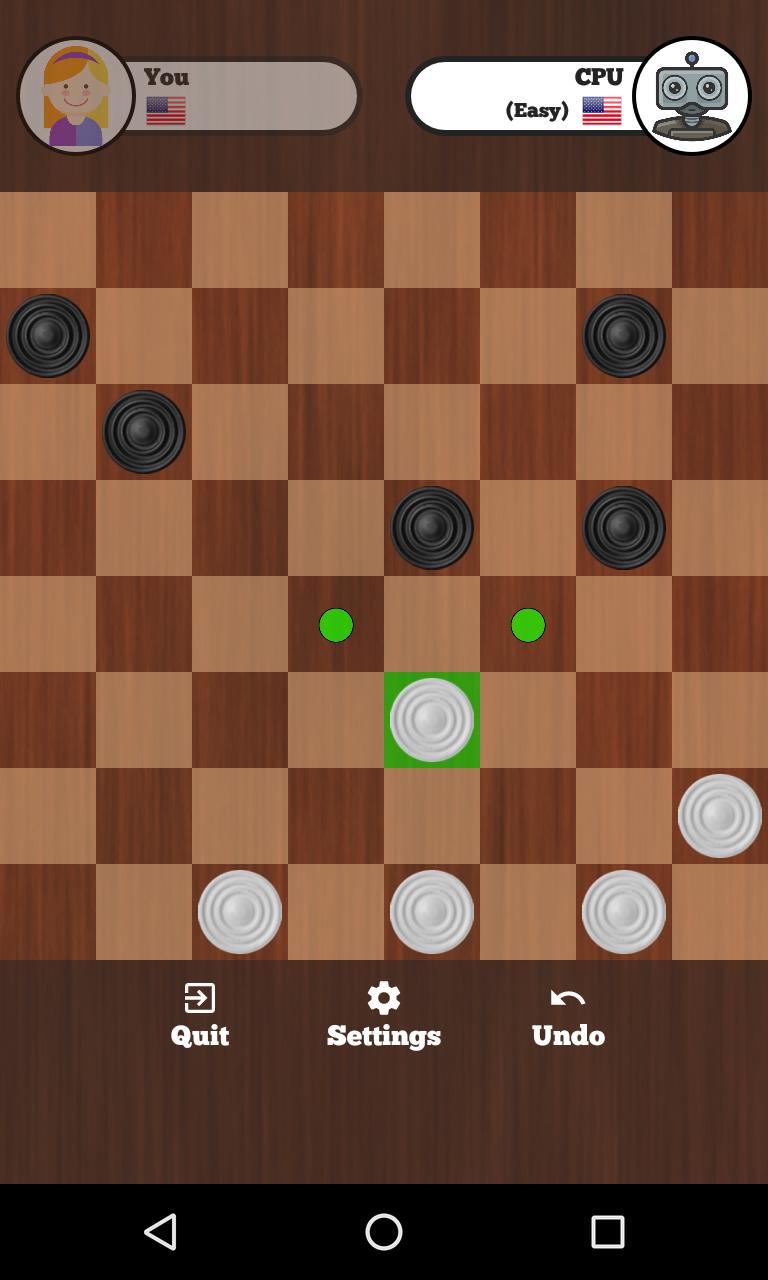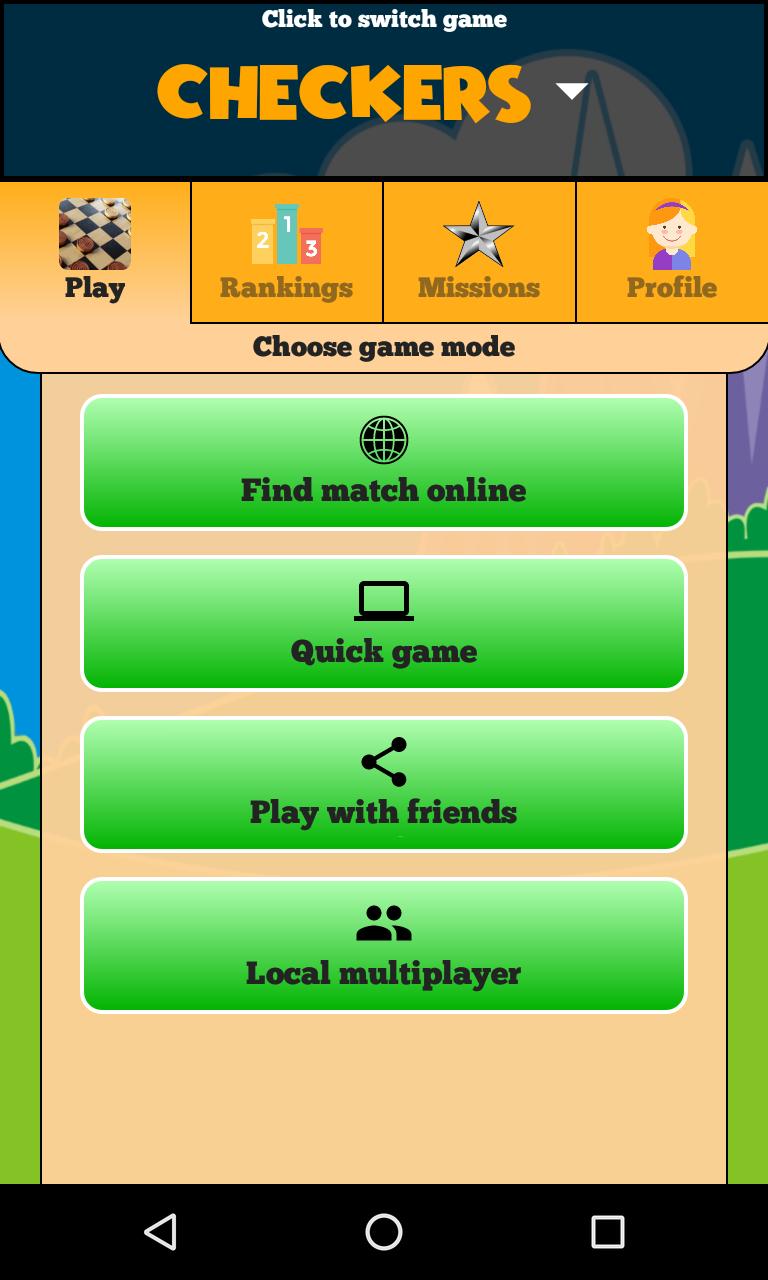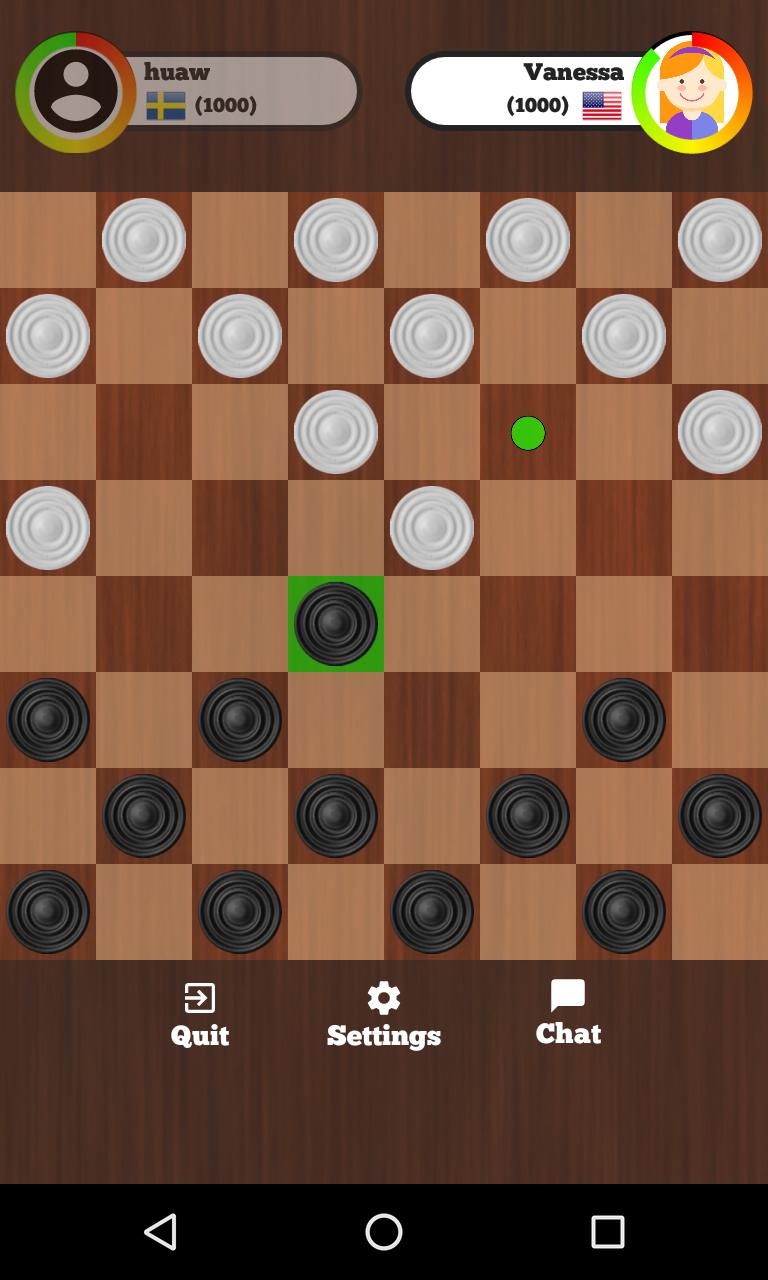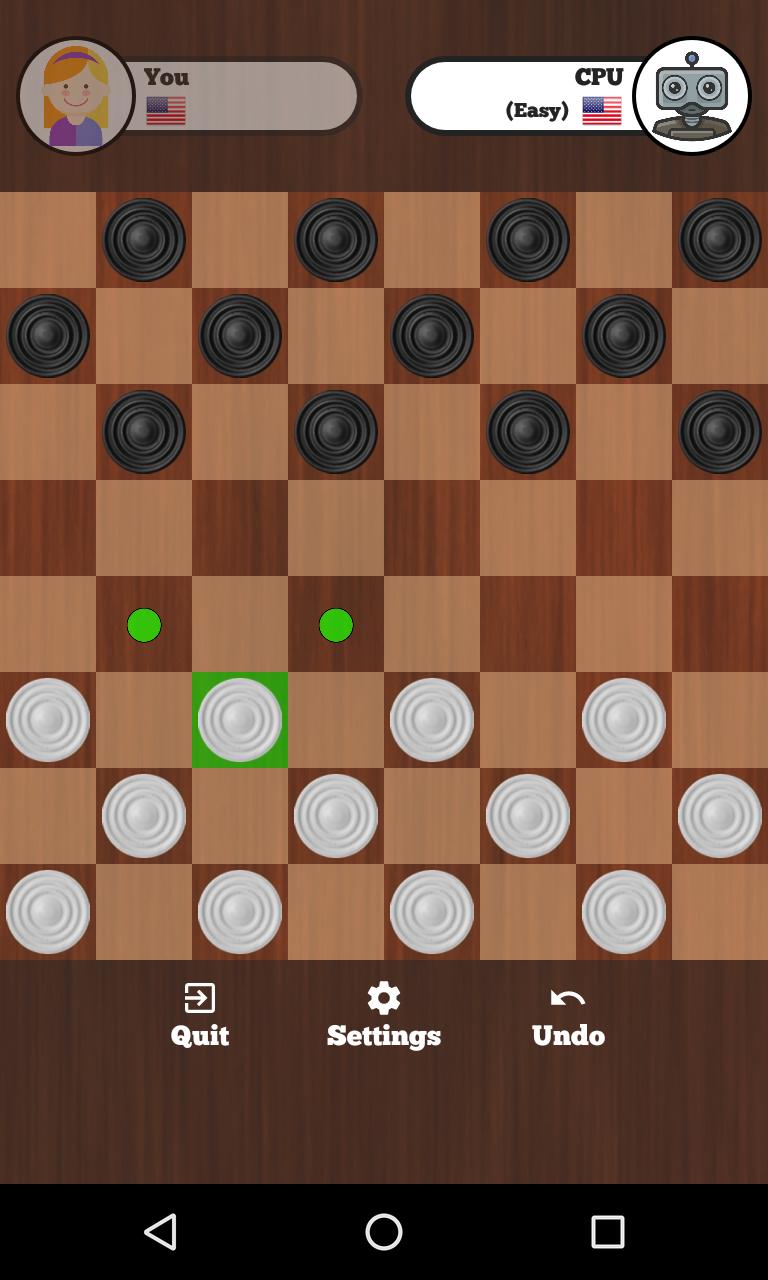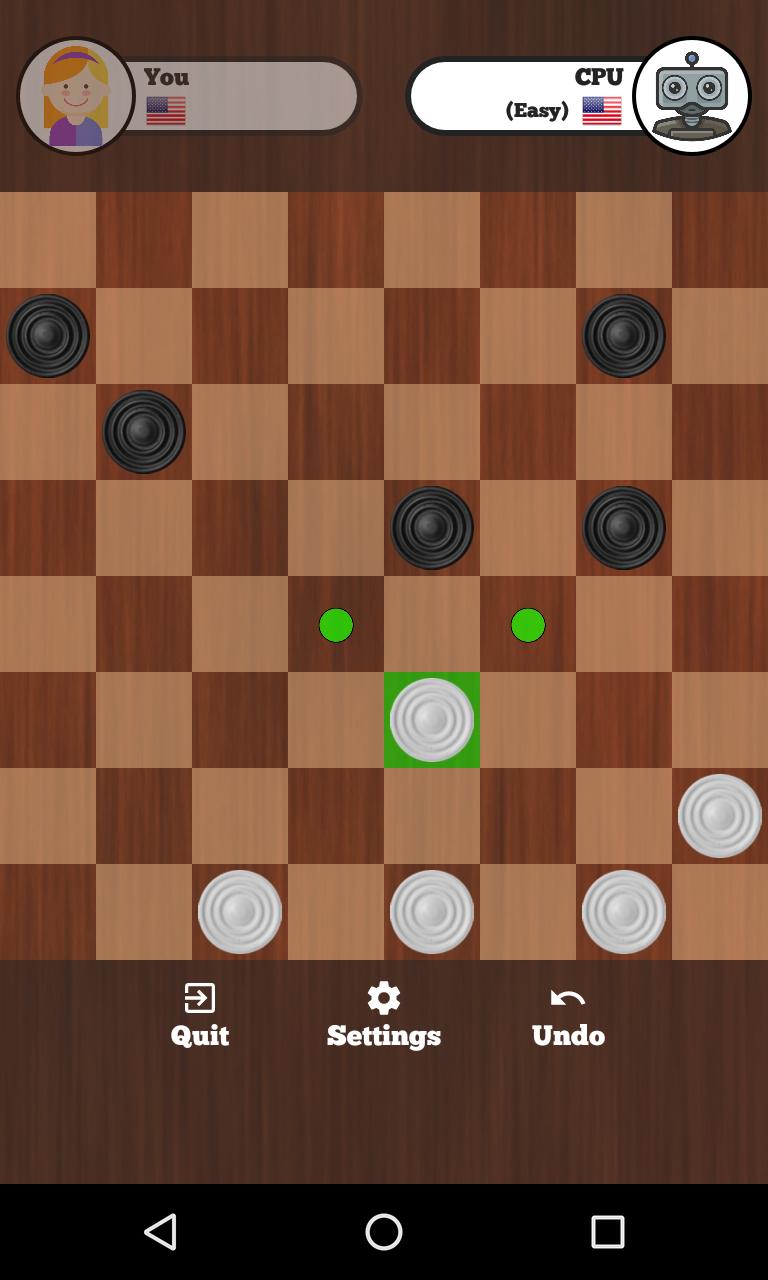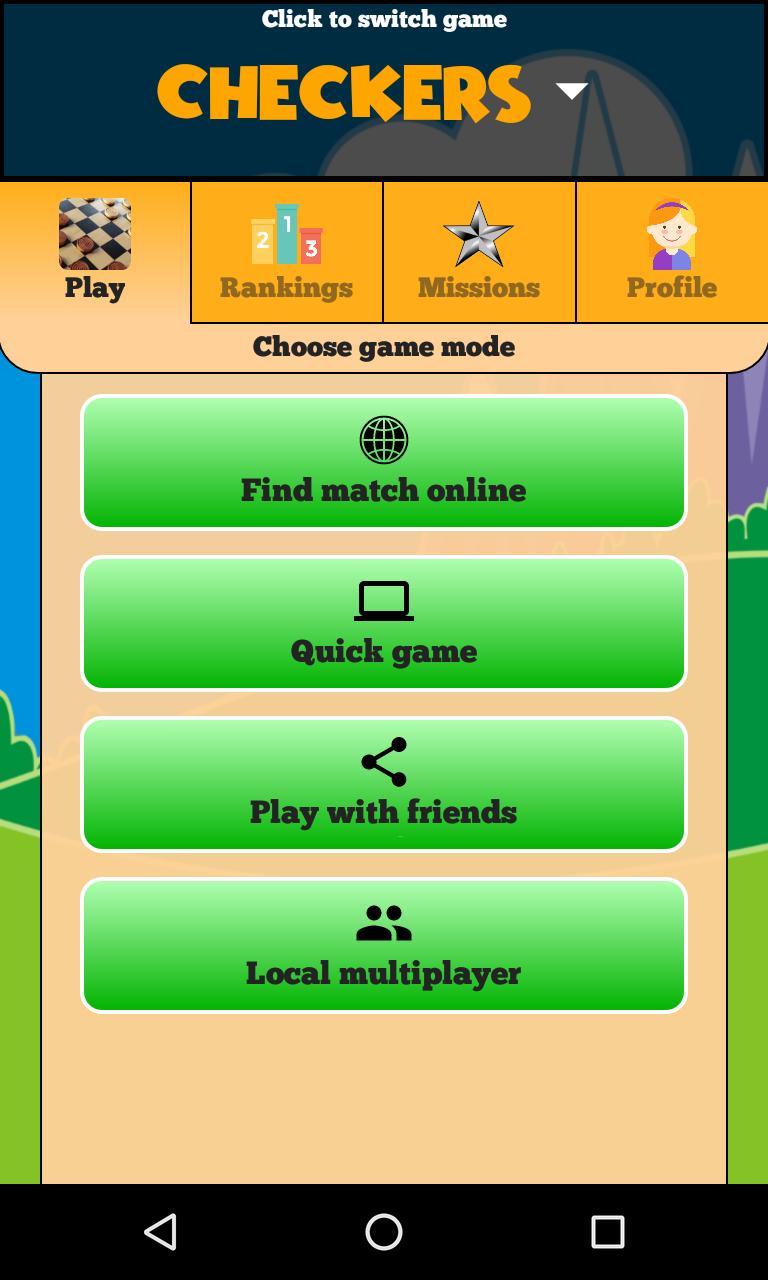 Description of Checkers Online - Duel friends online
The #1 app for American Checkers!

The classic game of Checkers, just like you remember it! Now you can play against people from all over the world! This is a fast and modern version of the classic board game with user friendly & simple graphics. The perfect game if you have some time over, and it's free!

Play online:
- Find match vs random opponent (matchmaking)
- Play with friends! Invite feature included.
- Chat with your friends/opponents
- Ranking system.

Play local:
- Play local multiplayer against a friend.

Missions:
- As you play, you can complete missions
- Missions grants you rewards, based on how difficult they are
- Separate ranking system for missions.

Level & Stars:
- Every game you play grants you stars, winning gives the most
- Complete missions to level up faster
- Collect stars to level up
- Unlock rewards as your level gets higher!

How to play:
All you have to do is select a piece on the board. If you have multiple options, a red dot will appear to help you choose. The objective is to eliminate your opponents checker pieces by jumping over them. If you manage to reach the other side of the board, your piece will be crowned "King" and will then be able to move(and jump) backwards!

You win by eliminating all of your opponents checkers pieces, or if your opponent can't make a valid move!

RULES:
There are 2 types of pieces: Pawns and Kings.

Pawns can move one step diagonally towards your opponent, to the left or right.
Pawns can also jump over the opponent forward(towards opponent).
Kings can move one step diagonally (and jump) in all directions.

FORCED CAPTURE is enabled:
This means: if you can jump over your opponent, you have to! This is standard tournament rules in American/English Checkers (Draughts).

There are many different types of Checkers, the most common game mode is American and English one.

I hope you like the game! Feel free to leave your feedback if you like it or if you feel like something is missing!
Additional Information
Current Version
217
Publish Date
2021-06-27
Available on

Requirements
Android 4.1+
Similar to Checkers Online - Duel friends online