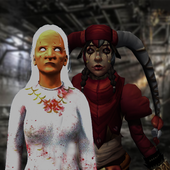 Karnanny - Chapter Three
|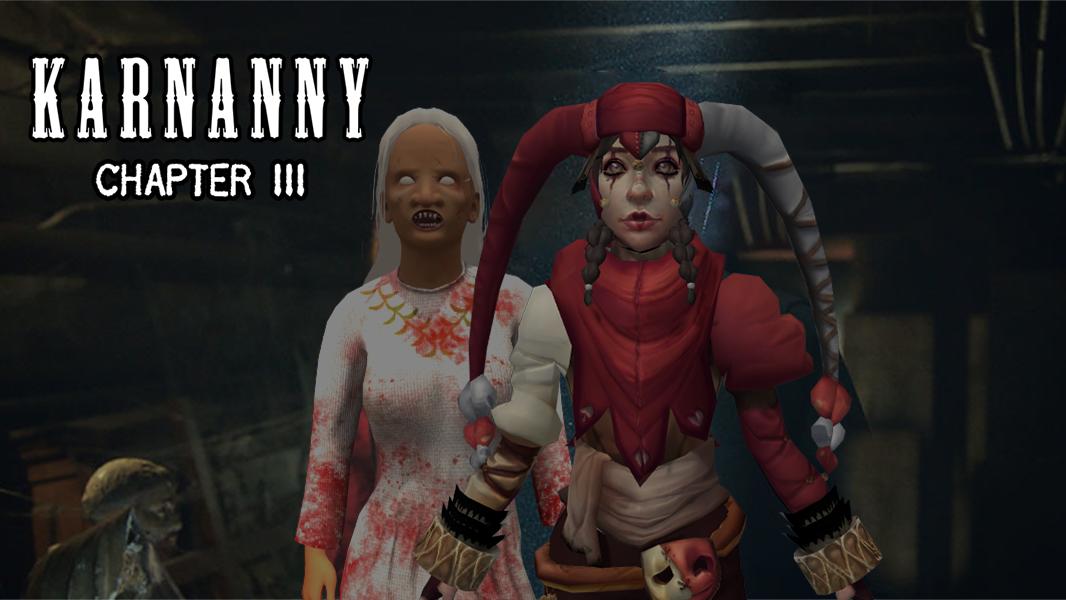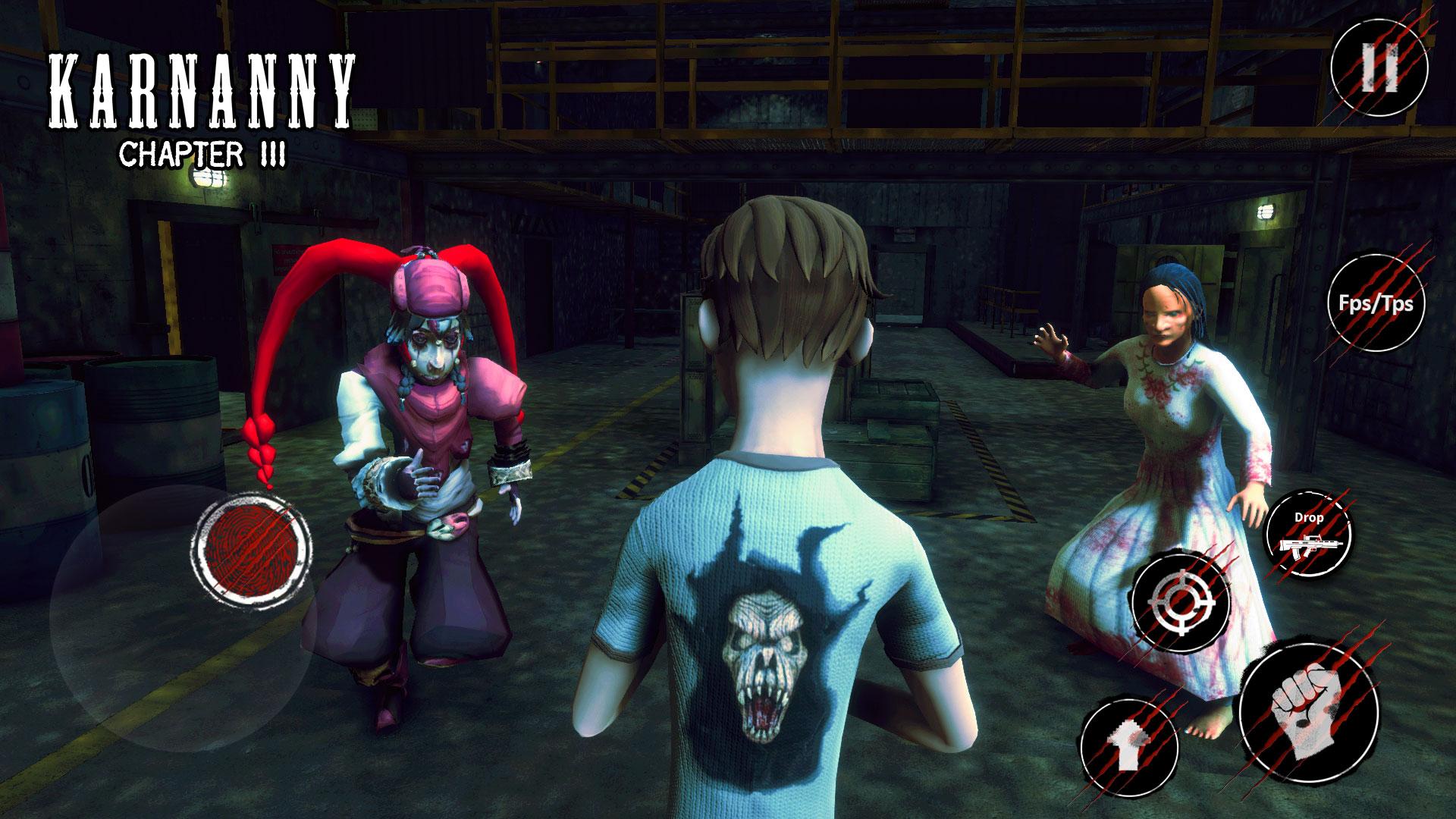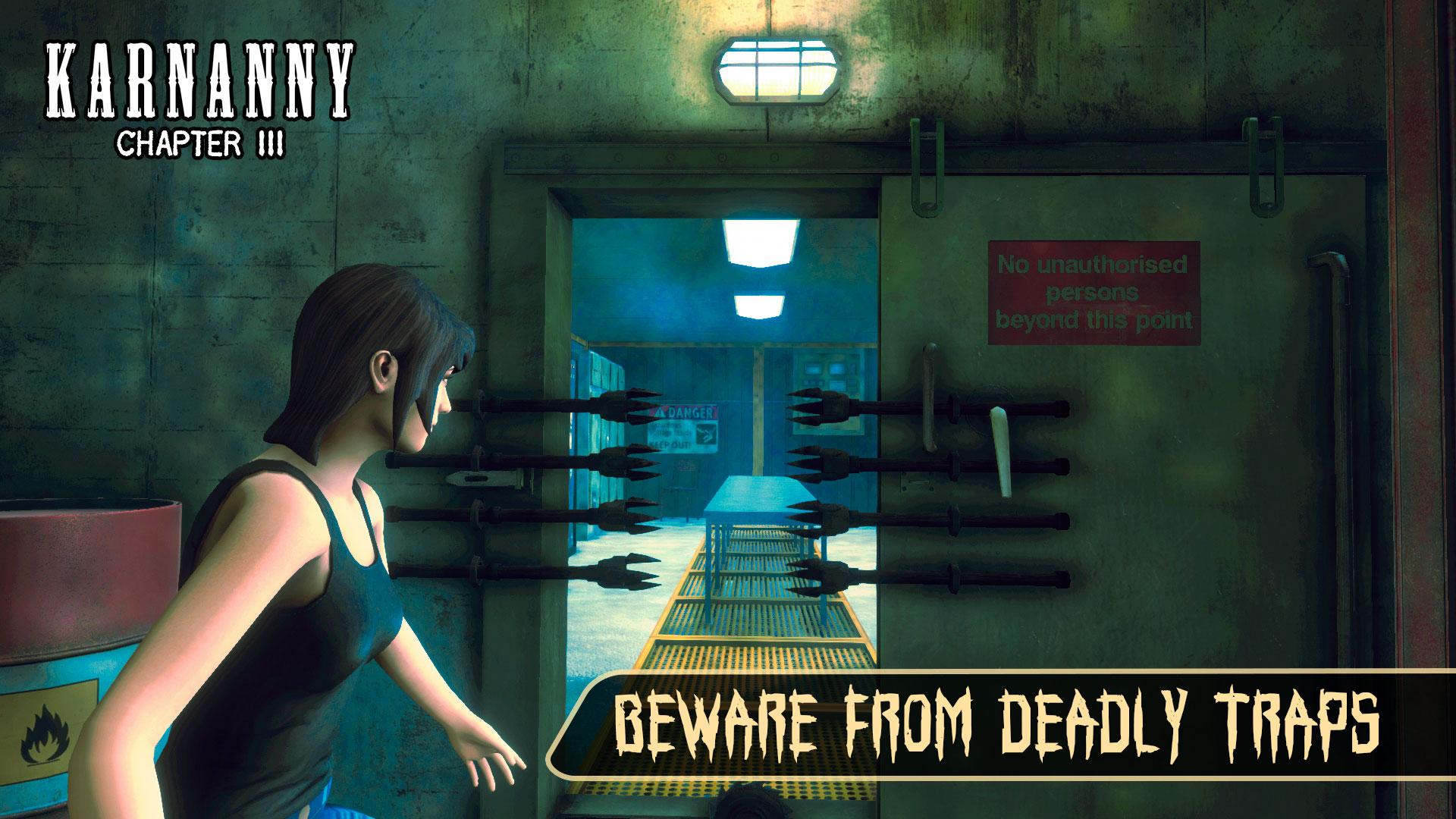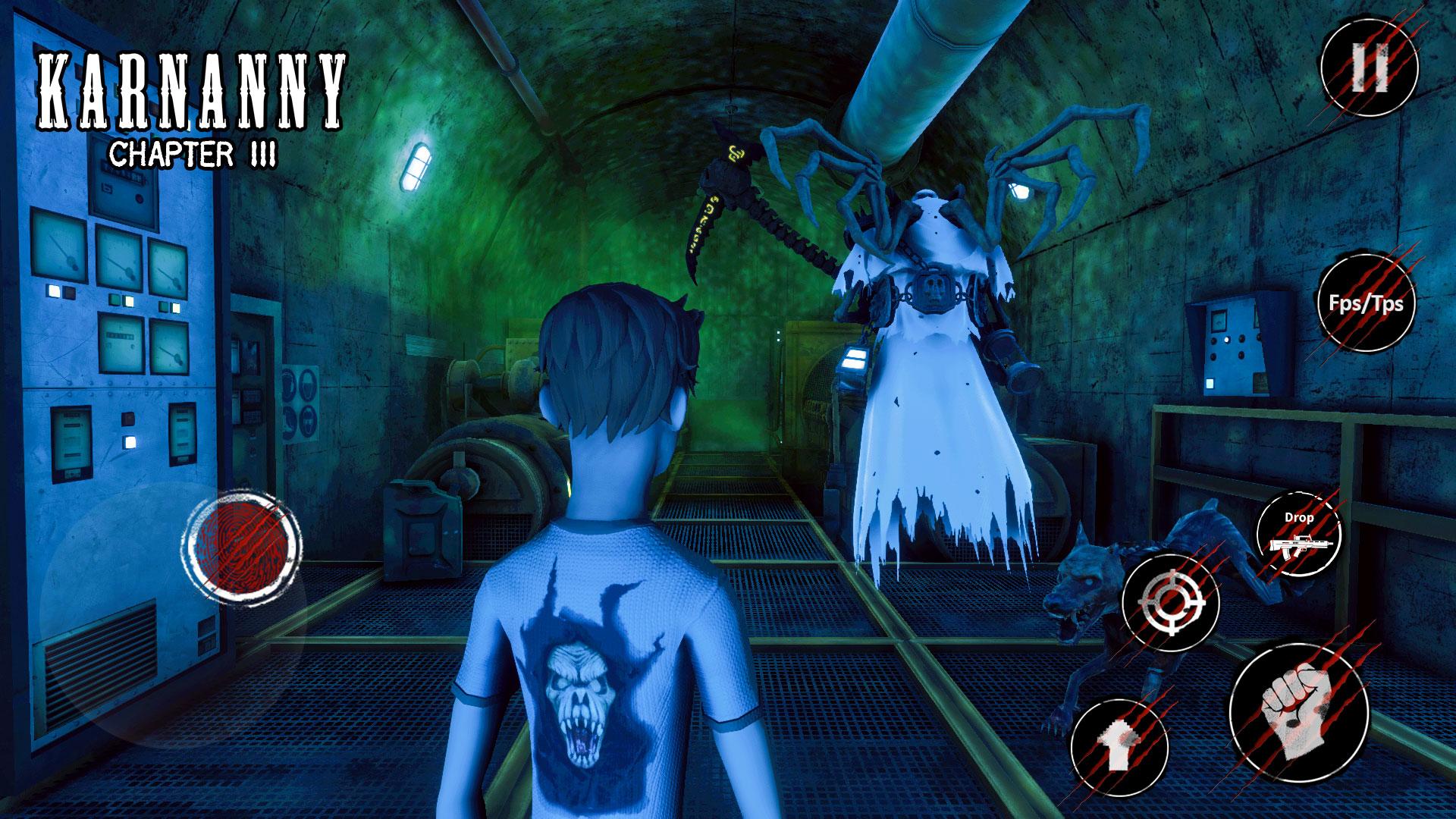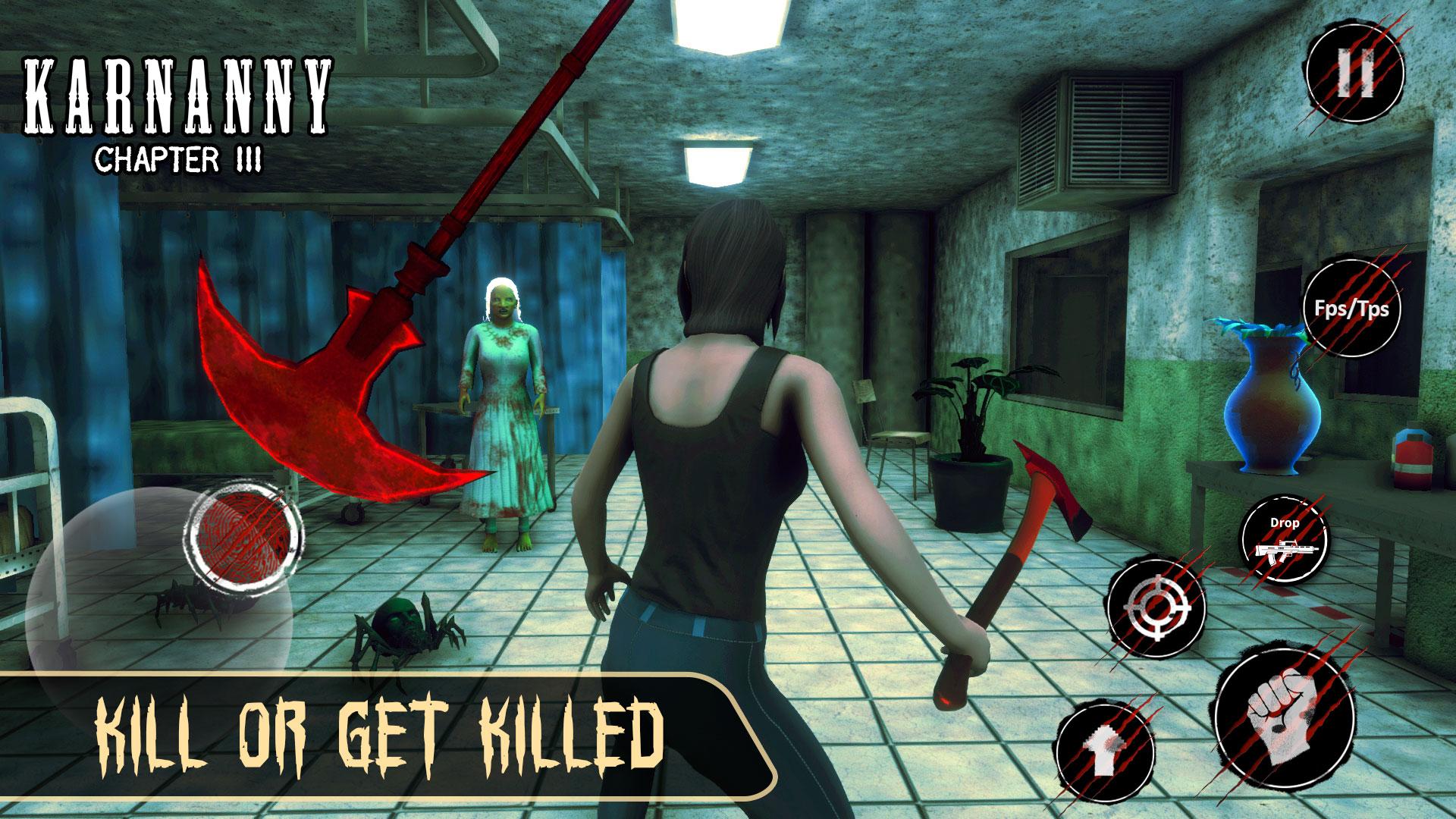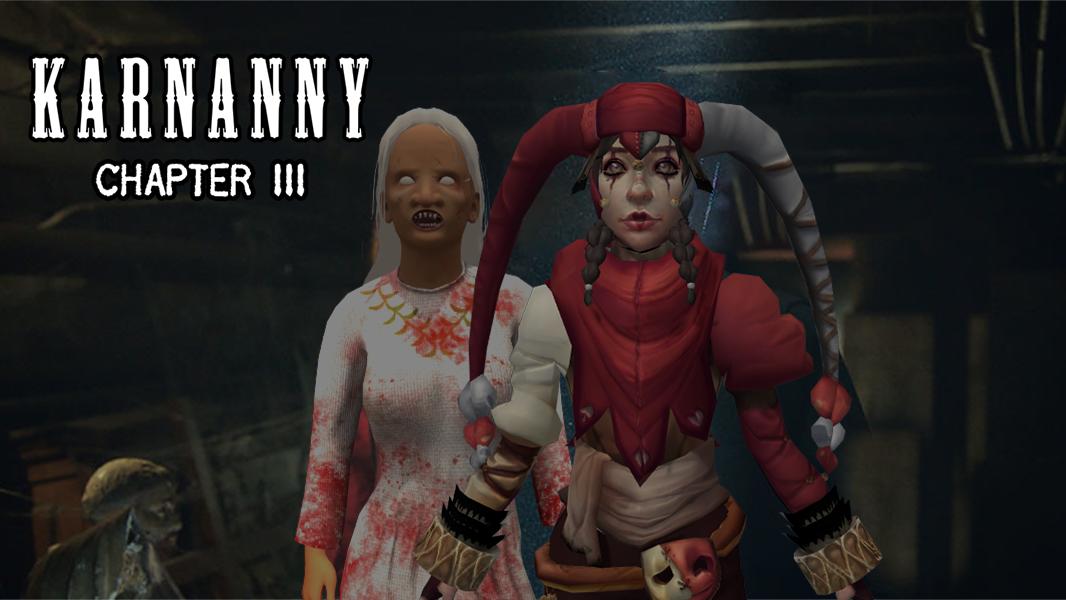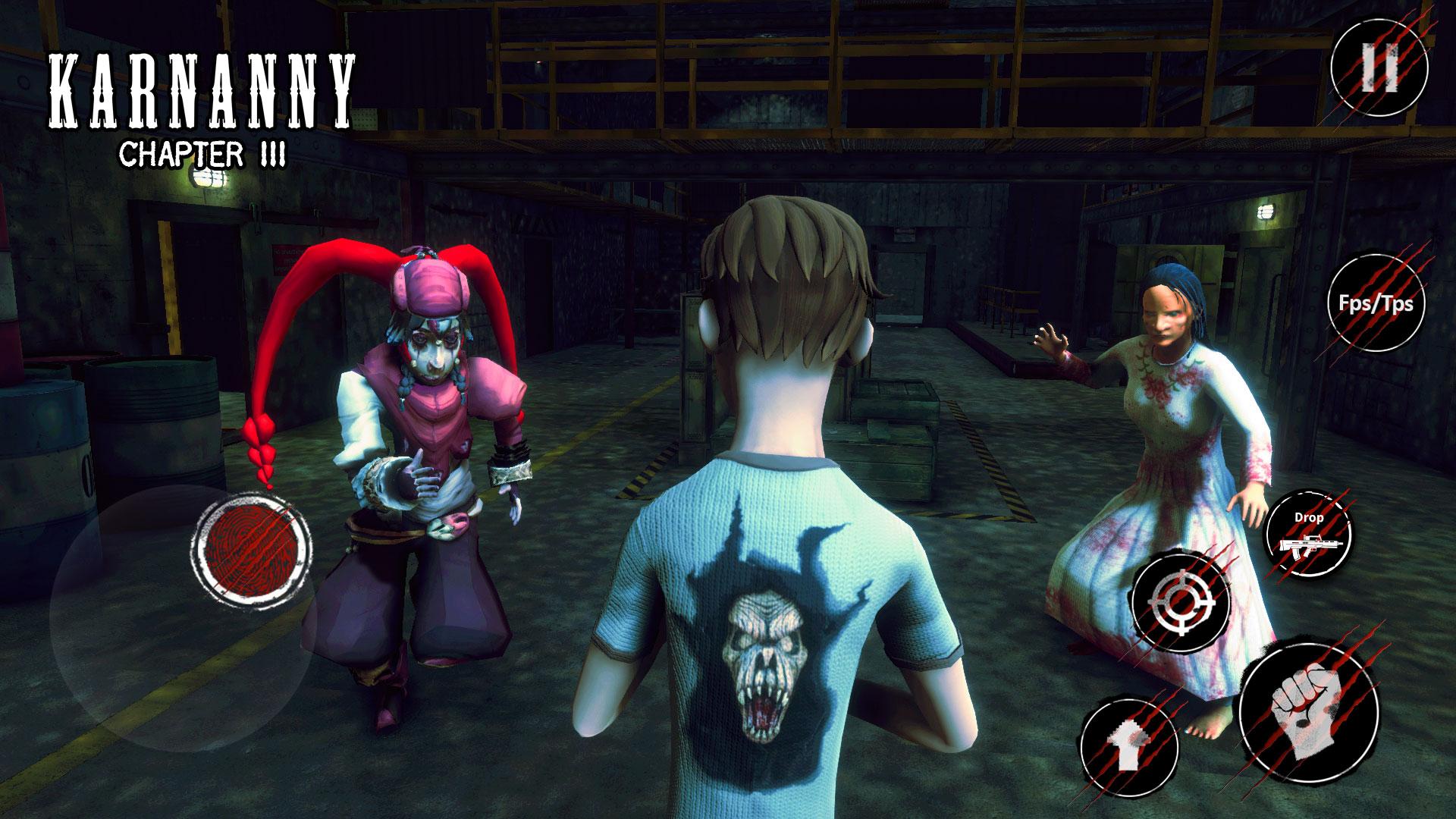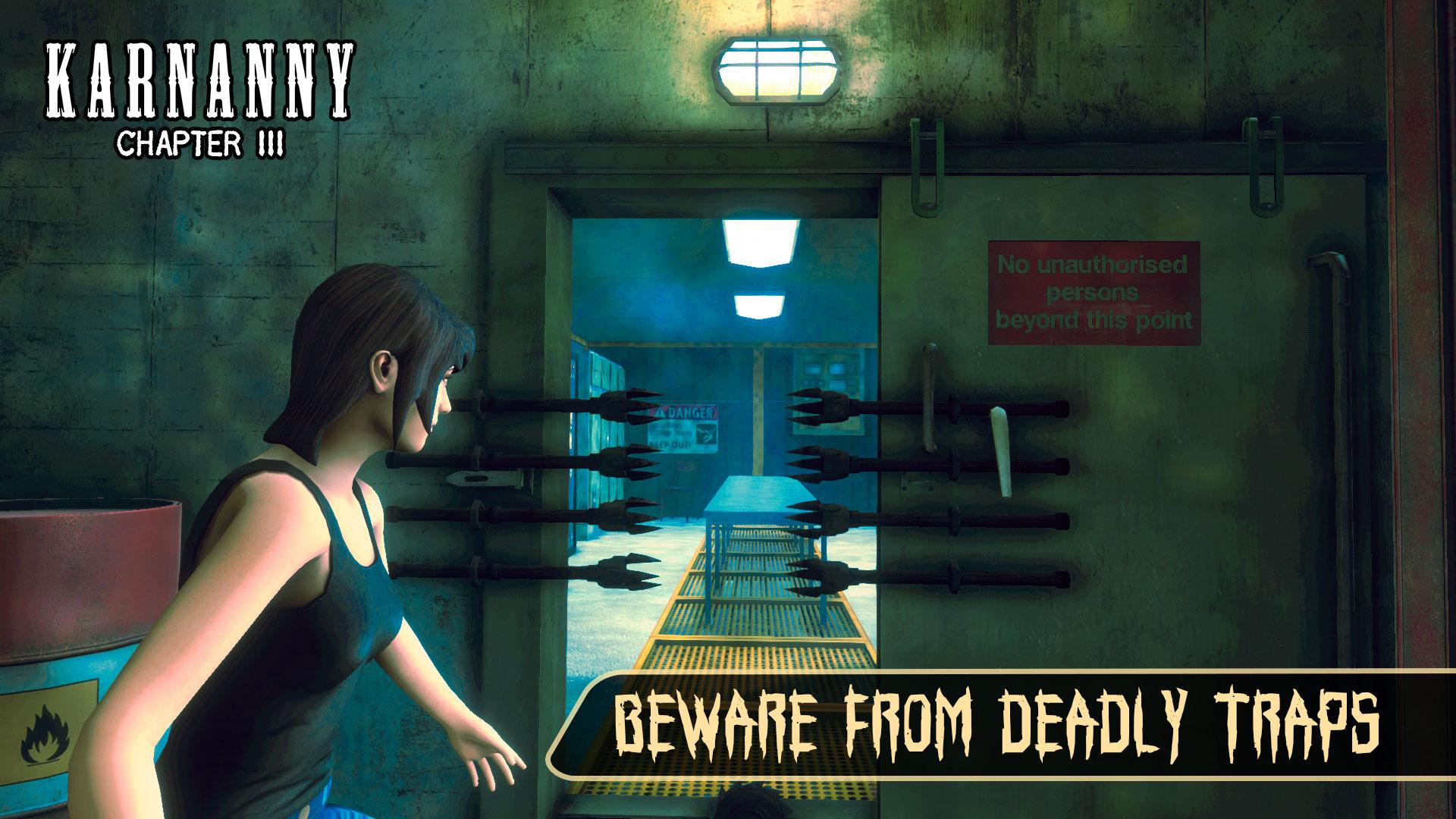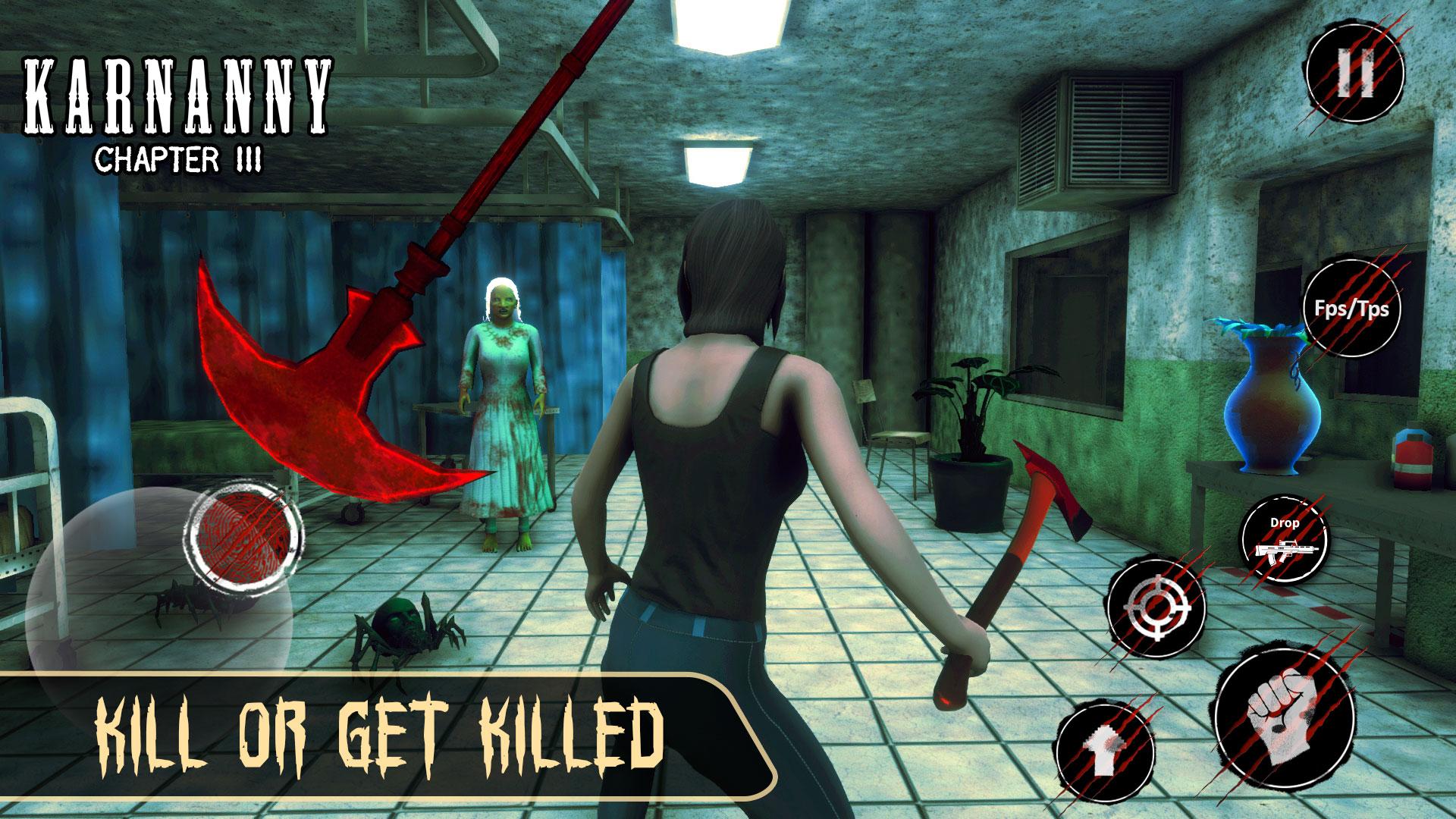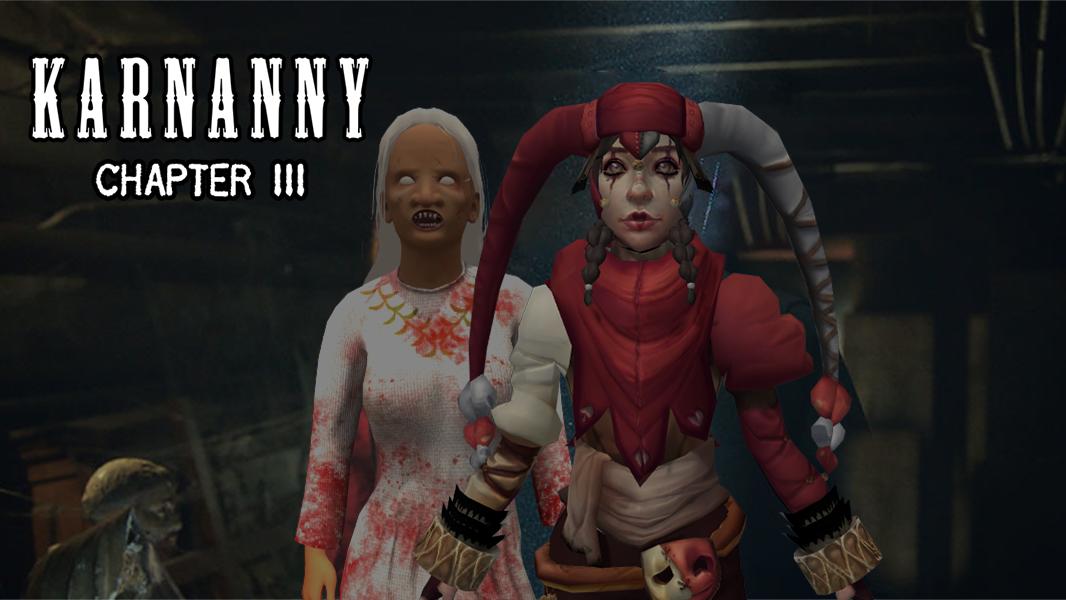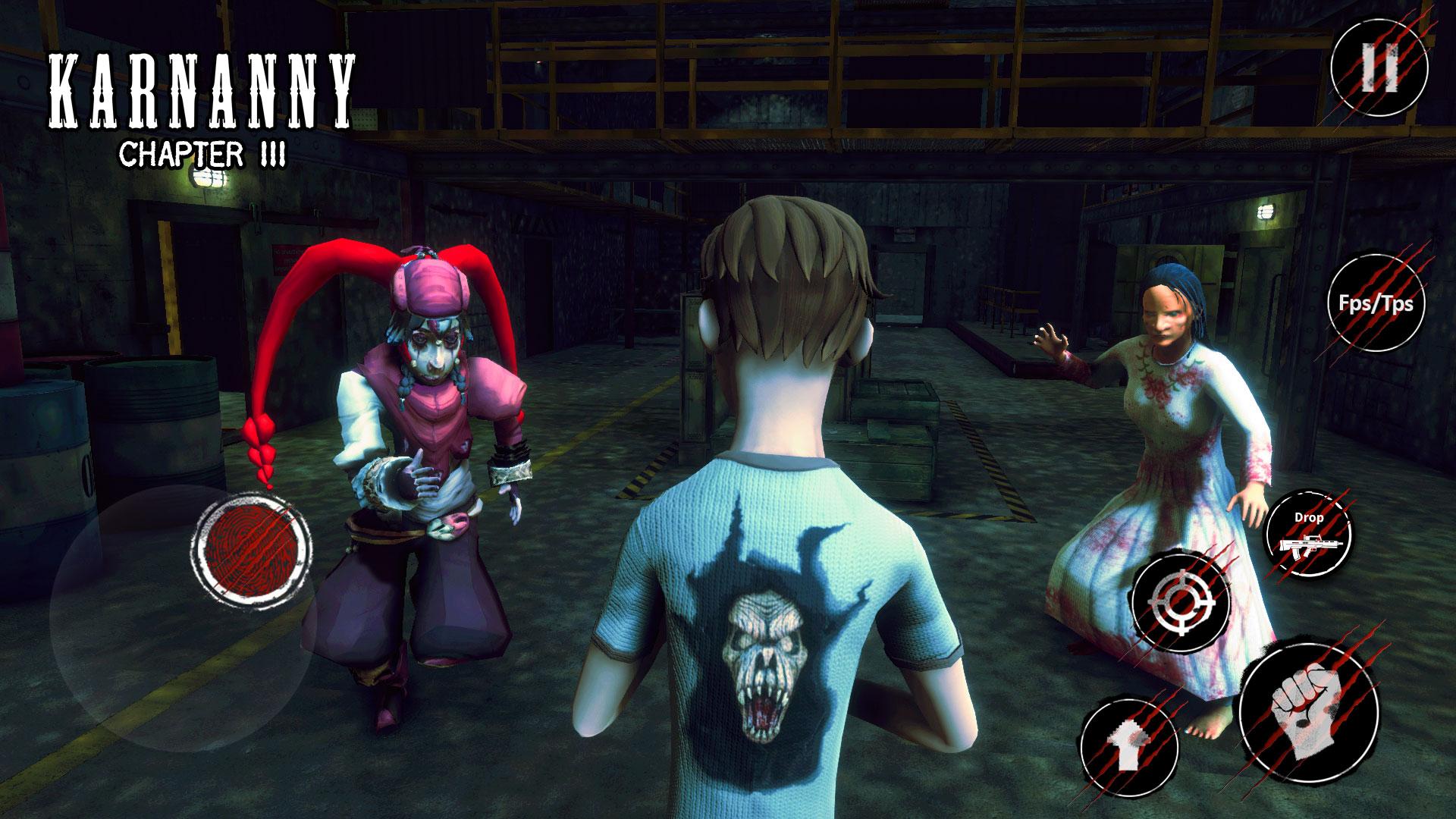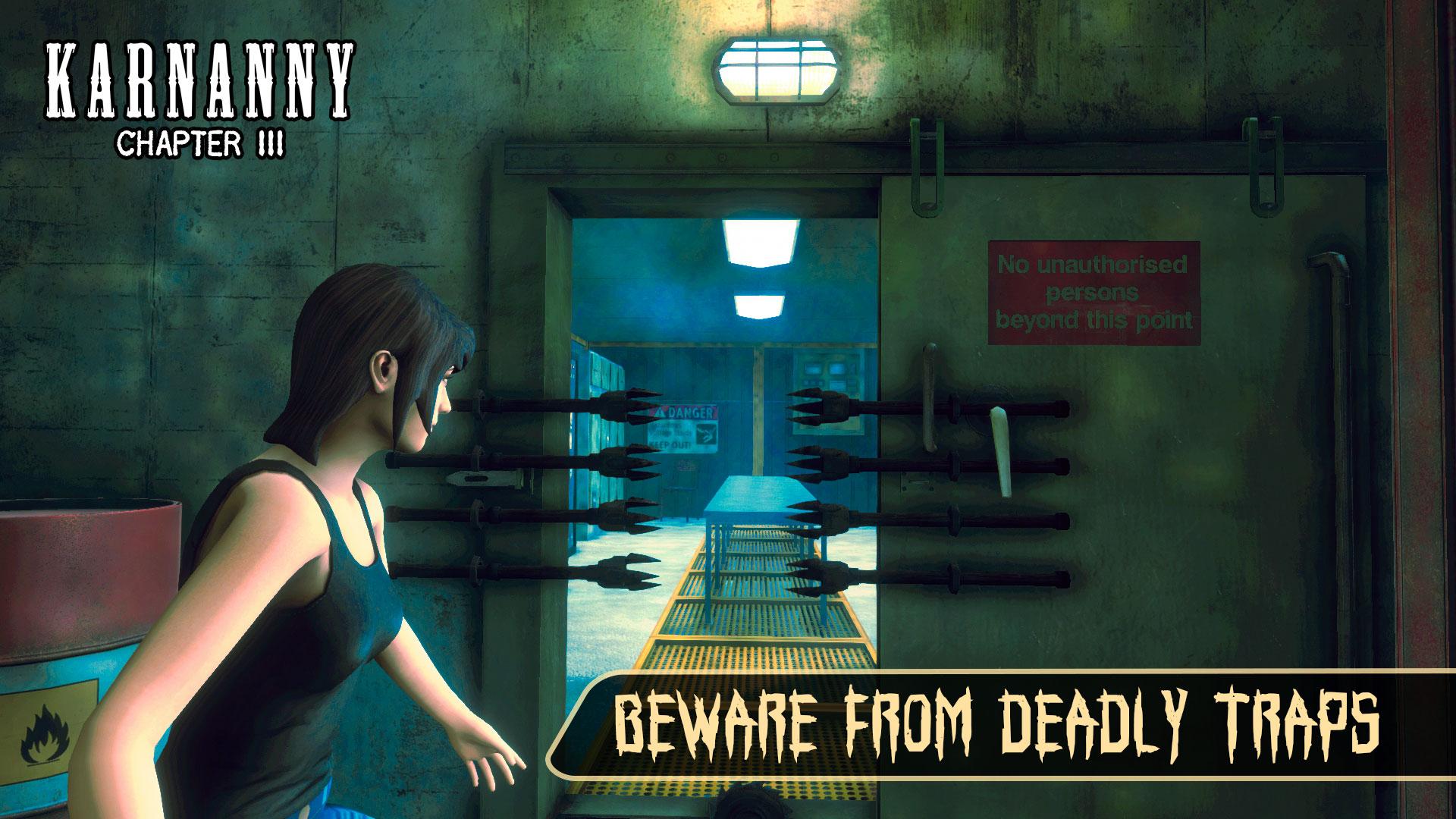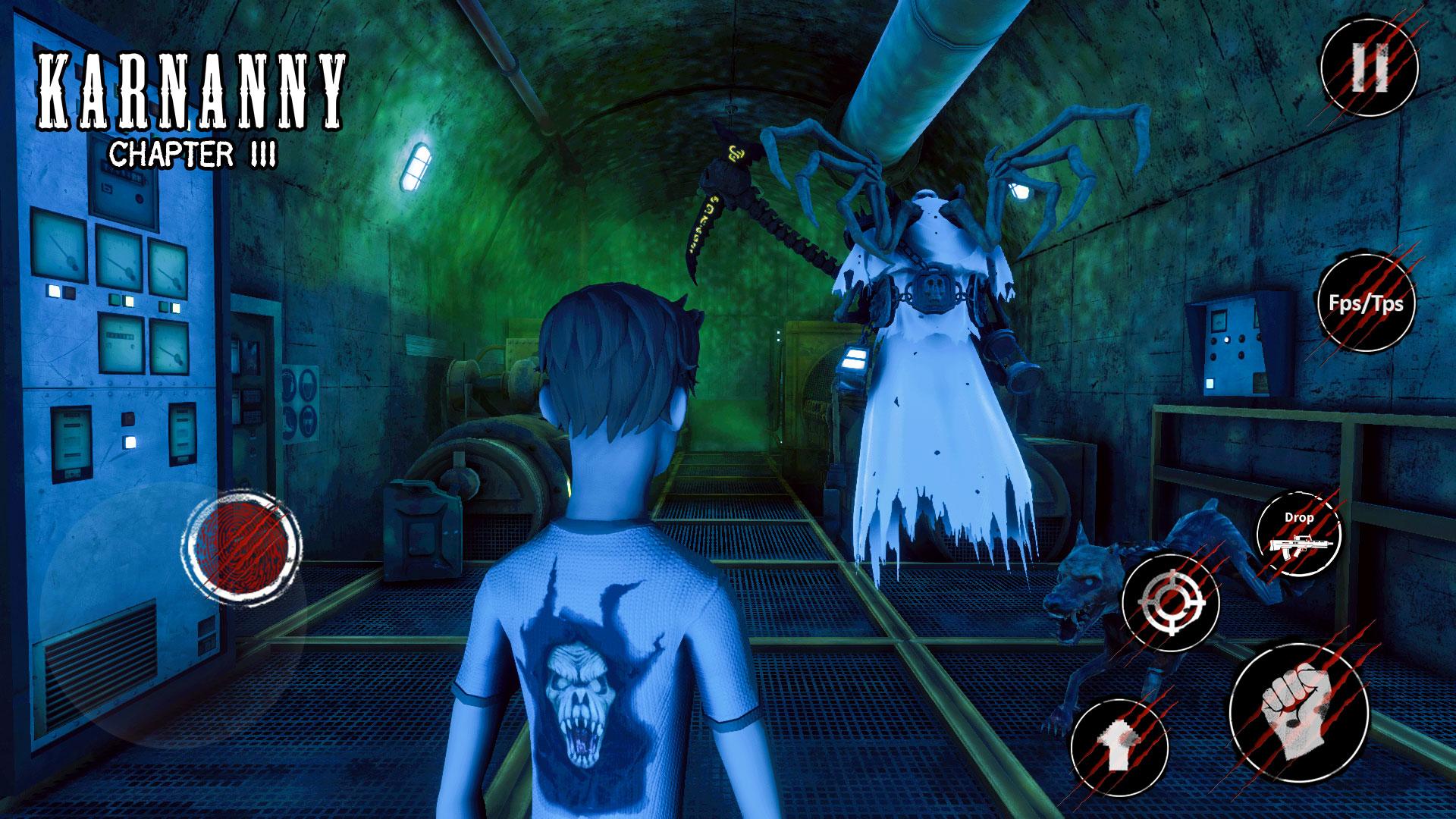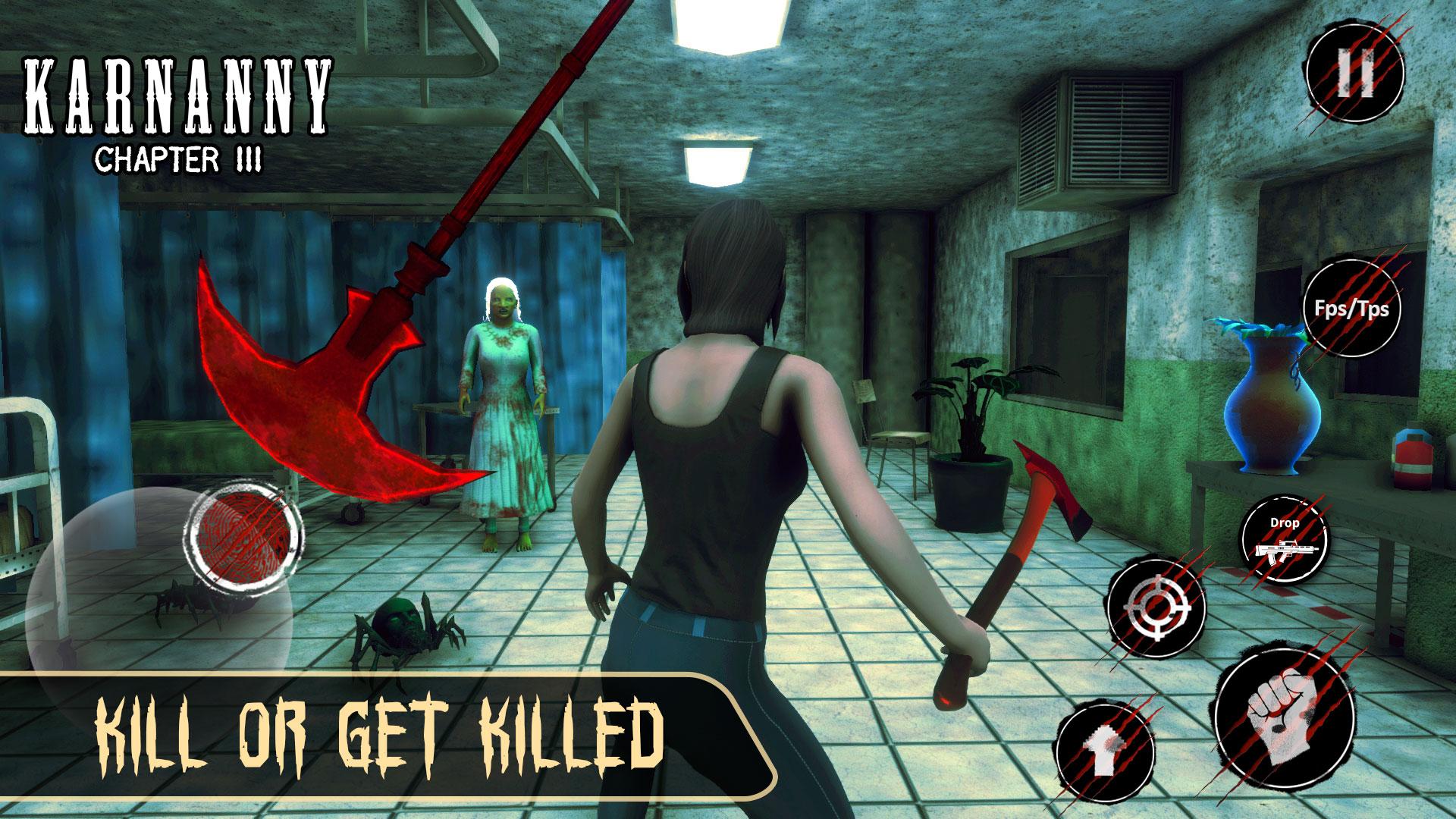 Description of Karnanny - Chapter Three
Welcome back to Karnanny Chapter Three, The most horror escape adventure where unexpected happens often. You are locked in an old haunted Factory full of terrors and grimes. Be careful, your enemy returns from anywhere in Haunted Factory. Escape with tactics. Everything is scary and horror. Hide carefully and return to find escape as soon as possible or you'll be dead.

Take risks in Karnanny Old scary and haunted factory horror game at Kopek house where horror scary Poltergeist with its pet is keeping an eye on you. Karnanny game has euphoric and scary characters with their dead pets which never let you to breath peacefully. There are Zombies Kopek Uncle Grand Ma Karnanny Baby zombie and Funnel Shiva Poltergeist with their deadly pets that are cat dog parrot spider rat and hamster. They are good at hunting and killing you in no time. Get out of this horror quiet scary place with dead silence. Hunt and attack inside horror factory can be very risky. Try to find guns and axe anywhere around to hunt the enemy in single shot. Keep yourself safe from their scary hunt. Stay alert all the time for gremlin the unexplained problem in haunted returns Karnanny game at the scariest old factory with creepy dead bodies. Experience deadly scary hurdles in Horror Escape game and good luck for your escape. We do not guarantee you a safe run, so be careful.

Do not miss any door and hints to get out of this scary horror game where you are stuck badly. Take risks in haunted Karnanny returns and get out of here. You do not have extra chances all the time. Solve puzzles and open locks around you including treasure boxes and safes. Run and escape but beware of all death escapes, Grand Ma Karnanny and Poltergeist know all your ways. If you are good at escaping then gladly, reaching to the final door by guessing all secret codes, solving treasure puzzles in horror haunted returns would not be less haunted for you.

From all the frightening stories you have heard and the entirety of the haunted games you have played, this scary Horror escape game is by a wide margin the most noticeably haunted, and you'll love it.

Features of Karnanny Game are:

★ A scary factory with multiple escape ways.
★ Intense environment.
★ Terrifying enemies including Poltergeist with their pets having perfect Artificial Intelligence (AI).
★ Secret codes and horror puzzles.
★ Scary clowns and spiders with their dead silence attack.
★ Watch Ad to get tips.
★ Use handsfree for better user-experience.
Additional Information
Current Version
1.1
Publish Date
2021-05-29
Available on

Requirements
Android 4.1+
Similar to Karnanny - Chapter Three